Primary Science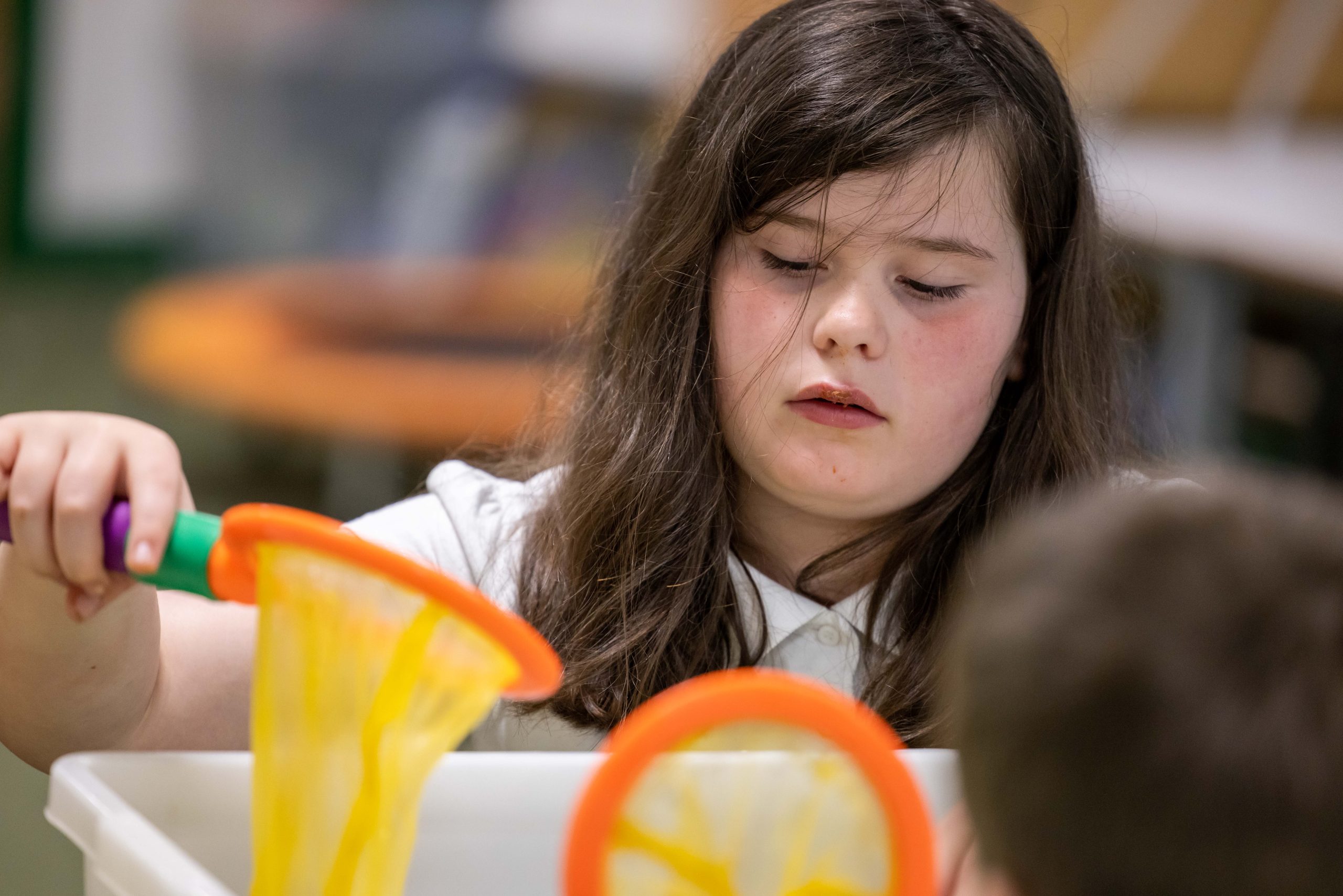 At Hollinwood Academy, we teach science using a hands on, meaningful approach. During the Primary phase, we develop Physics, Chemistry and Biology skills and knowledge and incorporate working scientifically skills within our lessons.
Science lessons at Hollinwood Academy
Our science lessons are delivered across two periods each week. Each lesson starts with a question, meaning there is a context for our learning. We follow the National Curriculum and ensure that children have strong previous knowledge of key words and key concepts before moving children through the curriculum.
Snap Science
Teachers follow the Snap Science scheme of work which provide lessons that focus on key vocabulary and investigations that engage and inspire. Children have the opportunity to build and consolidate their knowledge and skills and develop a positive attitude about the world around us. Each session will cover an objective from the National Curriculum as well as a working scientifically objective. Teachers have access to high quality resources to support with their delivery of the science curriculum.
Communication Group
In our communication groups, science is taught as a cross-curricular approach with an emphasis on investigation, enquiry and communication. Suitable topics are chosen depending on the curriculum stage the child is working and the topic that is being covered. Teachers may teach and introduce key scientific concepts and vocabulary in Attention Autism sessions.
Medium Term/ Long Term Plans
Topics are taught in blocks and lessons are planned and structured in a way that builds on children's previous knowledge and understanding.
We follow Medium Term Plans, which can be viewed in detail here:
Assessment
Science lessons at Hollinwood Academy are a chance for children to discuss, question and investigate. Evidence of this is captured on Evidence for Learning during each session by the child or teacher. At the end of each block, children are assessed using the "Snapshot Assessments" from Snap Science. These support teachers with their final judgement which will be inputted on to Evidence for Learning. Children are assessed in: Physics, Chemistry, Biology and working scientifically.
Technology
Technology is used within lessons to make learning accessible for all. Technology is also used to record discussions, capture photos and videos during investigations and it gives children the opportunity to present findings in an engaging way.
To support learners, we use apps/ websites such as:
Purple Mash
BBC Bitesize
Epic
Primary Science – Curriculum Progression Map
Primary Science – Long Term Plan