Outdoor Education
Outdoor Education Curriculum Map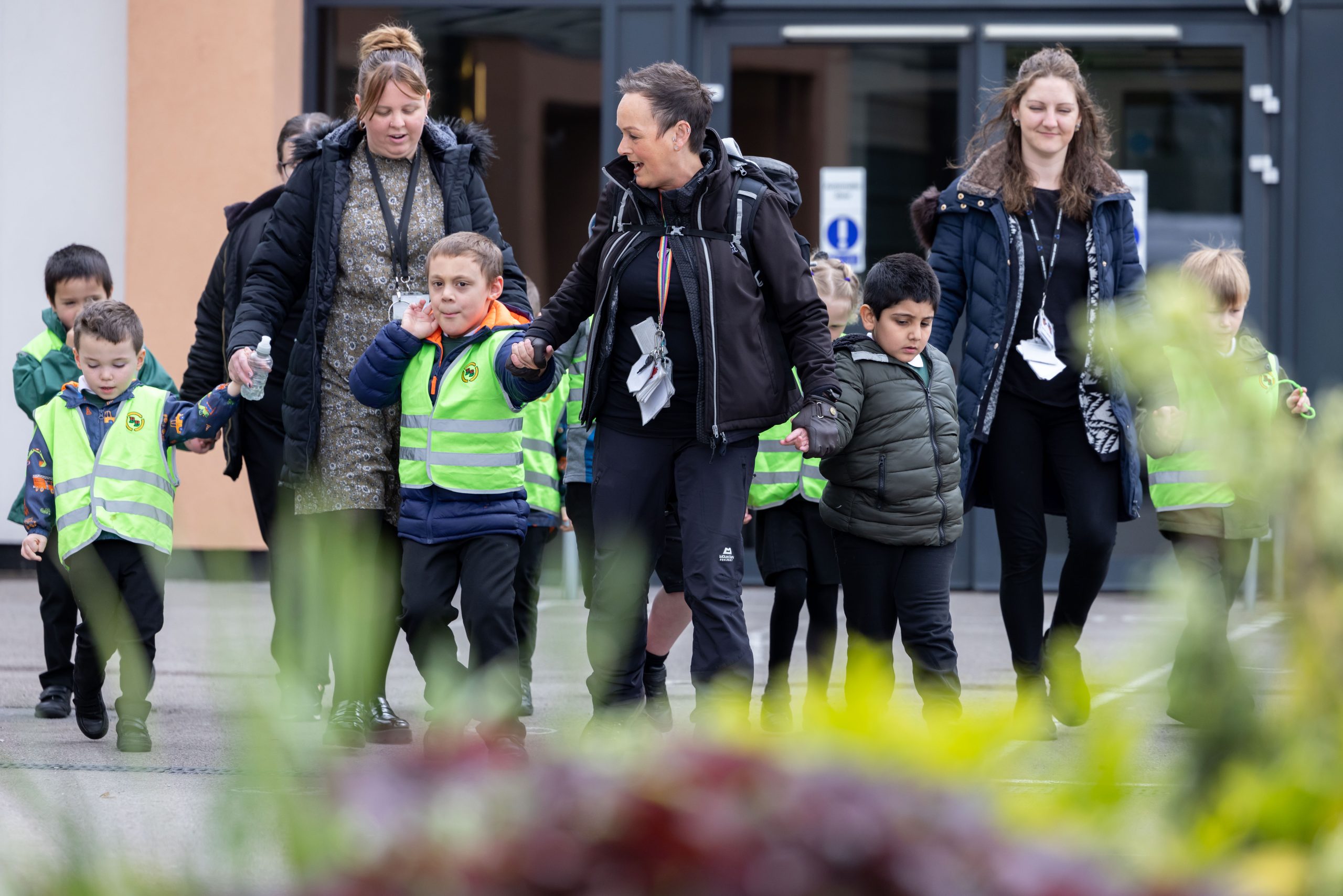 Outdoor Education
At Hollinwood Academy we understand the importance of community access and ensure that all students no matter their individual pathway have the opportunity, confidence and appropriate support to access their local community safely within our exciting Outdoor Education curriculum offer. Students have the opportunity to access their local community on a weekly basis. 
Primary
Within EYFS, Key stage 1 and key stage 2 students develop their communication skills, independence, community knowledge and raise their confidence within the local environment. Students have access to a range of schemes of work no matter of their ability focussing on health and safety, public transport, community play, shopping, eating out and leisure. Throughout their time at Hollinwood Academy it is great to see the impact that Outdoor Education has on student confidence and independence both at home, school and in the local environment. 
Secondary 
Students within Key stage 3 and 4 continue to have the opportunity to access our Outdoor Education offer with a main focus of supporting student independence within their communities. Students discover what it means to be safe in their local community and increase their danger awareness. Students have the opportunity to visit public transport links such as the local bus, train and tram stations. Our curriculum offer enables our learners to visit cafes, libraries, supermarkets, shopping centres and the market. We ensure to develop students map reading skills through orienteering which we hope can lead to the amazing Duke of Edinburgh award.