Modern Foreign Languages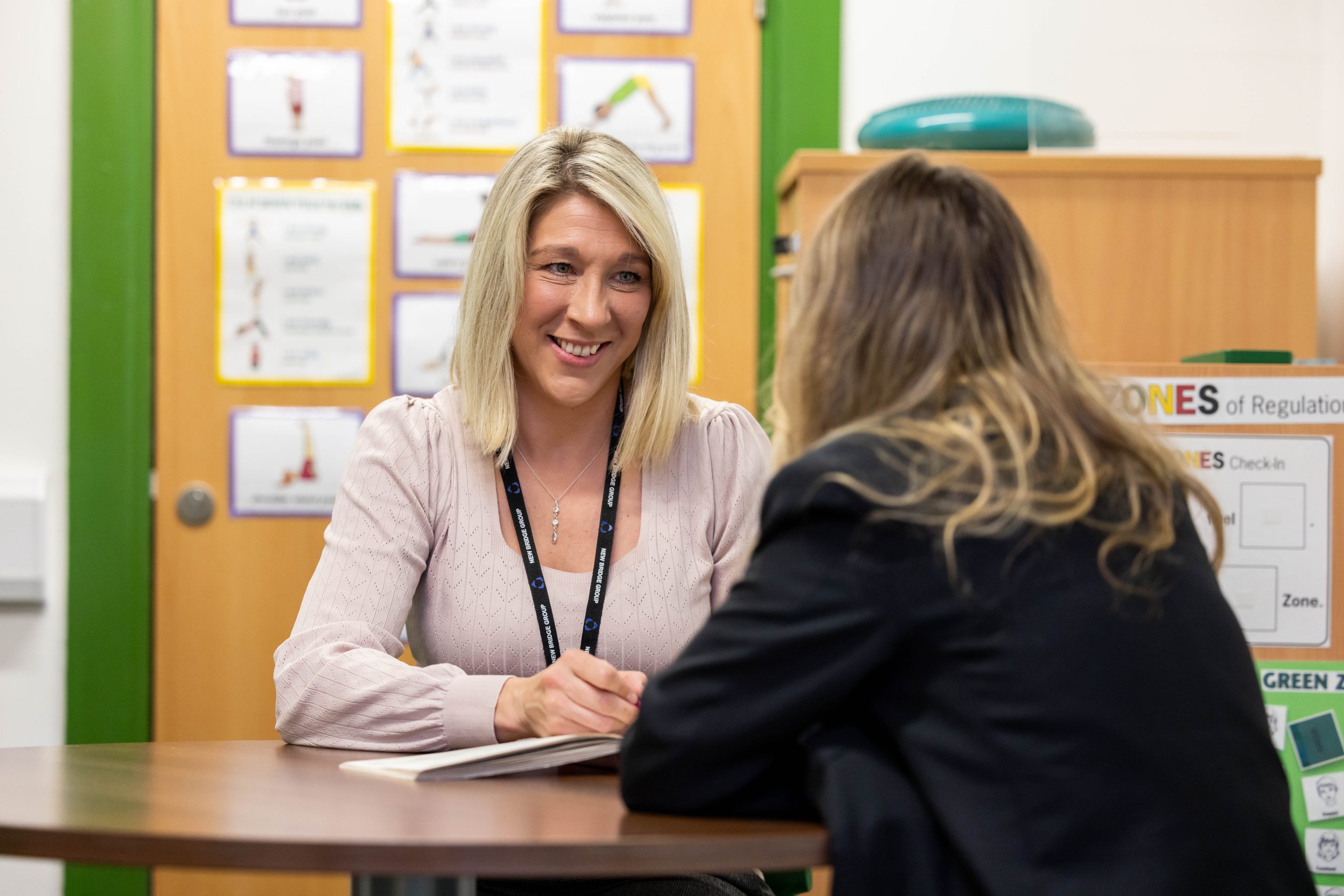 "A language is not just words, it's a culture, a tradition, a unification of a community…."
Noam Chomsky
At Hollinwood Academy, we believe that learning a foreign language provides a valuable educational, social and cultural experience for our pupils. It not only helps pupils to develop their communication skills, but it also strengthens grammatical knowledge, along with other key skills such as reading, writing and listening that pupils learn in their own language.
In addition, learning a foreign language allows our children to access more equal opportunities and gives a new perspective on the world, encouraging them to understand other cultures as well as their own.
Learning a foreign language, particularly for children who are neurodiverse, has been shown to have many benefits such as strengthening memory and helping pupils to improve their executive functioning skills, which includes helping their organisational skills.
All the teaching of MFL is done in a multi sensory way, using lots of repetition to build up confidence in the language for our learners.
The Aims of MFL at Hollinwood:
· Make language learning accessible and enjoyable for all pupils and allow then to succeed
· Support oracy and literacy and in particular develop speaking and listening skills;
· Help children develop their cultural awareness;
· Stimulate children's curiosity about language
Primary:
For primary pupils, the aim is to introduce the basics in Spanish and to make language learning fun, using a range of approaches such as puppets, games, songs and lots of repetition . Pupils will be taught some of the key introductory verbs in Spanish and as they progress, they can gradually build on both their grammatical knowledge and their vocabulary.
Key stage 3 curriculum :
In years 7, 8 and 9, pupils continue to build on their prior knowledge of Spanish, using the 'Viva' scheme of work and text book. Activities promote key literacy skills and cover the four skills; reading, writing, speaking and listening . Teaching is done using both a creative and repetitive method to assist the pupils in their learning and to make it as fun as possible . Pupils also use technology in their language learning, using both vocabulary and grammar games and exercises.
Key stage 4 curriculum :
In year 10 and 11, pupils will further build on their grammatical knowledge, whilst embedding the topic vocabulary, some of which they will have covered in key stage 3. We use the AQA exam board and pupils will have a GCSE exam at the end of year 11, to test all four skills; reading, writing, speaking and listening .
Assessment:
Pupils are given a mini test at the end of every term to assess how much they have retained. Progress is also gauged with the use of whiteboards during the lesson. In addition to this, pupils will be assessed according to a series of 'I can' statements.
It is acknowledged how difficult it can be to learn an additional language, particularly for children who may struggle with their own language or speaking in general, therefore every small step towards language acquisition is celebrated, however big or small.