Employment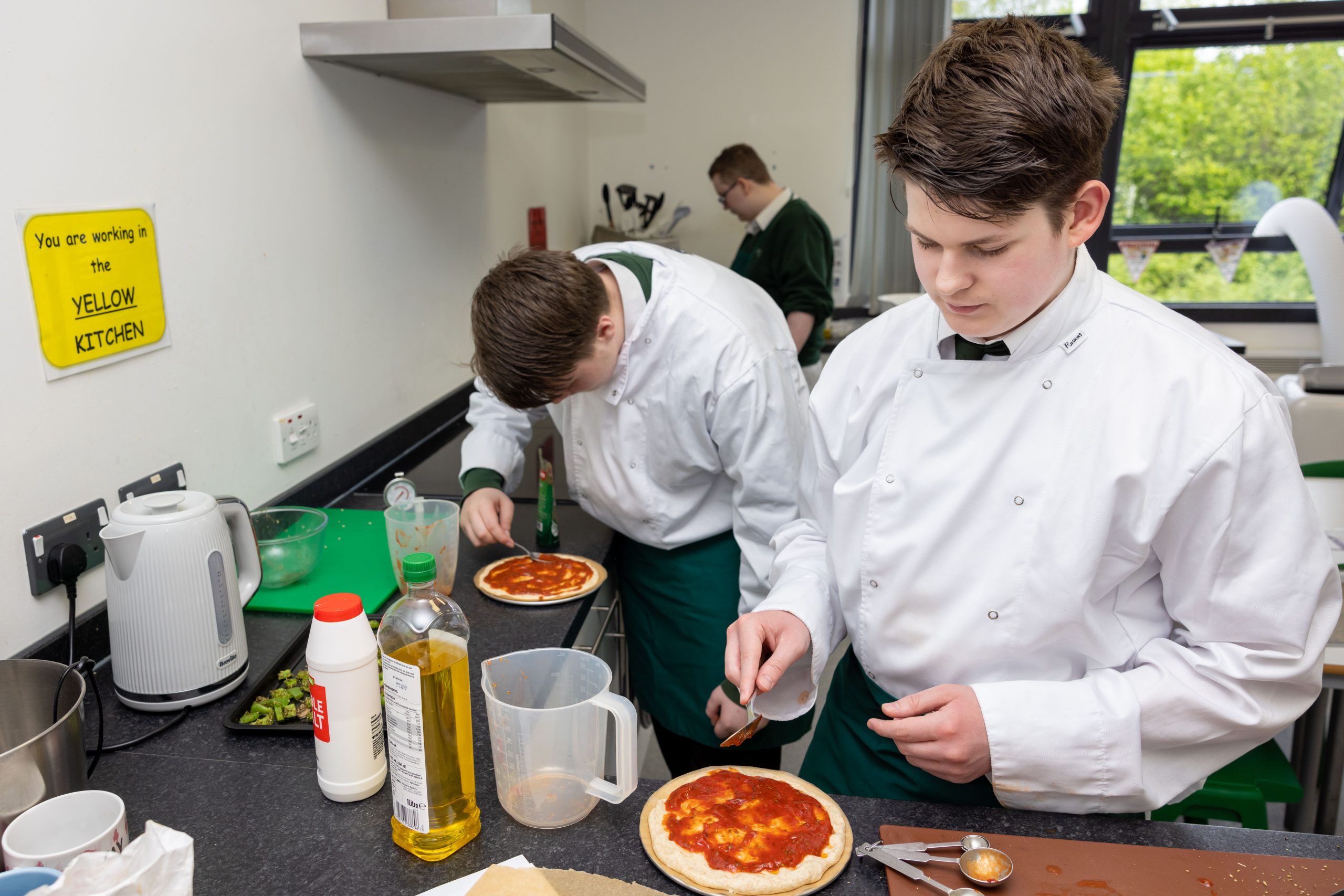 We aim to provide our young people with clear, evidence based employment pathways with opportunities for volunteering.
We give our pupils the guidance and knowledge around post 16 careers and employment to help them with their decision making.
Hollinwood Academy aims to follow the eight Gatsby benchmarks.
1. A stable careers programme
2. Learning from careers and labour market information
3. Addressing the needs of each student
4. Linking curriculum learning to careers
5. Encounters with employers and employees
6. Experiences of workplaces
7. Encounters with further and higher education
8. Personal guidance
Employment – Primary
The primary curriculum is delivered through HRE using Kapow and the PSHRE Association resources.
The employability and careers lessons at primary are covered in the Economic Well Being topics within the HRE scheme.
Employment – KS3
The curriculum is delivered through RSE and the Living in the wider world lessons, the topics are:
Year 7 – Financial decision making (saving, borrowing, budgeting & making choices, careers, teamwork & enterprise skills, raising aspirations)
Year 8 – Digital Literacy (Online Safety, Digital literacy, media reliability, gambling hooks)
Year 9 – Setting Goals (Learning Strengths, career options and goal setting as a part of the GCSE options process)

Employment – KS4
The curriculum is delivered through preparation for adulthood lessons and the RSE lessons that are differentiated depending on ability and final outcomes.
At KS4 students work towards an Employability ASDAN qualification that focuses on key skills for employment.
Careers .
Vicky McManus, who is Hollinwood Academy's designated careers advisor meets with students every Thursday to give regular careers advice. Students start to meet with Vicky from year 9 onwards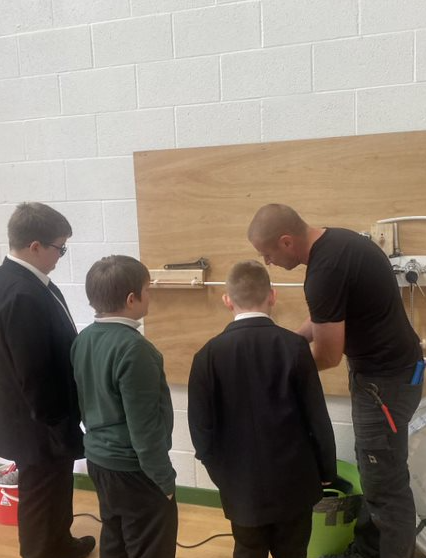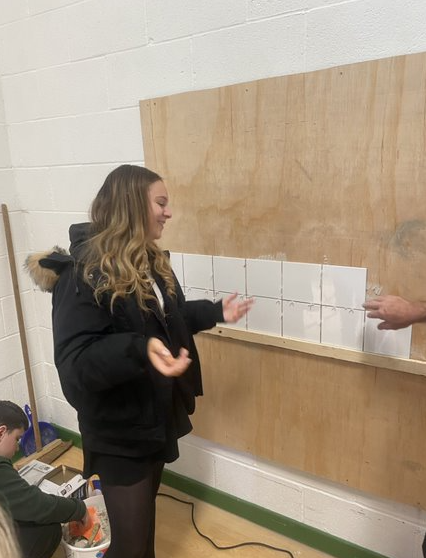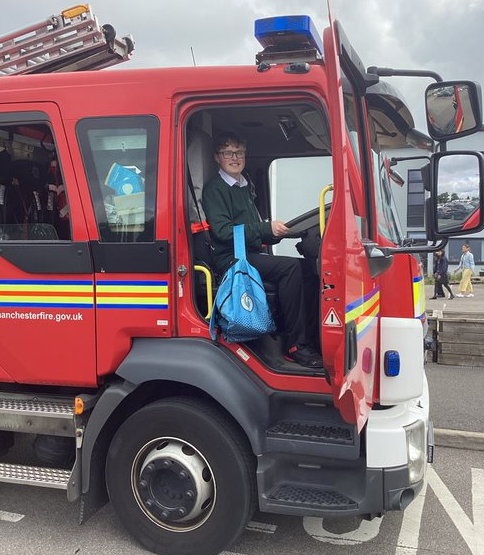 Work Experience
As a part of the employability qualification, students are given the opportunity to participate in work experience.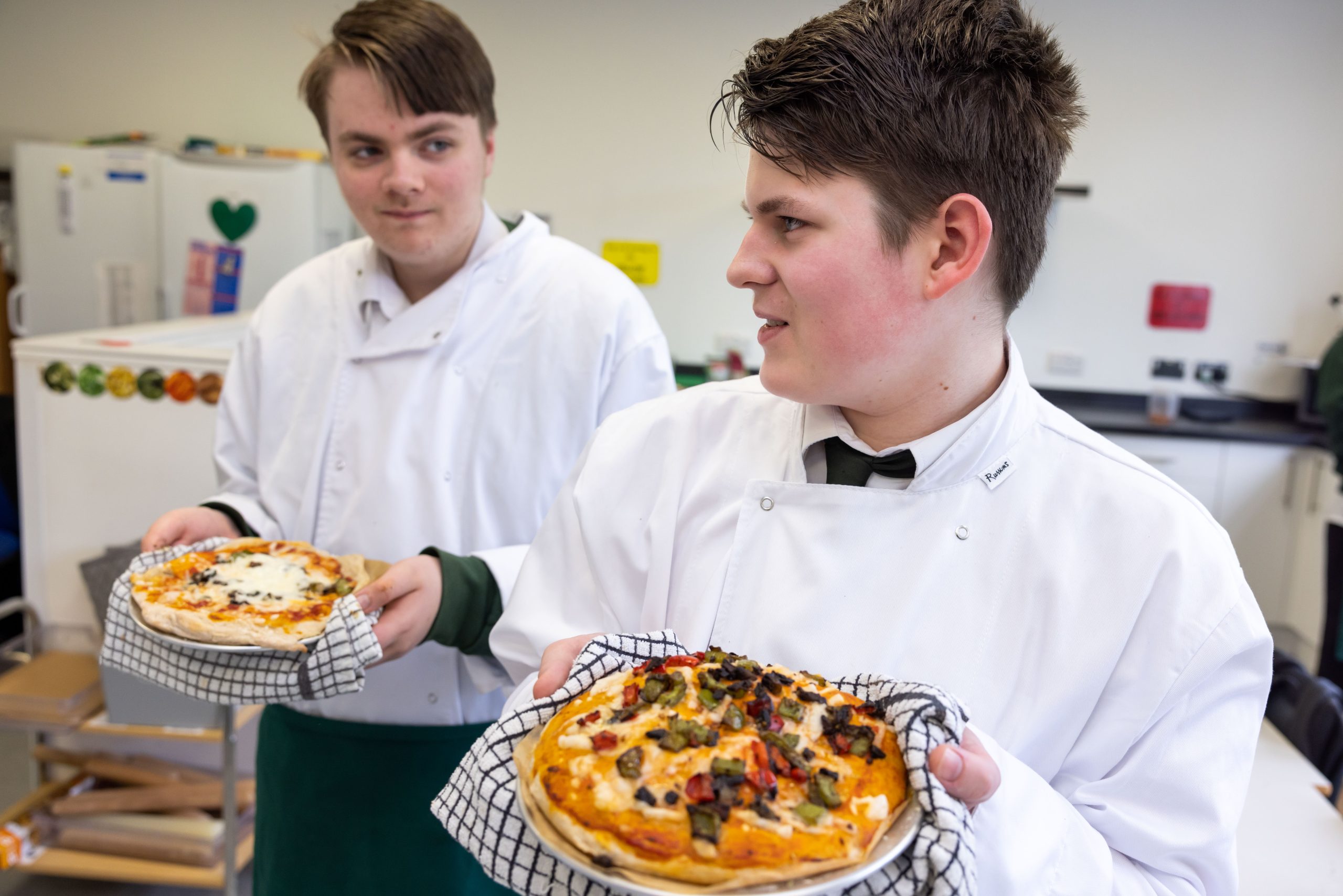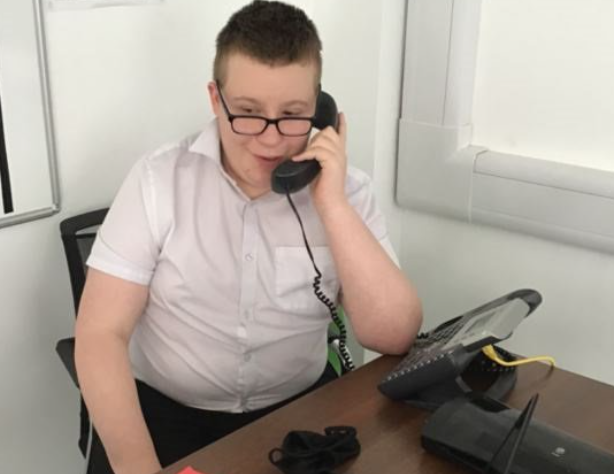 College visits to support transition
As KS4 students prepare to leave Hollinwood Academy, students visit colleges within and outside the MAT with the support from the staffing and pastoral team. Catherine Watson liaises with students, families, staff and colleges to ensure the best destination for all.
LiFE Qualification
In recent years, the LiFE qualification has proved successful with the learners at Hollinwood Academy, and ensures that students are given the opportunity to learn about: Personal Finances, Money Management, their Future, and their Career.
More information on careers can be found here: 
https://www.hollinwoodacademy.org/employability-careers/ 
Careers Programme & Impact Statement 
Hollinwood Academy Compass Report – Feb 2023
Hollinwood Academy Moving On Booklet –
Year 11 Summer 2021 Leavers