Blog – 20.07.2022
What a year! There have been many lovely experiences, memories and learning journeys shared on the weekly blog over the academic year so I am just going to let Mrs Lerigo, Miss Murphy and Mrs Bennett share there learning with you to finish the last blog entry for the year. Starting with Mrs Lerigo's class…
"Well, what a week, what a term, what a year. I am heartbroken to be saying this is my final blog entry for Reception 2021 – 2022. These children have proven to me that that they have determination, resilience and above all hearts of gold. They are truly special human beings.
This term we have been learning all about the Ocean. We have had an absolute blast learning about what creatures live in the ocean, which live at the bottom of the ocean and which come up to the surface to lay eggs or to have a roam around. We have learnt about the features of the creatures and acted out how they move. We also made up our very own song all about the sea.
The weather this week has restricted some of our usual learning and we have had to slow down a little in order to cope with the hot temperatures. We have had lots of water-based activities and kept cool in the heat. We have also had water fights with water balloon and squirters.
On Wednesday we had our 'Graduation from Reception Class' ceremony and we all received scrolls and special certificates. We made our own graduation hats and decorated them with glitter and a golden tassel.
Good luck next year reception class, myself, Alice, Derry and Courtney are going to miss you like crazy, but we are looking forward to seeing you next door and watching you grow and flourish in your new environment."
Mrs Lerigo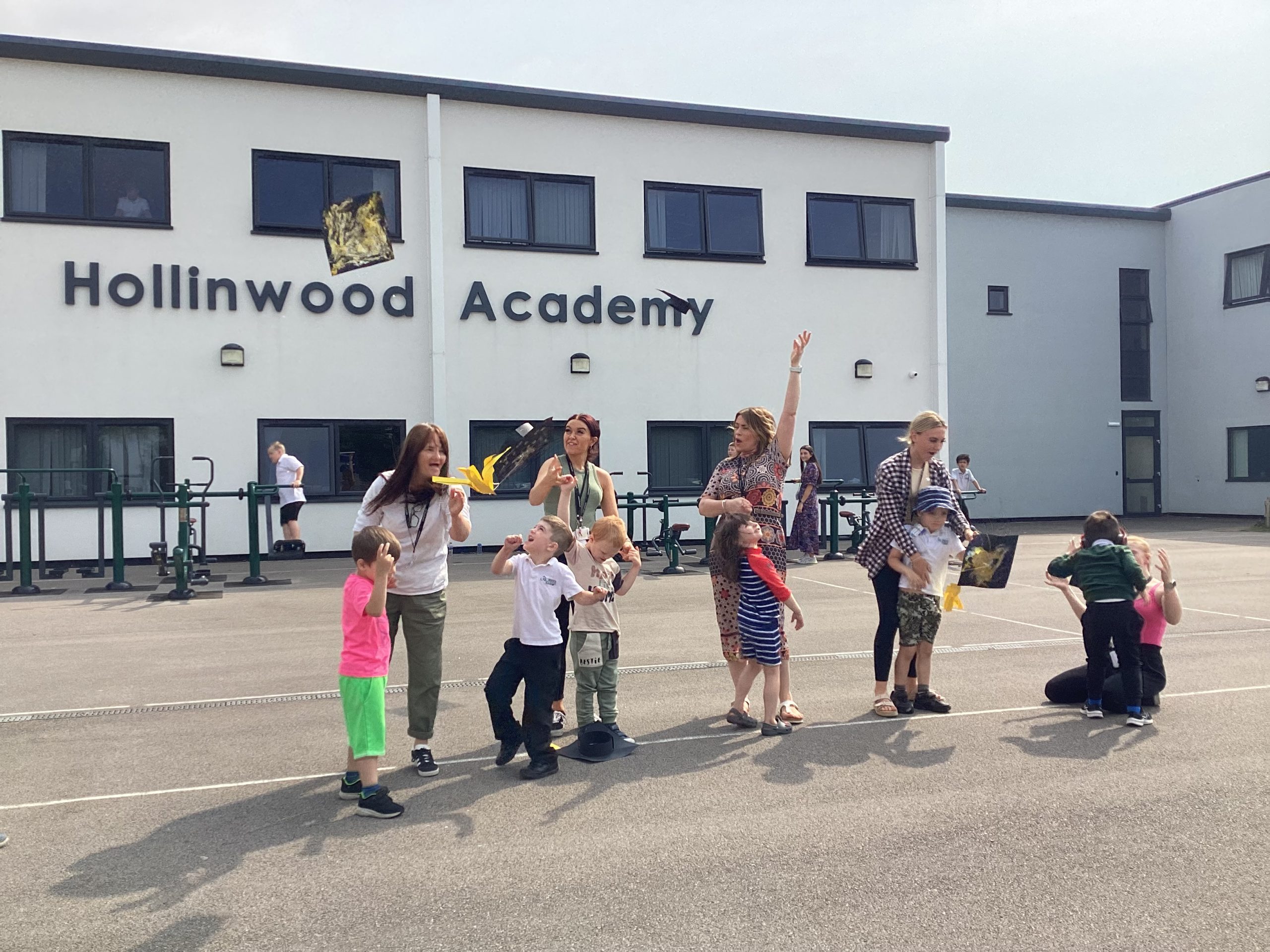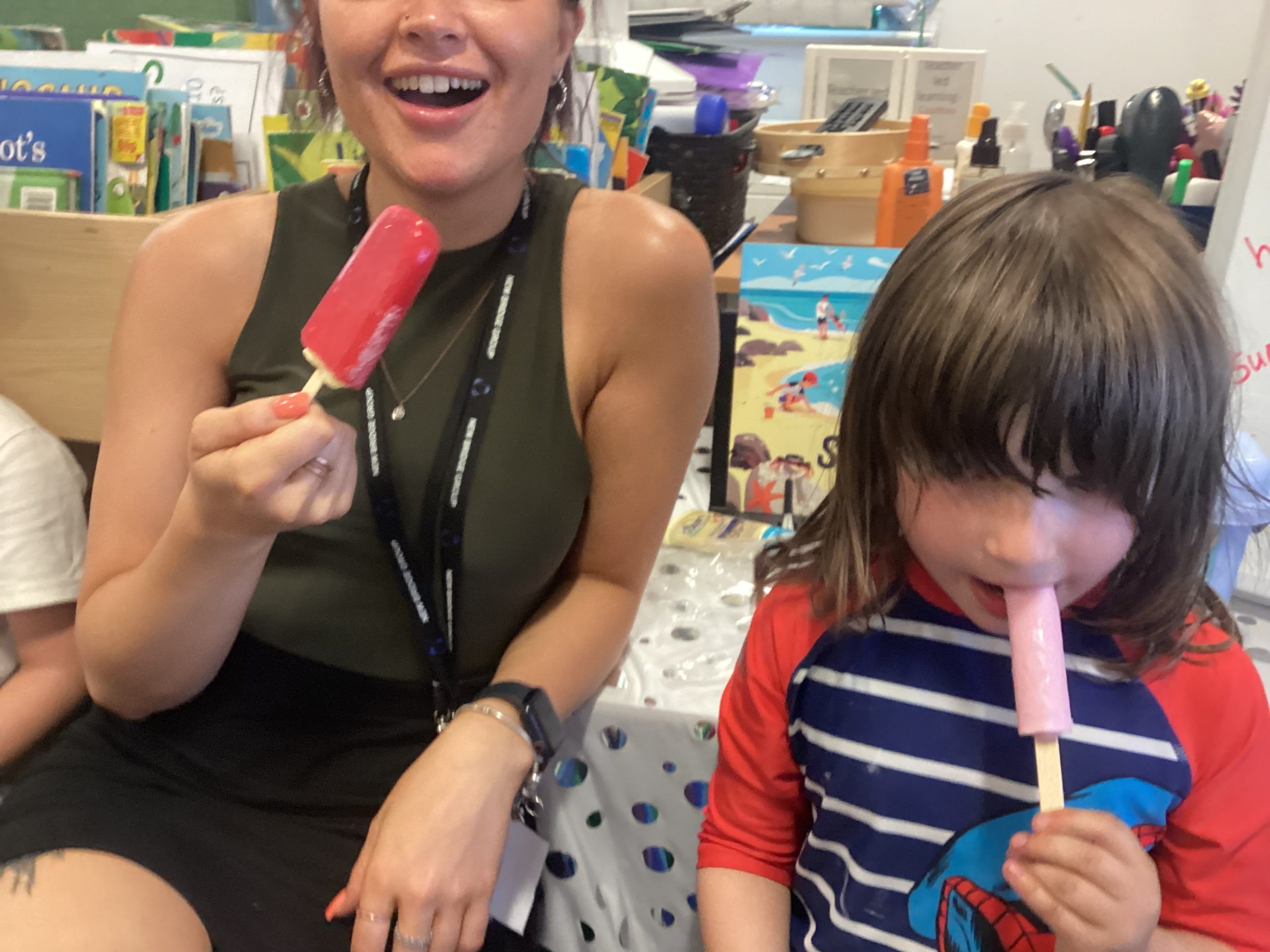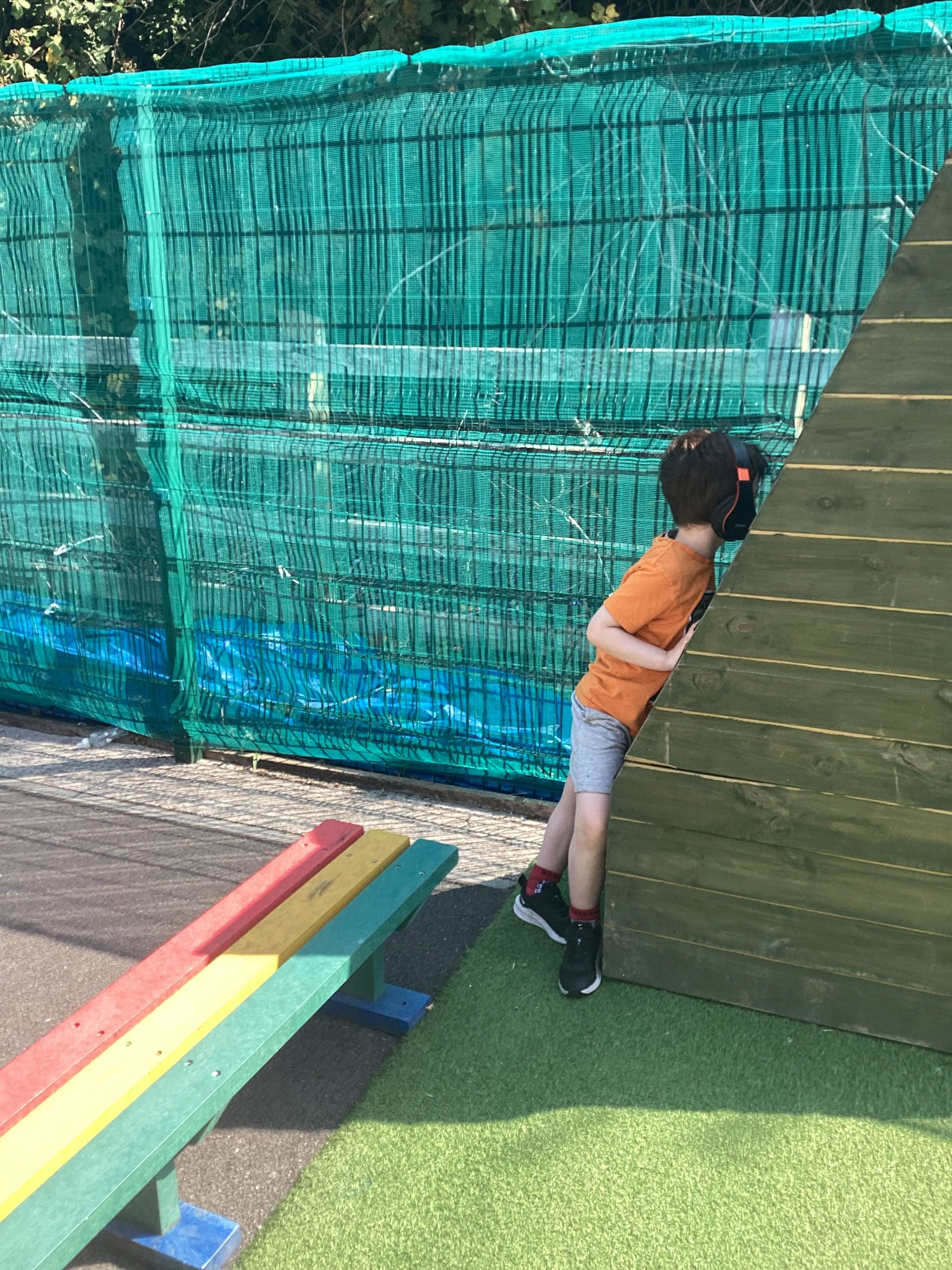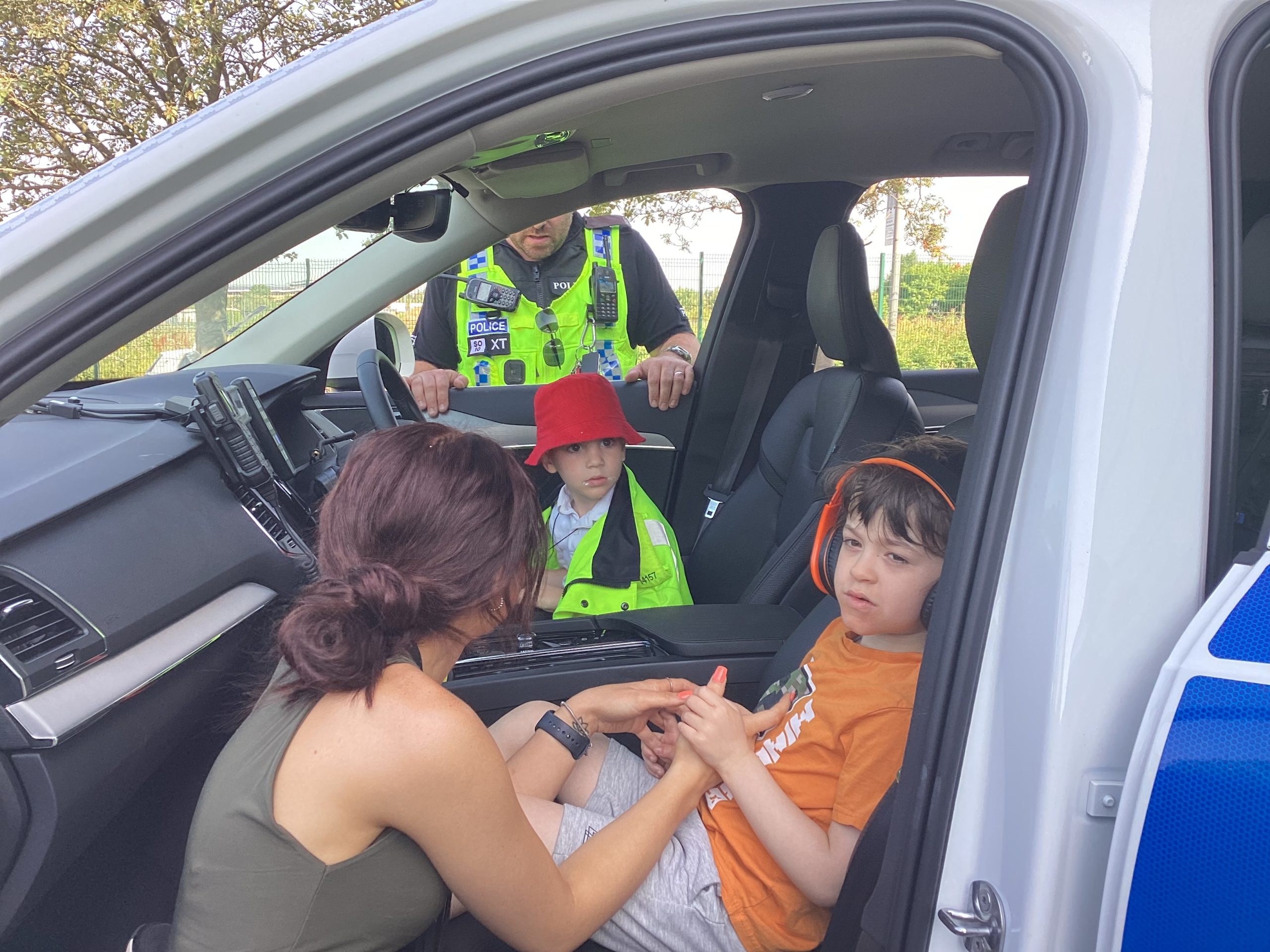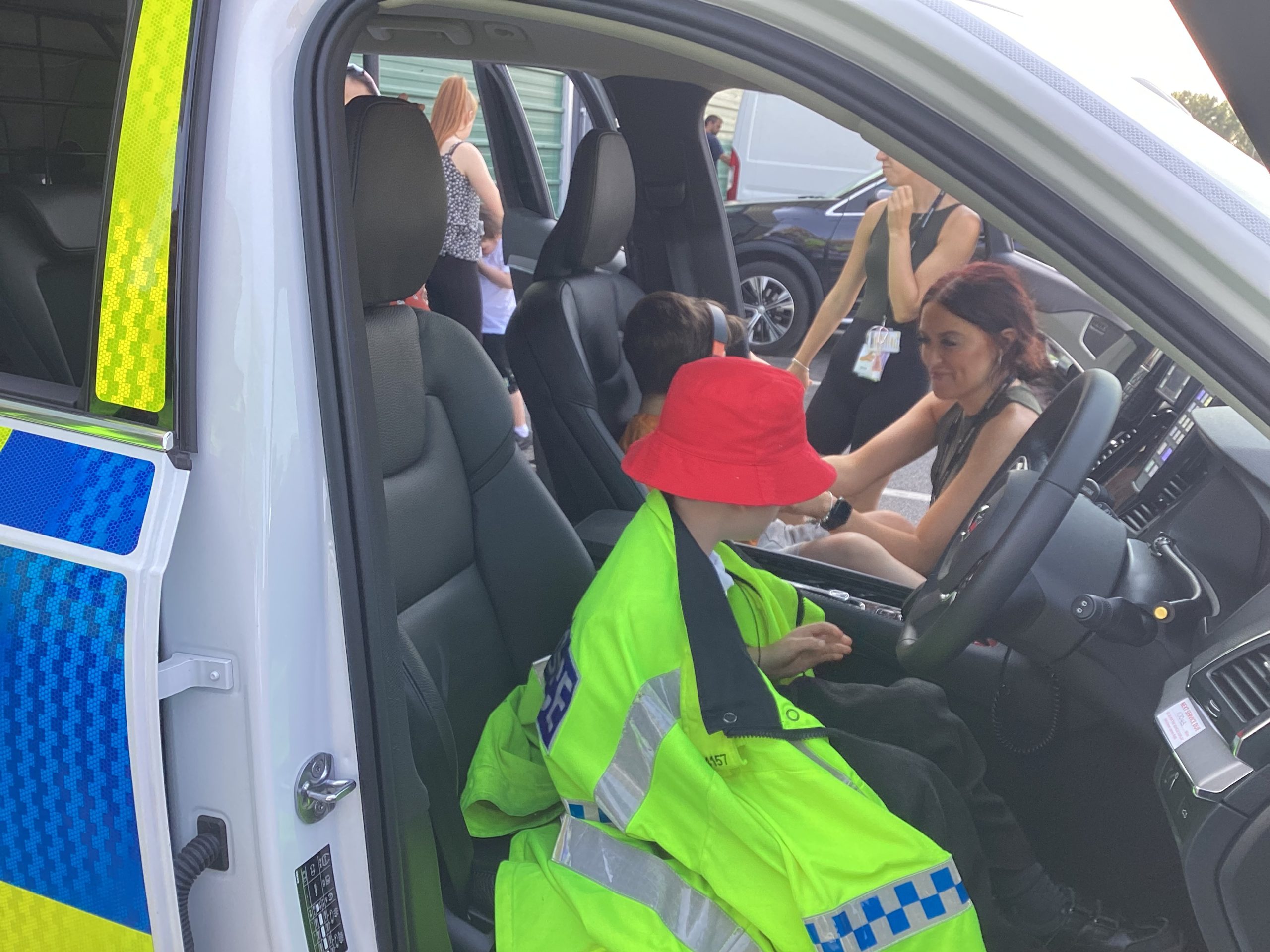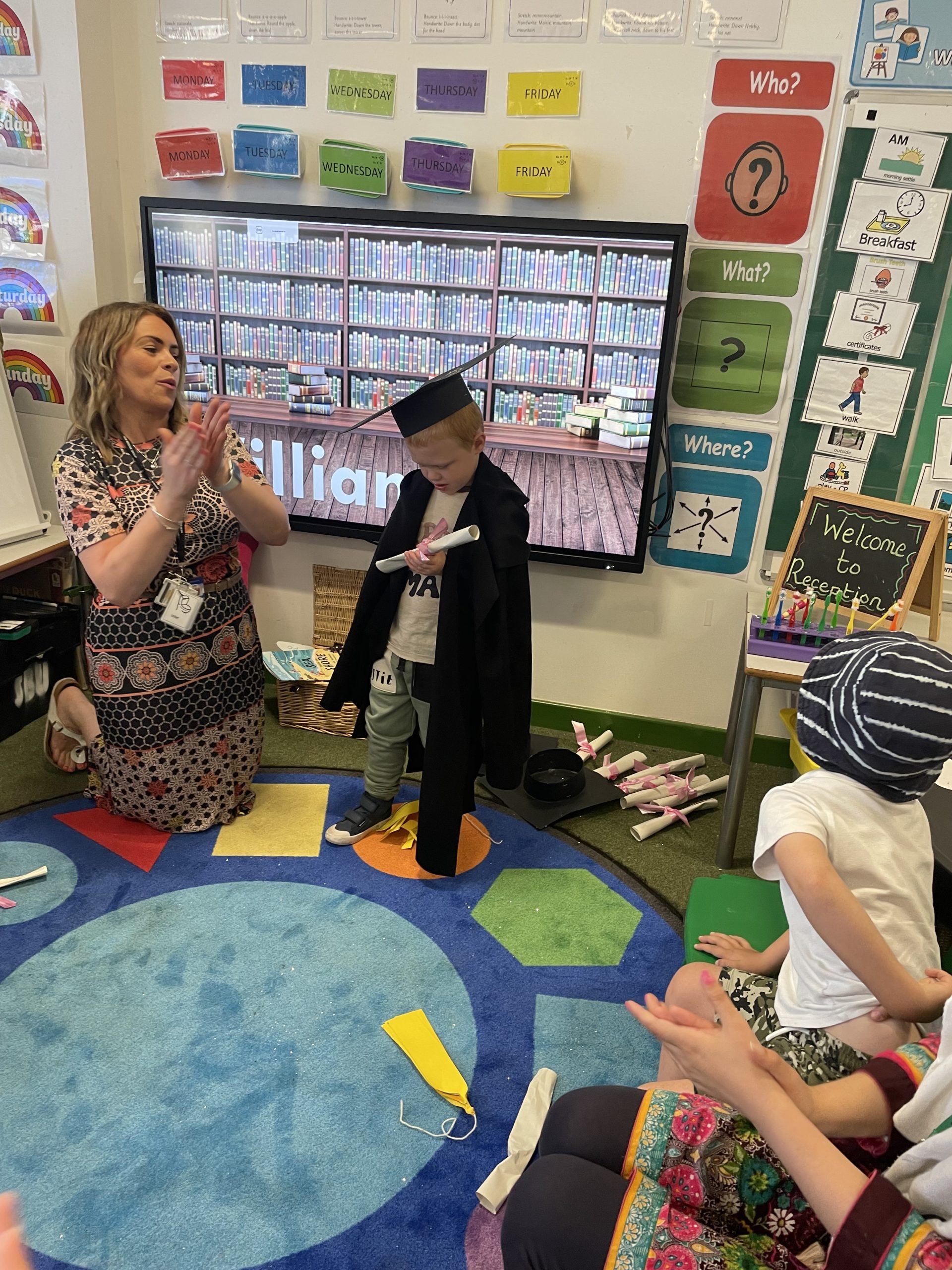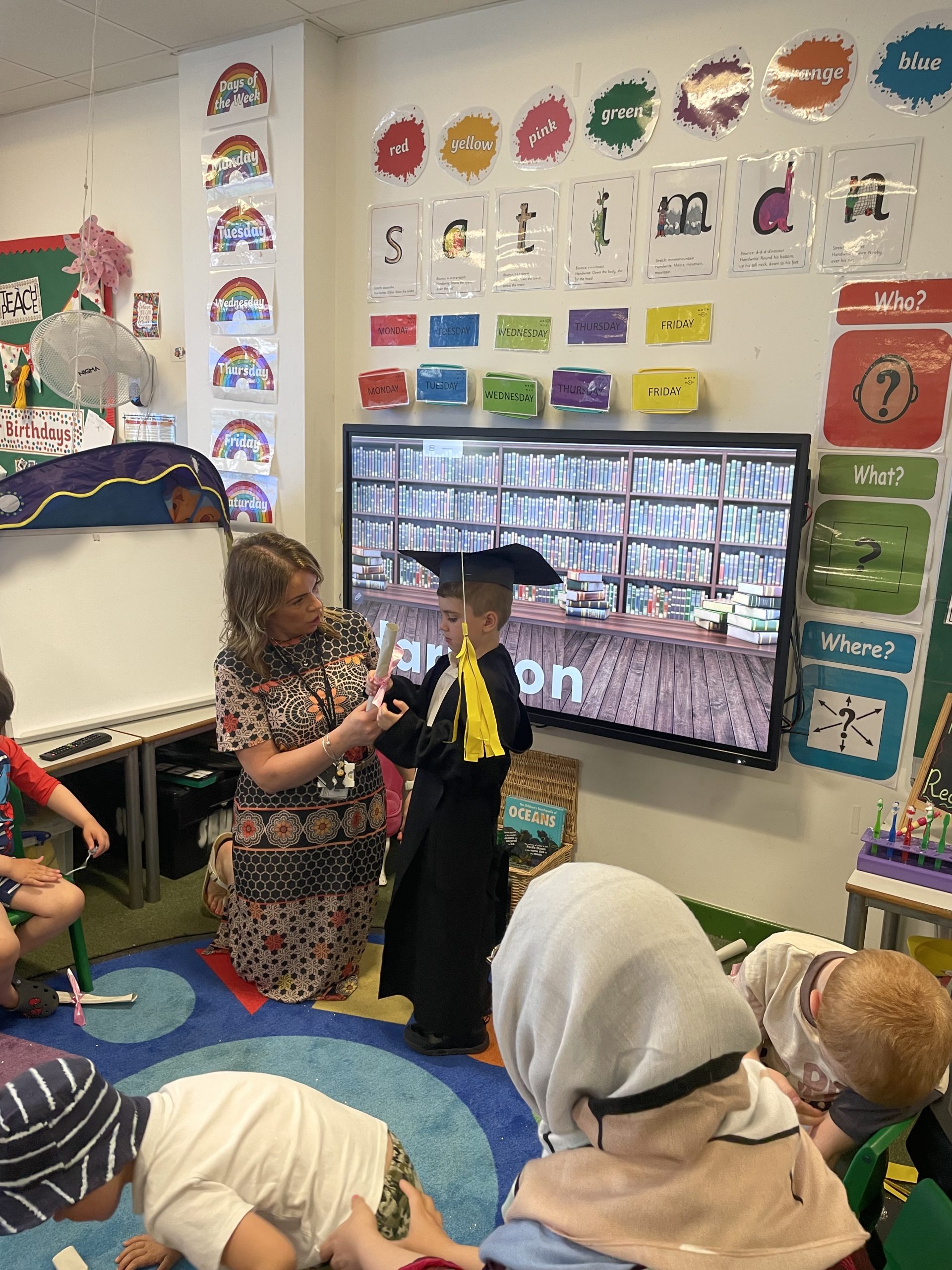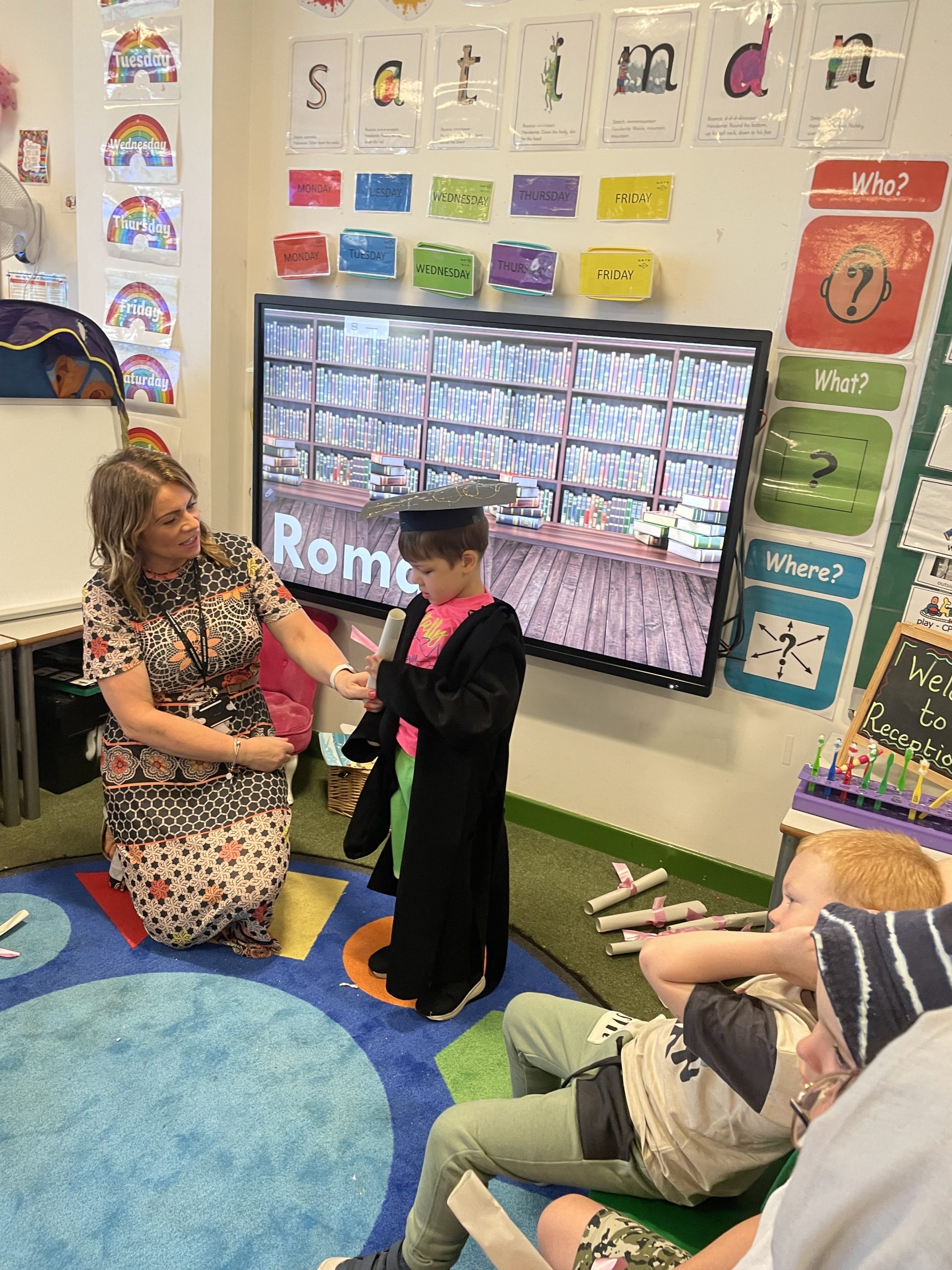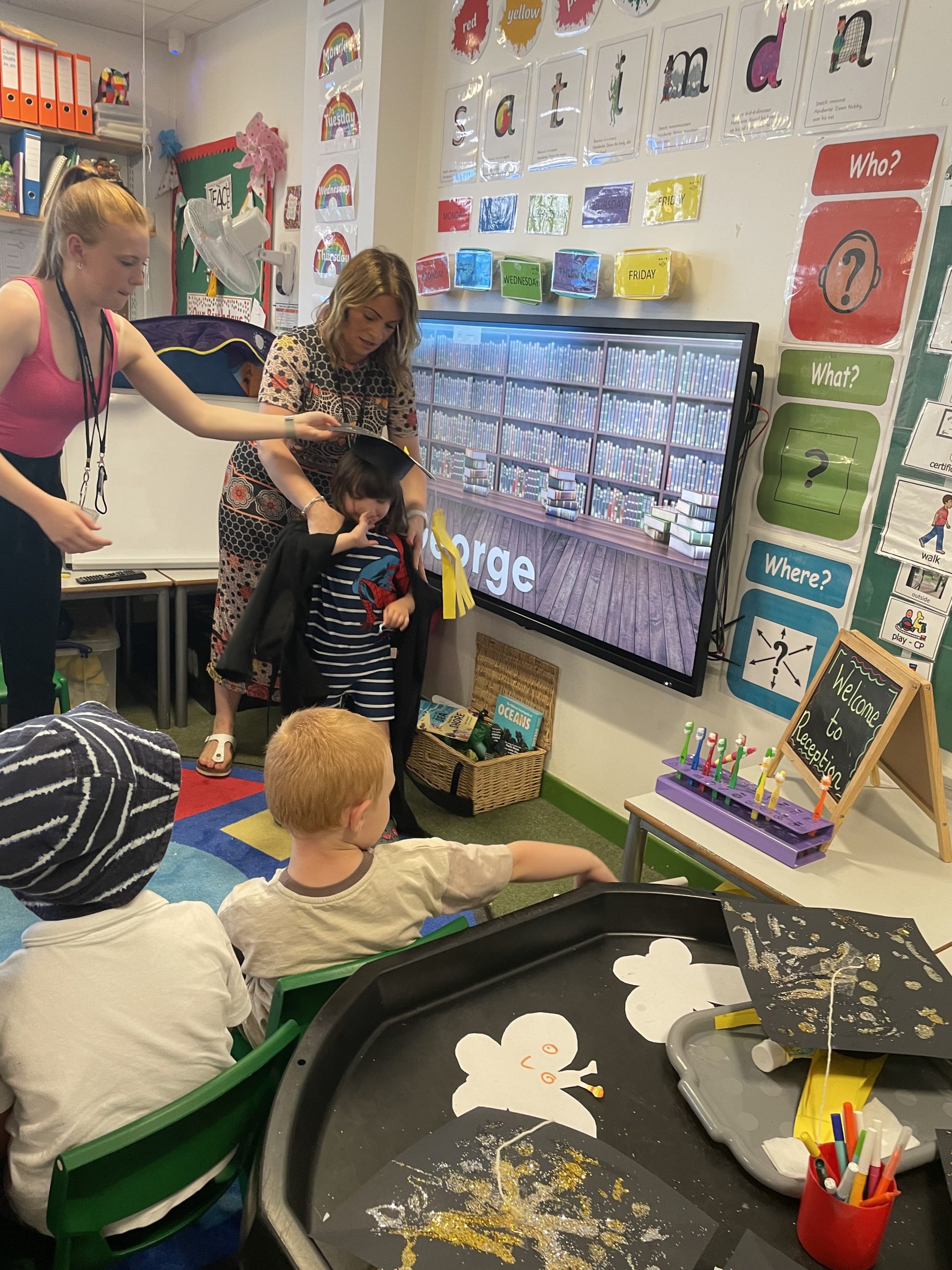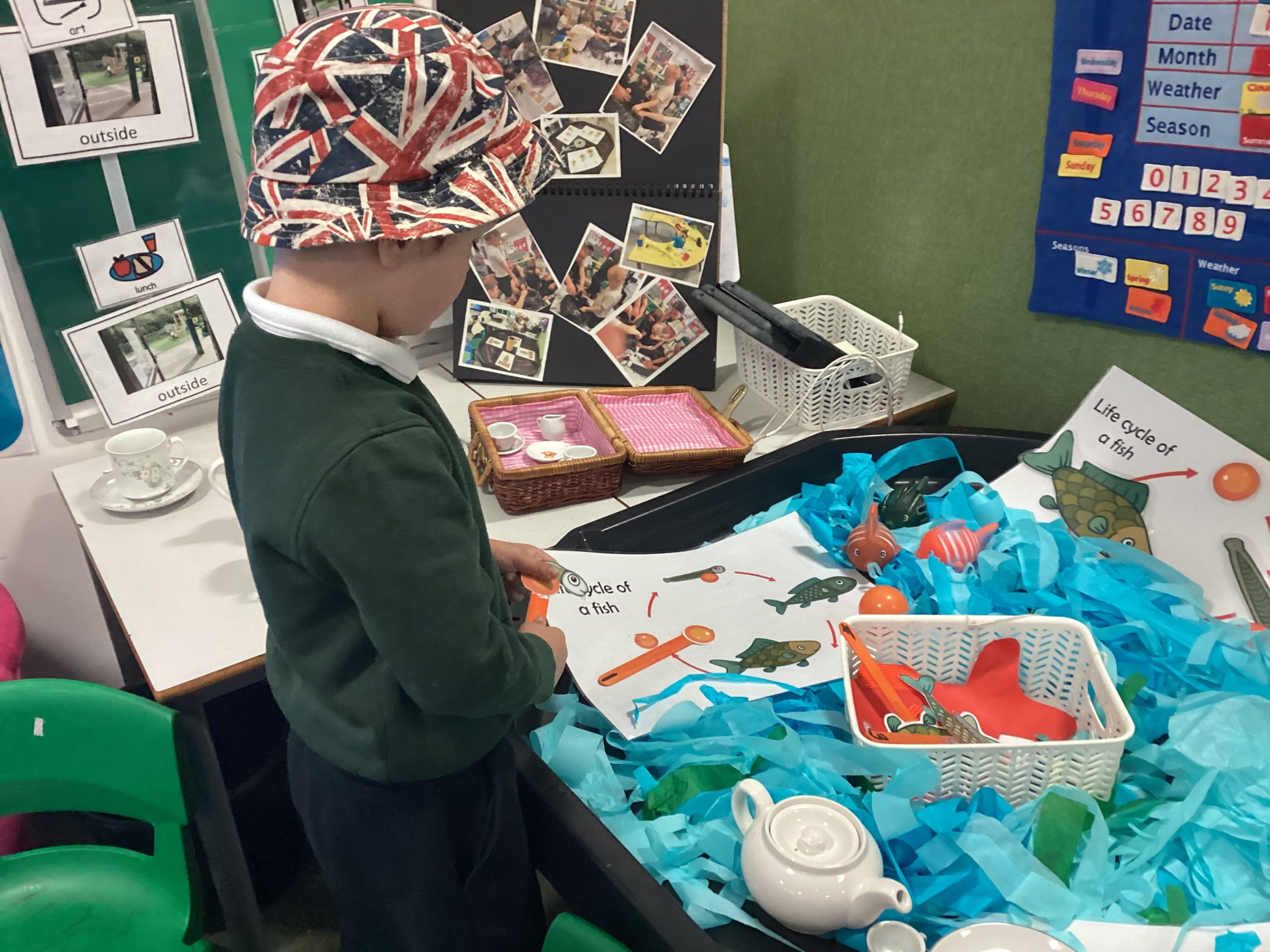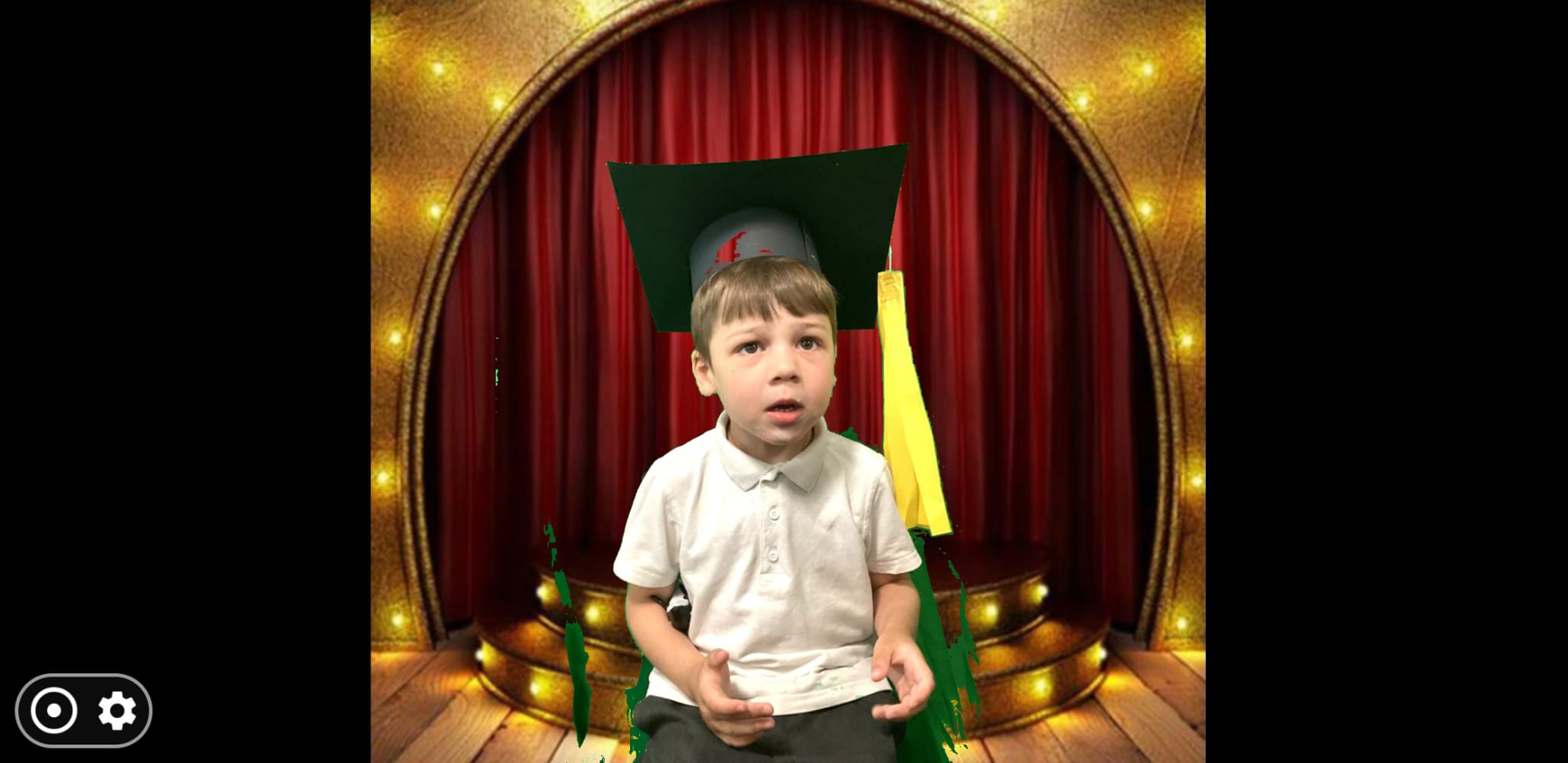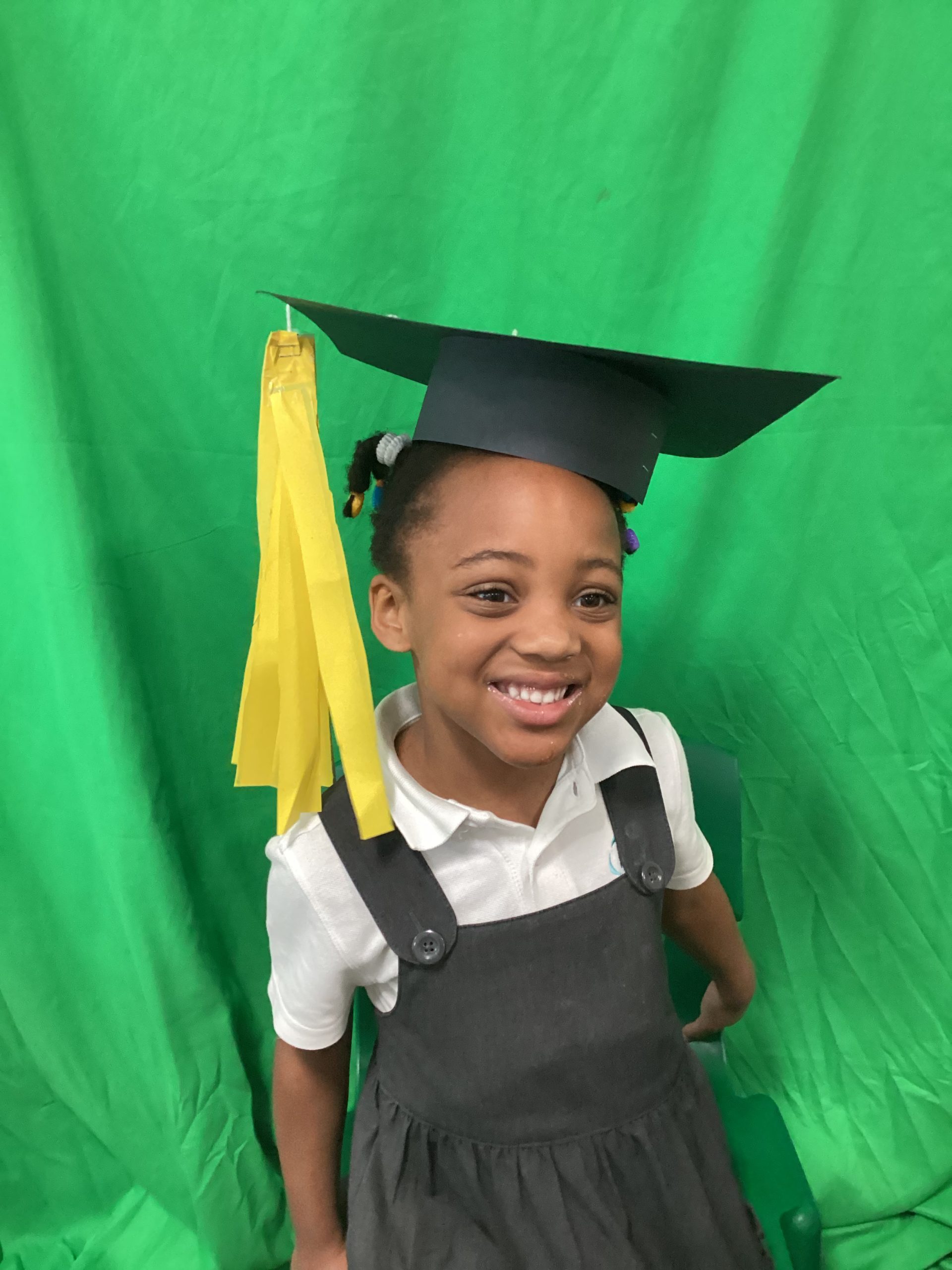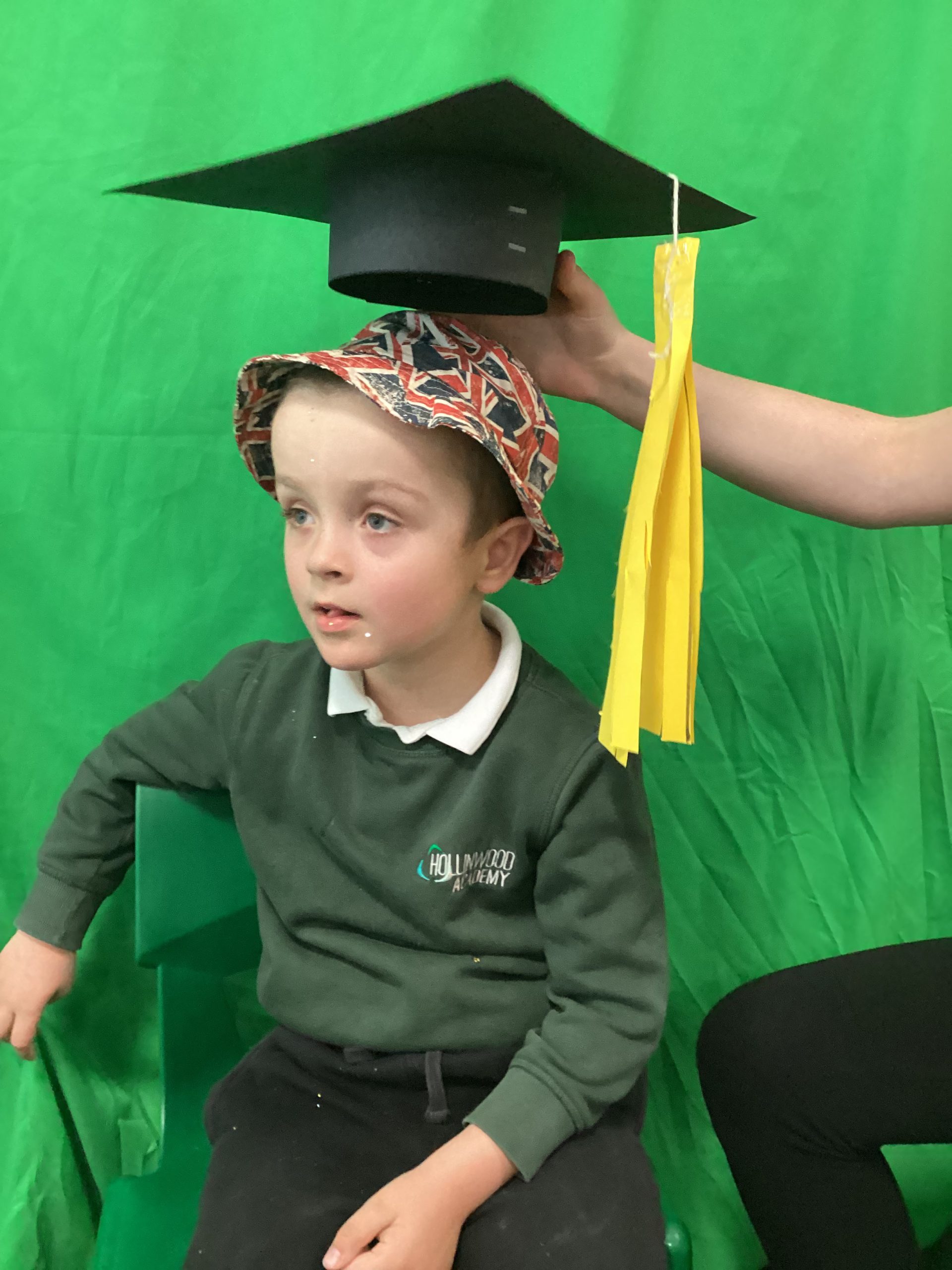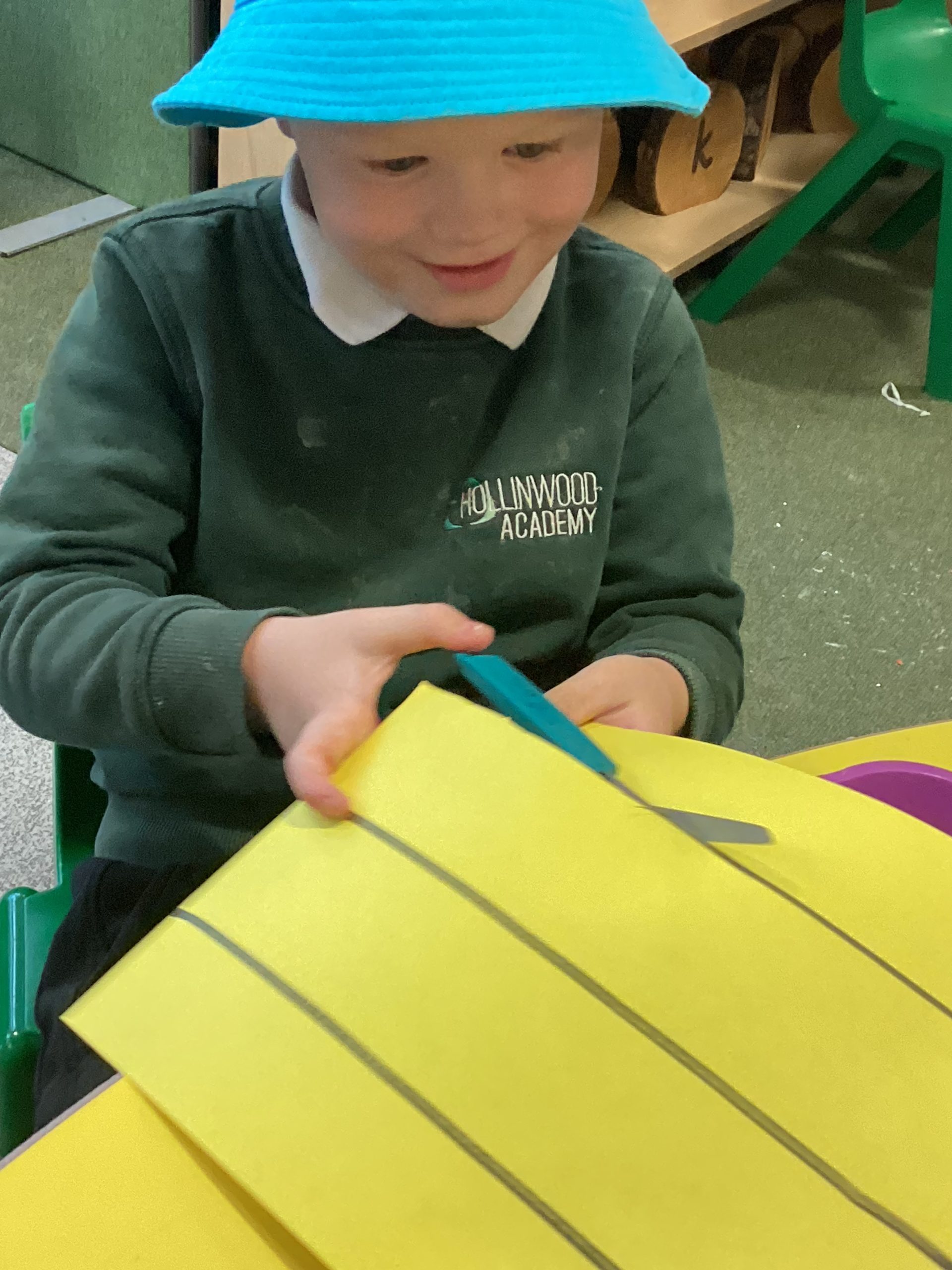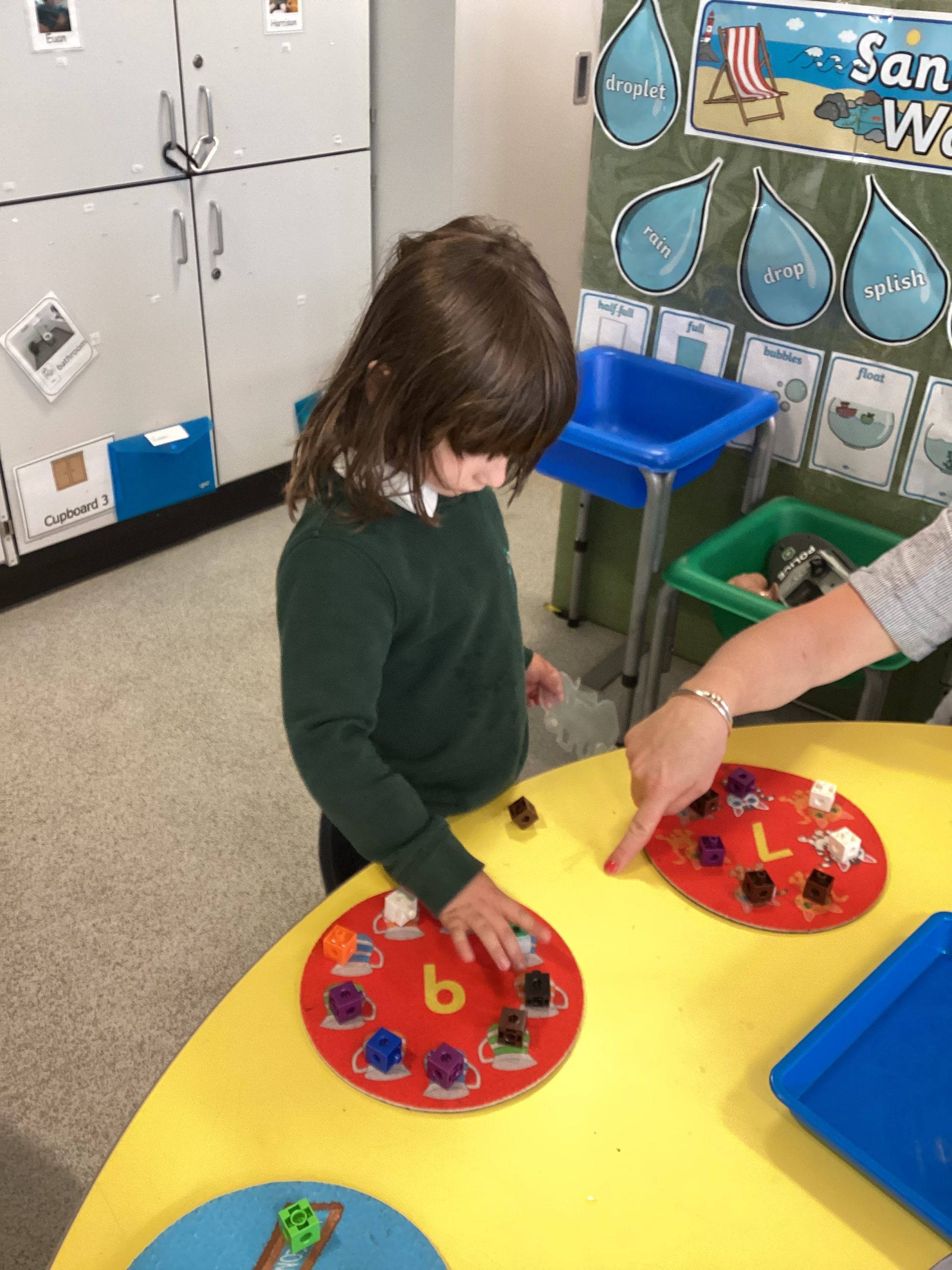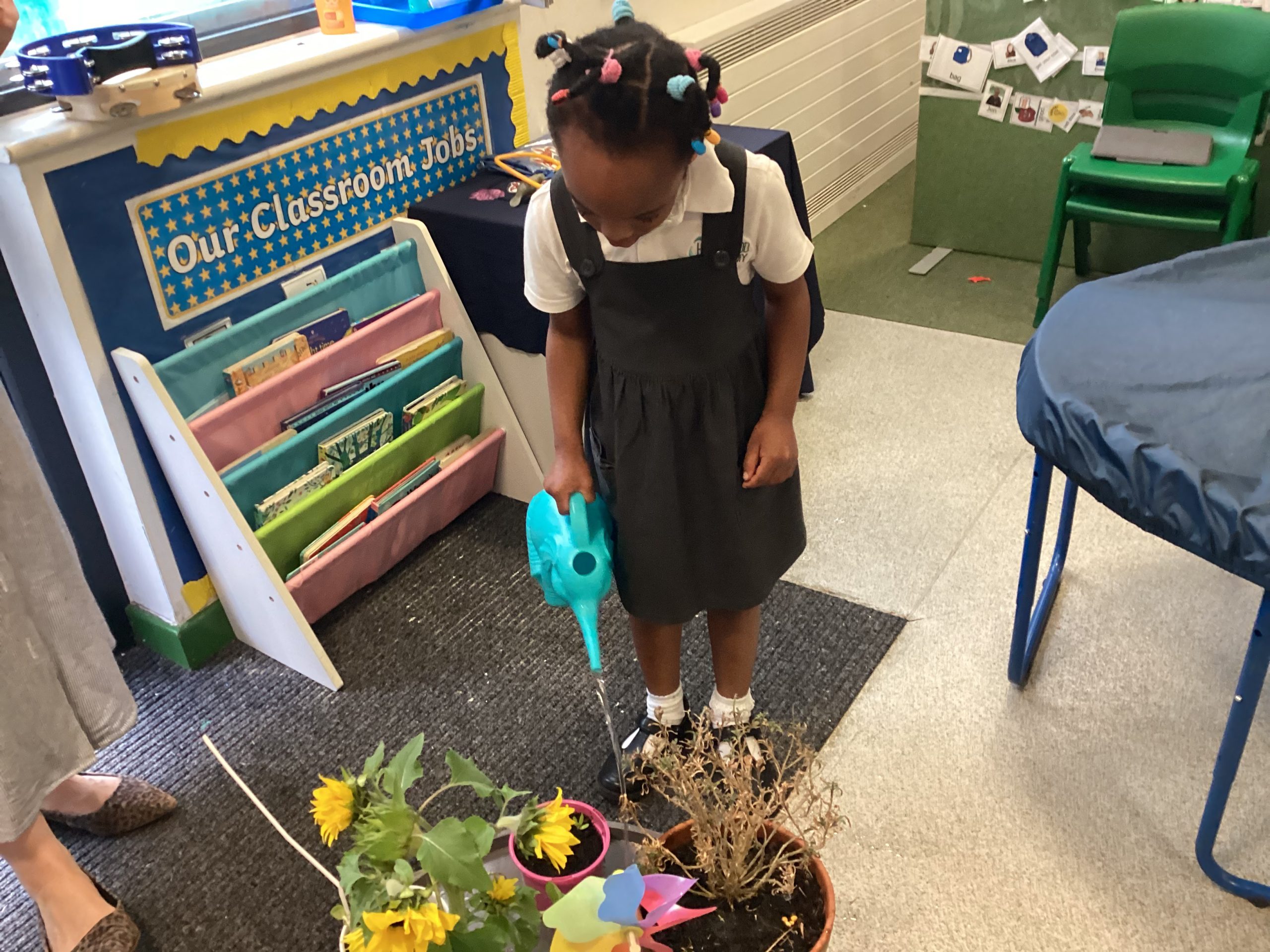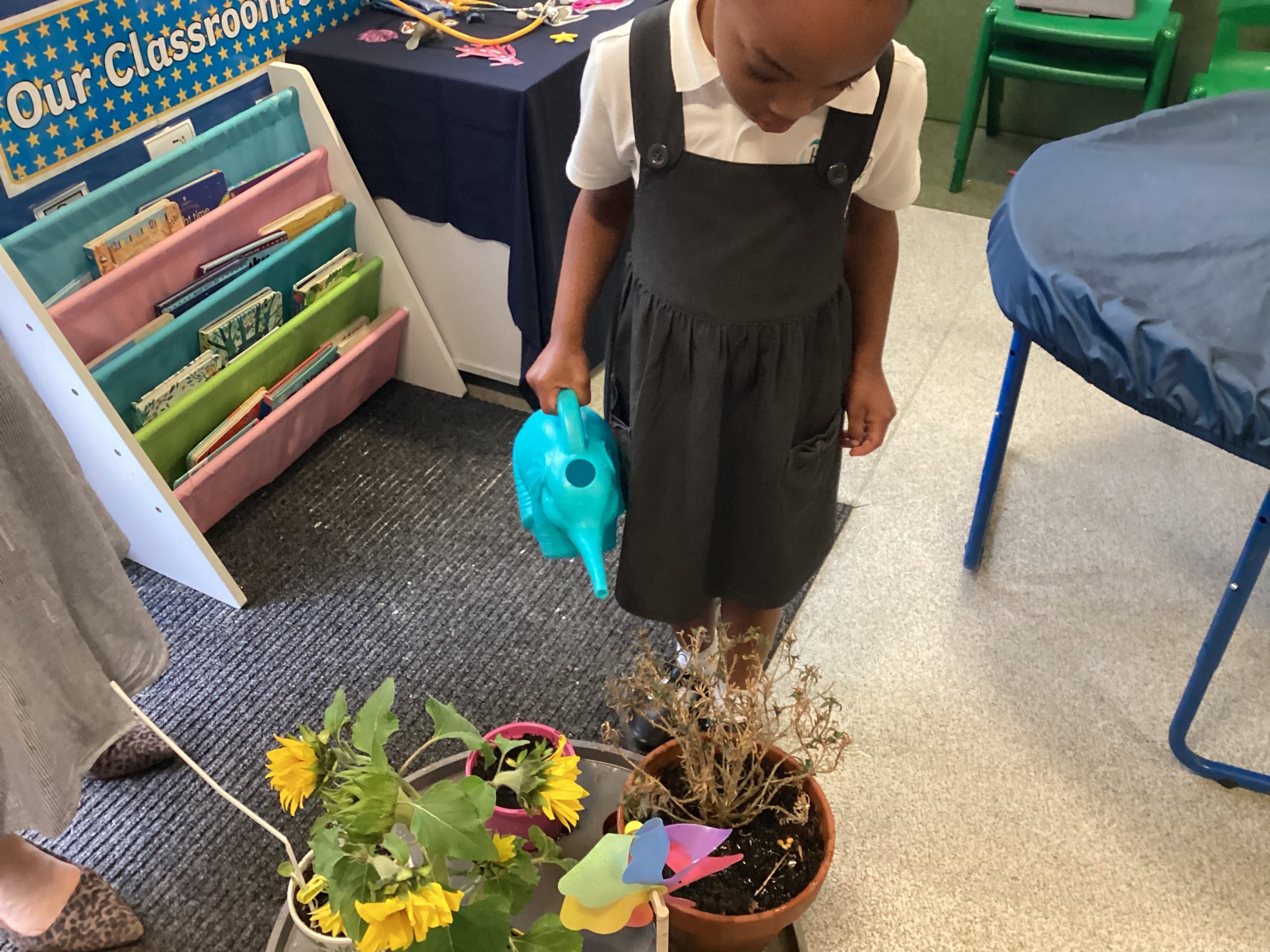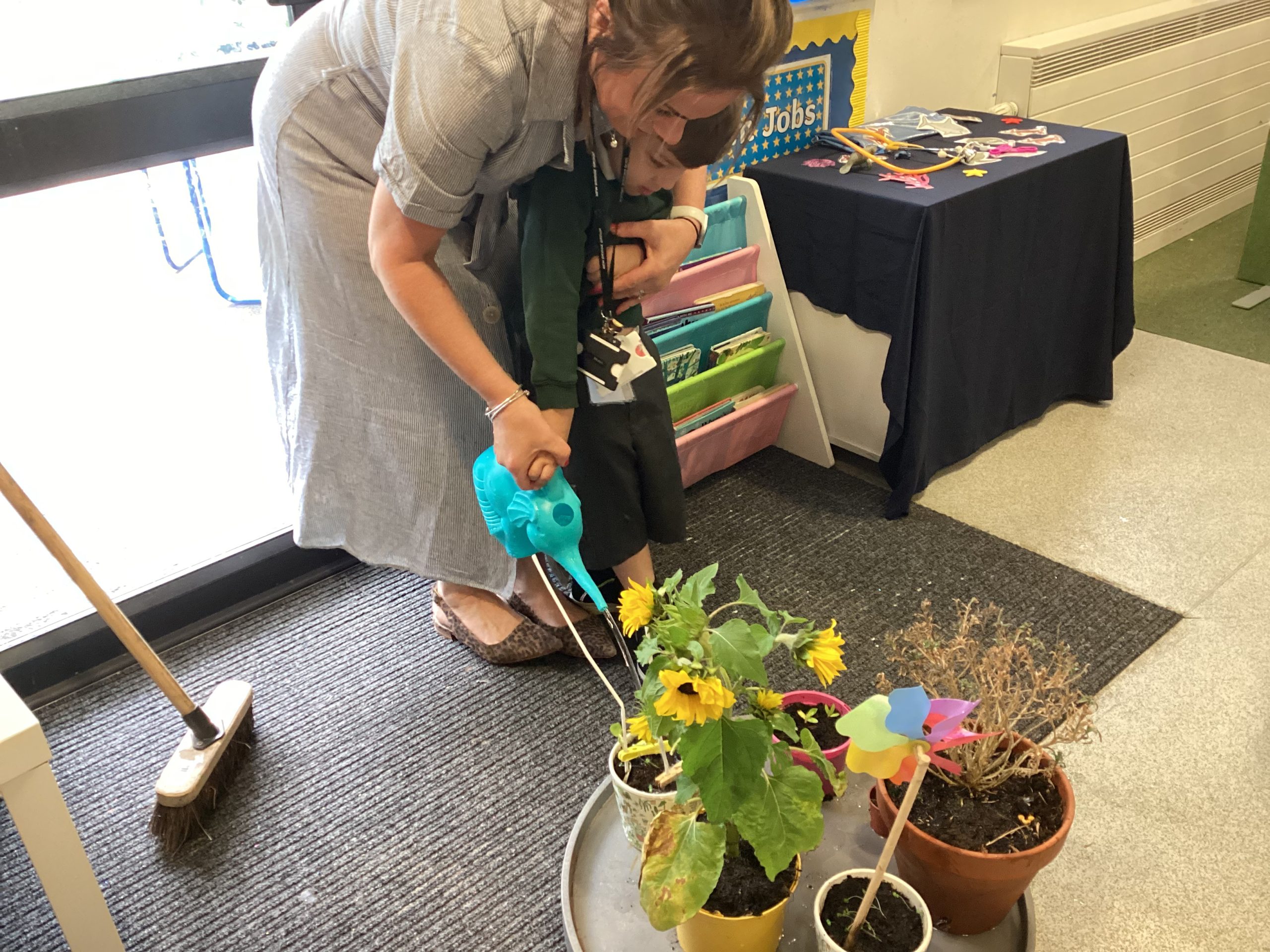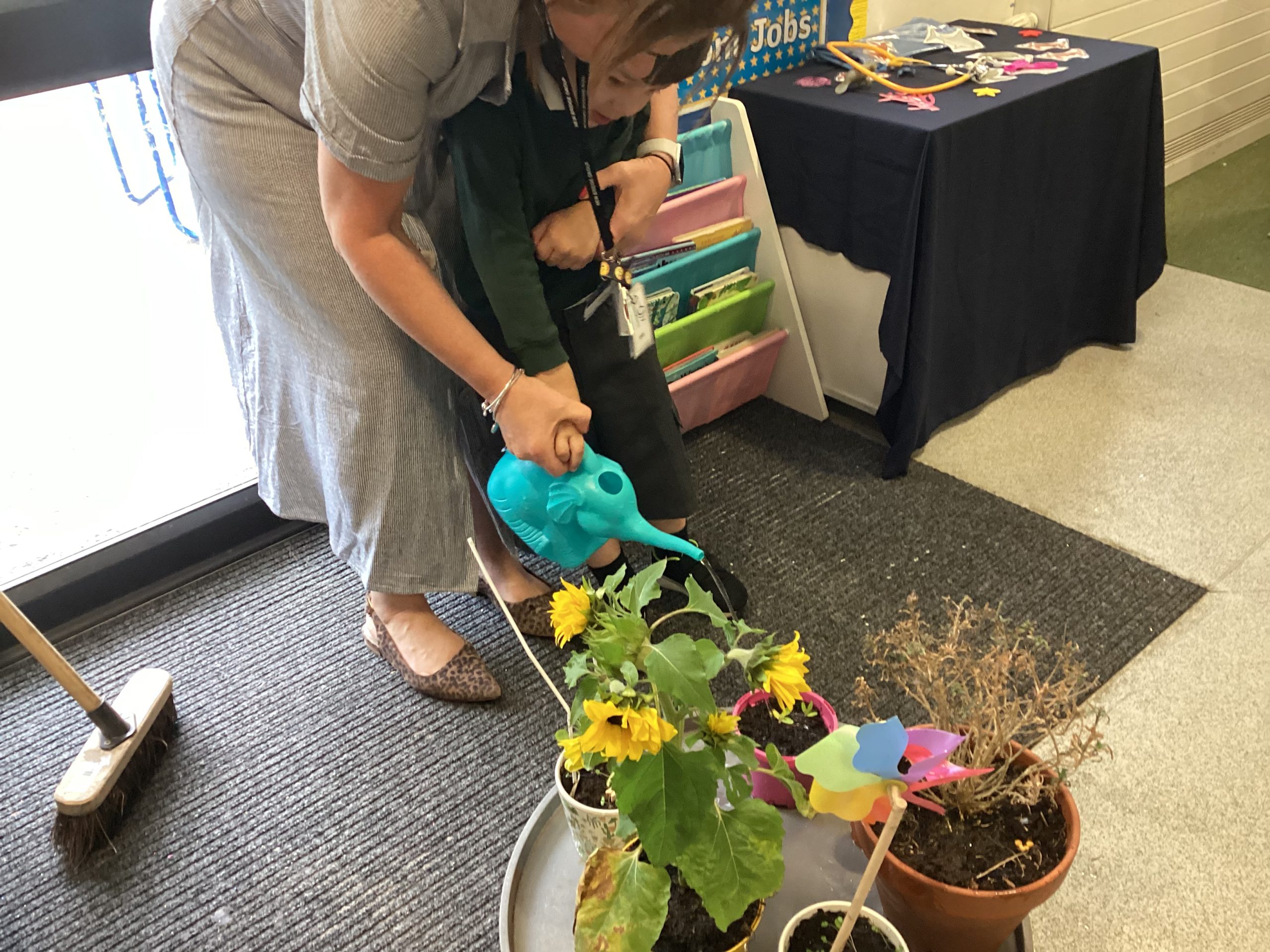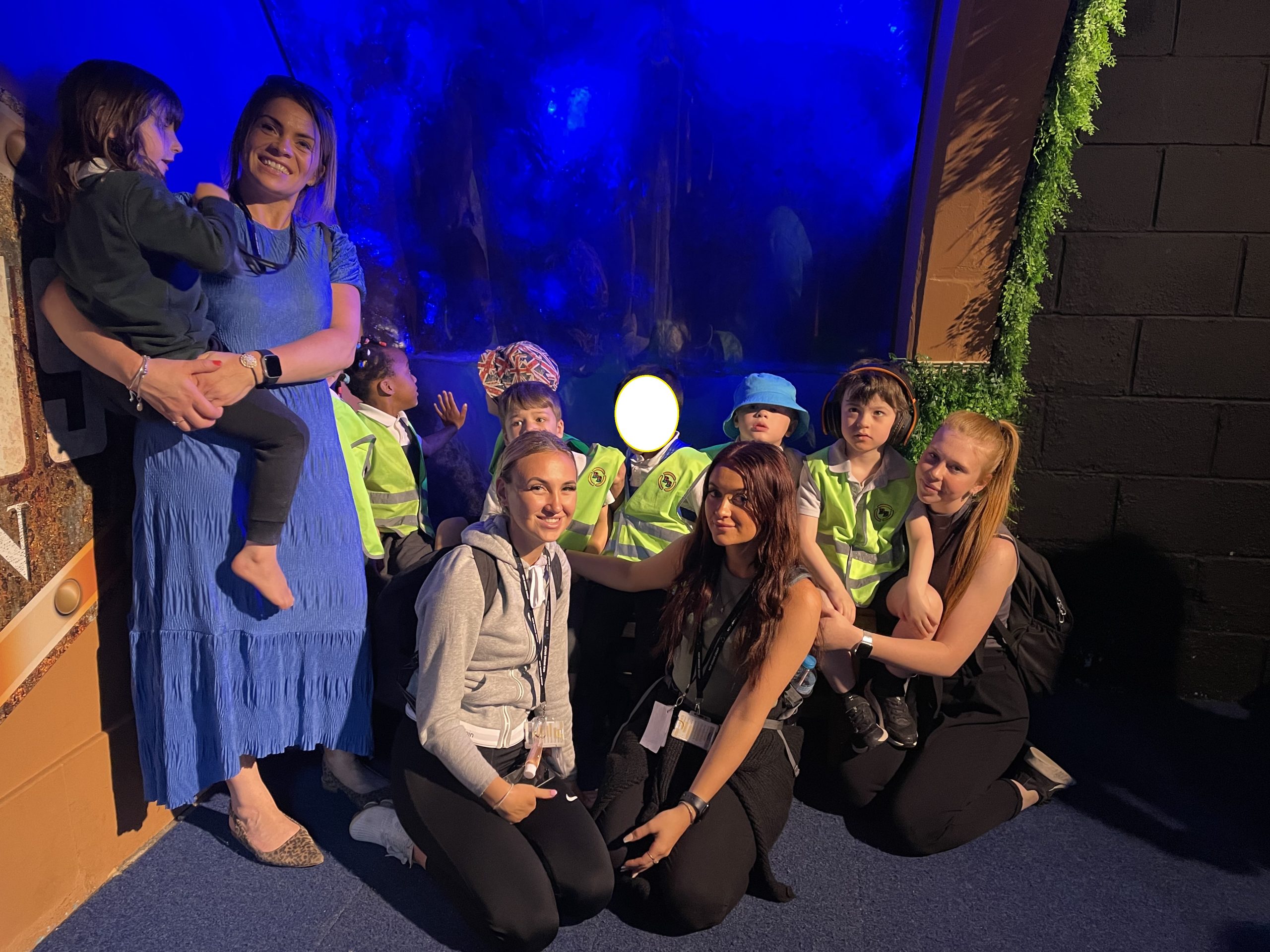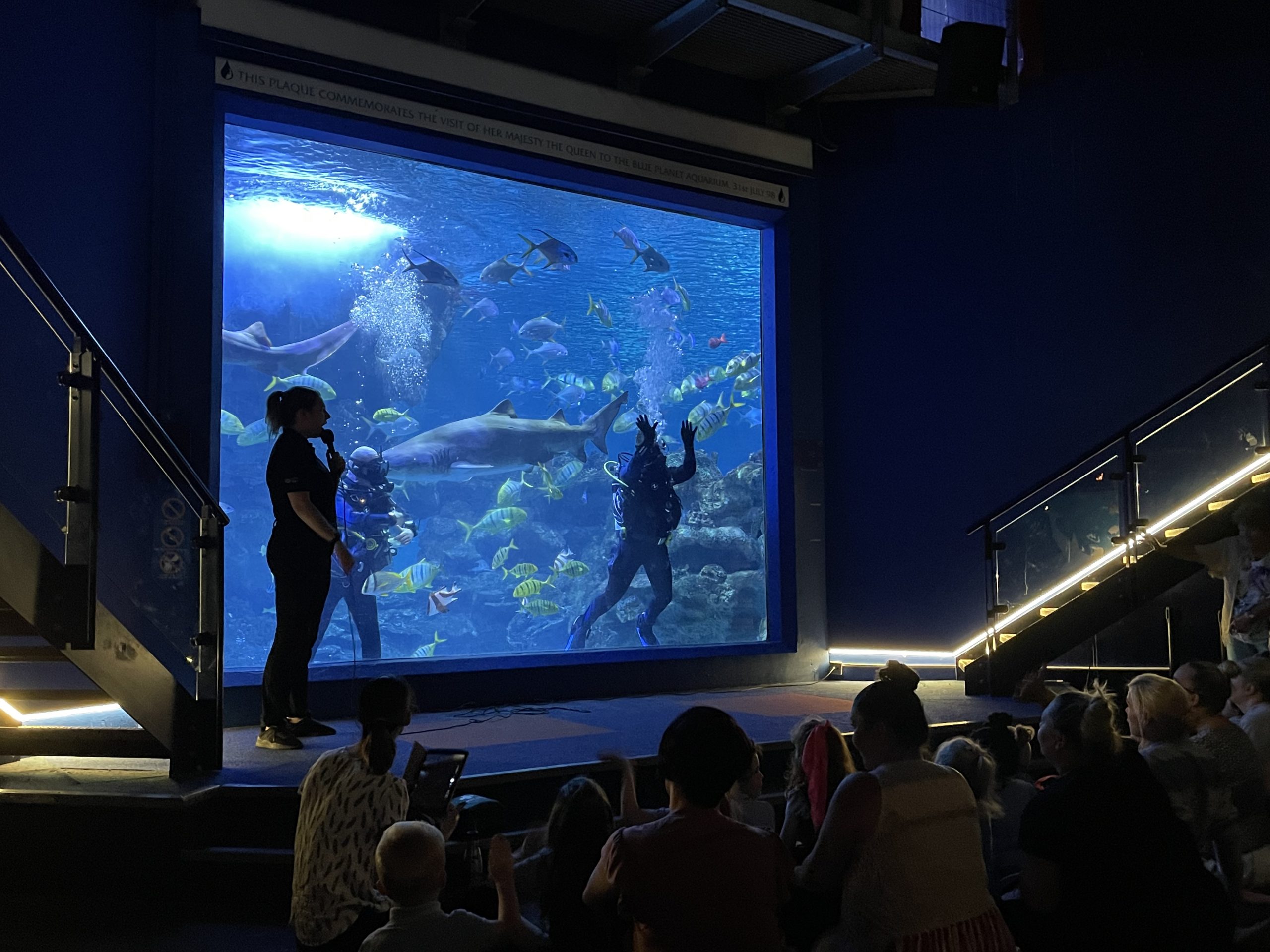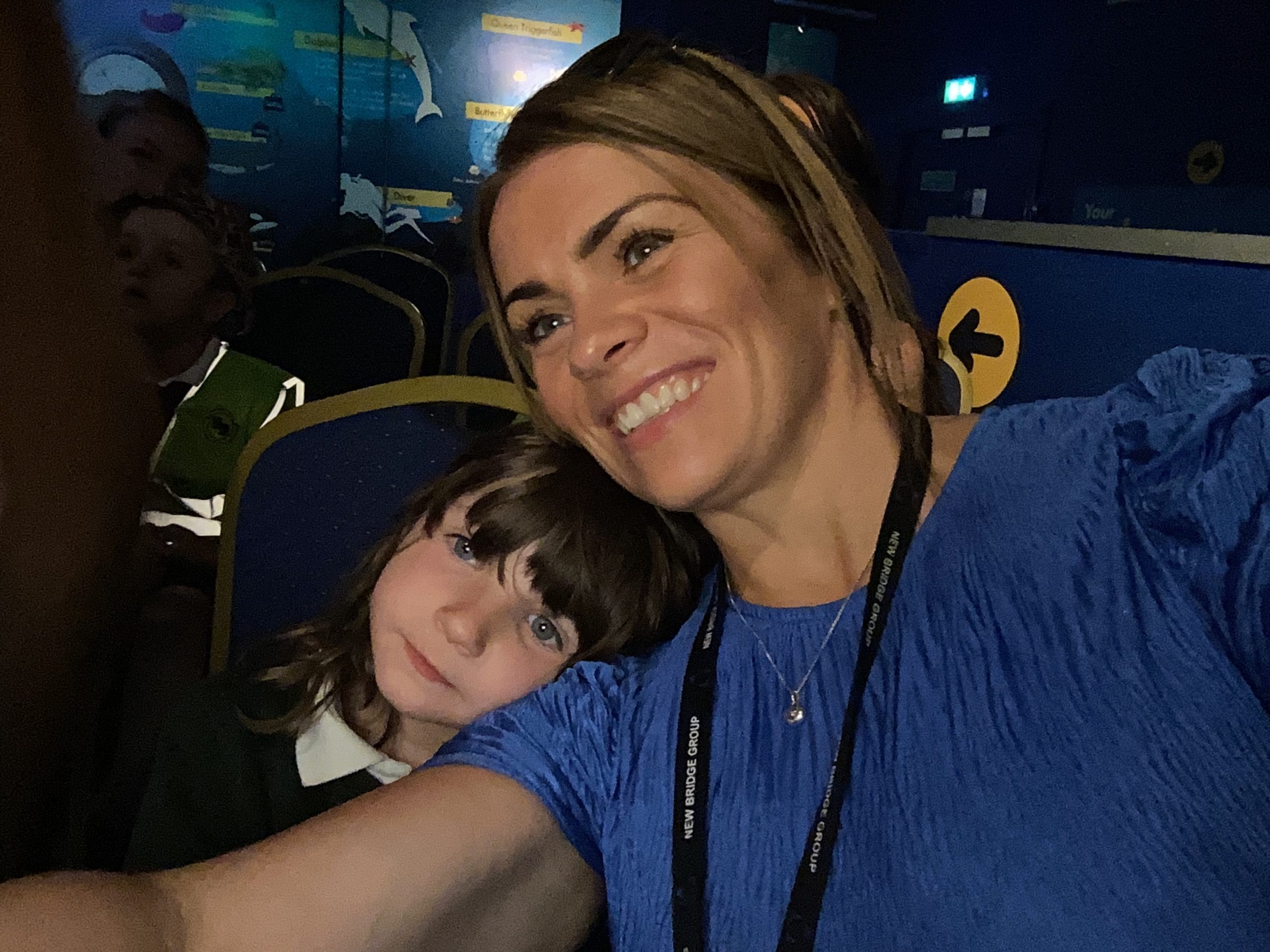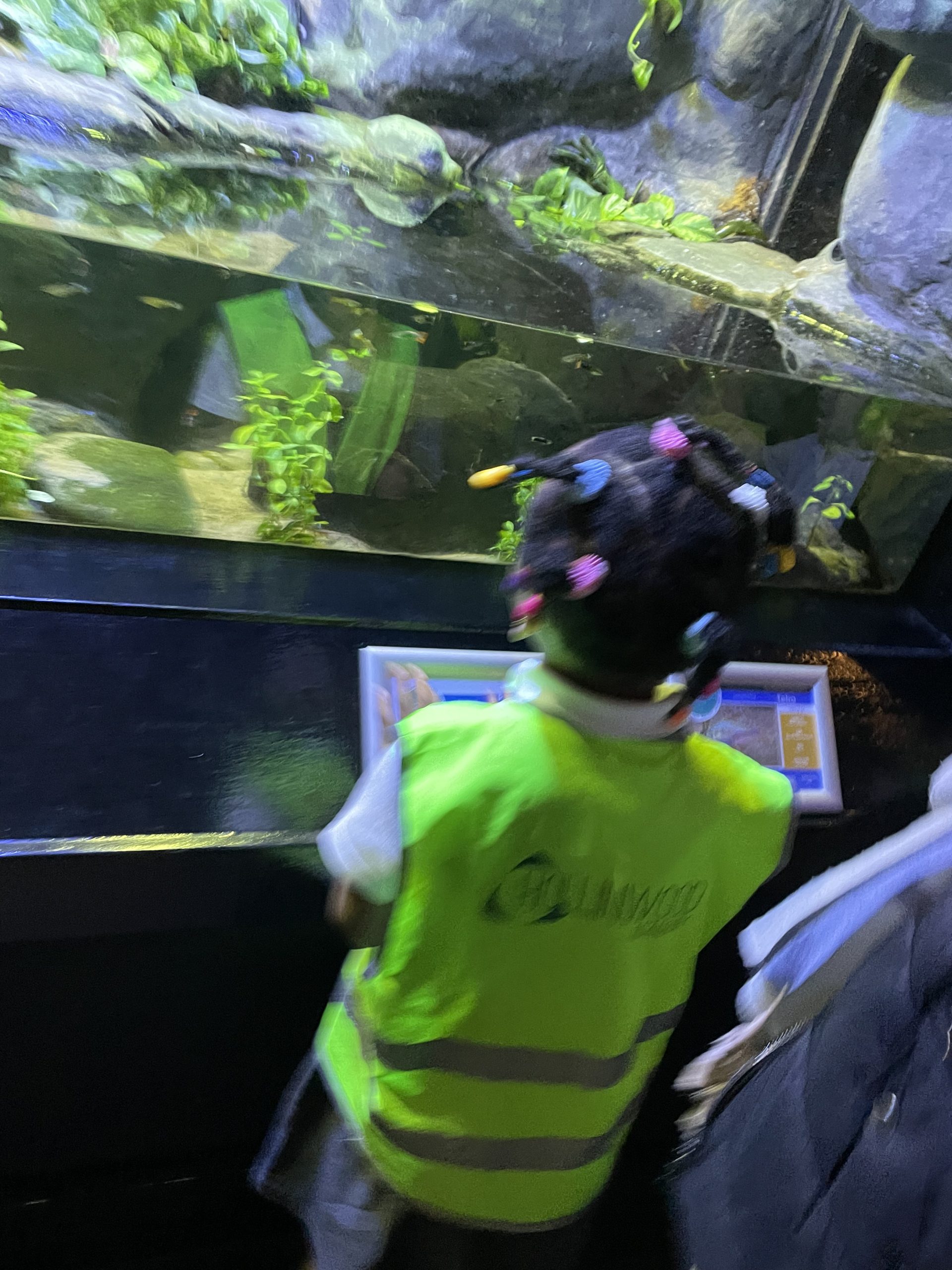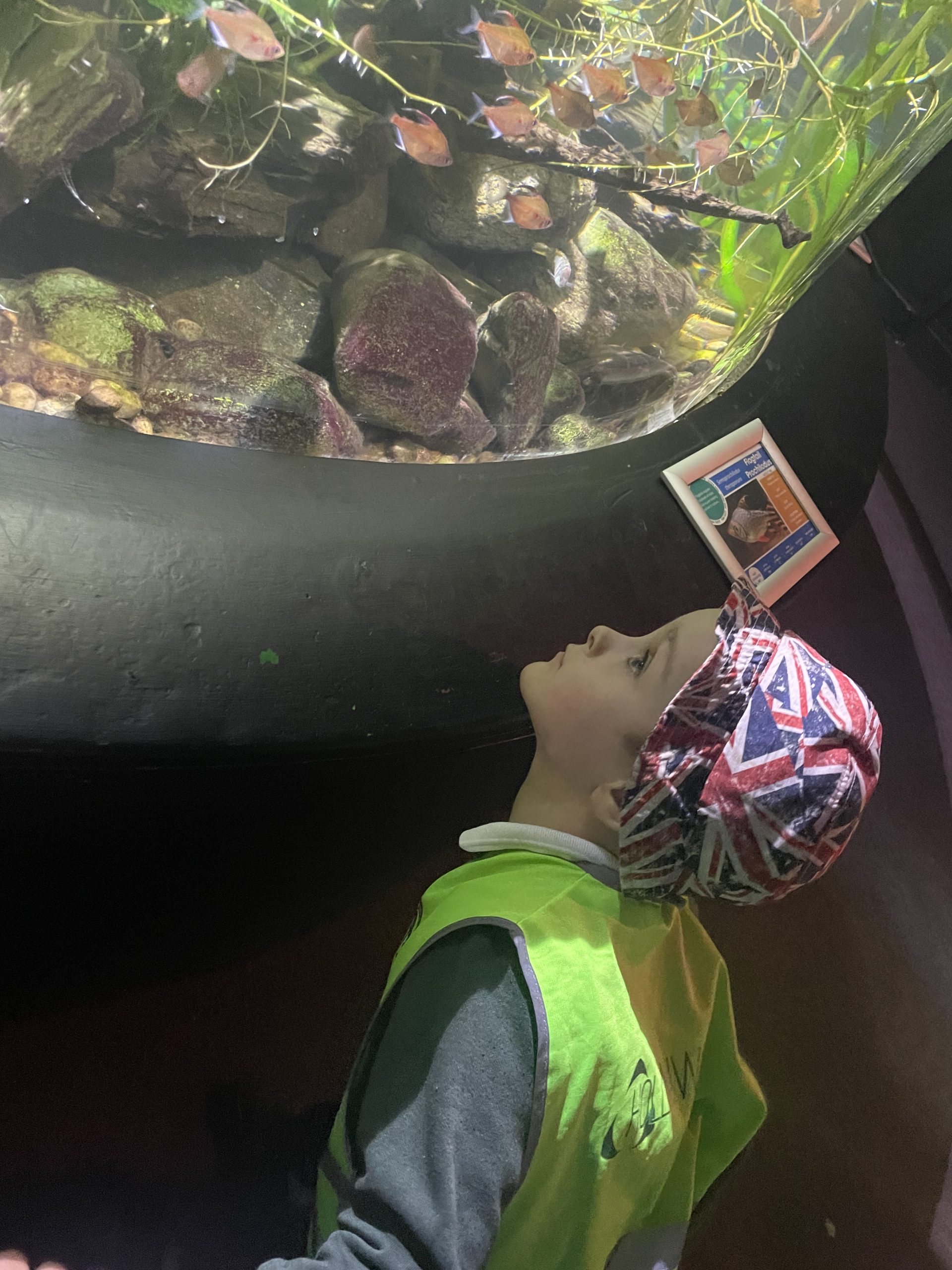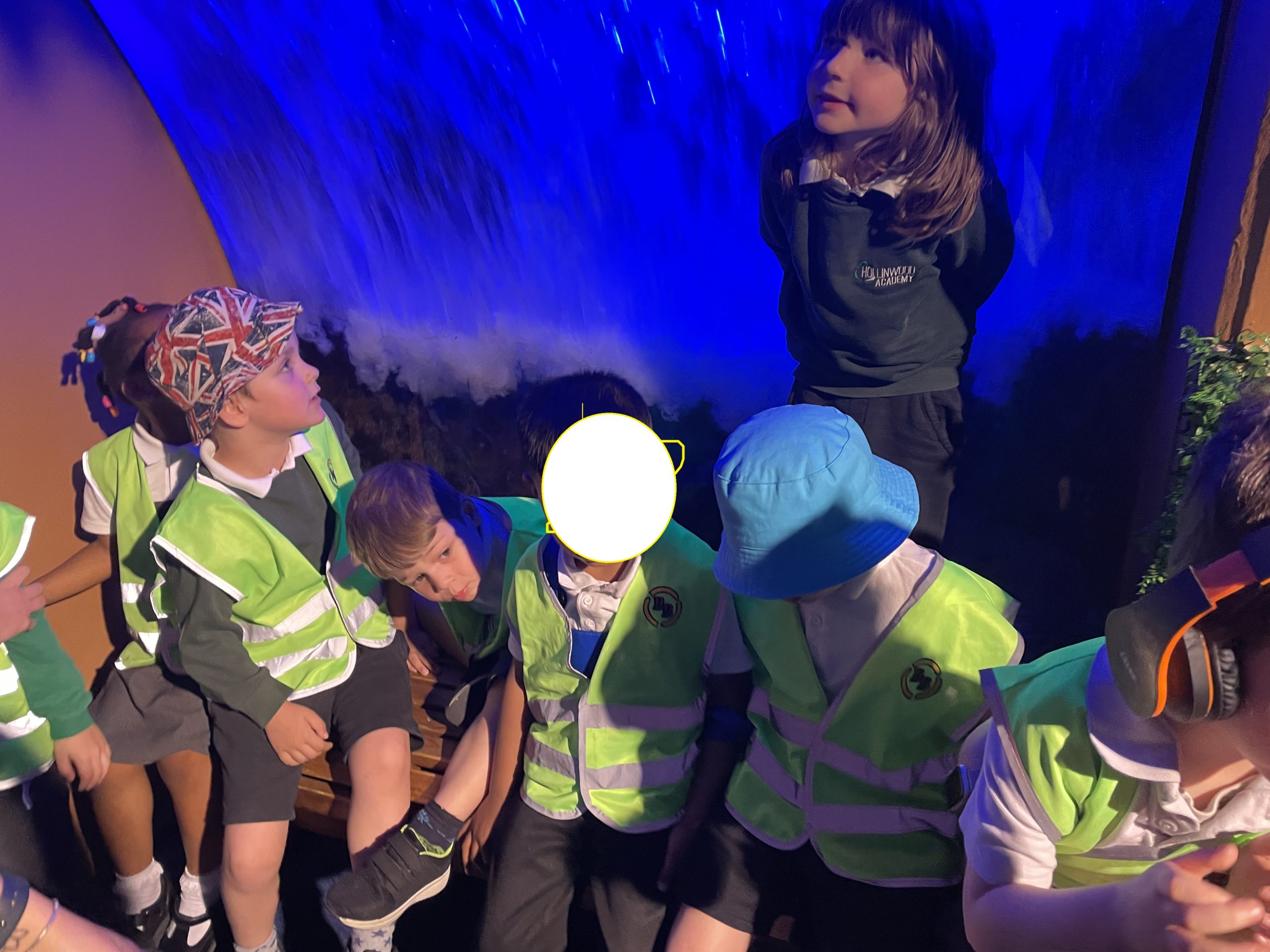 Now to Mrs Bennett's outdoor education lessons…
"Our topic this term for Outdoor Education was leisure. We have visited parks within the local community and the have enjoyed problem solving their way around rope and wooden obstacles.
We have walked through shallow streams in our wellies to cool our feet down in the warm weather. Some classes accessed Tameside Active Cycle Circuit and were able to try a variety of different bikes including 2 wheels, 3 wheels, 4 wheels, go karts, and tandem bikes. Some students overcame their fears and progressed to being able to ride a 2-wheel bicycle independently. Our younger children visited the sensory room at Oldham Library and enjoyed the digital sensory technology, including musical touch wall, LED interactive bubble tube, fibre optic slide show, LED interactive infinity tunnel and relaxing on the bean bags.
Well done everyone, I hope you have a lovely summer holiday."
Mrs Bennett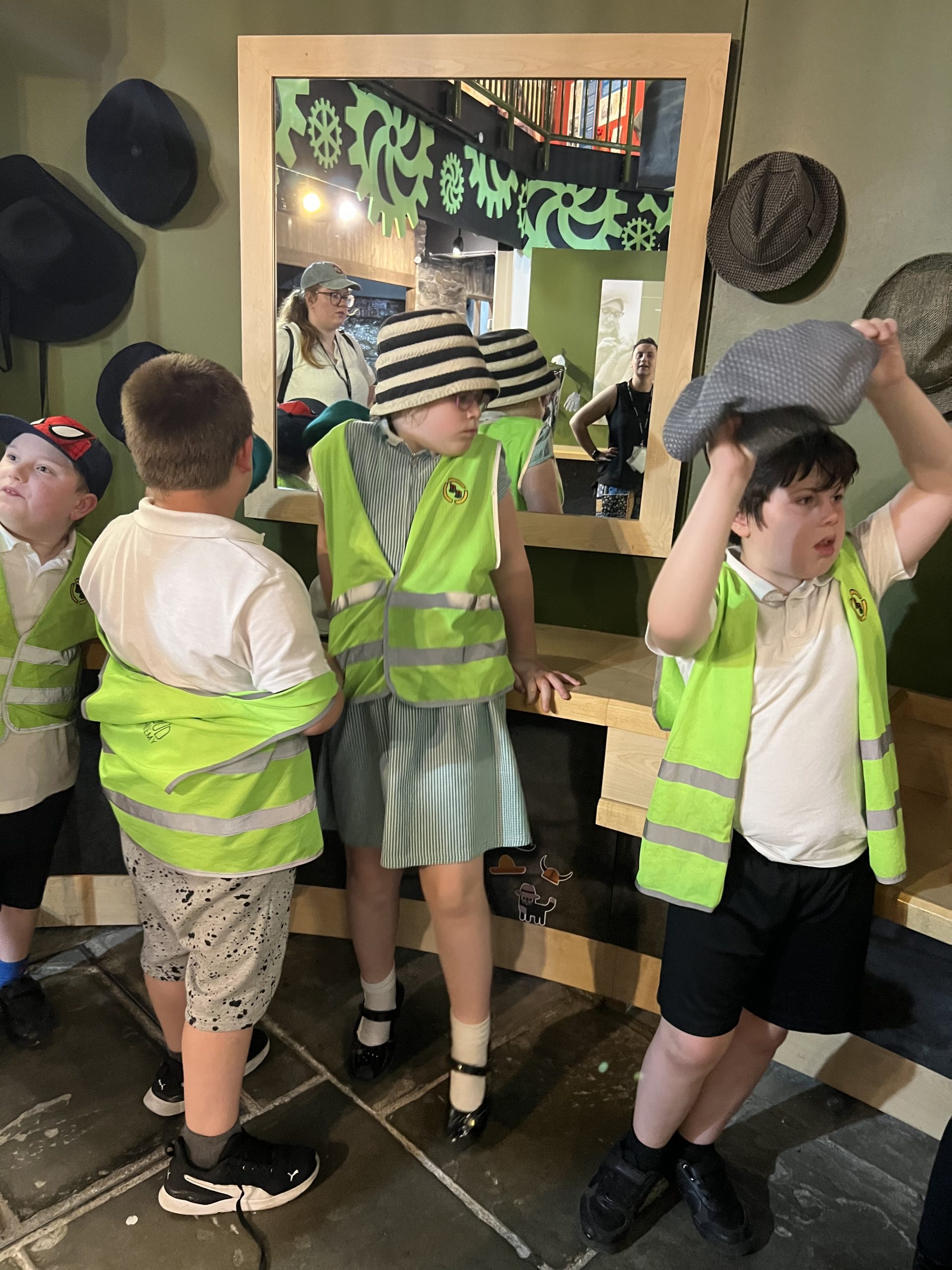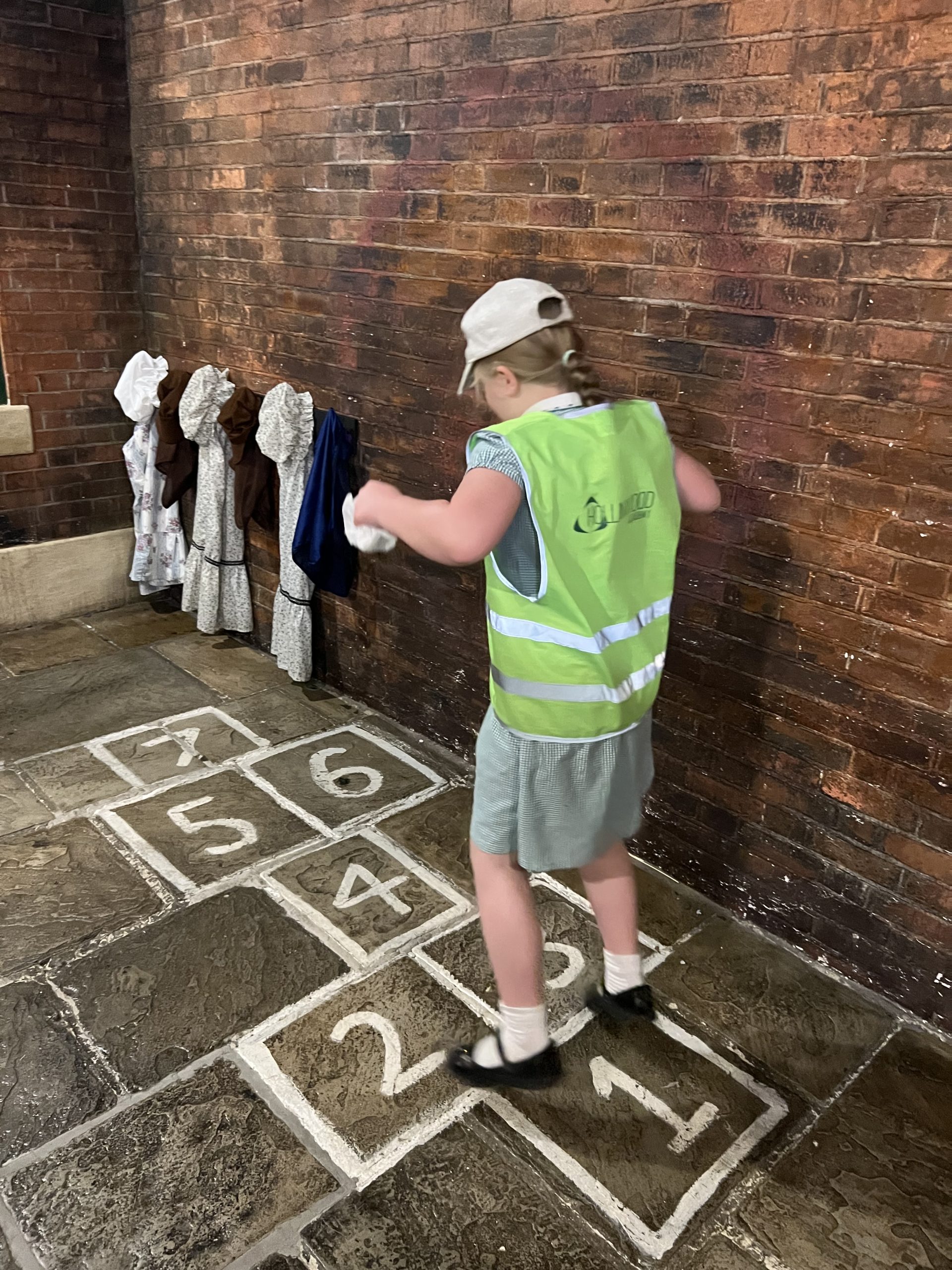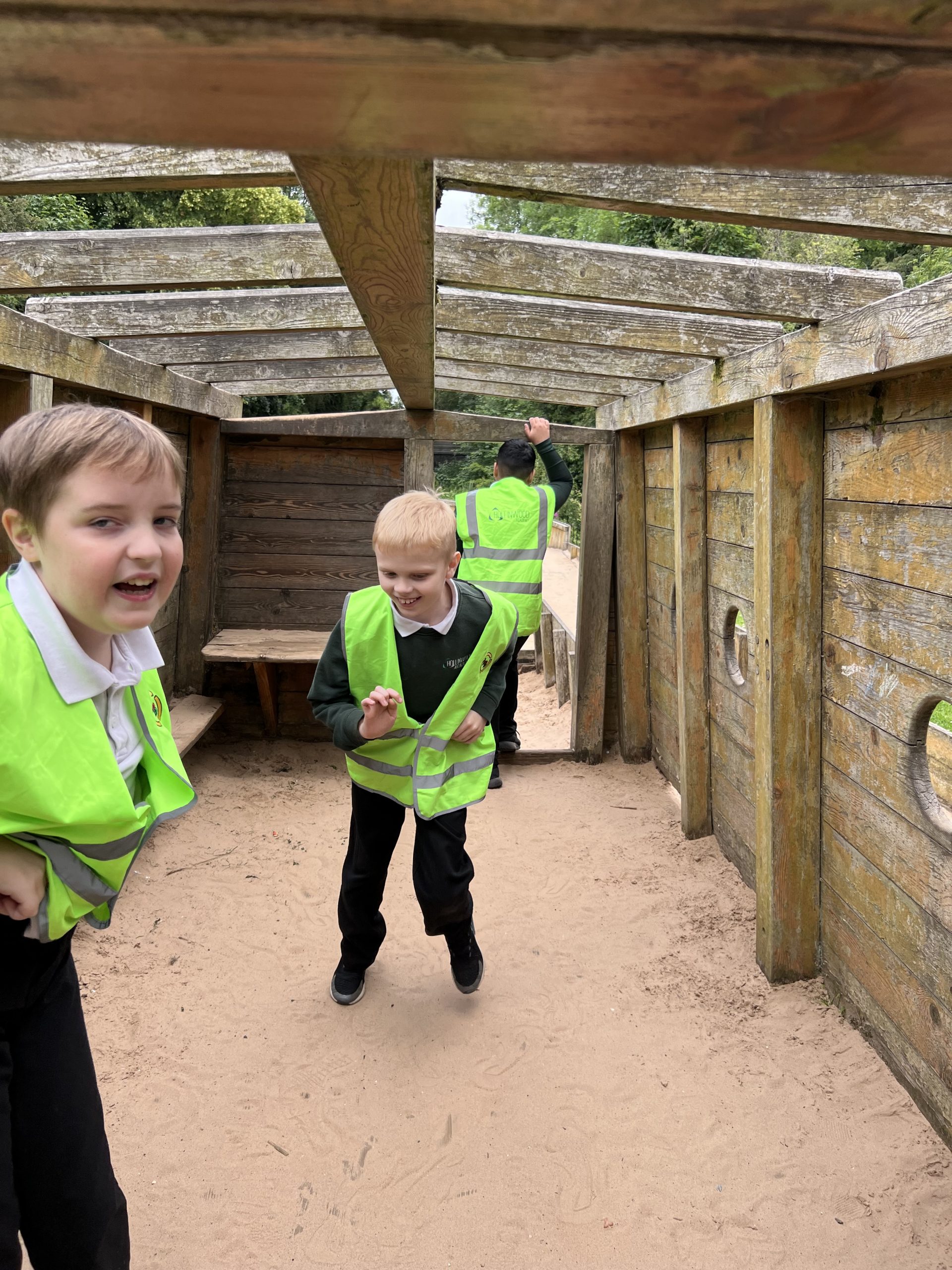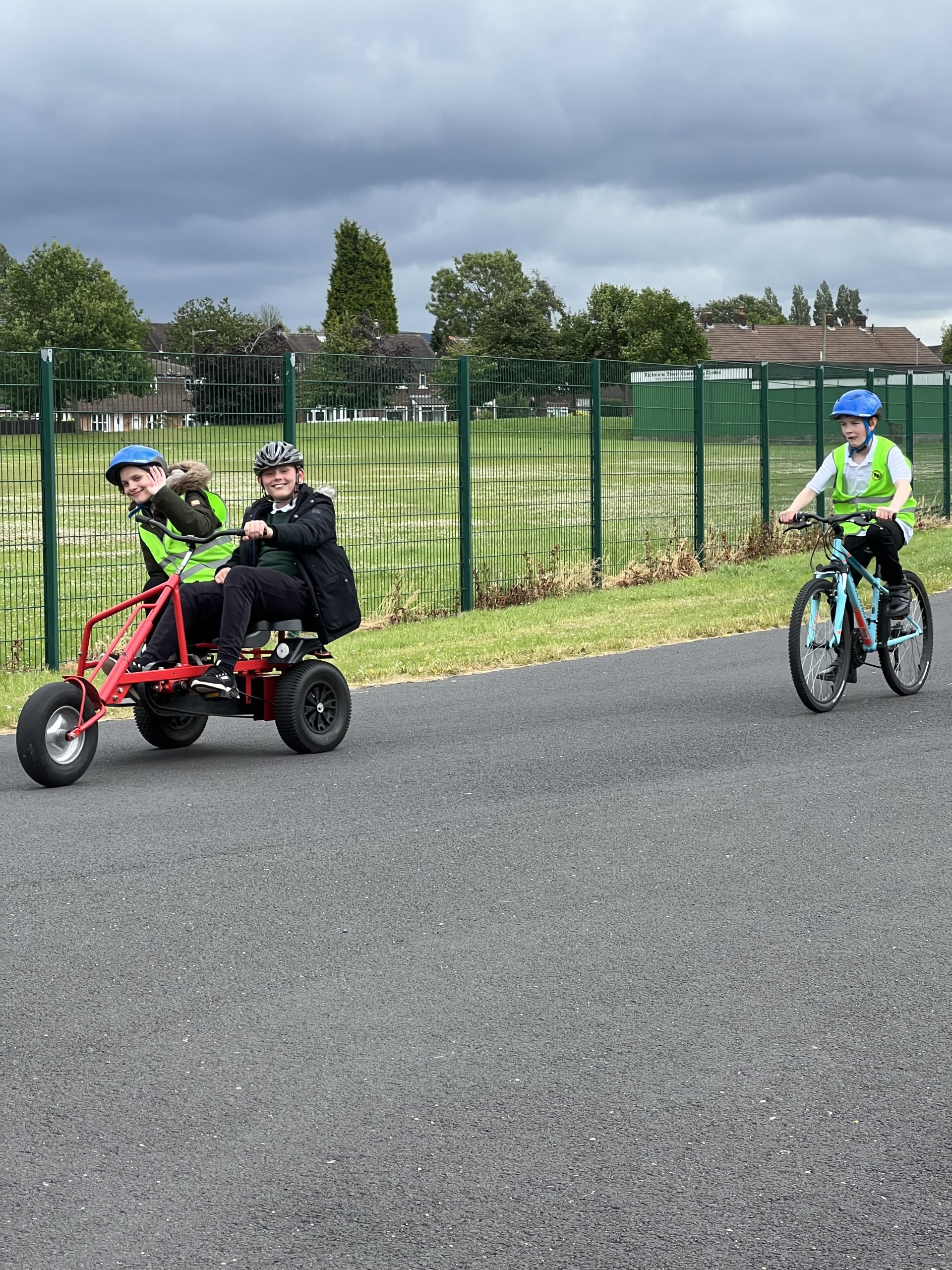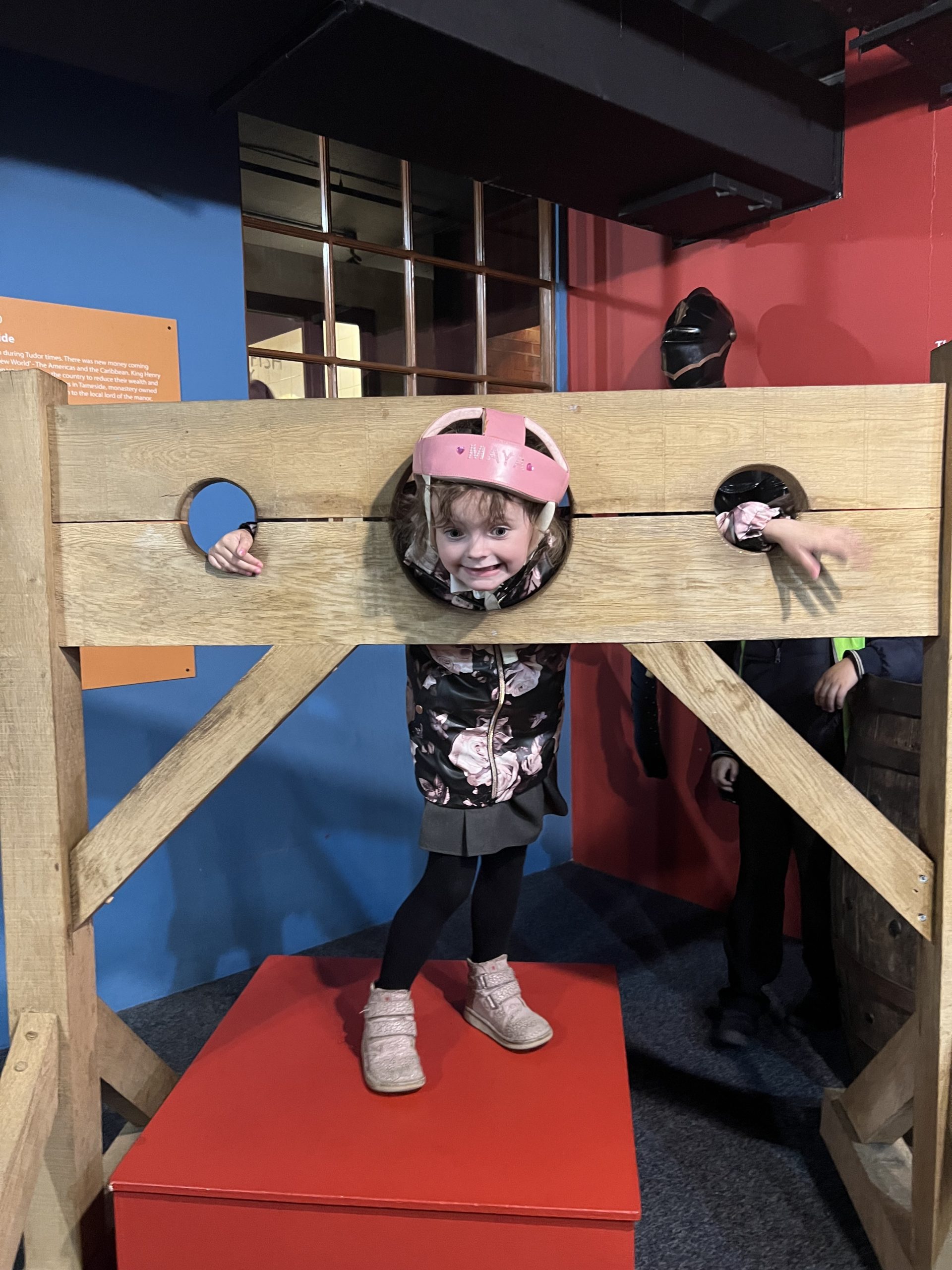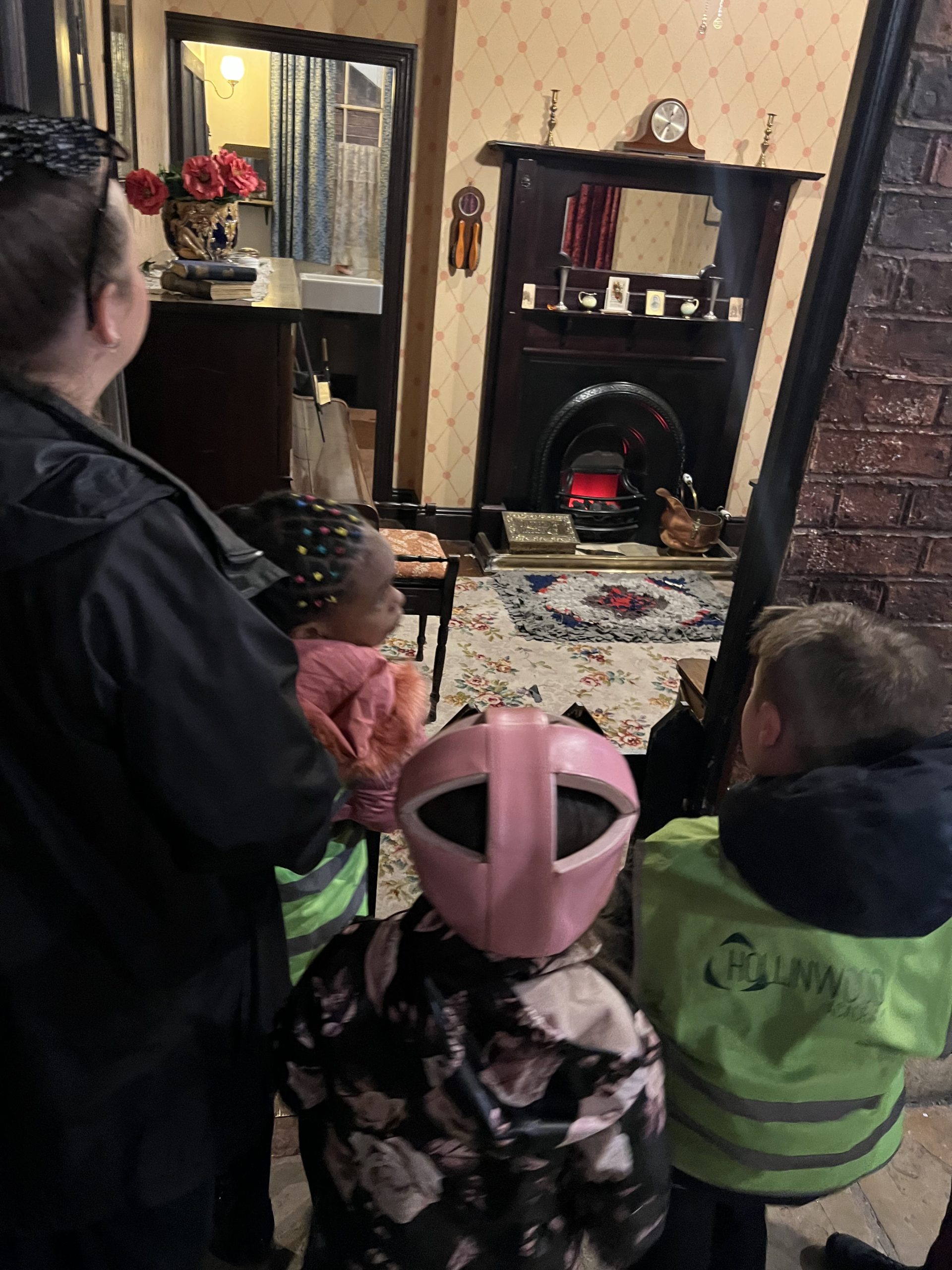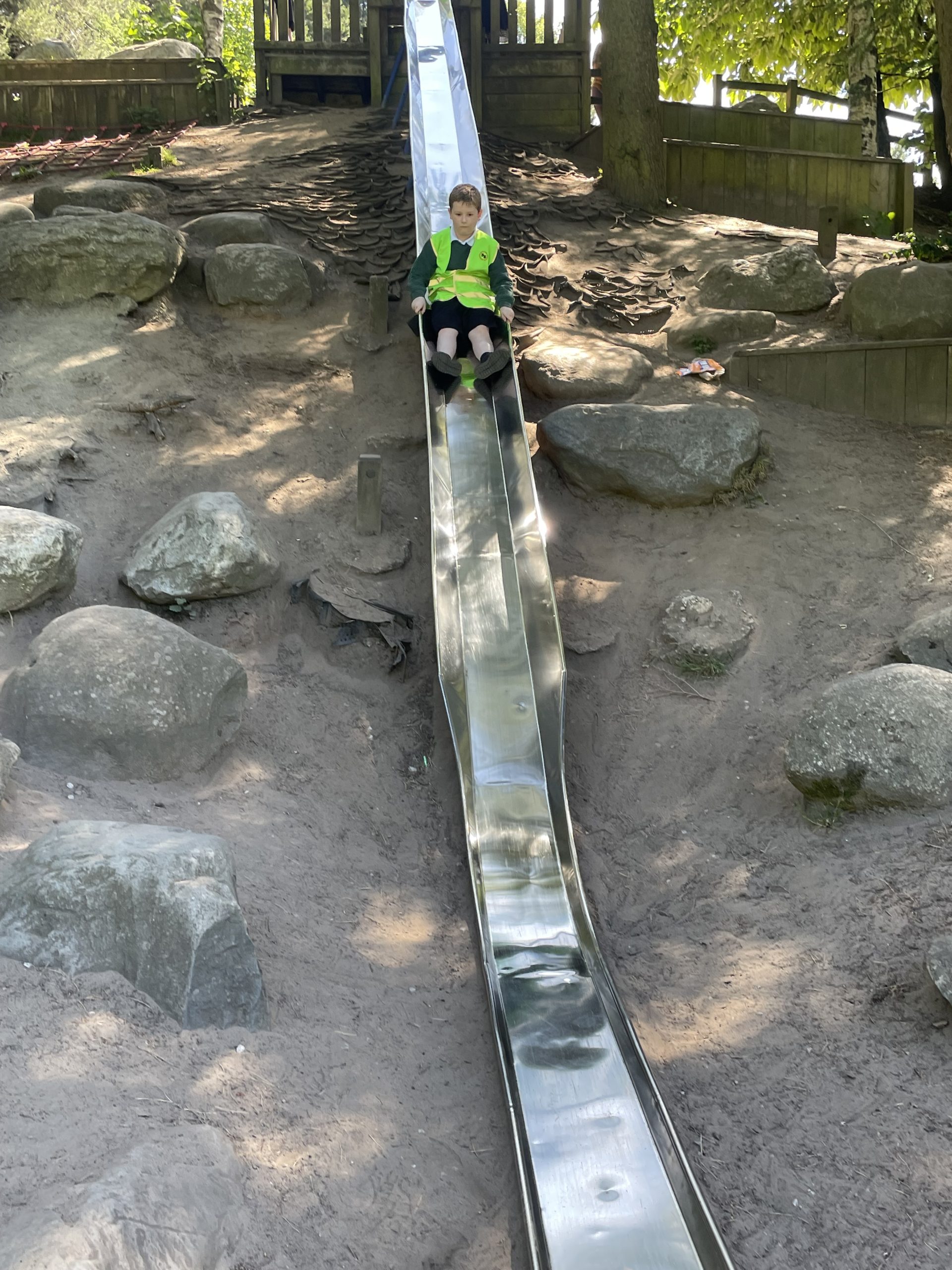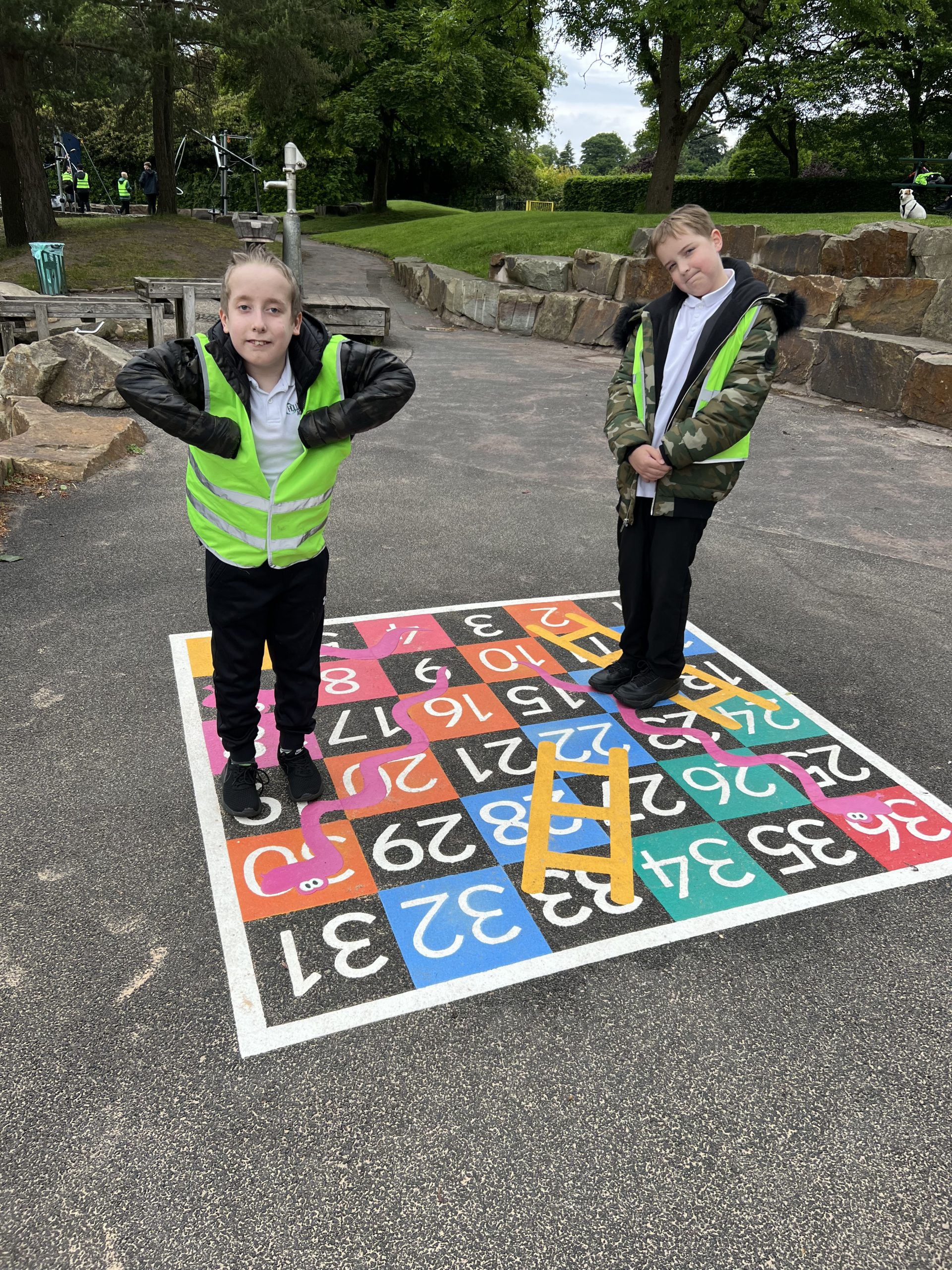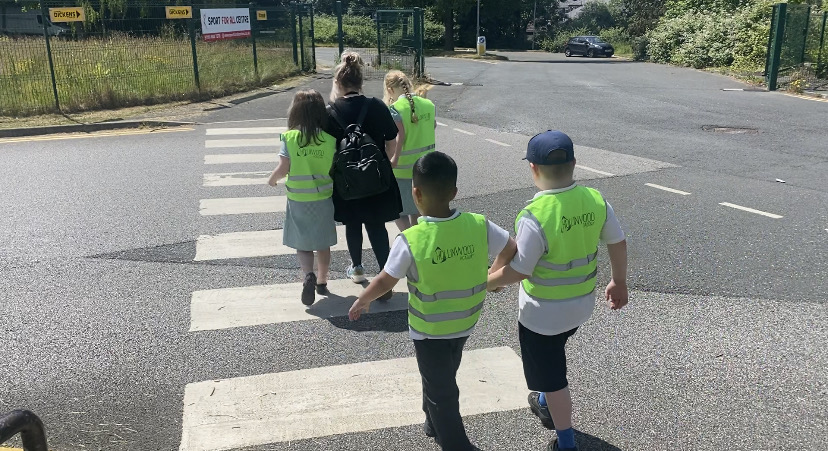 Now to Miss Murphy's form…
"This term has been another busy one with lots of indoor and outdoor activities to challenge us. We have been cycling, walking and using our social skills on Outdoor Ed. With Mr Heap, learning to take responsibility for our routines and developing our writing and maths with Miss Murphy and with Mr Challinor we have learnt to create our own music using keyboards and guitars.
We are making good progress in reading, spelling and writing using the Fresh Start Phonics Scheme. Miss Murphy has two peer tutors who help to deliver the speed sounds and speed word checks each week. In Art we have explored more artists including Klee and Rothko but we like to experiment too – the messier the better the sensory experience!
As you can see from our photo collage we all enjoyed the trip to the cinema and bowling. Our teachers told us they didn't cheat but we think some of them had put in some extra sessions as their scores were quite high. We stepped up our competitive nature and whilst we were fair we wanted to win. We hope you enjoy our pictures and wish you a very safe and happy summer holidays."
"On a sad note, as we reach the end of the year, we say good bye to Mr Sutherland (Mr S) and Miss Healey. On behalf of our form I would like to thank you both for all the support you have given the form during your time with us, we wish you good luck for the future. Thank you for the cake and gifts you have bought the students."
I had the pleasure of handing out many Headteacher's awards today for a lot of lovely reasons and we are so proud of you all.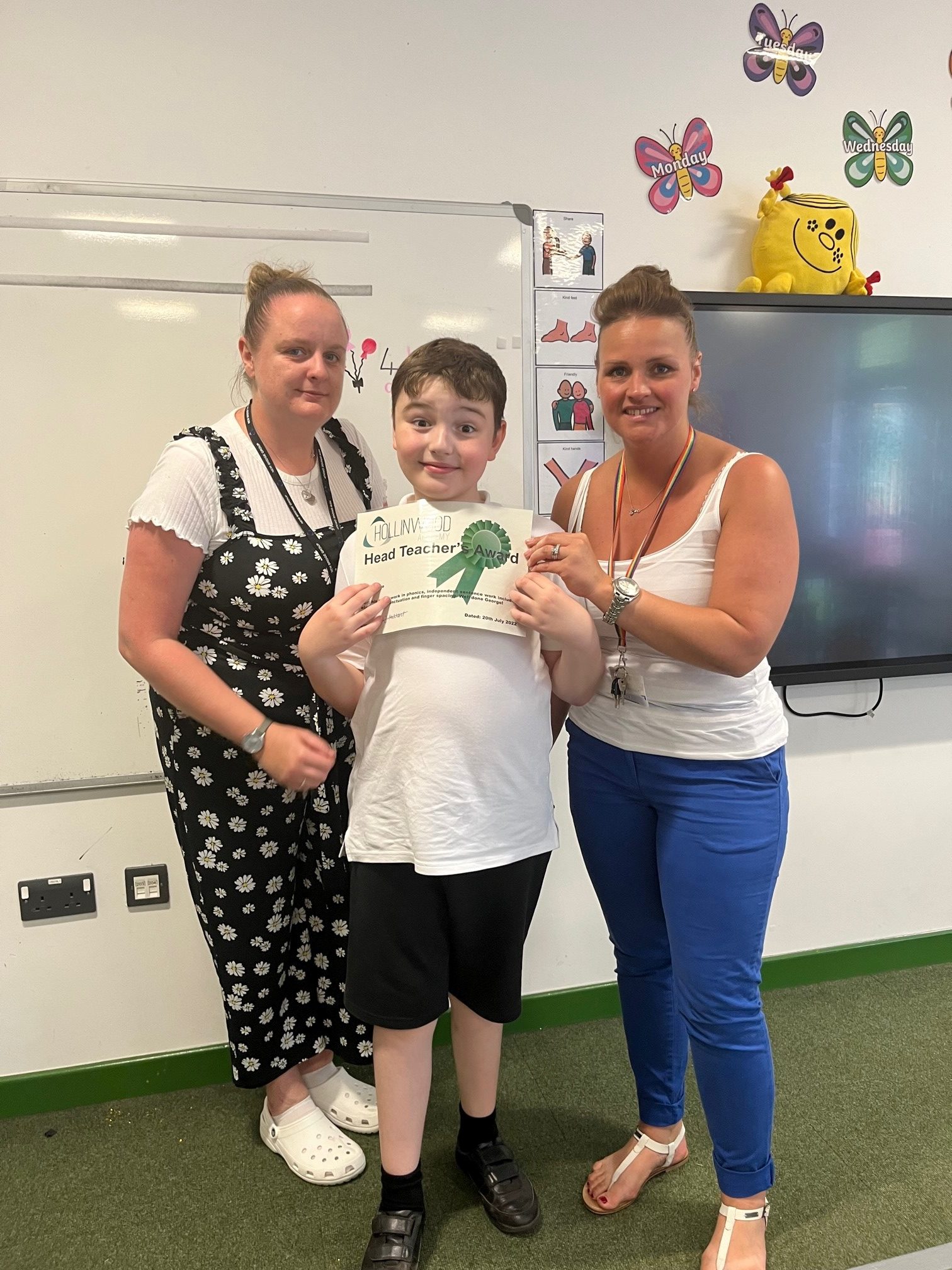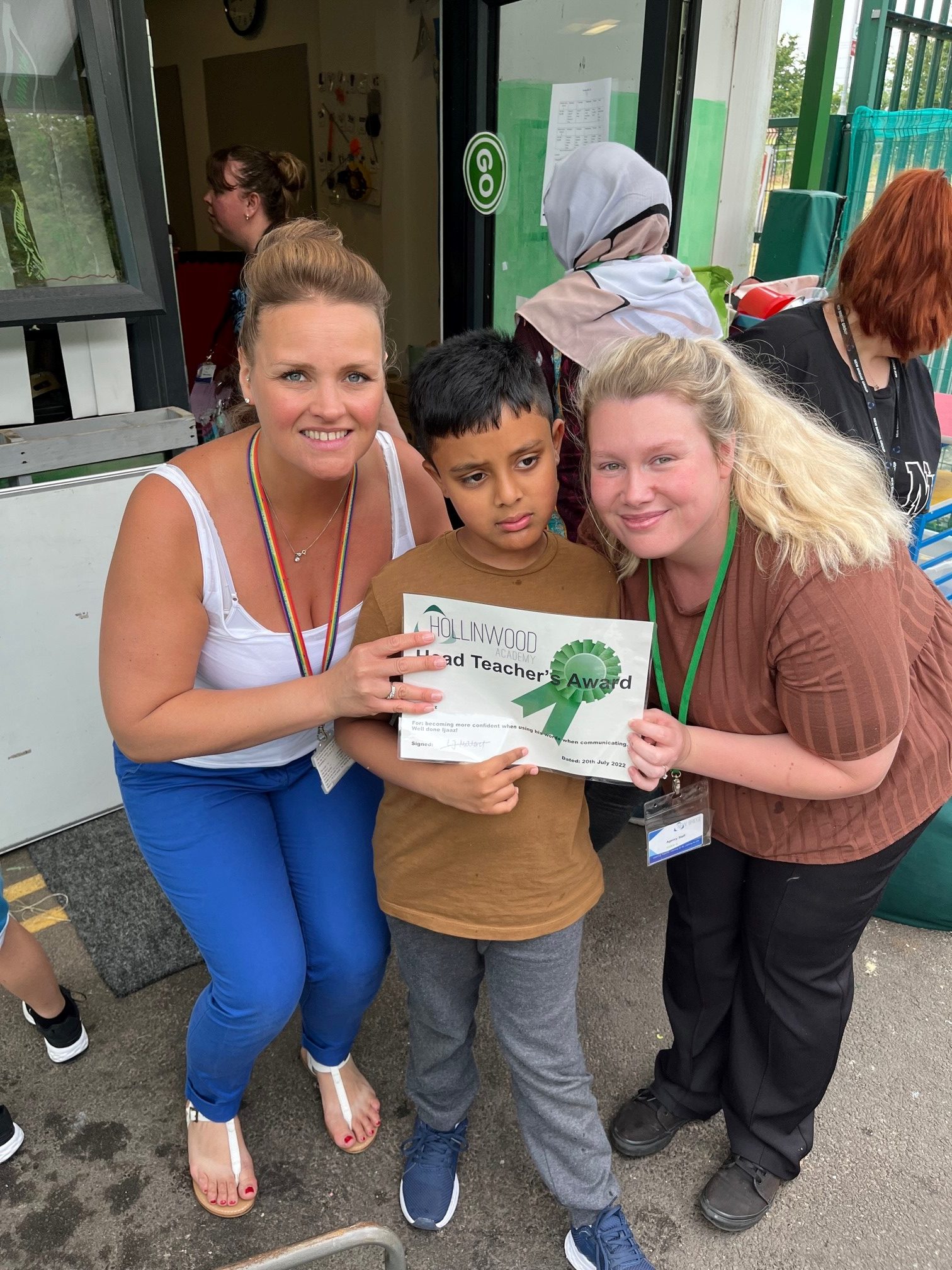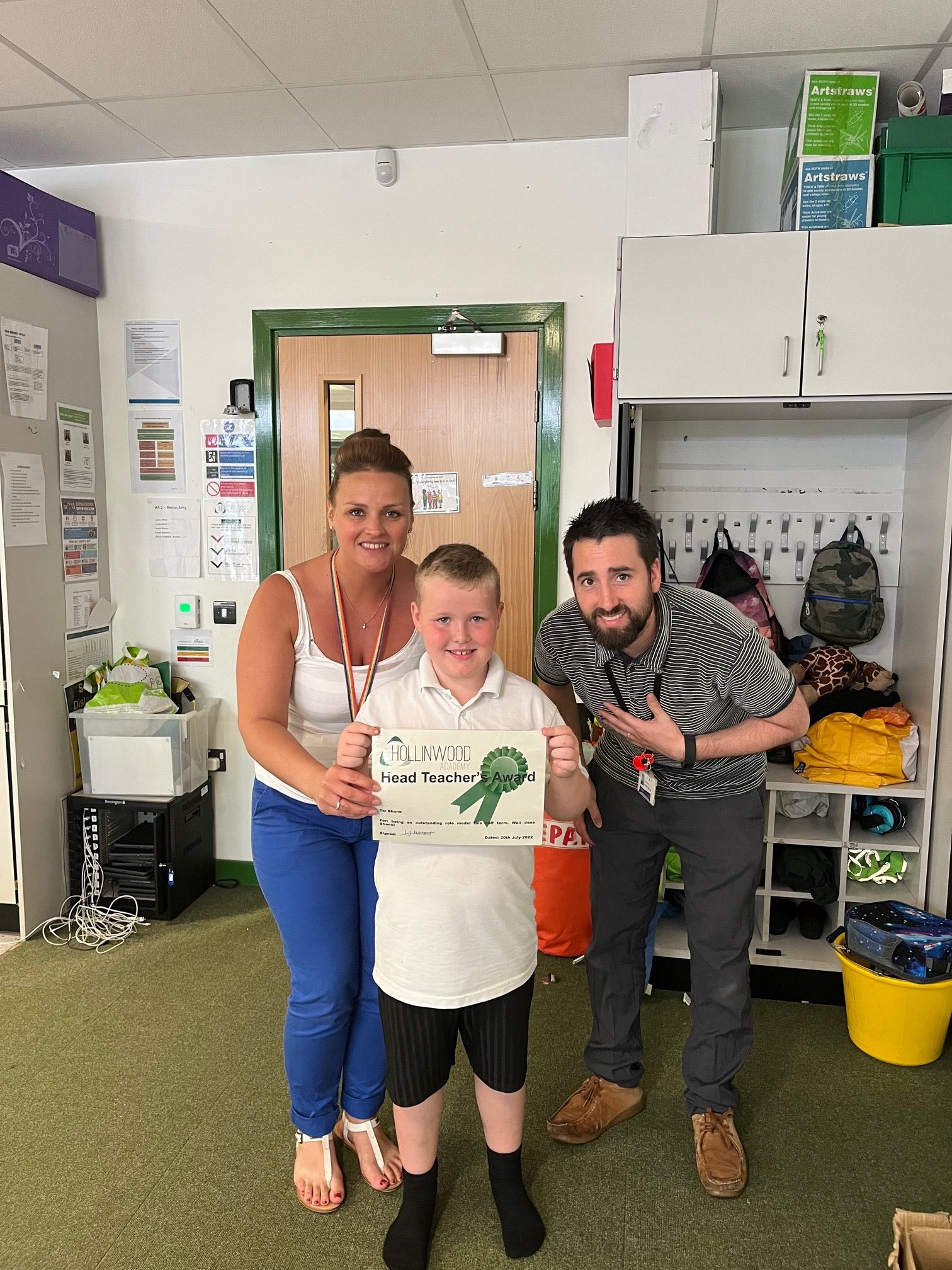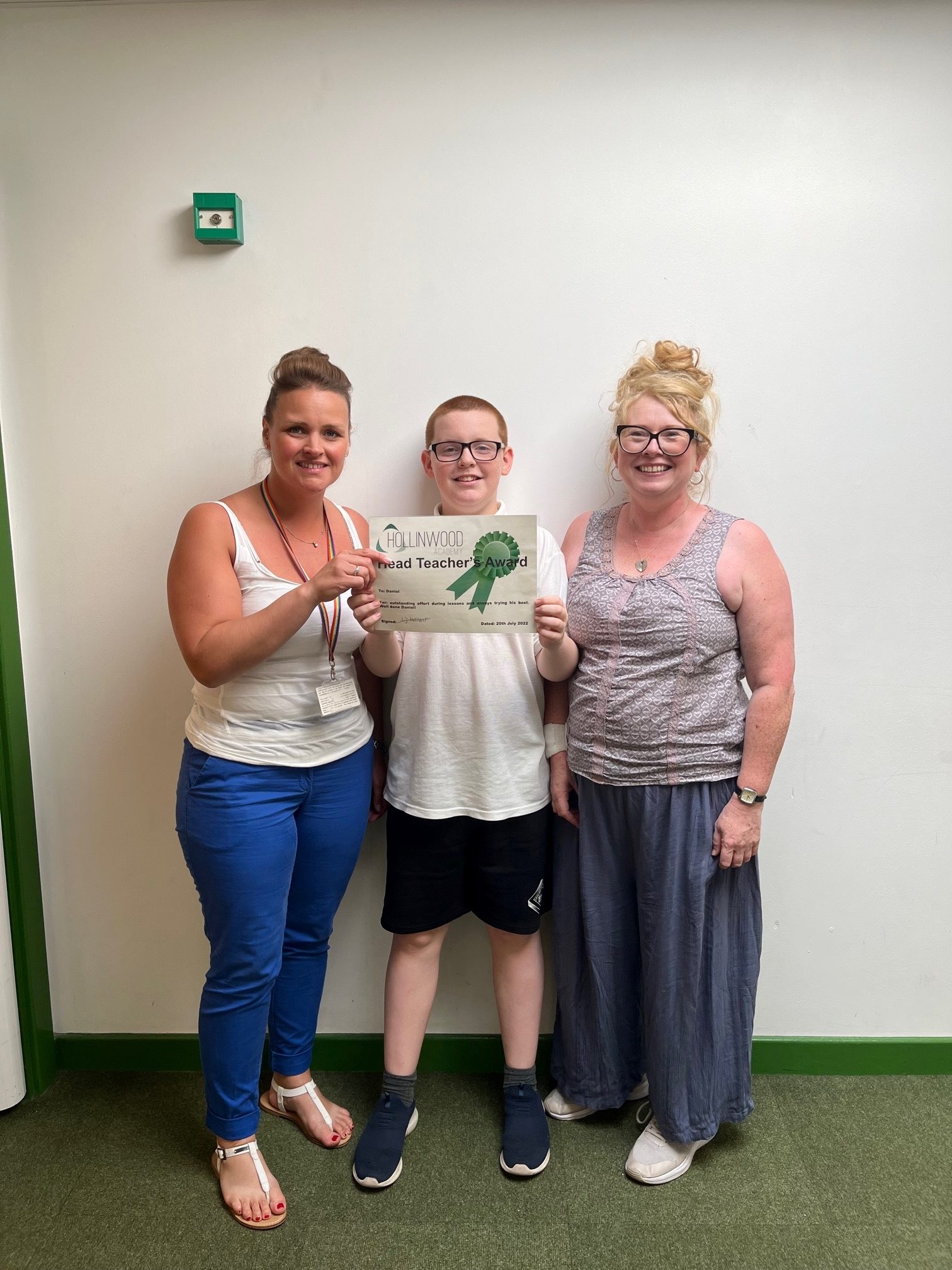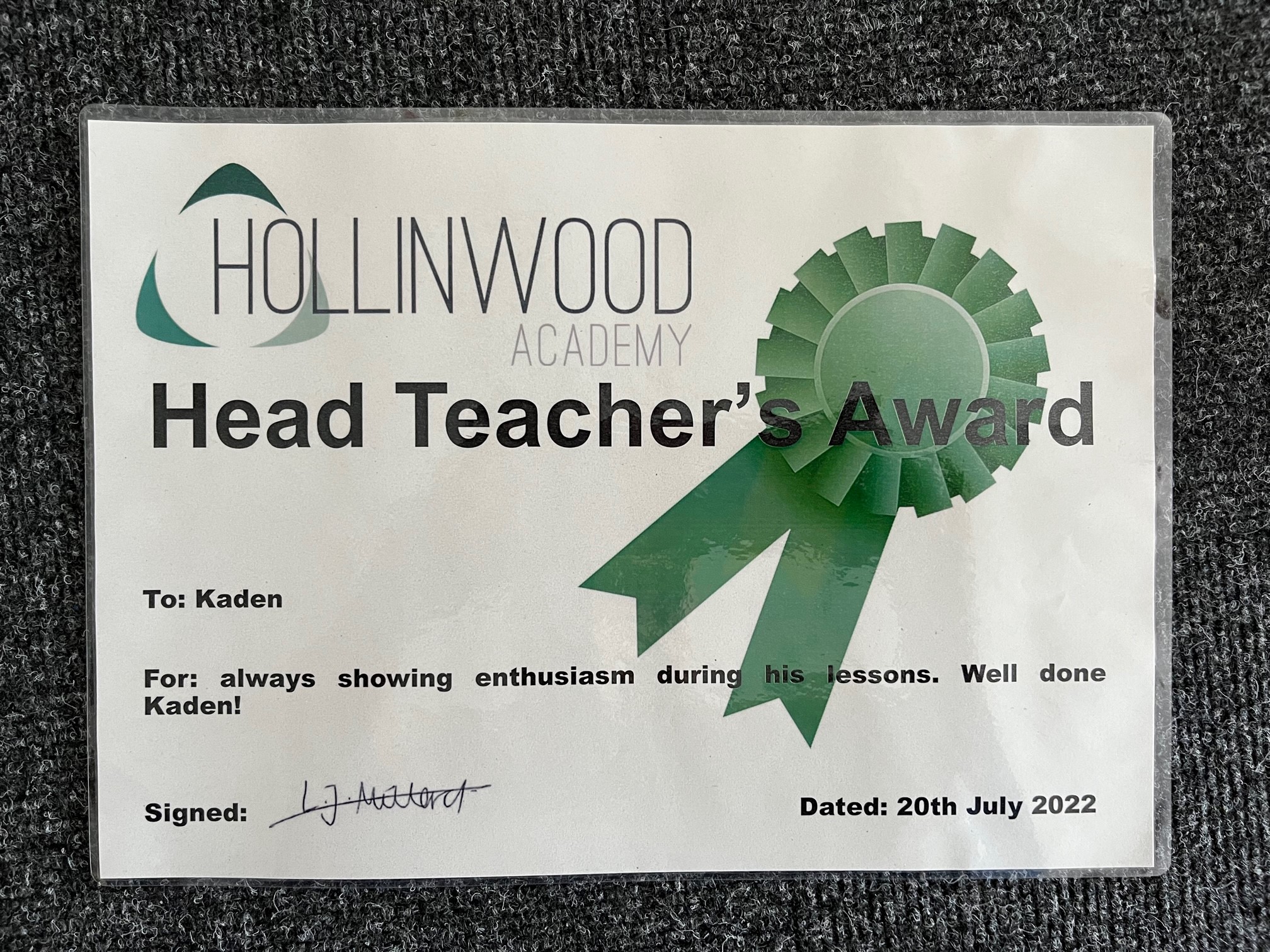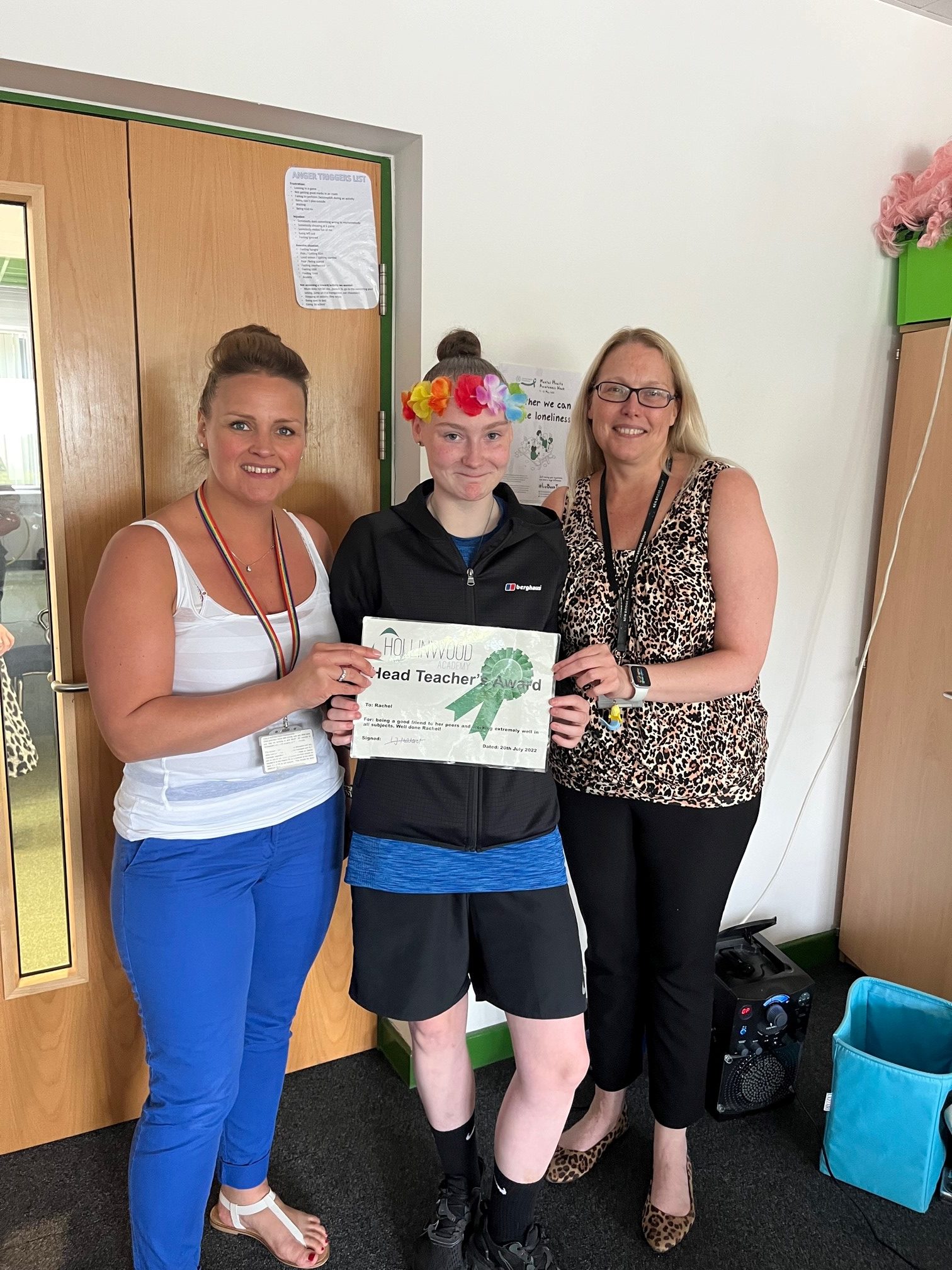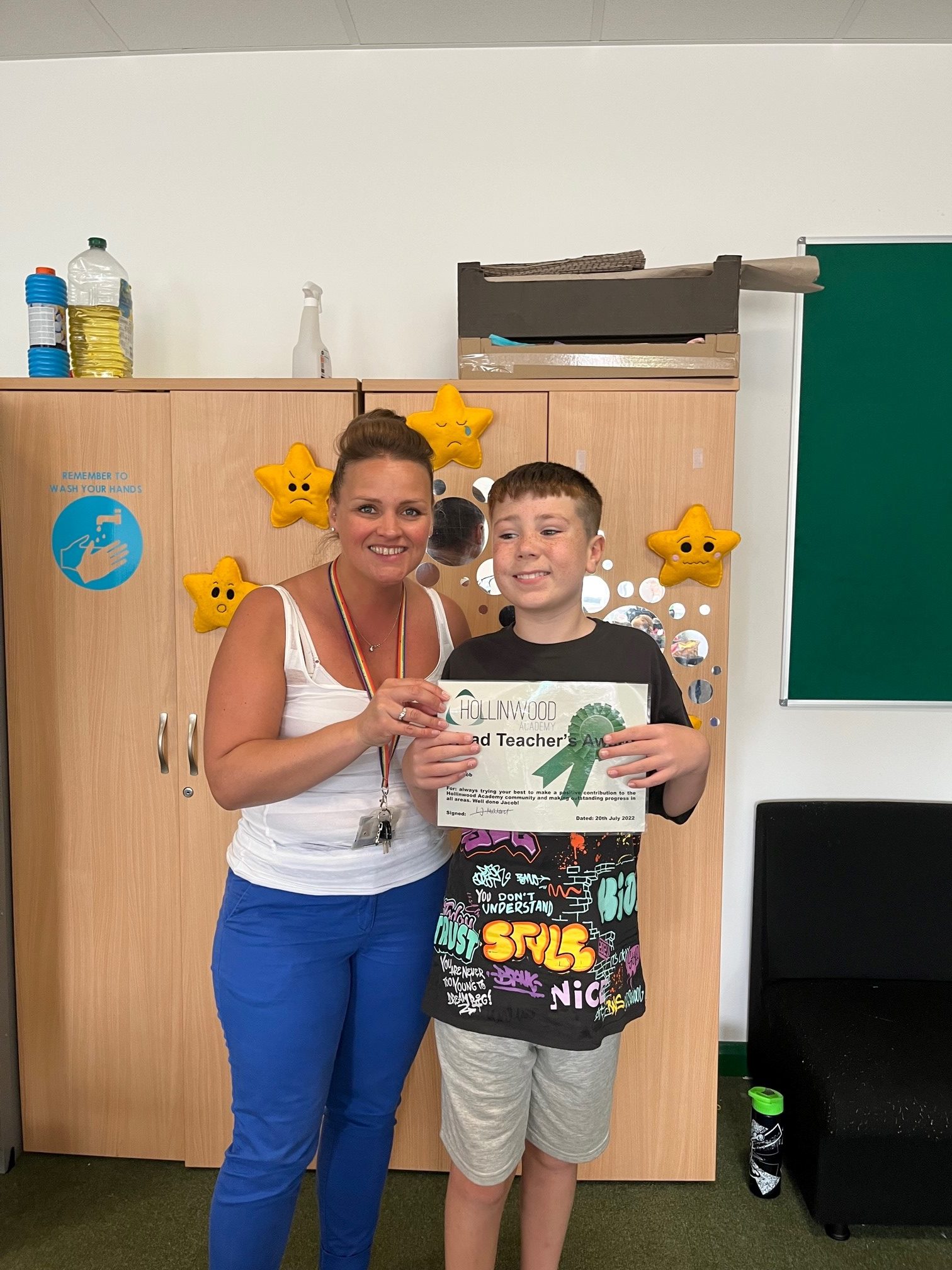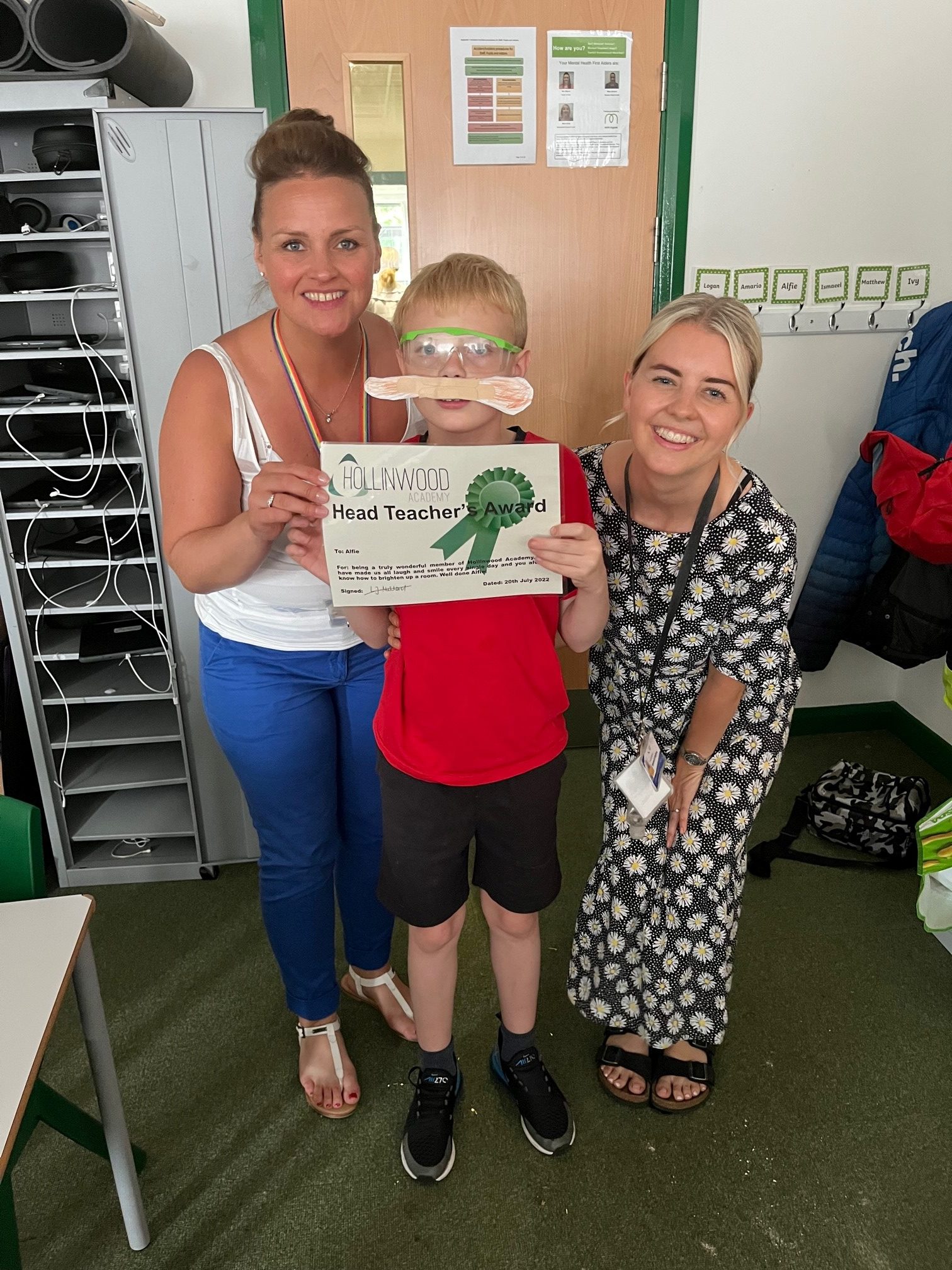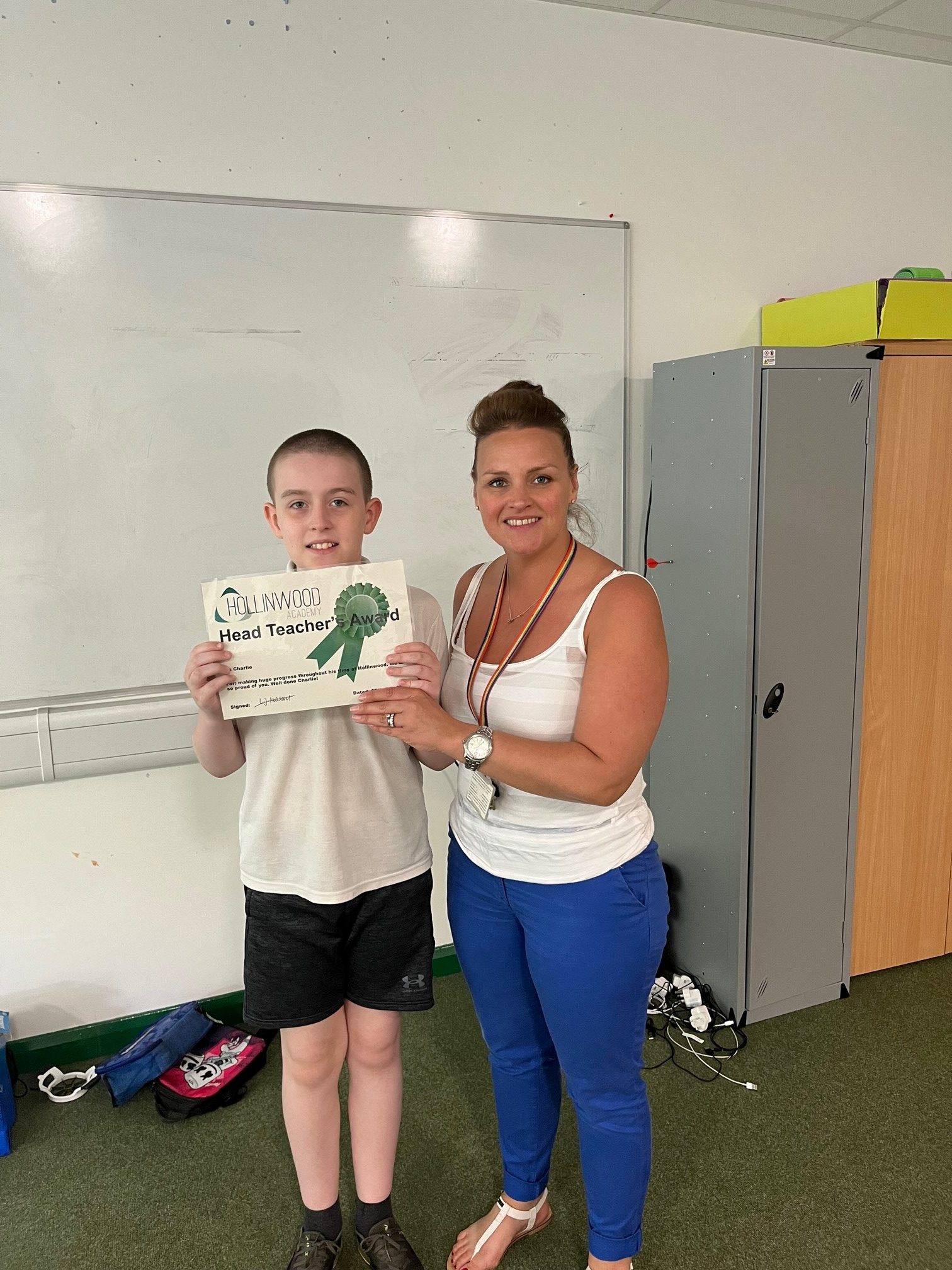 Keep up the hard work when you return in September.
I hope you all have a fabulous summer break and we are looking forward to welcoming our children, young people, families and staff back on Monday 5th September.
Mrs Millard