GCSE RESULTS!
🎉🎓💯
Congratulations to the incredible students at Hollinwood Academy on their outstanding GCSE exam results!
 🌟🙌
We are unbelievably proud of each and every one of you for achieving such exceptional grades!
🙌🎉
Your commitment to learning and personal growth is truly inspiring!
💪🌟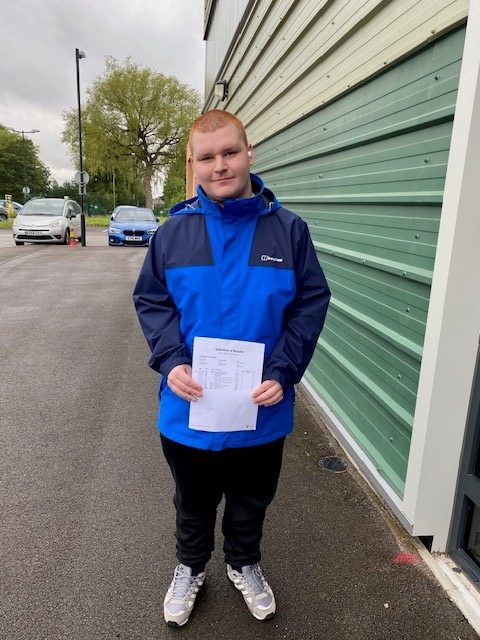 👨‍🎓👩‍🎓
You have all proven that with perseverance and a thirst for knowledge, you can achieve limitless possibilities!
🌍✨
Your future is bright, and we can't wait to see where your incredible talents take you!
🚀