Blog 19.07.2023
What a year! There have been many lovely learning experiences and memories shared on my weekly blog over the academic year and I wanted to finish my last blog with highlights of the year from our classes and forms, starting with our fabulous reception class…
Mrs Lerigo's class…
Wow what a year……it has gone so fast, I cannot believe we are at the end of our reception journey.
This class has been outstanding, they have shown an amazing work ethic and have been eager to learn the whole year. They have shown resilience when faced with new challenges and more difficult work and have succeeded through grit and determination. I am so very proud of what you have all achieved and I look forward to seeing you grow and thrive in year 1 and beyond. Keep being amazing, the world is yours to take.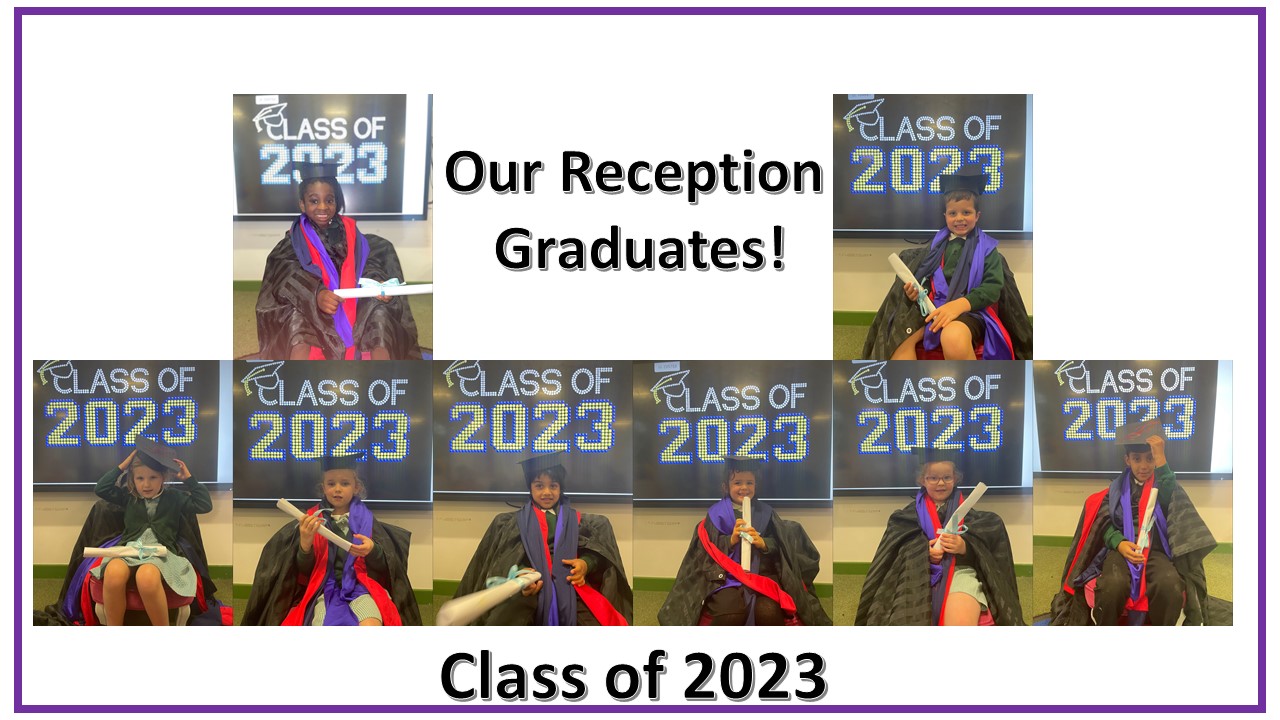 Miss Meadows' class…
What a great year we have had, we have worked hard, built superb relationships and enjoyed our time in year 2 and 3. Well done everyone.
Mrs Quinn's class…
Miss Pietraszewska's class…
This year has been wonderful. I'm extremely proud of my group for all their progress. Being their teacher has been a privilege, and I'll miss them when we break up for the holidays.
I want to remind them that they're all superstars and wish them the best. I'm sure they'll continue to do amazing things in the new academic year.
Mrs Halkyard and Miss Hulme's class…
Miss Prescott's class…
Mr Corrigan's class…
Miss Tootill's class…
Mrs Davies' class…
Miss Parkinson and Miss Matthew's class…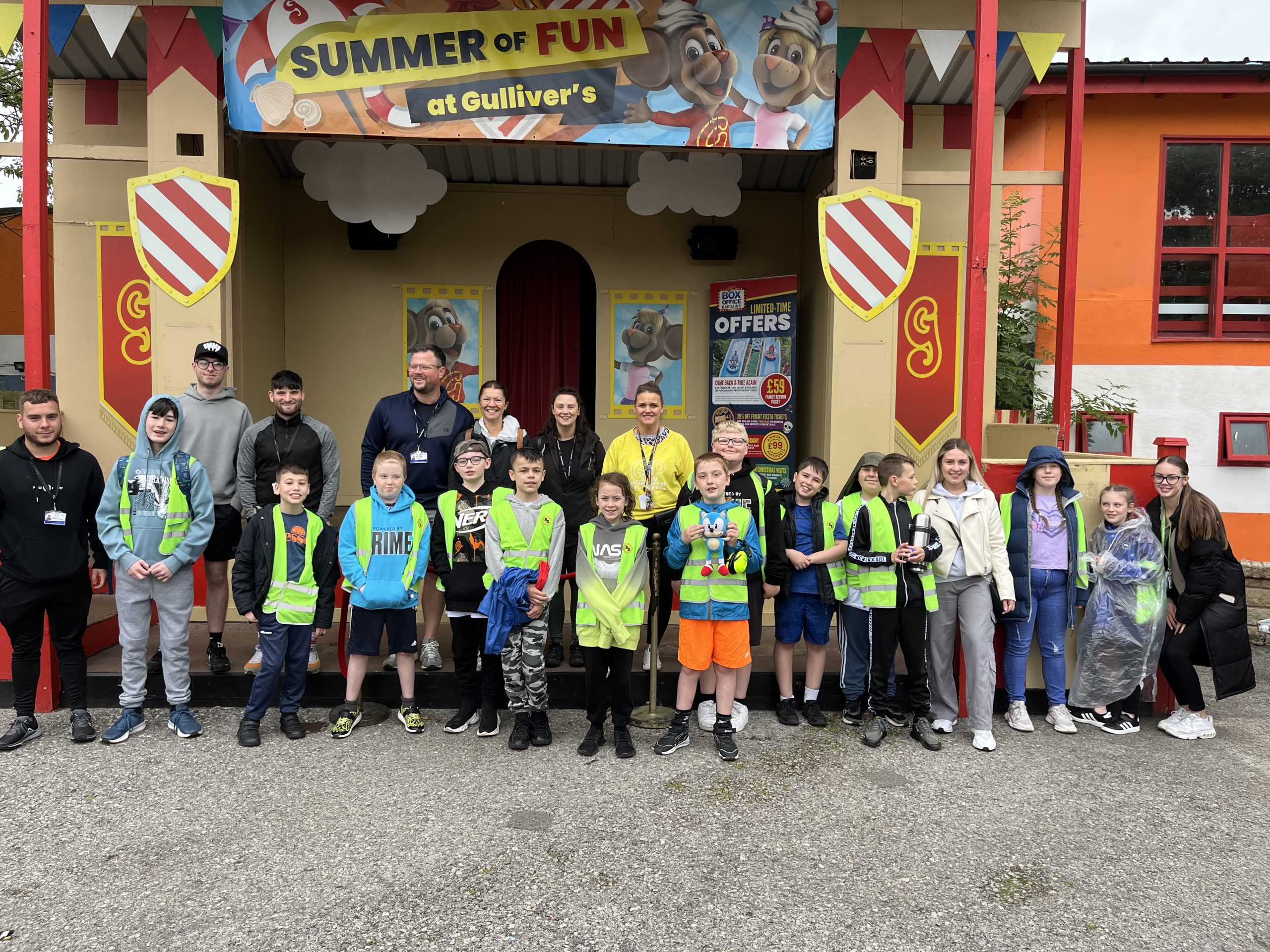 Ms Henson's form…
We have had a great year. We are so happy in our form, we have made fantastic friends and we enjoy learning and playing games. We are really excited to start year 8 together!
Mr Atta's form…
Our highlight of our first year in secondary was the Easter Egg hunt and raising money for Kershaw's Hospice, we had great fun.
Mrs Brooks' form…
WOW! What a year – we have had a wonderful year and made so many happy memories together.
We hope everyone has a lovely summer. Thank you. Mrs Brooks, Mrs Begum, Miss Elphick and Mr Skander.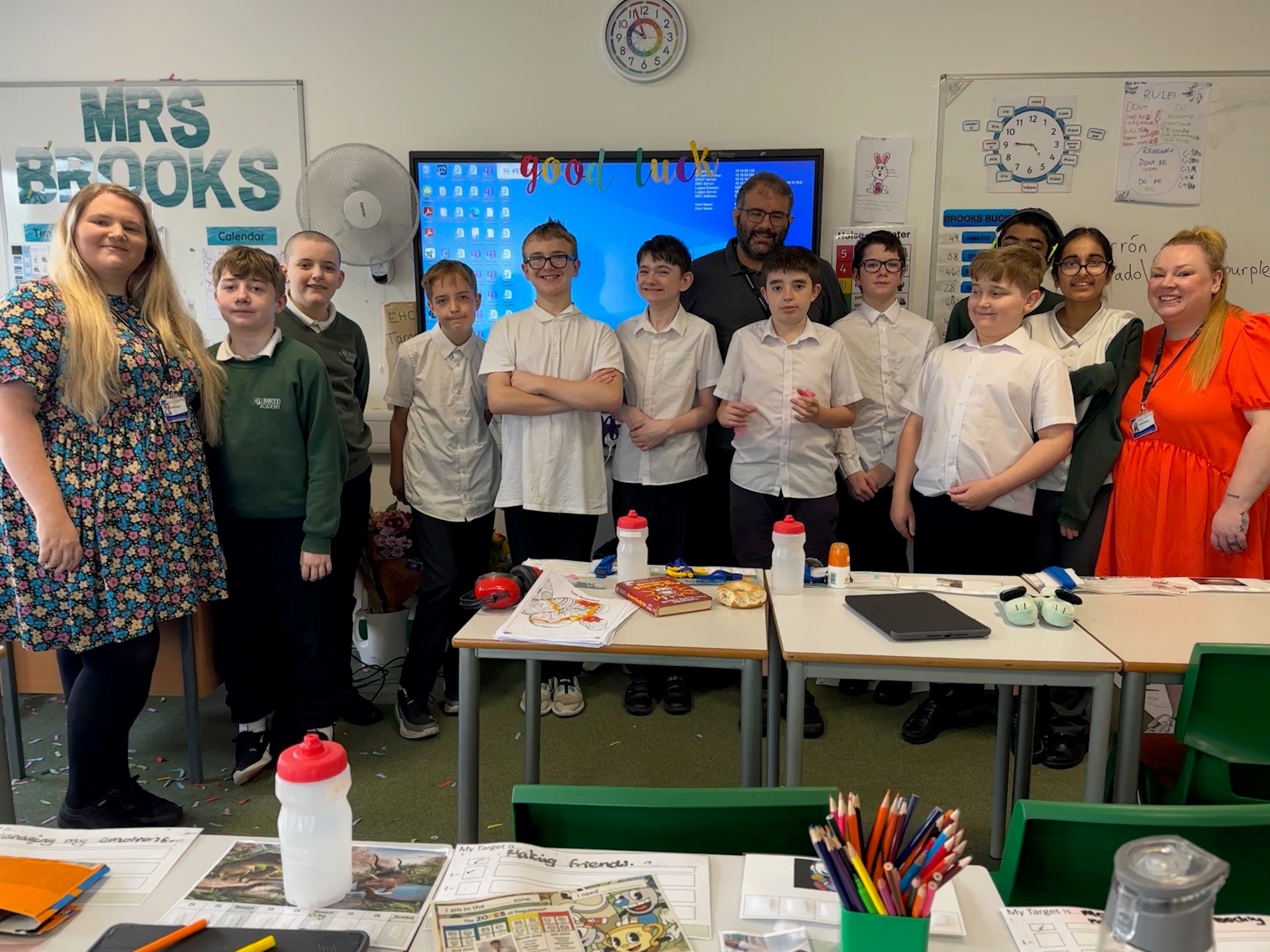 Mrs Cowling's form…
This year, our form have shown a huge improvement and we are really proud of everything that the students have achieved this year. We know that they are going to achieve big things over the next academic year and we are proud of each of our students in 8SCG.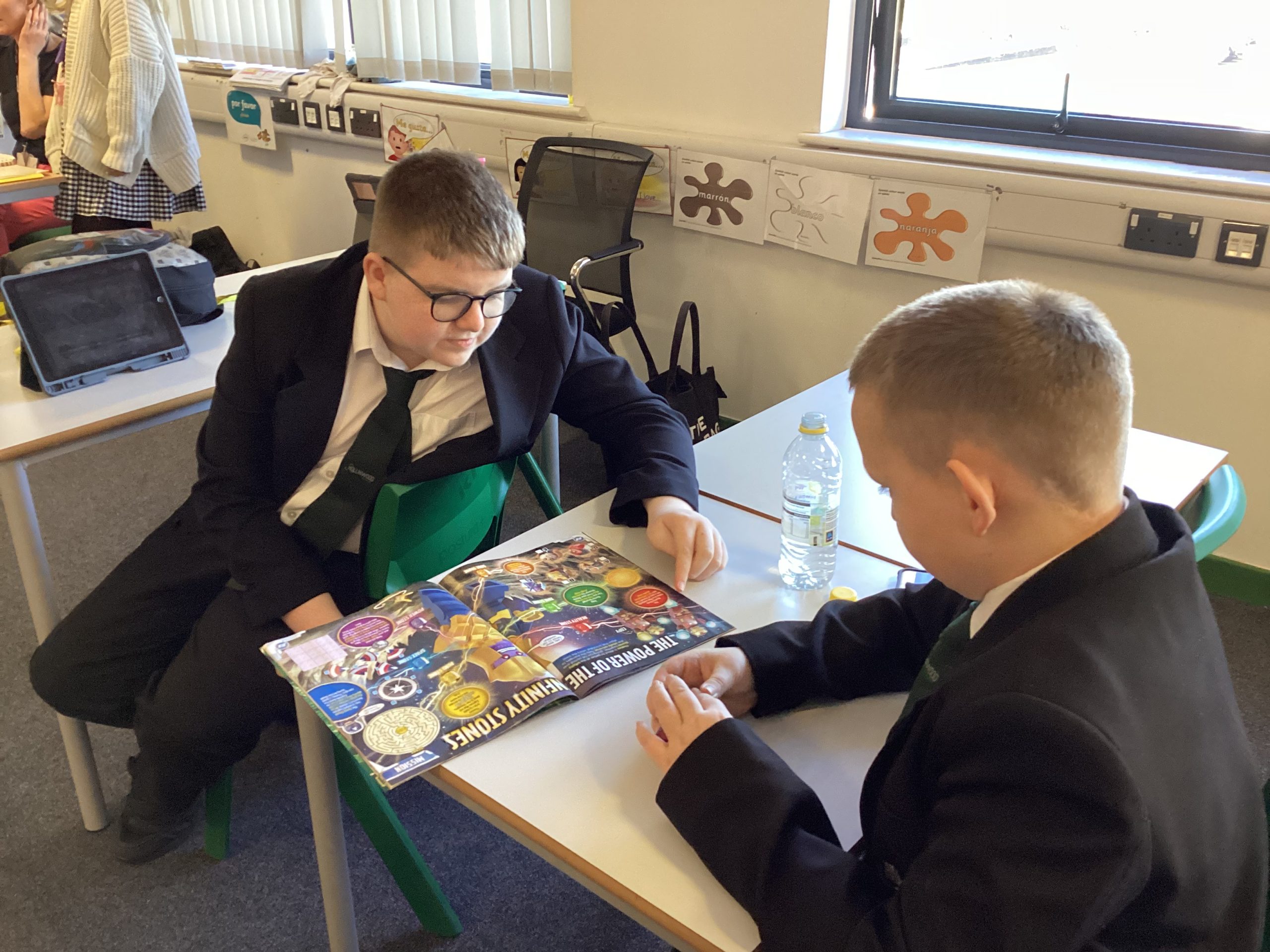 Mrs Potts' form…
We've had a great year in 8SPS, there have been movements within the form. We waved goodbye to Hayden, Connor and Prez who have settled into their new forms and welcomed Ruby, Niamh and Aimee. There have been staff changes as well, at Easter Miss Jones left us but we said hello to Mr McGarvey and Miss Connor who have both done a great job with Miss McKenna and Miss Jewitt.
The highlight of the year has to be the Disney trip in March, we all had a great time.
Have a great summer and we look forward to welcoming 9SPS back in September.
Miss Bouttell's form…
Throughout this academic year 9MBL have worked extremely hard, applying themselves to all lessons and improving their relationship skills with each other and across the school. Our form has shown great resilience as we wished Miss Gold "all the best" in her new venture as a member of the pastoral team, and welcomed Miss Booth to our class team. Well done 9MBL for showing great confidence and believing in yourselves. We can't wait for YEAR 10.
Mrs Jones' form…
I had the pleasure of handing out many Headteacher's awards today for a lot of lovely reasons and we are so proud of you all.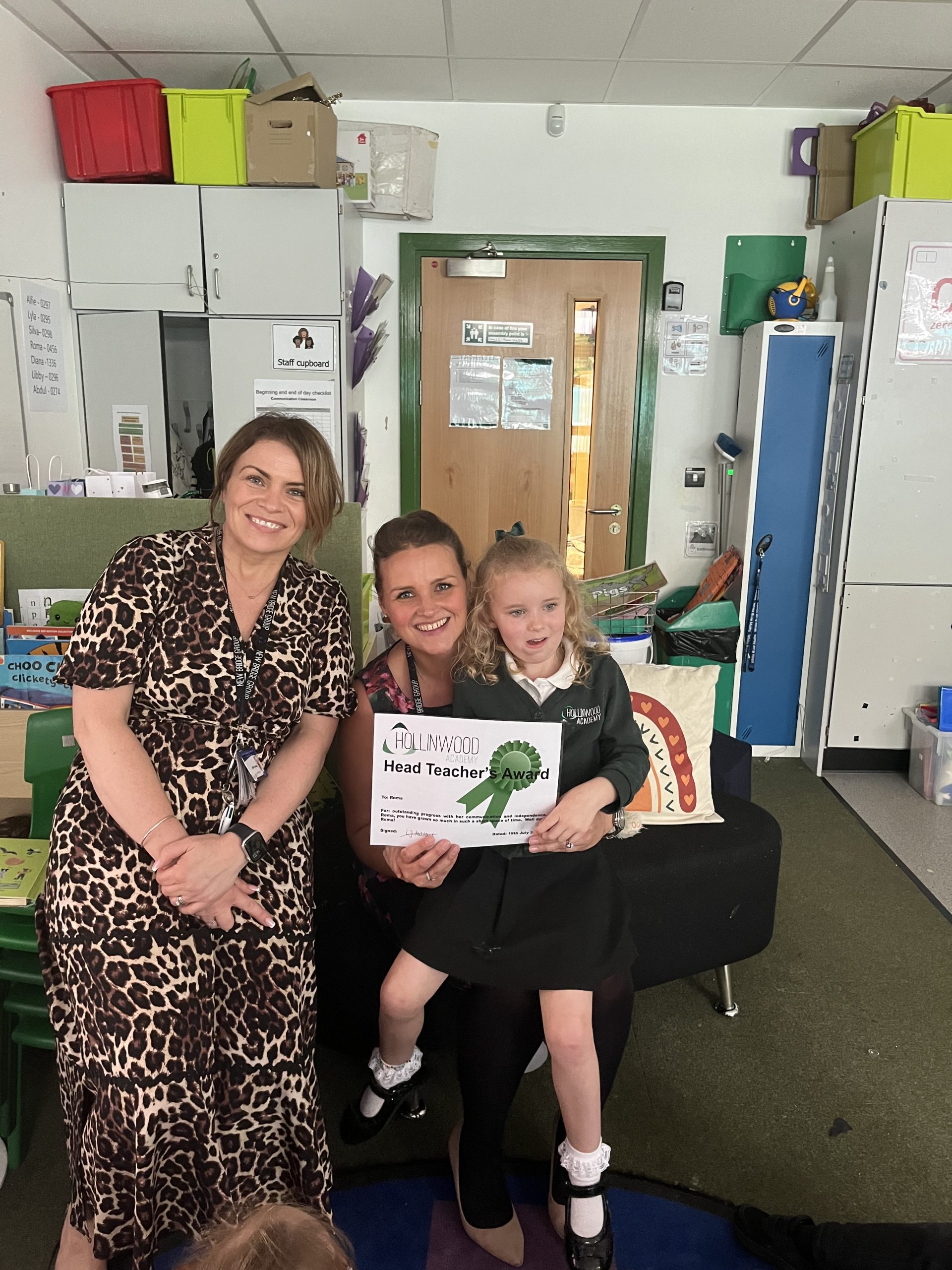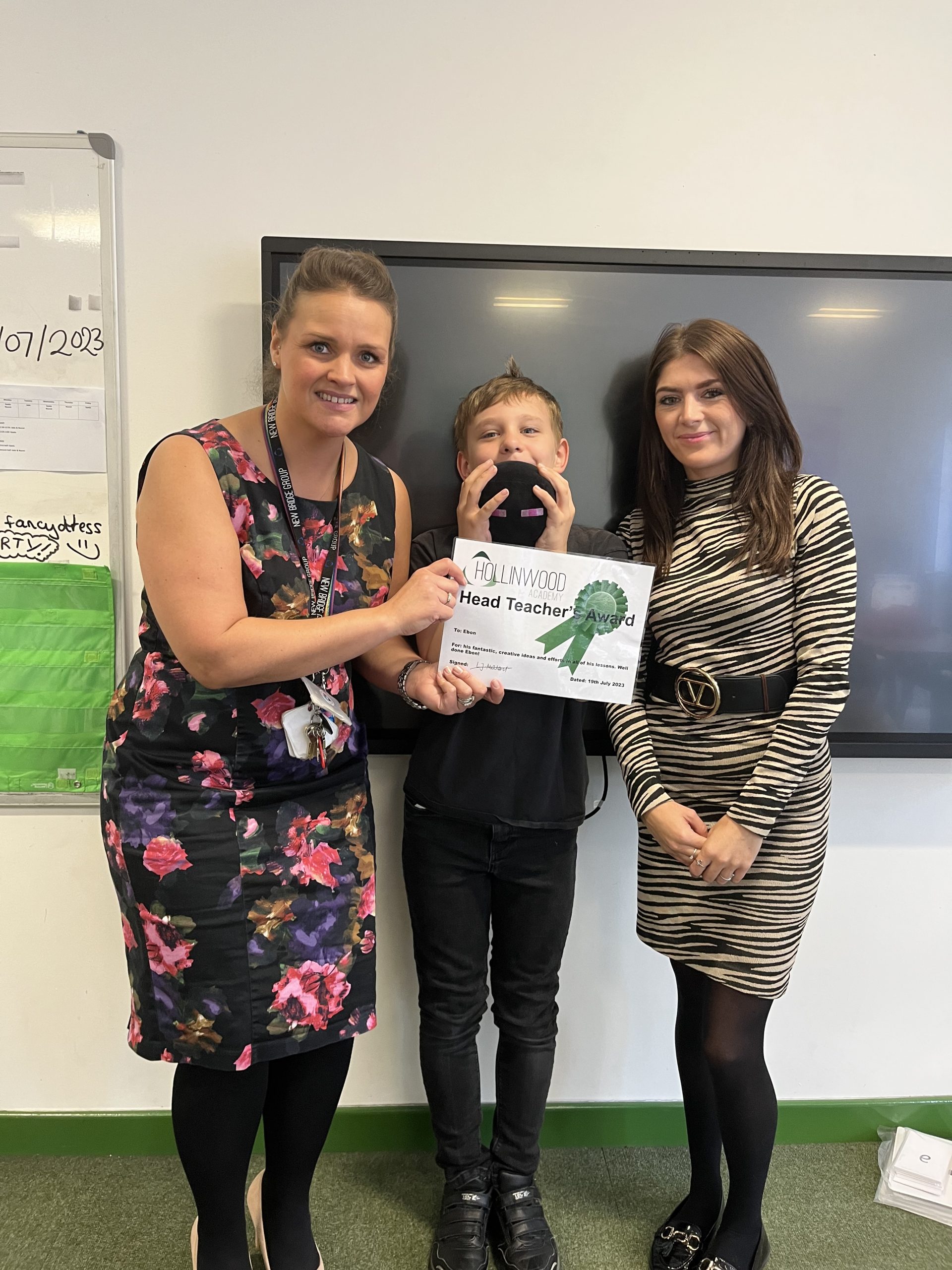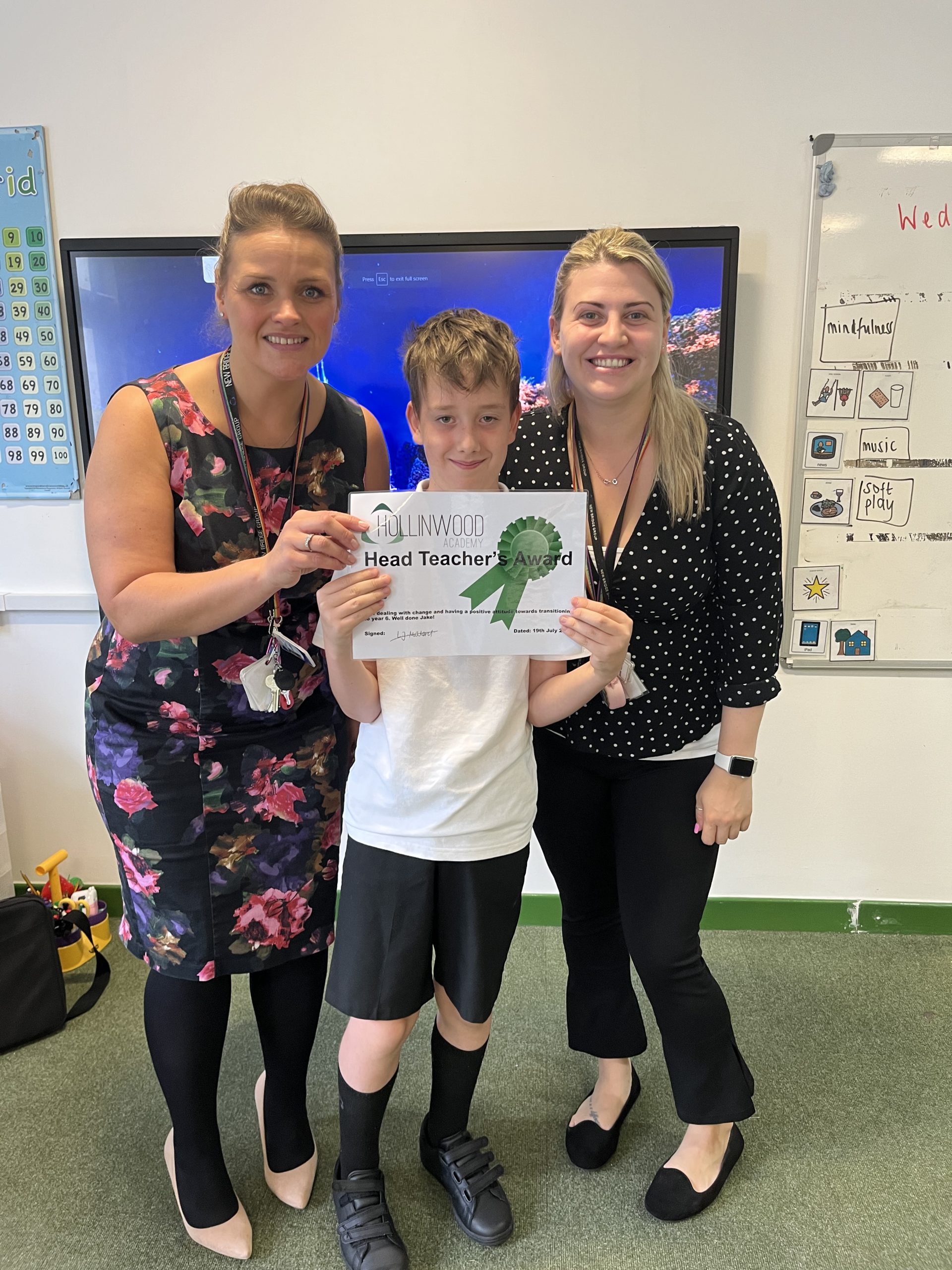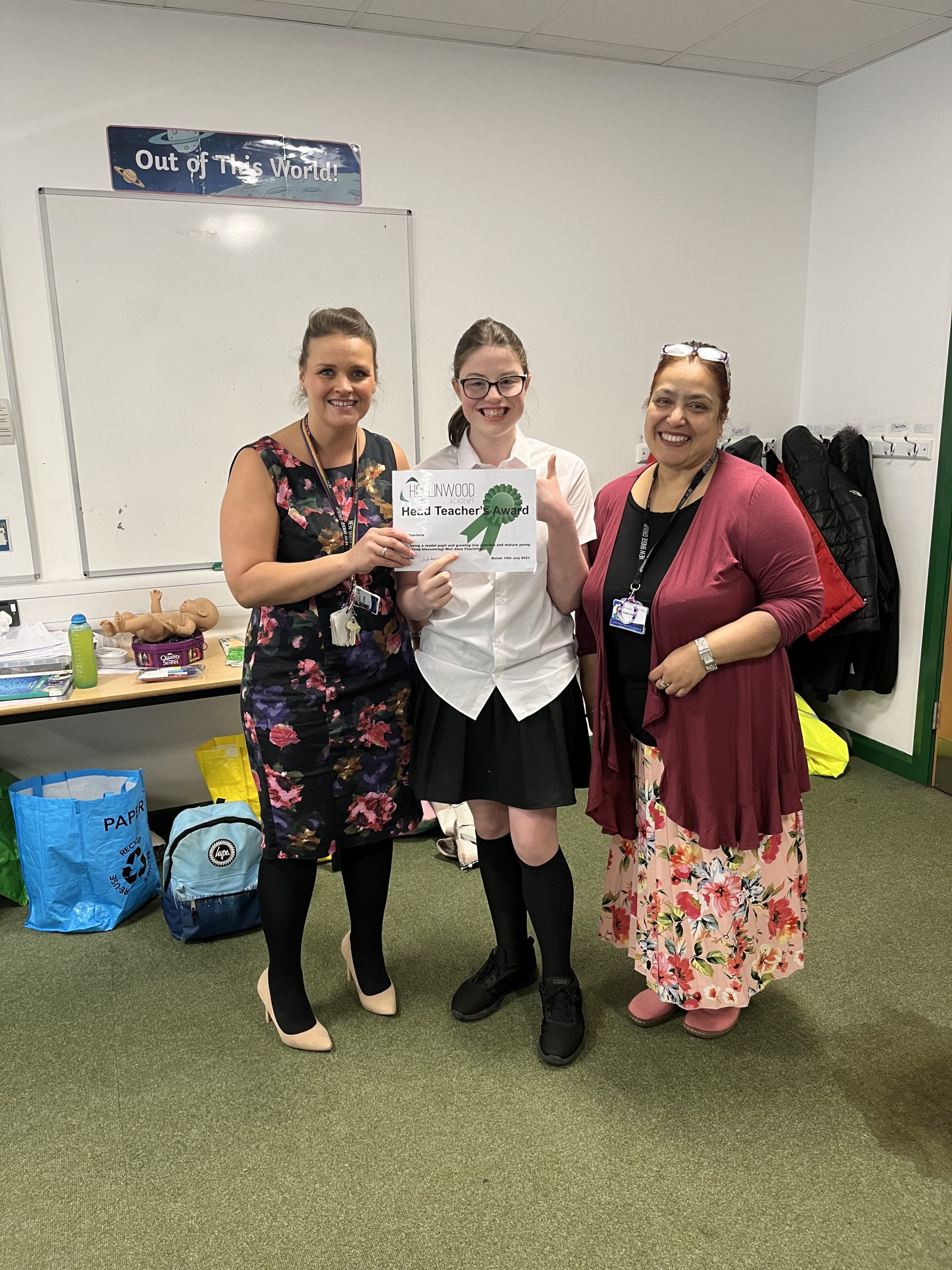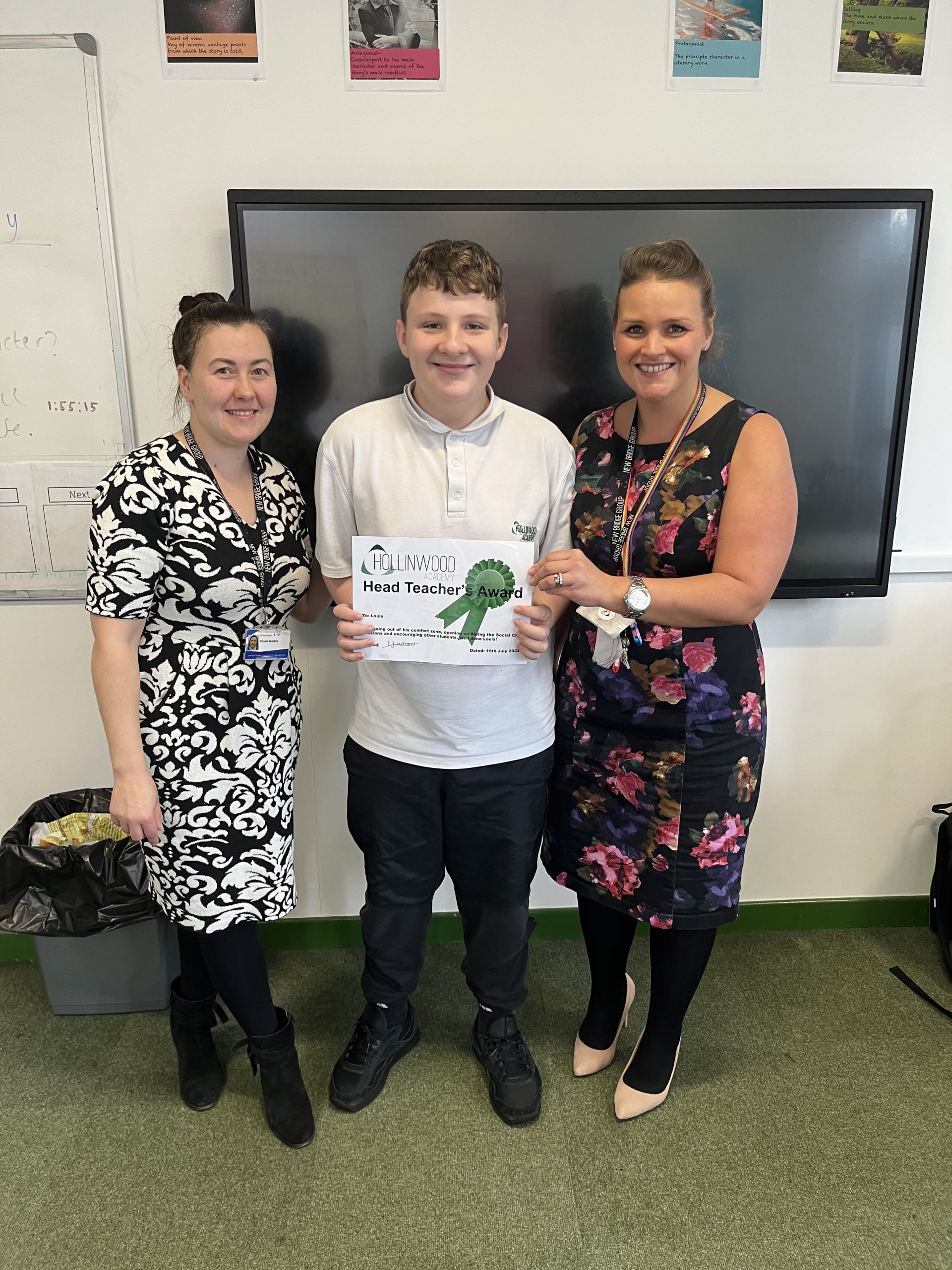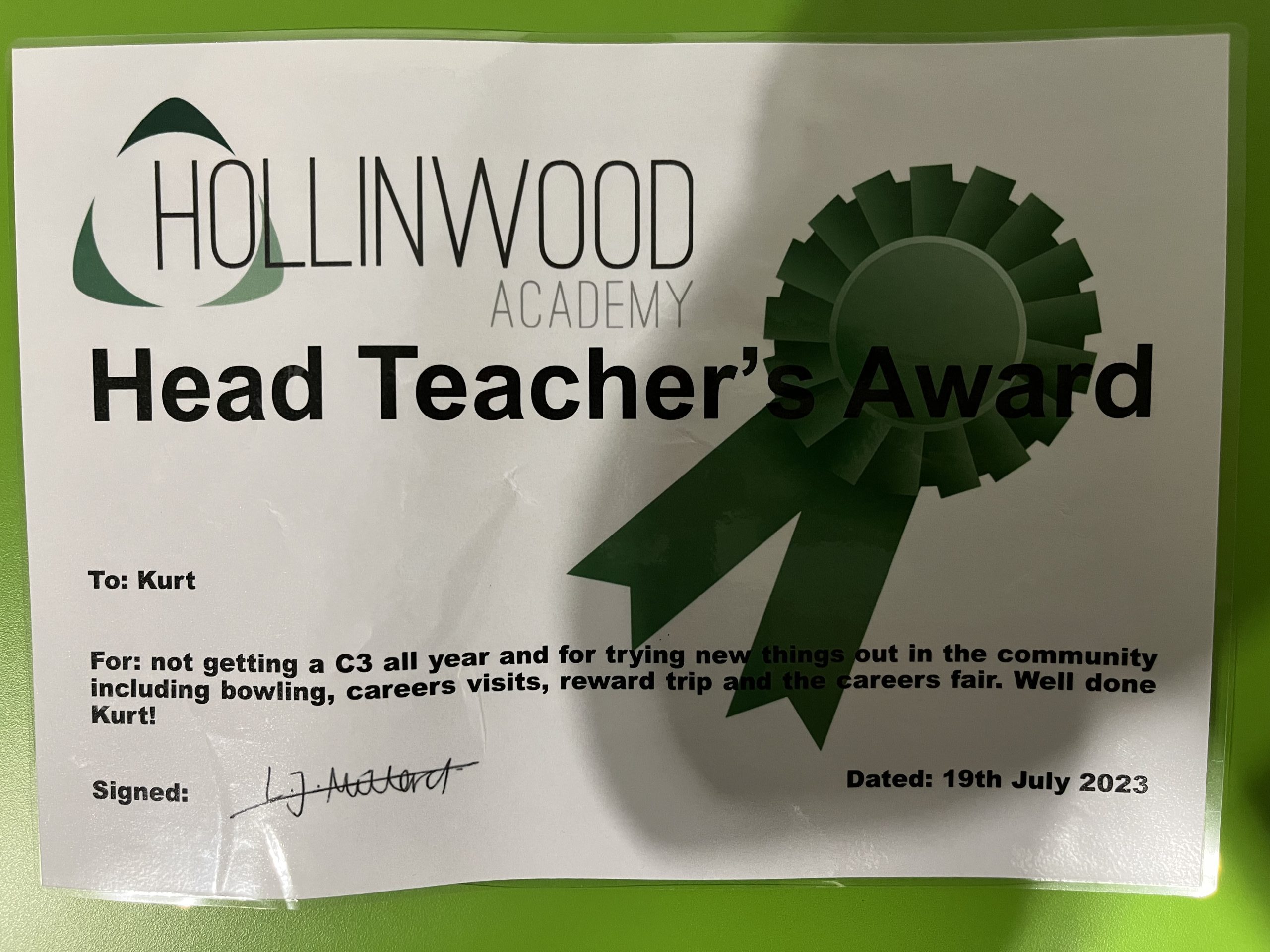 Keep up the hard work when you return in September.
It has been lovely to read so many positive comments from cards and well wishes that you, our families, have sent into school this week. I have the pleasure of working alongside the most amazing staff team that go above and beyond to support our wonderful children, young people and families and for this I am extremely grateful, proud and honoured. Thank you to our whole school community.
I hope you all have a fabulous summer break and we are looking forward to welcoming our children, young people, families and staff back on Wednesday 6th September 2023.
Mrs Millard