Blog 14.07.2023
This week has been jam-packed with exciting events and achievements at Hollinwood Academy. Firstly, I must celebrate the super SATs results received by our Year 6 students. We are extremely proud of their hard work and dedication that enabled them to excel in these assessments.
In addition, our Year 6 students had a fantastic end of year celebration. They embarked on a residential trip to Gulliver's World, and we were delighted to see the photos showcasing their wonderful time at the theme park. It has truly been a memorable experience for all involved.
Another highlight from this week was the much-anticipated Careers Fair, which took place on Tuesday. Our children and young people were buzzing with excitement as they explored the various stalls and discovered a world of opportunities and possibilities. We look forward to sharing more about this event in our upcoming summer newsletter.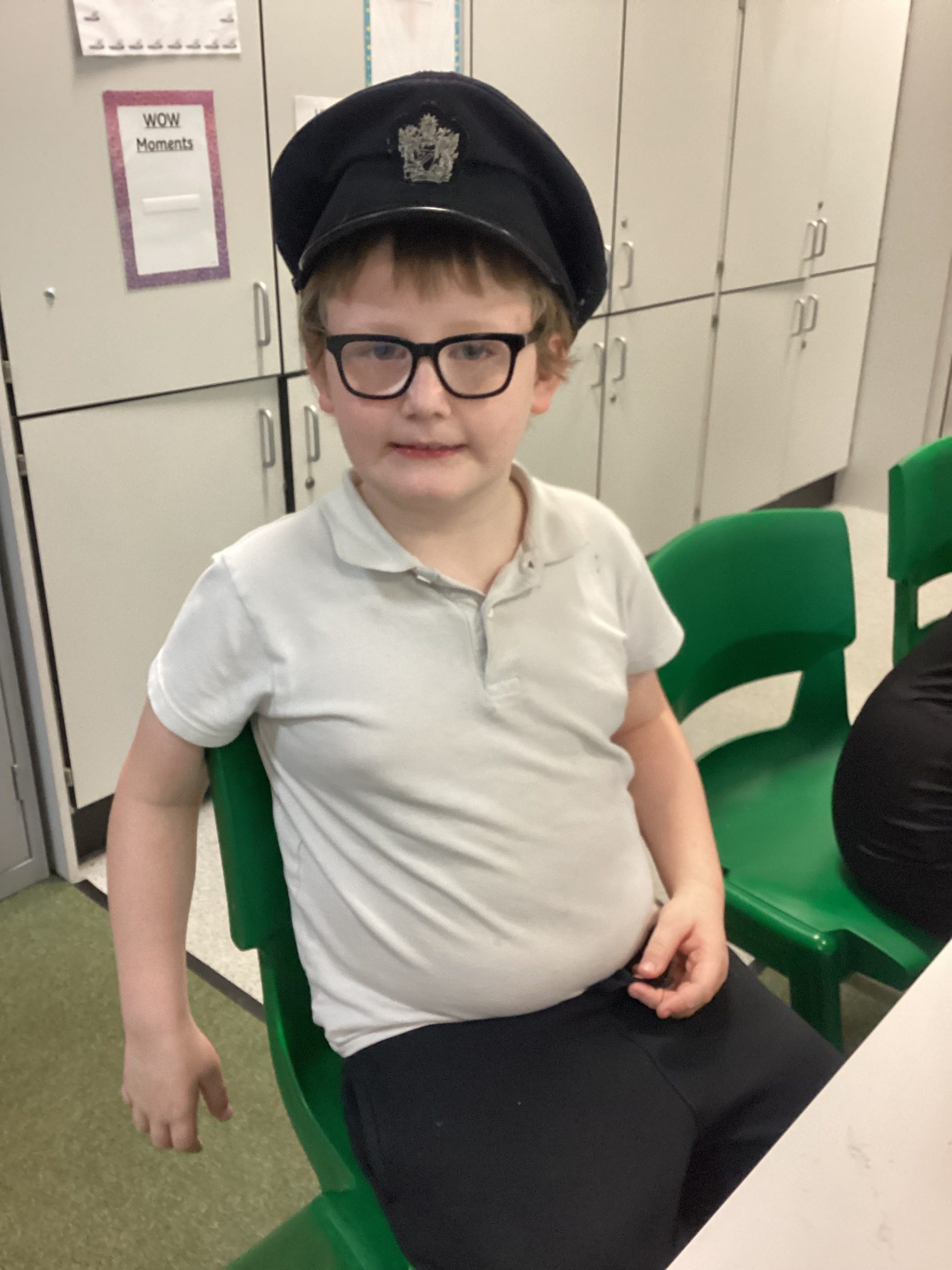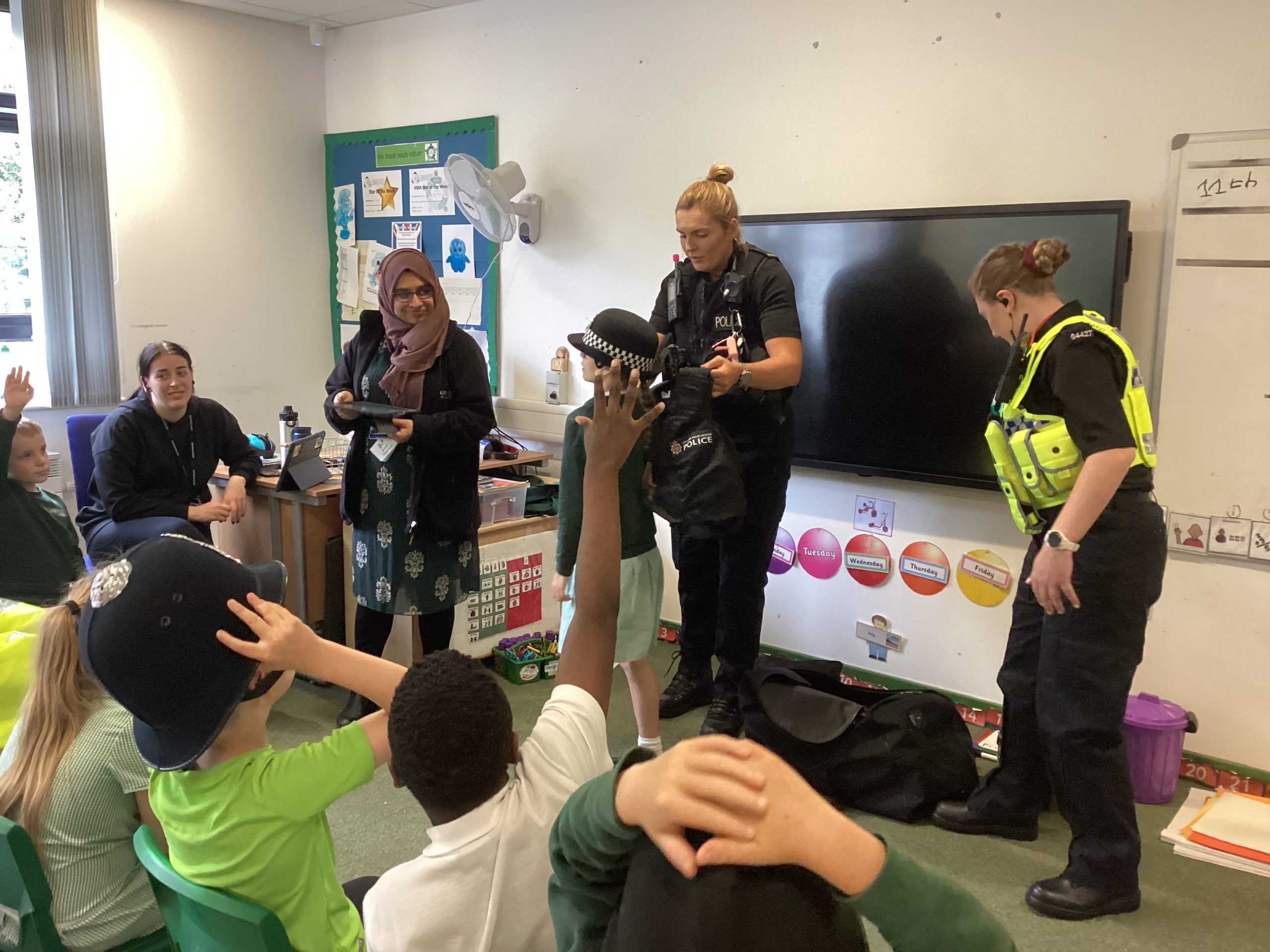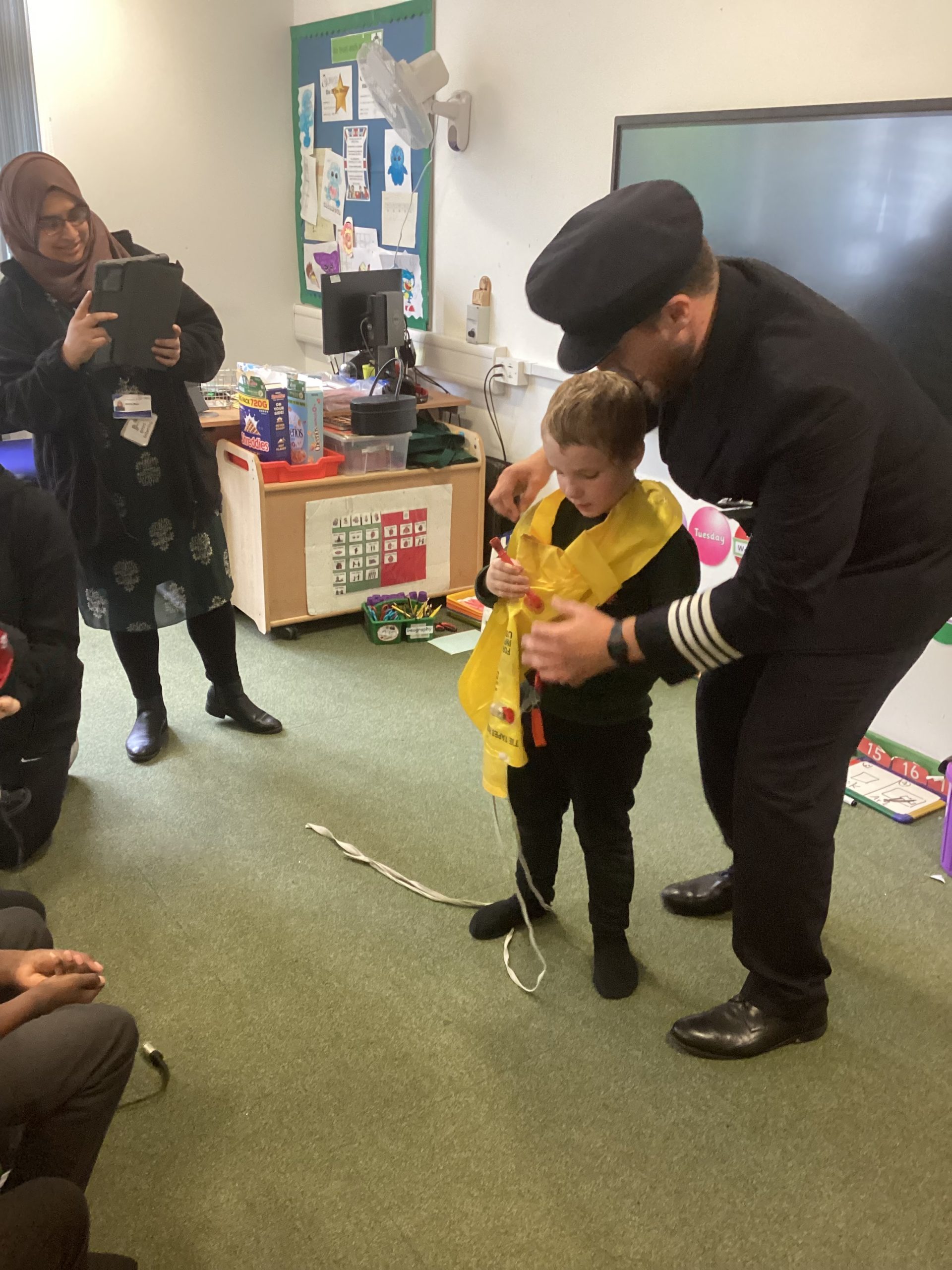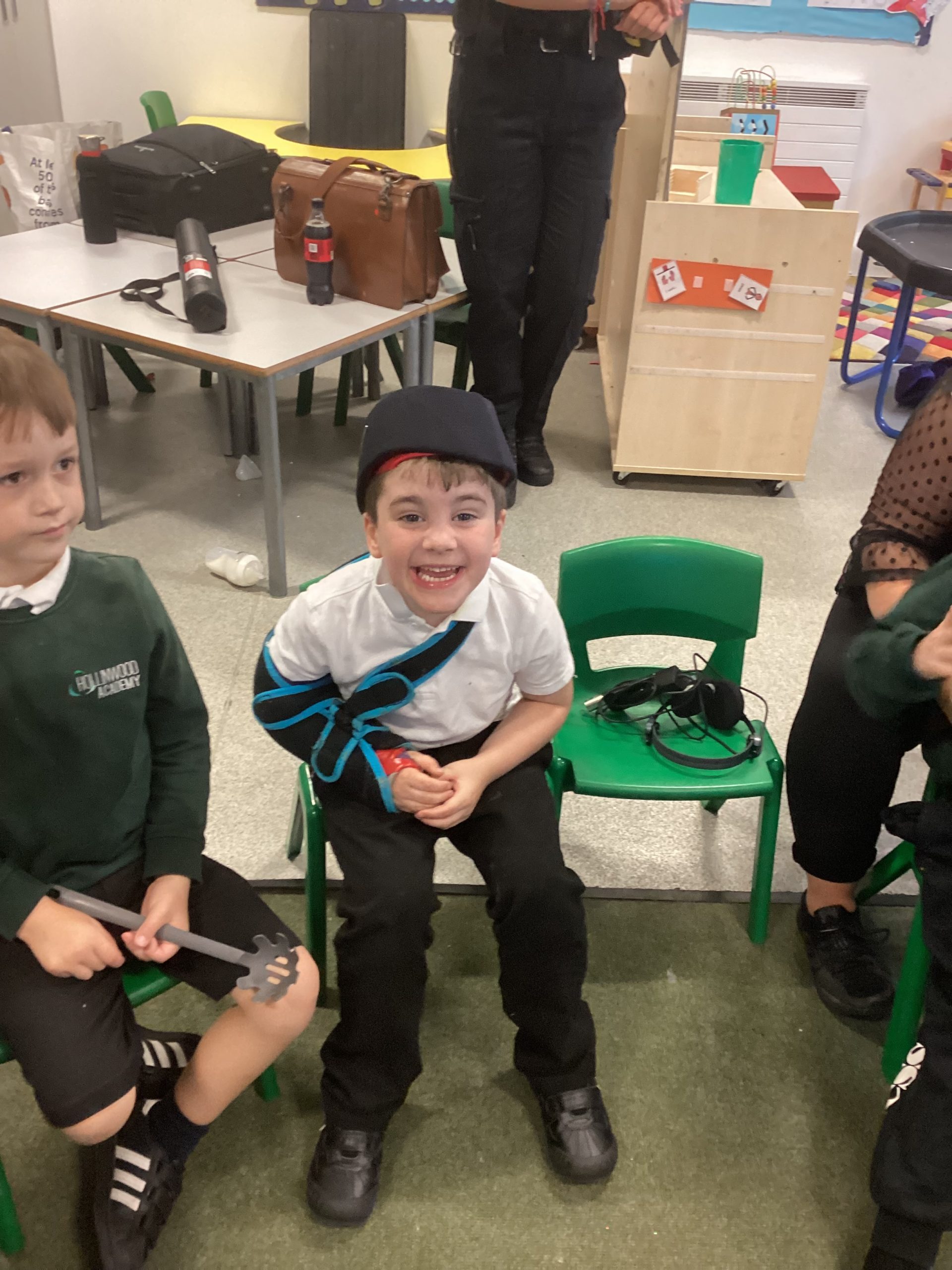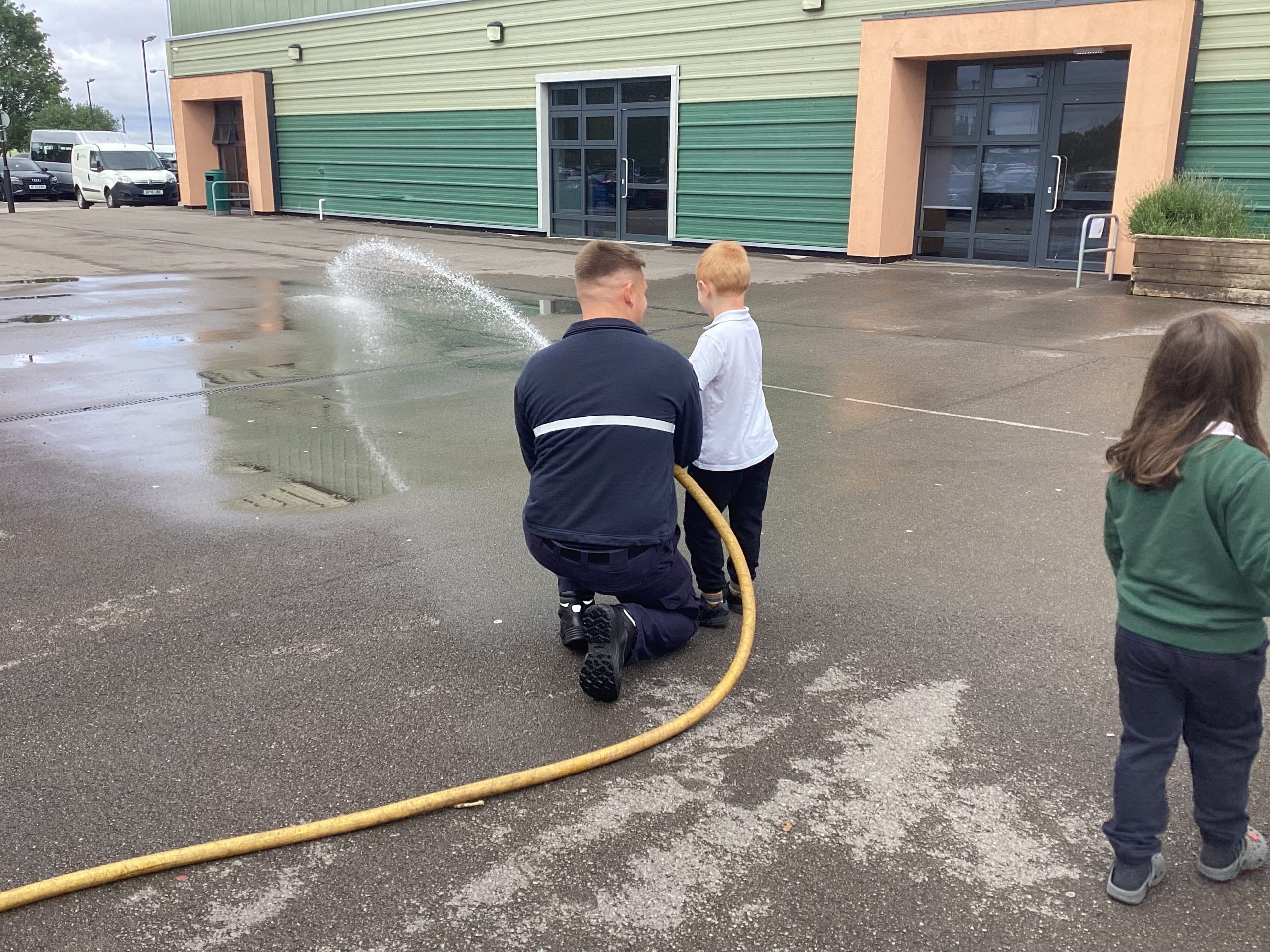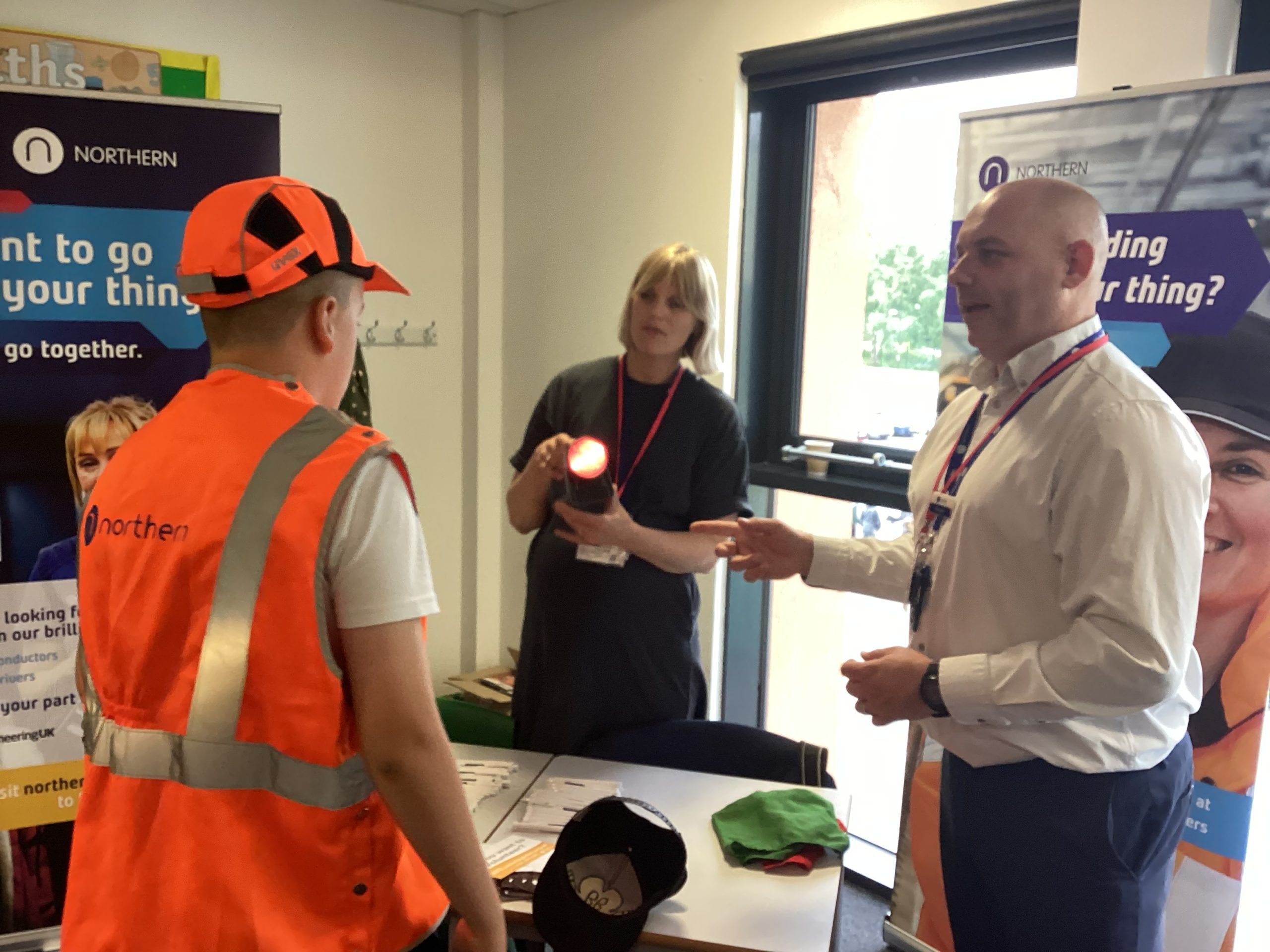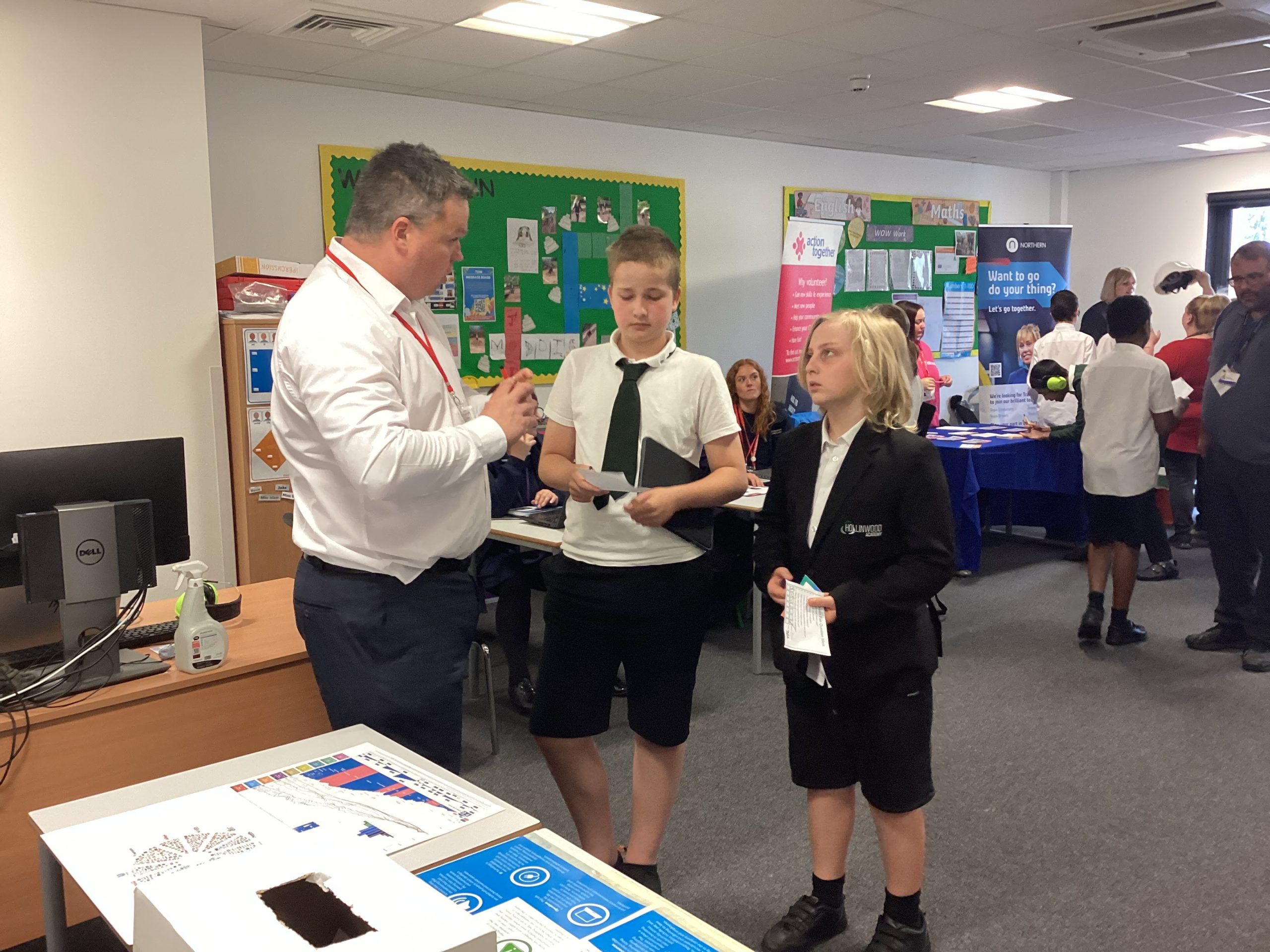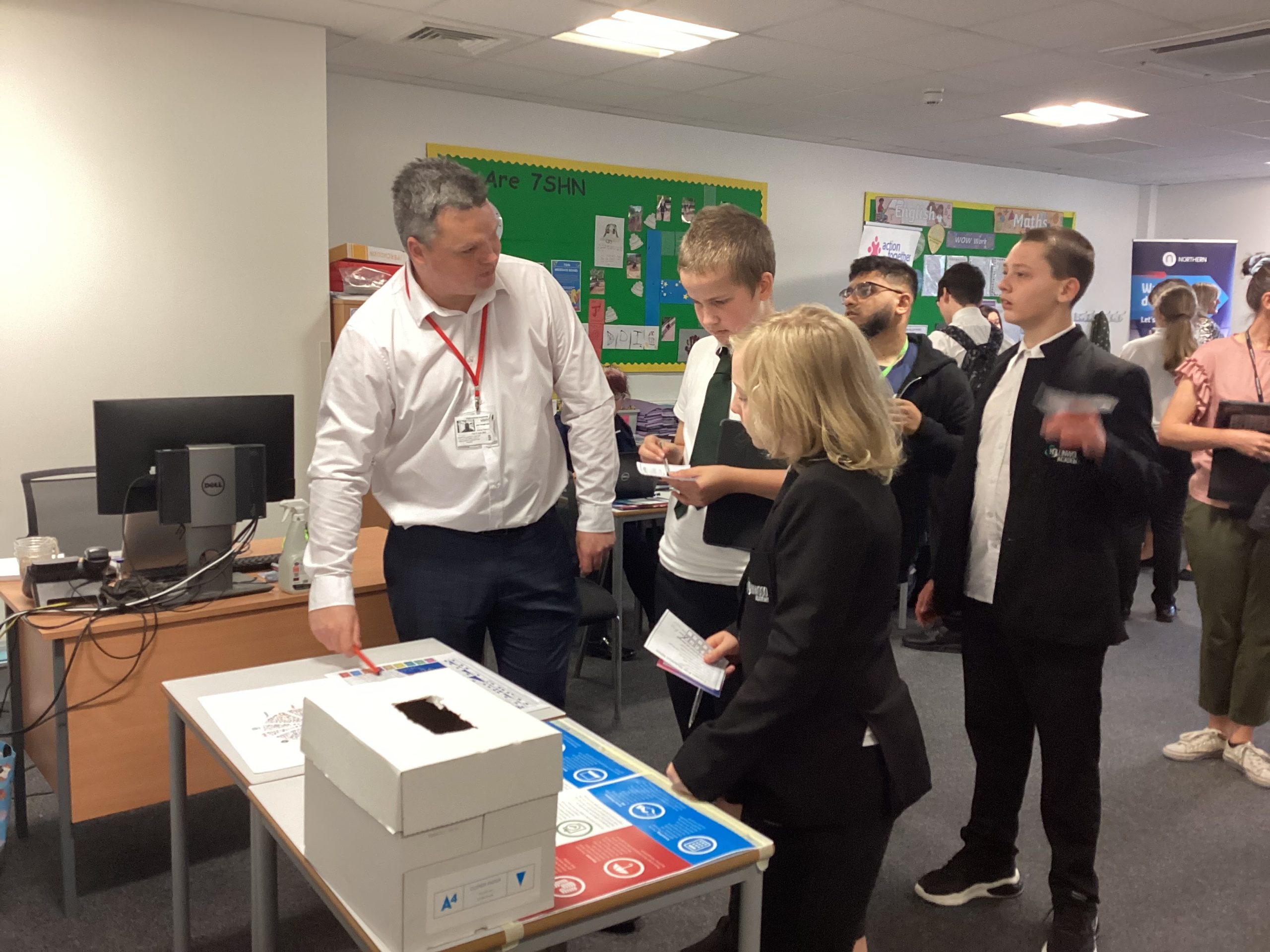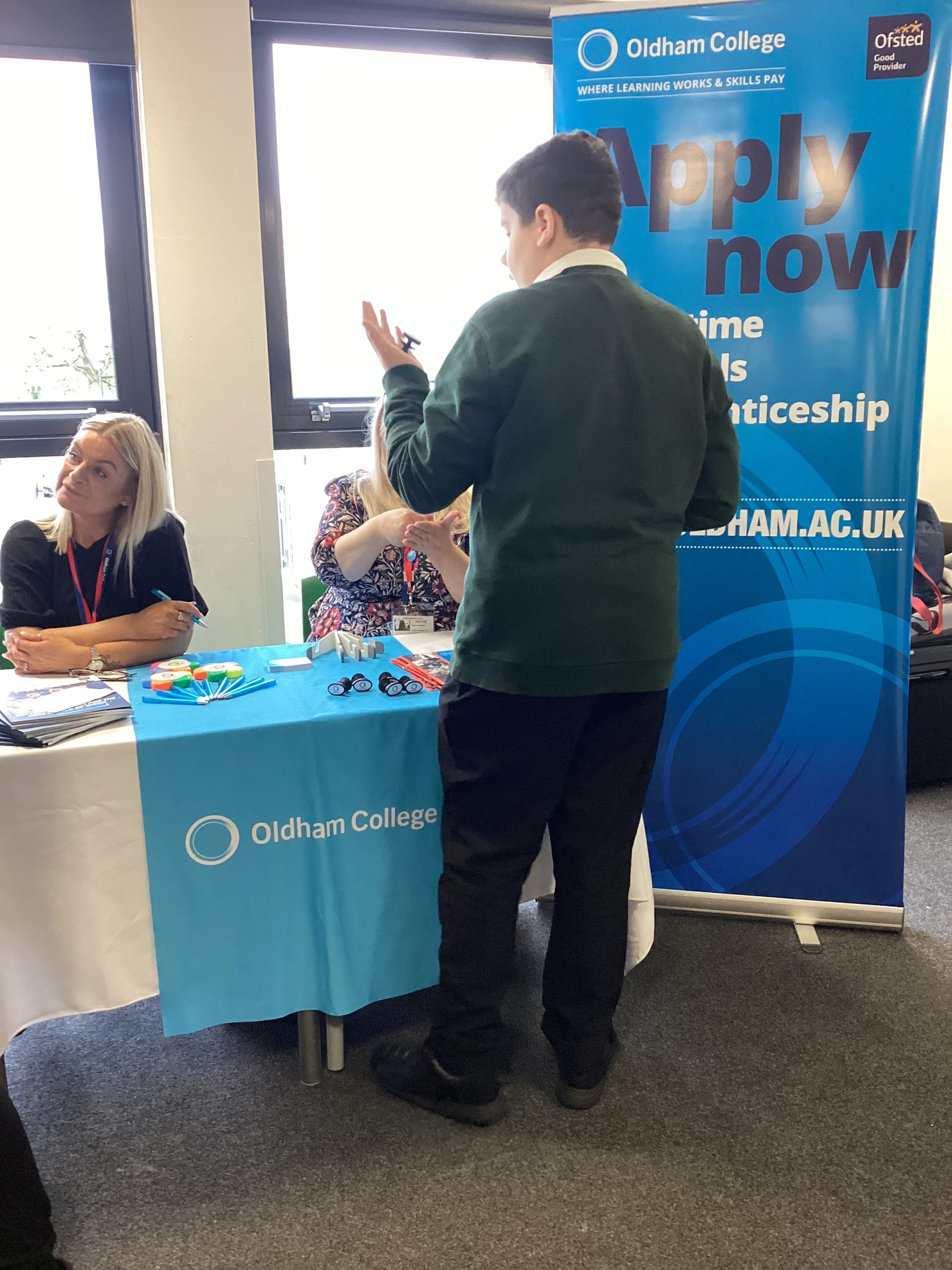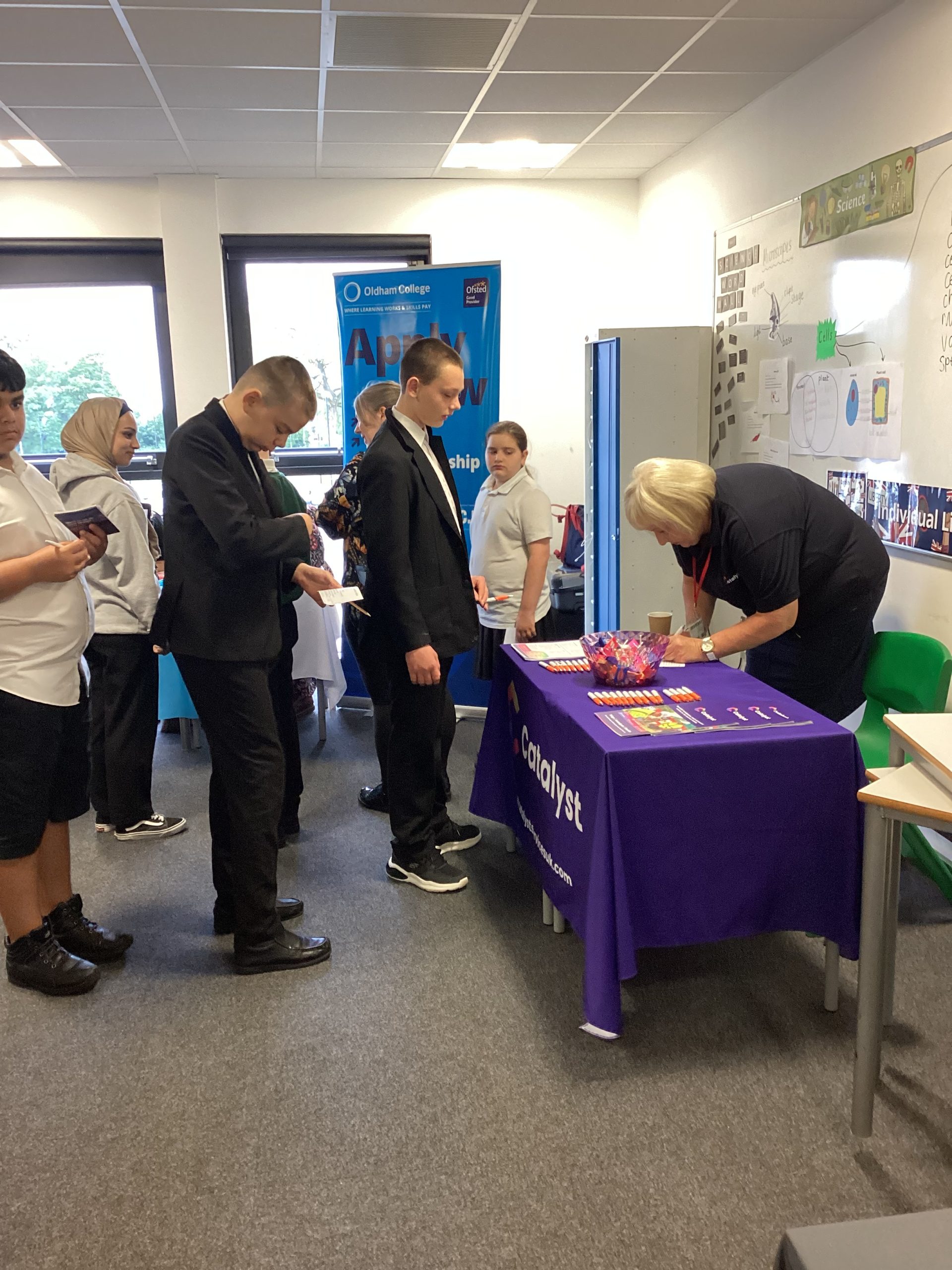 Furthermore, our school's Summer Festival was a resounding success. Not only did we manage to raise an impressive £203.95, but we also witnessed the debut performance of our school band. The primary students, in particular, thoroughly enjoyed the festival, and our rock band delivered a special performance. The hard work and practice put into preparing for this event truly paid off. During the festival, students had a fantastic time indulging in various activities. They were treated to delicious ice cream from a visiting van, had the opportunity to strike a pose with our pop-up photo frame, and enjoyed festival-themed hair decorations and face painting. We will be providing more details about this vibrant event in our school newsletter.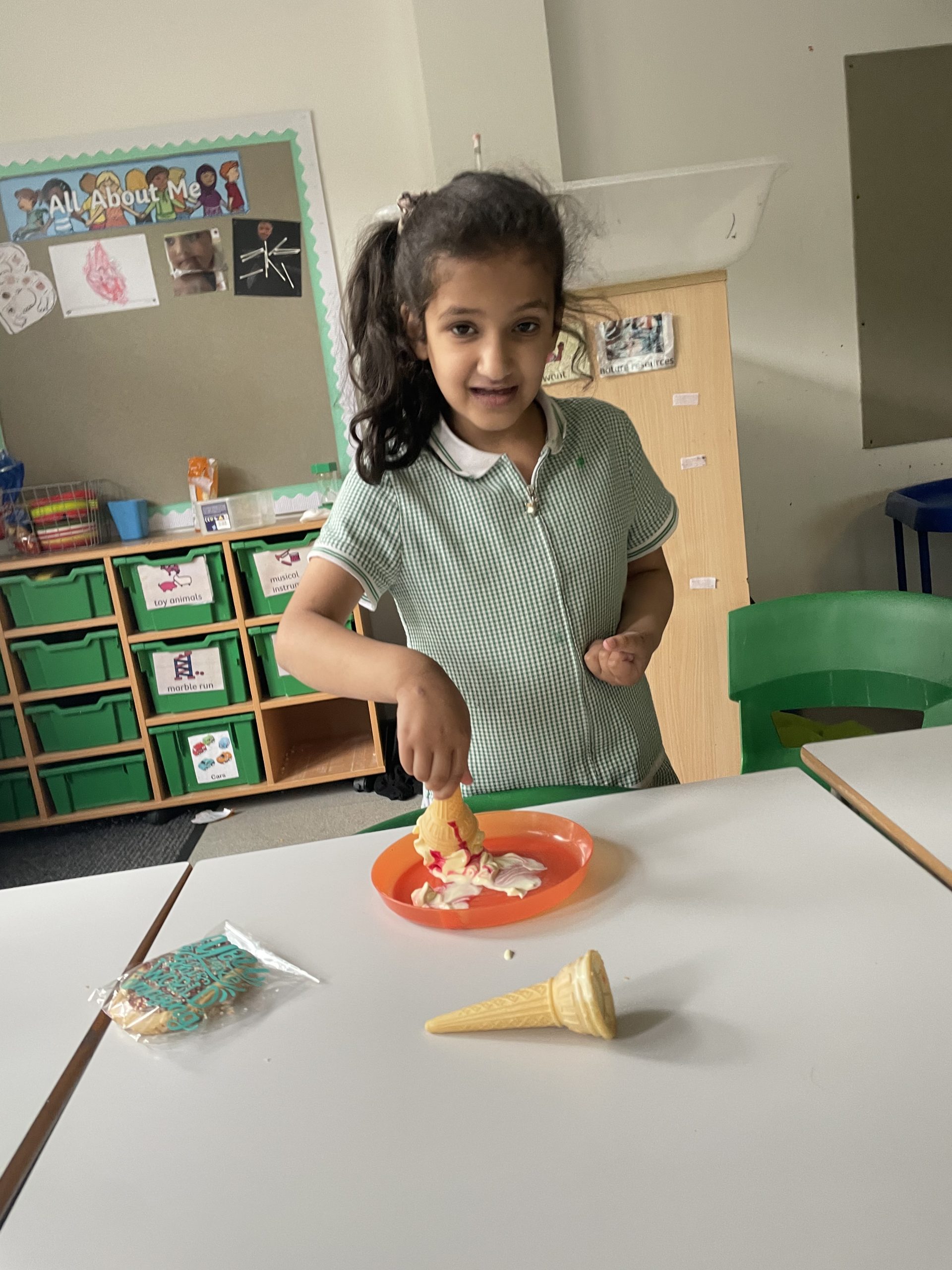 Let's see what some of the classes have been doing starting with Mrs Halkyard and Miss Miss Hulme's class:
"This week in English, we have been using the iPad to create leaflets for our ride designs. The children came up with their designs last week and this week we have explained what you will see on it, who the ride is for and added details about what the ride is like. The children have created some fantastic adverts of their rides and made all the adults in the room want to take a ride on them!
In PSHRE, we have been learning about how we can say no or disagree with others in a polite way. We discussed about having different opinions to others or how to communicate calmly when we are upset or when we do not want to do something. The children did really well at discussing the situations.
In Science, we have been learning about rocks and different types of soil. We have discovered that there are 3 different types of rocks; Igneous, Sedimentary and Metamorphic. The children have enjoyed exploring these and had lots of fun being 'Rock detectives', where we used magnifying glasses to find characteristics of different rocks.
In Geography this term, we have focused on different types of settlements. The children had lots of fun and found it really interesting to see how land has changed around our school in the last decades by using an ordnance survey map to explore the area. In addition to this, we have focused on land use in New Delhi and compared how this is different to where we live.
In Outdoor Education this term, the children have had SO much fun cycling! They have all shown fantastic cycling abilities and all of the adults were super impressed. We have also been taking votes to see which park we would like to visit. We chose to visit Cheetham Park and Stamford Park and thoroughly enjoyed both. However, the highlight of our Outdoor Education trips has to be our visit to Jungle J's for our end of year reward. The children (and staff!) all had an absolutely amazing time and some of us were even daring enough to go on the VERY scary slide!
As this is our last blog together, we would like to thank the children for being so fantastic and making this year so enjoyable. We hope you all have a lovely, well deserved break ."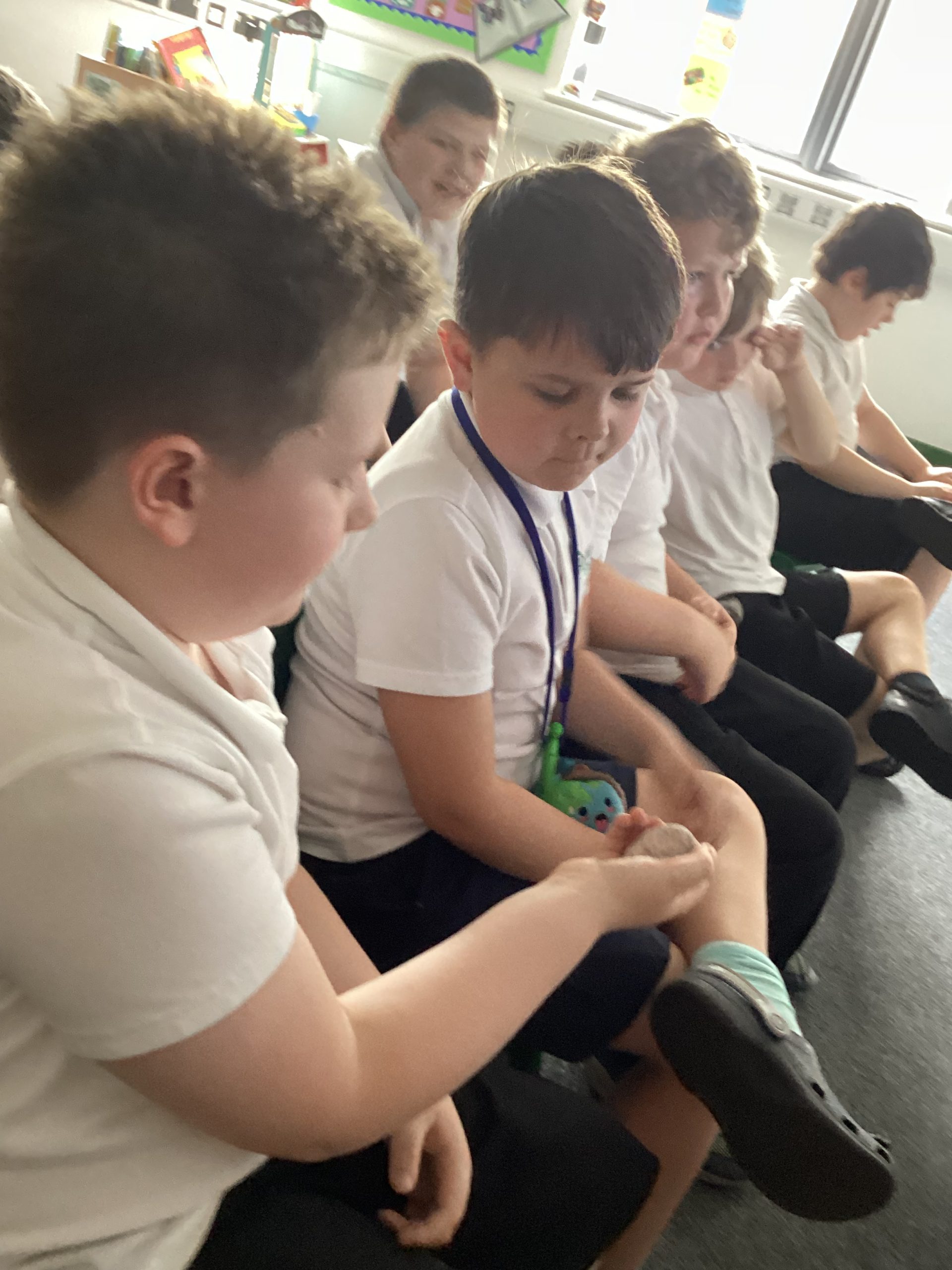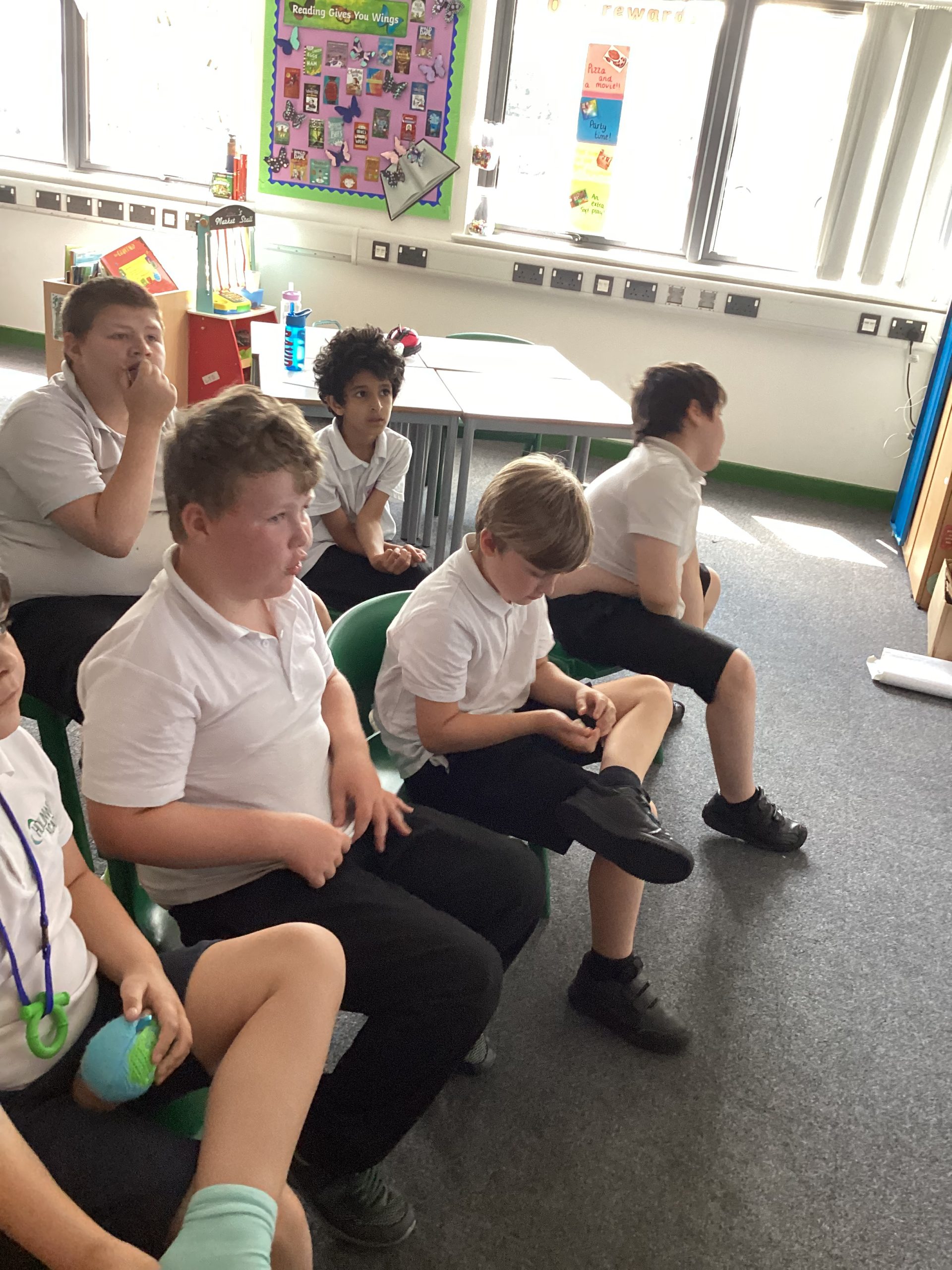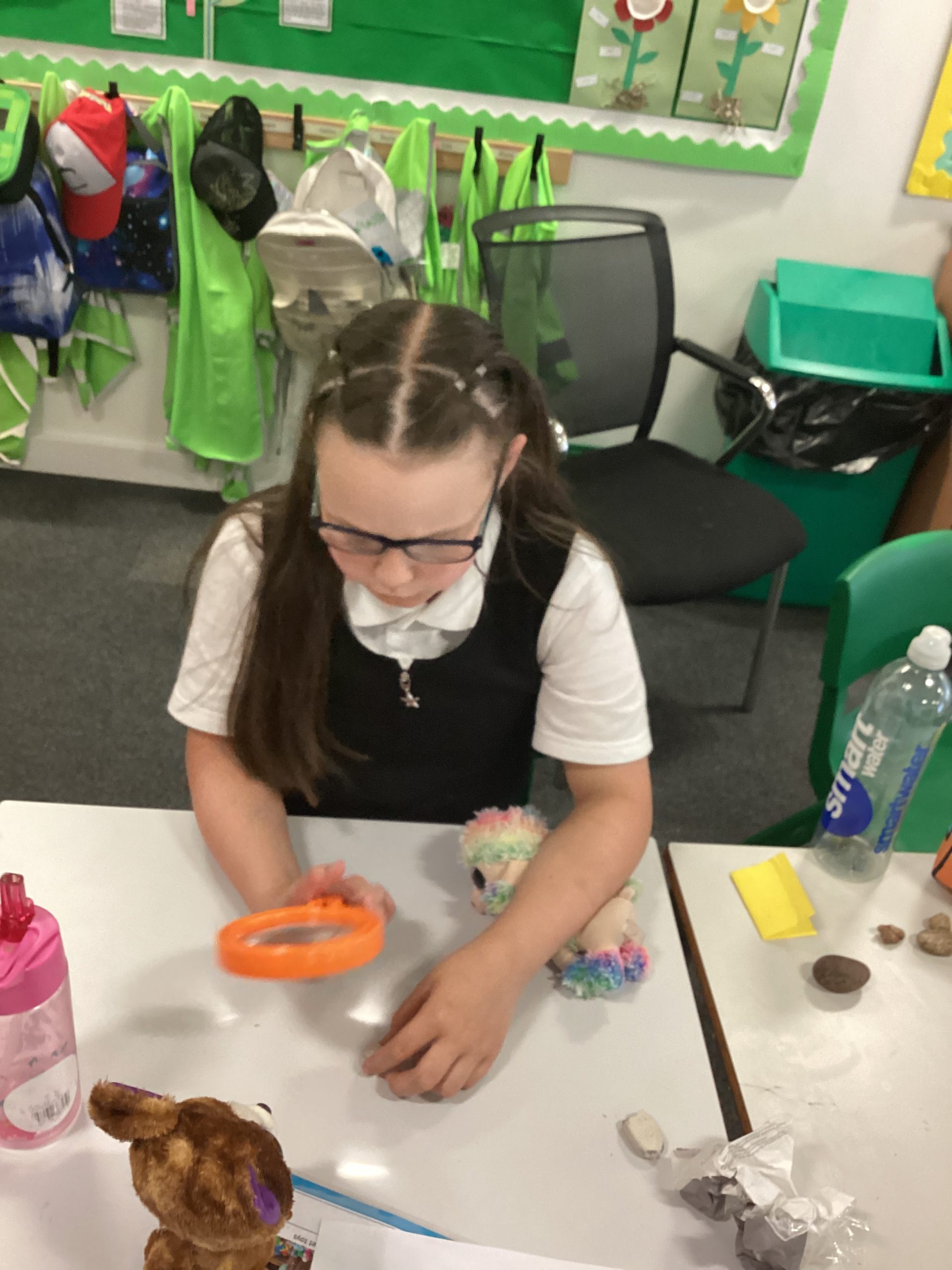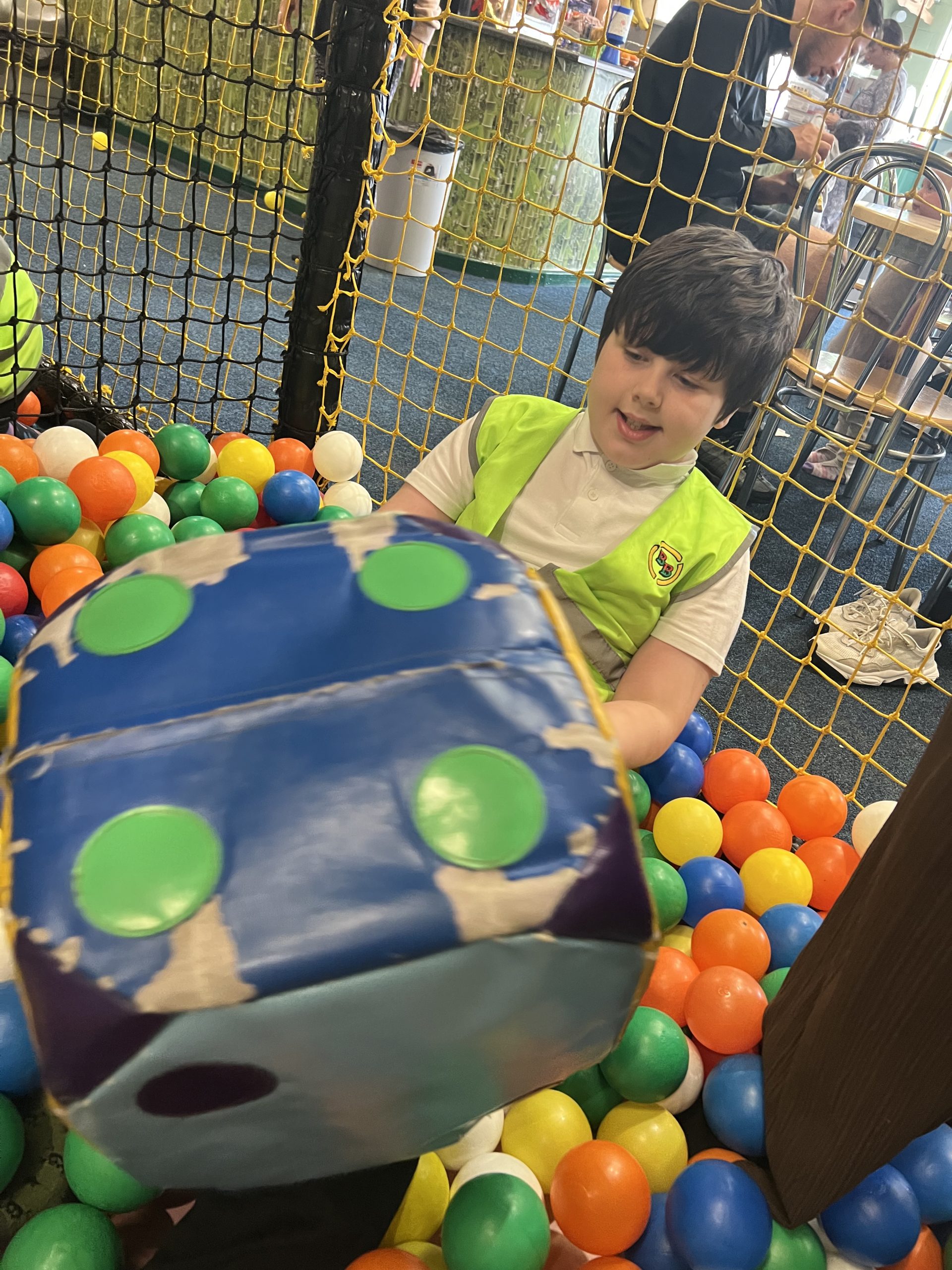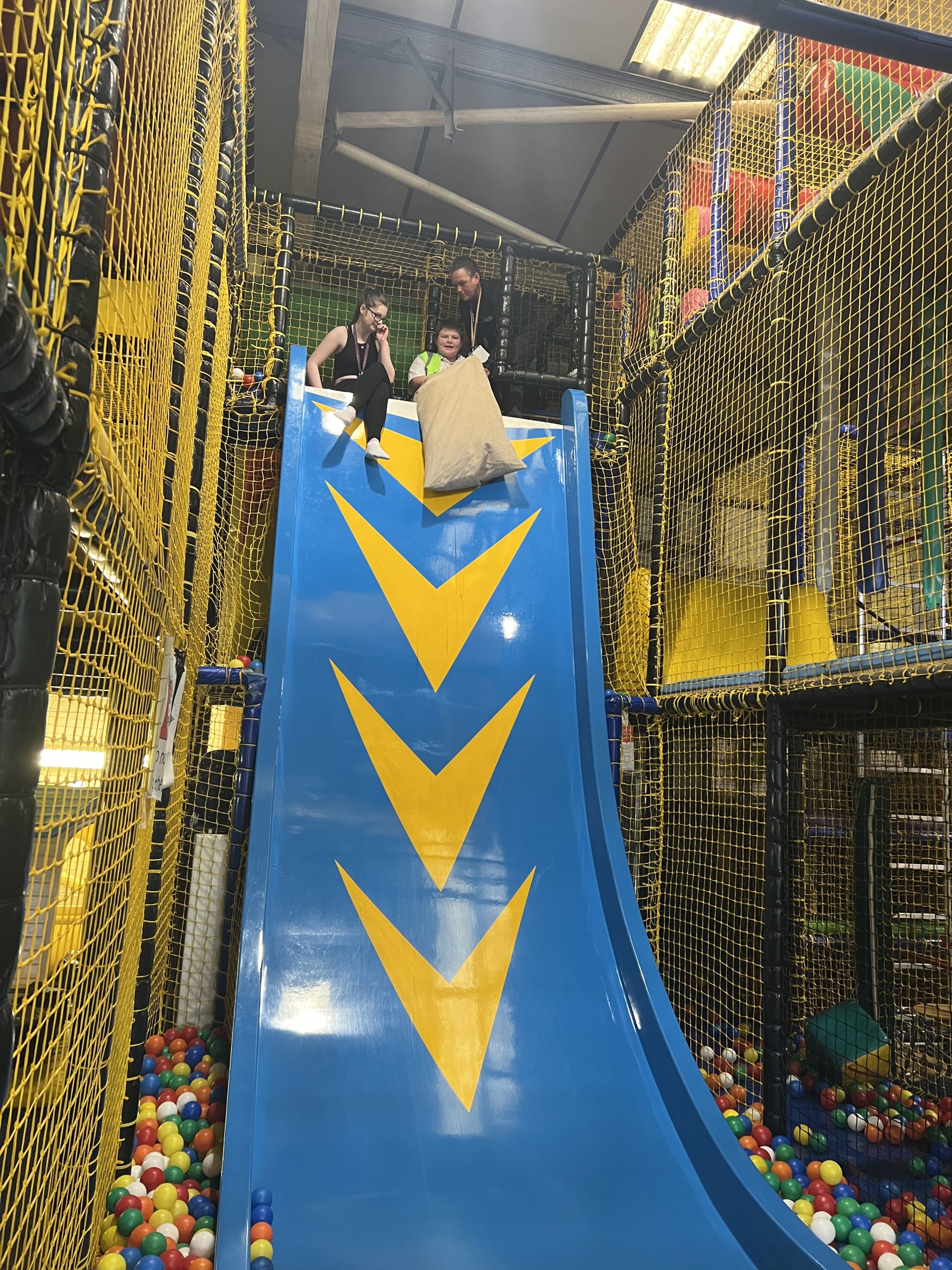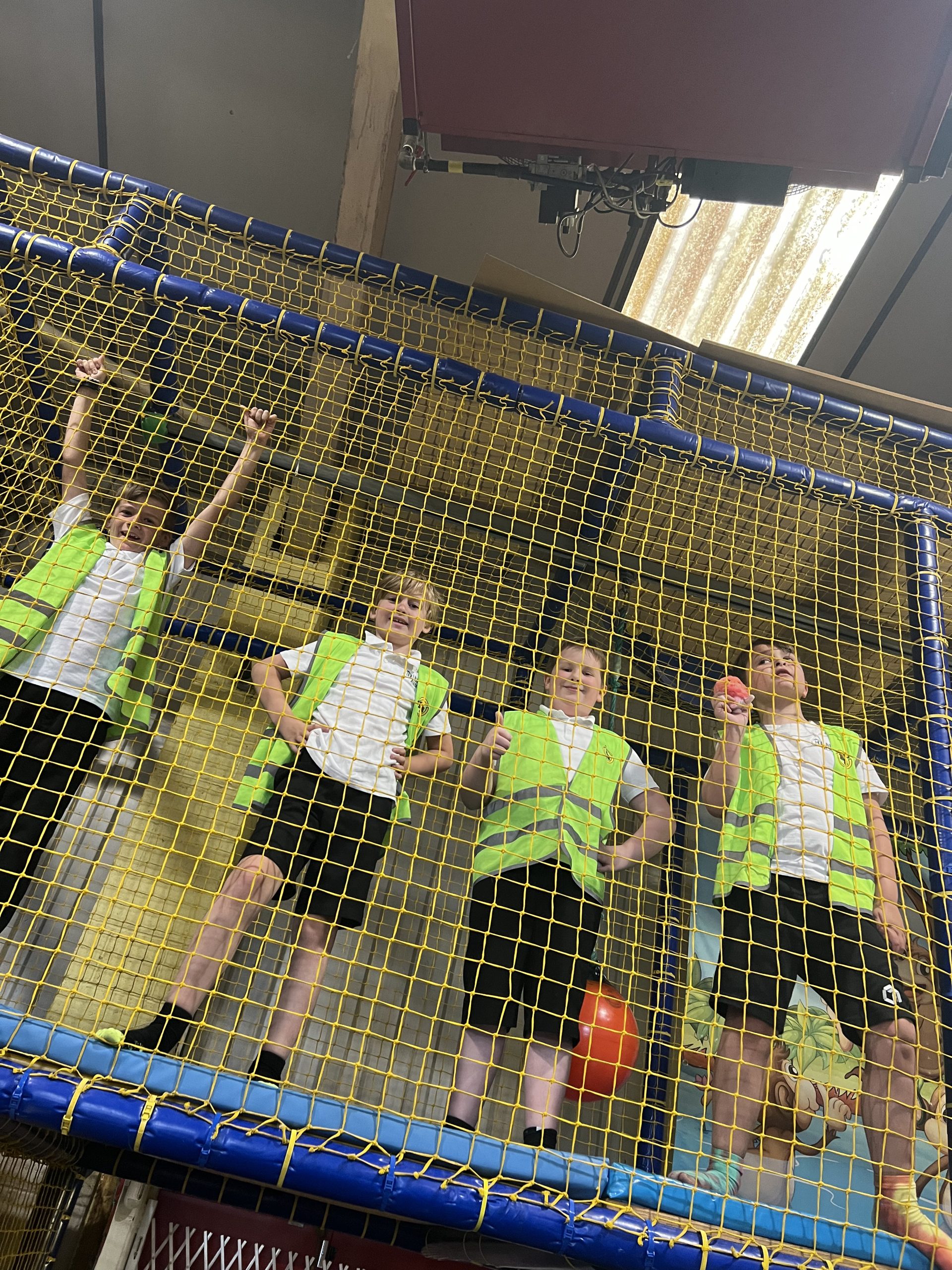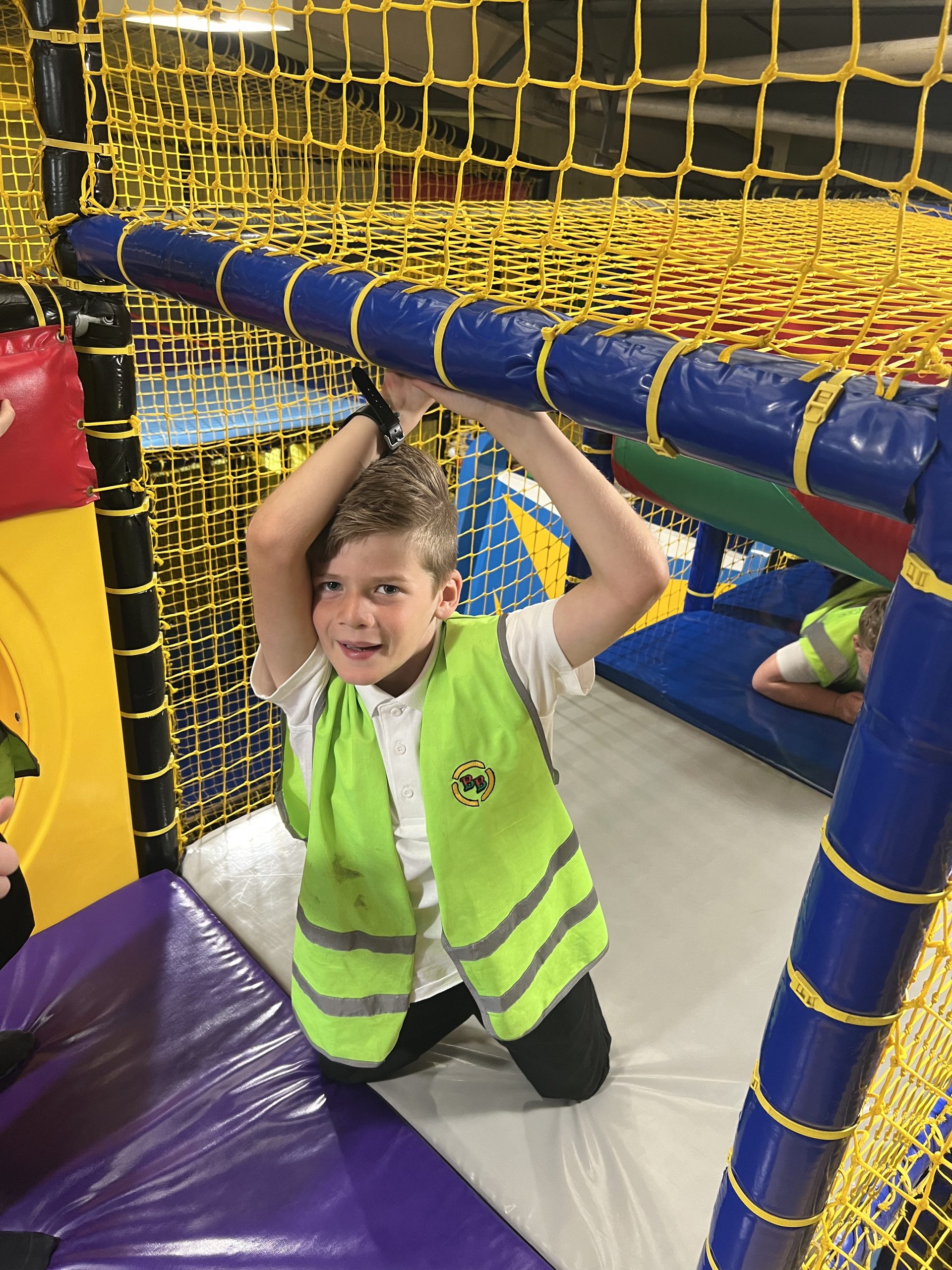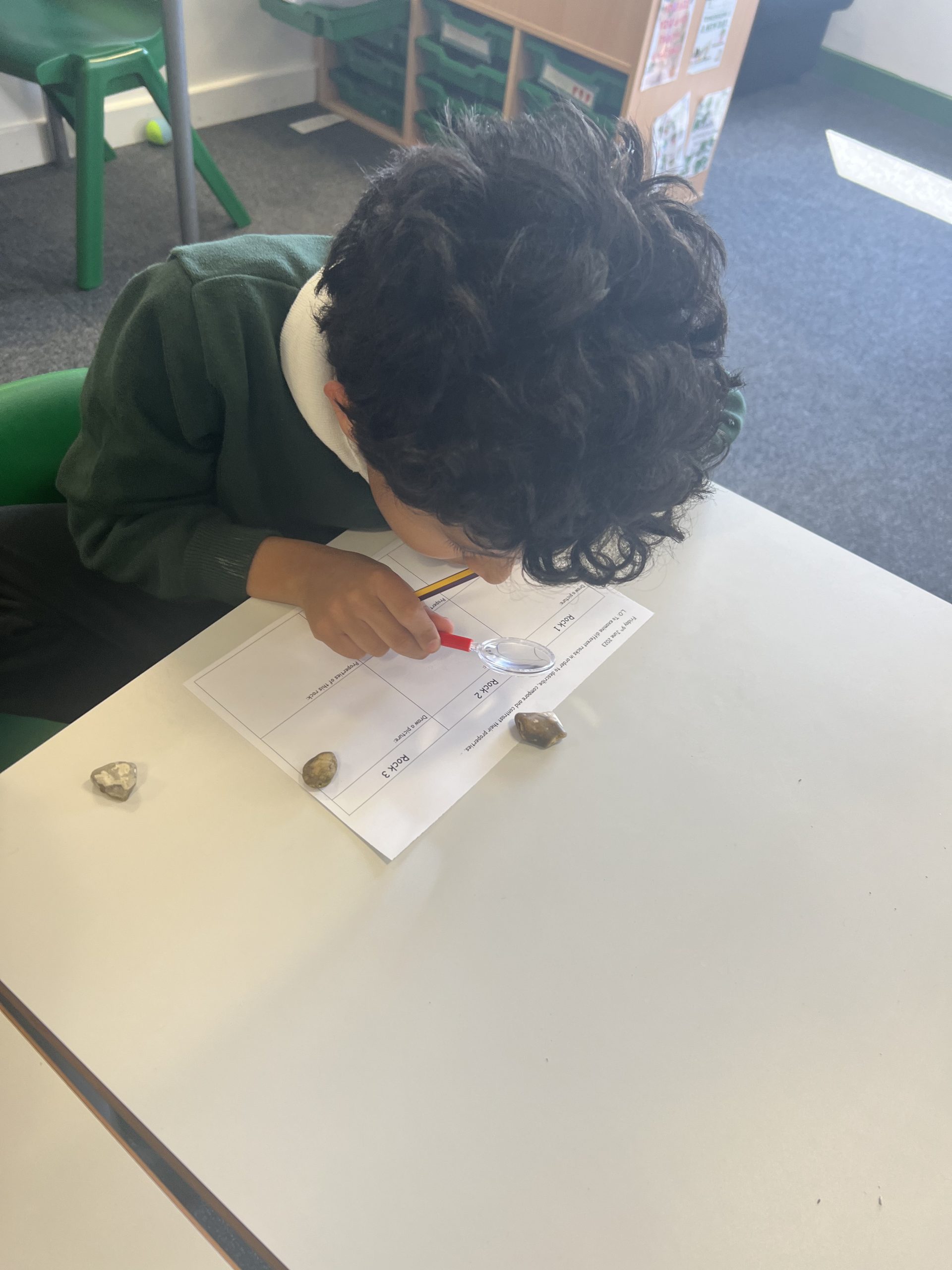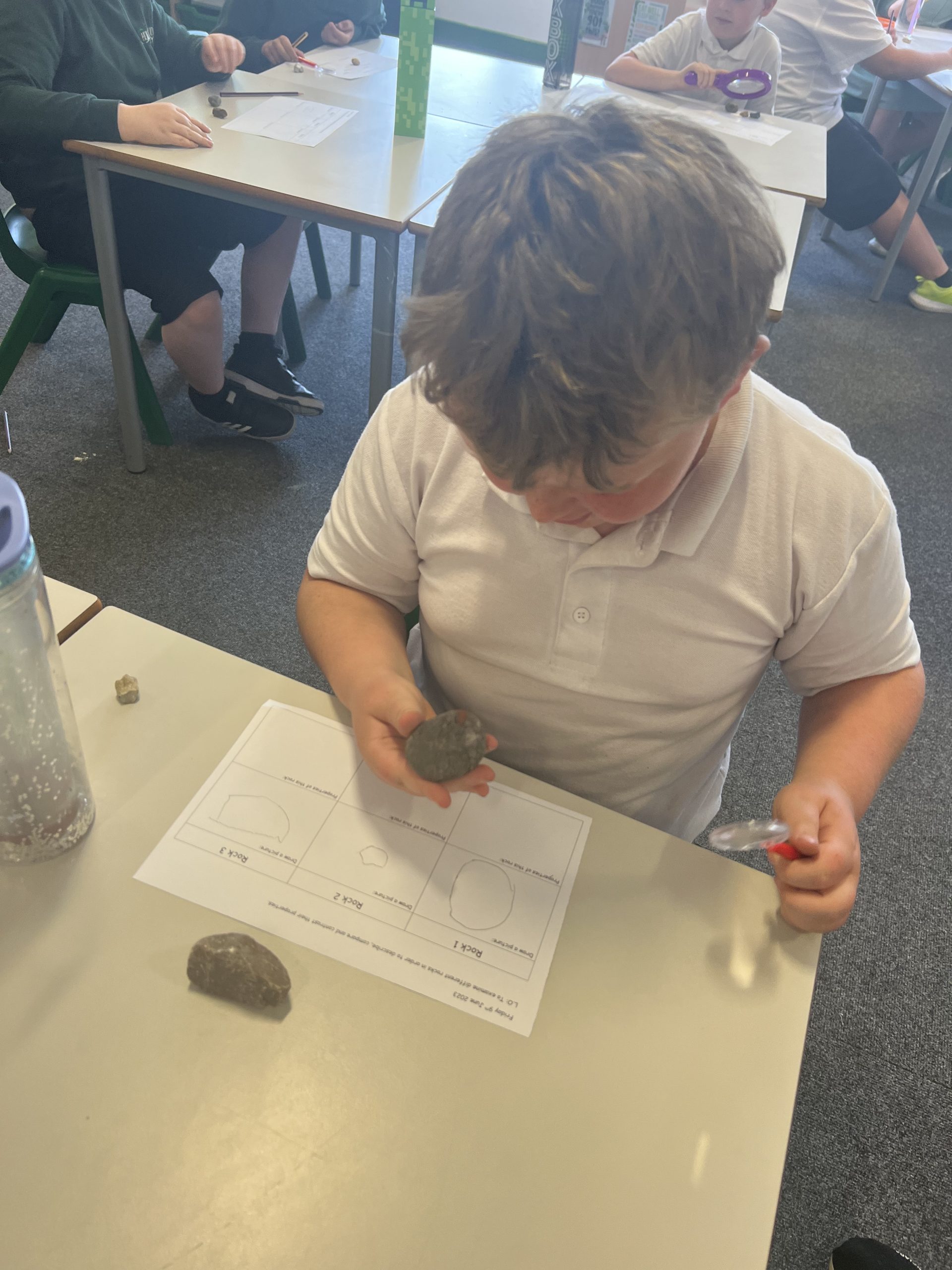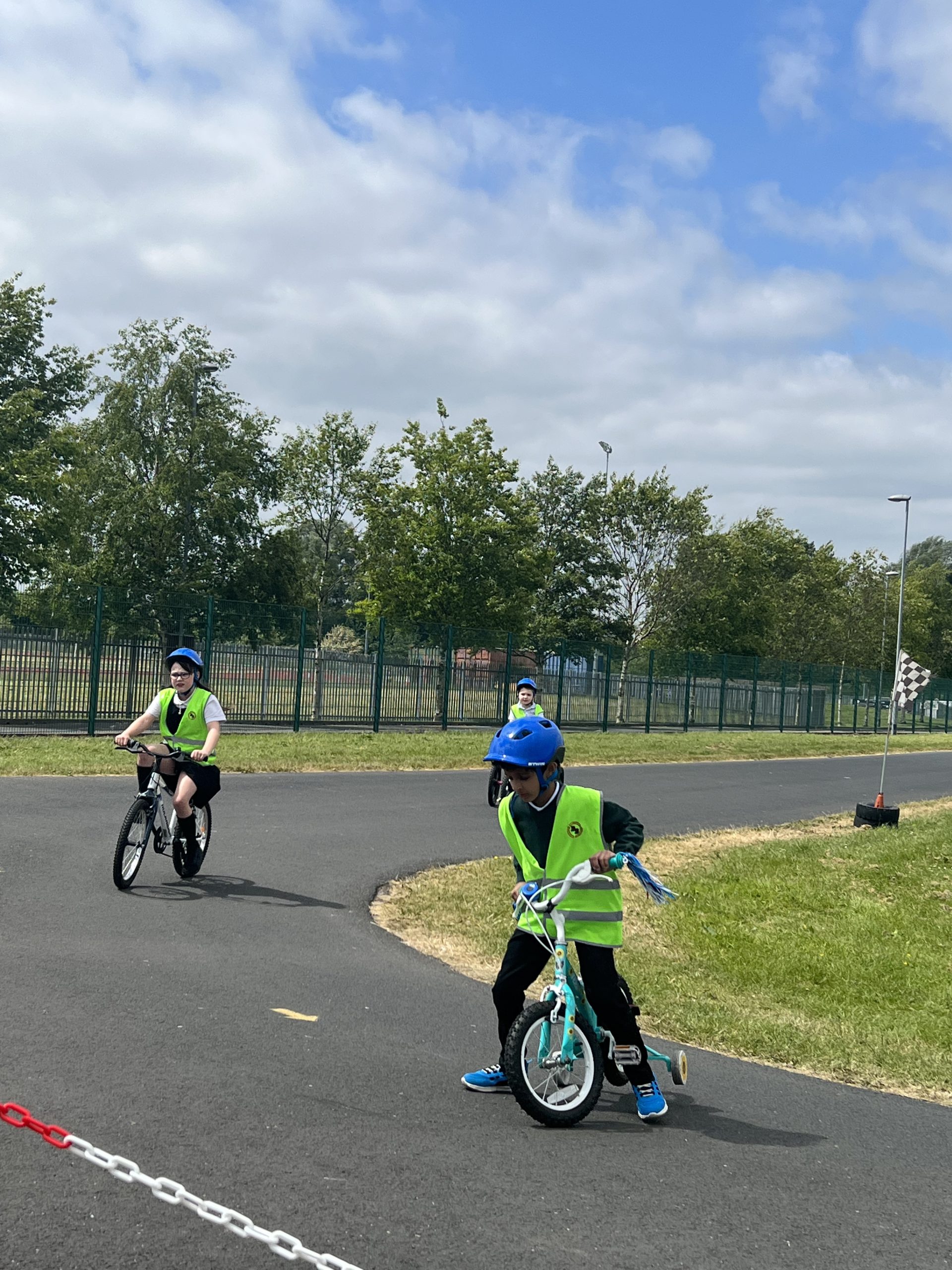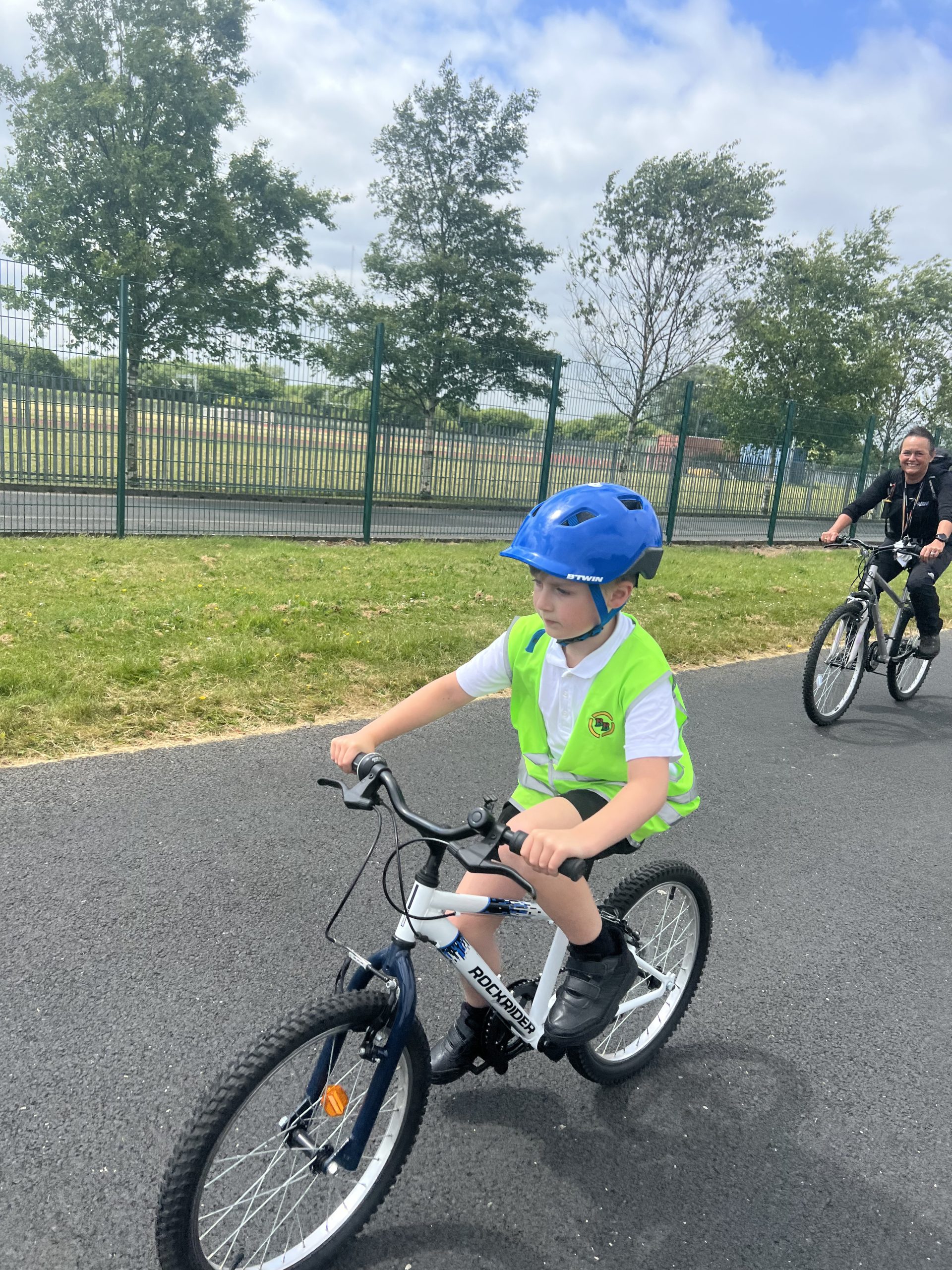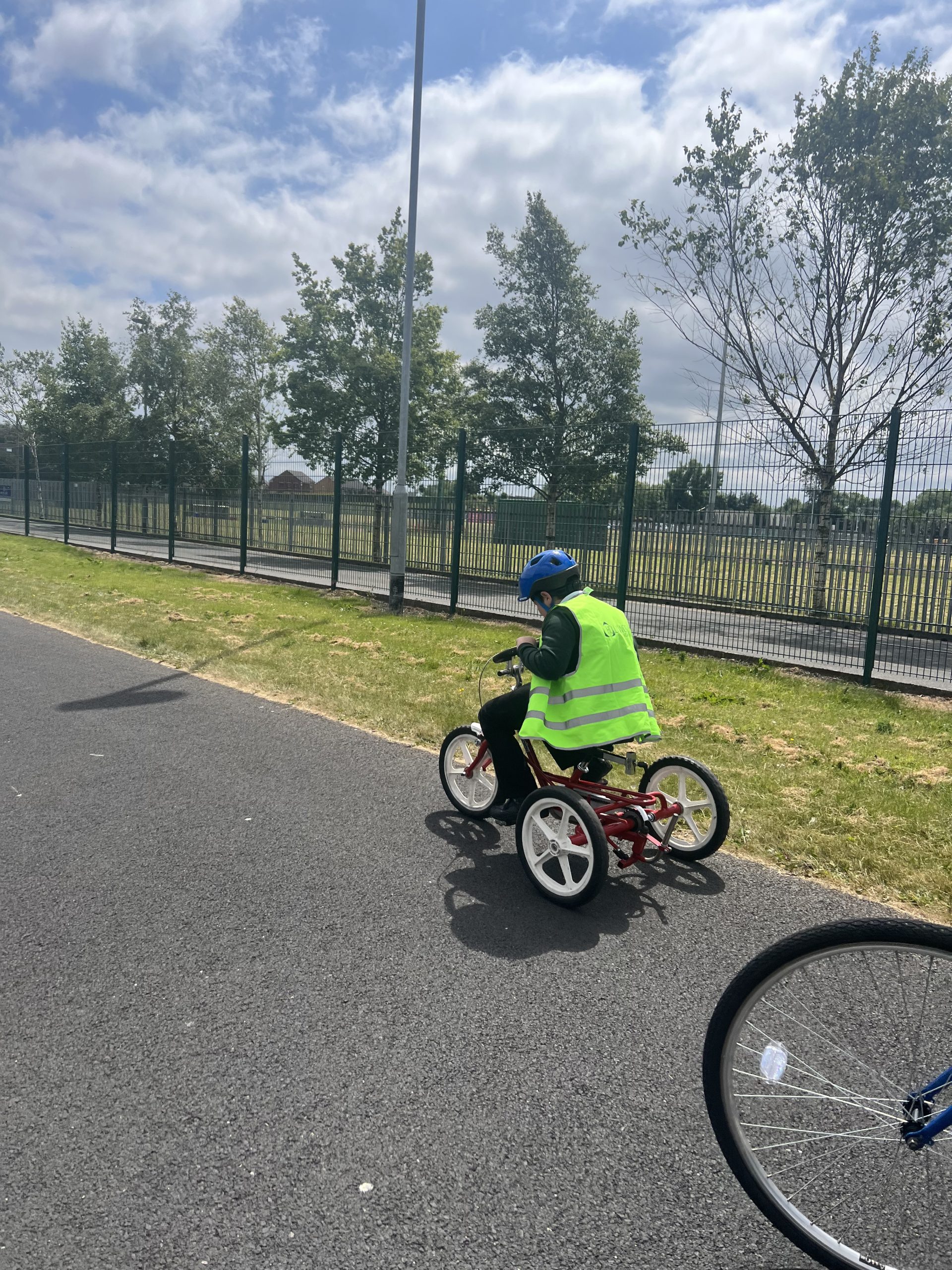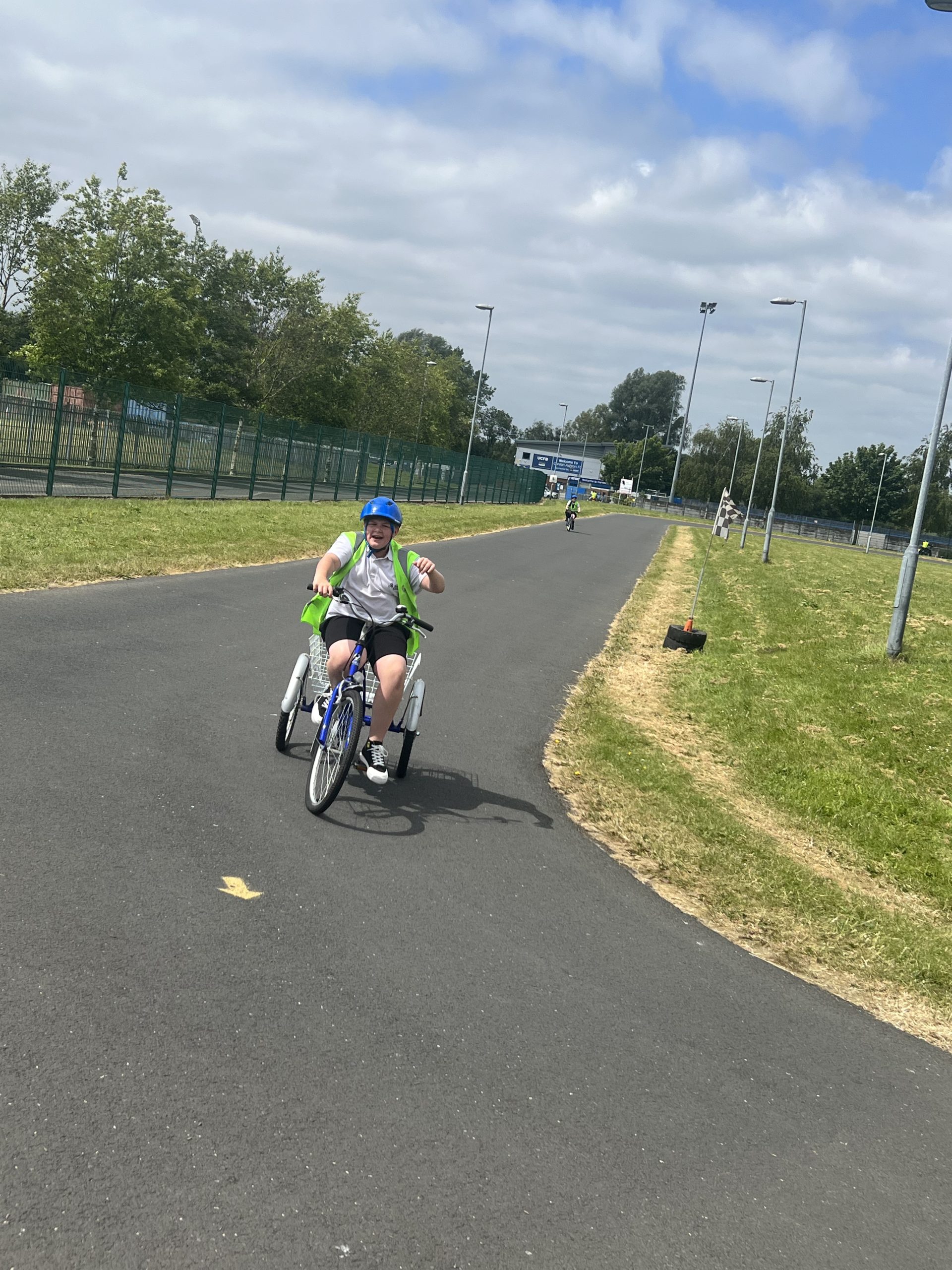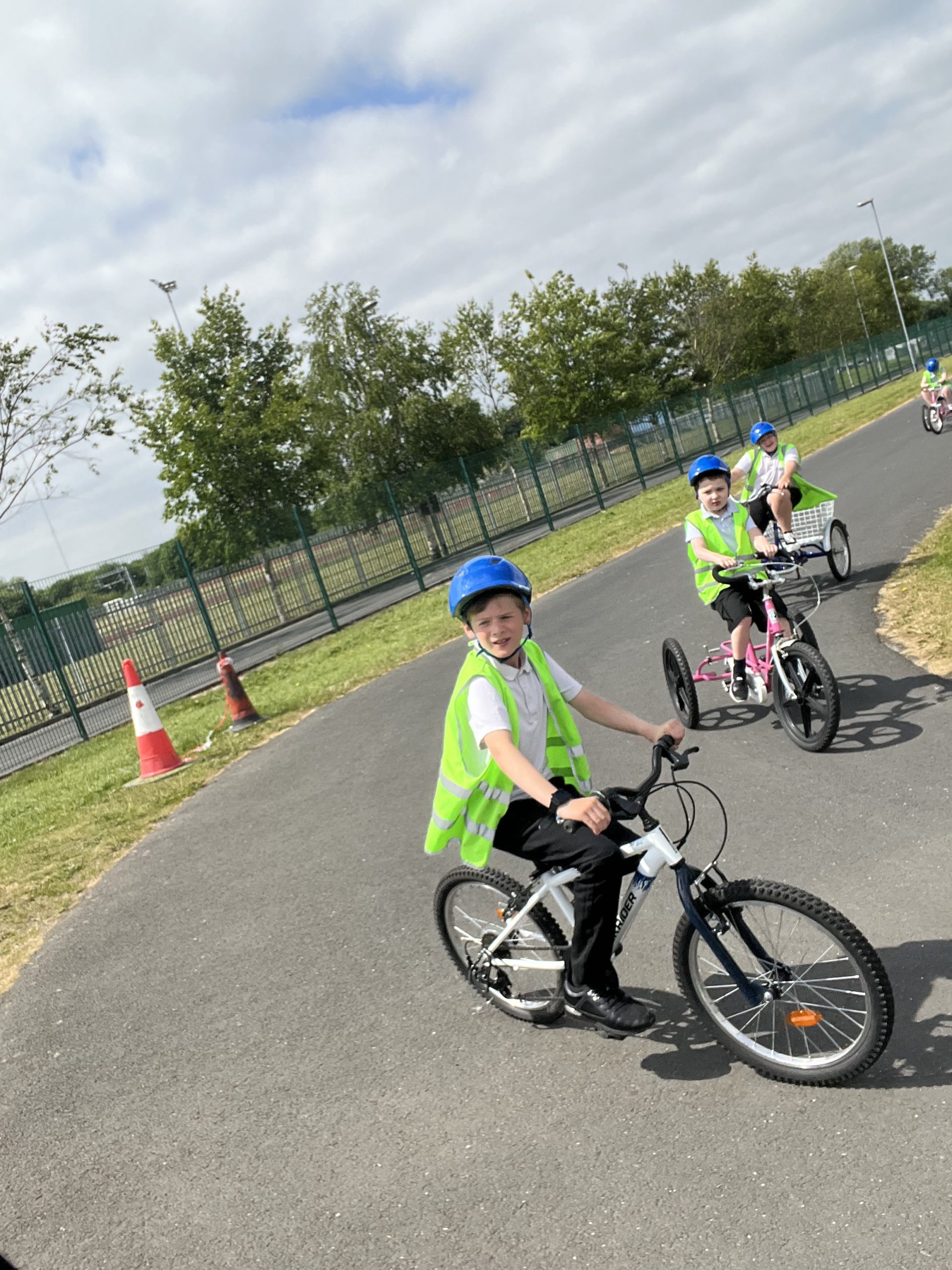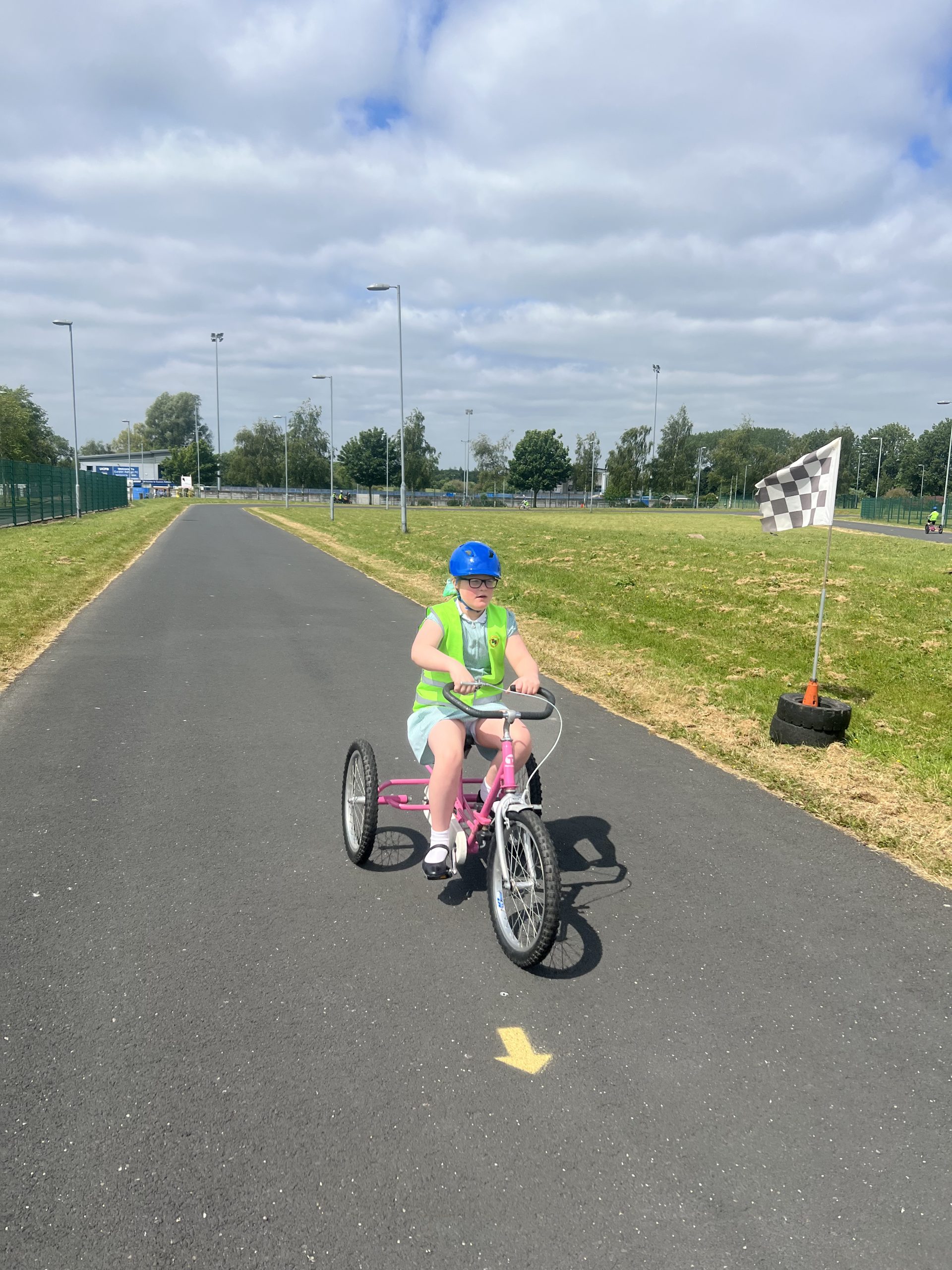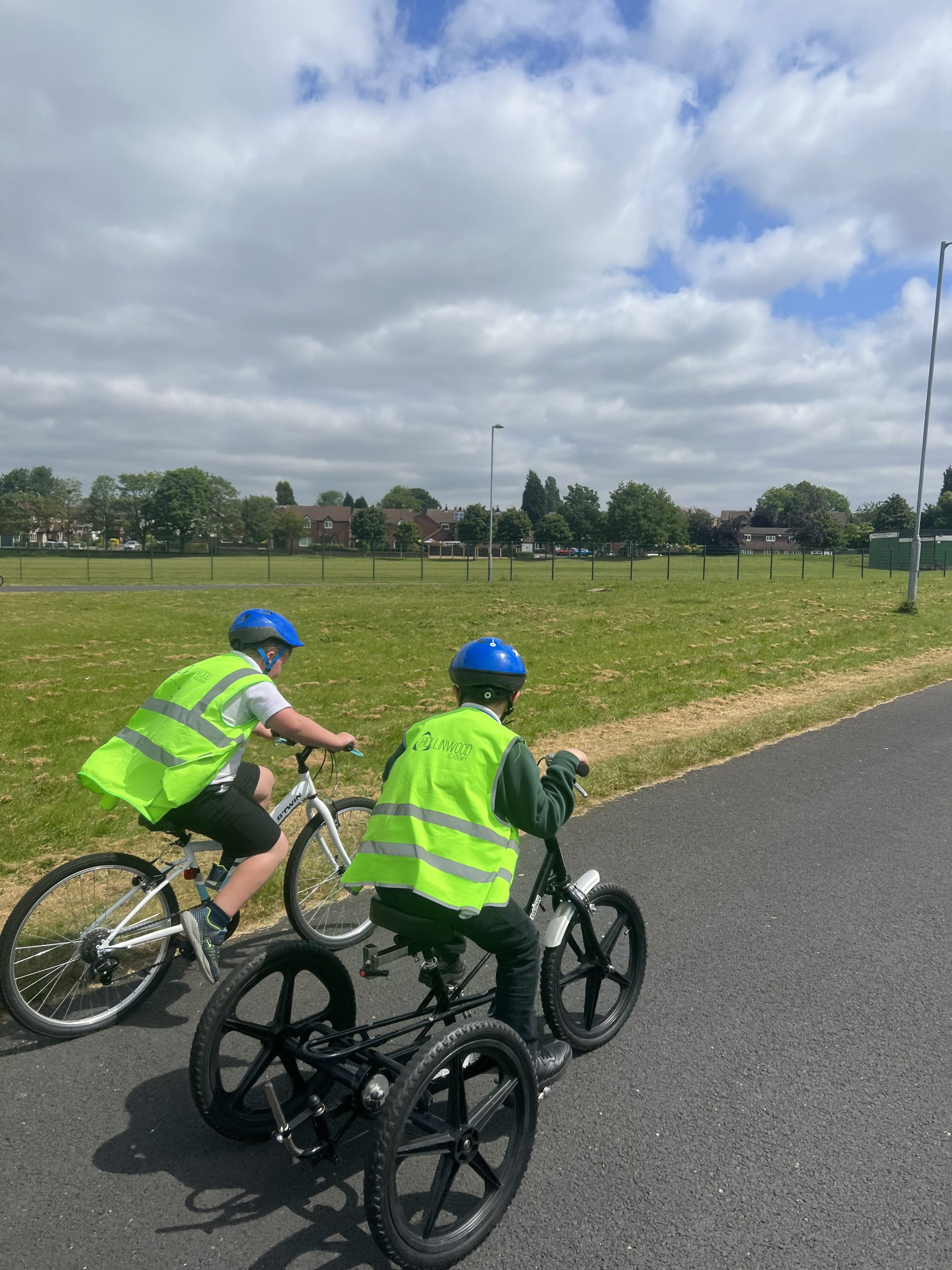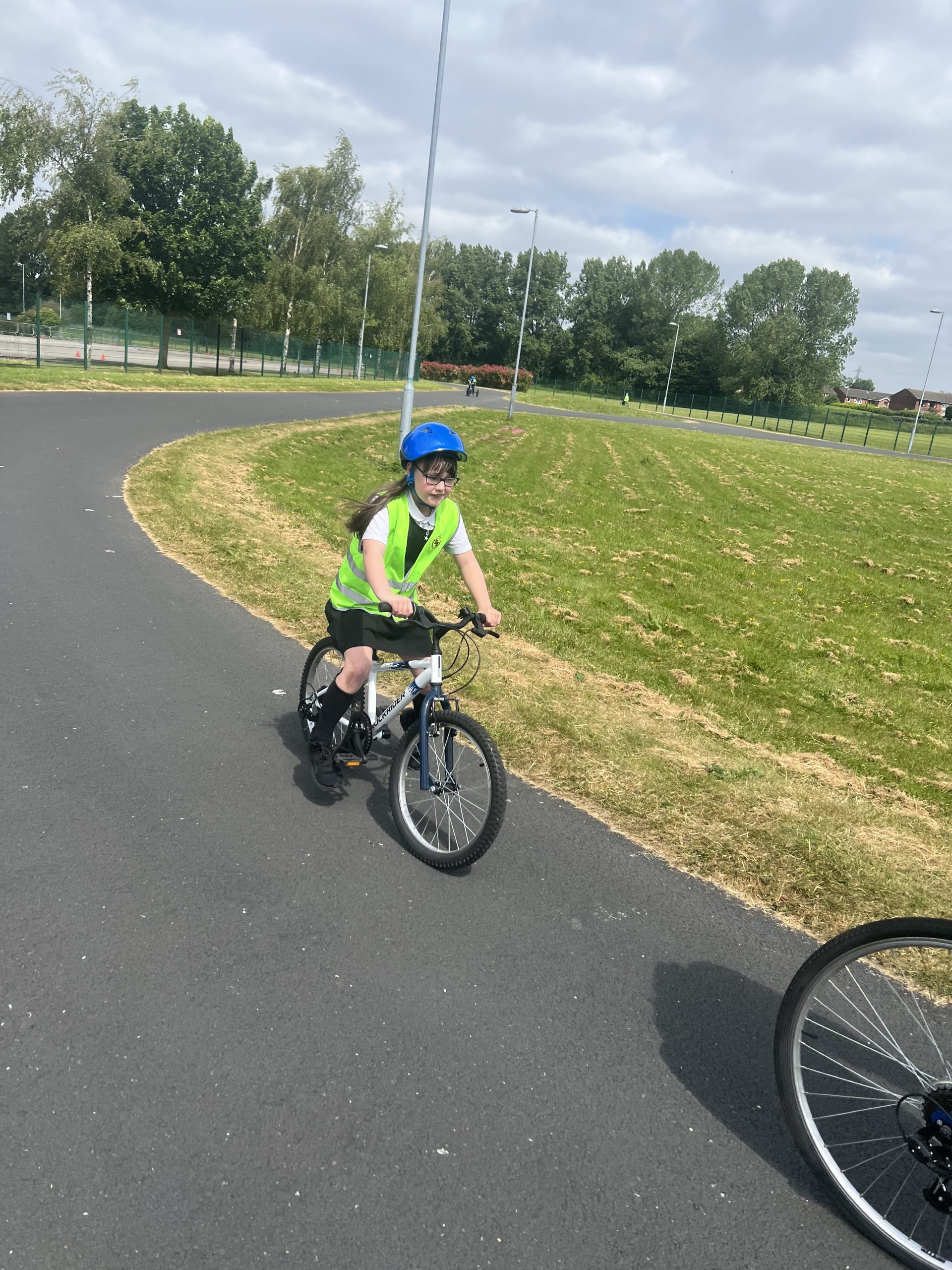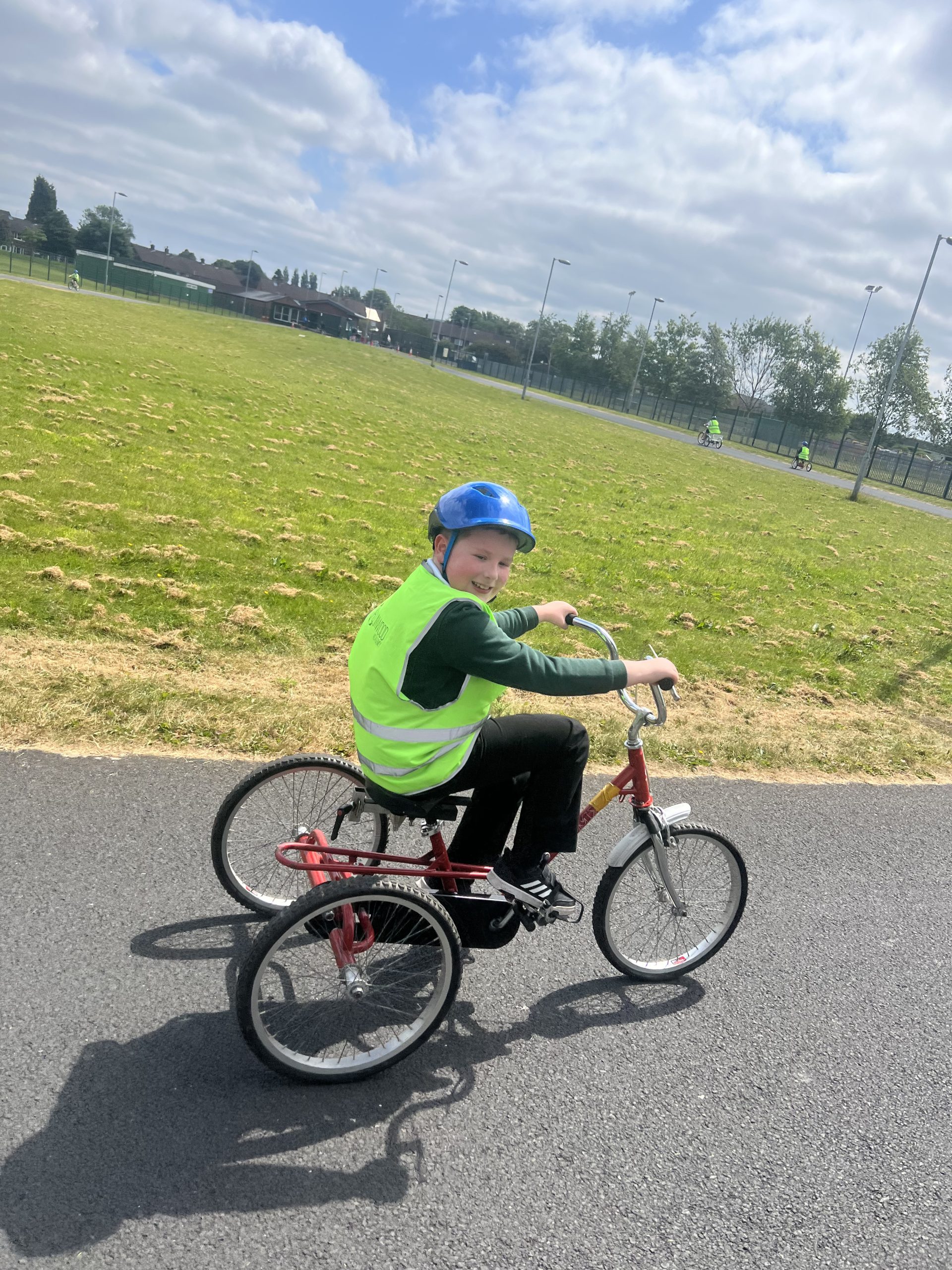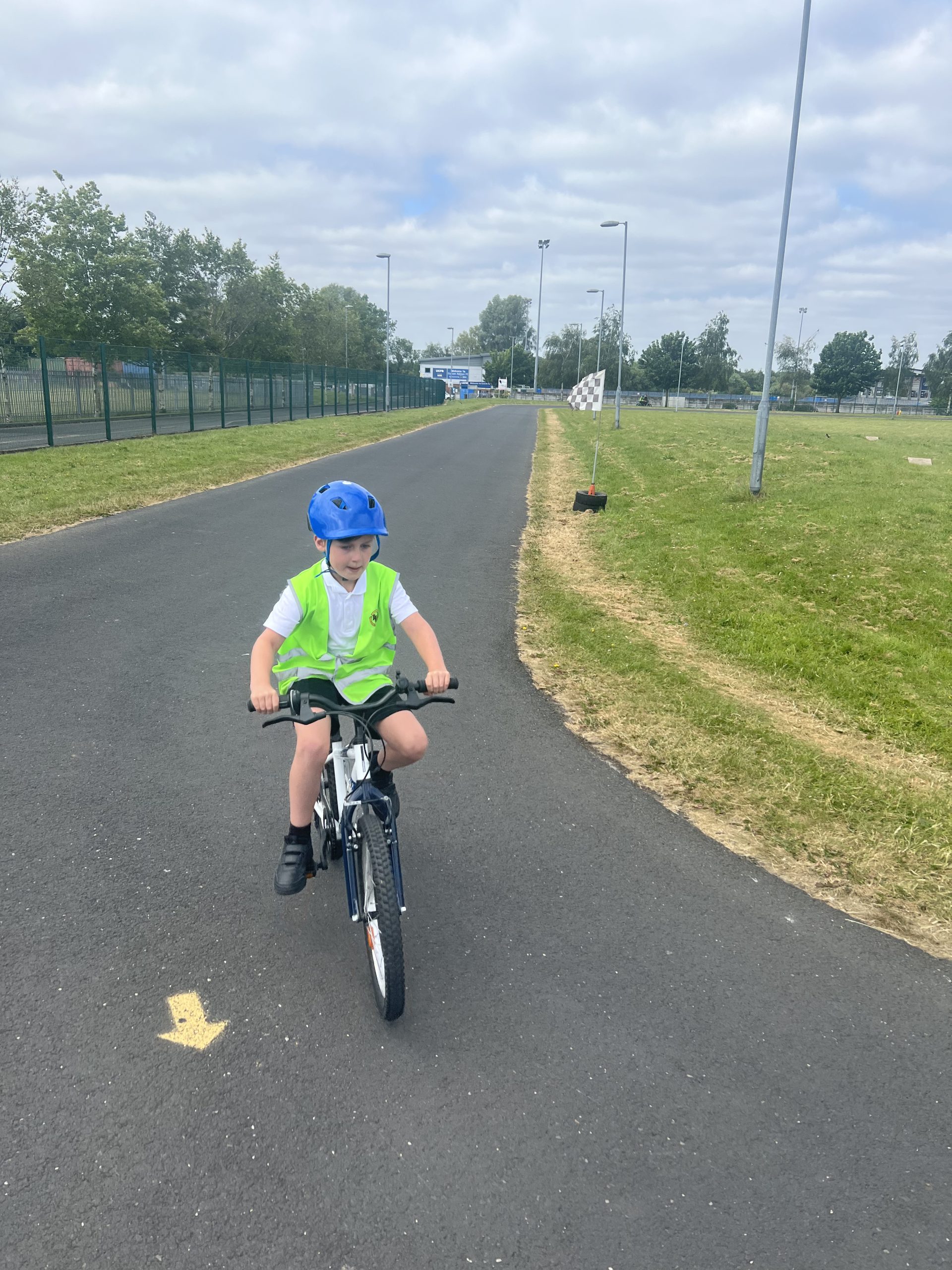 Now to Mrs Duffy's form…
"7 GDY have been involved with a range of exciting activities this week at Hollinwood Academy.
On Monday, the students from GDY were taken off timetable for a trip to 'PLAY FACTORE', where they had a wonderful time climbing on the equipment and slides.
At the beginning of the week 7GDY attended a careers fair. During the event, they approached different career stalls and asked questions.
Food technology has focused on students carrying out Food Science experiments. They have been looking at the science of emulsions. By shaking double cream in a pot, this allowing the fat molecules to stick together a leaving the buttermilk. The fat molecules were drained, they added salt and made butter.
Students looked at travel and writing with a focus on the City of London in English. They drafted a letter to the Mayor of London describing the positives and negatives of visiting the capital city.
During Art lessons, students have used many techniques including light/intense pressure blending and crosshatching to create detailed pictures of fruit using oil pastels. Ivy produced a wonderful image of a melon and a picture of Maddie at home.
In Maths, Mrs Potts' class have been working hard on the topic of reflection. They have enjoyed using the mirrors to reflect shapes and create their own mirror lines.
The class have loved making their own riffs in Music. We have some budding musicians within 7 GDY.
In science the class have been learning about separation techniques and have enjoyed taking part in their own chromatography and filtration experiments.
Spanish has been all about revision of what we have learnt throughout the year. The recap might prove to be especially useful on any summer holidays to Spain.
Students have enjoyed using the Draw Serif programme in Creative Media to produce their own moving animation. They also managed to fully evaluate their own work and consider what improvements could be made in the future.
In History this week the class all became 17th century doctors to try and save the life of King Charles II. Unfortunately, due to the weird and wonderful medical techniques at the time saving his life was impossible but the students found it very amusing anyway!
This week was also the summer fair. Alexis, Akeem, Maddie, and Ivy took charge of our form's stall – 'Hook a Duck.' They did a fantastic job at collecting the money and giving out prizes. Students enjoyed playing games on the stalls and some cooled off with a delicious ice cream.
The class also had a fun time in Physical Education this week where they were able to display their aim and reflex skills while playing dodgeball.
Outdoor education is the perfect way for the students to finish on Friday for the weekend. The break in the weather has enabled students to benefit from the outdoors."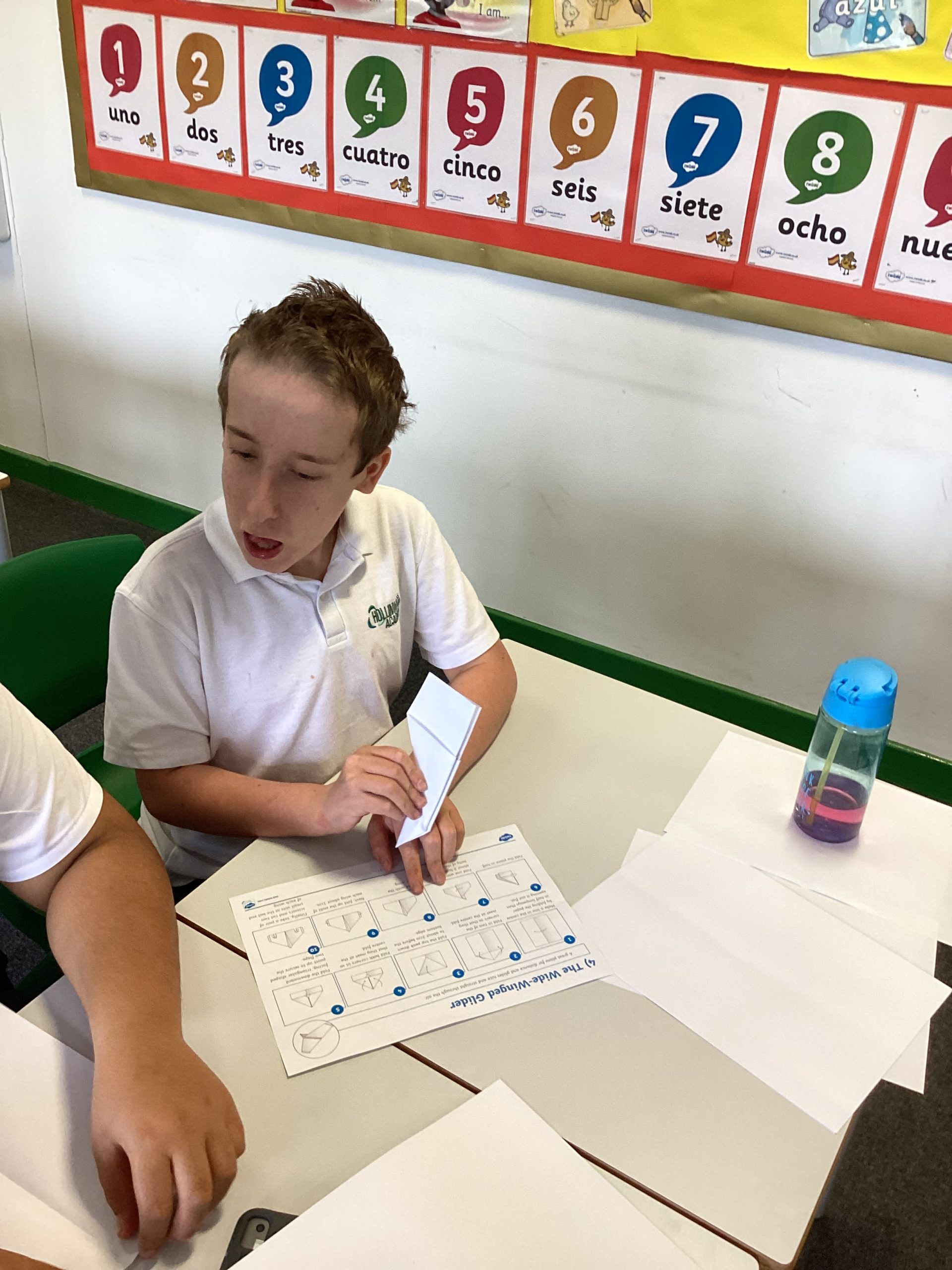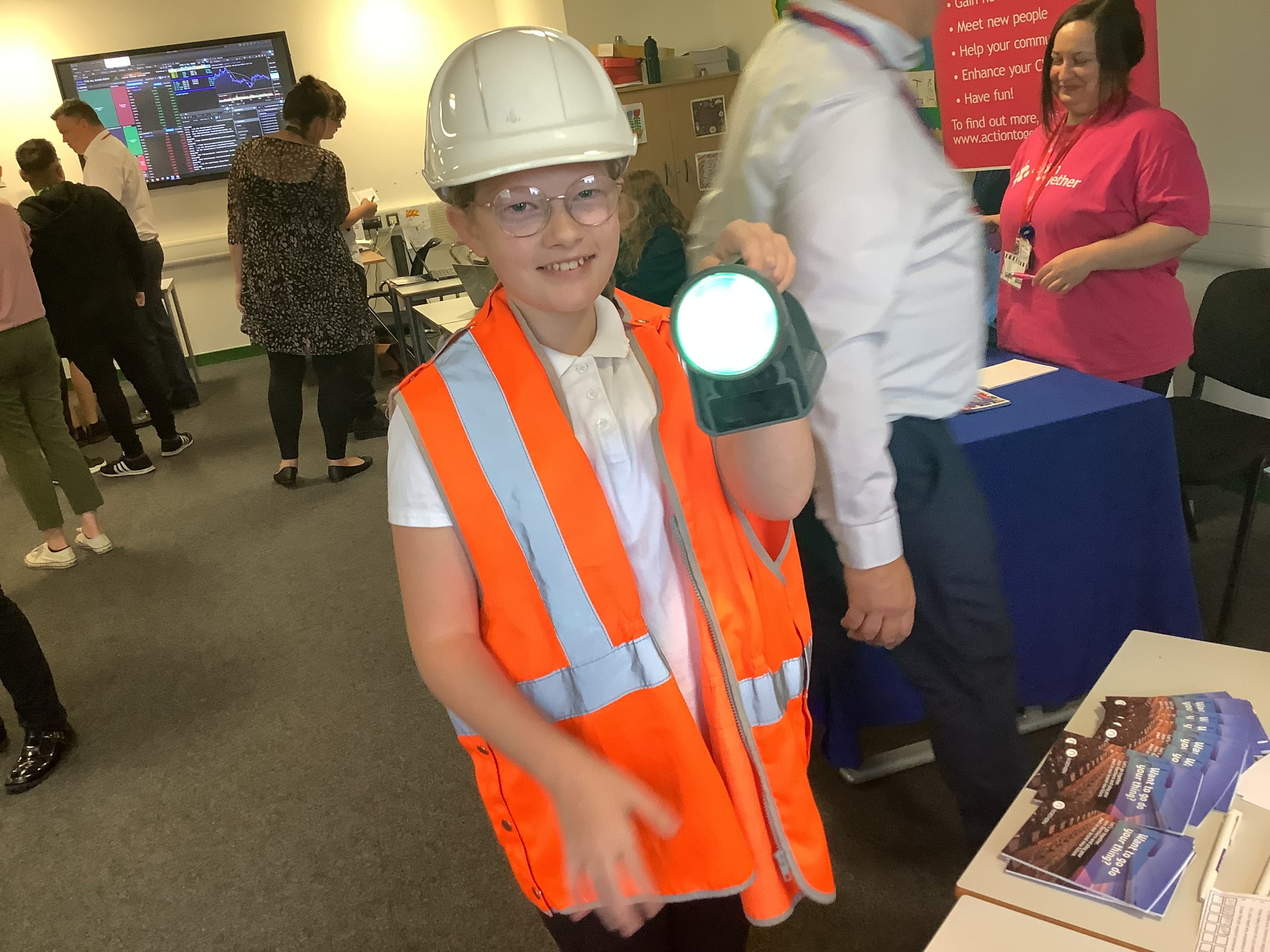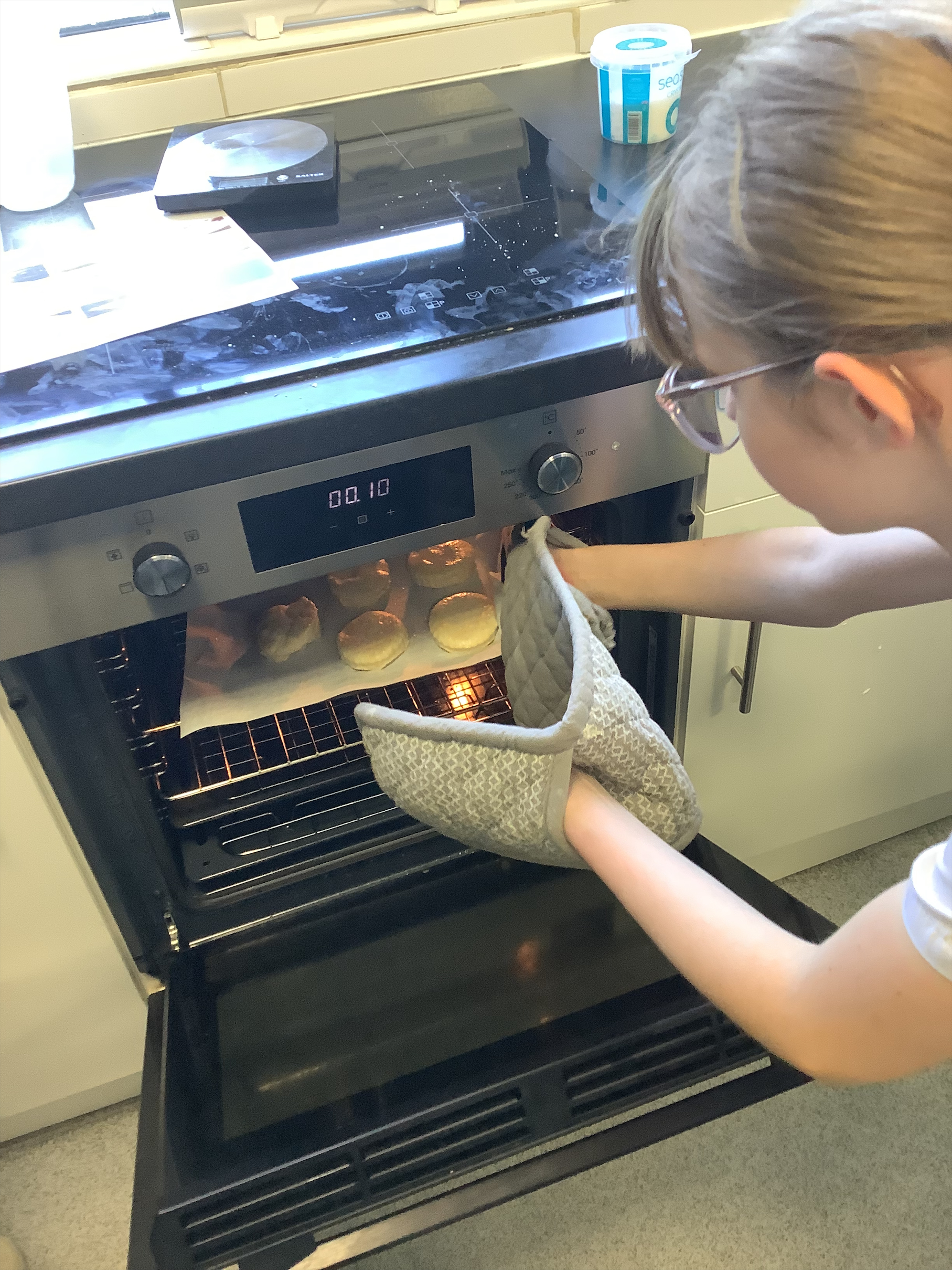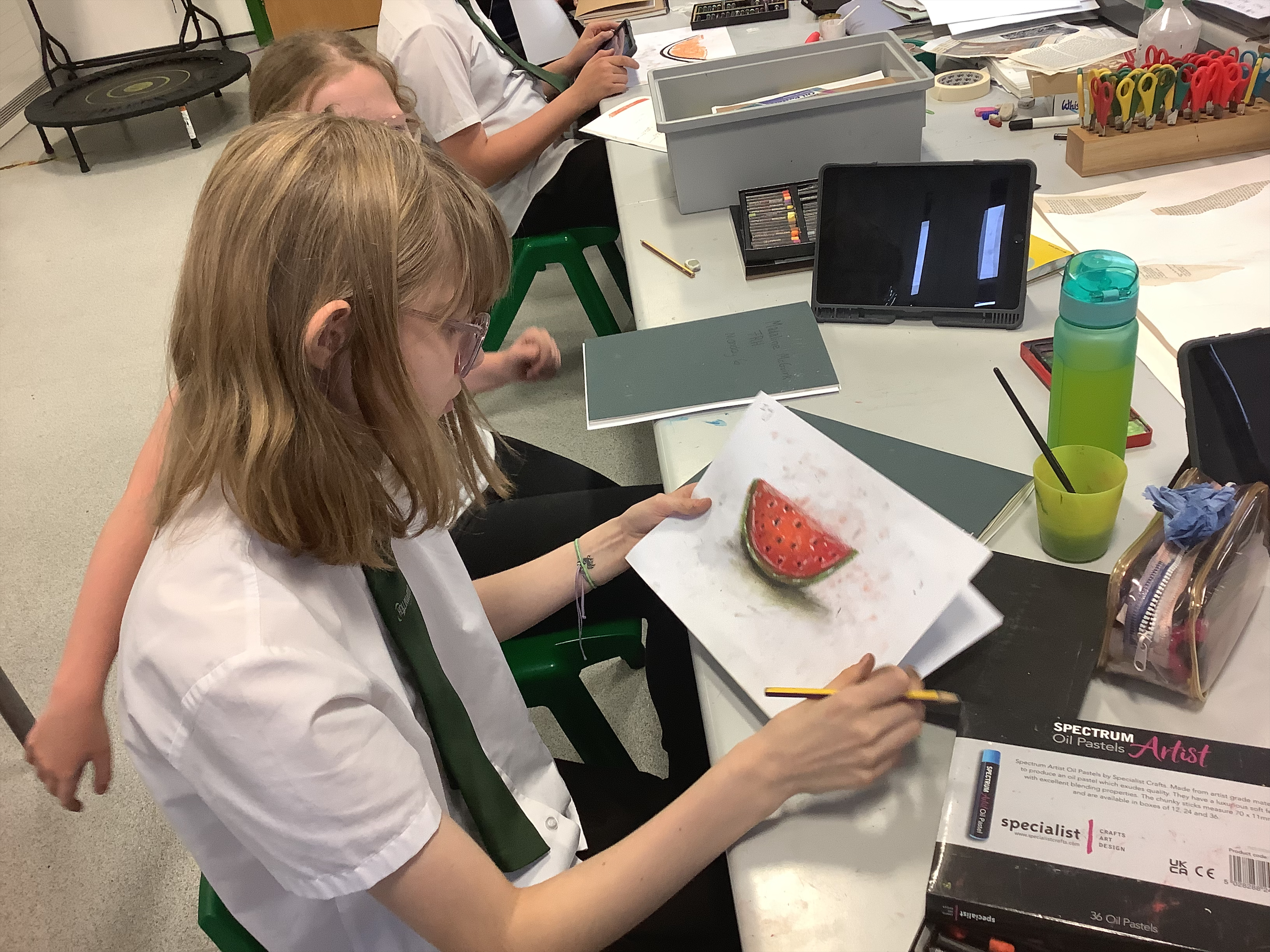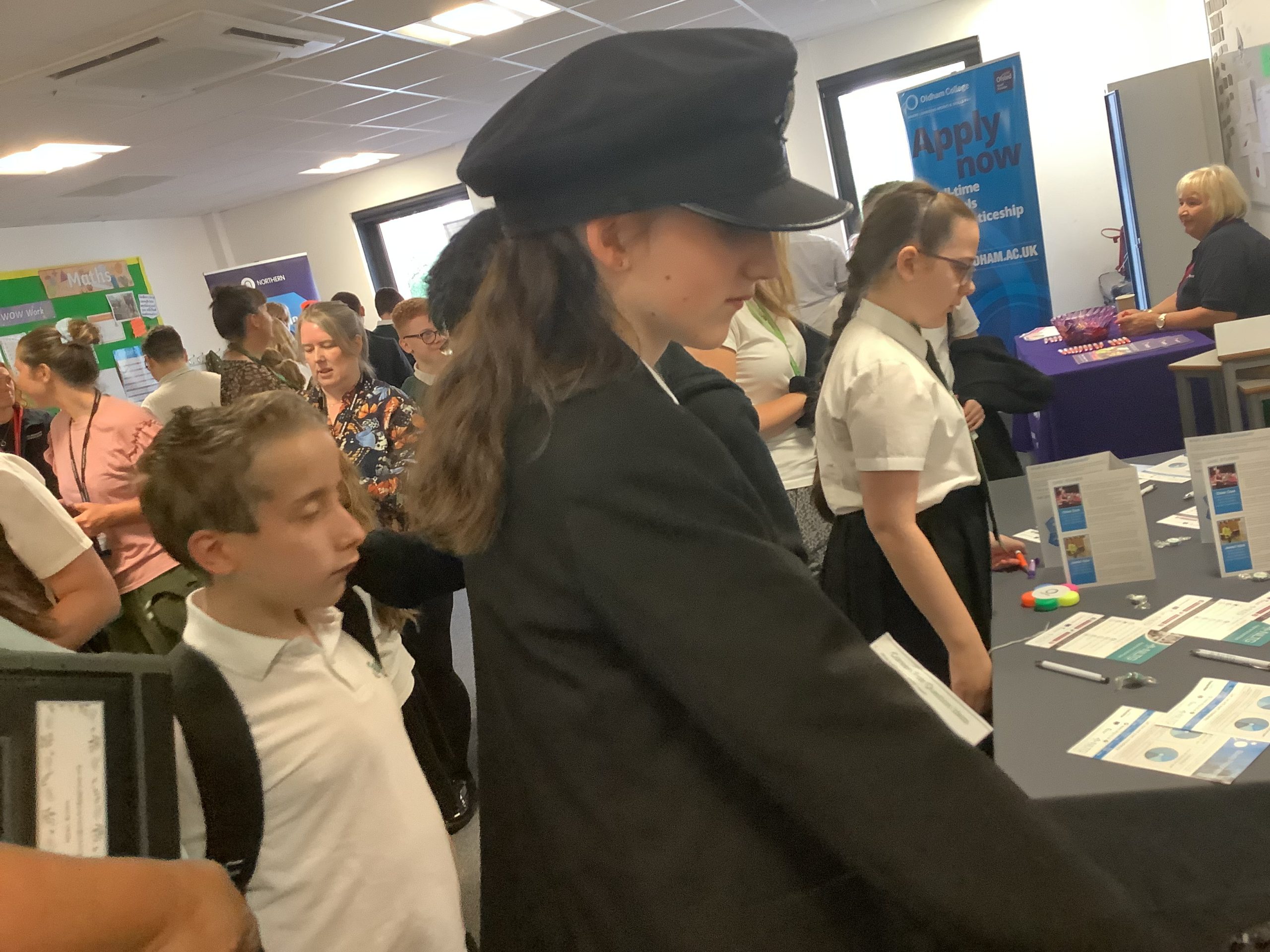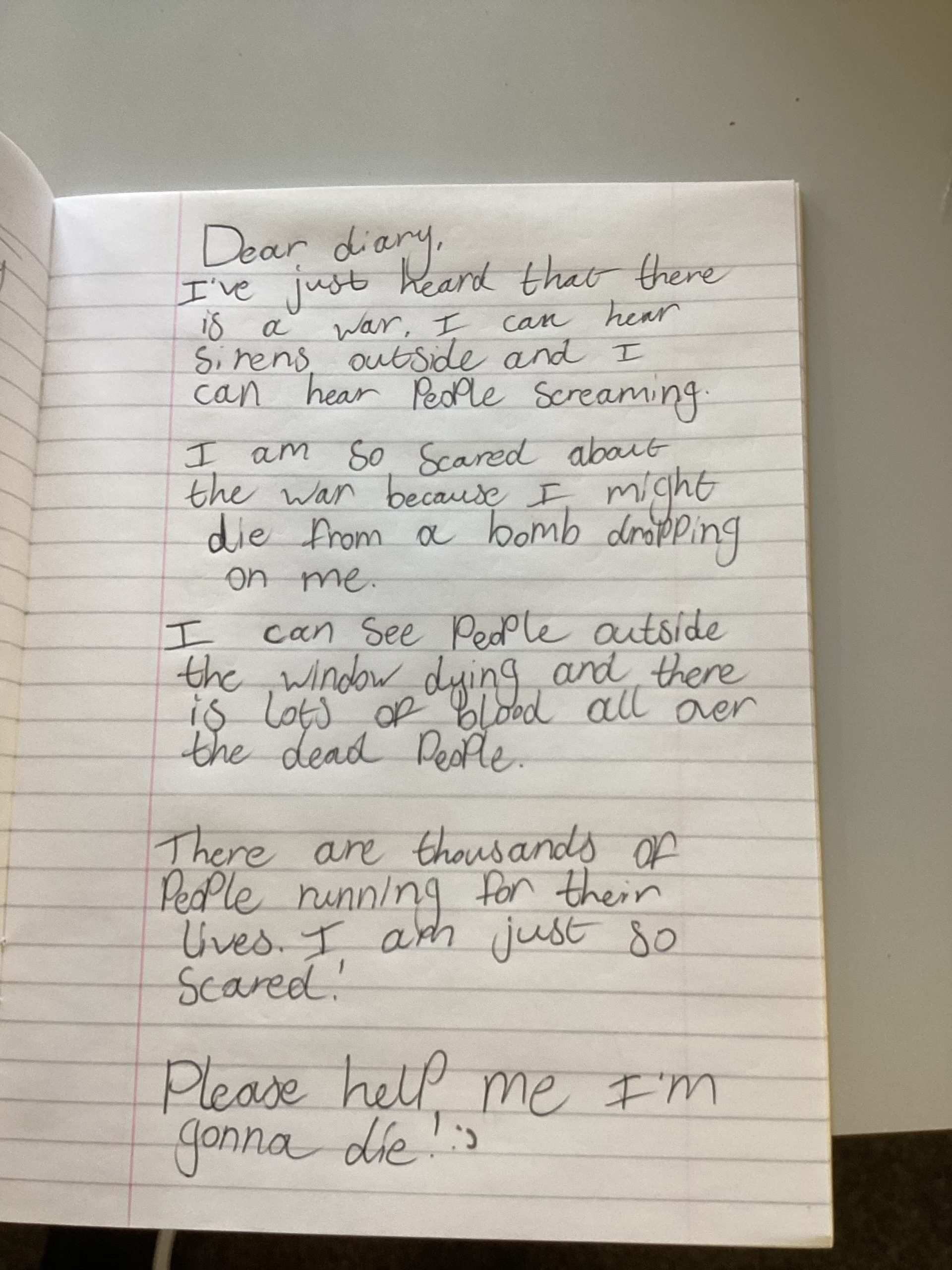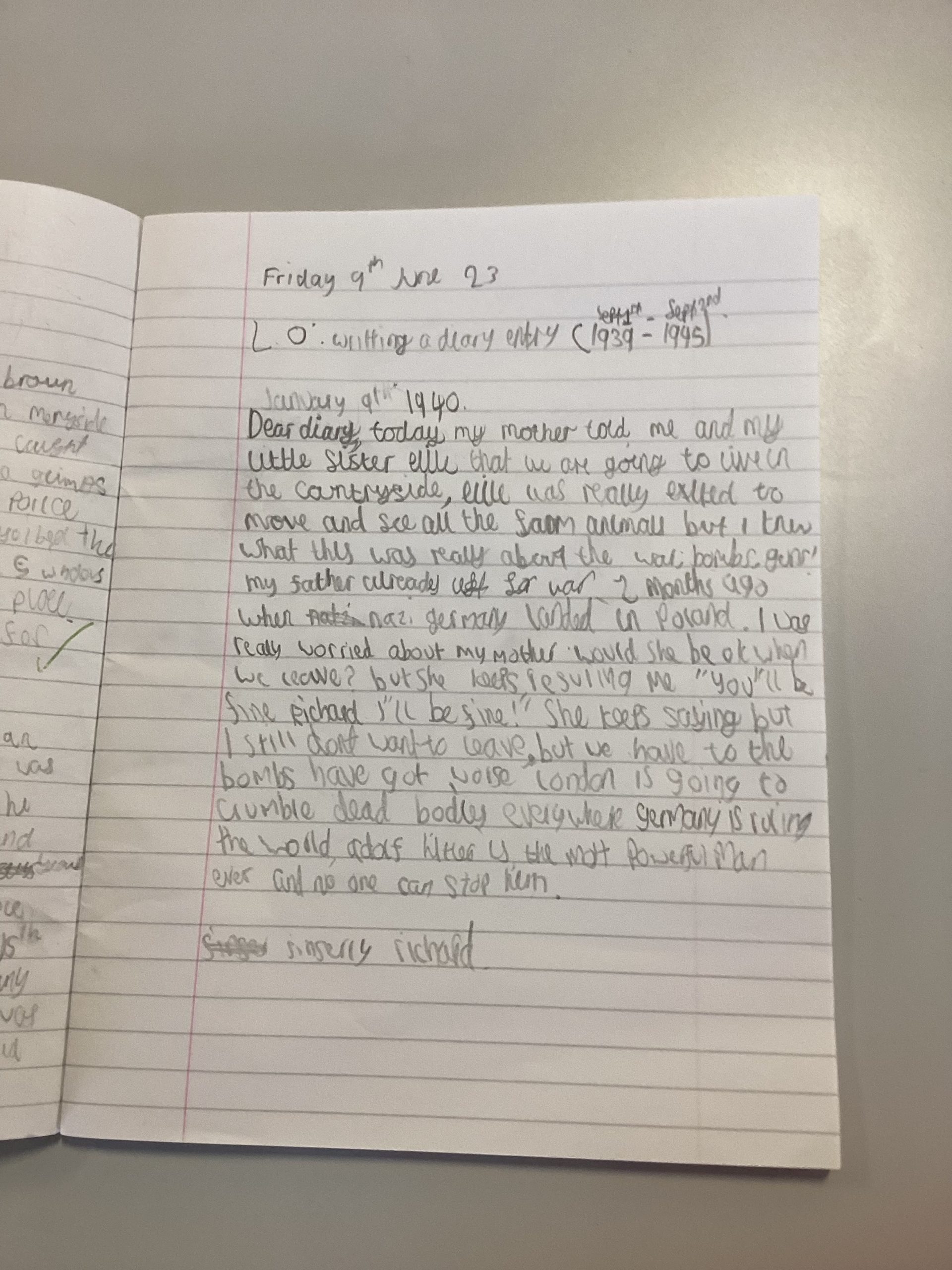 Now to our amazing SUPER STARs and HWA Trust STARs…
Miss Oakley's STAR of the week is Teddy for being brave when he was stung by a bee yesterday.
Miss Meadows' STAR of the week is
Miss Meadows' HWA Trust STAR is
Mrs Quinn's STAR of the week is Maleek, for grasping a new concept in maths, we are so proud!
Miss Pietraszewska's STAR of the week is the whole class for: 'making amazing progress, learning so many new skills, making the best friendships and being awesome. It has been a pleasure to watch your growth throughout the year. You are Superstars!'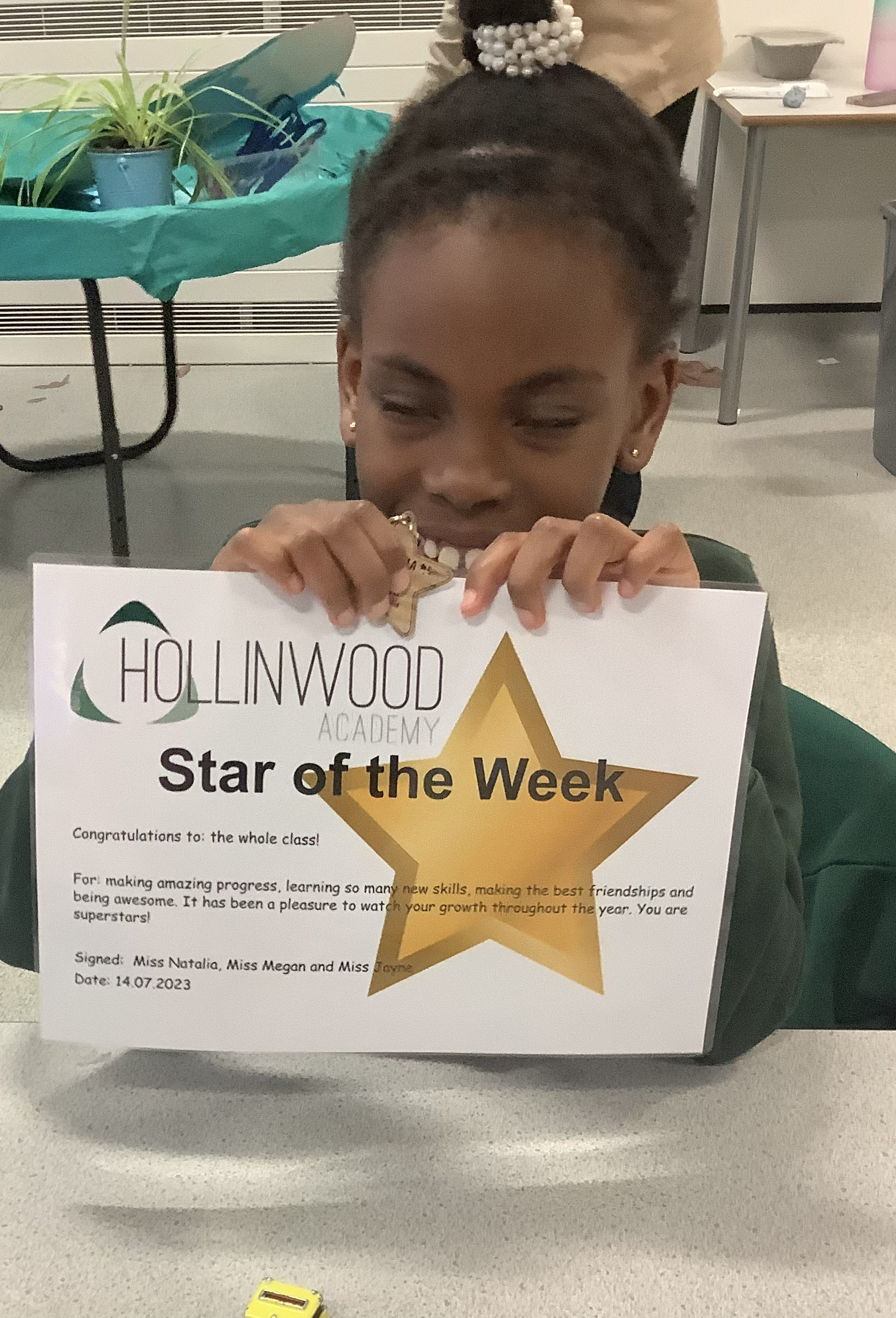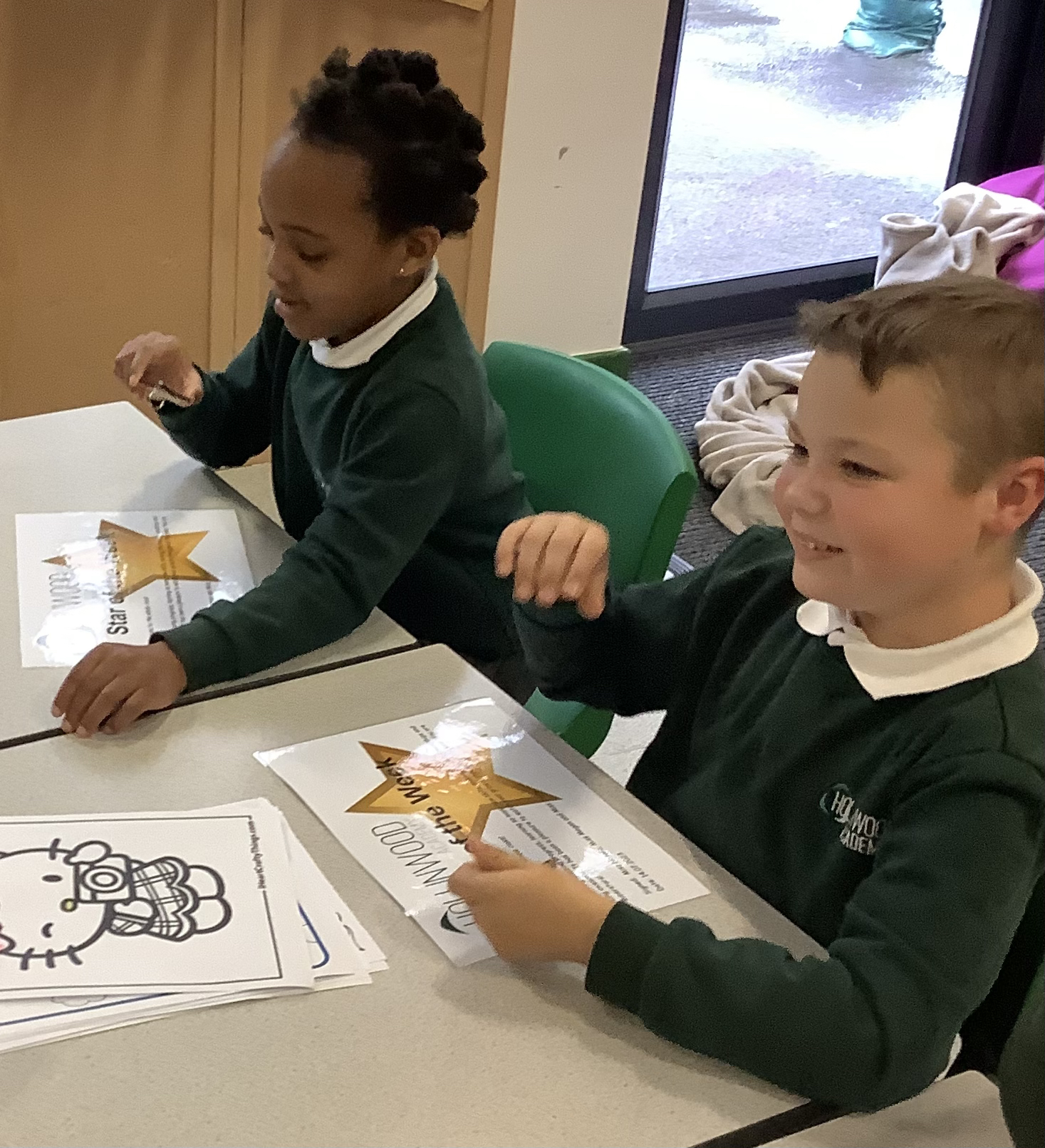 Miss Prescott's STAR of the week is George For his amazing result in his SAT's.
Miss Prescott's HWA Trust star is Corey for making the right choice when incident happened during playtime.
Mr Corrigan's STAR of the week is Jason for having a fabulous transition morning.
Mr Corrigan's HWA Trust star is Freya for producing wonderful work with all her teachers this week.
Mr Corrigan's WOW moments go to Hadley & Lewis for being proud of their friends. Well done!
Miss Tootill's STAR of the week is Millie for always helping others.
Miss Tootill's HWA Trust STAR is Connor for trying new foods and trusting other to help him.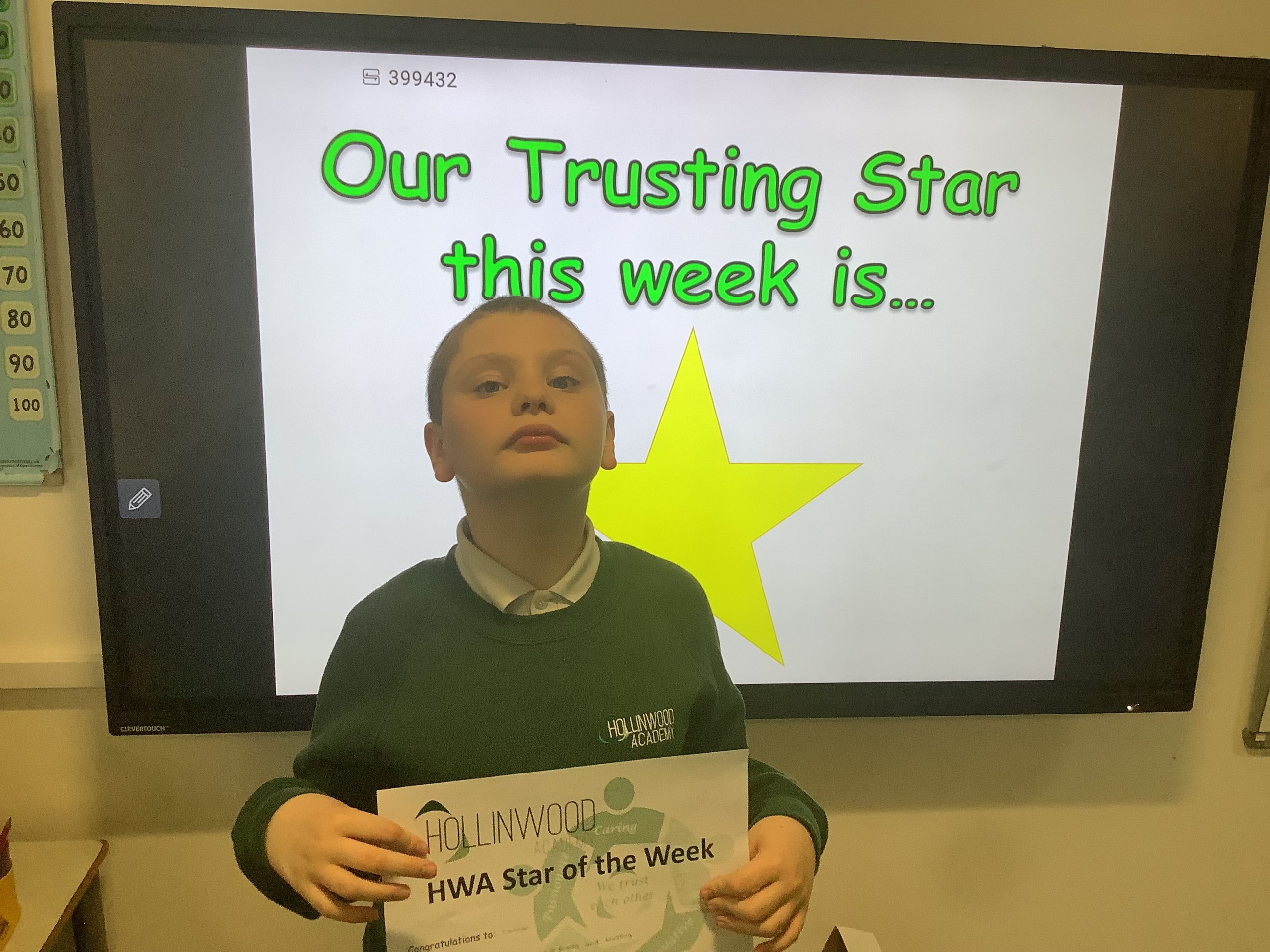 Mrs Davies' STAR of the week is Ijaaz for verbally requesting items that he wants or needs.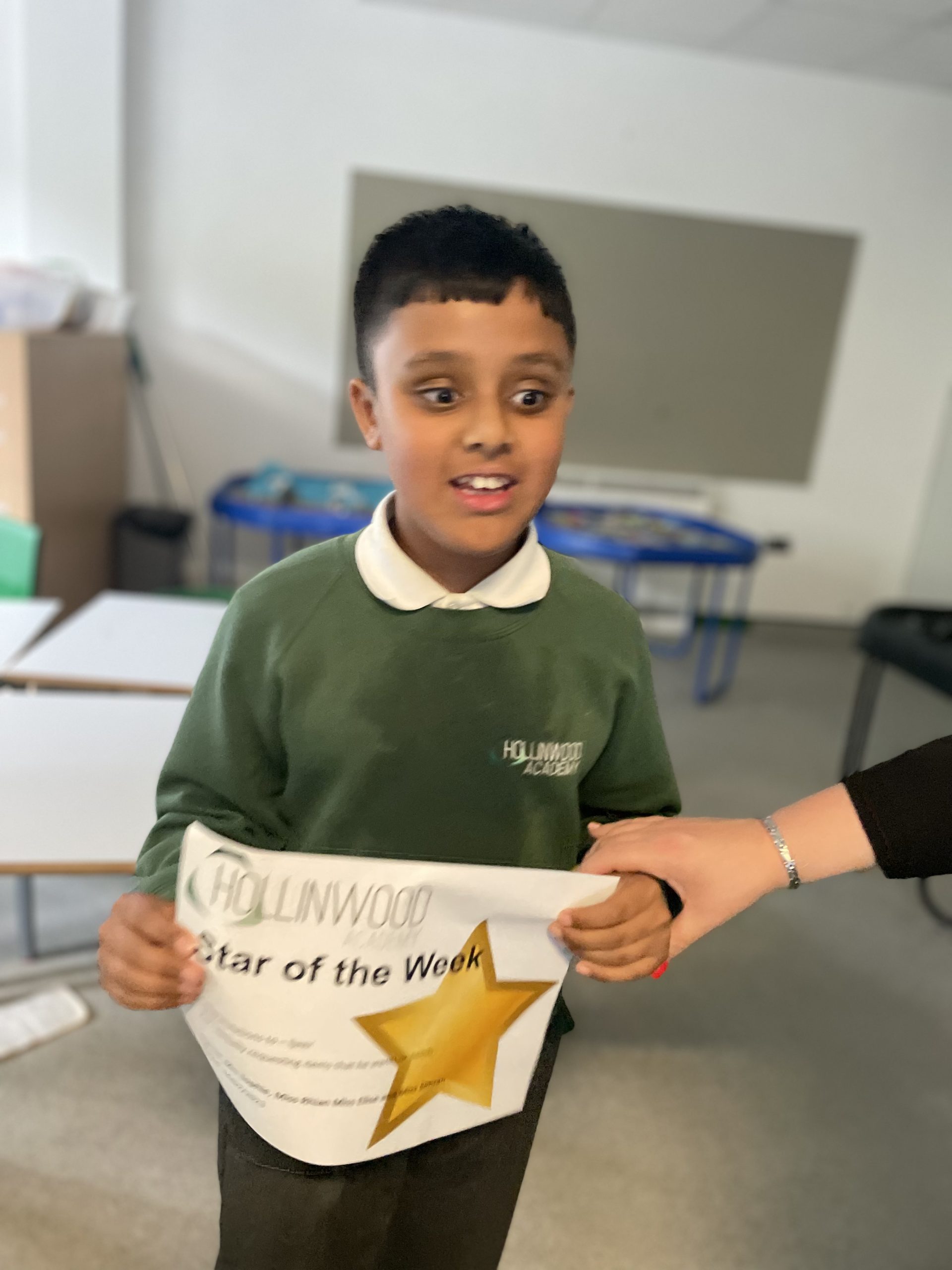 Looking ahead, next week, our dedicated staff members, Mr. Heap, Mrs. Bennett, Mr. Ottoway, and Mr. Leeson, will be supporting our Year 11 students on their Silver Duke of Edinburgh's Award expedition. It is a two-night adventure, with the first night at Stocking Farm and the second night at Hardhurst Farm. Let us hope that the weather remains pleasant for them throughout the expedition.
As we approach the summer break, we want to take a moment to reflect on the passing of time. Wednesday, 19th July, will mark our last day before the holidays and a time of bidding farewell to some of our students and staff who will be moving on to new schools and colleges in September. It is incredible how quickly time flies. In my Summer newsletter, I will personally dedicate a section to celebrate our school and staff leavers, acknowledging their contributions and wishing them well in their future endeavors. I hope you have a lovely weekend.
Mrs Needham