Blog 07.07.2023
I cannot believe that I am sat here writing another blog, this week has gone by so quickly.
On Tuesday, our primary student council had their last meeting of the academic year. It was a fantastic opportunity for the children to look at the highlights from this year and their memorable moments. Eli, Jason, Christopher, Xander, Sam and Thomas identified a few of their favourite highlights:
Summer festival
Charity work
Easter activities
Christmas Fair
Dr Kershaw's
HWA Stars
Additionally, they discussed about how they planned to use some of the funds they had raised throughout the course of the school year. Harrison and Ijaaz opted for toys, a bouncy castle and trampoline.
One of the previous suggestions from the student council across the school was more playground equipment for the secondary students. It was amazing to see the students' reactions when we shared the secondary playground vision board with them. They were beyond happy, that the secondary students are getting equipment, which is fabulous, but they had a sense of real pride as they knew they have helped contribute to this.
Our last secondary school council meeting is next week and once we have held our Summer Festival, Miss Tootill, Miss Rashid and Mrs Harrington will share the grand total raised this academic year and then we can ask the student council what they want to spend this on or put it towards a new project. One thing is for sure, they have worked so hard this year, embraced their projects, worked together and succeeded. This would not have been possible without the support, help and guidance from Miss Tootill, Miss Rashid and Mrs Harrington – THANK YOU ALL! You have achieved so much and helped our school community and the wider community too.
On Thursday, we celebrated our 'Super Learning Day' and our theme of the day was how different religions (Islam and Christianity) acknowledge and raise awareness of 'Forgiveness'. Our children and young people embraced the afternoon to recognise, share and discuss their experiences of when they have been sorry and accepting an apology. The afternoon allowed all our children and young people the chance to explore our core values and to inspire others to trust each other and they have continued to identify our core values and celebrate these within our transition mornings. A big thank you to all the children, young people and staff involved.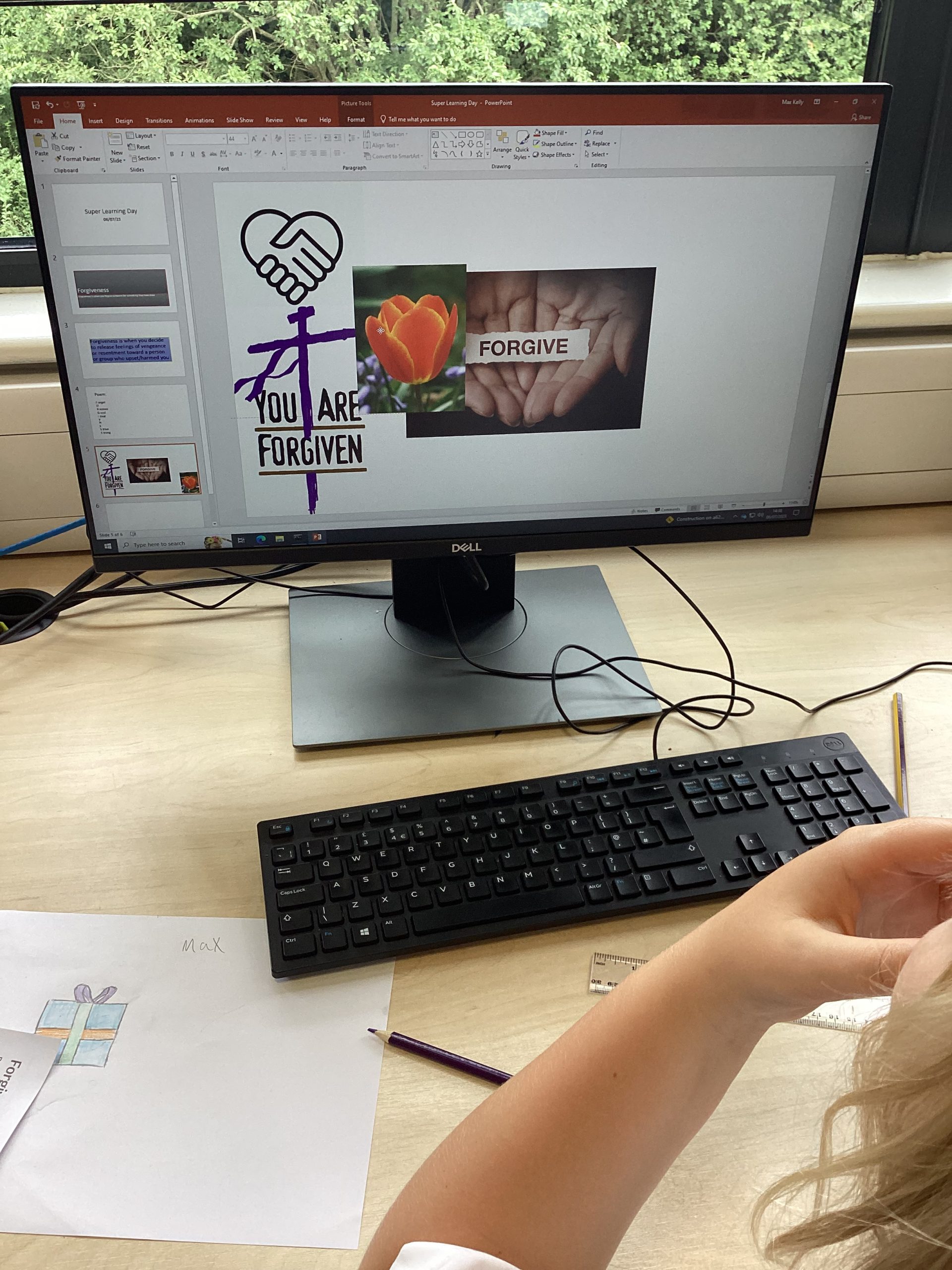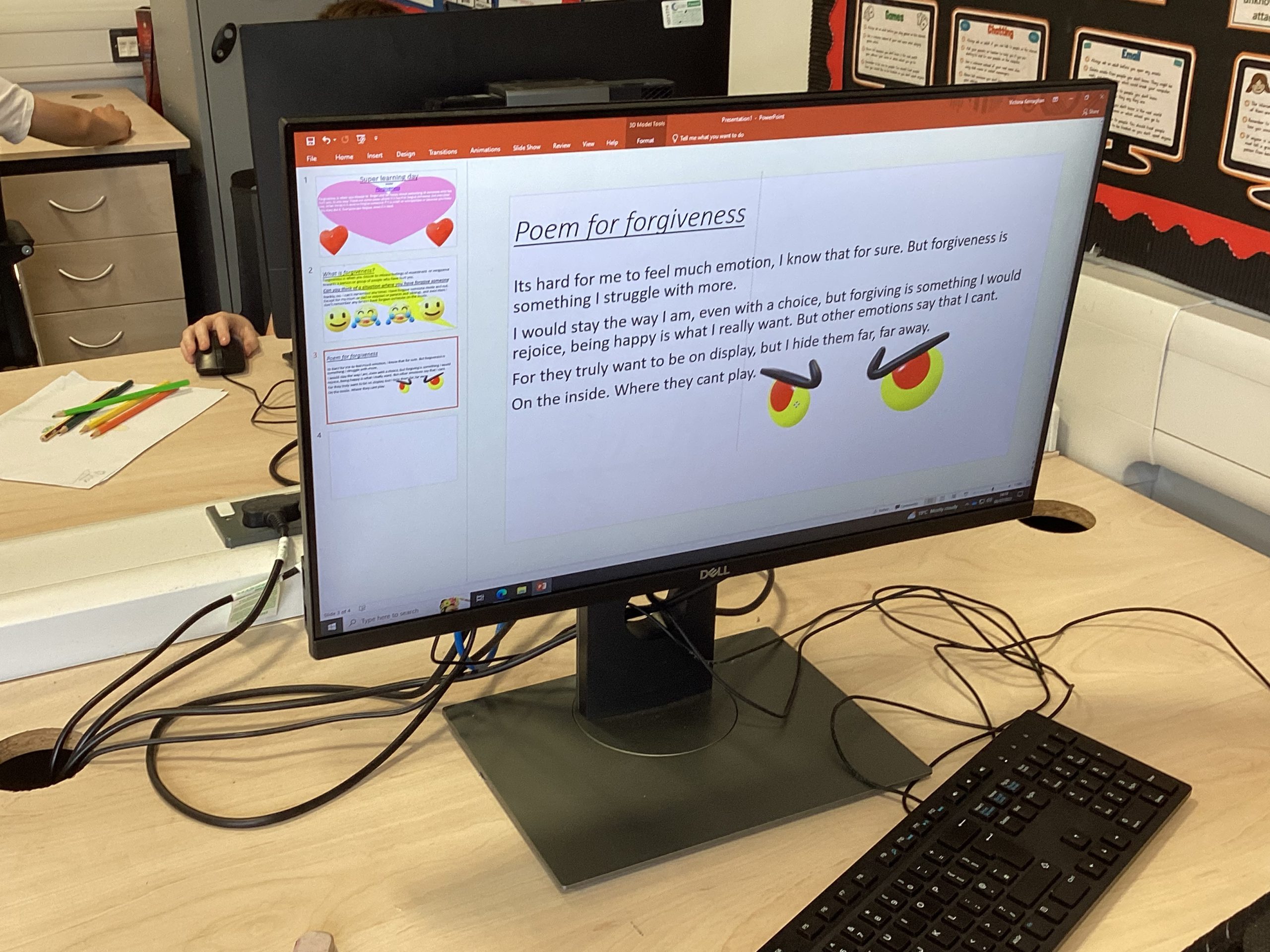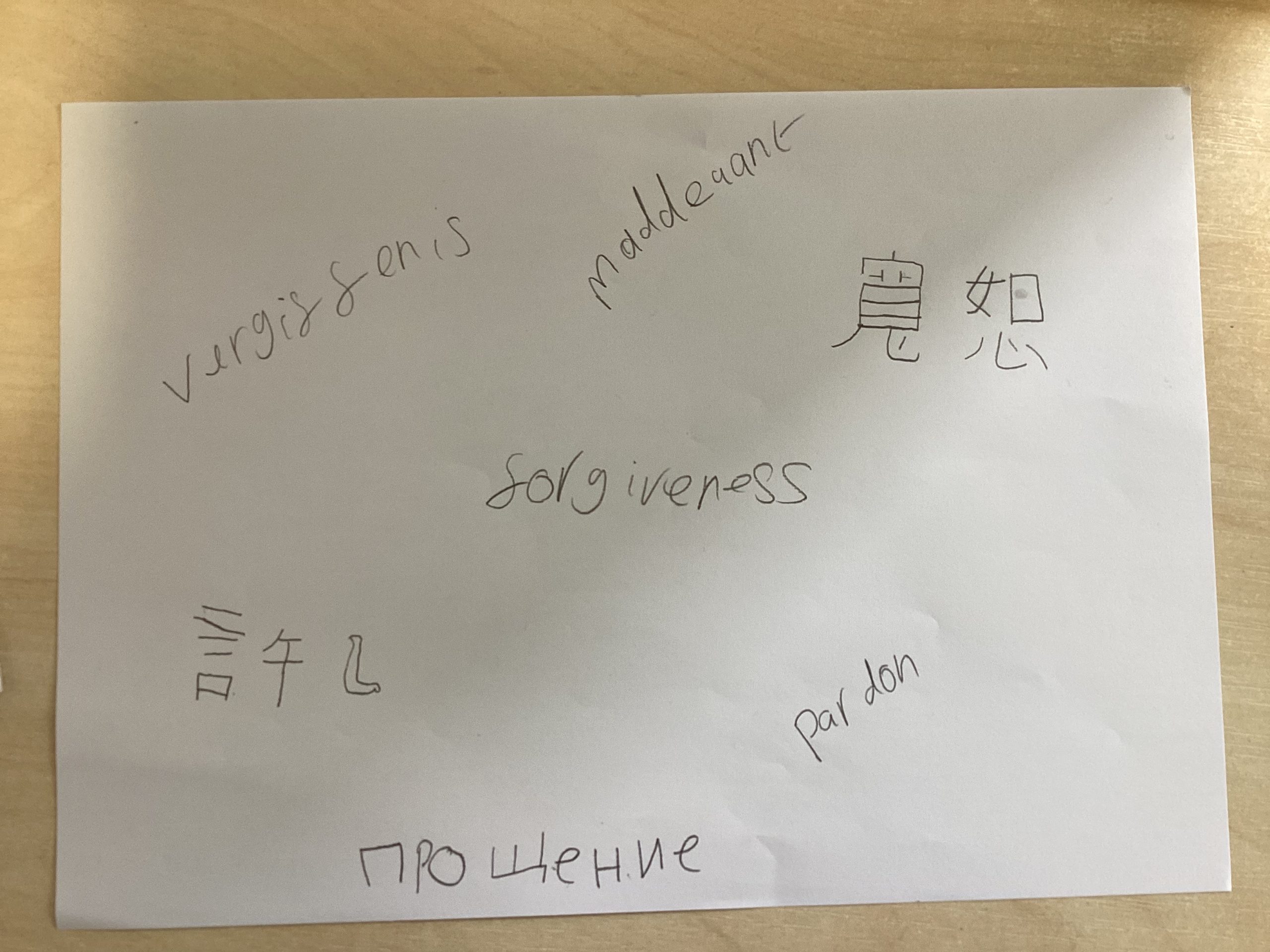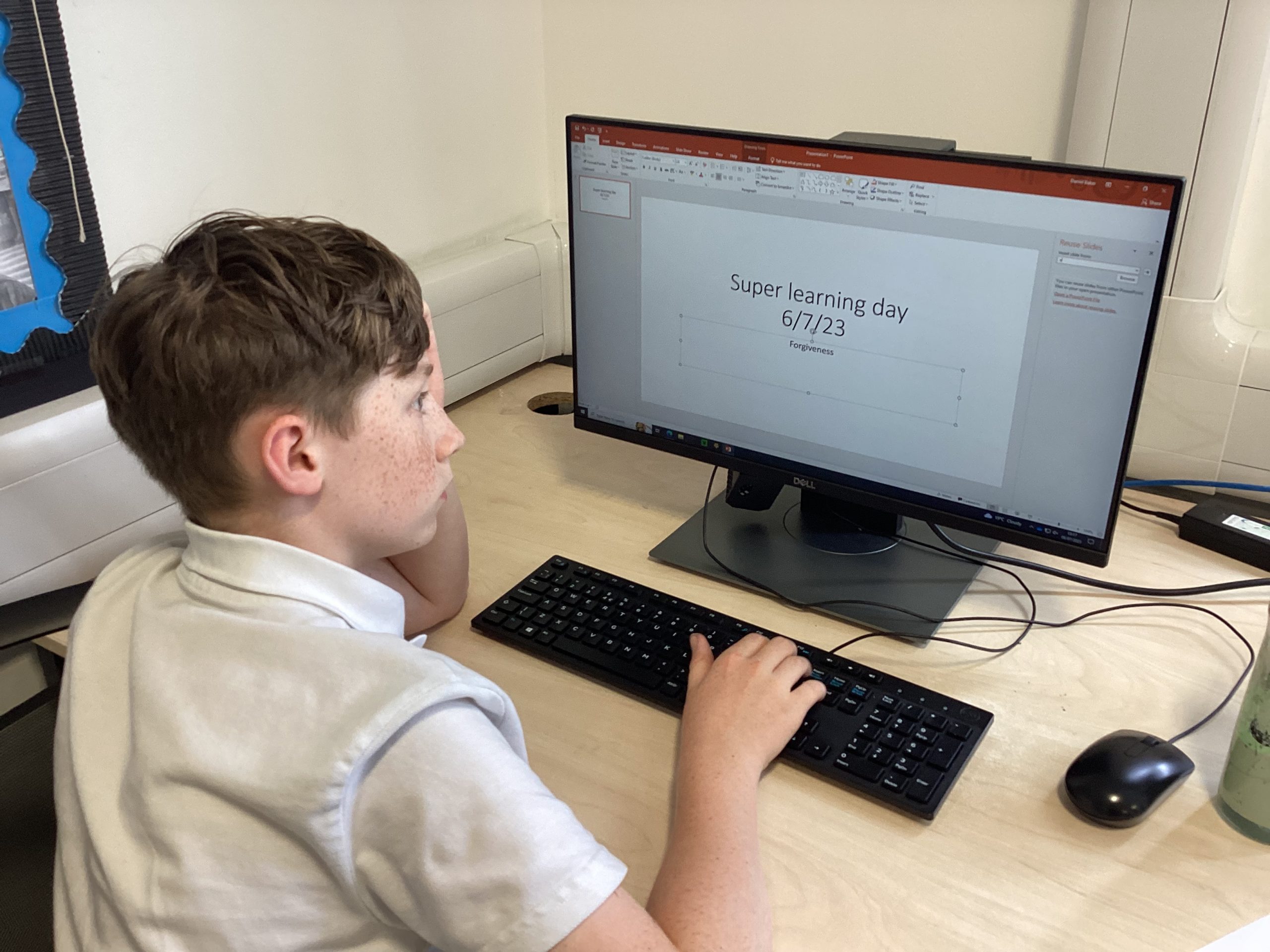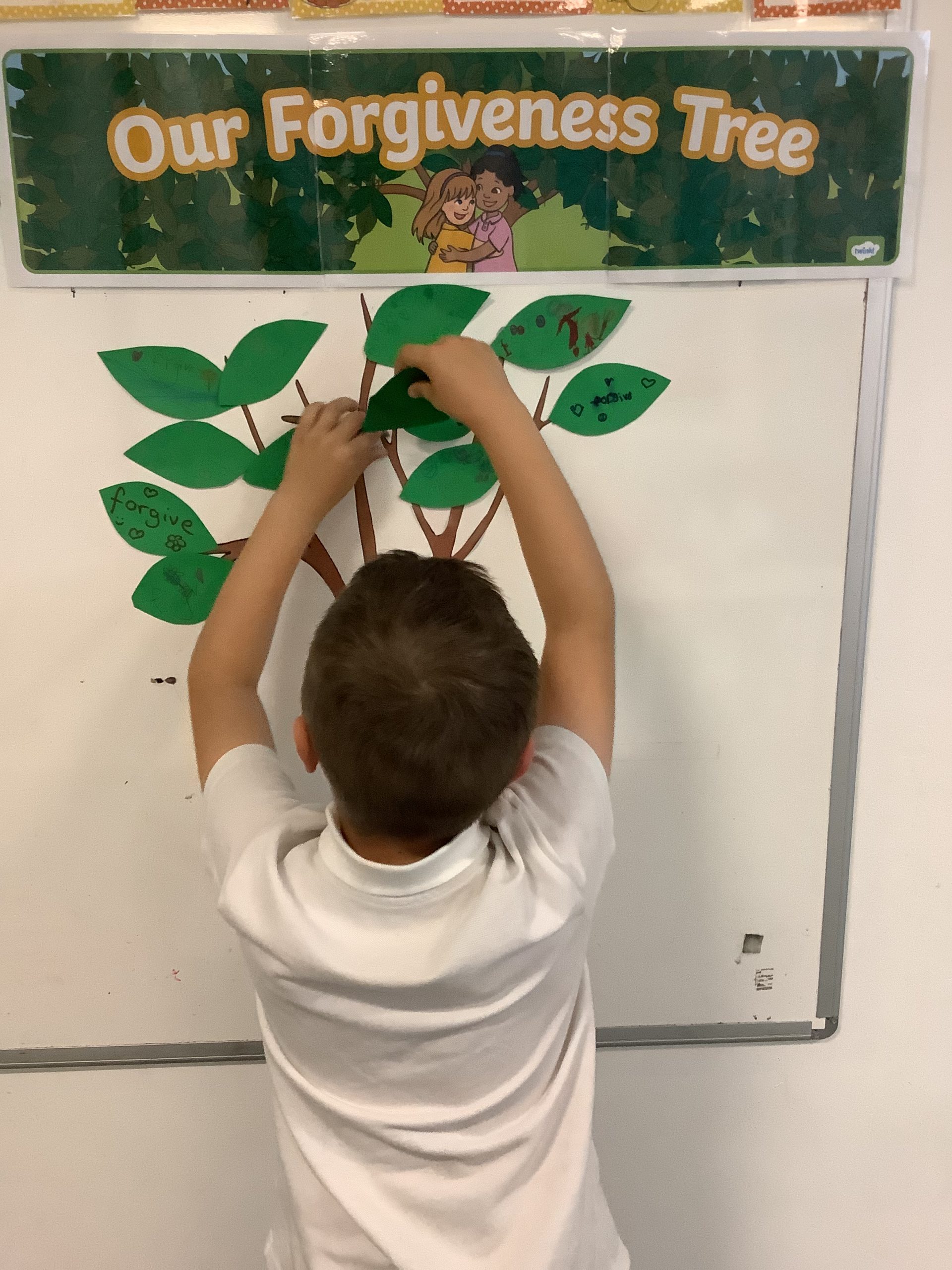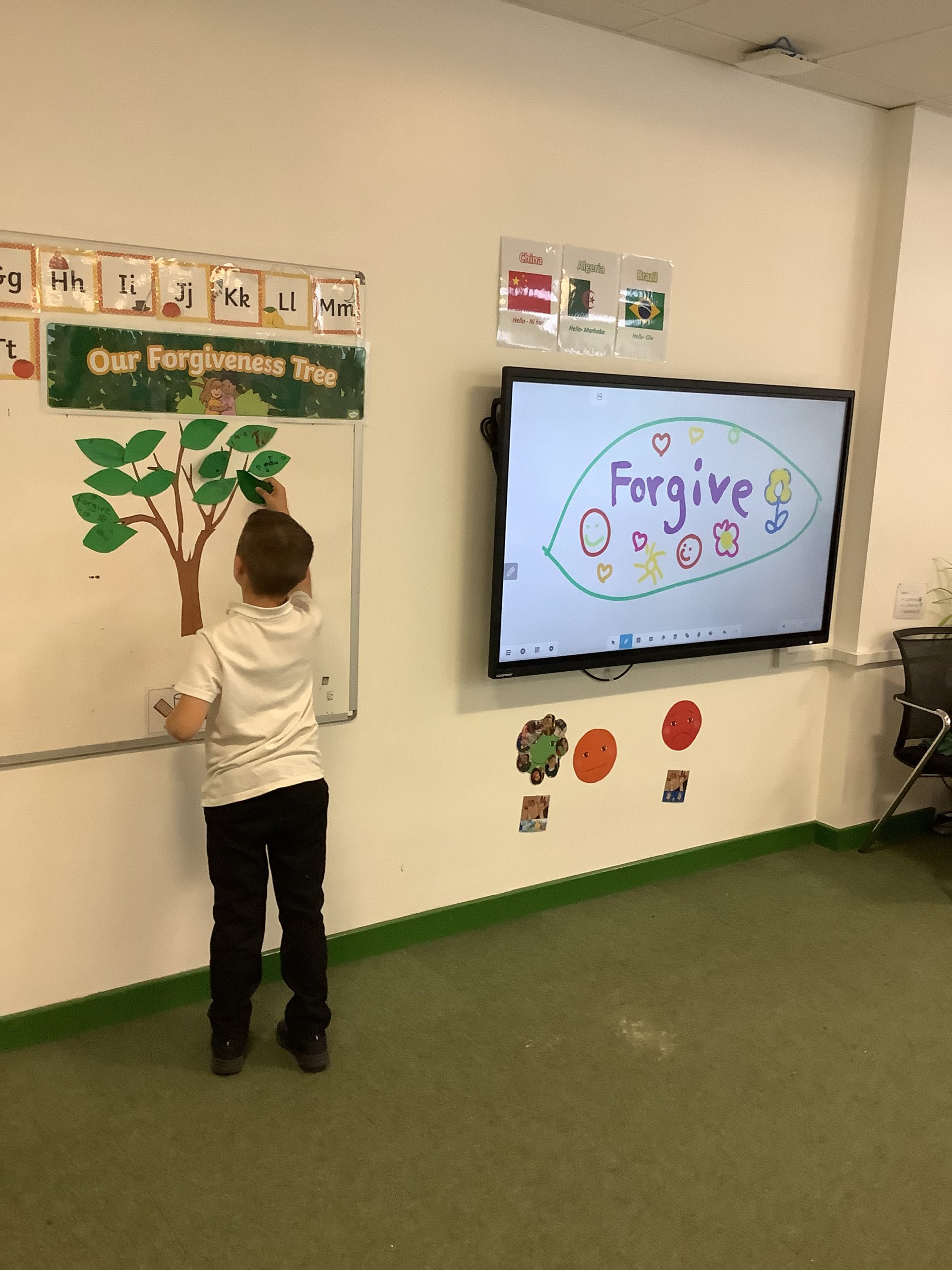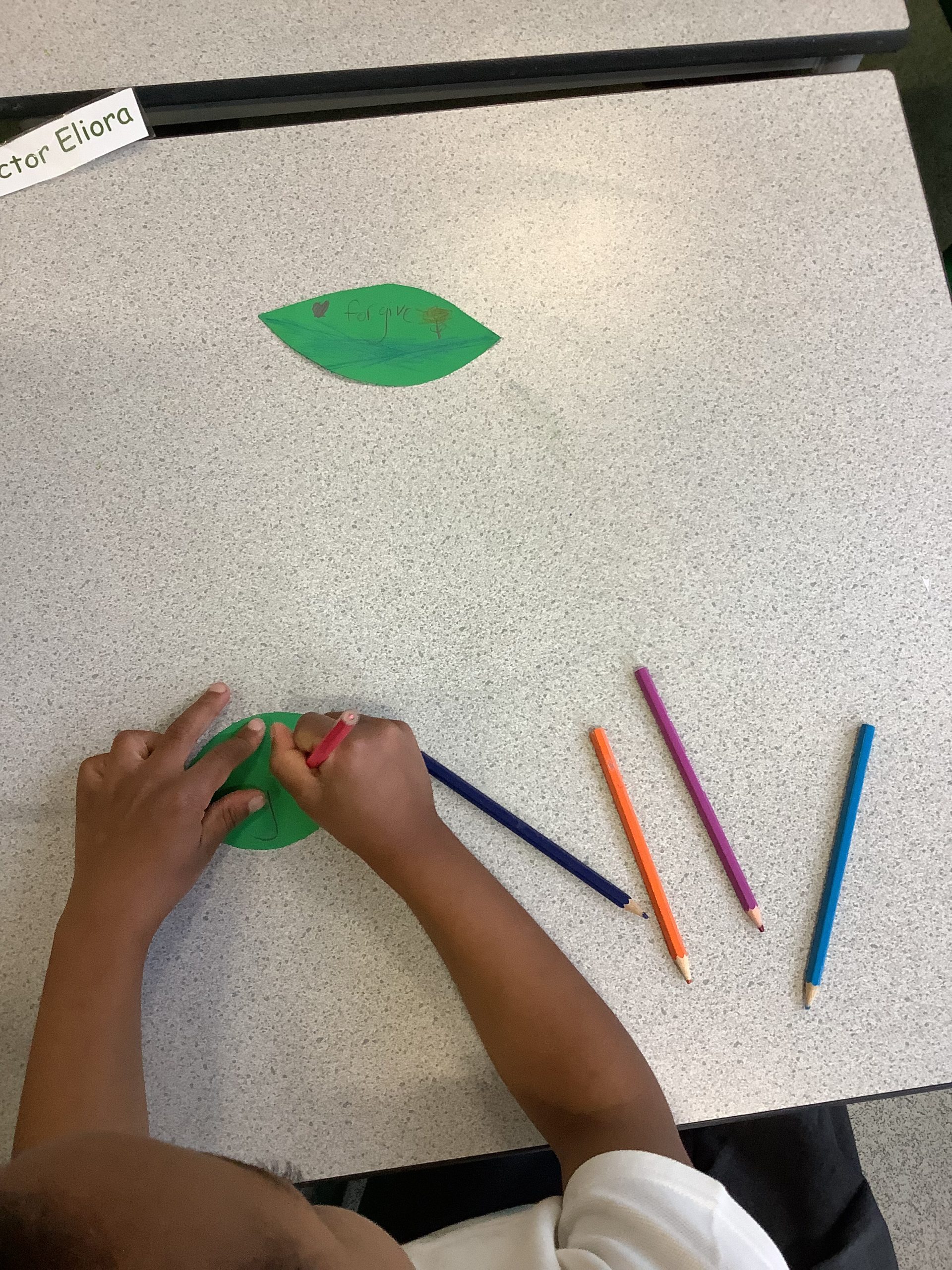 On Thursday and Friday Mr Heap, Mr Ottoway and Mr Leeson supported some of our year 10 students on their Bronze Duke of Edinburgh overnight expedition to Castlshaw. Once they arrived there on Thursday morning, they had a great day exploring and hiking almost 10 miles around Castleshaw and its surroundings. They all had a good night's sleep (once they got to sleep) and they were up, dressed, breakfast had and ready to go again for another day of hiking and orienteering today. I think they will sleep well tonight. Well done to all the students and staff that took part and made this happen.
Let's see what some of the classes have been doing starting with Miss Prescott's class…
"In Miss Prescott's class this term we have been learning lots of different and interesting new topics in our lessons. In-between we have been discussing changes and transitions in preparation for heading into year 6. The children have been working really hard on their listening and concentration skills, showing the younger children at school how to be sensible and kind to each other. We are looking forward to spending the end of the term celebrating all of our achievements this year and doing what we do best, having fun!
In science we have been looking at Magnificent mixtures, we took an interesting approach to separating solids by using flour, raisins and rice mixing them all together then finding different ways to separate each solid. To do this, we decided to make our very own sieves, putting holes into paper place and placing the mixture onto the plate, tapping and shaking the sieve to see if we could separate the flour first as this was the smallest solid. After, we needed to separate the raisins and rice, to do this we used tweezers and our fingers to pick out the raisins which were the largest item, we quickly realised that we had to be very careful to make sure the holes in the sieve weren't too big or all of the solids would fall through. The children did a great job, although very messy, it was extremely fun and interesting to see how to separate solids from one another using different techniques. Our next challenge in Science was to investigate what happens when we mix solids and liquids together, we used sugar, coffee, flour and soil to mix with water. As a group we predicted what would happen to the solids when mixed with water, the children predicted that the sugar and coffee would dissolve and the soil and flour would stay as a solid. It was interesting to see that our predictions were correct for the sugar and coffee, but once we completed the experiment by stirring the solid and liquid our results had shown that the sugar, coffee and flour dissolved but the soil stayed as a solid and did not dissolve. At the end of the lesson we had lots of fun mixtures left over so we decided to prank some of the teachers by making some gross coffee! We almost tricked Miss Syeda and Miss Boothroyd!
In Geography we began to study Biomes, as a class we found it very interesting to study the Tundra biome, desert Biome, savannah biome, tropical rainforest biome, boreal forest biome and last but not least the temperate deciduous forest. We then spent each week recreating features of the biomes, firstly the desert biome we recreated a salt flat using cotton wool and salt to show the ripples and waves of salt across the hot dry deserts. Next we recreated a tropical rain forest scene using lots of leaves and greenery that we foraged from around school, we decided to create a tropical rain forest as we wanted to understand the differences between a very hot, dry and desolate biome (desert biome) that had very little life form compared with a humid, wet and well vegetated biome (tropical rain forest biome) we really enjoyed creating the two scenes and look forward to creating a few more in the last weeks of term.
On a final note, this will be our last blog together as a class and I would like to take this opportunity to say thank you to my wonderful students, some of you I have taught for 3 years and it has been an absolute pleasure to support you and your journey. I will deeply miss each and everyone of you, your wonderful creative ideas, your funny jokes, and most of all, your hugs and smiles each day. I would also like to thank parents for your endless support and kindness, as a teacher it can be challenging at times but your children are the biggest reward, without them my days wouldn't have been so bright and full. I wish you all the very best heading into year 6, thank you for the best teaching experience I have had so far, you are all amazing! I will make sure I find some time in September and visit primary to see you all, thank you and goodbye for now!"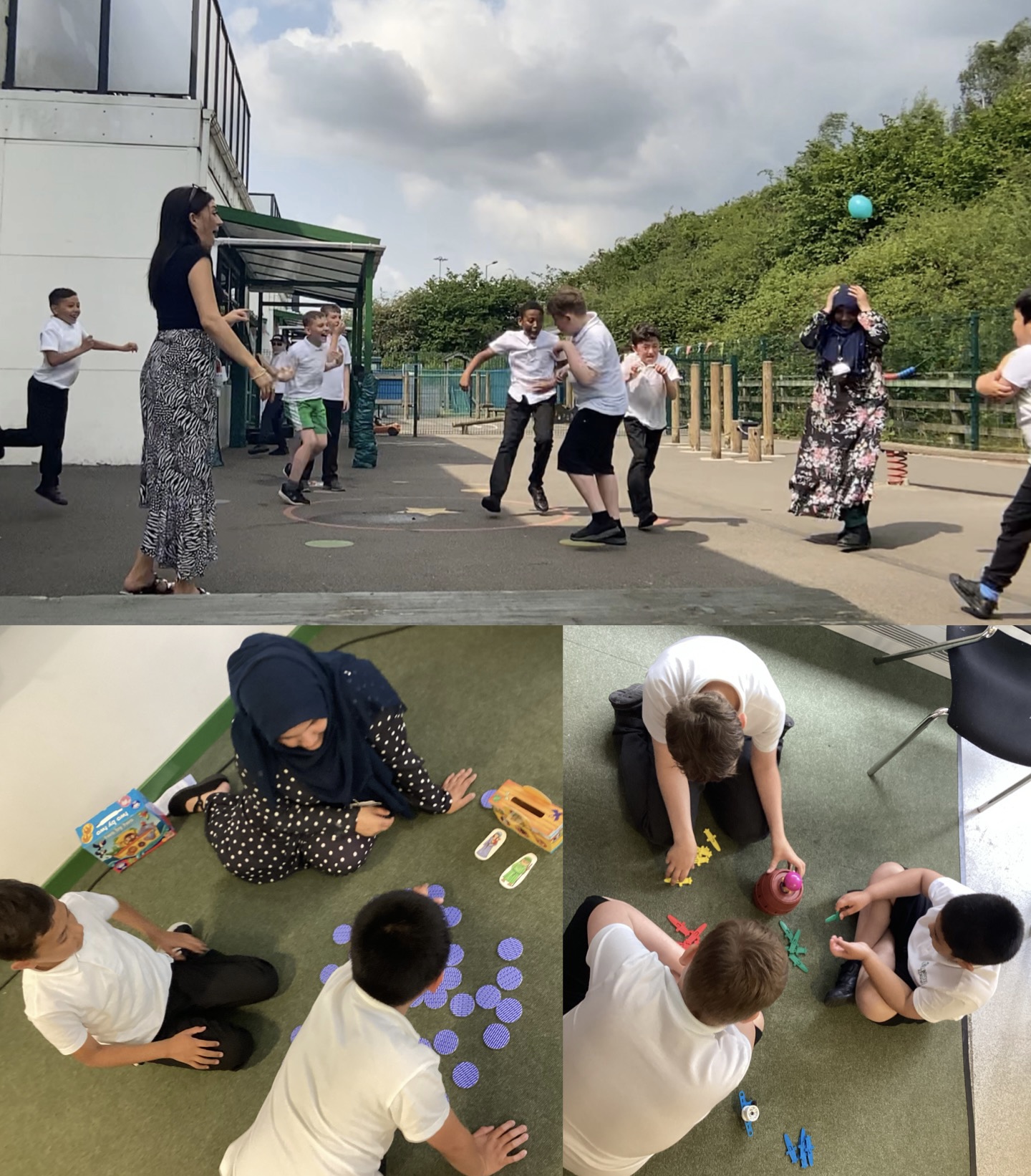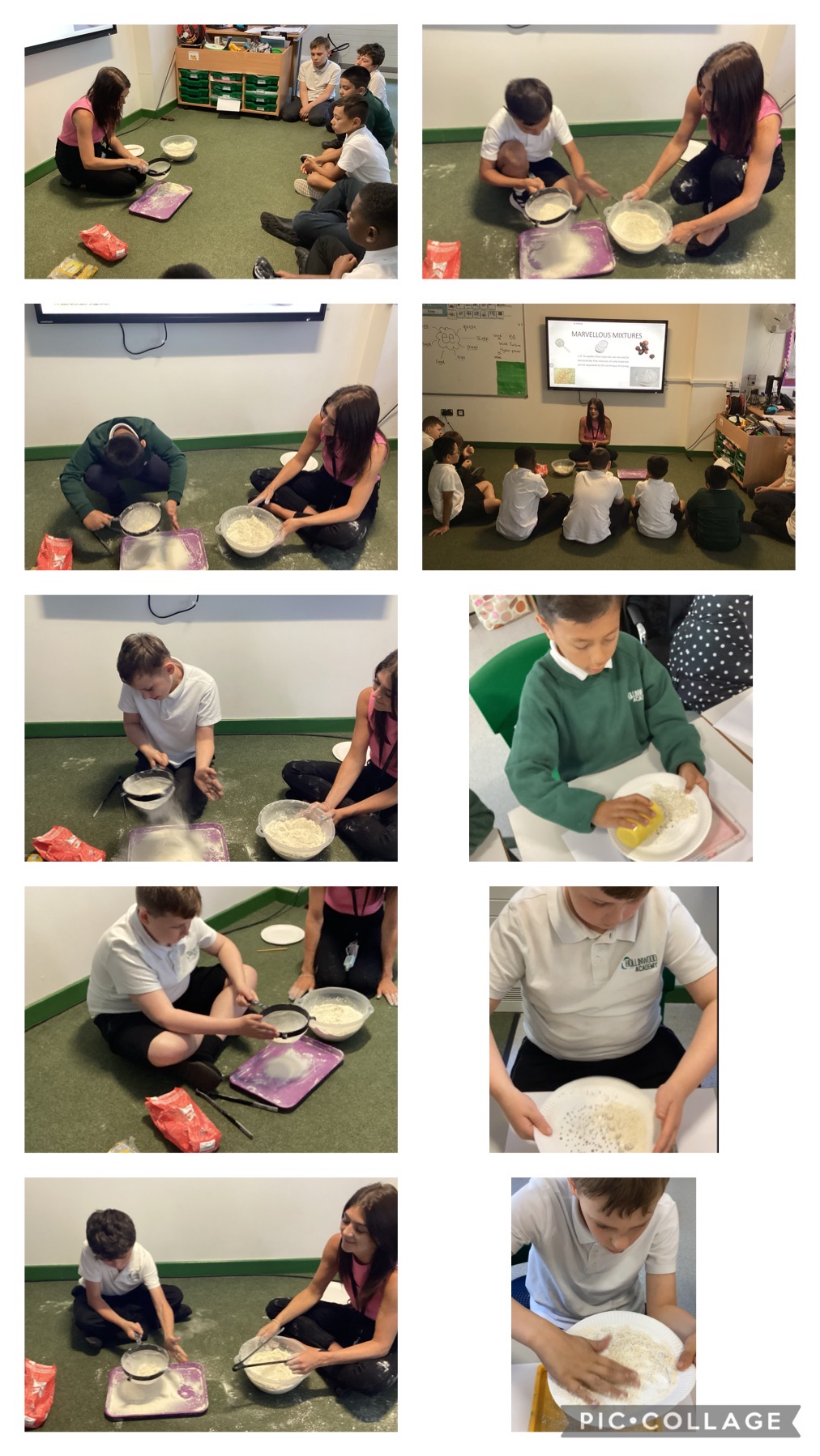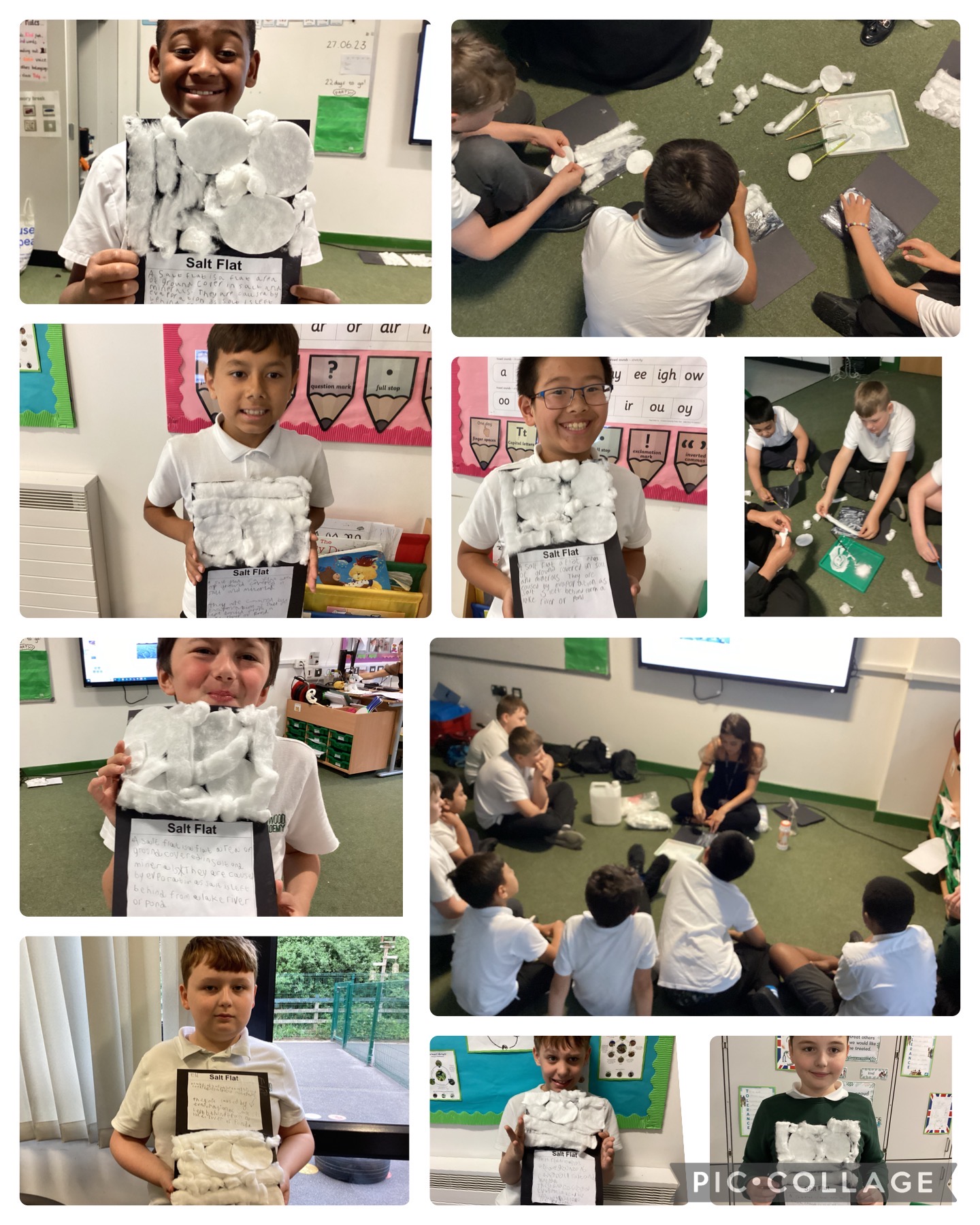 Now to Mr Heap's lessons…
"Within Outdoor Education this term students have been learning about Leisure and the positive effect it has on our mental health and well-being. All students have discussed what Leisure means and the different activities we can take part in within school, home and the local community.
Students have had the opportunity to visit local cycling centres and some of our amazing students have even learnt how to ride a bike for the first time. Students have also visited local retail parks and looked at items that they are interested in such as toys, games and technology. As well as this some of our students have visited youth clubs, museums and local country parks.
It has been a pleasure to see so many of our students enjoying this scheme of work whilst continuing to develop their confidence, self-esteem, communication and resilience in the local community."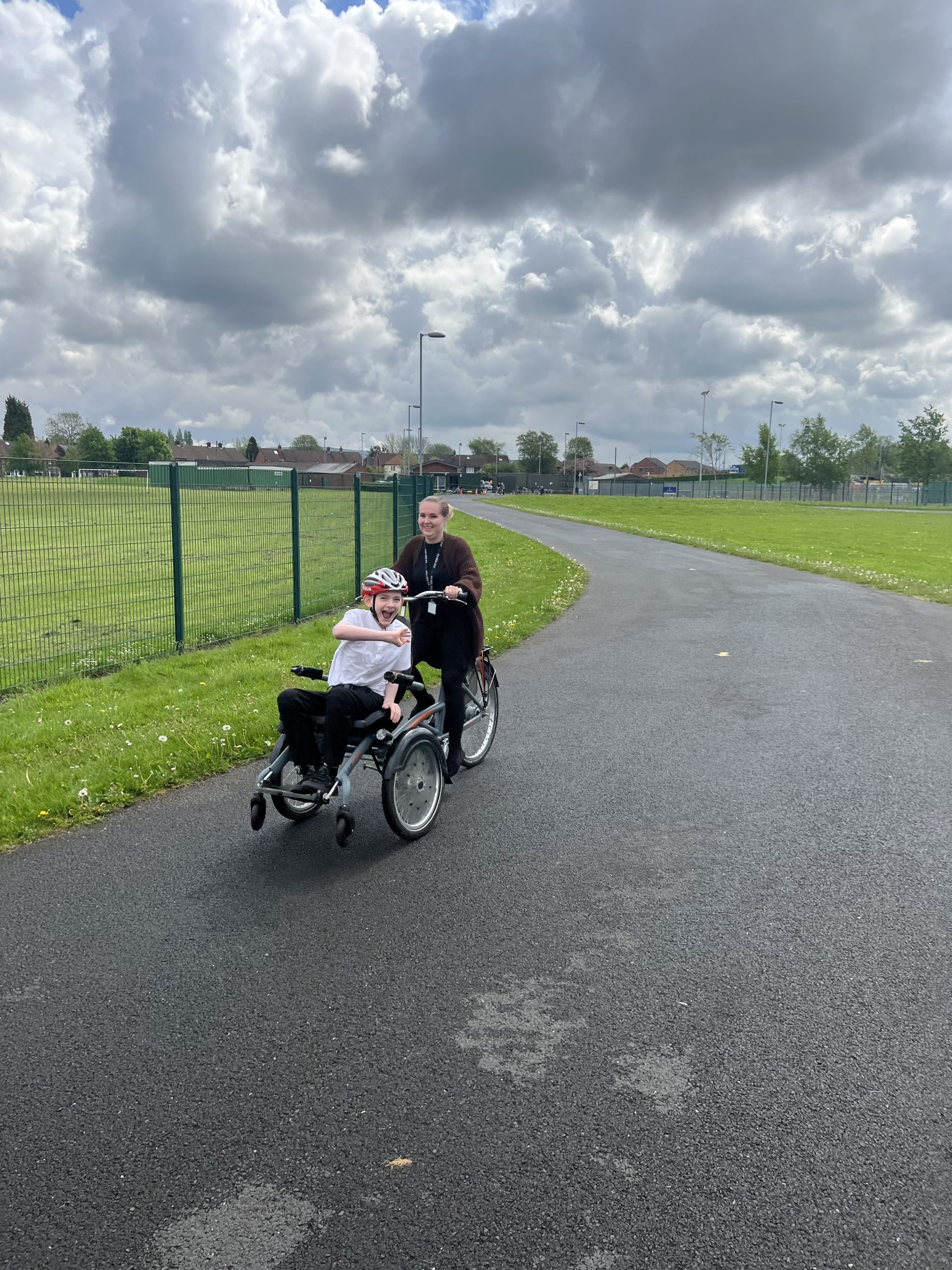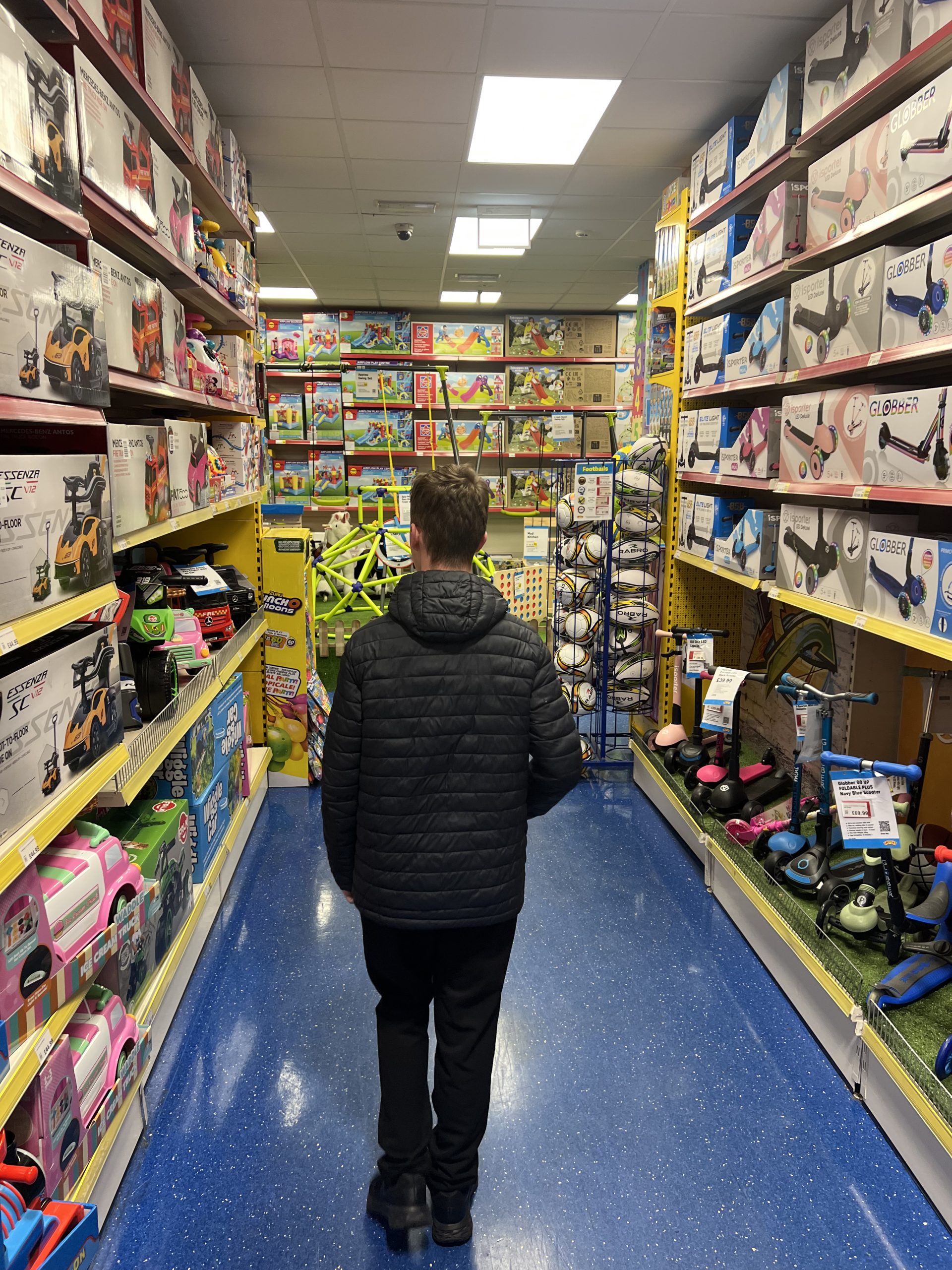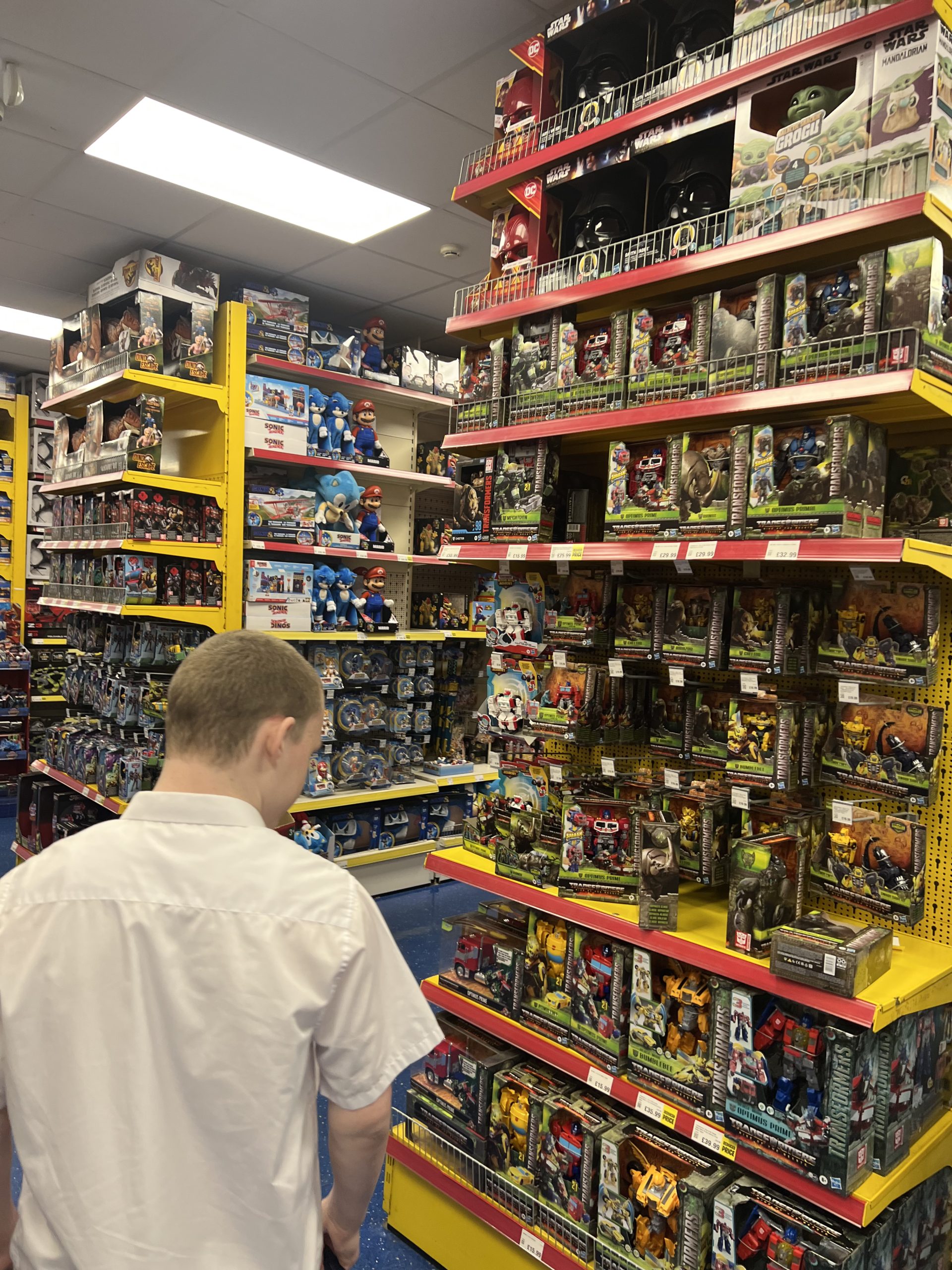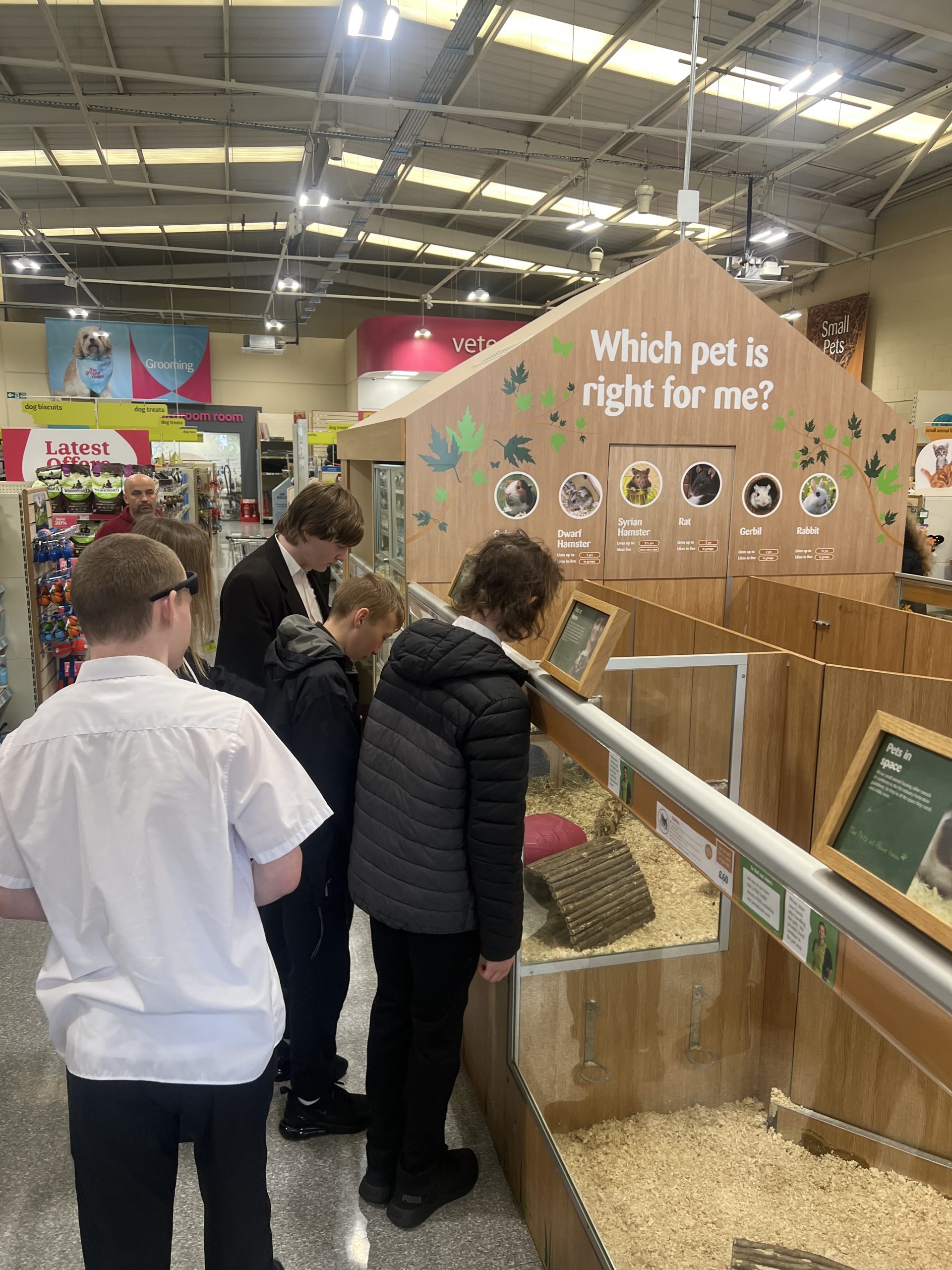 Now to our amazing SUPER STARs and HWA Trust STARs…
Mrs Lerigo's STAR of the week is Lyla for amazing progress with her handwriting and writing her first words sooooo beautifully. So proud of you Lyla.
Mrs Lerigo's HWA Trust STAR is Libby for being super independent and trusting her self to go to the toilet without having any accidents. So proud of you Libby.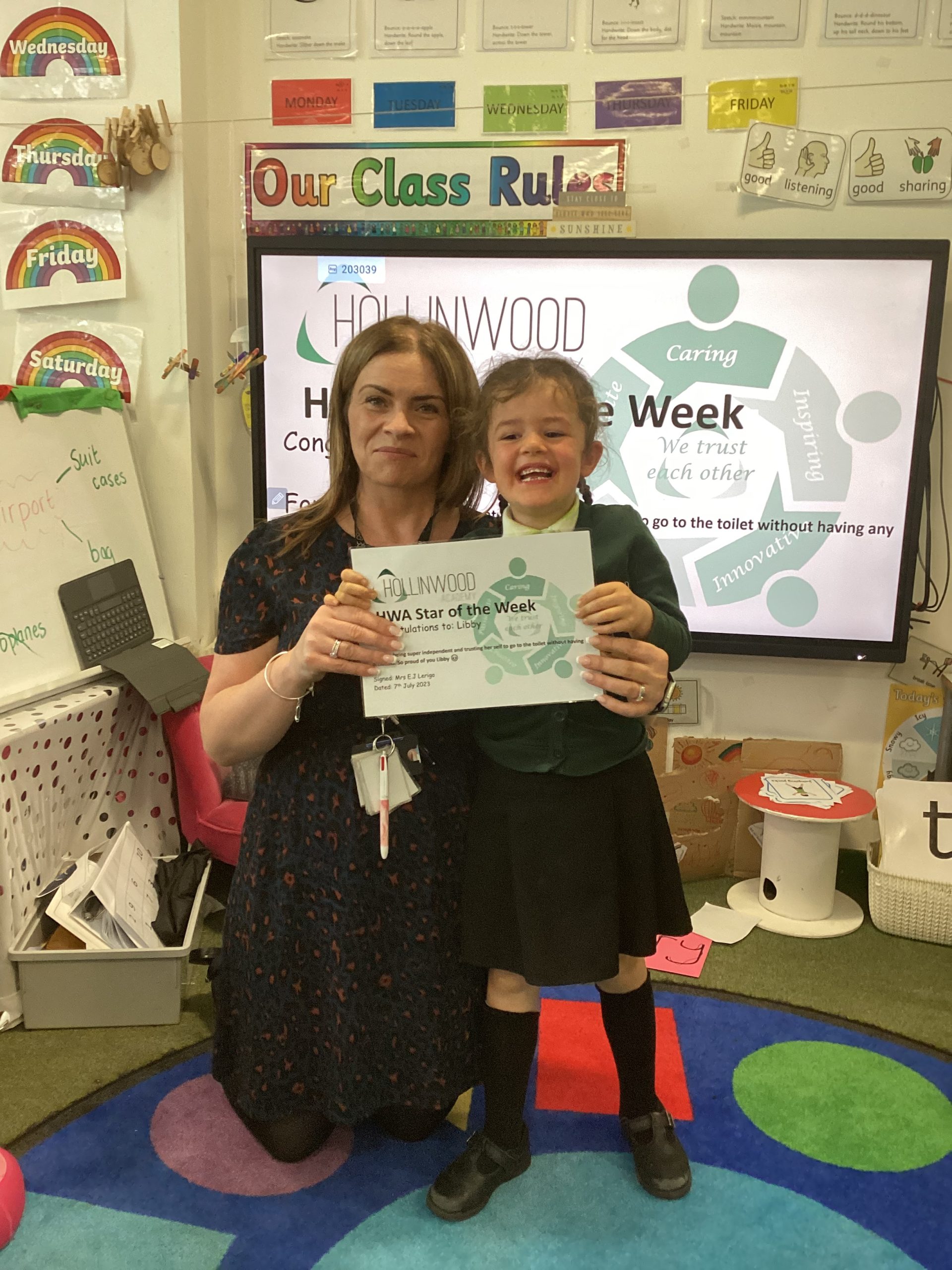 Miss Meadows' STARs of the week are Maja, Cody, Noel, Ohud and Jack for a super-relaxed transition session number 2! What stars!
Mrs Quinn's STAR of the week is Kai for coping well with change this week.
Miss Pietraszewska's STAR of the week are Lewis and Roman for accepting the transition to a new classroom and trusting that everything will be okay. Big step for you!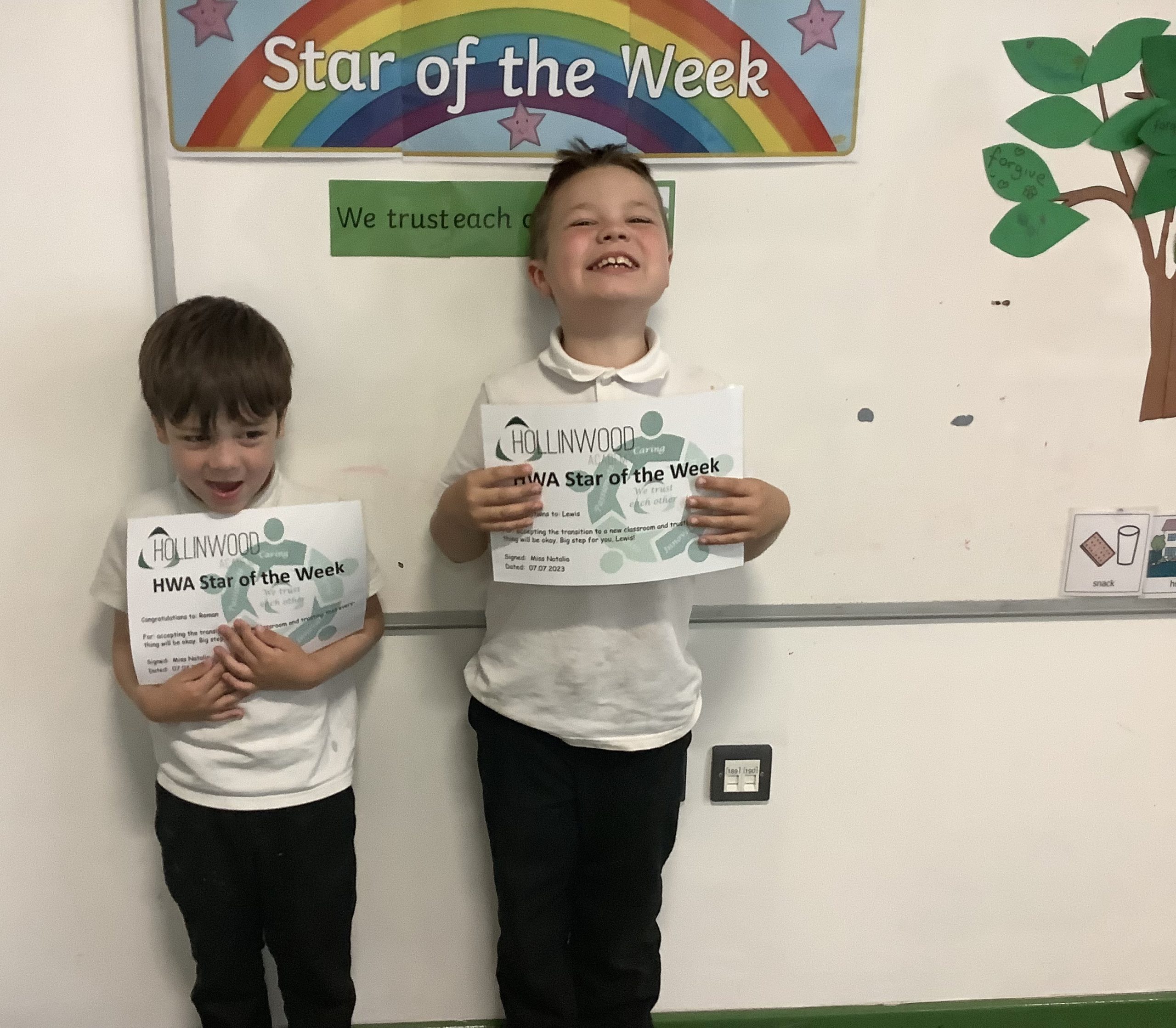 Mrs Halkyard and Miss Hulme's STAR of the week is Shane for blowing us away with his incredibly creative English work.
Mrs Halkyard and Miss Hulme's HWA Trust STAR is Xander for being a lovely, kind and trusting friend to all of his peers and being a positive influence in our class.
Miss Prescott's STAR of the week is Renico for making good choices when things get tricky.
Miss Prescott's HWA Trust star is Lucas for trusting that asking for help is a good choice.
Mr Corrigan's STAR of the week is Jared for having a fabulous transition morning.
Mr Corrigan's HWA Trust star is Oscar for producing wonderful work with all his teachers this week.
Mr Corrigan's WOW moments go to Brooke, Derry and Jason. Well done!
Miss Tootill's STAR of the week is Lottie for being a kind friend a trying her best.
Miss Tootill's HWA Trust STAR is Madison for dealing with change and for accepting adult's help.
Well done to our secondary Hollinwood Academy STARs this week:
Next week is another busy week and our last full week before we finish for the summer holidays on Wednesday 19th July. We have our careers fair, social club intervention trip to Alexandra park, team building intervention trip to Hollywood Bowl, secondary rewards trip, Student Council Summer Festival, the last transition morning and year 6 residential to Gulliver's World. What a week to look forward to.
We leave Thursday morning for our year 6 residential to Gulliver's World and return back to school on Friday afternoon. Regular updates will be shared on social media and we will inform families of our expected return time via Arbor and social media on Friday but we expect to be back at school for home time. I know the children who I have spoken to this week about the residential are already very, very excited.
I hope you have all had a lovely weekend.
Mrs Millard