Blog 26.05.2023
Well done to our students on the second week of their GCSE exams. This week, the students have sat: Chemistry, English Literature and Physics. Keep working hard over half term ready for your English Language exam on Monday 5th June.
Prior to Easter, the student council organised a fundraiser to support Dr Kershaw's by participating in a hop, jump and skip. We have continued to work alongside Dr Kershaw's by entering a competition to write a story to support children and their understanding of death and bereavement. It is with great pleasure to inform you that we have won the competition and that our story will be published! We will be sharing this with families after the official launch.
It has been lovely calling into classes today to hand out my Head Teacher's Award for this half term. Well done to you all and keep up the hard work…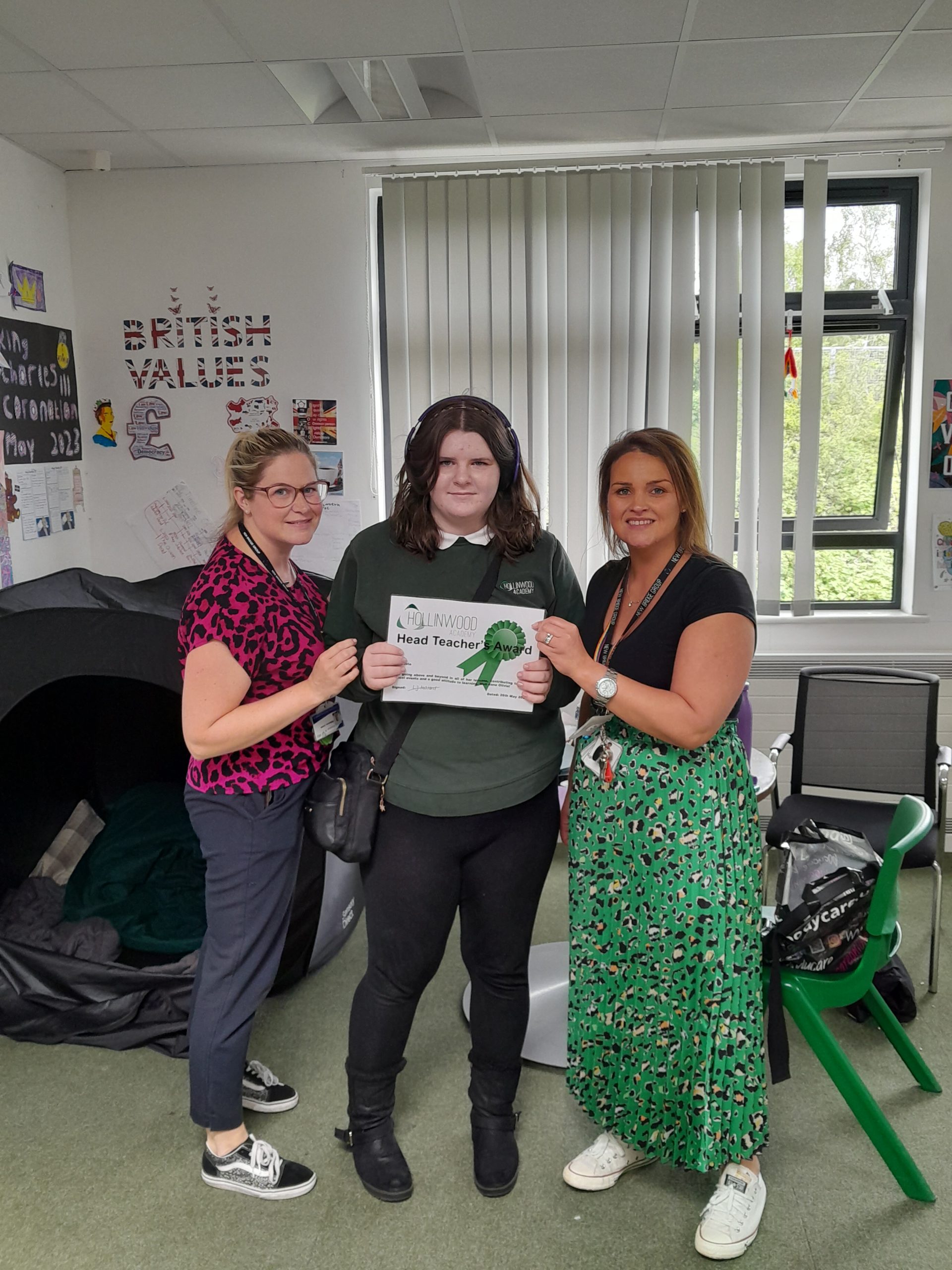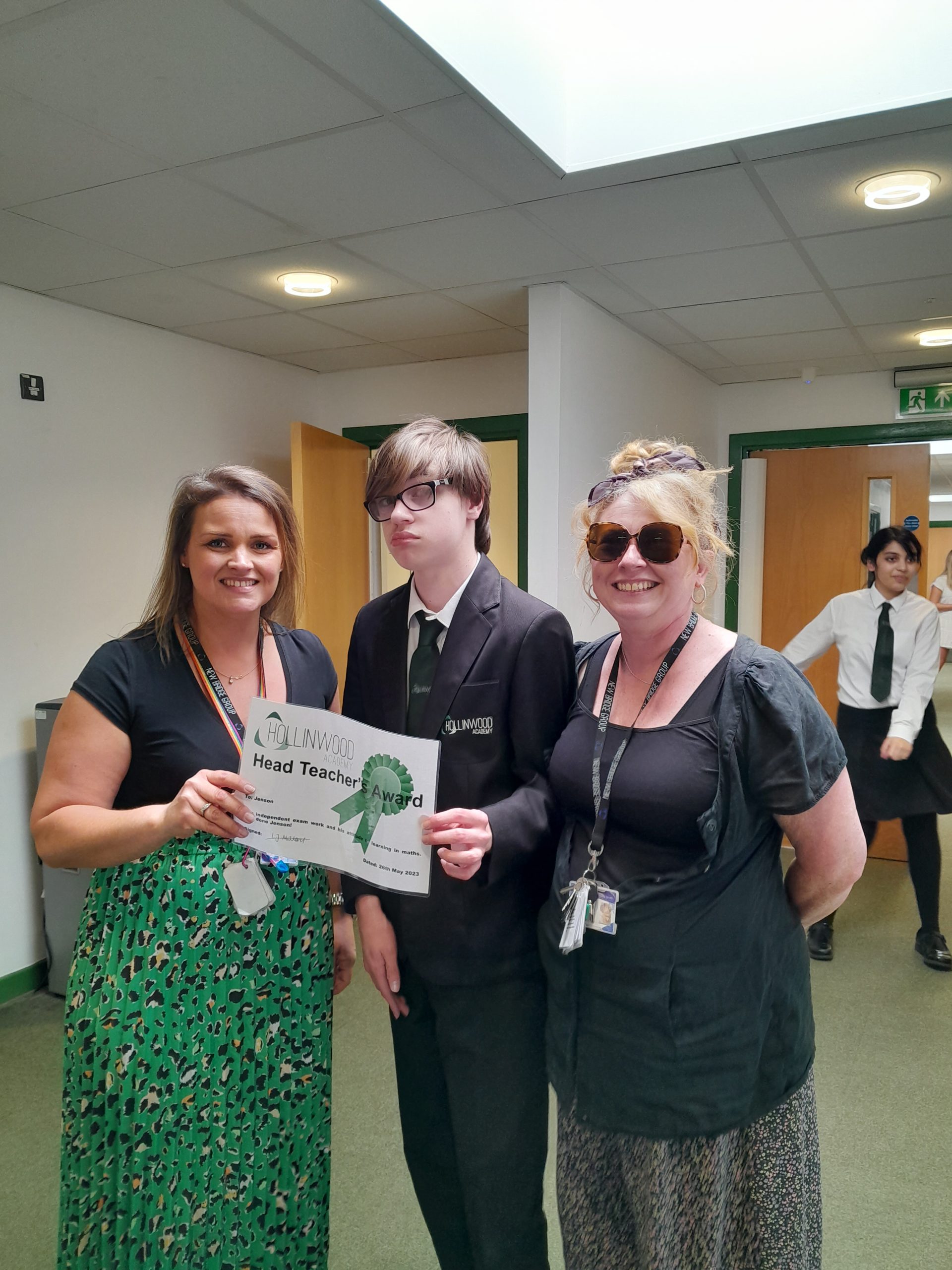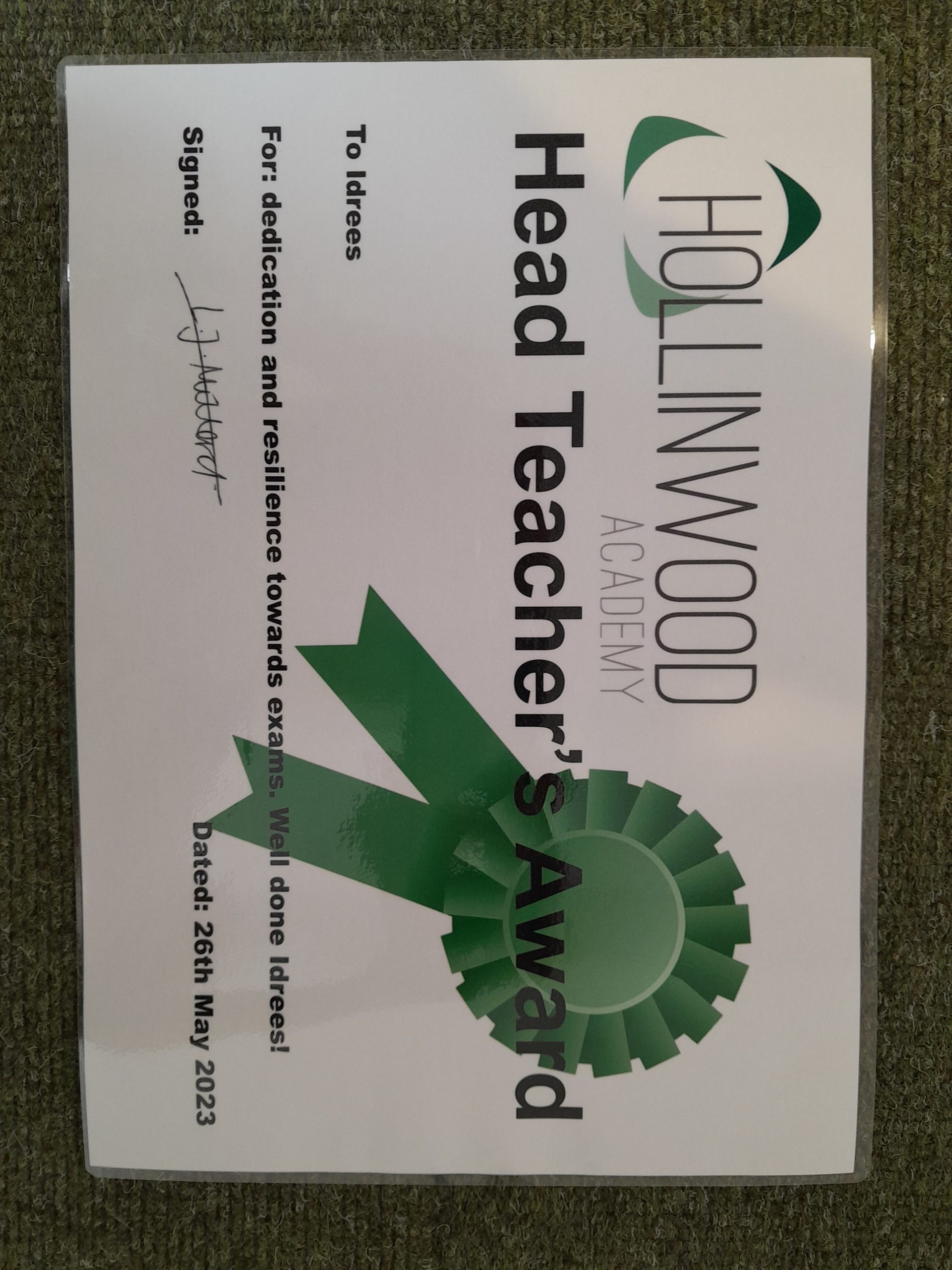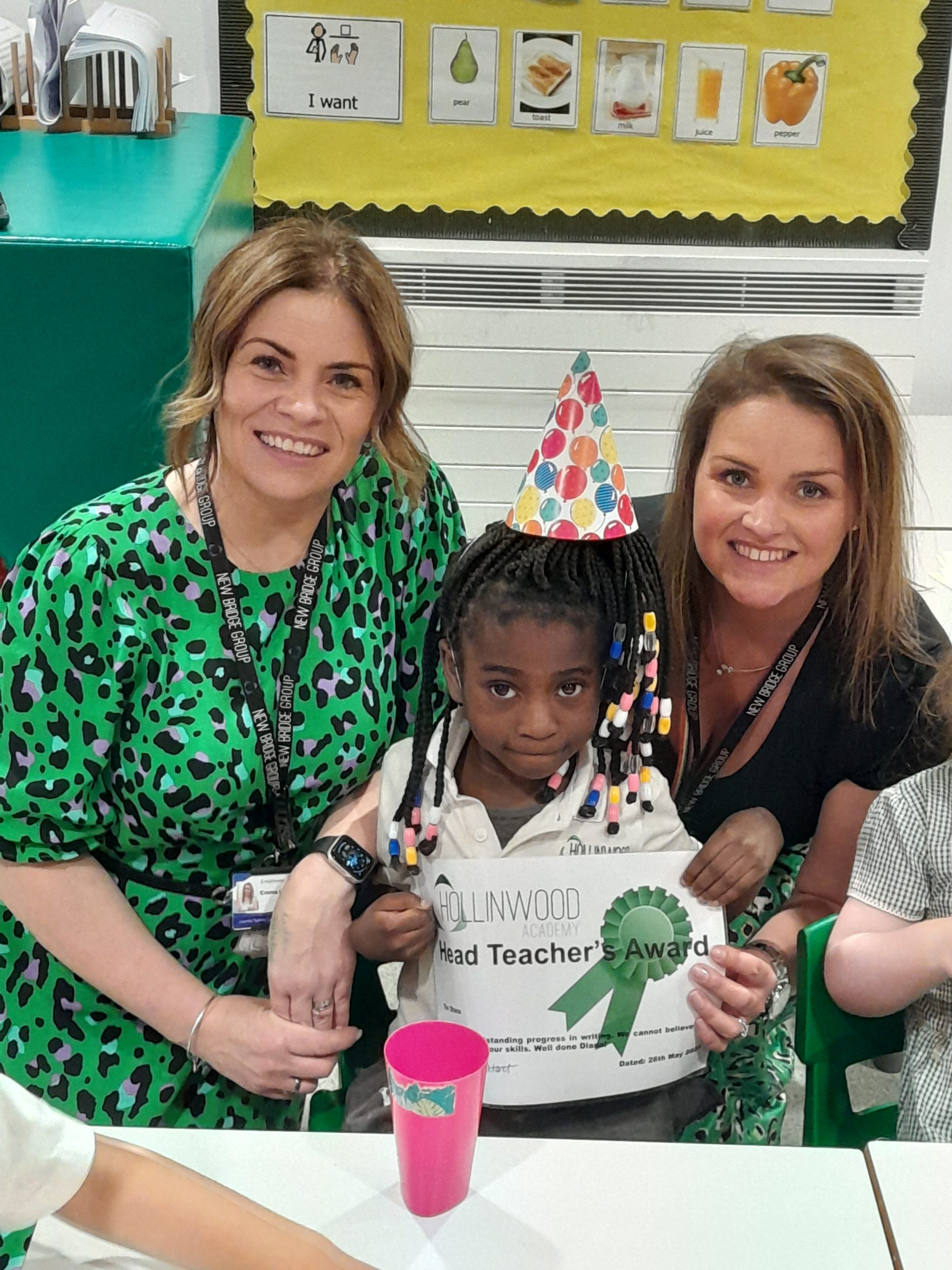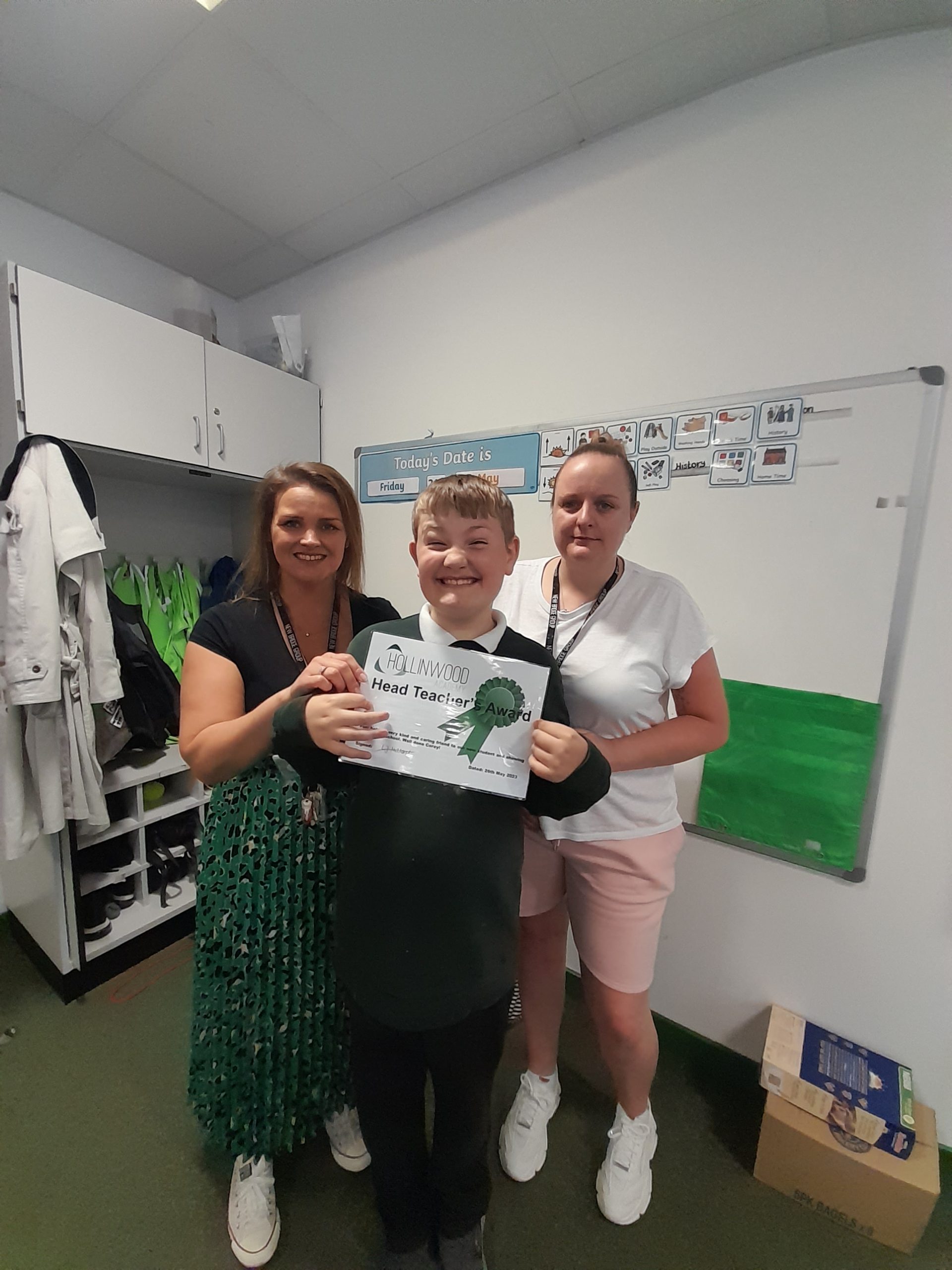 Let's see what some of the classes have been doing starting with Miss Parkinson's class…
"Wow what a half term we have had.
In history we have been learning all about the Mayans. The children have learnt all about their customs and religions. We have compared Maya houses 'Nah' to our modern-day houses. The children really enjoyed creating their own Maya houses using clay and lollypop sticks. We have also enjoyed learning about different gods, what each one represented and we created our own gods and goddesses.
In our intervention sessions we have been focussing on conversations. We have been practising our skills of listening to one another and keeping on topic. This was hard at first! But with some support and time we are much better at listening to one another.
In ICT we have looked at big data – we looked at how data is transferred wirelessly and the children especially enjoyed learning about how data can become corrupted. We played a data transmission game where the children tried to send data to one another without it becoming corrupted by the 'hackers' in the middle.
In science we have looked at classifying different animals. We have looked at vertebrates and invertebrates and explained the differences between these. We also conducted our own experiments looking into how micro organisms grow. We placed bread in warm and cold places and watched the mould appear!
In outdoor education the children visited Daisy Nook, the class enjoyed walking around in the sunshine and visited the café.
I hope you all have a wonderful half term."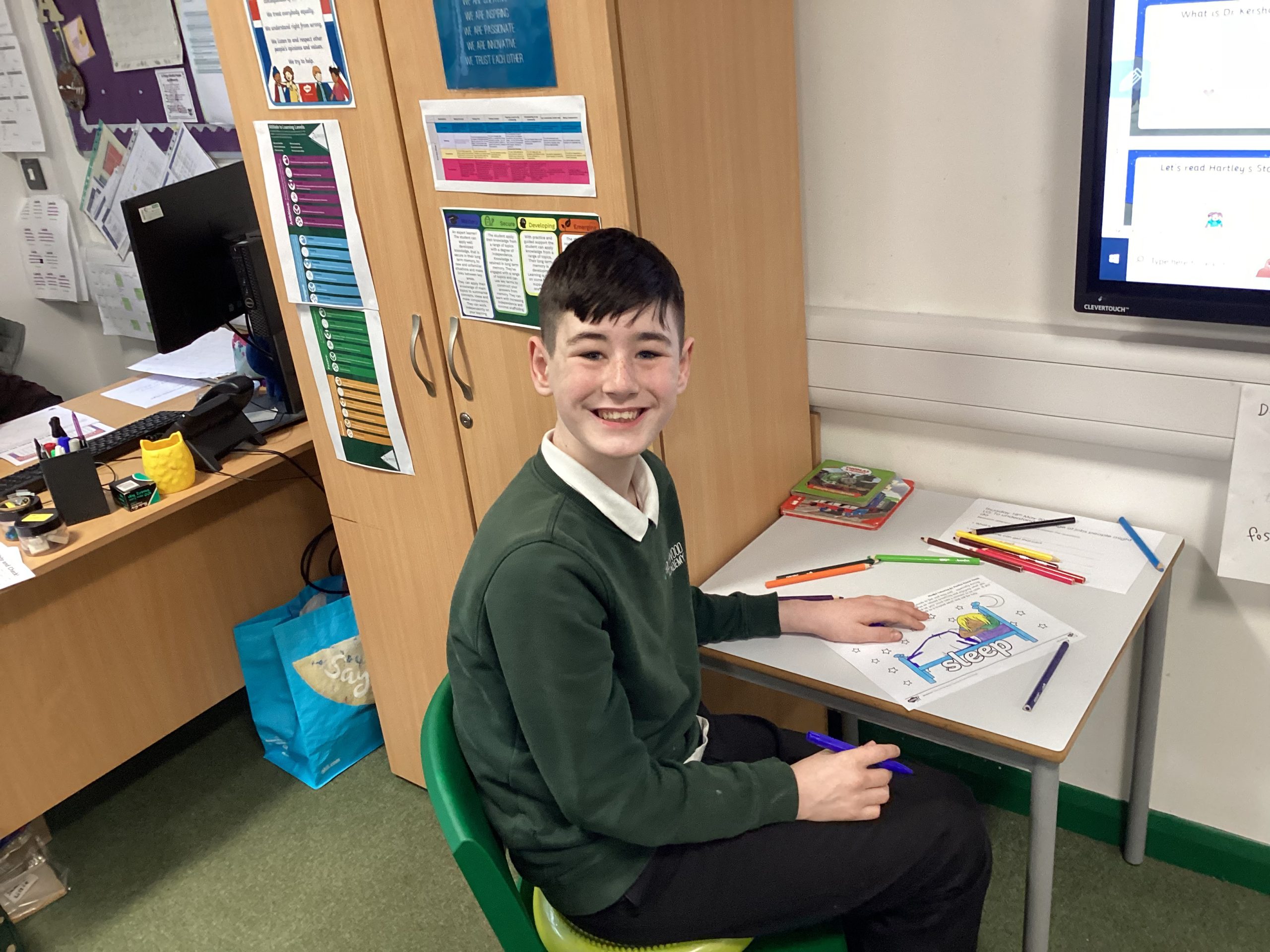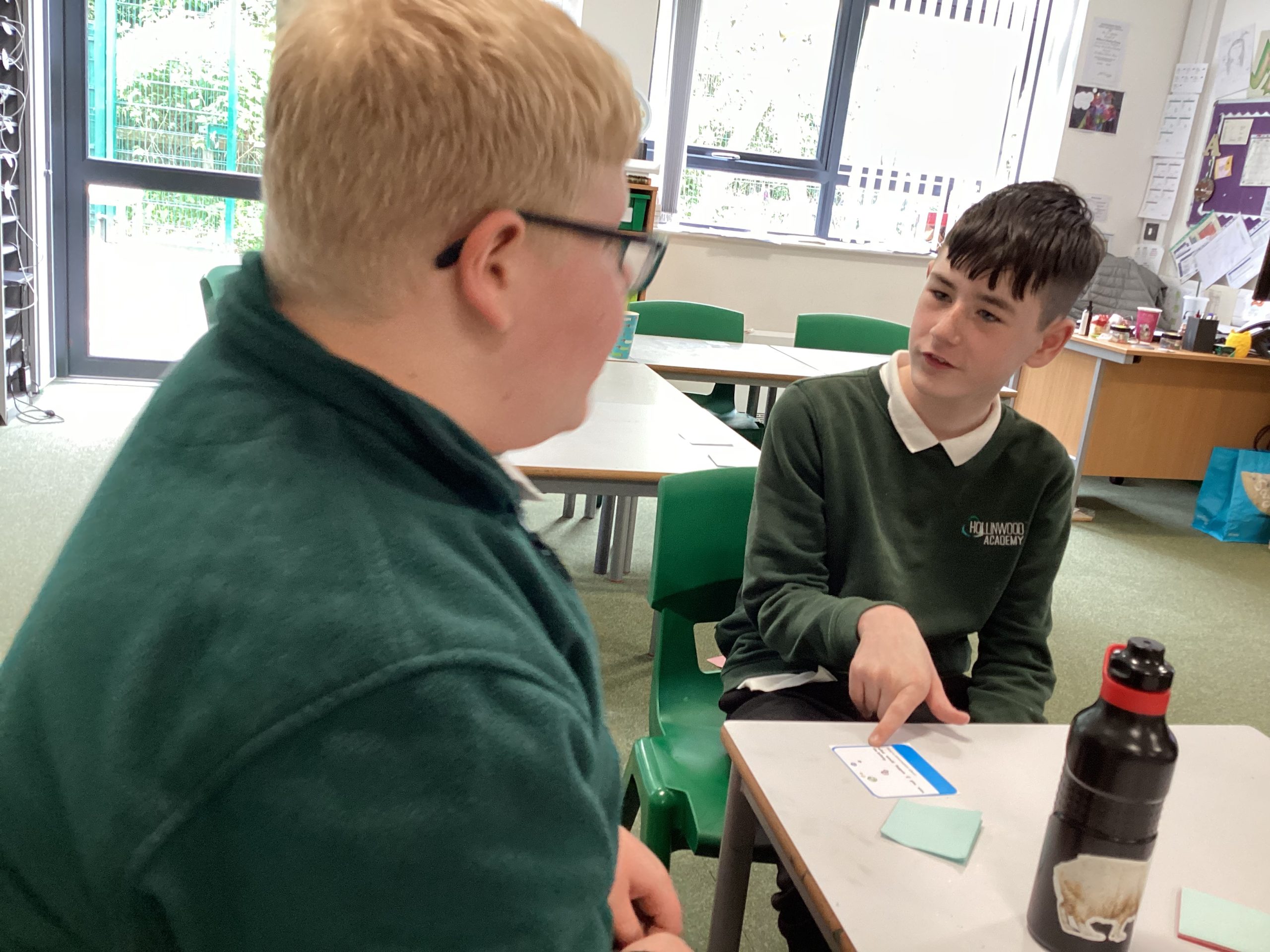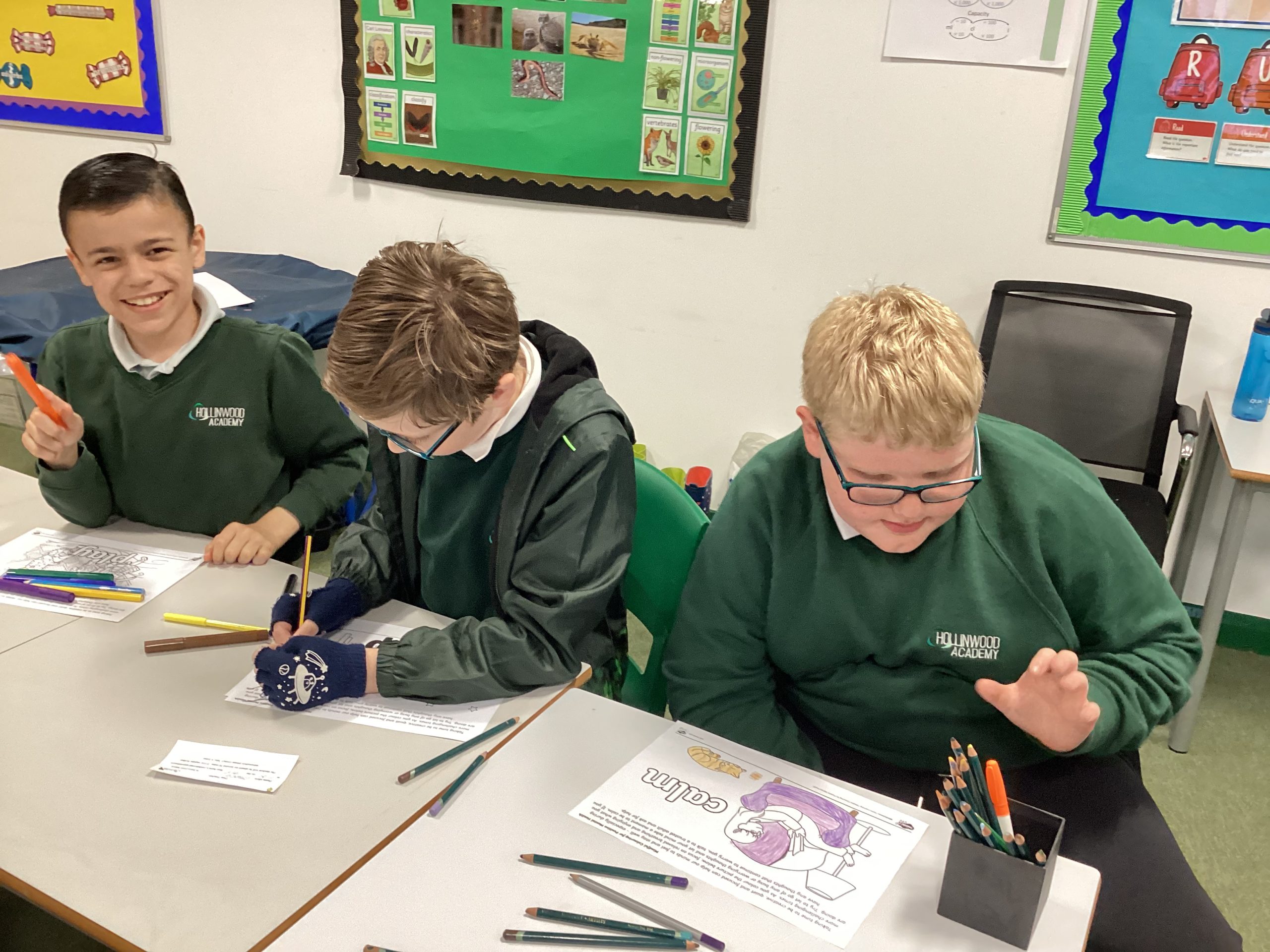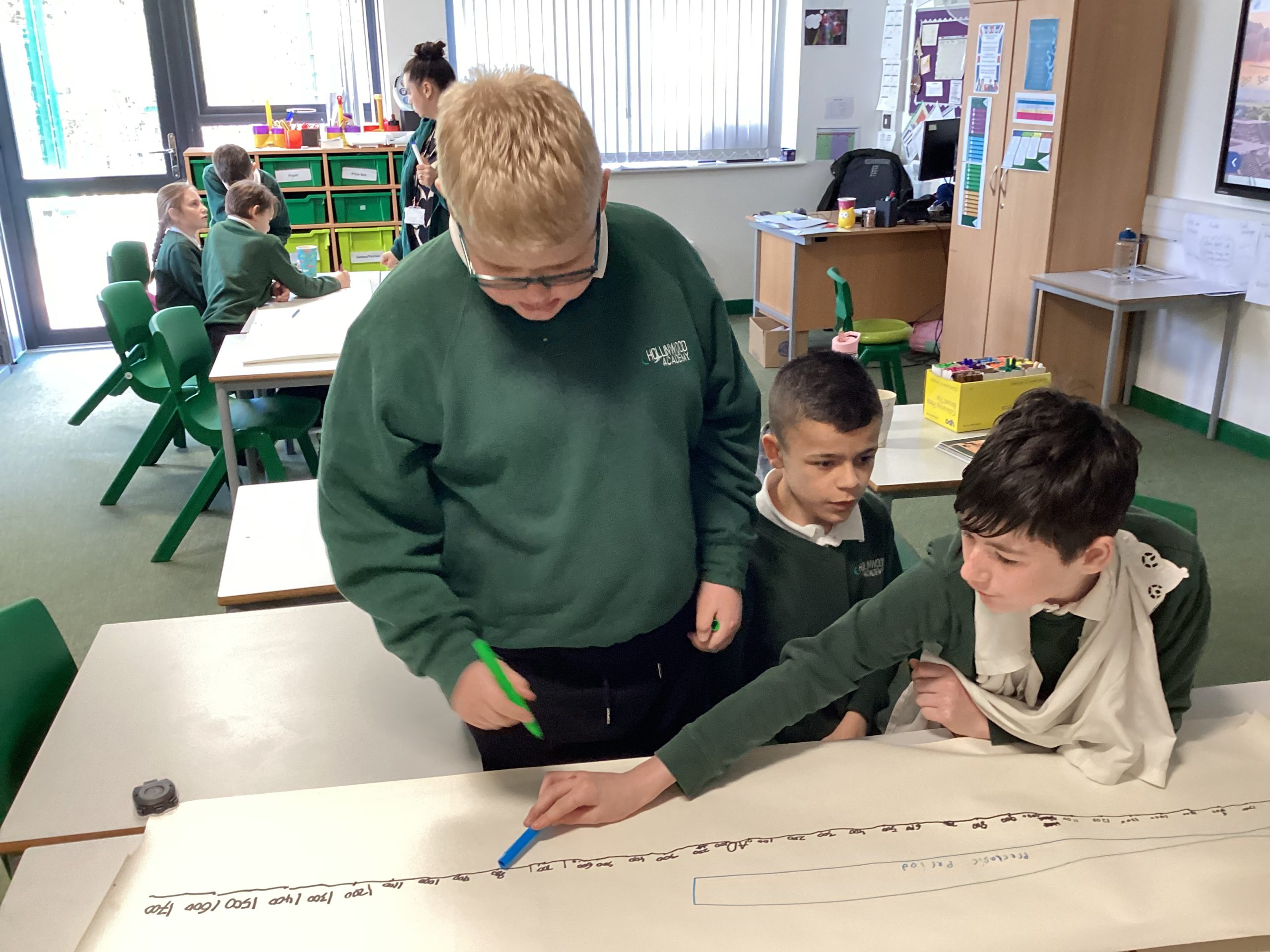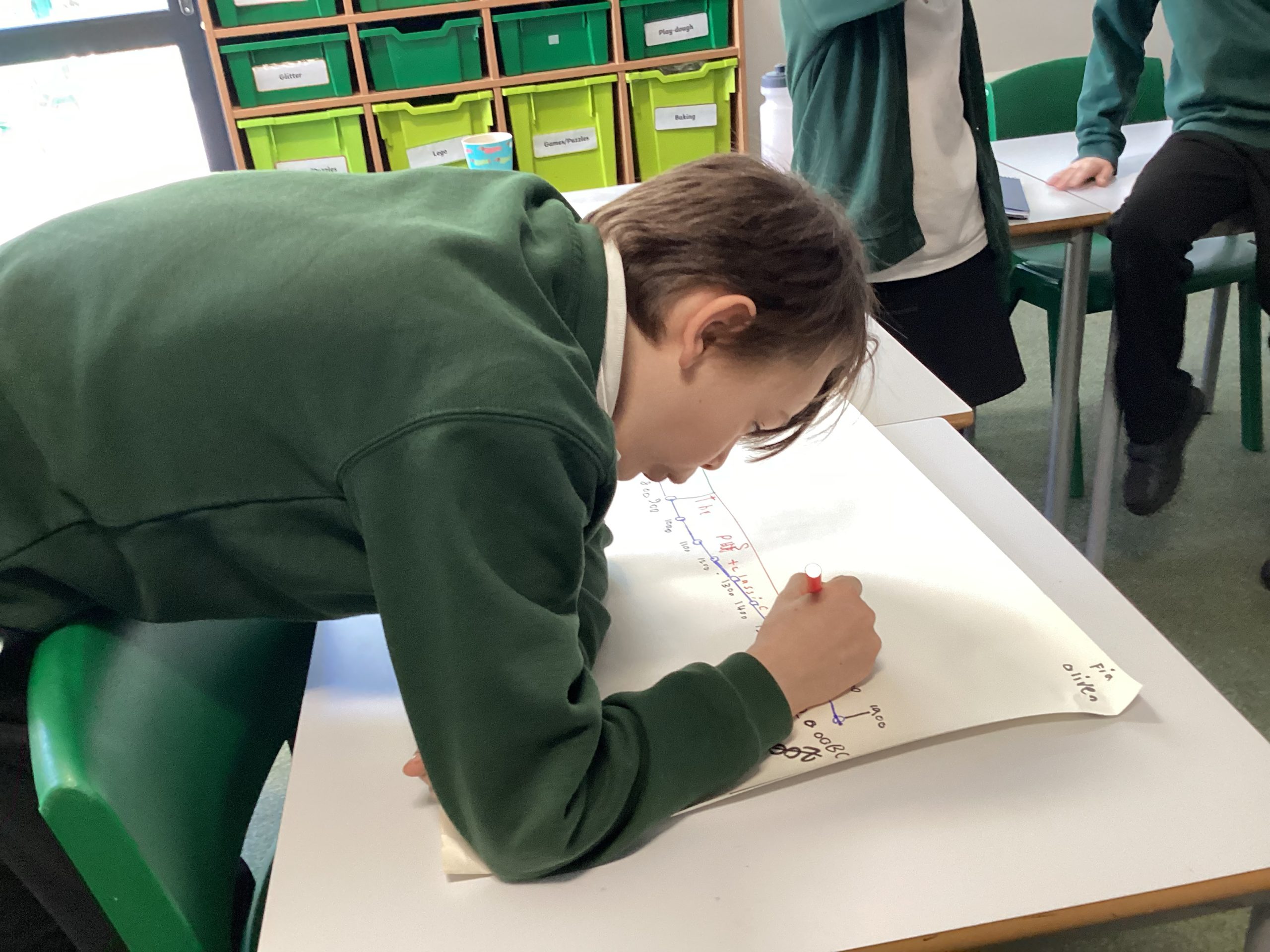 Now to Miss Rashid's form…
"This will be our final blog from 11ZRD!
Students have now started their GCSE examinations! Although it has been a busy and tiring week, all students have shown true dedication and resilience which they should all be extremely proud of. Different types of revision techniques are being used during lessons such as Seneca, Blooket and flash cards to enable them to be as prepared as they can be for the remaining exams. They have also completed their English presentation which showcases their ability to communicate effectively. Fortunately, none of the exams have fallen during their DofE timetabled lessons so students have been able to get some well needed fresh air in the sunshine! In between revision and exams, all students have been working hard to create their personal statements which will go into their record of achievements. Many college applications have been submitted and all students have a clear plan in terms of further education. Lucas has also been completing some work experience. As you can see from the images, he has had a really good time supporting other students. All students are now looking forward to the half term, upcoming Alton Towers trip and the DofE residential towards their silver awards."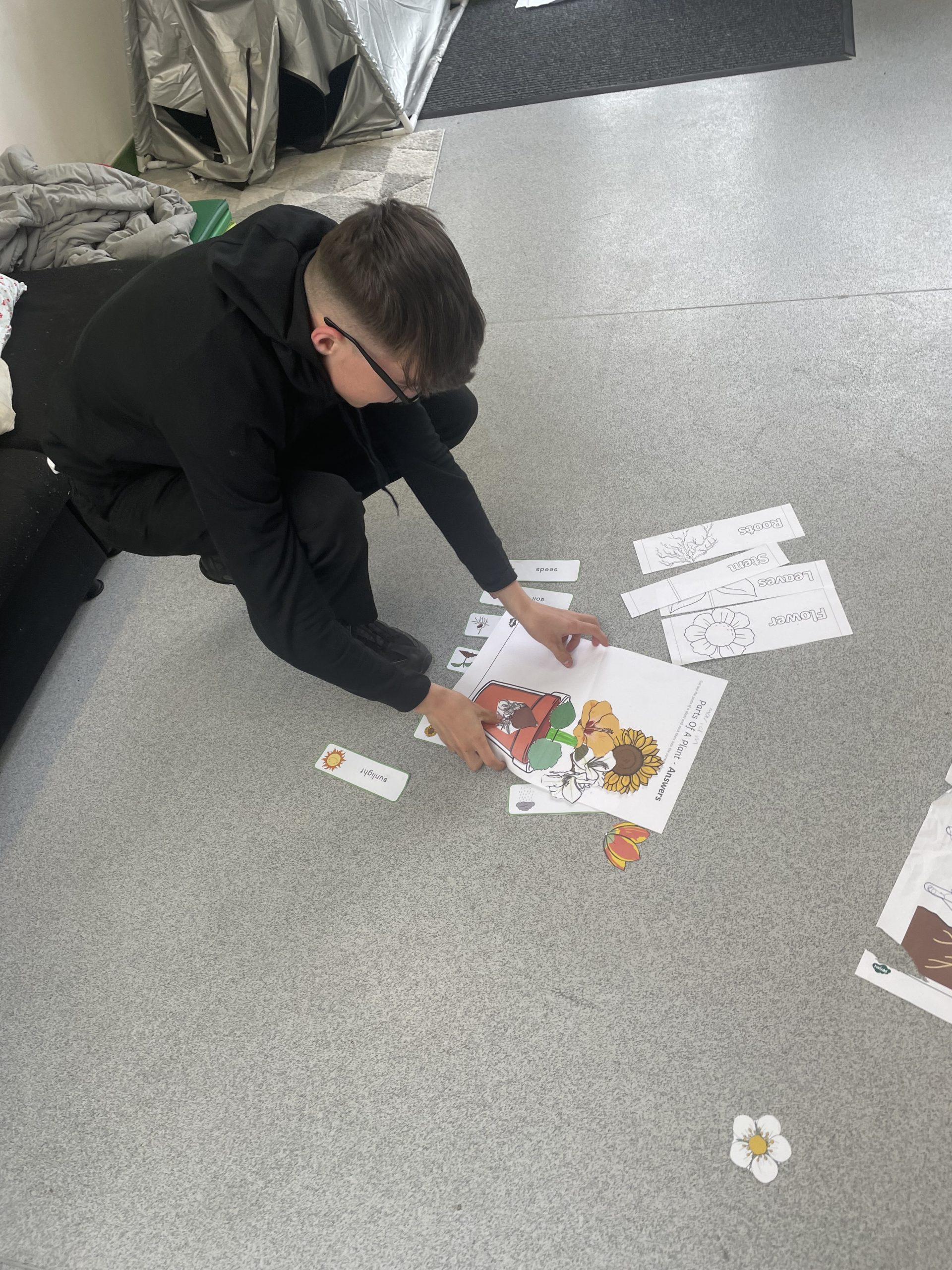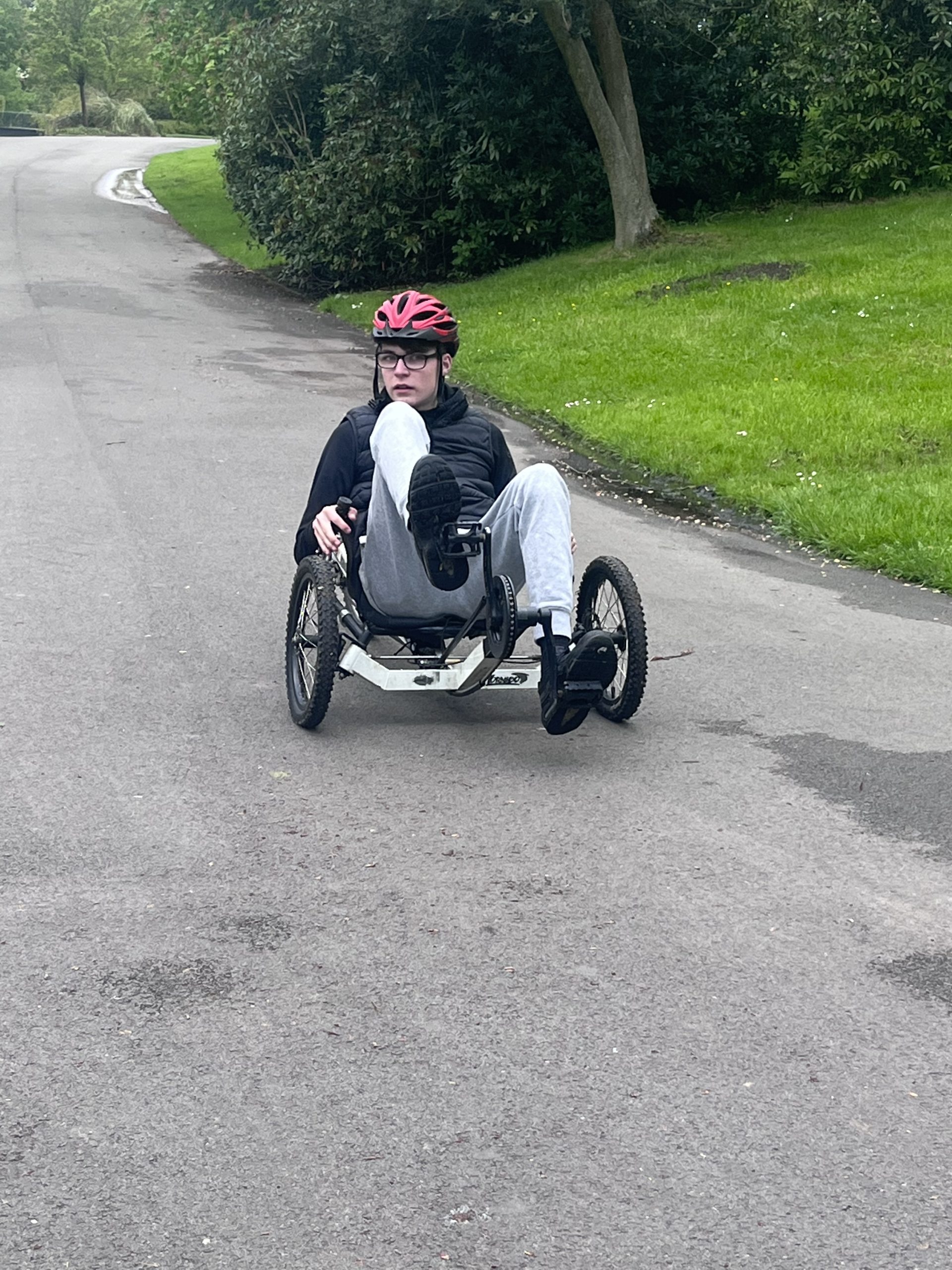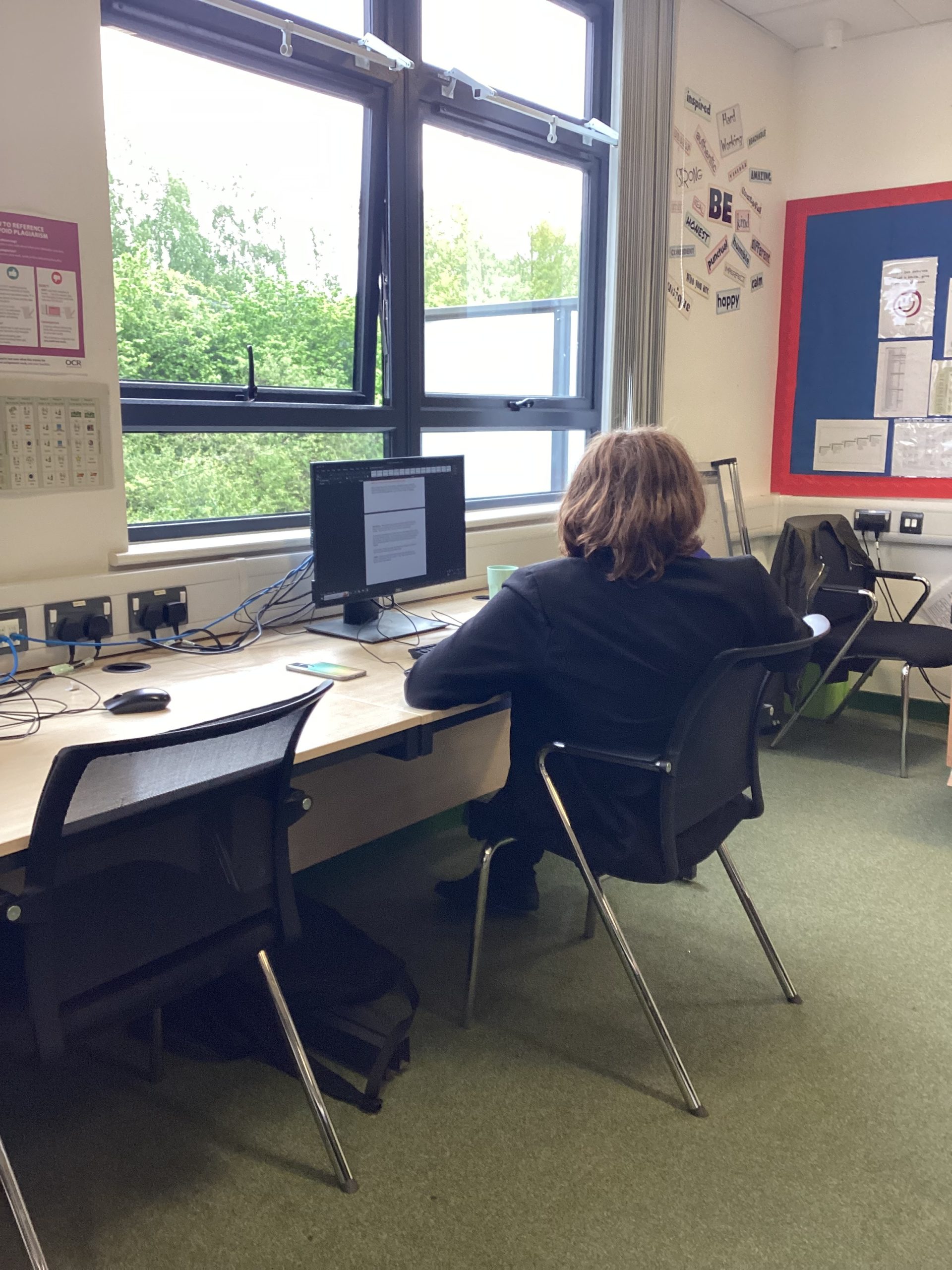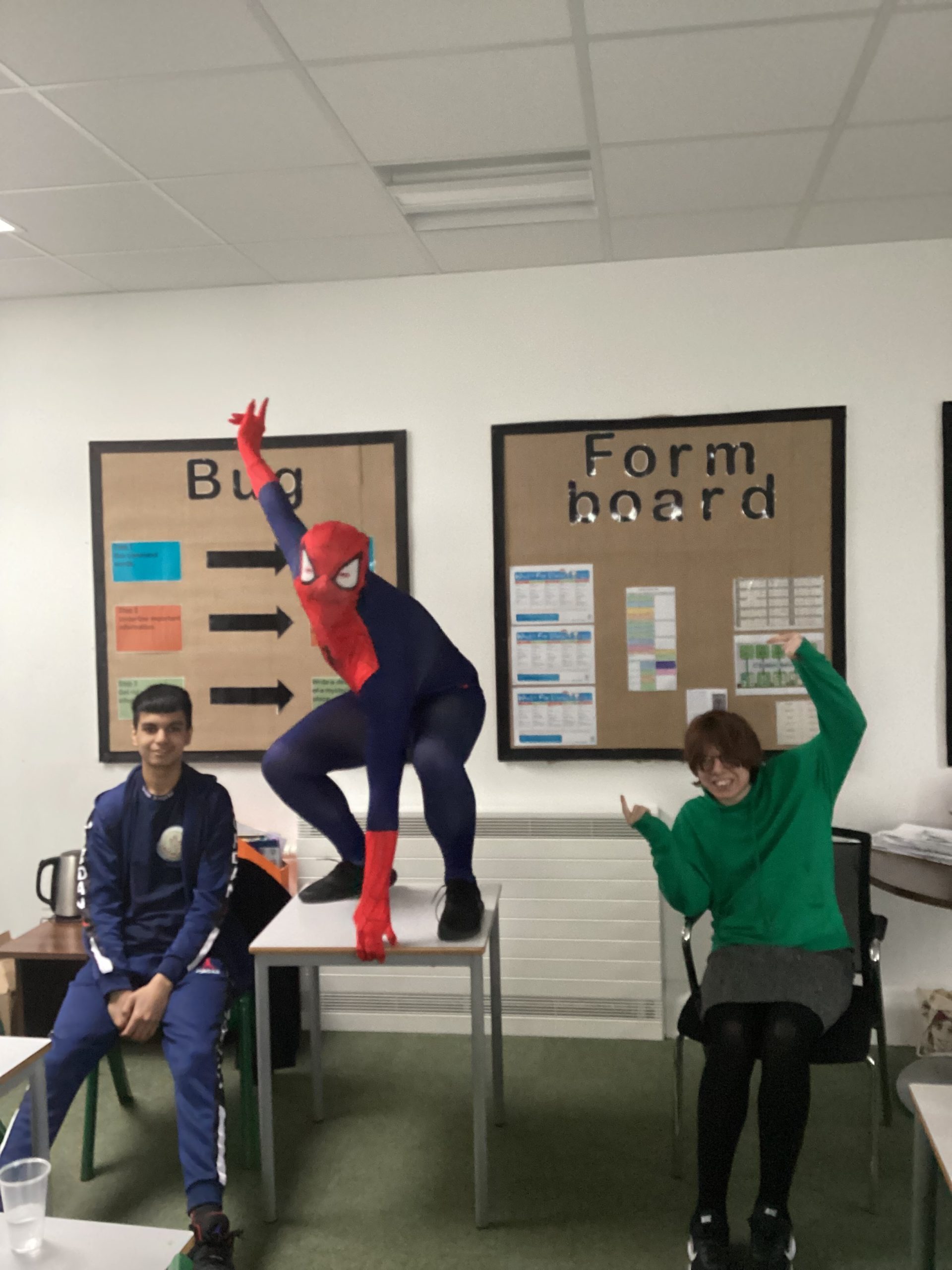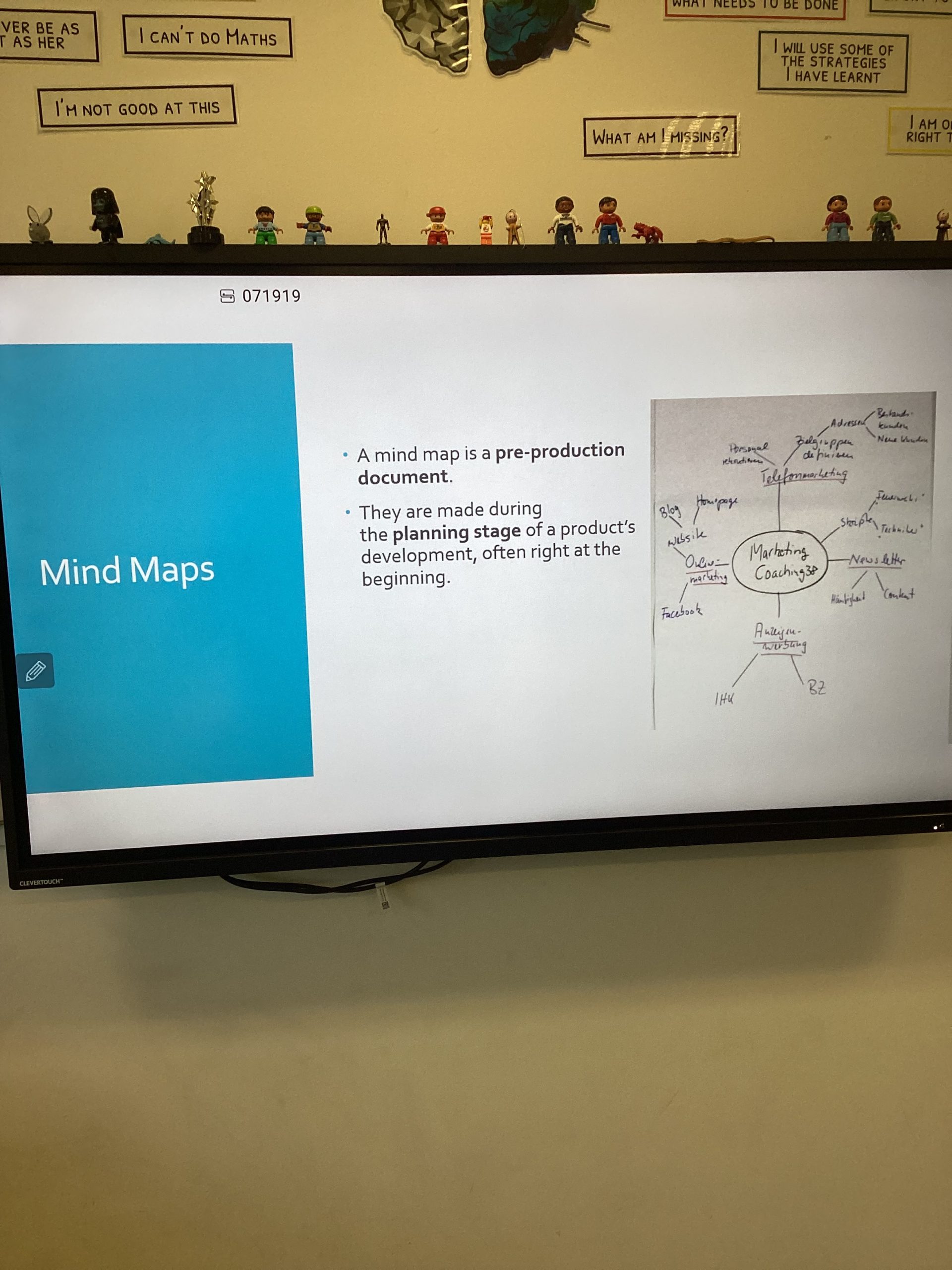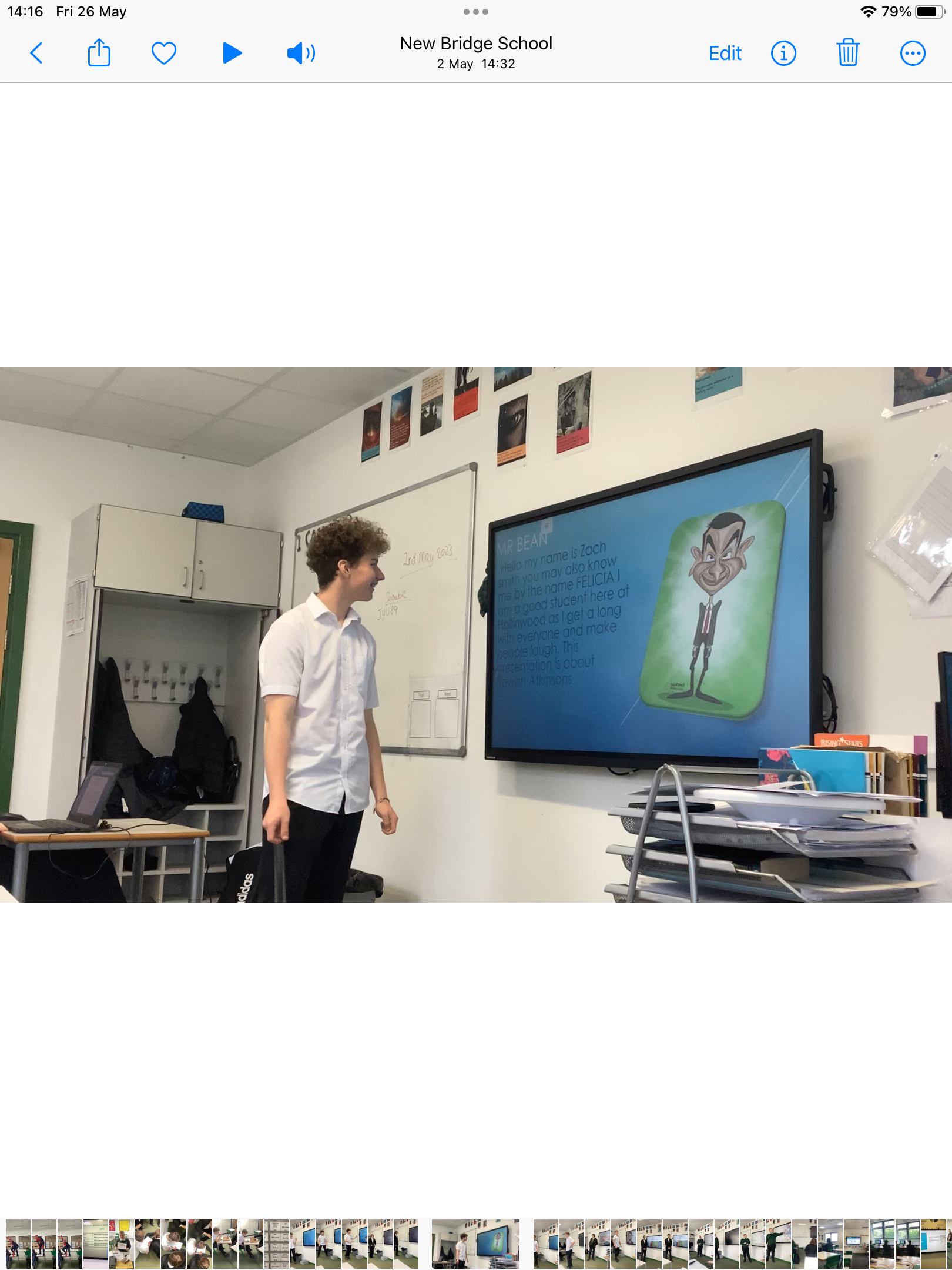 Now to our amazing SUPER STARs and HWA Passionate STARs…
Mrs Lerigo's STAR of the week is Alfie for amazing behaviour and following class routines. Also, for using his Now and Next board to support his understanding of who he is working with.
Mrs Lerigo's HWA Passionate STAR is Lyla for working so passionately when learning about Andy Warhol Pop Art. Lyla carefully and thoughtfully painted in this style. Very proud.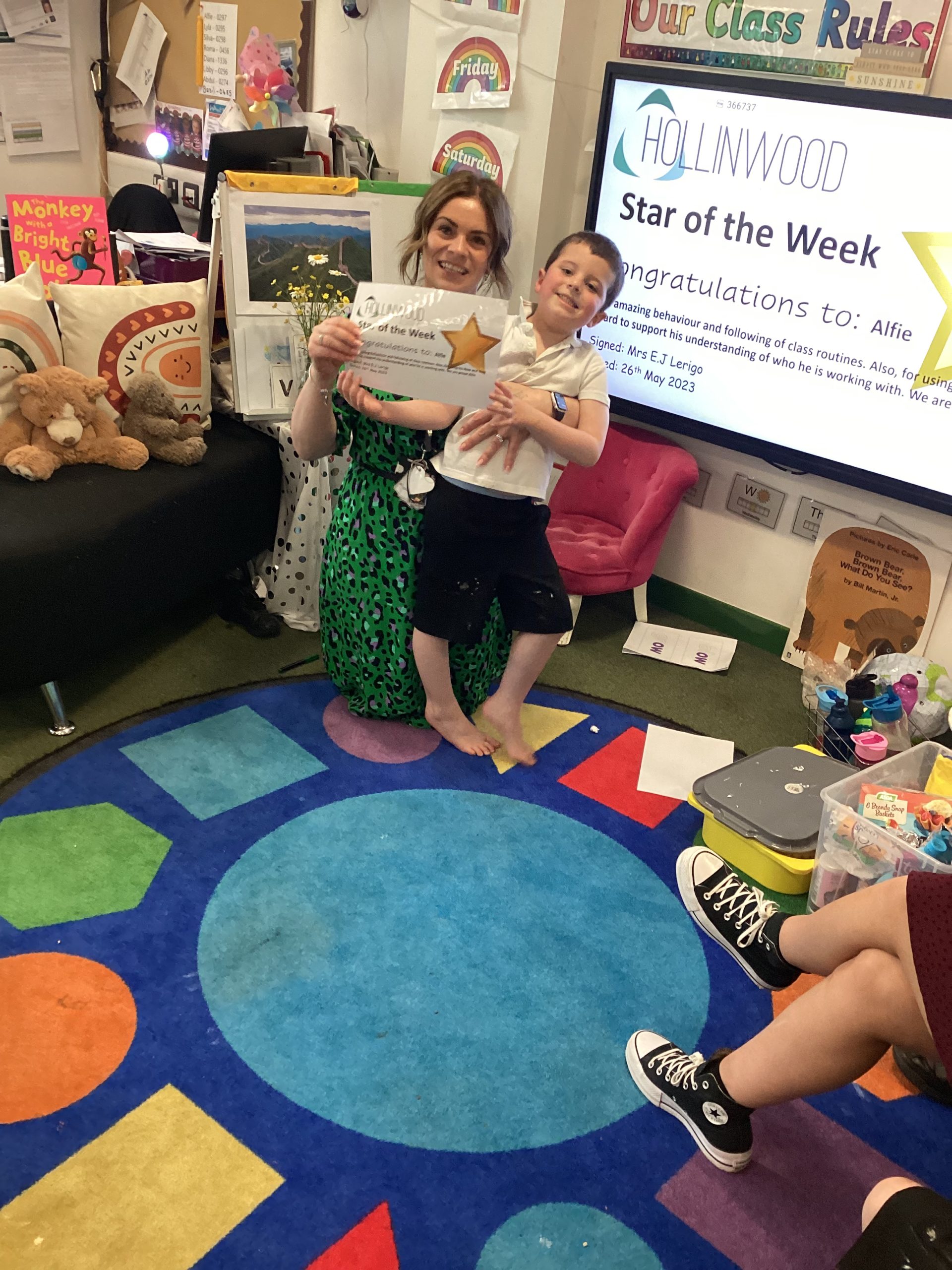 Mrs Quinn's STARs of the week are the whole class for adapting well to a new teacher this half-term.
Miss Pietraszewska's STARs of the week is the whole class for celebrating Maya's 7th birthday, creating beautiful cards for her, being great friends, and showing genuine happiness for each other's accomplishments.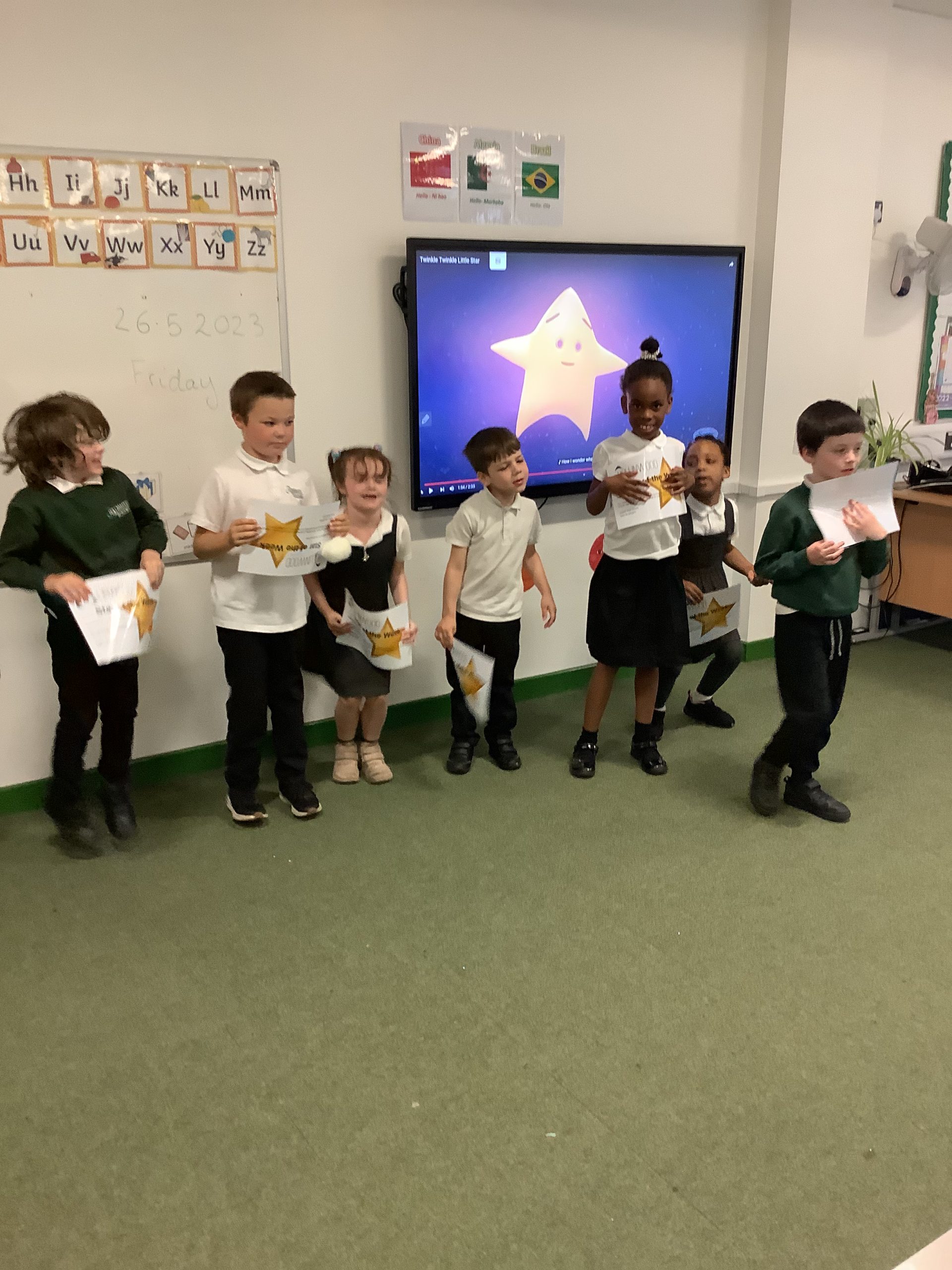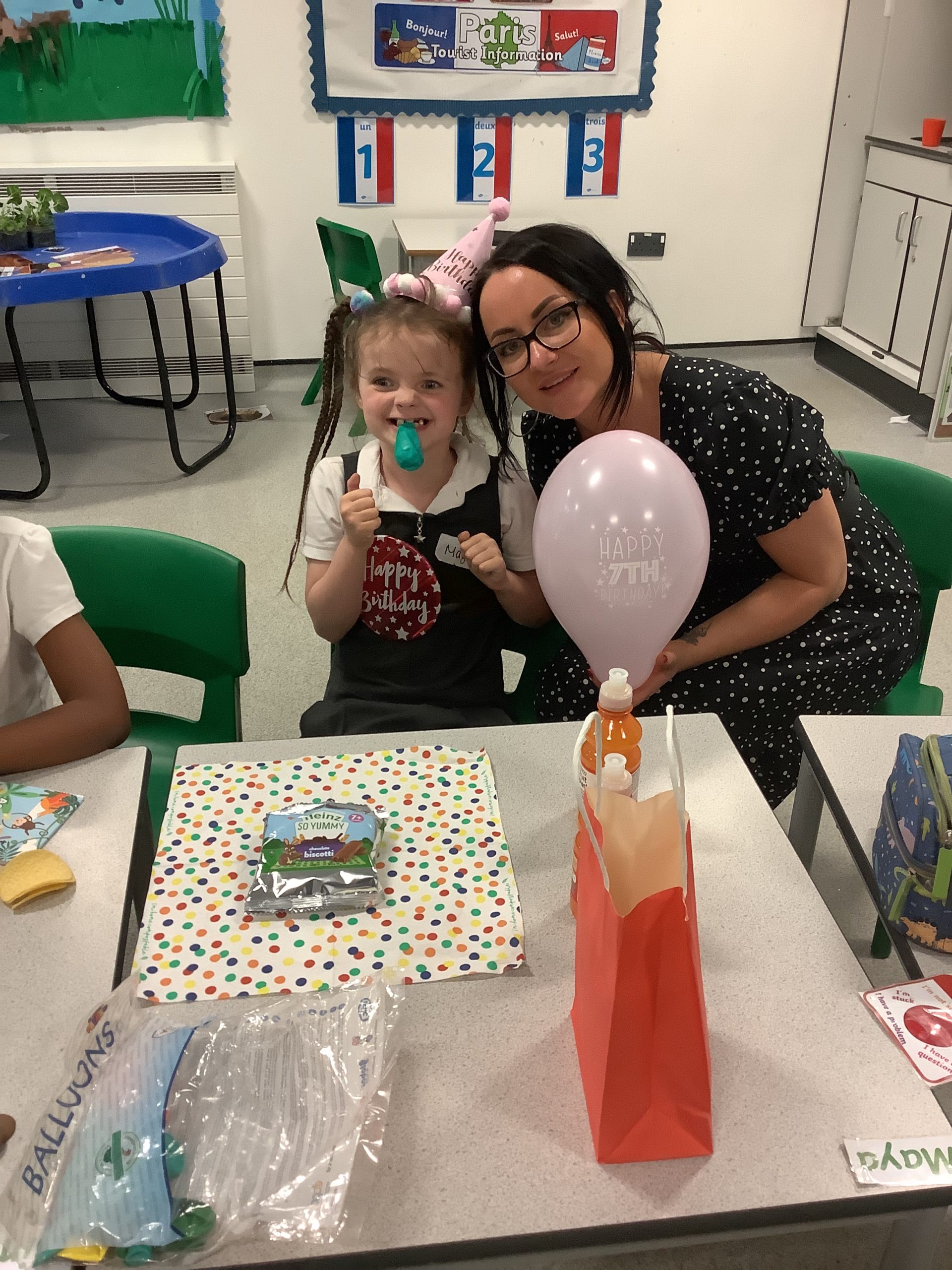 Mrs Halkyard and Miss Hulme's STAR of the week is Loki for choosing to finish your English work in your free time and being resilient and not giving up.
Mrs Halkyard and Miss Hulme's HWA Passionate STAR is Shane for setting a good example to others by always being passionate in his learning.
Mr Corrigan's STAR of the week is Derry for making excellent progress in Maths.
Mr Corrigan's HWA Passionate star is Lewis for being really passionate about his work this week.
Mr Corrigan's WOW moments go to Brooke, Jason, Freya, Oscar and Jason. Well done!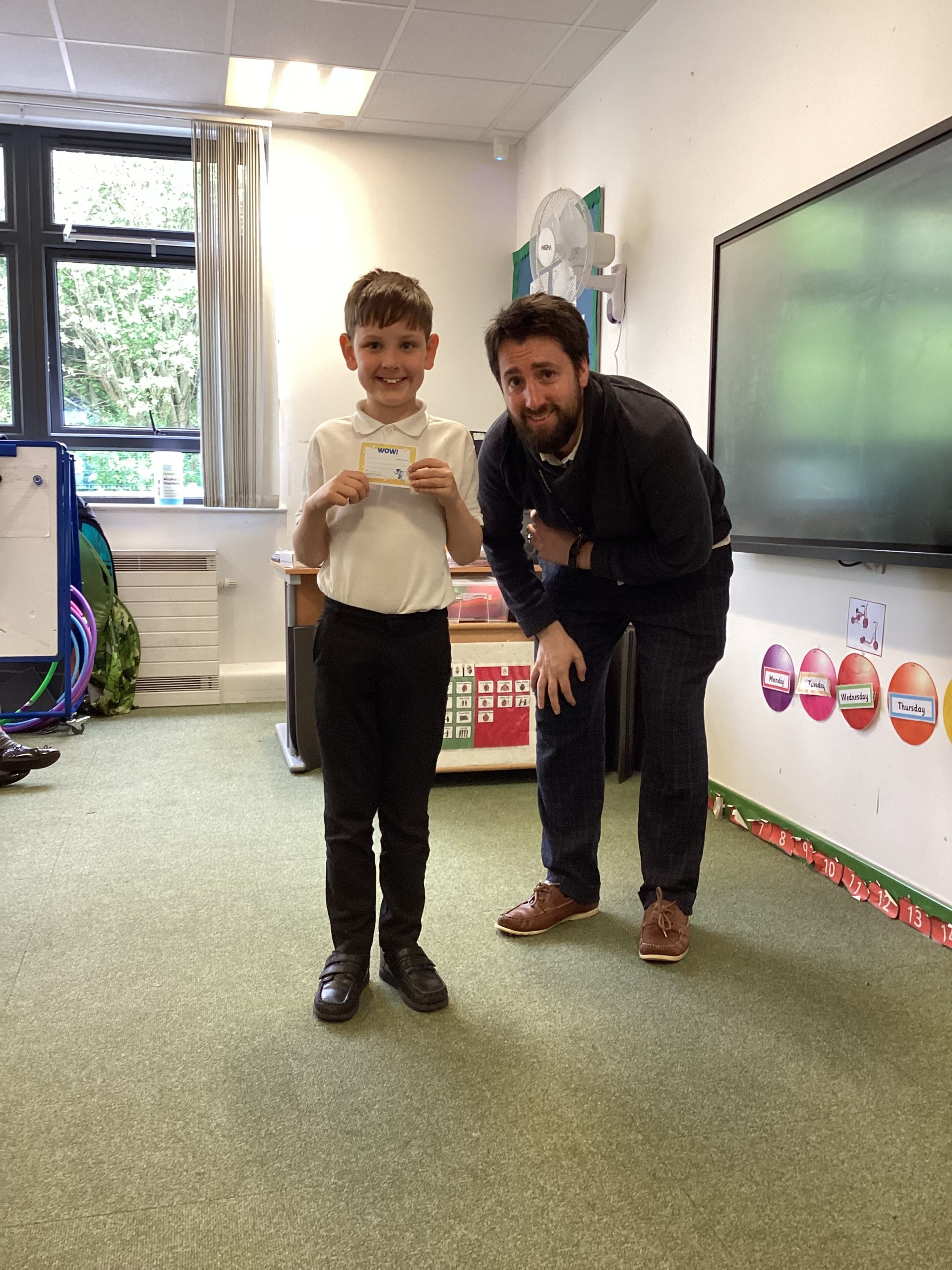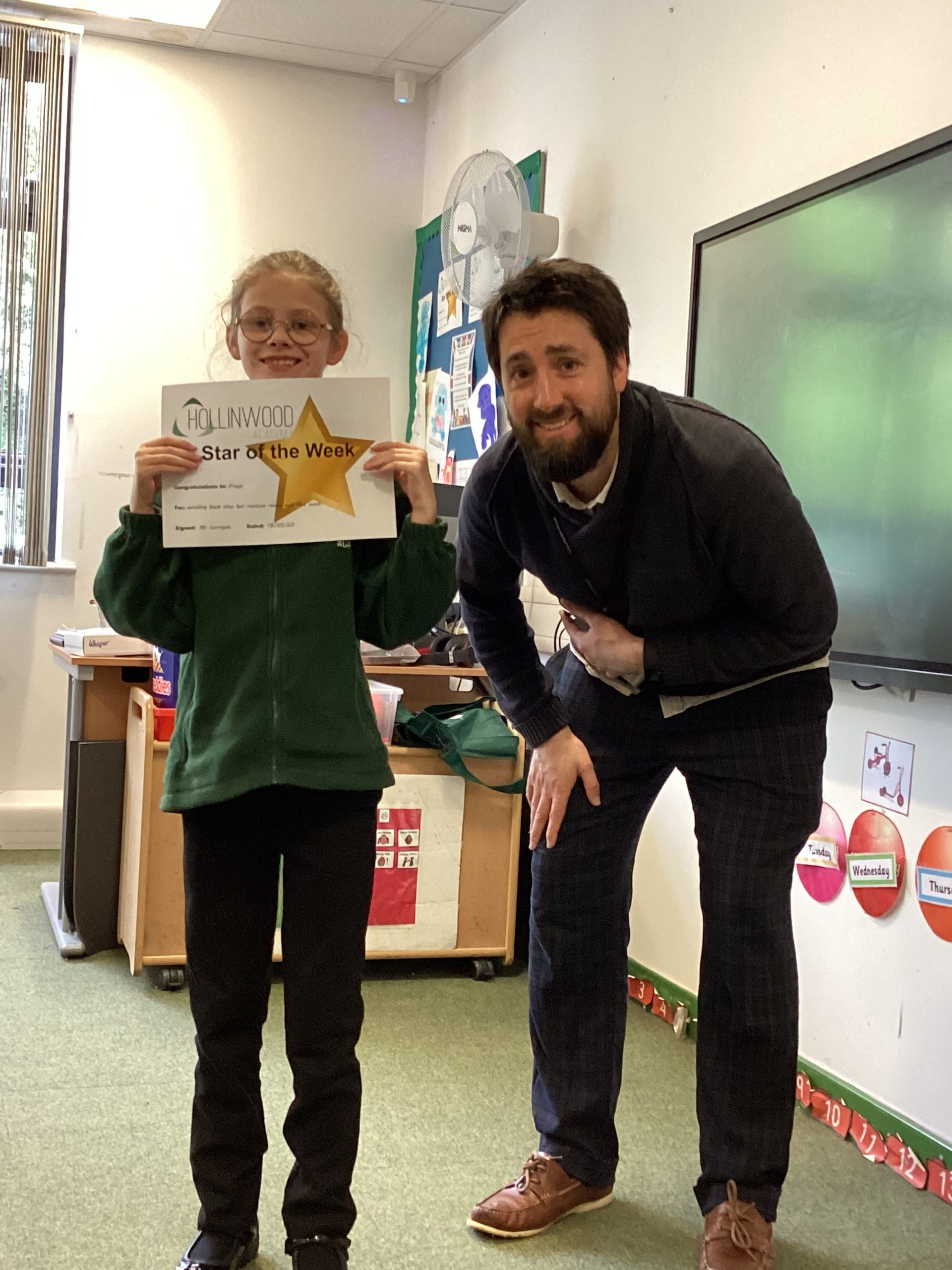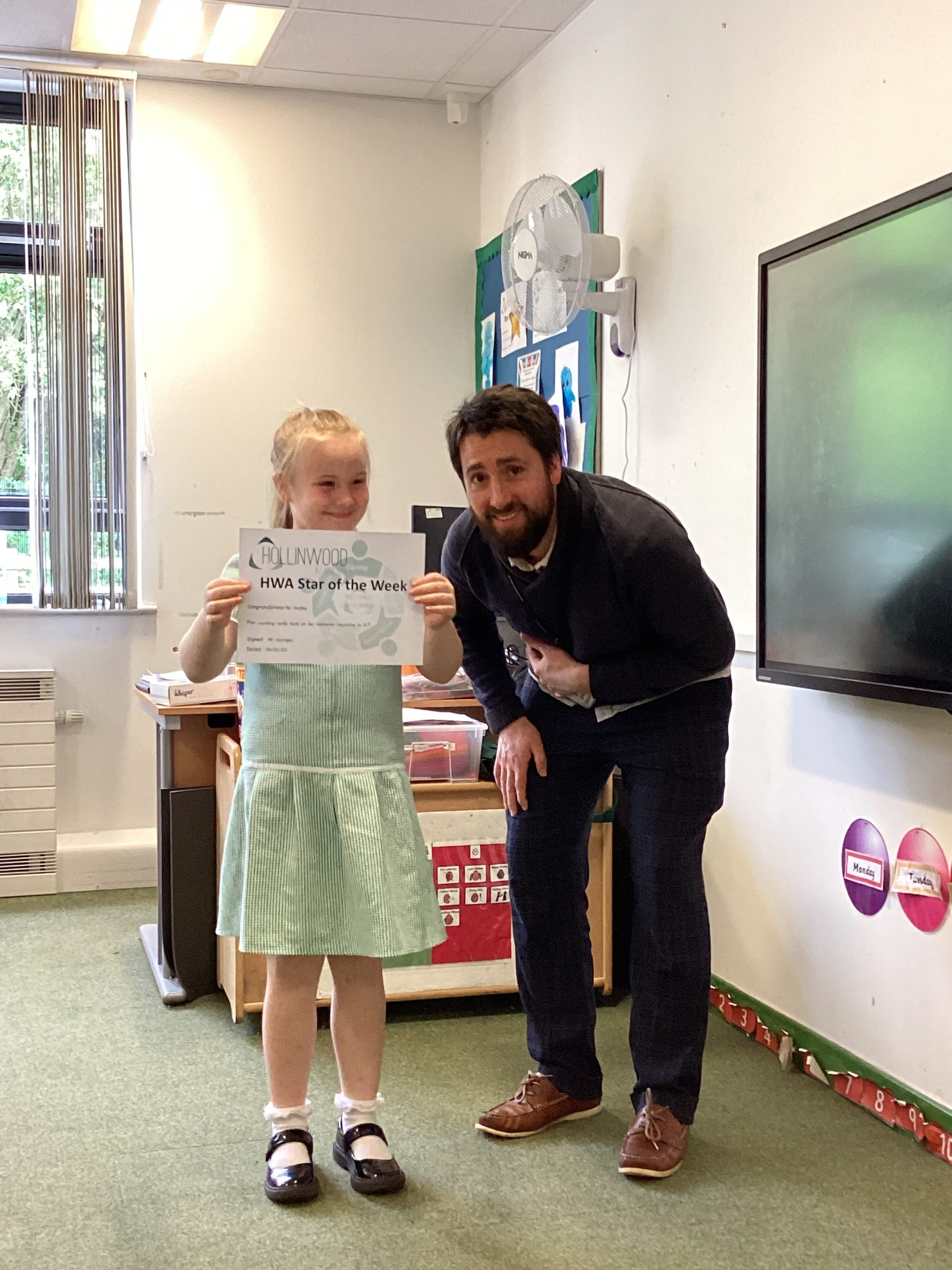 Miss Prescott's STAR of the week is Rafael for having an amazing first week and settling into his new class so well.
Miss Prescott's HWA Passionate STAR is George for his amazing creation using the Tinker CAD website.
Miss Tootill's STAR of the week is Lottie for being passionate towards her friends and others.
Miss Tootill's HWA Passionate STAR is Jake for having a fantastic term and always trying his best with his learning.
Mrs Davies' STAR of the week is Arissa for excellent engagement and participation in all her lessons.
Mrs Matthew's STARs of the week are Marcus for asking for advice from adults and reflecting on situations to improve how he responds and Ethan for being a fantastic friend and for helping other children to regulate their emotions.
Mrs Matthew's HWA Passionate STAR is Tyler for some fabulous well thought out scientific answers given this week!
As the sun has been making a welcome appearance and the weather has become warmer, we need to take appropriate precautions to protect our children and young people from getting sunburnt.
Our children and young people must bring in with them a sun hat to wear but these do not always protect them fully. We recommend that you put a high factor sun cream on your child before they come to school in the morning.
If you have already given consent for your child to use sun cream whilst in school, please could you send in a bottle of sun cream clearly labelled with your child's name.
If you have not yet given consent for your child to use sun cream and would like to do so, please could you complete the consent form via your Arbor account as soon as possible.
We finish for May half term on Friday 26th May and school reopens on Monday 5th June. Mrs Watson has planned and coordinated the May half-term holiday club with lots of activities to pick from.
I hope you have a lovely weekend and May half term break.
Mrs Millard