Blog 19.05.2023
I can't believe we only have one week left until we finish for May half term. The weeks have gone so fast and this week in particular as our students started their GCSE exams. The students have sat: Biology, English Literature, History and maths and there were some tough papers and questions but our students have worked through their exams and worked incredibly hard. Our staff have fully supported our students to make sure their access arrangements are in place to best support them. Next week, we have more GCSE exams and I know our students will be revising hard and will do their best.
On Friday we celebrated our 'Super Learning Day' our theme of the day was how different religions (Islam, Christianity, Judaism, Hinduism, Sikhism) acknowledge death and to raise awareness of Mental Health. Our students embraced the morning to recognise, share and discuss their emotions of experiencing bereavement and explored how best to support their Mental Health. In support of our fundraising for Dr Kershaw's, we have composed two stories across Primary and Secondary to share within the school and to provide meaningful resources to aid our understanding of death. In addition to this we will be featuring a 'letters to heaven' box on the secondary corridor to help support bereavement. All the students had the opportunity to access different activities and open discussions to demonstrate their understanding of death and strategies to deal with it. The morning, allowed all of our children and young the chance to share our core values and to inspire others. A big thank you to all the children and staff involved.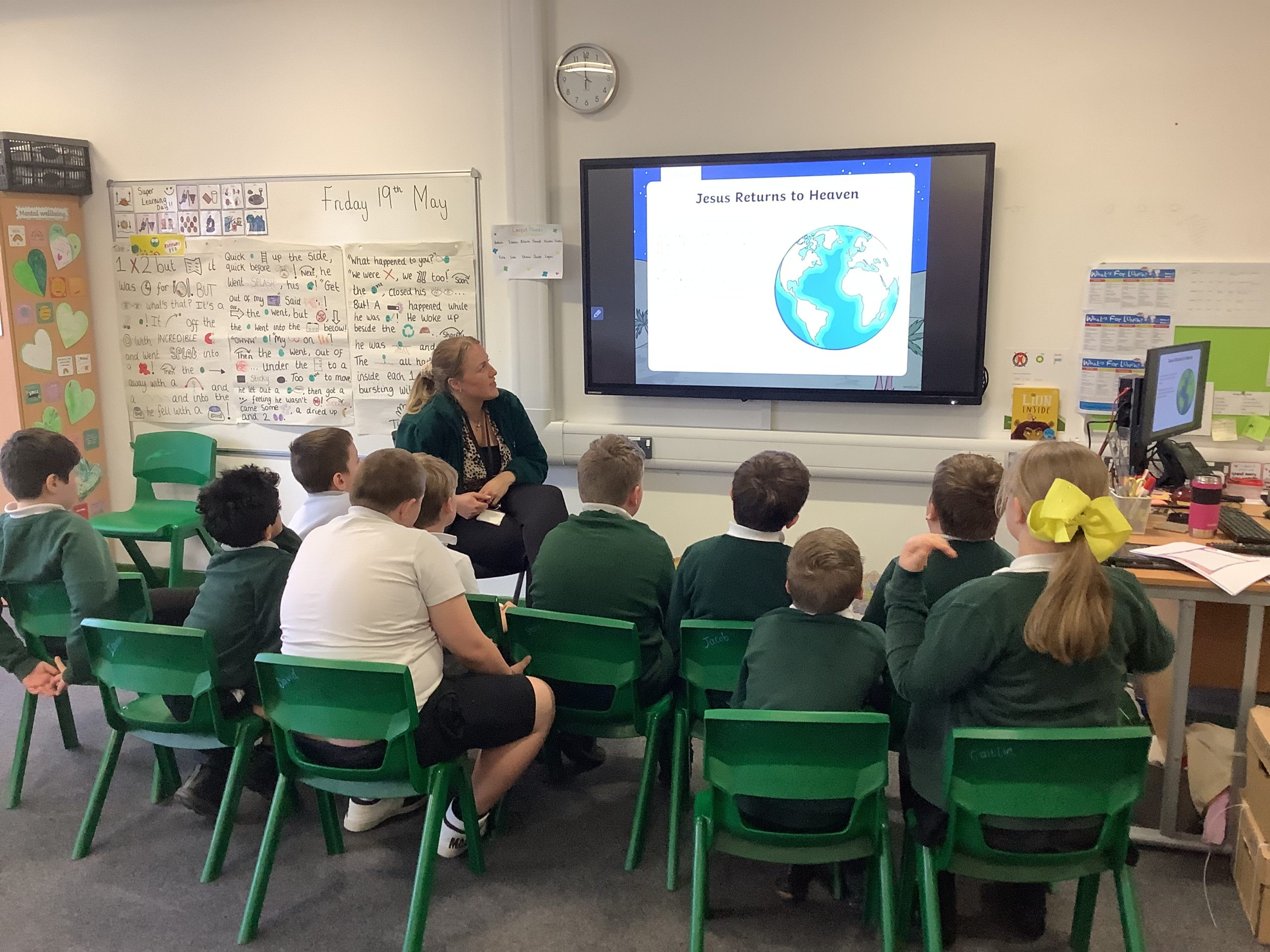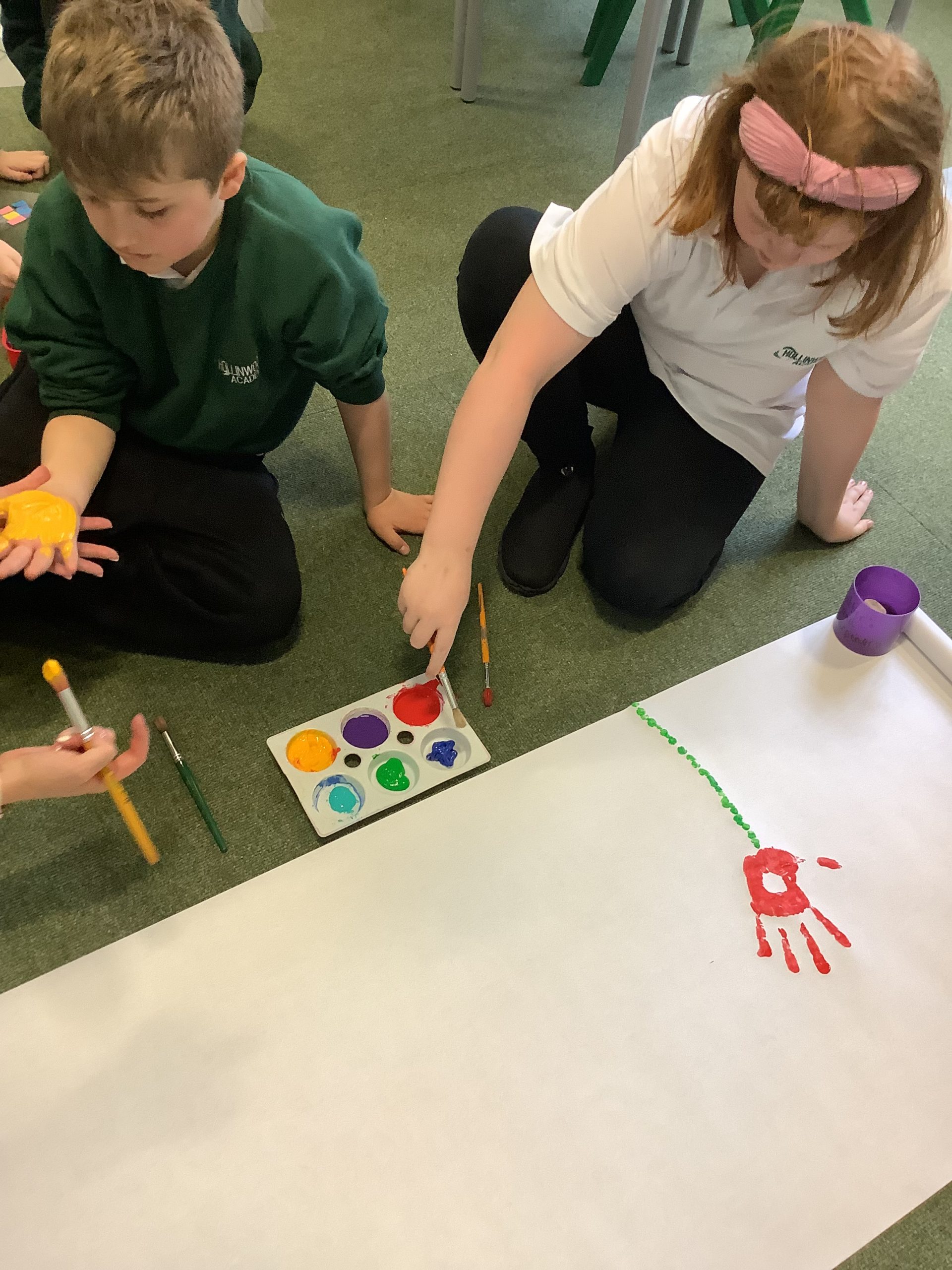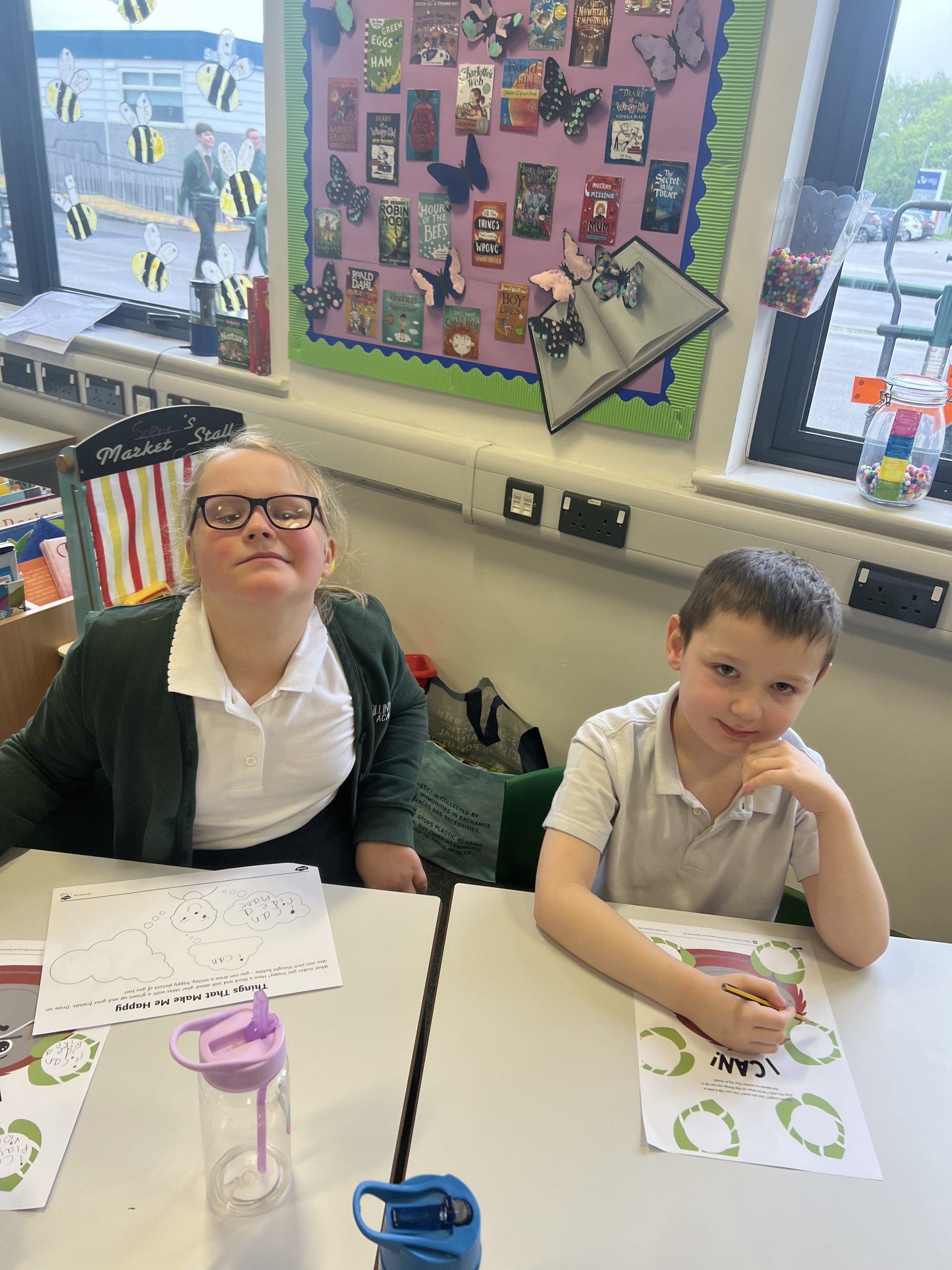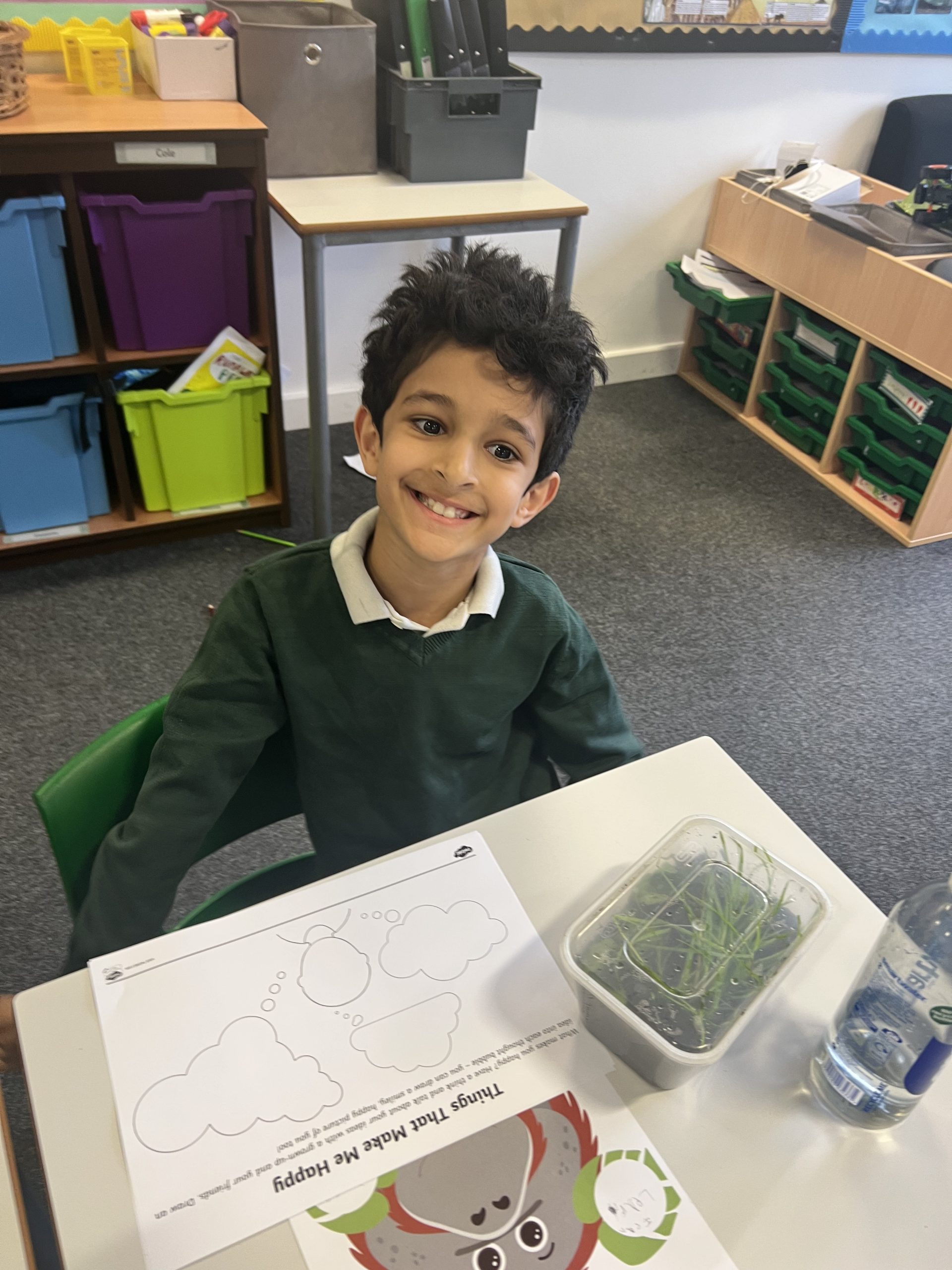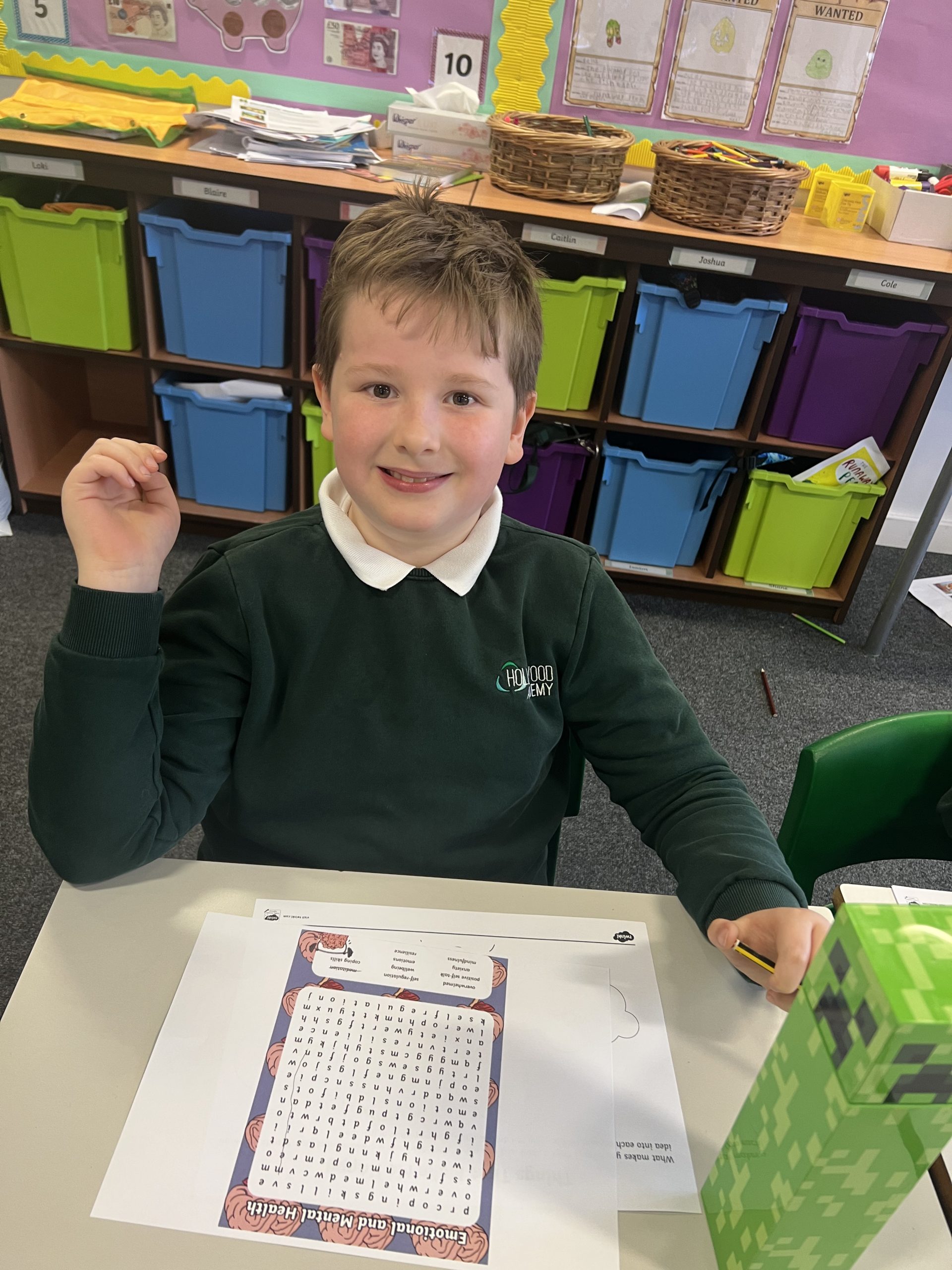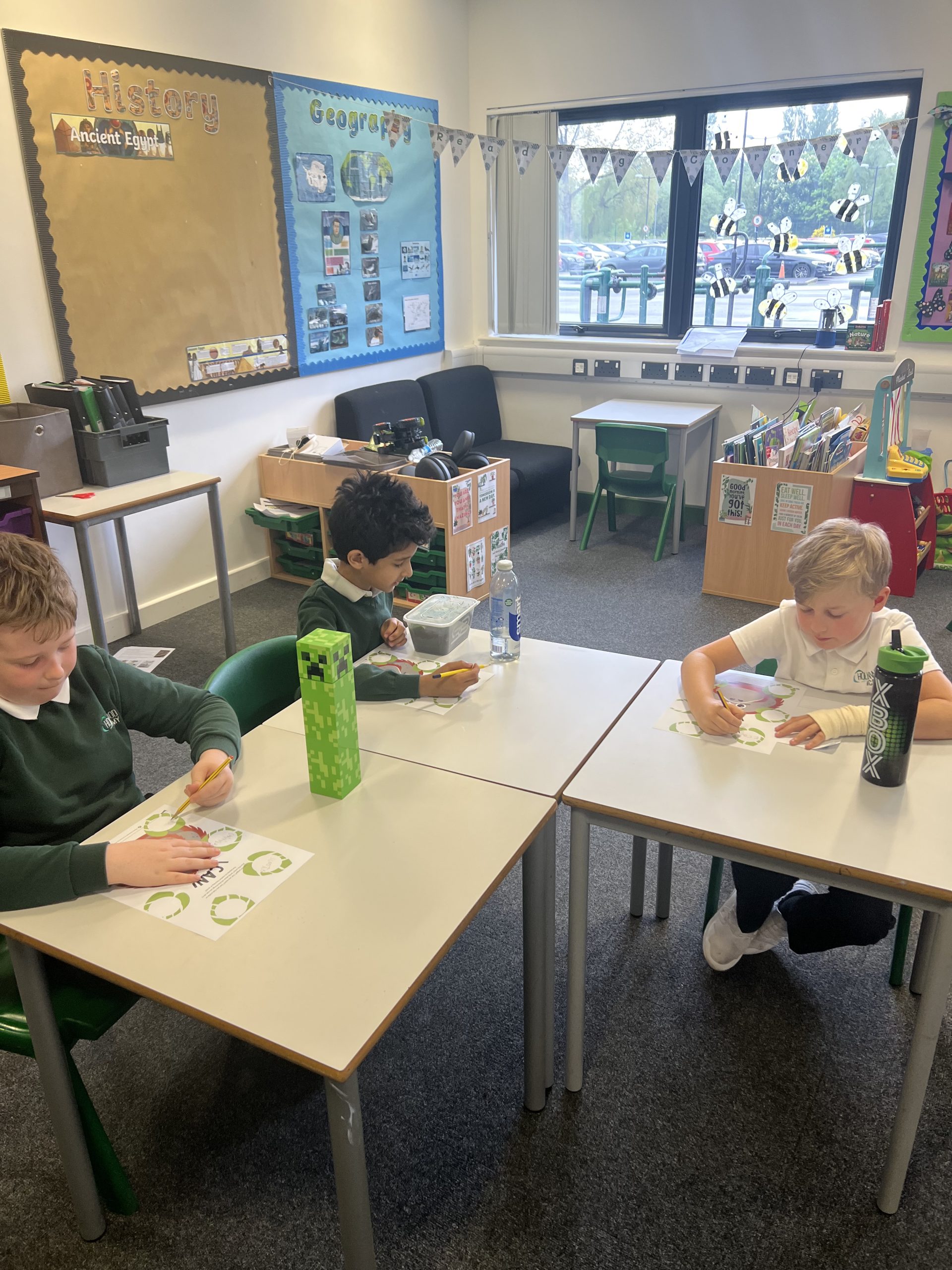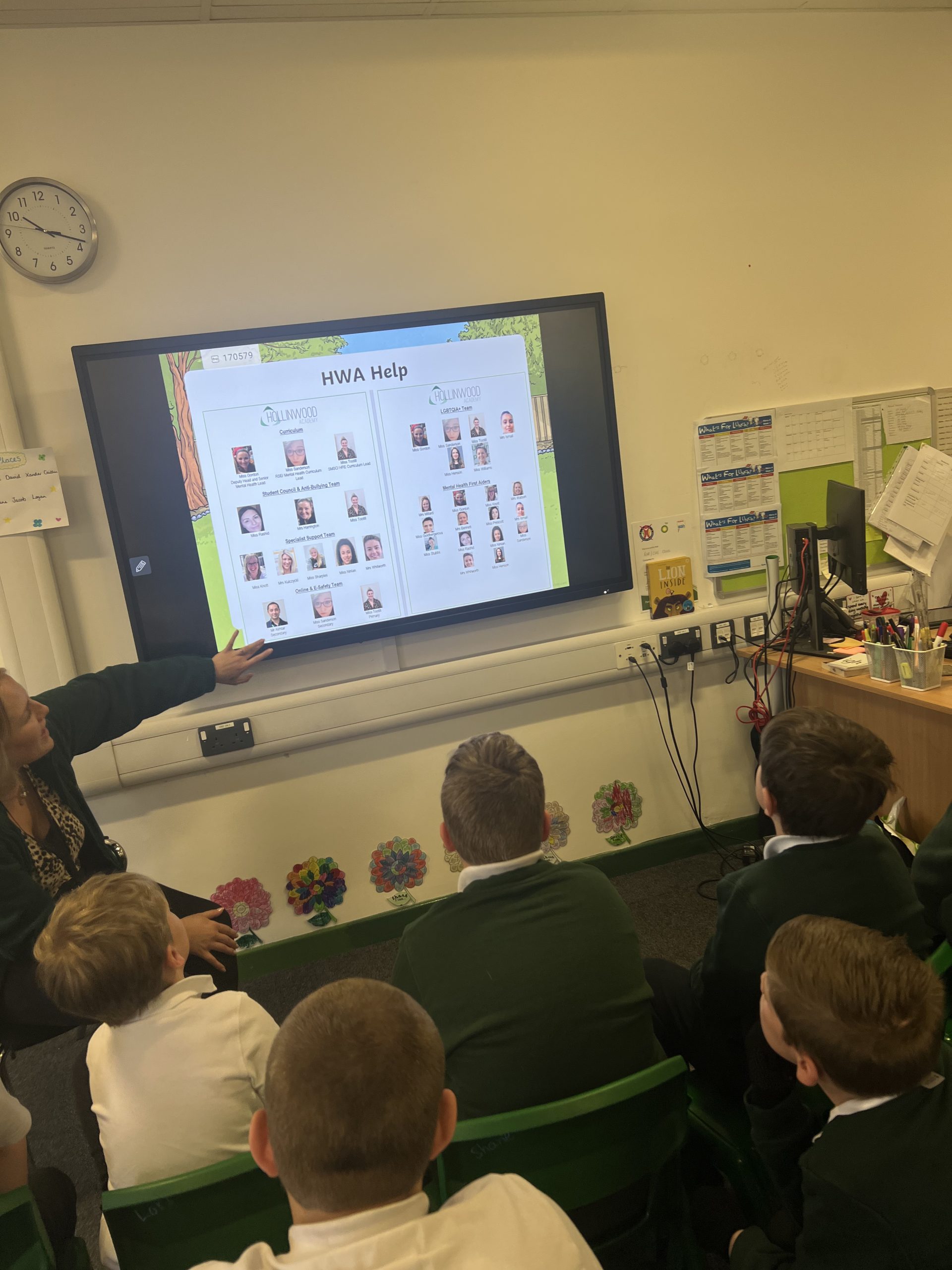 Let's see what some of the classes have been doing starting with Mrs Bennett's outdoor education lessons…
"This term the topic for Mrs Bennett's primary outdoor education classes is leisure within the local community. Some communication and key stage 2 classes visited Daisy Nook Country Park and took turns to use the equipment and mark make or write their name in the sand. They then visited the café to order a snack. The communication classes used Snap Core communication app to help them form a sentence and communicate their order of a choice of juice and a slice of toast. The children sat at the table and waited until it was their turn to go up to the counter to place their order. They returned to the table and sat nicely waiting for their toast to be cooked and served. When the children had finished their snack, they cleared the table.
Some communication classes visited Tesco Superstore to gain confidence in a busier environment within the local community. The children walked sensibly and safely around the store in pairs supported by staff and found items from their shopping list. Once they had scanned and paid for the items, they walked back to the school bus and crossed the car park using the zebra crossing. The remaining Key stage 2 classes visited Pets at Home and walked sensibly and safely around the store and listened to the sound of the crickets, looked at beautiful coloured tropical and cold-water fish. They watched dogs being pampered, having their coats trimmed and being blown dry at the grooming salon. The children really enjoyed looking at the small animals including rabbits, rats, Guinea pigs, and hamsters and learning facts about their life span, cost and how they should be looked after. Well done everyone."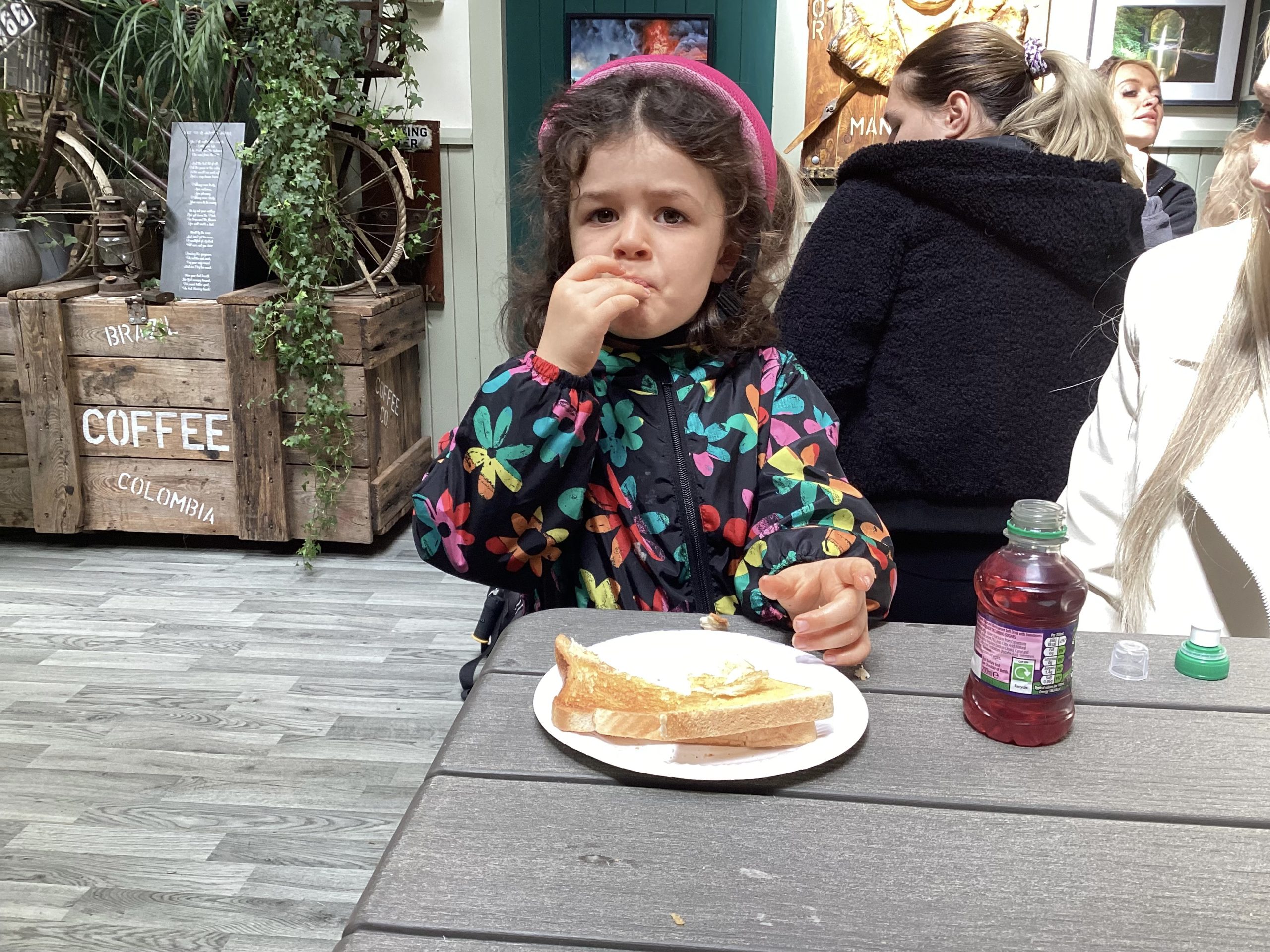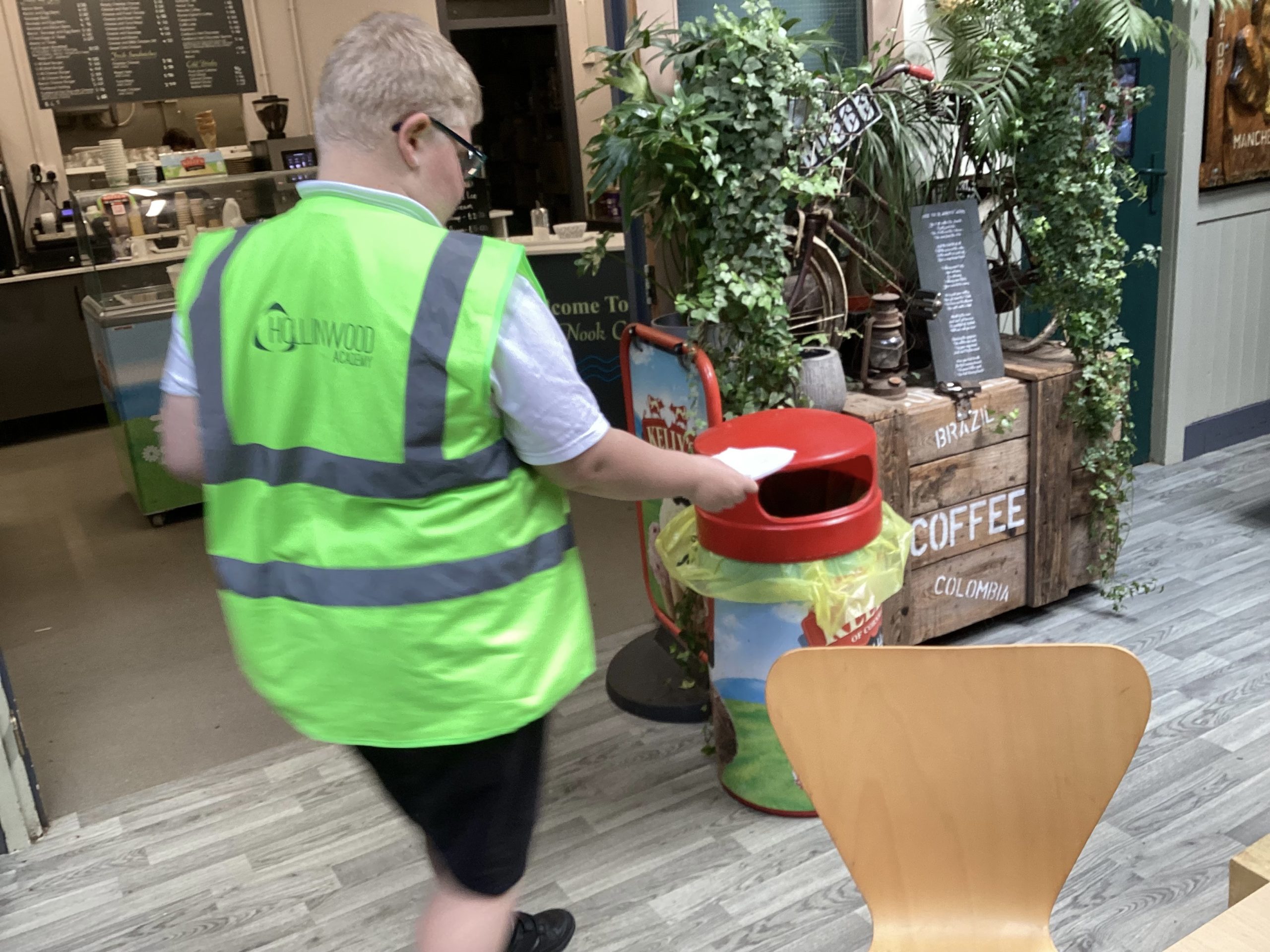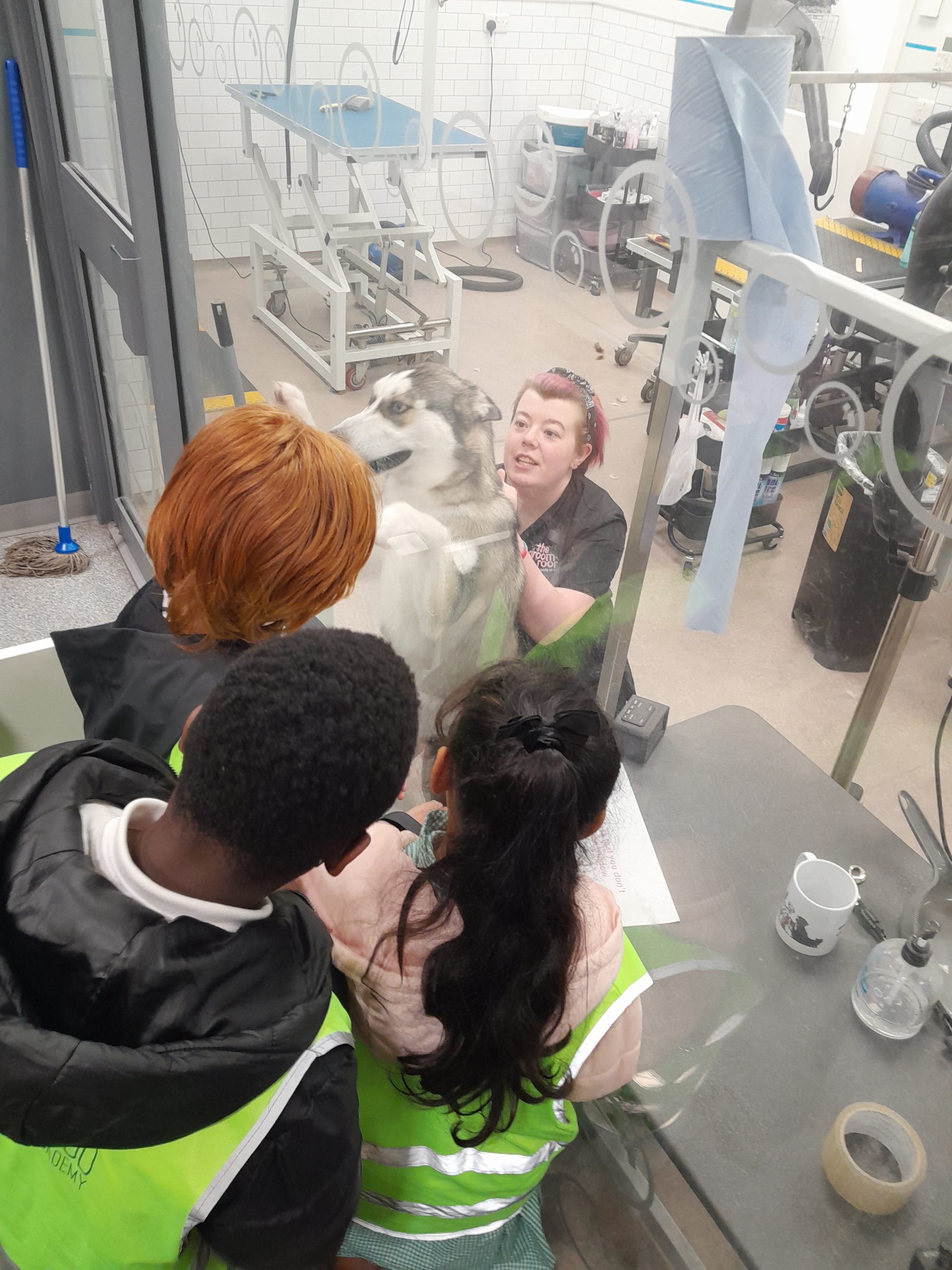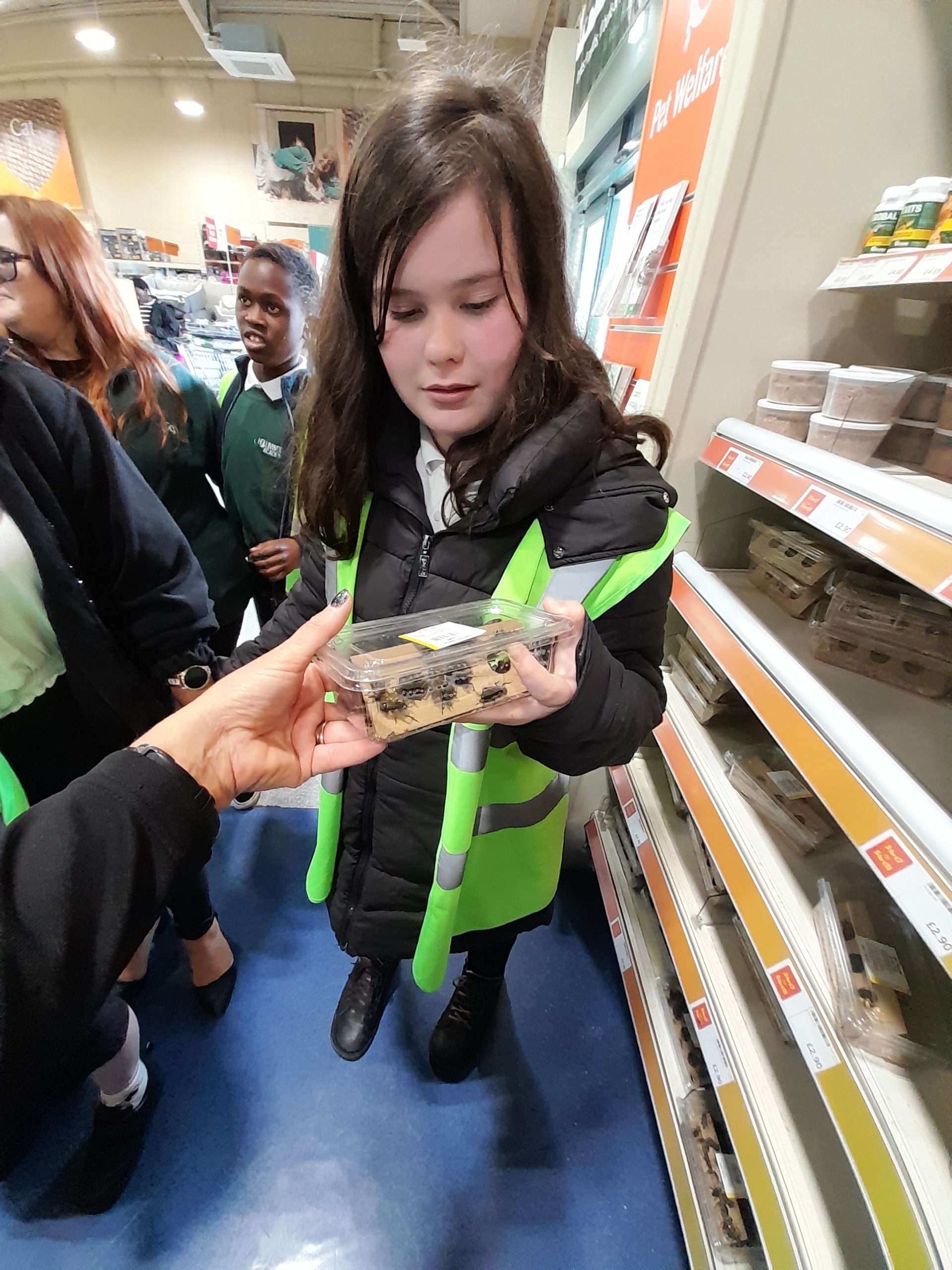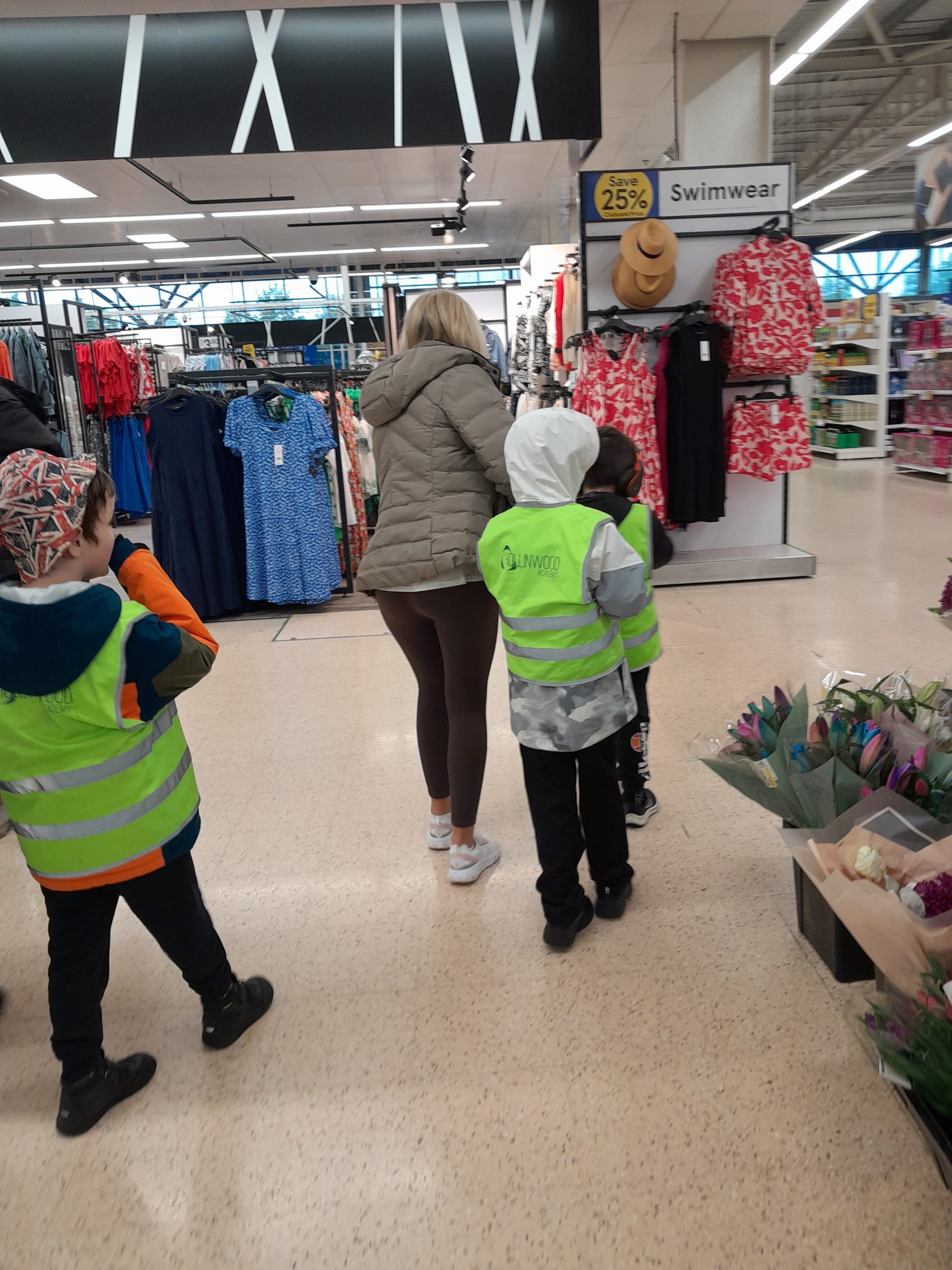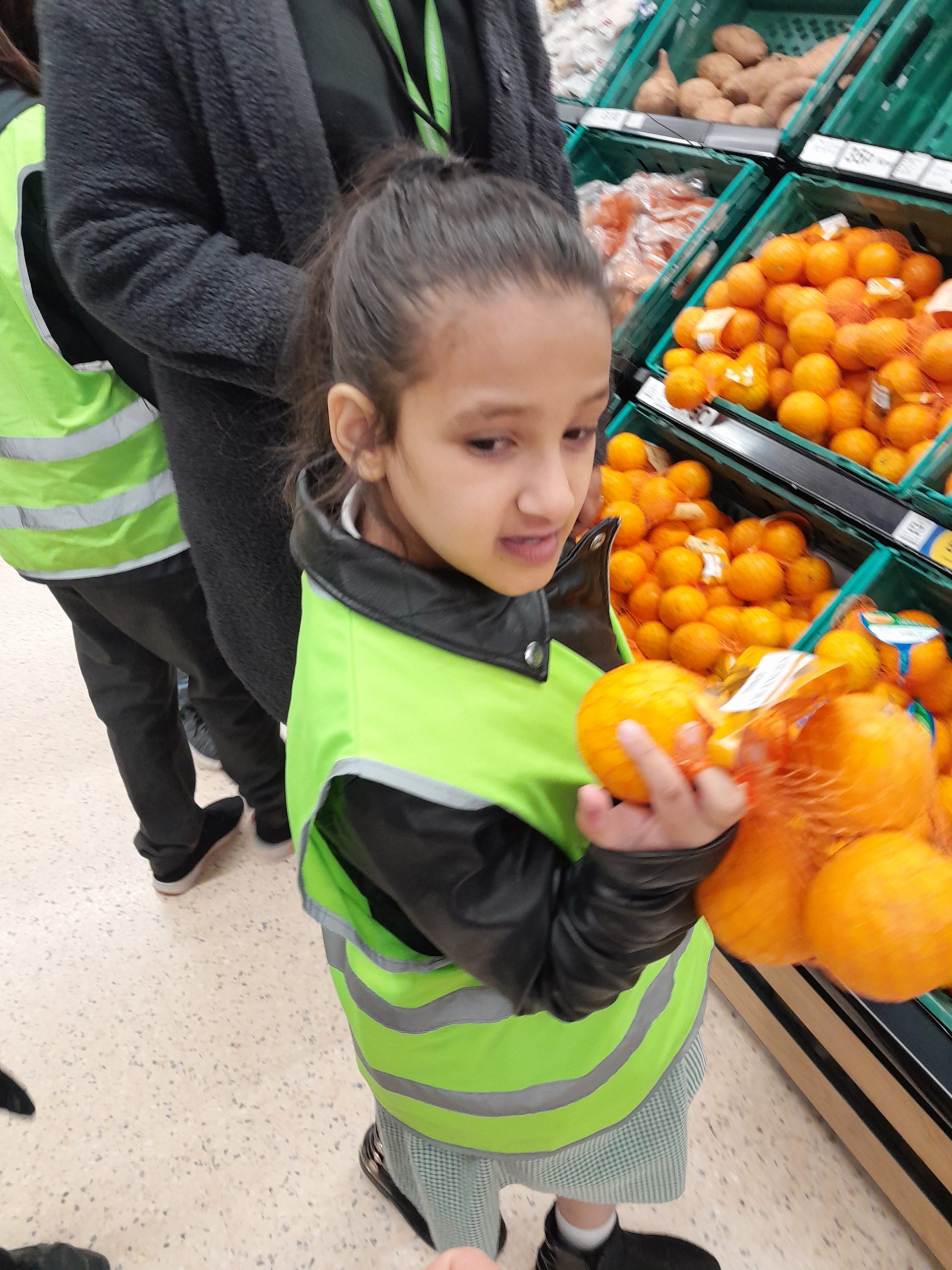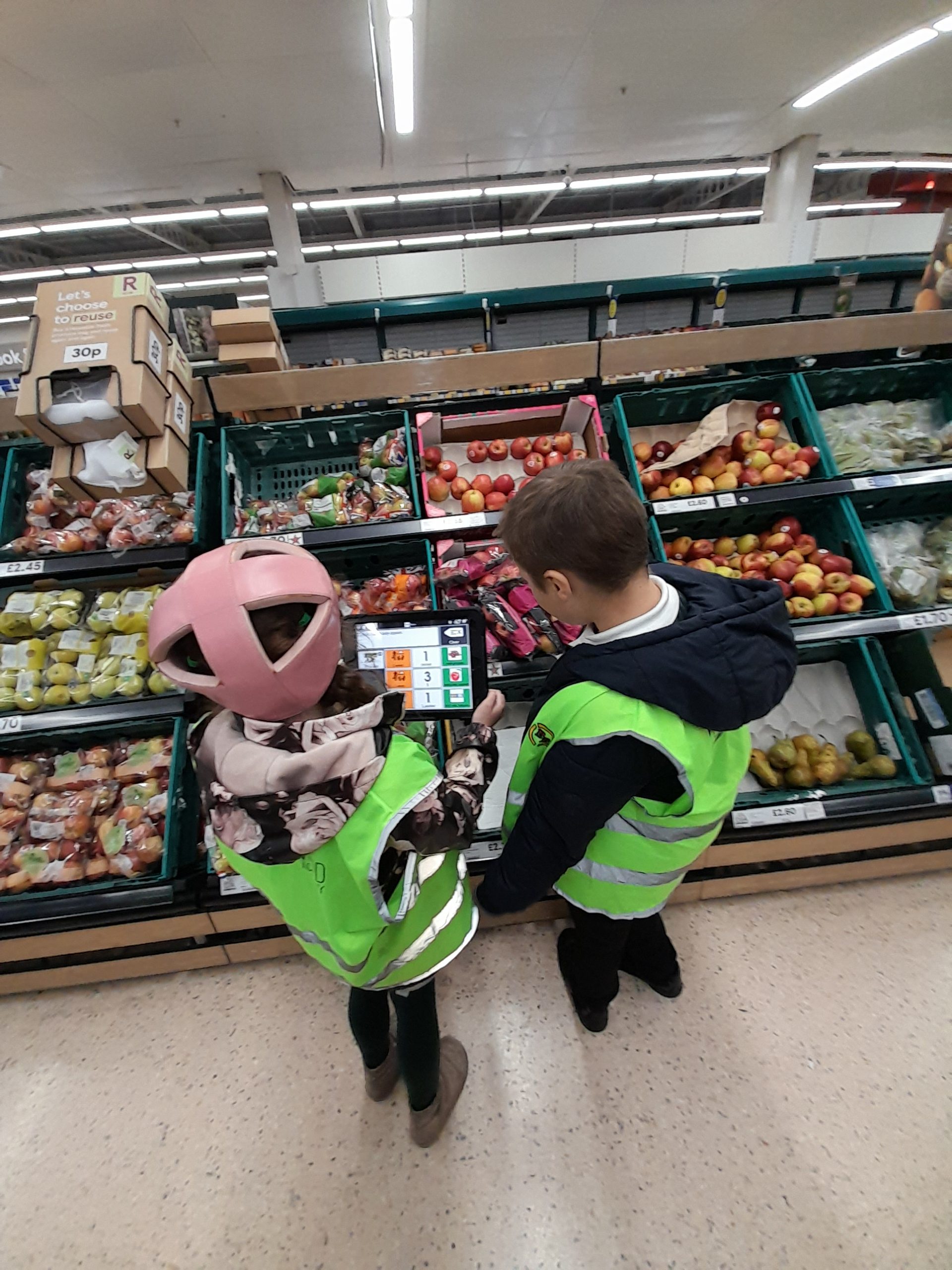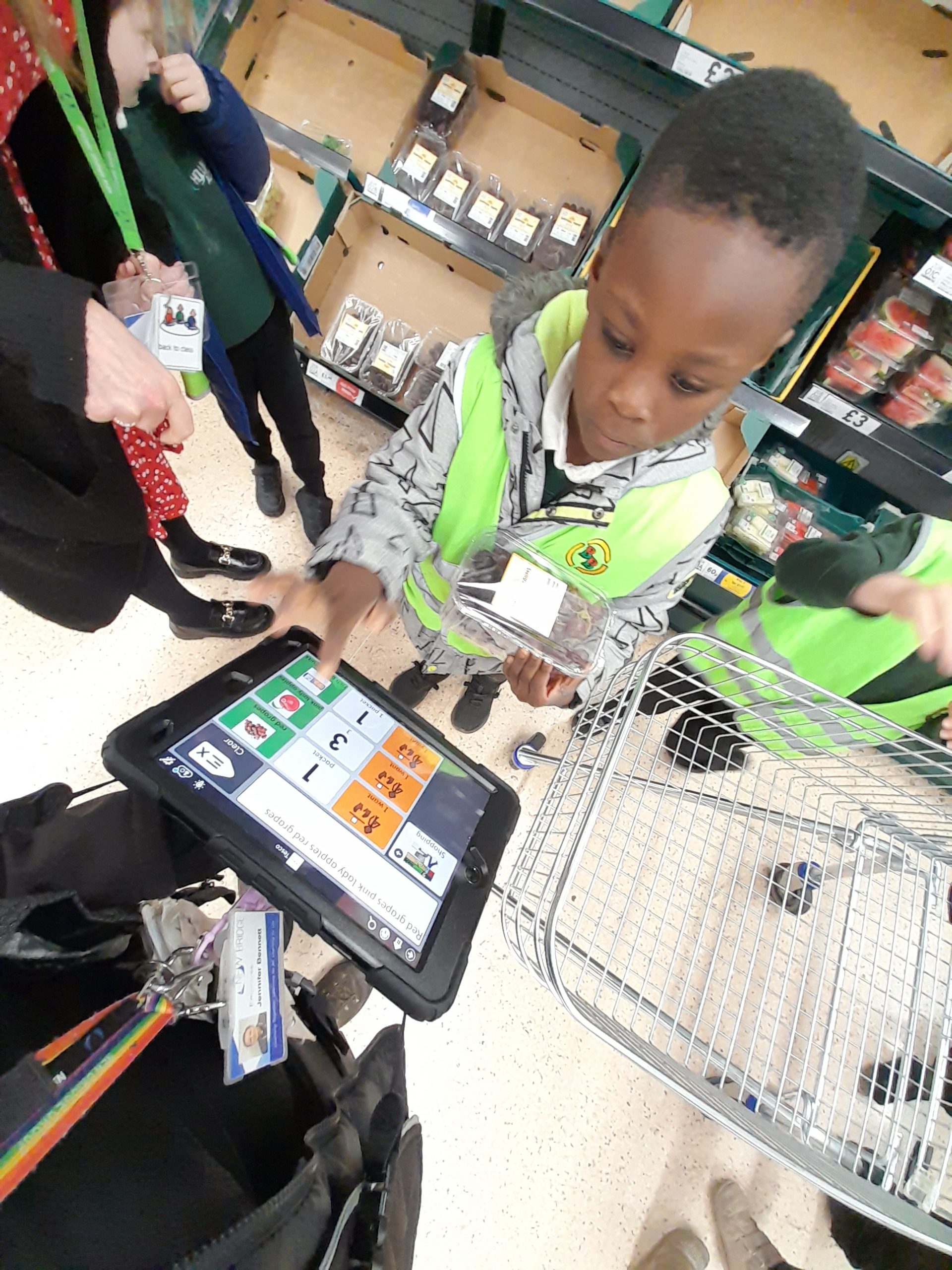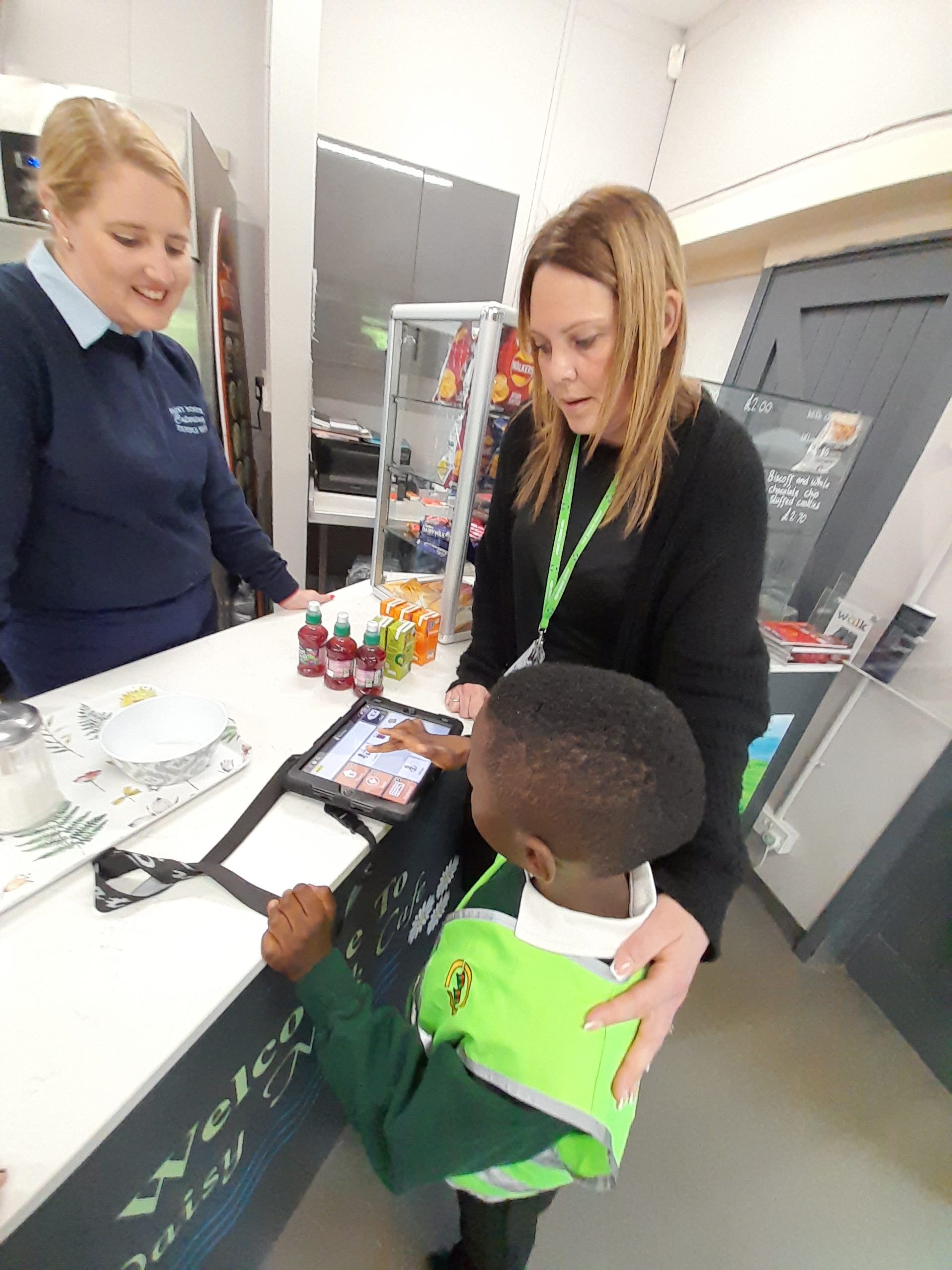 Now to Mrs Potts' form…
"This term has seen some changes to 8SPS. Prez has joined Miss Cowling's form and we have welcomed Jack, Niamh, Ruby and Aimee. They are all currently transitioning from the well-being hub and are accessing the core subjects with our form. Welcome to 8SPS.
In English the class have been reading Dracula and have completed a comprehension to clarify their understanding. The class then created their own newspaper article.
In Food there have been several practical lessons which have resulted in the class making fajitas by following a recipe then they had to wash up after themselves. Thomas made his fajita for Mrs Millard as he isn't keen on fajitas. The class also made pasta from scratch to investigate the chemical reaction created from gluten formation.
In Science the classes split, Samuel, Dan and Lewis have been learning about respiration. To support the learning Miss Boutell brought into school her tortoise and they got to hold the tortoise. Thomas completed an experiment on fermentation, measuring the growth of sugar and flour.
It appears we may have some budding artists in class, as they have been using different materials to create drawings of insects. Sam has produced a great copy of a picture of a beetle.
In ICT the class have been creating their own website from coming up with the original idea to developing the web pages. They have been doing this using serif draw+.
In History the class has been learning about World War 2 and the effect it has had on the soldiers. They wrote their own letters home to their families as if they were soldiers in the trenches.
Outdoor Education is a favourite of the class recently they have been going to the cycle park in Ashton and playing on the climbing equipment at the park. In PE the focus has been learning to play hockey, I am sure there have been a few bruised ankles."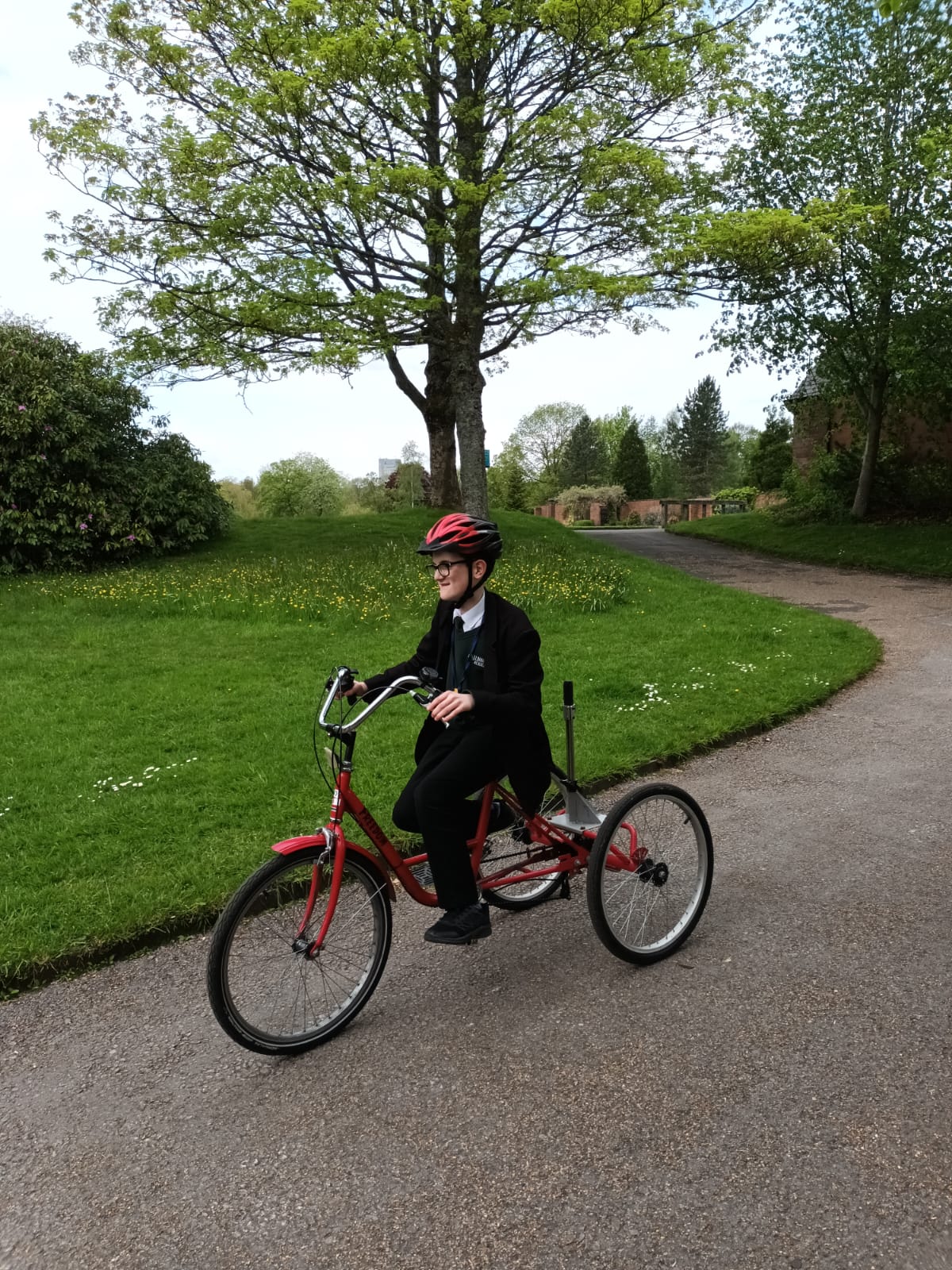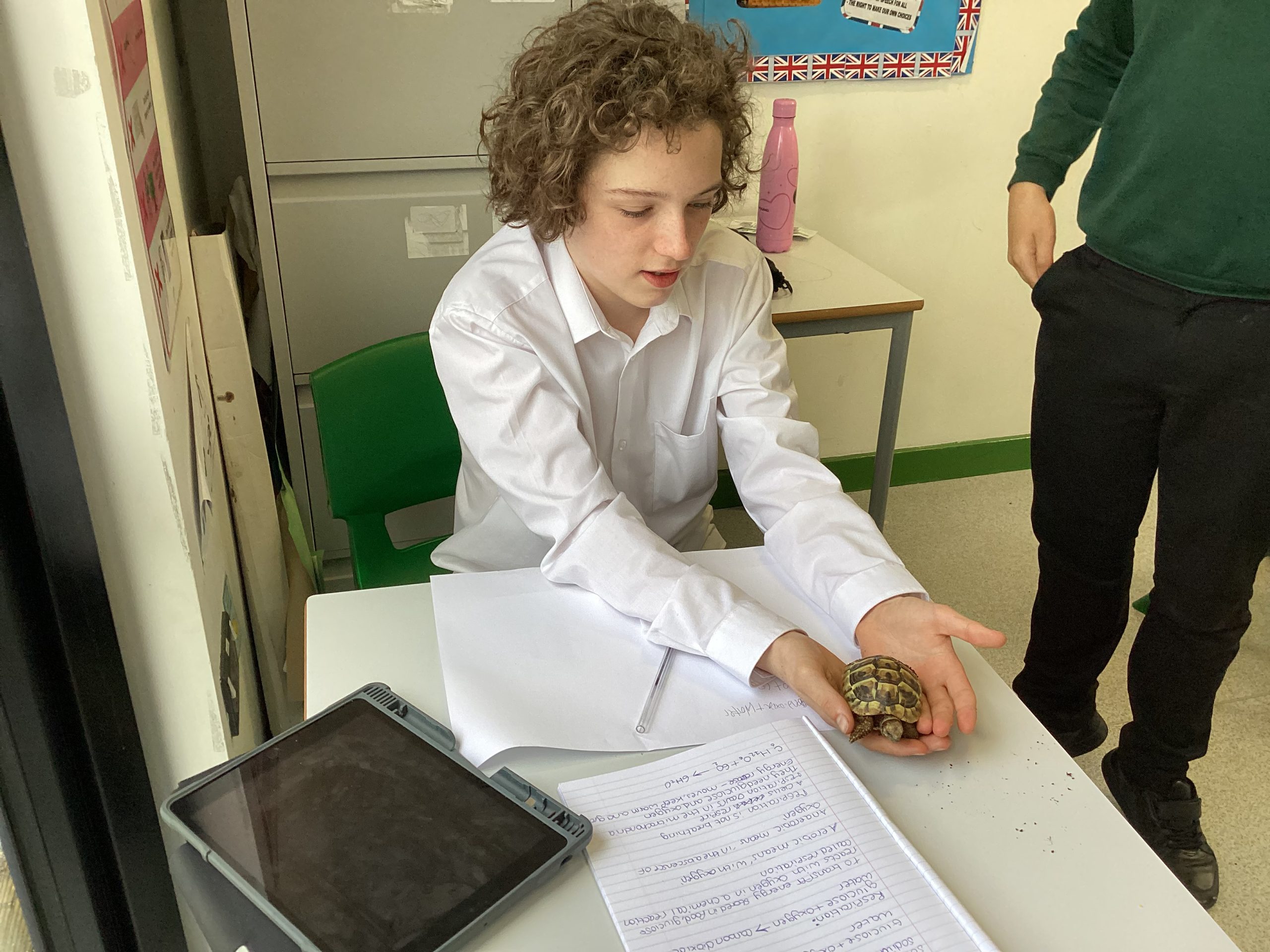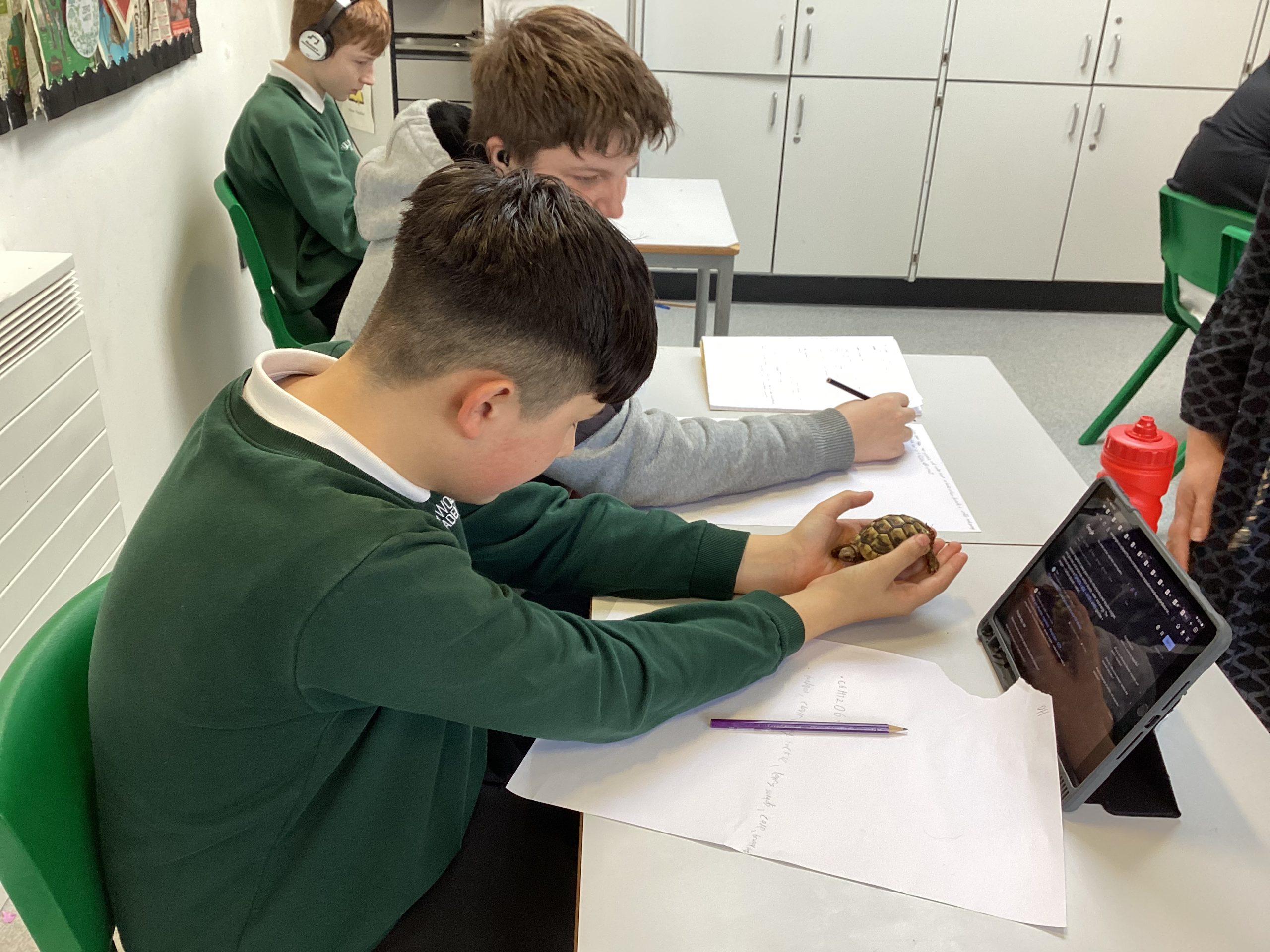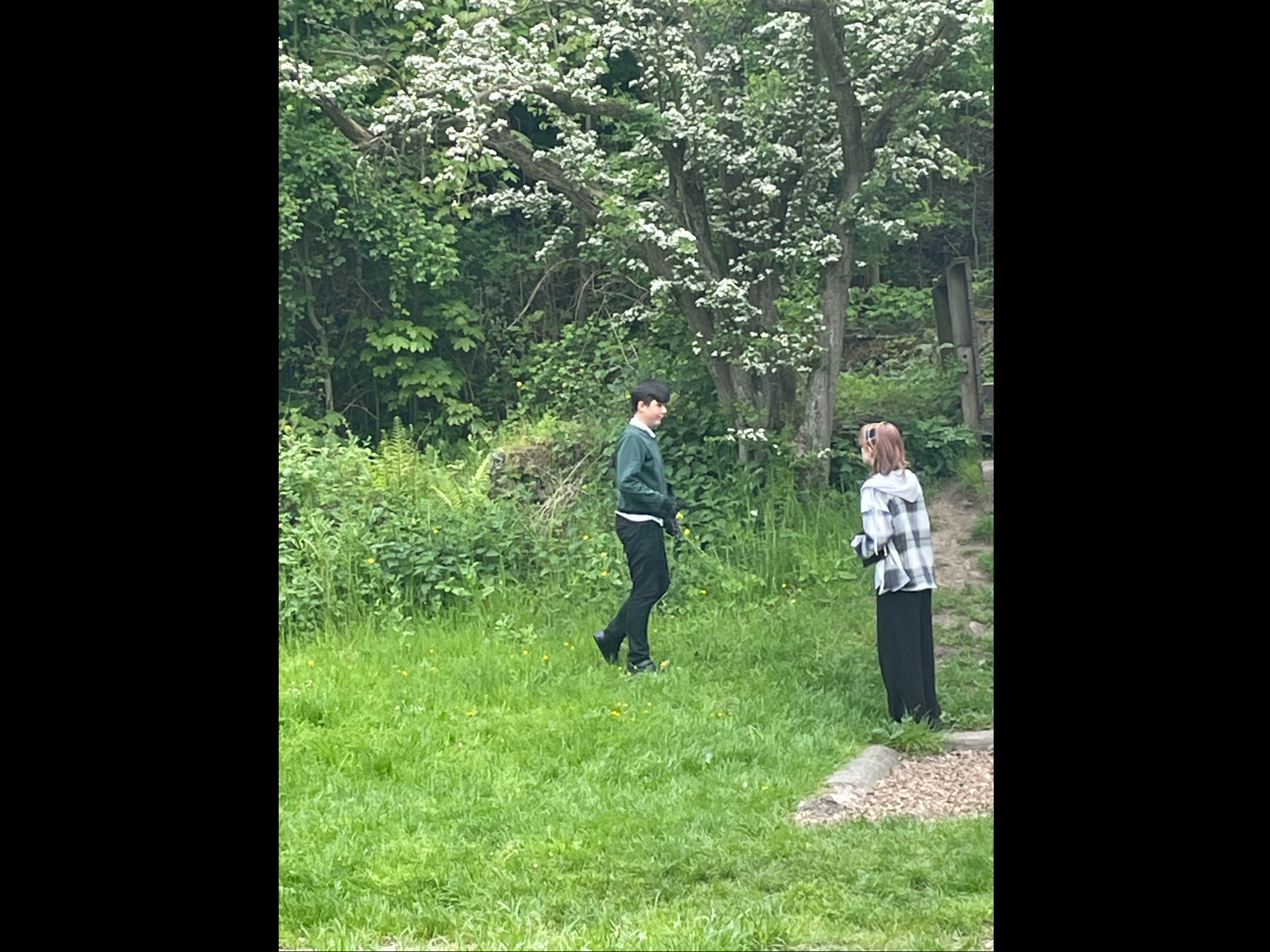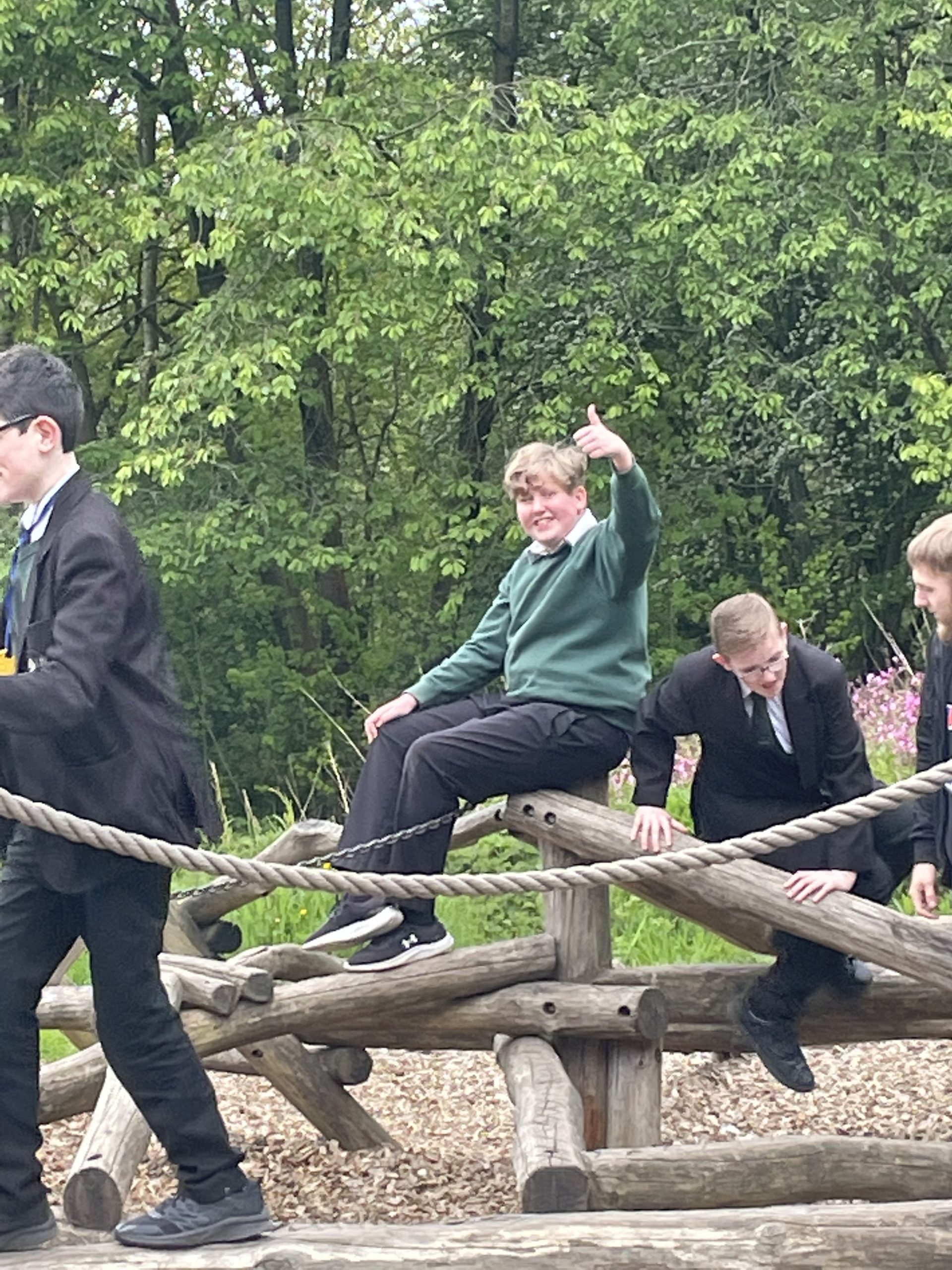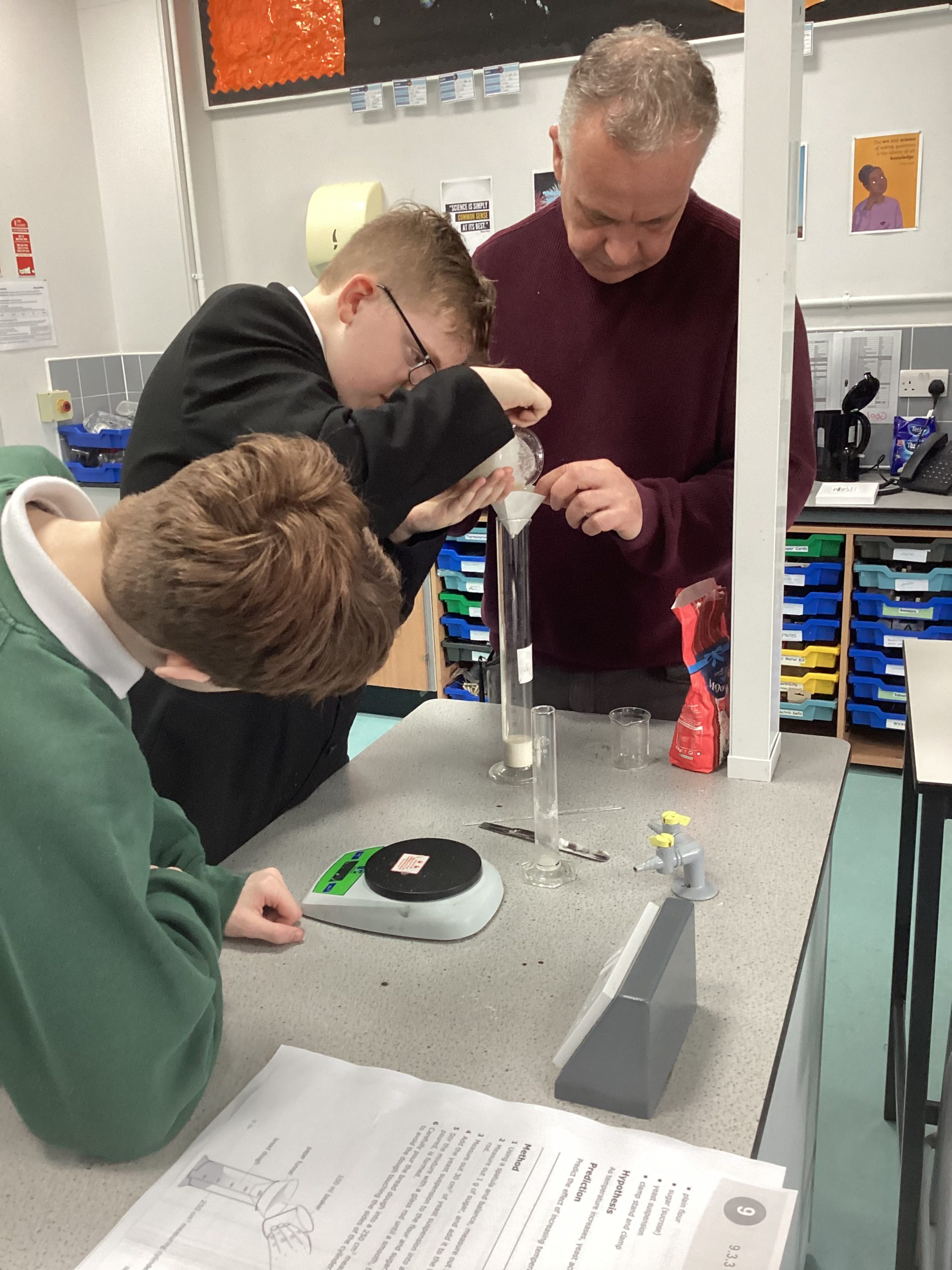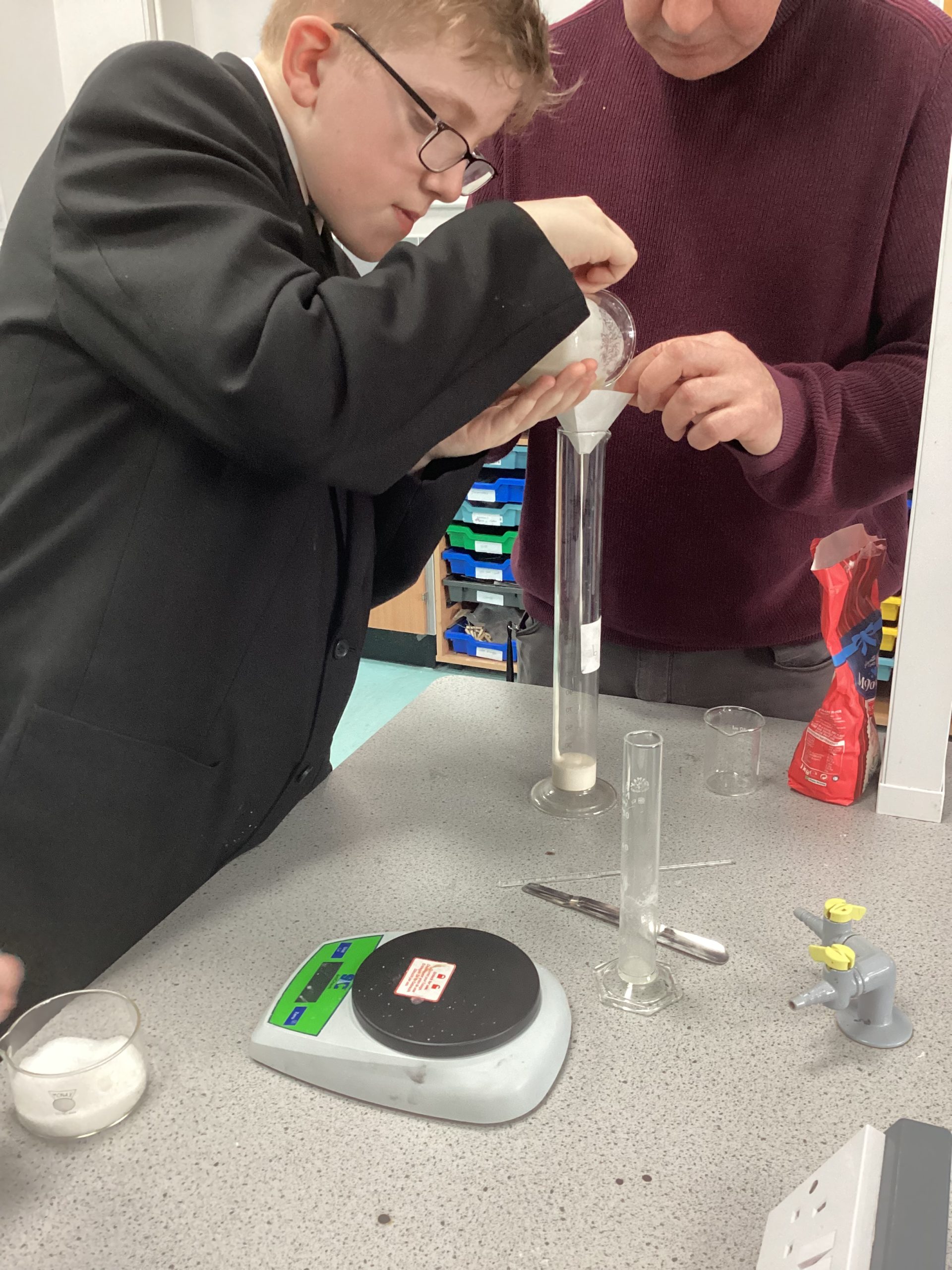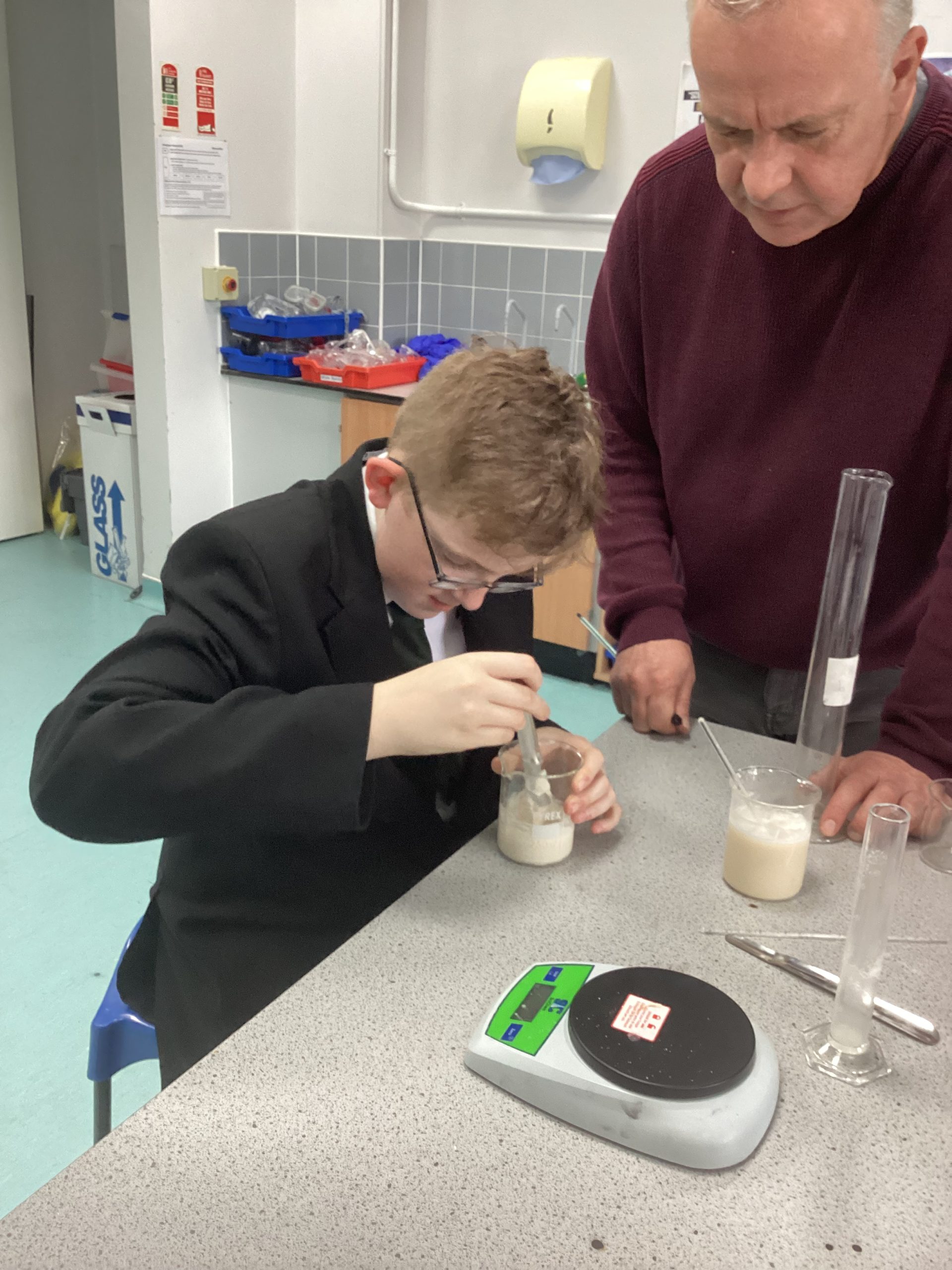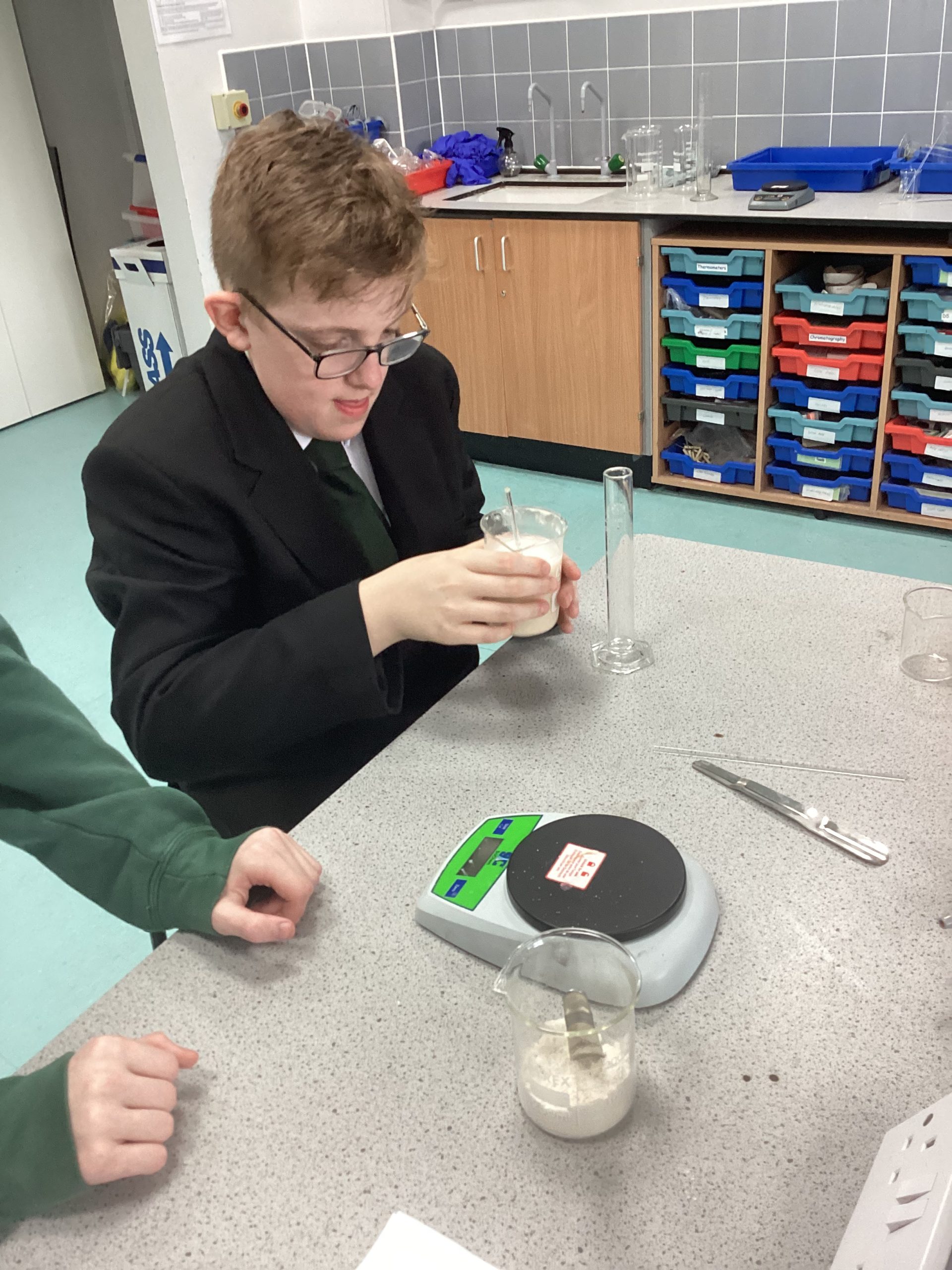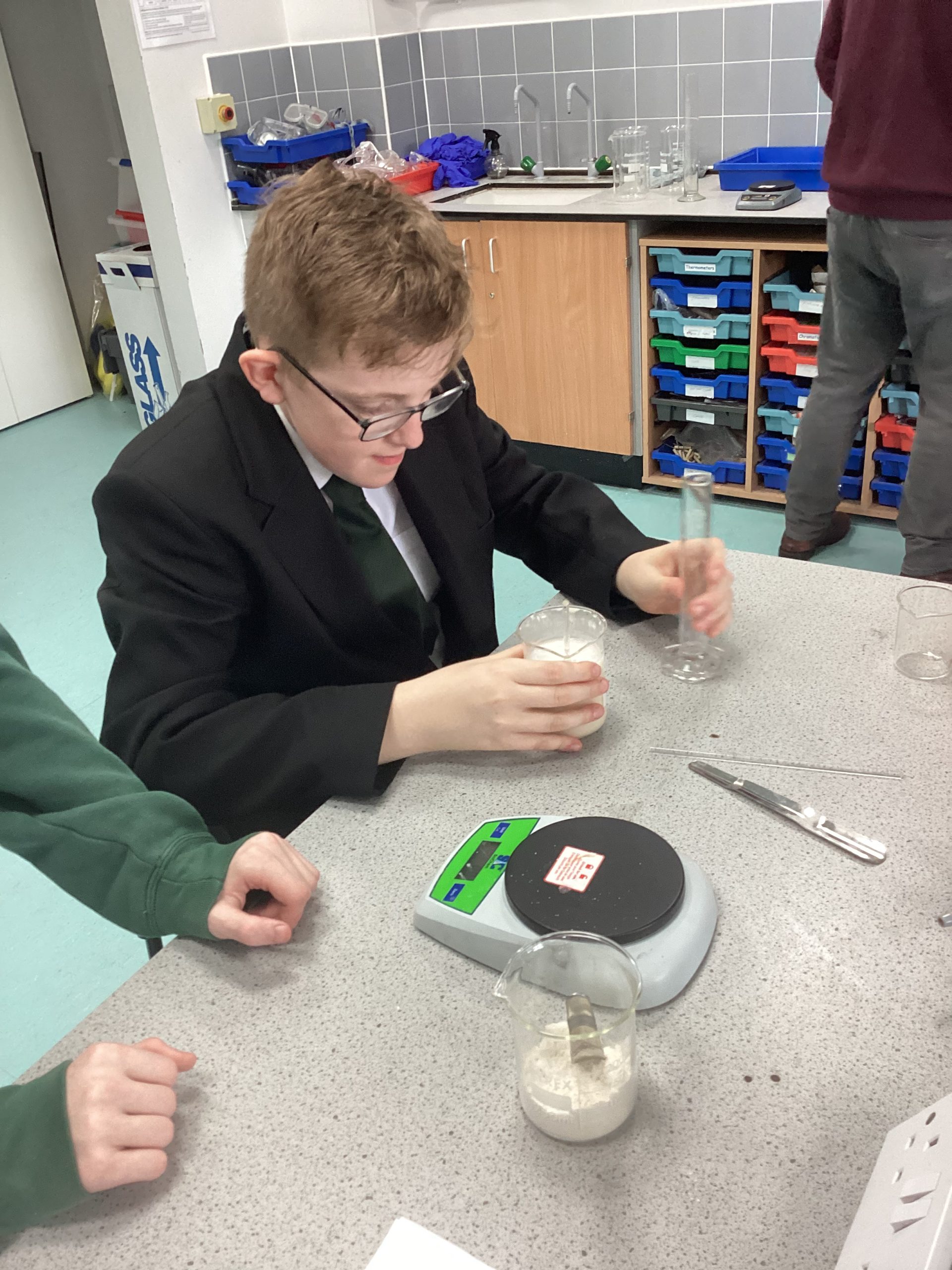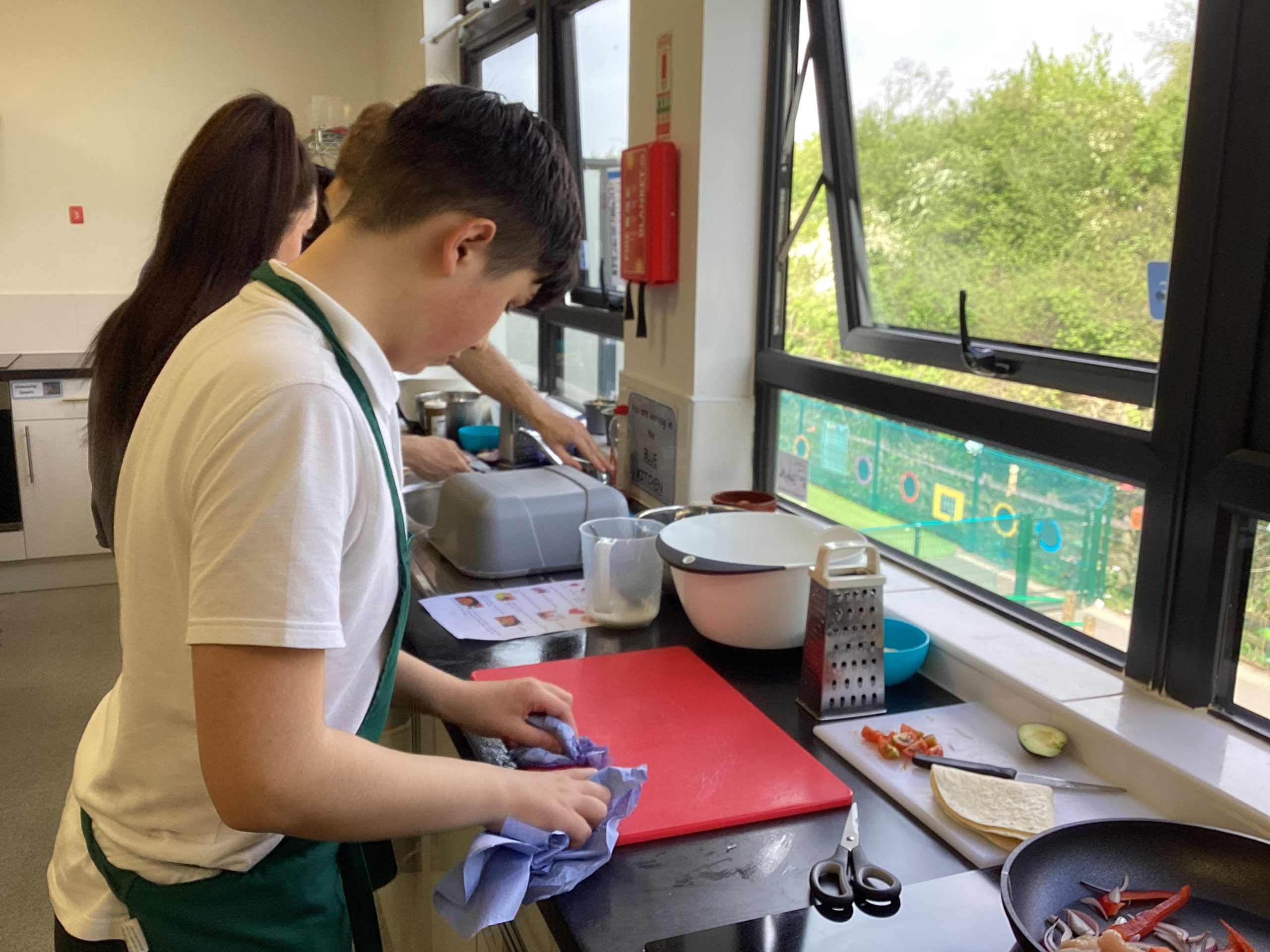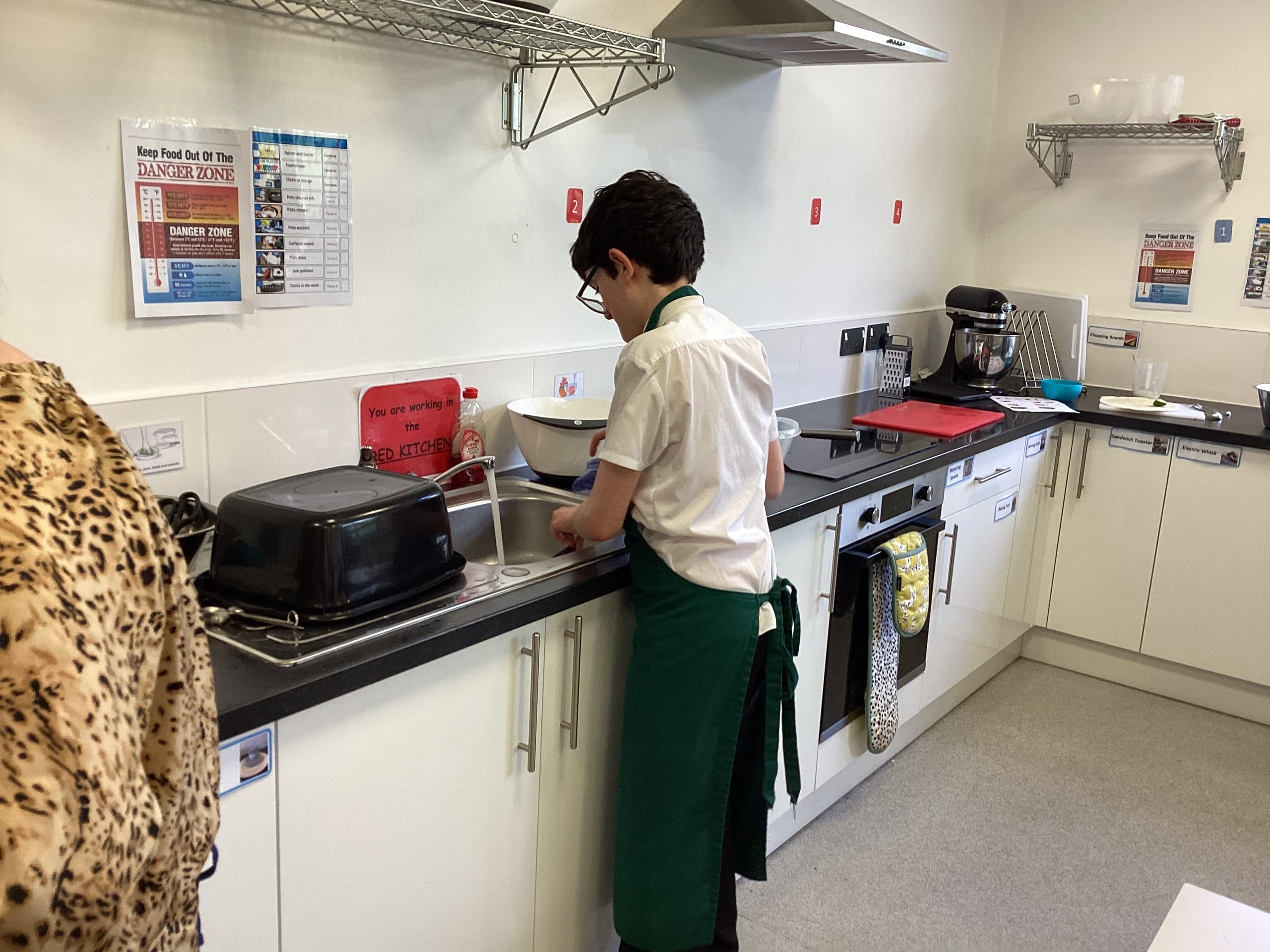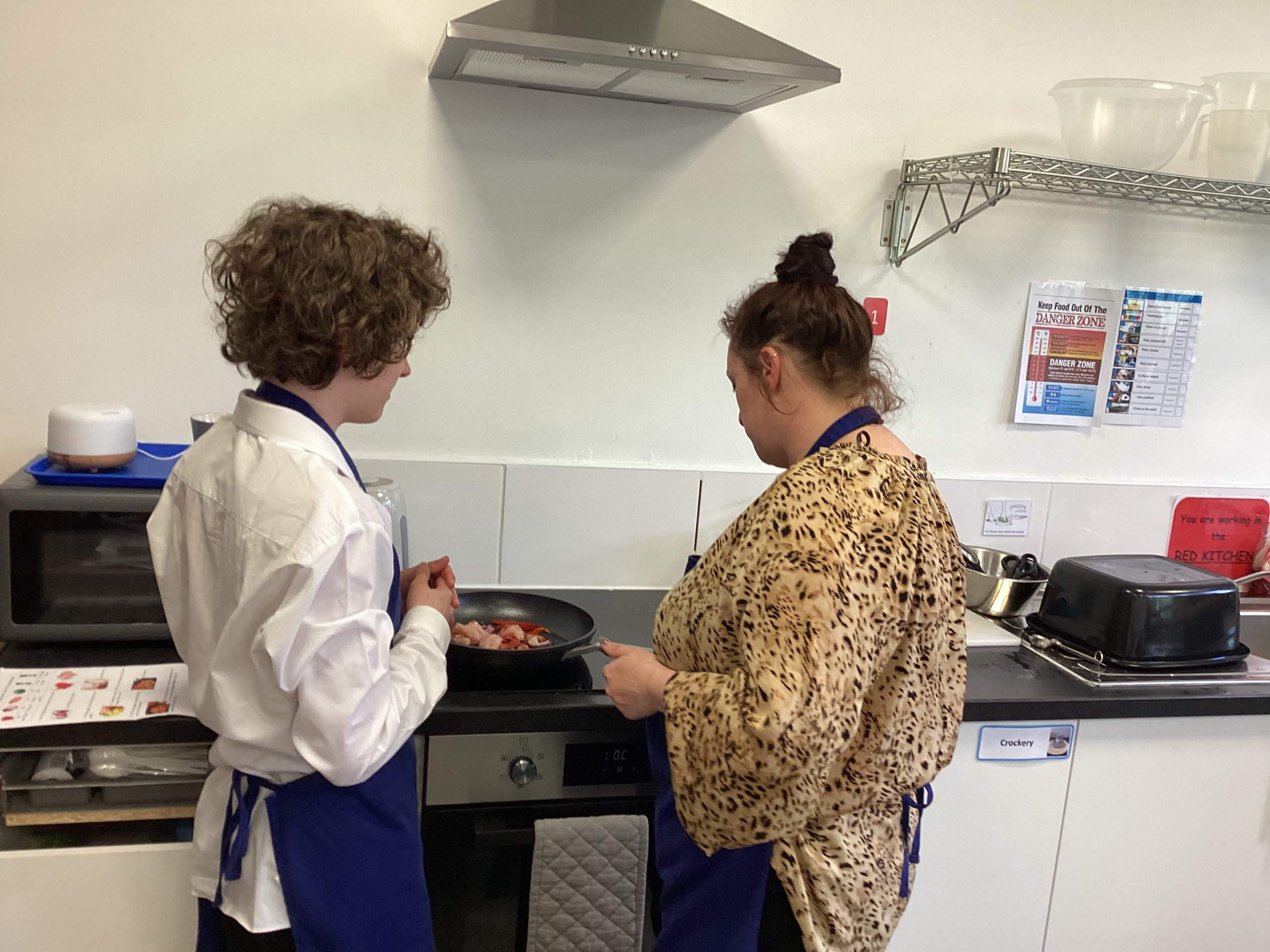 Now to our amazing SUPER STARs and HWA Passionate STARs
Mrs Lerigo's STAR of the week is the whole Reception Class for amazing work all week and adapting so amazingly to change. You really are superstars!!
Mrs Lerigo's HWA Passionate STAR is Libby for being passionate about using kind hands and looking after her friends when they have been sad! Amazing!!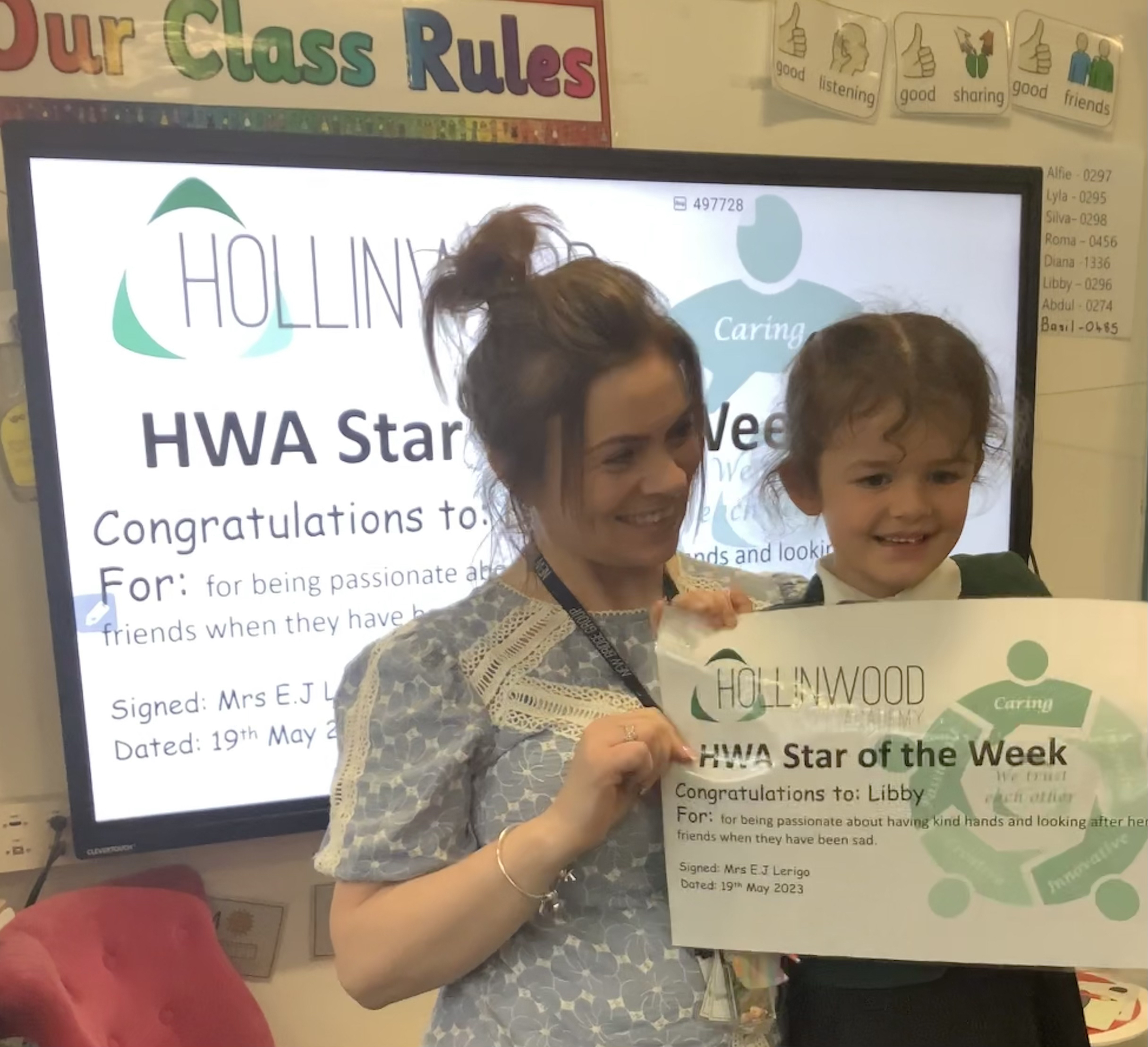 Miss Oakley's STAR of the week is George for excellent listening in Outdoor Ed.
Miss Oakley's HWA Passionate STAR is Harrison for exploring the role play tray. Thank you for showing us your passion and interests!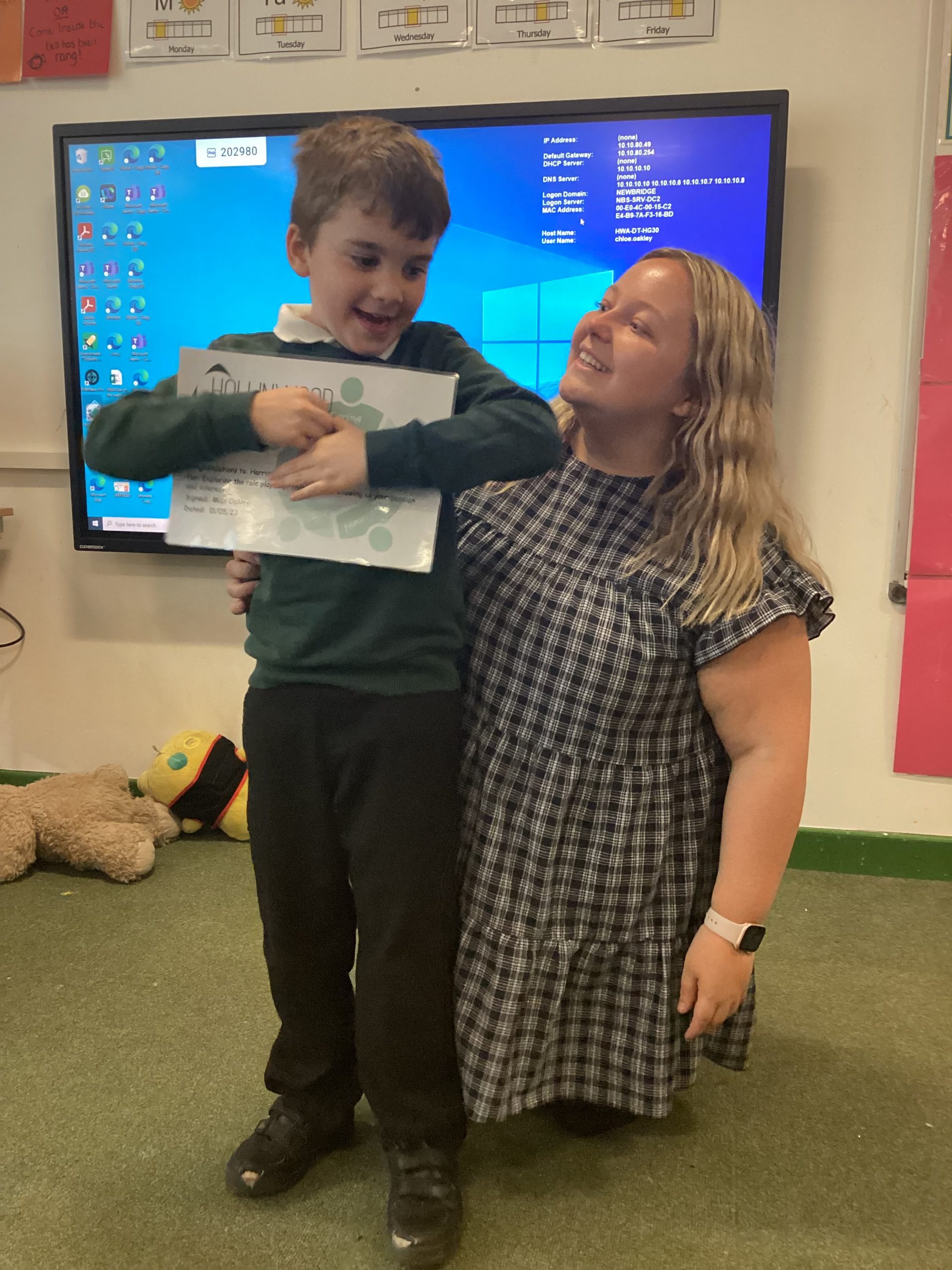 Mrs Quinn's STAR of the week is Louis for super work in phonics, English and maths this week!
Mrs Quinn's HWA Passionate STAR is Olly for working hard at finding his own iPad this week by recognising his own name.
Miss Pietraszewska's STAR of the week is Eliora for having a wonderful interaction with your friends outside!
Miss Pietraszewska's HWA Passionate STAR is Stanley for exploring new types of food at school and even using his symbol wall to ask for a bagel. Well done Stanley!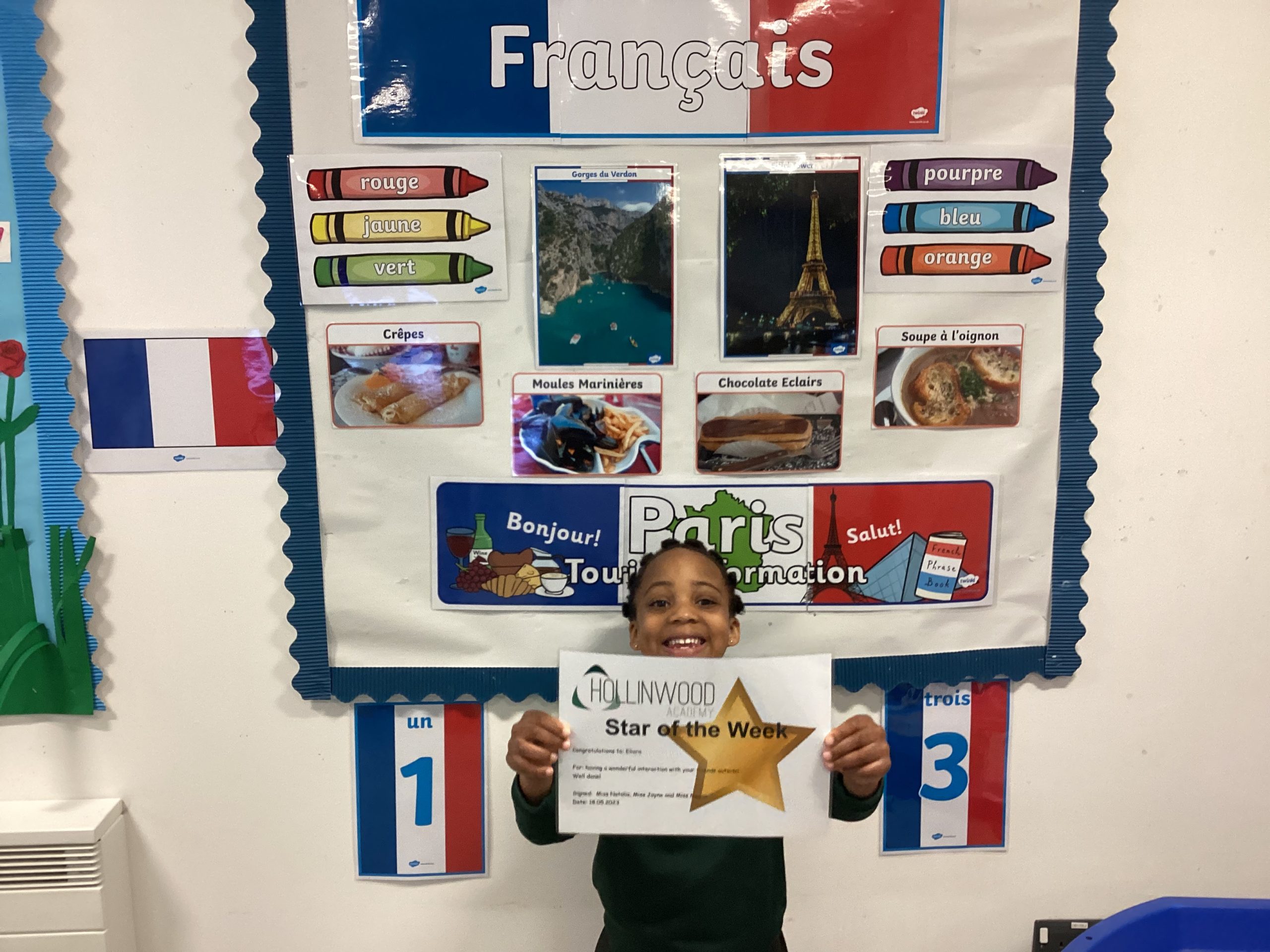 Mrs Halkyard and Miss Hulme's STAR of the week is Isaam for impressing us with his love for insects and the knowledge he has gained by investigating them.
Mrs Halkyard and Miss Hulme's HWA Passionate STAR is Joshua for being passionate in our English lessons and creating his own fantastic story about a flying pig!
Mr Corrigan's STAR of the week is Freya for settling back into her routine really well this week.
Mr Corrigan's HWA Passionate star is Hadley for working really hard on her voiceover recording in ICT.
Mr Corrigan's WOW moments go to Faiha and Derry. Well done!
Miss Prescott's STAR of the week is Corey for making an outstanding musical piece.
Miss Prescott's HWA Passionate STAR is Renico for turning things around and make the right choices.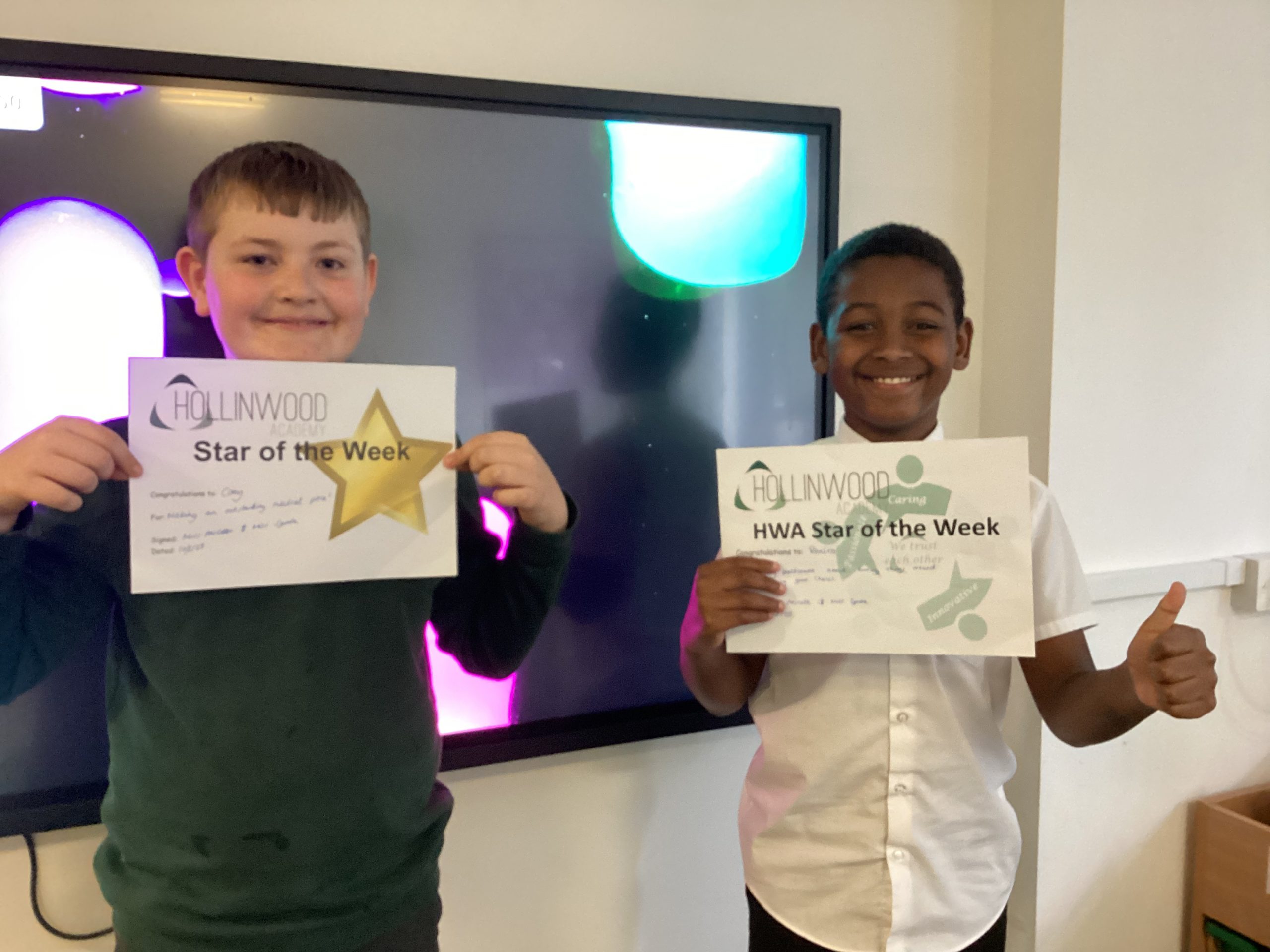 Miss Tootill's STAR of the week is Fatima for persevering with her learning and asking for help.
Miss Tootill's HWA Passionate STAR is Alexia for having a positive attitude toward school and working hard in all her lessons.
Mrs Davies' STAR of the week is Anna for Independently engaging with tuff trays.
Mrs Gittins' STAR of the week is Ollie for a wonderful show and tell about his Pokémon.
Miss Parkinson's STAR of the week is Lewis for working hard in PSHRE and staying on topic in a conversation.
Mrs Parkinson's HWA Passionate STAR is Andie for being very passionate with her learning in all lessons this week.
Mrs Matthew's STAR of the week is Harrison for being emotionally resilient throughout the week.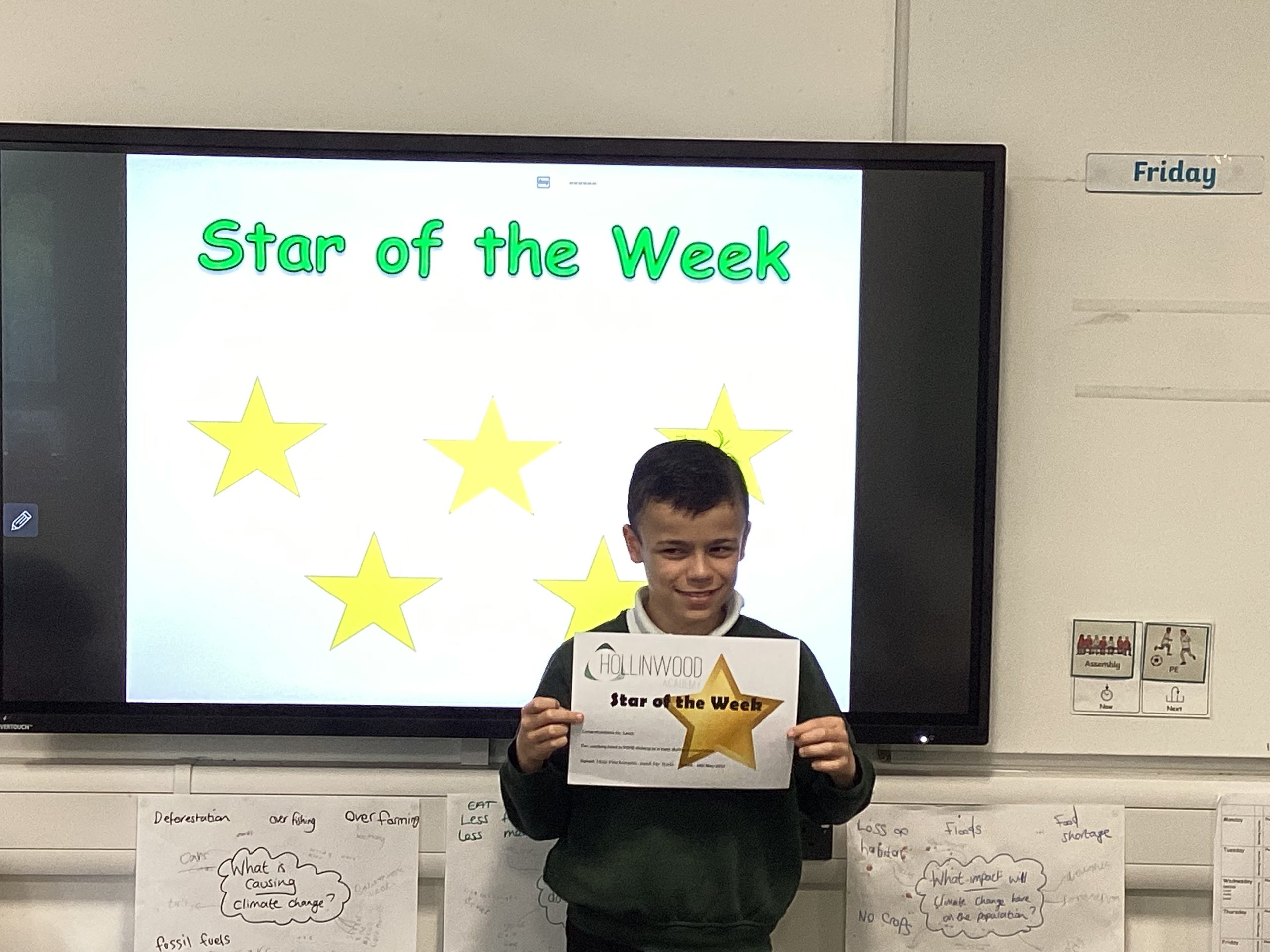 We finish for May half term on Friday 26th May and school reopens on Monday 5th June. Mrs Watson has planned and coordinated the May half-term holiday club with lots of activities to look forward to.
I hope you have had a lovely weekend
Mrs Millard