Blog 05.05.2023
This was the last week of lesson observations and it was fabulous to see some of our youngest children embraced and engaged in their learning all the way to our year 11 students who are working so hard in preparation for the GCSE exams that start this month. We have seen our children and young people thrive in Science, ICT, English Shakespeare, History and English GCSE coursework. We have been extremely impressed with the attitude to learning from our students this week. Mrs Needham has also standardised in history, ASDAN and art GCSE this week and the work the students have produced is fabulous.
Next week, our year 6 children will be sitting their KS2 SATs. I am extremely proud of the efforts made by all our Year 6 children as they have prepared for their SATs and I would like to thank our families and staff for the support you have given. Keep working hard year 6 but make sure that you also enjoy your weekend, have time to relax, enjoy the weekend celebrations and most importantly enjoy yourself.
SATs timetable:
On Thursday, we held another successful parents' evening where we welcomed primary, year 9 and 10 families. Again, the feedback regarding the new reports was positive and I know the year 9 families welcomed further opportunities to discuss options. Please remember to return all year 9 options by Thursday 11th May.
This week, we had a visit from Kiera in year 11 and she shared a very special letter that she received from the Queen in 2017. Kiera wrote to the Queen, introducing her family and sharing her experiences of life at that time. Keira was very lucky to receive a written response from the Queen. Keira told her story to Miss Gordon while discussing the Queen last week, Miss Gordon was very impressed and has mithered Keira to bring the letter in to show us. Miss Gordon loves to talk about the Queen.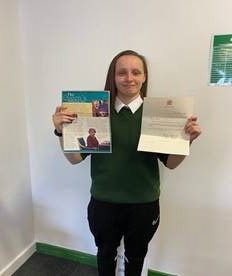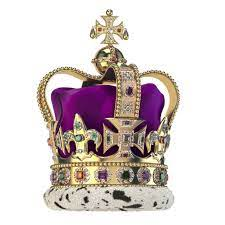 Today, the school looked amazing with flags flying high around the school and children, young people and staff dressed from head to toe in red, white and blue to celebrate the coronation of King Charles III. We hosted our own Hollinwood Academy Royal Celebration and what a fabulous day we have had.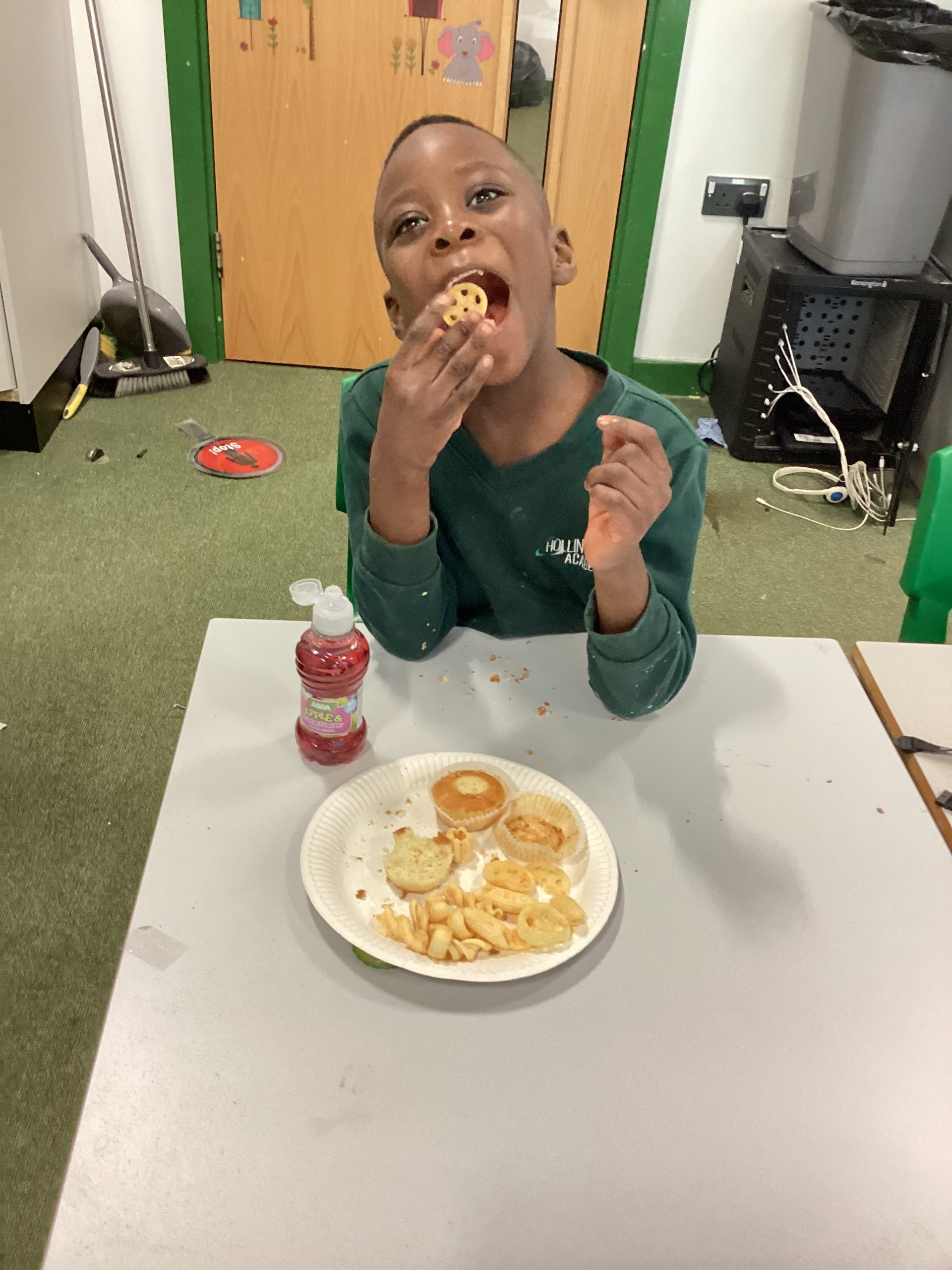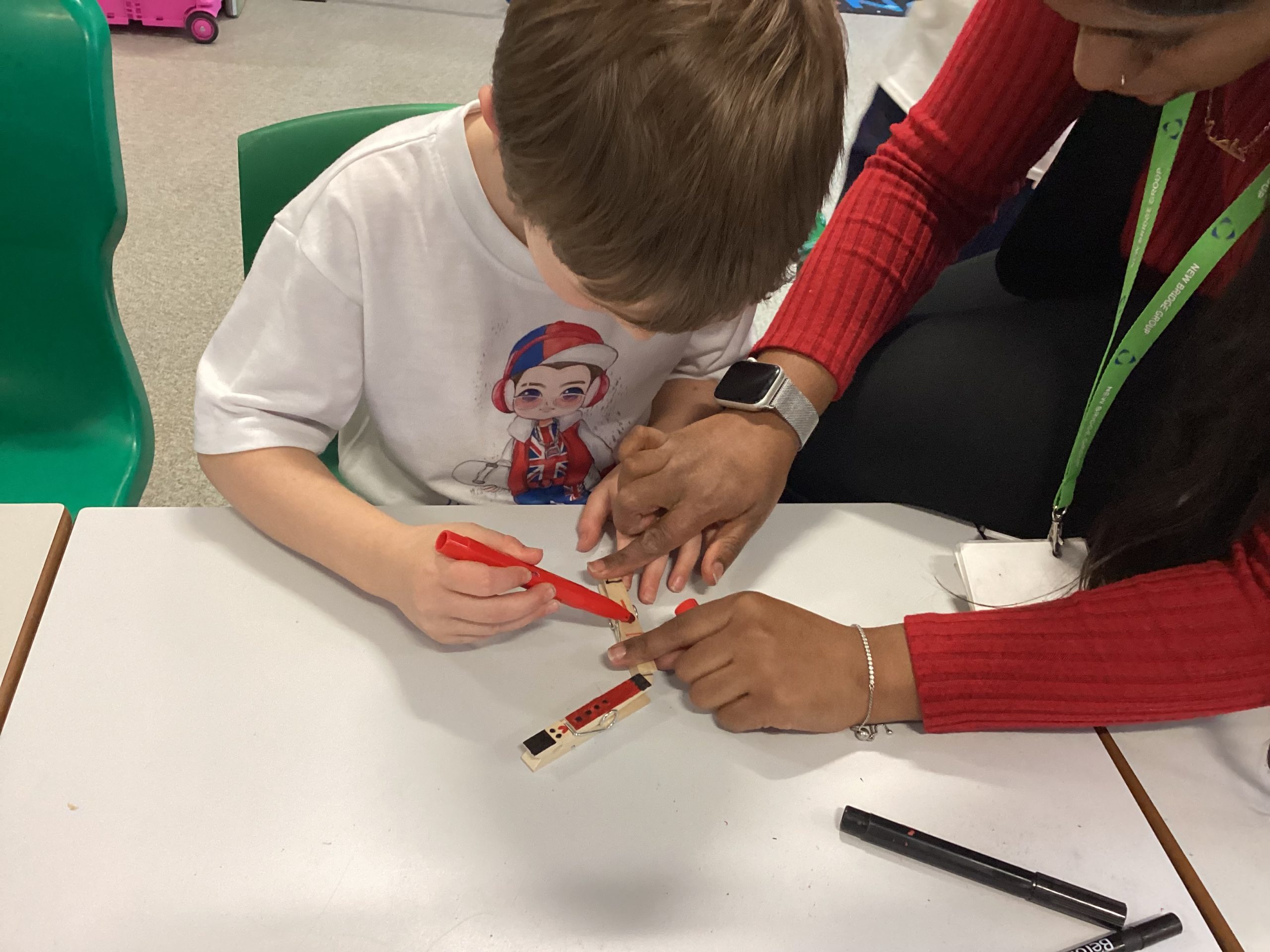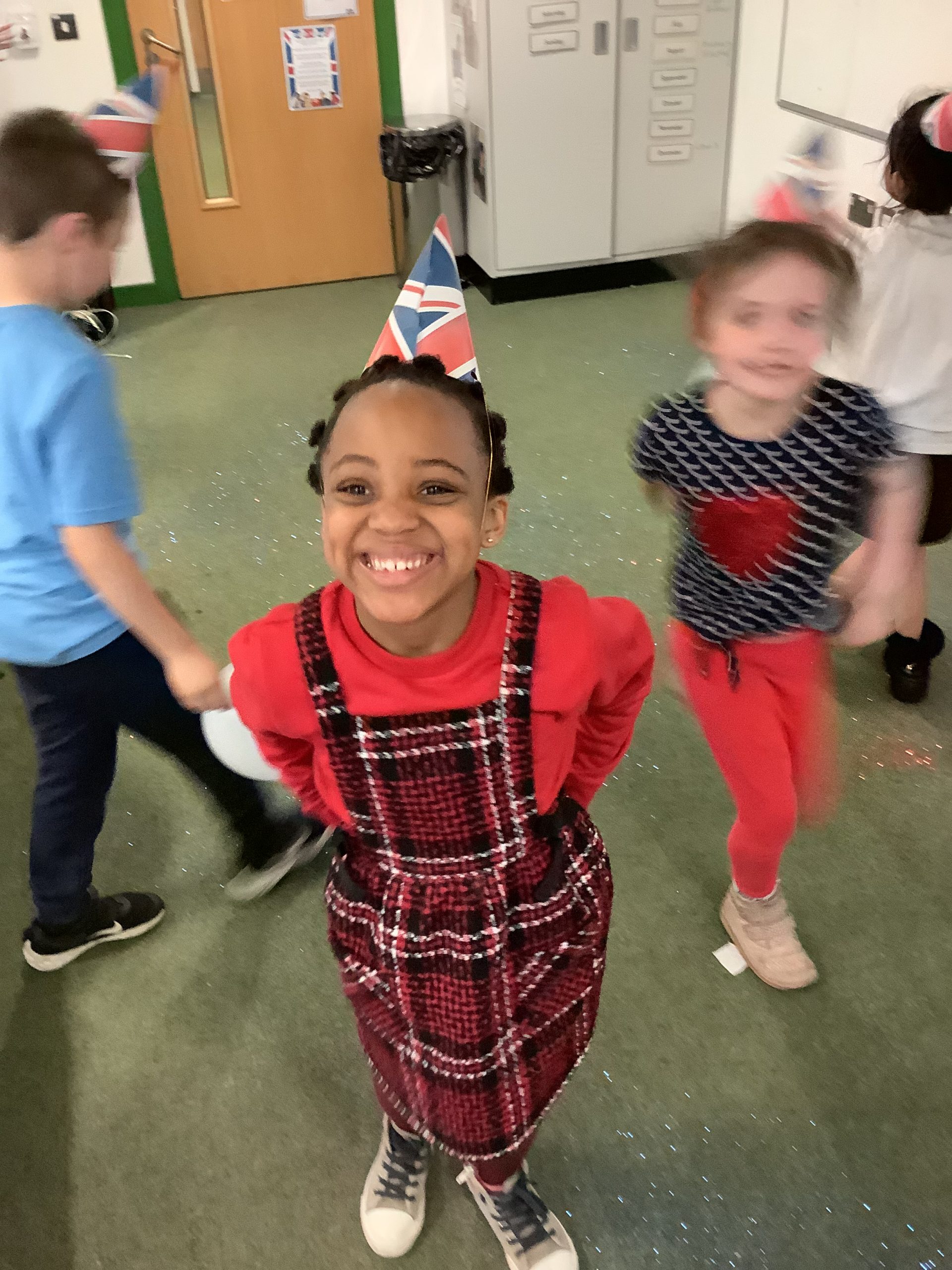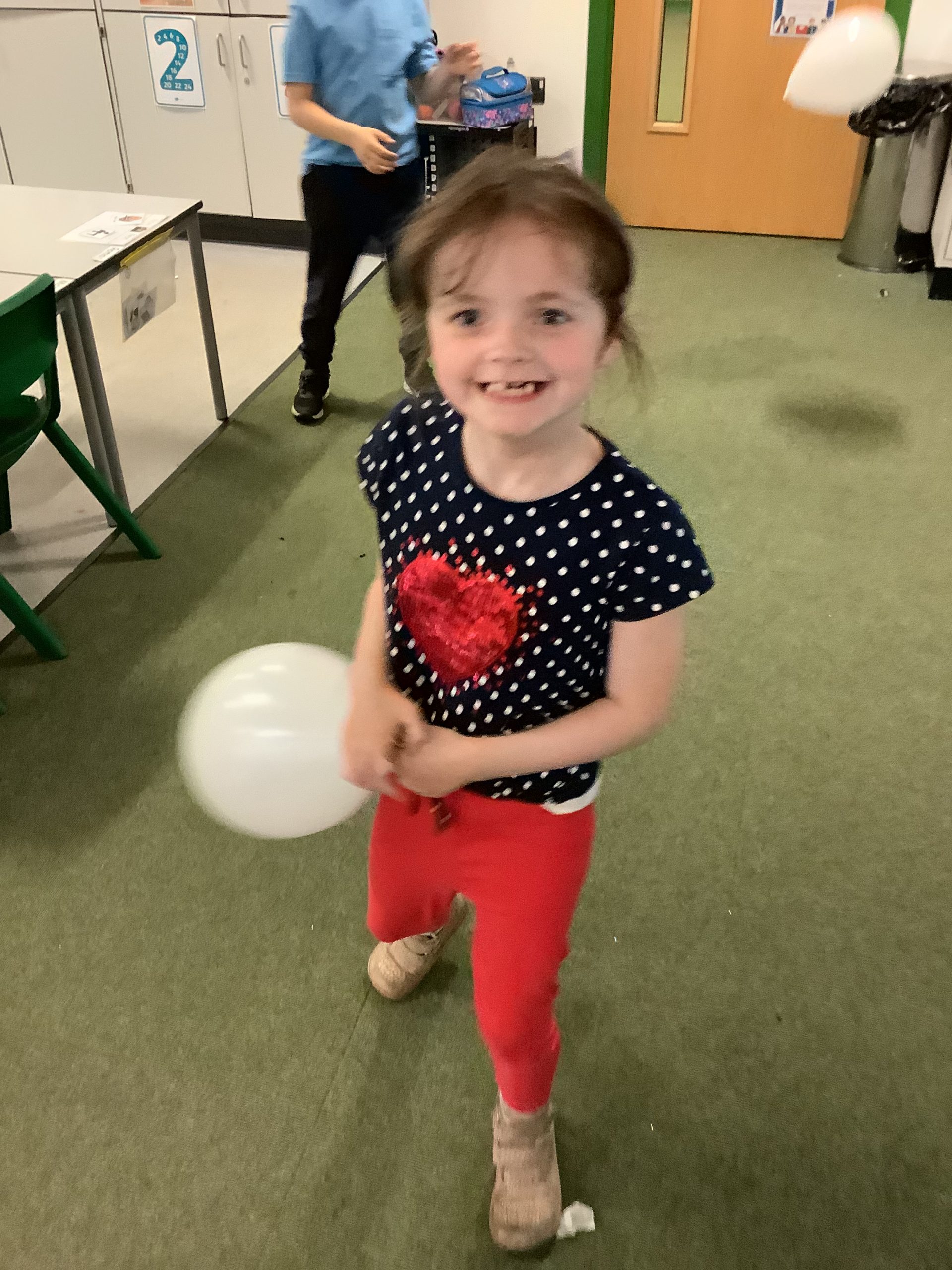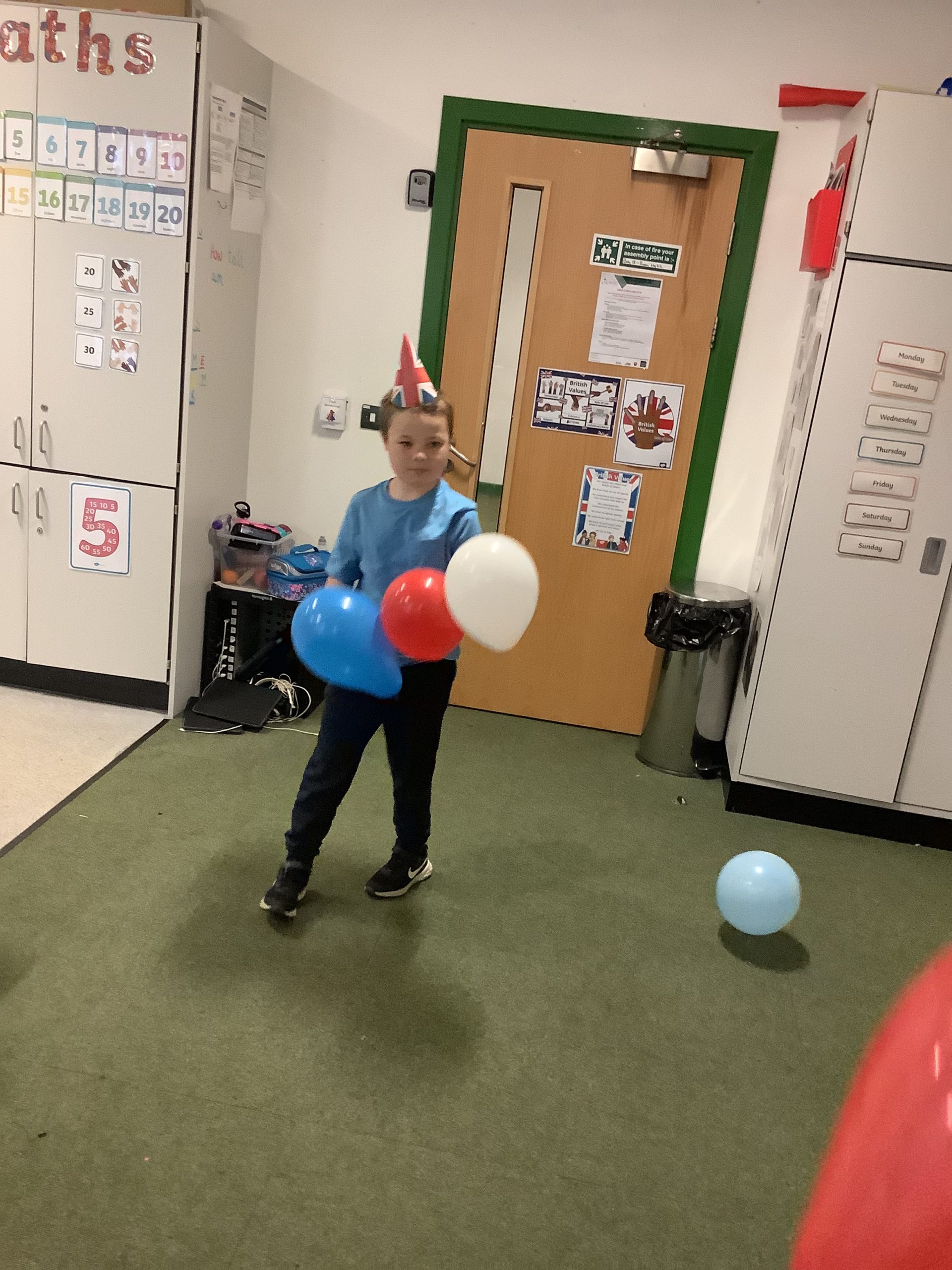 This is another fantastic event that the Student Council has organised, coordinated and supported throughout the day to make it a great celebration. The cake sale was a success and we raised an impressive £218.38 that will go towards the conversion of the school library bus.
Let's see what some of the classes have been doing starting with Mrs Lerigo's reception class…
"Well this week might have been a short one with the bank holiday on Monday, but this has not stopped us having an extremely busy and fun filled week.
In phonics we have been recapping some sounds and trying to make some cvc words using the sounds. The students were encouraged to move letters around to try and make new words. We made words like sit pit sat pat. Later in the week we looked at how the sound 'x' occurs at the end of some cvc words. We made the words fix, six, fox and box. We practiced writing these words and staff were astonished and thrilled with some of the improvements witnessed. Reception class you are just brilliant and work so hard every day. Hard work pays off, and everyone can see this.
In art we have been studying the artist Kandinsky. We have been looking at how he used circles, squares, triangles and lines in lots of his work. On week one we looked at his study on colour, called 'Squares and Concentric Circles'. We even attempted to say
these big words. In maths we have been looking at position of shape and how shapes can look different dependent on their orientation and rotation. But we also discovered that circles stay the same whatever the rotation. We rotated shapes with our work in art too, looking at how they moved and turned. We have also been learning about two-digit numbers and how we make 11, 12, 13,14 and 15. We used Numicon to support us.
In Understanding the World we have been looking at our country Great Britain and comparing it to the country we looked at the previous two weeks, Kenya. We looked at the two countries on a globe and discussed how they are a long way away from each other and that we could not walk there, or run, or get the train. We are going to look at our capital city London in detail next week and discuss the climate, the people and the animals we might see here.
In cooking we made shortbread biscuits and learnt about creaming, folding and mixing ingredients. We then used a special crown cookie cutter to make King Coronation biscuits. We then decorated them in royal colours and put special jewels on them to make them look regal. We had a fabulous time.
On Friday we had an afternoon celebrating the Coronation, we practised putting crowns on our heads in Attention Autism and pledging our allegiance to the new King J We practised saying "Long live the King" and "God save the King". We also sang the National Anthem and dressed up as Kings with special robes and crowns, we even sat on a throne.
Super, super week ………..time is flying reception class, it needs to slow down."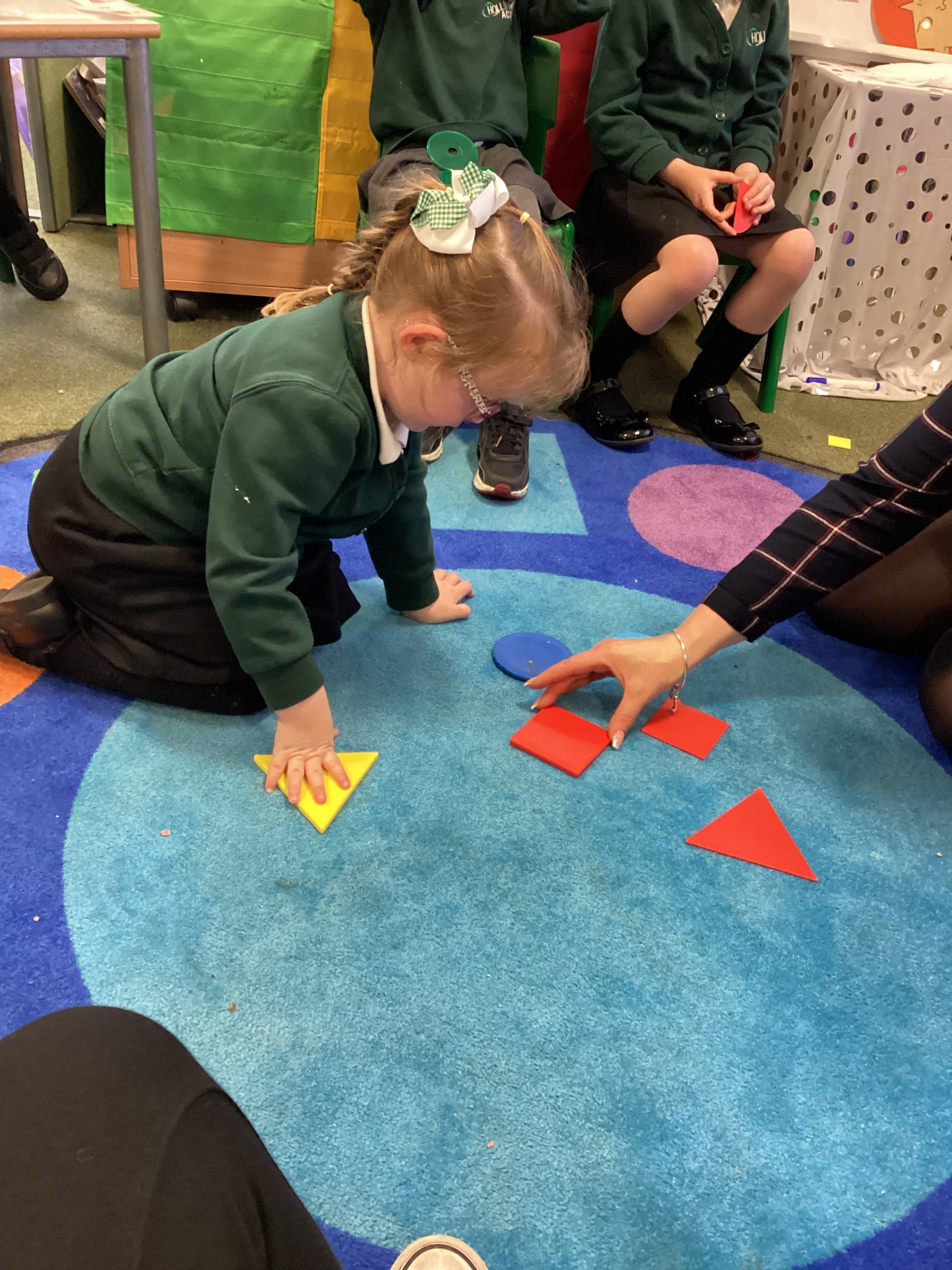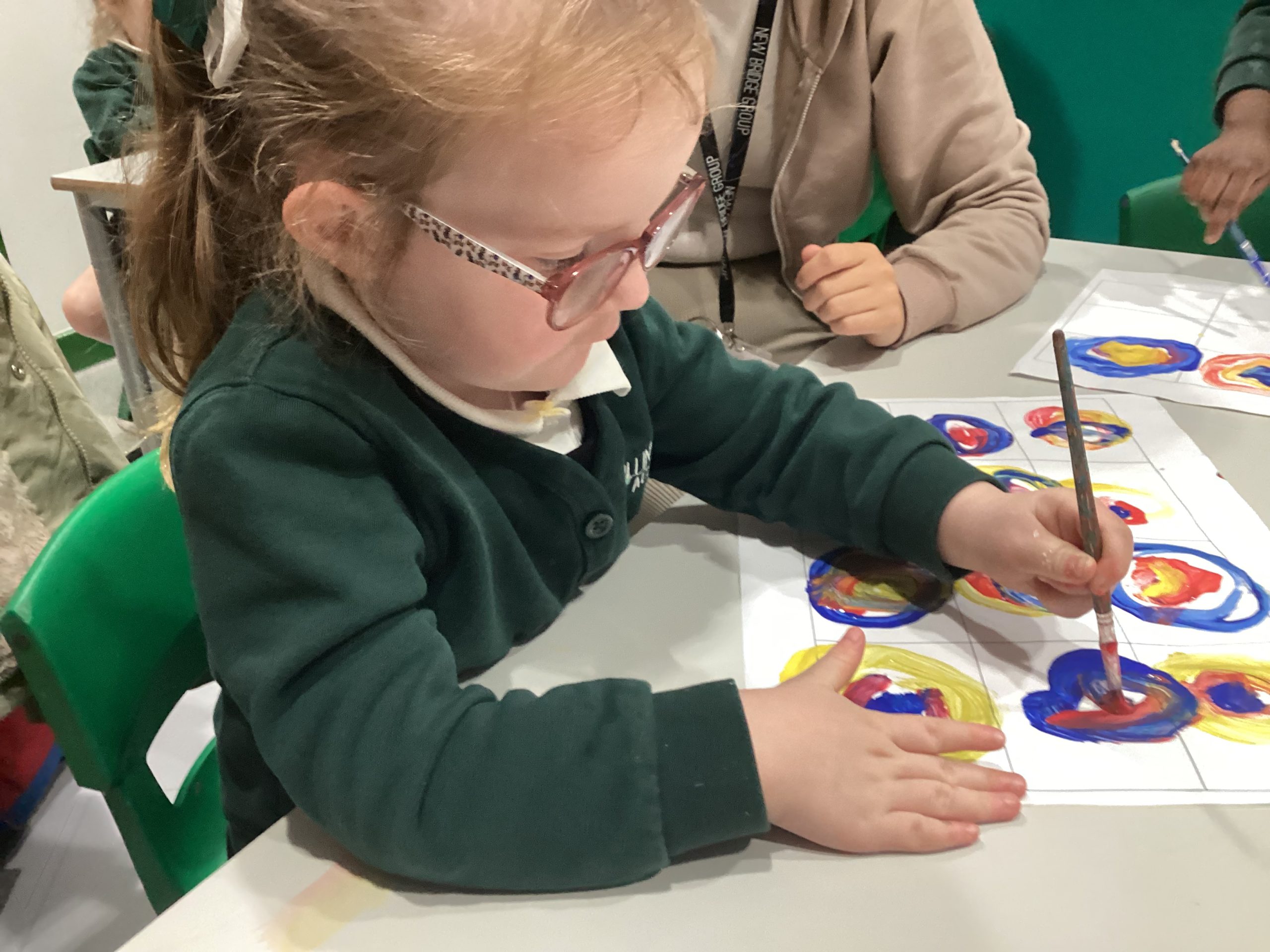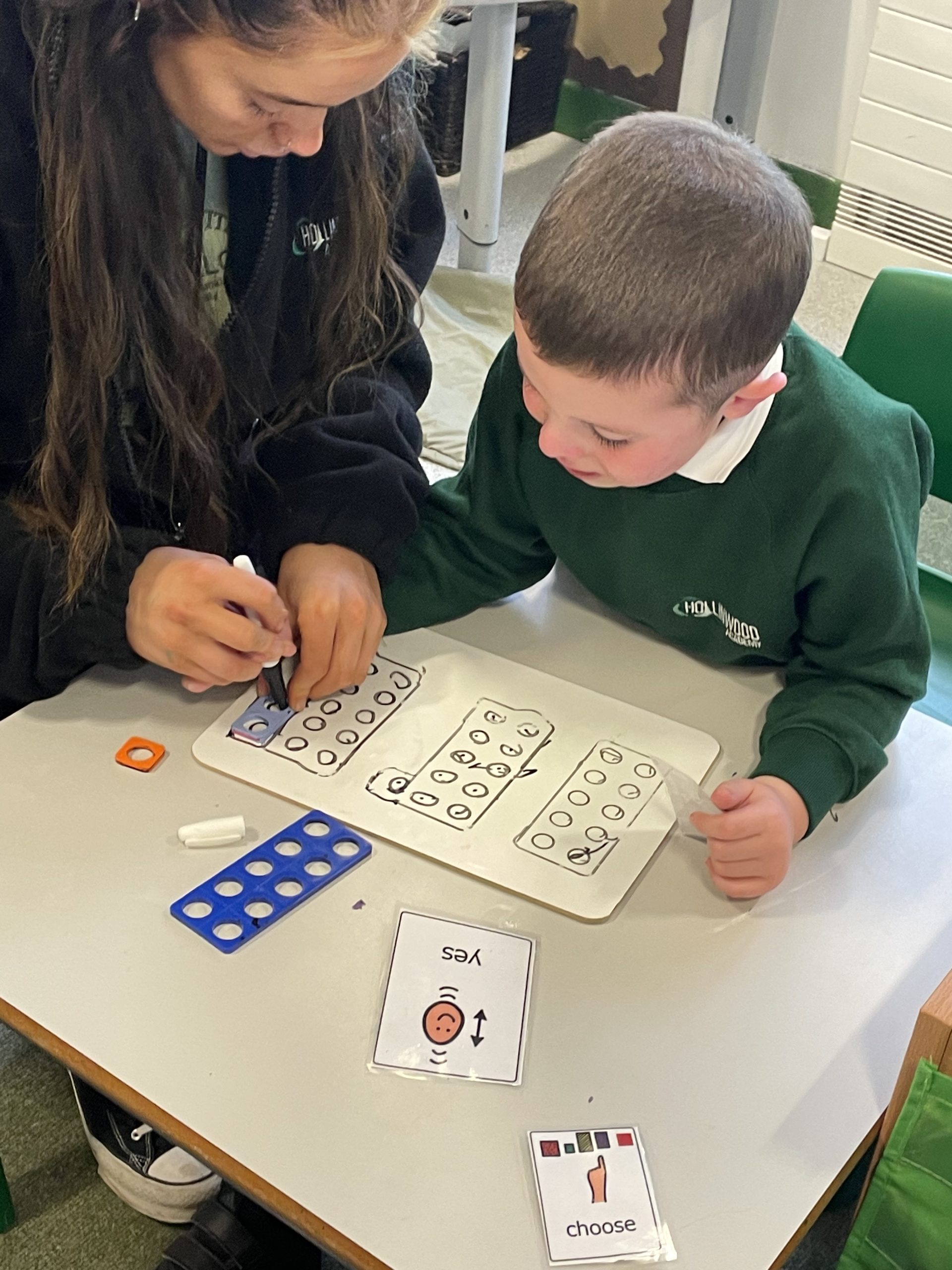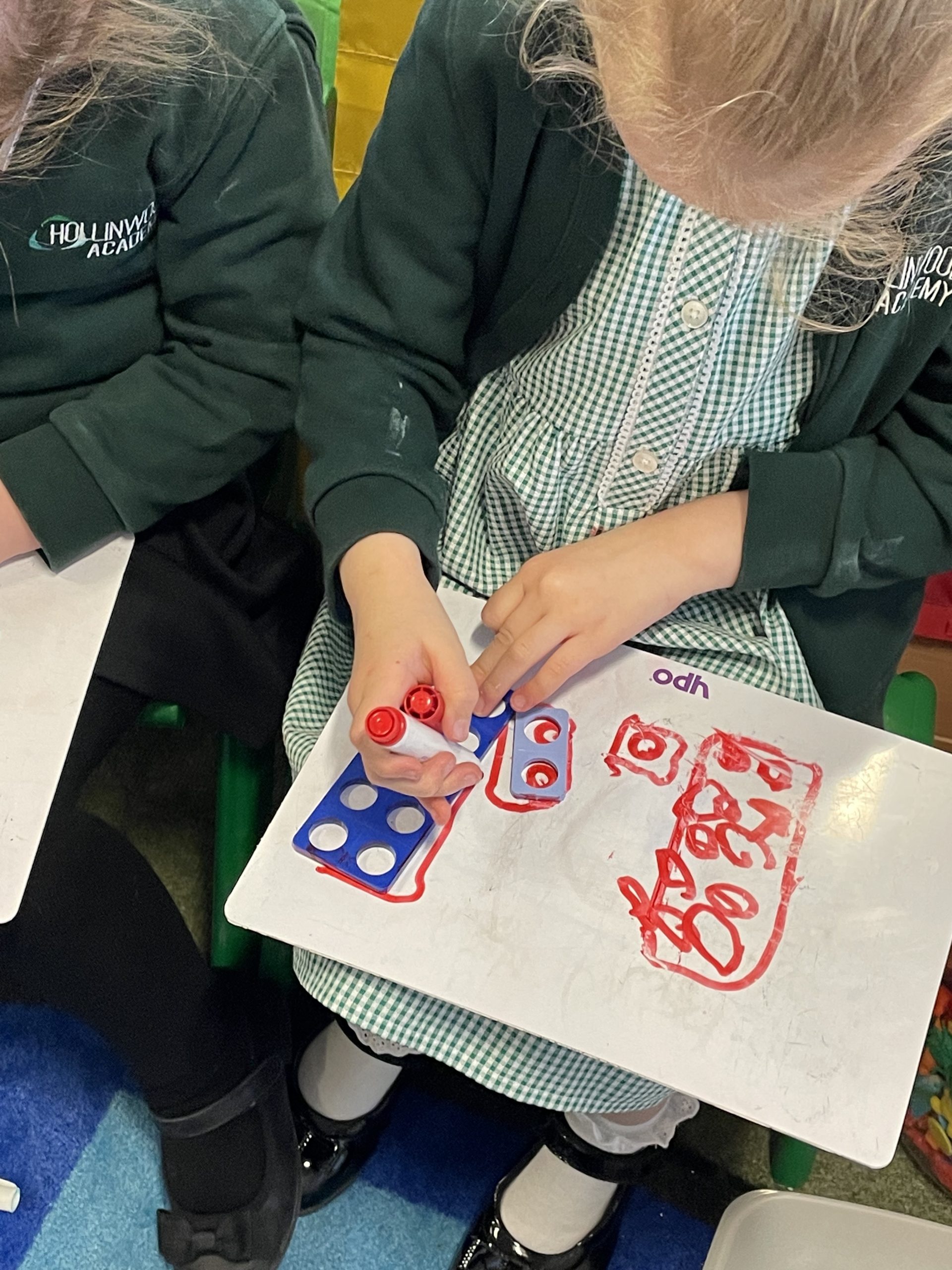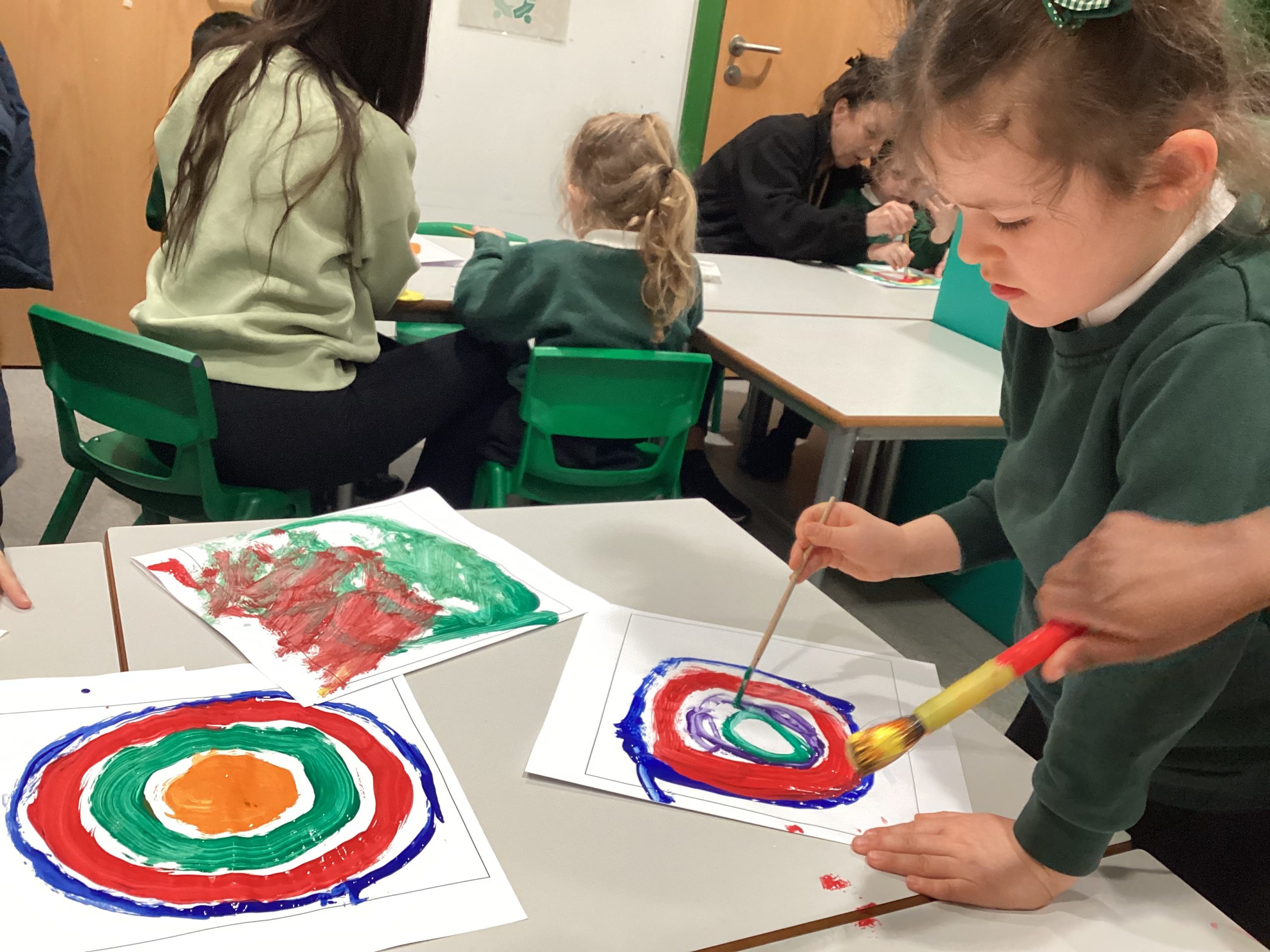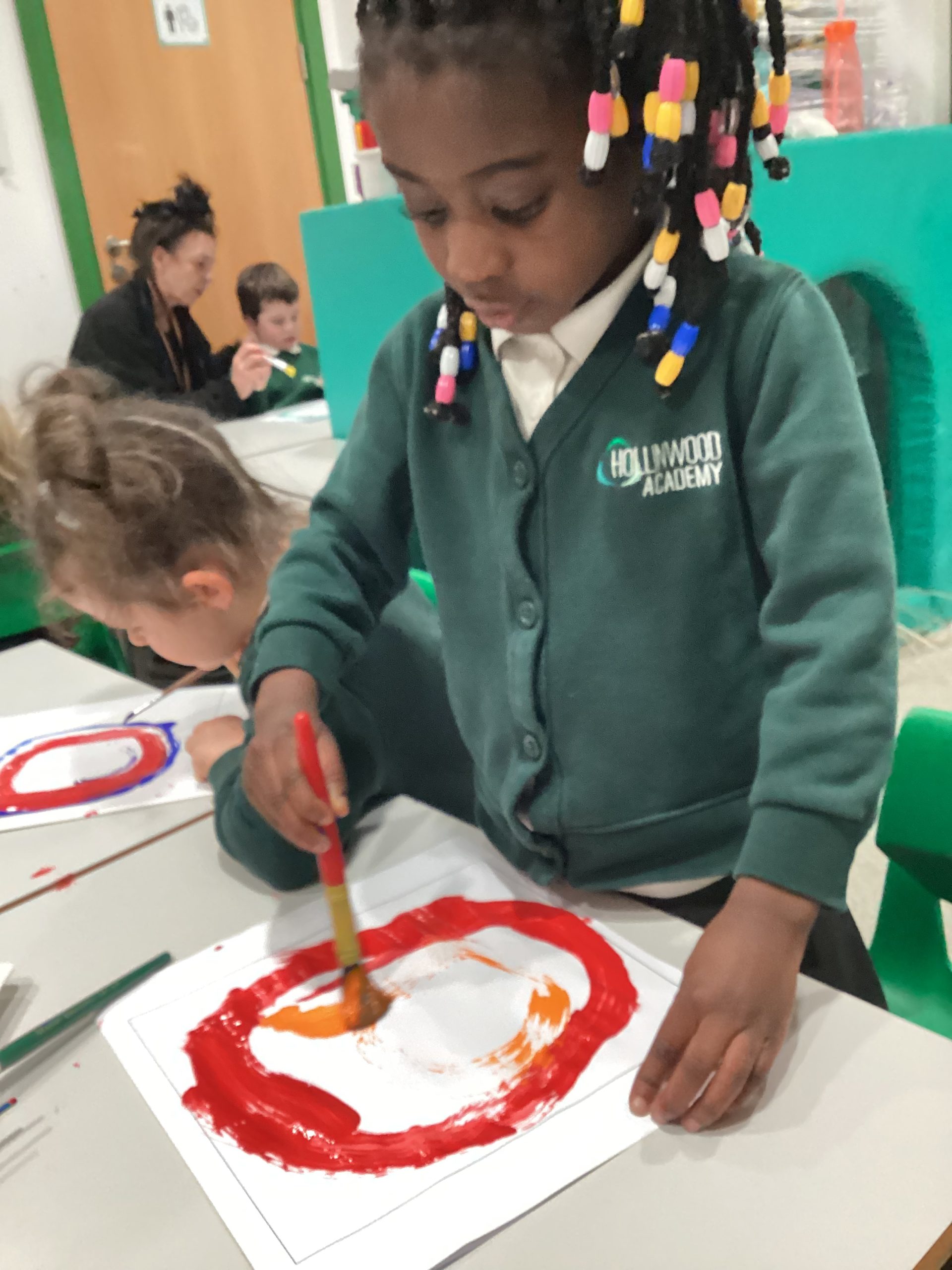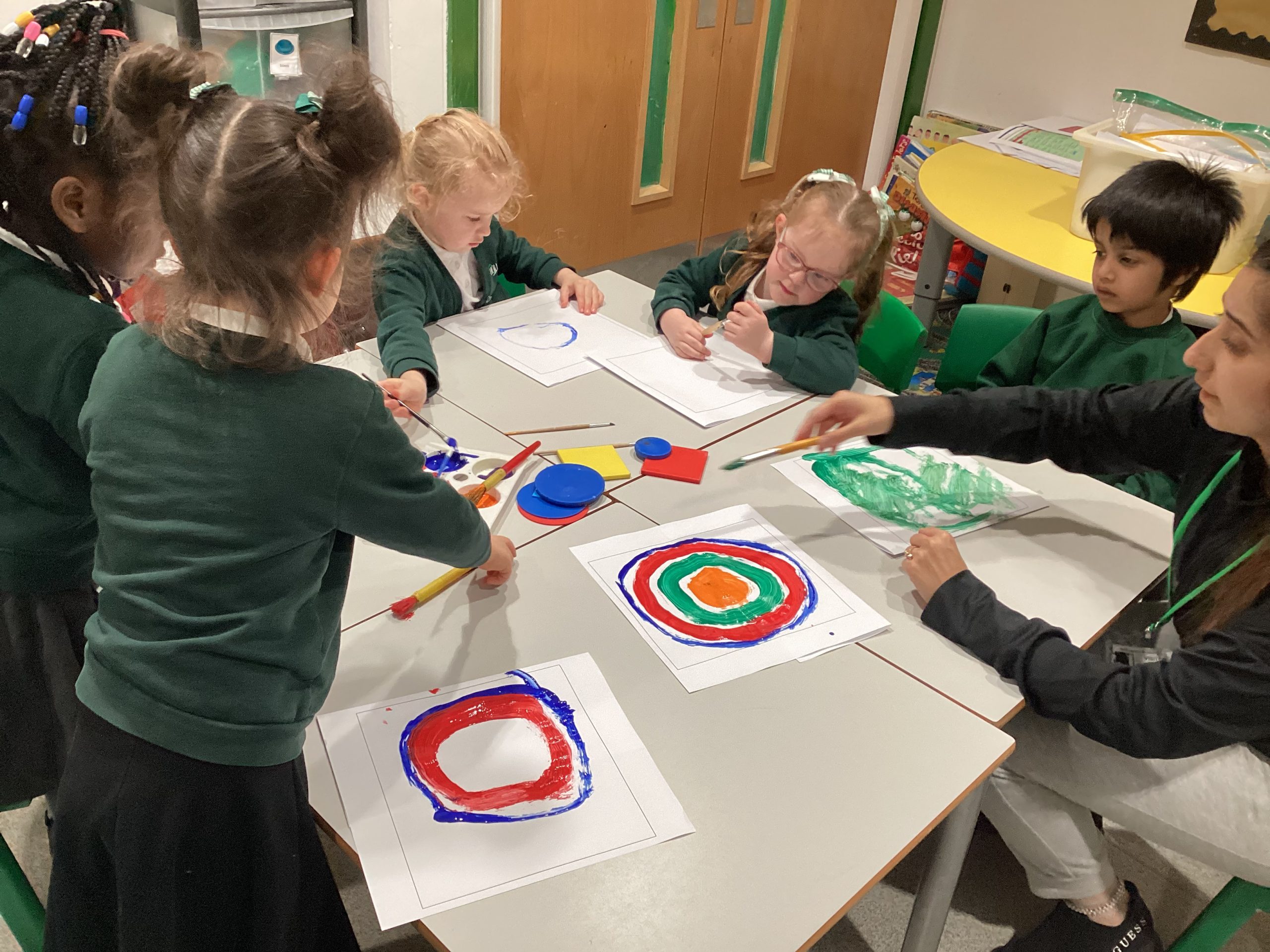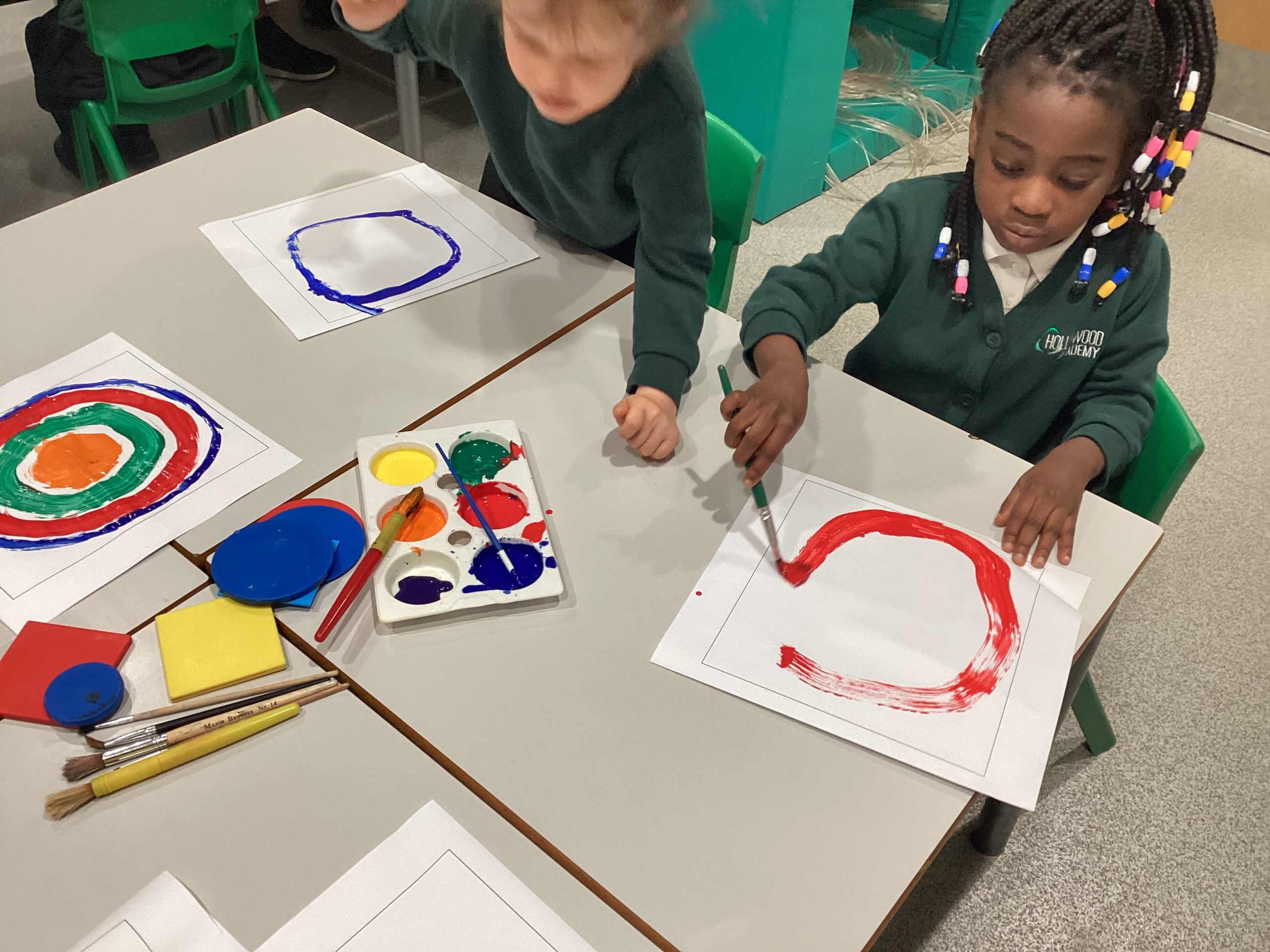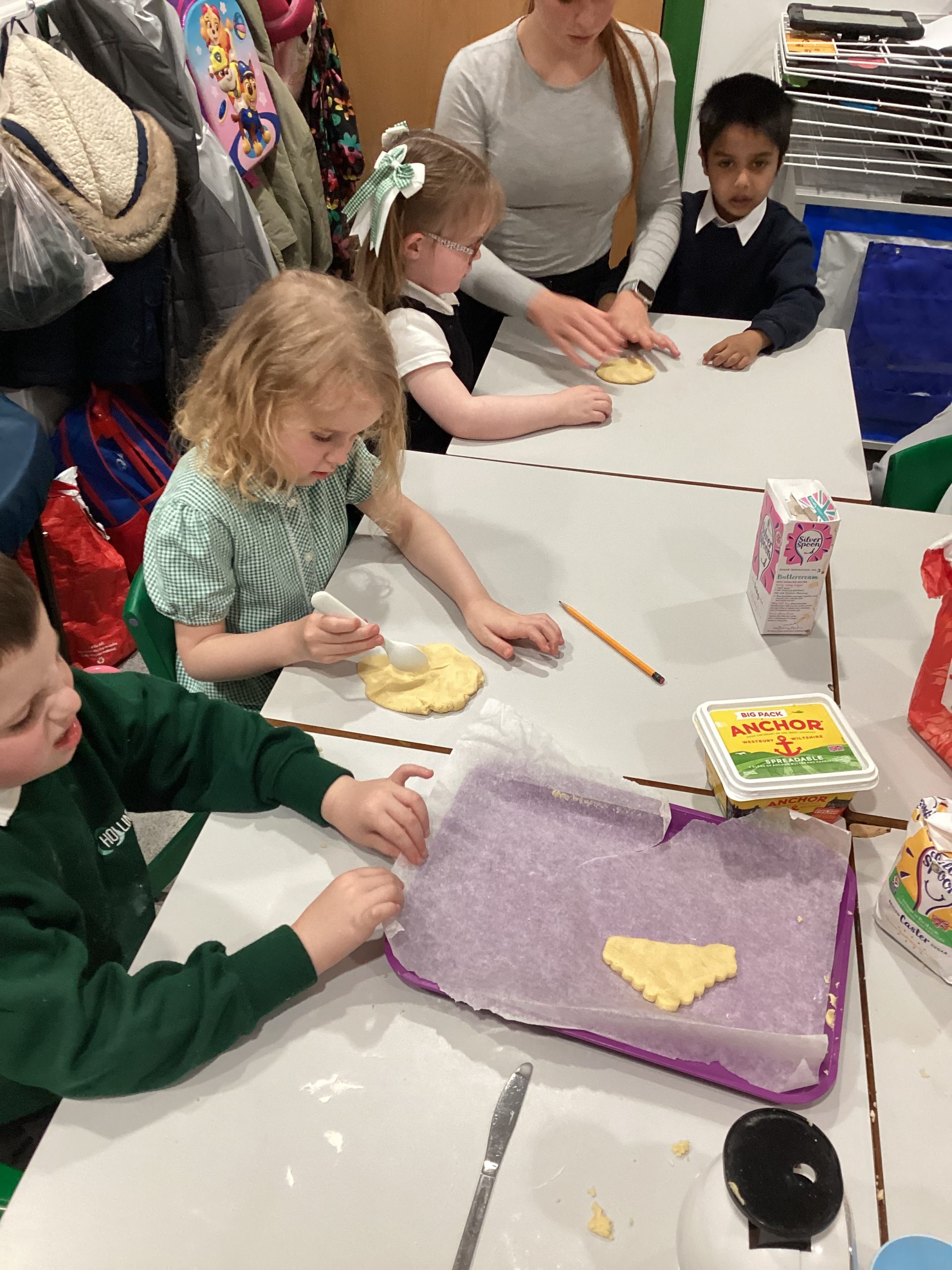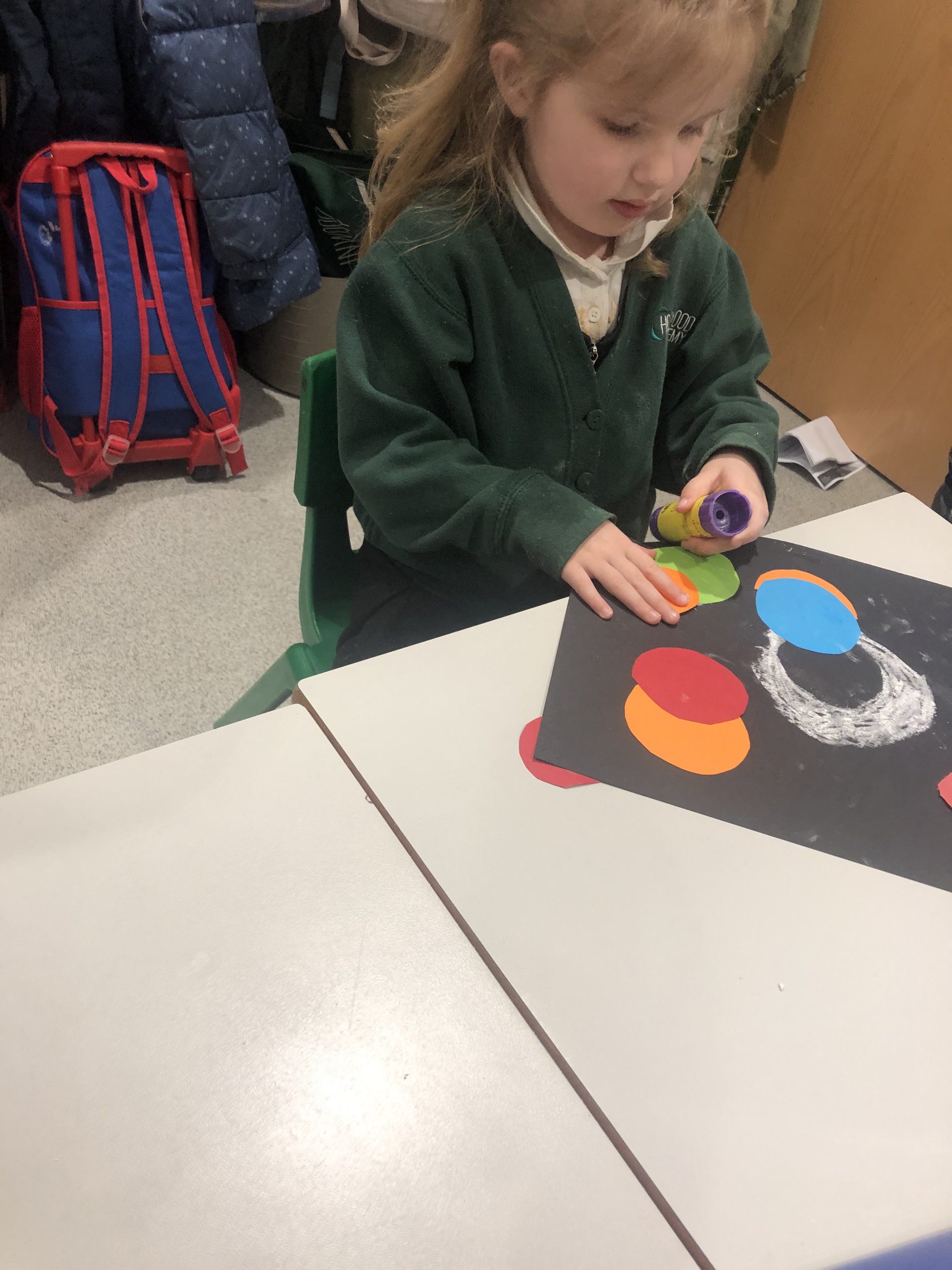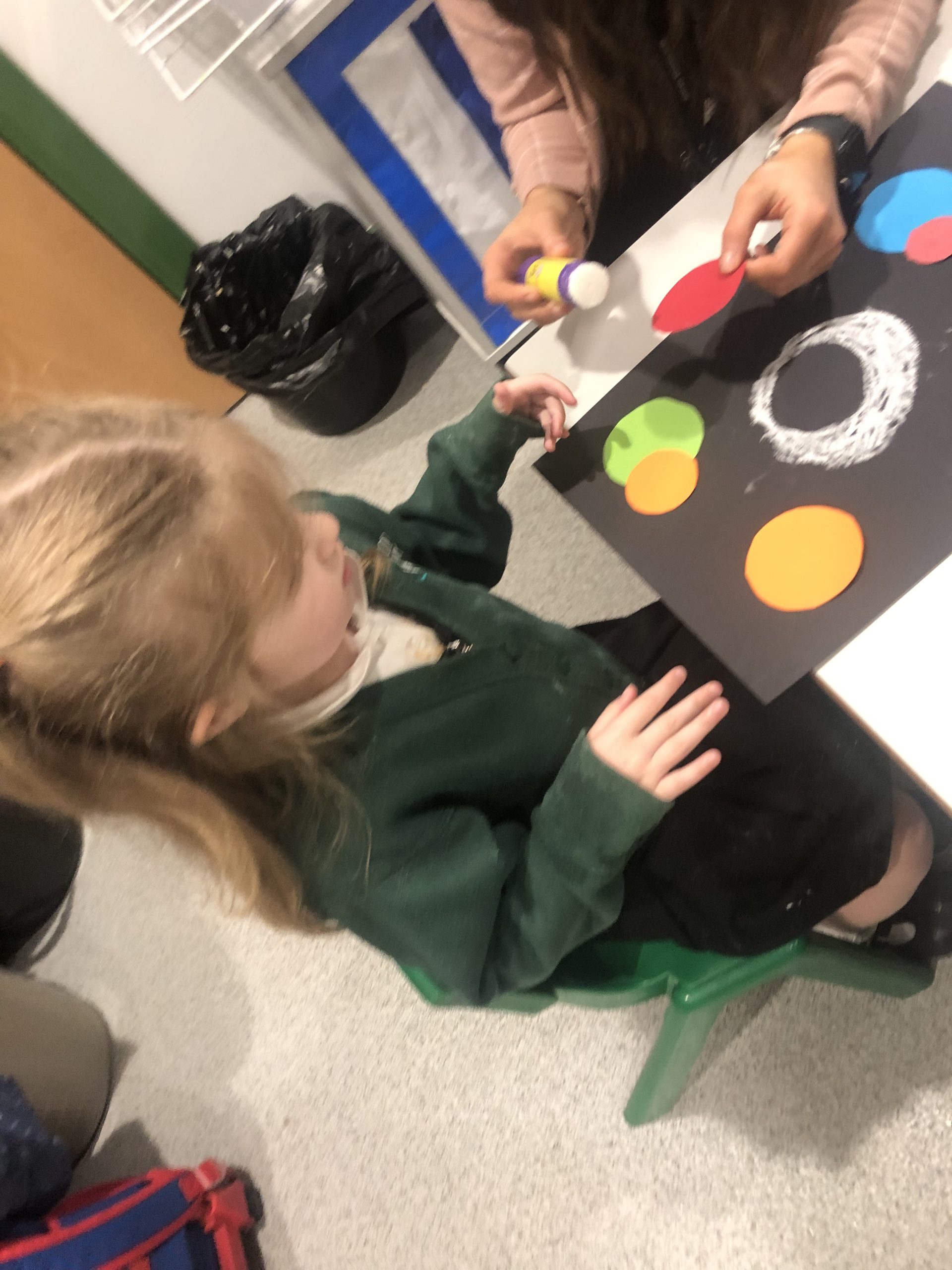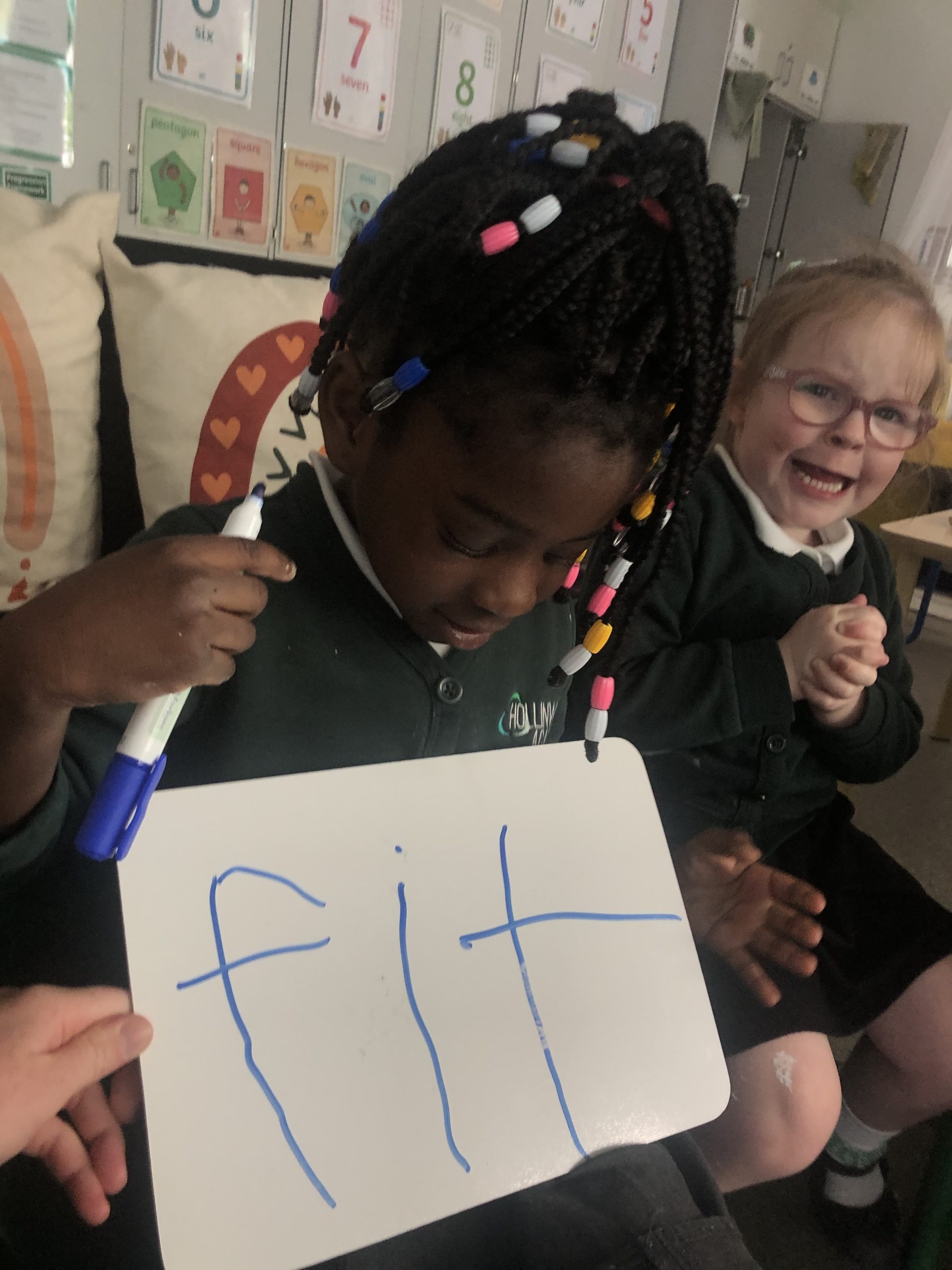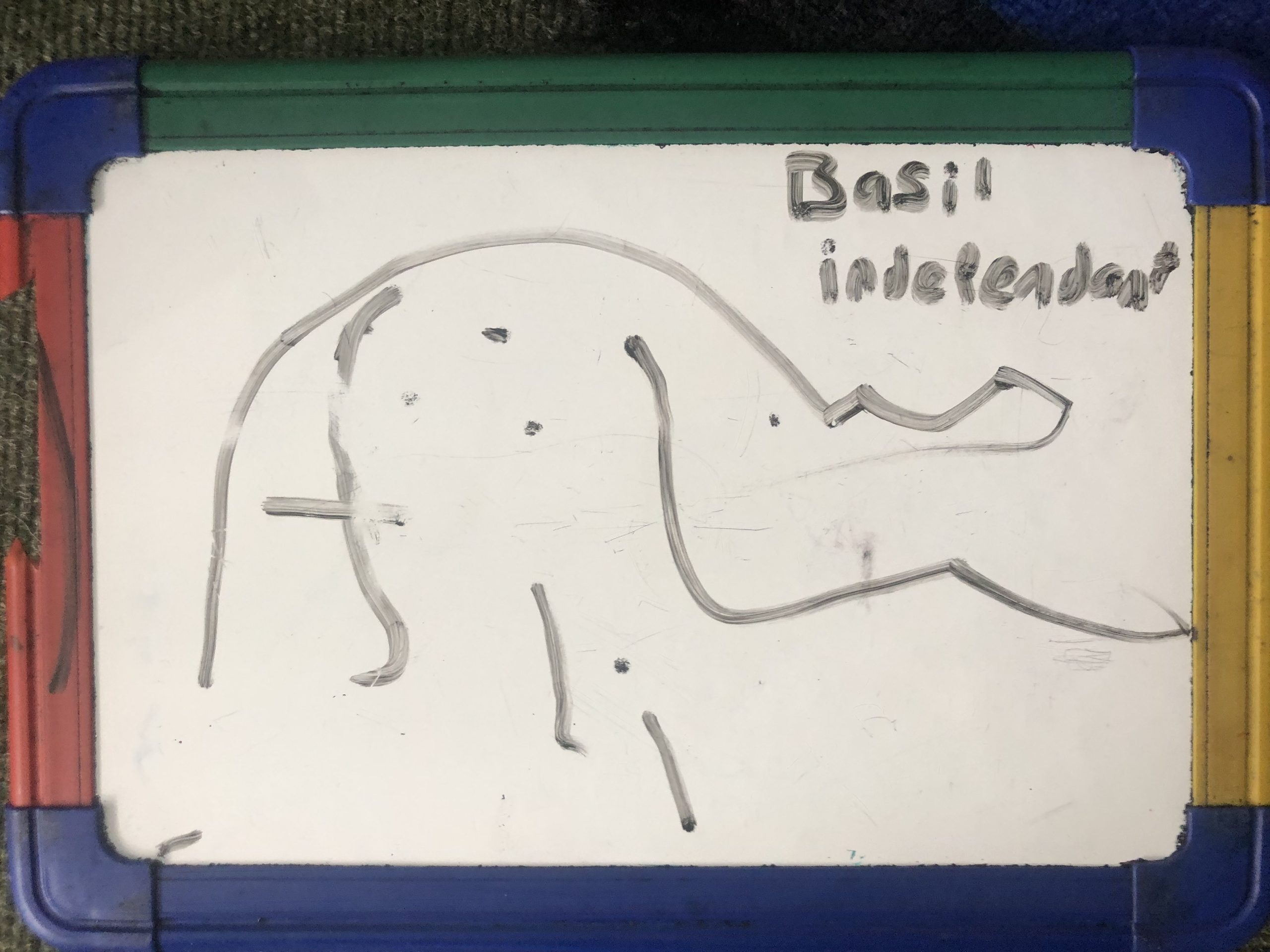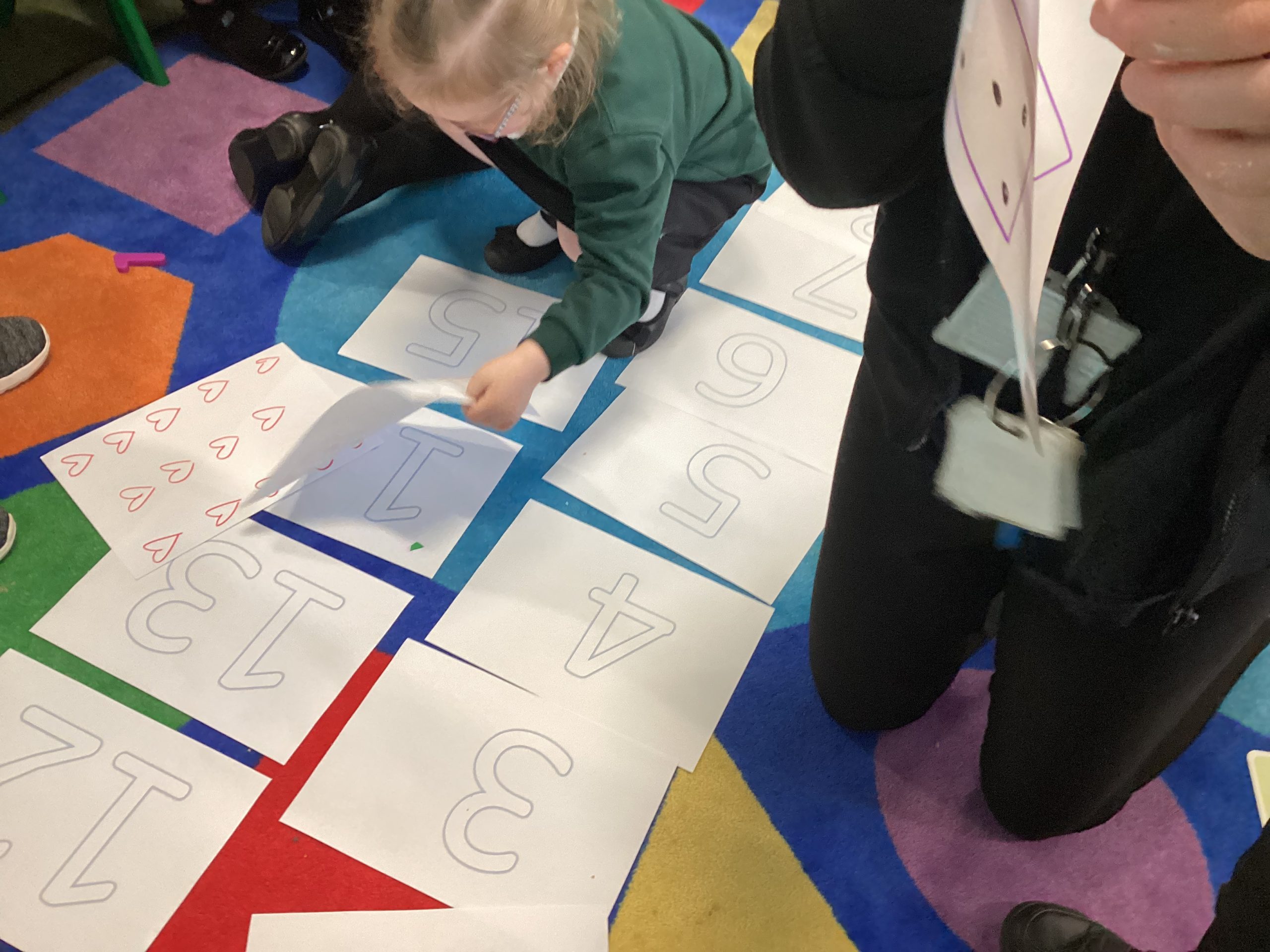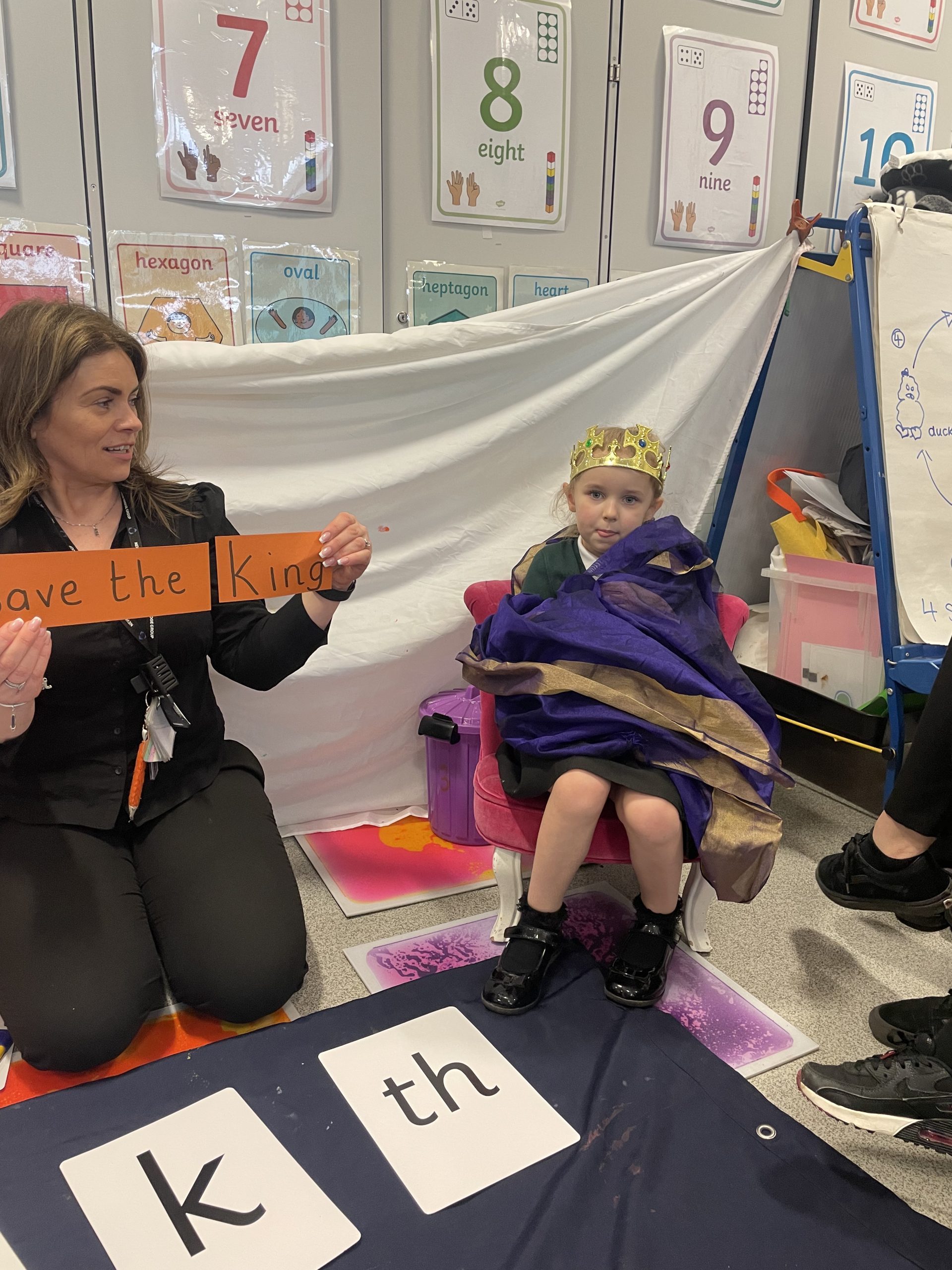 Now to Ms Henson's form…
"7SHN have had a great start to the summer term. They have made good progress in all areas of the curriculum, and I have been impressed with kindness and cooperation I have observed.
There was a nice surprise in science when Miss Bouttell brought her pet tortoise in. They thoroughly enjoyed meeting Mary, and everyone was so calm and gentle. They devised a meal plan for her, so she gets all the nutrients she needs. Some students have been measuring distances and making their own rocks. They have visited the science laboratory and had the opportunity to use the science equipment. They were very careful when using the Bunsen Burners and have been fully engaged in the experiments.
Some students have been studying A Midsummer Night's Dream in English and have shown great confidence reading this aloud in front of the class. Some students have been practicing letter formation and have really improved their handwriting skills.
Everyone visited Stanford park in outdoor education, we explored the aviary and had lots of fun playing in the water fountain. Outdoor education is helping us to learn how to keep safe while in public, follow directions and raise awareness of dangers in the environment.
The class have made lots of delicious food, the most popular thing they have made this term was pancakes! Everyone has worked well independently, having to focus and remember what the next step is has tested our short-term memory. Working in pairs has helped us to use our communication skills and take turns. It has been interesting learning more about the nutrients in food to ensure they eat a well-balanced diet.
Everyone enjoyed celebrating the King's Coronation Friday afternoon and thoroughly enjoyed the bake sale."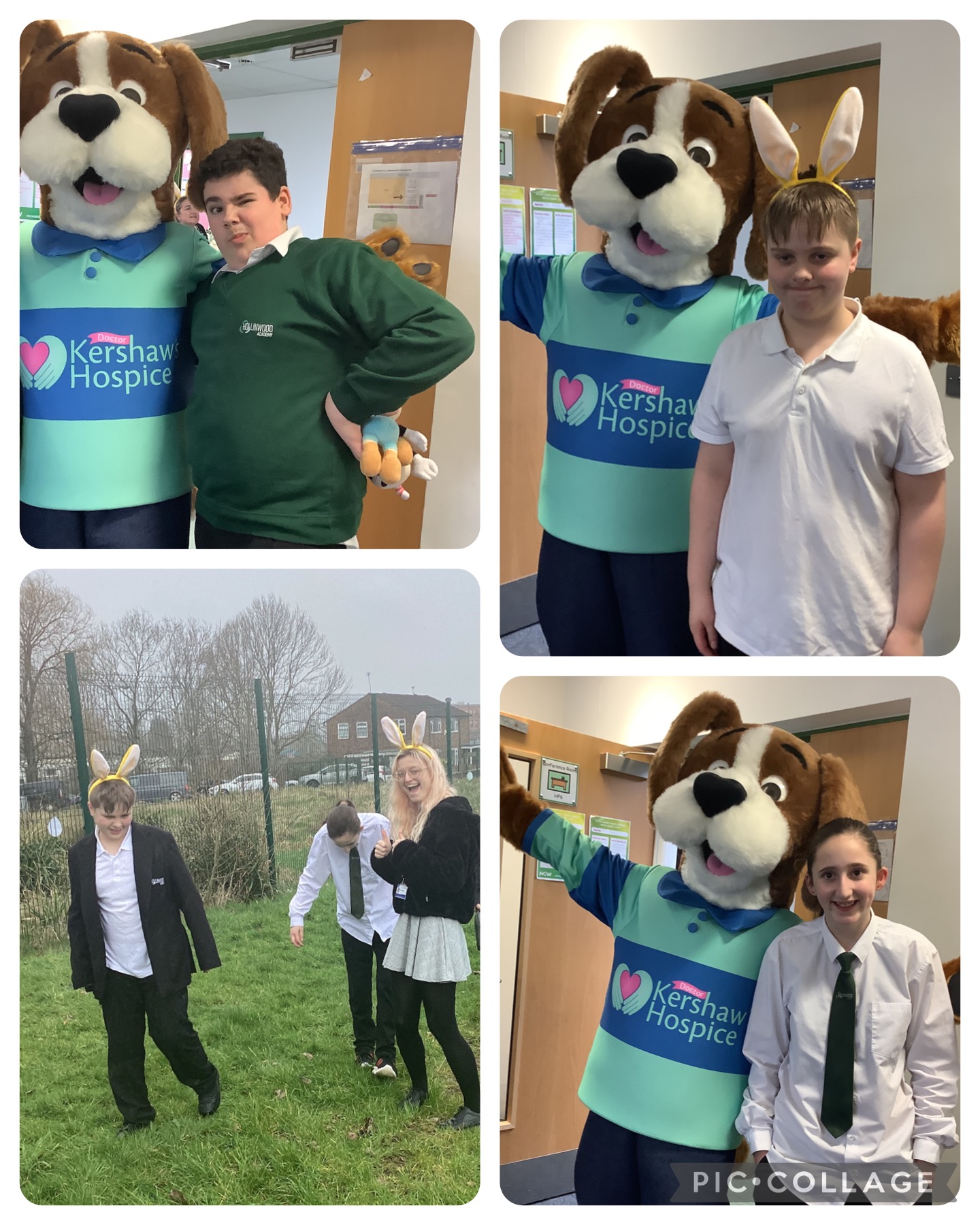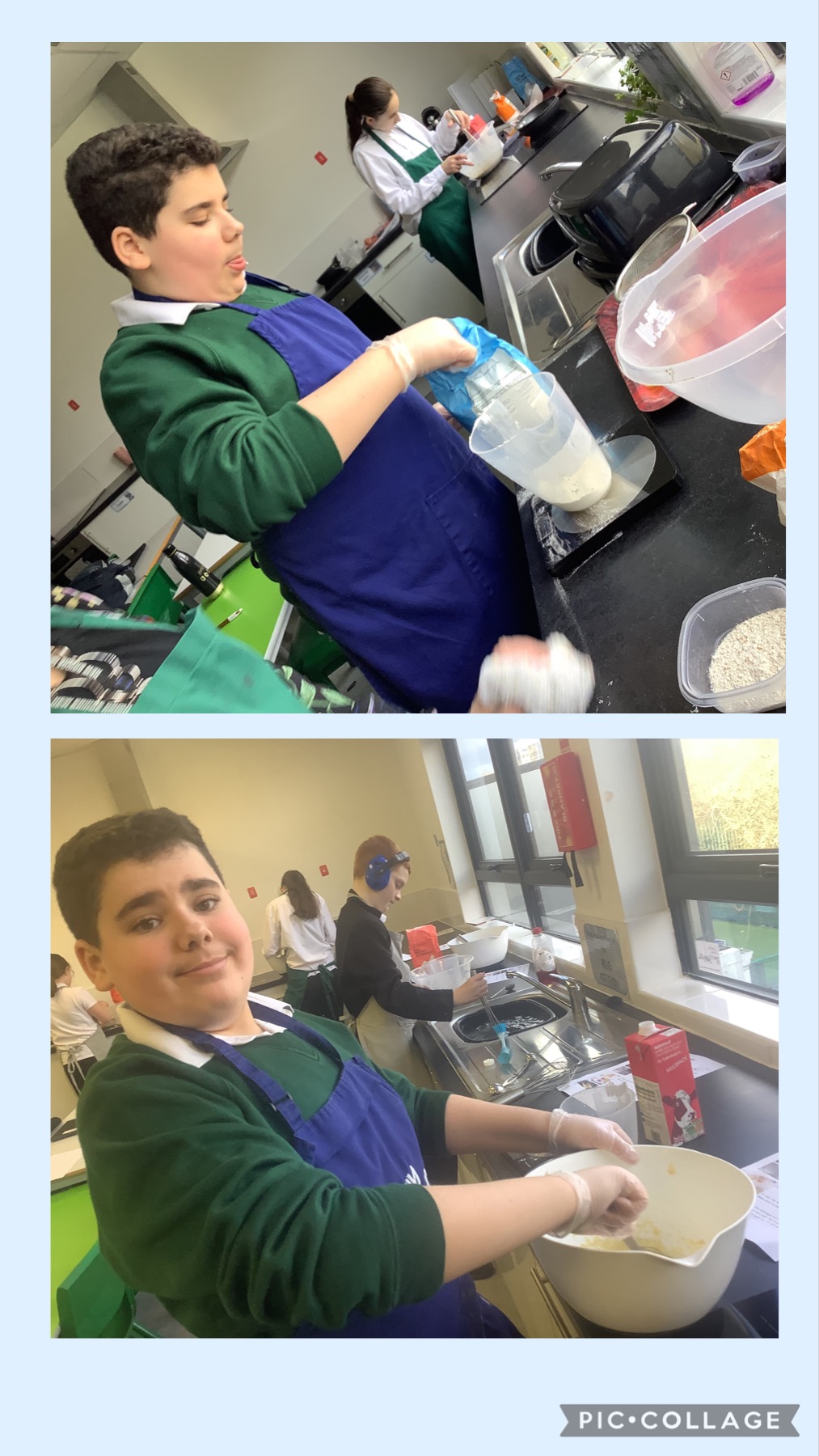 Now to Ms Murphy's form…
"This has been another busy half-term. Year 8 have been getting enthusiastic about Science, Music and English. During Science Week the students turned into Crime Scene Investigators; taking and analysing finger prints, looking closely at slides prepared by Miss Sharaf and talked about the different skills needed to become an Investigator.
We have read scenes from Romeo and Juliet through Fresh Start and we are identifying the character's traits, writing techniques and learning more about the style and features of Shakespeare's plays.
We are looking forward to spending time celebrating the Coronation of King Charles III over the weekend and building a picture of life during the Great War in History."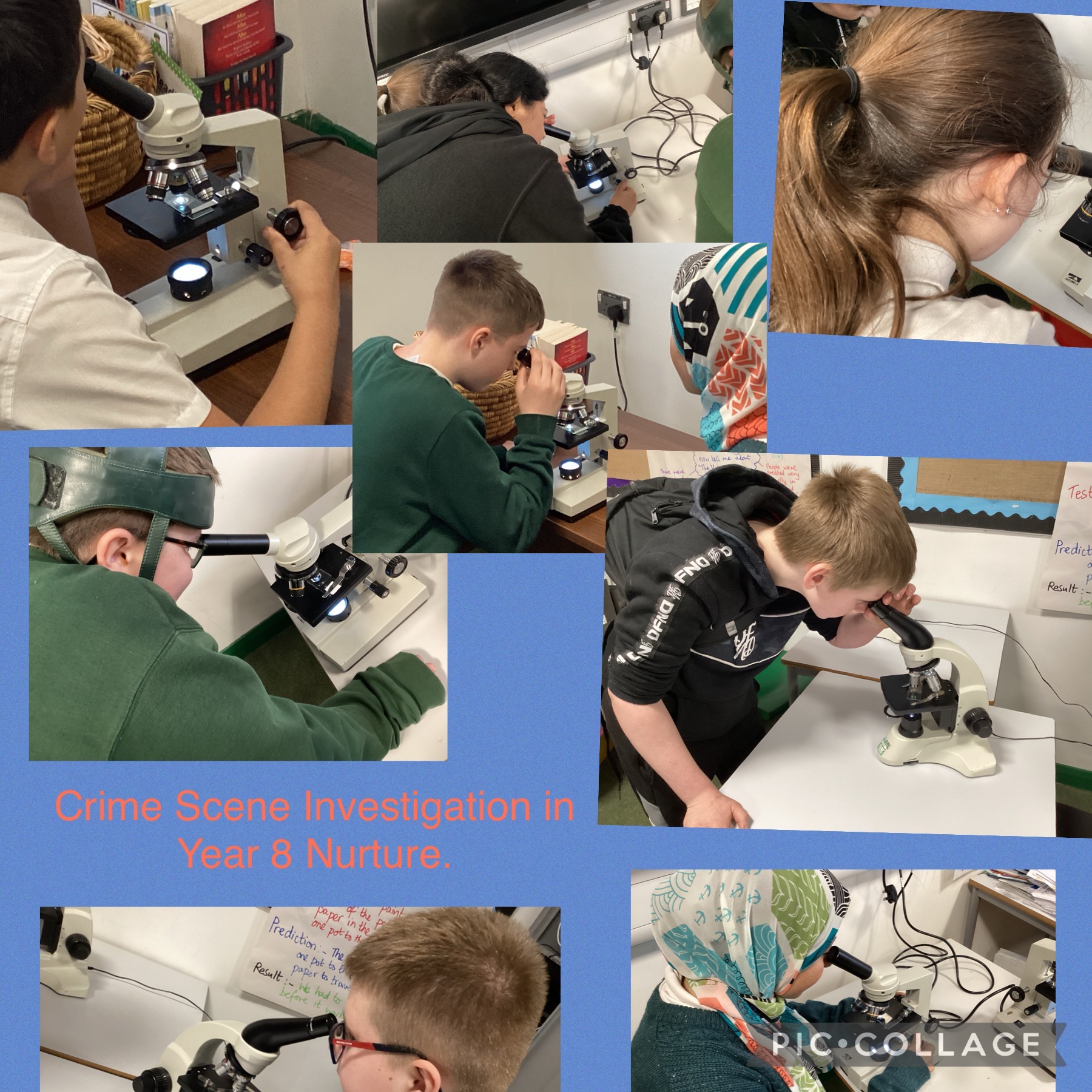 Now to our amazing SUPER STARs and HWA Passionate STARs…
Mrs Lerigo's STAR of the week is Diana for amazing writing and showing a greater understanding in lessons. You are a star!
Mrs Lerigo's HWA Passionate STAR is Silva for showing great passion in her learning when drawing around circles, and then independently trying to do it all by herself. We are proud that you have shown such passion in your work.
Miss Oakley's STAR of the week is Harrison for another fantastic week in school and for looking after his pets at home.
Miss Oakley's HWA Passionate STAR is Freddie for exploring the food tuff tray. Thank you for showing us your passion and interests!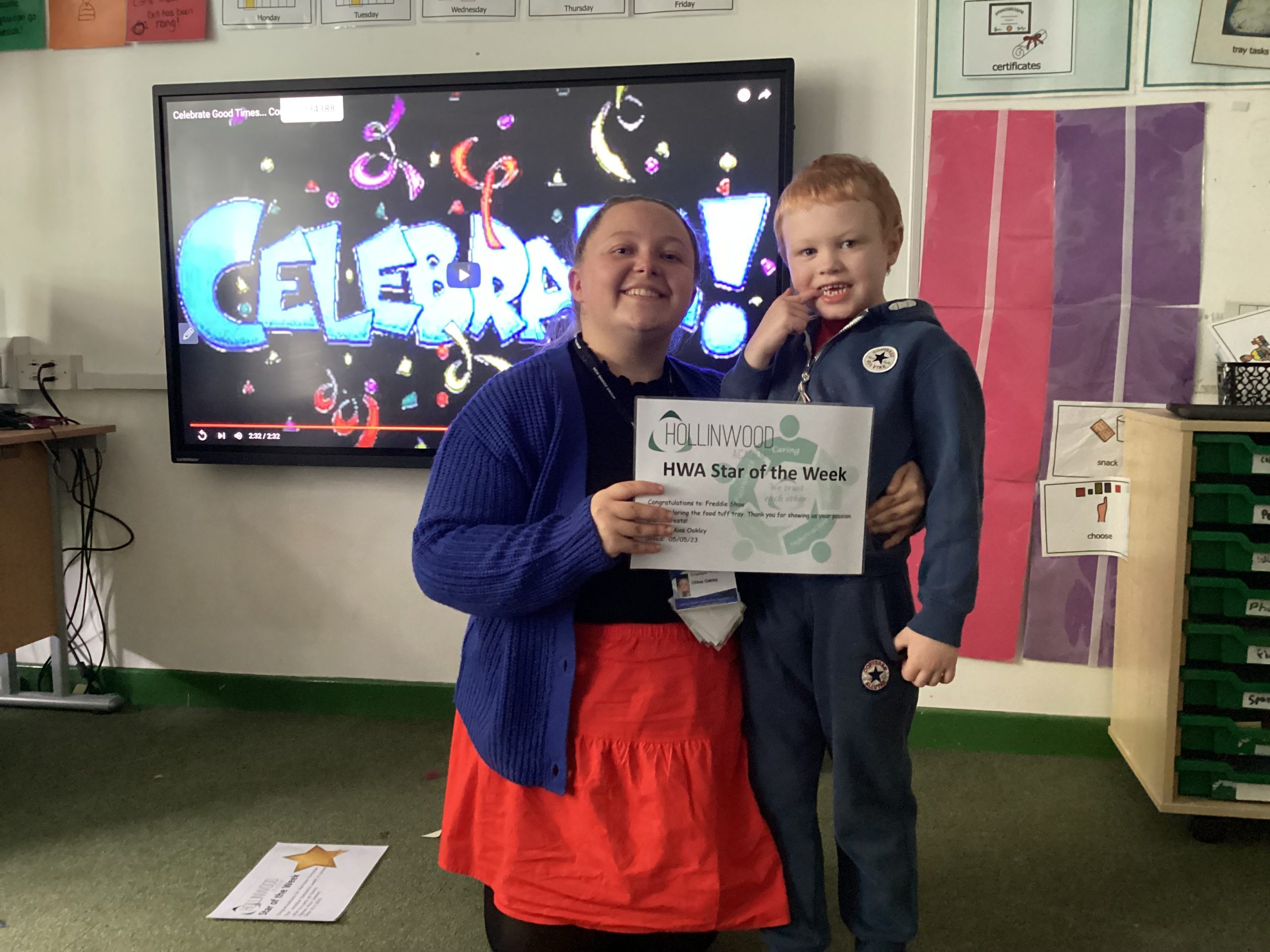 Mrs Quinn's STAR of the week is Louis for trying very hard to follow instructions.
Mrs Quinn's HWA Passionate STAR is William R for engaging in adult interaction during outdoor play.
Miss Pietraszewska's STAR of the week is Simisola for trying her best to be independent within an activity. Well done.
Miss Pietraszewska's HWA Passionate STAR is Mysha for doing a great job by following instructions and working hard on improving your self-regulation skills. Keep up the good work!
Mrs Halkyard and Miss Hulme's STAR of the week is Cole for impressing us with his lovely, neat handwriting in English and trying really hard with his sentence formation. Well done Cole!
Mrs Halkyard and Miss Hulme's HWA Passionate STAR is Xander for being passionate in all subjects and always impressing us with his amazing work! Well done Xander!
Mr Corrigan's STAR of the week is Lewis for great listening and using kind words when he has needed help.
Mr Corrigan's HWA Passionate star is Derry for always being ready and eager to learn.
Mr Corrigan's WOW moments go to Brooke, Jared & Jason. Well done!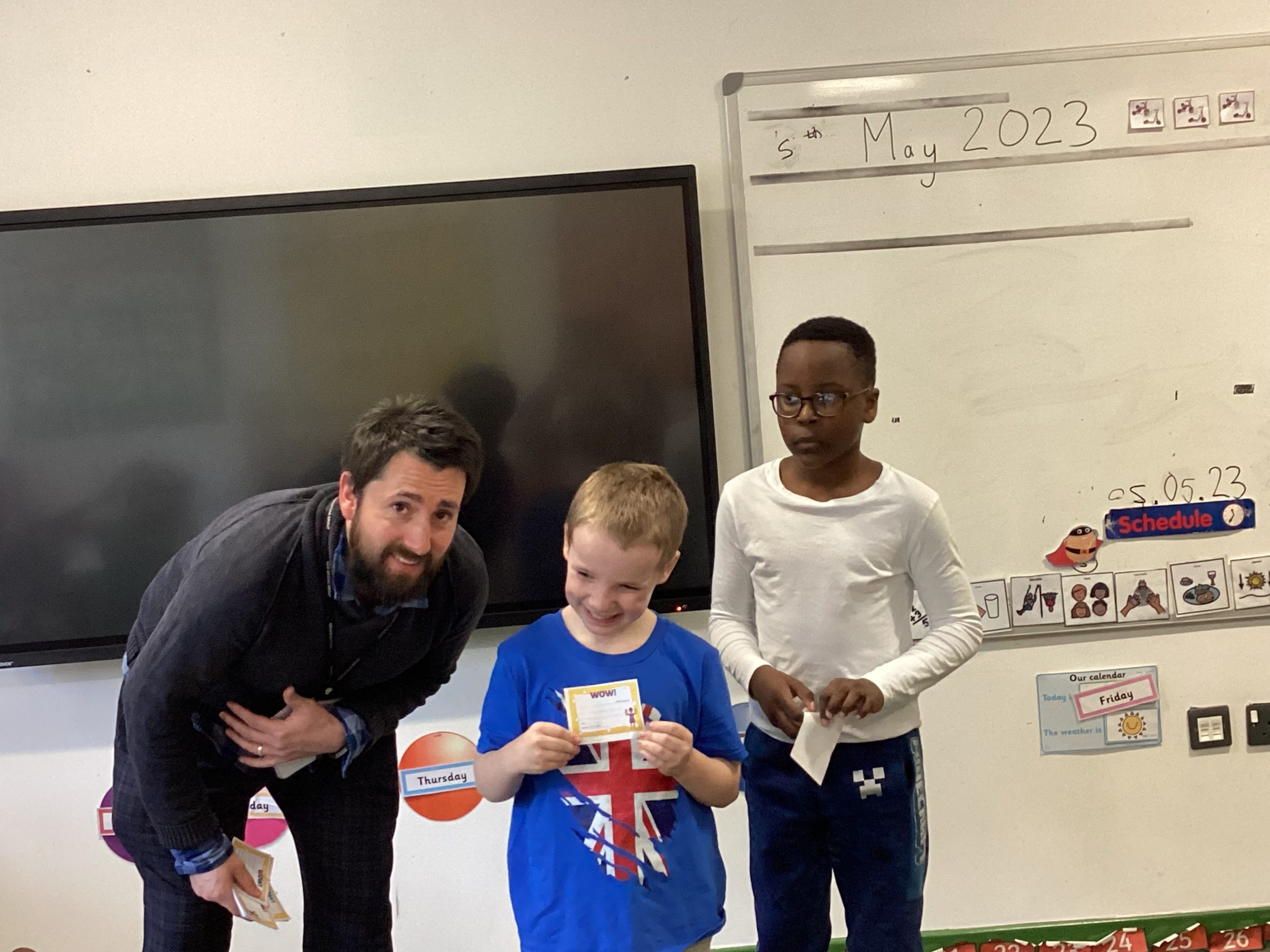 Miss Tootill's STAR of the week is Millie for being passionate towards her friends and being a role model.
Miss Tootill's HWA Passionate STAR is Madison for having a positive week.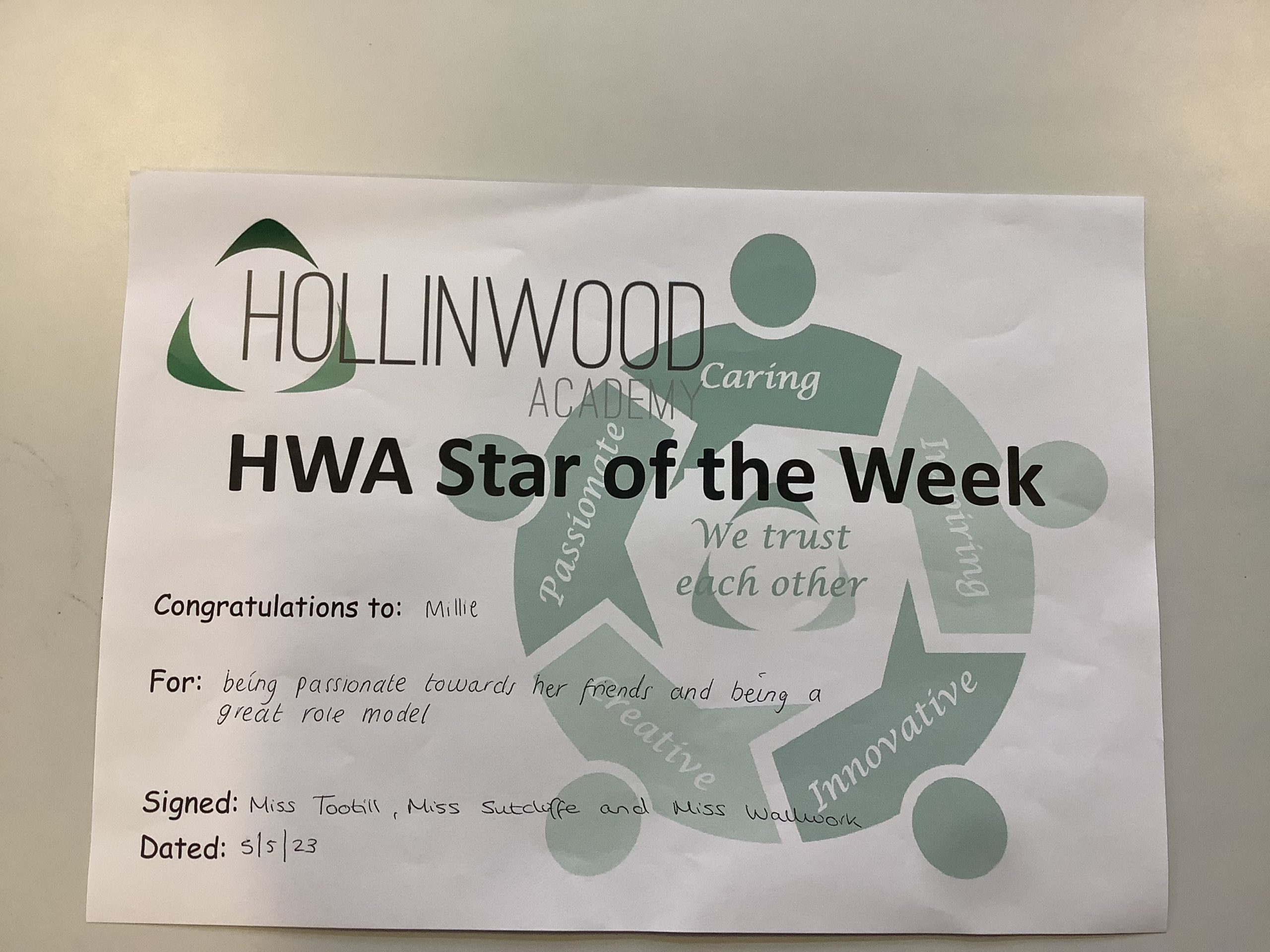 Mrs Davies' STAR of the week is Ijaaz for spontaneously vocalising his excitement during Attention Autism.
Miss Parkinson's STAR of the week is Oliver for fantastic working in phonics and independent writing this week.
Mrs Matthew's STAR of the week is Lewis for showing lots of perseverance and resilience in English and Maths.
Mrs Matthew's HWA Passionate STAR is Tyler for showing progress in achieving a personal target: being more confident in asking questions if he doesn't understand something within a lesson!
Well done to our secondary Hollinwood Academy STARs this week: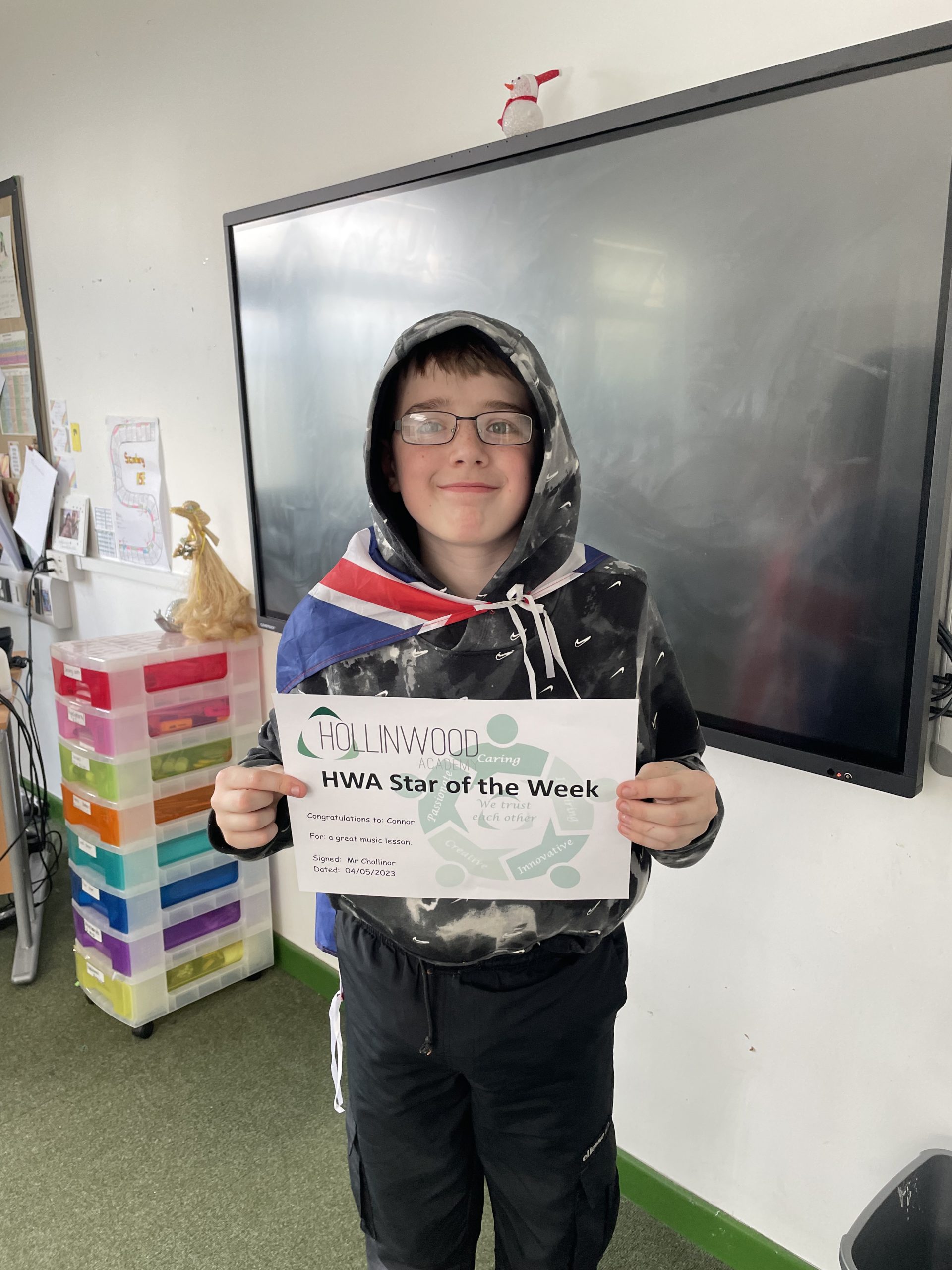 We have another long weekend due to King Charles' coronation and school will be closed on Monday 8th May for the extra Bank holiday. I really hope you enjoy your weekend celebrating.
Mrs Millard