Blog 03.03.2023
Another busy week here at Hollinwood Academy…
Monday evening, we held a Disney meeting for the families of our year 8, 9 and 10 students that are attending the residential. New Bridge theatre was full and there was certainly an air of excitement in the room. There were lots of questions asked and I know some of our students are busy planning the two full days that we have in the parks. Next week, we are finalising our risk assessments, carrying out Costco shopping trips, checking passport details, organising medication care plans and ticking off our to do list so that the trip runs as smoothly as possible and we give our students the most amazing experience ever.
On Tuesday afternoon, our secondary school council students had their second mental health training session delivered by Areeta. Within the session they discussed different strategies they could use when experiencing different emotions. All students then came up with their own strategy and had a relaxed 10 minutes colouring. The feedback from the students was fab! One student communicated "we do have strategies that we use but sitting and talking about them is good".
We celebrated World Book Day on Thursday and what a sight it was to see our children, young people and staff all dressed to impress. Books were read, smiles were shared and laughter was heard. What a great day we had…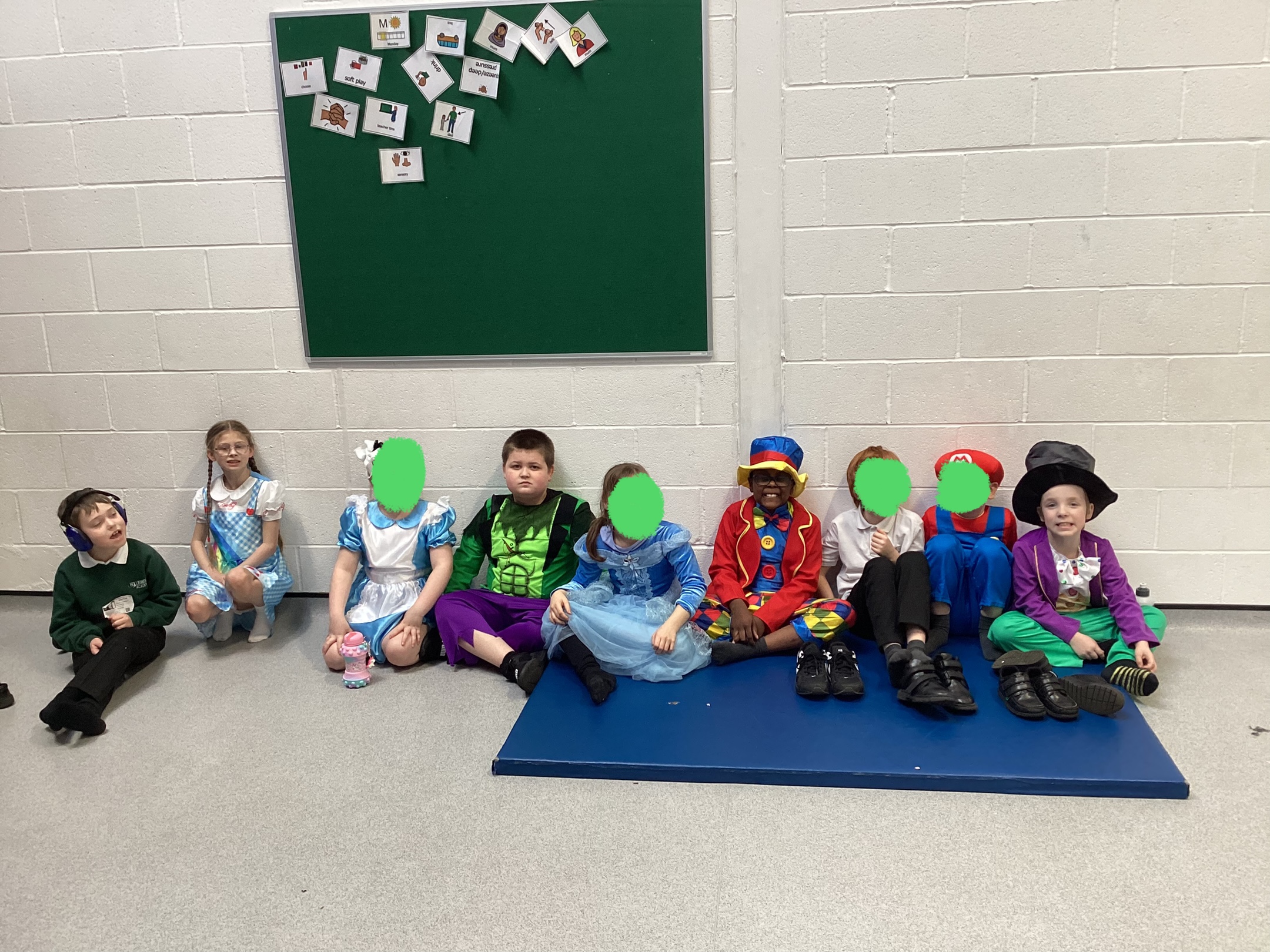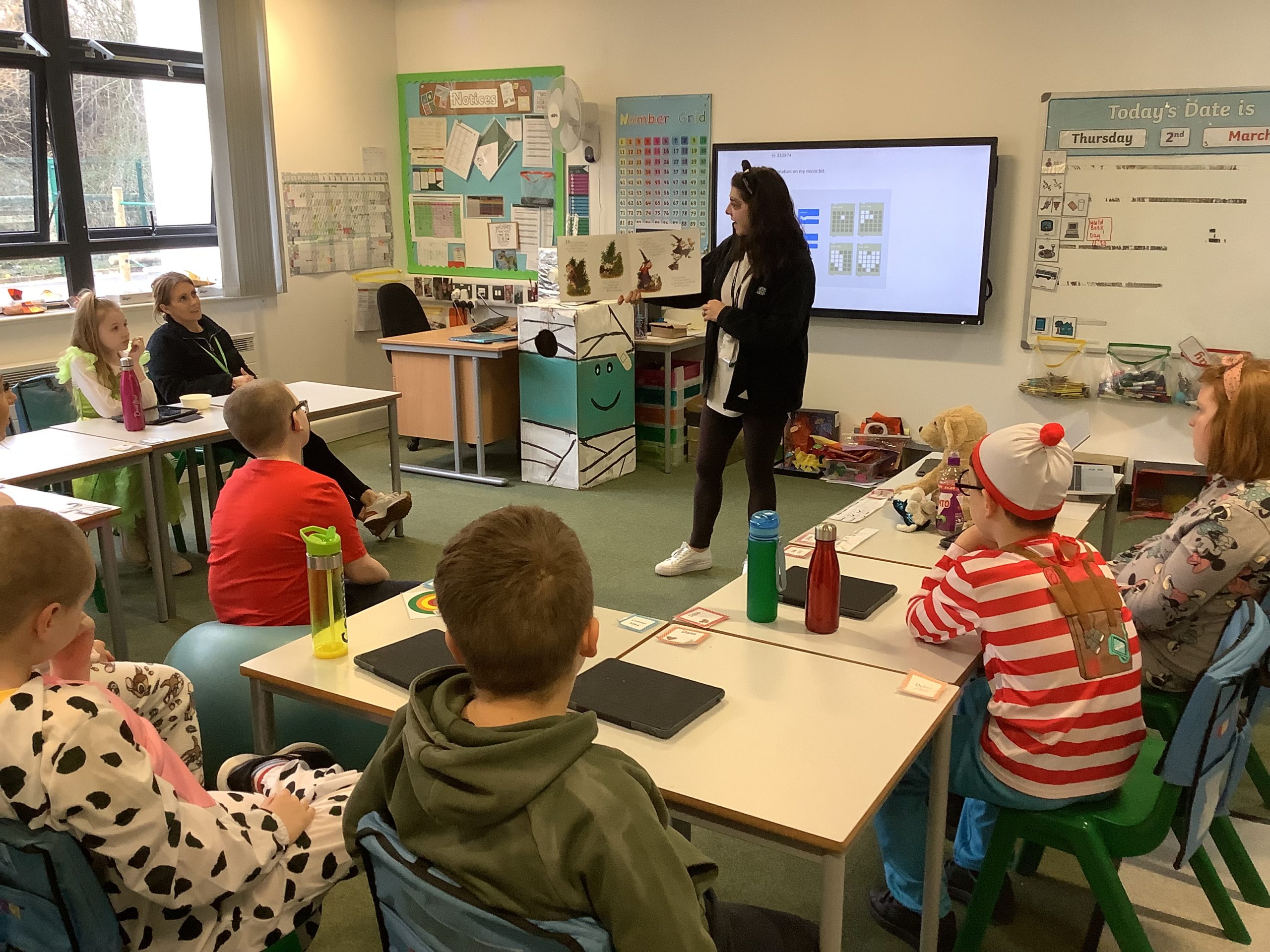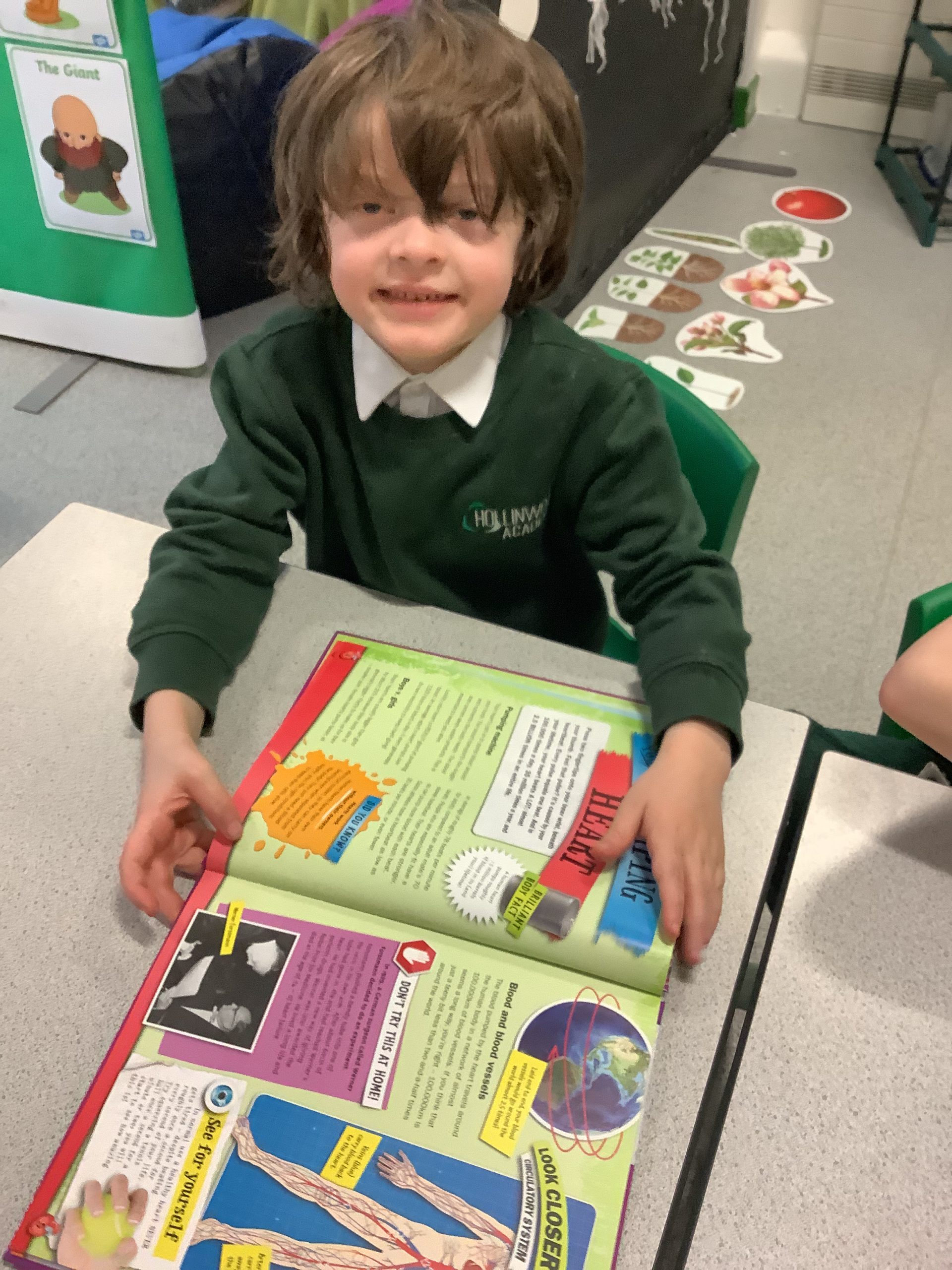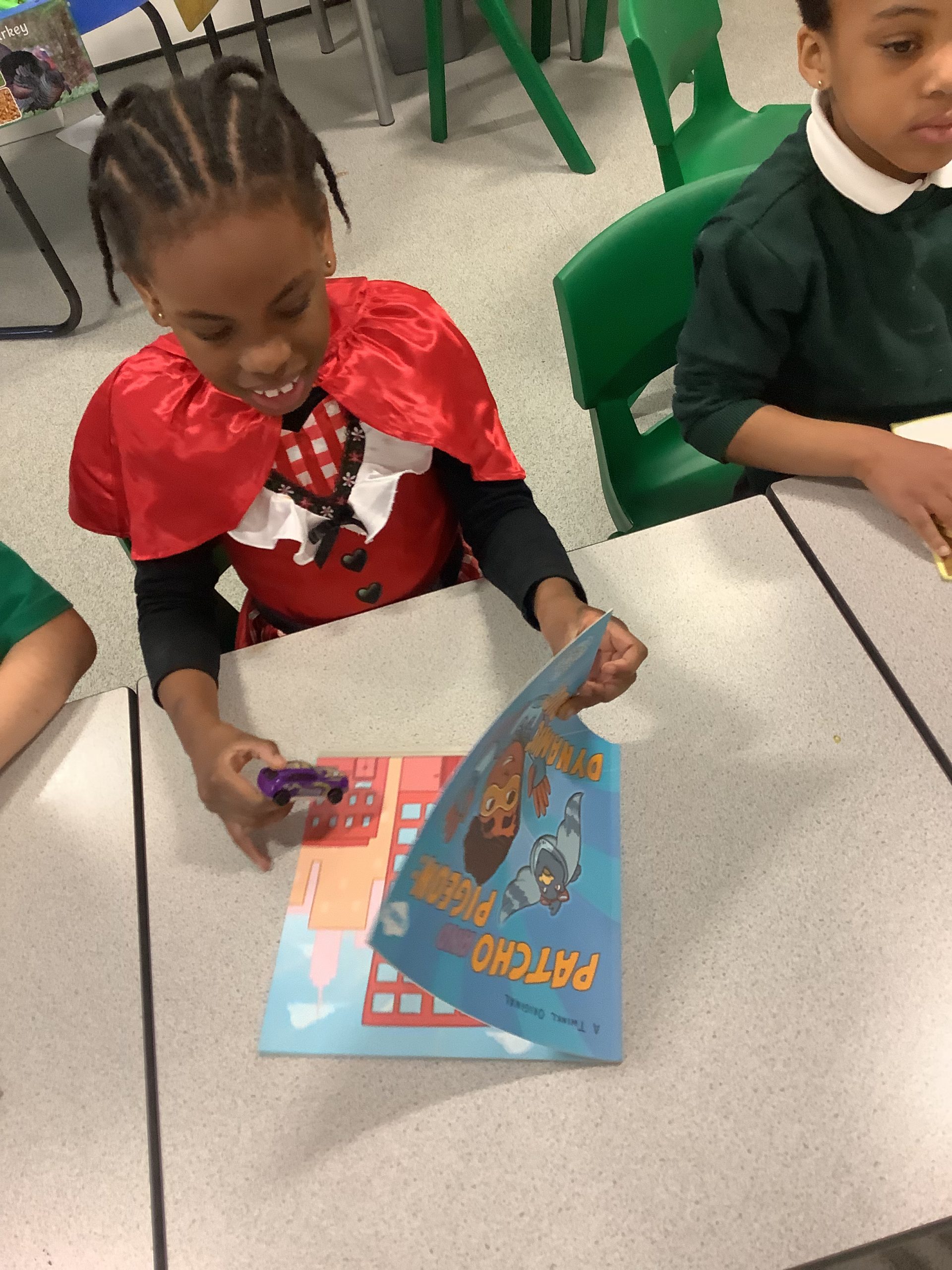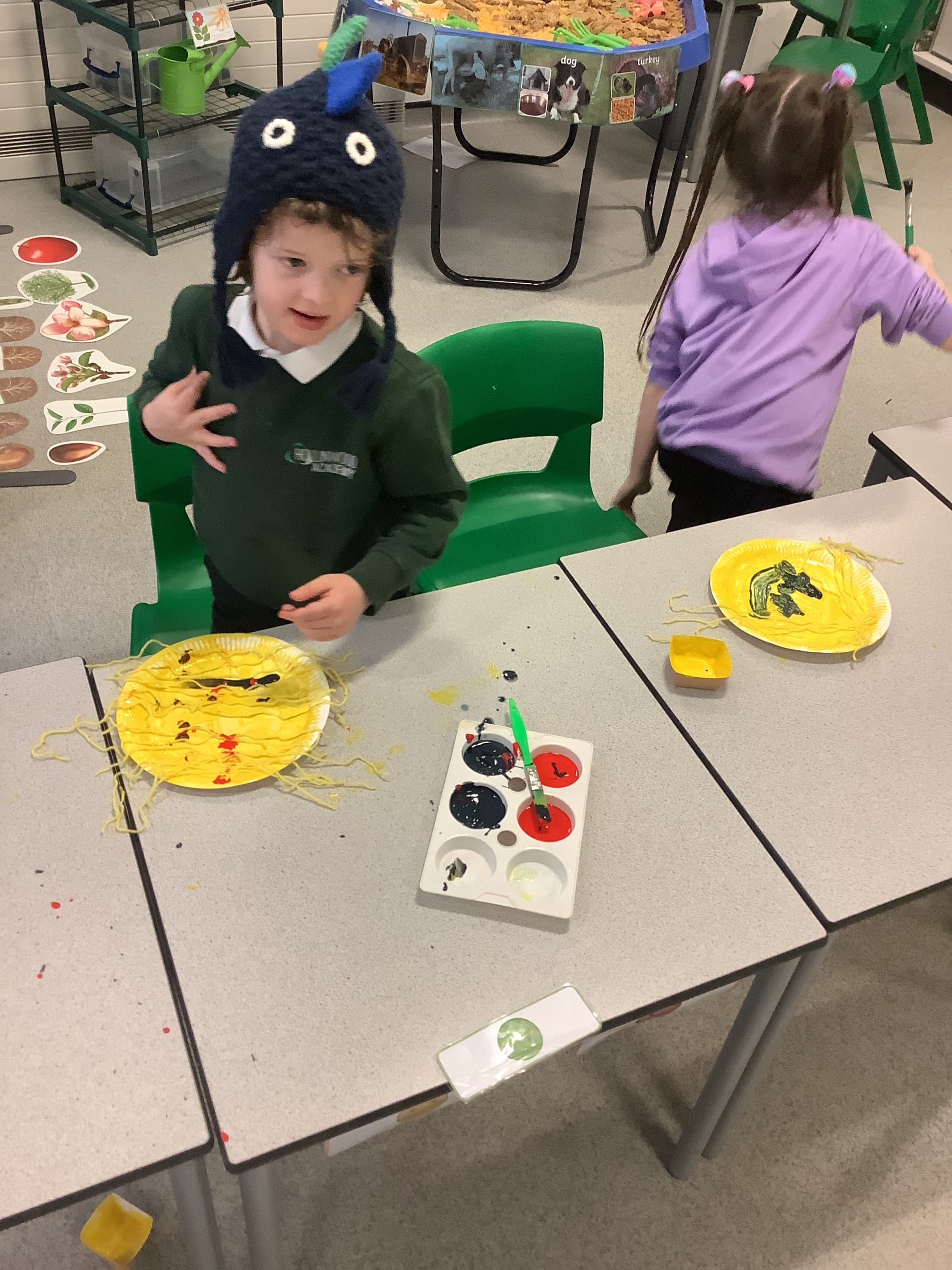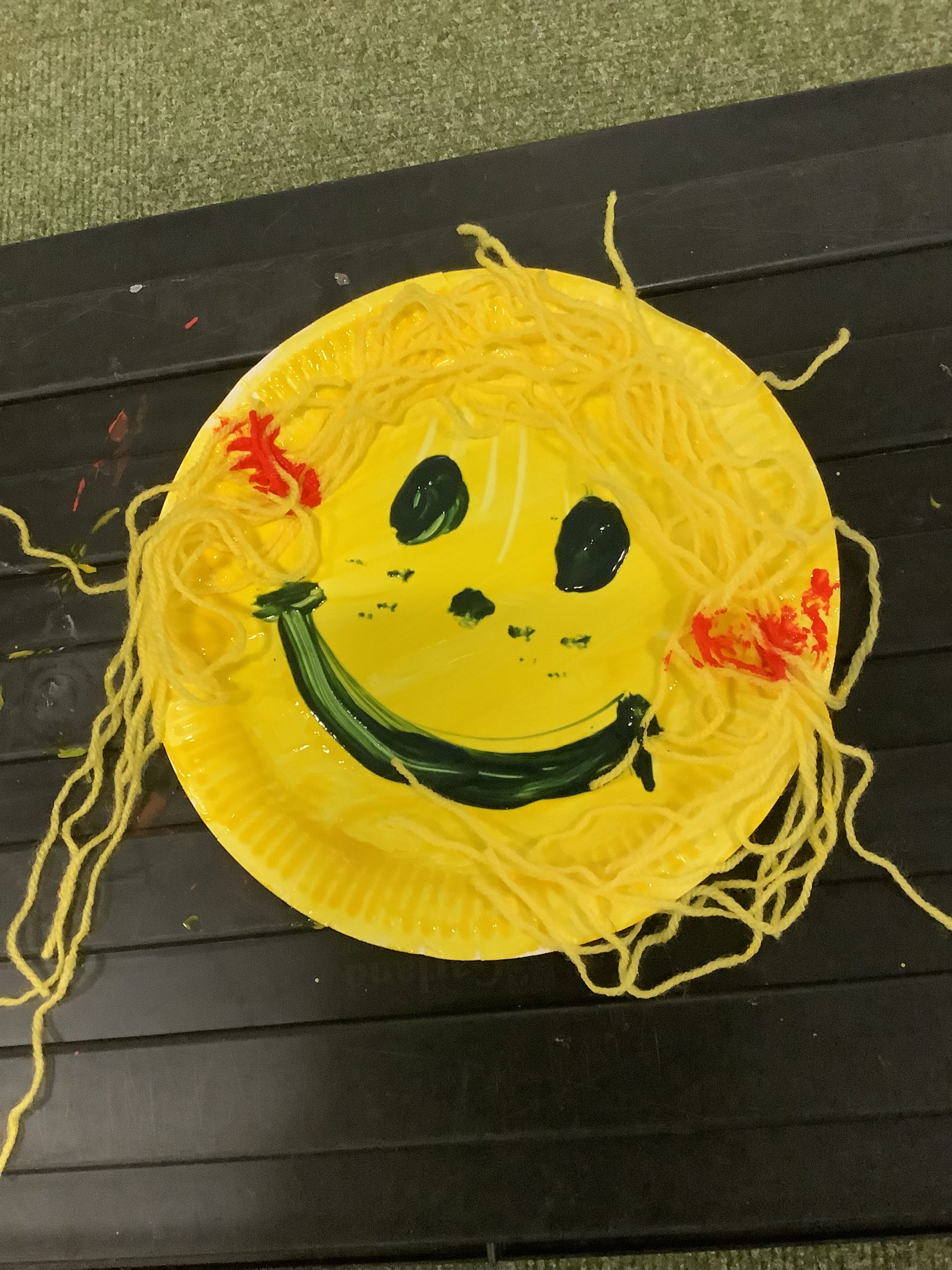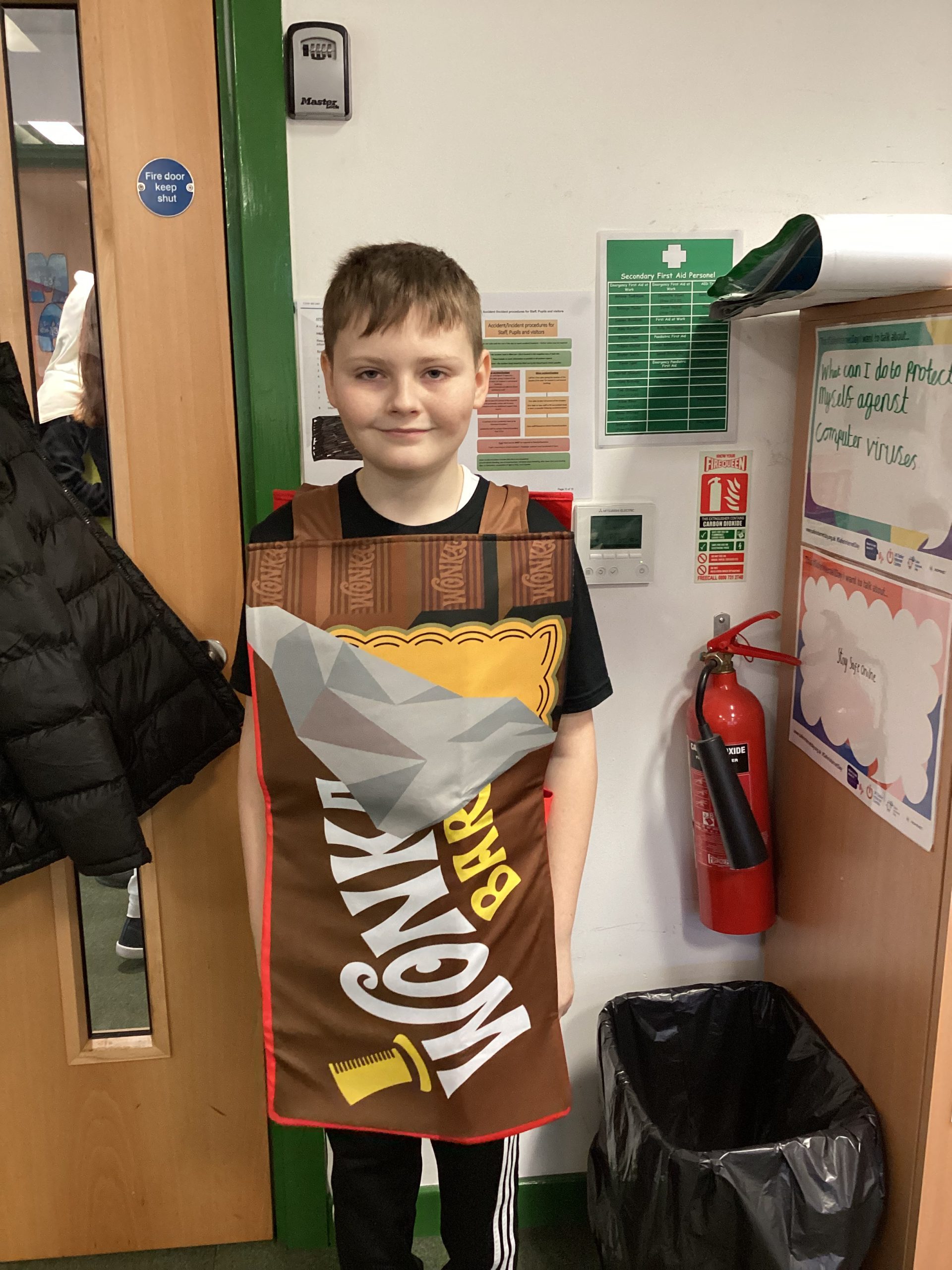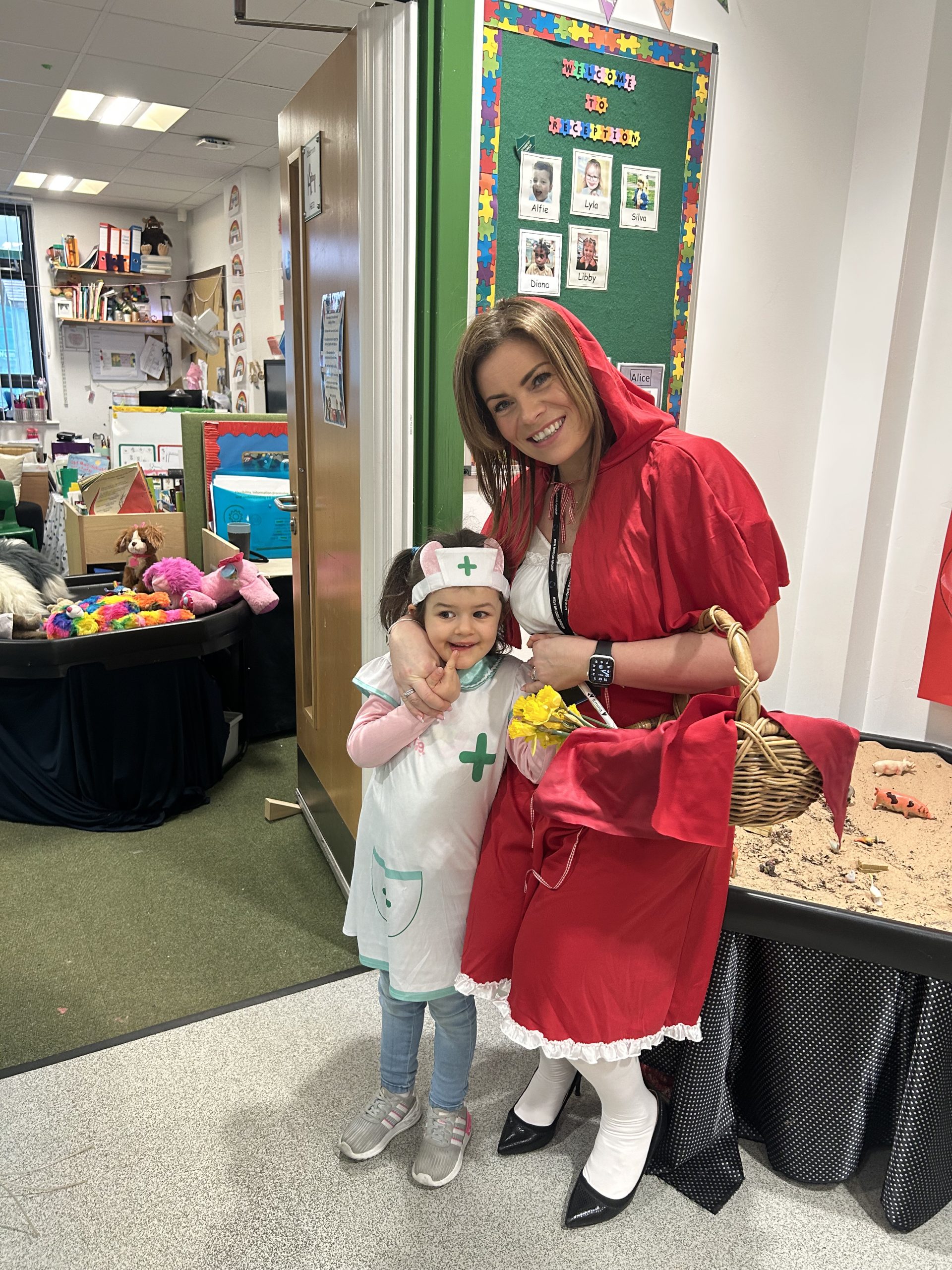 Let's see what some of the classes have been doing starting with Miss Matthew's class…
"This term in Geography, we have moved on and been learning about energy sources and why they are important. In lesson, the children used atlases to identify the different countries and where different energy sources are from. The children then created their own key on a map, showing their knowledge and understanding of where these energy sources come from and how it is transported from country to country. In Science, the children have been learning about electricity and focussing on how circuit boards work.
The Hollinwood Academy value for this term has been based around creativity and there has been lots of this to celebrate already this term with children writing and creating things in their own time as well as in class!
World Book Day was a success with some amazingly creative costumes, worn with pride. Our costumes inspired some very interesting conversations about books, characters, acting, singing and quotations which was a treasure to see! Our class is currently reading Harry Potter and the Philosopher's Stone and the children have enjoyed sharing this with children from the other year 6 class."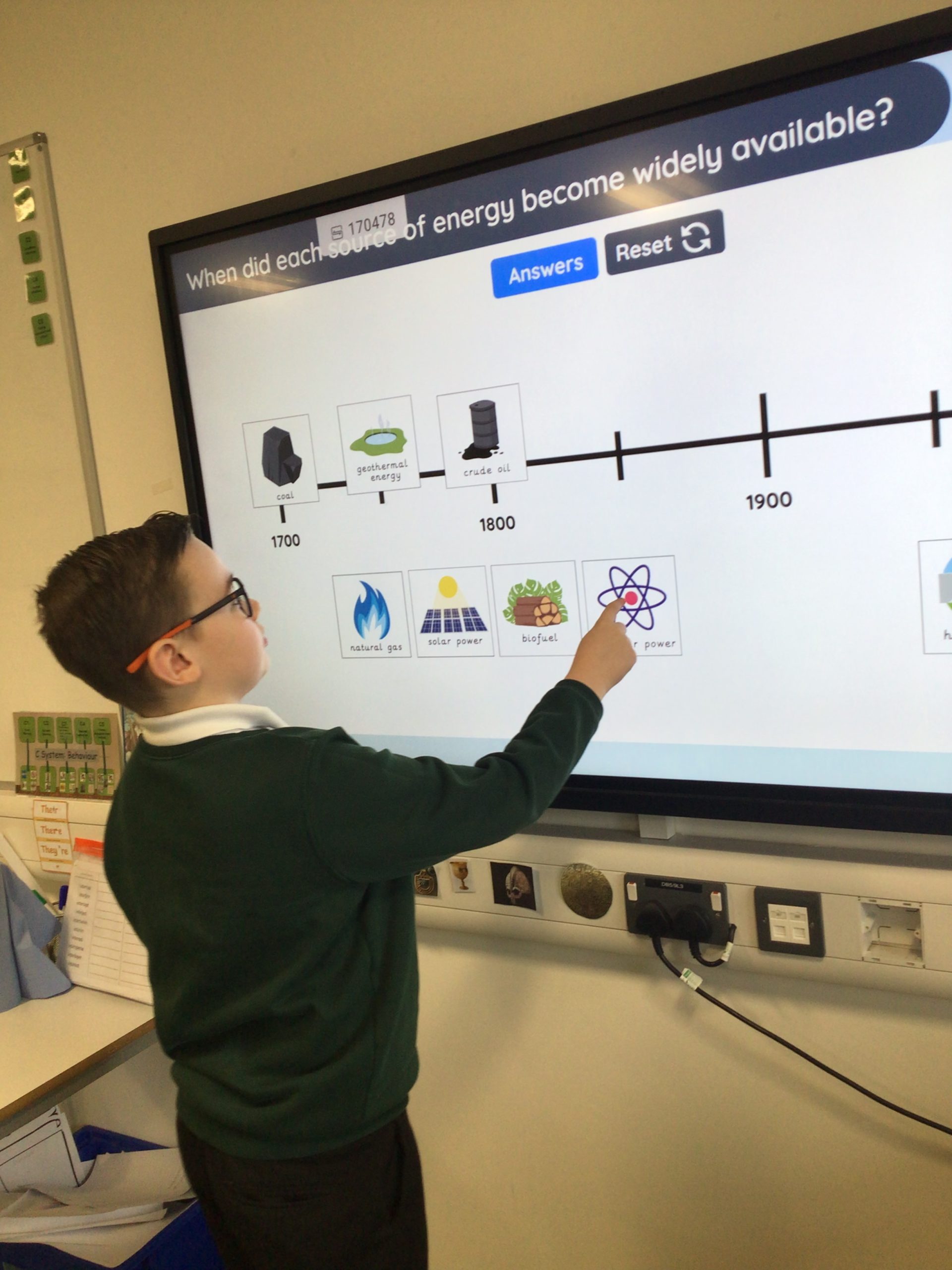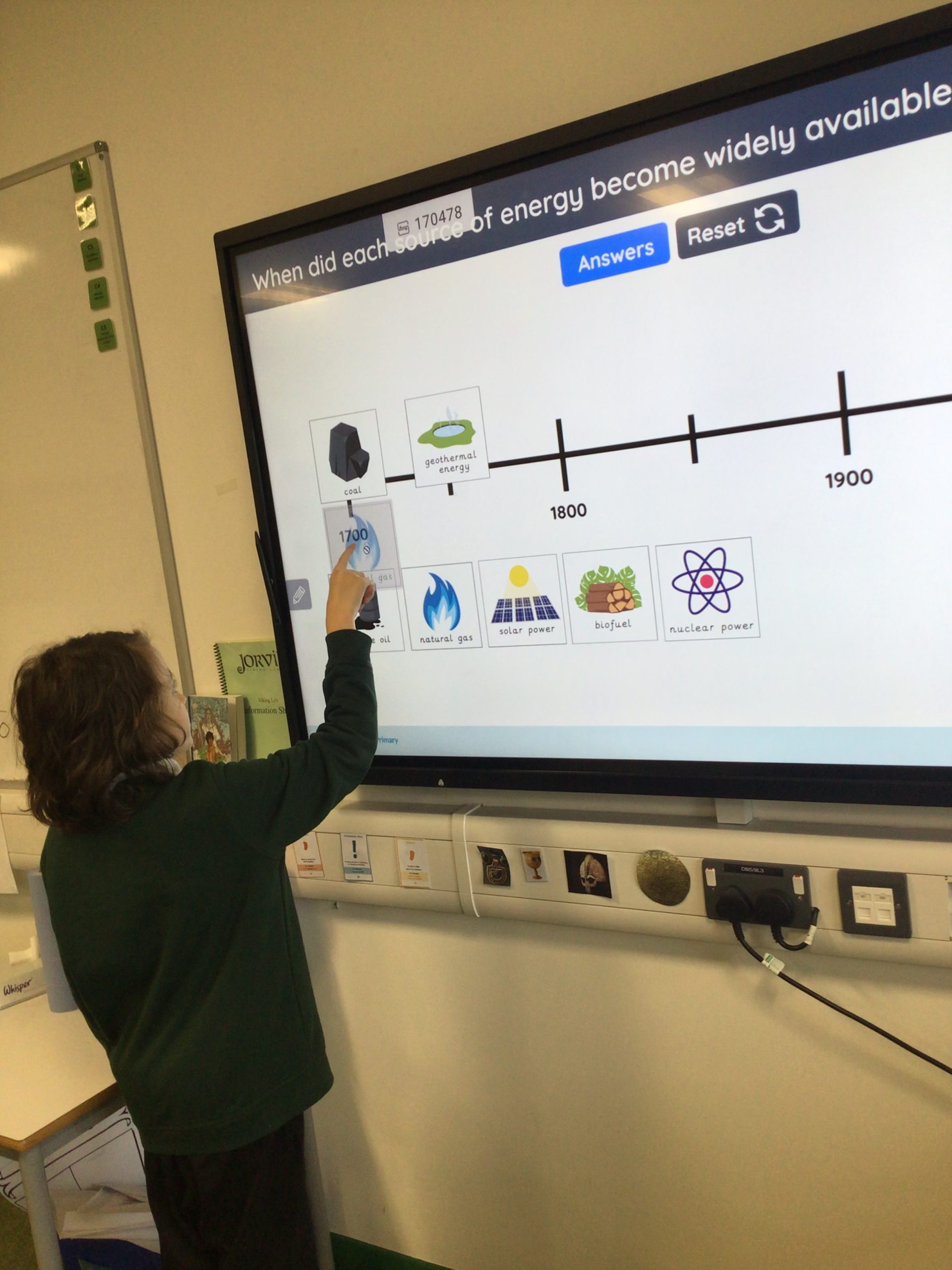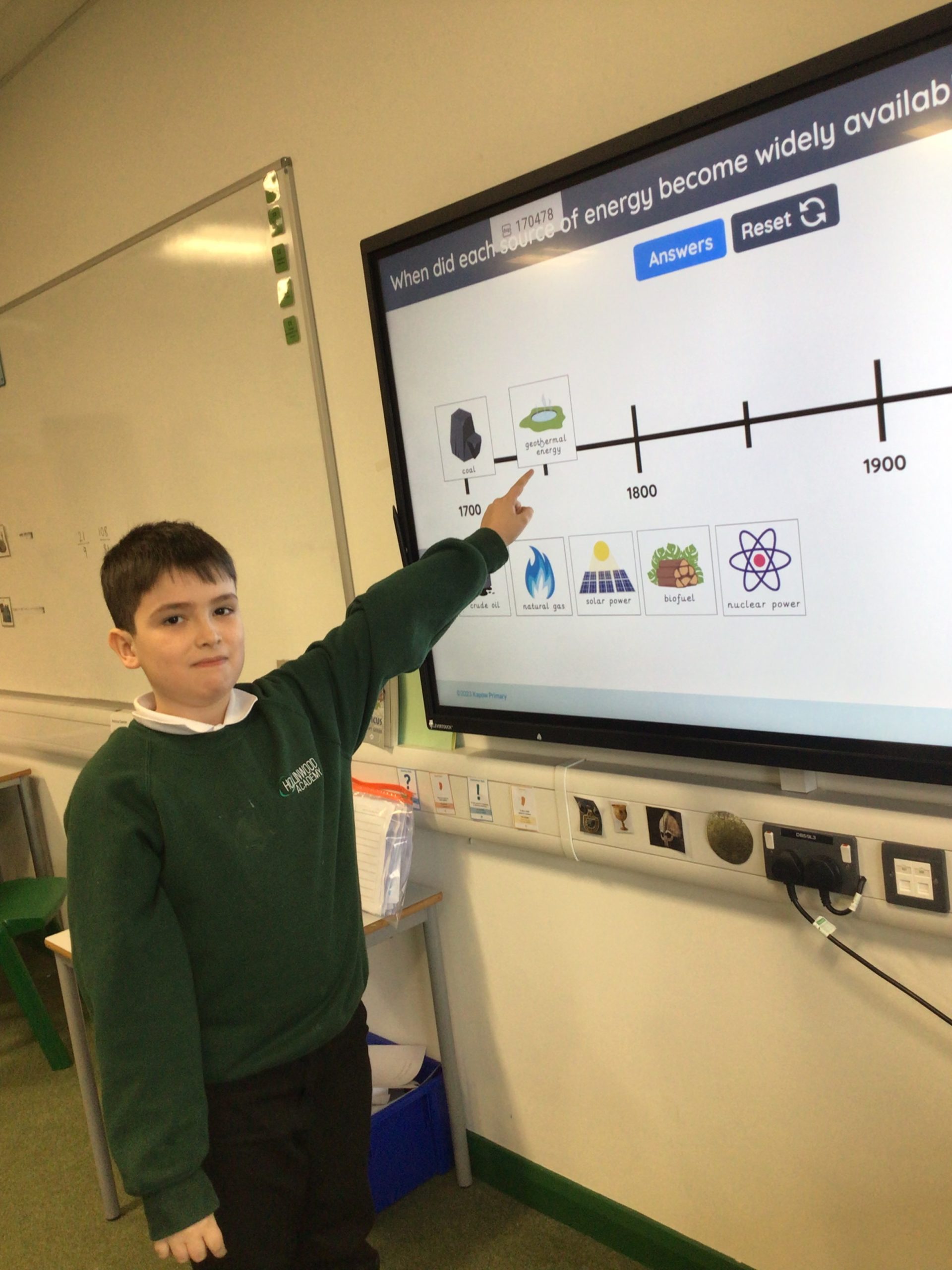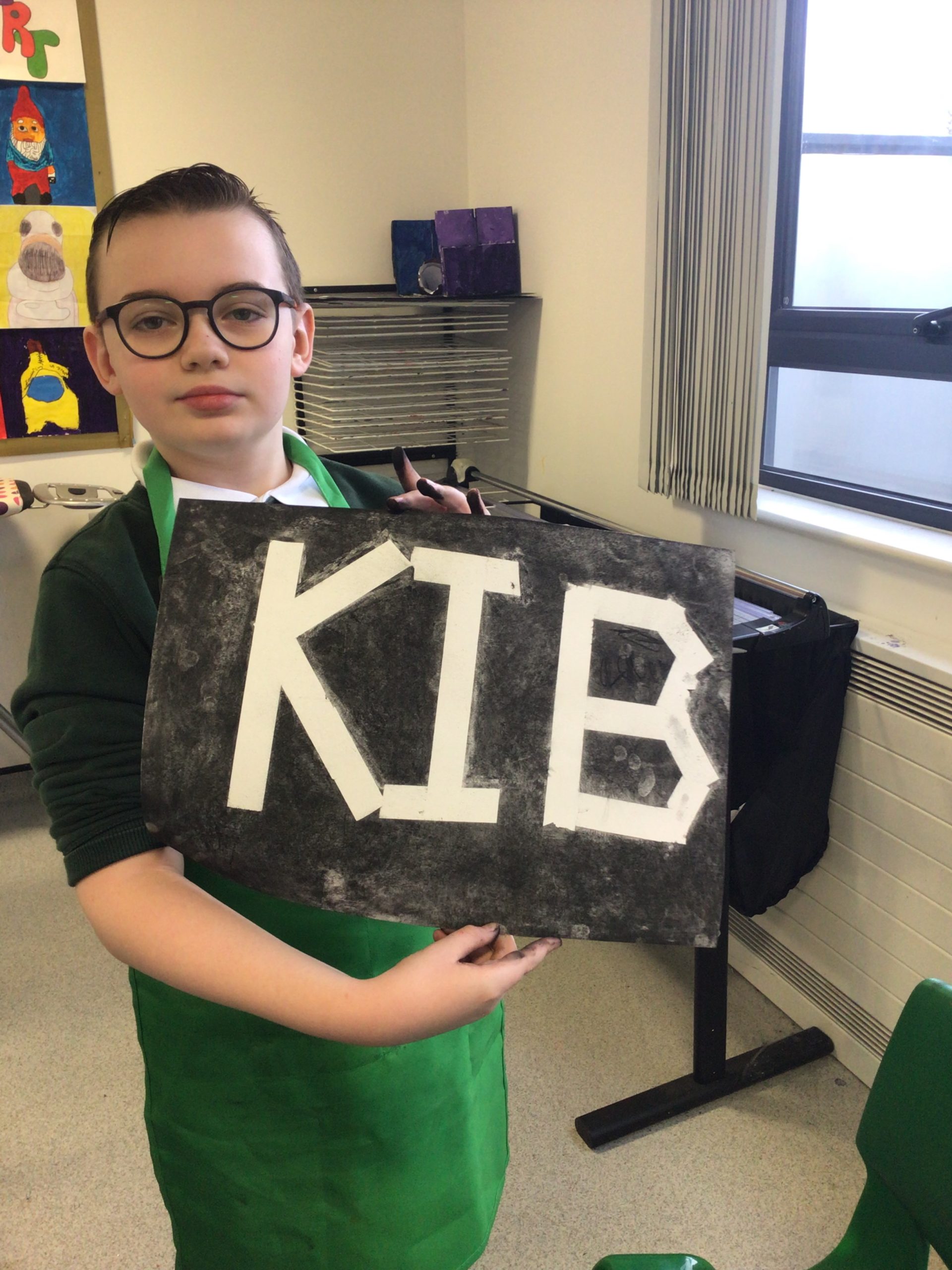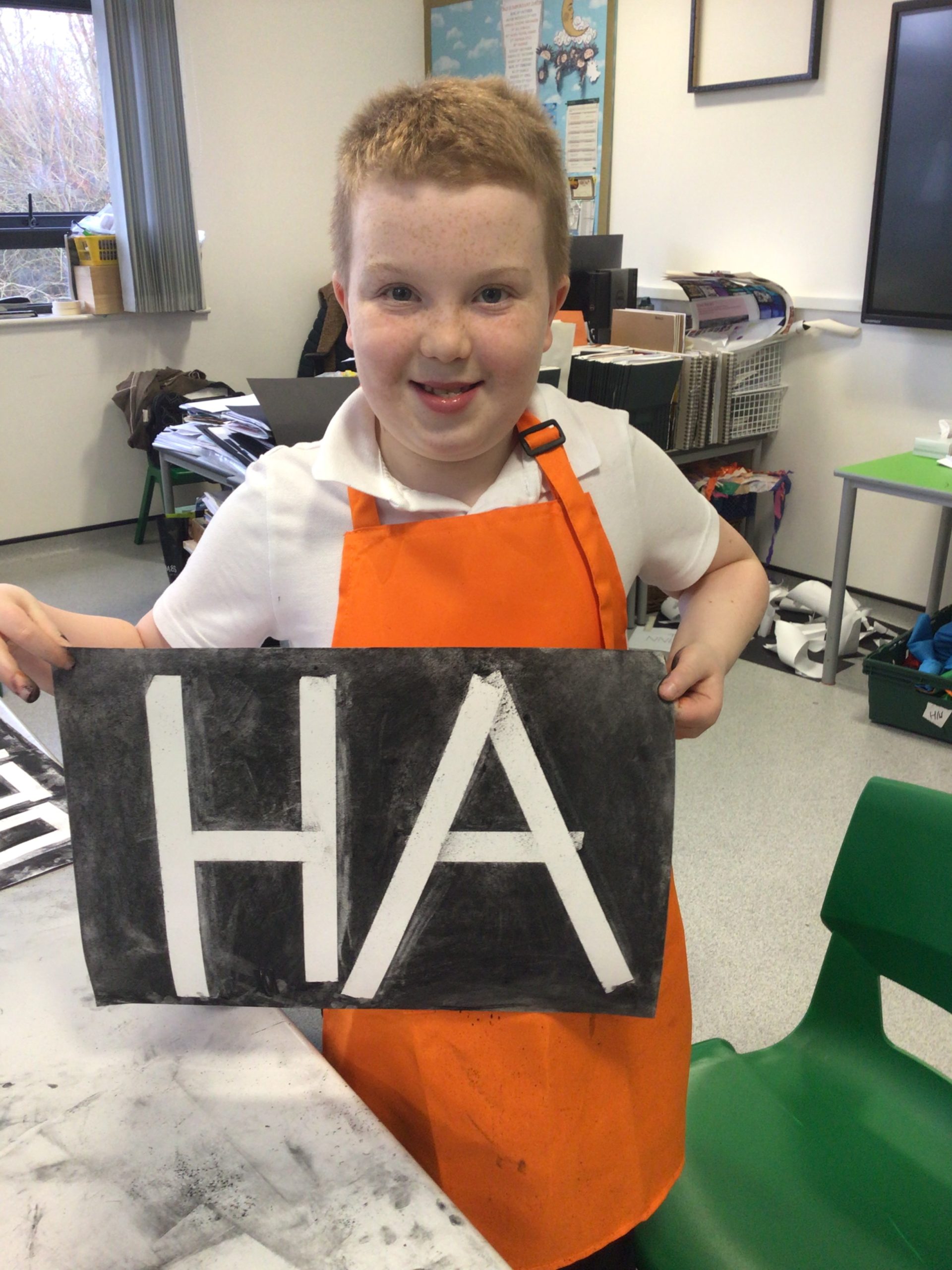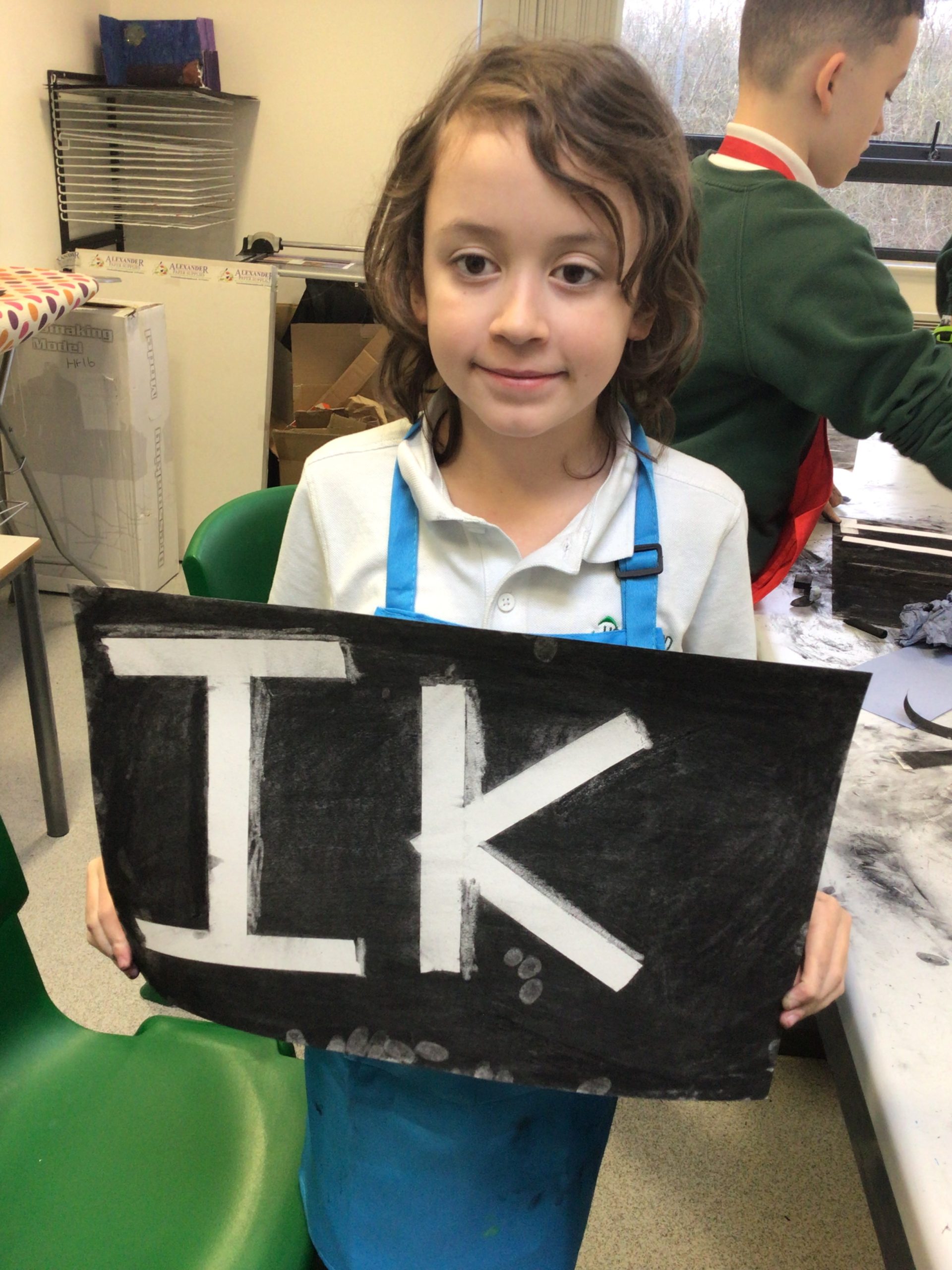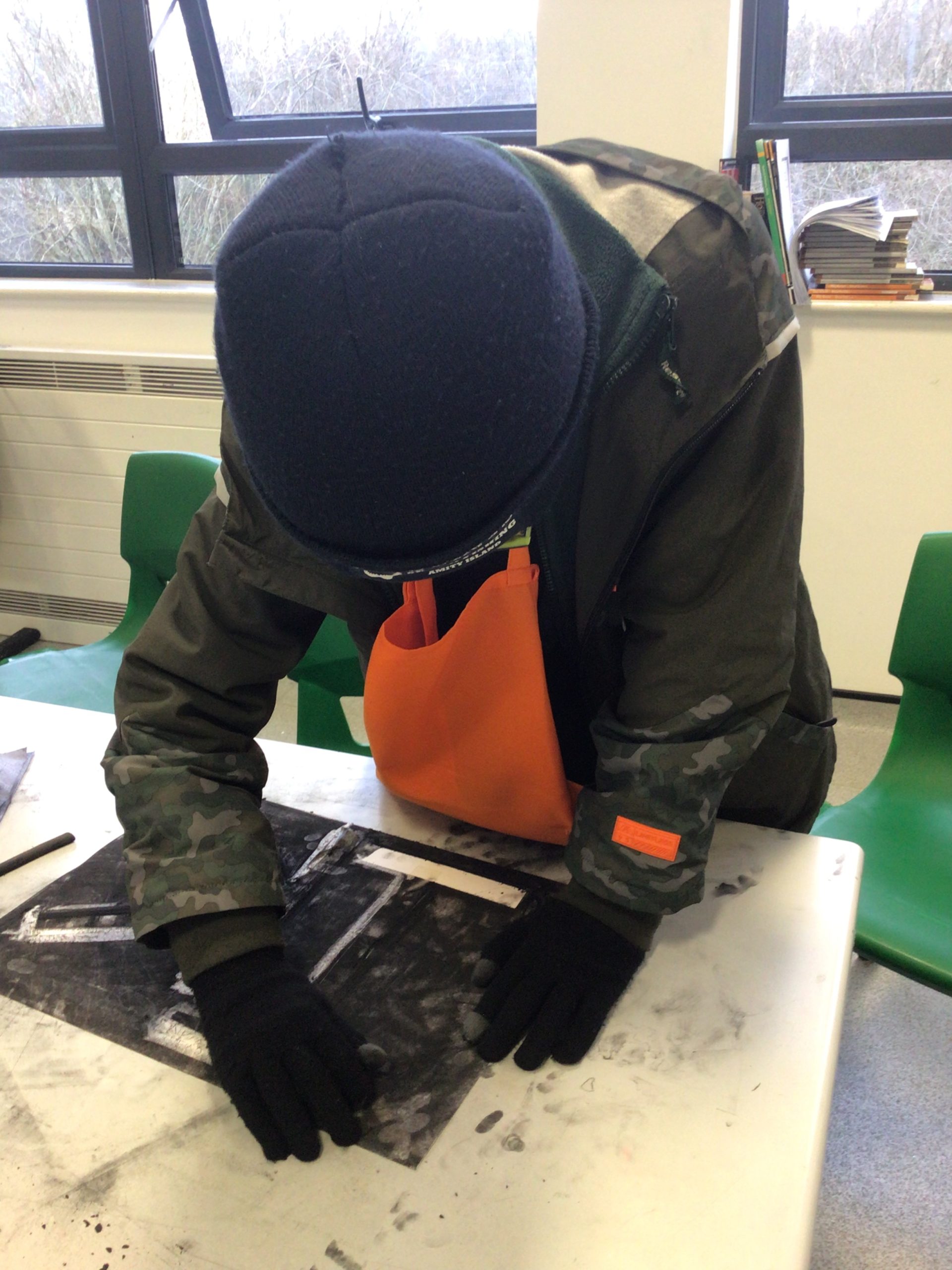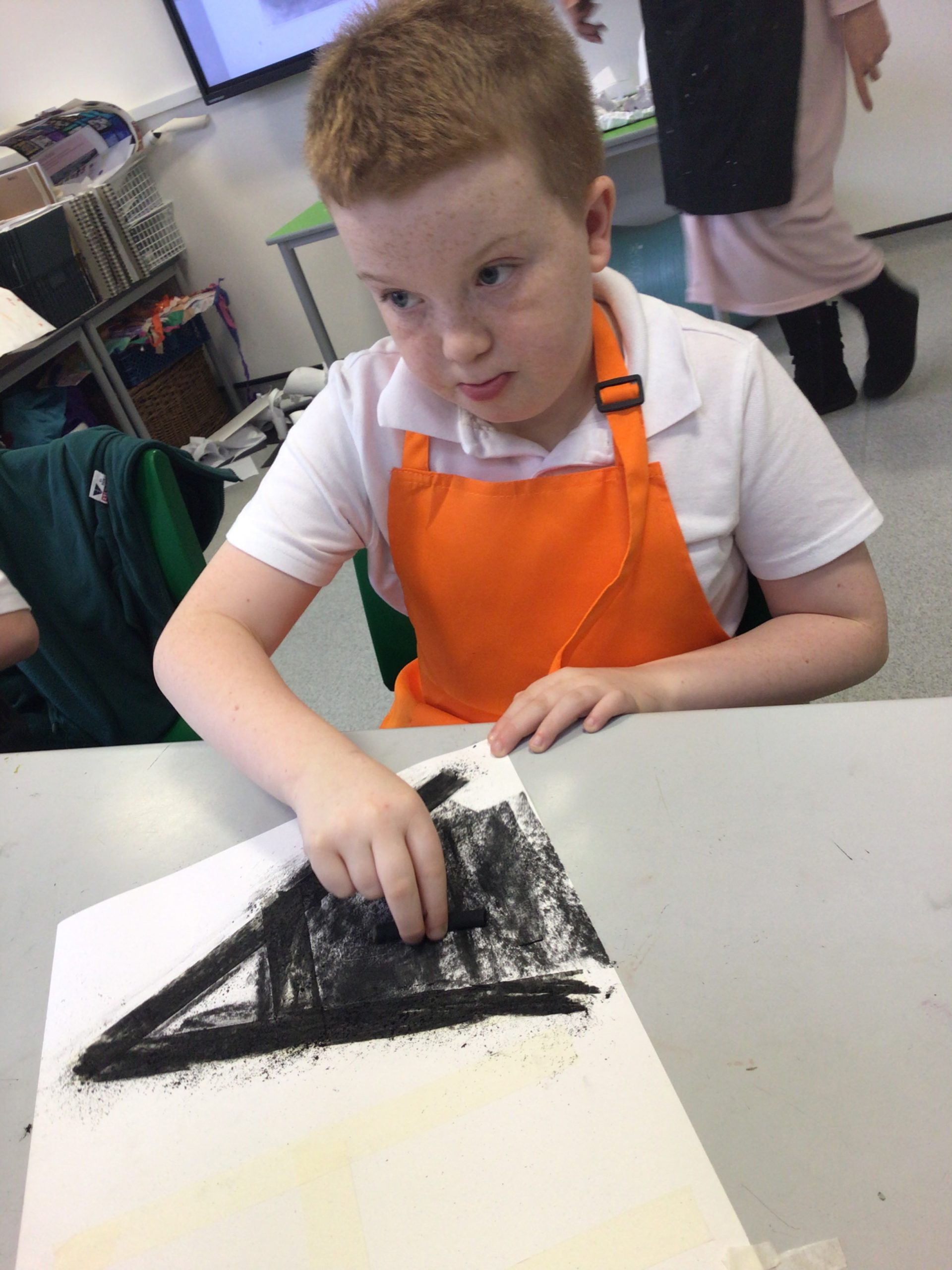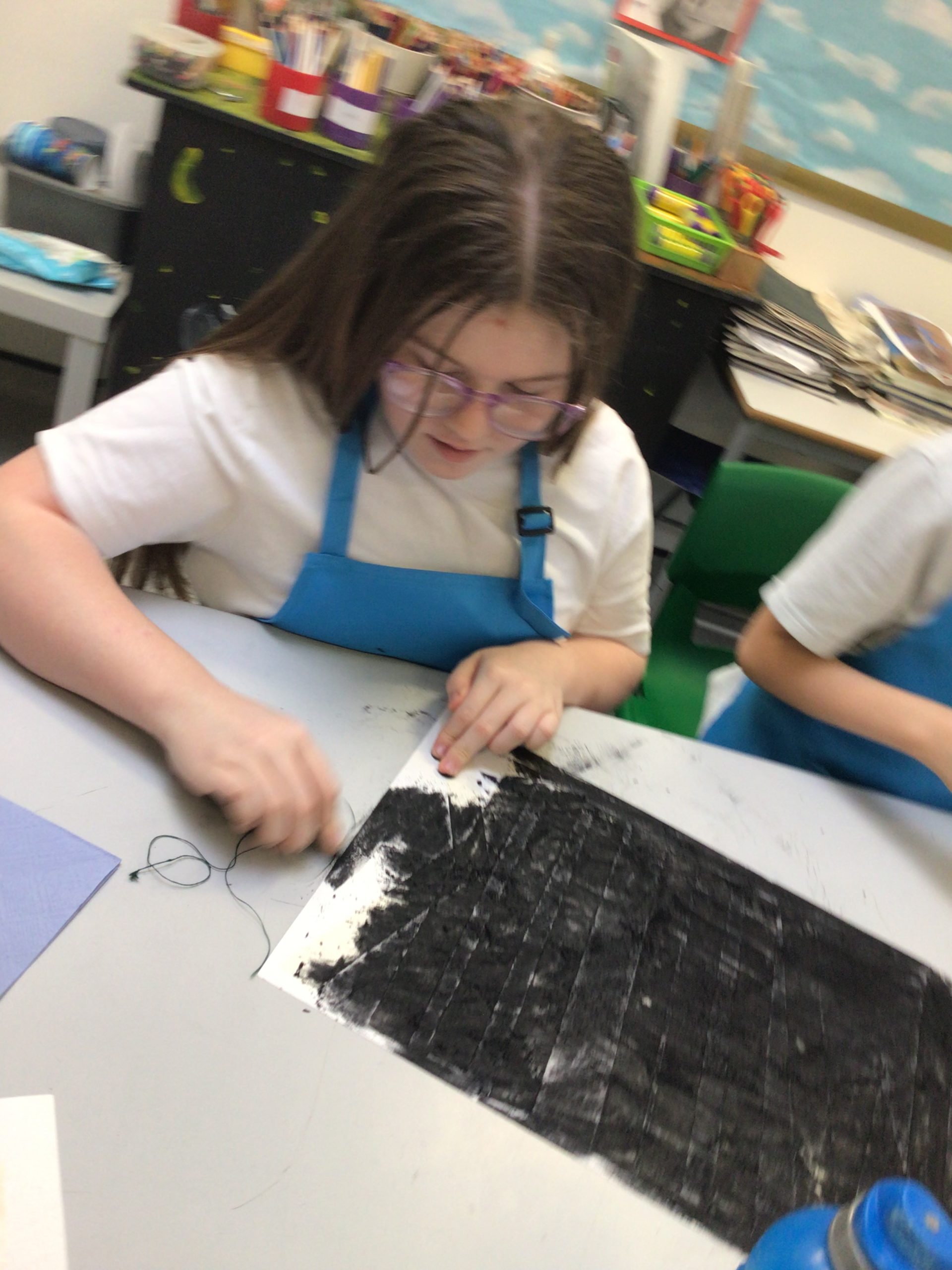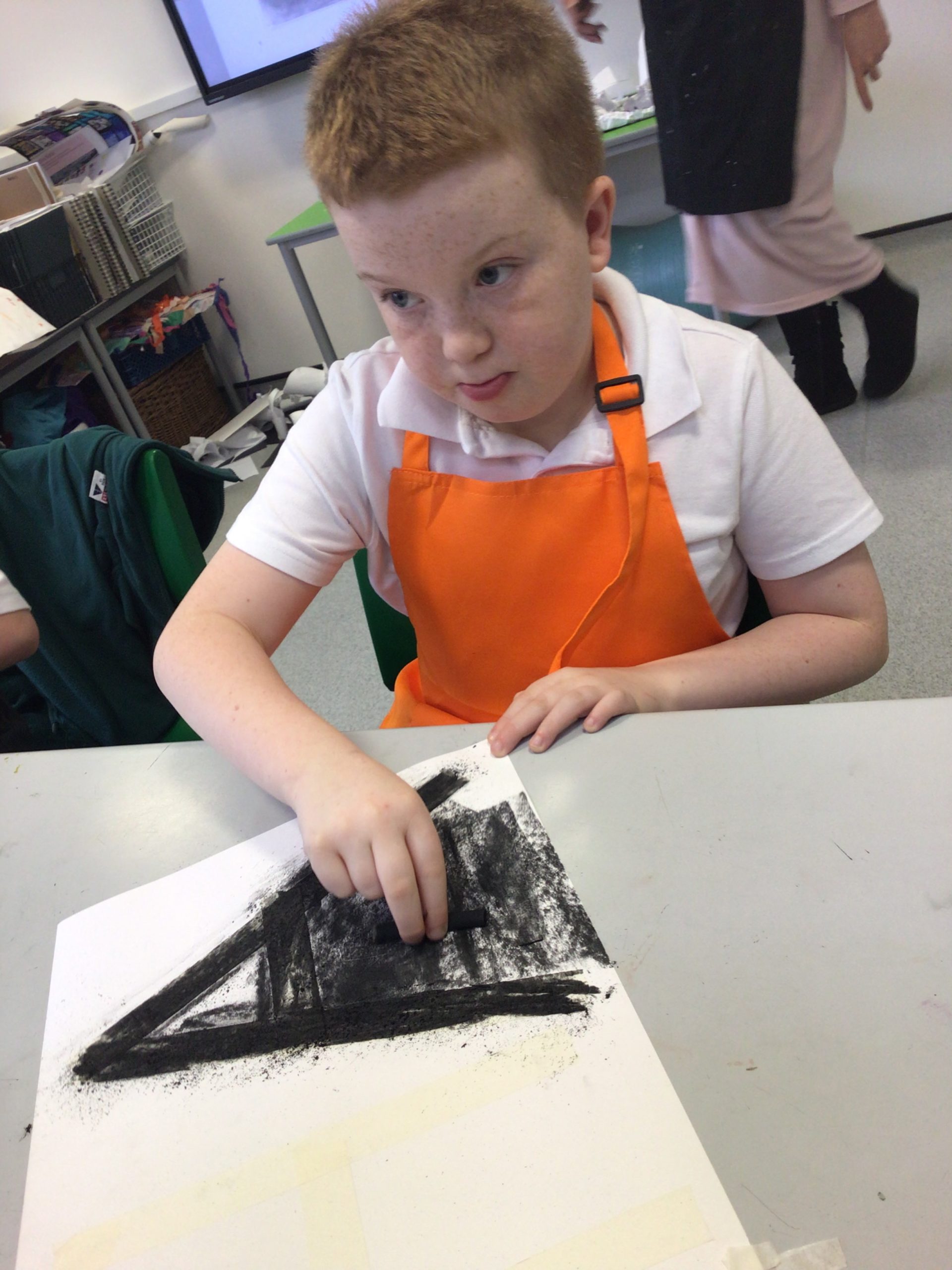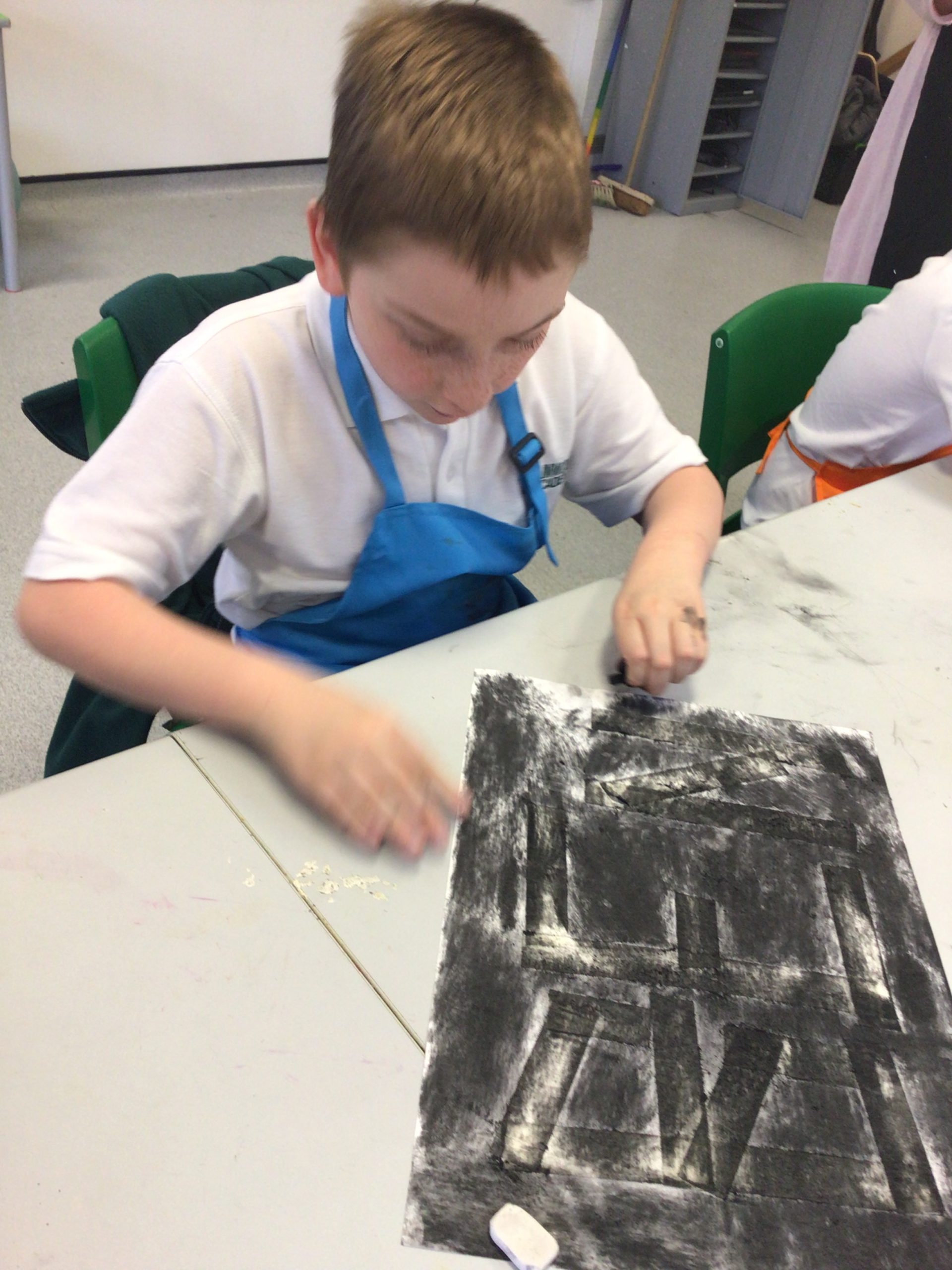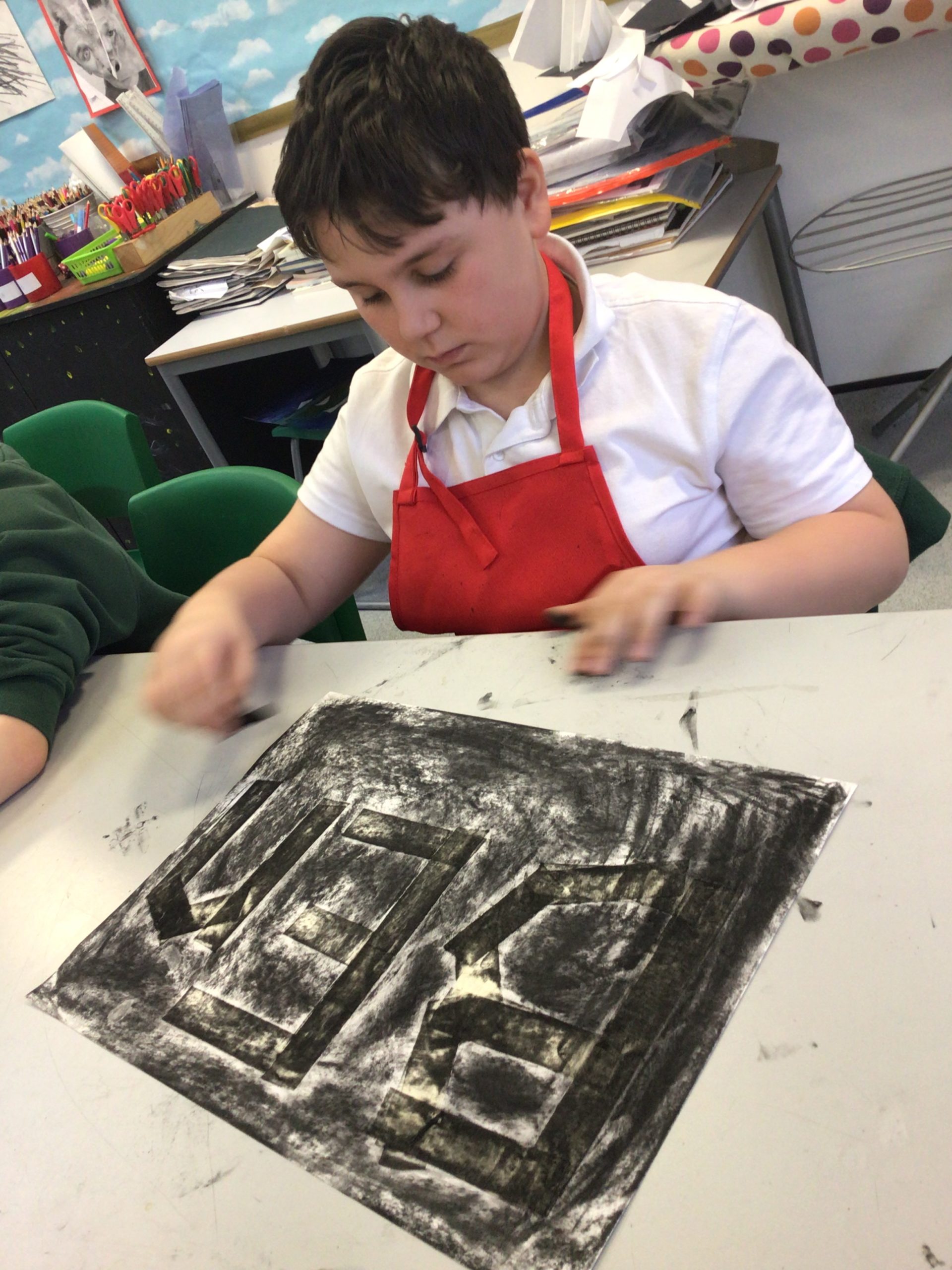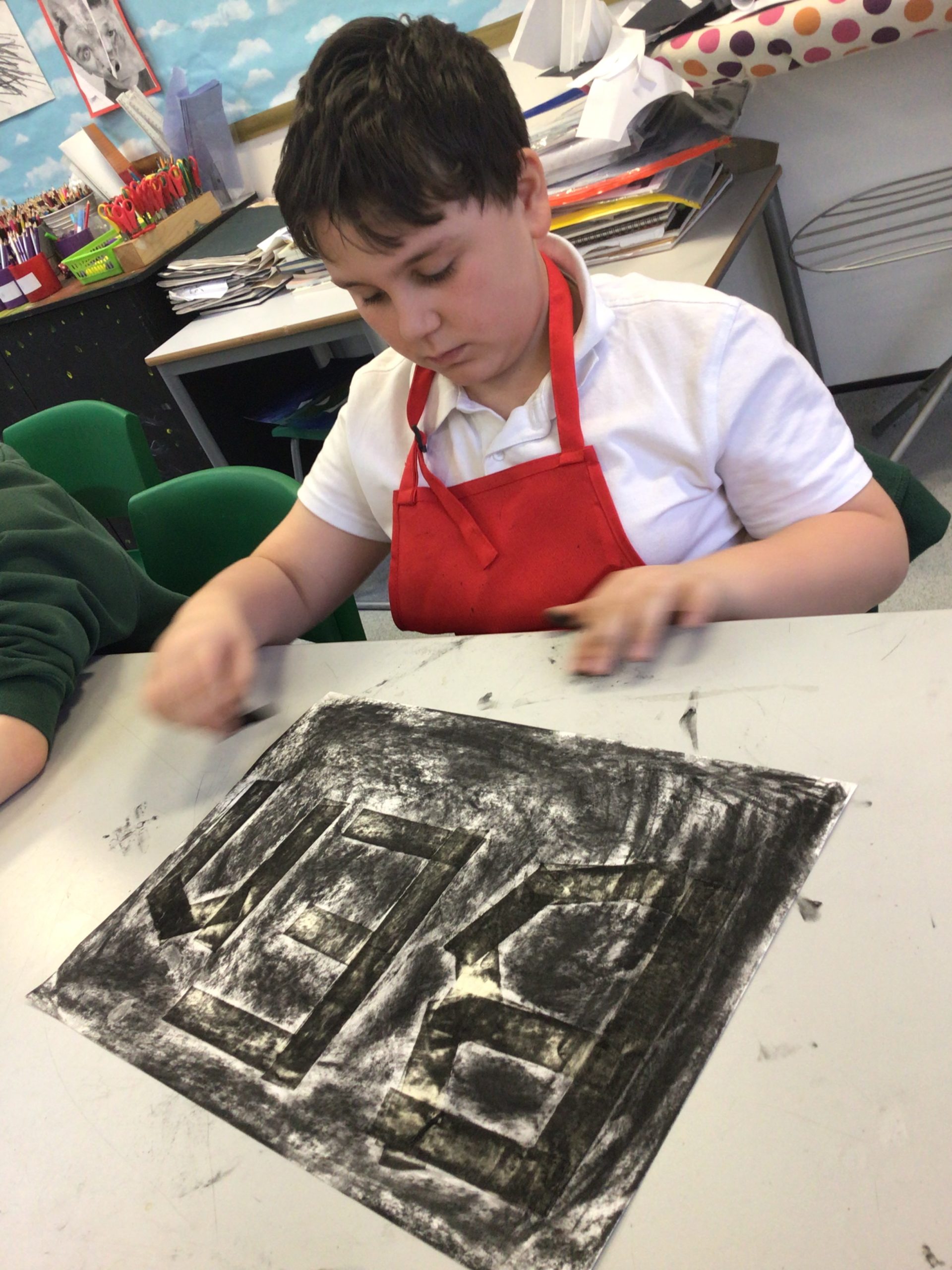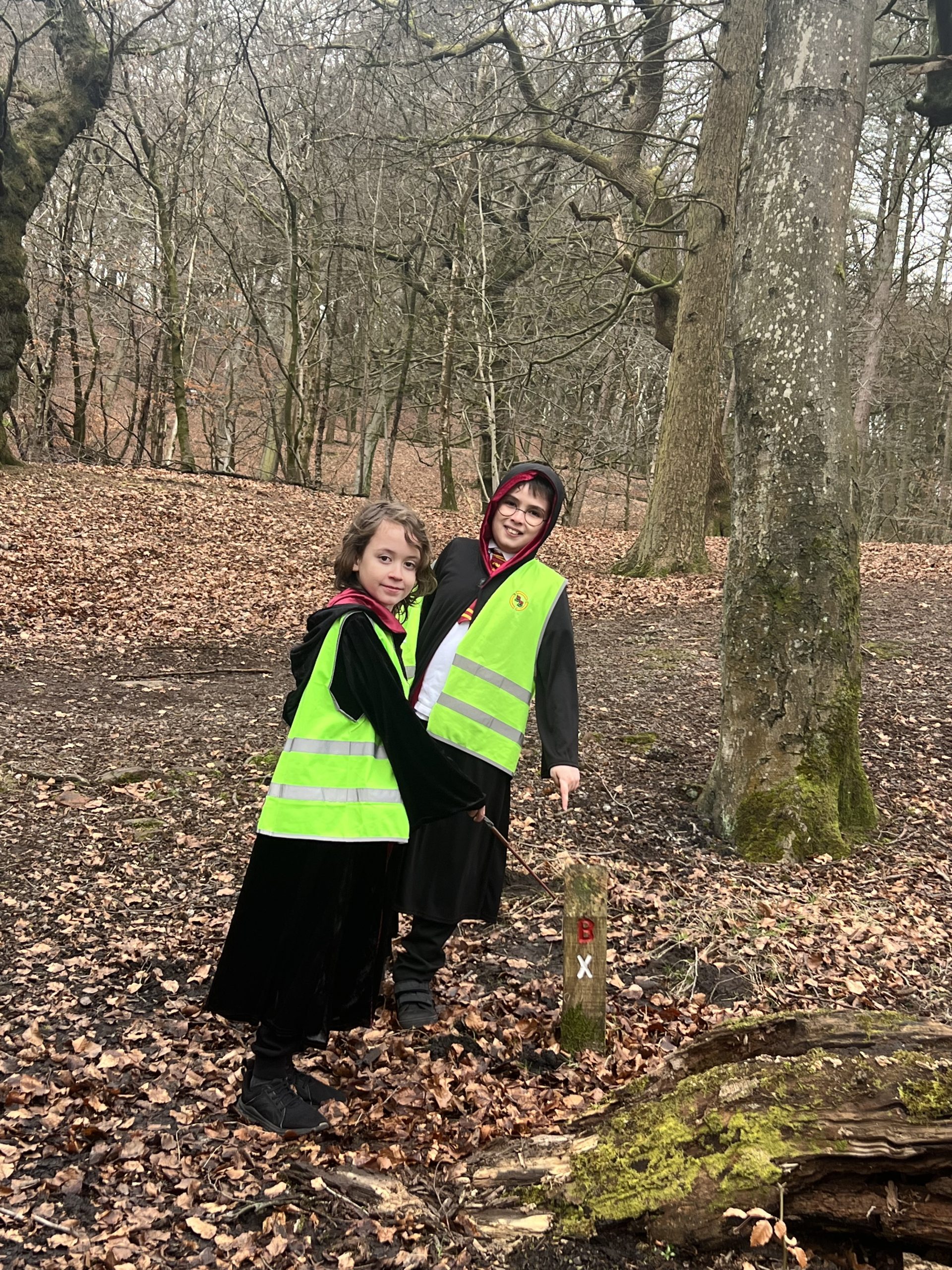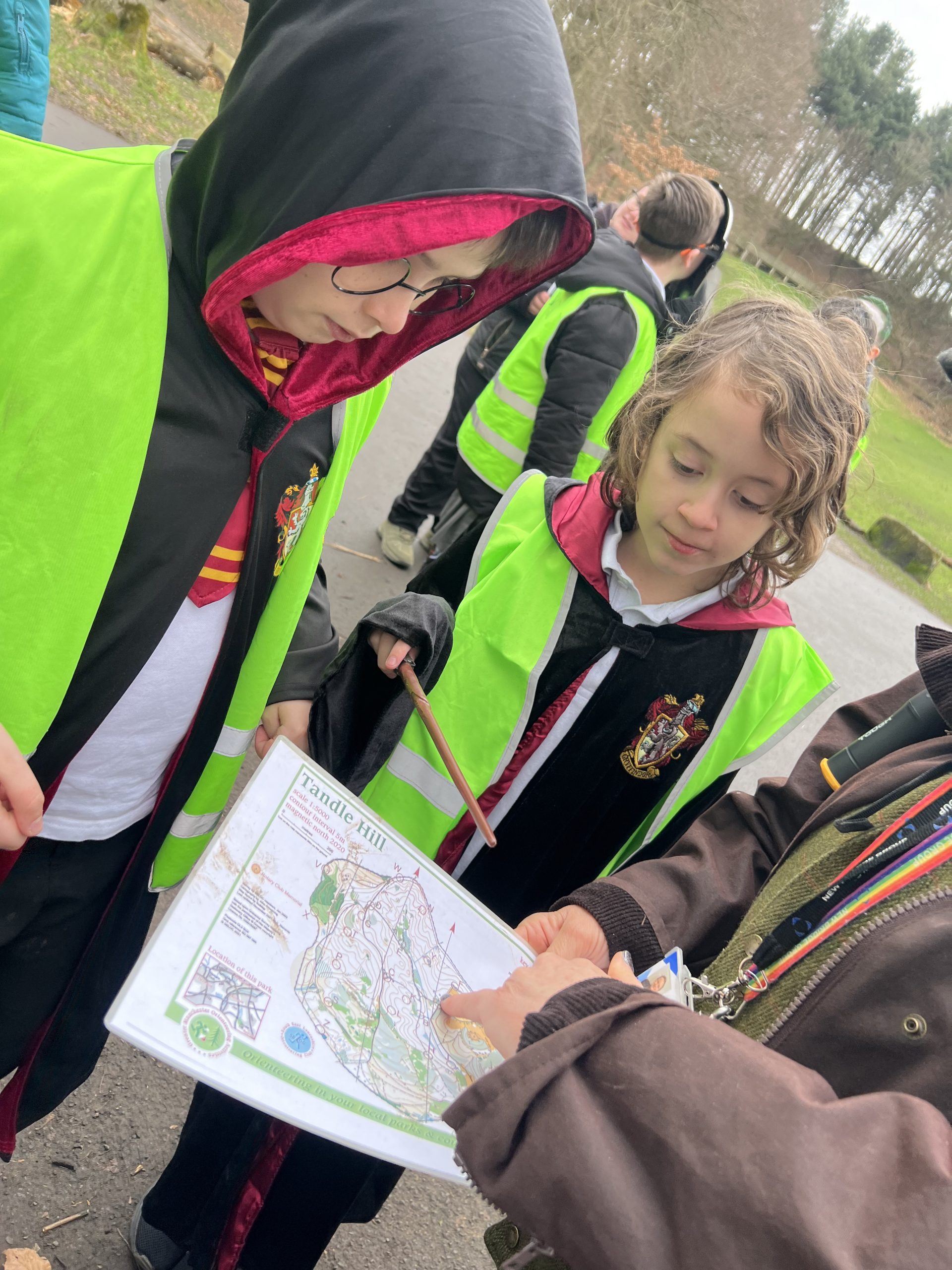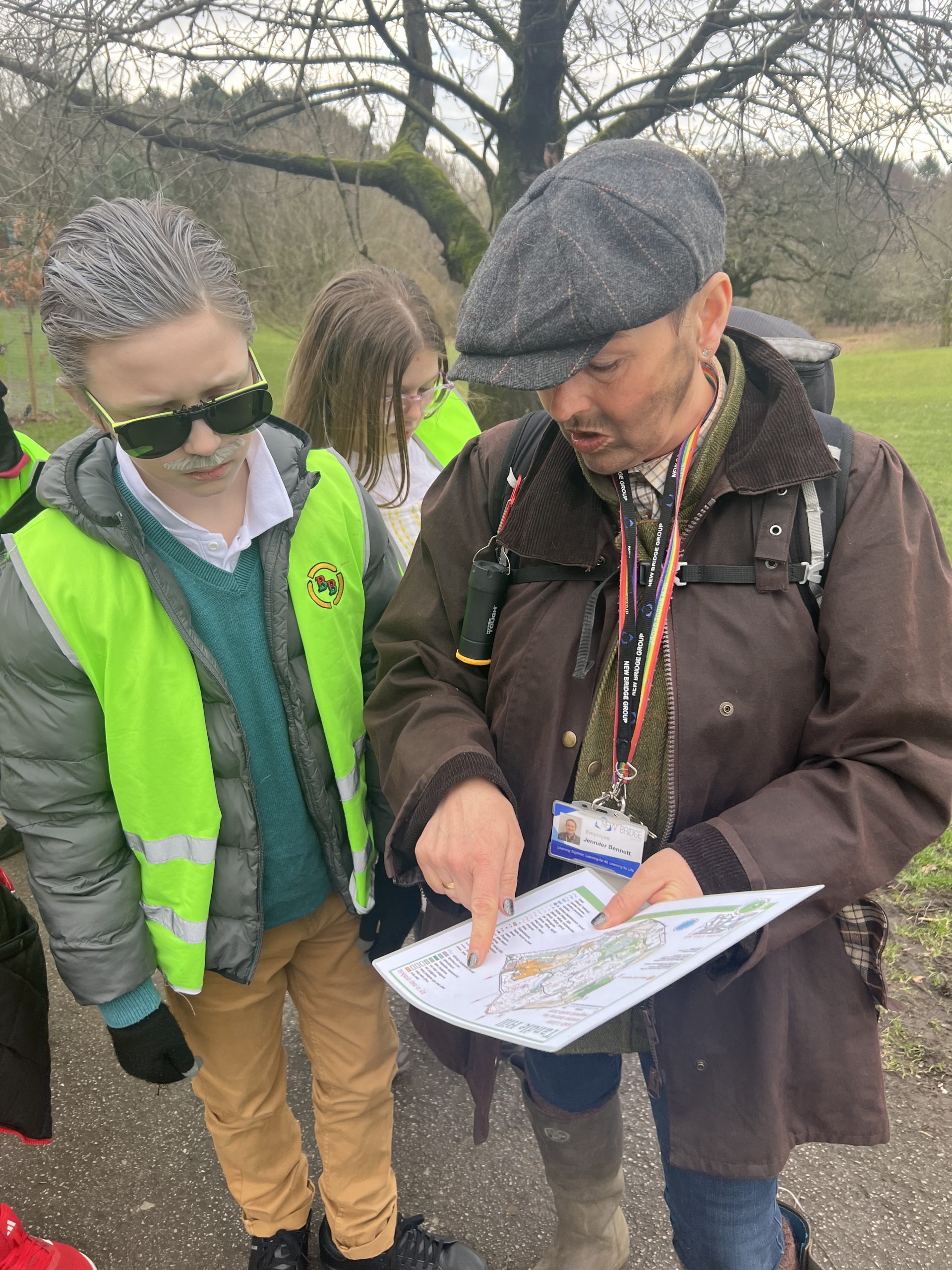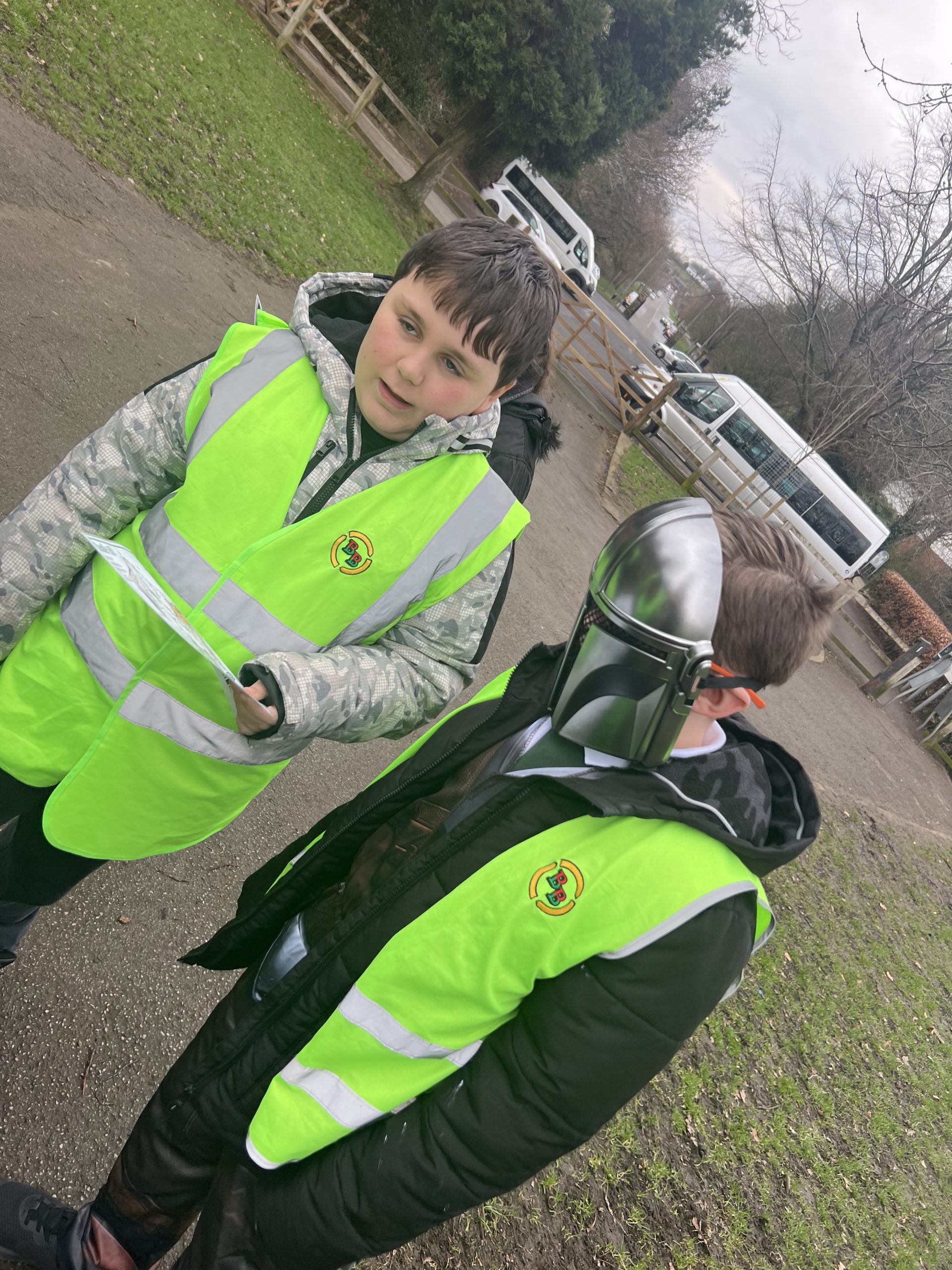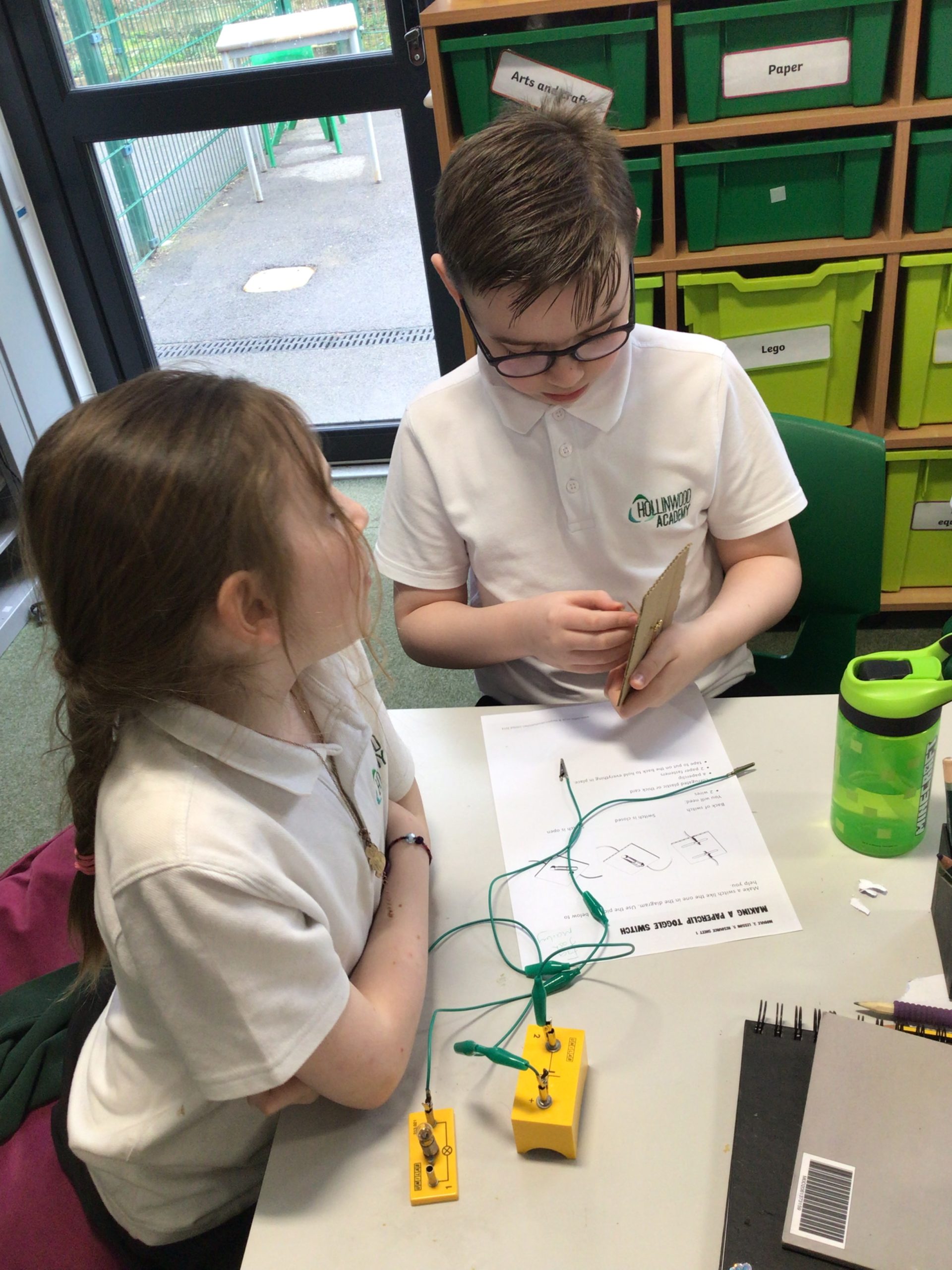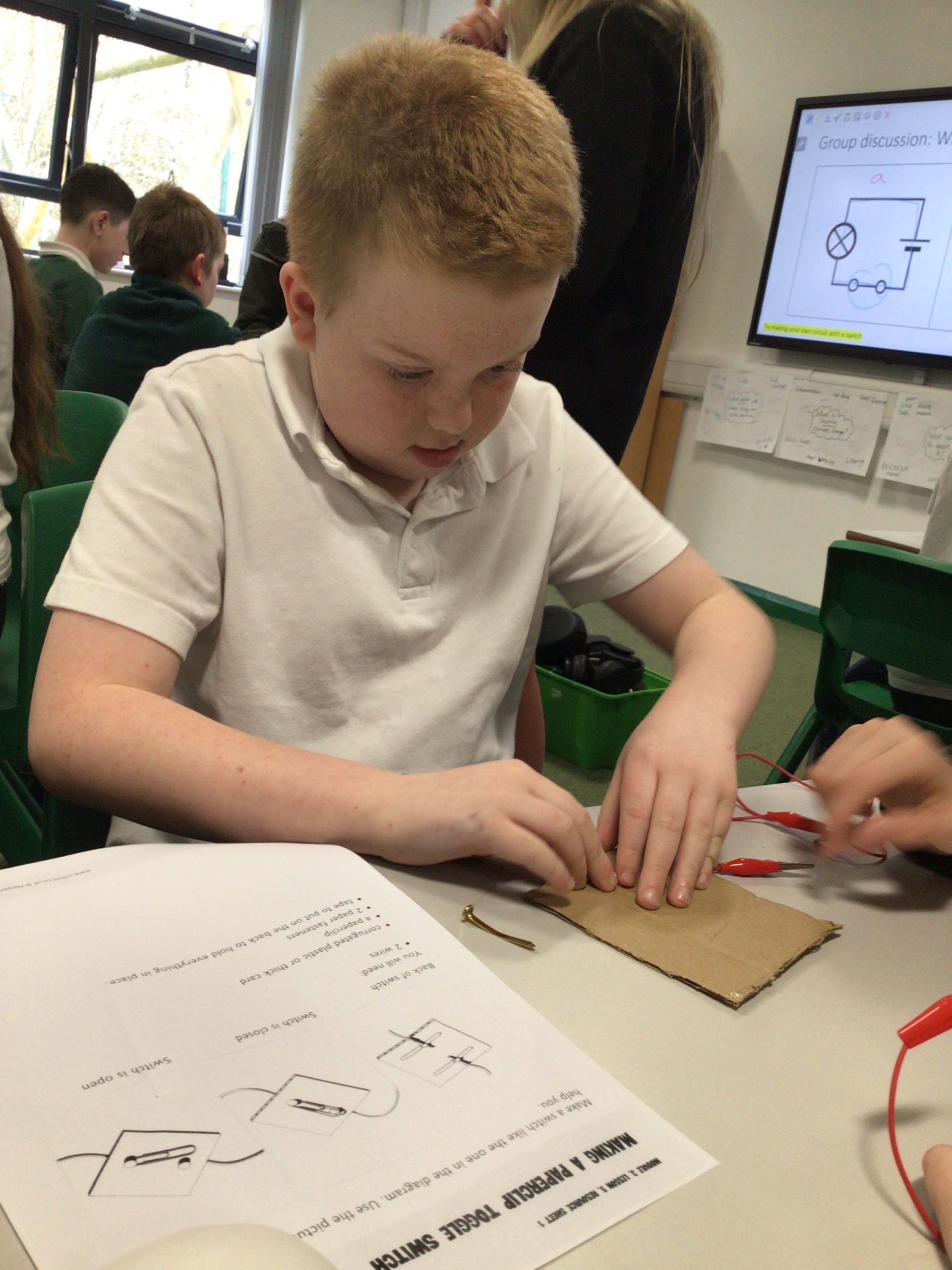 Now to Mr Akhtar's form…
"This week has been very a busy week in form 7AAR, we celebrated two birthdays with cake for Summer and Mento mints for Sam who turned 12 years old. 7AAR also took part in World Book Day on Thursday dressing up as Luna Lovegood and Moaning Myrtle from Harry Potter and a Wonka bar from Charlie and the chocolate factory.
Several members of the class are currently taking part in intervention sessions with Mrs Kulczycki and Miss Ninian this includes a mixture of Lego therapy, team Building and social club. These interventions help the students make friends, build confidence and help with their mental wellbeing.
During form times the class have been trialing a new reading app, called Power Up, this is helping the class to develop their reading skills and increase their love of books, so far the class are enjoying using the App.
This term in music the class has started to learn how to play the ukulele, the class learnt how to hold a ukulele, how to strum the ukulele strings, as a group they then learnt how to play a couple of songs together, the class now has the ear worm tune 'my dog has fleas' stuck in their heads.
During outdoor education we went to Chadderton Hall park, for a walk and to play on the playground, the class love outdoor education and this term the class will start to learn map reading and orienteering skills in the coming weeks.
For our English, maths and science classes, the students are all split into groups with the other year 7 forms. The classes are reading and studying a range of Poetry this term, the class favourite so far is the Highwayman by Alfred Noyes. In maths we are concentrating on the properties of multiplication and division and in science we are learning about human reproduction, genes variation, continuous and discontinuous data and adaptation in animals.
Creative Media this term is all about Excel, learning how to create spreadsheets with formulas, the class are really enjoying this term and making the formulas add up/multiply/subtract/divide numbers in the columns.
Geography this term, the class are learning what it is to be a geographer, how geography helps year 7 make sense of the physical, human and environmental world. This week the class learnt how to identify geographical features of India. While in Spanish the class are learning how to describe their hair and eye colour.
During PSHRE the class discussed the main factors that contribute to a healthy lifestyle: drinking water, eating healthy, turning off screens and getting outside being active. The class made lots of good points and understood what they need to do to make themselves healthy and happy.
To end the week the class had double cooking where they made 'toad in the hole' to take home, it looked delicious.
Congratulations also to Victoria who is our Hollinwood star of the week for music, Mr Challinor was extremely impressed with Victoria who was creative during the lesson learning to play the ukulele."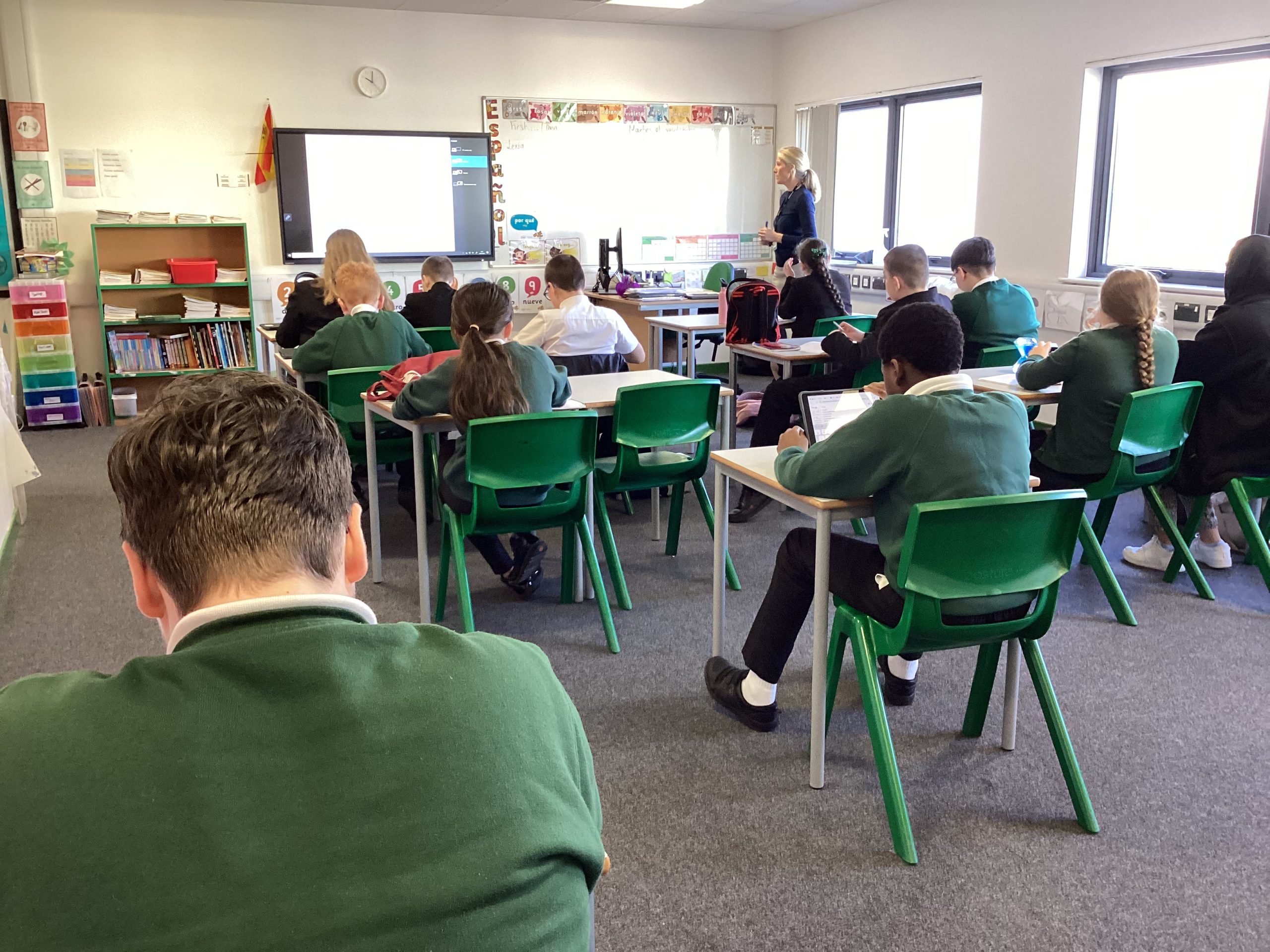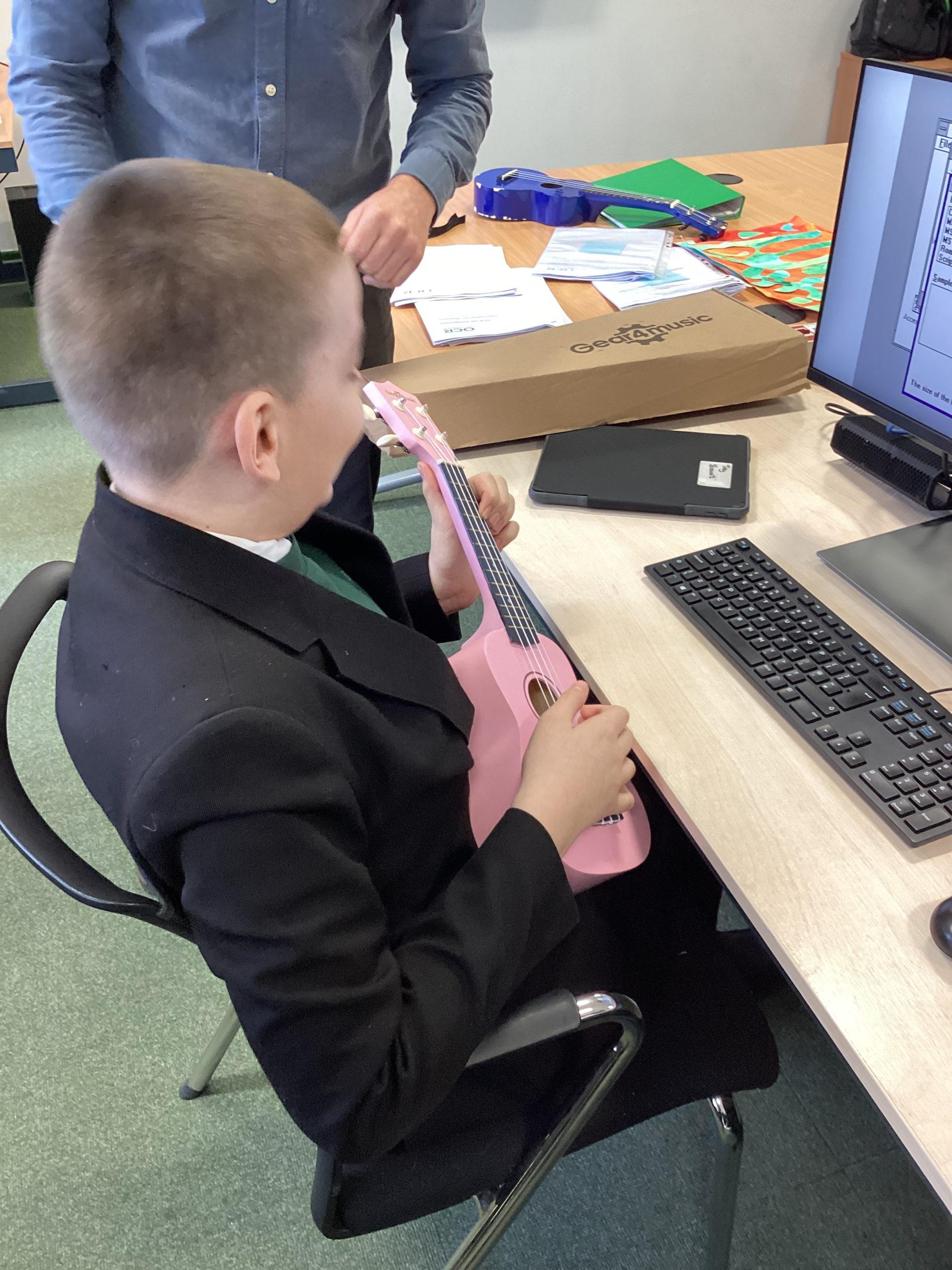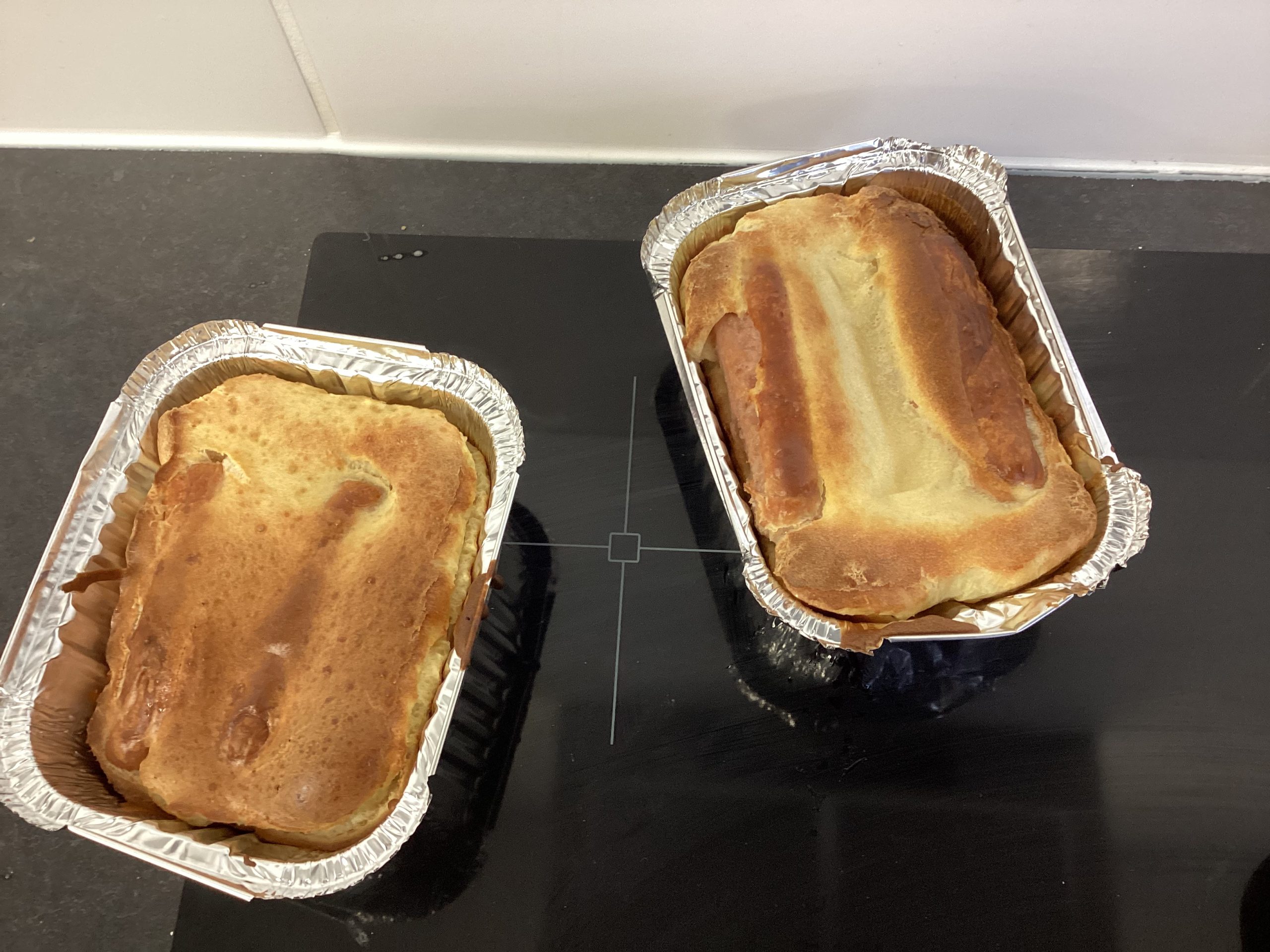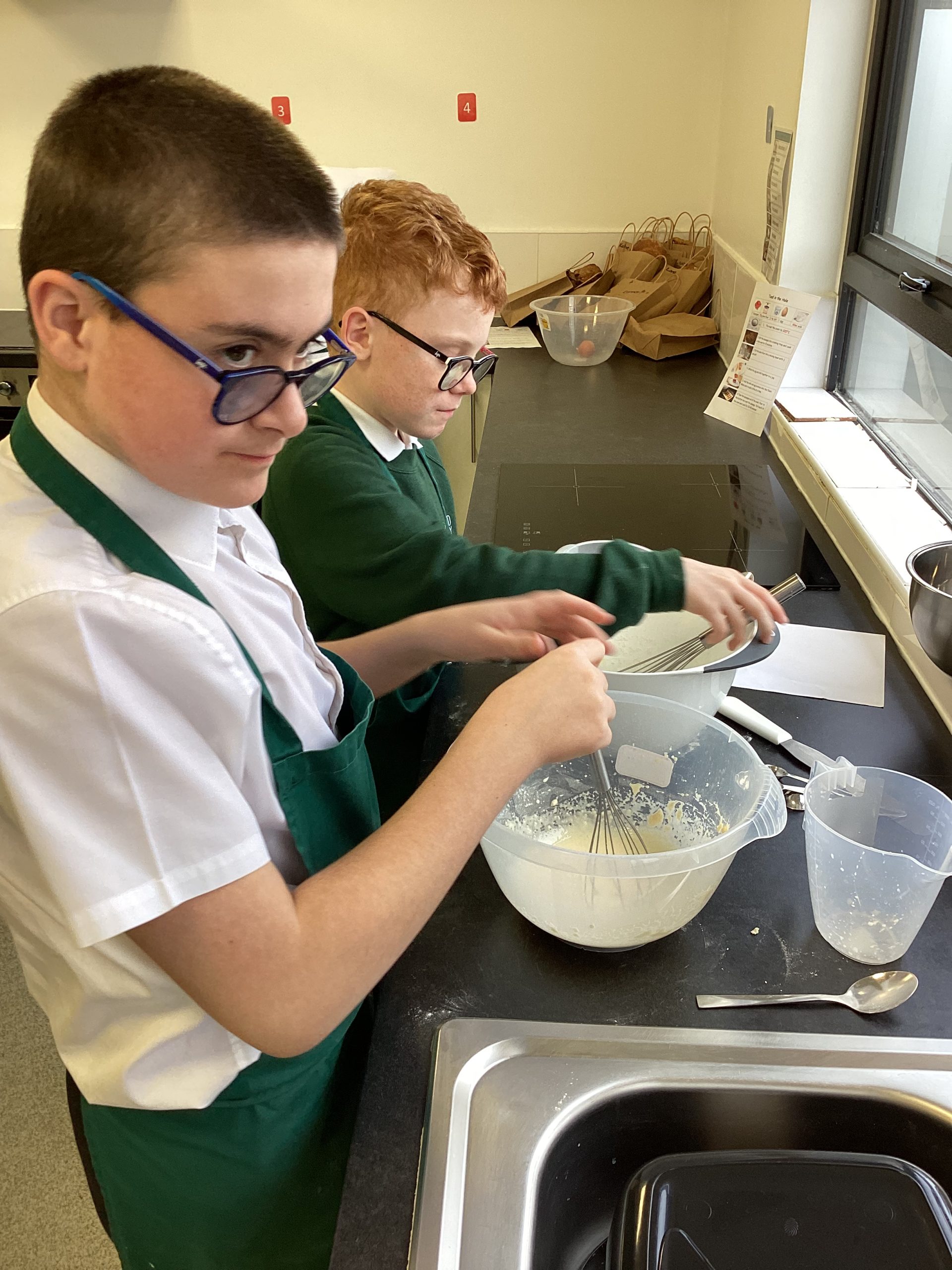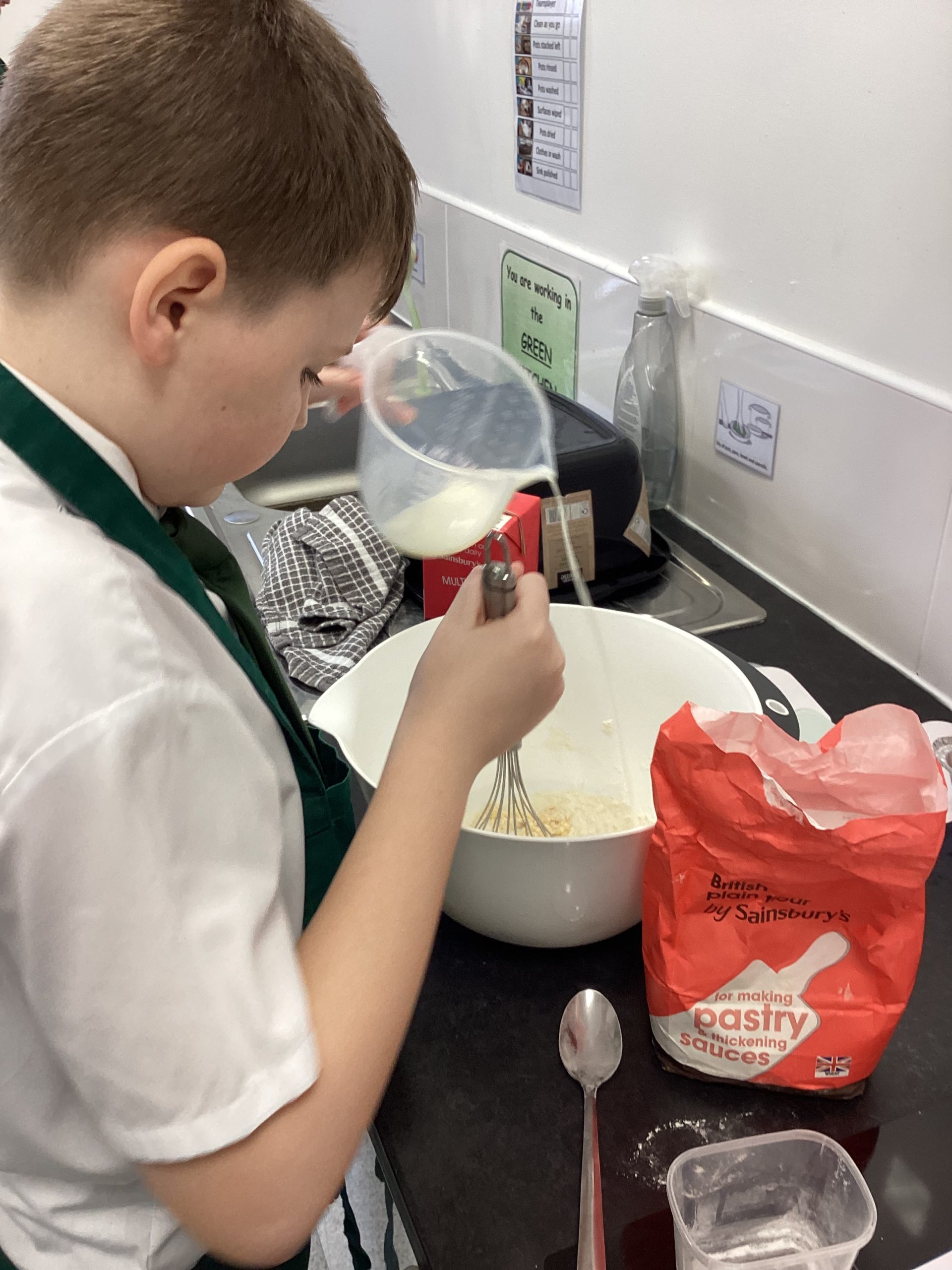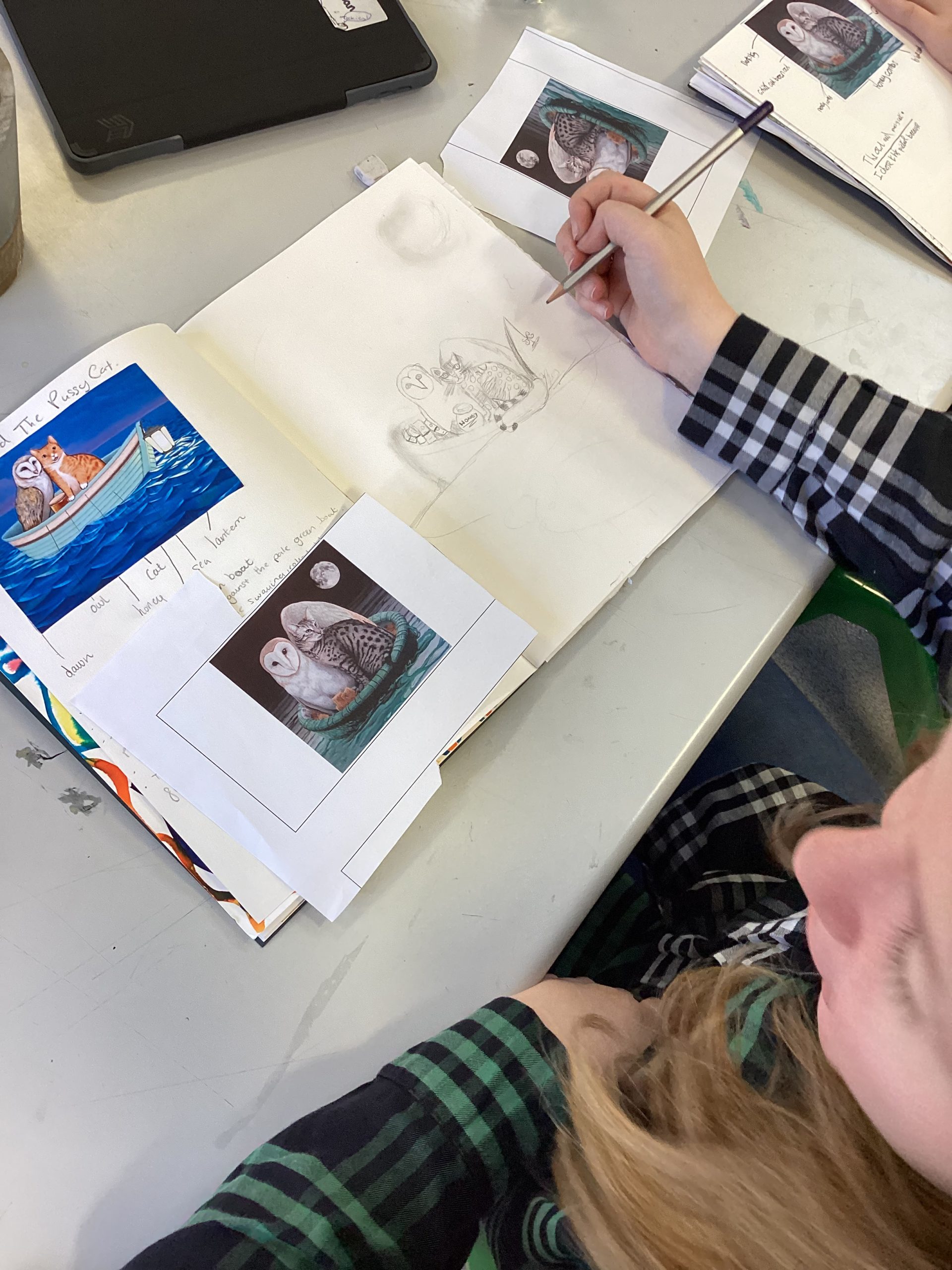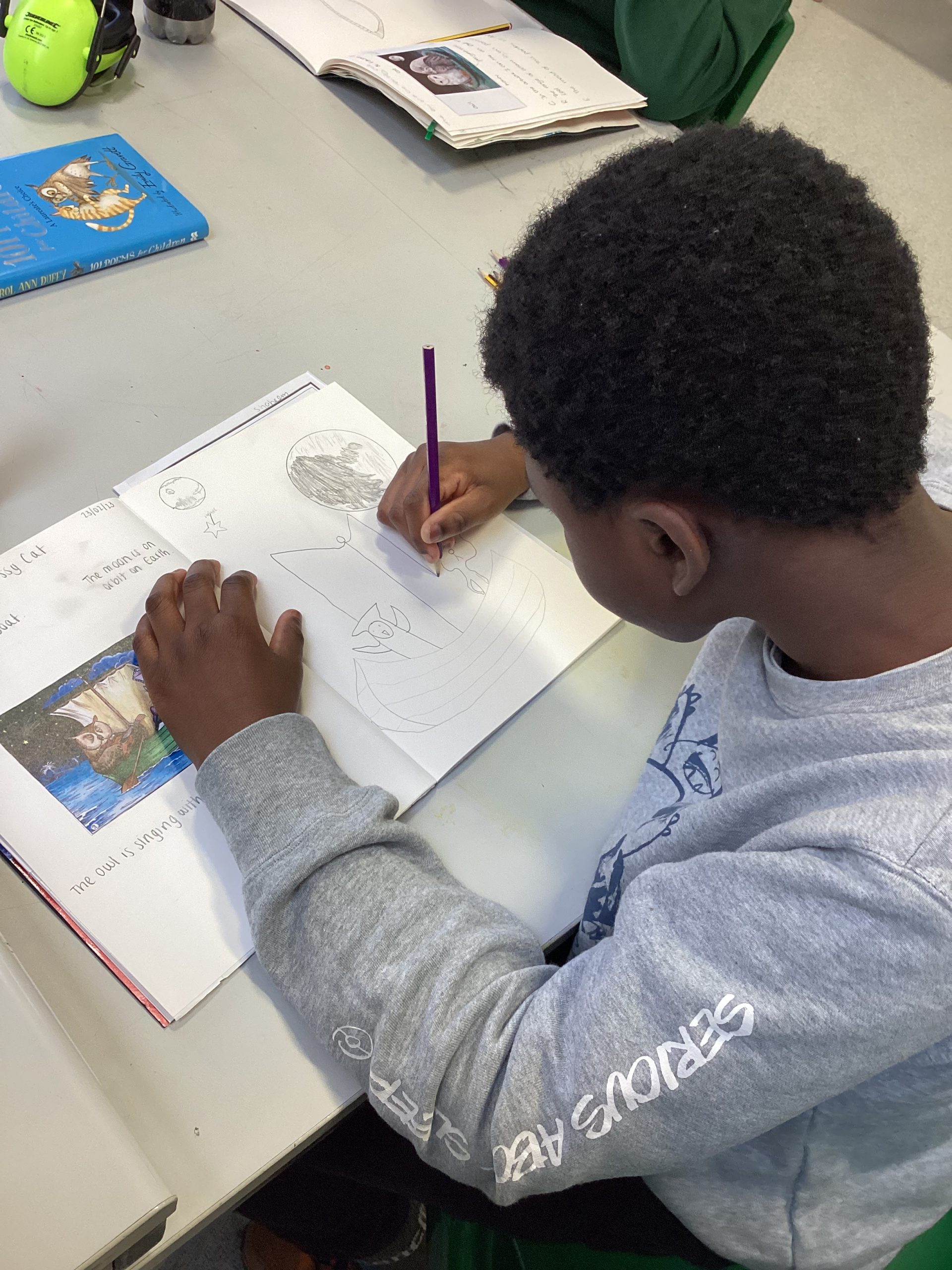 Now to our amazing SUPER STARs and HWA Creative STARs…
Mrs Lerigo's STAR of the week is Libby for amazing independence eating her dinner.
Mrs Lerigo's HWA Creative STARs are Diana and Lyla for amazing work creating hyacinths in Art.
Miss Oakley's STAR of the week is George for engaging in all is learning this week, he especially enjoyed to exploring the sensory tuff trays.
Miss Meadows' STAR of the week is Jack for becoming more settled and accepting help to manage his sensory needs.
Miss Meadows' HWA Creative STAR is Cody for settling into his new routine and accepting adult instructions.
Miss Pietraszewska's STAR of the week is Maya for being friendly and sharing her book with her friends.
Miss Pietraszewska's HWA Creative STAR is Eliora for being creative and developing new fun games to play with her friends and teachers.
Mrs Halkyard and Miss Hulme's STAR of the week is Jacob for persevering with his English work this week and creating some beautiful sentences.
Mrs Halkyard and Miss Hulme's HWA Creative STAR is Blaire for creating her own amazing story for world book day.
Mr Corrigan's STAR of the week is Lewis for being a fabulous friend to the whole class.
Mr Corrigan's HWA Creative star is Derry for making creative choices this week, in and out of lessons.
Mr Corrigan's WOW moments go to Jared, Hadley Brooke and Jared. Well done!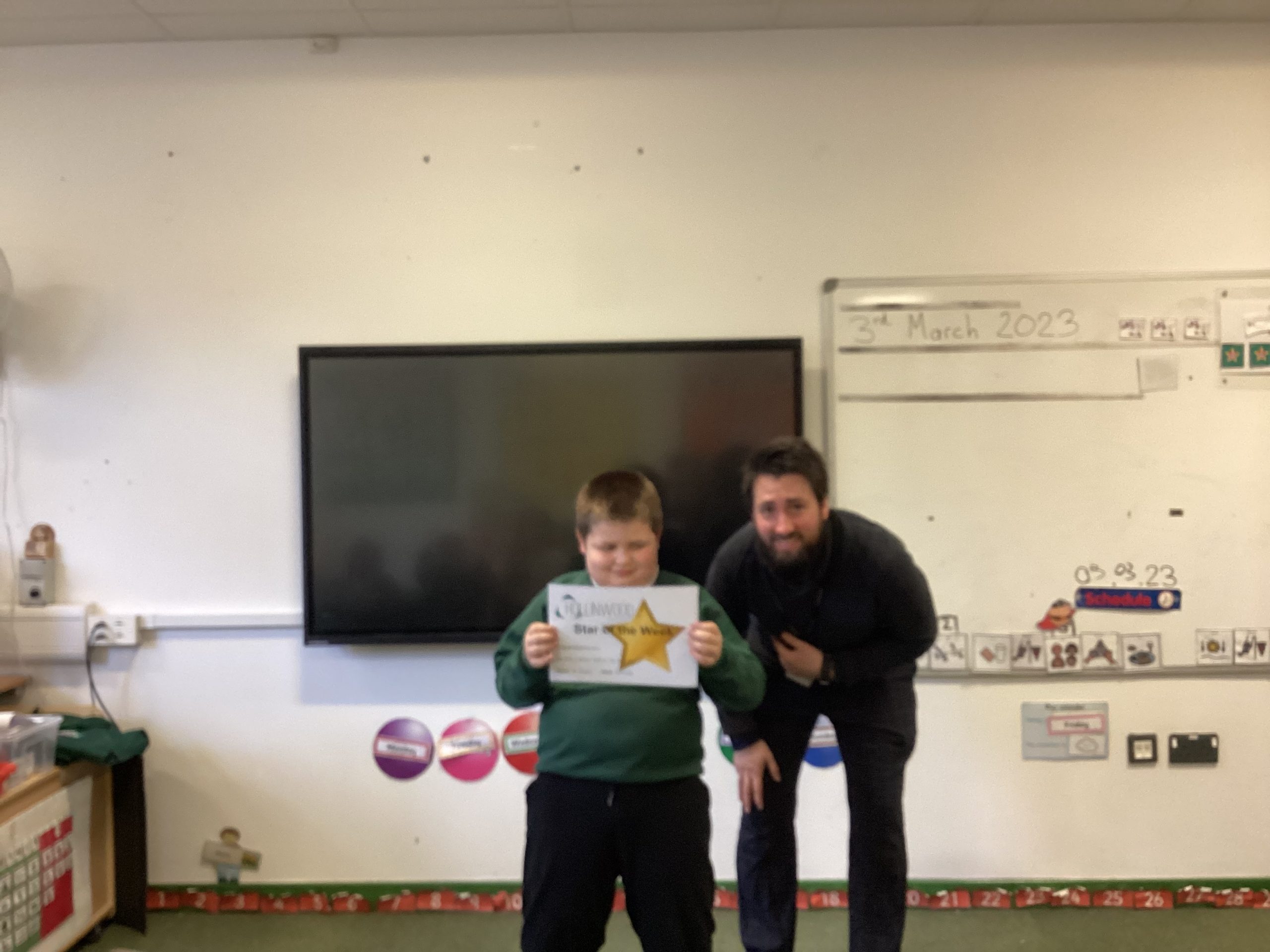 Miss Prescott's STAR of the week is Eli for staying calm and communicating with an adult when things get tricky.
Miss Prescott's HWA Creative STAR is Gerard for creating a fantastic book cover for world book day.
Miss Tootill's STAR of the week is Connor for being a kind friend and working hard.
Miss Tootill's HWA Creative STAR is Lottie for being creative in all of her work.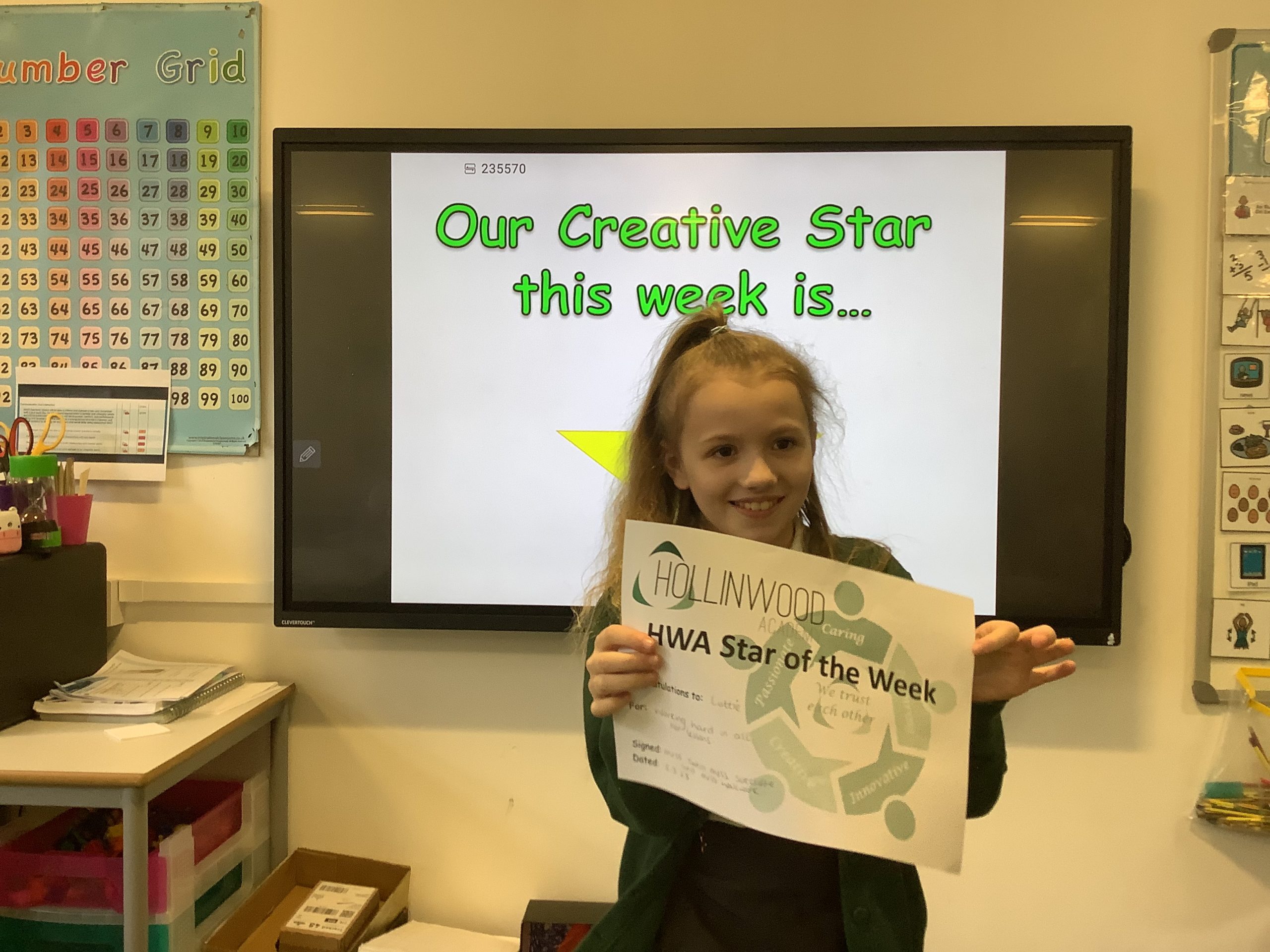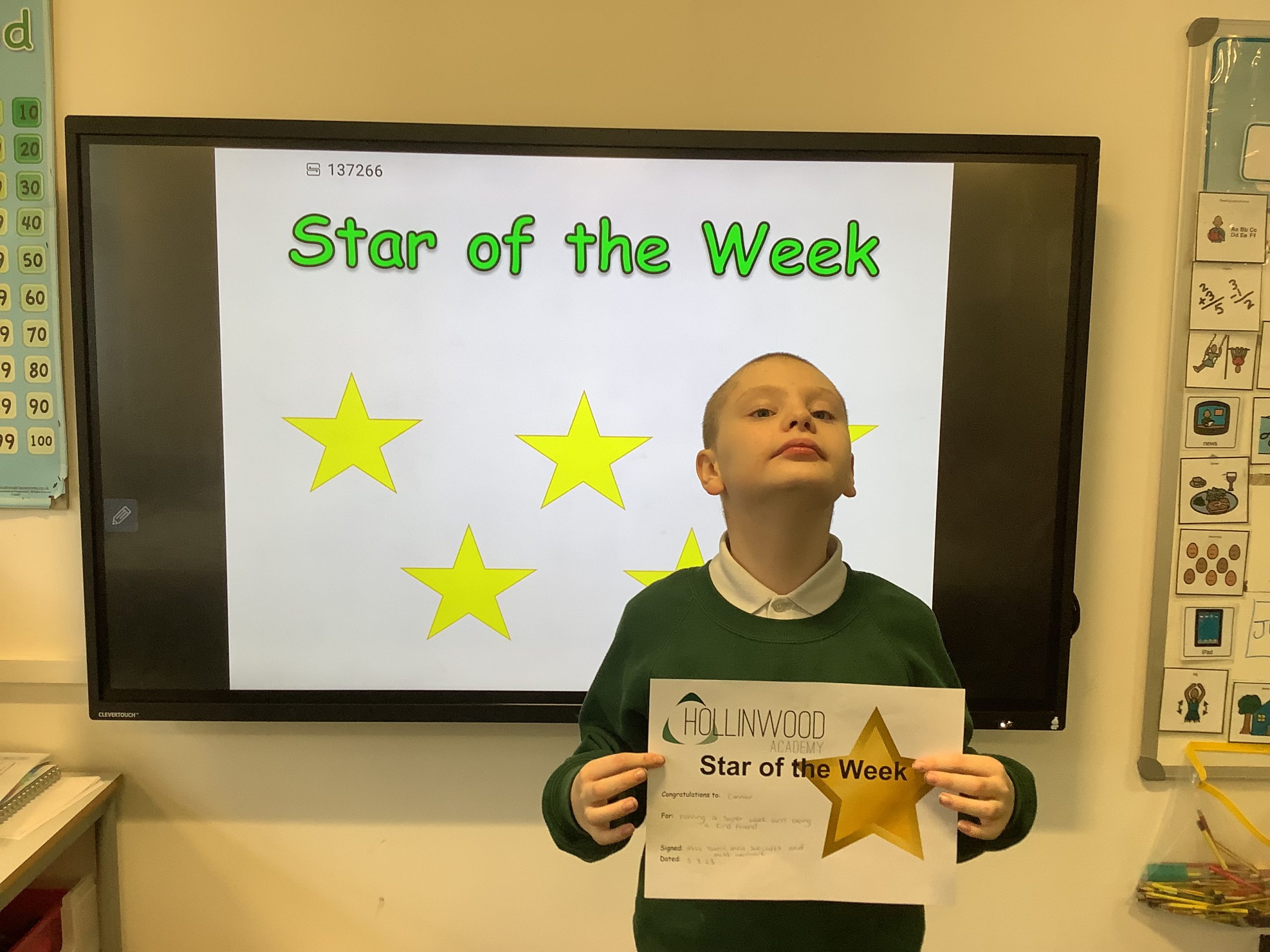 Mrs Davies' STAR of the week is Ijaaz for saying I want before requesting an item.
Mrs Gittins' STAR of the week is Hamza for excellent listening all week.
Miss Parkinson's STAR of the week is Daniel for listening and following instructions all week.
Mrs Parkinson's HWA Creative STAR is Sofia for being very creative with her drawings.
Mrs Matthew's STARs of the week are Jago for achieving 9/10 in his year 6 spellings, Marley for making a vast improvement in the amount of work he has produced this week and Harrison for his super maths work he has produced in his first week.
Well done to our secondary Hollinwood Academy STARs this week: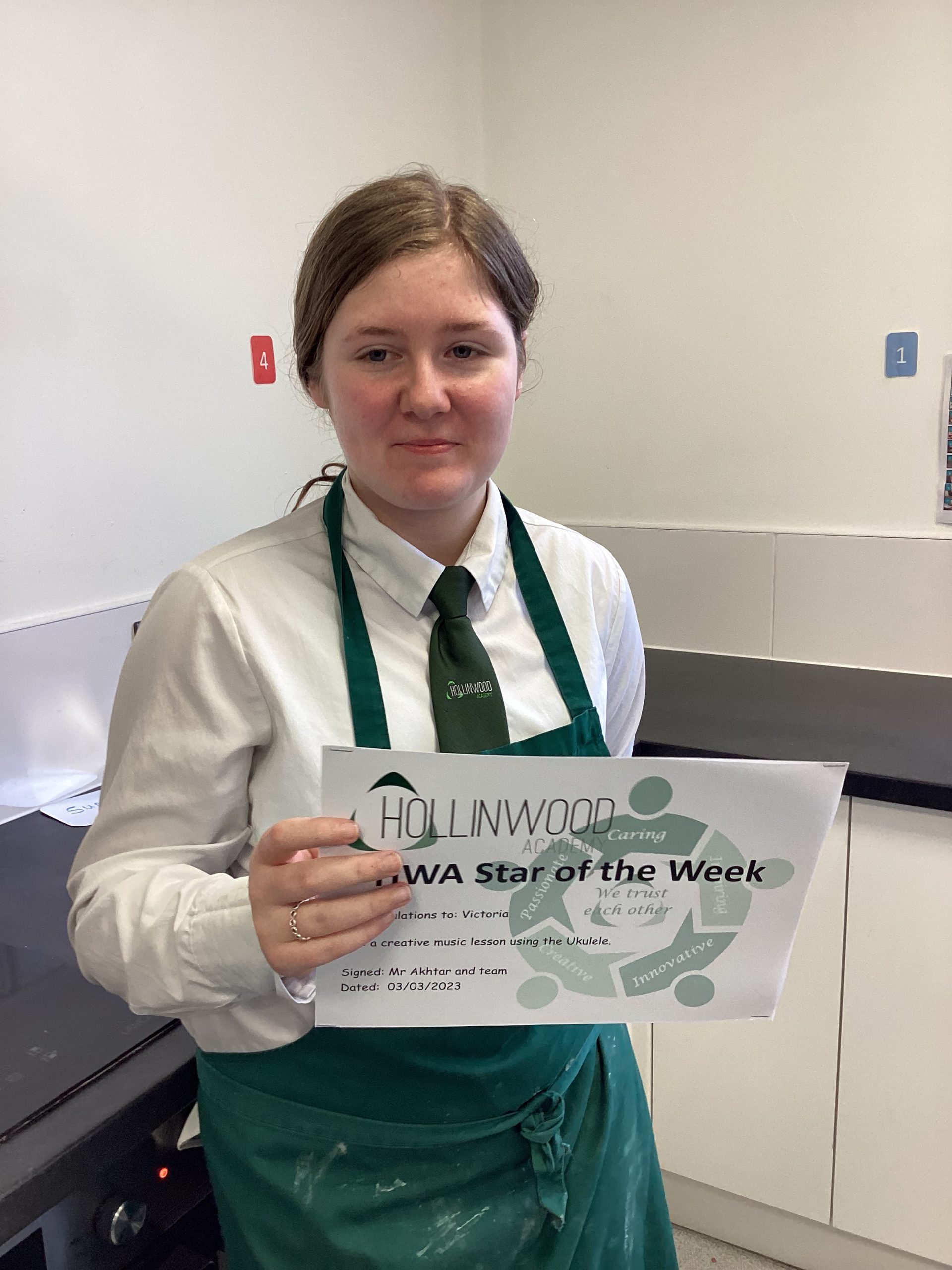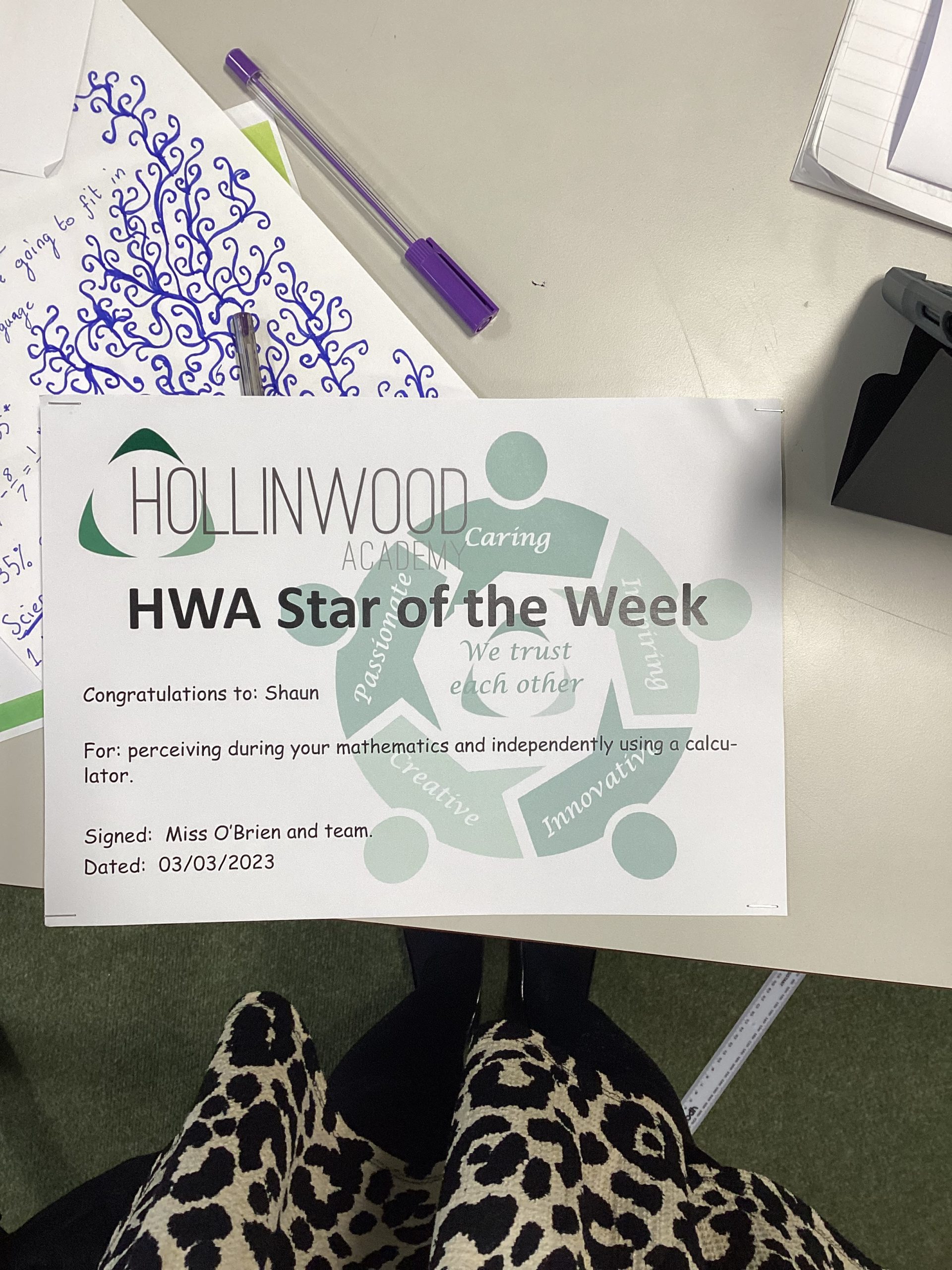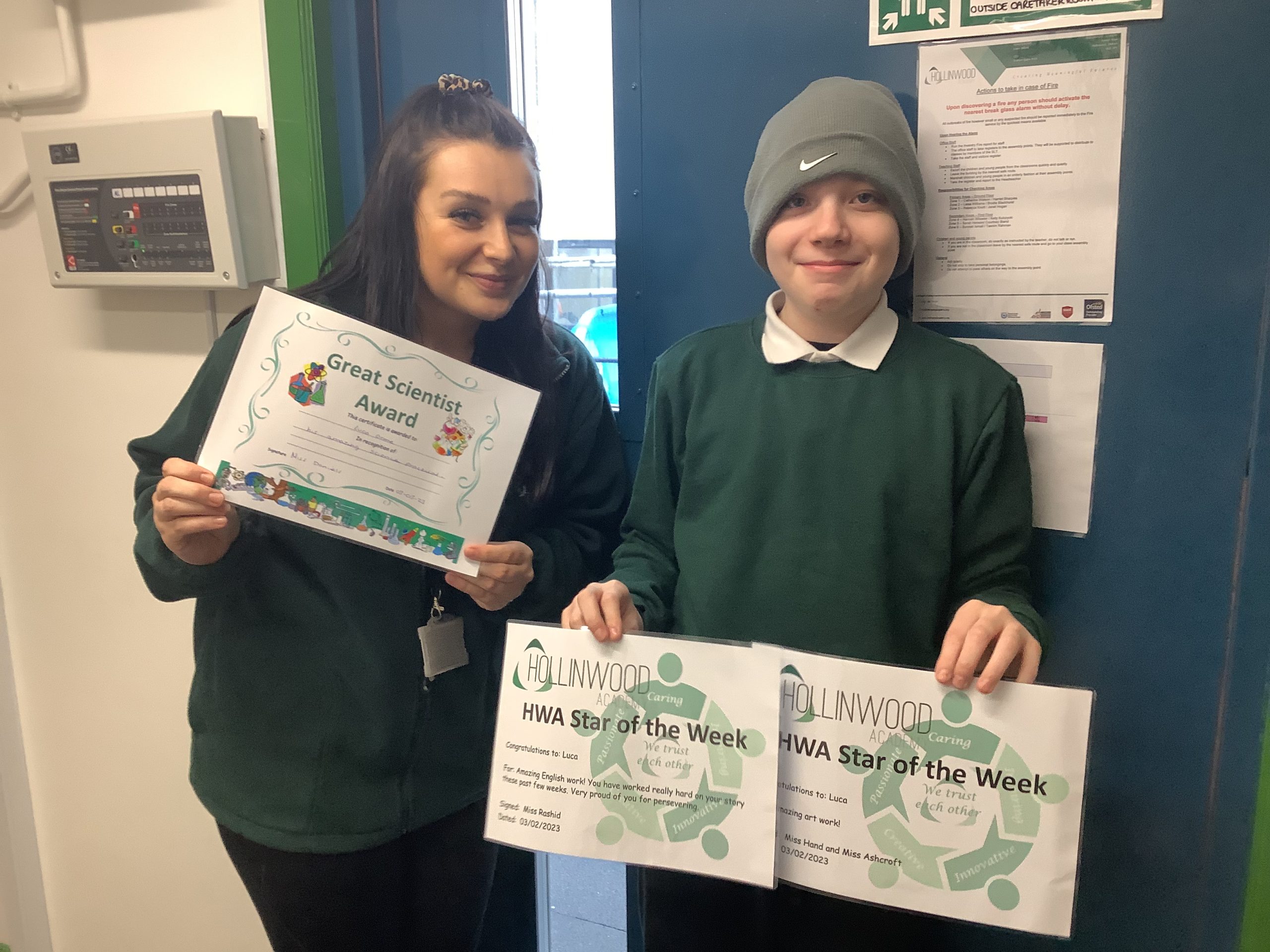 Next week is another busy week at Hollinwood Academy. We have an open morning on Tuesday and on Wednesday, Miss Parkinson and Miss Matthew's classes are taking part in the annual choral speaking event at the Oldham Coliseum. On Friday we will be taking part in British Science Day at primary as Miss Pietraszewska and Ms Sharaf have planned some really exciting experiments for our children.
I hope you have a lovely weekend.
Mrs Millard