Blog 10.02.2023
I would like to start my blog this week by sharing with you the children and young people who received a Head Teacher's Award for this half term. Well done to you all and keep up the hard work…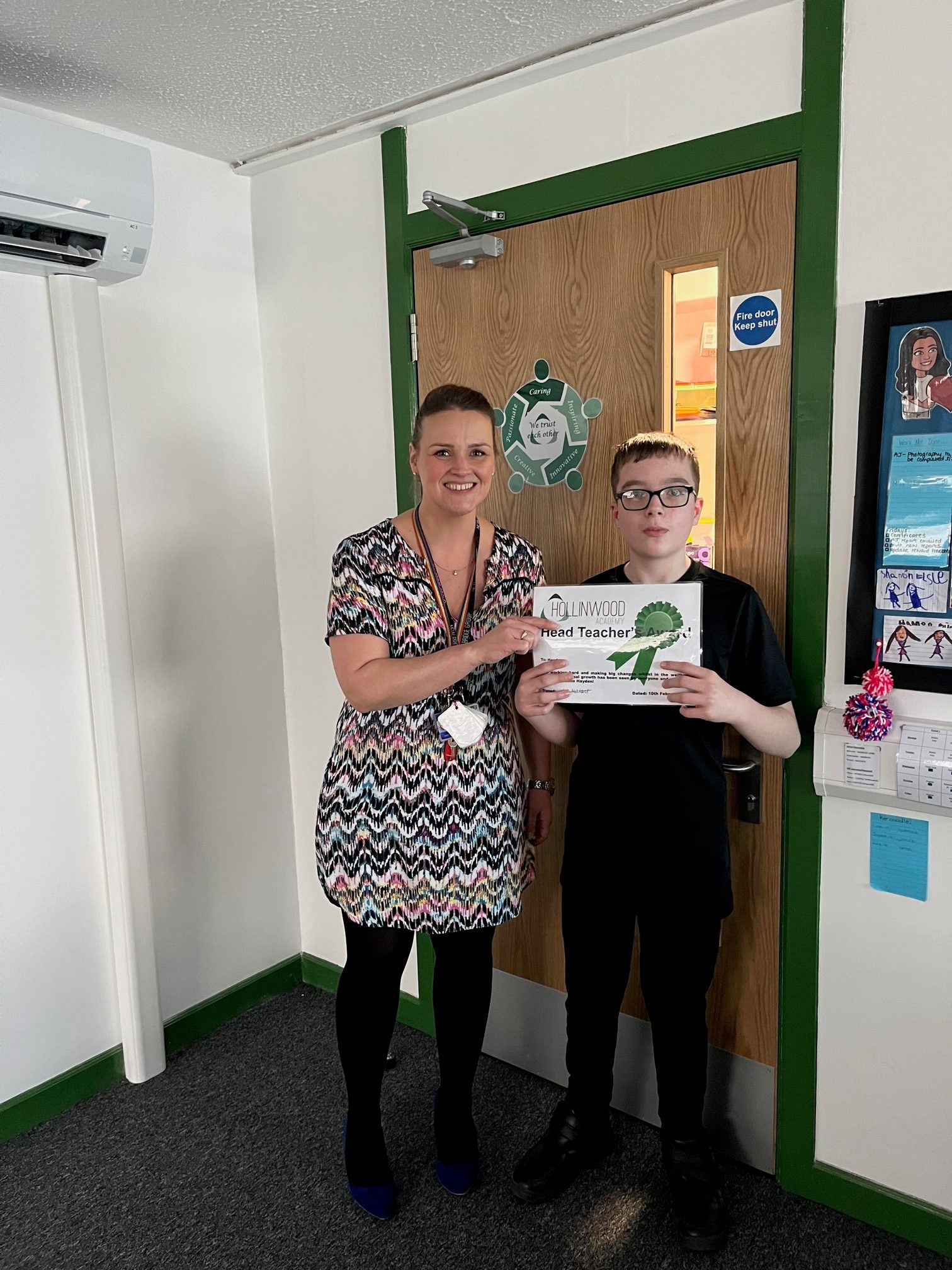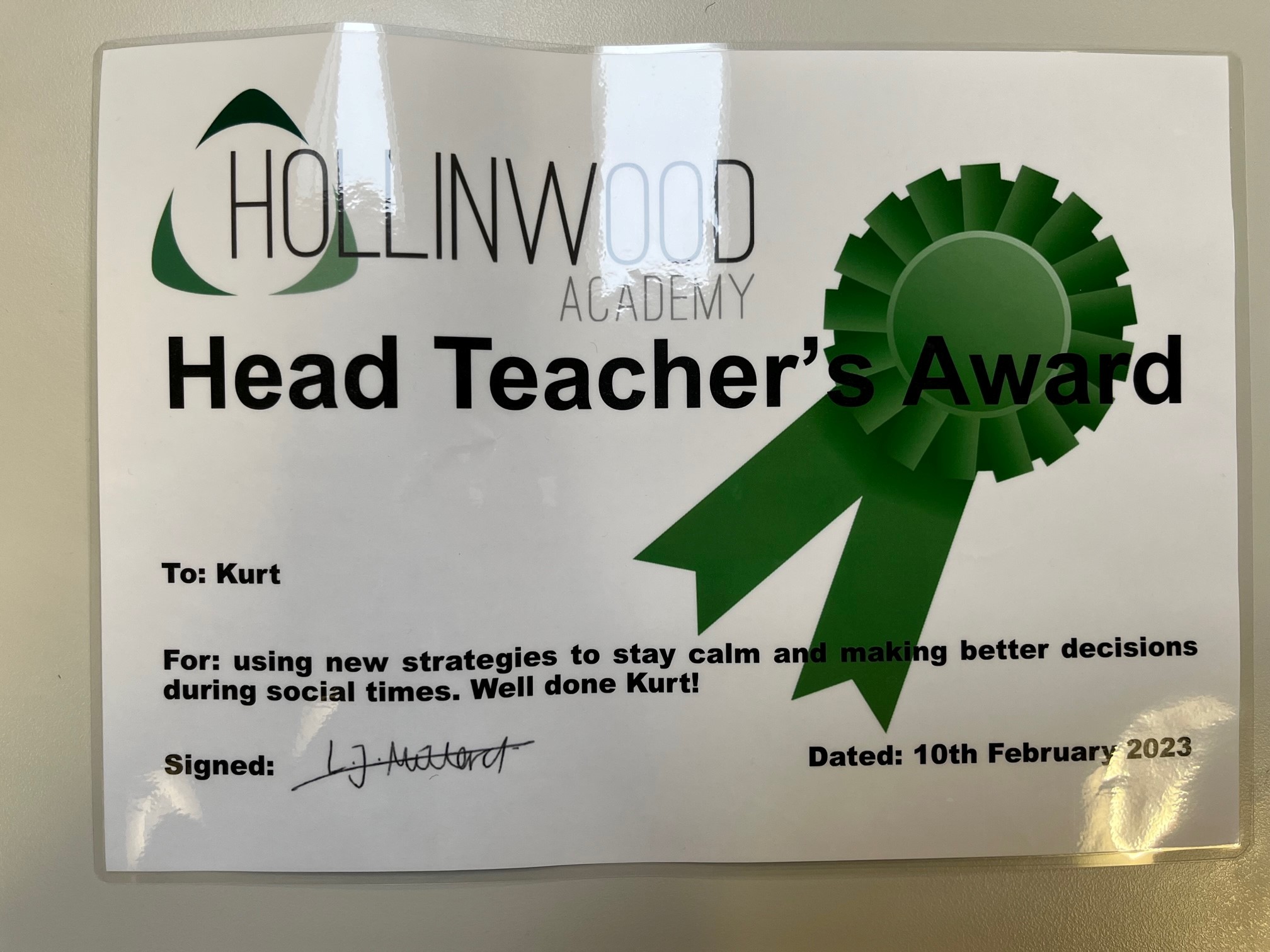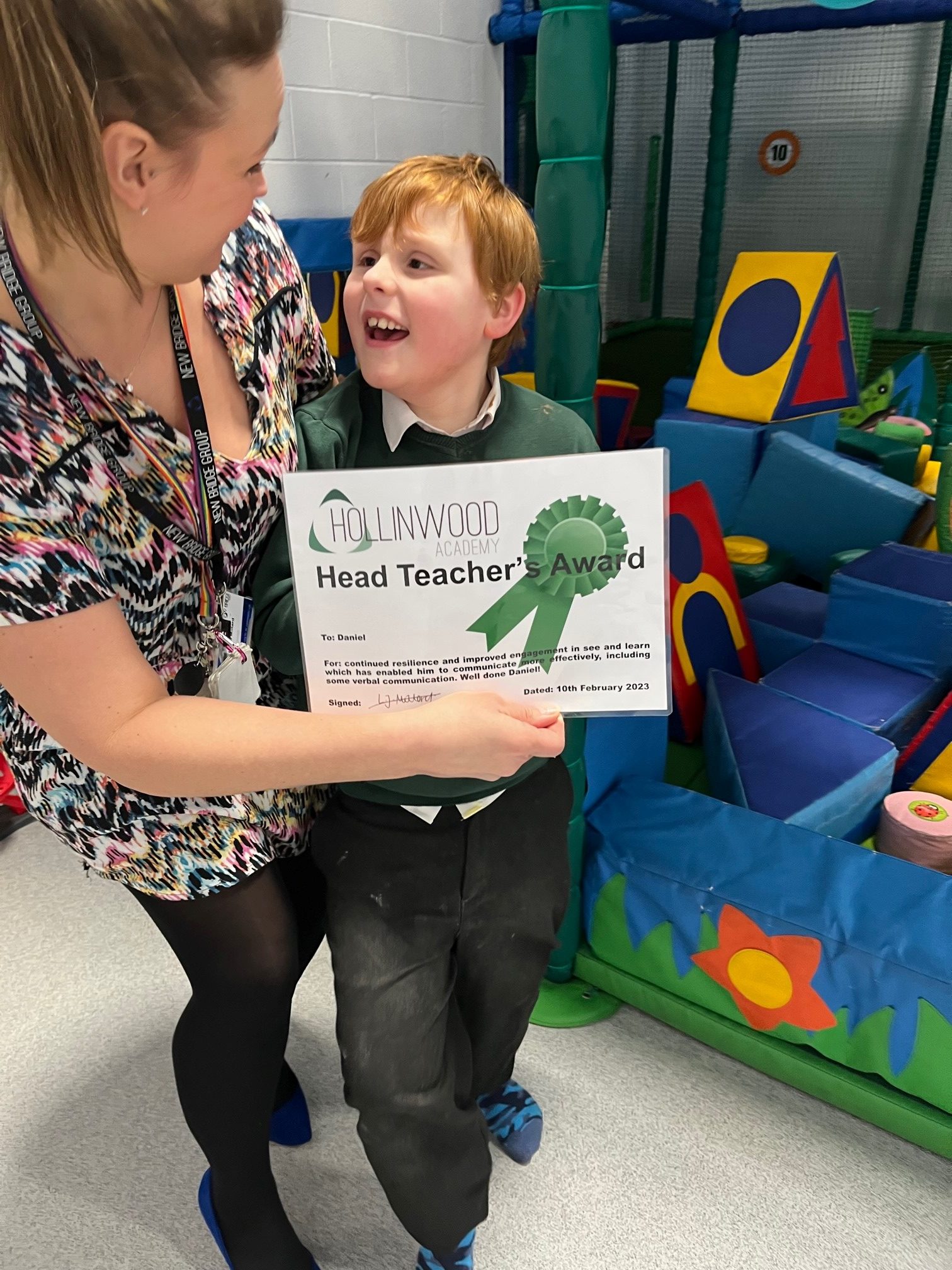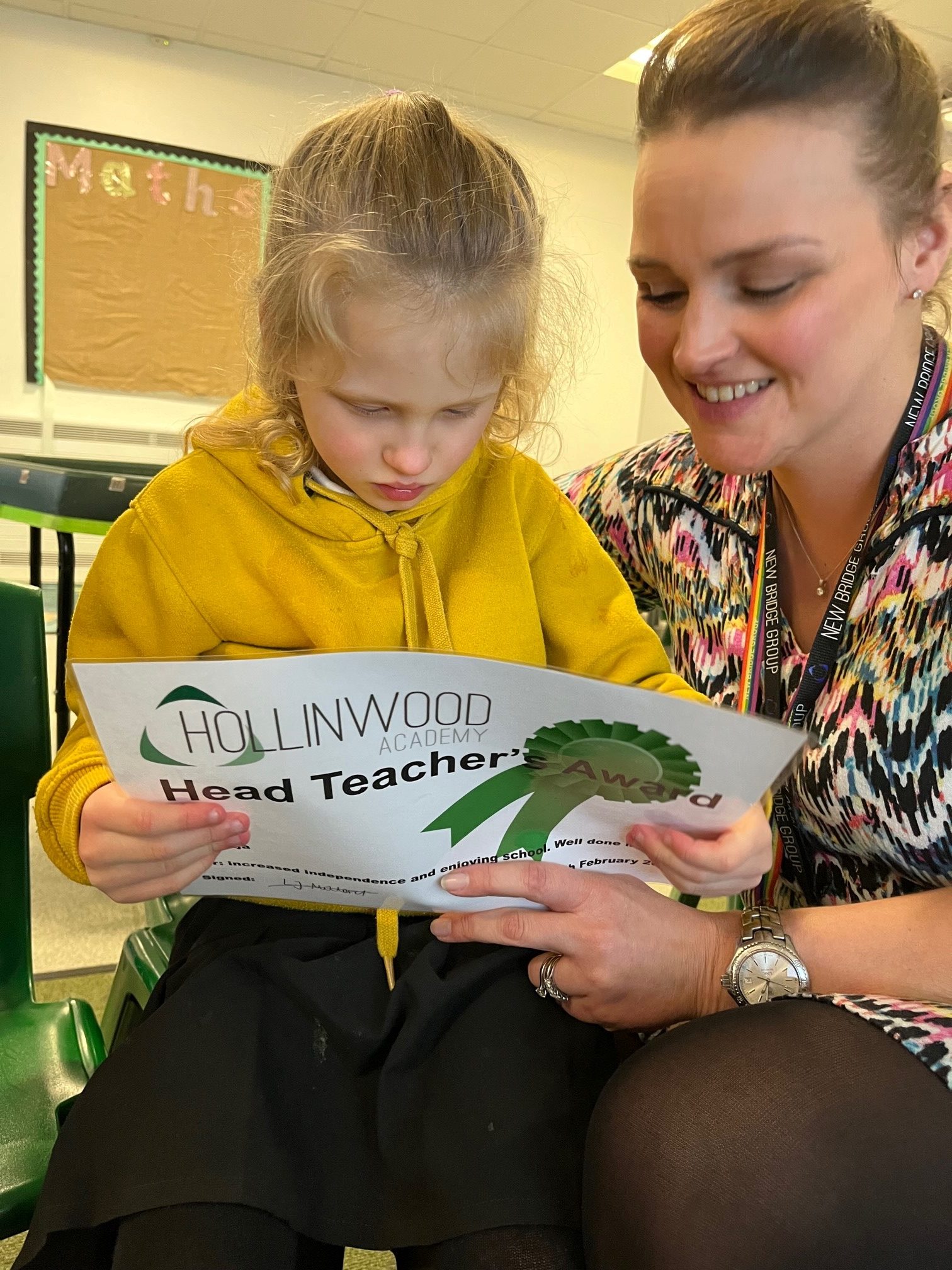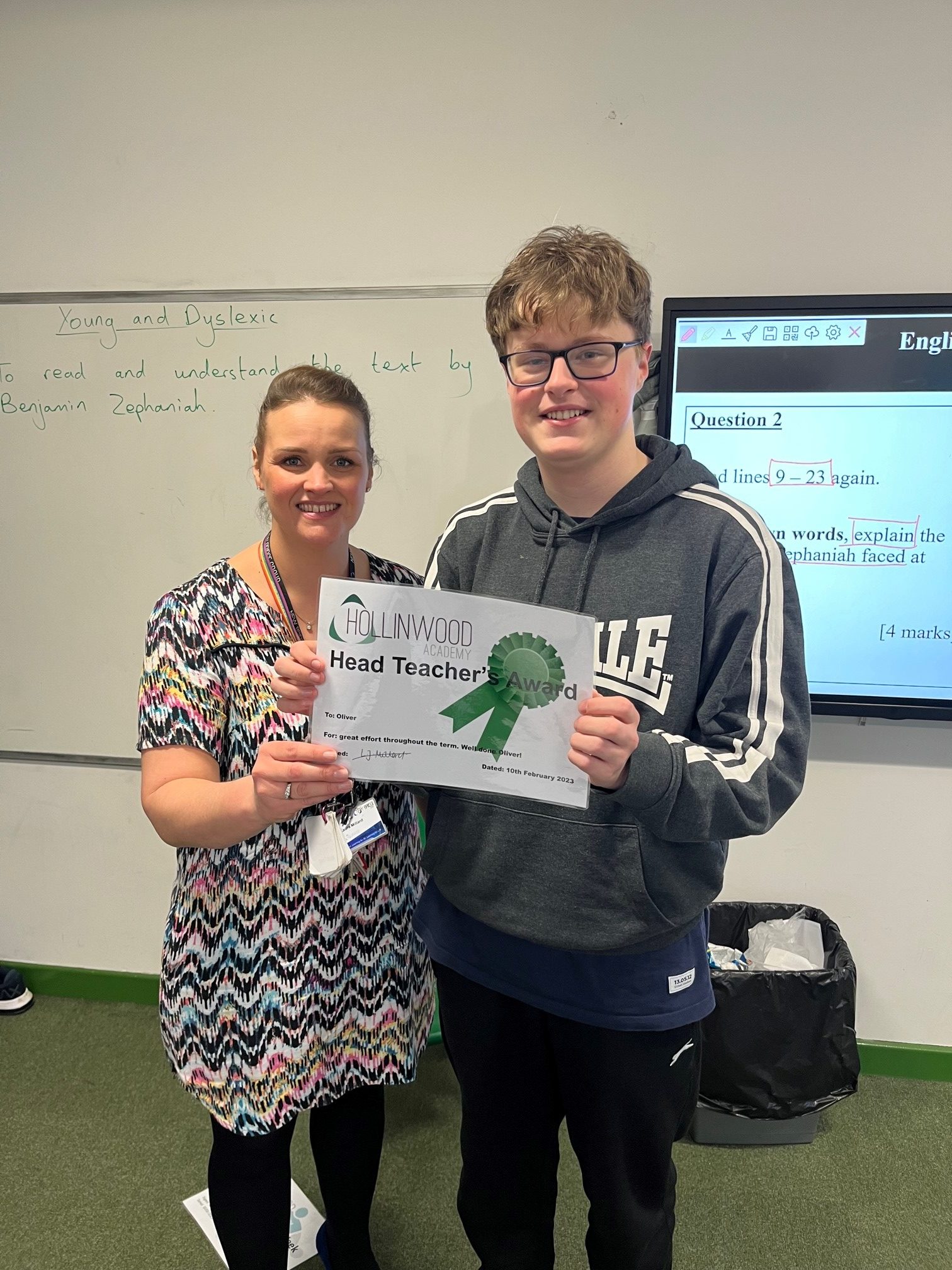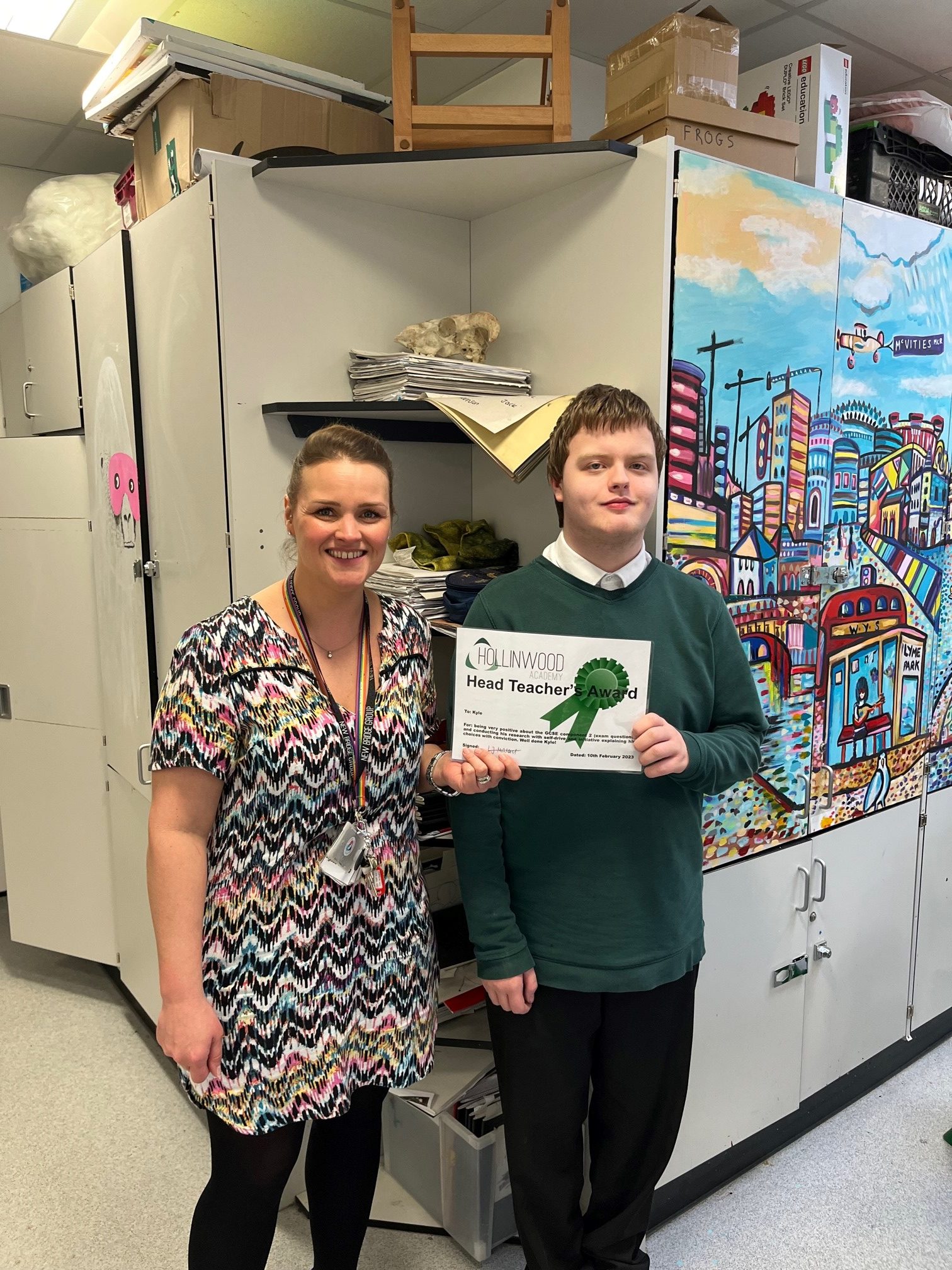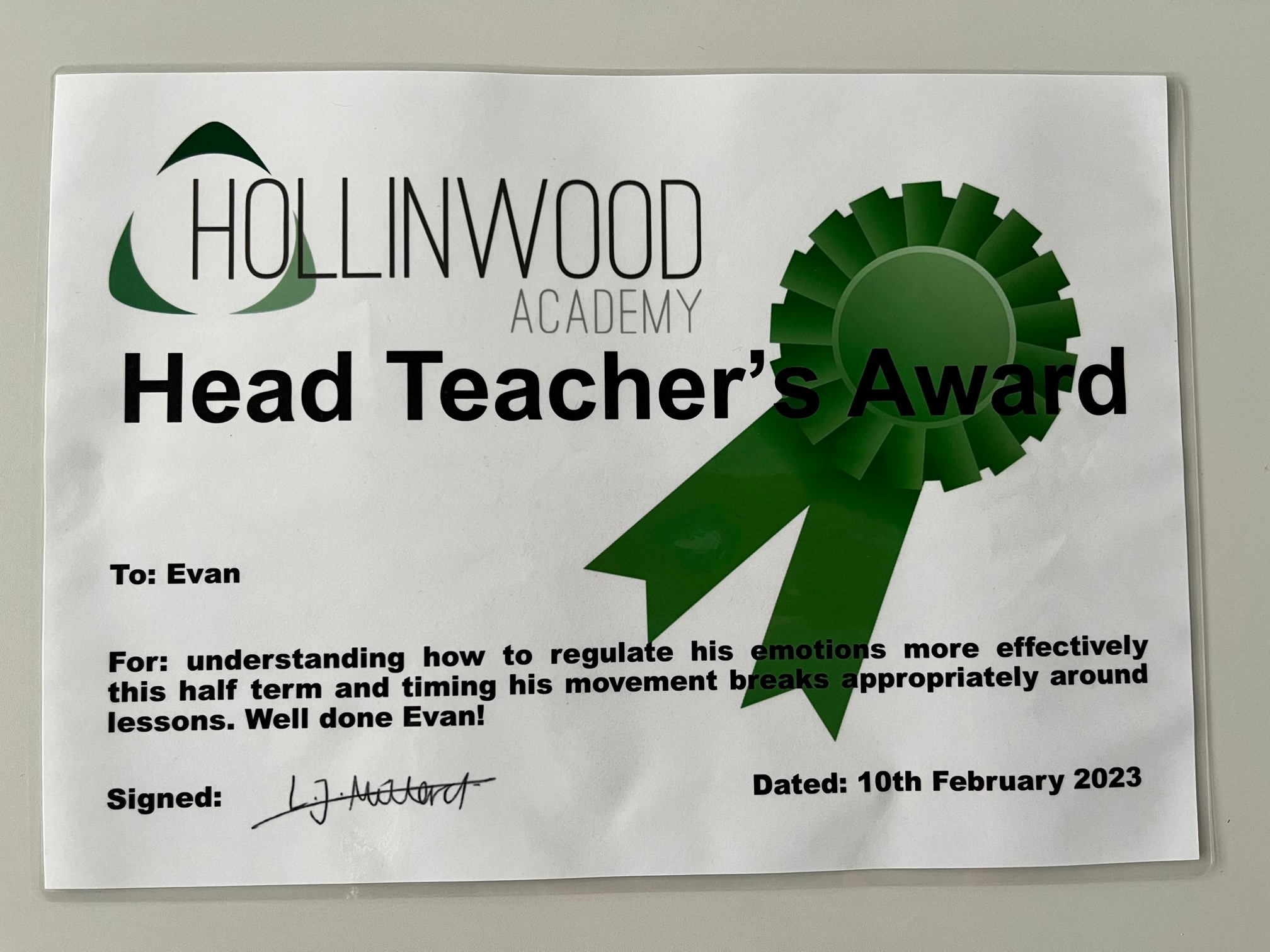 On Tuesday, our primary and secondary school councillors held a joint meeting with Mrs Needham, Mrs Halkyard and Mrs Harrington. Within this, they discussed:
· Acknowledgement of achievements:
This academic year, the student council have raised money for a variety of charities and the school community. The Christmas fair was a huge success again, and the communication and nurture classes liked the new addition of the 'quieter' time period. The student council raised money and donated towards the homeless charity too. Well done to all involved!
· Training for secondary students:
Mrs Harrington made the council aware that it was mental health and well-being week and there are lots of activities planned for Friday with an additional surprise being delivered on Wednesday – Watch this space!
· World Book Day:
Mrs Halkyard informed the council that this year students and staff can get dressed up as their favourite book characters this year.
· Up and coming events:
Lots of fantastic discussions by students were made for future fundraising, these ranged from funds for the hungry in Africa, to raising funds to decorate the new library bus.
Our school councillors absolutely inspire us with their dedication to their role and the confidence they have in communicating their thoughts and ideas within the meetings but also with their classes and forms. Well done Hollinwood Academy School councillors – you are doing an AMAZING job!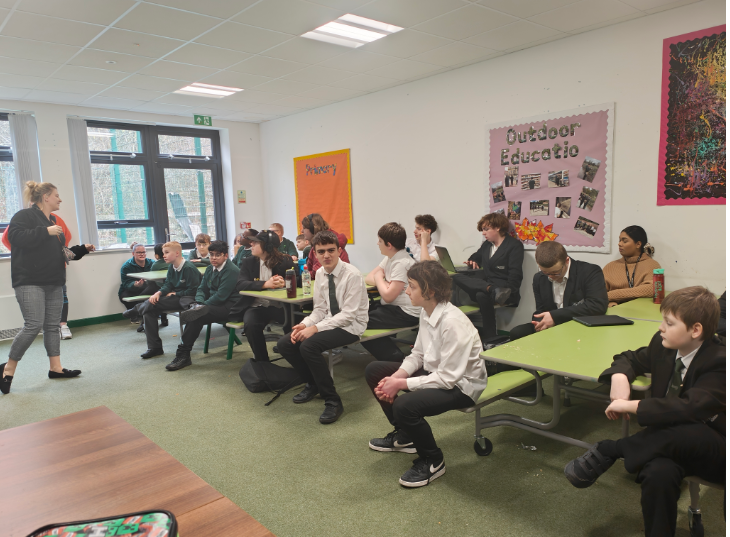 Safer Internet Day, Tuesday 7th February, was a chance for our students to think about any worries that they may have about using technology and the Internet. A total of 170 countries have all participated together on the one day. This is a day for celebrating all the fantastic ways technology has advanced in order to help us all. Although, there are lots of incredible things to do on online, the Internet isn't perfect, sometimes people use it in ways that are not safe, kind or responsible.
Safer Internet Day was a chance for our year 7's and 8's to talk about how to communicate better with others on line, a way to connect and bond, a chance to learn new things and most importantly ask questions. By asking questions and participating as a group, students have had the opportunity to share new ideas and to help them find ways to reach out when they need advice on certain topics.
The day showcased that by communicating online, it is just as important as talking face to face as it can make their lives much better. The more we all talk about things that we see online, the easier it is to support each other. It also means that if something does go wrong, it's easier to find someone to help.
All the students at Hollinwood Academy are taught a set of E-safety rules and reminders are embedded in future lessons too. All students are aware of the importance of integrating E-Safety in their everyday lives whether at school or at home.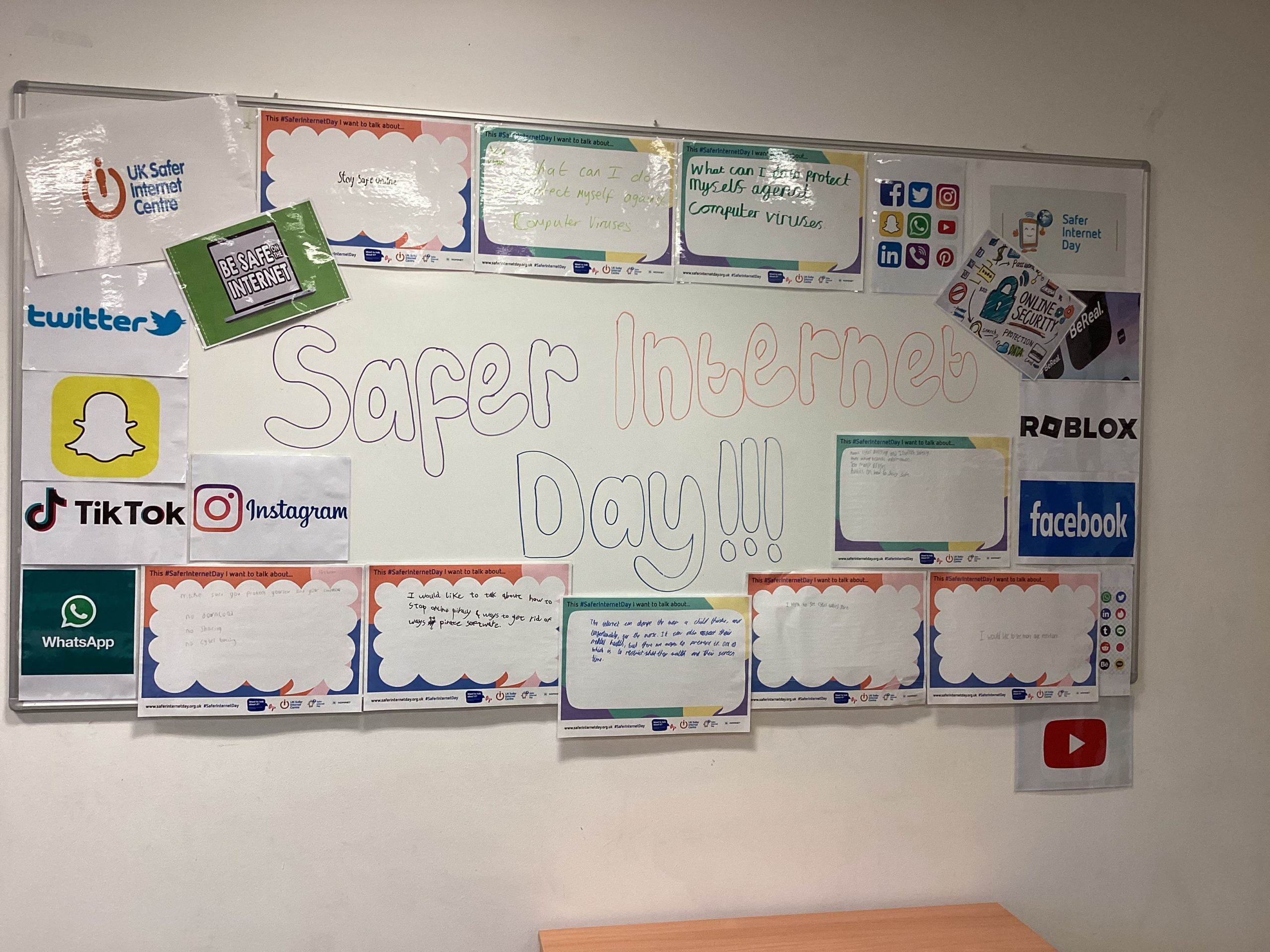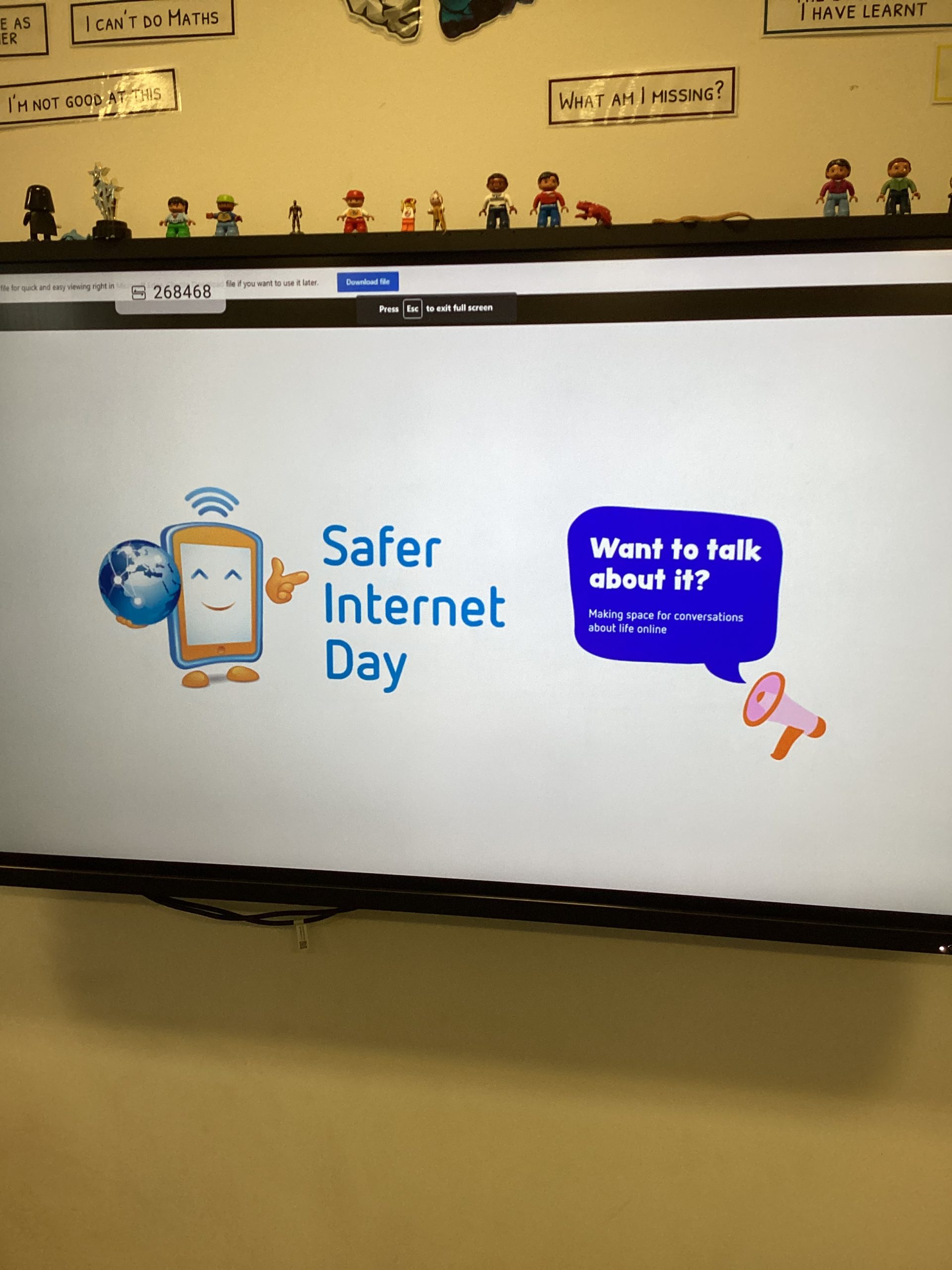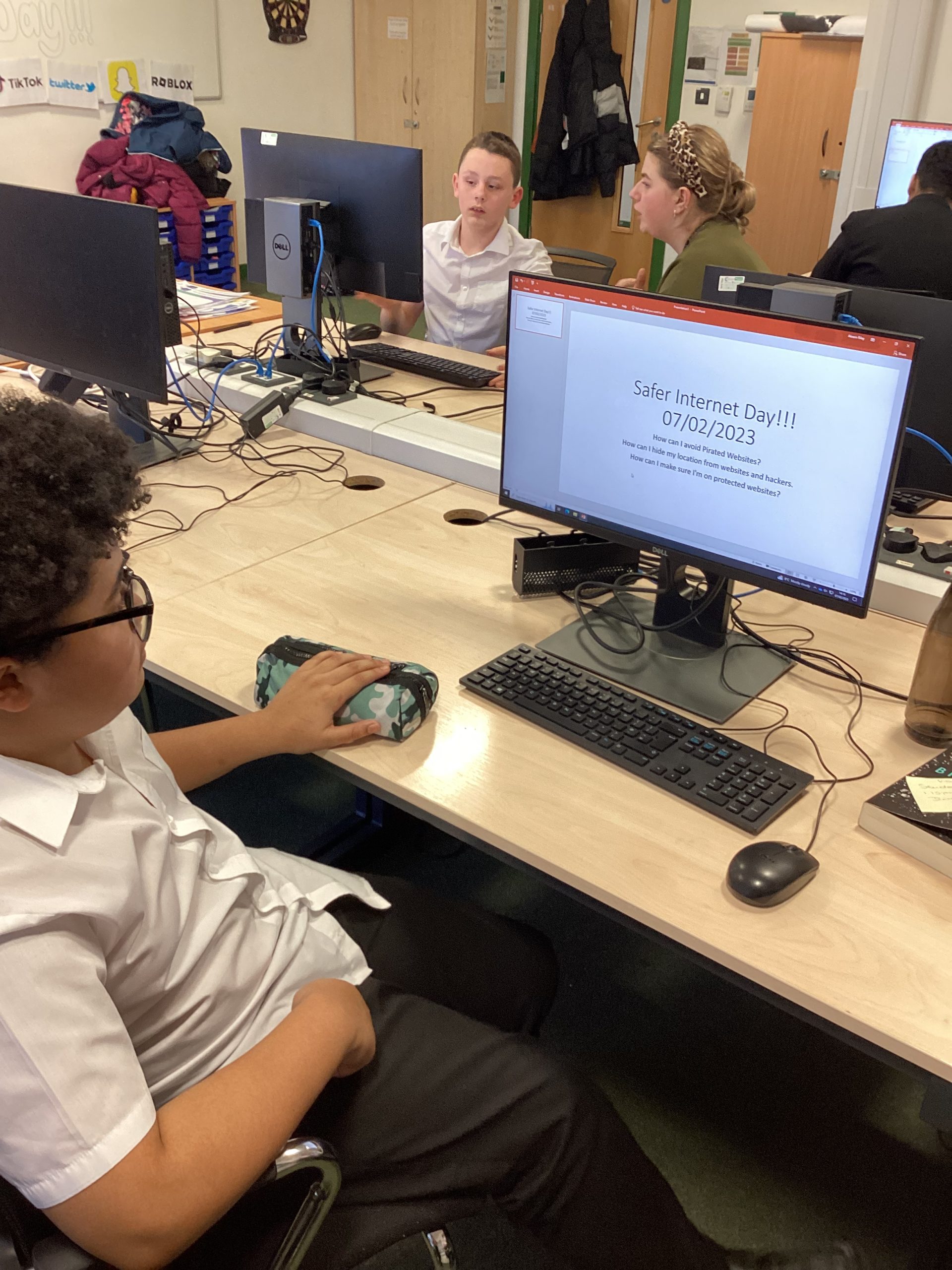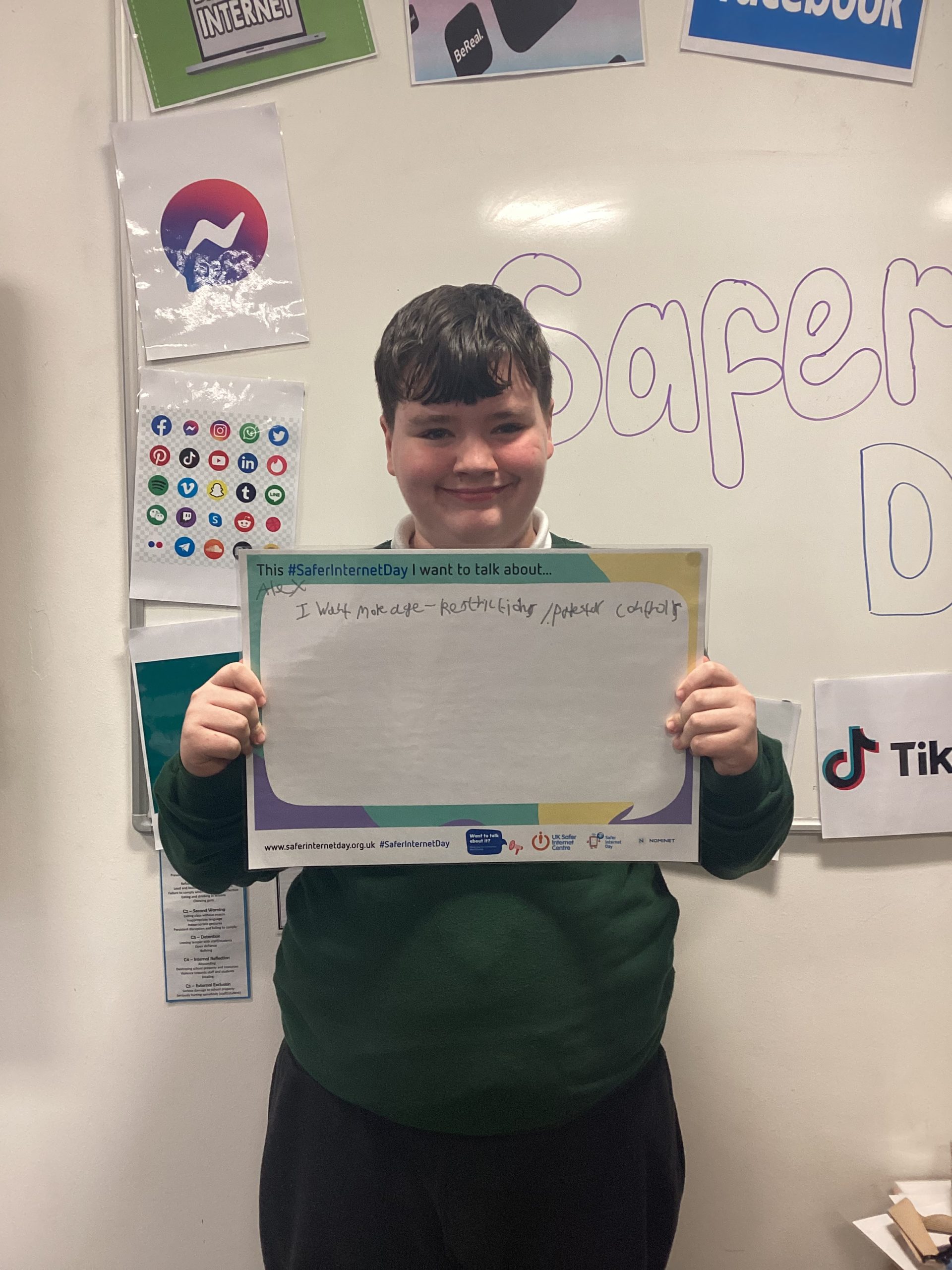 On Wednesday, our KS2 primary children took part in a football tournament with Mr Leeson, Mr Ottaway and Miss Blackhurst at Manchester City's training academy. For many of the students, it was their first experience playing football competitively against other schools. All the students who participated did really well and were unbeaten throughout the tournament, winning 4 games and drawing 1!
Everyone had lots of fun and were great ambassadors for the school.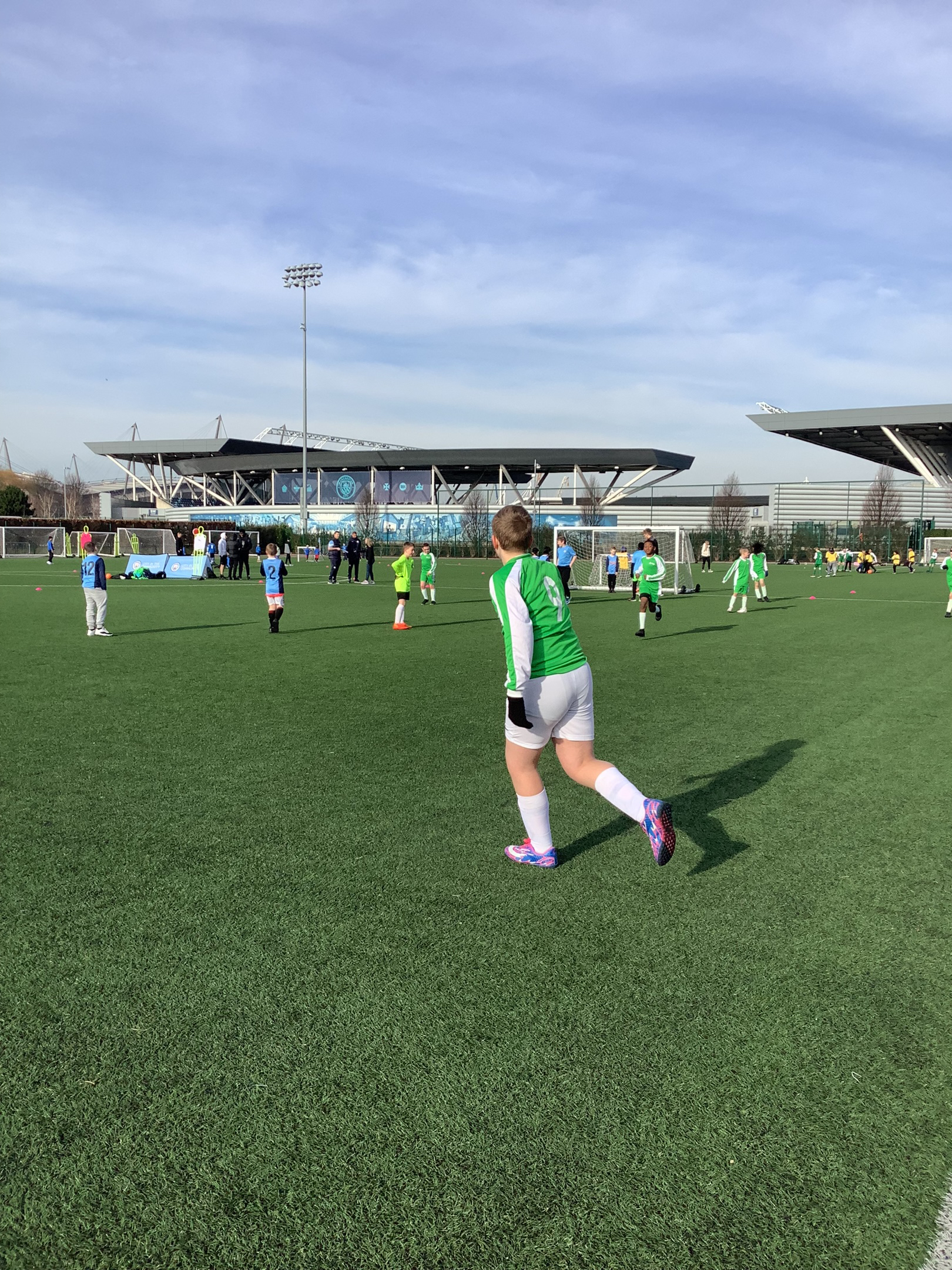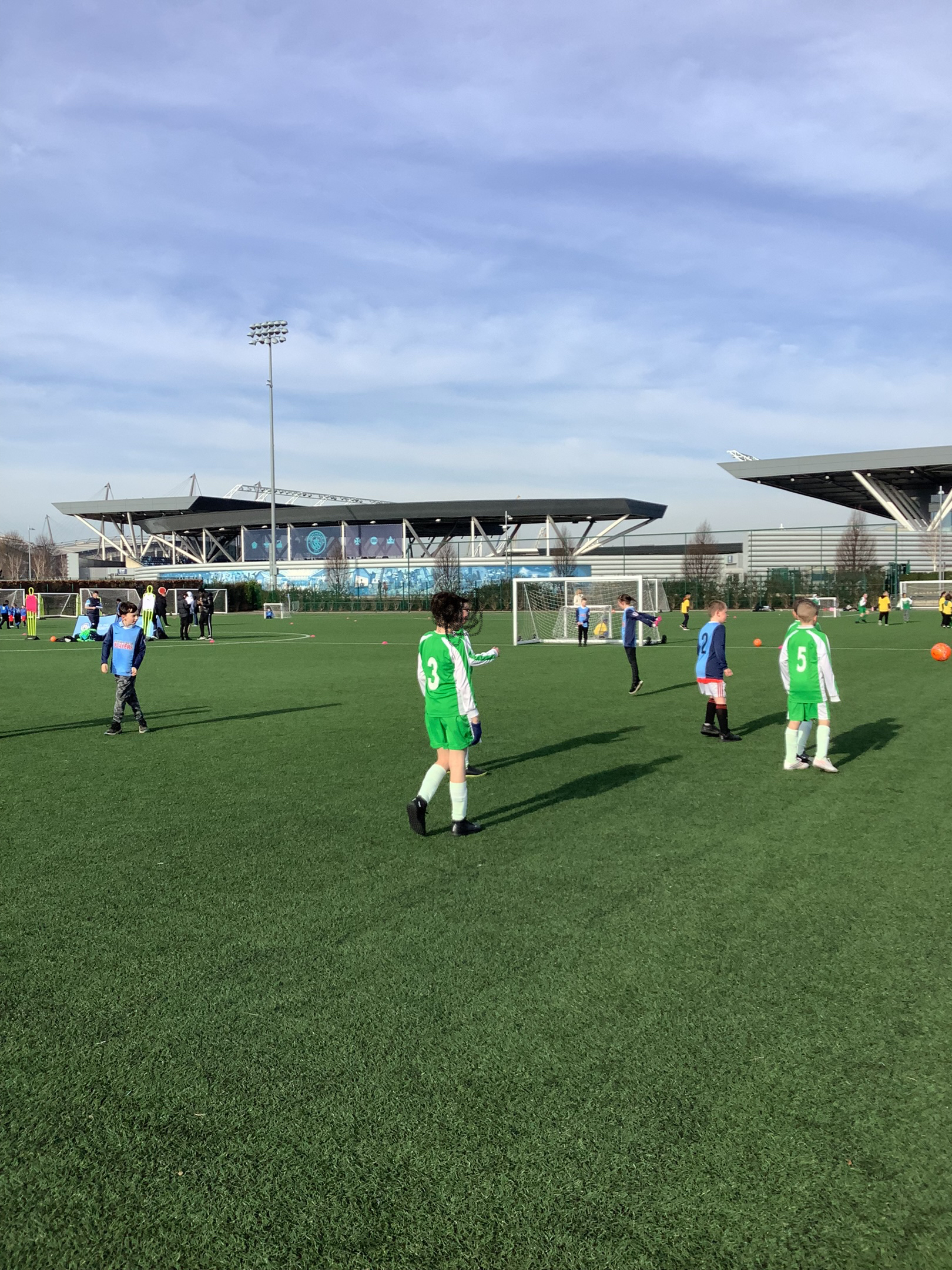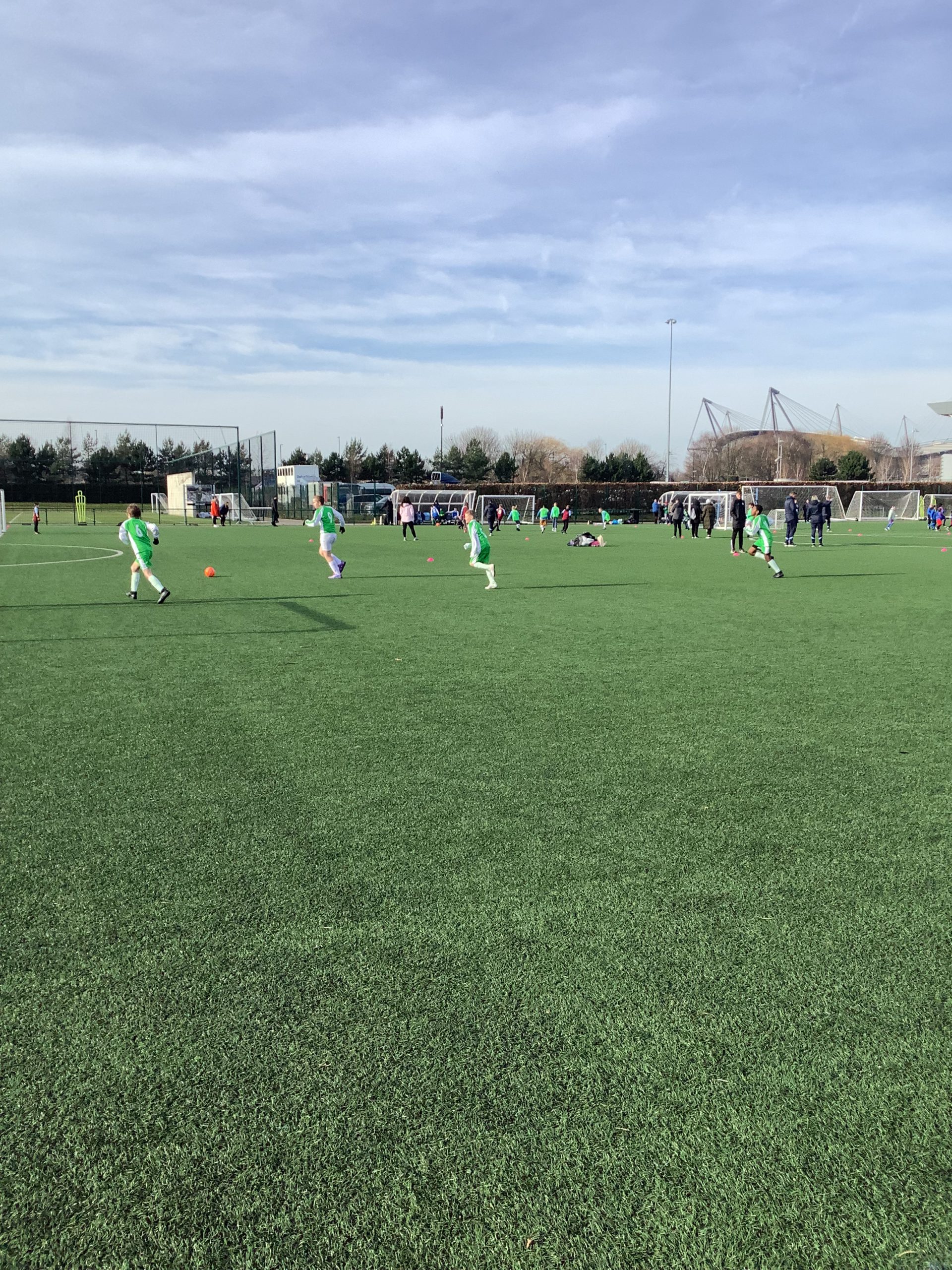 Let's see what some of the classes have been doing starting with Mrs Davies' class…
"Our topic this half term has been 'Where in the World', the class have concentrated on the continent Asia and looking at India, China and Japan in greater depth. The children explored Asian culture via different sensory trays and on a Friday the children enjoyed using all five senses to explore traditional food.
This half term in phonics we have seen some fantastic progression in our see and learn sessions, and the engagement from the children has been amazing, the children are now understanding a wider range of vocabulary and are beginning to use the vocabulary to communicate. During our phonics lesson, we have also worked hard to practice our mark making and fine motor skills, the class have enjoyed exploring different stimulus to practice and again were so proud of how engaged they've been.
In maths this week we have focused on big and small and short and long, the children have enjoyed finding items and comparing its size to another item. We have used TD Snap Core to ask the children if a certain object is the biggest, smallest, shortest or longest and they have been able to select the answer which has provided the children with more independence.
Our science this half term has been animal antics, the class enjoyed taking a sensory approach. We have made bird feeders, we've looked at how snails change over time and made our very own snail slime. We used our imagination and became vets for the afternoon and learnt how it's important to look after our pets and finally we had lots of fun making animals found in Asian.
This year we introduced a communication app called TD Snap Core, this has given our children more independence and confidence to communicate. The children have even been using this out in the community by ordering toast or an ice cream and a juice at the cafe when on outdoor education with Miss Bennett. We're so proud of how quickly the children have picked it up and we're excited to use it in a more varied way after half term.
We have been working on self-regulation a lot this half term, we take part in a sensory diet twice a day as well as having our de-escalation symbols available on both TD Snap Core and the walls, the children are doing fantastic at independently requesting a technique when they are feeling sad, angry or over stimulated.
On behalf of myself and the class team we hope you all have a wonderful half term and we look forward to seeing the children back in school on Tuesday 21st February."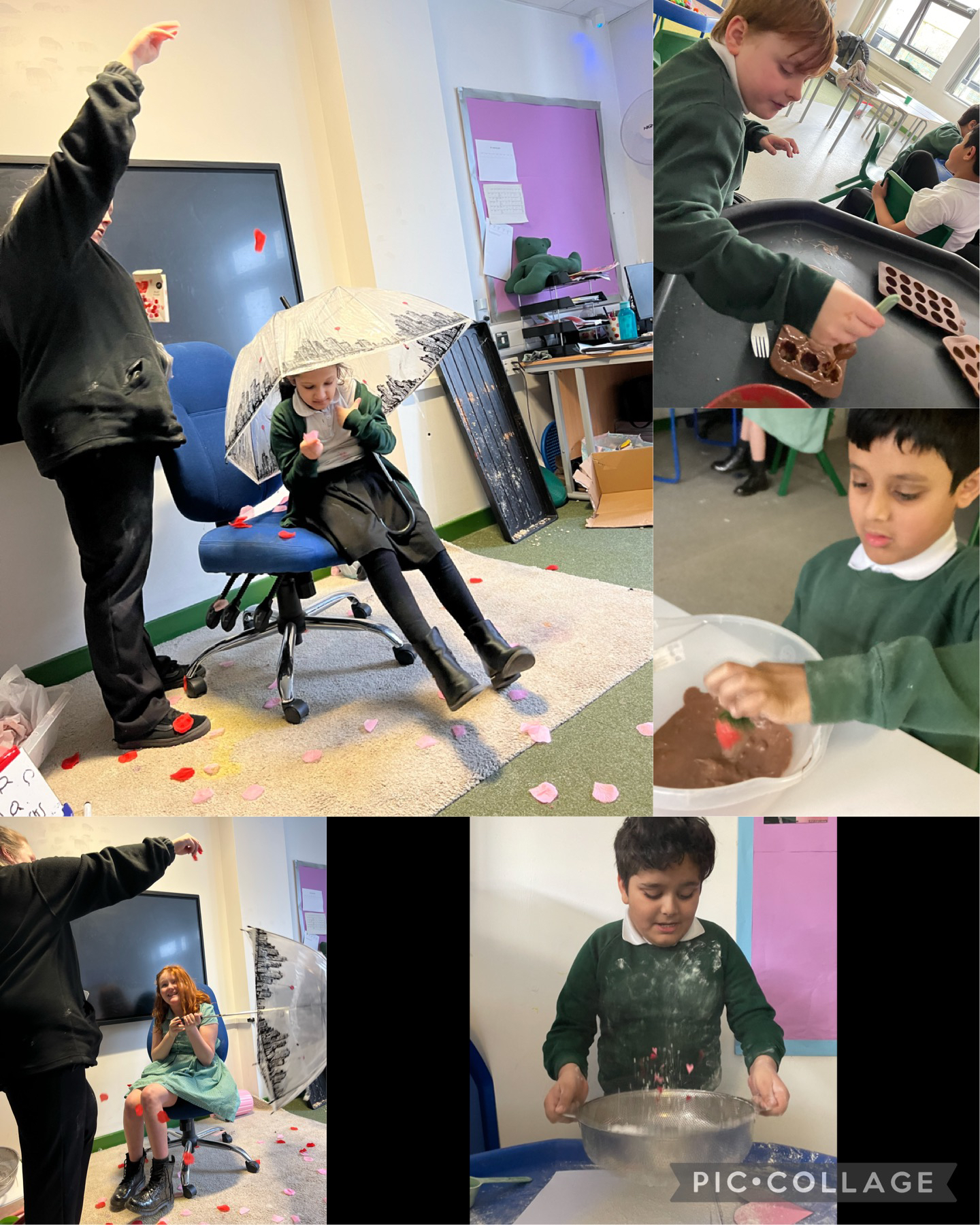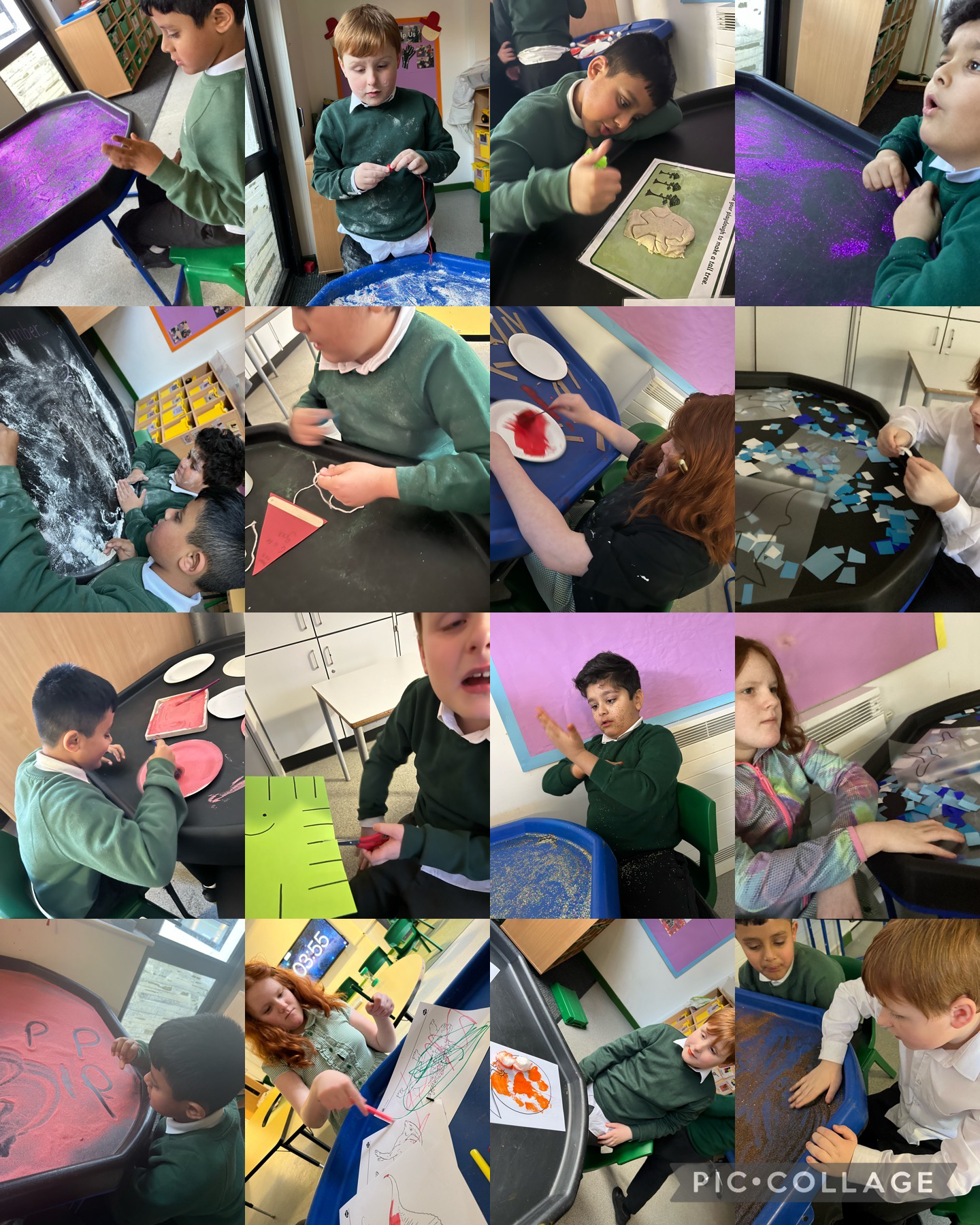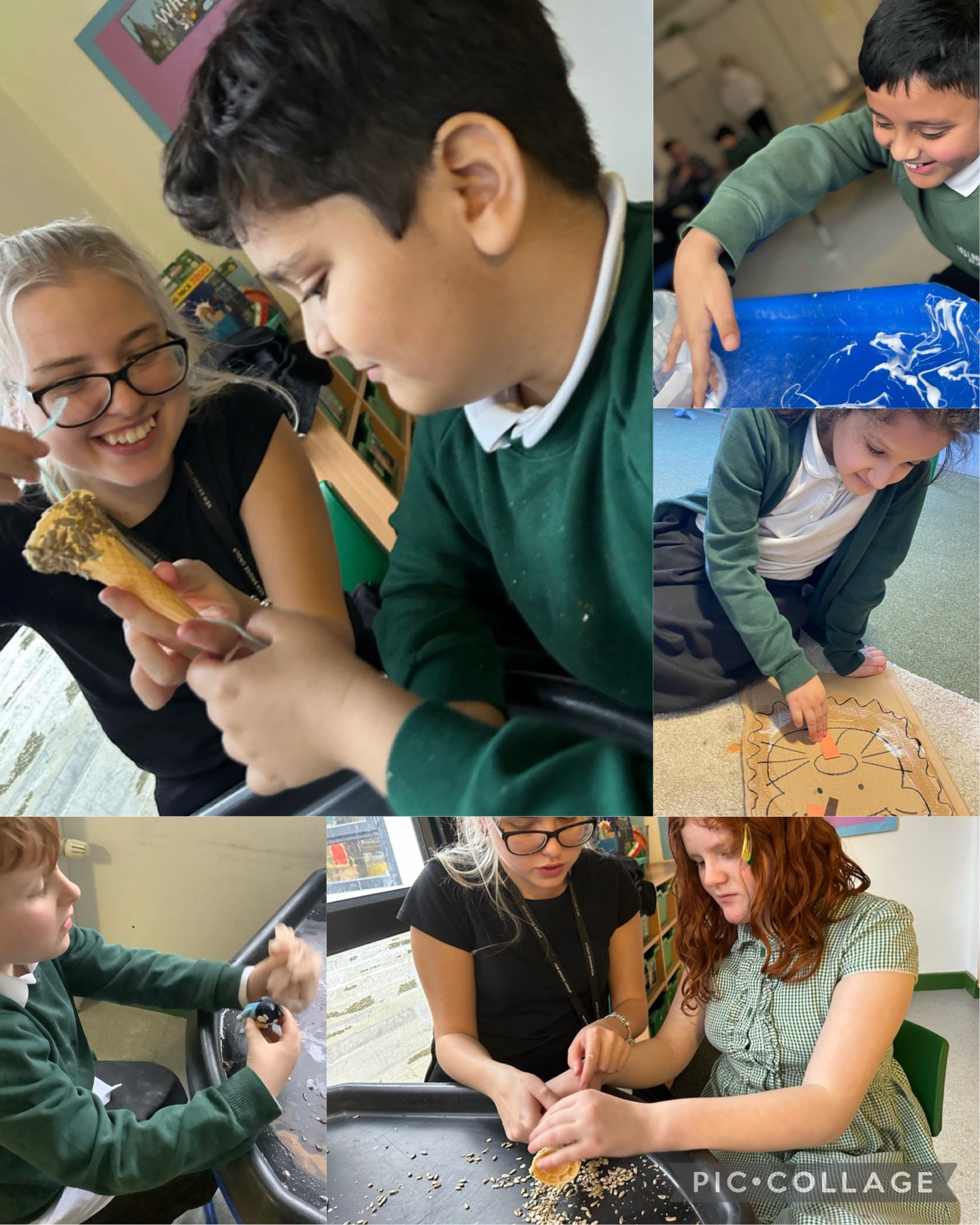 Now to Mr Page's form…
"Following the Christmas break, the students have settled back in very well and have been working diligently all term.
In maths this week, the students have been studying volume. In English, the students have been studying either Power and Conflict poetry or Charles Dickens' A Christmas Carol.
Meanwhile, in science, the students have been studying enzymes. In history, the students have been exploring the origins of the Cold War – looking particularly at the Potsdam Conference.
In cooking, the students have made vegetable quiche, while on the Duke of Edinburgh award the students travelled out to Diggle.
In EHCP lessons the students have been covering financial responsibility while in PE the students have enjoyed games of dodgeball."
Now to our amazing SUPER STARs and HWA Innovative STARs
Mrs Lerigo's STAR of the week is Silva for engaging really well in her learning and using the iPad to request lots of things.
Mrs Lerigo's HWA Innovative STAR is Libby for really persevering with drinking lots of water and eating brilliantly throughout the day. We are so proud of you Libby!!
Miss Oakley's HWA Innovative STAR is Oliver for excellent work in cooking this week and using his knife properly to spread butter on the sandwich for the tiger who came to tea.
Miss Meadows' STAR of the week is Ethan having an amazing week and listening to instructions and using his chew.
Miss Meadows' HWA Innovative STAR is Noel for following expectations first time and increased independent skills.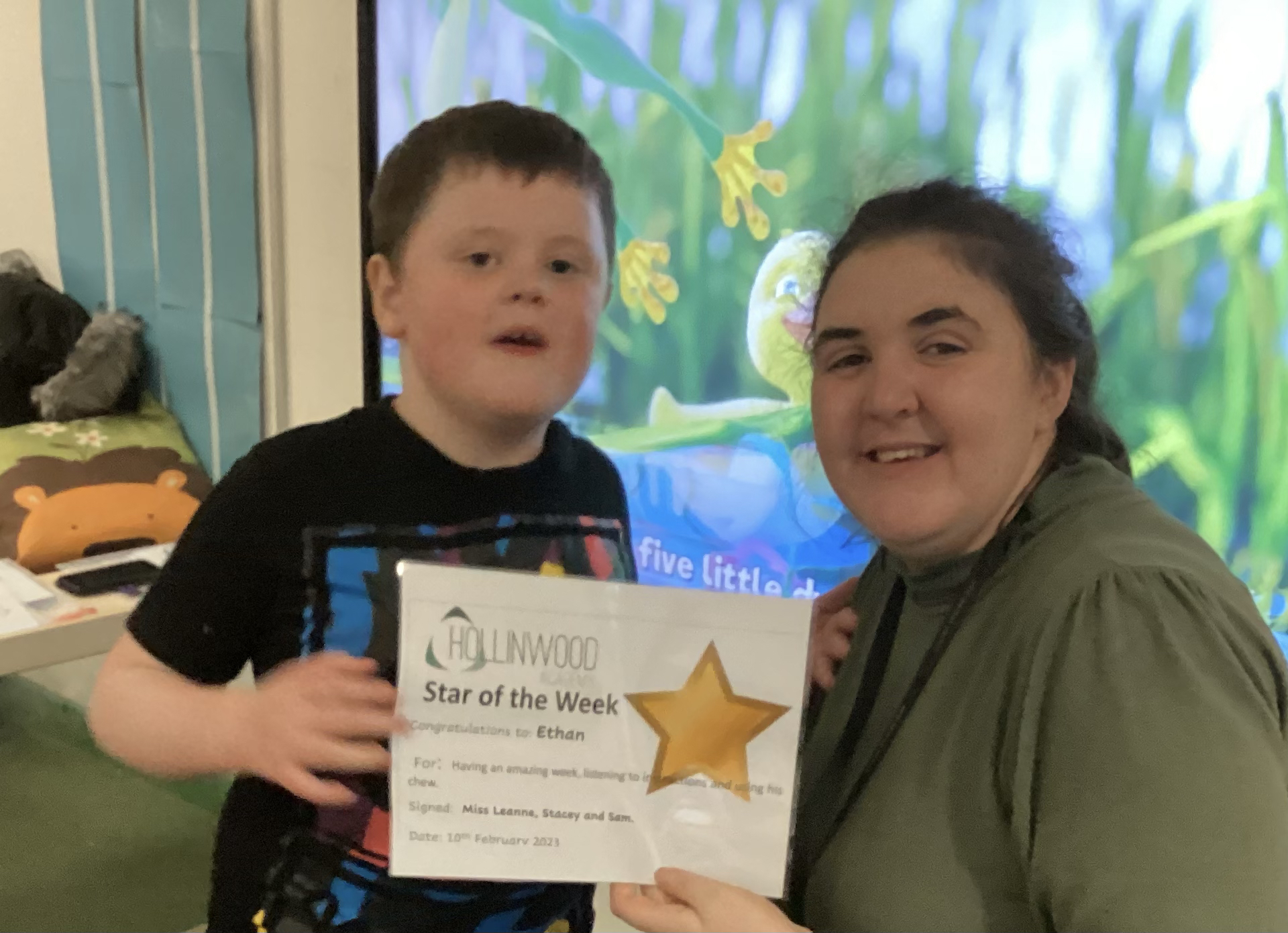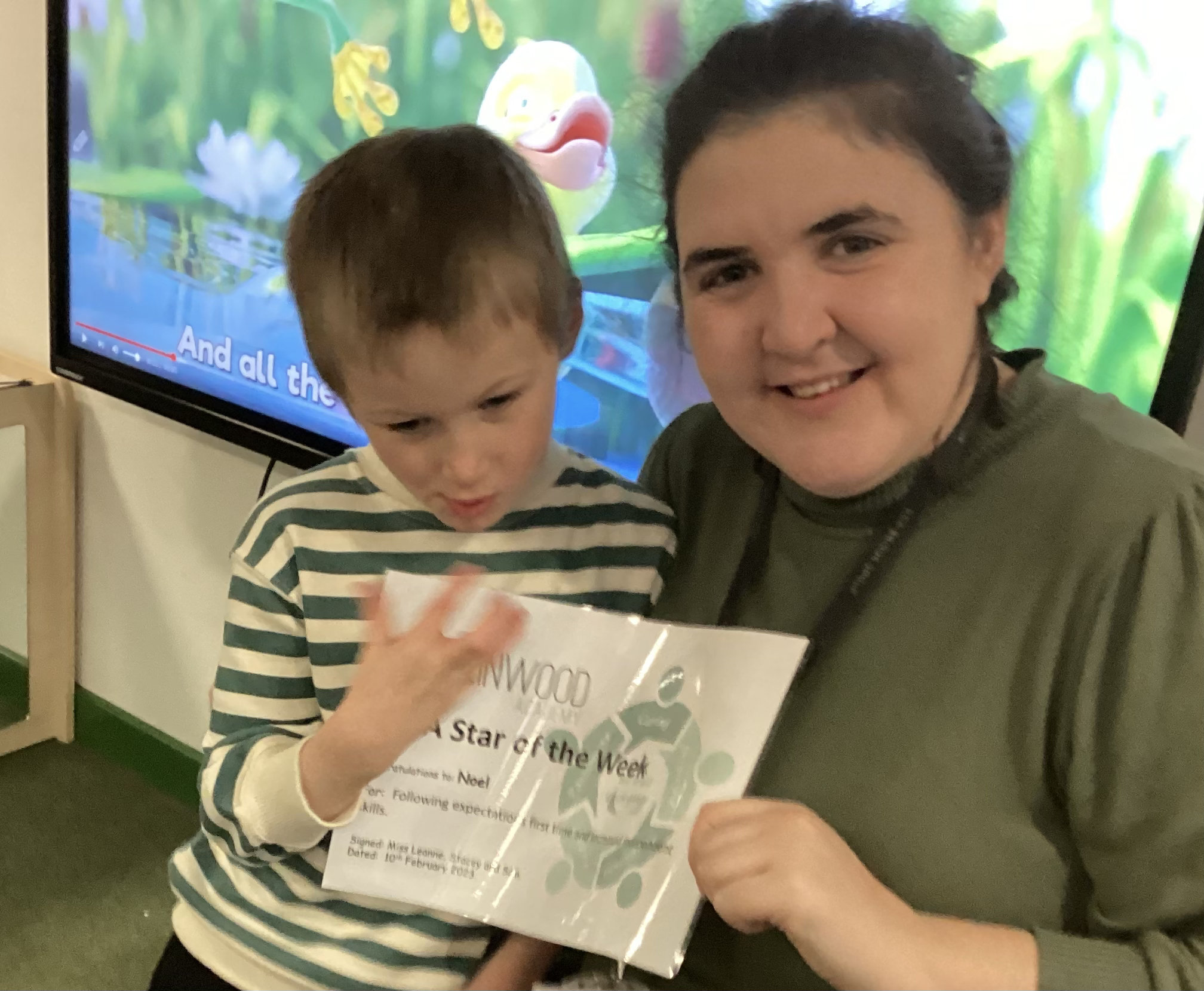 Mrs Woodhead's STARs of the week are Olly for an amazing first week of school and following our class routines and Kai far a great week, following instructions and working independently both in class and on outdoor education.
Miss Pietraszewska's STARs of the week are the whole class for being so amazing this term, engaging in learning new skills, trying their best and always being ready to have fun with their friends.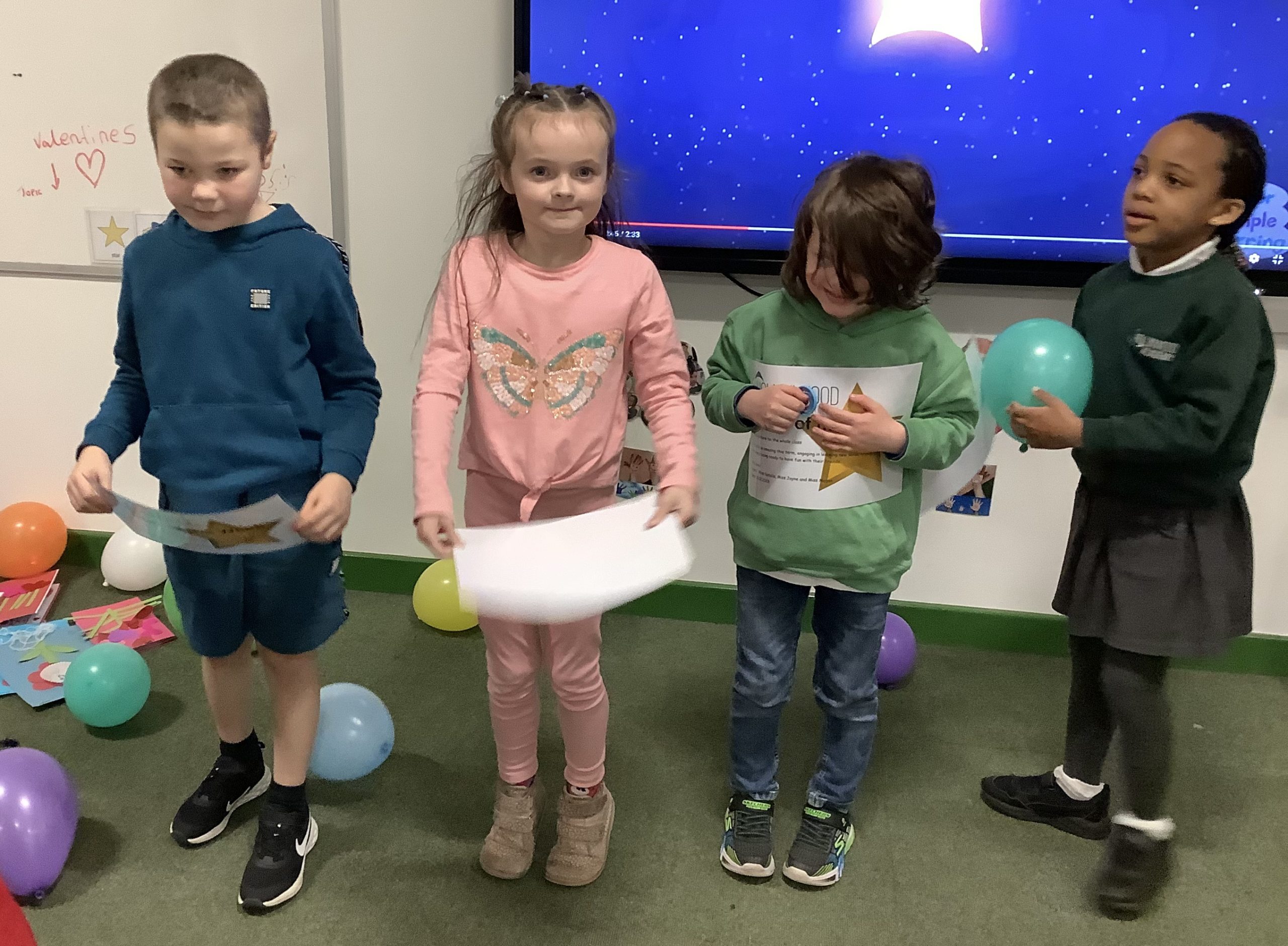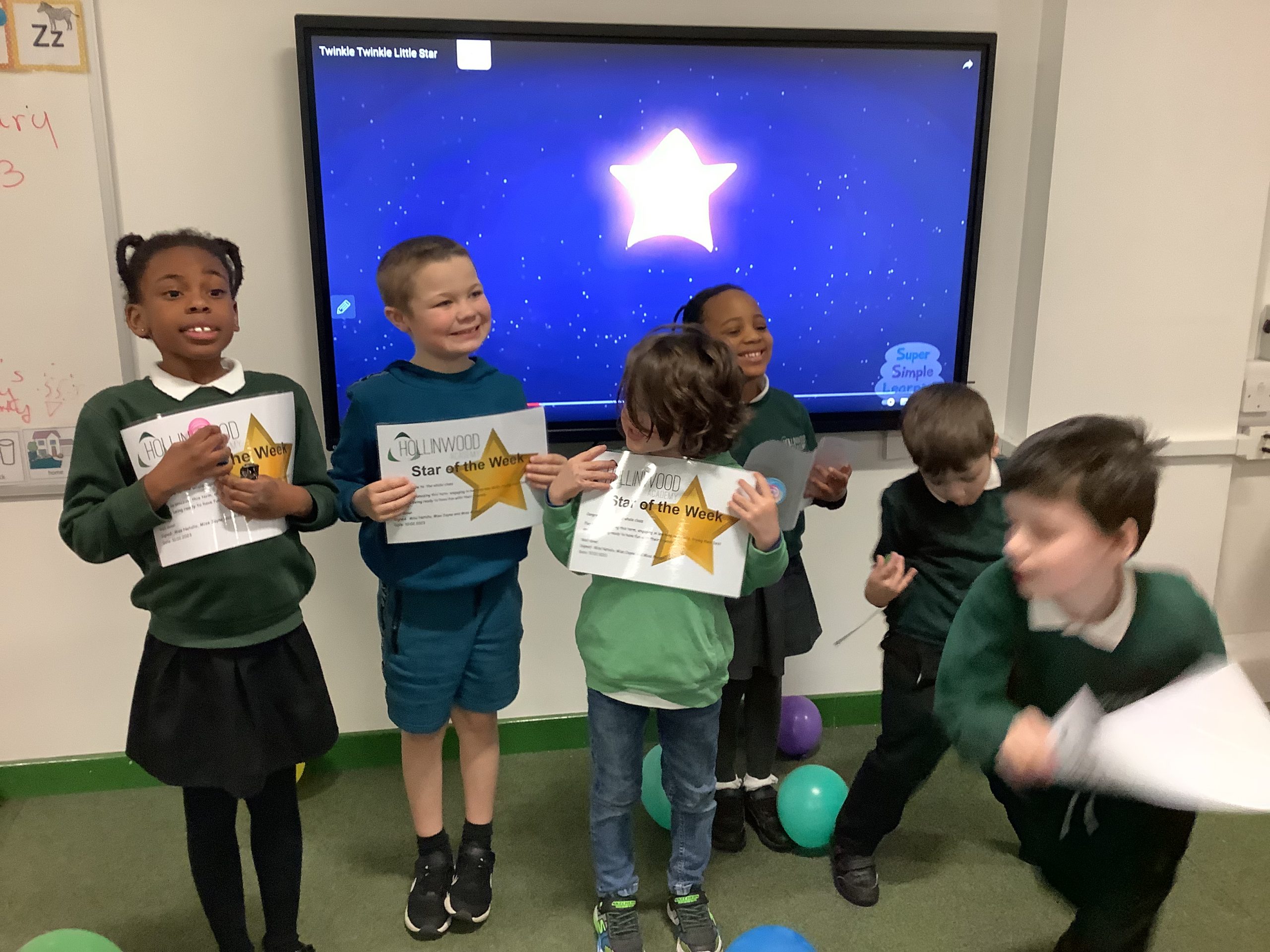 Mrs Halkyard and Miss Hulme's STAR of the week is Xander for really impressing us by scoring an amazing 15/15 on his Maths test! We are so proud of you!
Mrs Halkyard and Miss Hulme's HWA Innovative STAR is Cole for trying his best in our Art lesson and creating a beautiful flower.
Mr Corrigan's STAR of the week is Jared for having a great week.
Mr Corrigan's HWA Innovative star is Lewis for solving problems by saying sorry.
Mr Corrigan's WOW moments go to everyone in the class. Well done!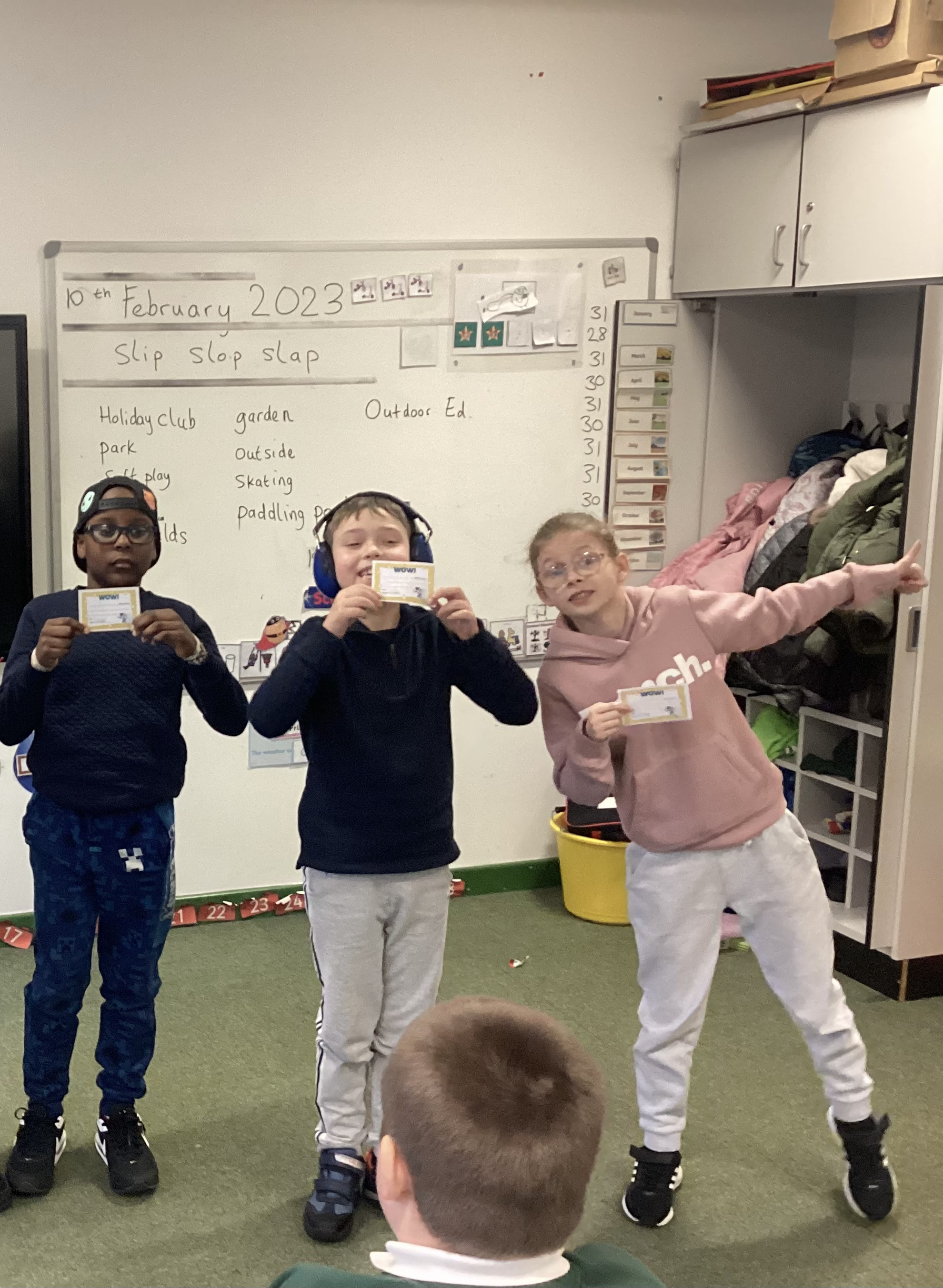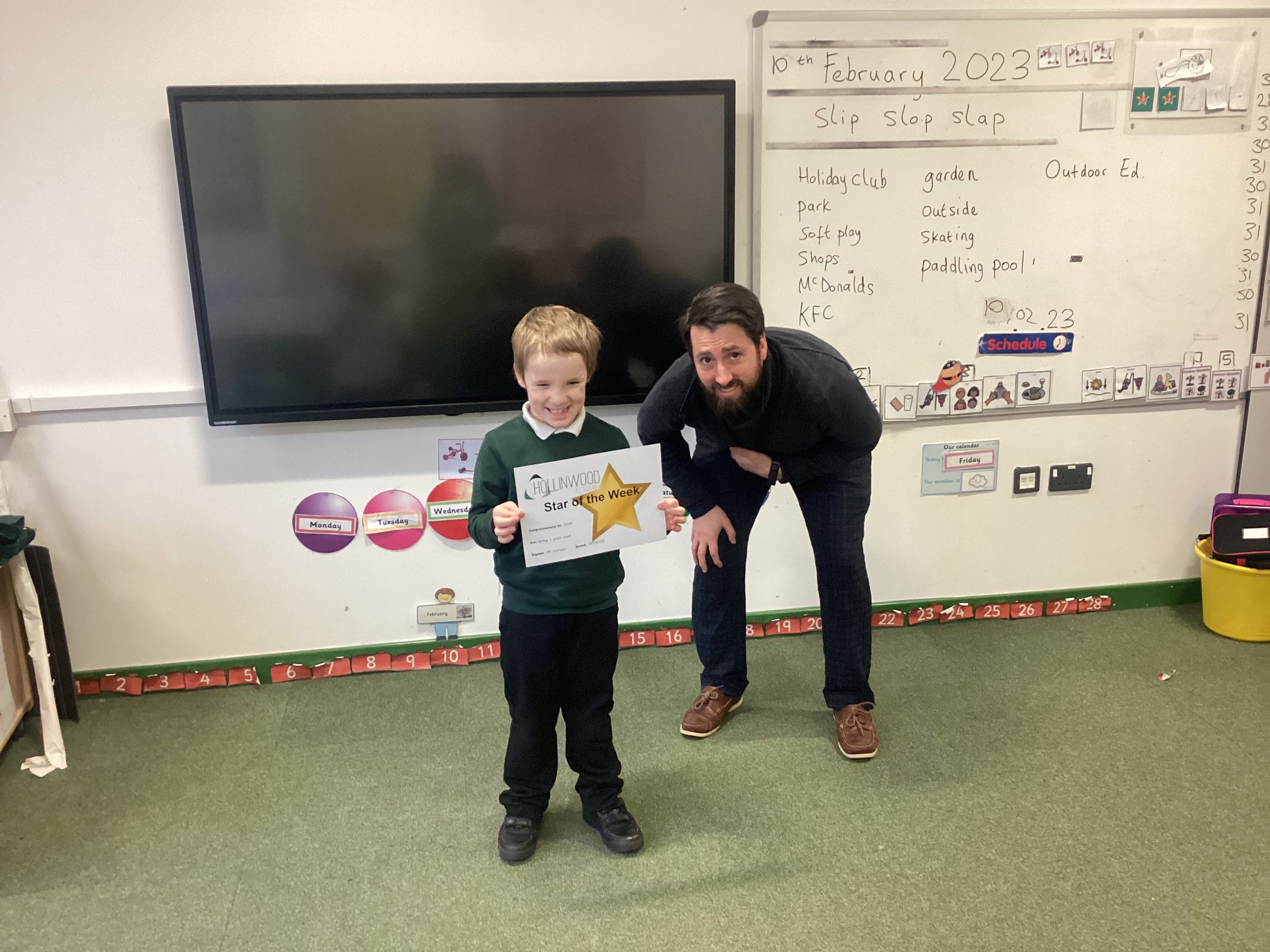 Miss Prescott's STAR of the week is Renico for communicating how he feels and why extremely well this week.
Miss Prescott's HWA Innovative STAR is Lucas for his creative installation art work.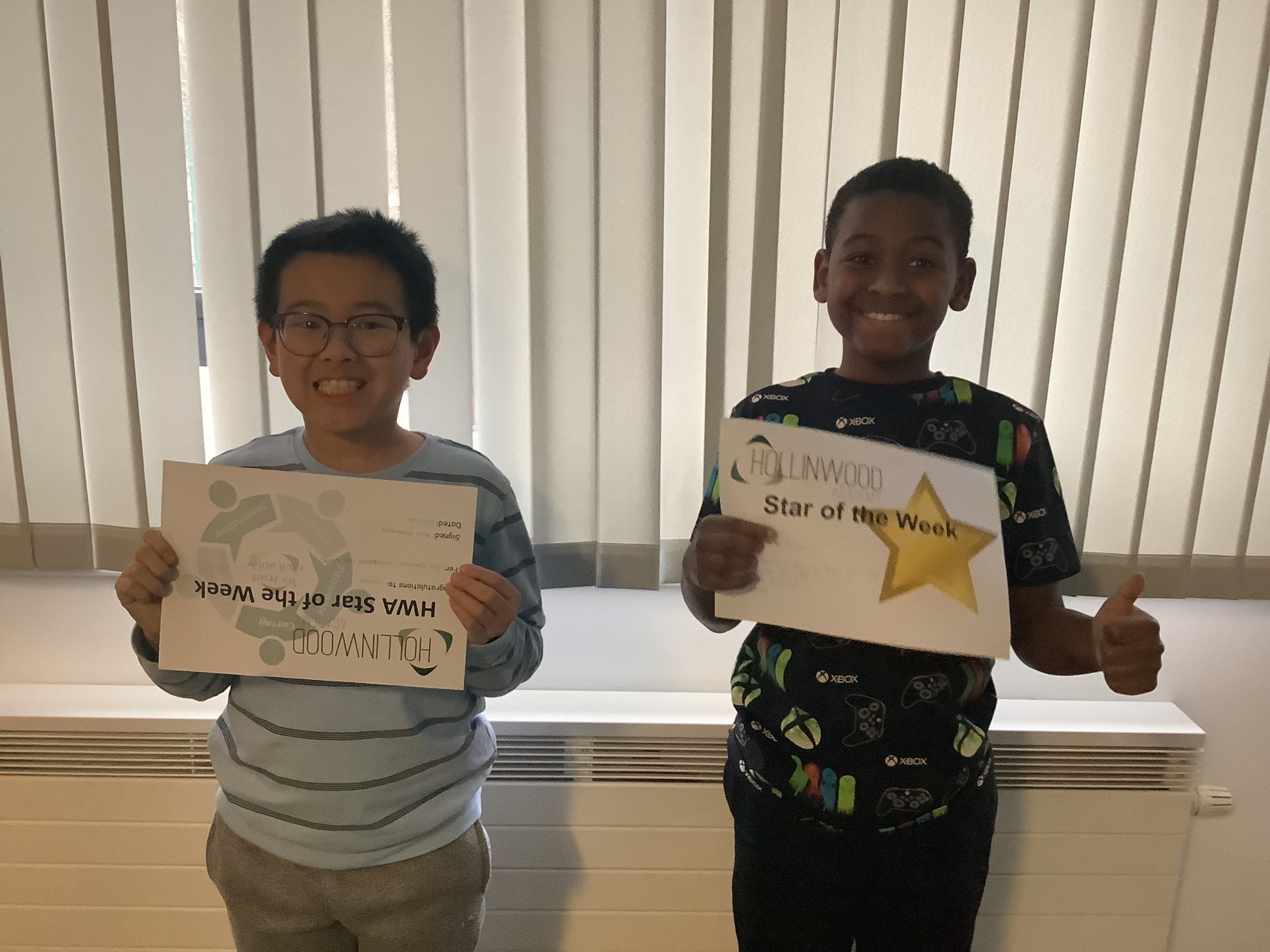 Miss Tootill's STAR of the week is Lottie for working hard in all of her lessons.
Miss Tootill's HWA Innovative STAR is Zack for respecting others and having a settled week.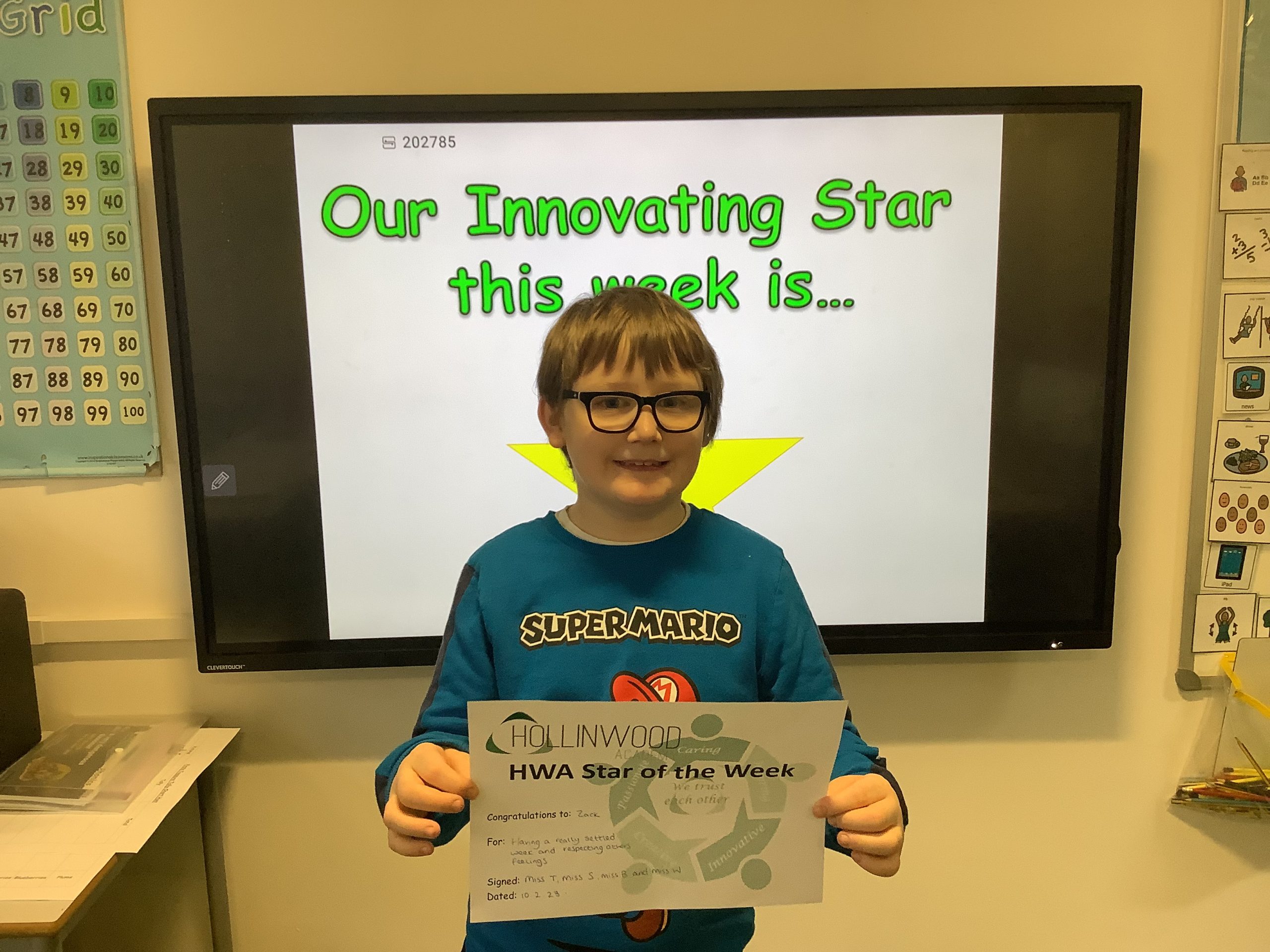 Mrs Davies' STAR of the week is Myla for communicating her wants and needs when playing outside.
Mrs Gittins' STAR of the week is Ollie is our star of the week! For excellent listening all week.
Miss Parkinson's STAR of the week is Oliver for improved behaviour and following instructions this week. Especially on Wednesday.
Mrs Matthew's STAR of the week is Joshua for always showing fantastic behaviour and an amazing attitude to learning.
Well done to our secondary Hollinwood Academy STARs this week: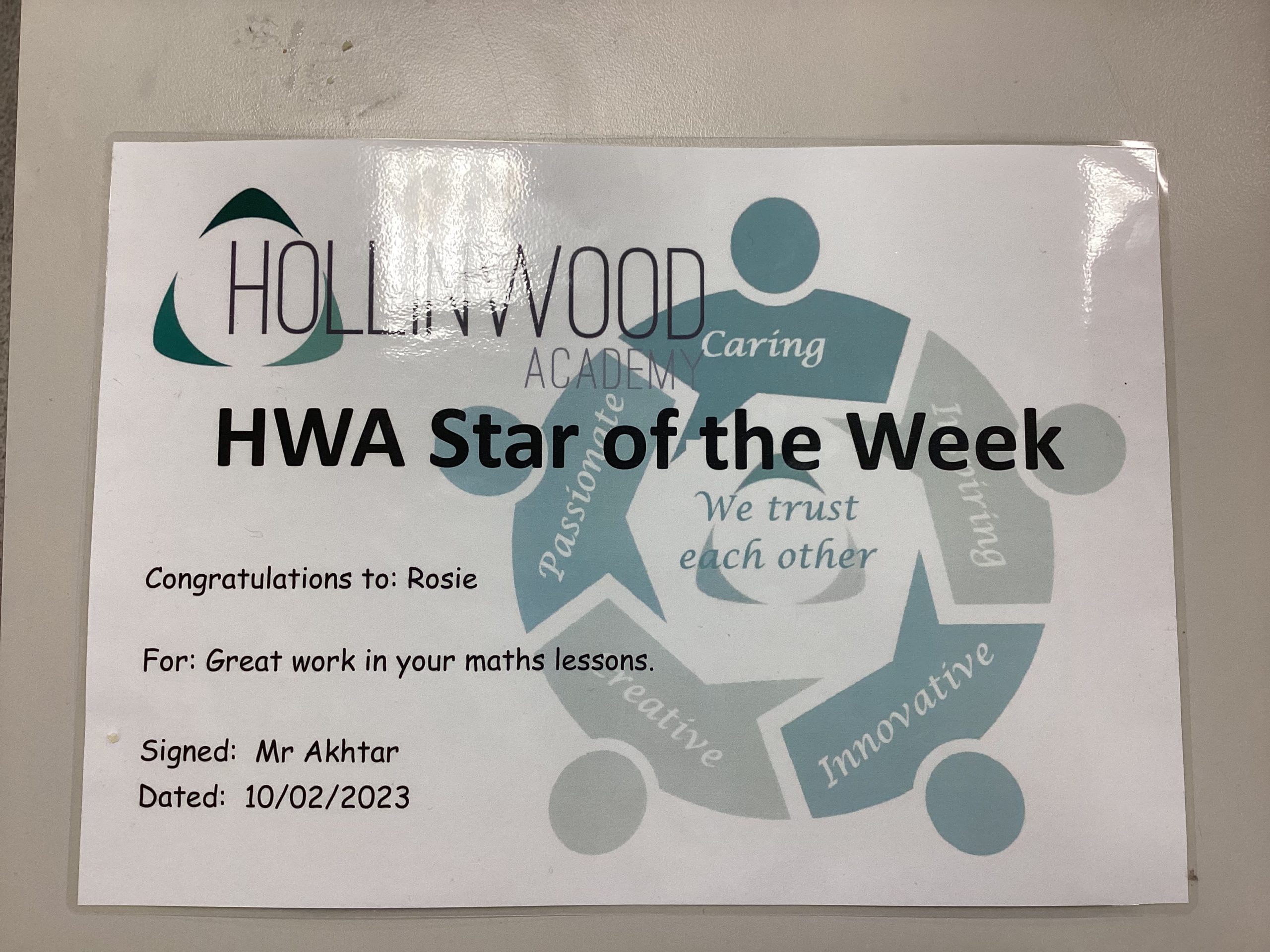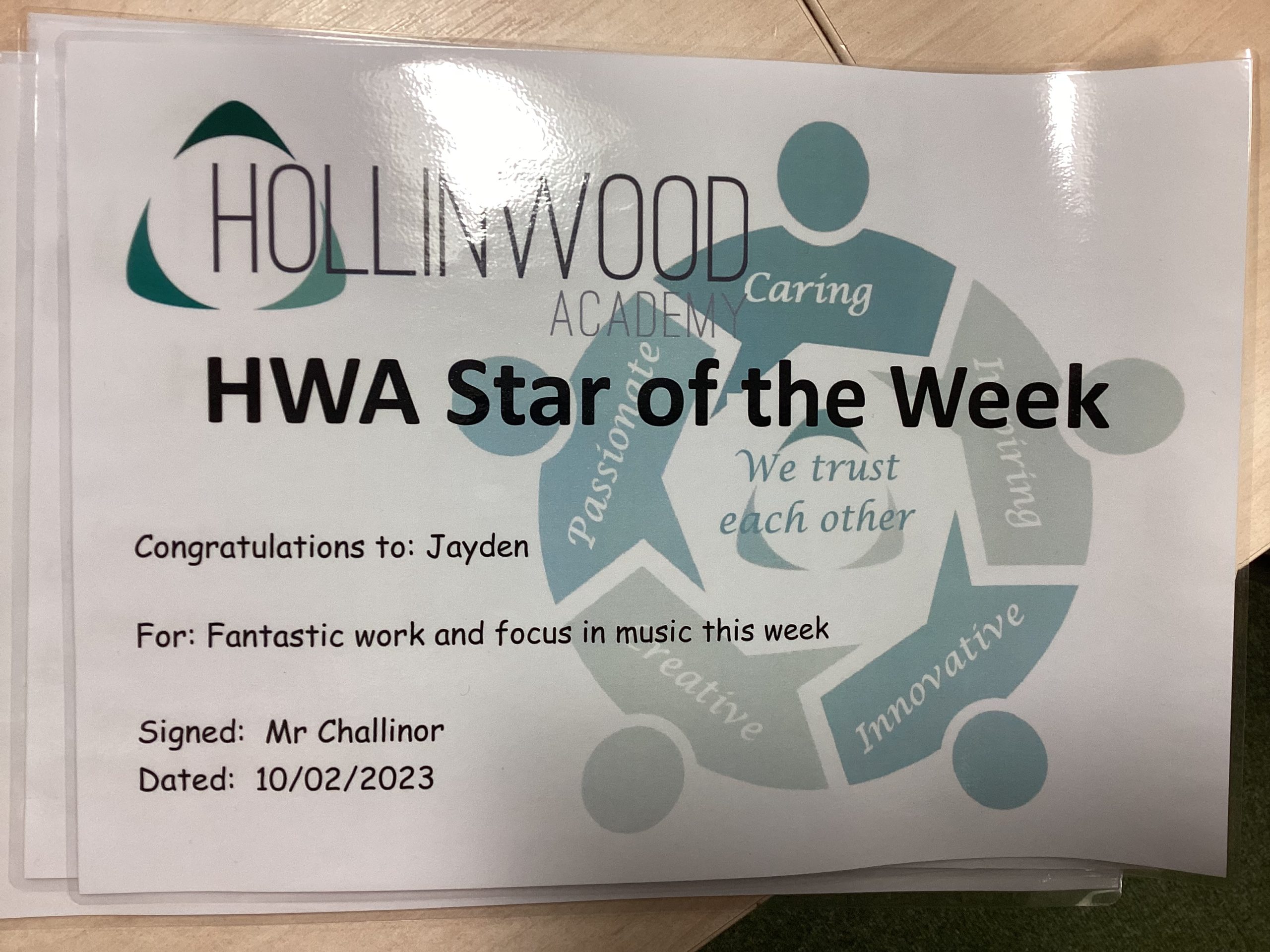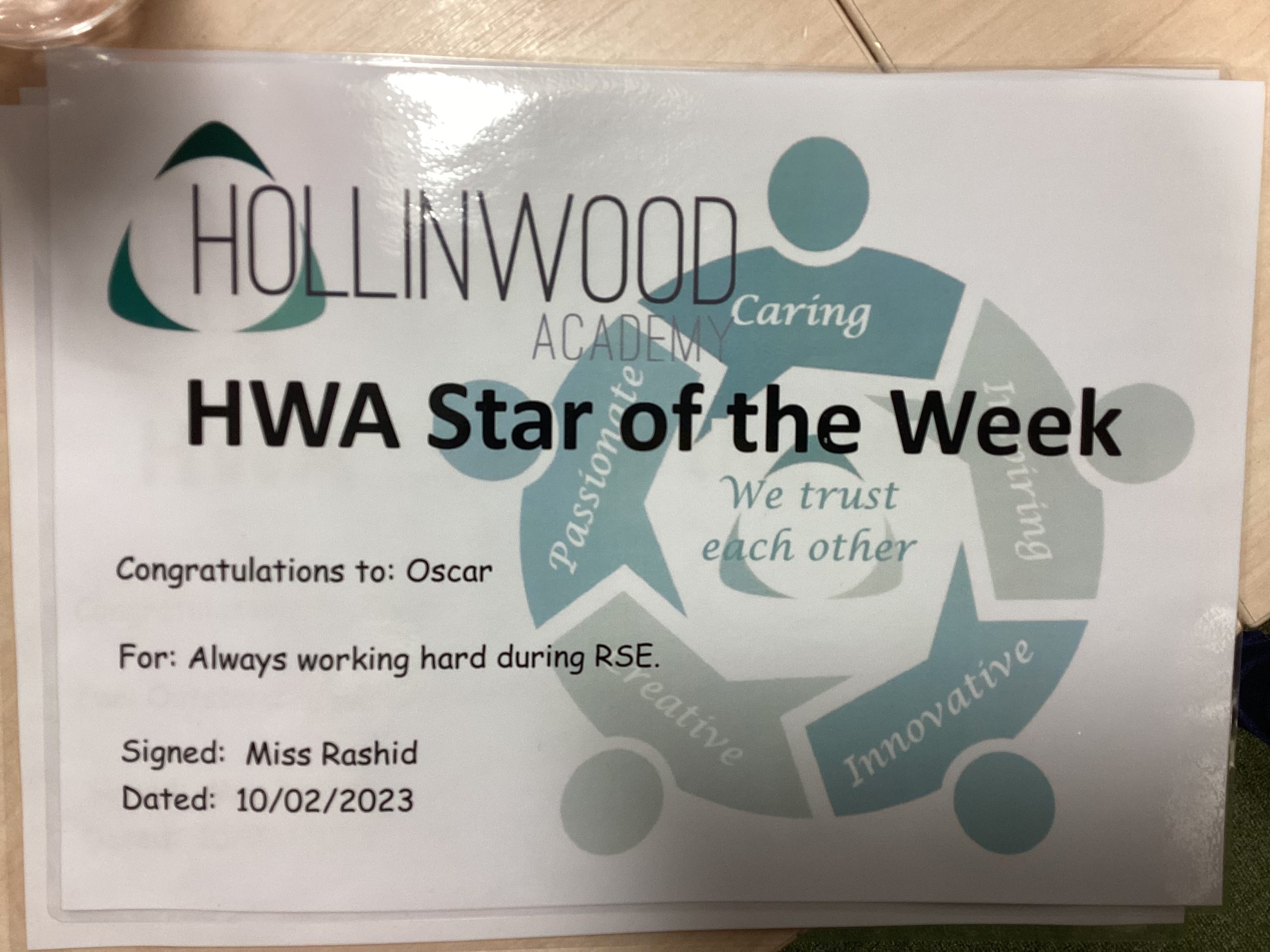 Don't forget, that on Thursday 2nd March we will be celebrating World Book Day. Students, and staff, are invited to dress up as their favourite book character and bring in their favourite book. We will be taking part in lots of exciting activities throughout the day and look forward to sharing these on the blog.
We finish for February half term today and Mrs Watson has planned lots of activities for the children and young people that are attending out February half term.
We have an INSET day on Monday 20th February and the school reopens to all the children and young people on Tuesday 21st February.
What a busy half term we have had and I am sure the next one will be equally as busy with lots to look forward to. I hope you have a lovely half term break.
Mrs Millard