Blog 18.11.2022
It was lovely to see so many families on Tuesday as we held our pastoral parents evening. The feedback from families and staff was very positive. The families that joined us on site will have noticed the work being undertaken at the front of the building. The first floor to the new two-story extension is complete, along with the roof and the second story which is well underway. We hope to have the final completion date as we finish in December and hope to have the new classrooms ready for January 2023.
You will also have seen our new portacabins – the classrooms look amazing and Mrs Tushingham is working closely with Sibcas to secure another portacabin to strengthen our curriculum offer.
The latest instalment is the new arrival of the GM bus. I have had lots of inquisitive conversations about our new bus, what are we doing with it and why do we have it. Here is Kaden to tell you why we have the bus and what we plan to do with it…
We were extremely fortunate to have won a bid for the GB bus and we knew straight away that we would like a new library and sensory area for all the students at Hollinwood Academy to enjoy. This idea has come from our student council and they will be fully involved in the refurbishment of the bus. When we first opened in 2015 we had a lovely library but unfortunately, this had to be turned into a classroom. We then created a smaller library in the extension near the living skills room but this was still too busy for the students to use as a library area. When we saw that we could bid for a bus we knew if we were successful that this would become our new library. As Kaden has explained, this will be completely refurbished and we will be asking our students to design some artwork that can be used to decorate this and make it welcoming and friendly for everyone to use. I will keep you updated with the progress over the next few weeks and I am looking forward to seeing the end result.
On Friday the children, young people and staff celebrated 'Children in Need'. A donation of £203.00 was collected and we will be sending this to the charity as our contribution. It was lovely to see the children taking part in this event and they looked so grown up in their own clothes and lots of Pudsey attire.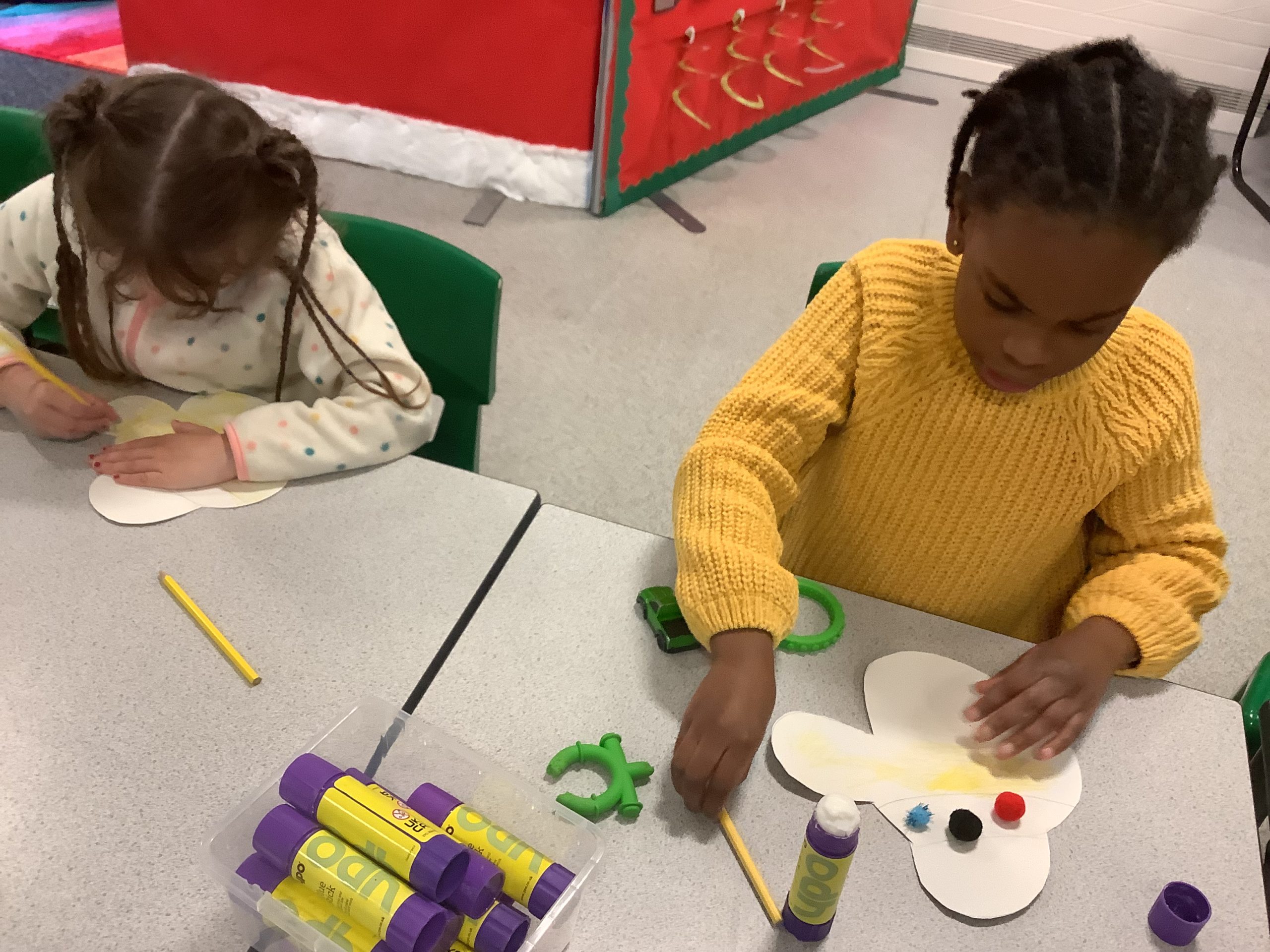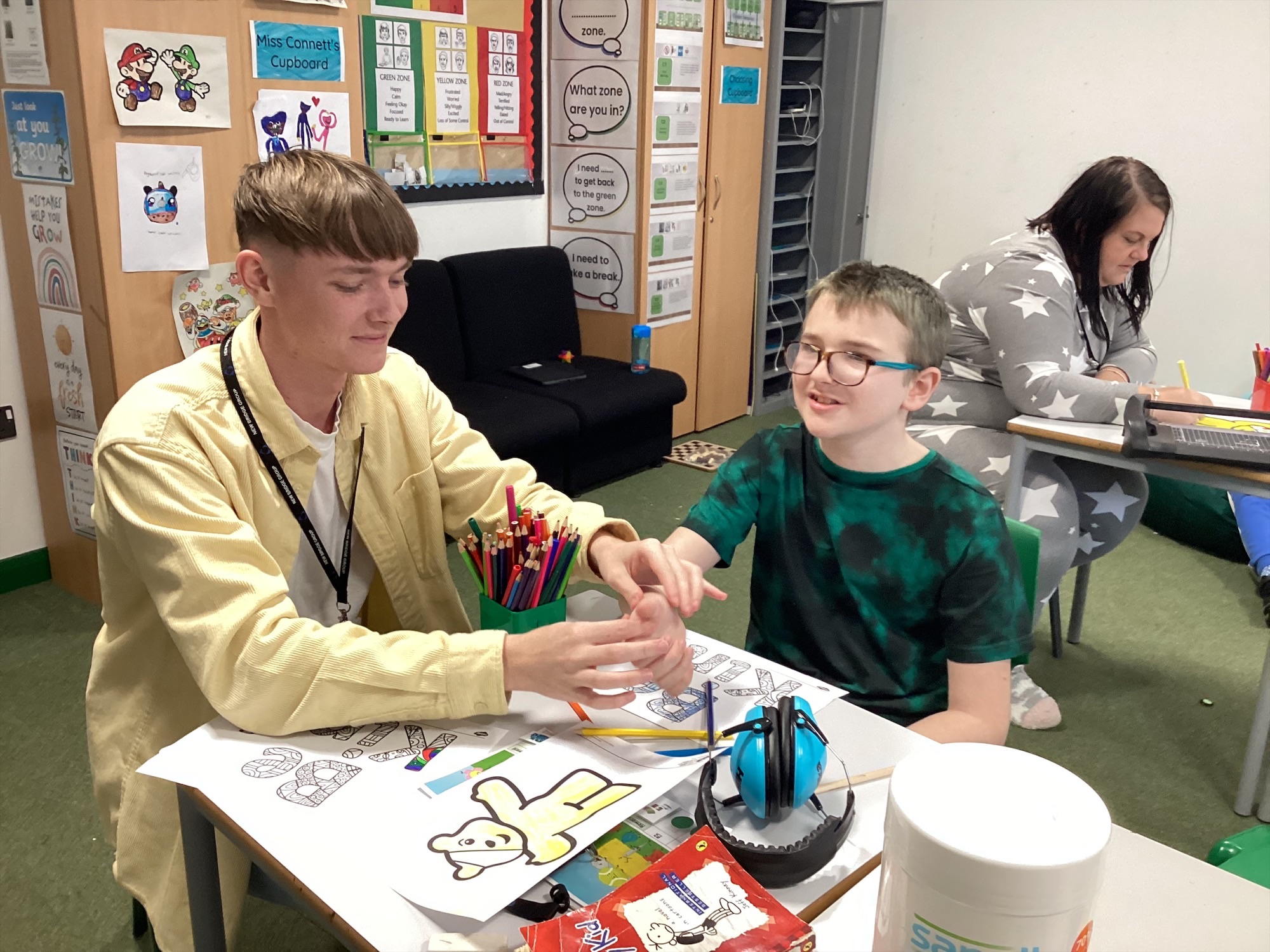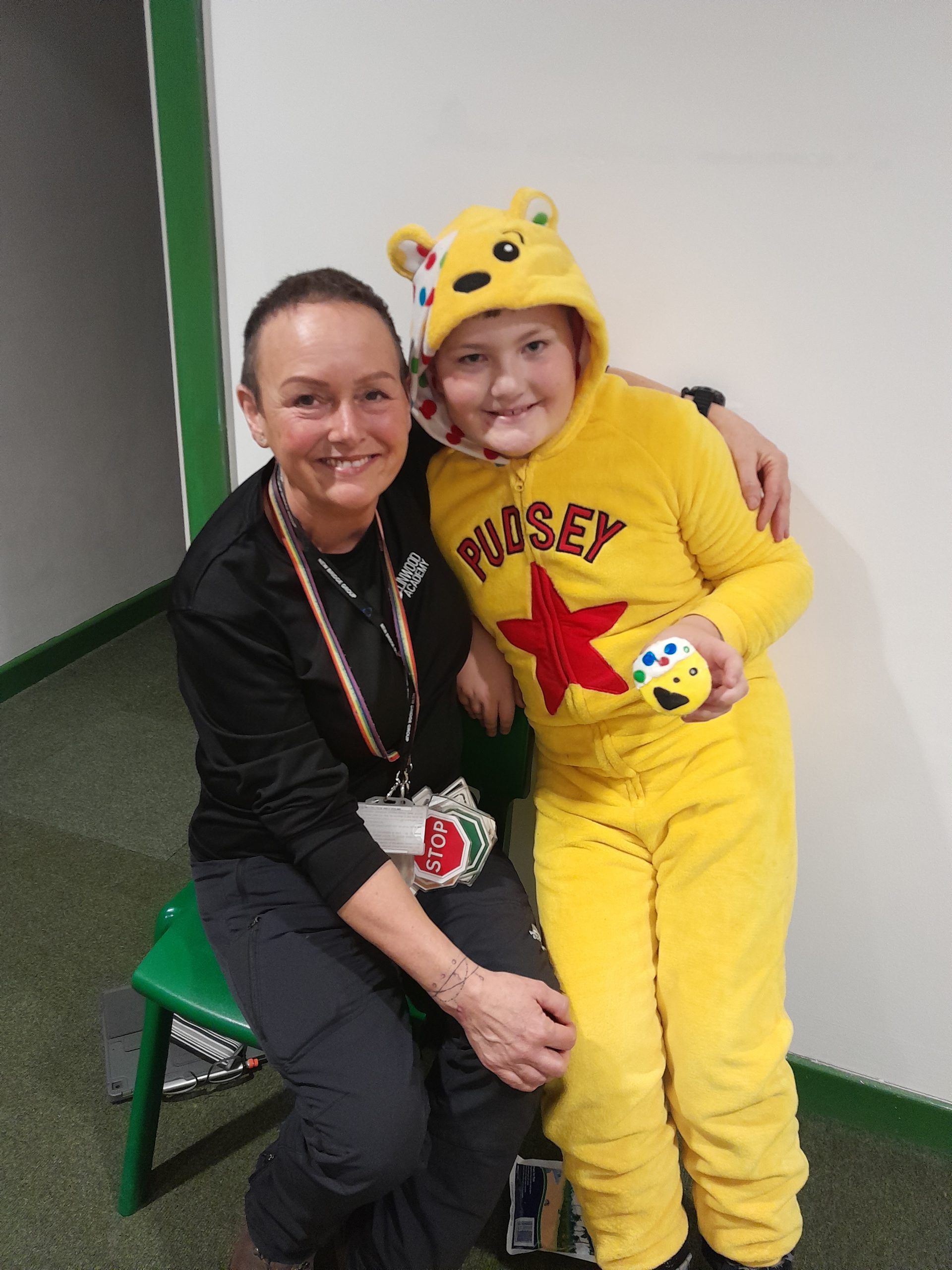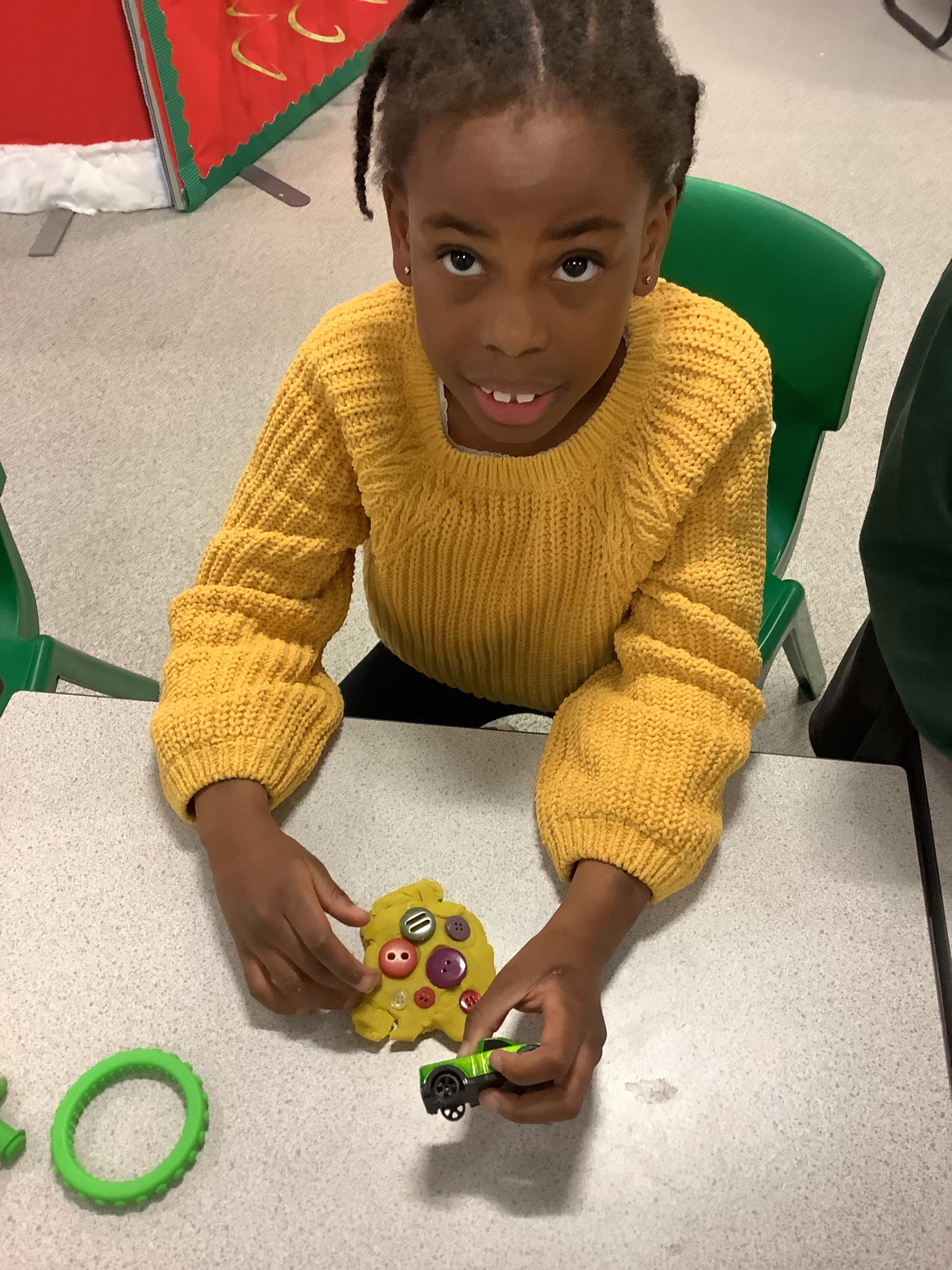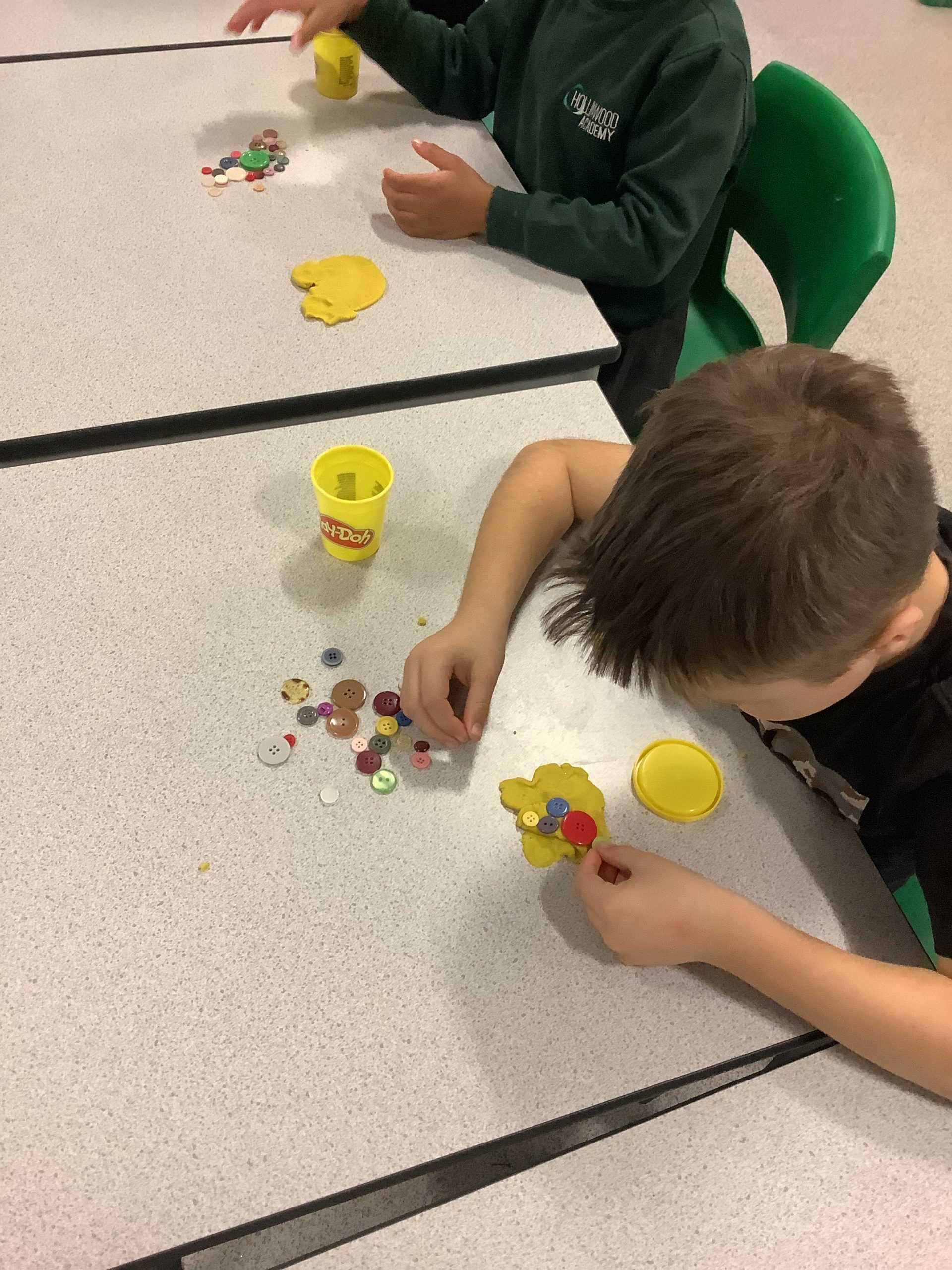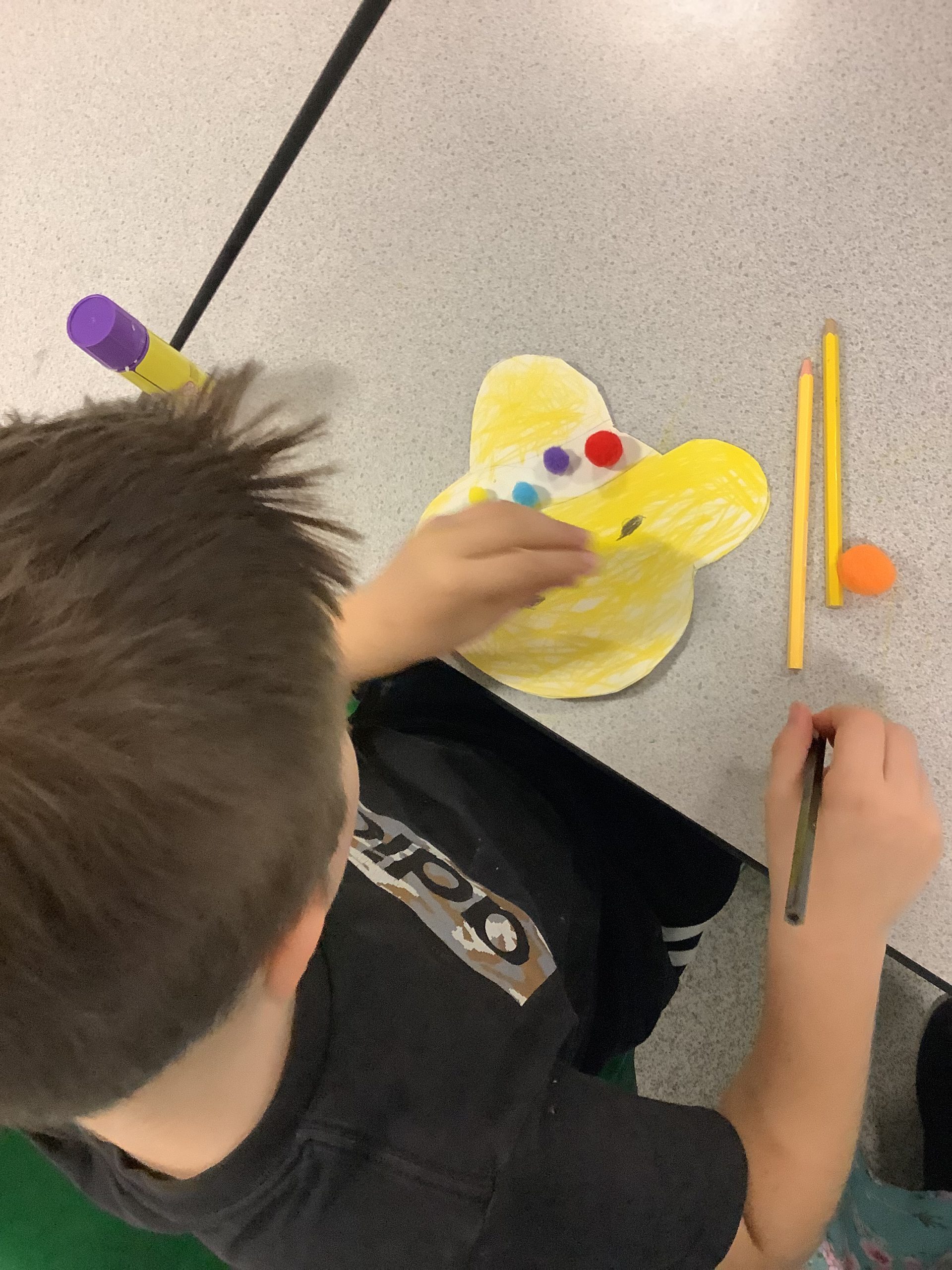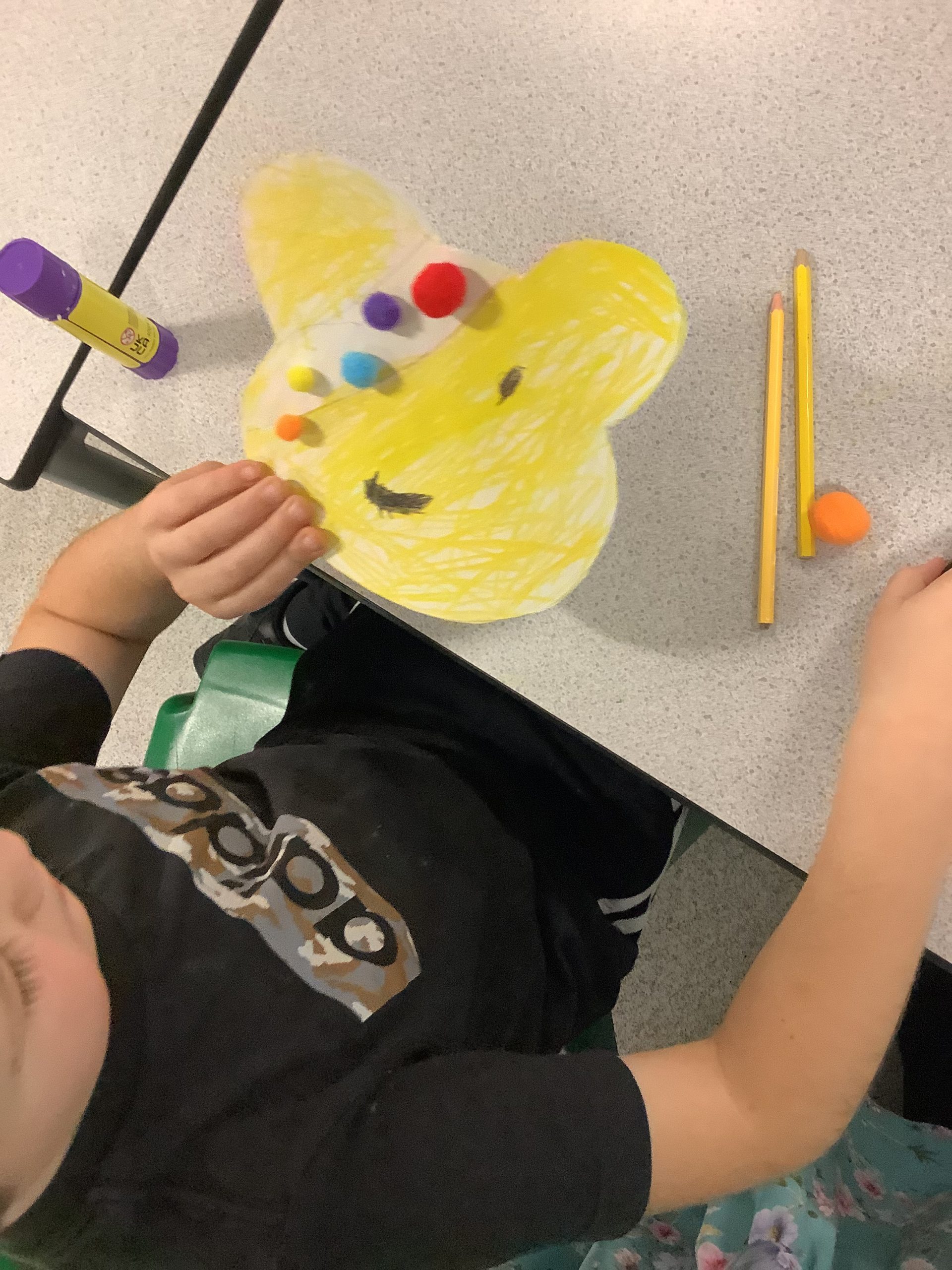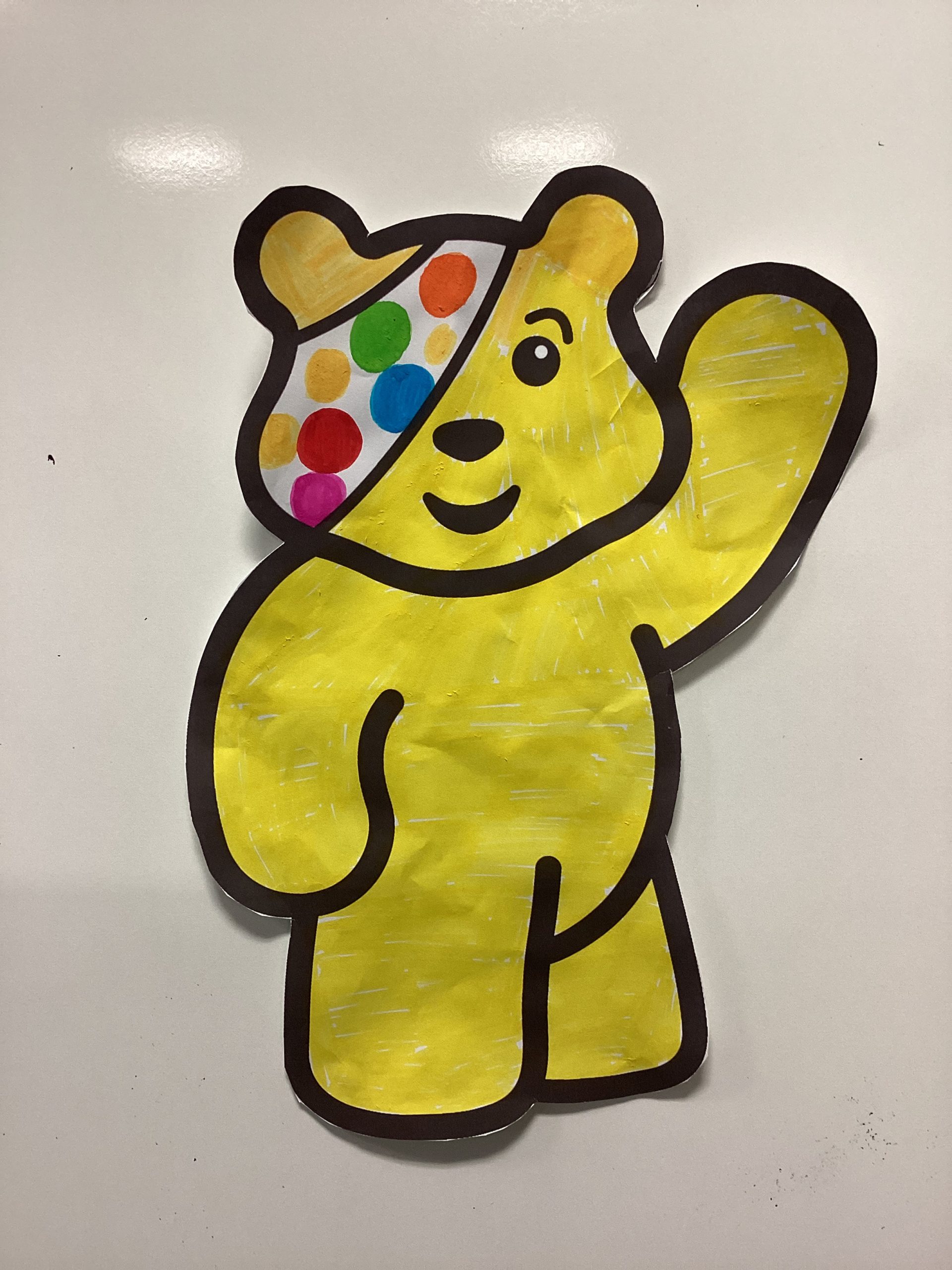 On Friday afternoon, we celebrated our 'Super Learning Day' and the theme was 'Kindness'. Our children and young people across the school demonstrated a wide understanding of how to be a kind friend and to prevent bullying. Throughout the afternoon, classes shared discussion, engaged in meaningful activities and explored how religion is embedded throughout the generous act of being kind. The afternoon, provided the opportunity for our Hollinwood Academy family, to embrace our core values and to inspire others. A big thank you to all the children and staff involved.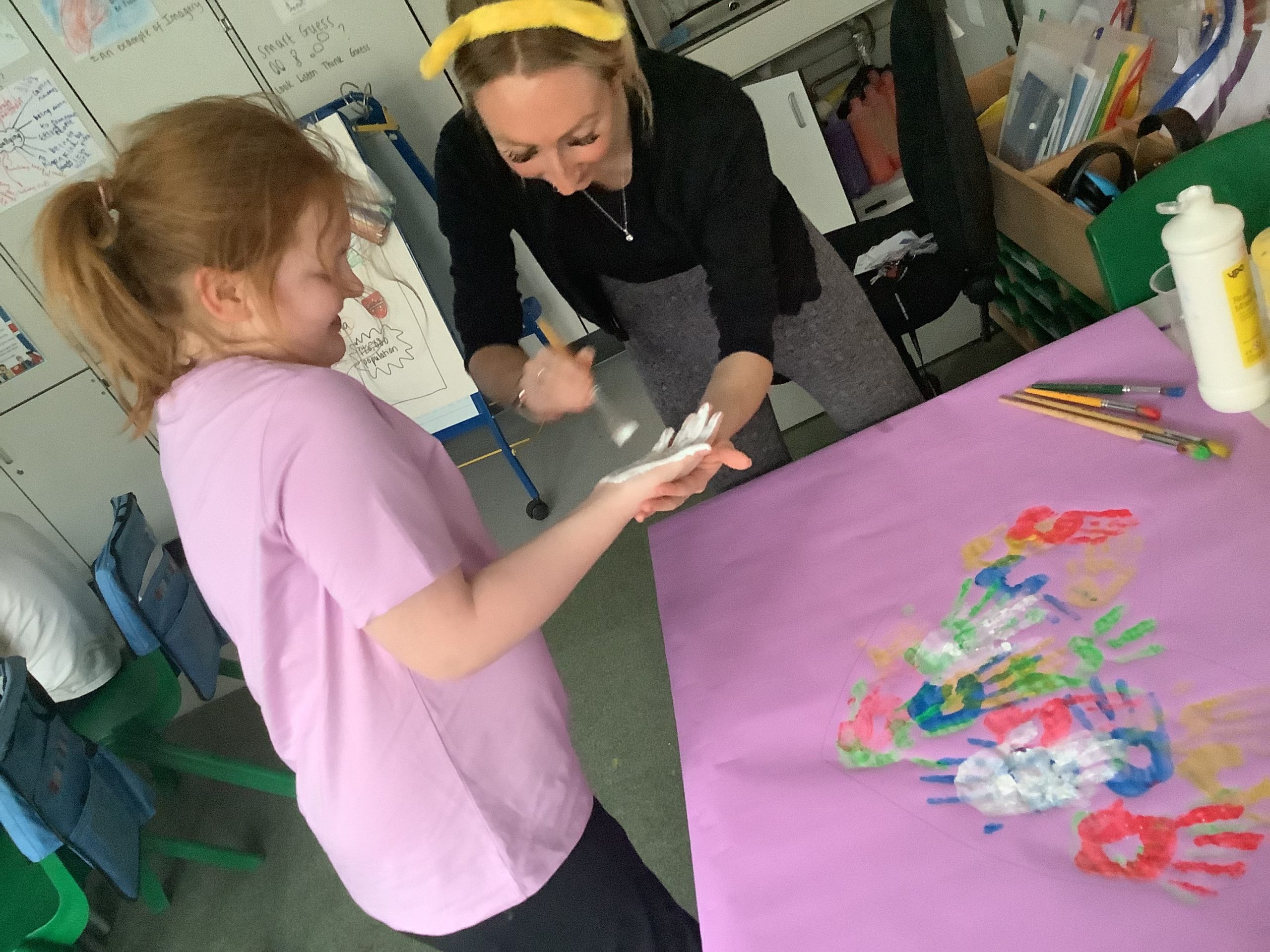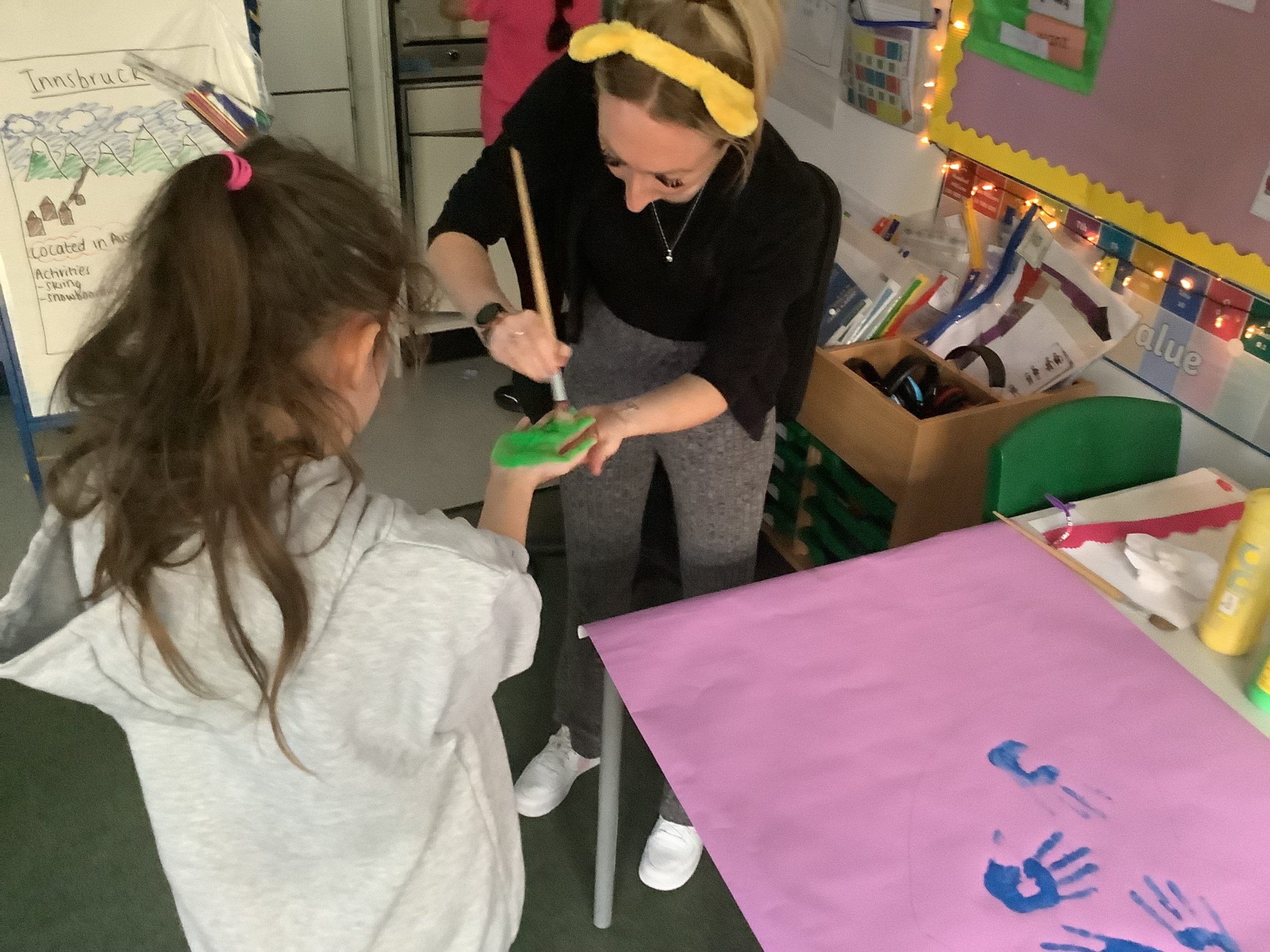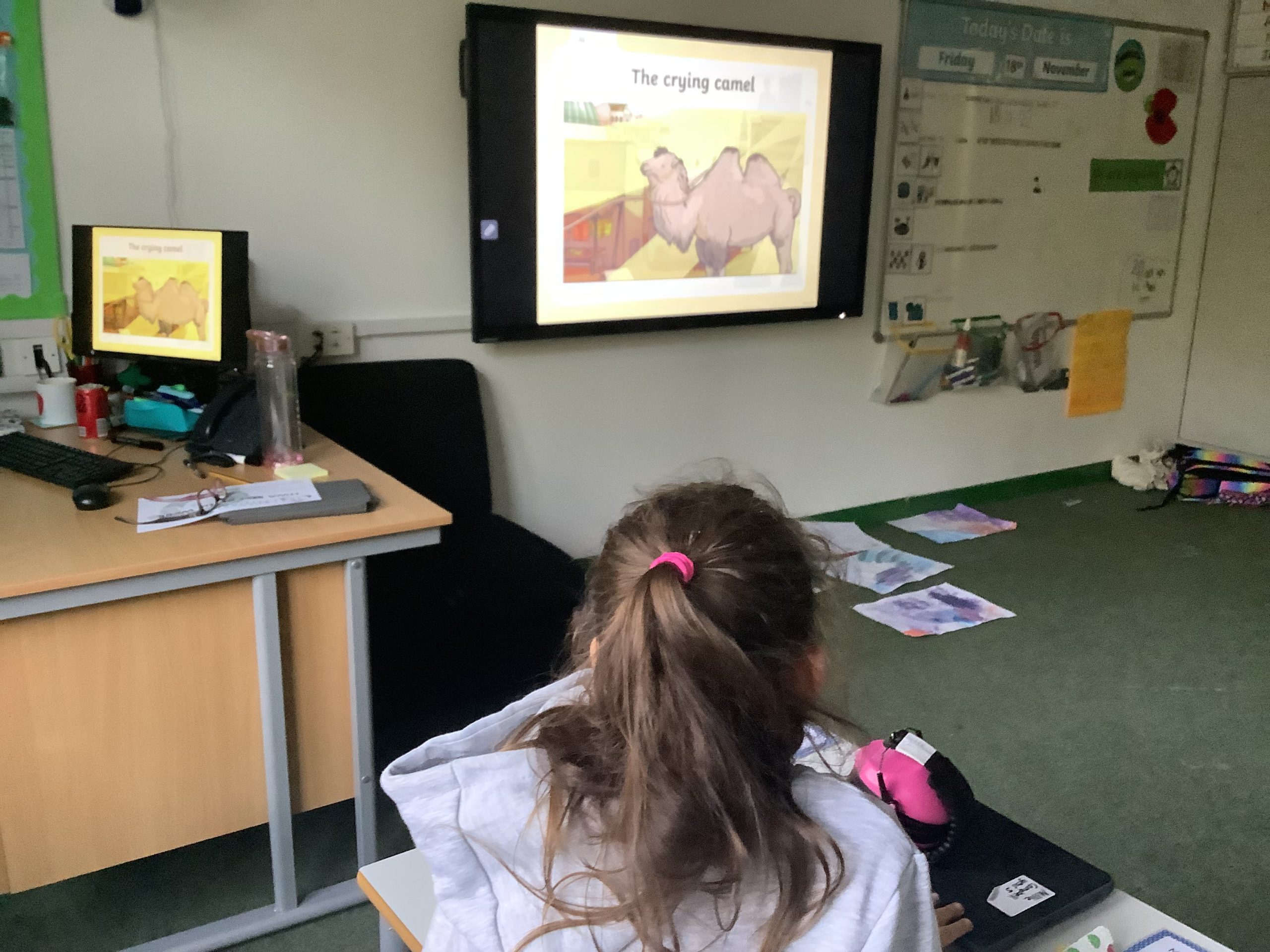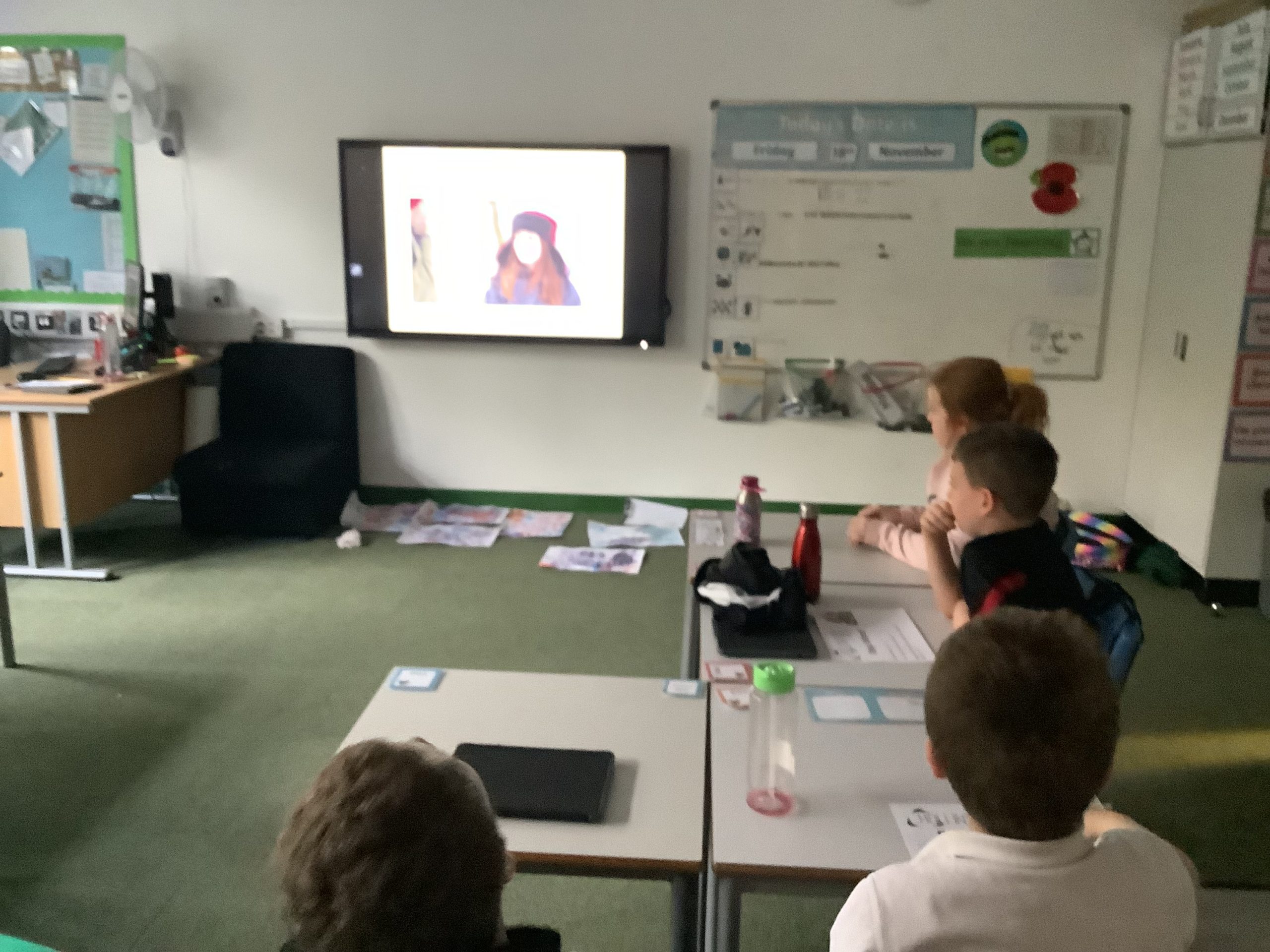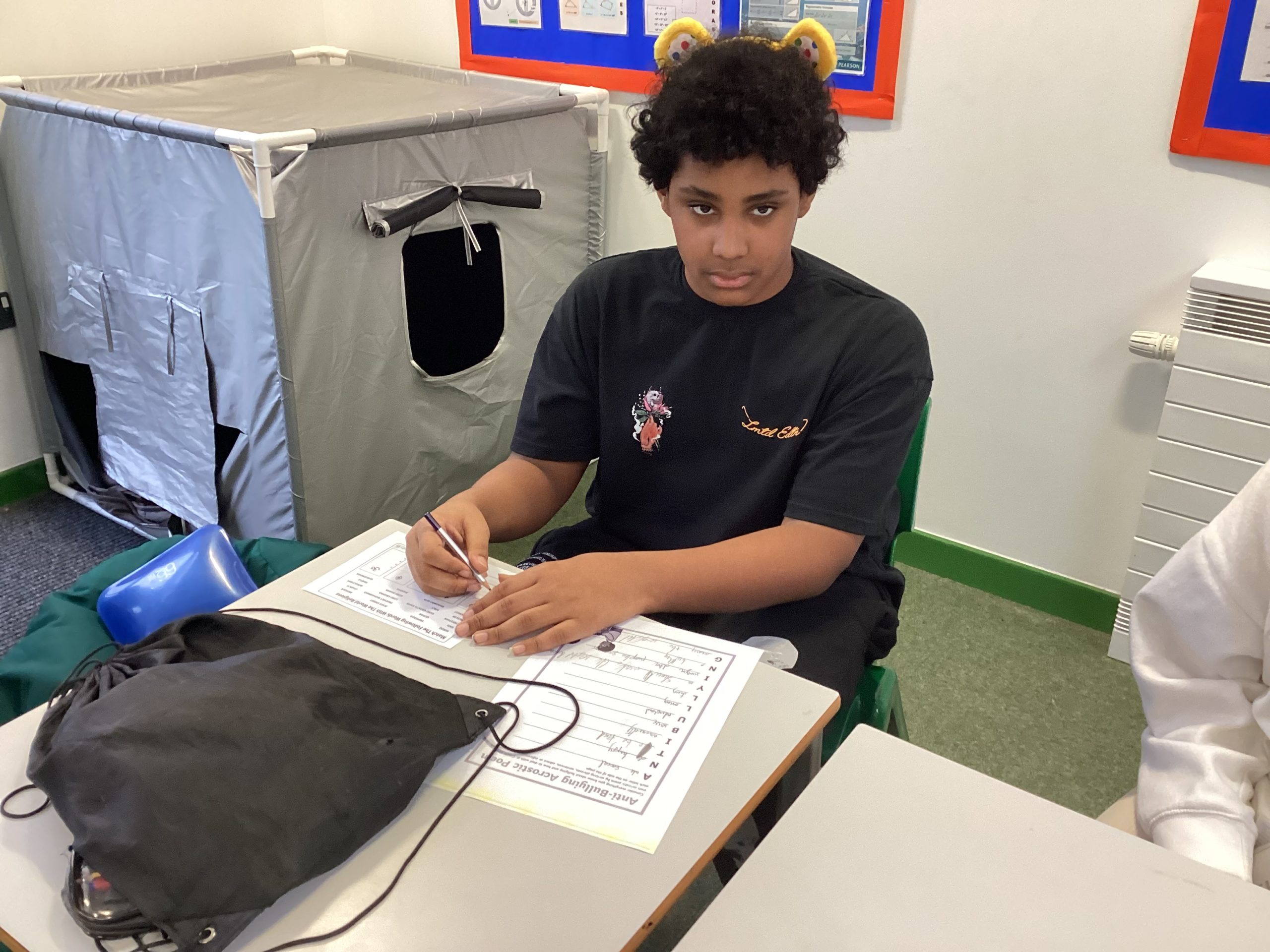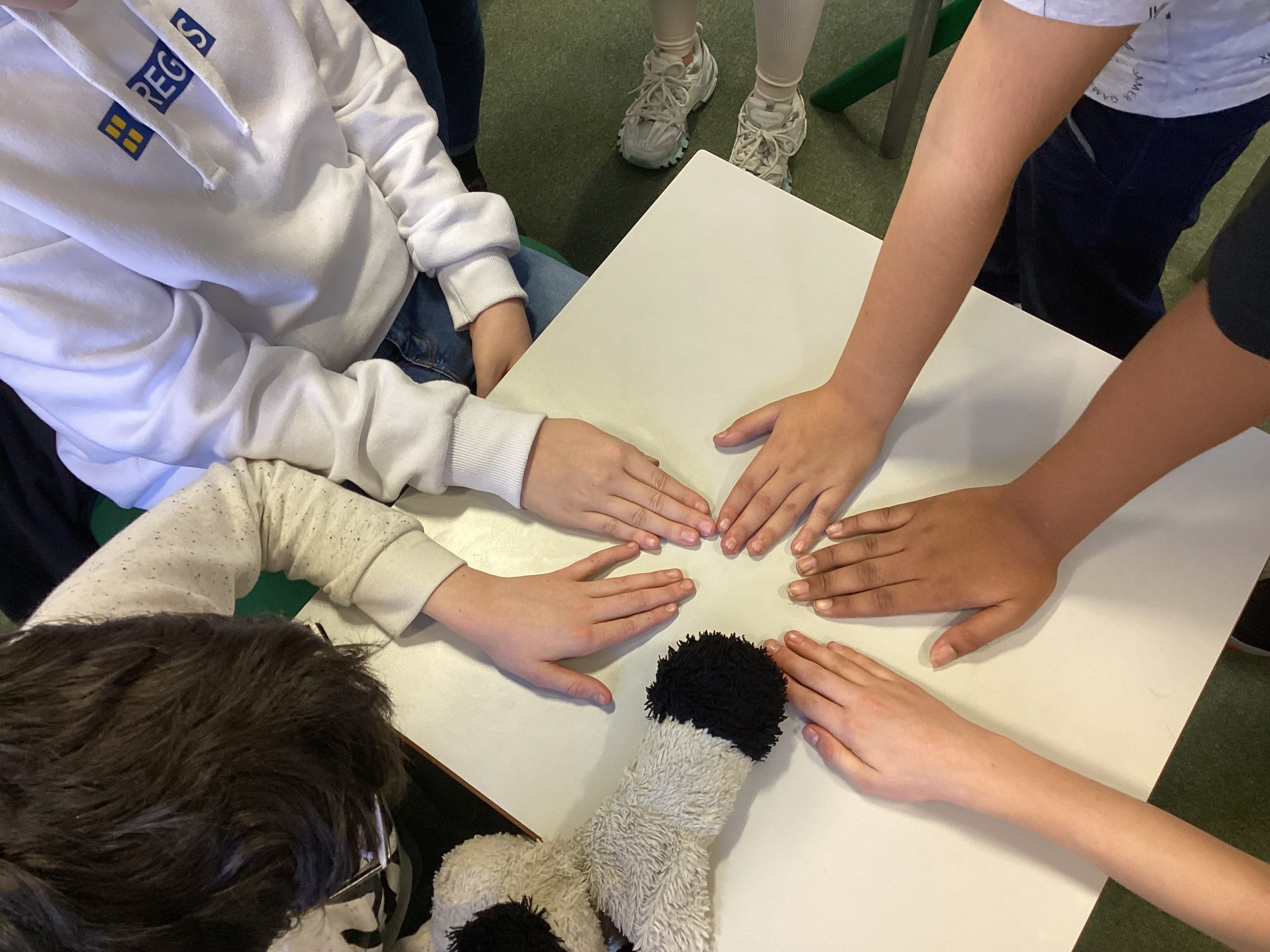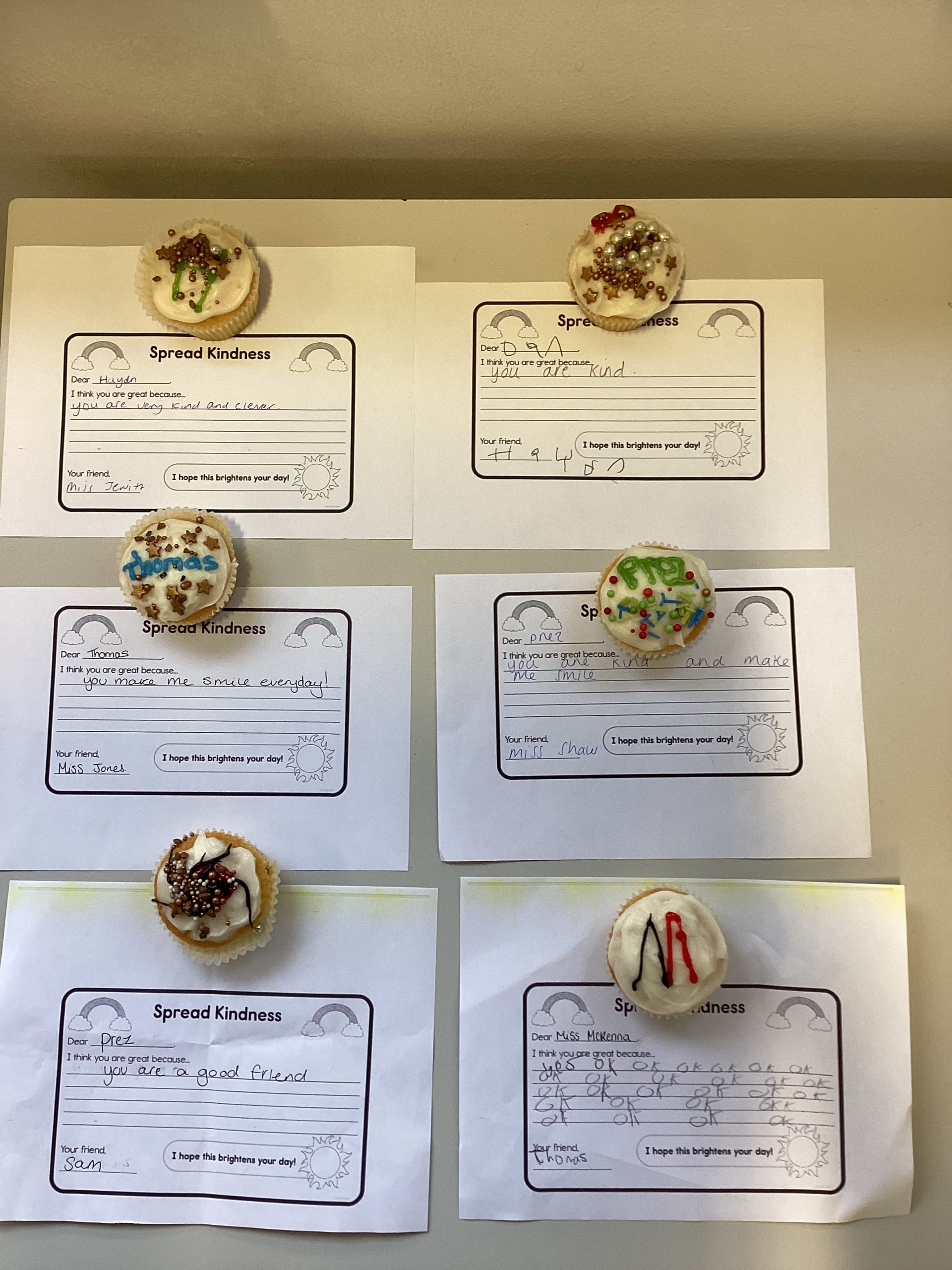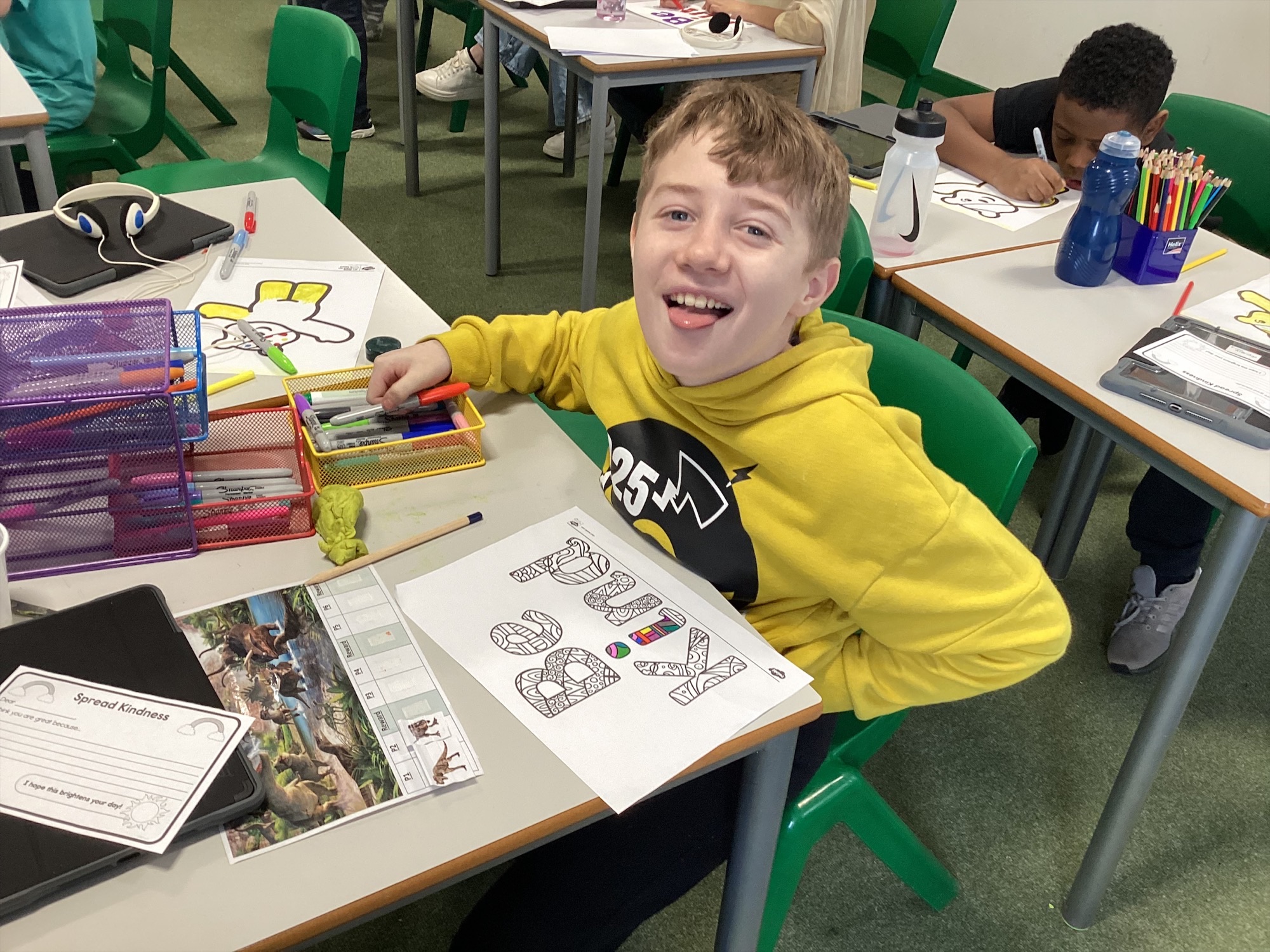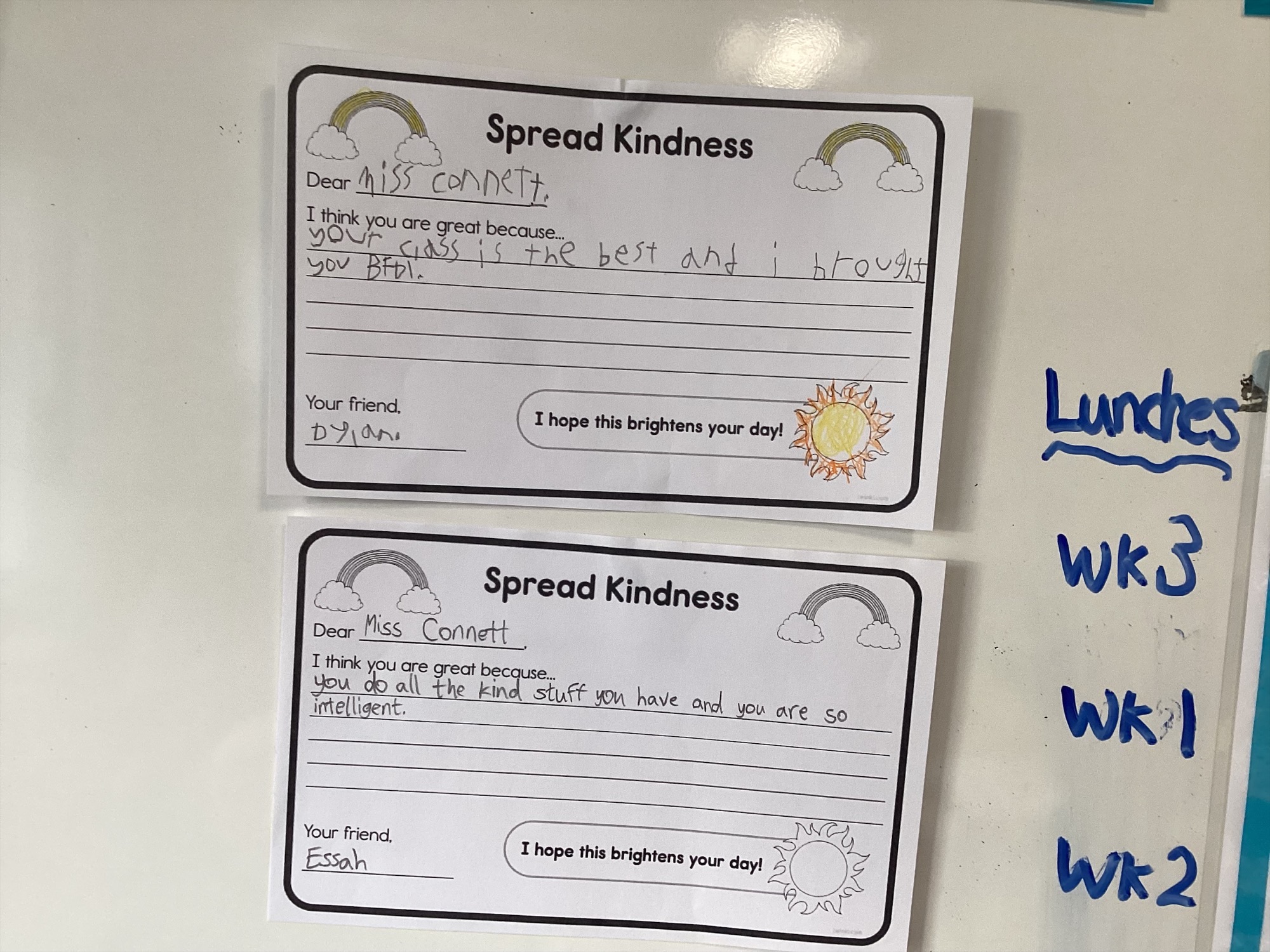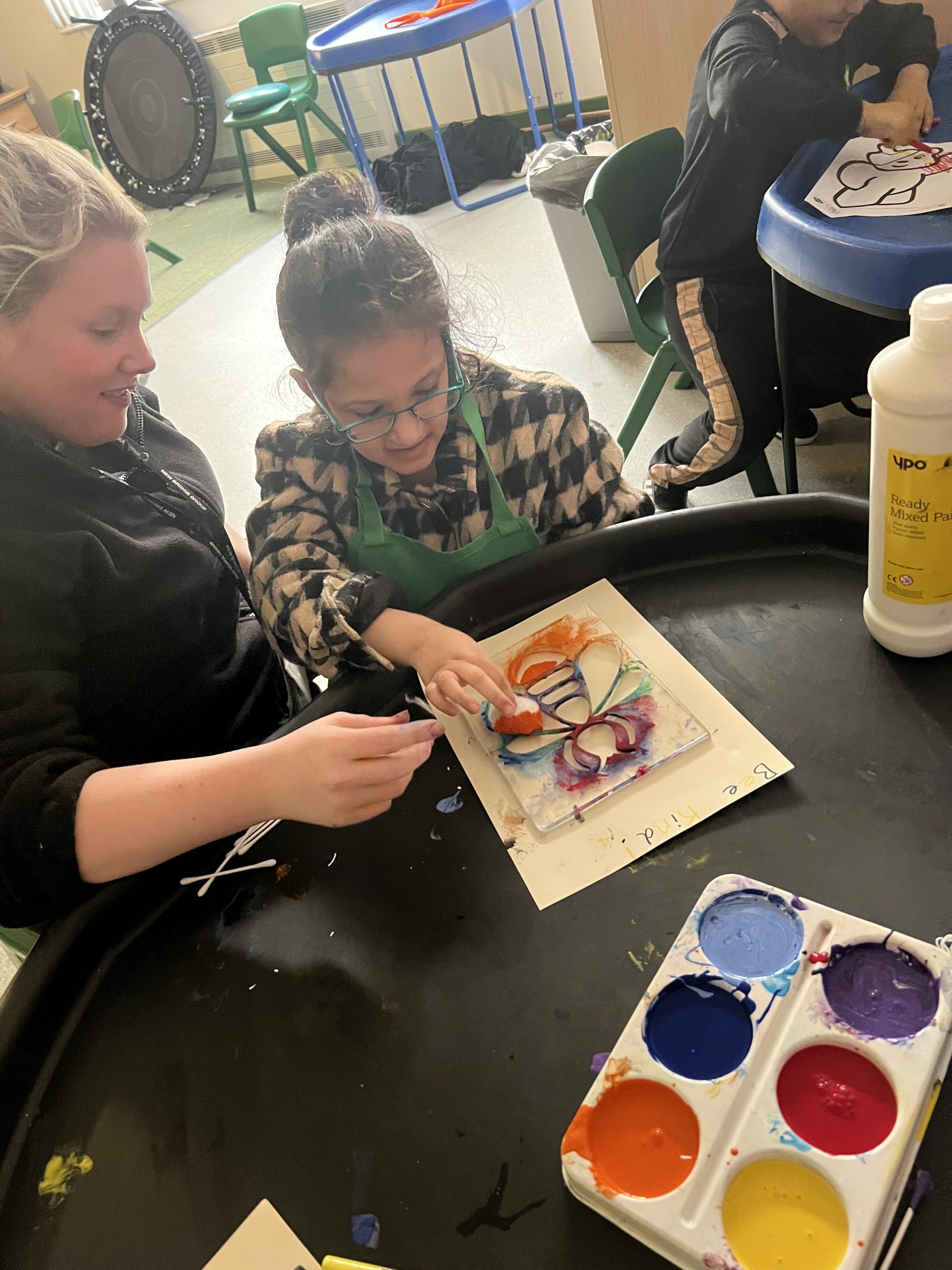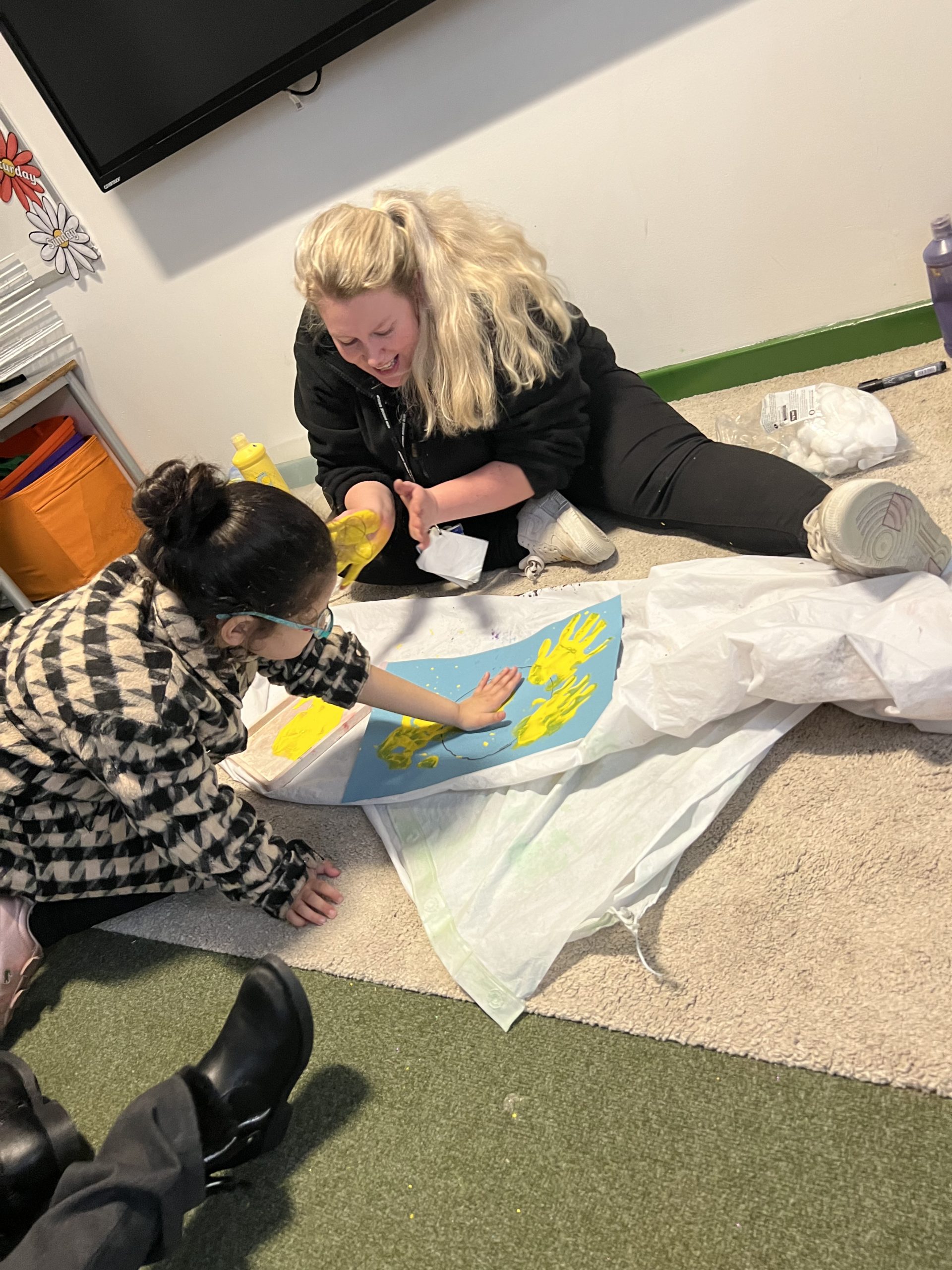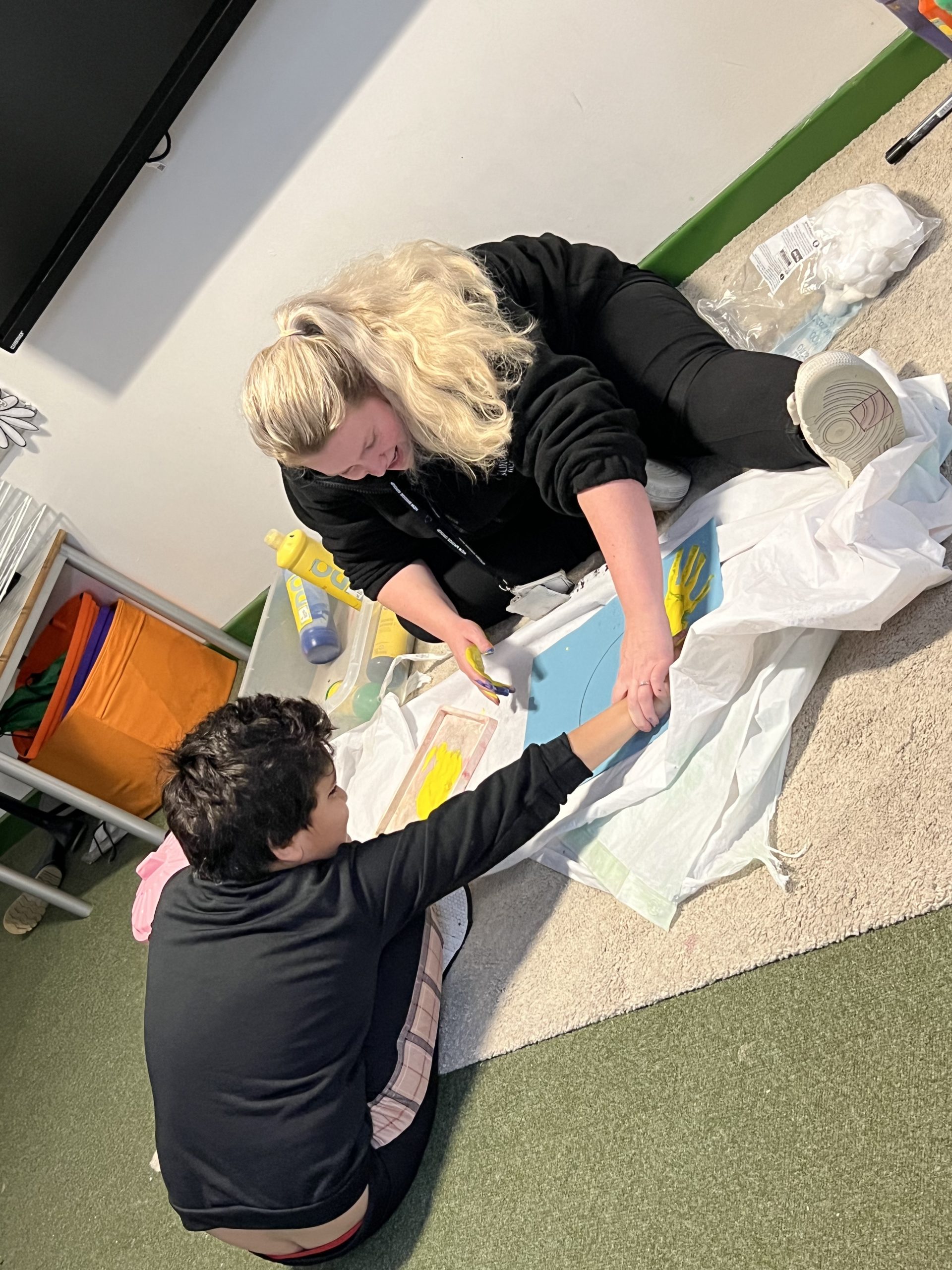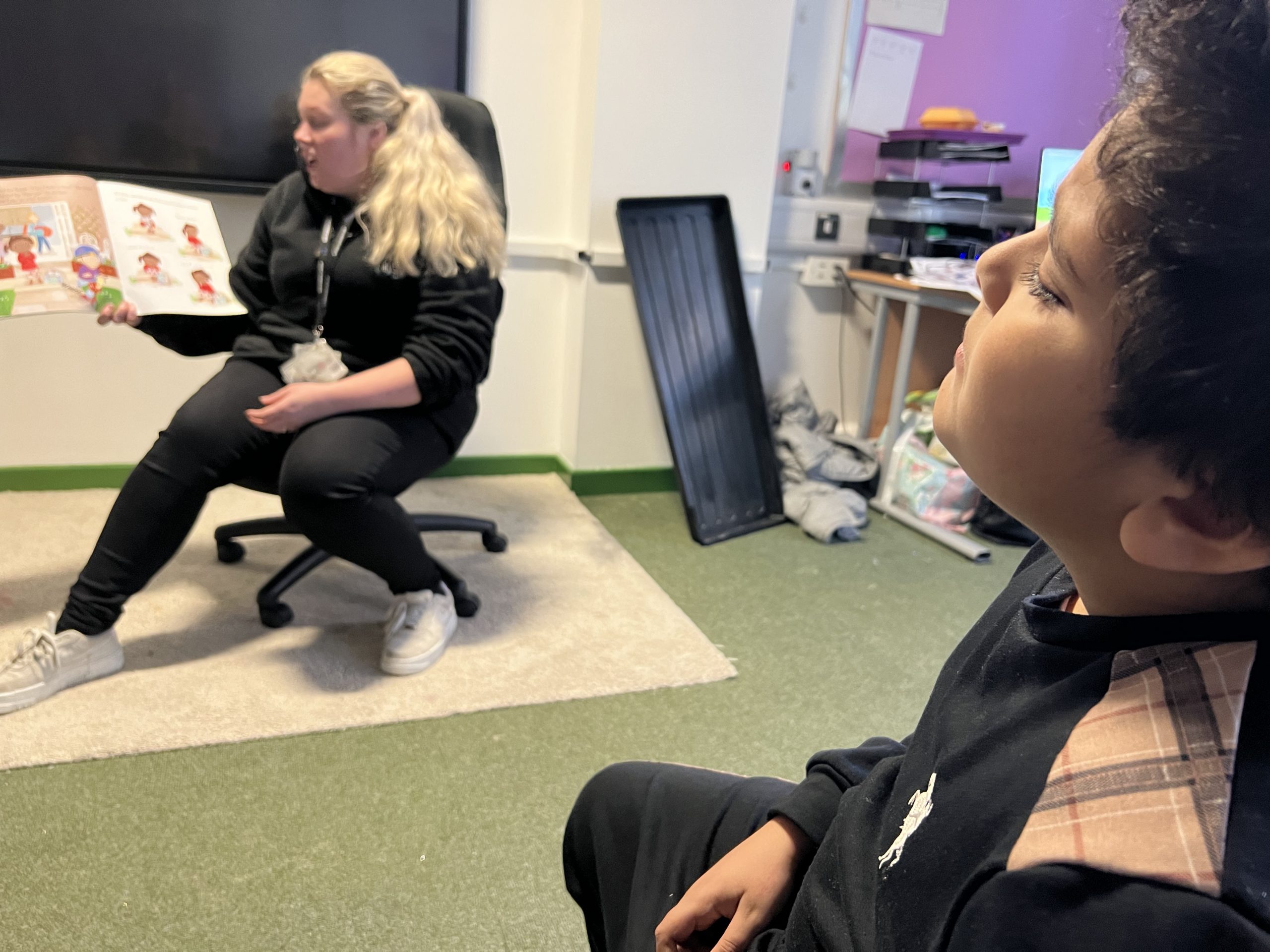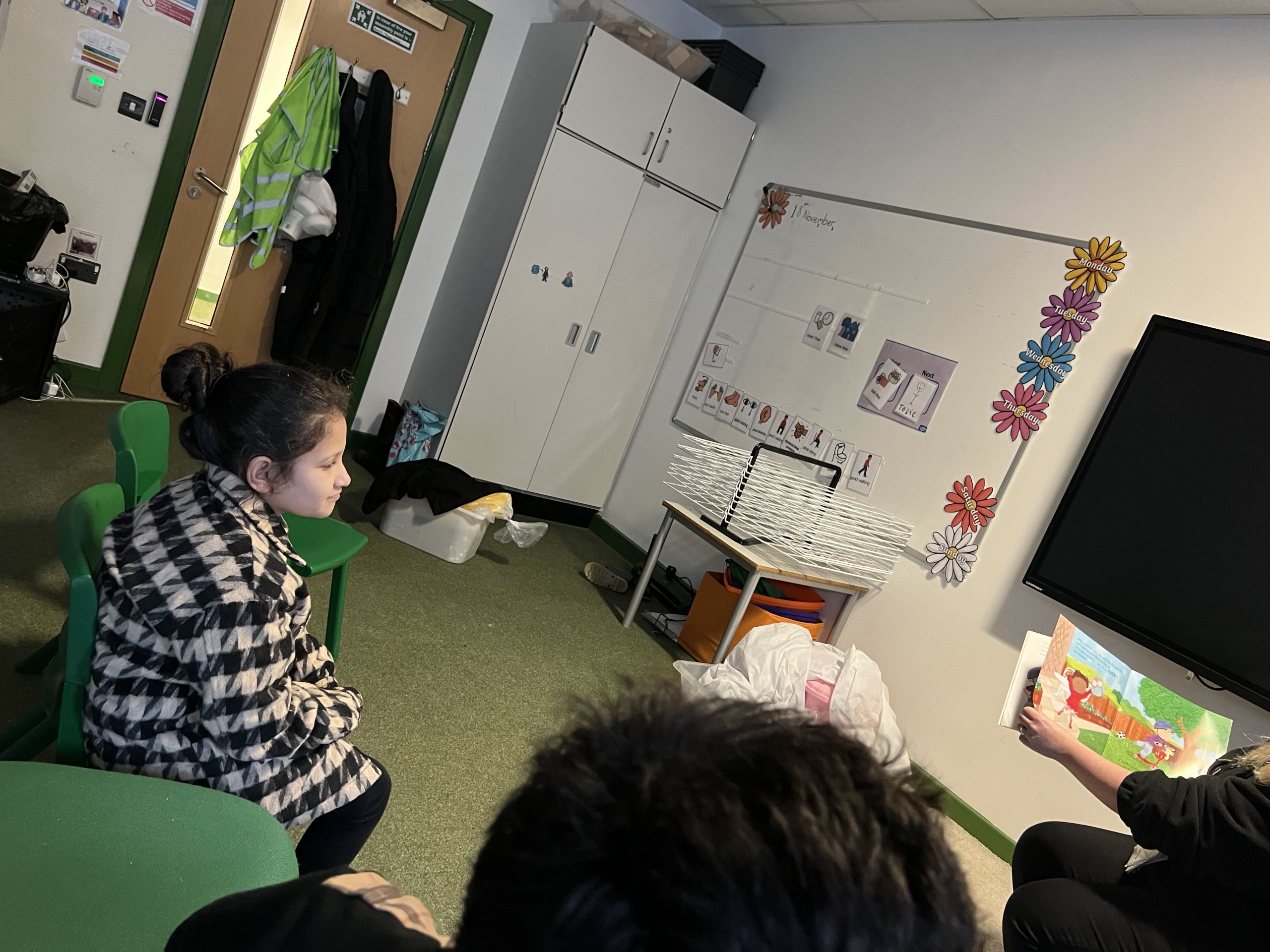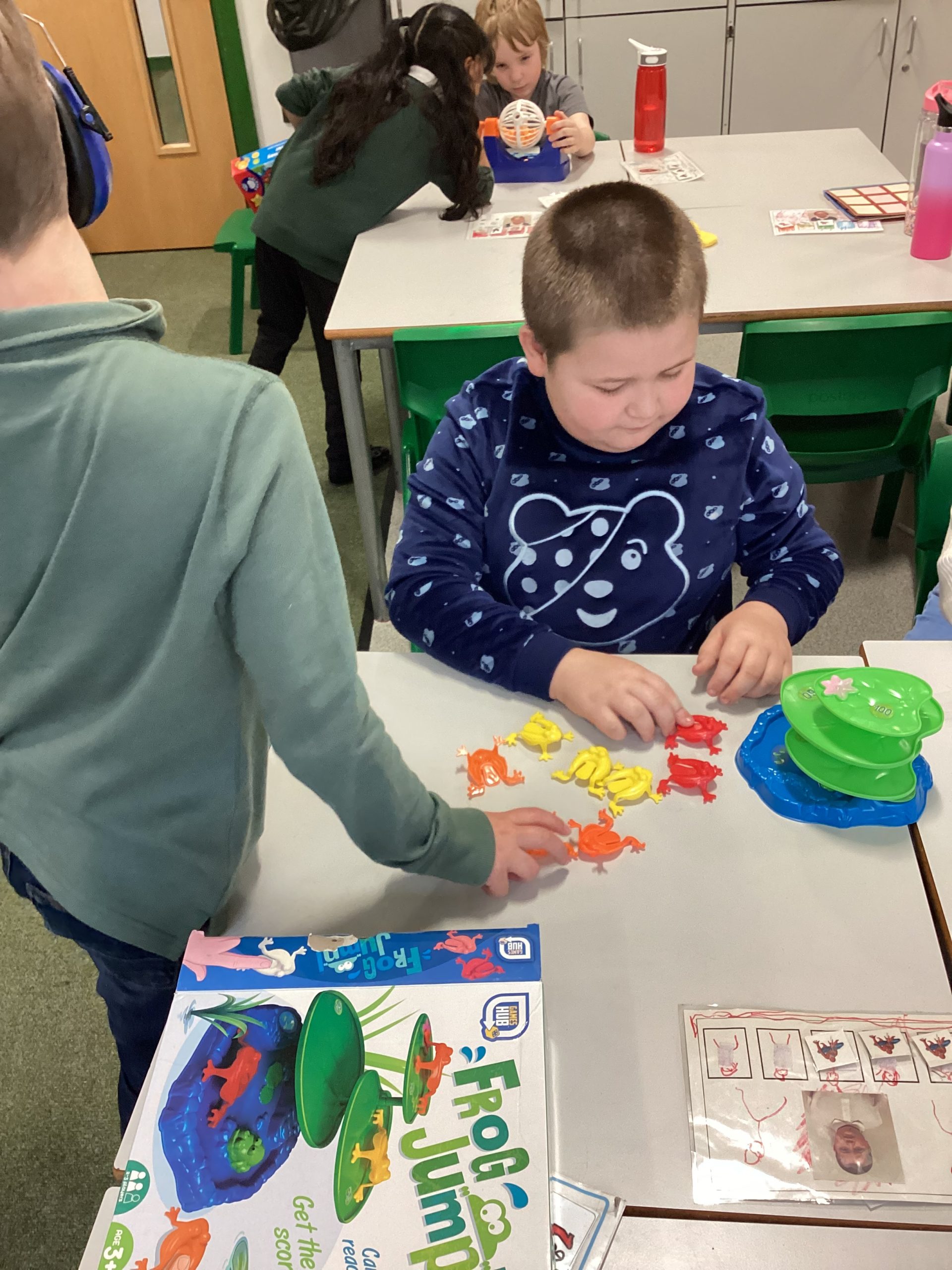 Let's see what some of the classes have been doing starting with Mr Corrigan's class…
"In the first half term we grouped and ordered numbers in Maths. This half term our focus has been addition and number bonds.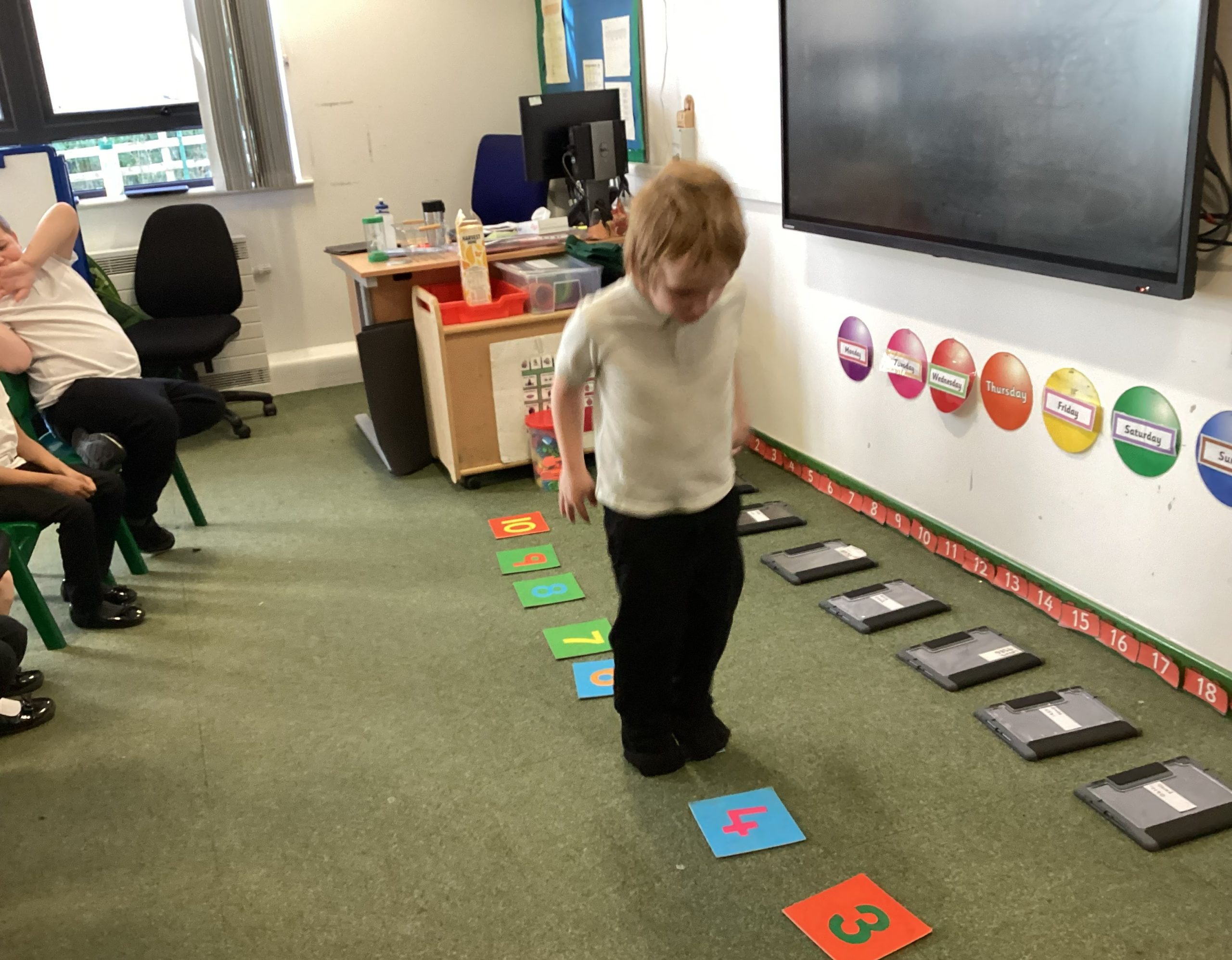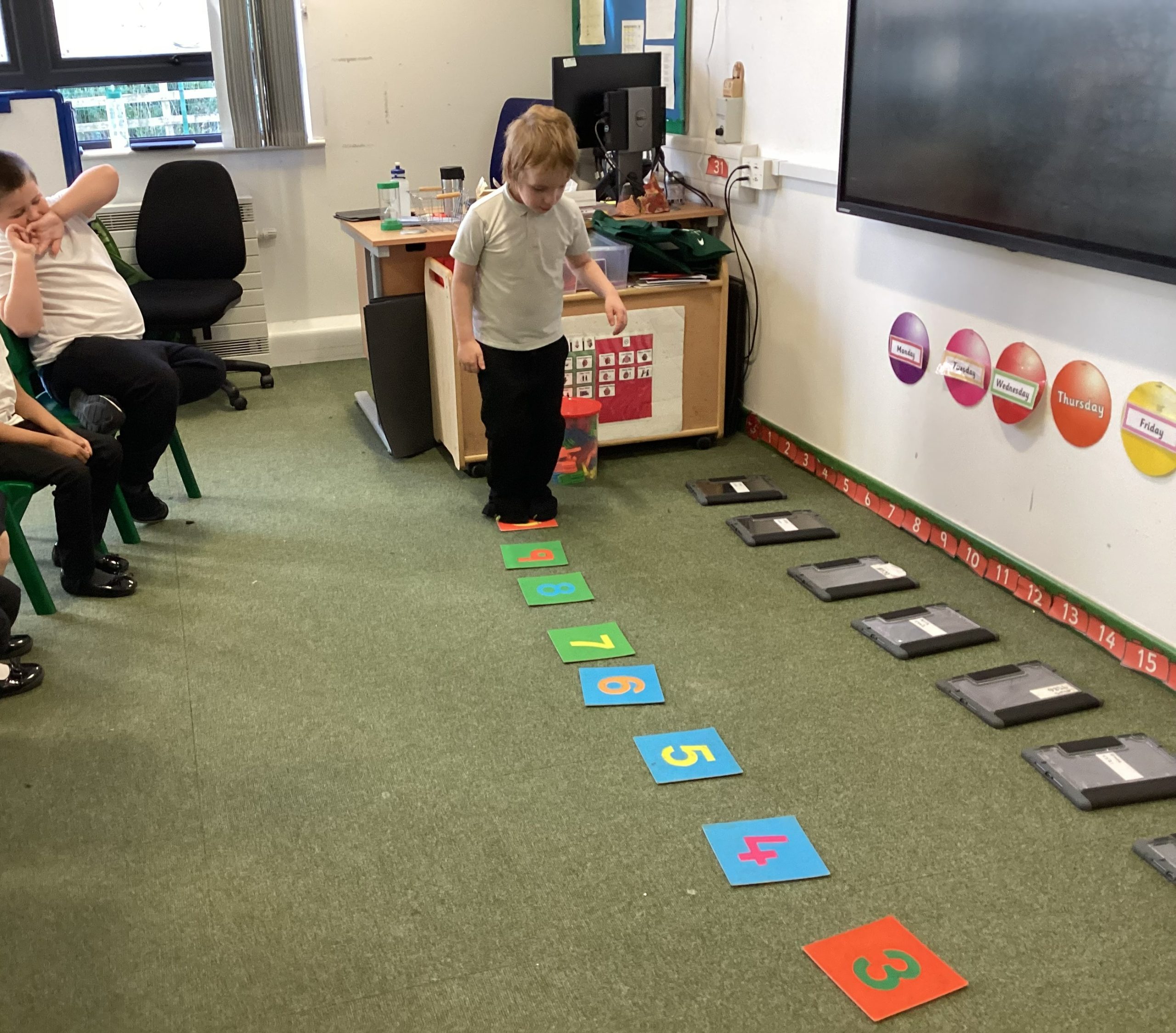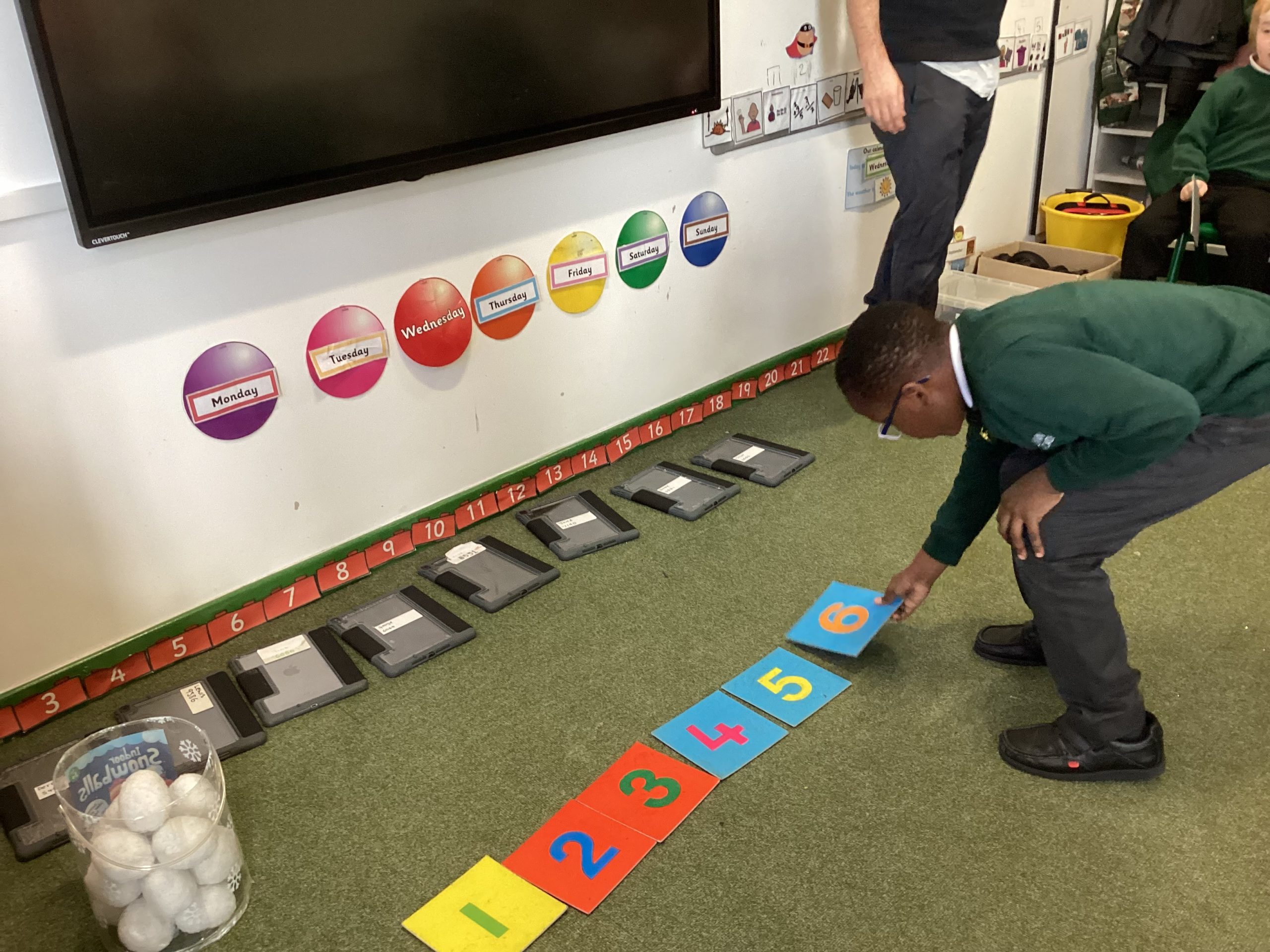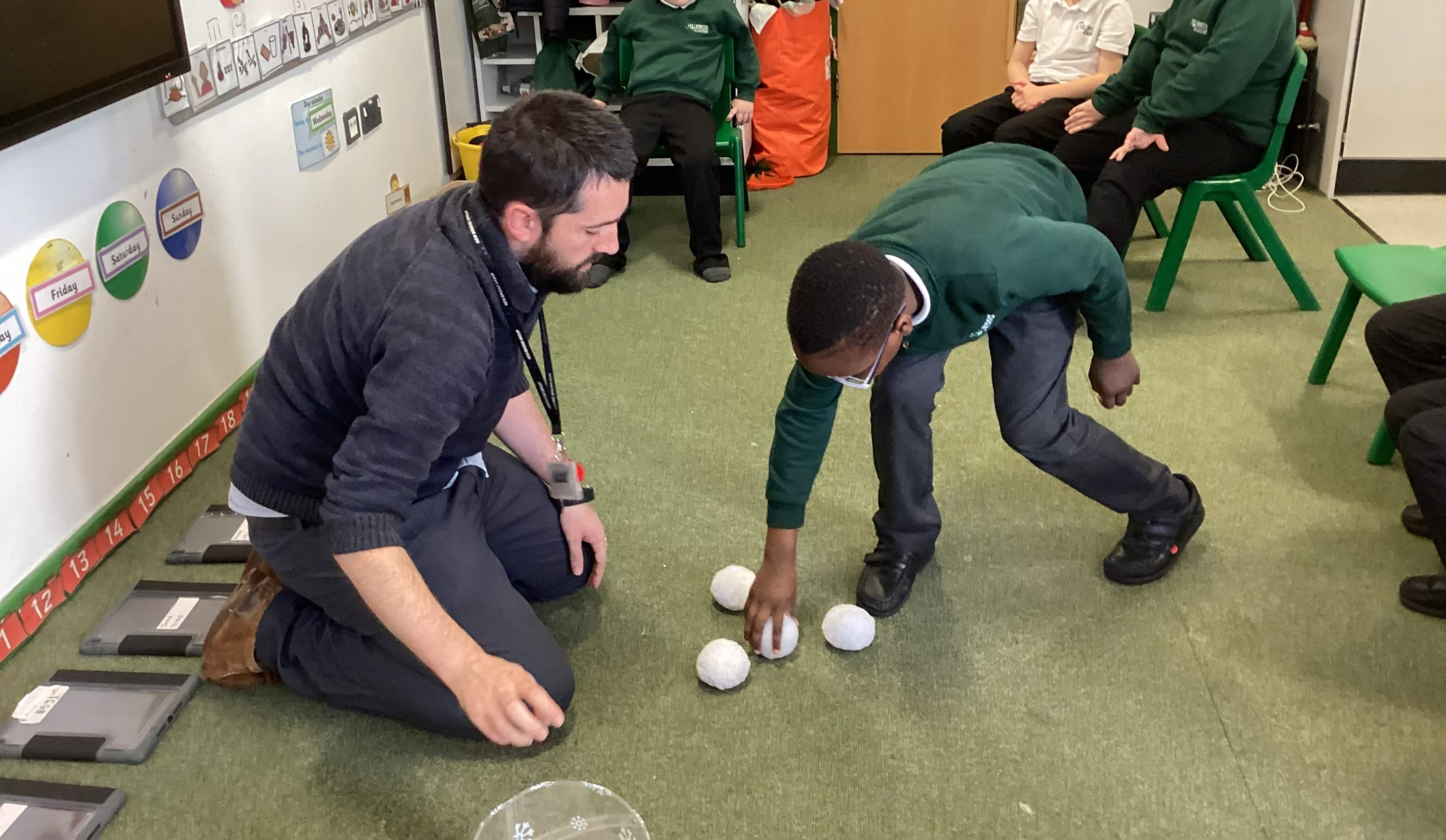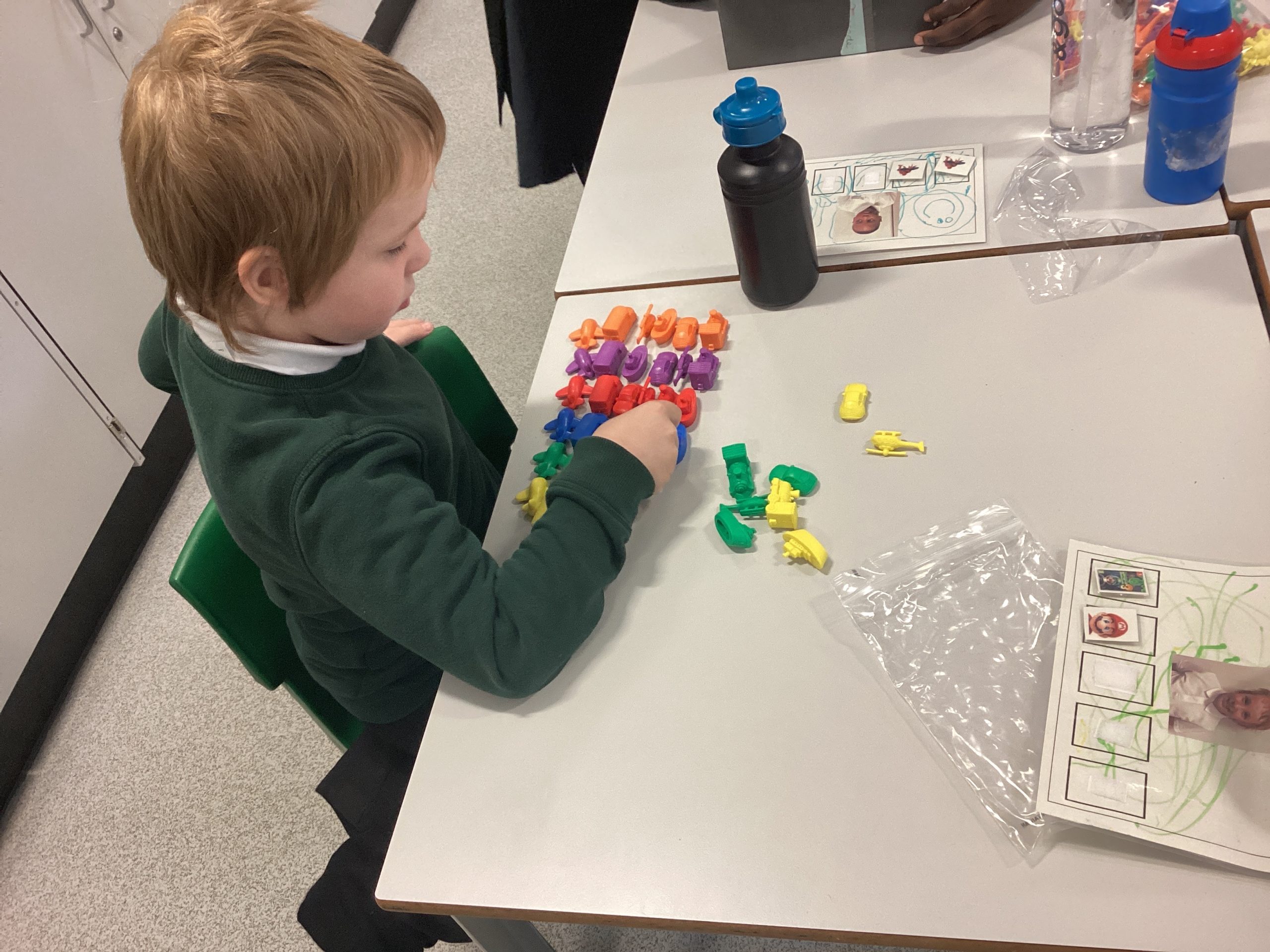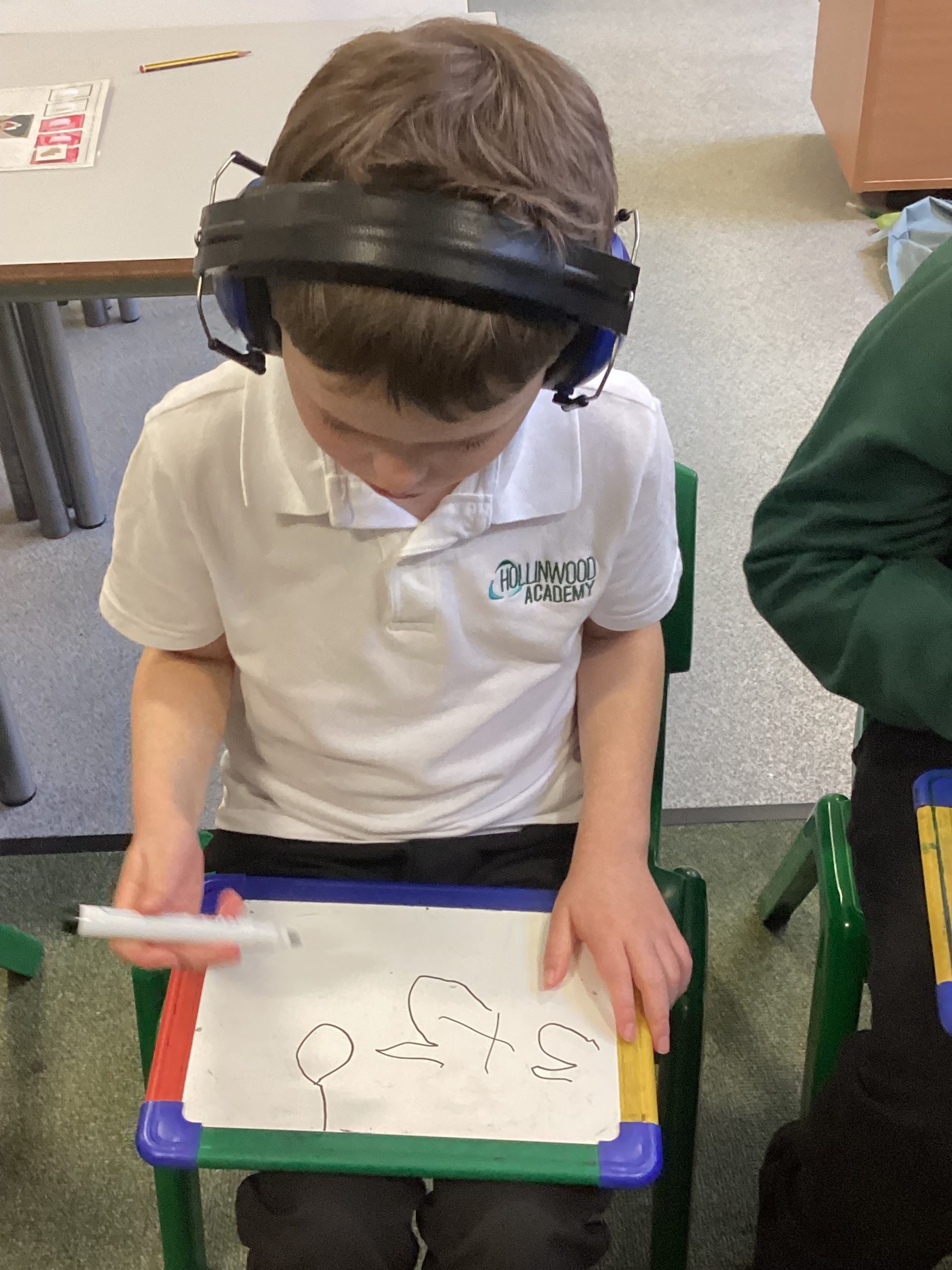 Attention Autism has been of great value to the class this year. It has been used to nurture and develop their attention, interaction and confidence, while delivering key subjects such as history, geography and science.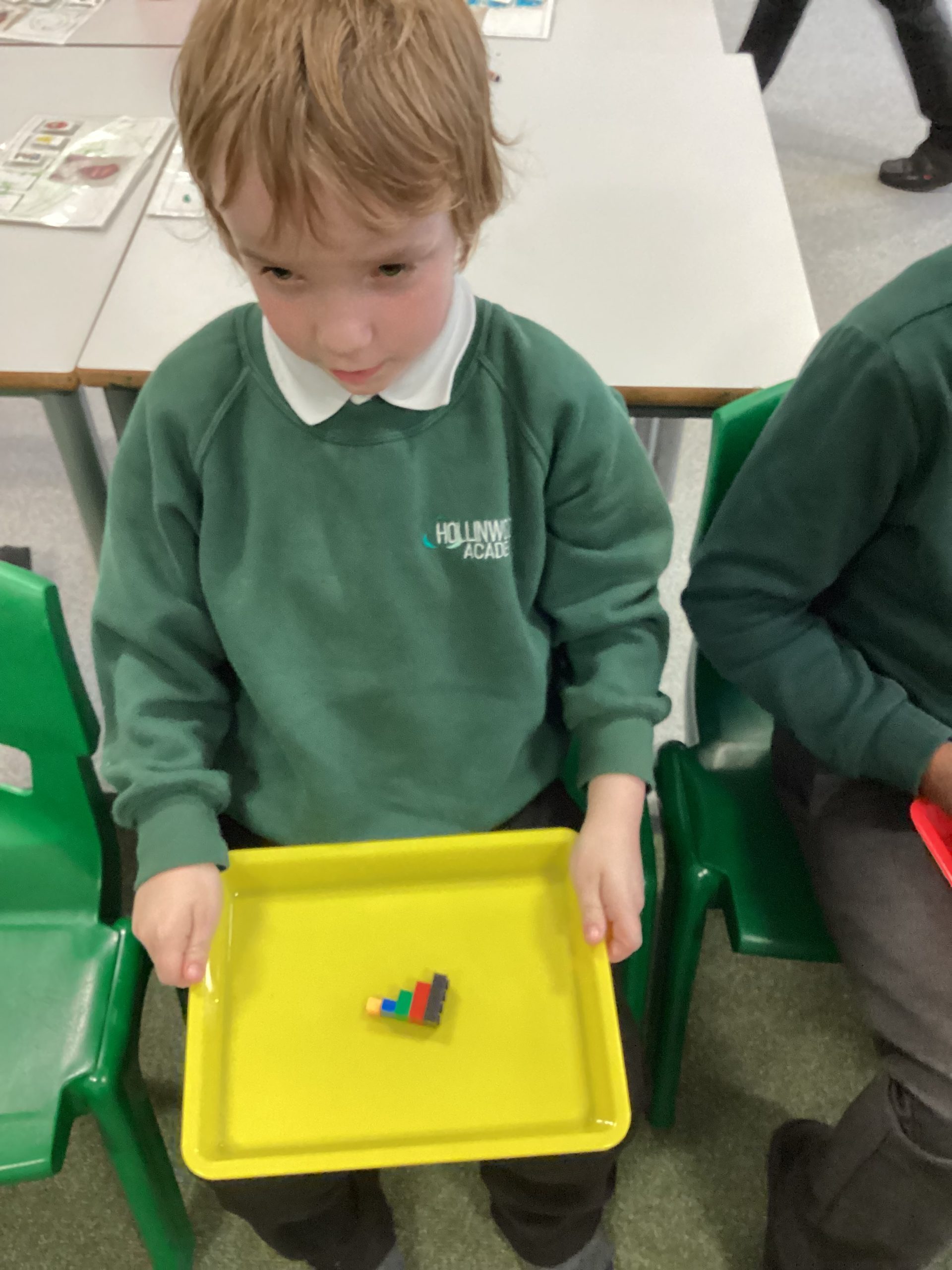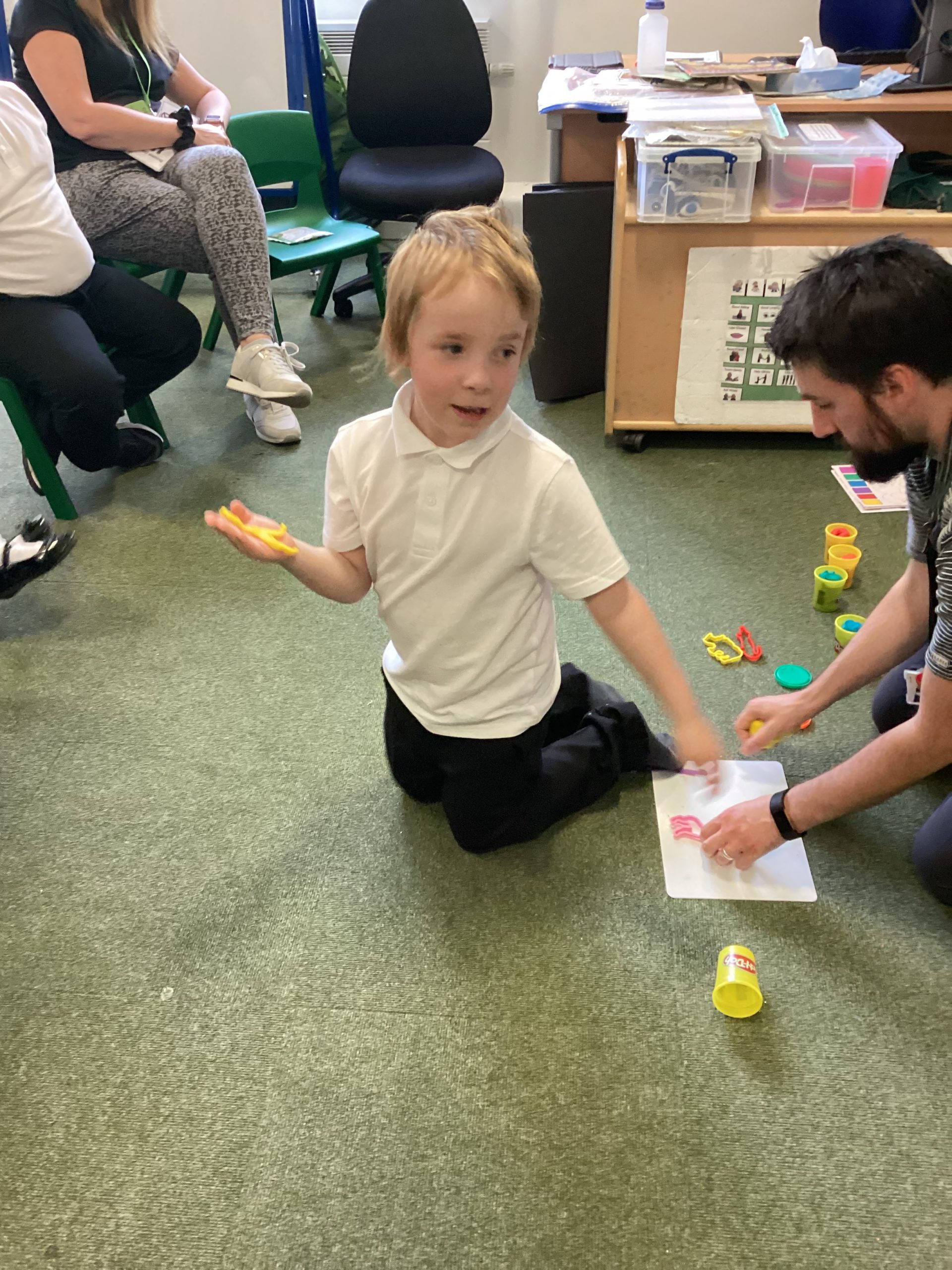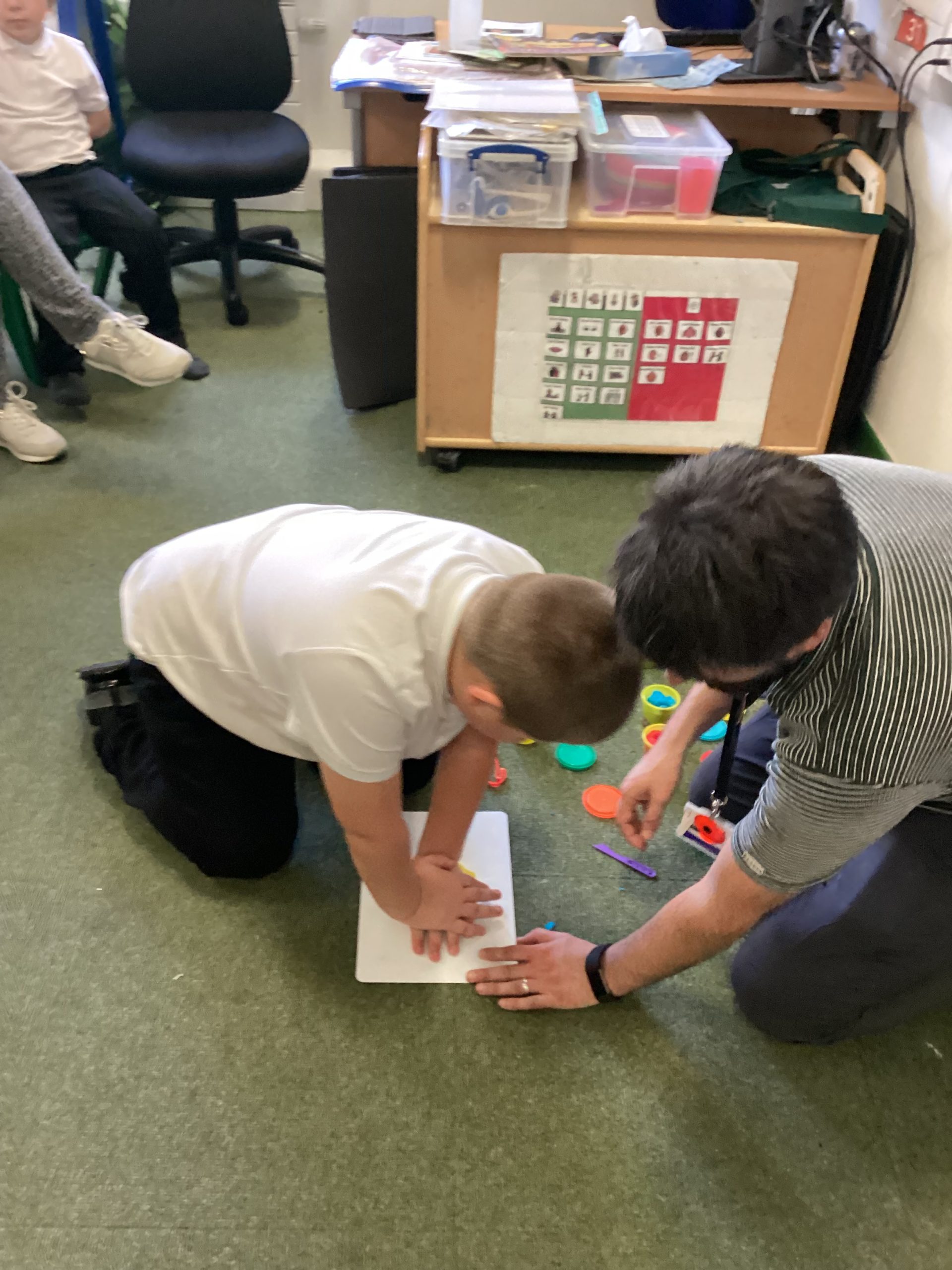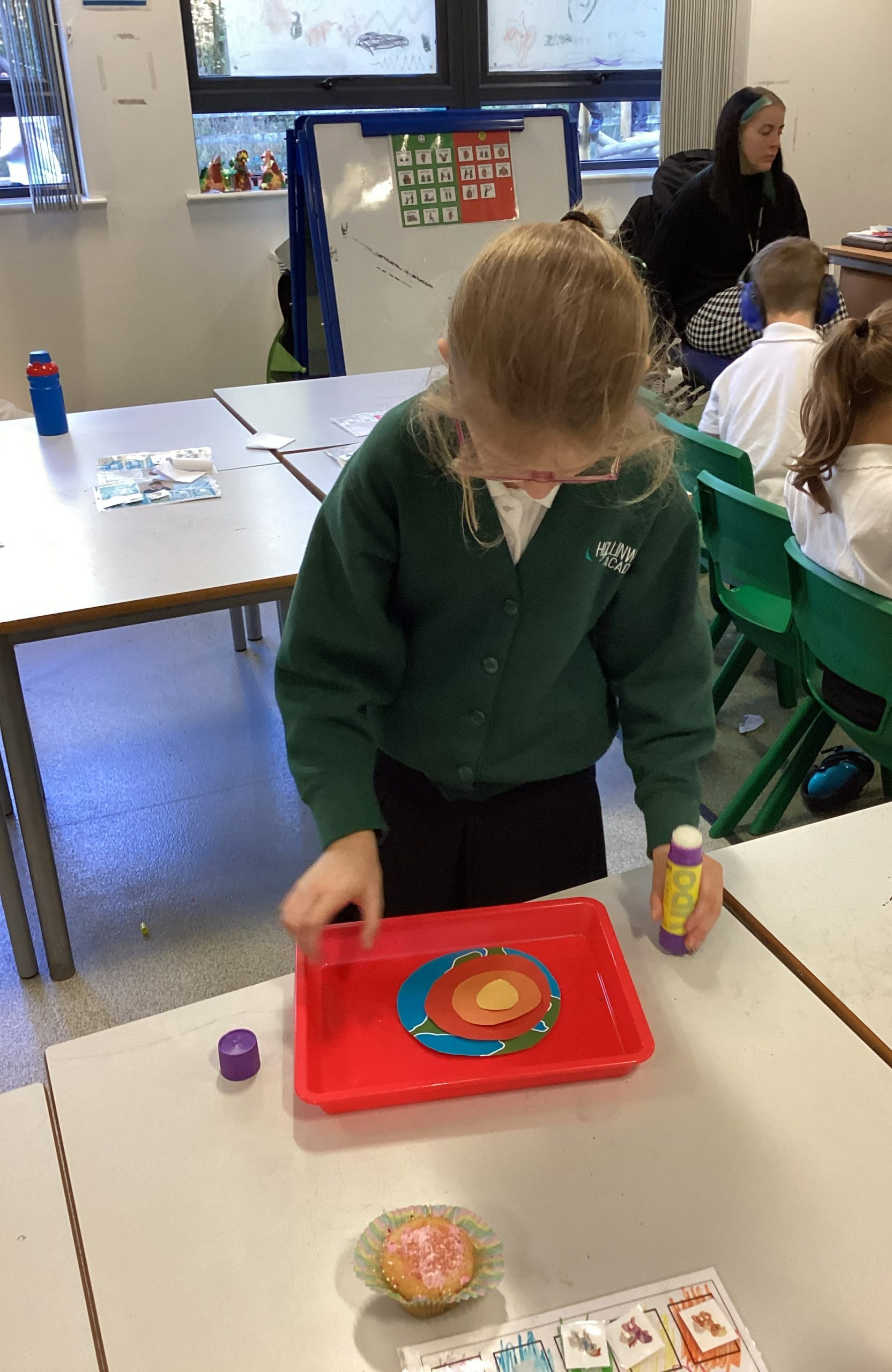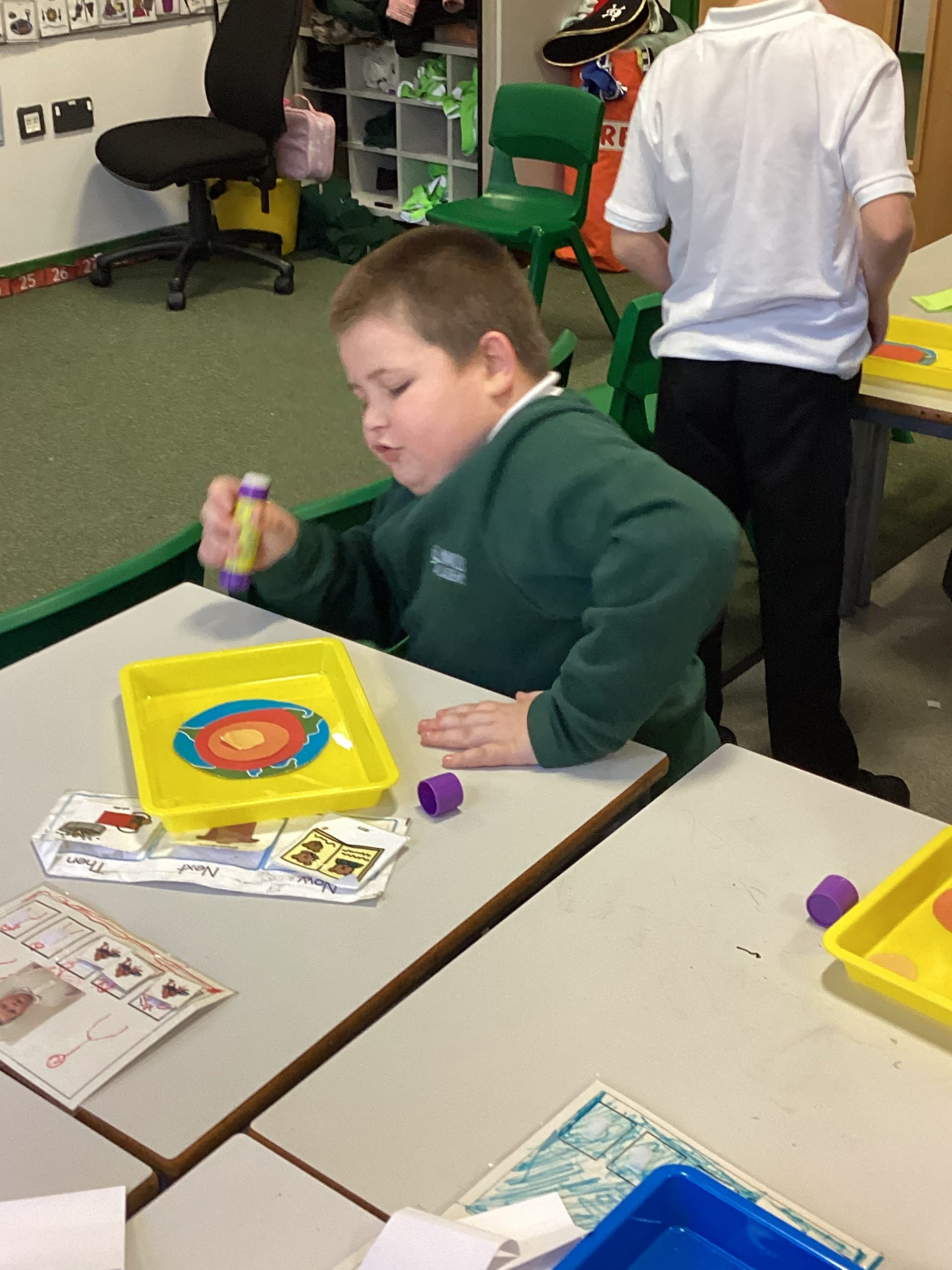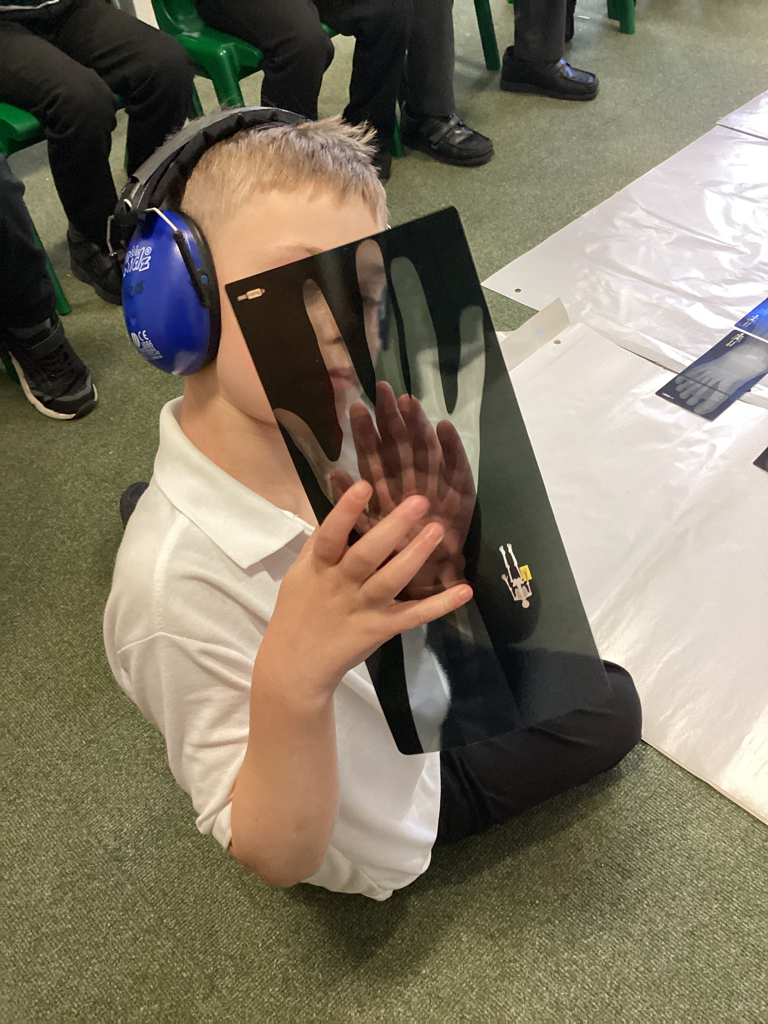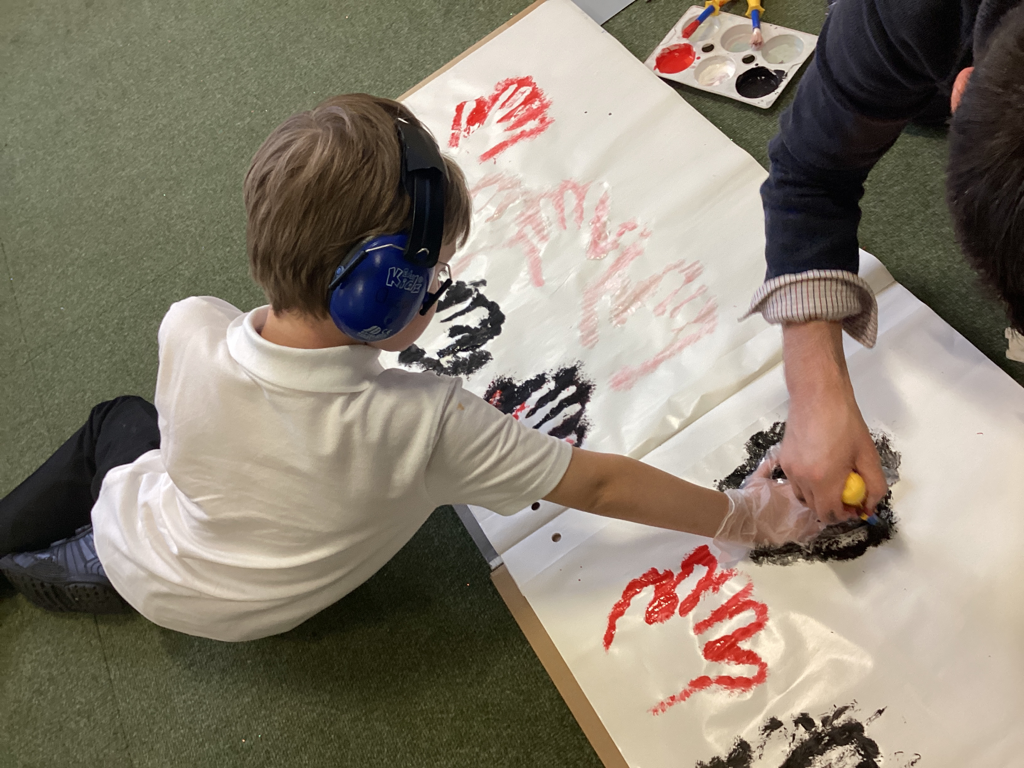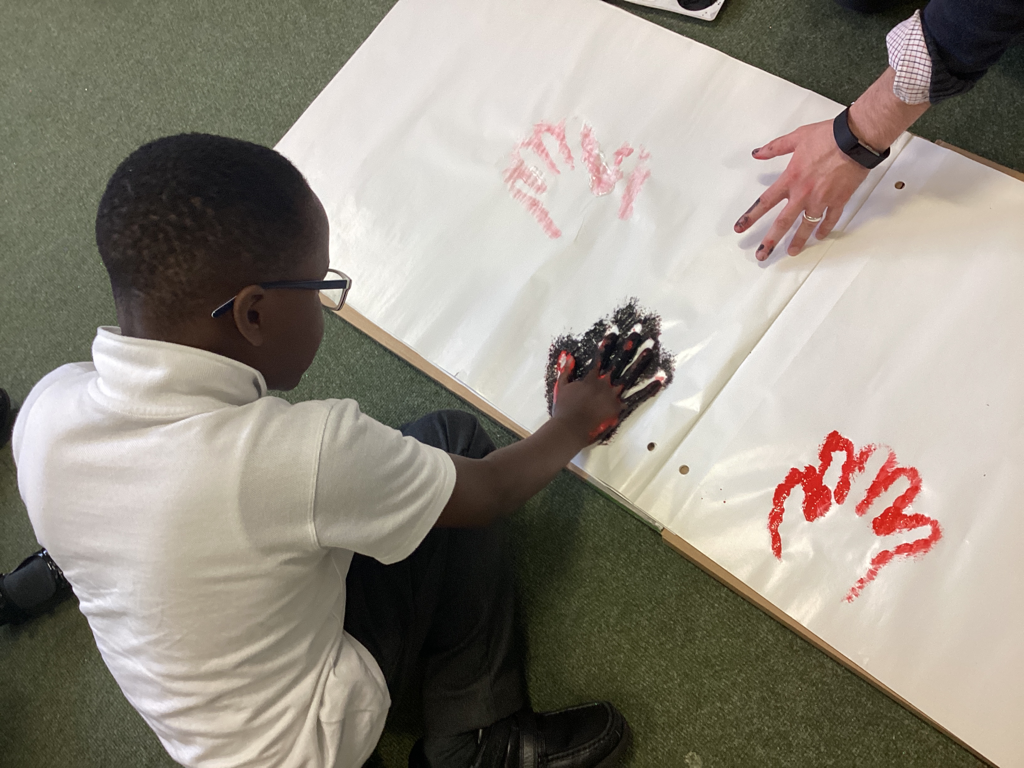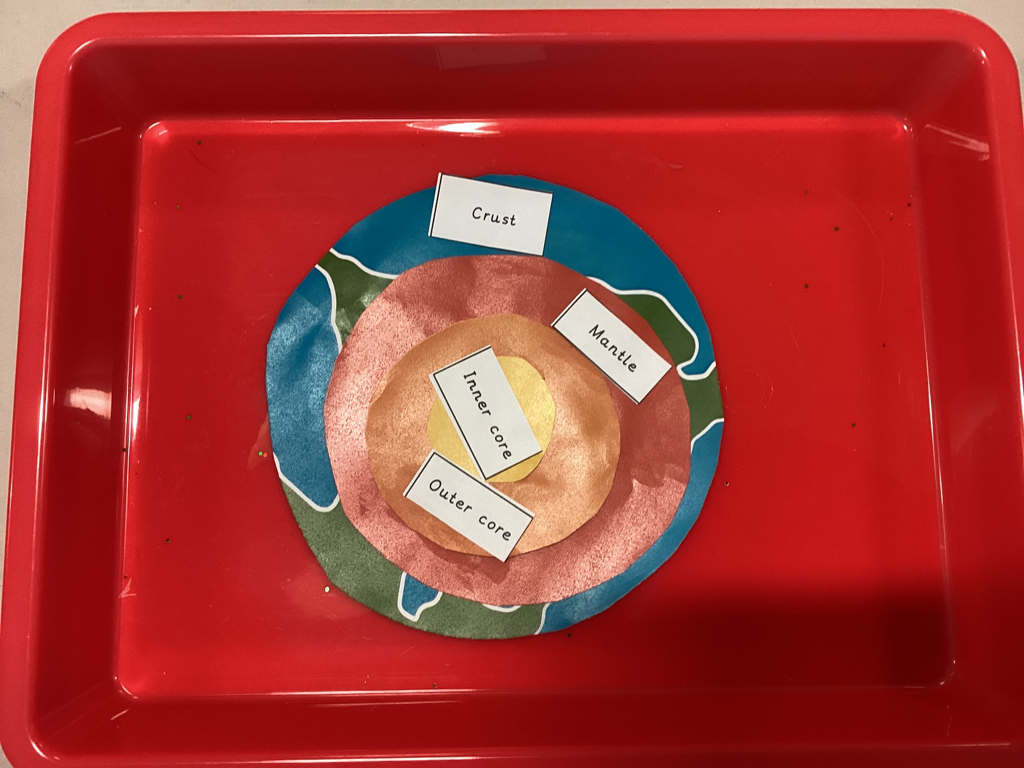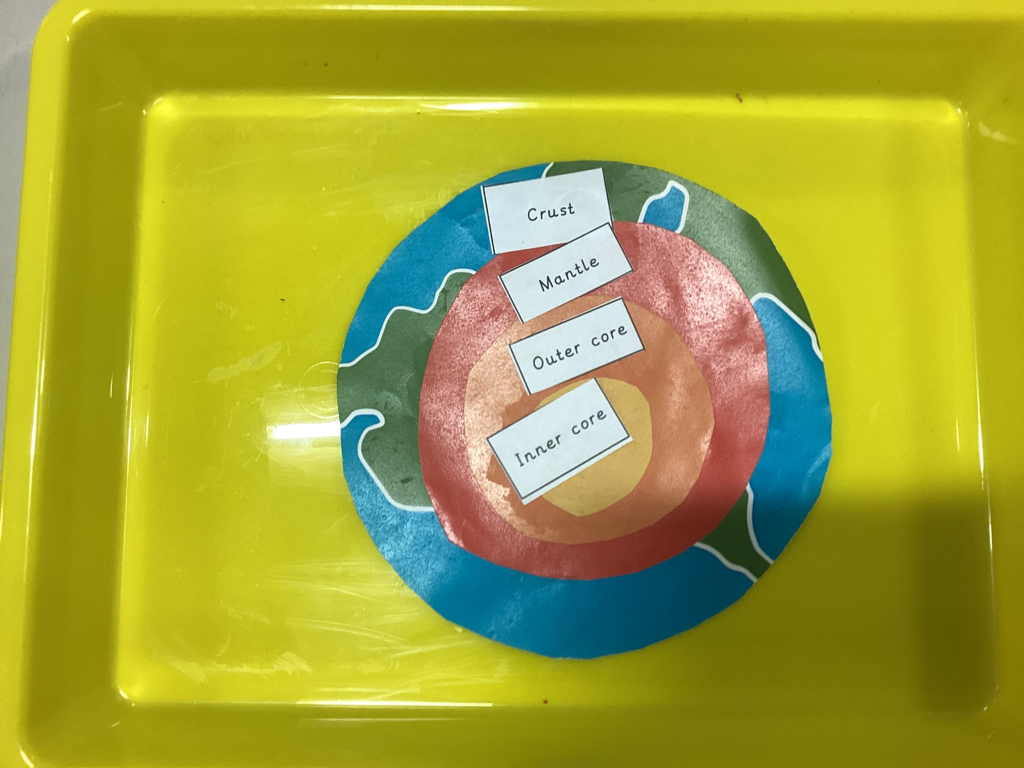 Our geography focus this half term has been planet earth and in history we studied stone age people and how they lived.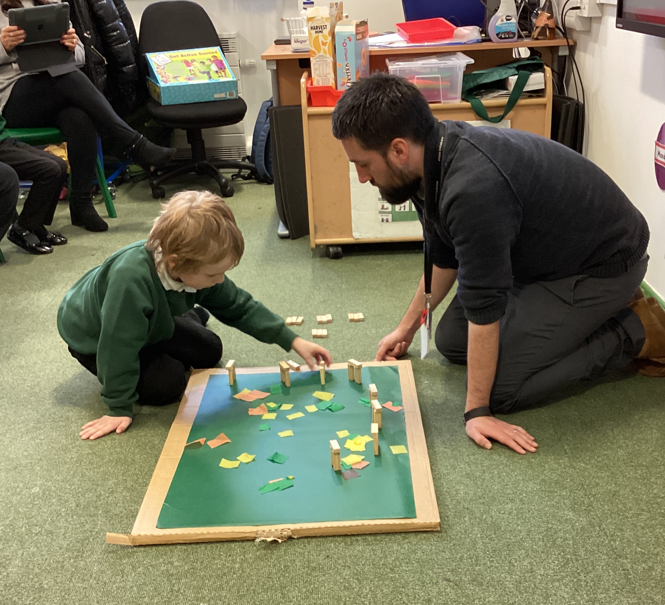 In science we have been exploring healthy diets and healthy bodies through sorting foods and comparing skeletons. Our focus this half term is Light.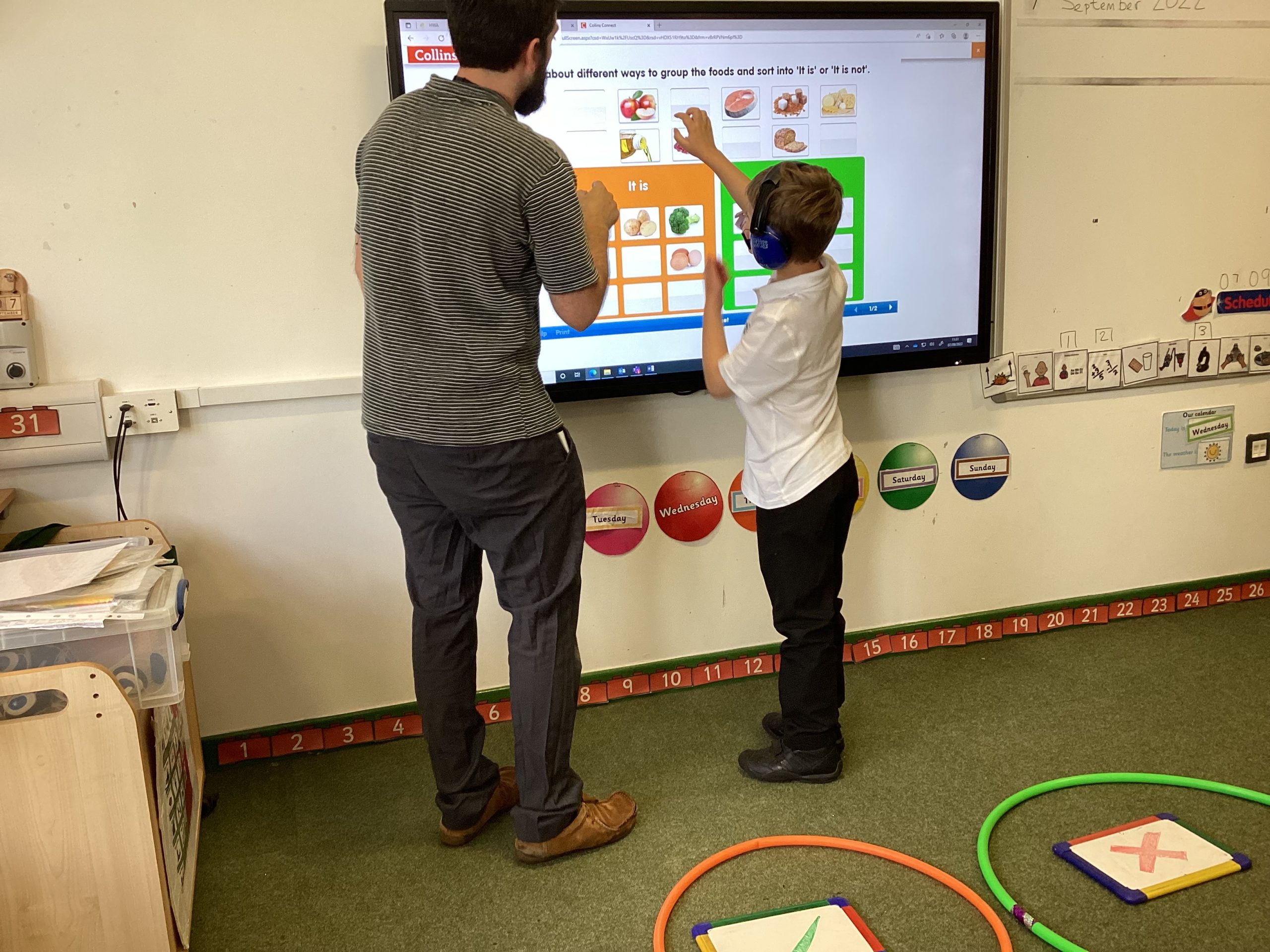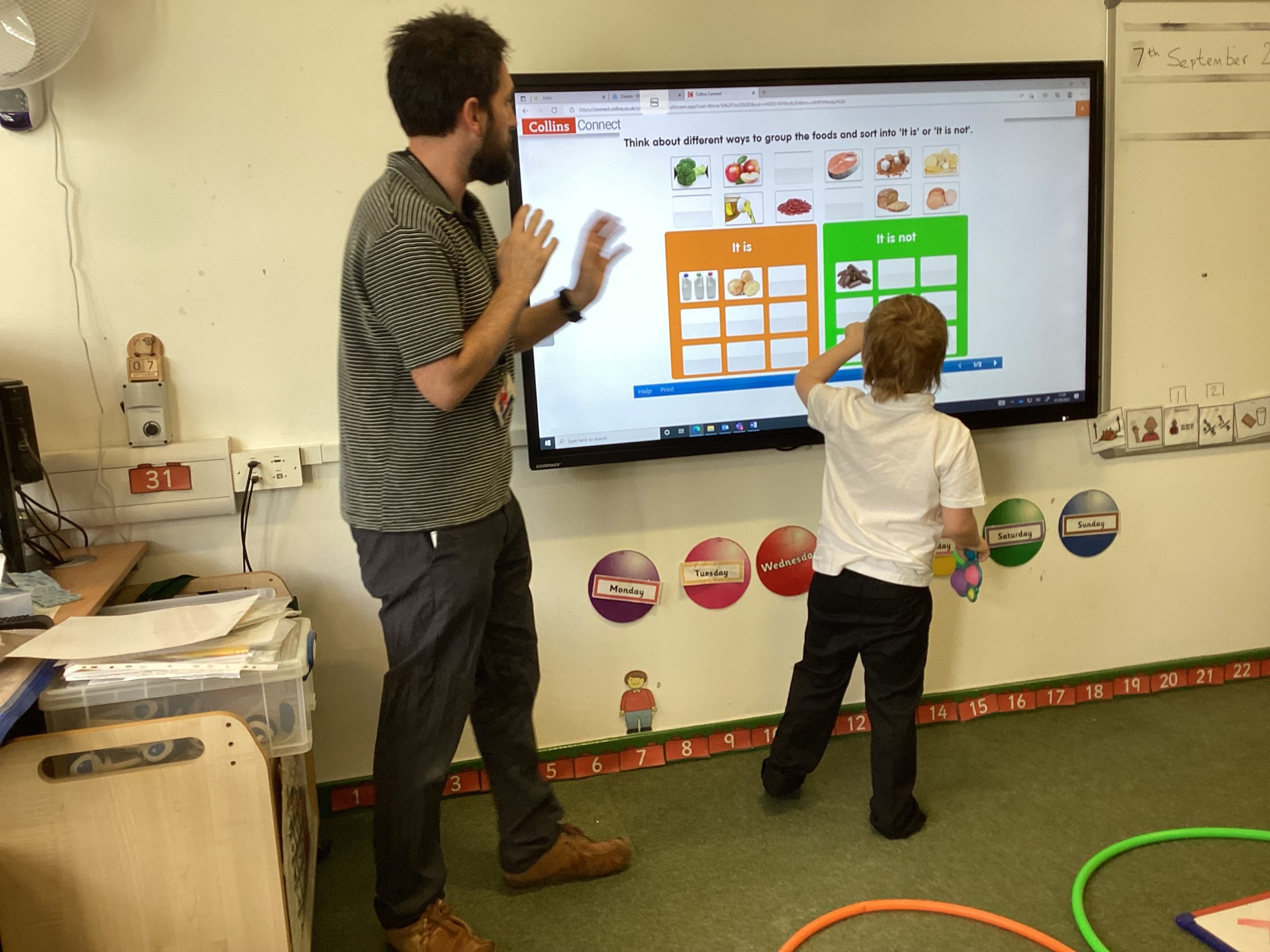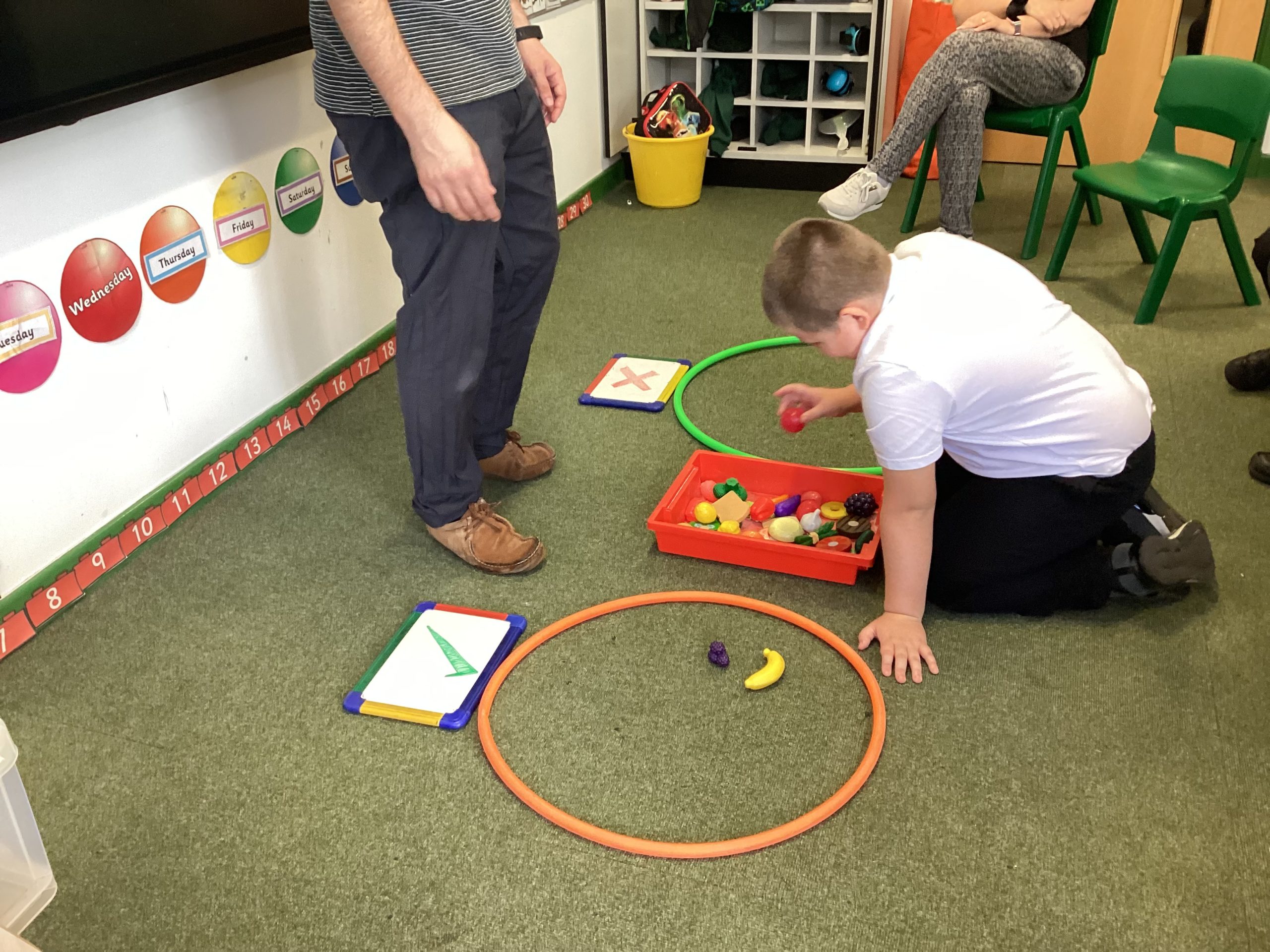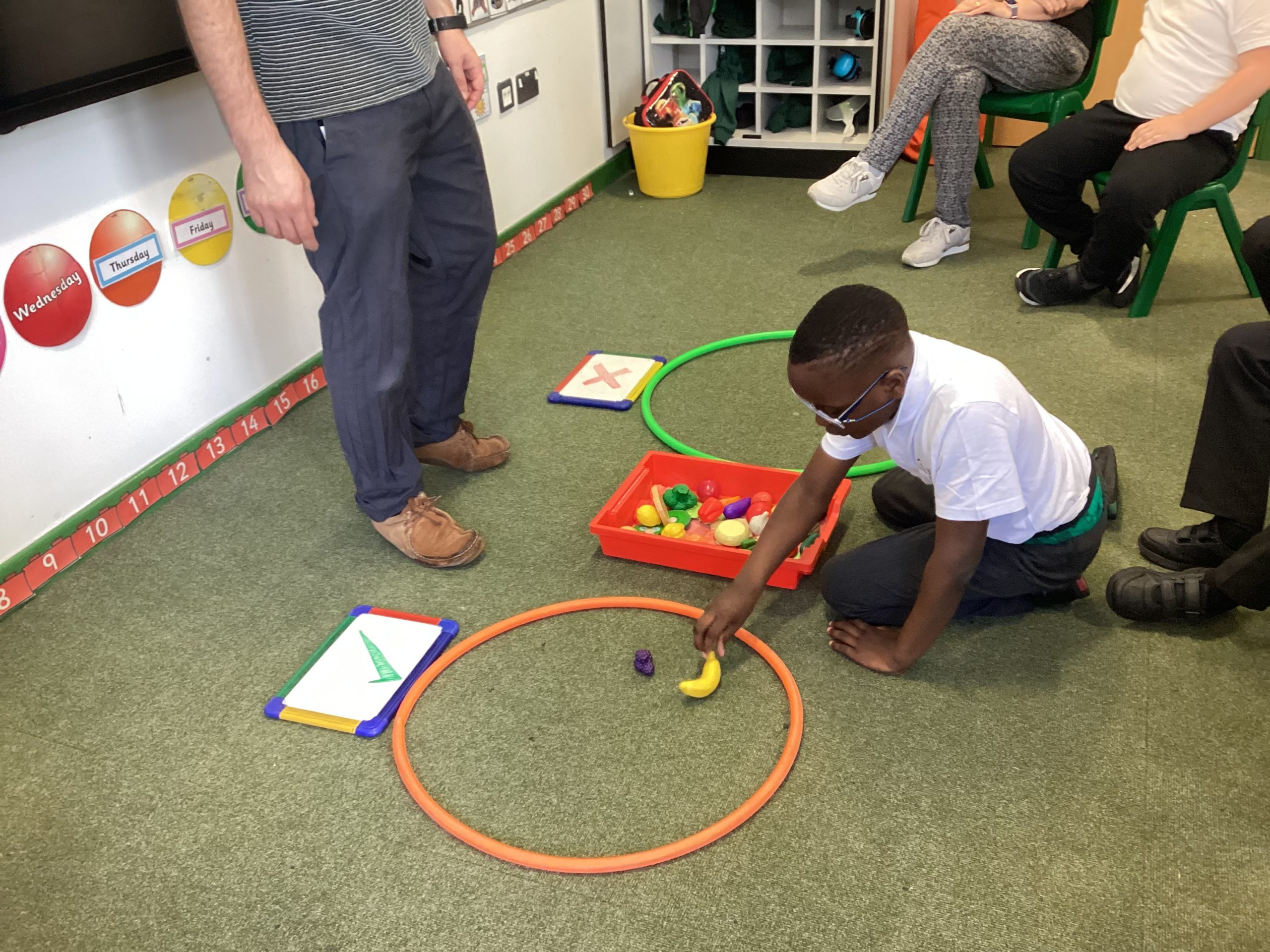 The farm trip was a huge highlight of the year so far and the class enjoyed a wide range of activities and experiences."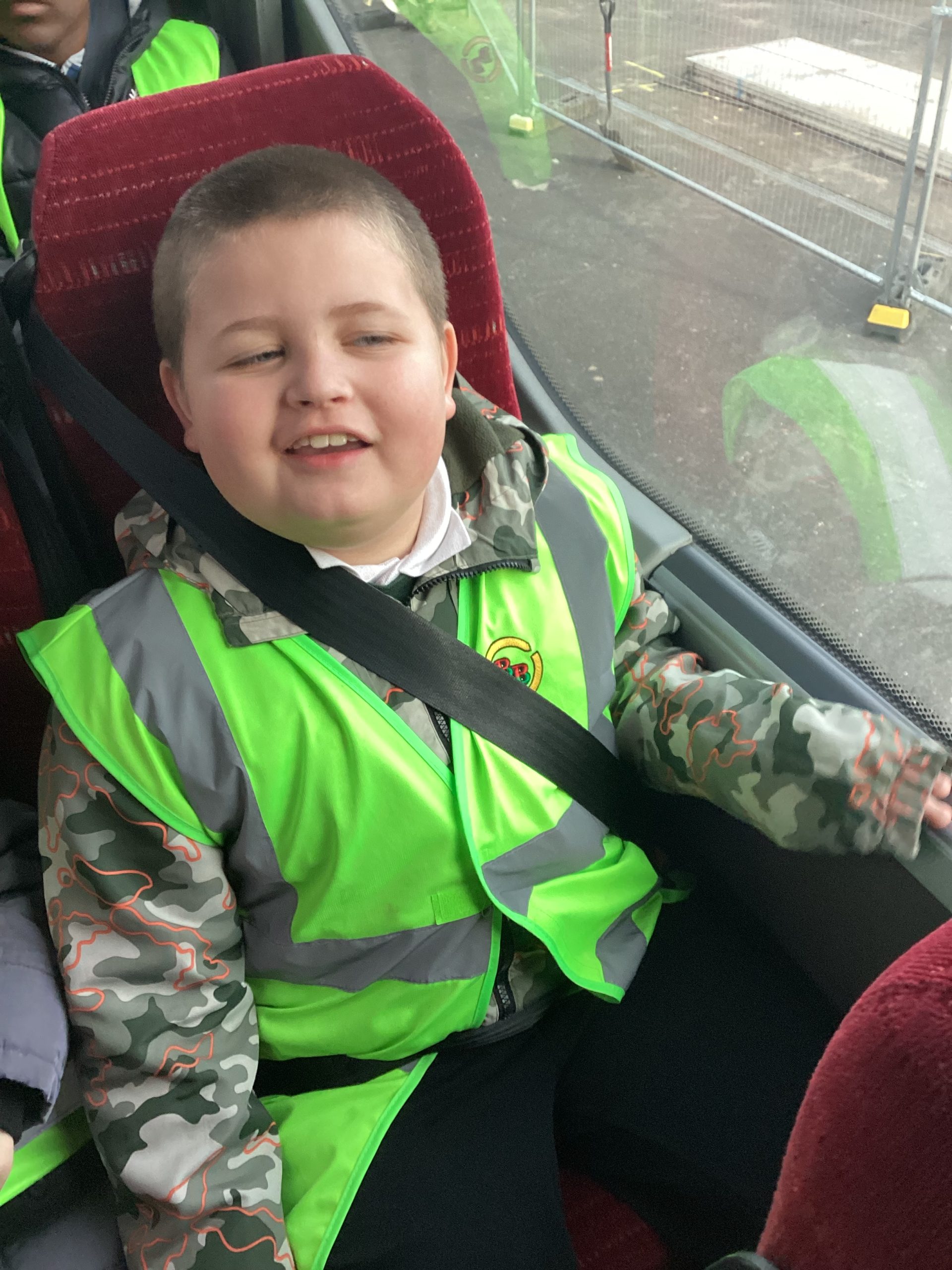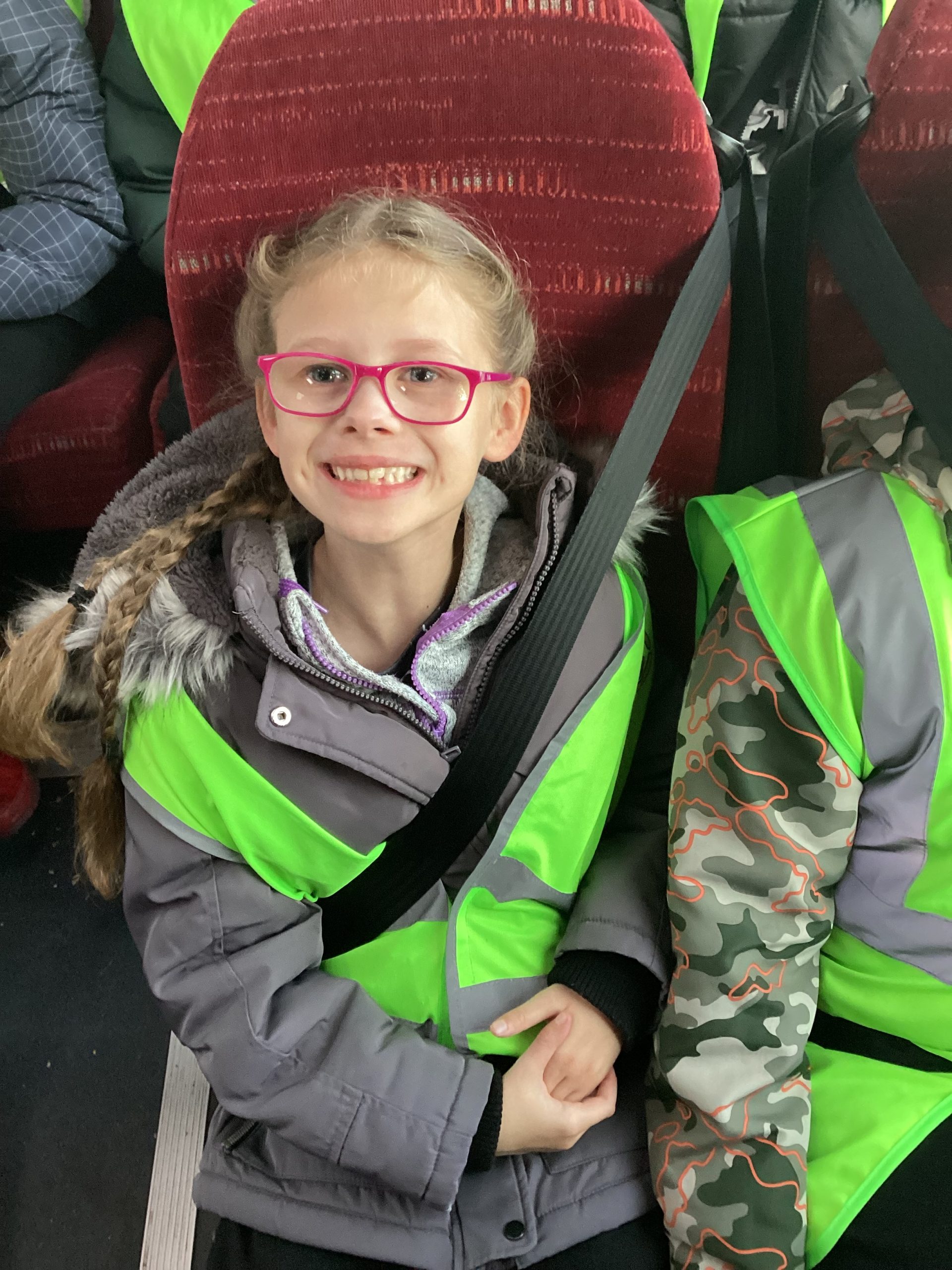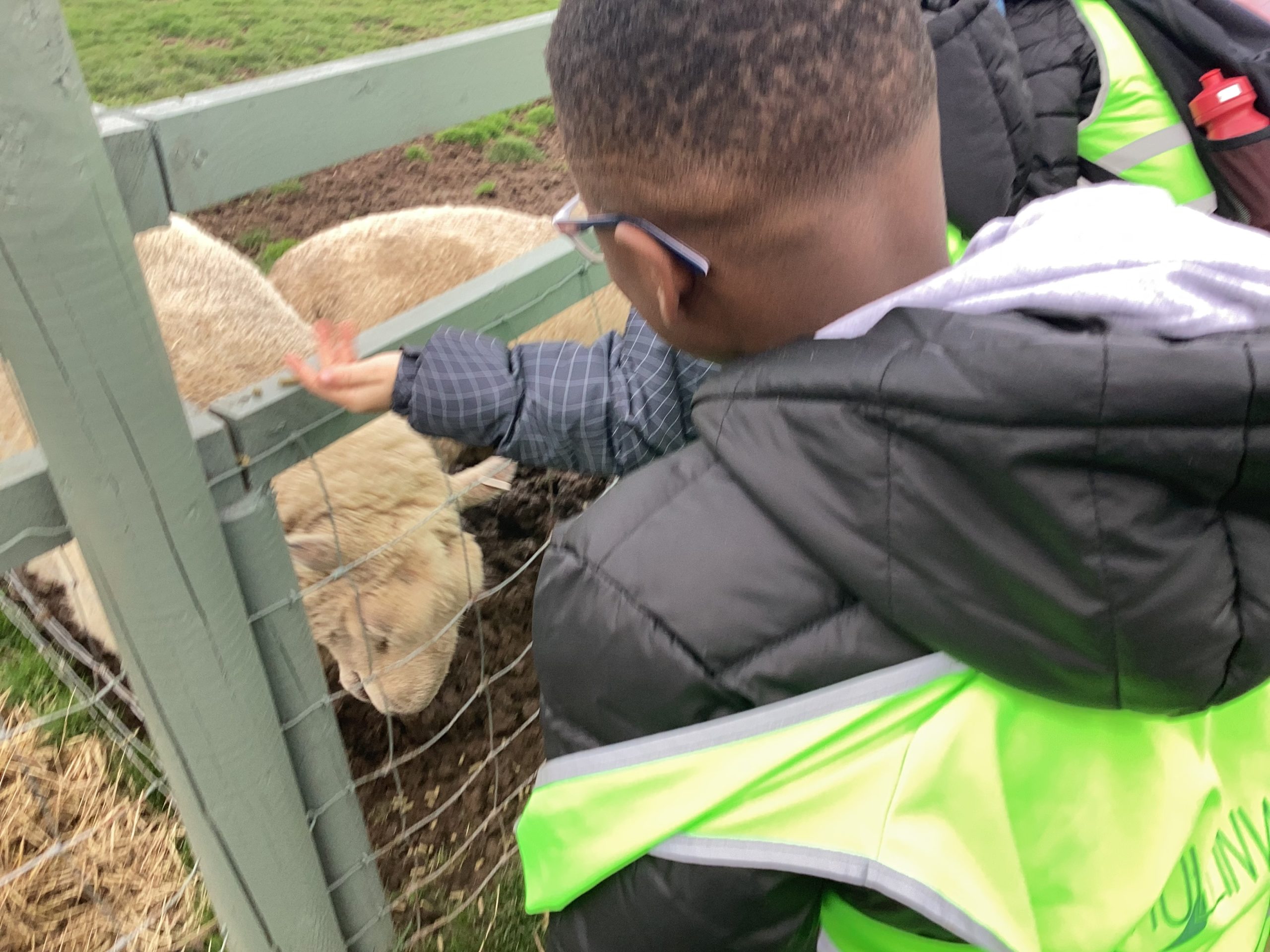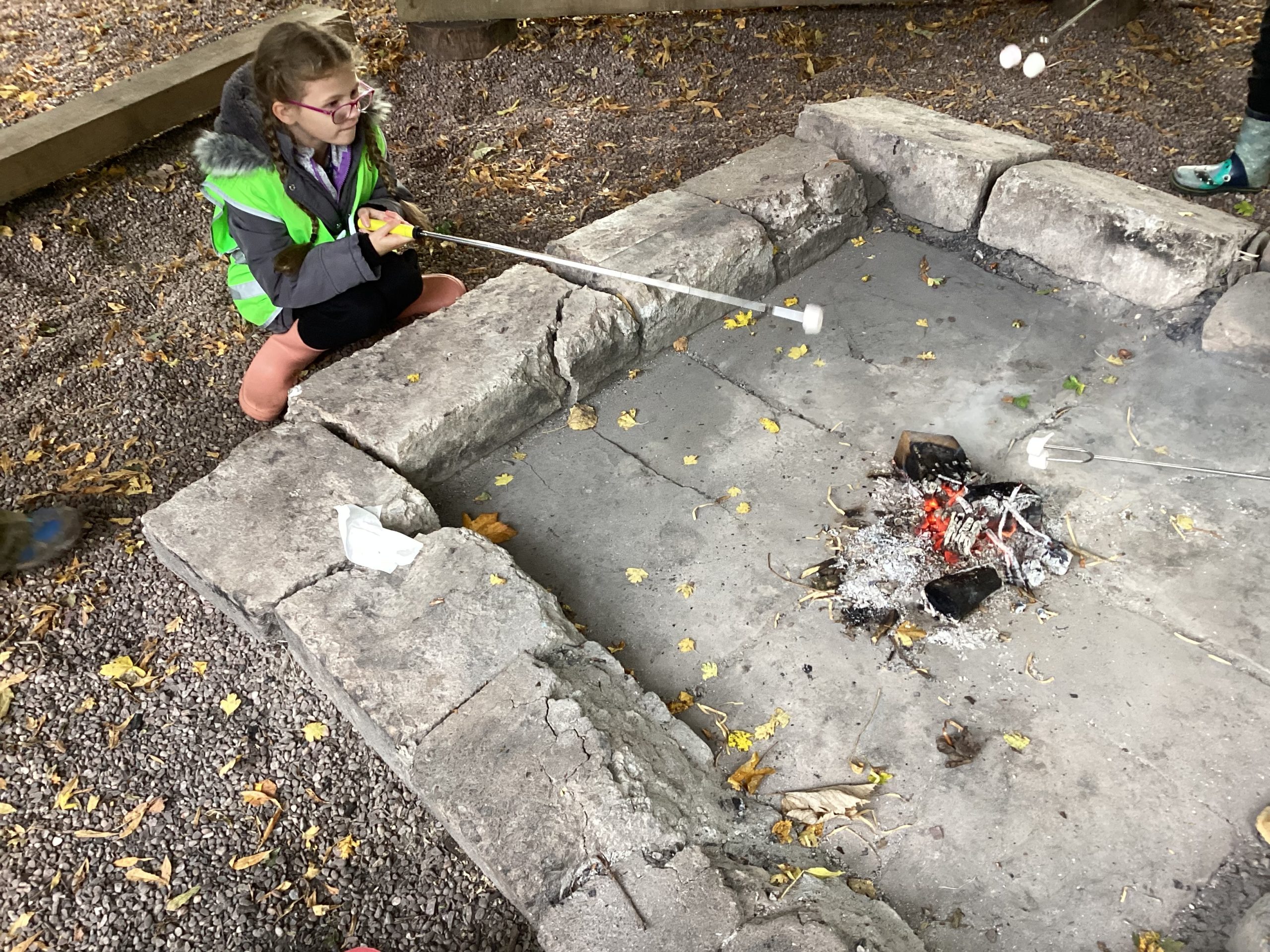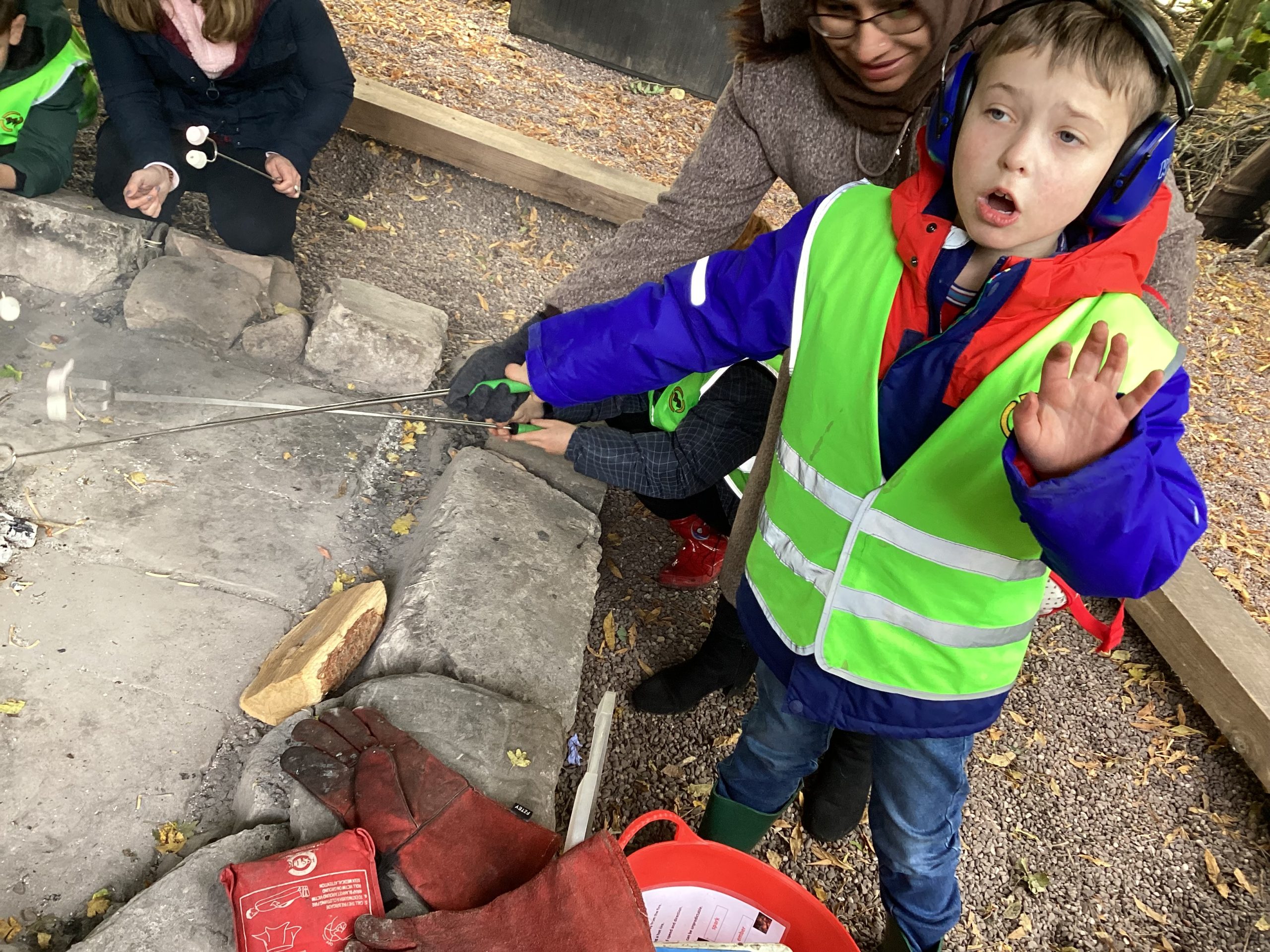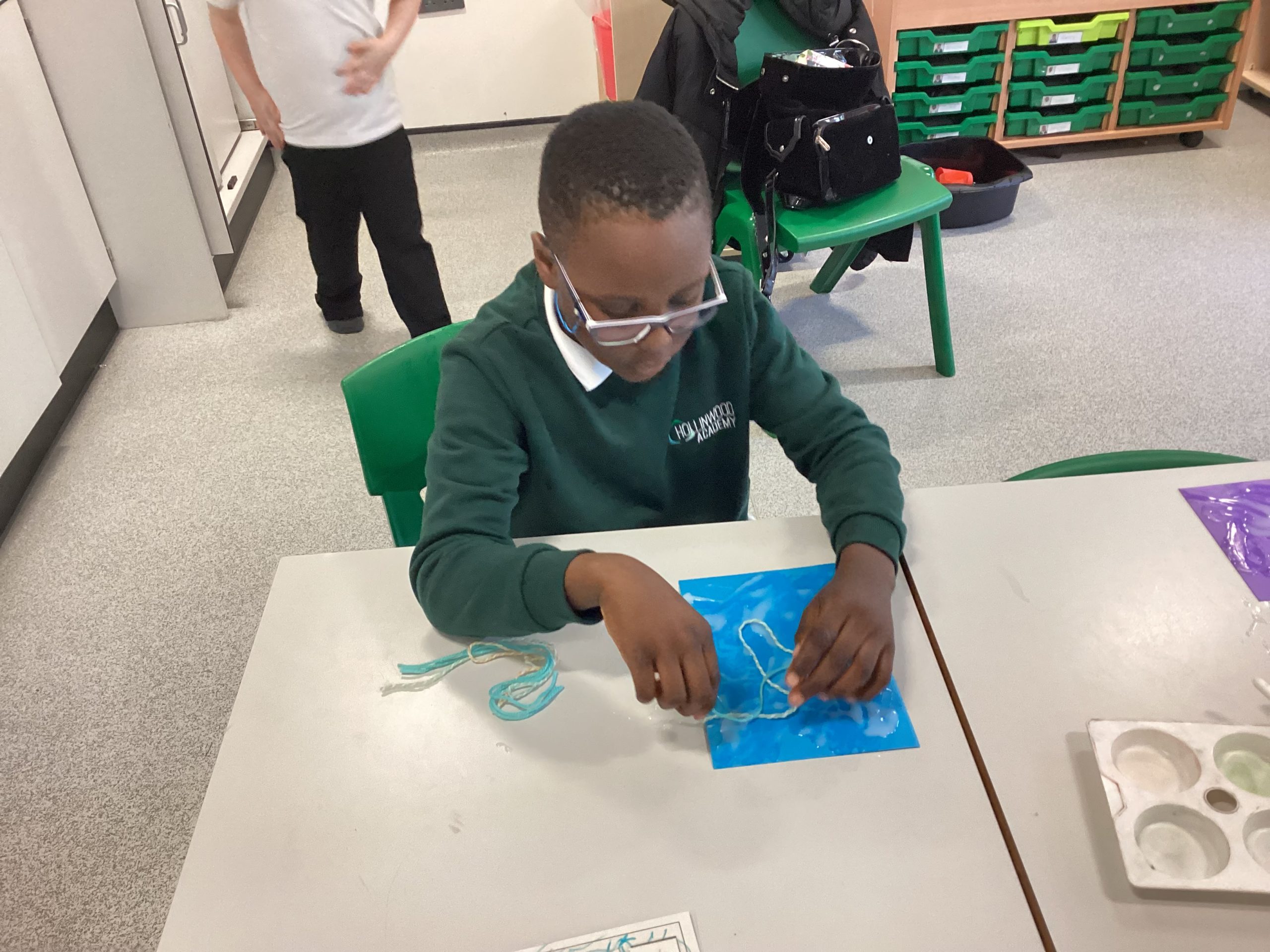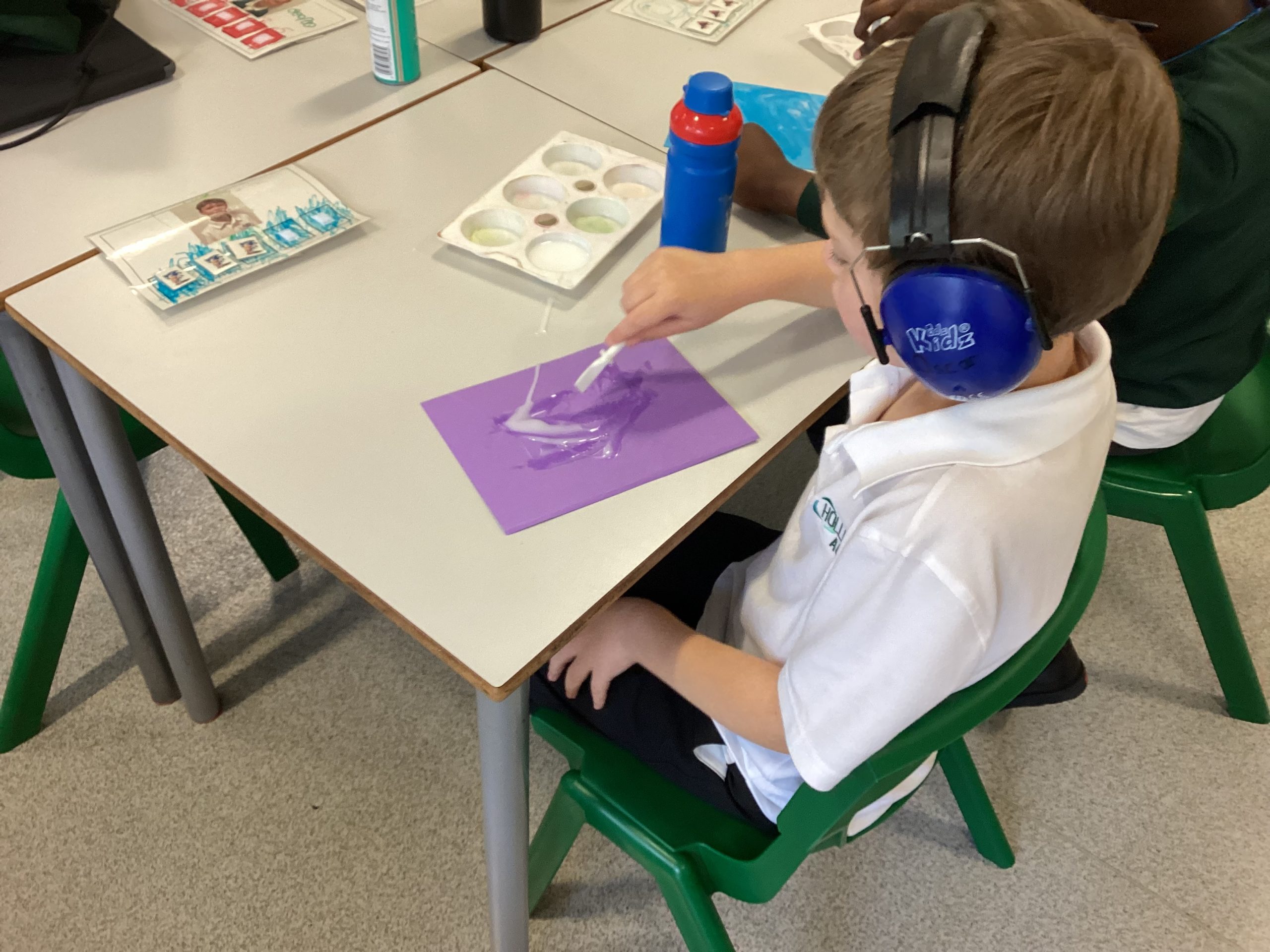 Now to Miss Waterman's form…
"We've had another great start to the term, with the students working hard in all subjects!
Our focus for Topic this term has been people who help us in our community, with this week's focus on the Fire Service! The students have completed Attention Autism with a focus on putting out our fires and creating hand prints for our topic display. We've also had role play, what an emergency is and what to do in different scenarios.
In Maths we have been working on geometry – 2D and 3D shapes. The students have been finding vertices of different shapes and creating shapes. For English we have been reading Doris the Loris and using colourful semantics to build sentences; creating our own stories. Science has been focused on taking care of ourselves and how we grow. We've been looking at how babies develop and what they need in comparison to adults; identifying different foods, drinks, clothes and toys.
Each day the class takes part in a sensory circuit which ends in a 5-minute guided meditation. This consists of storytelling, calming breathing and body scans to help us take time to relax our bodies and minds. Games and sensory activities are used as positive interaction time that we share together.
In food the students made custard fruit tarts and had some great feedback from home of how yummy they were! We're looking forward to the pasta bake next week!
To end another great learning week, we spent out outdoor education lesson in Tesco. We visited the café area where the students communicated what they would like and sat and ate nicely, being kind and helped each other. We then had a stroll around the shop and picked up different items on our list; the students were carrying the basket, finding our items, then paid and packed before heading back to school. As our Friday treat we made hot chocolates with whipped cream and spent the afternoon with some fun Children in Need activities."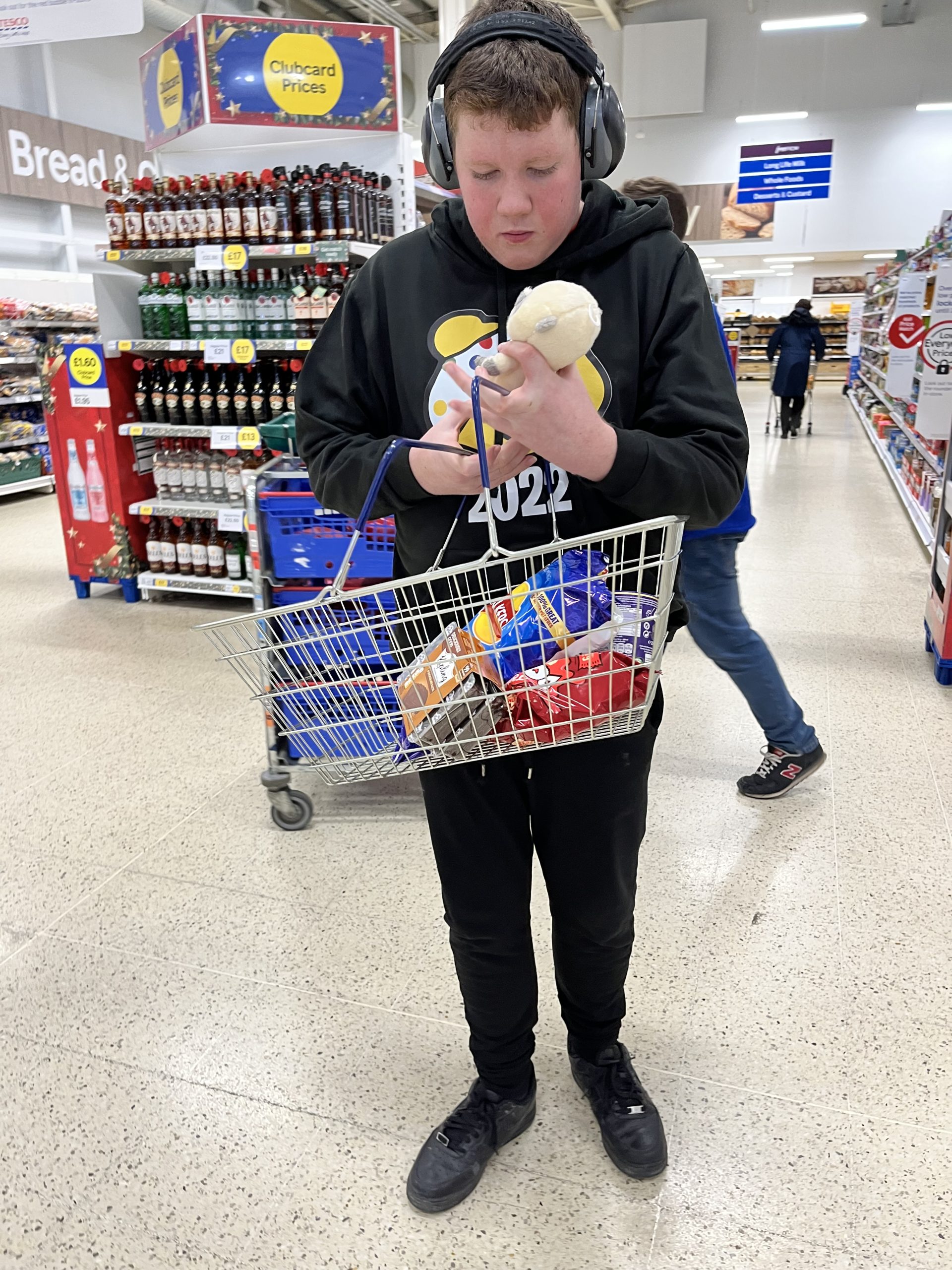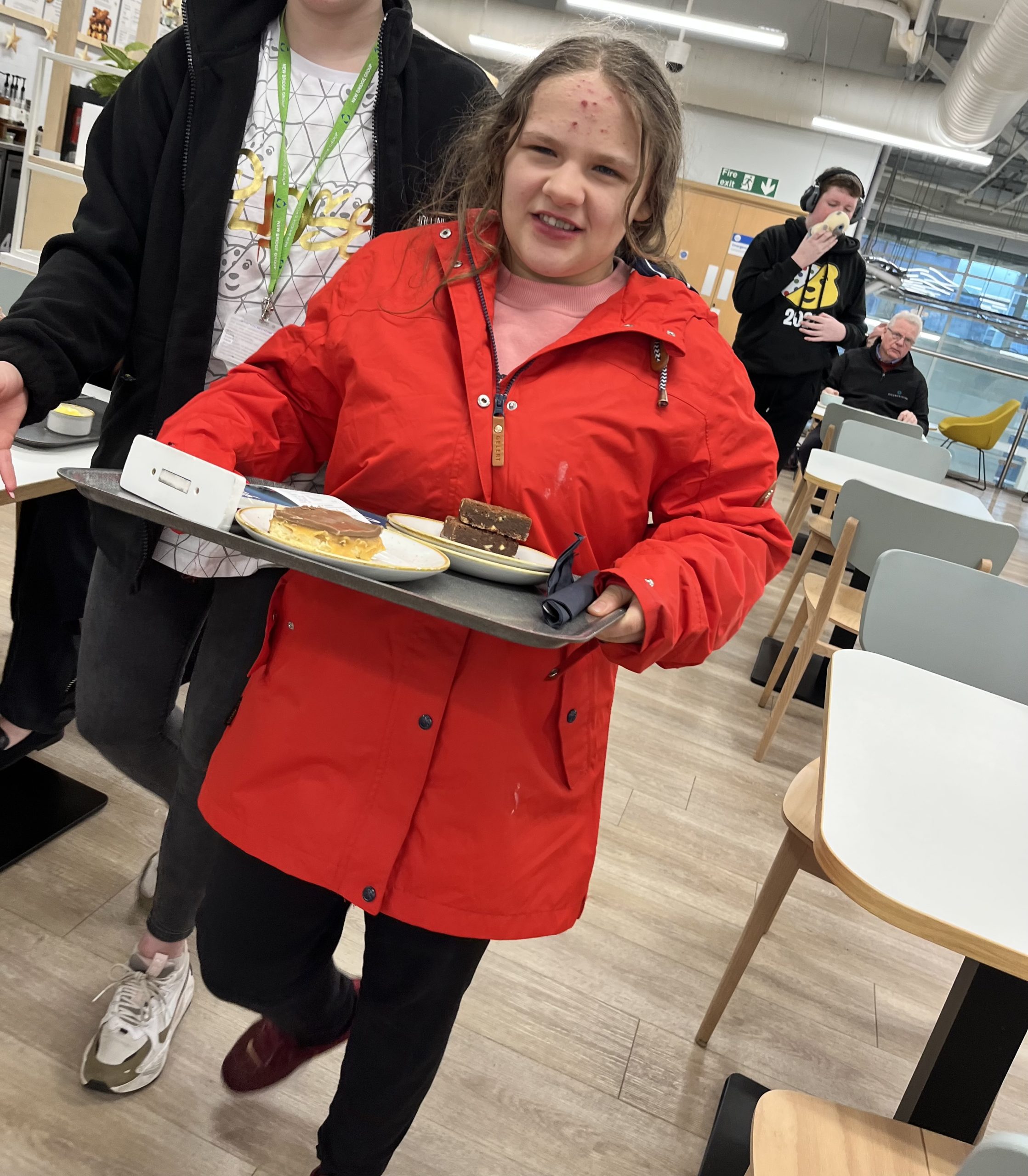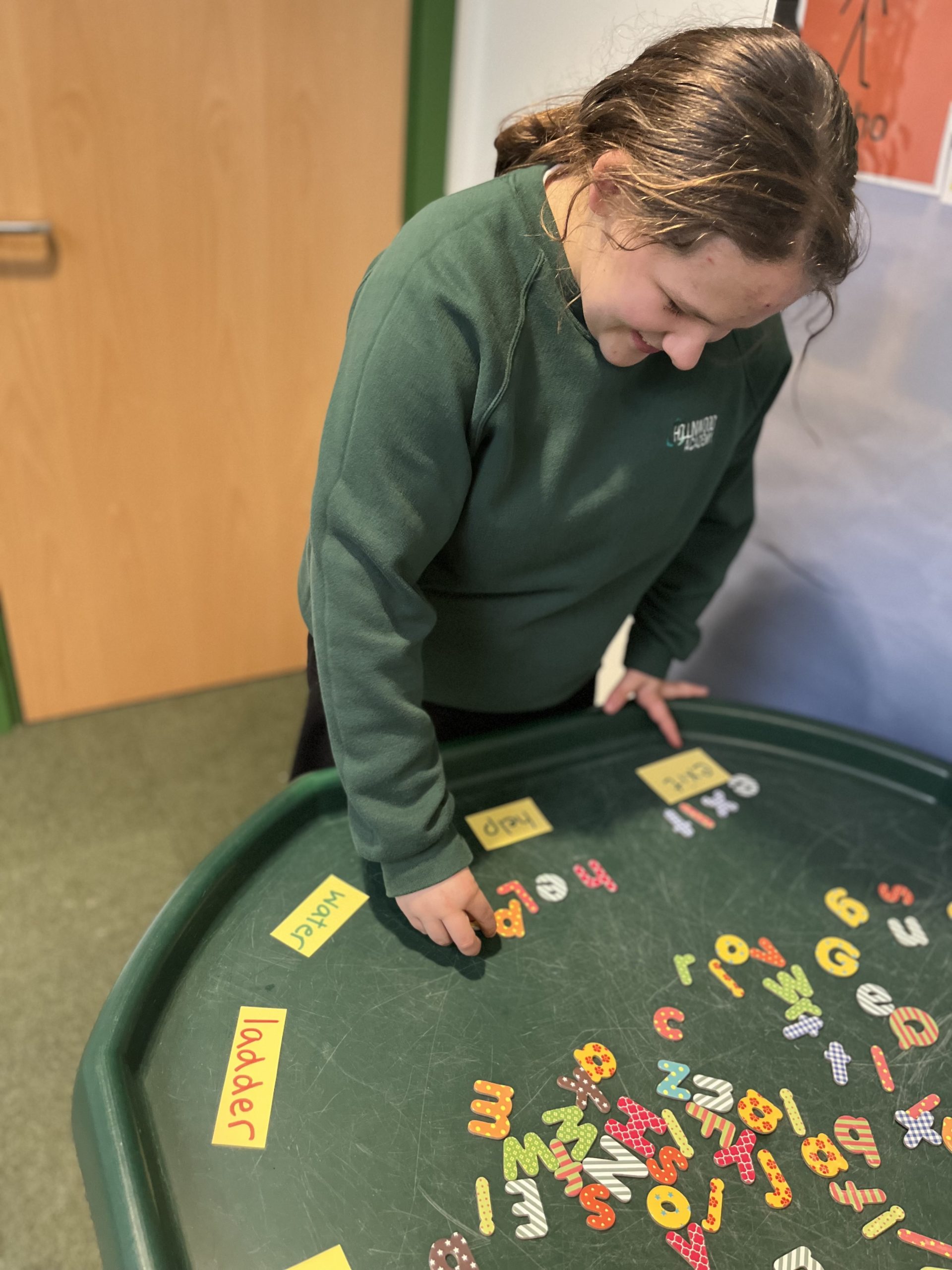 Now to Mr Gold's science lessons…
"This week in science 7SSN have been studying a physics topic on forces. They have been learning about how to measure forces and to calculate the resultant force. They have also been learning how to measure speed and completed a scientific investigation into factors affecting speed.
8SPS have started a topic on electricity. They have been learning how to measure current in series and parallel circuits and how that is affected by how many components there are in the circuit.
9NNL have had an exciting week learning about Forensic science. Emily planned a couple of lessons on this topic as Emily wants to have a career in Forensic science when she is older. Emily taught her peers about the theory of some of the techniques Forensic scientists use to solve crimes as well as setting up a crime scene and showing some of the practical skills used.
The KS4 classes have been continuing to work hard on their GCSE combined science course. 10KPG have been studying a chemistry unit on atomic structure and the periodic table. They have been learning about how electrons are arranged in different elements and how the period table is arranged. They enjoyed seeing how the Alkali metals reacted with water and oxygen.
11ZDR have been learning about genetics. They have been learning about the structure of DNA and how different characteristics are inherited. They have also been revising hard for their mock exams which begin next week. Good luck year 11's!"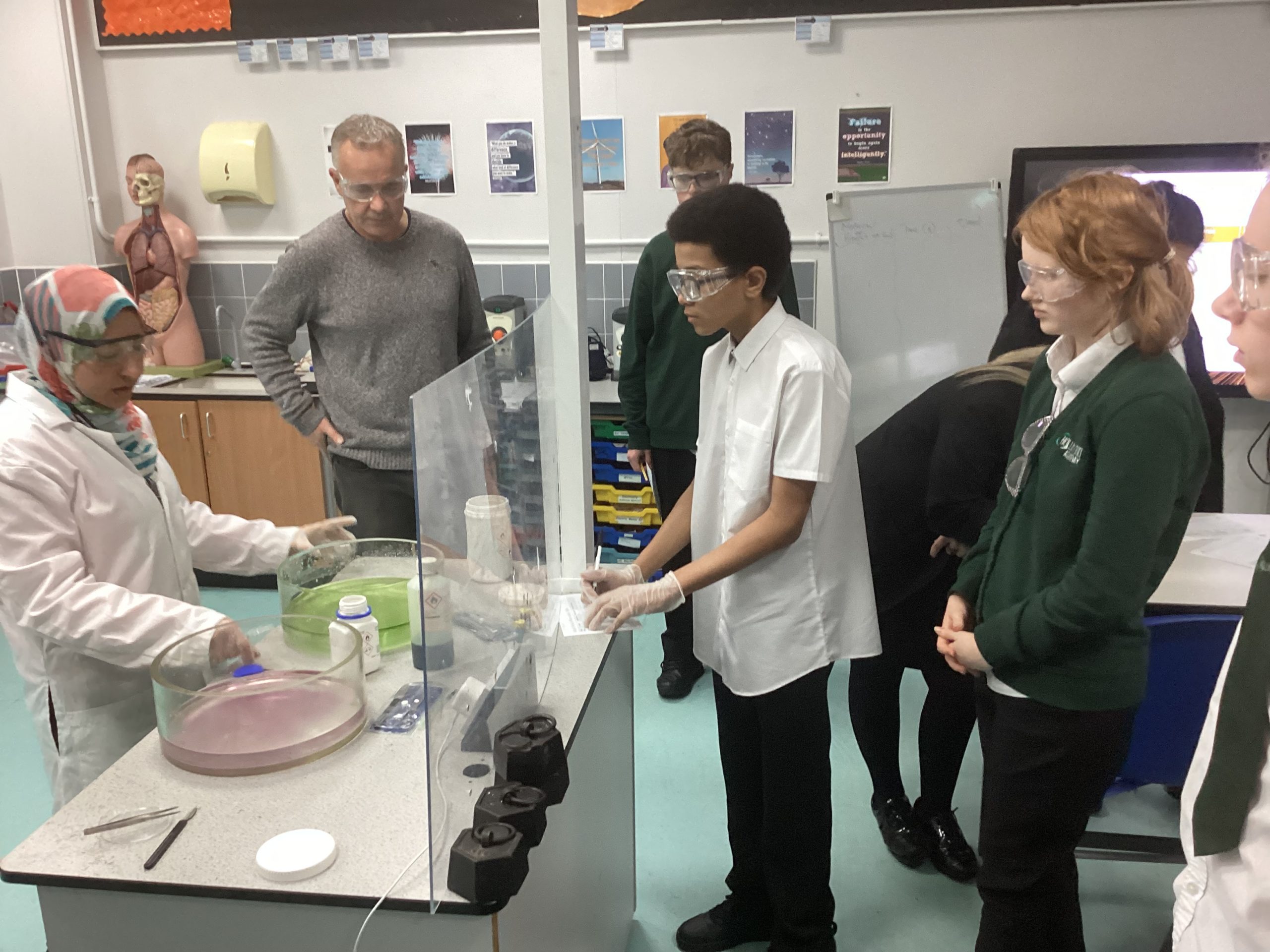 Now to our amazing SUPER STARs and HWA Inspiring STARs
Mrs Lerigo's STAR of the week is Libby for being super resilient and working to the best of her abilities.
Mrs Lerigo's HWA Inspiring STAR is Silva for amazing engagement in maths, joining in with her class friends and showing us how clever she is.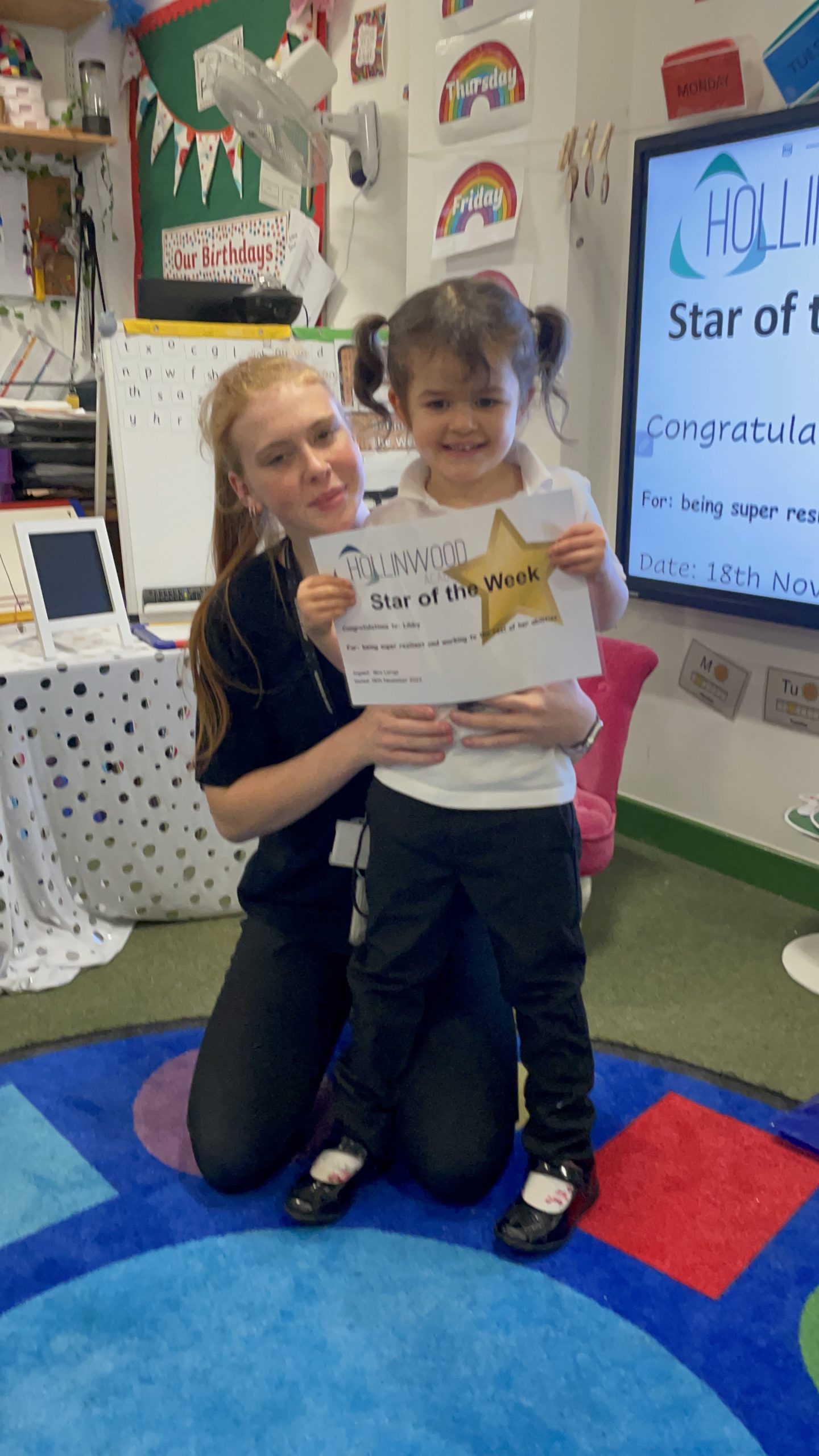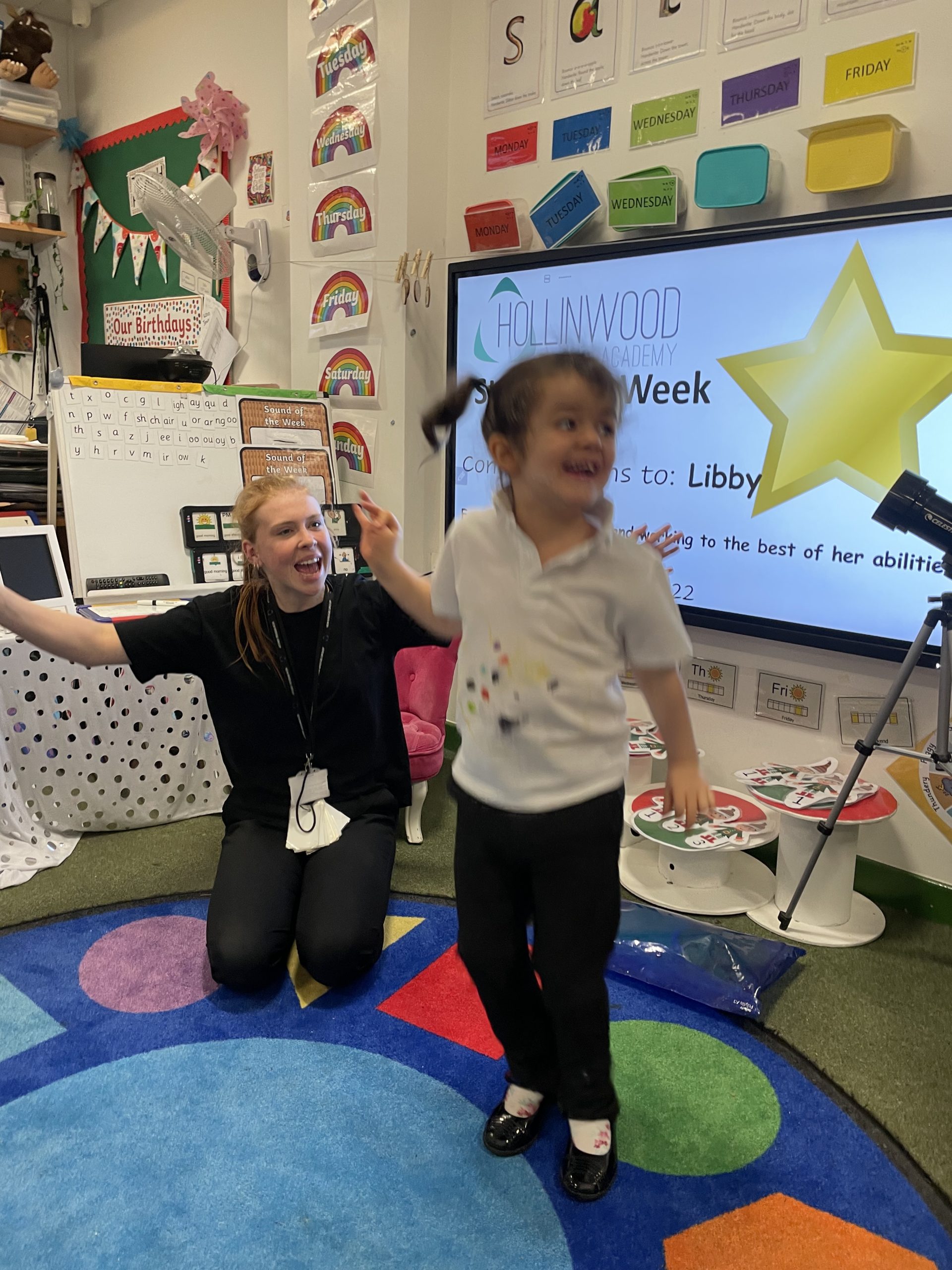 Miss Oakley's STAR of the week is Freddie for sharing and playing nicely with his friends on the playground.
Miss Oakley's HWA Inspiring STAR is Zachary for understanding other people's emotions and wanting to comfort them if they are upset. Well done.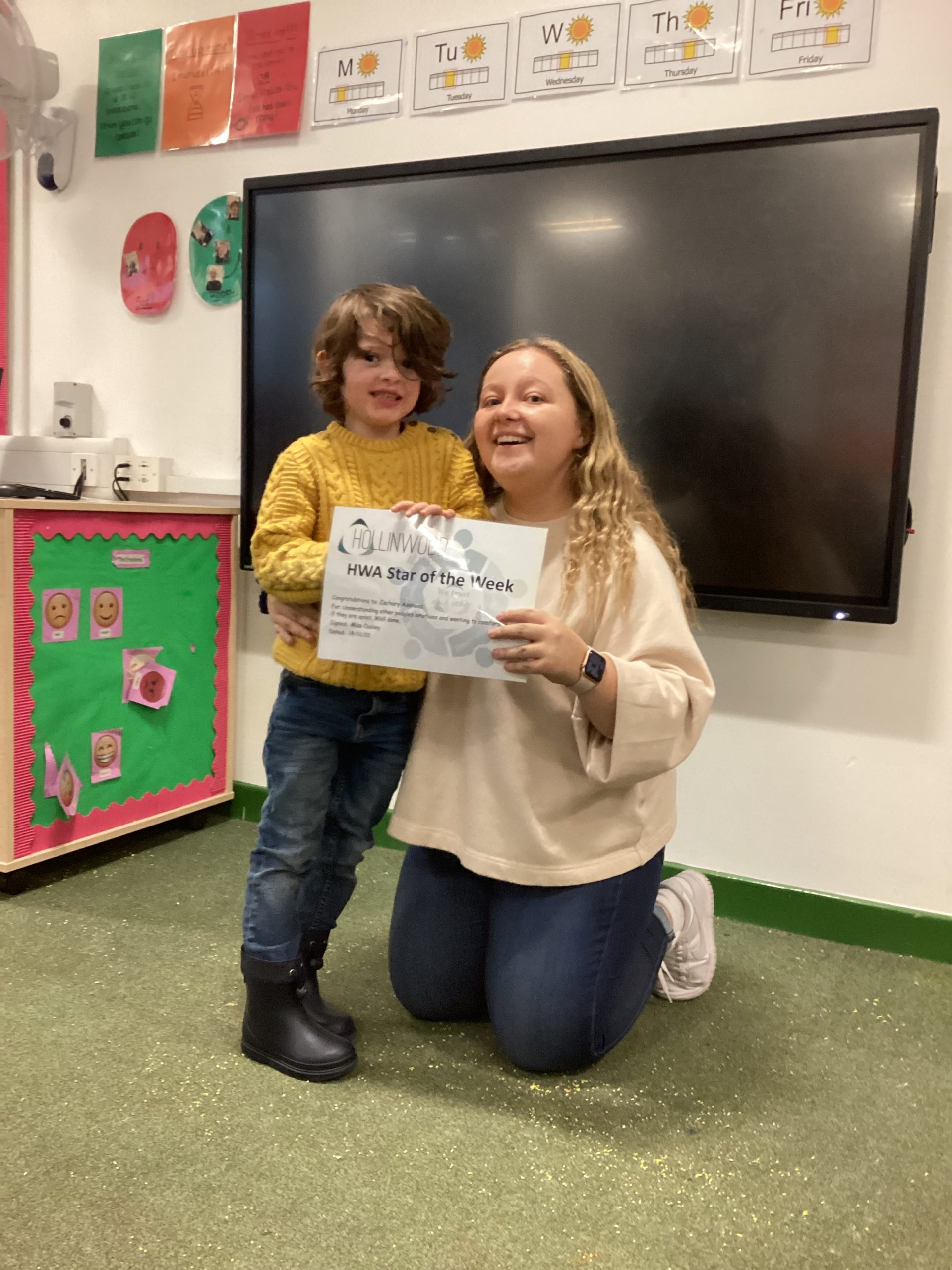 Mrs Woodhead's STAR of the week is Maleek for modelling good sitting and joining in class activities.
Miss Pietraszewska's STARs of the week are the whole class for amazing engagement in dance lesson with Miss Mia. Well done everyone!
Miss Pietraszewska's HWA Inspiring STAR is Simisola for giving her friend Lewis a blanket when he was cold.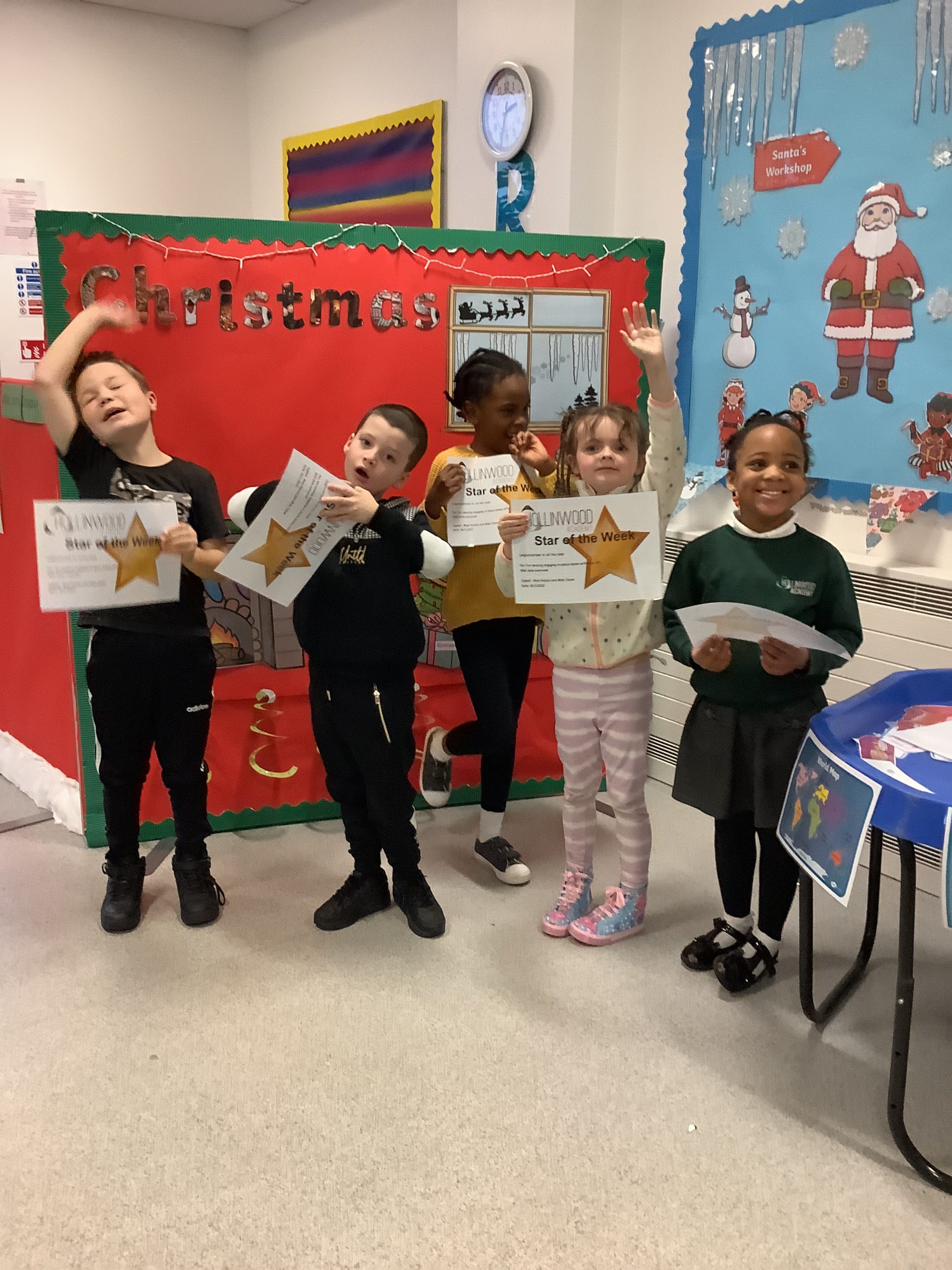 Mrs Halkyard and Miss Hulme's STAR of the week is Logan for showing determination in his phonics lesson by re-creating his own fantastic story!
Mrs Halkyard and Miss Hulme's HWA Inspiring STAR is Jacob for demonstrating our Autumn target "we are Inspiring by resilience and determination in his maths lessons this week. Well done!
Mrs Halkyard and Miss Hulme's DOJO winner is Isaam and Blaire. Well done!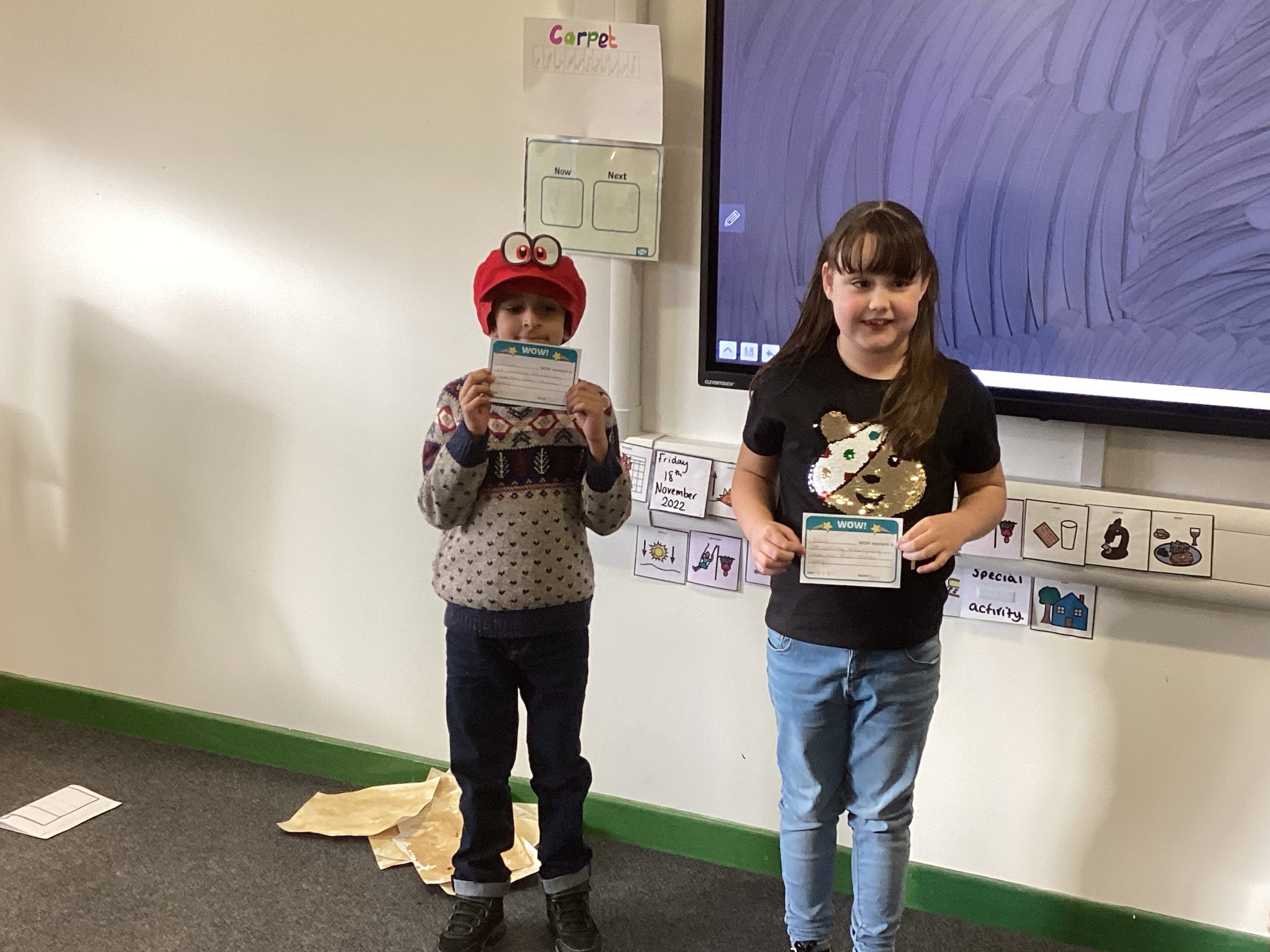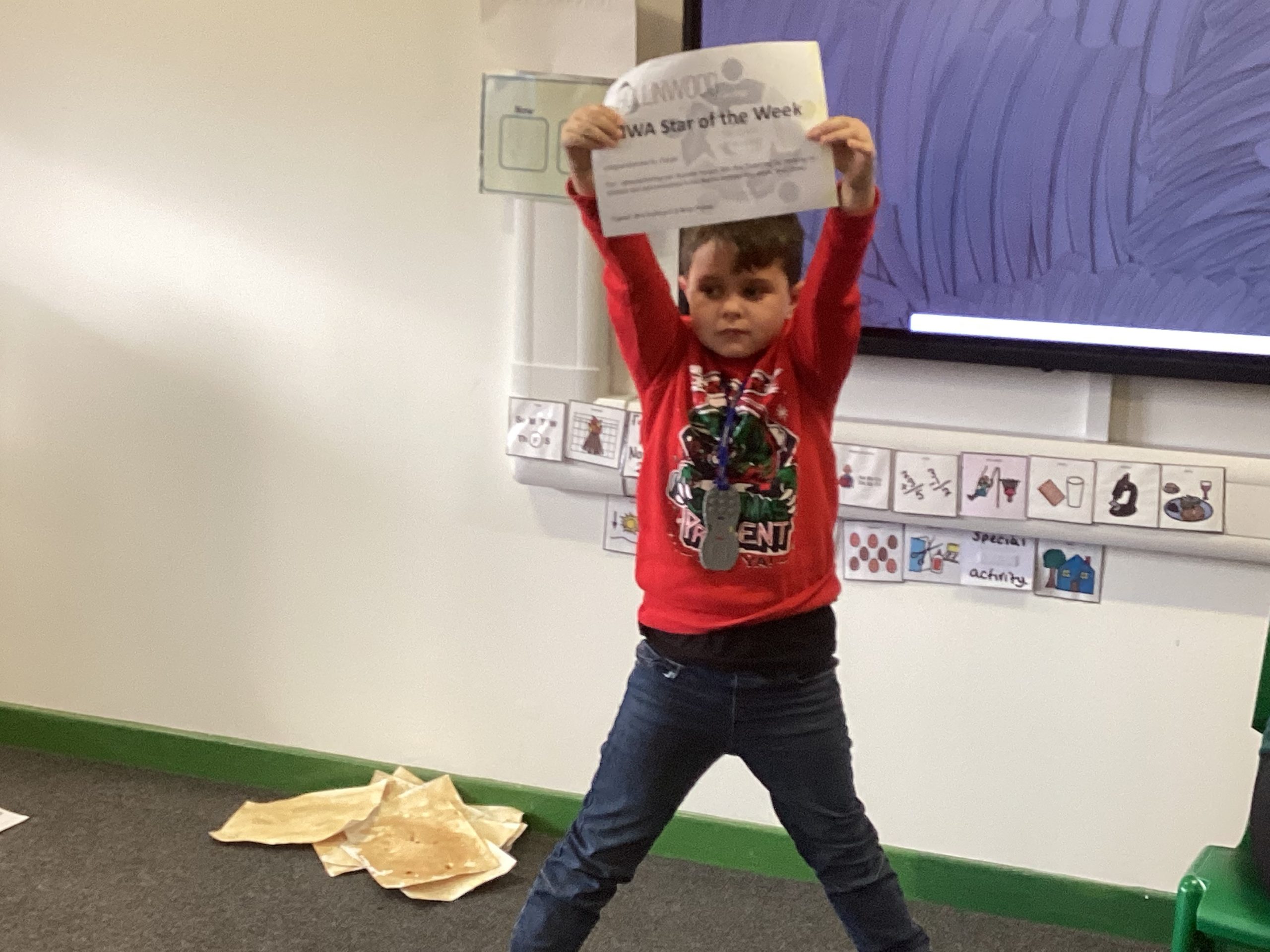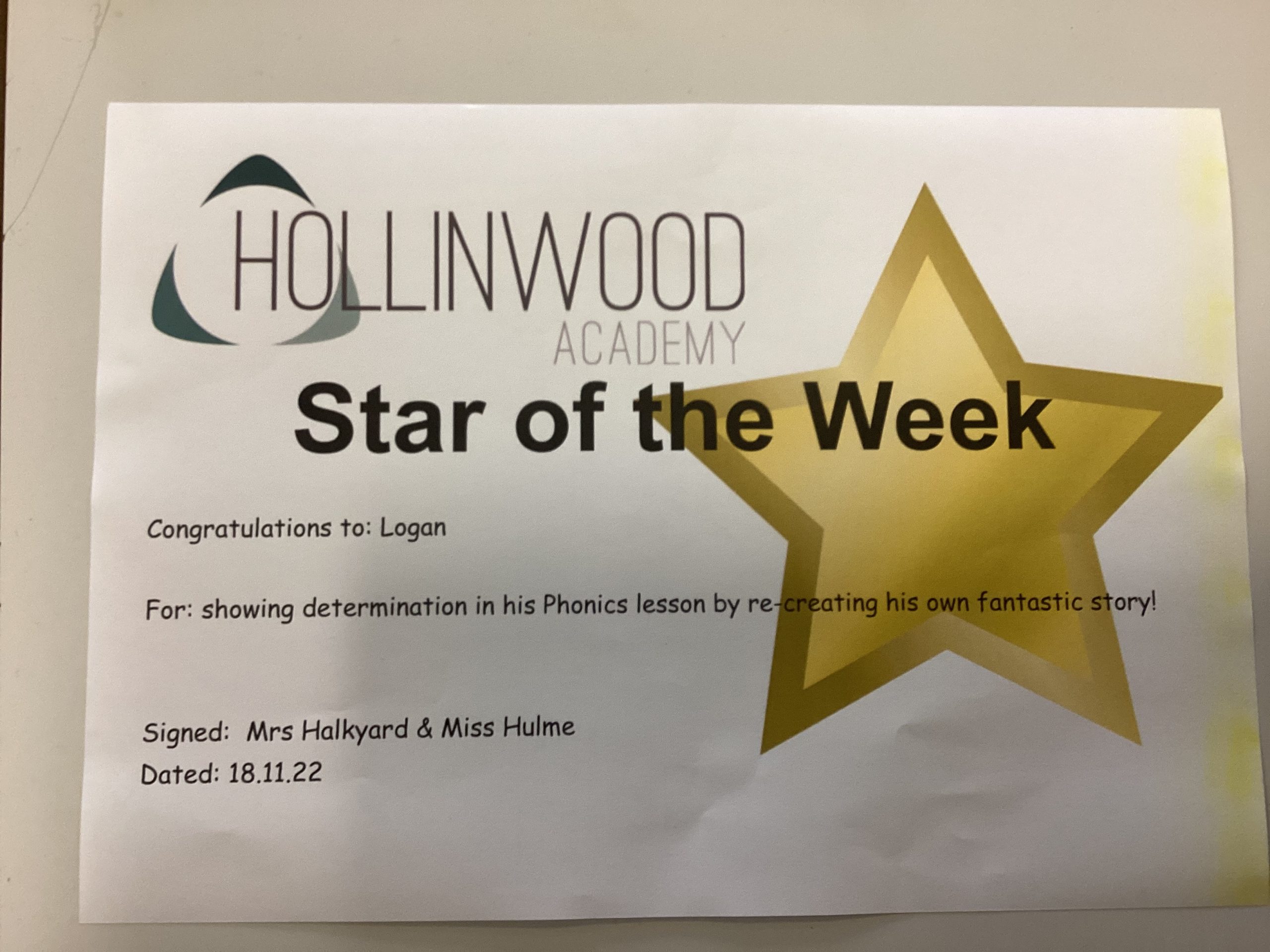 Mr Corrigan's STAR of the week is Lewis for eating all of his sausage roll at lunch time.
Mr Corrigan's HWA Inspiring star is Oscar for being a superstar in Maths this week.
Mr Corrigan's WOW moments go to Brooke, Oscar, Jason, George, Freya and Derry. Well done!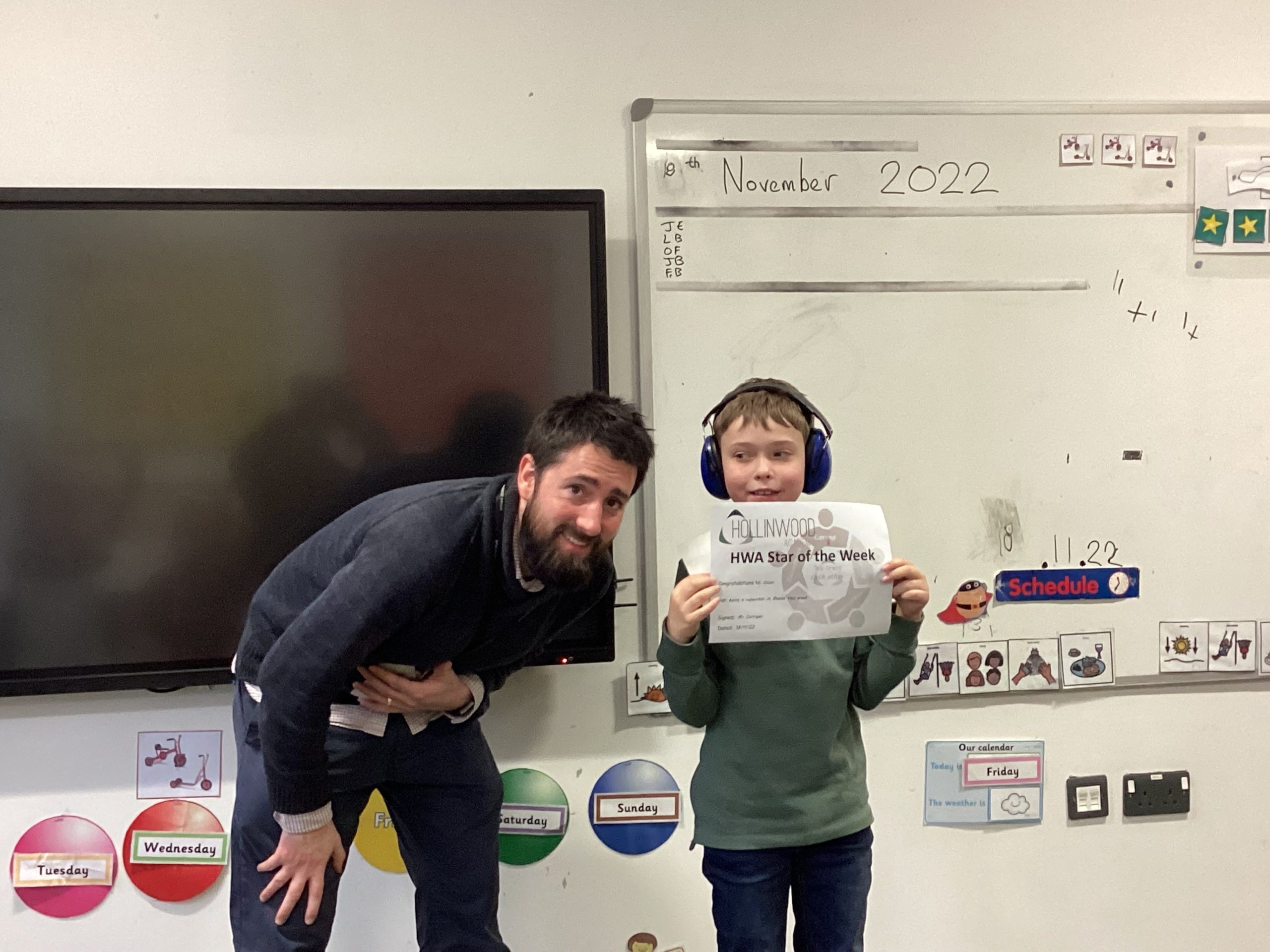 Miss Prescott's STAR of the week is Gerard for being brave on transport and forgiving peers when things get tricky.
Miss Prescott's HWA Inspiring STAR is Corey for inspiring us to remain calm in tricky situations.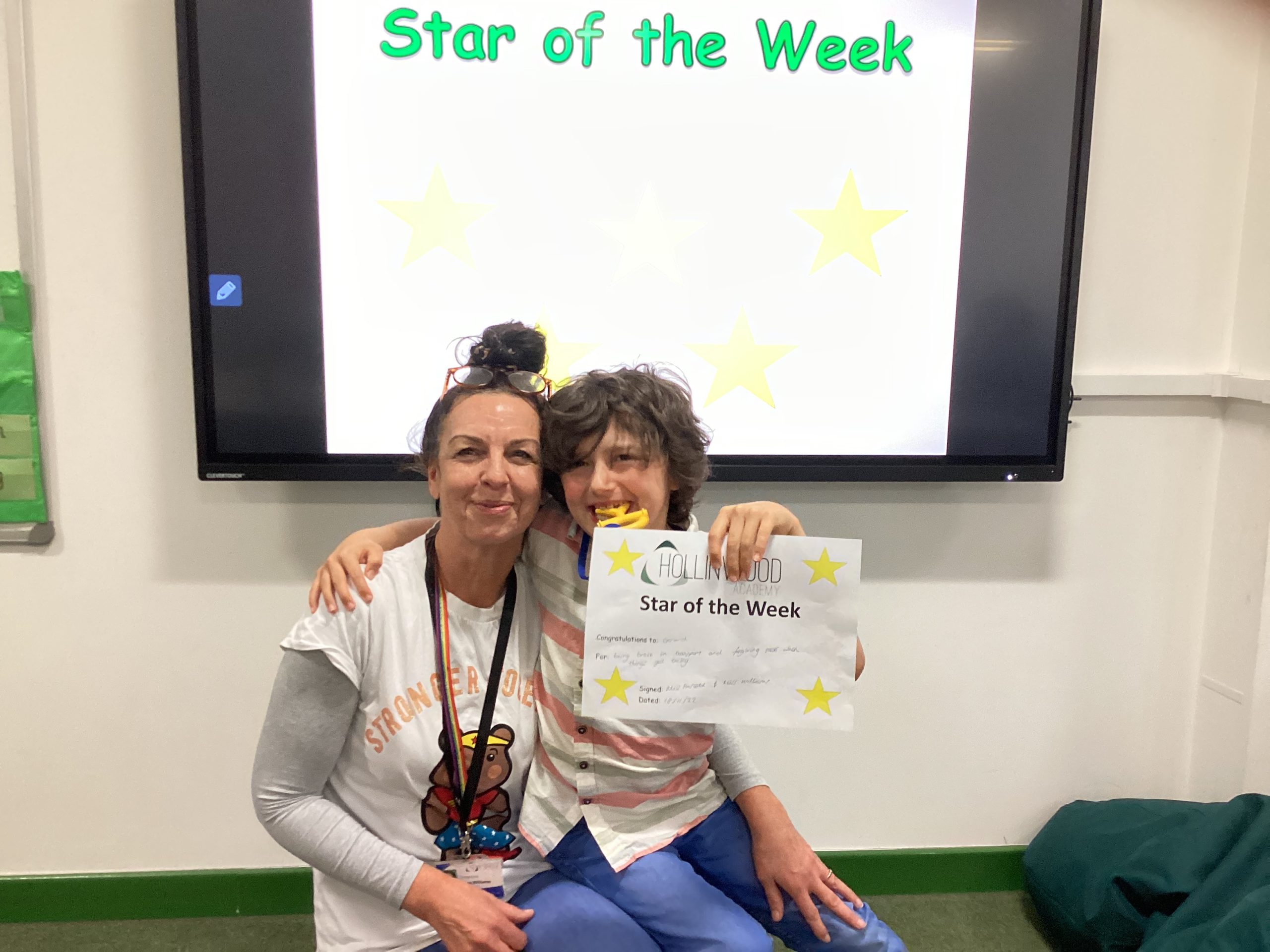 Miss Tootill's STAR of the week is Dylan for working hard and being a good friend.
Miss Tootill's HWA Inspiring STAR is Zack for inspiring others.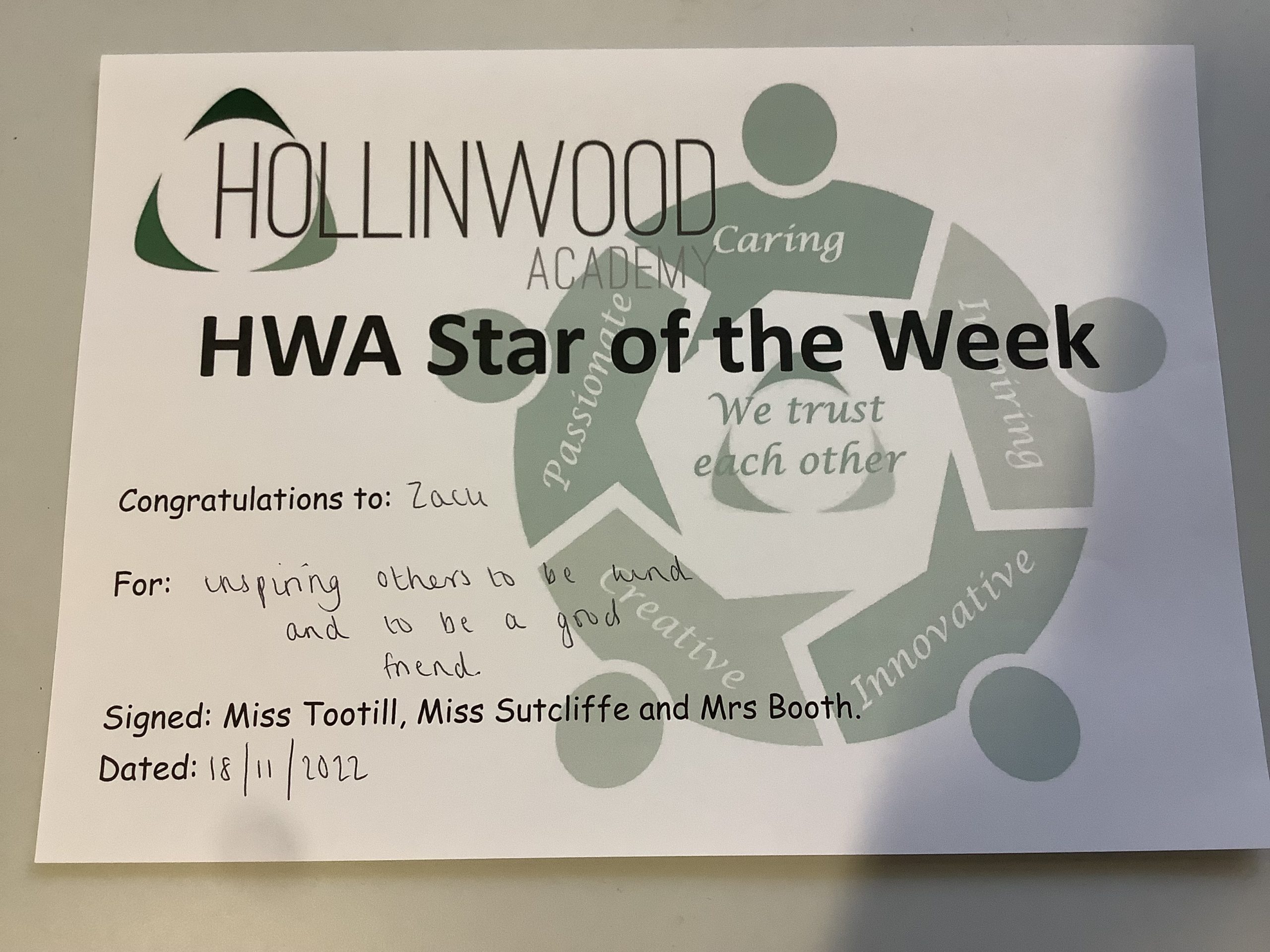 Mrs Parkinson's HWA Inspiring STAR is Christopher for inviting others to join in with him to work together.
Mrs Matthew's STAR of the week is Ethan for always trying to offer an answer in class discussions.
Mrs Matthew's HWA Inspiring STAR is Joshua for getting 10/10 in his spellings every week since September!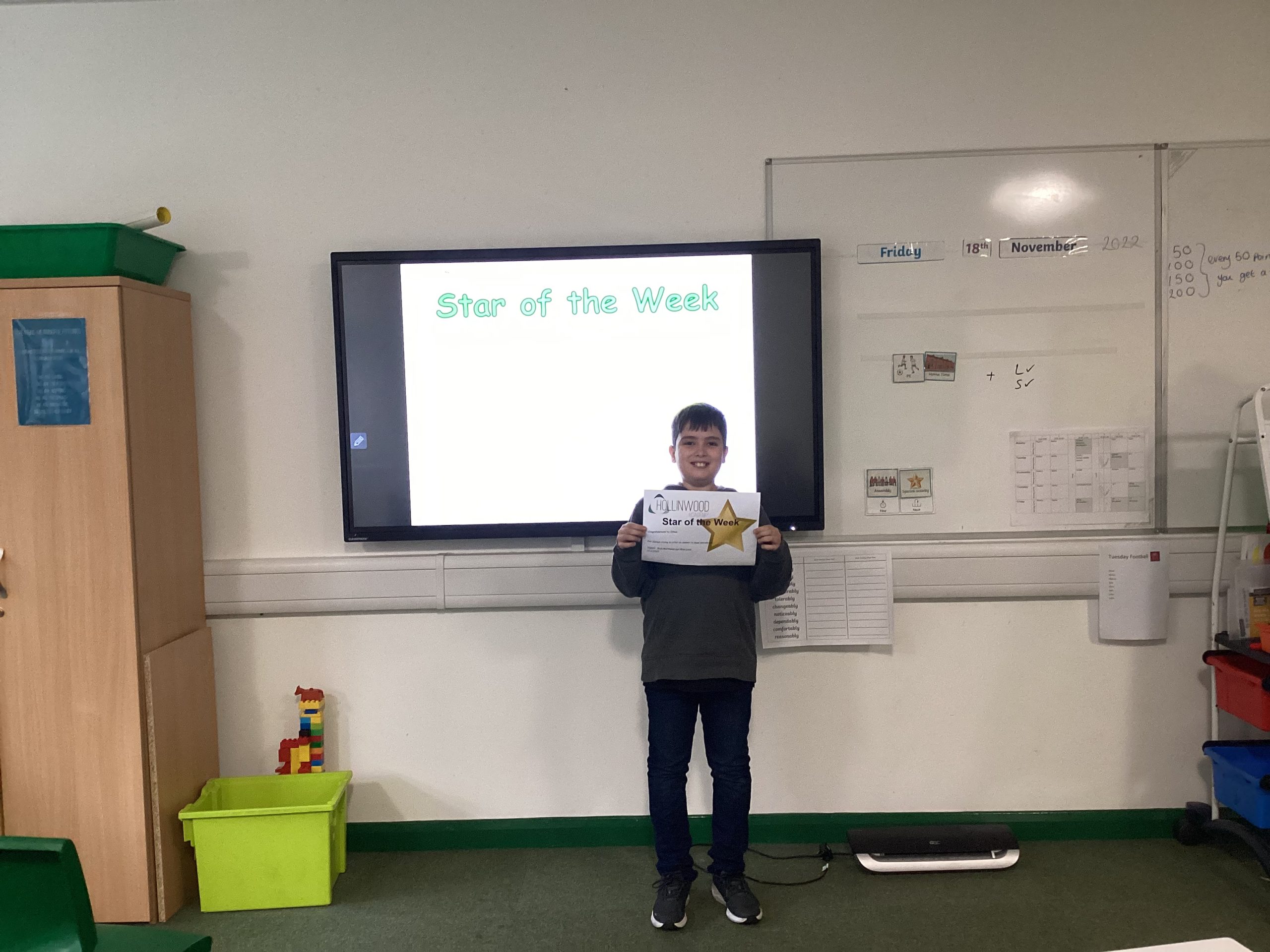 What a week!
I hope you have a lovely weekend.
Mrs Millard