Blog 08.07.2022
On Monday we held our Governors meeting at school and it was lovely to see everyone. During the meeting, the Governors received an update from myself regarding the school, numbers, planned building work, premises, progress, standards and attainment including the Pupil Premium and School Led Tutoring Grant impact.
We then reviewed the school development plan and the progress made this academic year including the safeguarding reports, procedures and training. Mrs Tushingham also gave an update on the year-to-date position on finance, including the 3 – year budget plan and also discussed and agreed a number of policies. There was a lot to discuss in our 2-hour meeting and I cannot wait to invite the Governors into school and be fully involved in our school community carrying out lesson walks, health and safety walks around the school and the grounds, premises walks so they see the practice outlined above in action.
On Wednesday our primary children participated in Sports Day. Due to the rain, we had to move into the sports hall, however, that didn't dampen our spirits. In the morning our key stage 1 children embraced the fun activities alongside their teachers and showed great energy. In the afternoon, key stage 2 enjoyed the activities and adopted to be more competitive. Throughout the day, Mr. Ottaway did a fantastic job organising the events and supporting the children.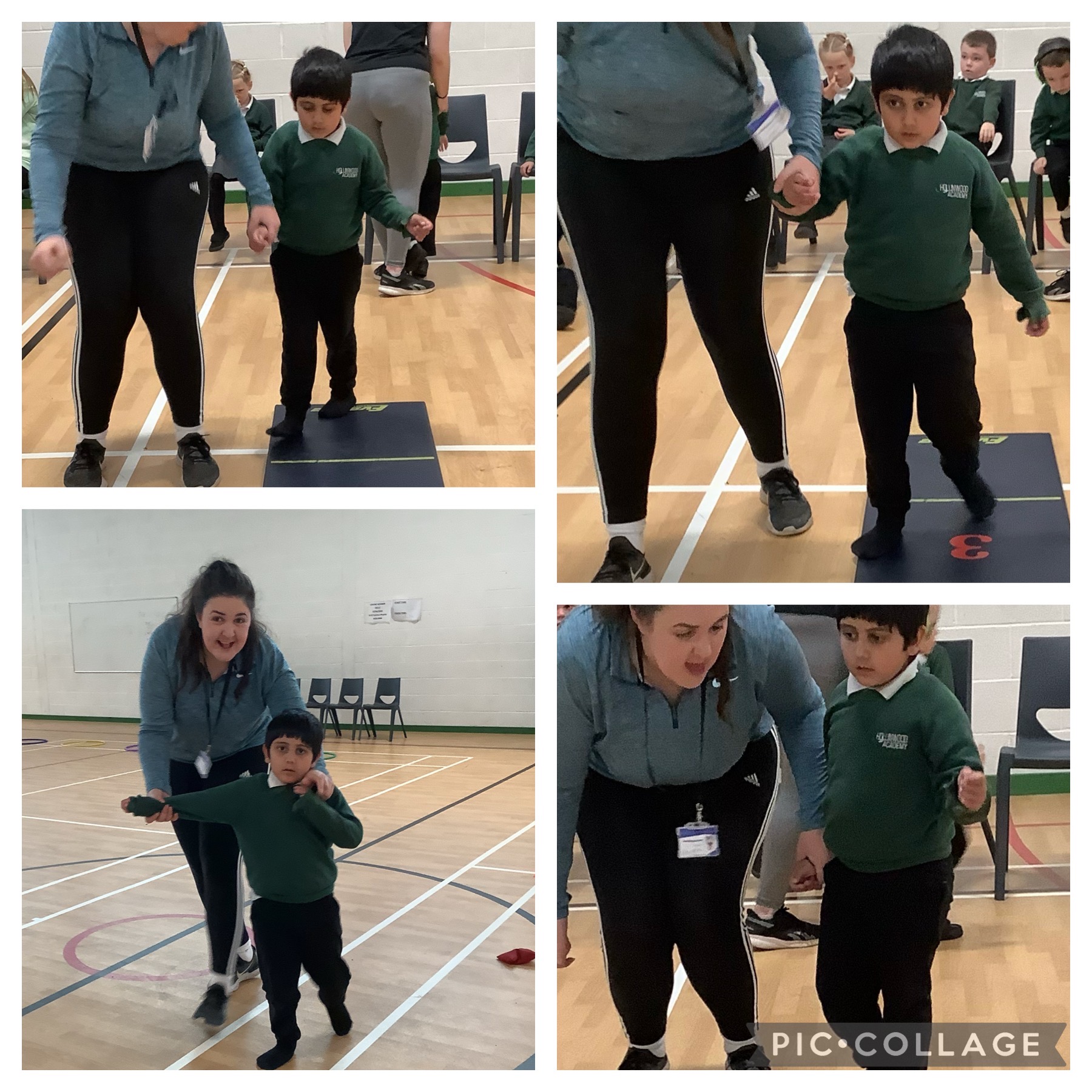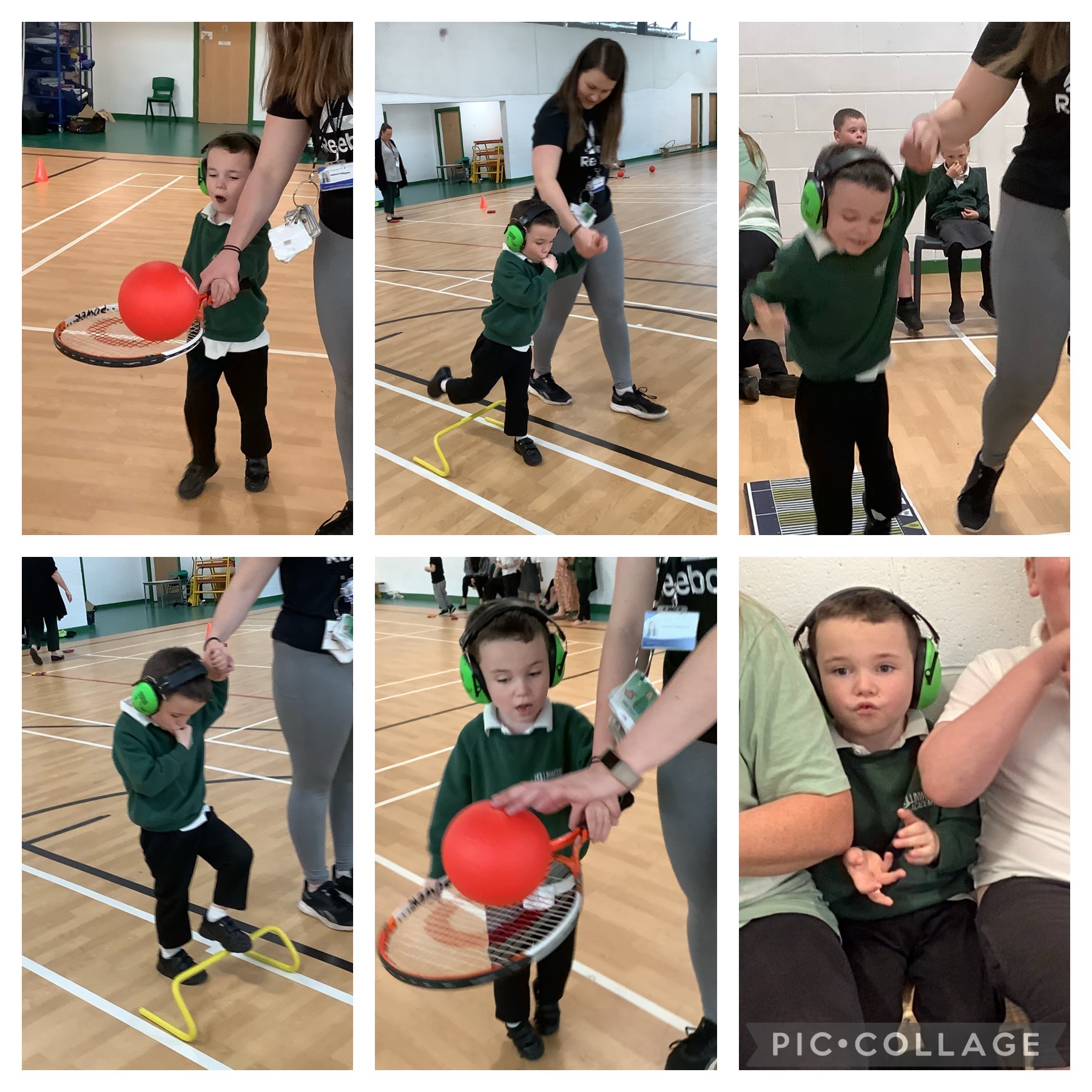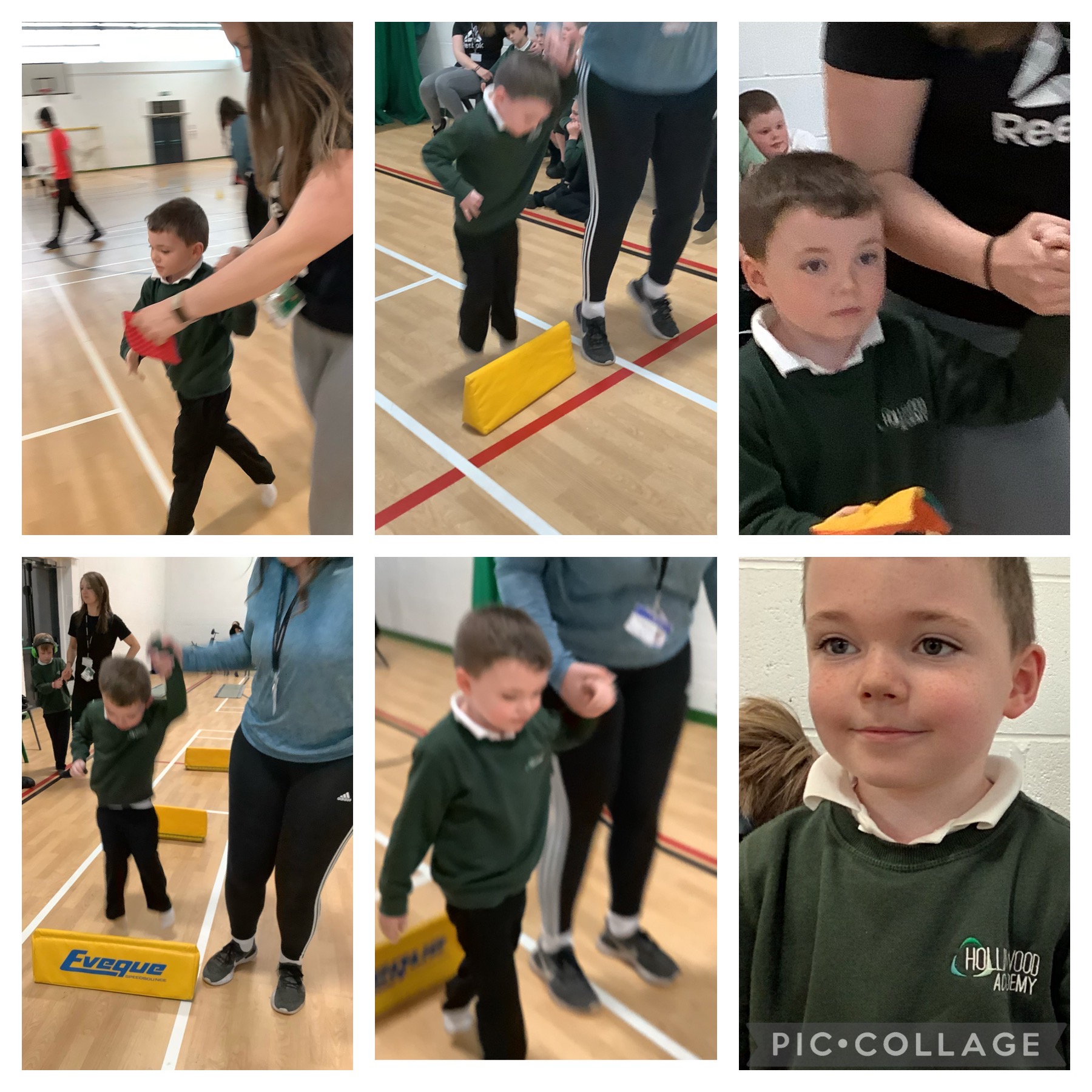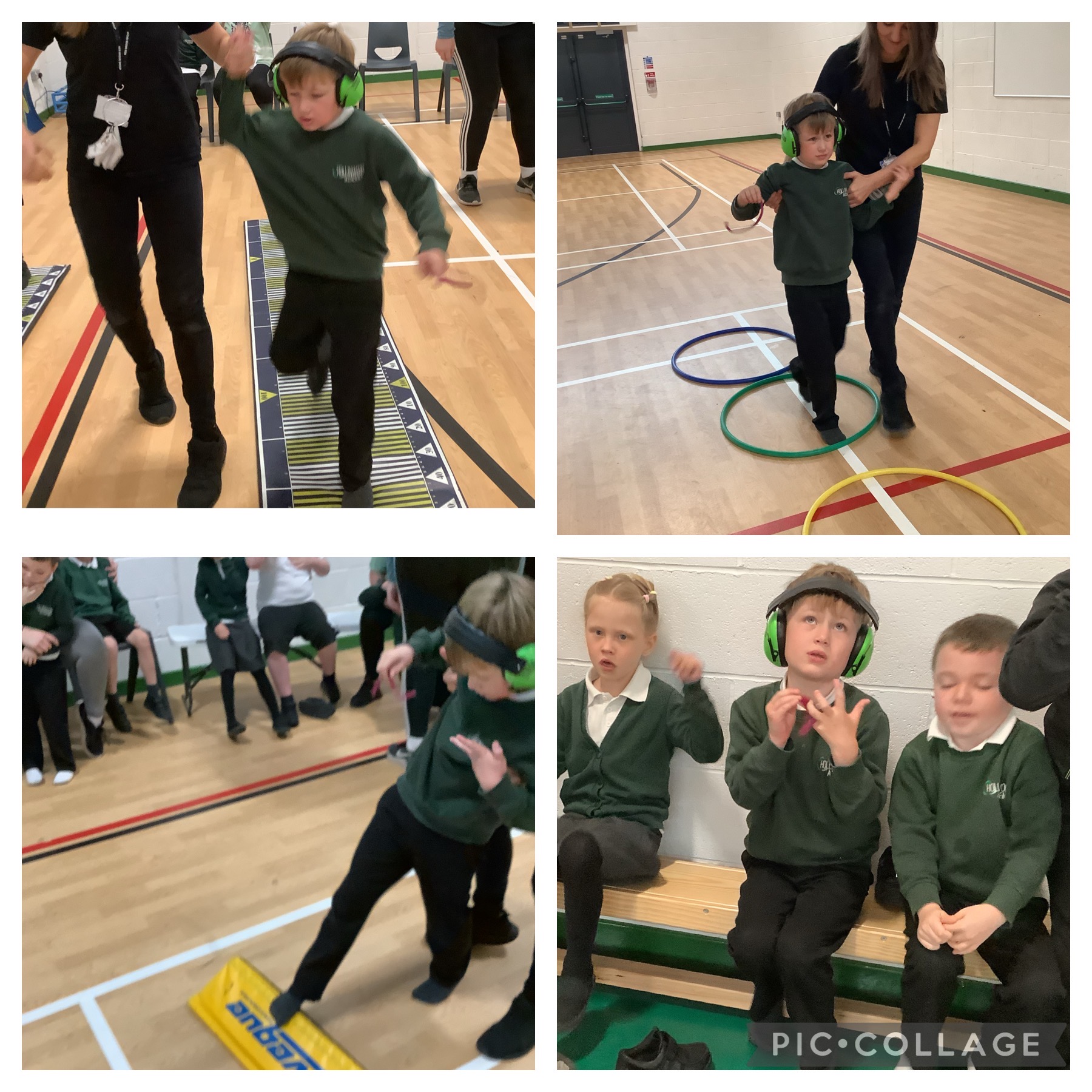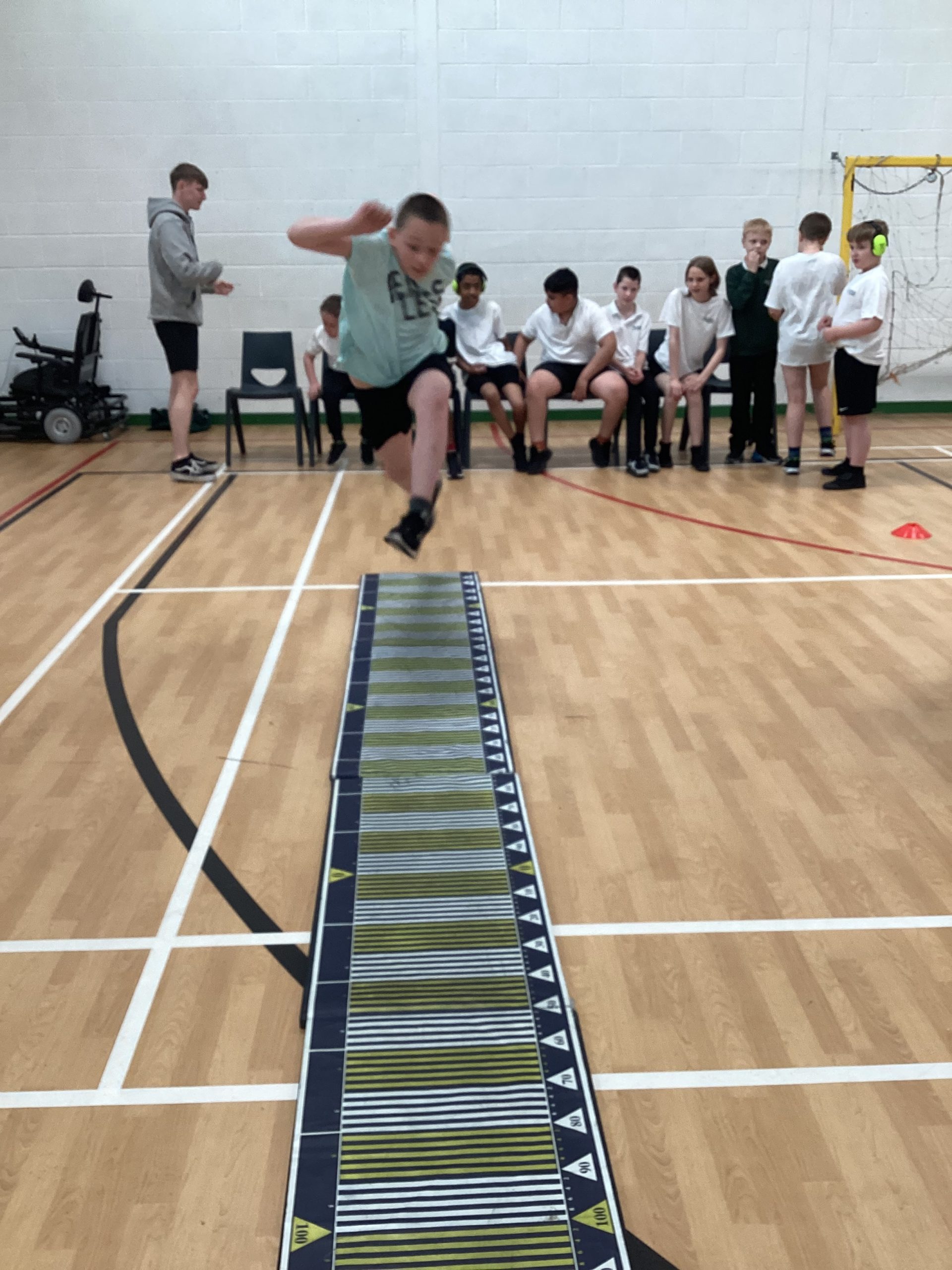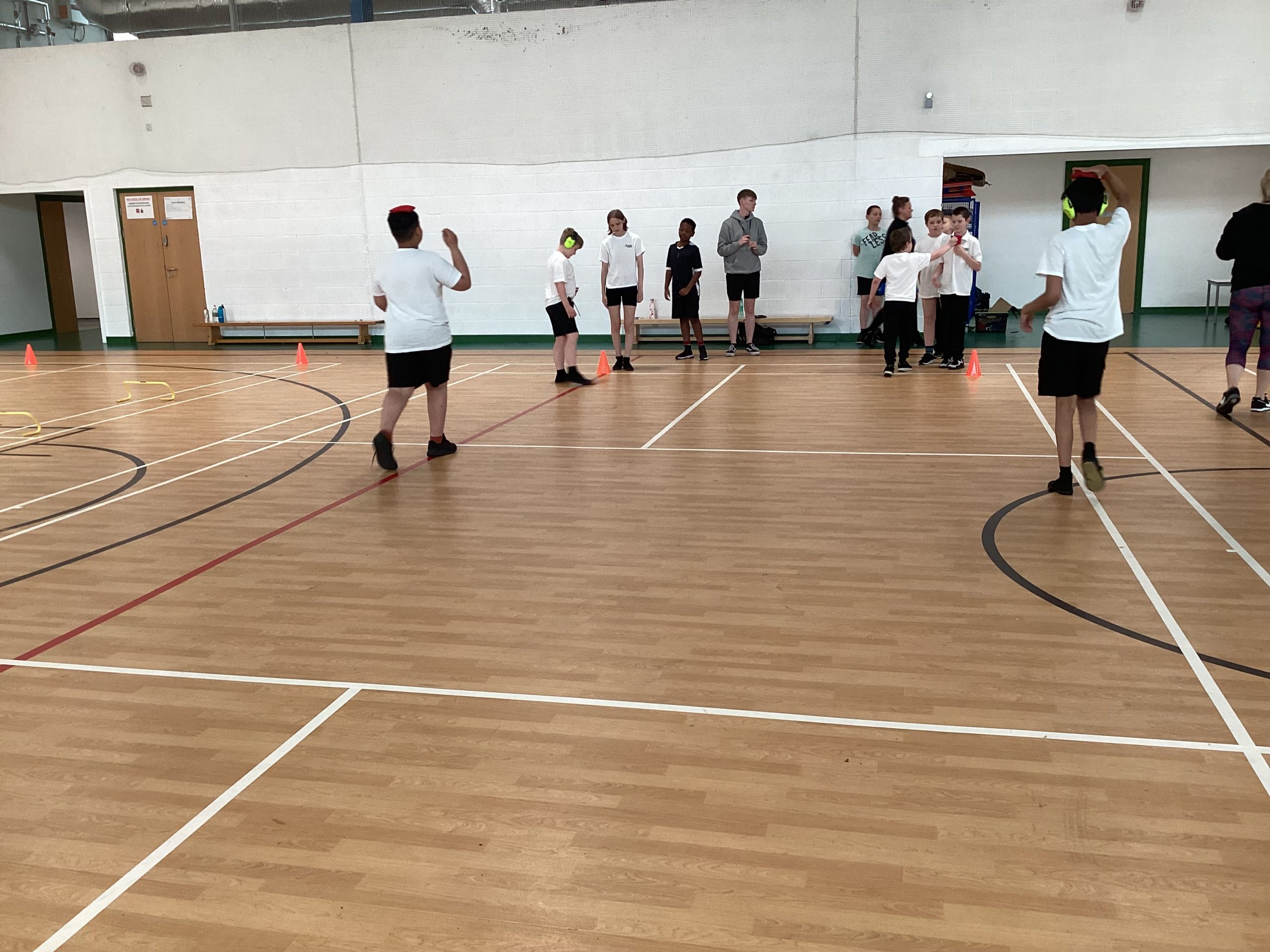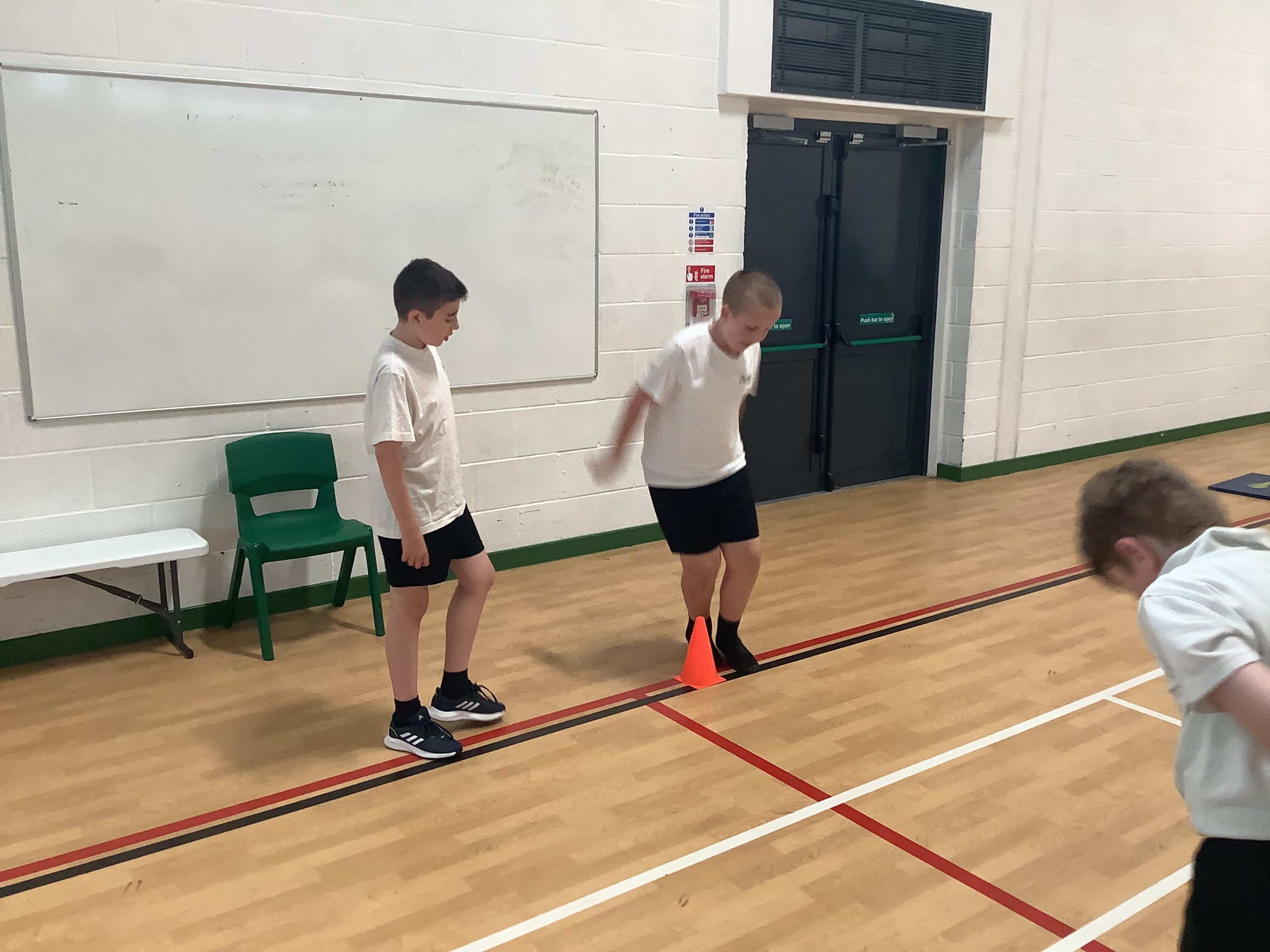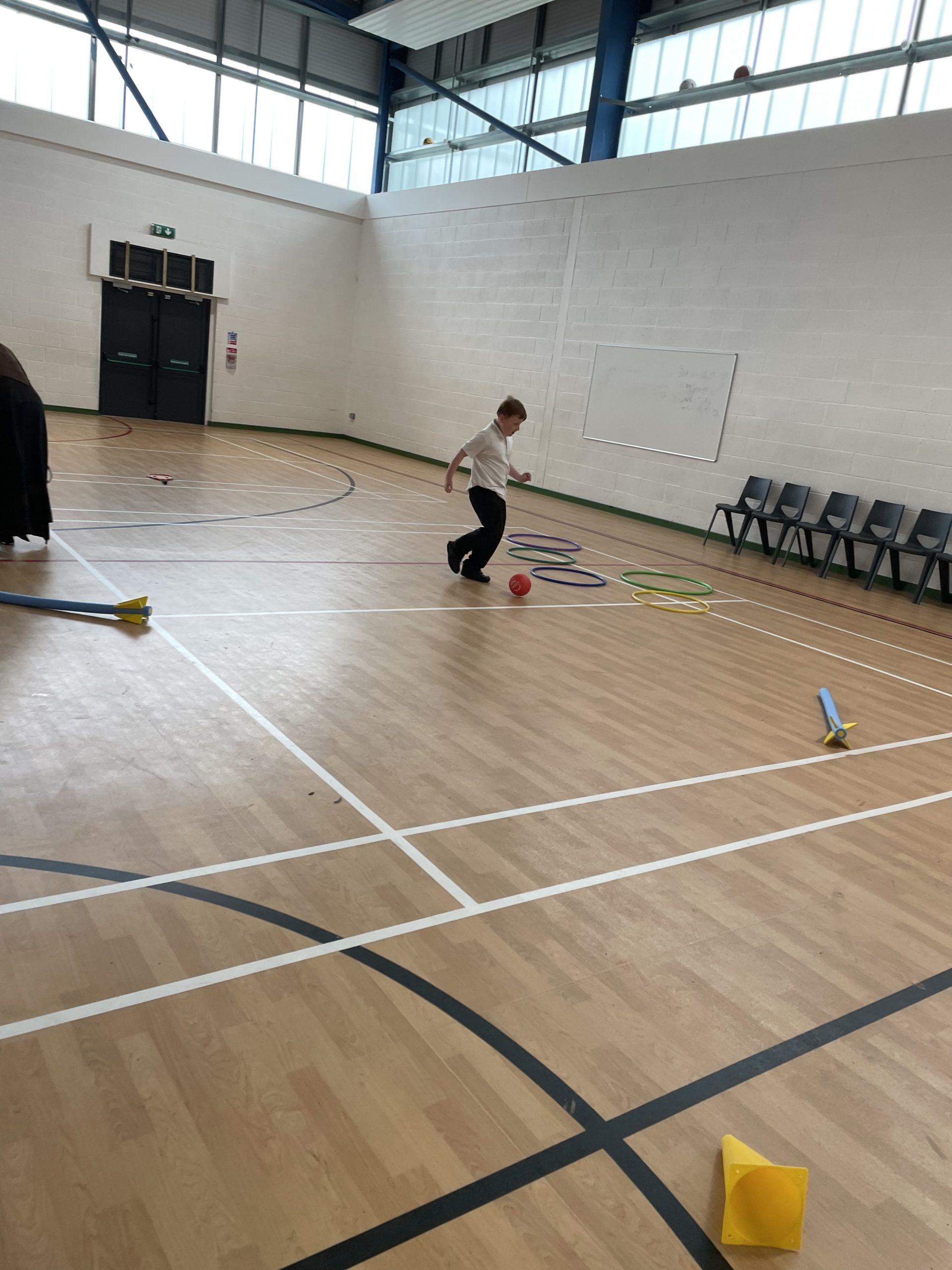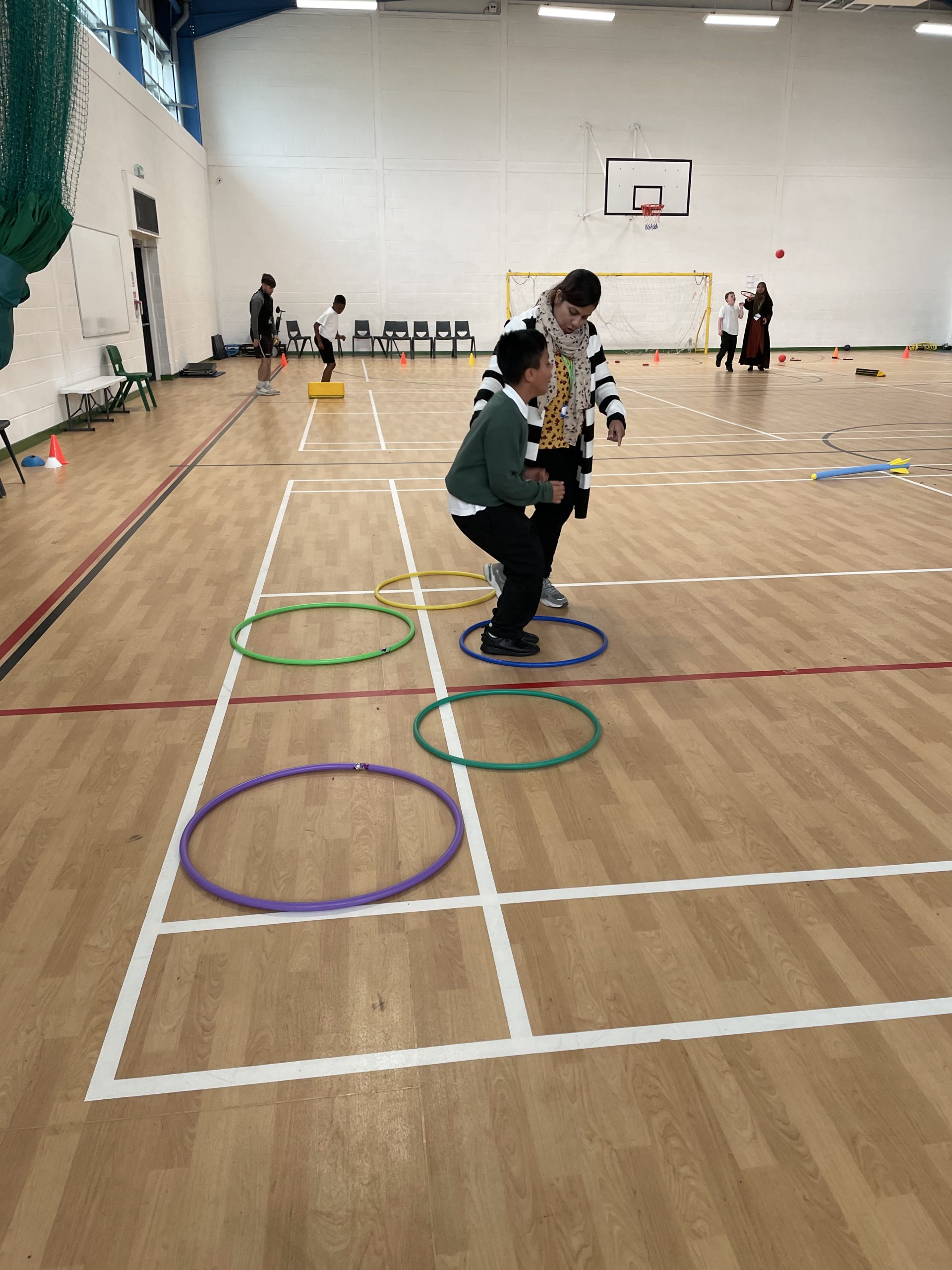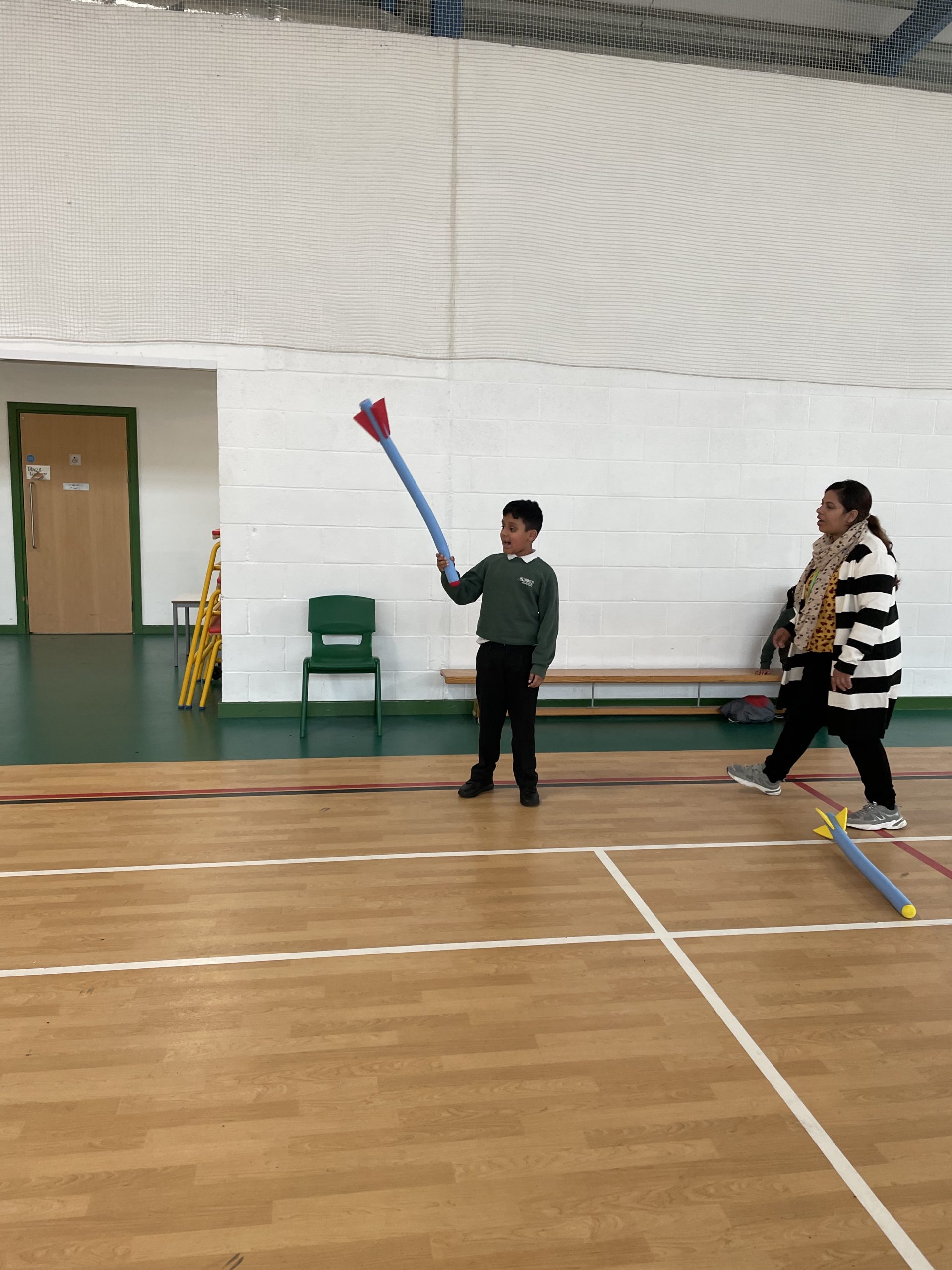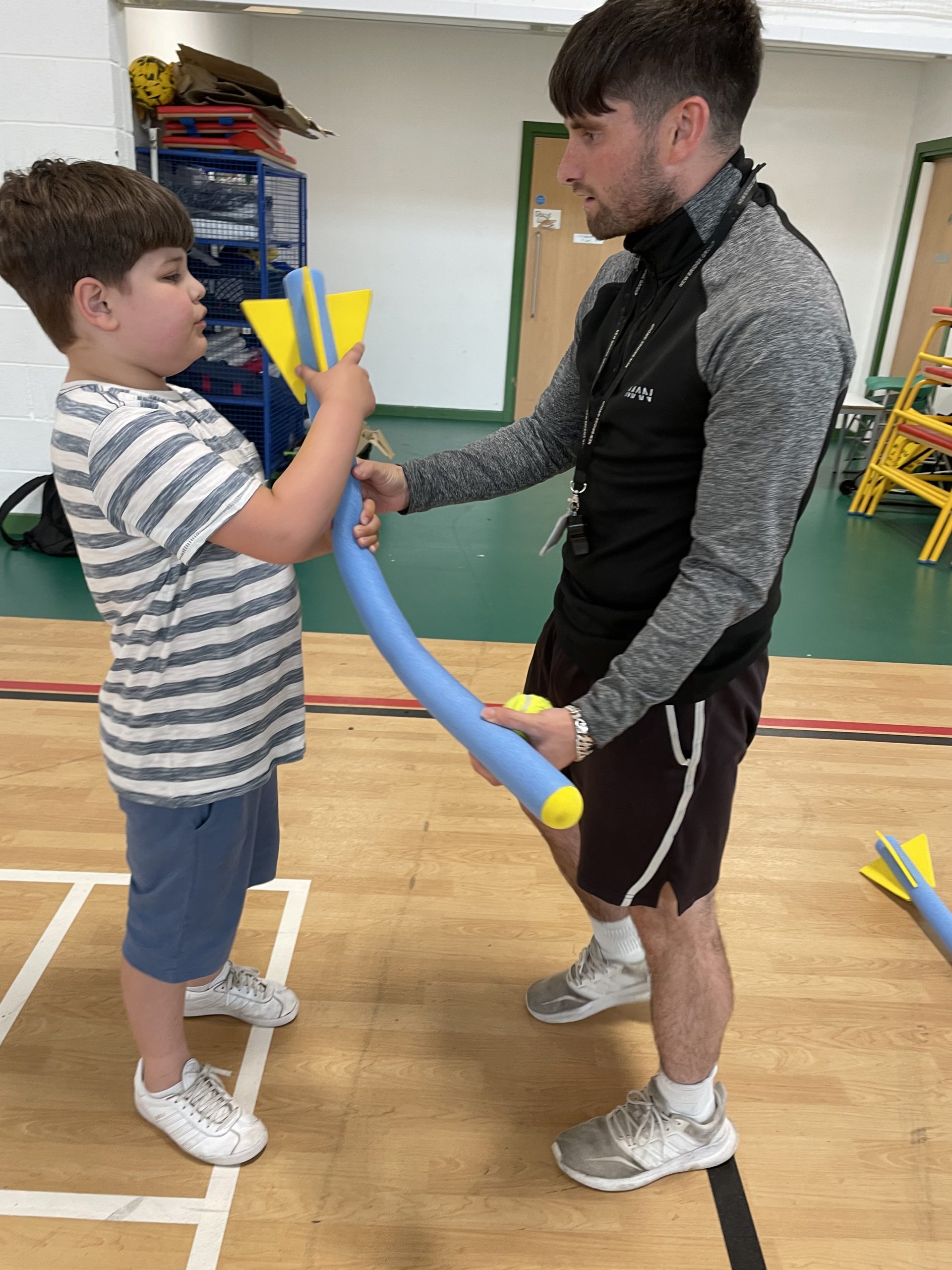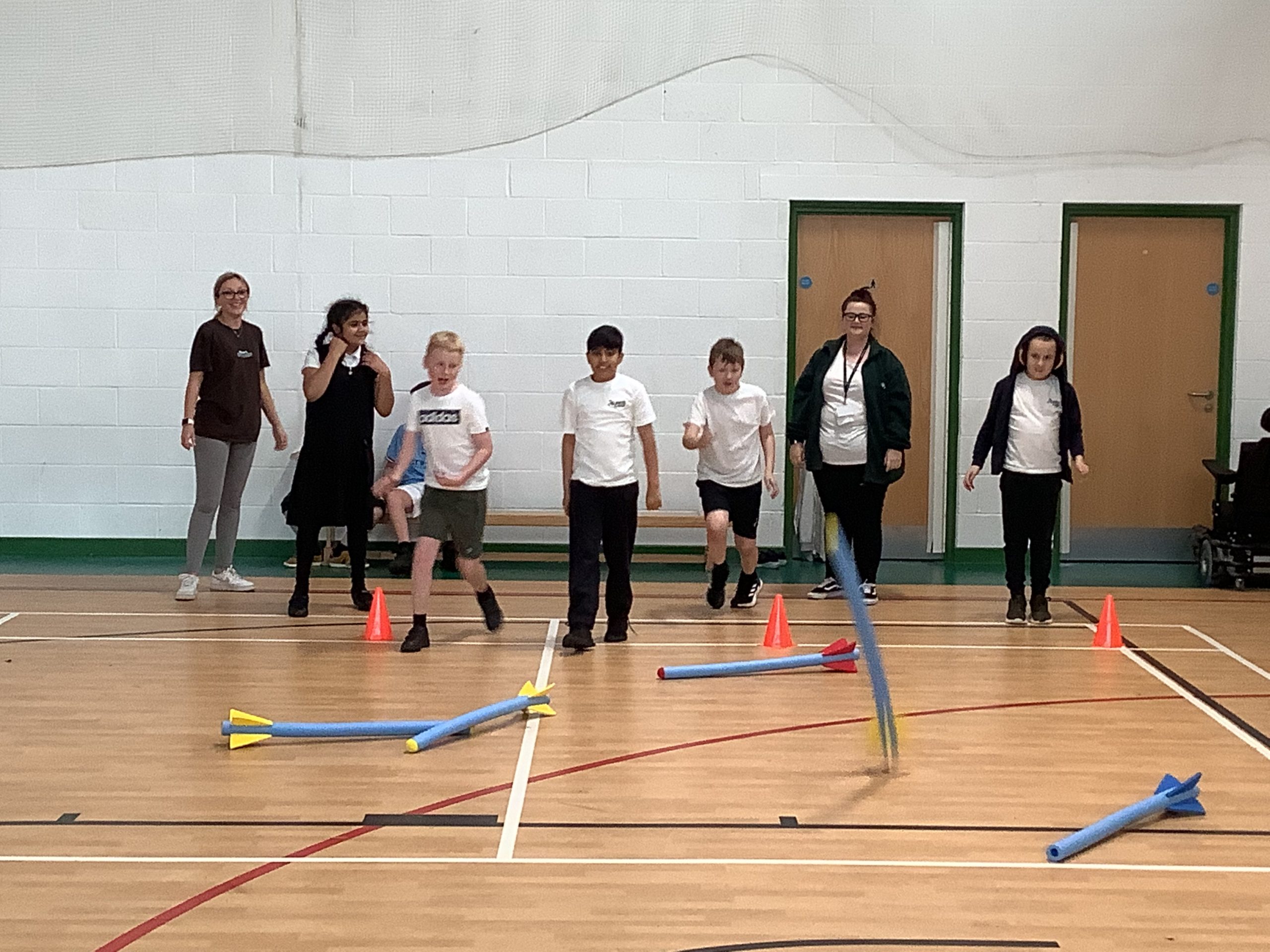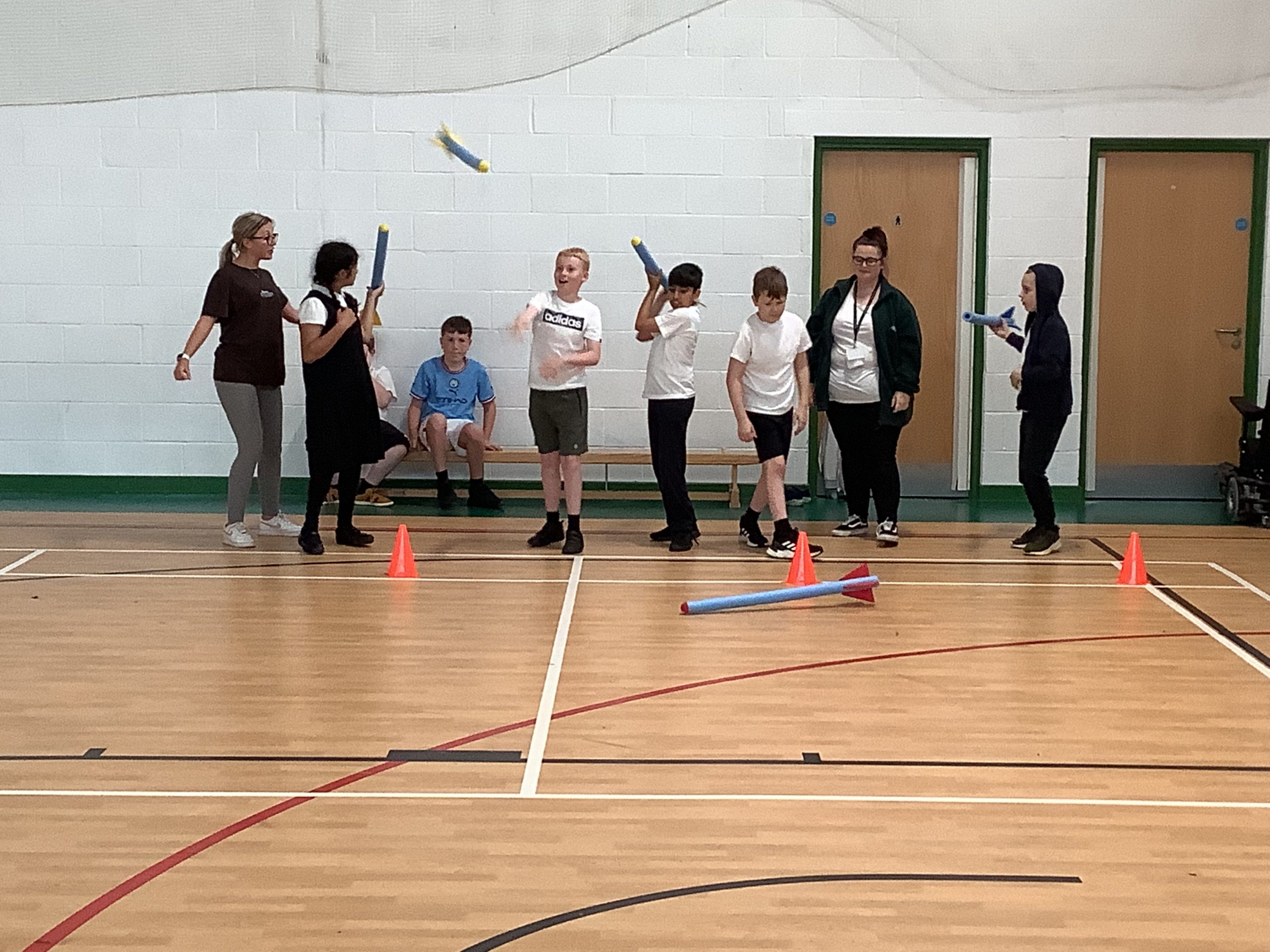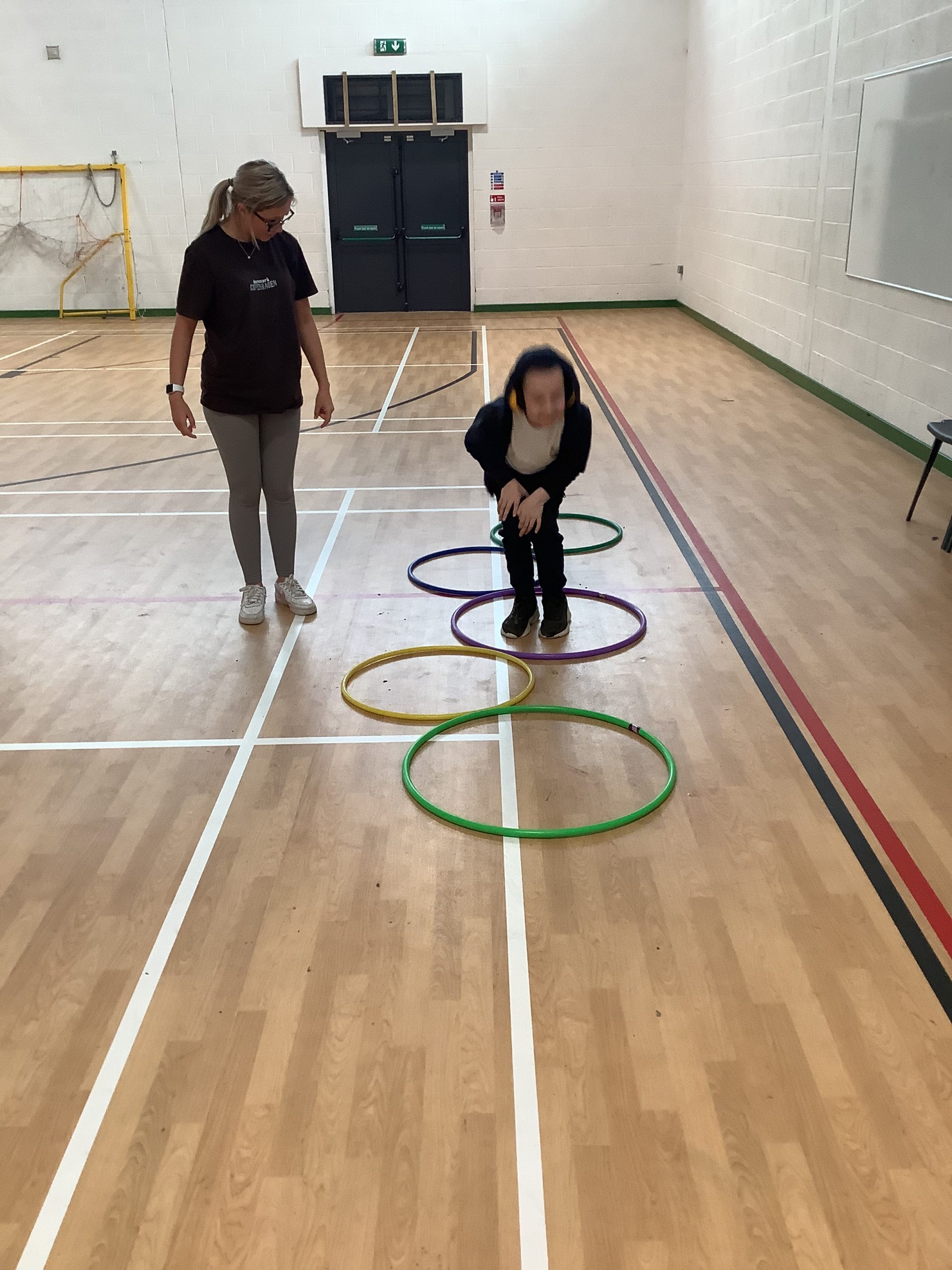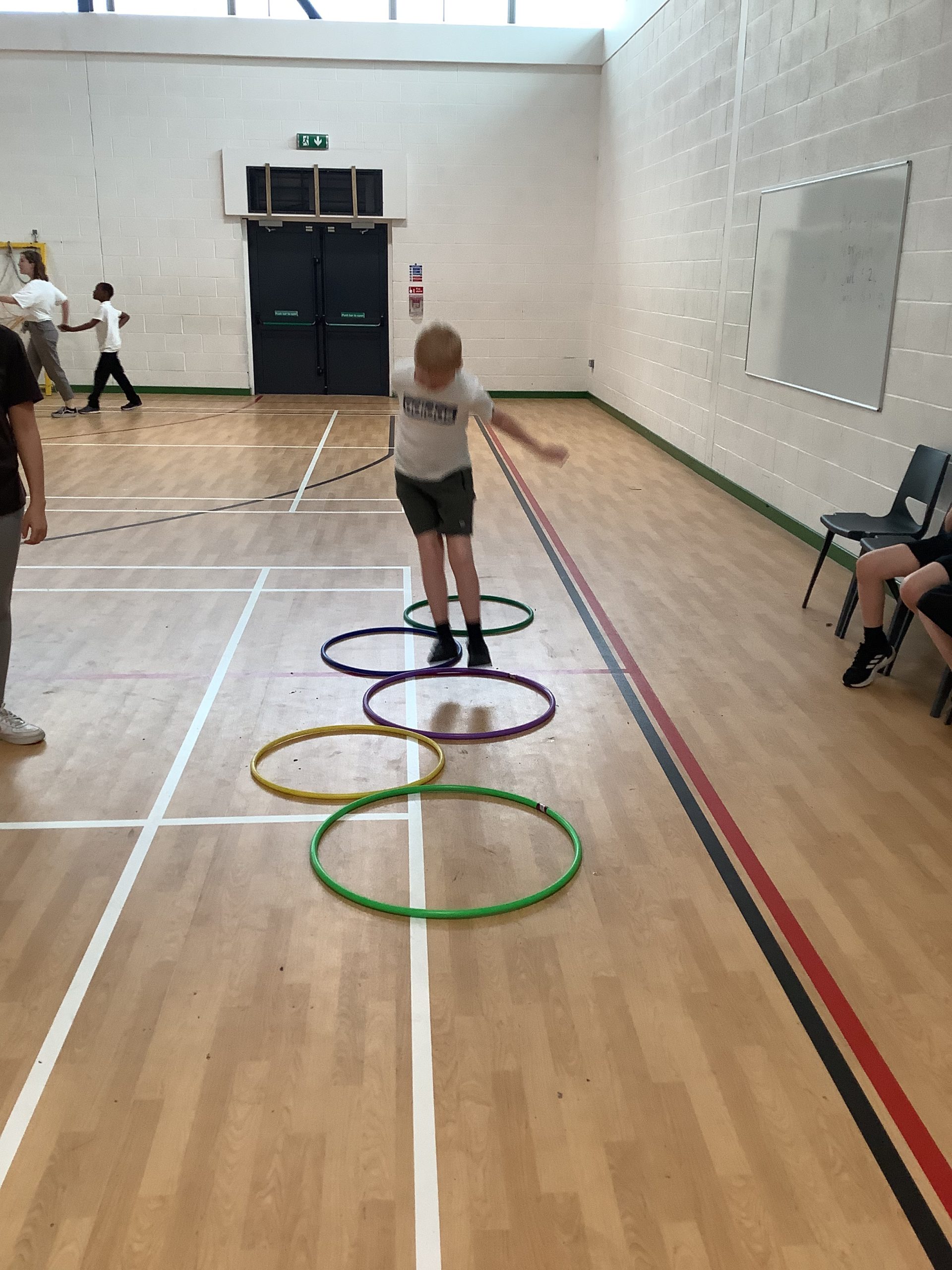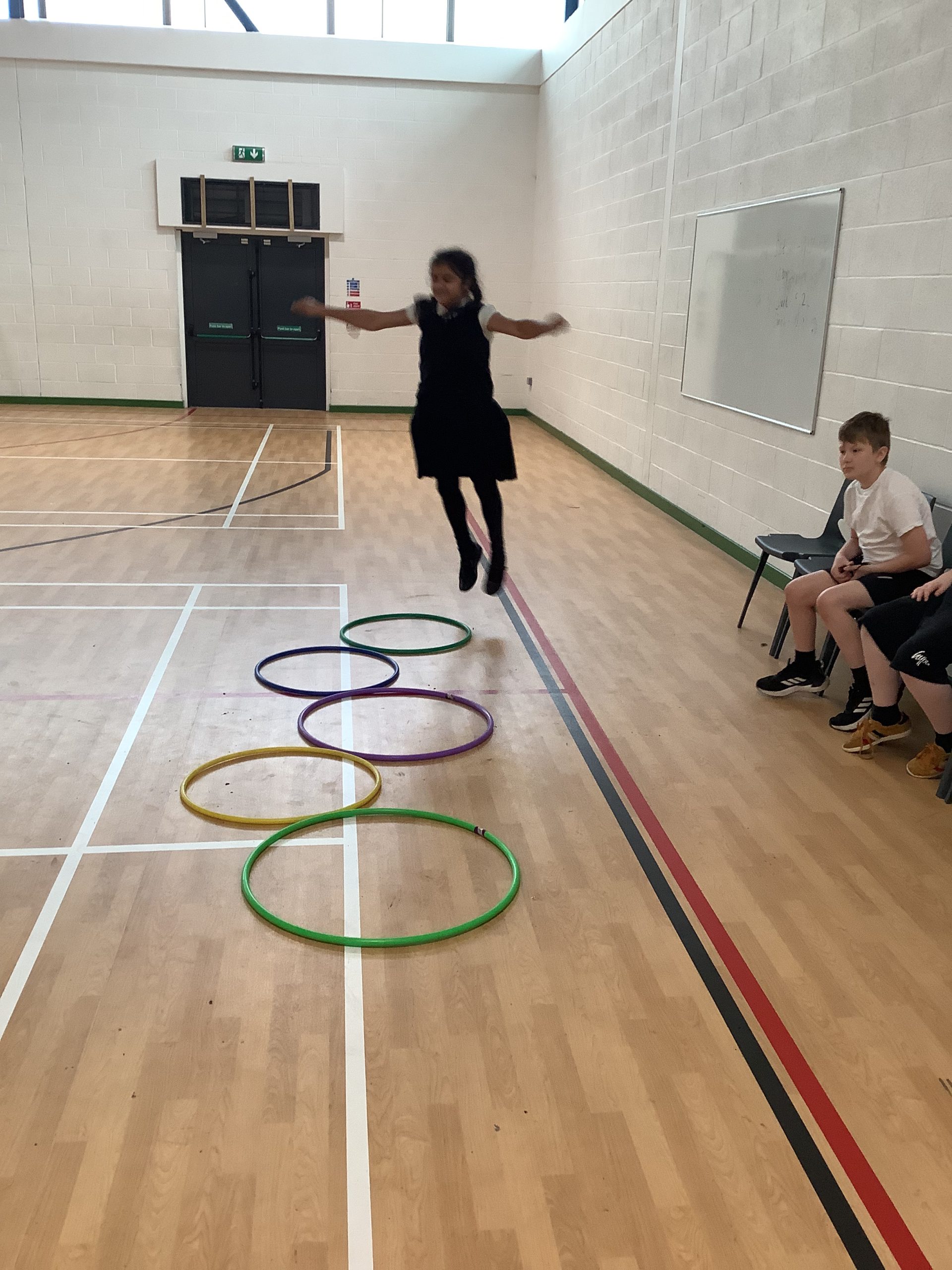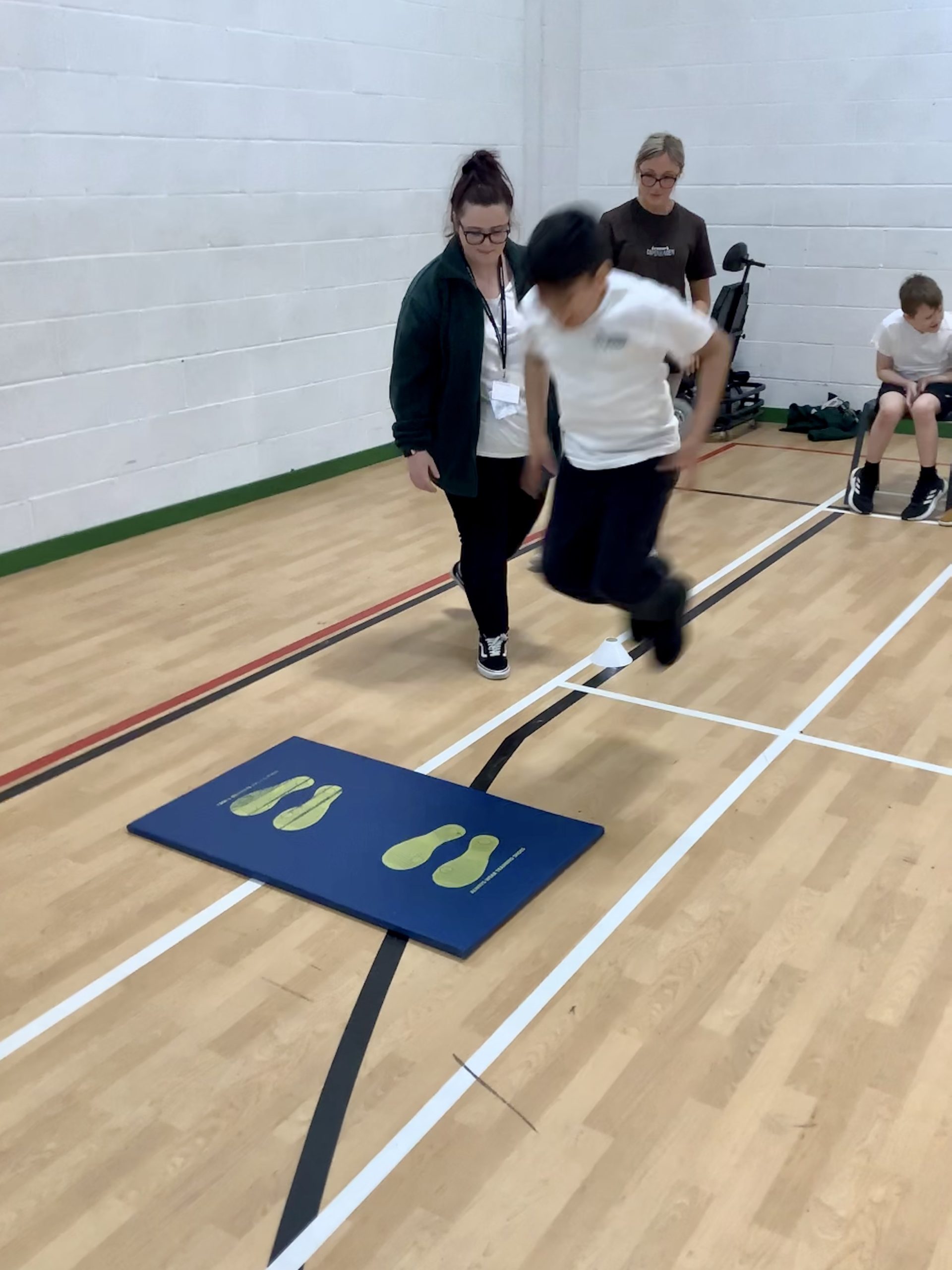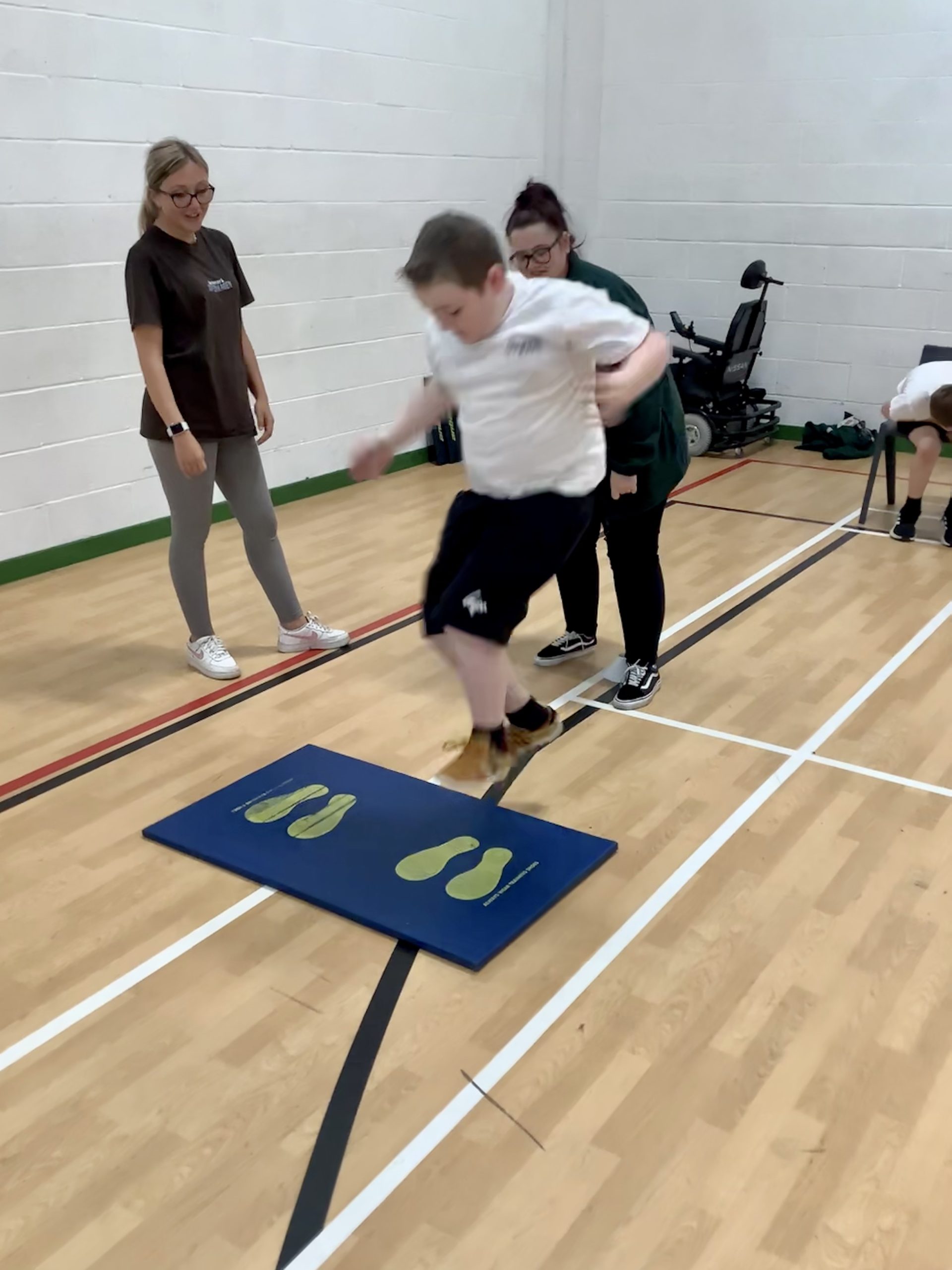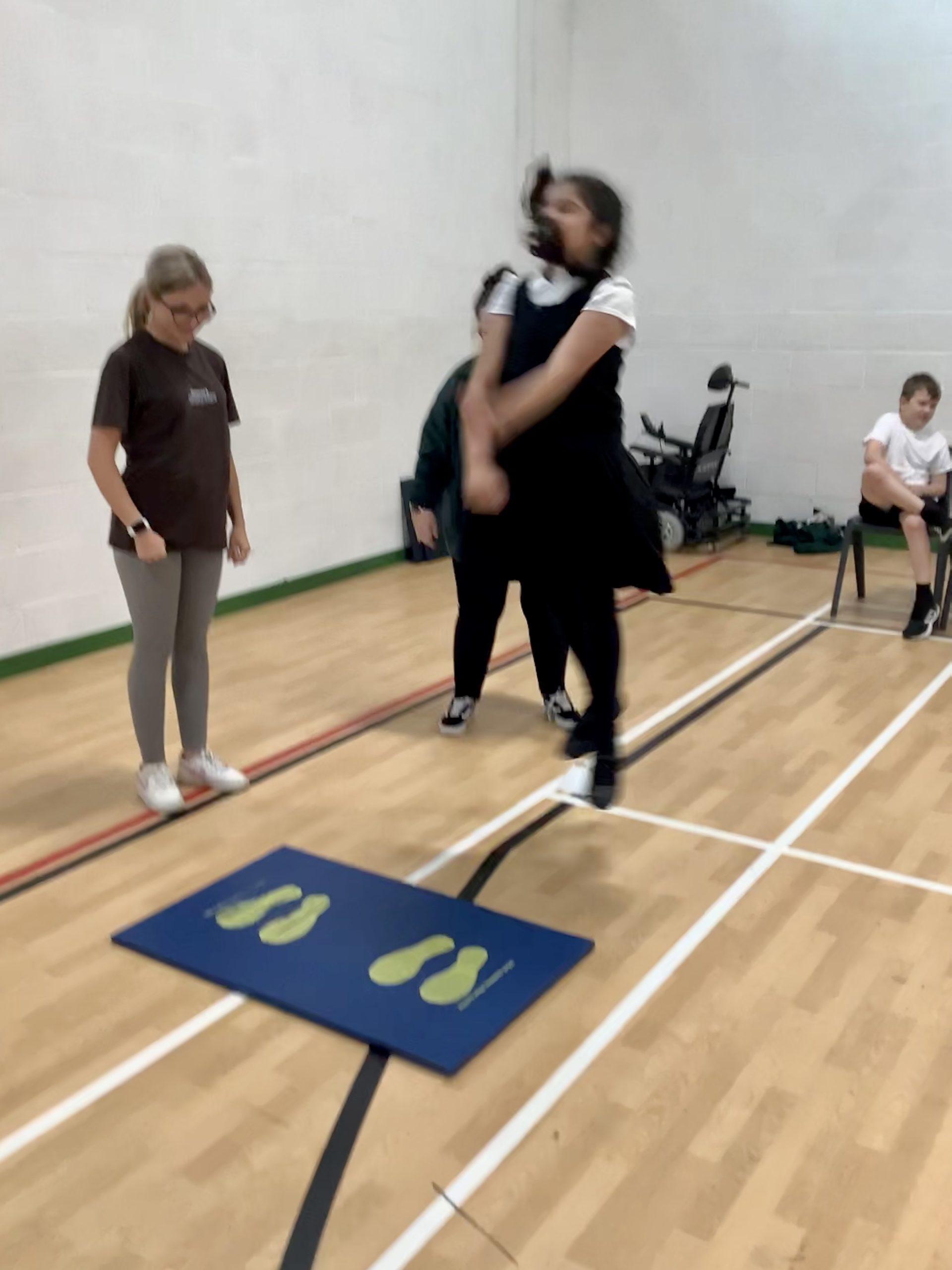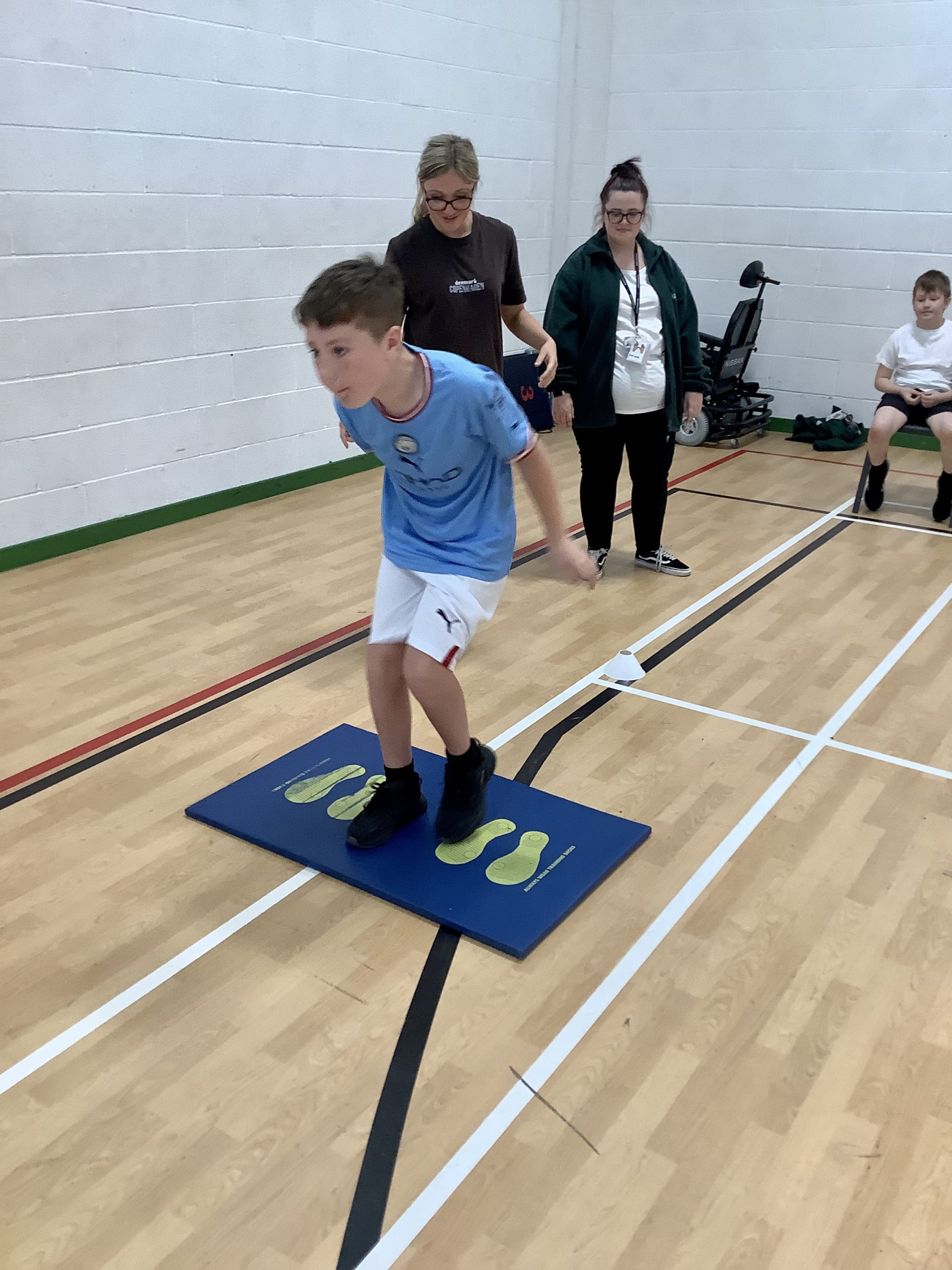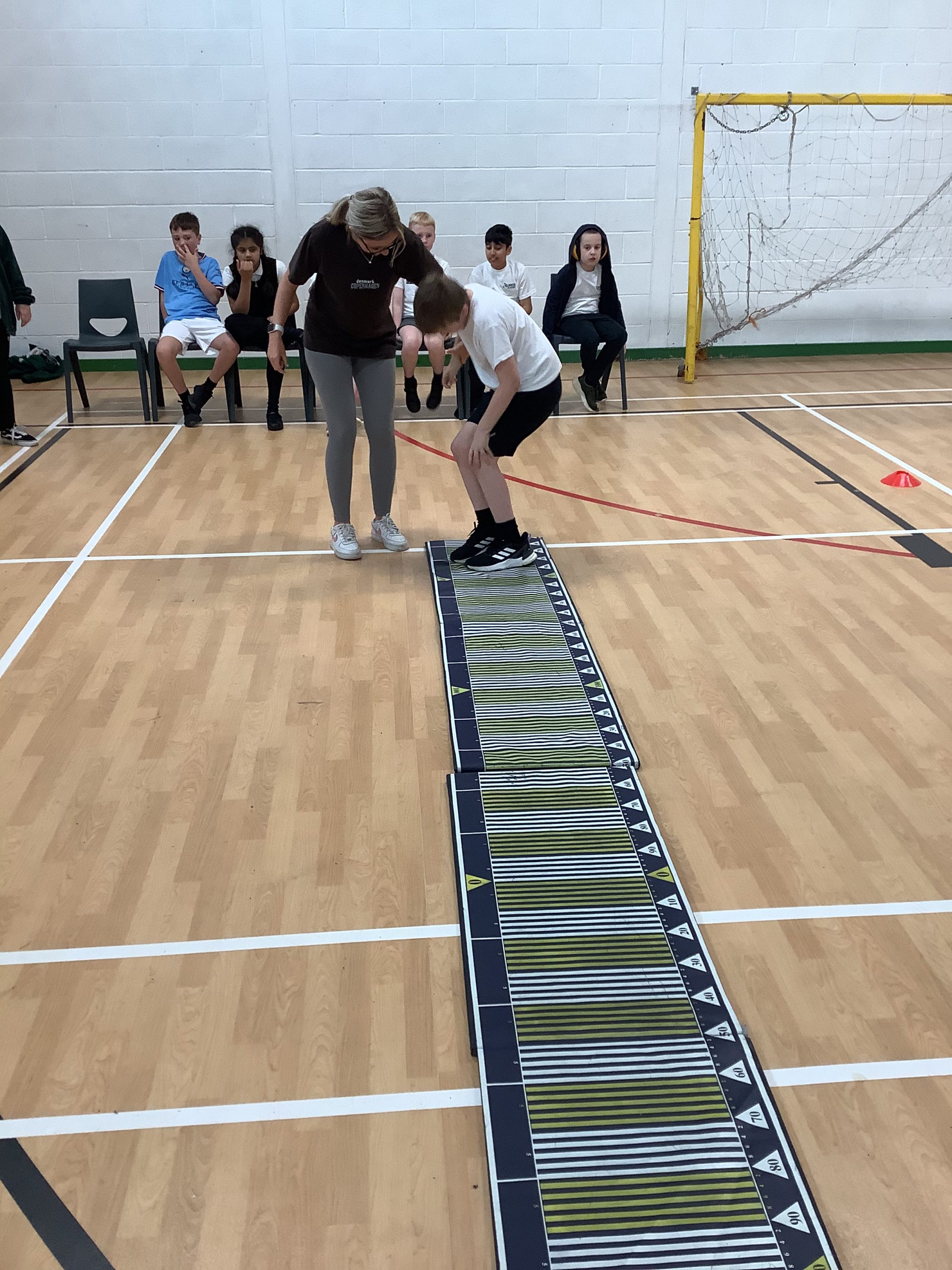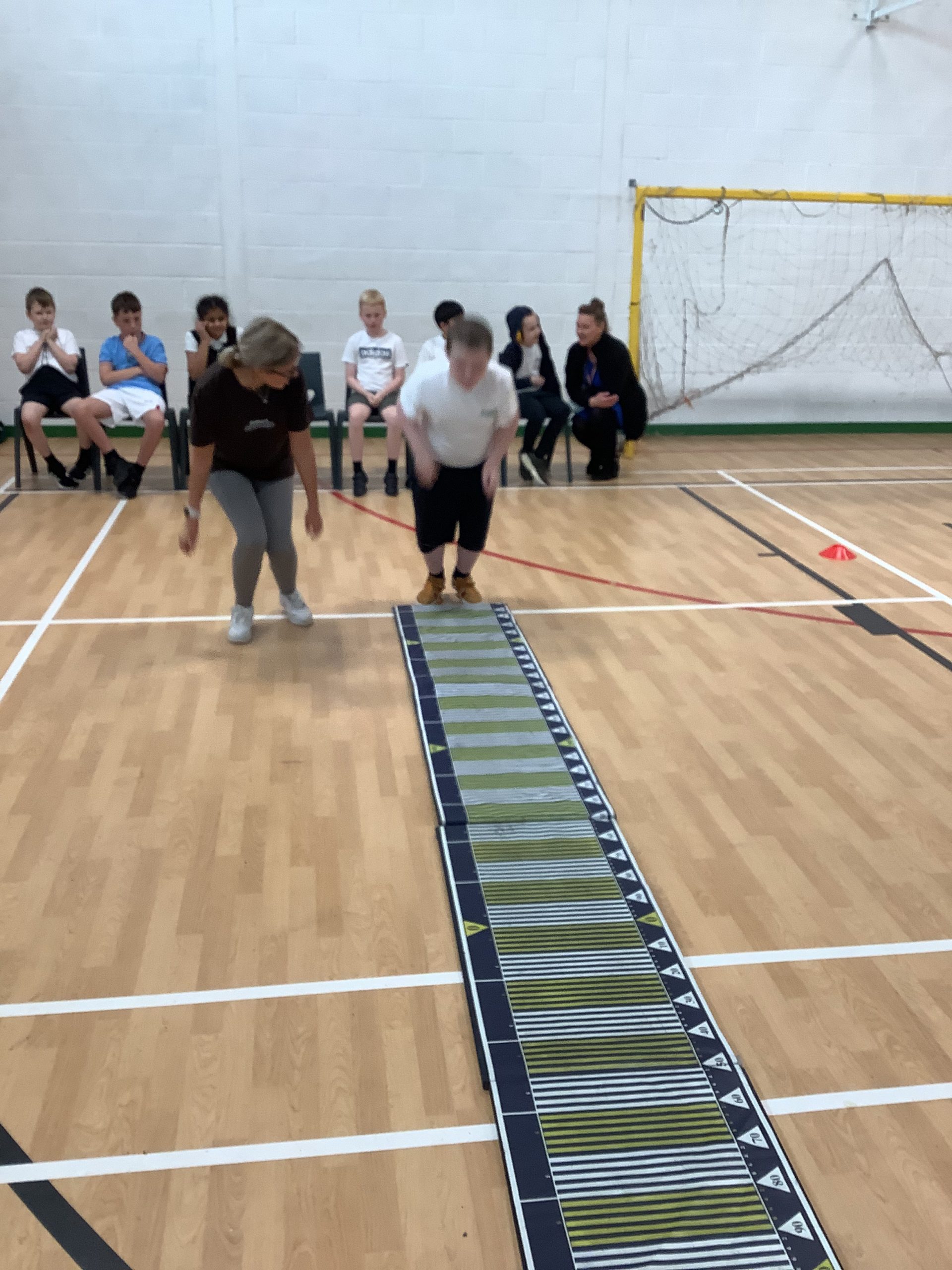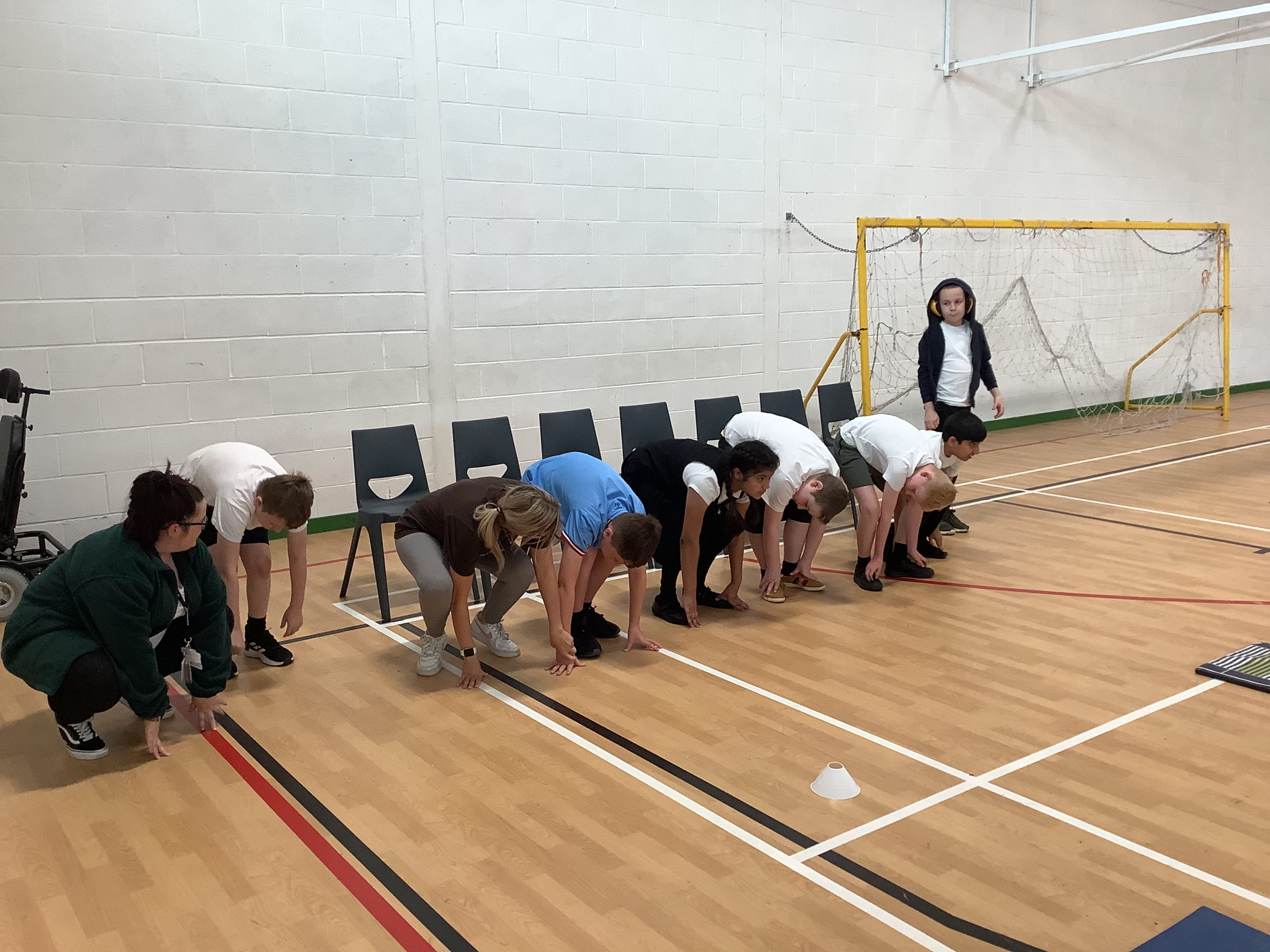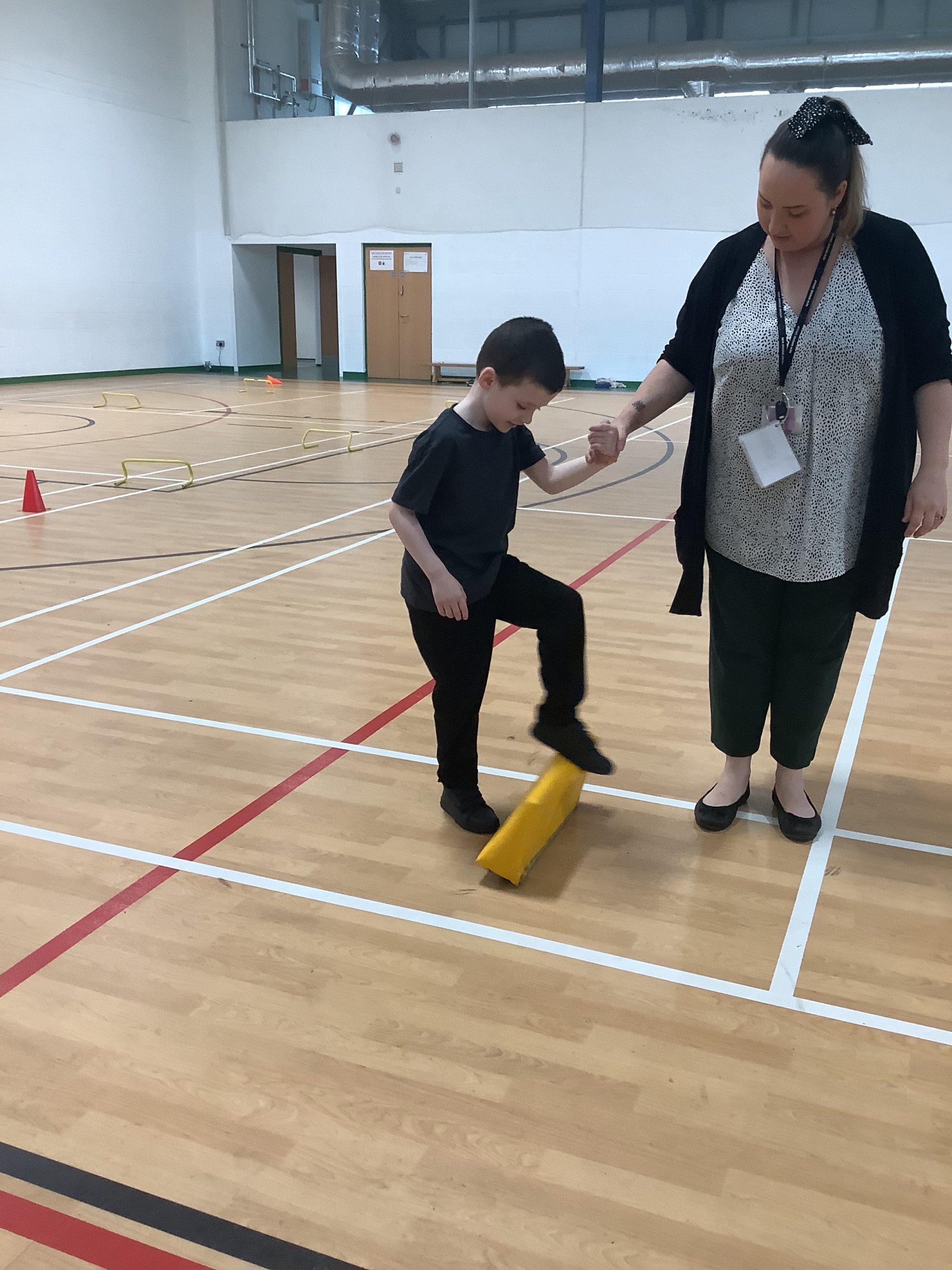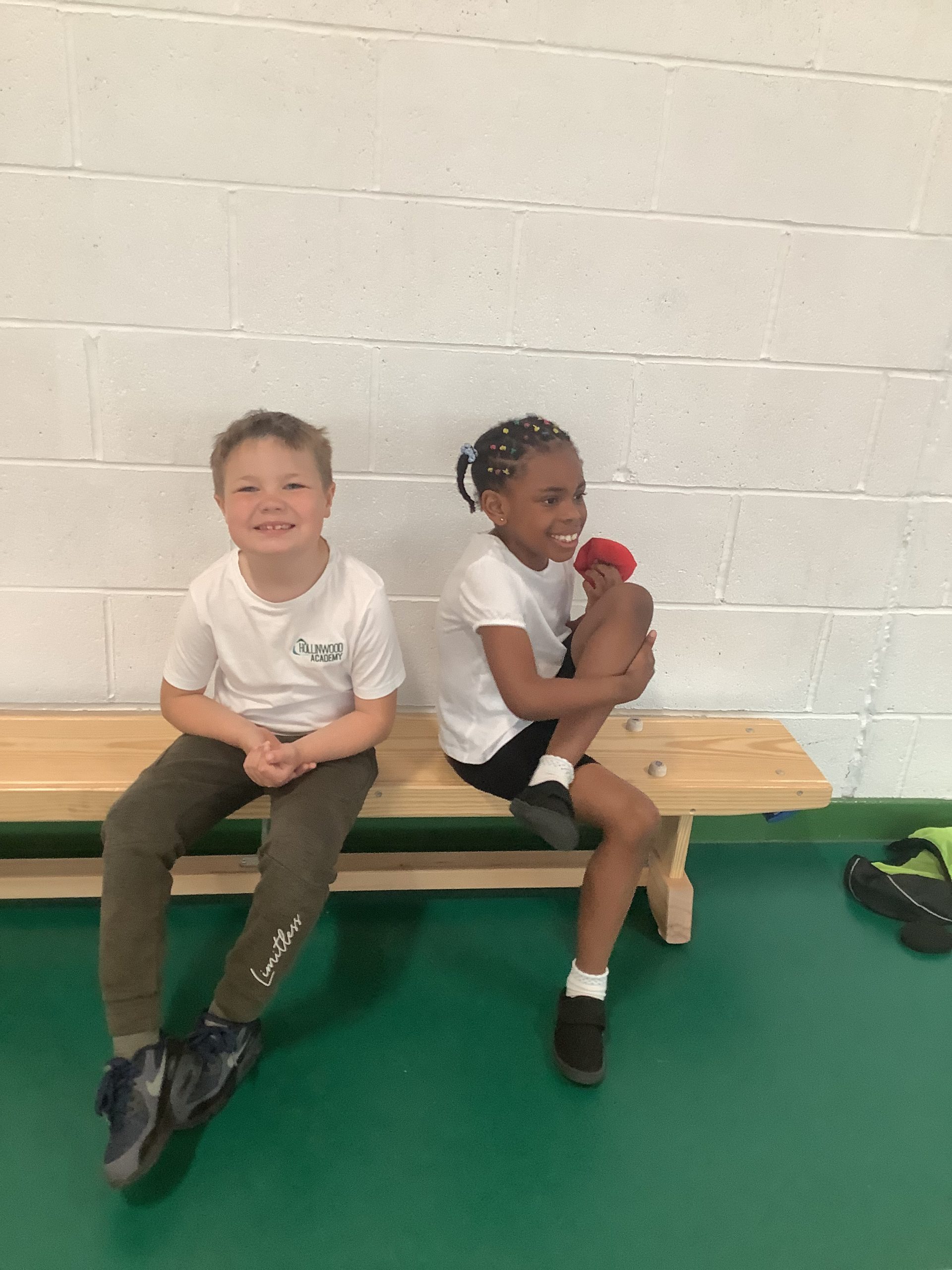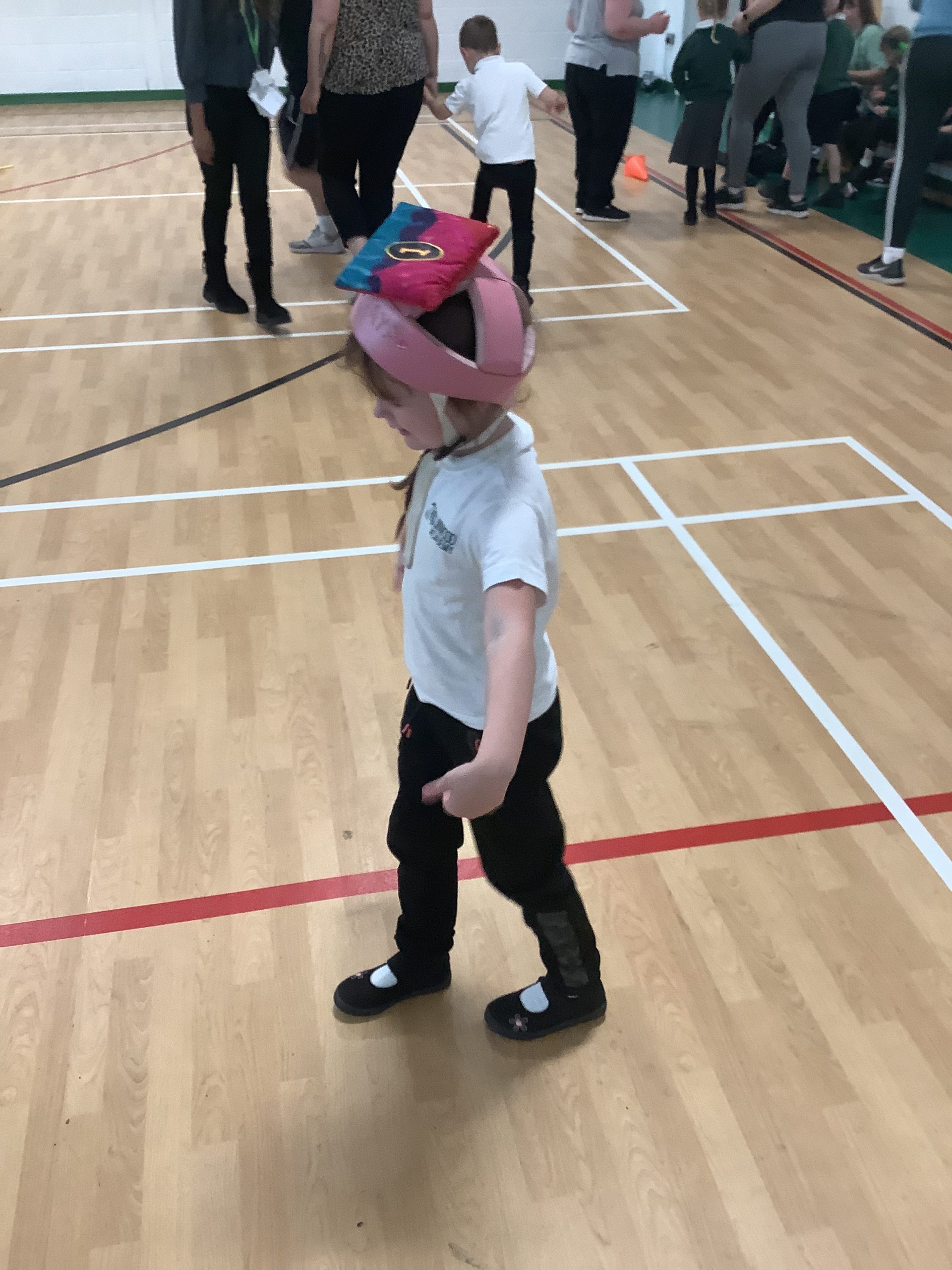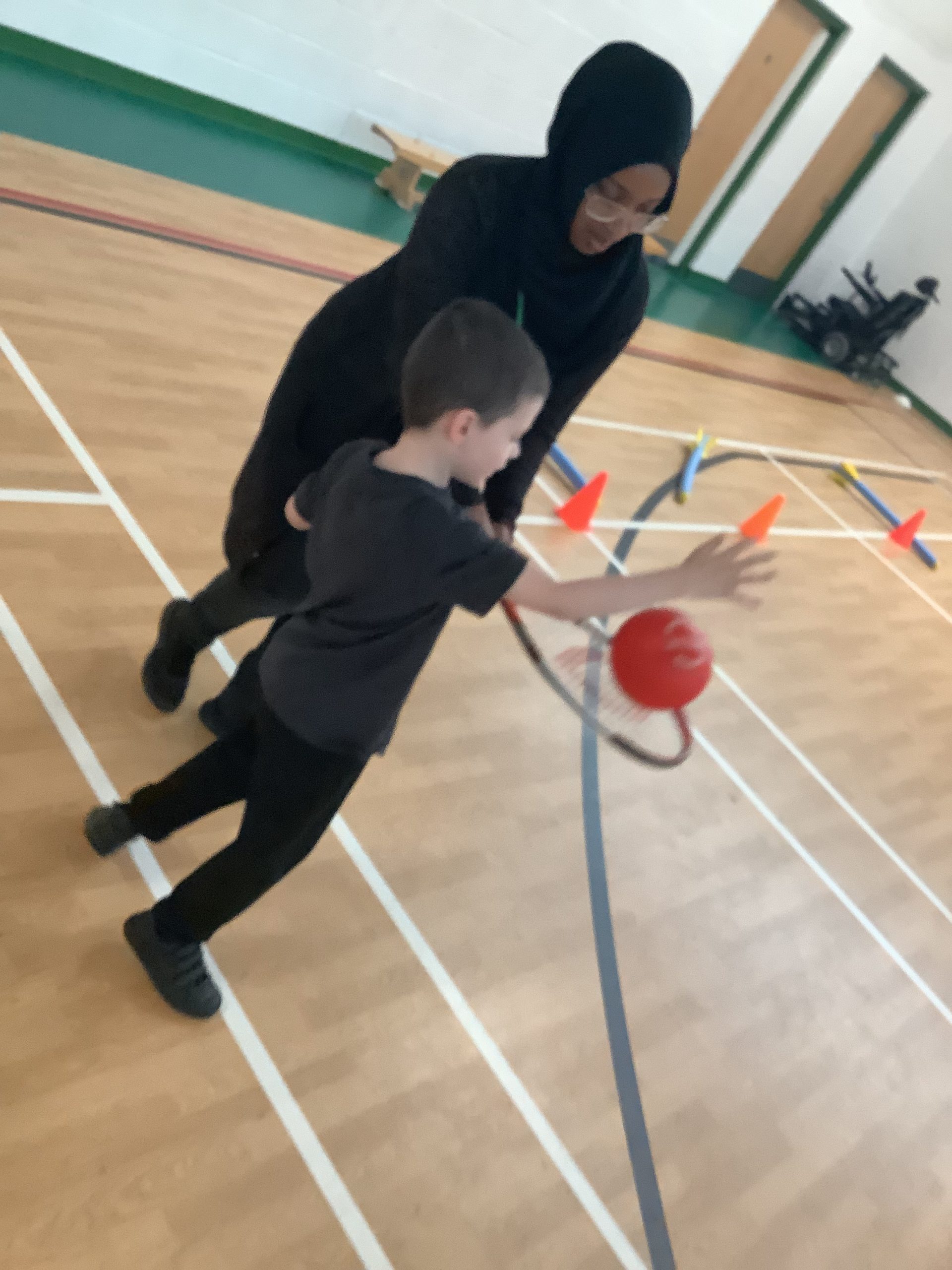 On Friday morning we held a careers fair for our secondary students. Firstly, can we just say a huge thank you to everyone who supported our careers fair at Hollinwood Academy. Without you, the event wouldn't have been such a huge success.
A range of local businesses, colleges and alternative educational settings came to school and allowed our secondary students to approach them and see what they had to offer. They provided guidance and support for our students about their future careers and education. The students also had a go at a number of hands-on activities such as fitness/personal training, giving a car a service, tiling, plumbing and electrics.
We can't wait for next year's careers fair, if you would like to support this event please let us know.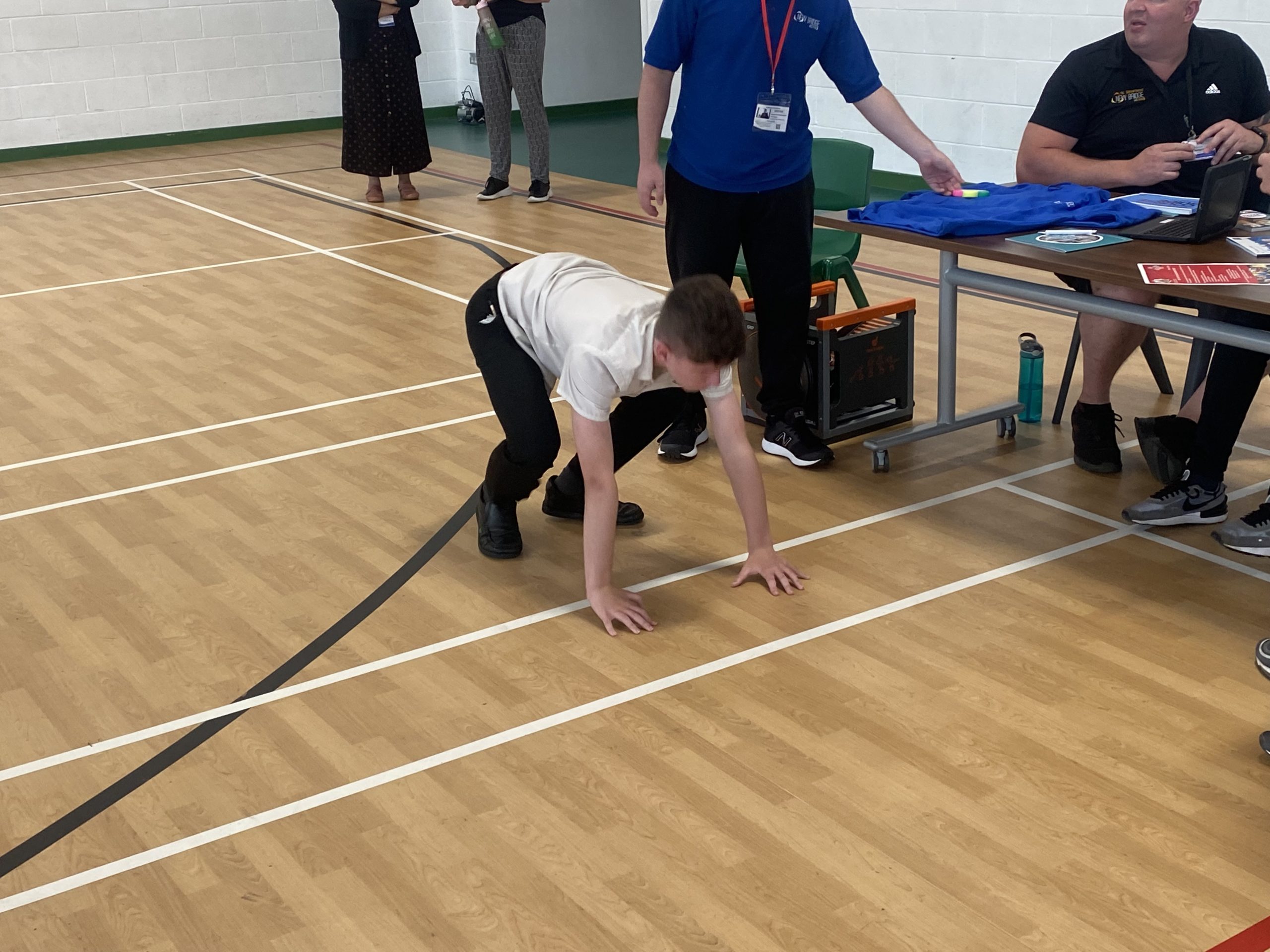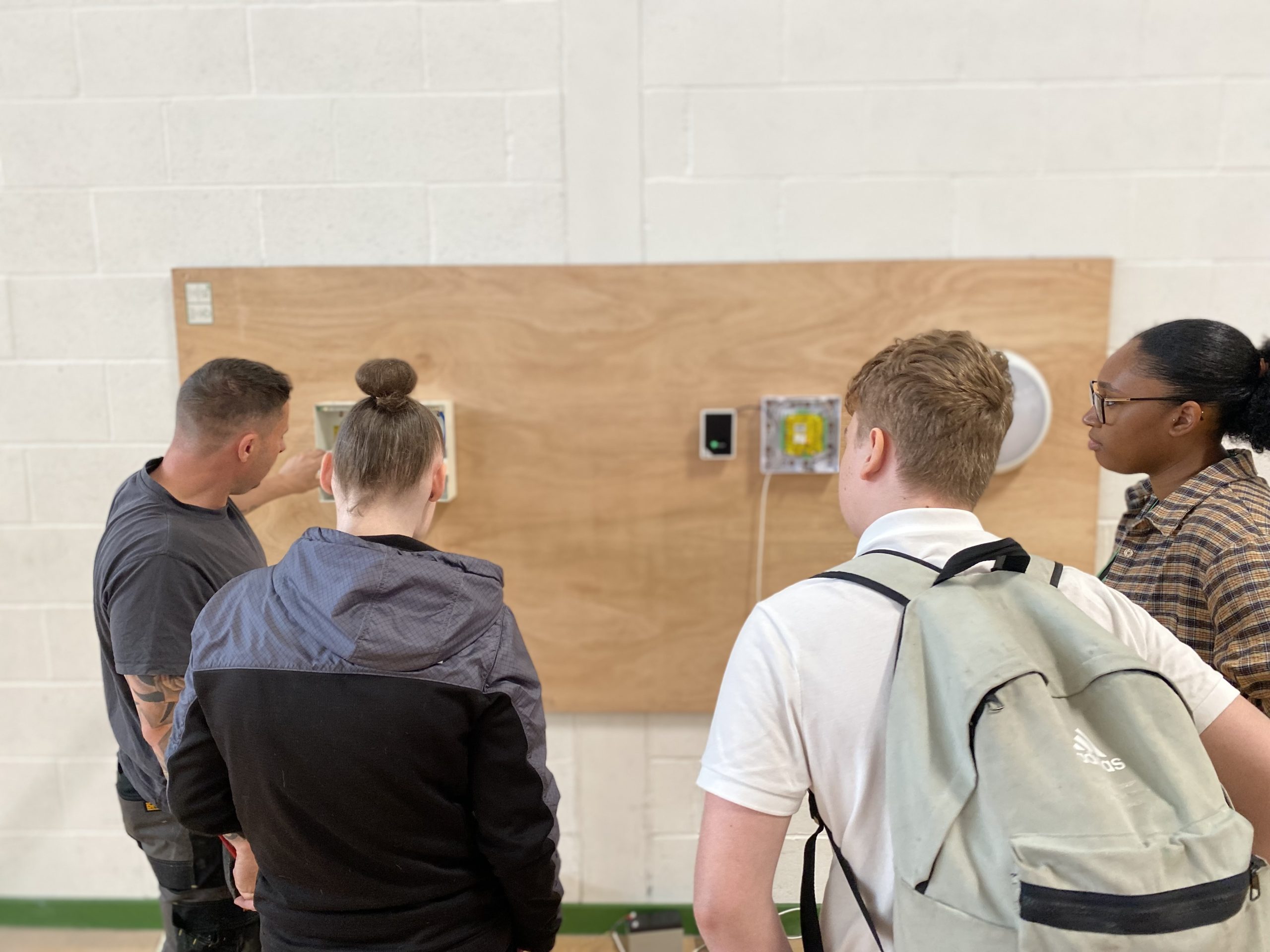 Let's see what some of the classes have been doing starting with Miss Parkinson's class…
"This half term we have enjoyed our learning all about getting physical. We have learnt about healthy and unhealthy foods and made our own food plates. We have enjoyed learning about different exercises and finished off with sports day.
We had a visit from the school nurses, who came to talk to us about the importance of washing our hands. First, we all had a look at the 'germs' on our hands under the UV light then we washed our hands and placed them back under the light to see if we had got rid of all the germs and washed our hands properly.
In maths, we have learnt all about fractions and the children enjoyed matching halves of different foods and objects. We have also learnt about position and direction and the children loved using their knowledge to direct the bee bots around a mat. This week we have started to learnt all about time. As a class we created our own clock and used our bodies to become different times!
In outdoor education this week the children went to visit the sensory room at Oldham Library. The children really enjoyed this immersive experience and we can't wait to go back again.
We have really engaged with our learning and have made great progress throughout the year! Have a great summer!"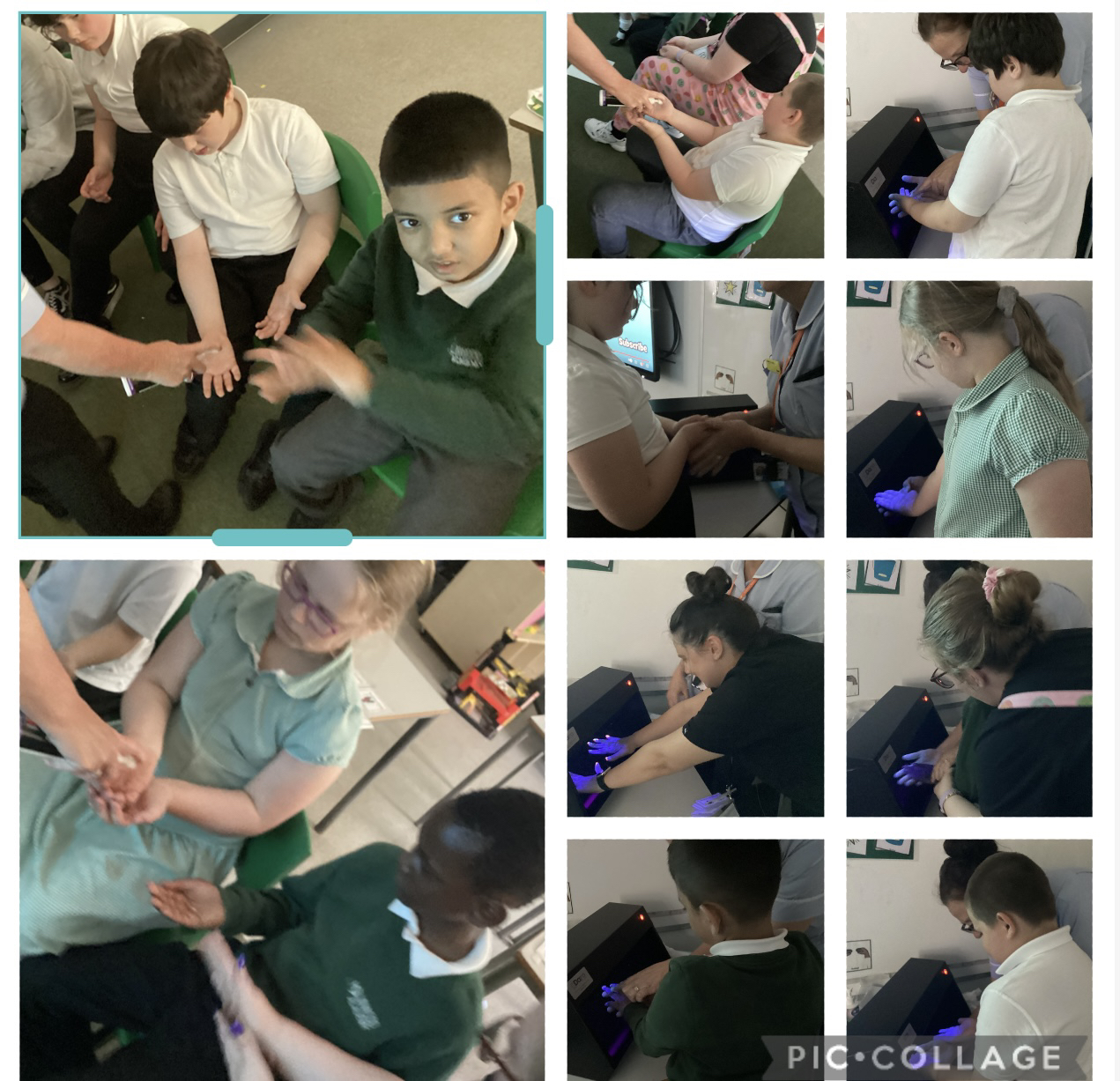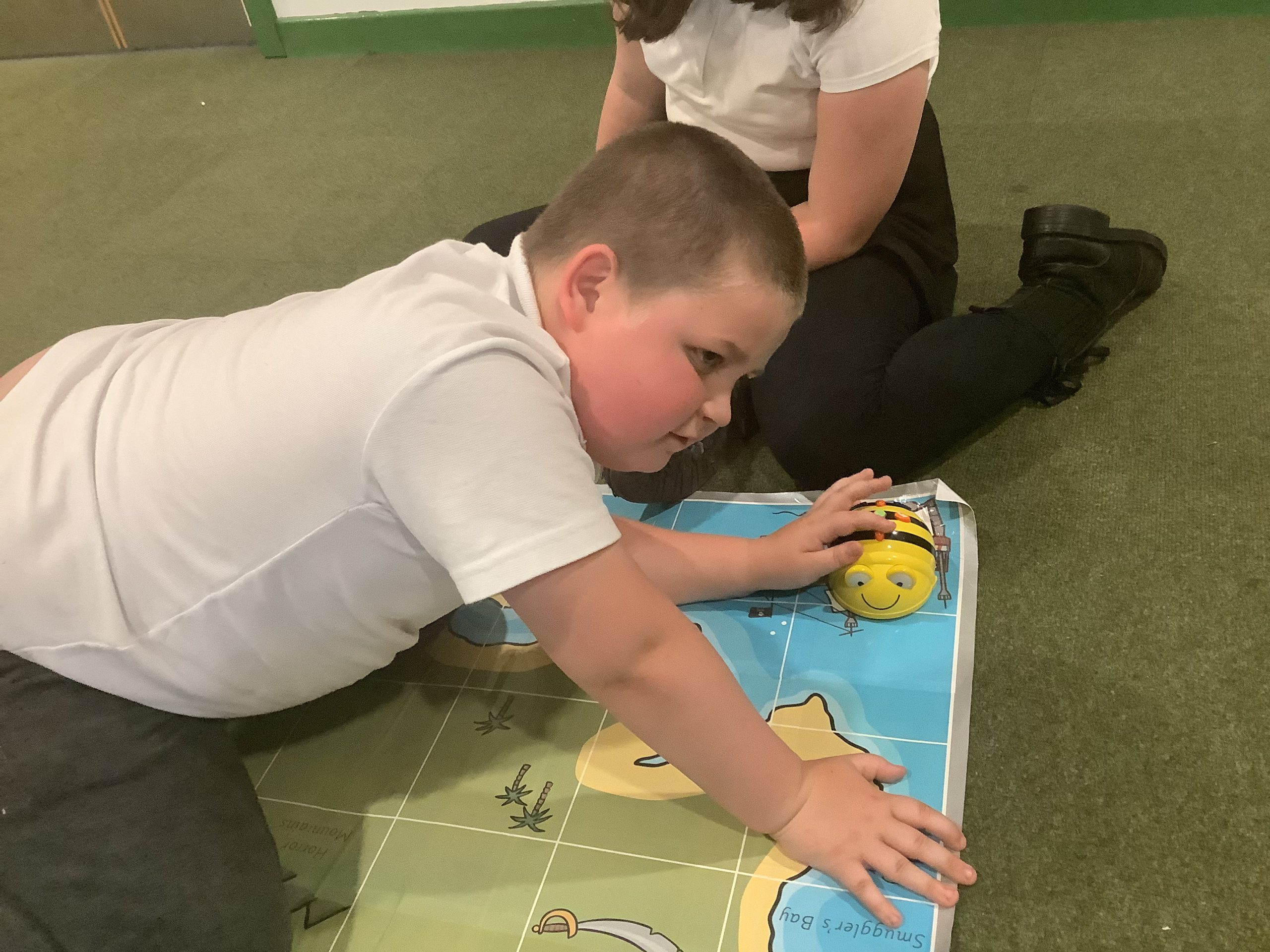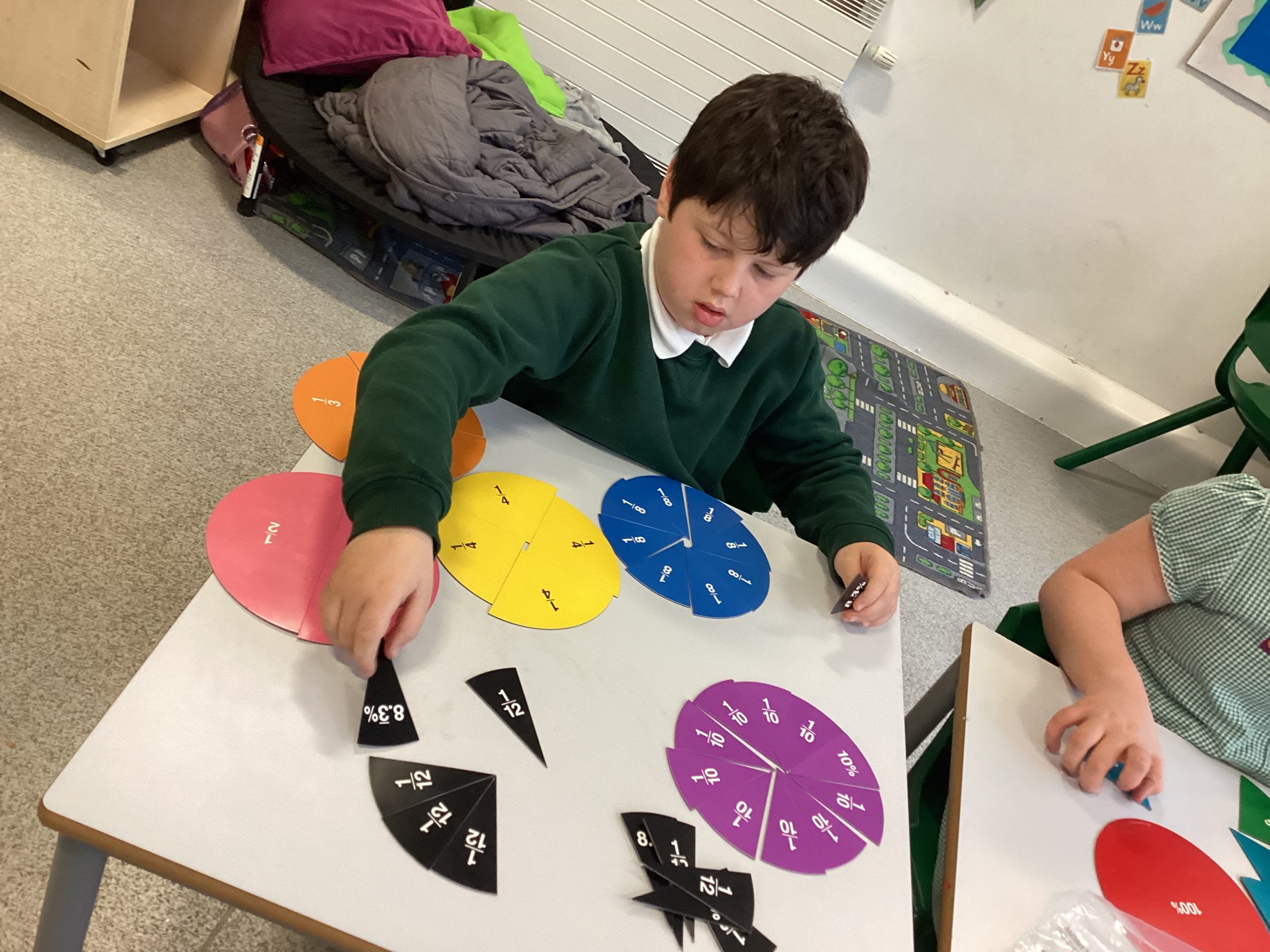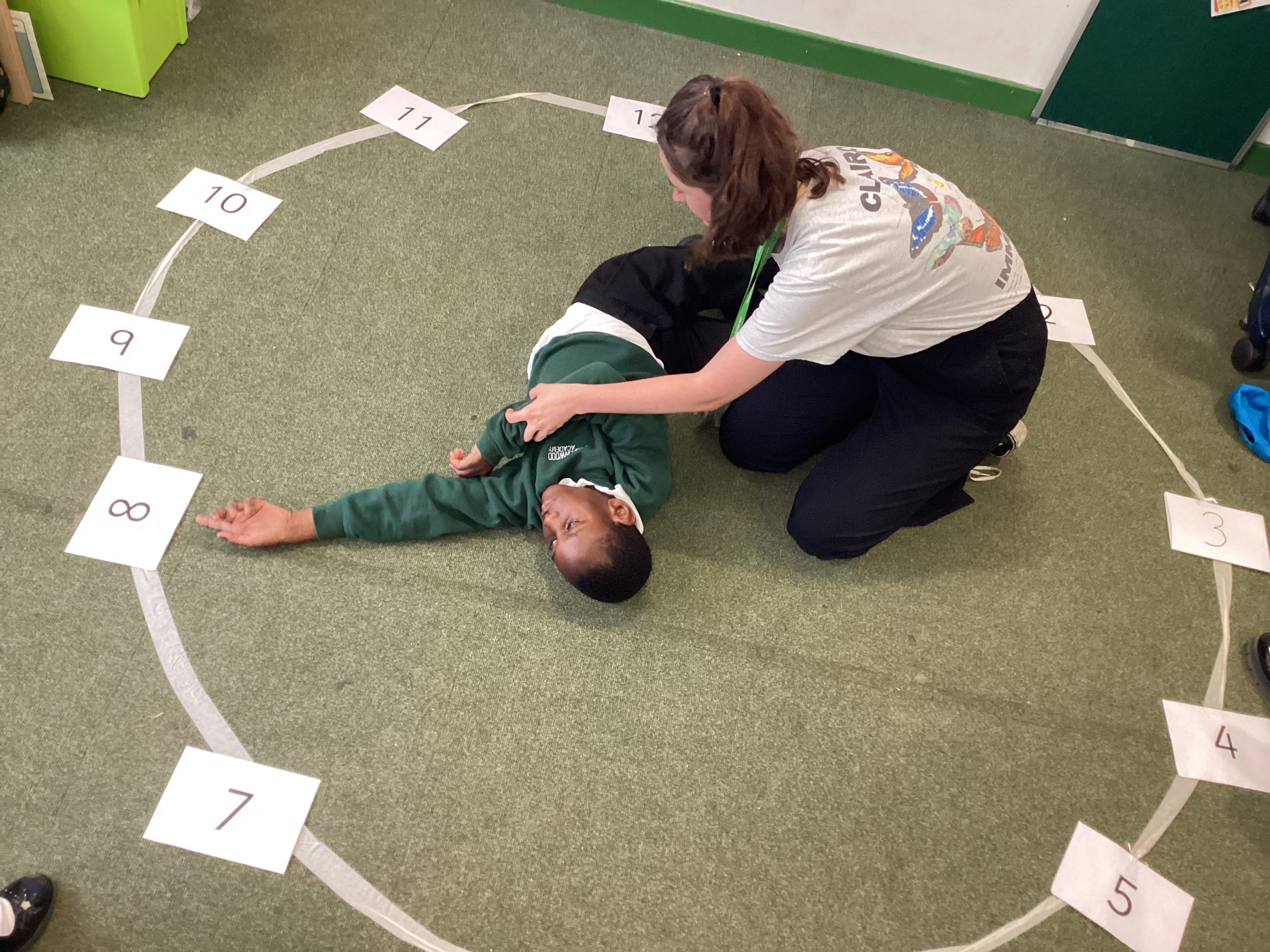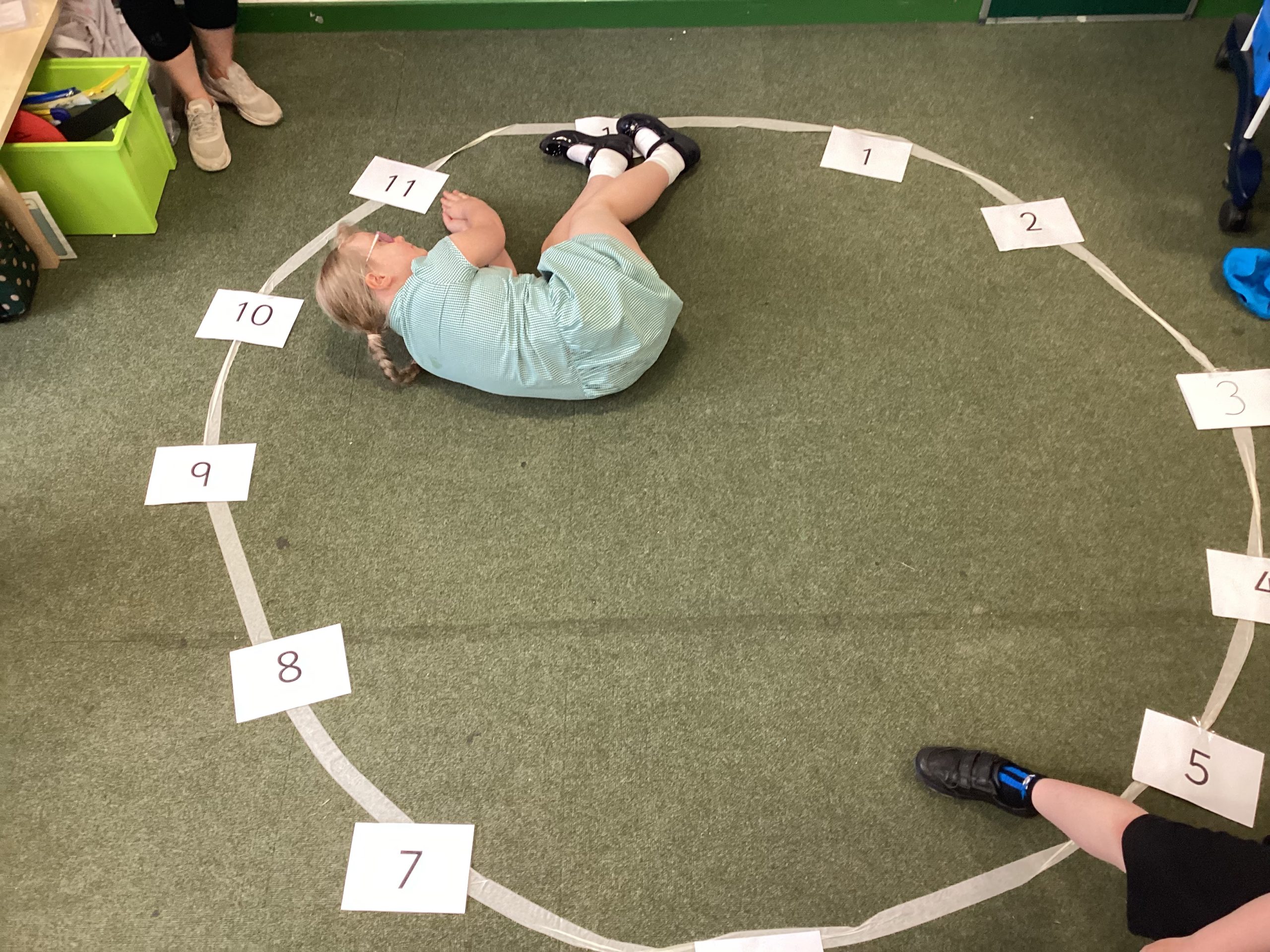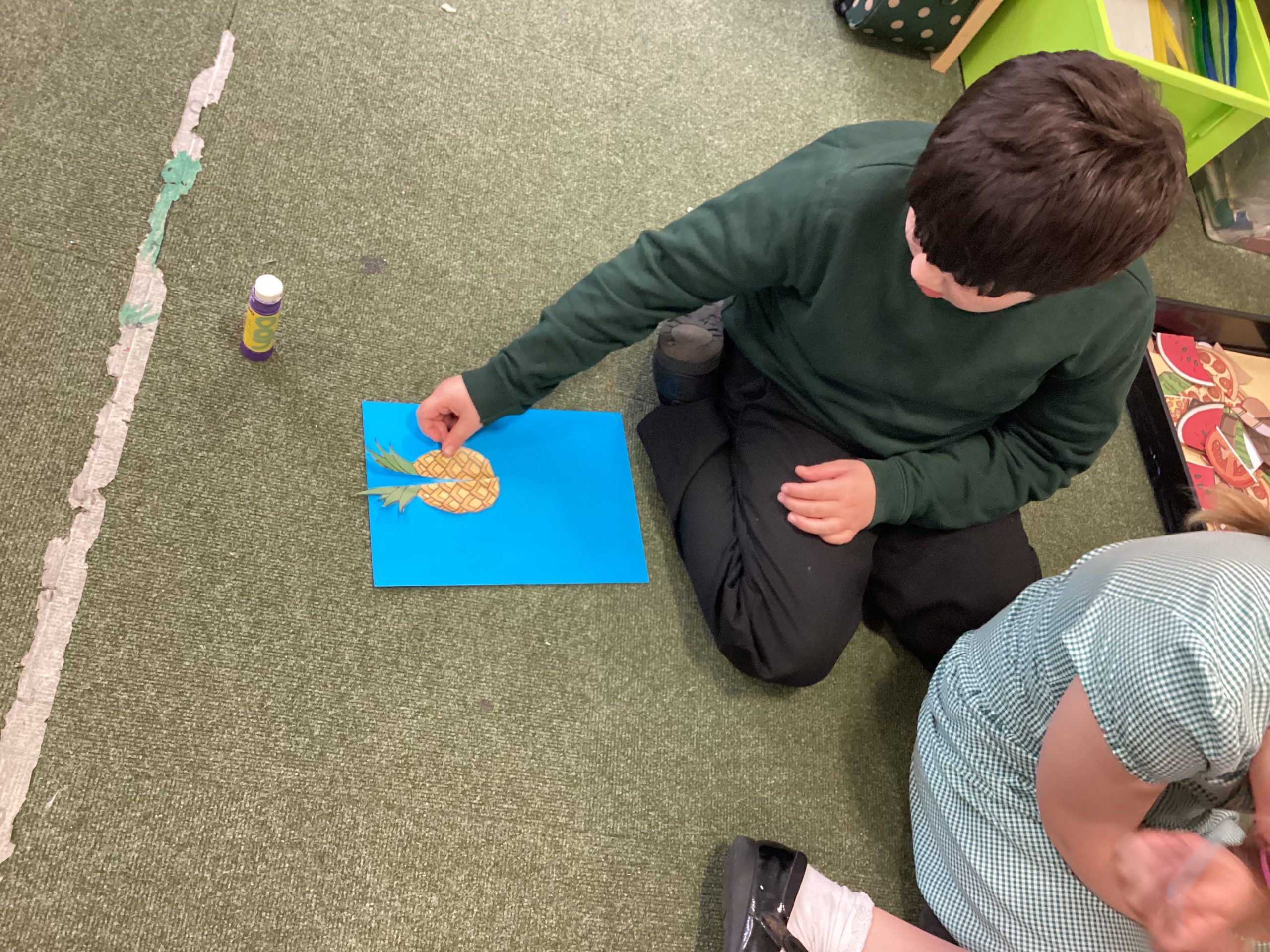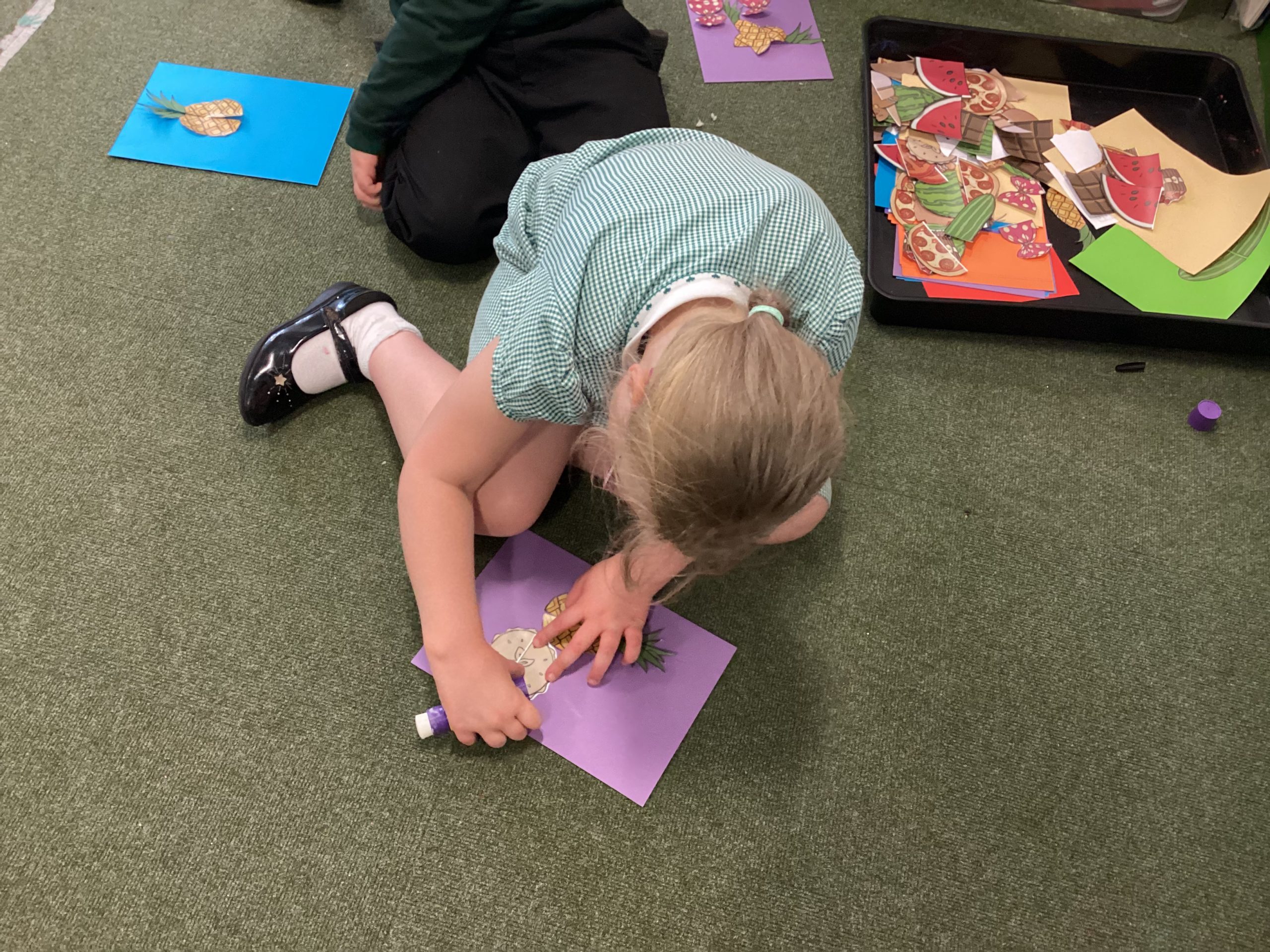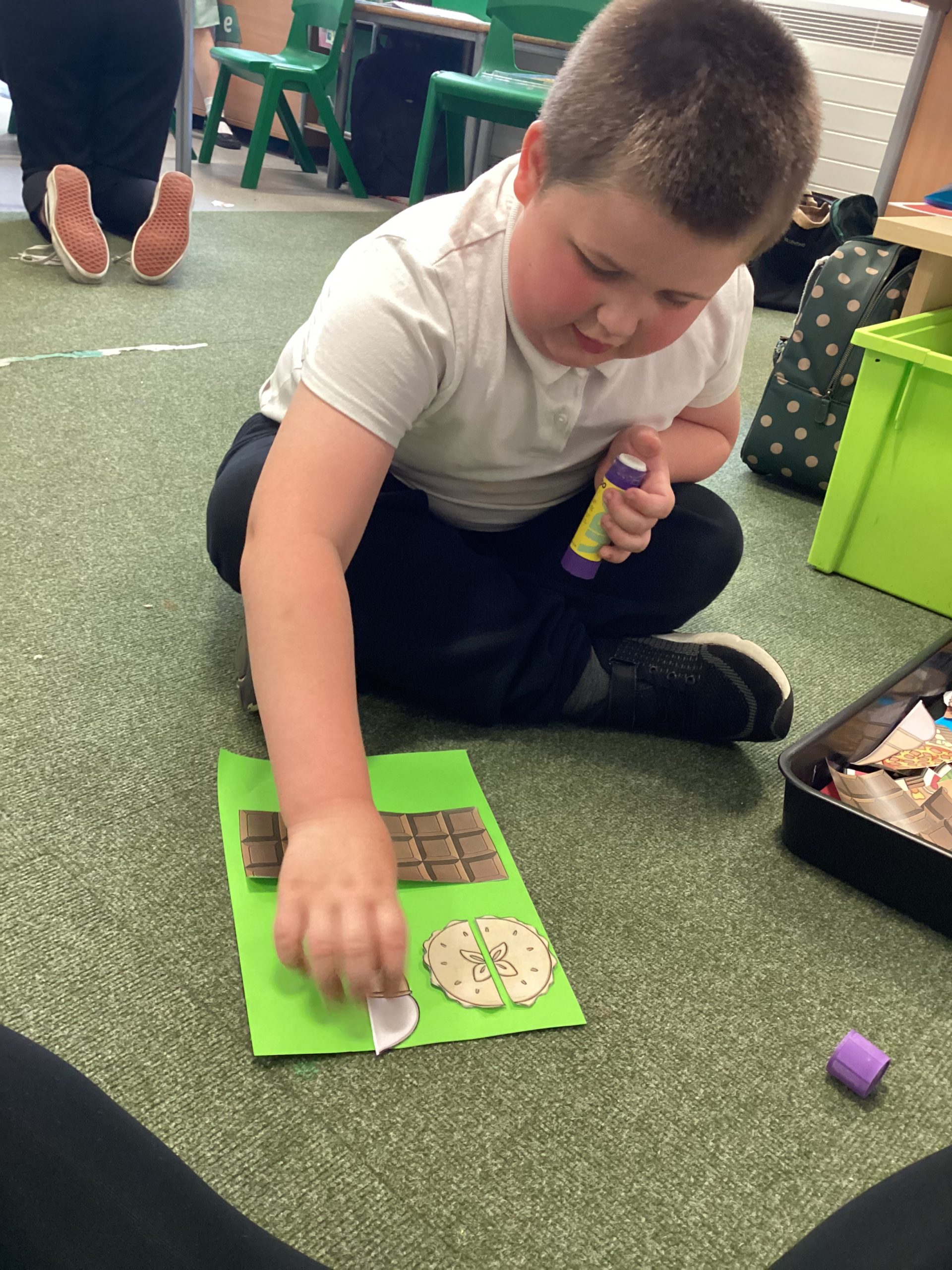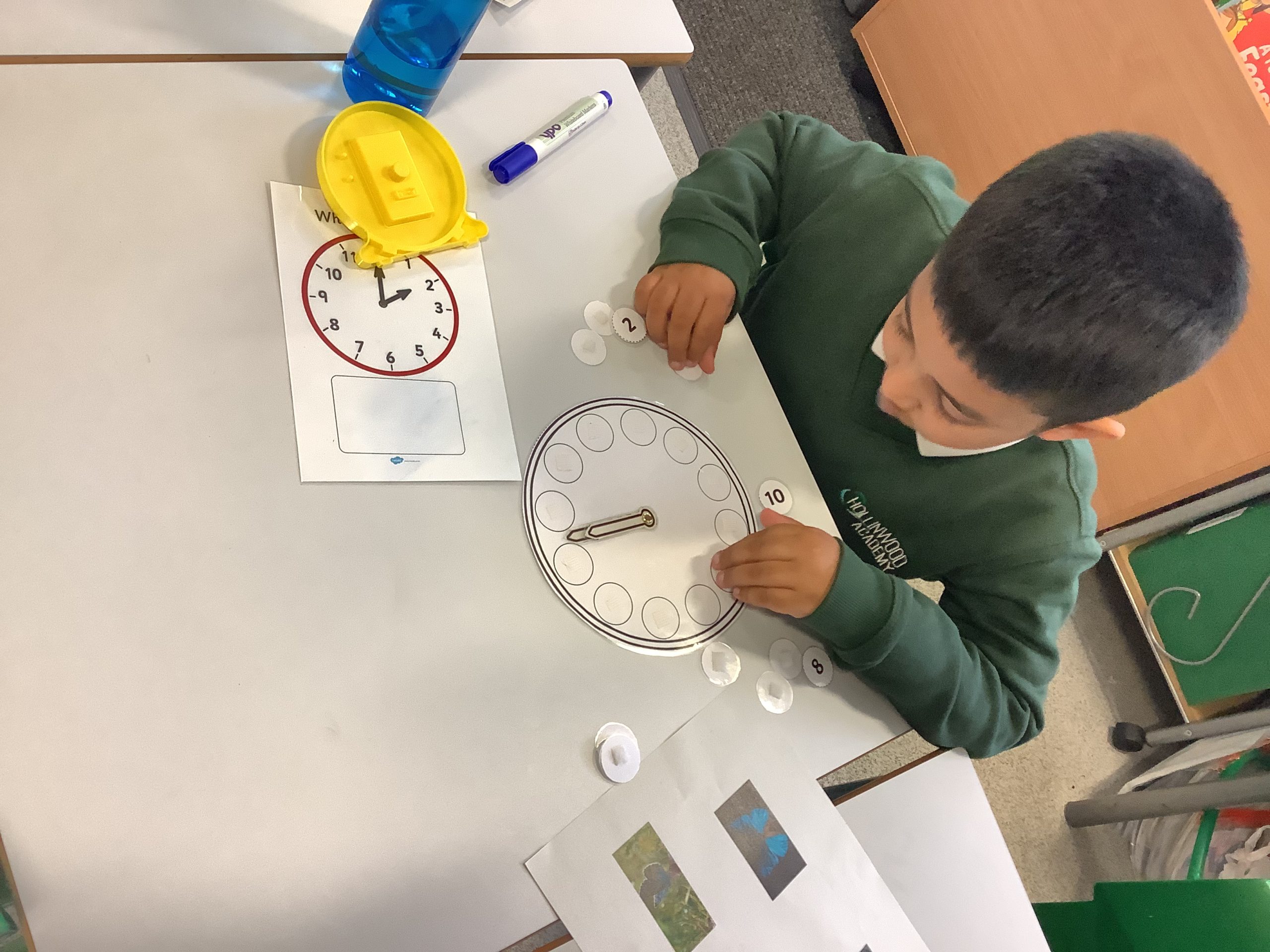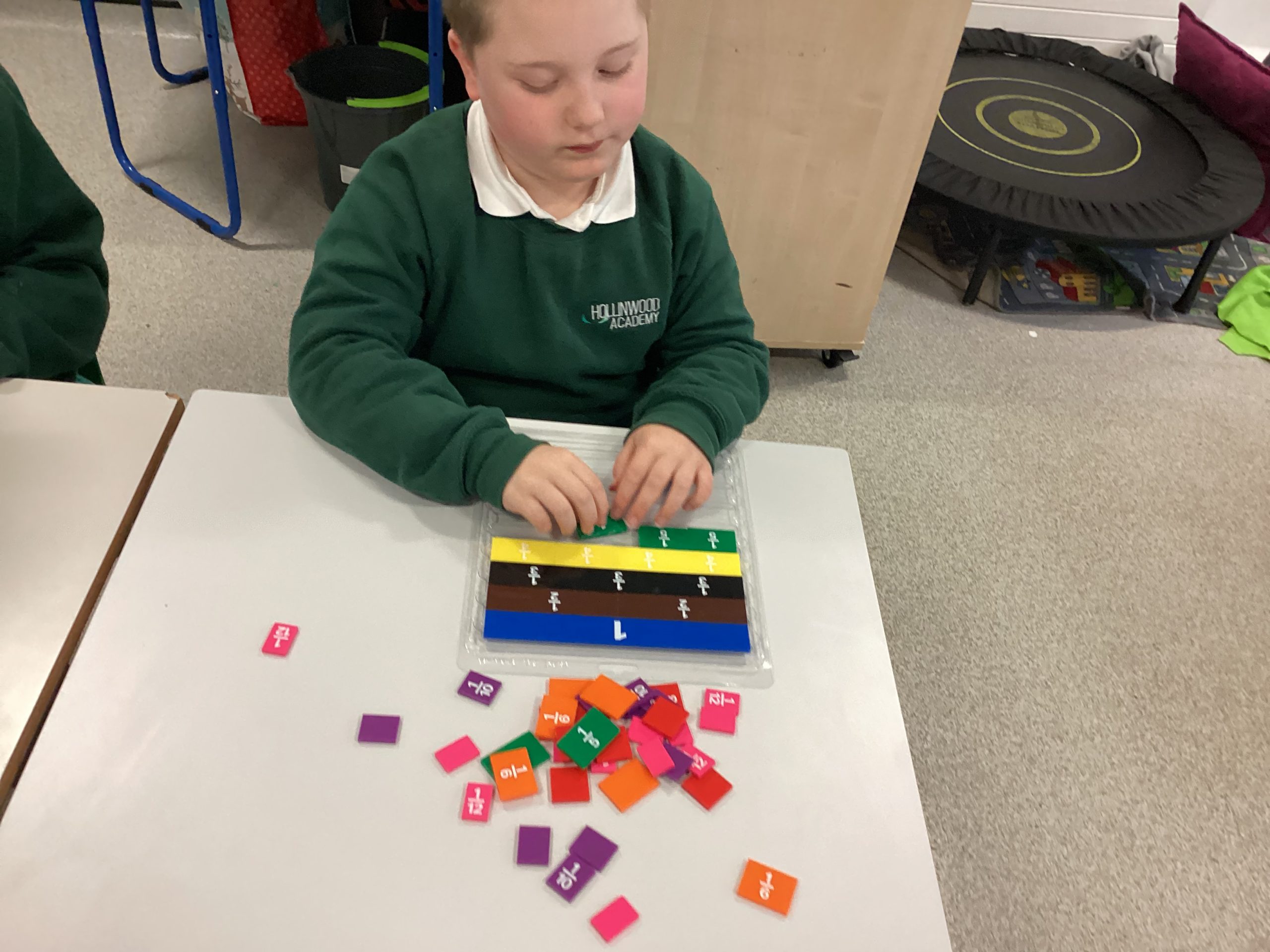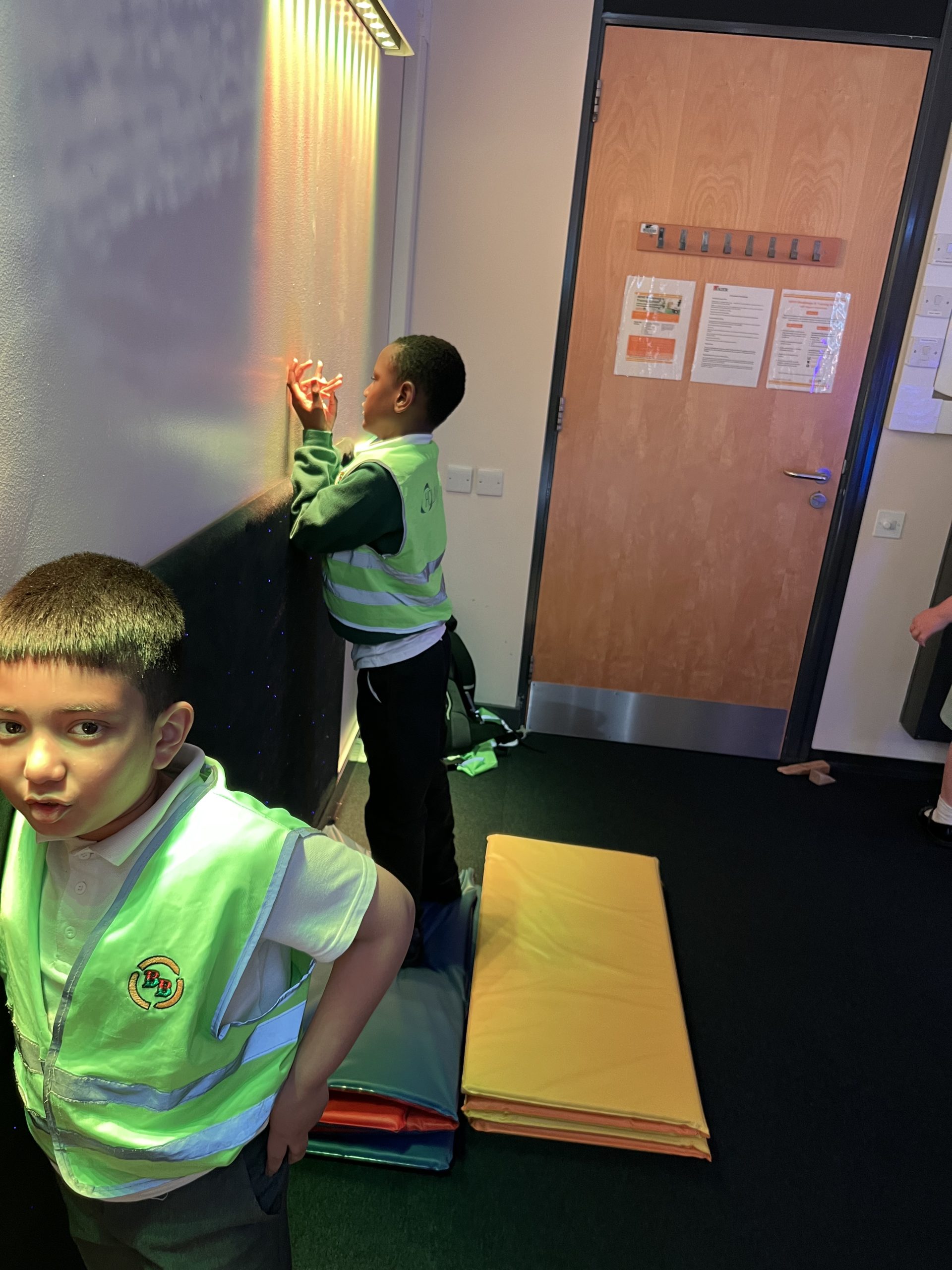 Now to Miss Cowling's form…
"We have been promoting team building and social activities during form time, which we have tried to incorporate into our other lessons, such as Outdoor Education. Through doing this, we are hoping to build resilience within the students in our form when it comes to games, team activities and life in the workplace in the future.
We have also been promoting responsibility in the classroom over the last several months. This includes recycling and checking the class iPads on a weekly rota."
Mr Gold would like to share what his secondary classes have been doing in science…
"This week Mrs Potts' form have started a topic on sound. They have been learning about how sound is produced, sound waves and how and why sound travels at different speeds through different substances.
Mrs Nuttall and Mr Page's form have just completed a topic on chemical reactions. Over the last couple of weeks, they have been learning about what happens to atoms during chemical reactions. They have focused on combustion and thermal decomposition reactions and have enjoyed taking part in a number of practical investigations.
The particle model of matter has been the topic for Miss George's form this half term. They have been learning about changes of state, internal energy and energy transfers. They have been able to complete a variety of practical investigations to support their understanding and help to develop their scientific investigation skills.
Miss Meadow's form have been learning about the structure of the earth and how volcanoes are formed. They have made a model of the structure of the earth and have made model volcanoes using different chemical reactions to make them erupt.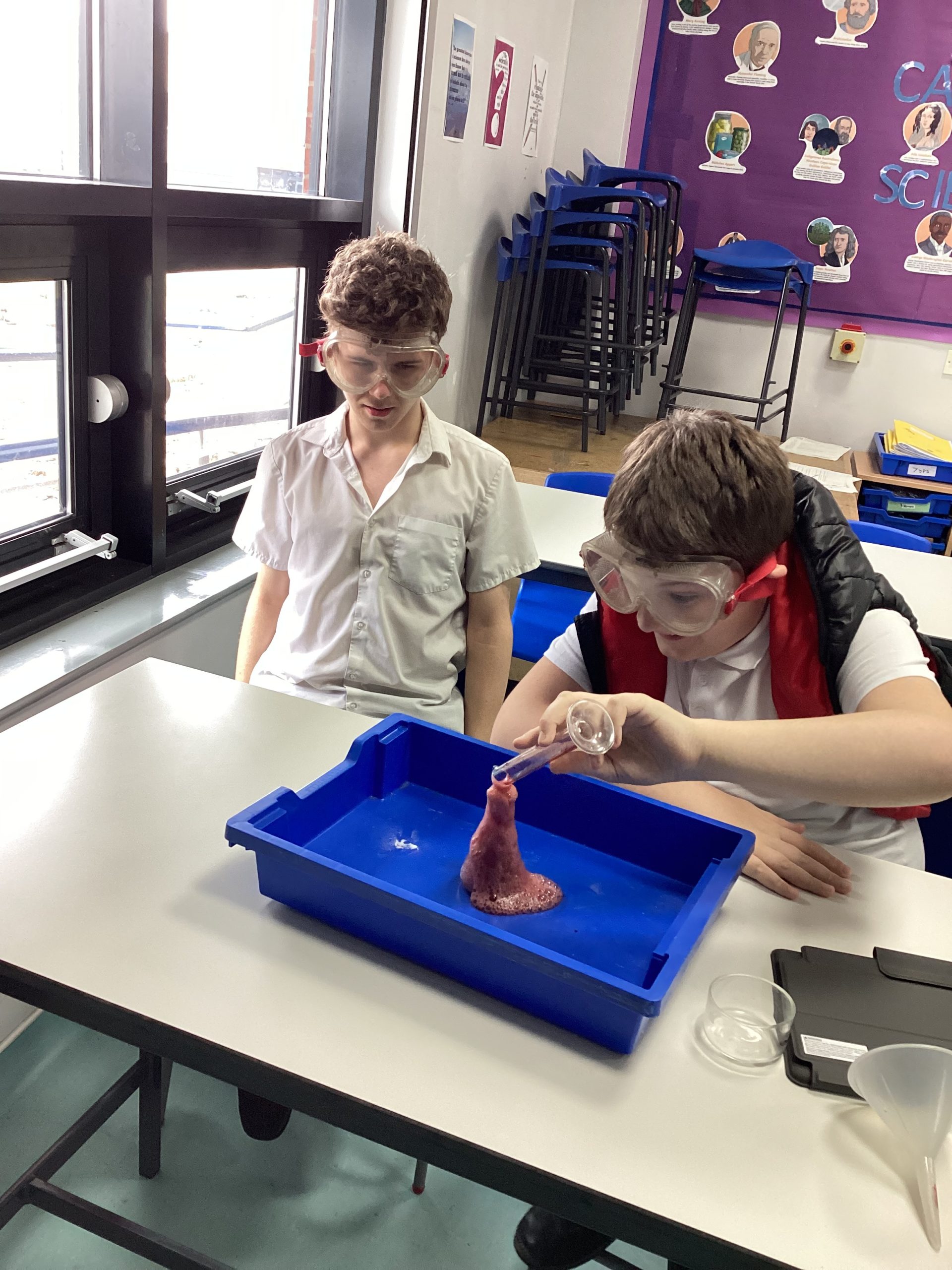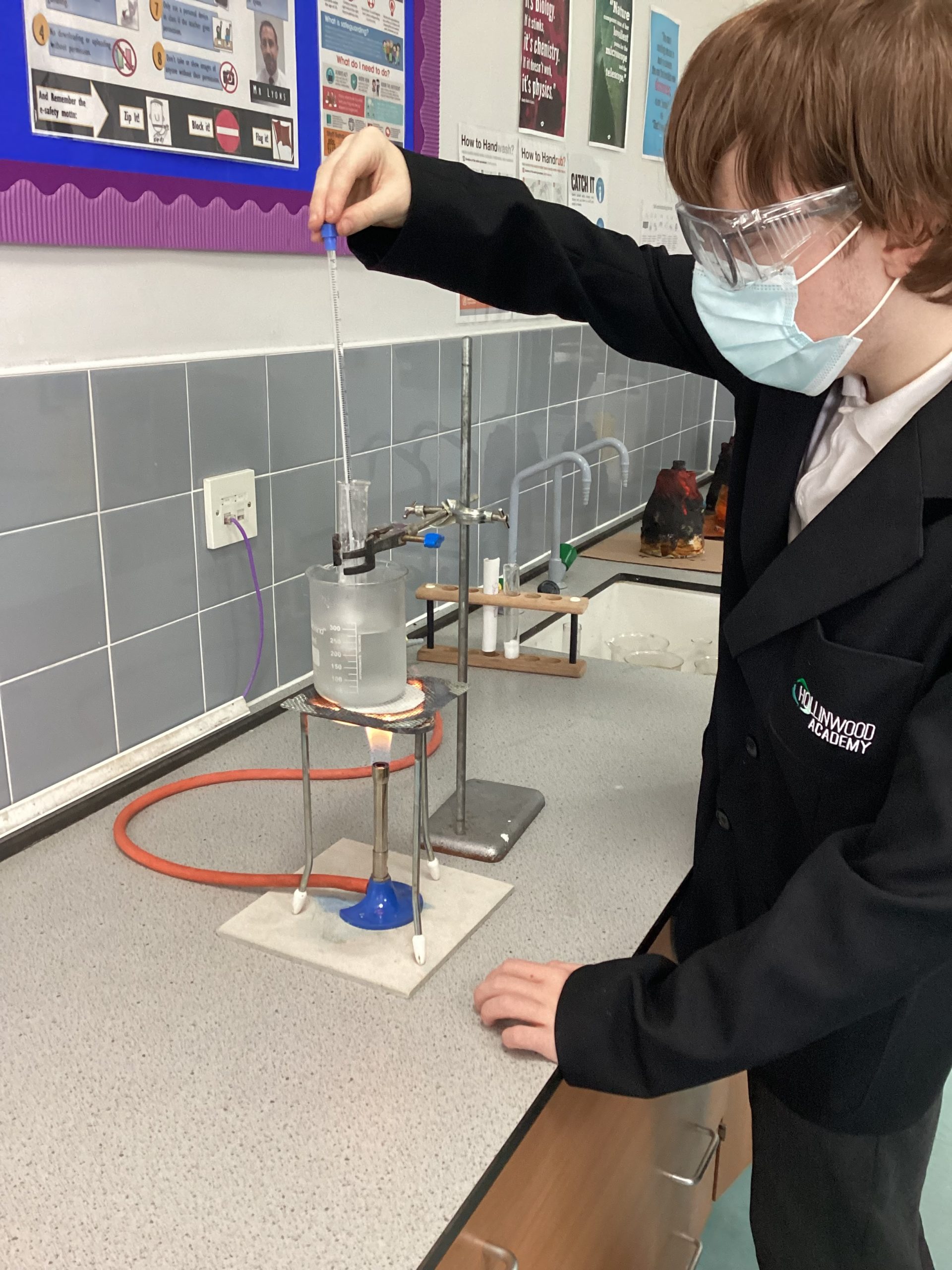 Now to our amazing SUPER STARs and SEALs…
Mrs Lerigo's STAR of the week is William for amazing phonic work and initiating work and play with class staff
Mrs Lerigo's SEAL Superstar is Harrison for brightening the world with his funny little sentences and jokes!
Miss Pietraszewska's STAR of the week is Simisola, for great progress in independent changing into P.E kit.
Miss Pettigrew's STAR of the week is Ethan for coming into school really well all week and independently following his morning routine to help him settle 🙂
Mr Corrigan's STAR this week is Logan for a brilliant transition morning.
Mr Corrigan's SEAL Superstar is Jared for coping really well with the change and having a fabulous Sports Day!
Mr Corrigan's WOW moment goes to Jacob. Well done!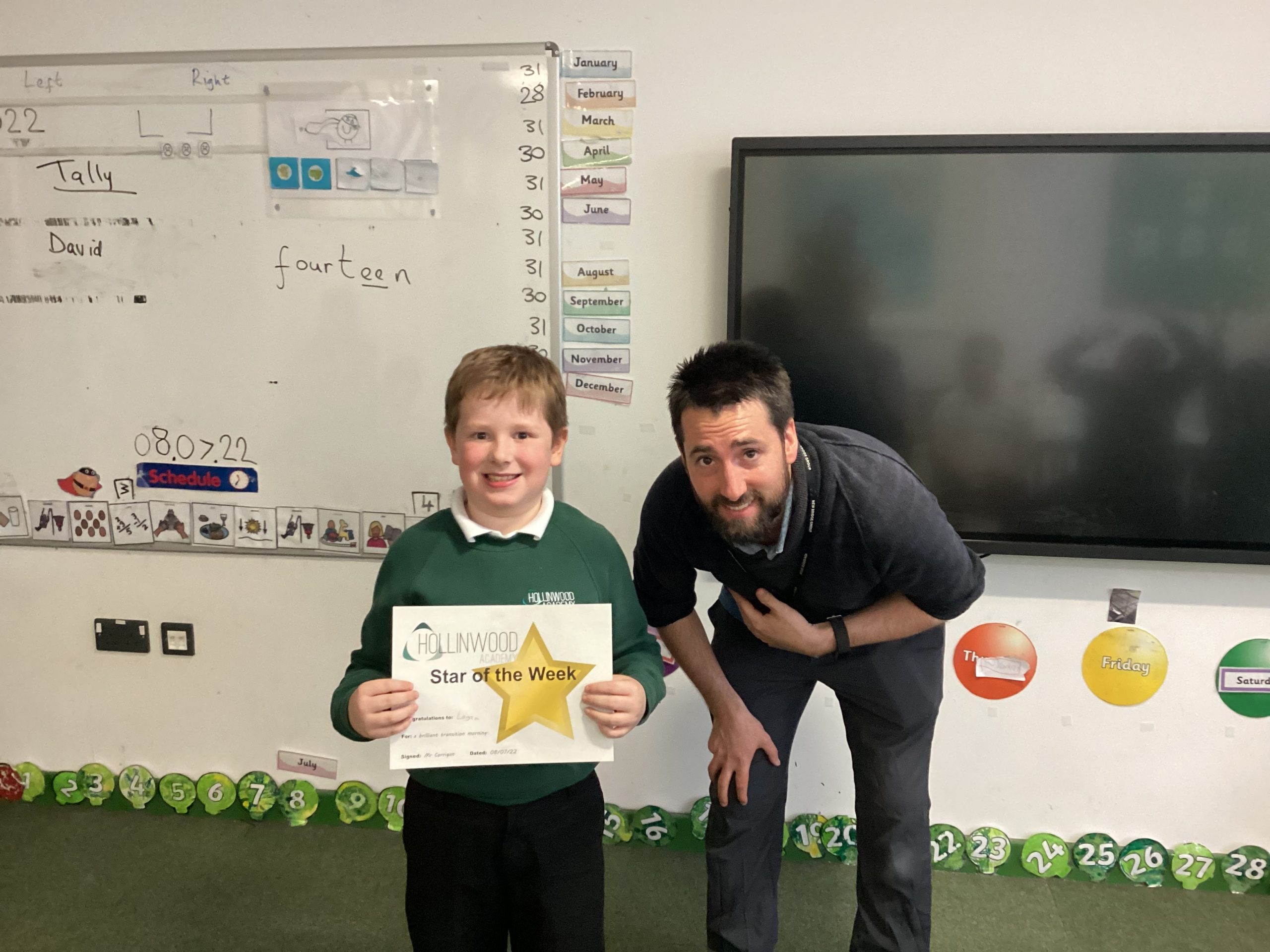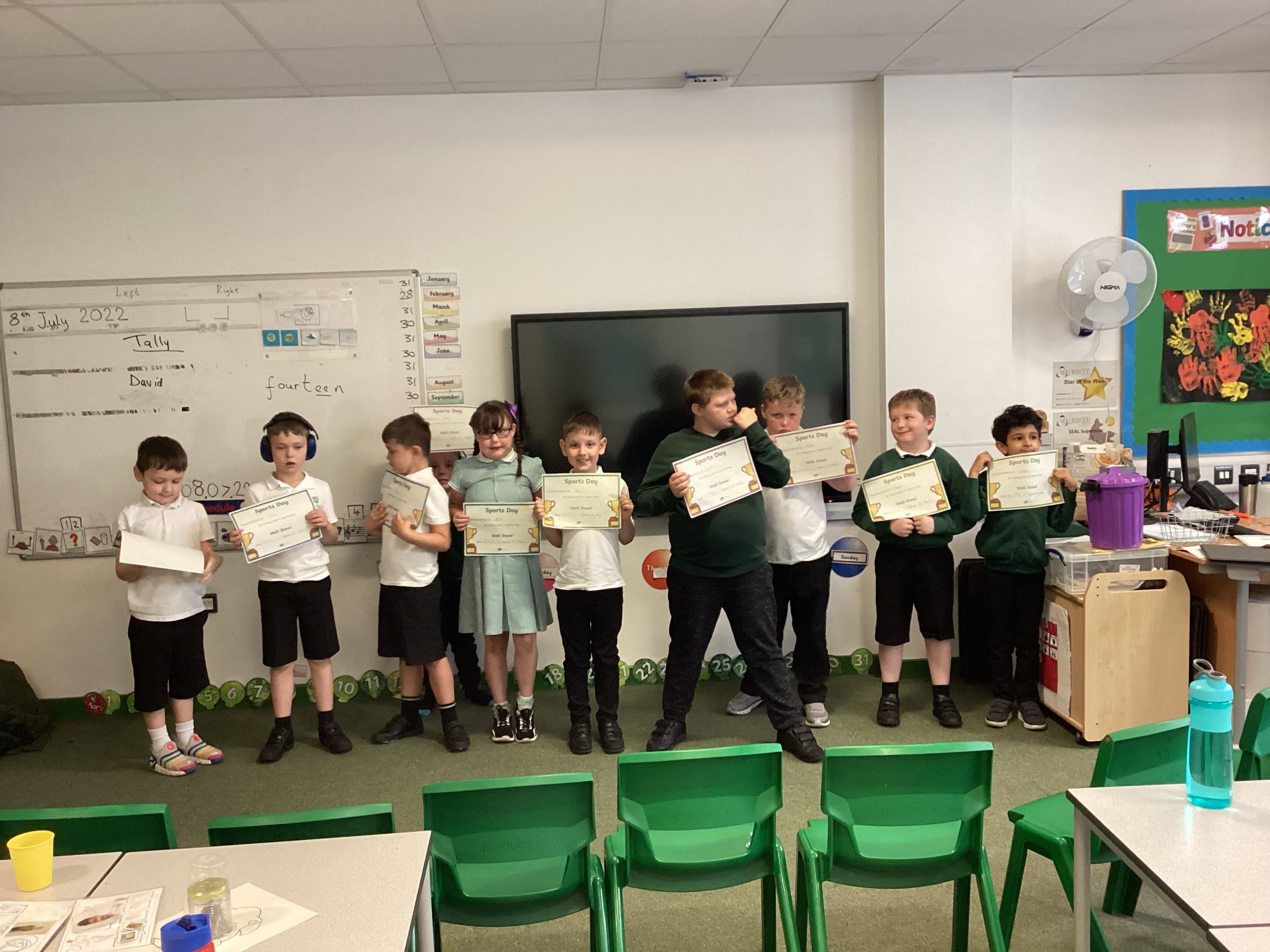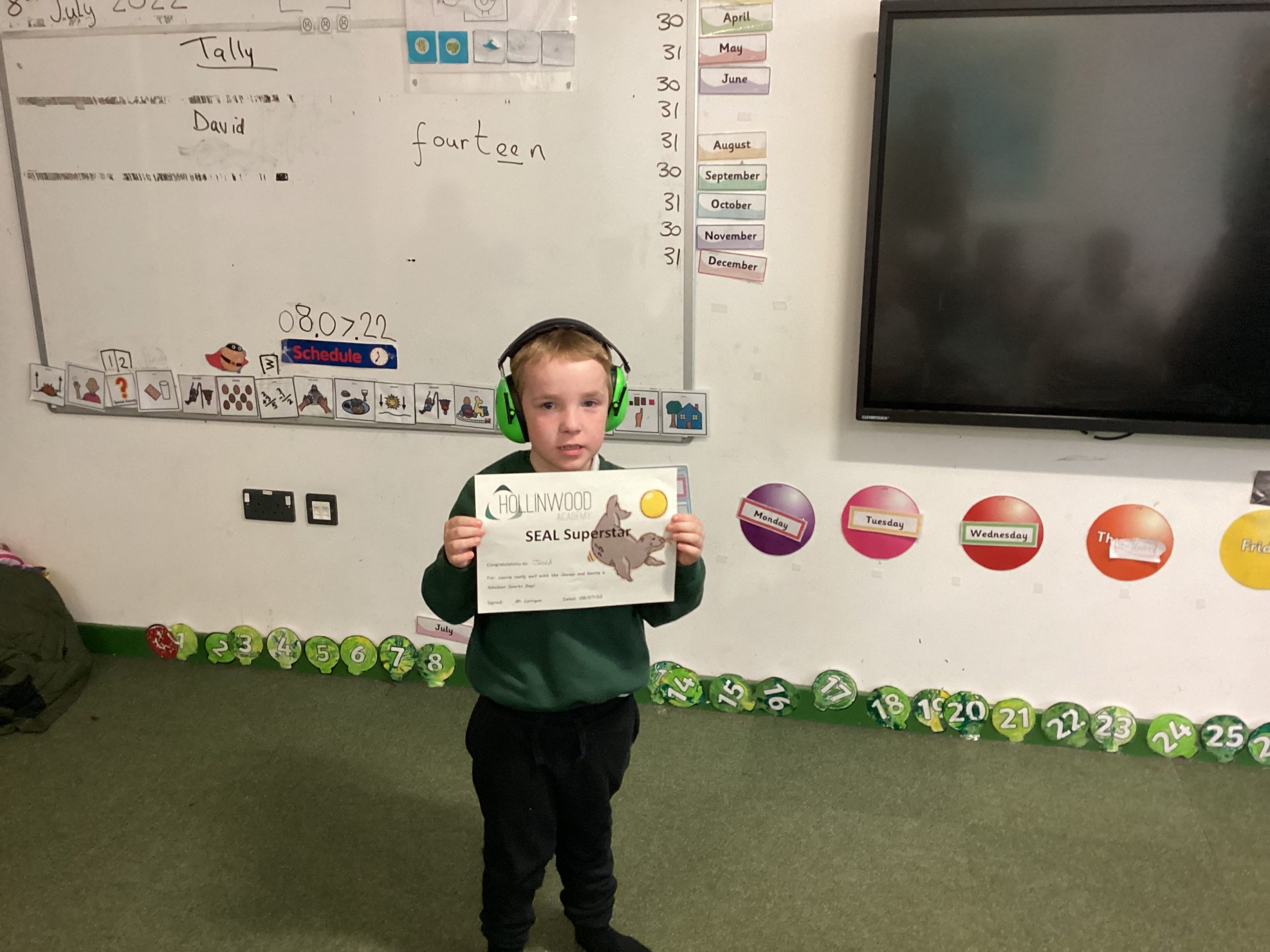 Mrs Halkyard and Miss McDonald's STAR of the week is Christopher for accepting the change in his new class and trying hard in transition.
Mrs Halkyard and Miss McDonald's SEAL of the week is Ethan for working hard on personal targets and explaining my feelings to a teacher.
Mrs Halkyard and Miss McDonald's DOJO winner is Ethan. Well done!
Miss Simms' STAR of the week is Evan for being a brilliant role model and having a great attitude to learning.
Miss Simms' SEAL Superstar is Ismaeel for listening to advice and using strategies to help him calm down.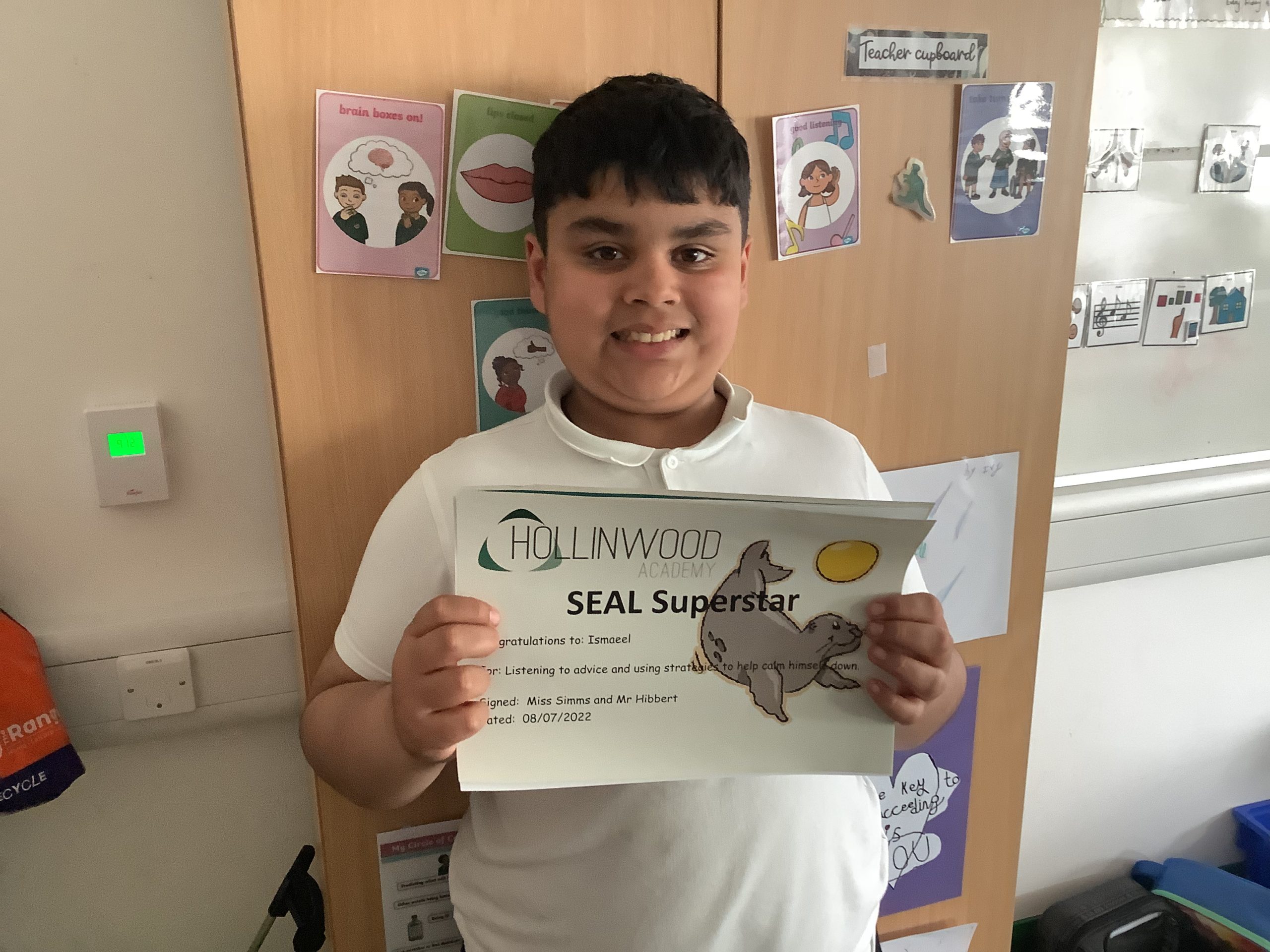 Miss Tootill's STAR of the week is Ethan for having a great week.
DOJO – Daniel
Miss Tootill's SEAL of the week is Zachy for being a great role model.
Miss Tootill's DOJO winner is Daniel. Well done!
Now to our 'Commitment to Learning Stars':
We finish for the summer break on Wednesday 20th July and we return to school on Monday 5th September 2022. I honestly do not know where this academic year has gone but we have lots still planned over the next week and a half.
I hope you have a wonderful weekend and the sunshine makes an appearance.
Mrs Millard