Blog 27.05.2022
I cannot believe we have finished for the May half term. This is always a short half term however it really has passed quickly. We have been busy with SATs week and the start of GCSEs and all children and young people involved should be congratulated for their efforts. To end the first summer half term, I have handed out a number of Headteacher certificates to some well-deserved children and young people…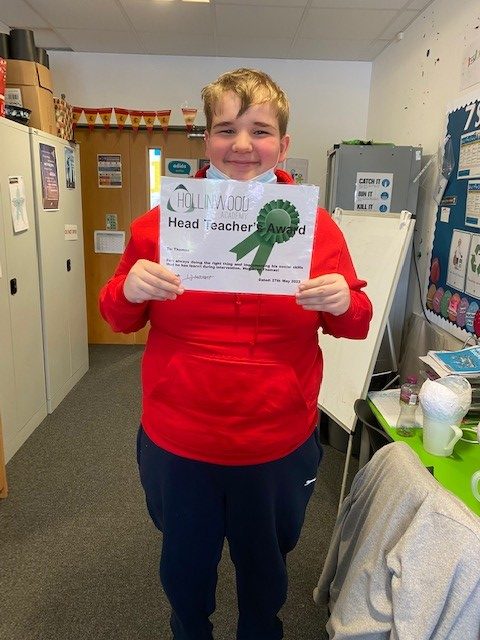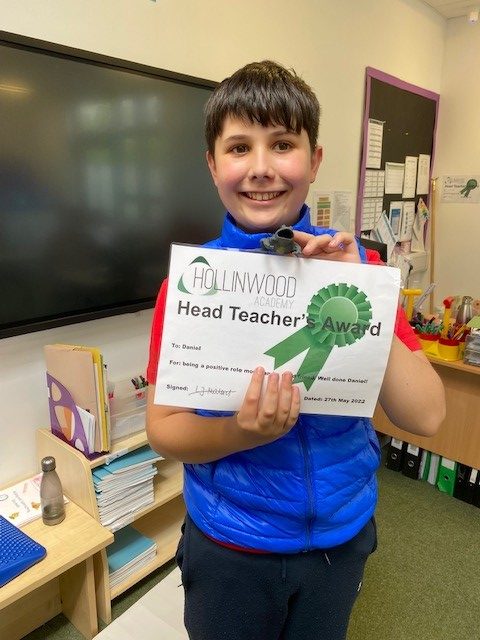 Well done and keep working hard.
The Specialist Support Team invited a small number of students from different classes and Year groups to attend Team Building sessions in school to help students build relationships, increase self-esteem, improve communication and much more. There were 3 sessions in school where the students did various tasks. One task was to put up a tent and dismantle as a team, which they repeated weekly and improved their communication skills and beat their previous weeks' time. Another task was to guide a student blindfolded around obstacles and complete tasks of picking up objects. Some students found this extremely challenging by putting their full trust in someone else's hands. The obstacles and tasks were increased in difficulty over the weeks and the students increased their trust and confidence in each other, which was lovely to see. The students were also given the challenge of working as a team to get a ball from one place to another using plastic tubes. Their 4th and final week was a trip to 'Summit Up' rock climbing in Oldham. The students embraced the Clip n Climb area, with every single student improving in confidence and skill as they went along. There was praise, high fives, hugs and encouragement from all students for each other. Both students and teachers left 'Summit Up' full of pride and it was definitely an experience that we want to repeat with other students.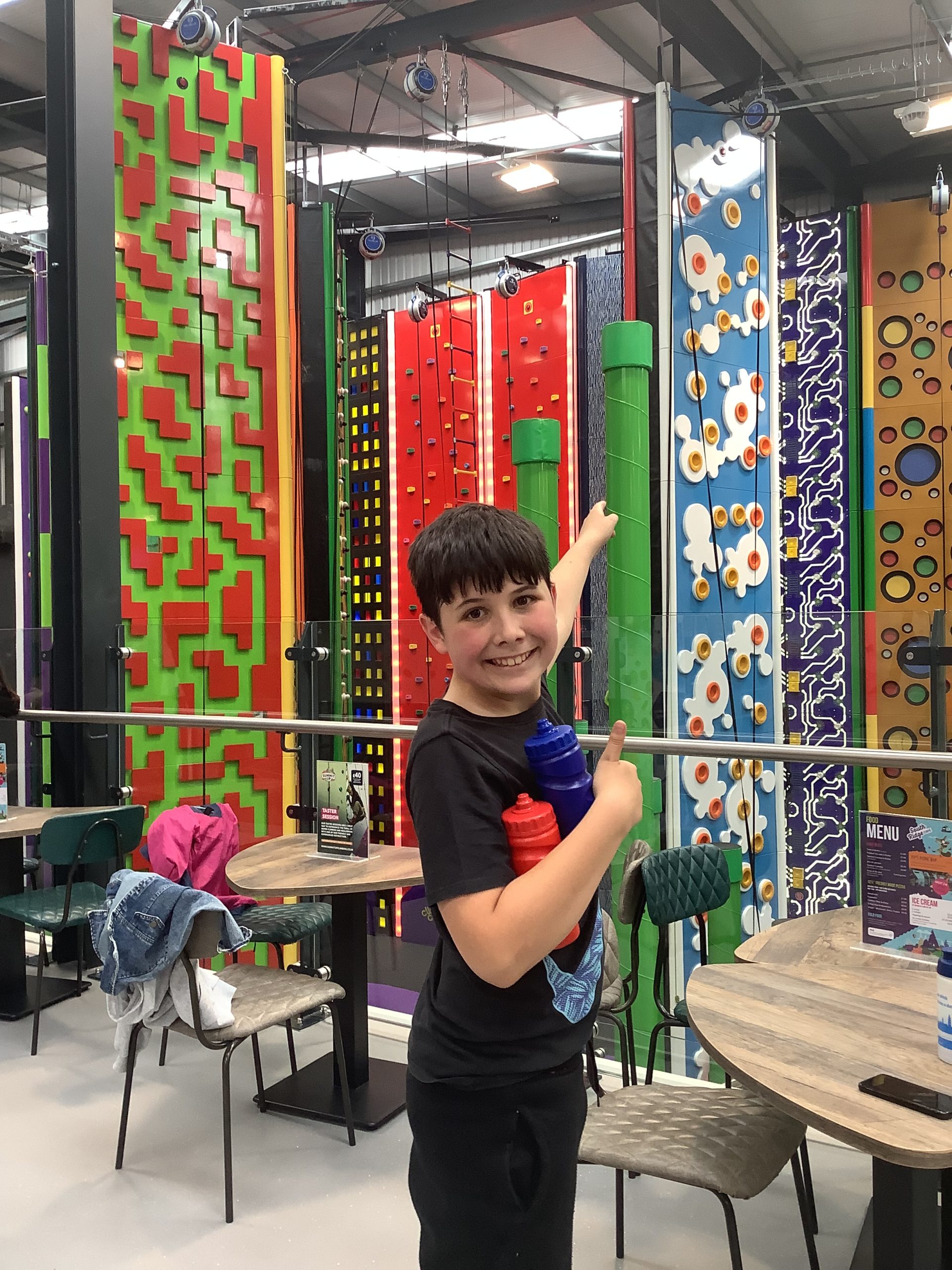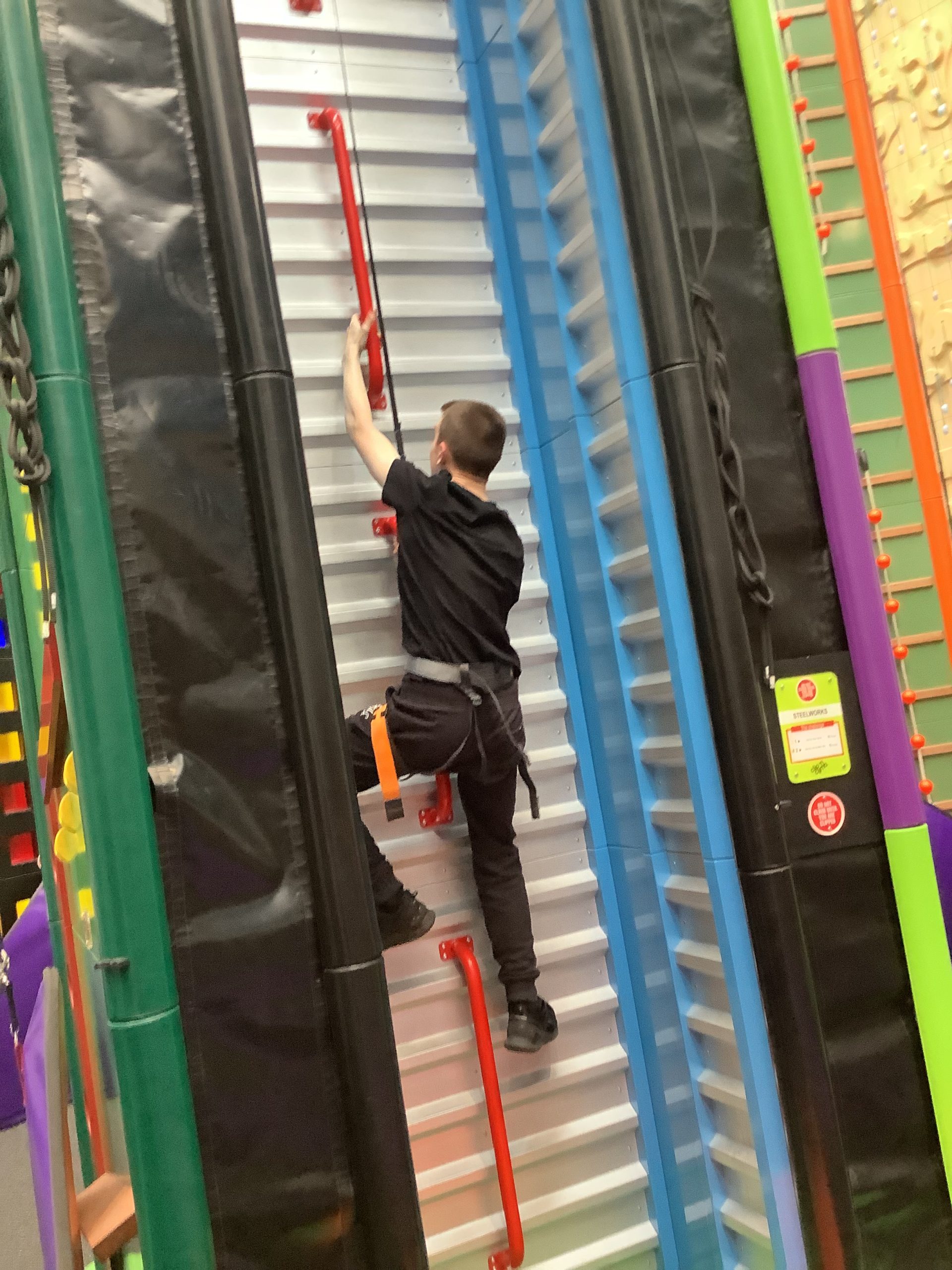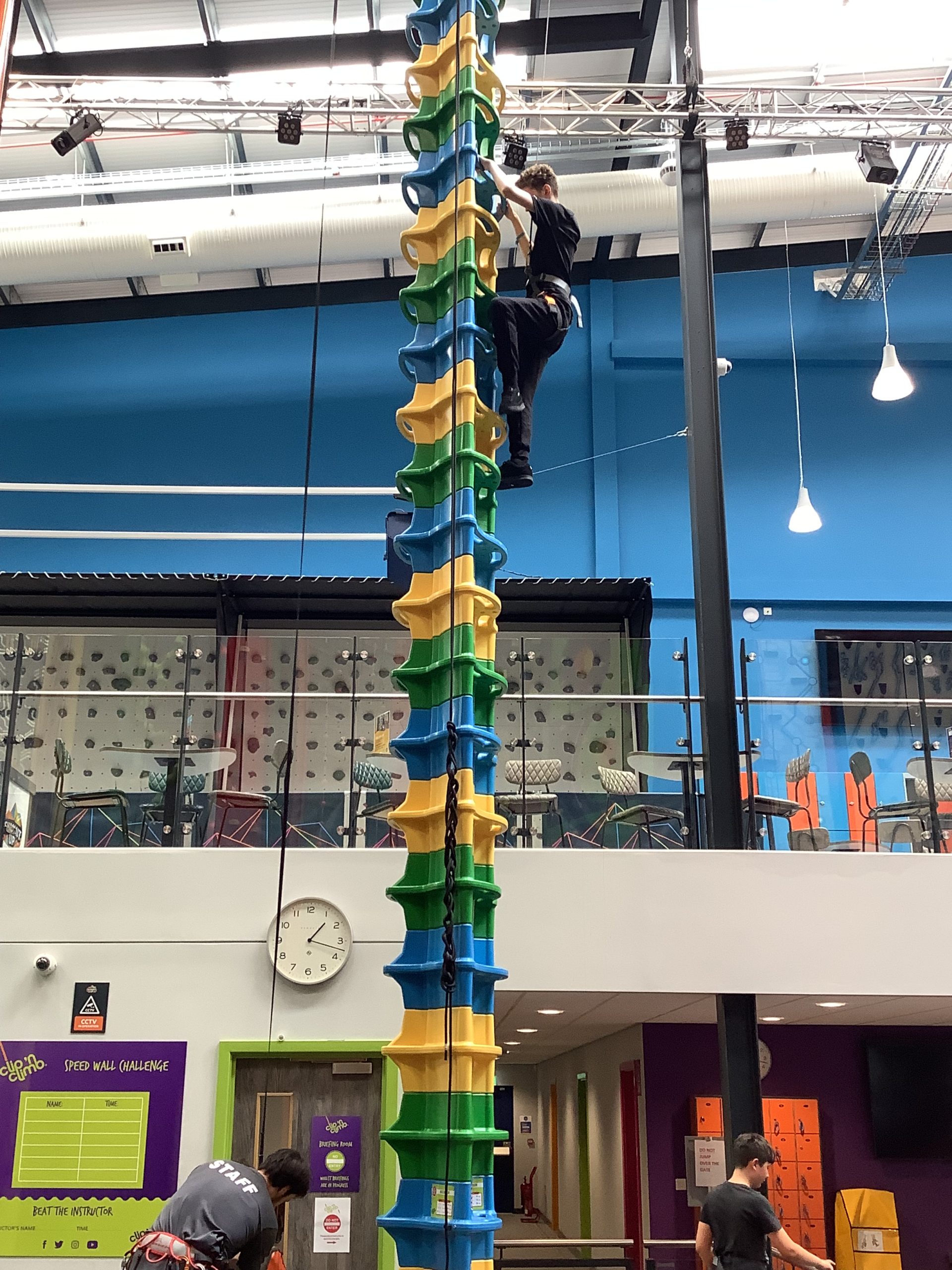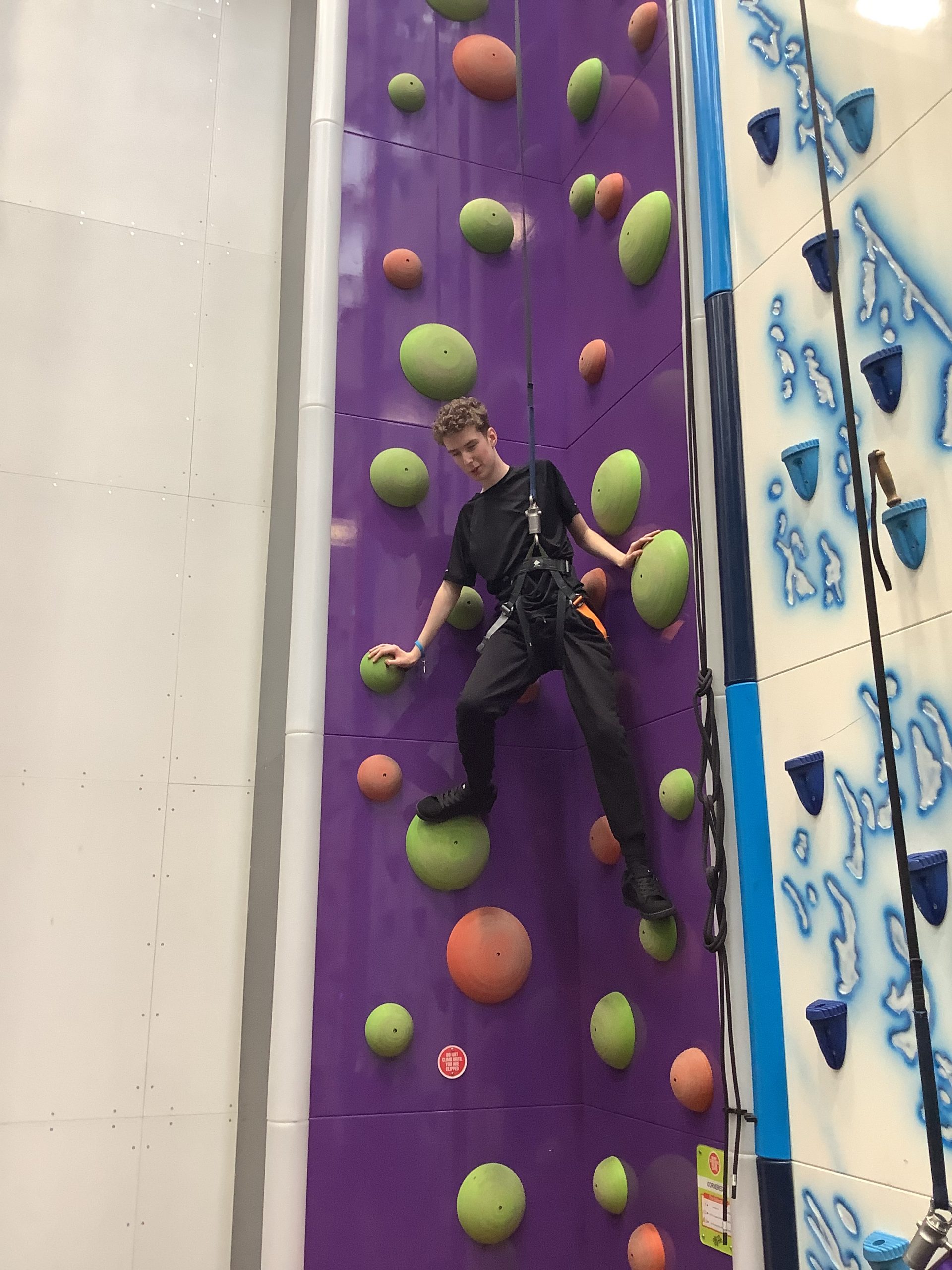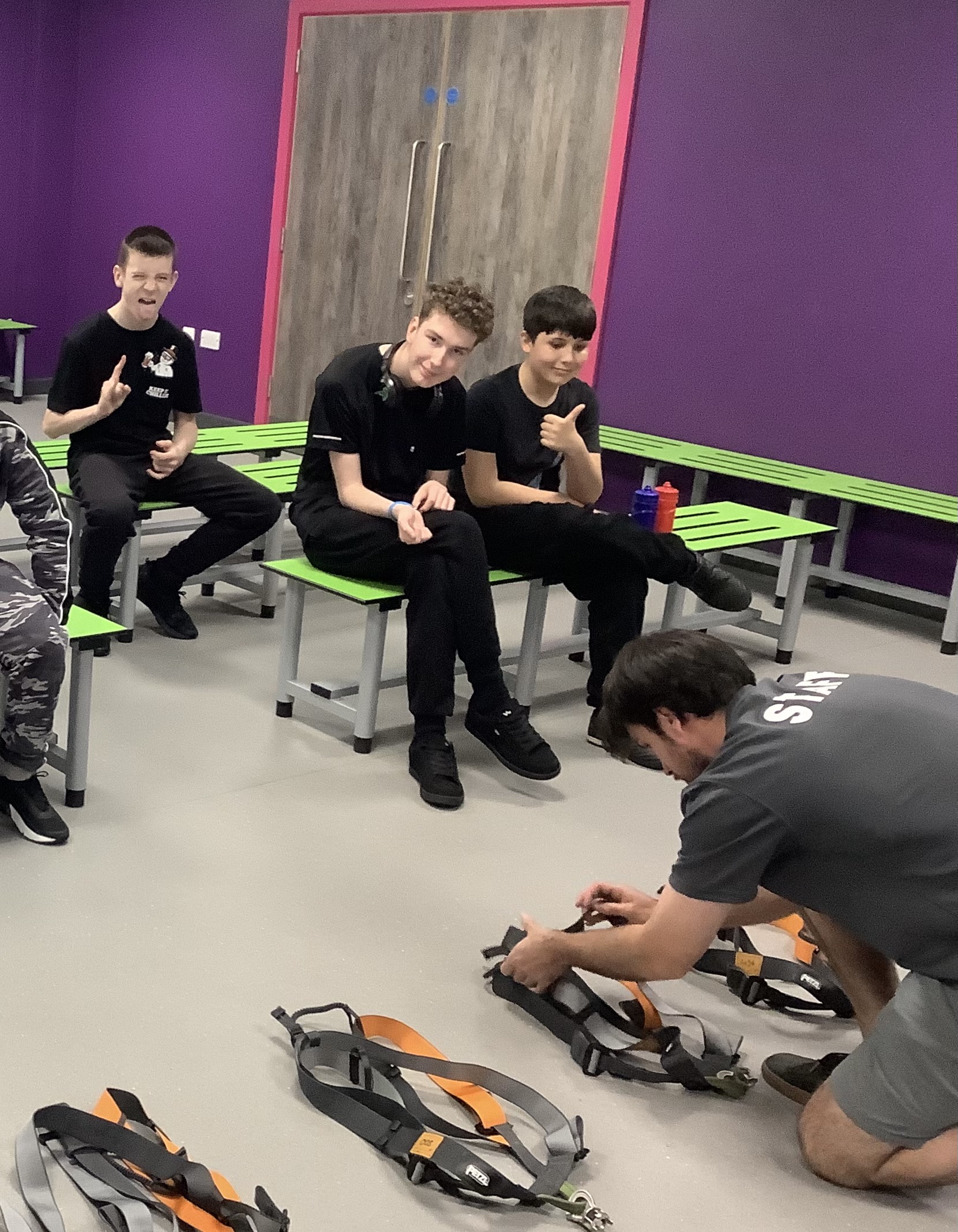 This week on Outdoor Education some of our primary classes visited Dove Stones. After a walk around the children were treated to a free ice cream from 'DOVESTONE ICECREAMS' The children were able to select and request which ice cream they would like. The children were all very polite remembering to say PLEASE and THANK YOU!
It was a lovely surprise! The classes who were not able to attend this week will be paying the ice cream van a visit after half term.
Thank you to Gill and John from DOVESTONES ICECREAM for your generosity.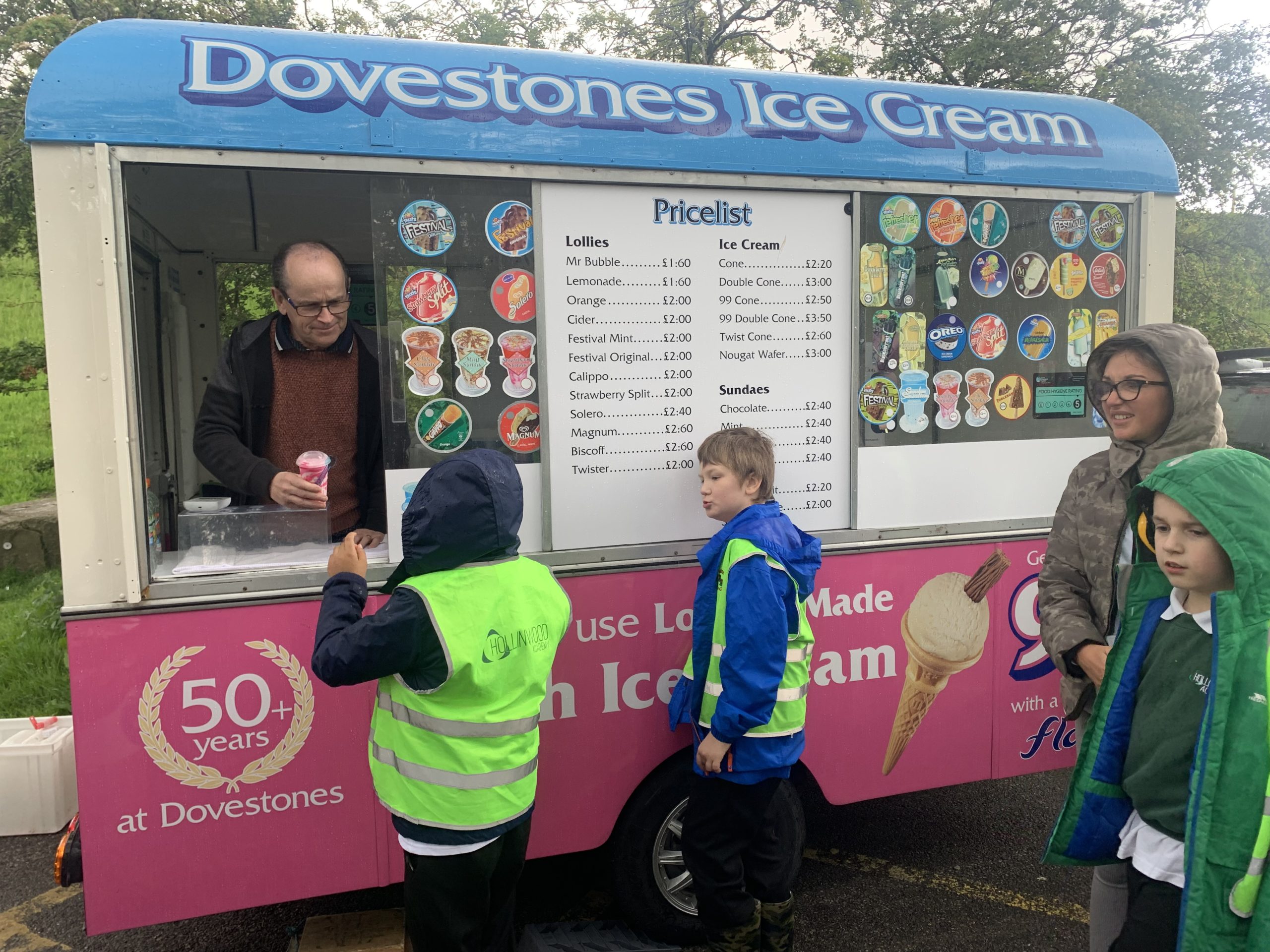 Jubilee celebrations
On Friday, we celebrated the Queen's Jubilee. Children and staff joined together to attend a street party at the front of school. The children and staff wore red, white and blue symbolising the Union Jack and school was decorated in personalised bunting that the children had made themselves. It was lovely to see everyone involved having such a lovely time.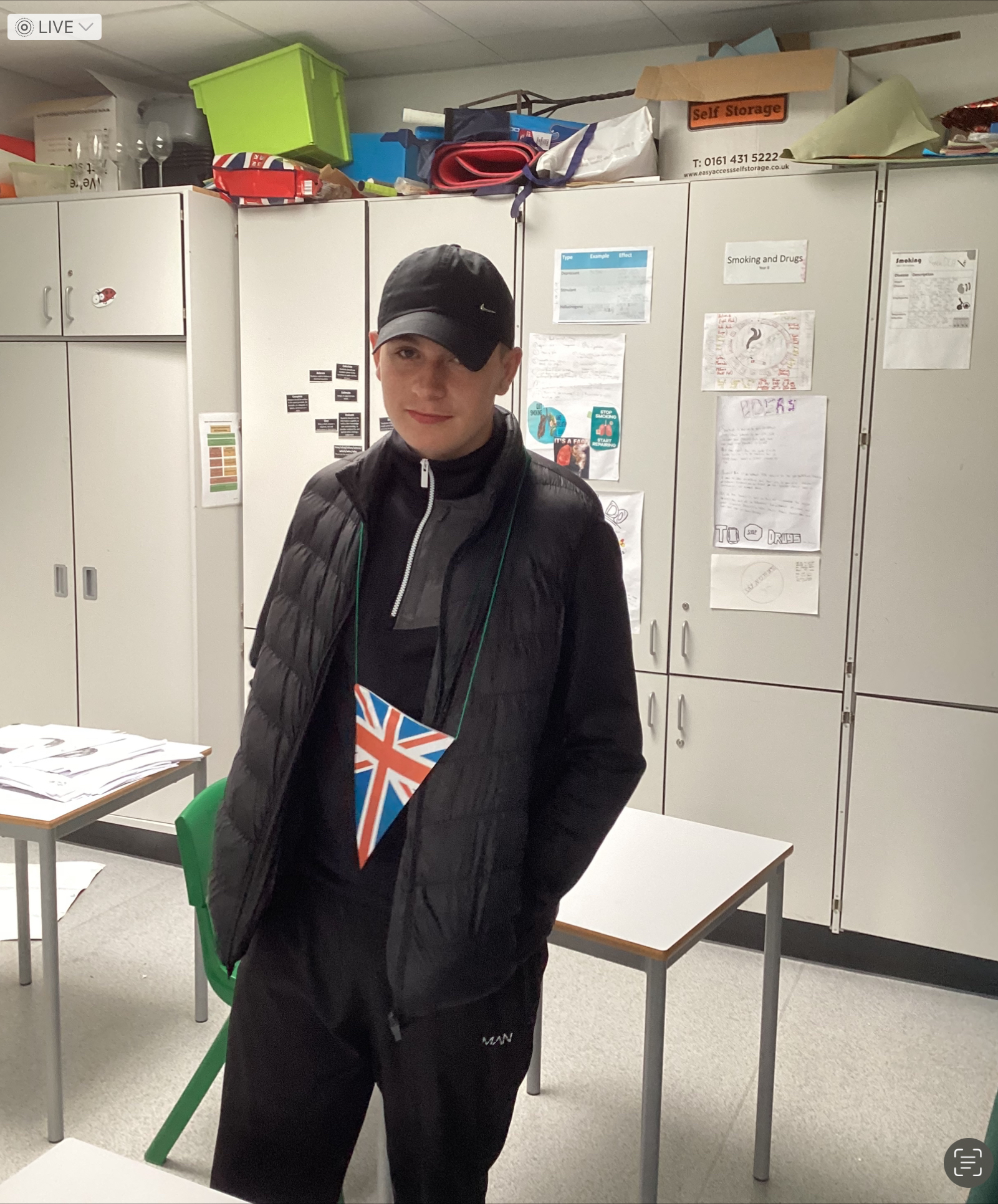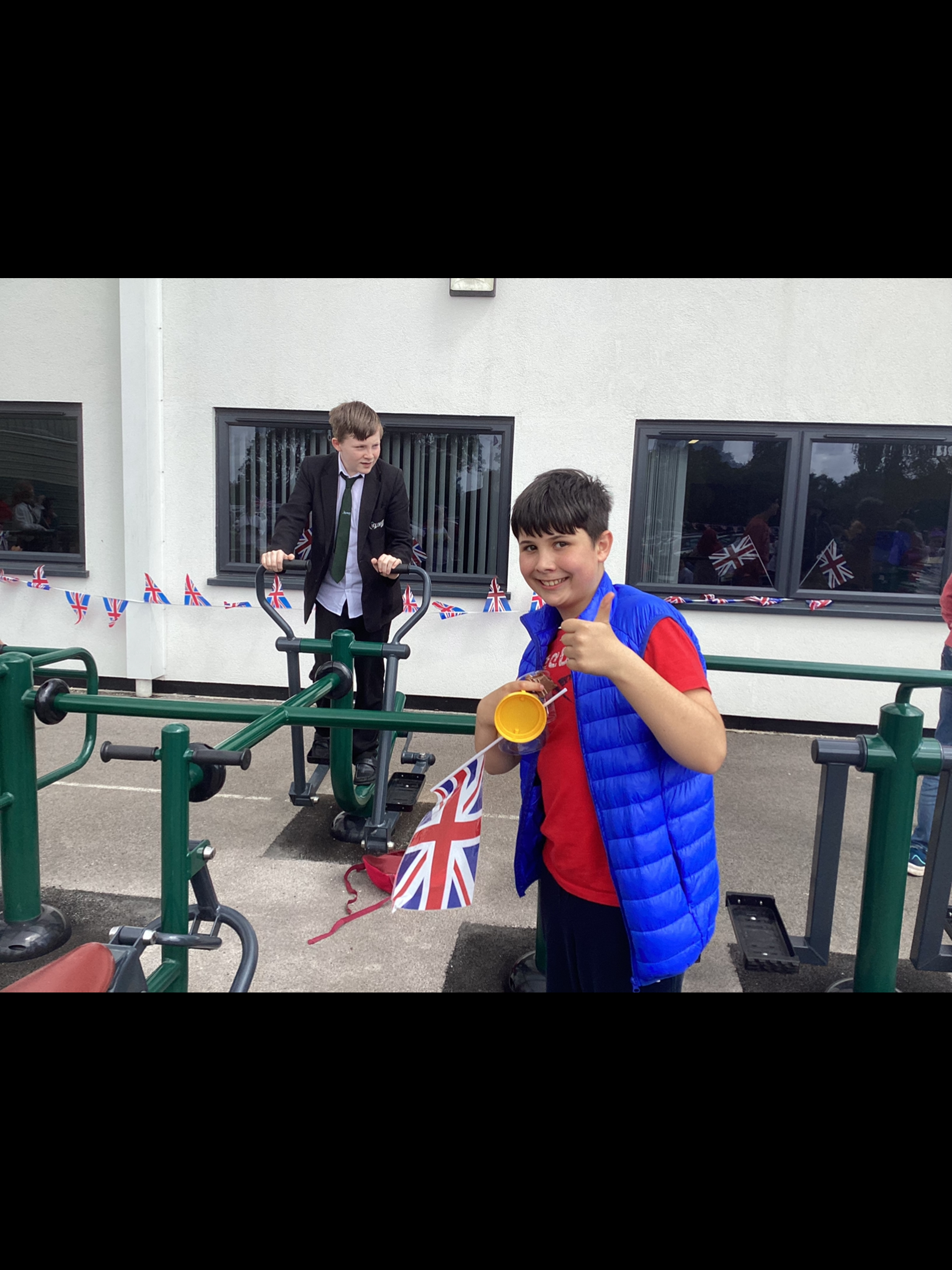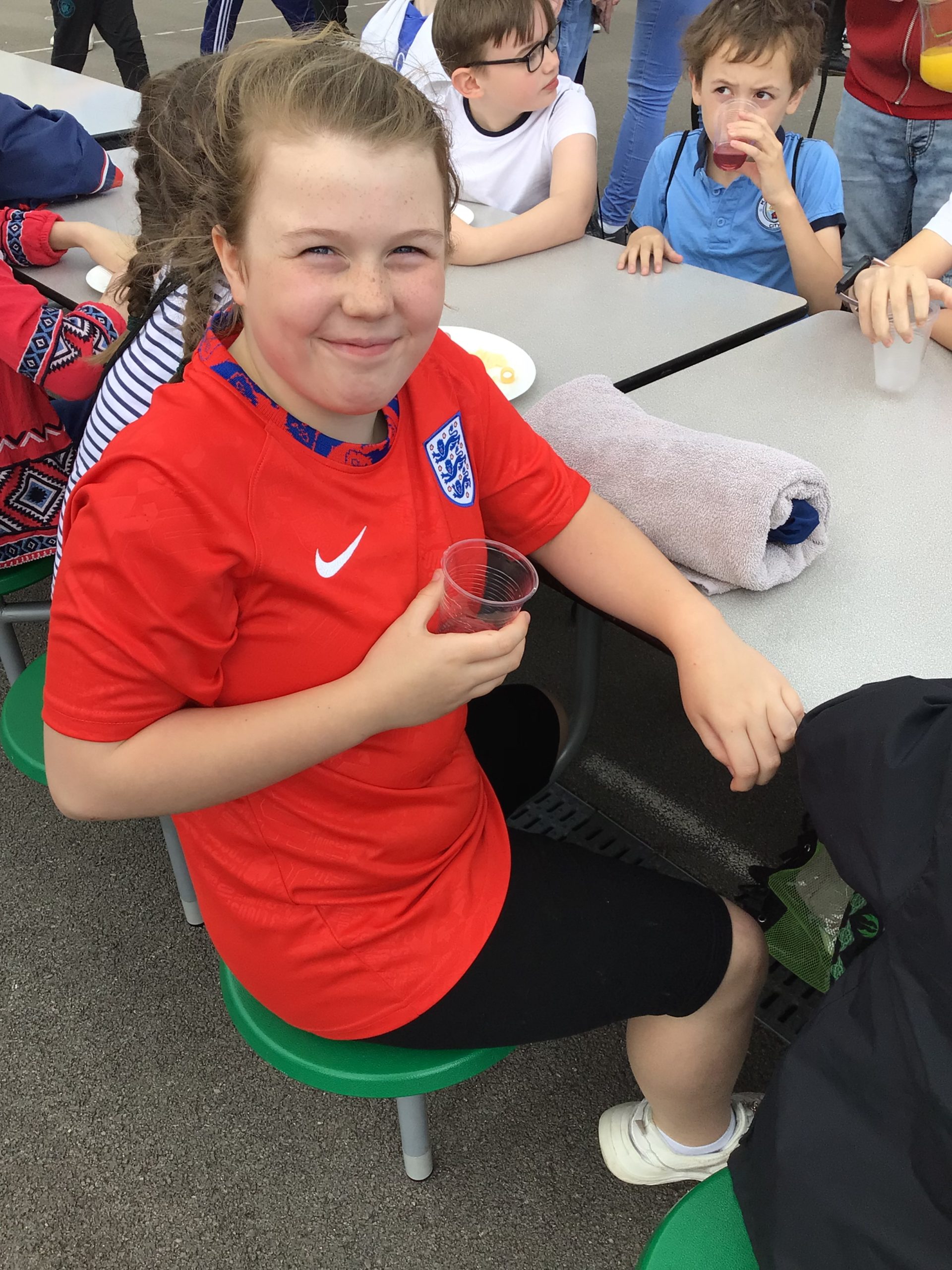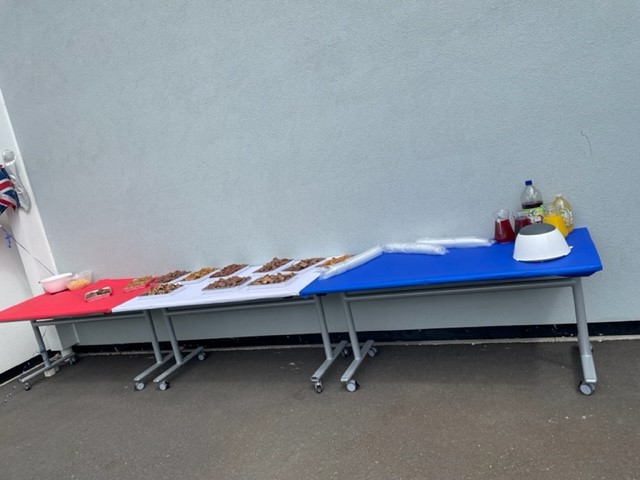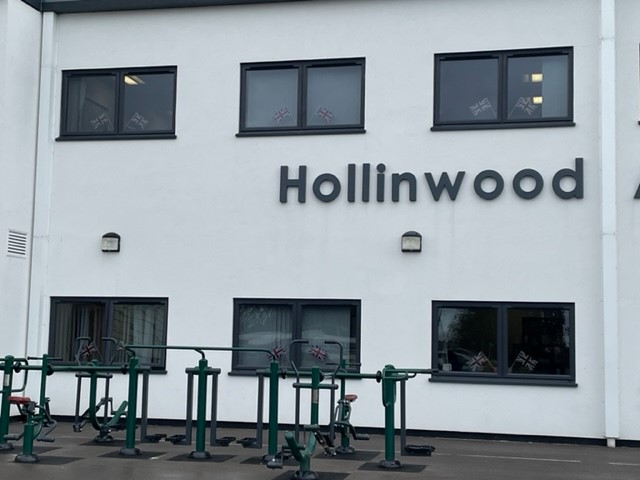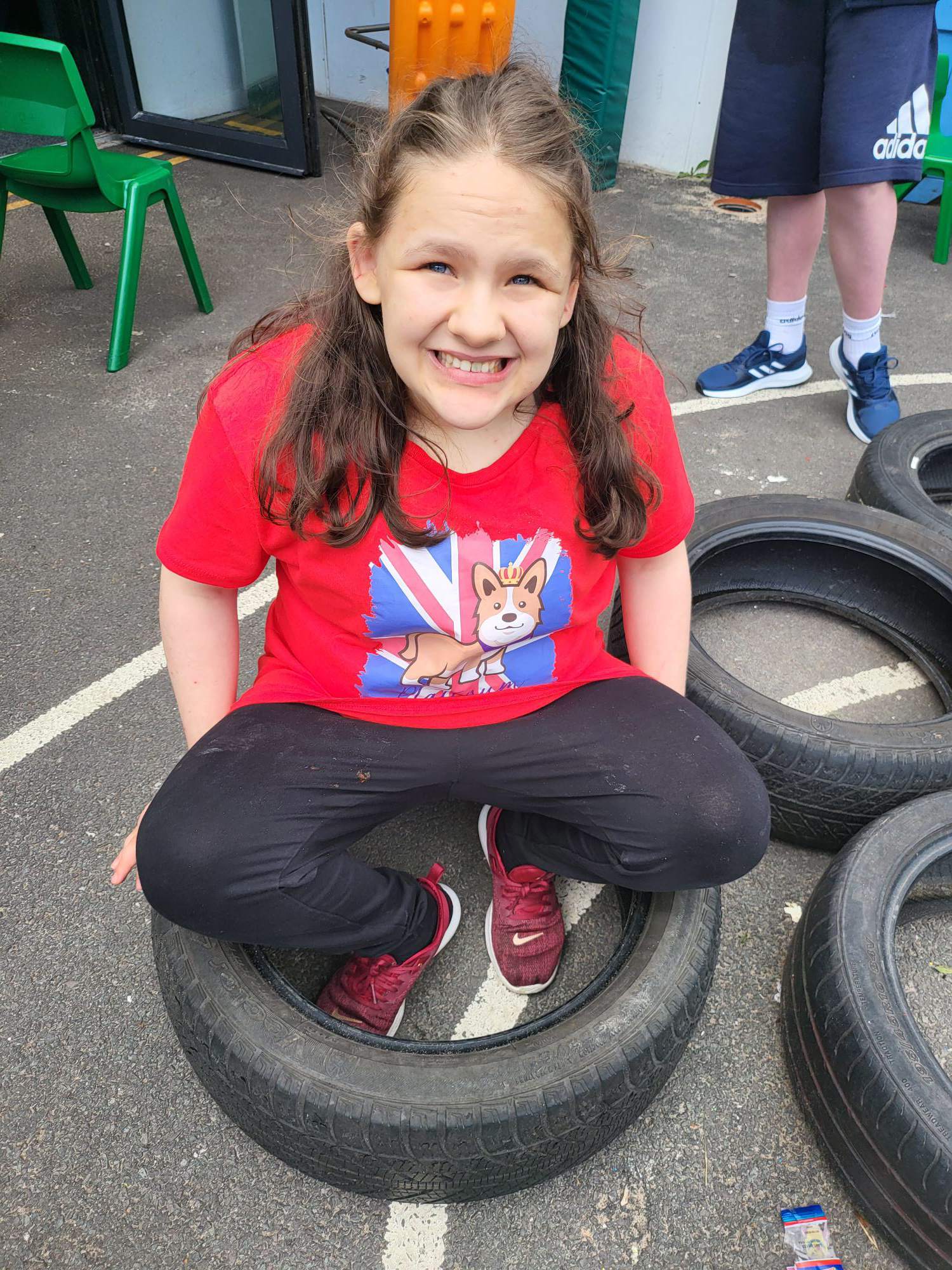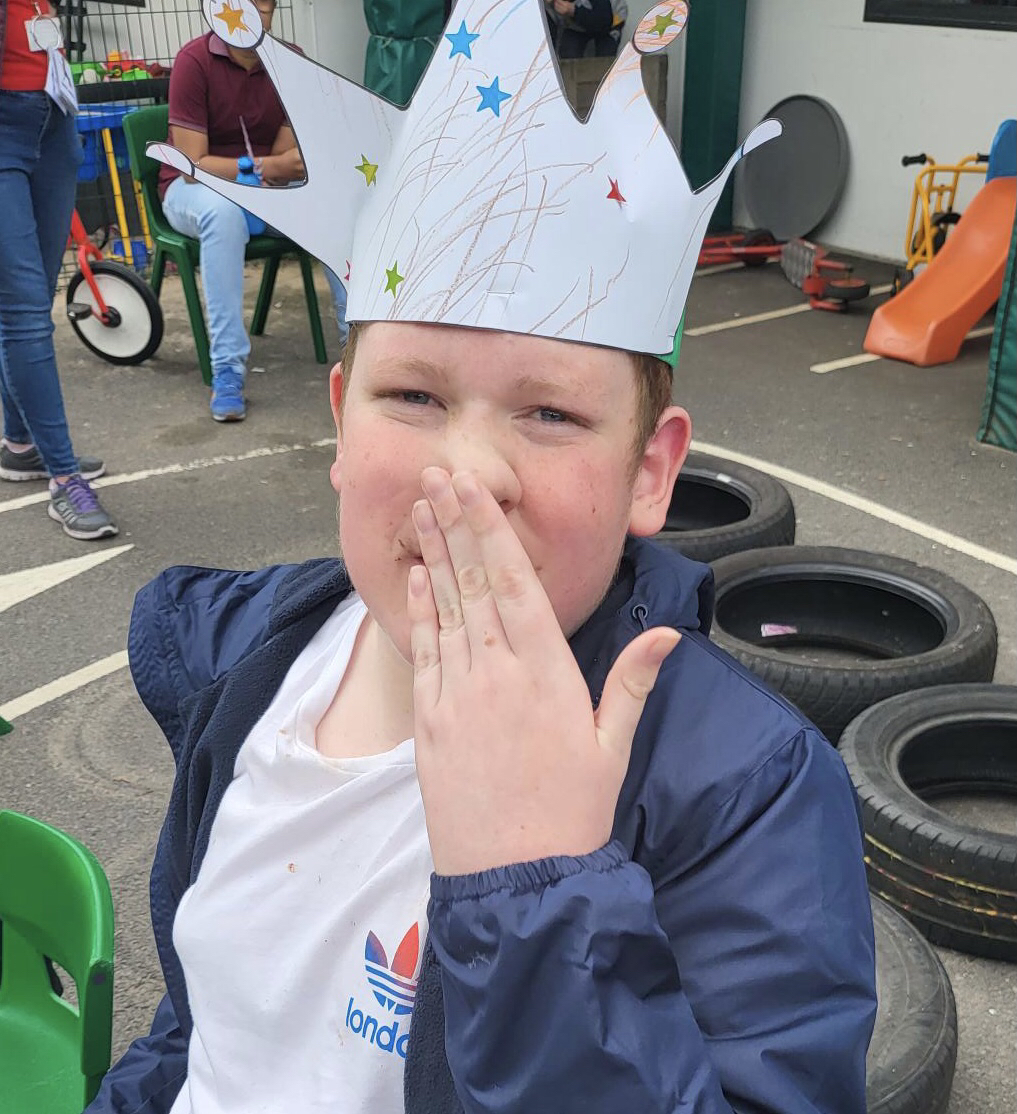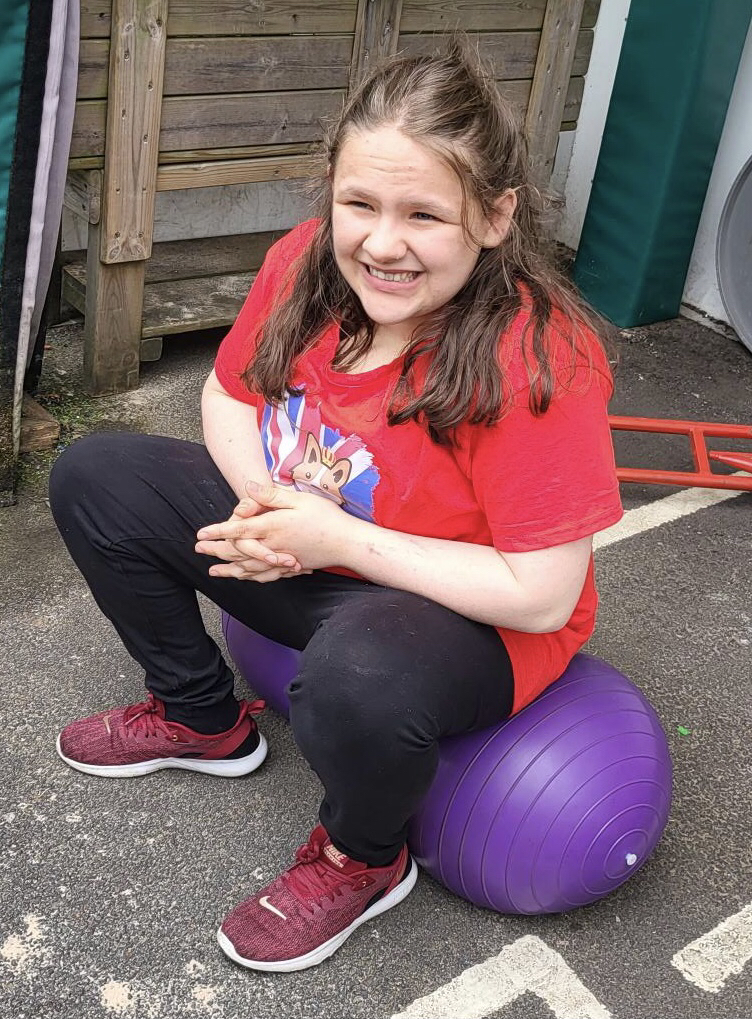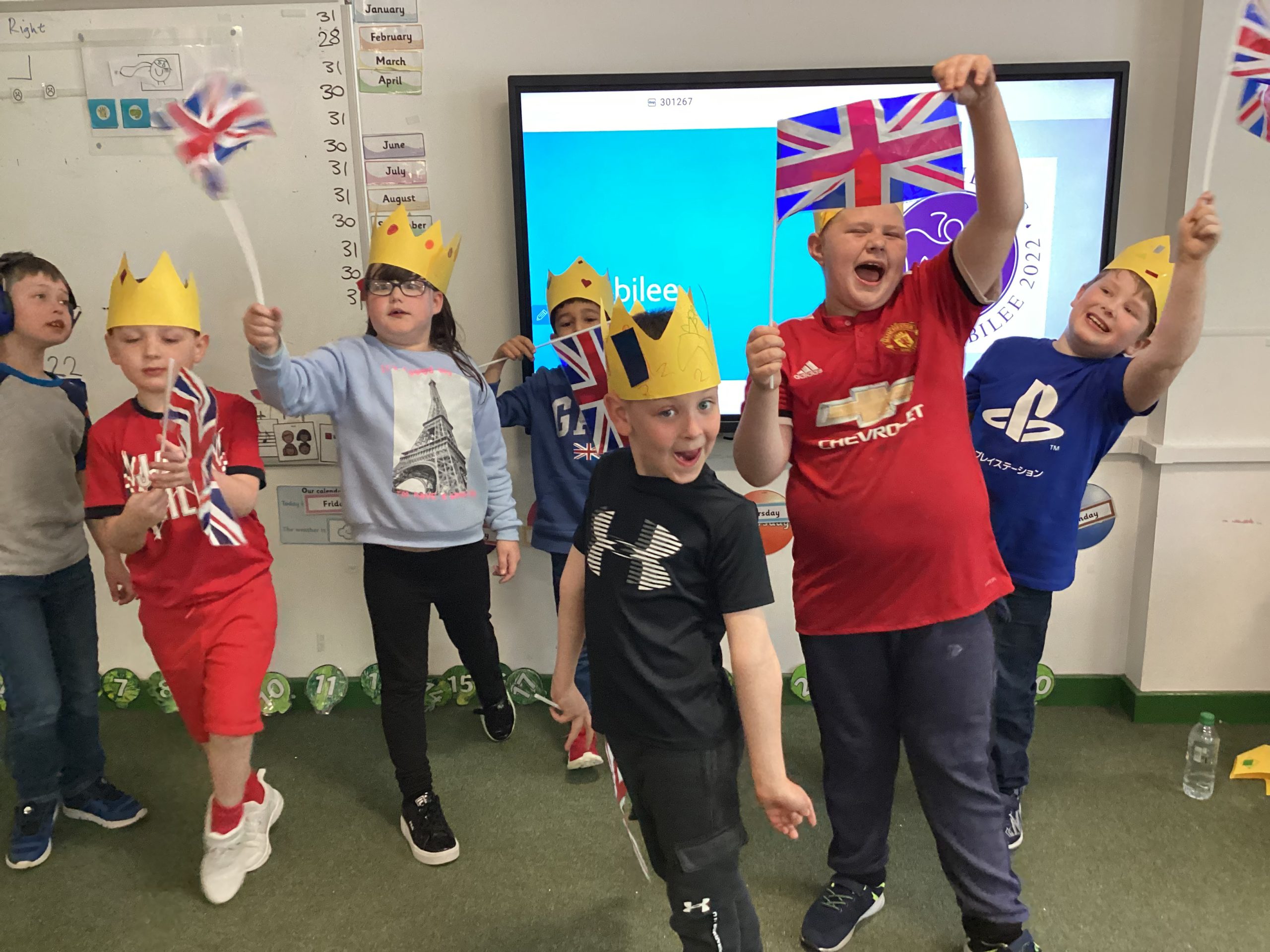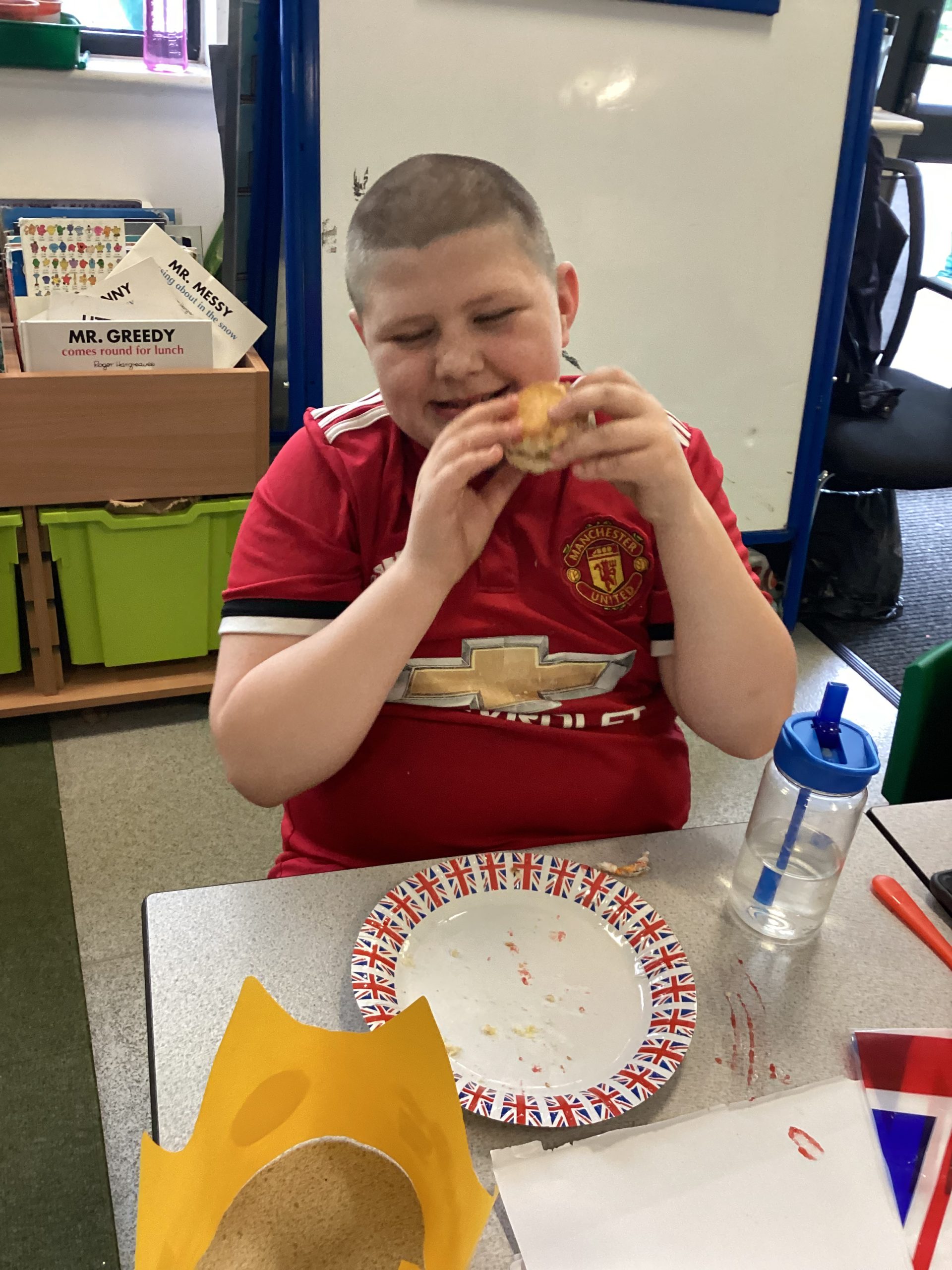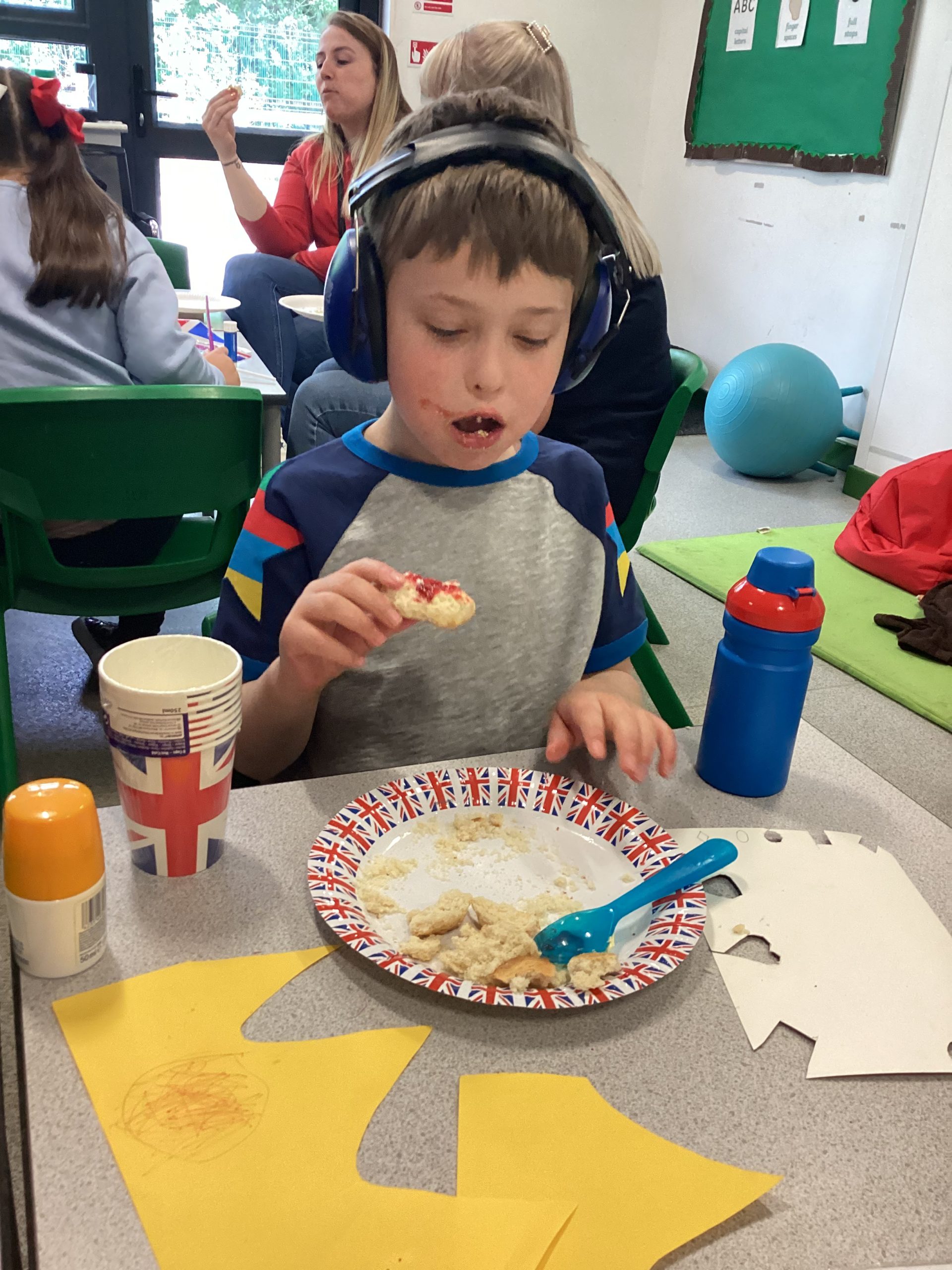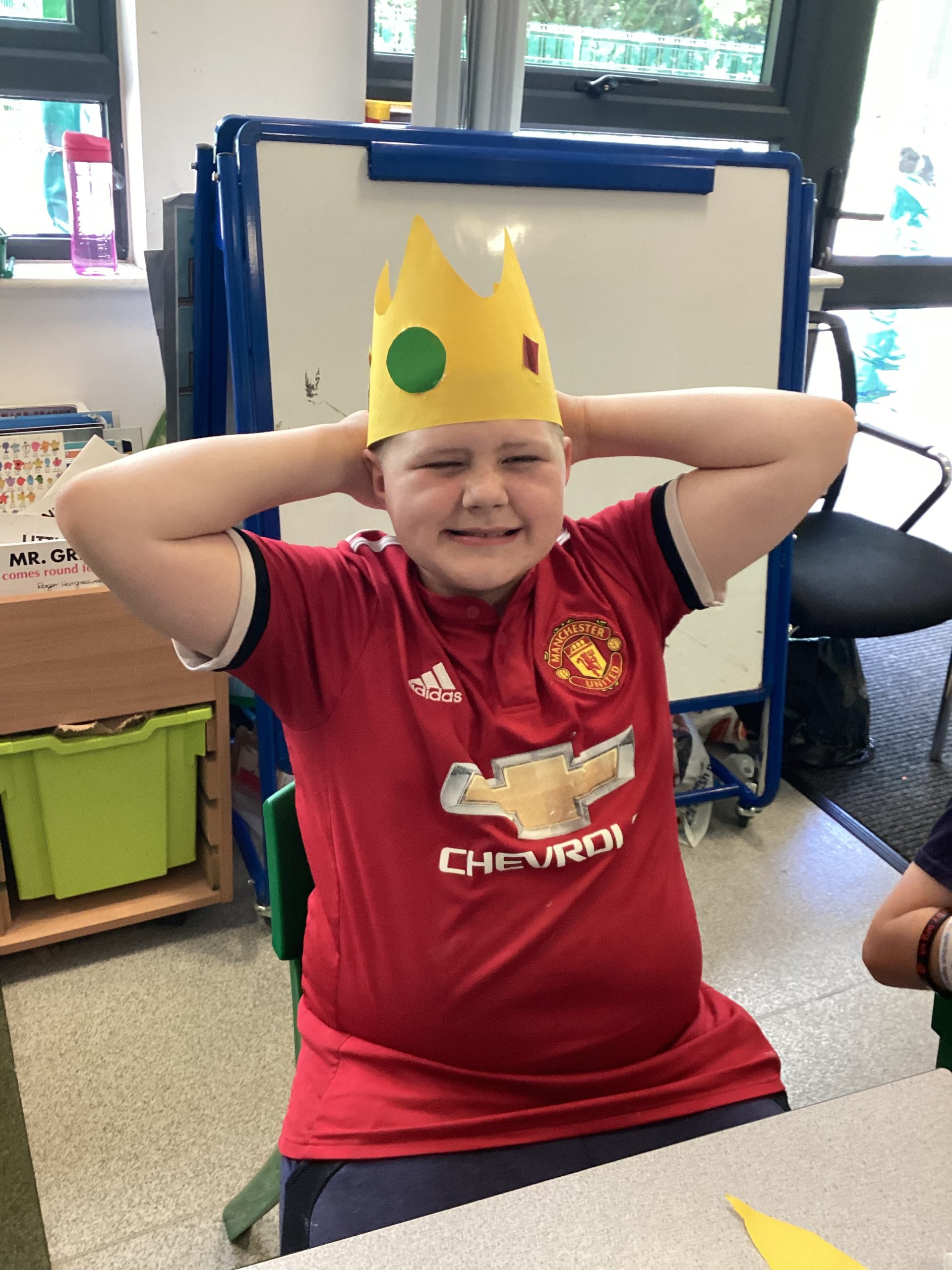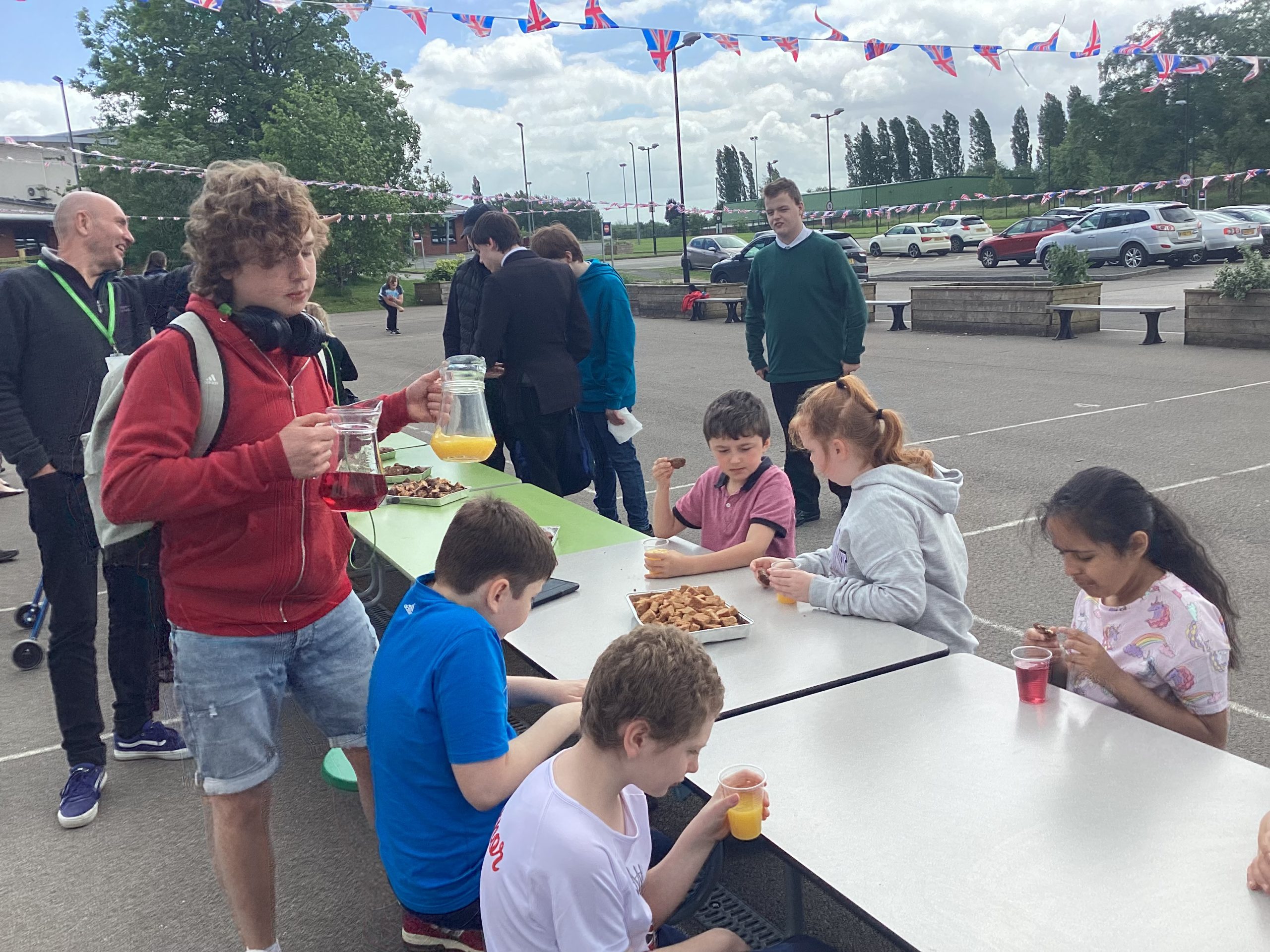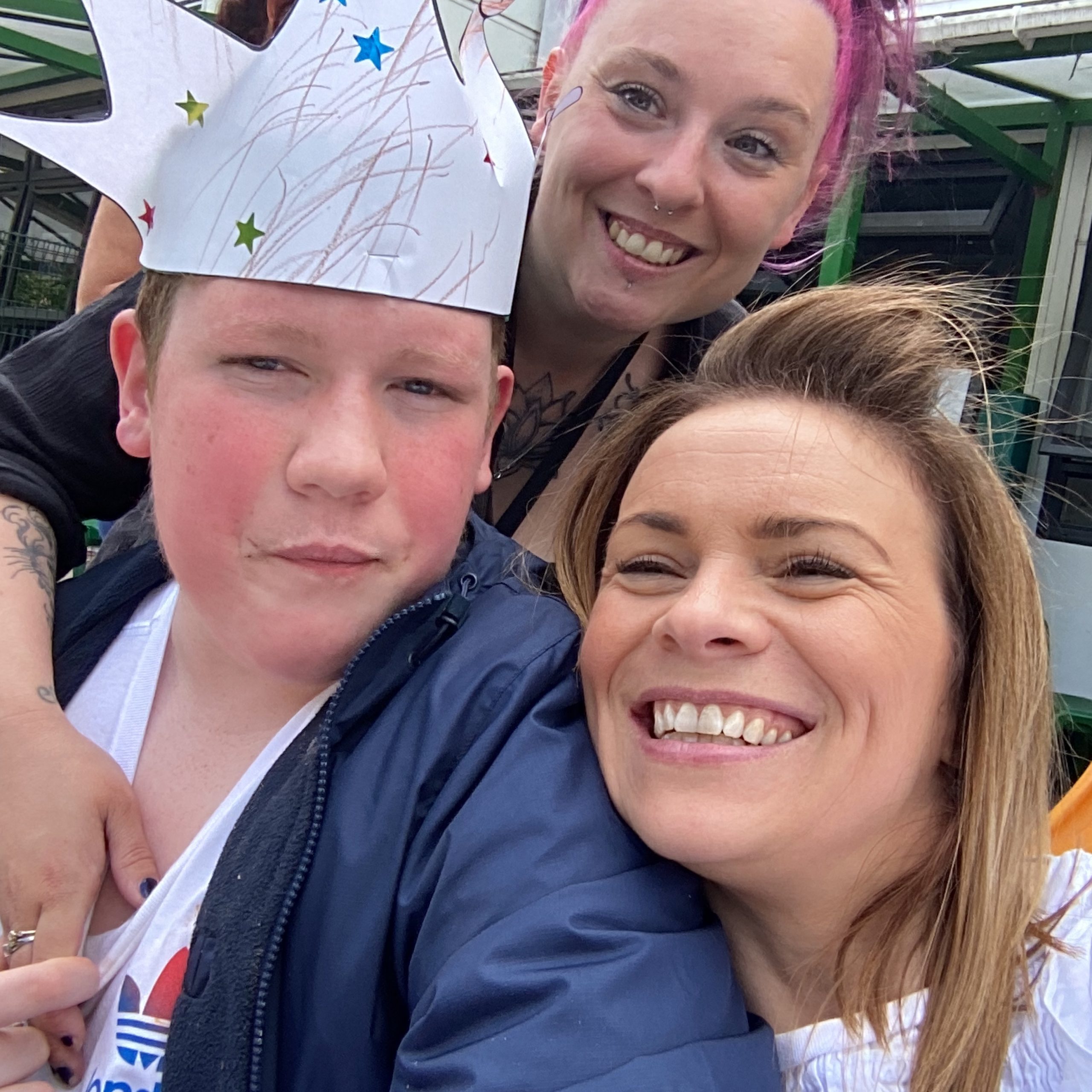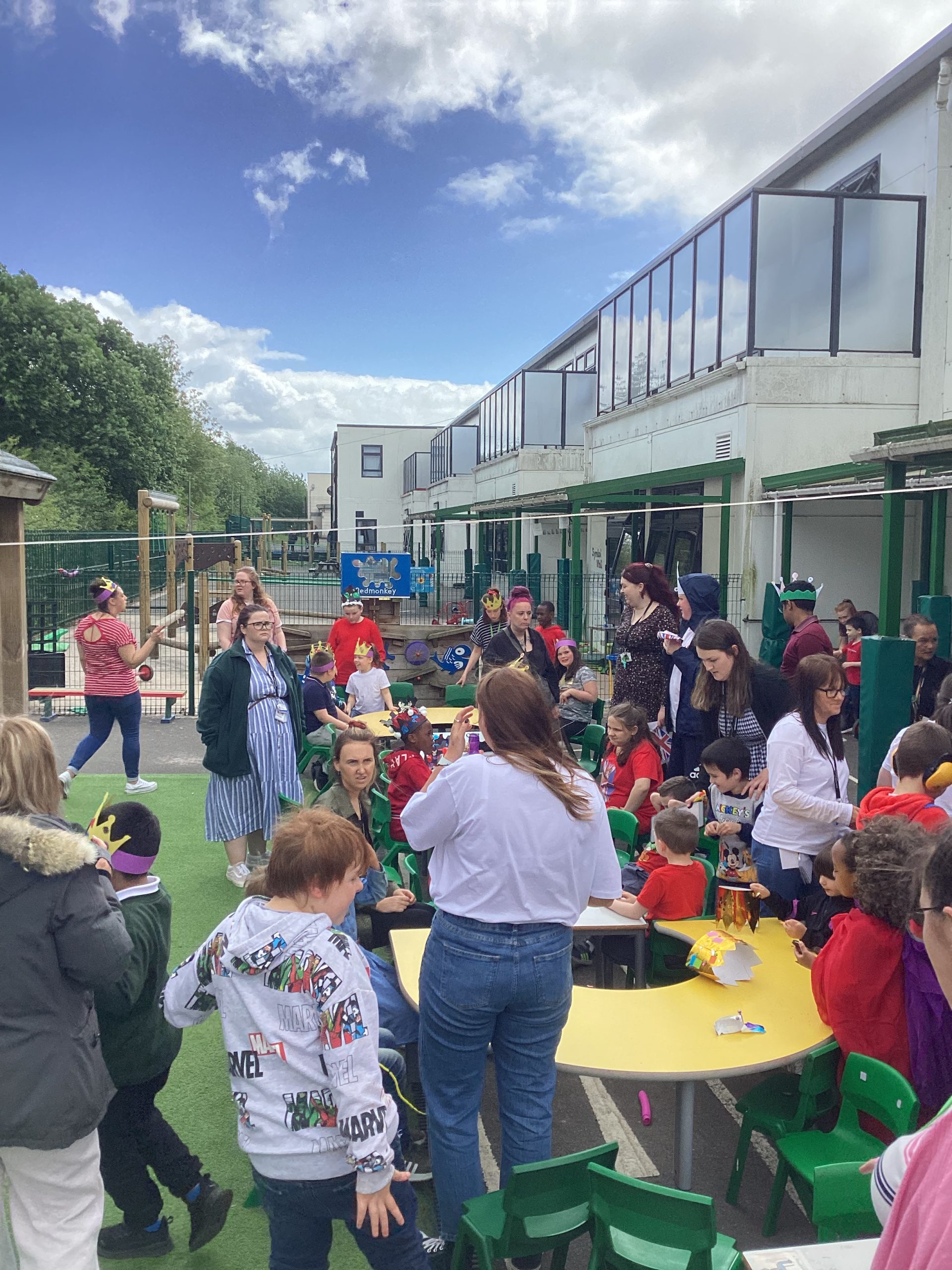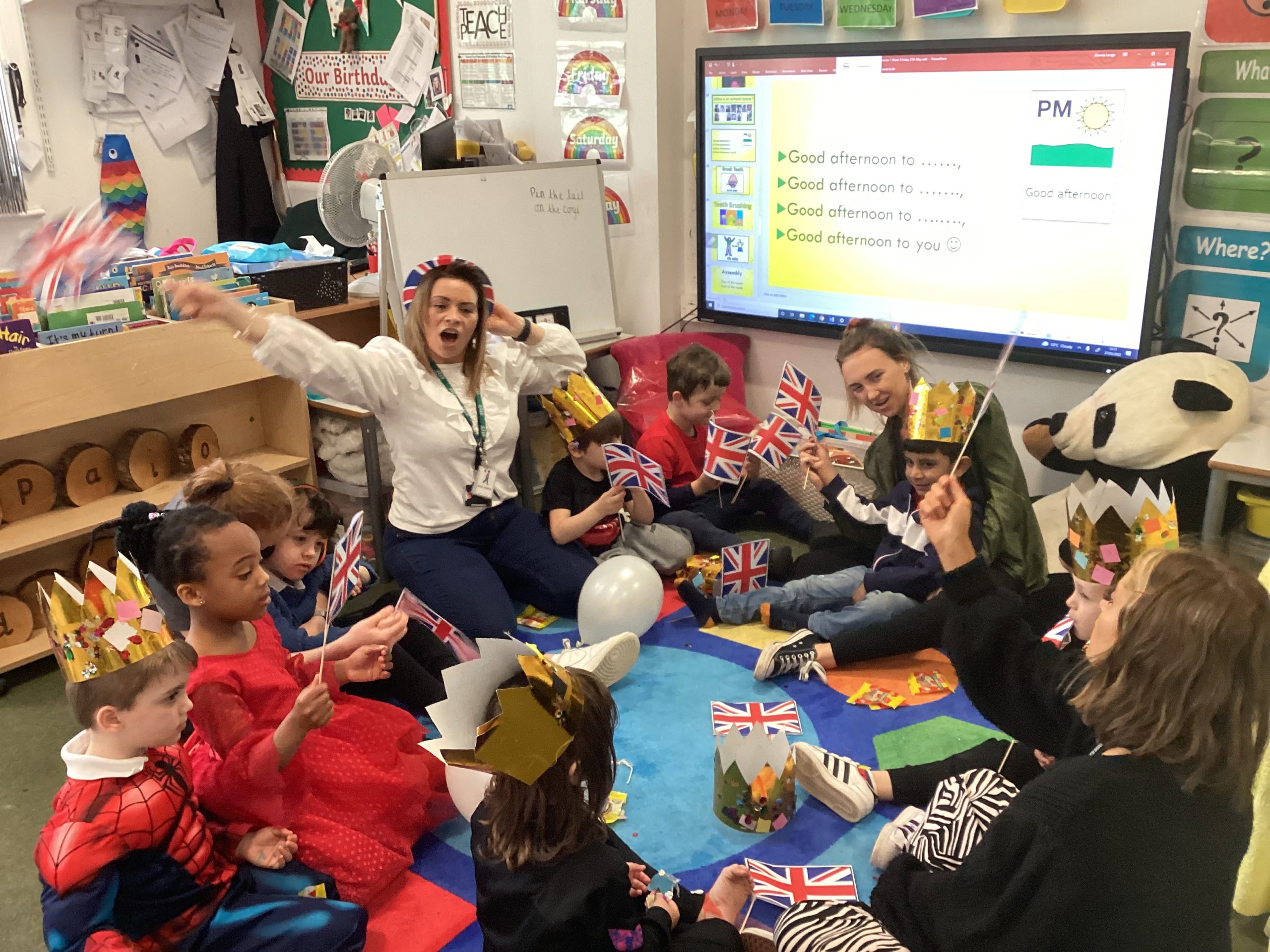 Let's see what some of the classes have been doing starting with Mr Rawson's class…
"The class has been studying Nature this week in Science and have been learning about Vertebrates and Invertebrates and how they are classified. The boys have also been learning how to play the Ukulele in Music and have picked it up quite well. Mr Challinor has been quite impressed. Transition has been going well and the class have learned about coping with change and planning strategies to cope. In P.E the class have been working with Mrs Halkyard's class practicing batting, fielding and catching.
In Maths the Yr6 boys have been learning about Graphs and Pie Charts, and Yr5 have been learning about Money.
In preparation for the Queen's Platinum Jubilee the boys have designed their own bunting which will be displayed in the school corridor."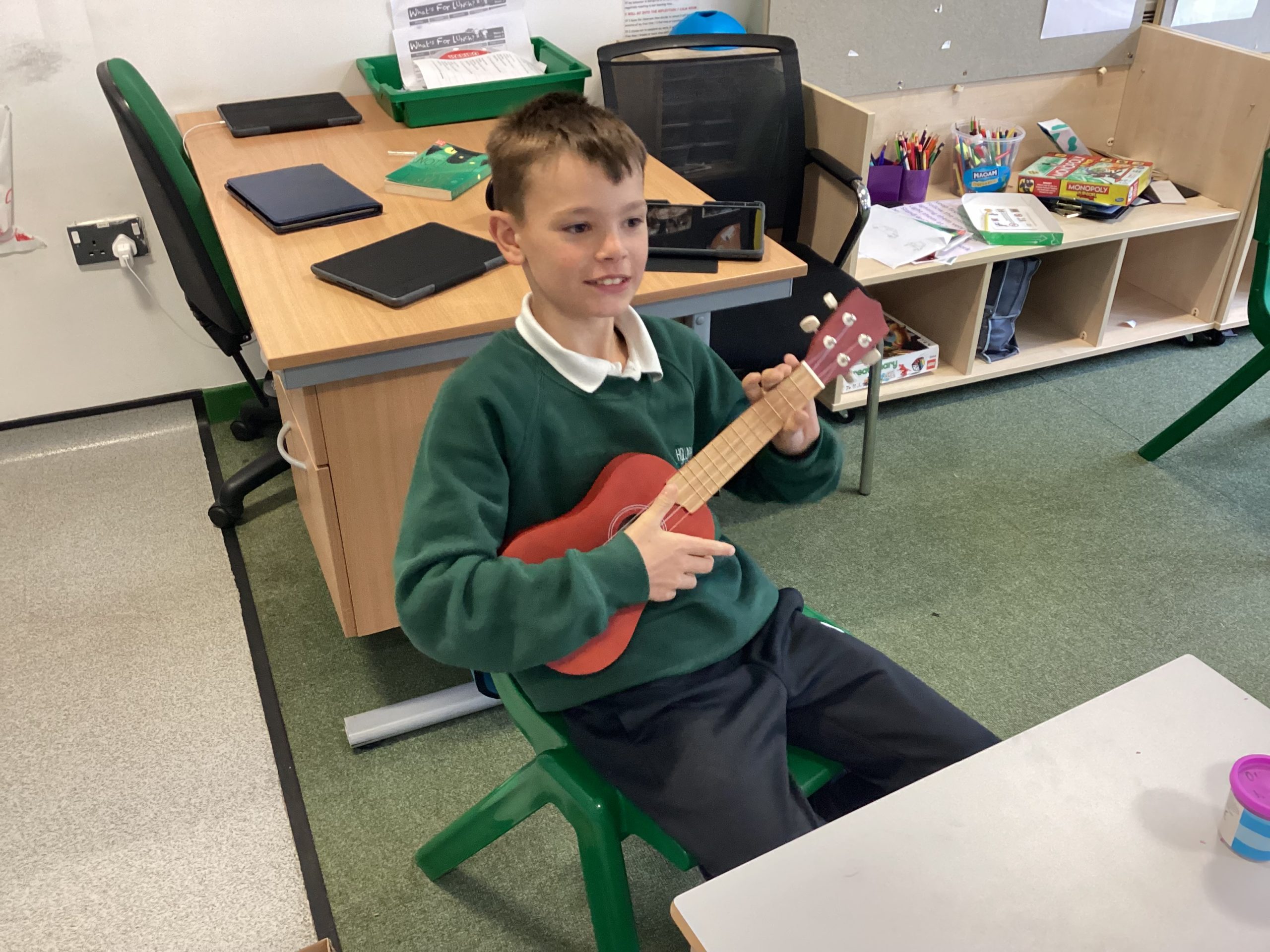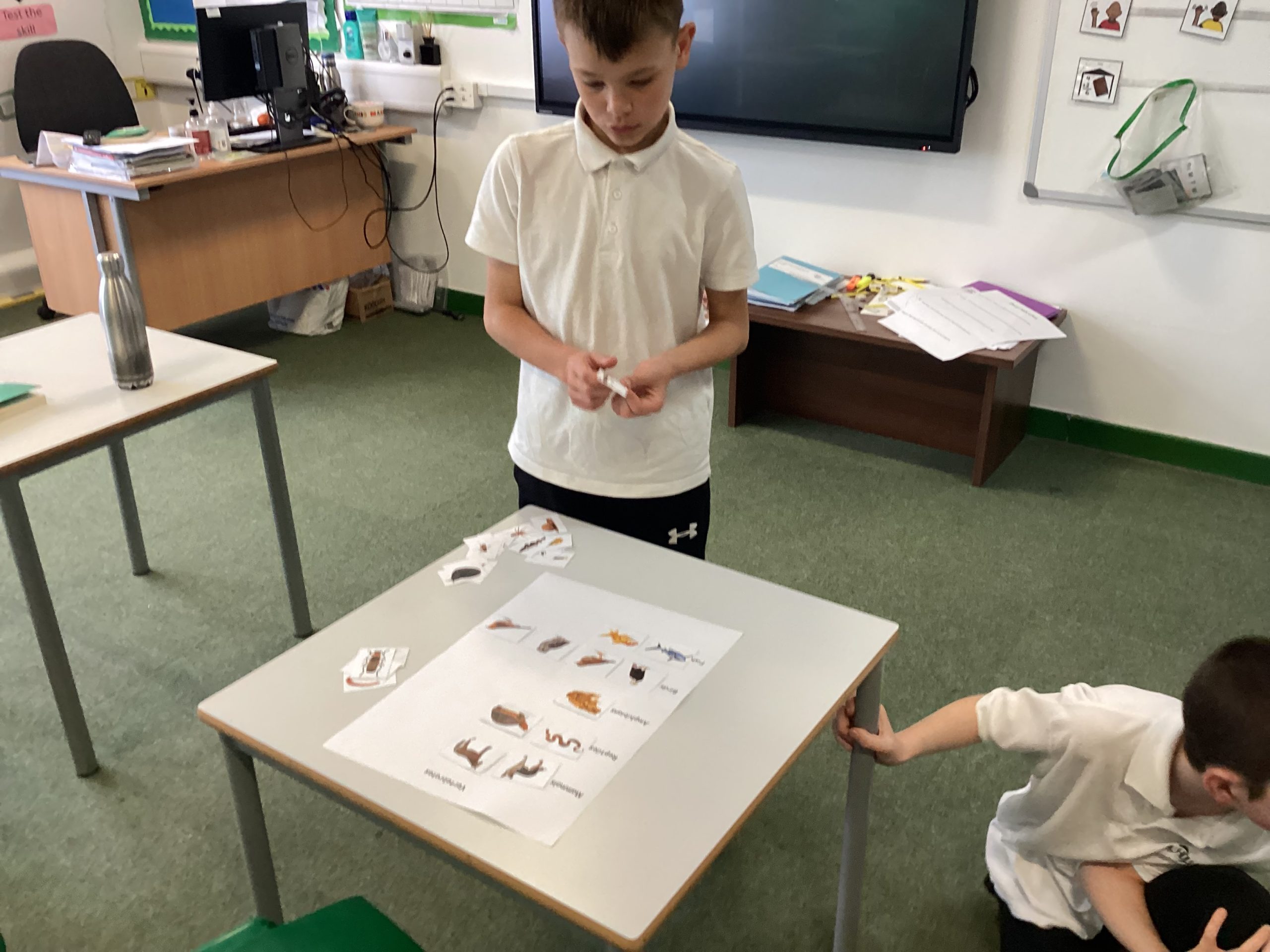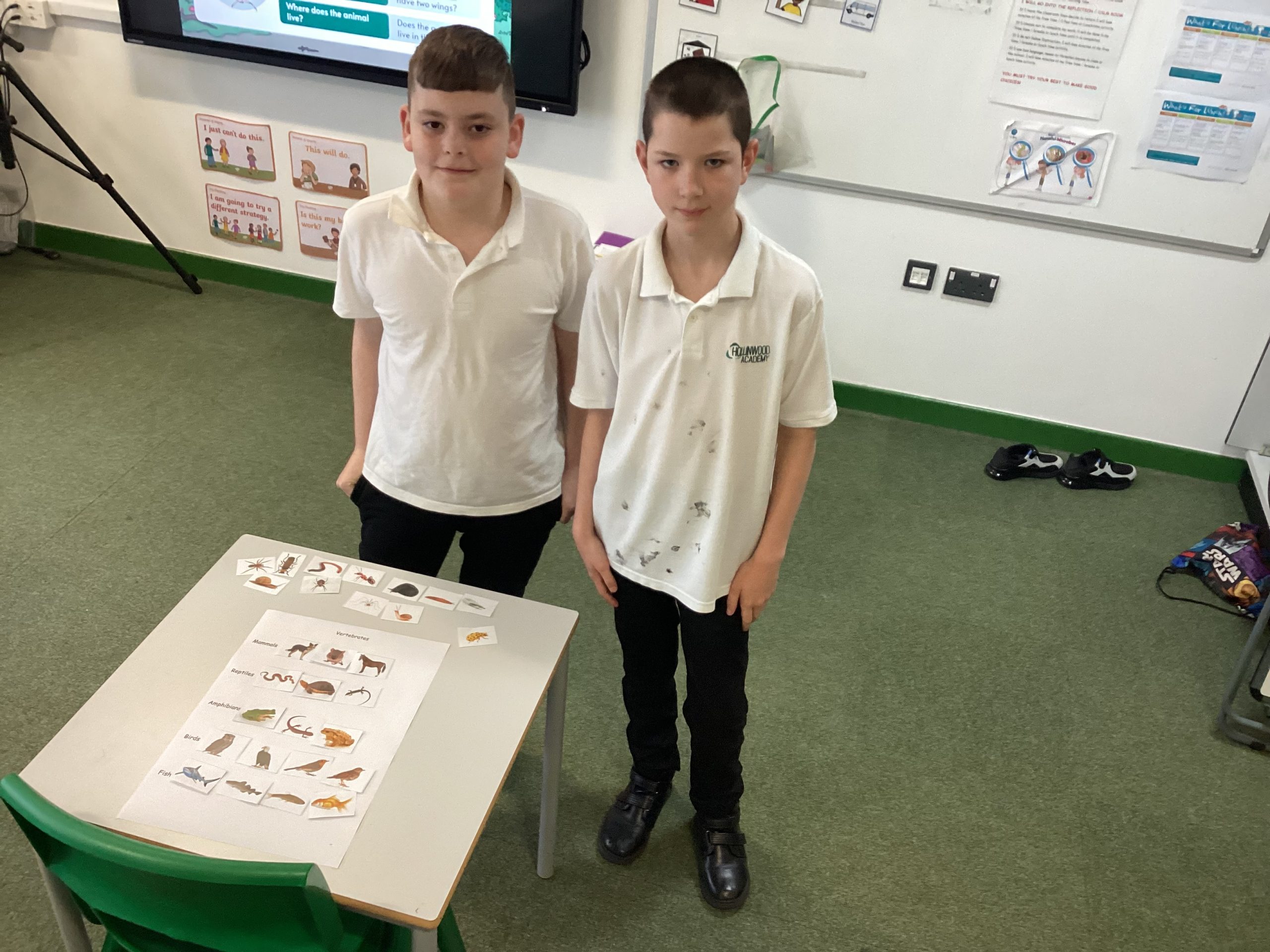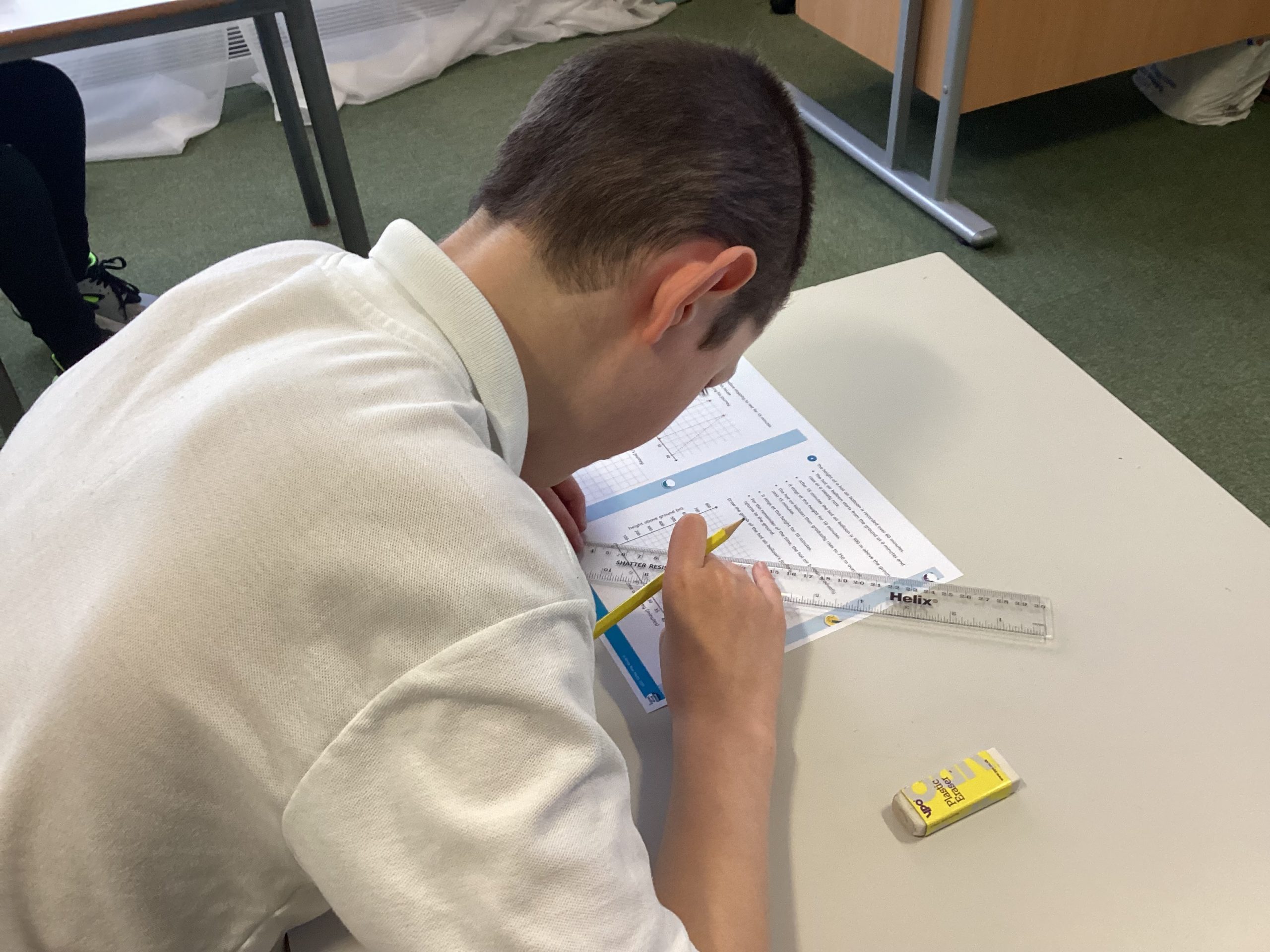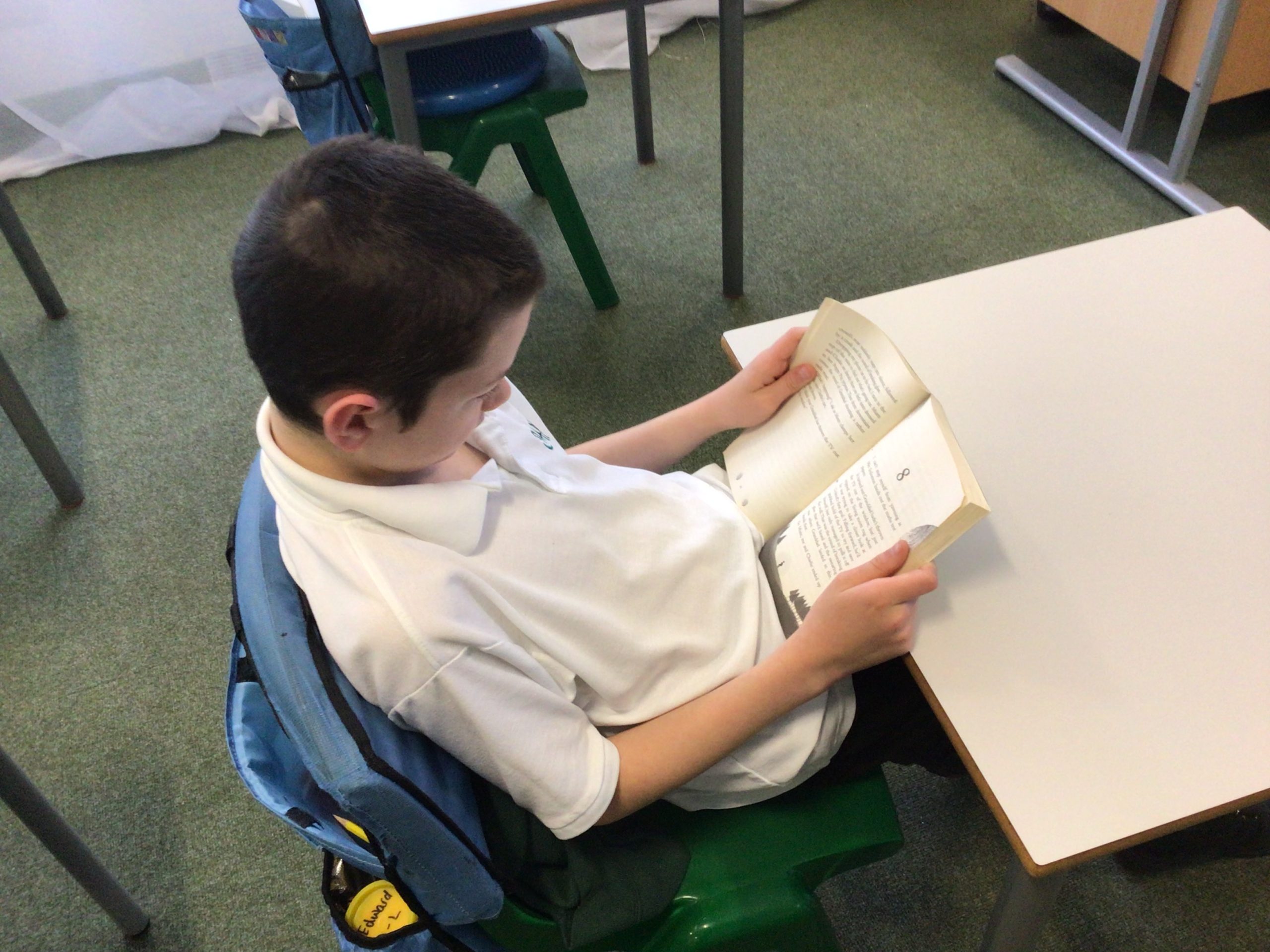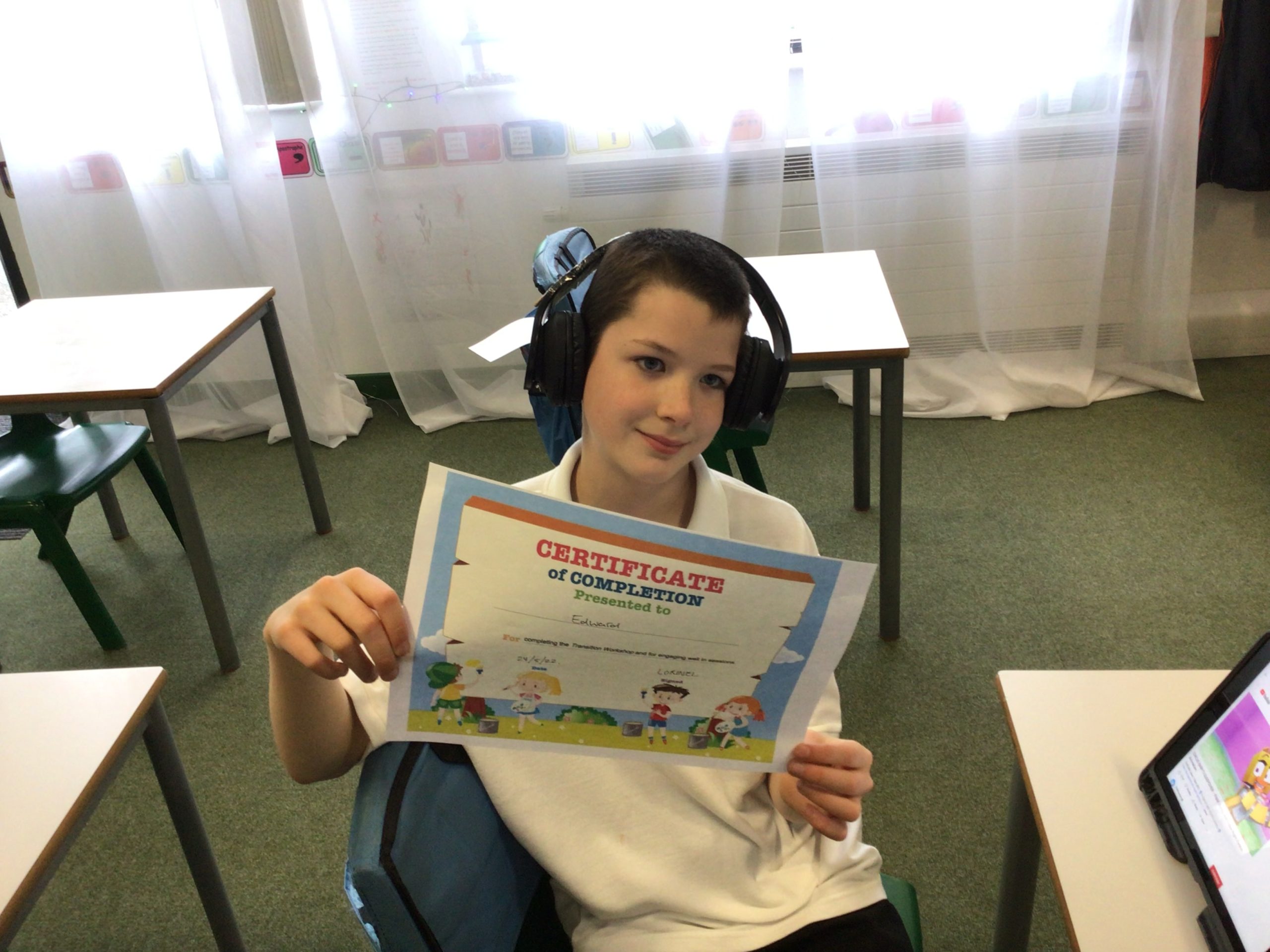 Now to Mr Akhtar's form…
"This week in AAR we have had an exciting week. First of all, a massive congratulations to our form and fellow students in Year 10 for completing their first GCSE in English Literature. We are all super proud!
Year 10 accessed the community during DofE, the group walked to a local park where the students could play football, have some time on the park or take some time to walk round.
During Science in Mrs Daniels class the students have been studying photosynthesis, the first experiment was the distance of light and how many bubbles would be produced from pondweed, the second experiment was to check how effective a leaf could photosynthesis after being submerged in ethanol and iodine added, the students performed each experiment and wrote up their findings.
In ICT we have been completing our book cover for our fictional book on 'Saturn' and our form have created some amazing covers in line with the client brief."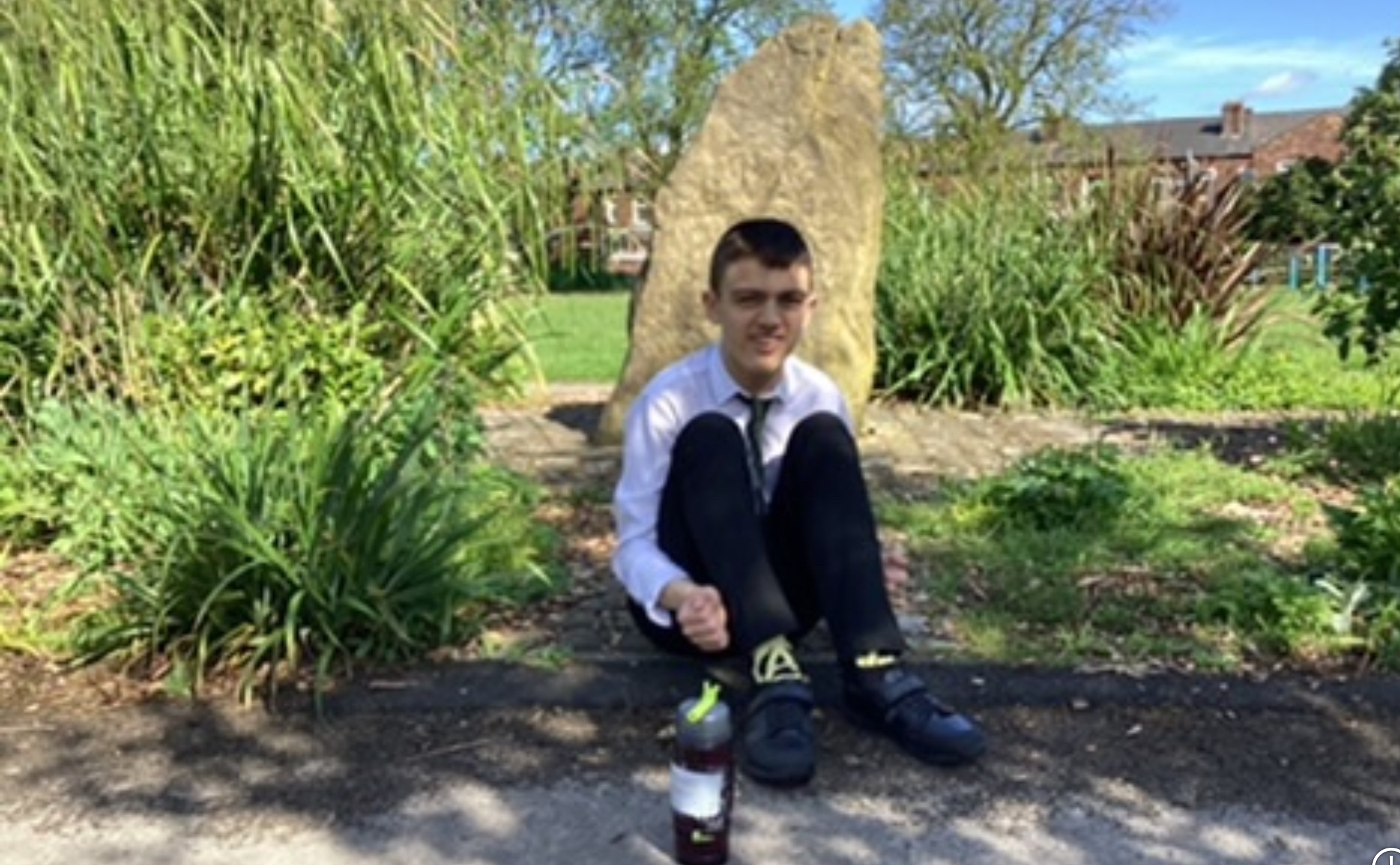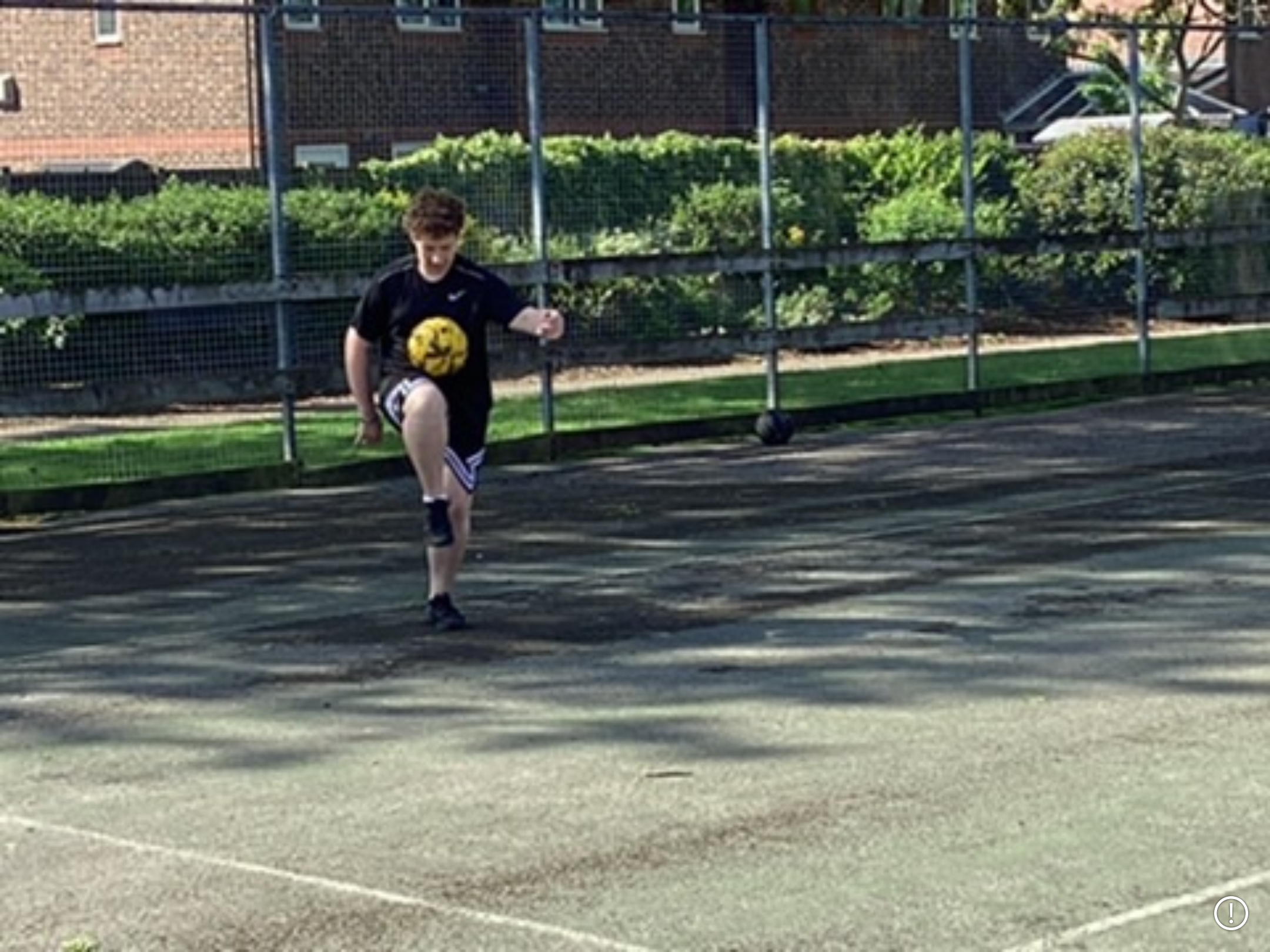 Now to our amazing SUPER STARs and SEALs
Mrs Lerigo's STAR of the week is Oliver for excellent participation during country dancing!
Miss Pietraszewska's STAR of the week is Simisola for trying her best to do better waiting, listening and asking. Since the implementation of her reward chart, Simi has shown huge improvement in her behaviour.
Miss Pettigrew's STAR of the week is Maja for beautiful singing of the rainbow song that we have been learning, fantastic counting and for just having a great week.
Mrs Davidson's STAR of the week Arissa for reading Elmo.
Miss Parkinson's STAR of the week is Caitlin for having a brilliant week.
Mr Corrigan's STAR this week is George for listening to teachers and making great choices this week.
Mr Corrigan's SEAL Superstar is Xander for trying his best and not giving up in Phonics.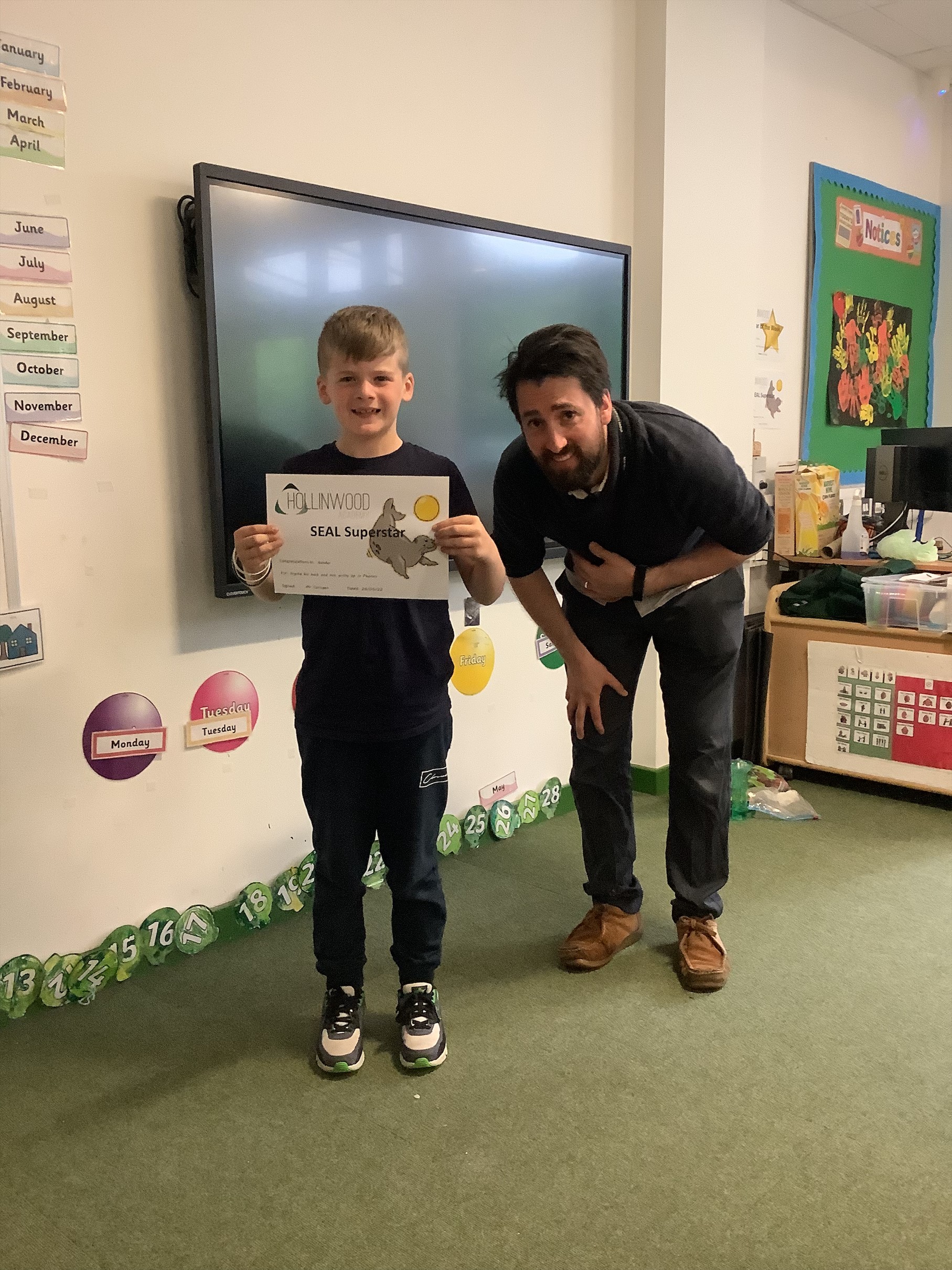 Mrs Halkyard and Miss McDonald's STAR of the week is Joshua – For being dedicated to his work and going above and beyond in Tree Champions this week.
Mrs Halkyard and Miss McDonald's SEAL of the week is Sofia – For trying hard with learning the alphabet and practicing it in her own time including at home.
Miss Prescott's STAR of the week is Madison for being able to manager her emotions properly
Miss Prescott's SEAL of the week is Connor for settling back into school after a long time off.
Mrs Davies' STAR of the week is Daniel for saying "s" in phonics.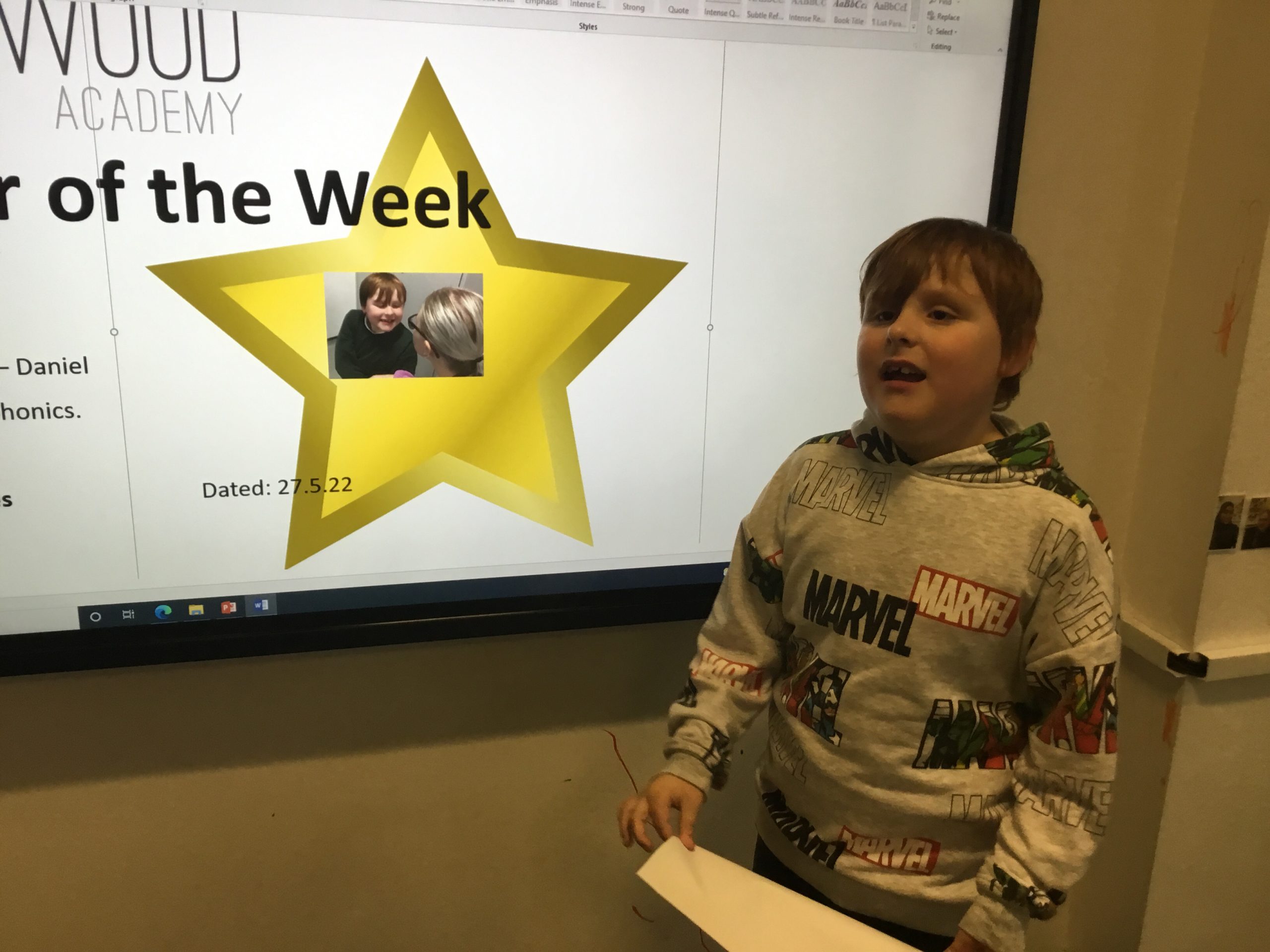 Miss Simms' STAR of the week is Elliott – Challenging himself in his maths lessons!
Miss Simms' SEAL Superstar is Ivy – Listening to the advice from teachers and being mature with her behaviour.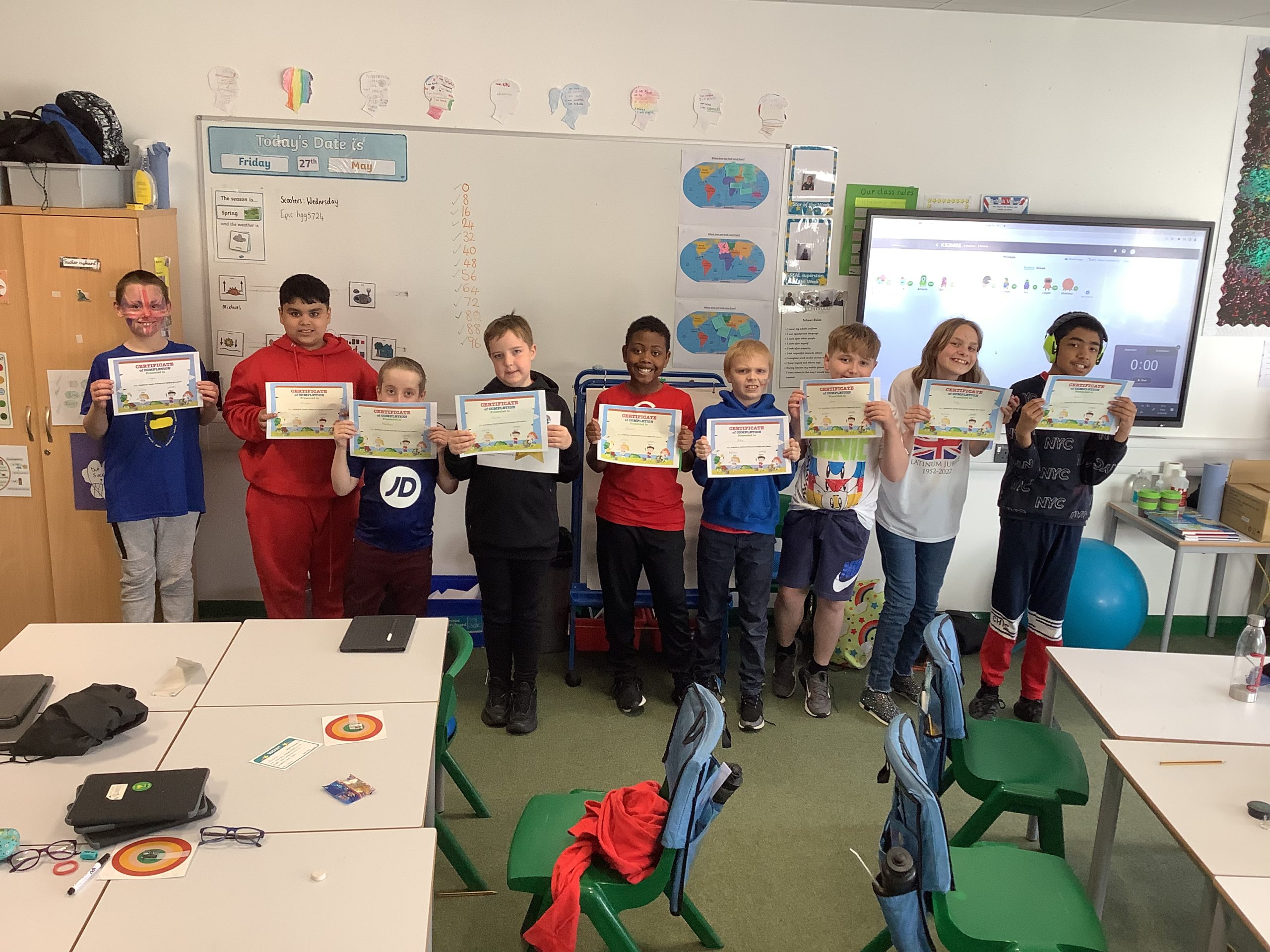 Miss Tootill's STAR of the week is Daniel for having a great week.
Miss Tootill's SEAL of the week is Thomas for having a positive week.
Mrs Woodhead's wow moments…
Henry: I remembered some amazing facts about the Amazon Rainforest!
Victory: I remembered to use my self-help strategies when I was feeling Anxious!
Alex: I was able to play LOUD and quiet sounds during music!
Hamza: I completed all my assessments and didn't give up when they got tricky!
Thomas: I was able to say what had happened to the Queen's hat in our story!
Lewis: I was able to match all the symbols to the words in Colourful Semantics without help!
Farrukh: I was able to decline an activity using a clear verbal answer!
Jacob: I retrieved lots of information about the Amazon Rainforest on my communication app!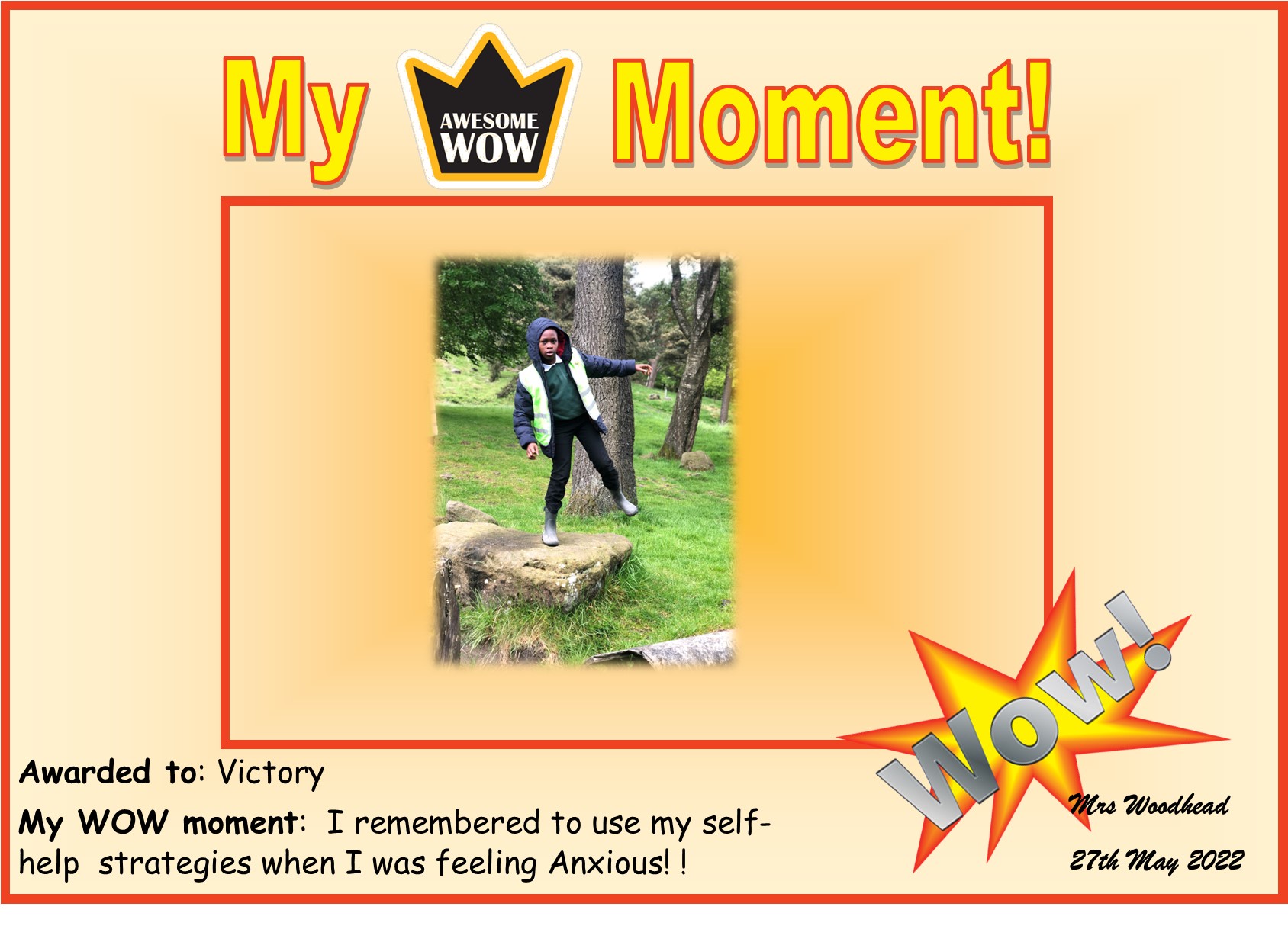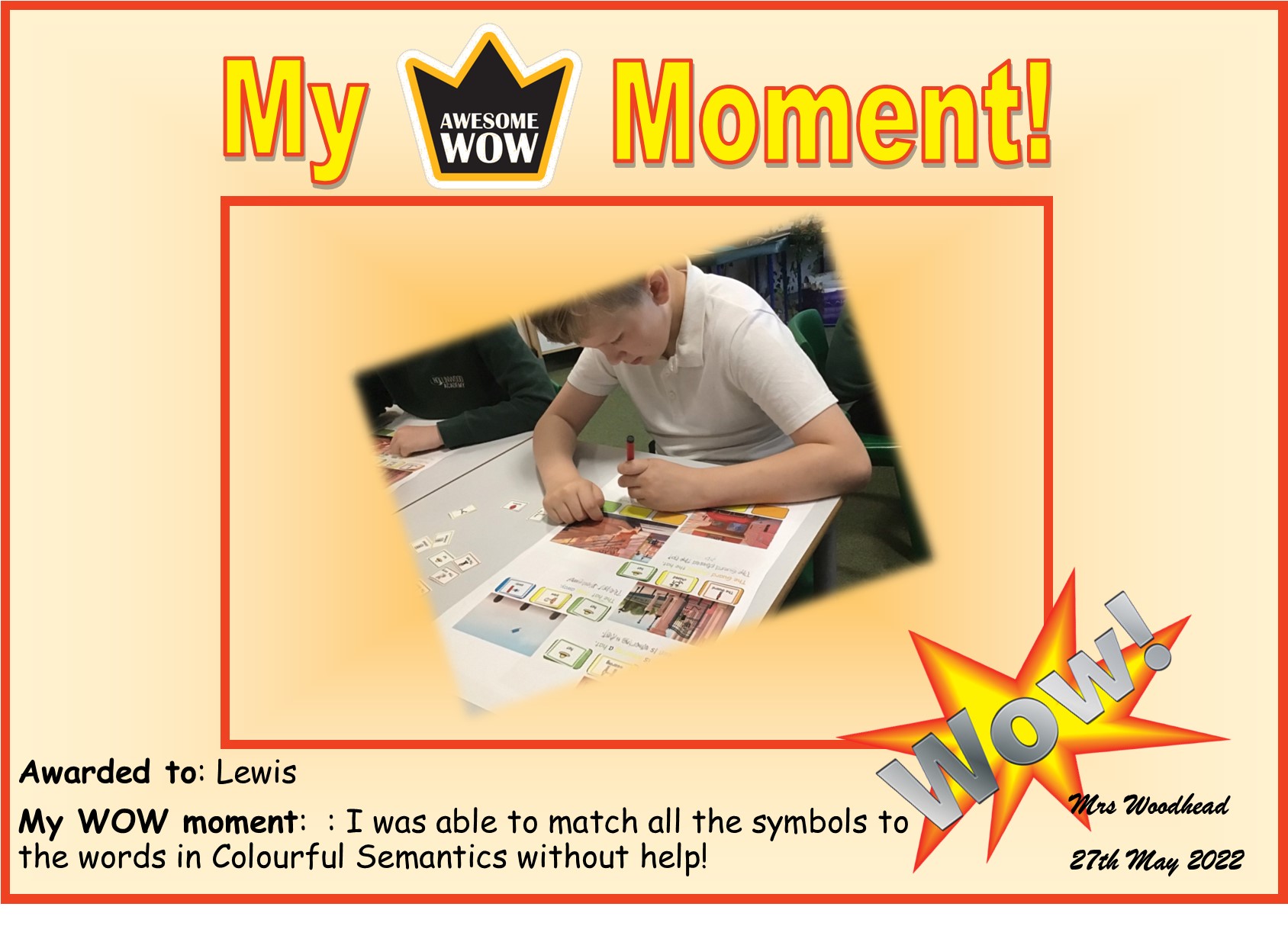 We will reopen on Monday 6th June for our final half term. Our holiday club will run Monday 30th May to Wednesday 1st June and school will be closed on Thursday 2nd and Friday 3rd June due to the Queen's Jubilee celebrations. I hope you have a fabulous half term and enjoy the Jubilee celebrations – I know I will.
Mrs Millard