Blog 20.05.2022
This week, our year 11 students started their GCSE exams, the first summer exams for 3 years! Exams can cause a mixture of feelings that are normal around exam time. When something feels important to us, especially when it is also new and unfamiliar, these feelings are natural responses designed to help us deal with these situations. What I can say about our year 11 students this week is that they have dealt with their exams with great maturity, resilience and have handled the pressure exceptionally well. When speaking to the students there are mixed views on the GCSE papers so far but they have all tried their best and for this we are extremely proud of them. One week down and keep working hard.
Let's see what some of the classes have been doing starting with Miss Woodhead's class…
"We have had a very busy half term since returning after the Easter holidays. Victory joined our class and we were very proud of the class for making him feel so welcome and Victory slotted in perfectly and adapted well to our routines. They have all coped so well with change and new faces always being kind and polite to new people we meet.
During our English lessons we have been working really hard on gross and fine motor skills using the wiggle to squiggle pre-writing programme. This is really starting to show in our letter formation and handwriting. The children really enjoy dancing with their wiggle scarves! We have read lots of stories we particularly enjoyed the 'The Enormous Turnip'. The children showed their amazing acting skills taking on the different roles, especially when the turnip flew out of the ground with a BUMP!!
The children have started to make their own fact files, using colourful semantics. These contain lots of information about the Amazon Rainforest. We can't wait to show these off when they are finished.
We have been looking at Multiplication in maths. We have learnt our 2, 5and 10 times tables. The children have gained this knowledge by taking part in Maths Sensory circuits and playing lots of fun games.
Our topic this half term is Roaming in the rainforest. We have focused on the Amazon rainforest and discovered some amazing facts. Did you know the Raffleisa is the biggest flower in the world? It is bright red but smells like rotten meat!! During our Outdoor Education lessons, we have explored the woodland looking at the forest floor right up to the tops of the trees. We visited a garden centre to look for plants with big dark leaves. These would live in the UNDERSTORY of the forest where there is very little sunlight. We chose a plant to bring back to class to put in our very own rainforest."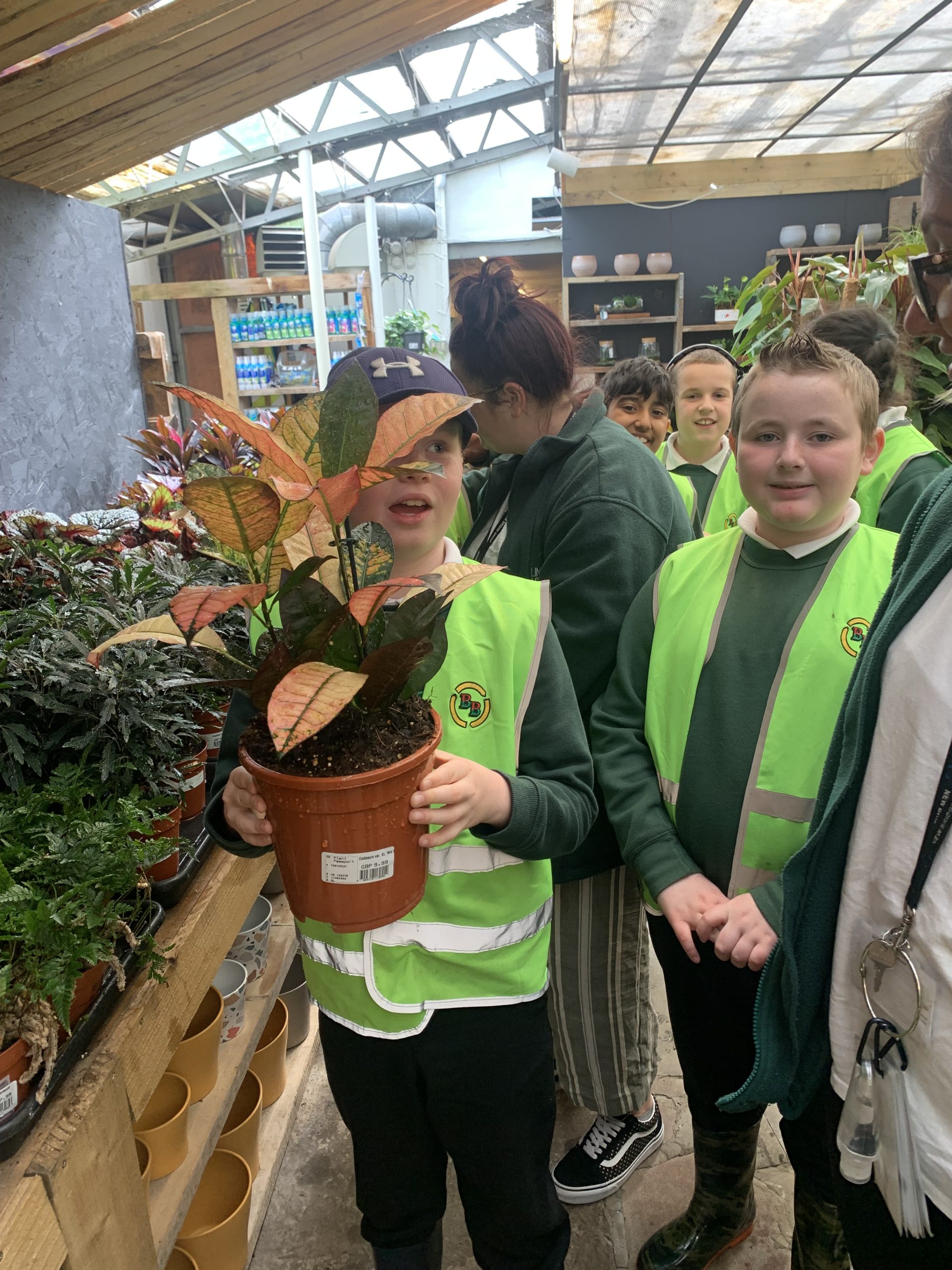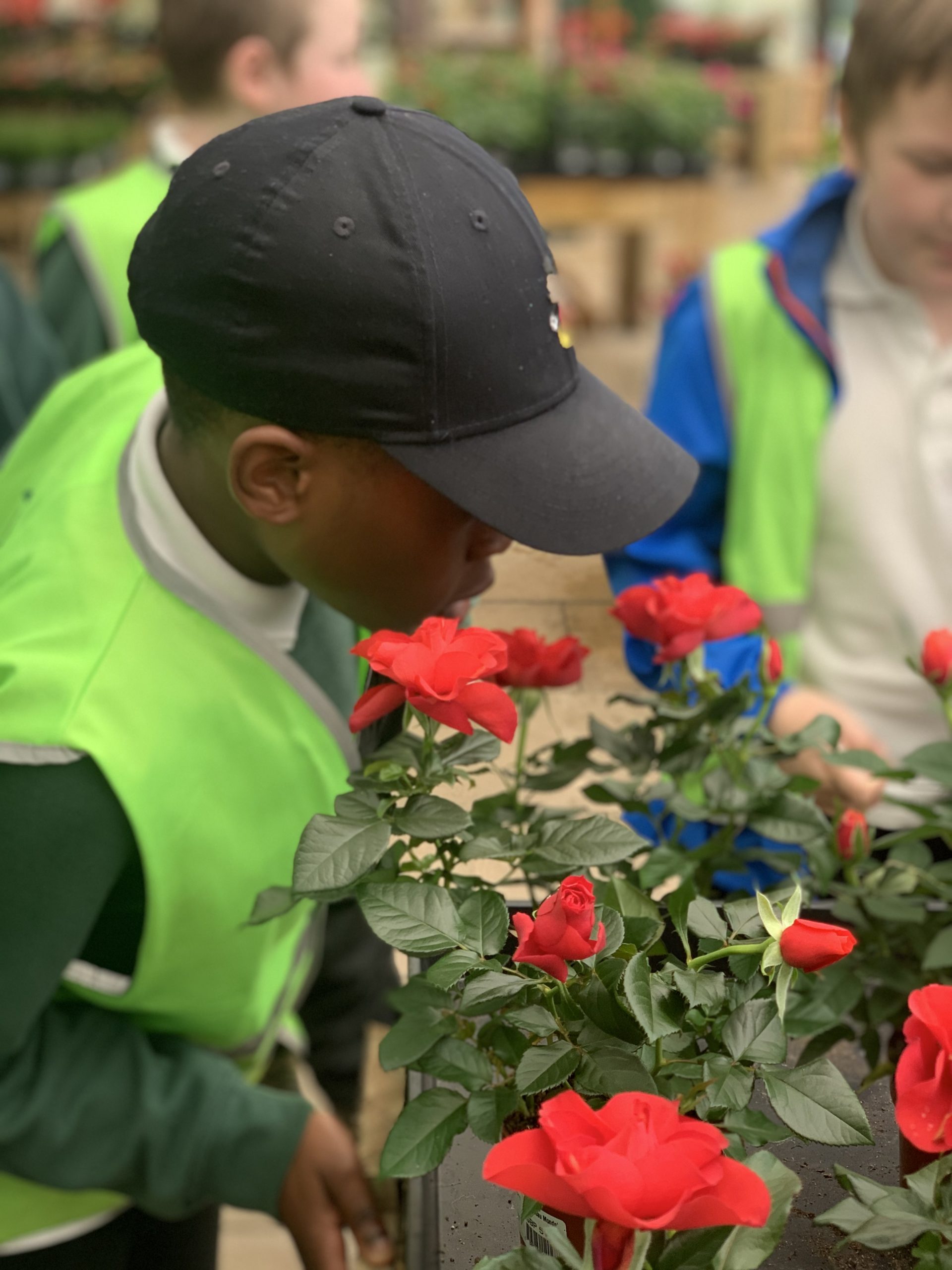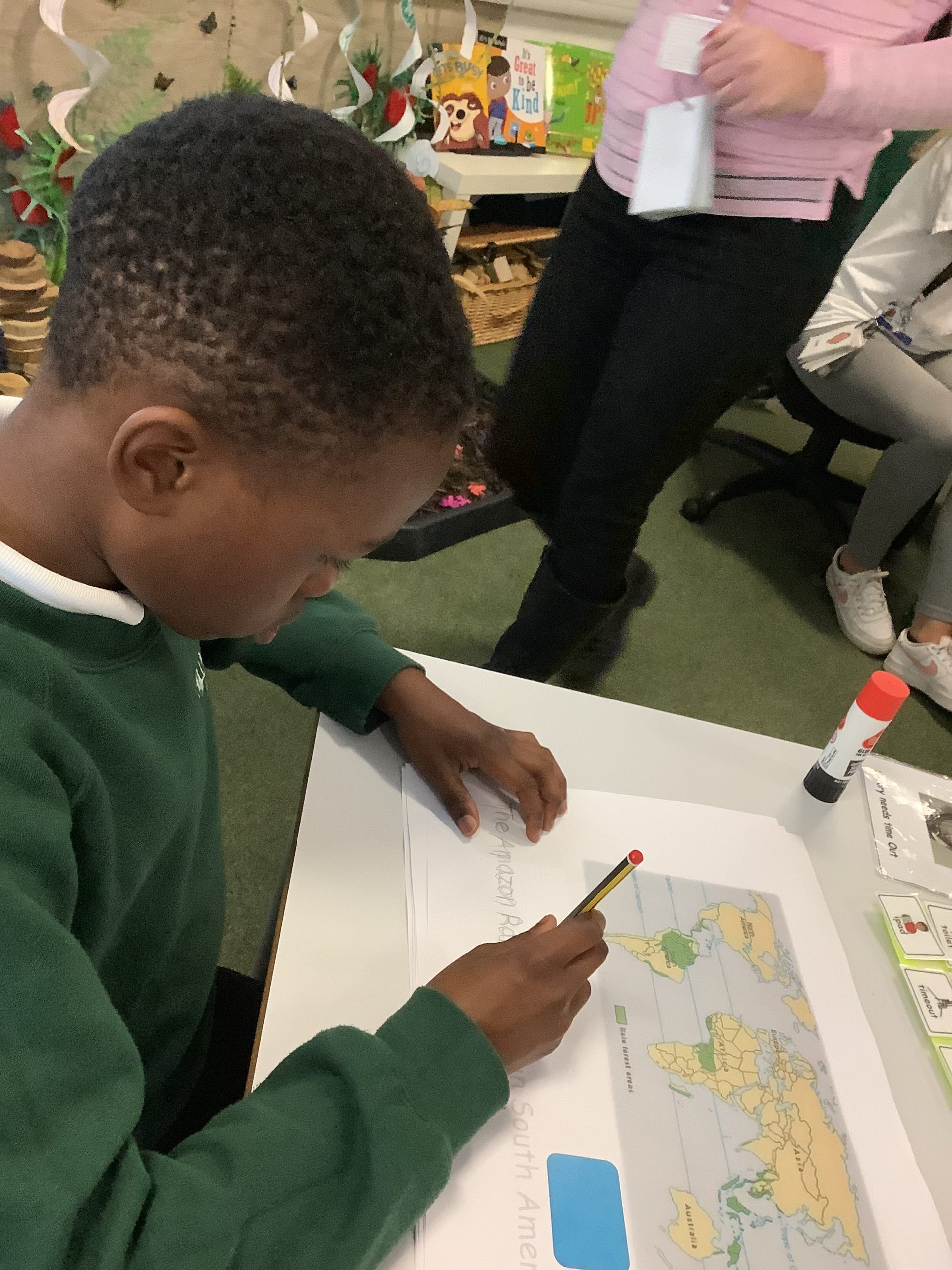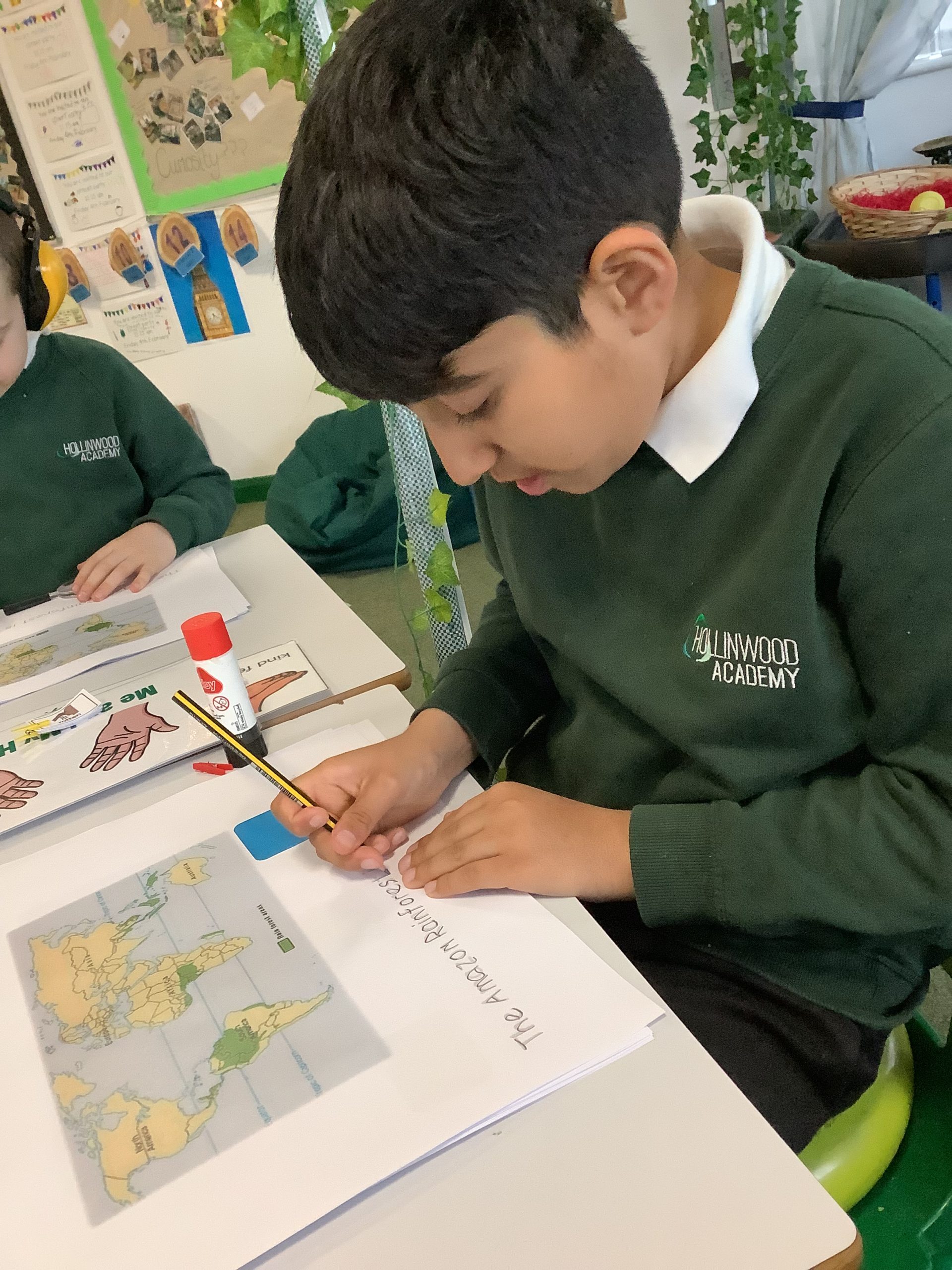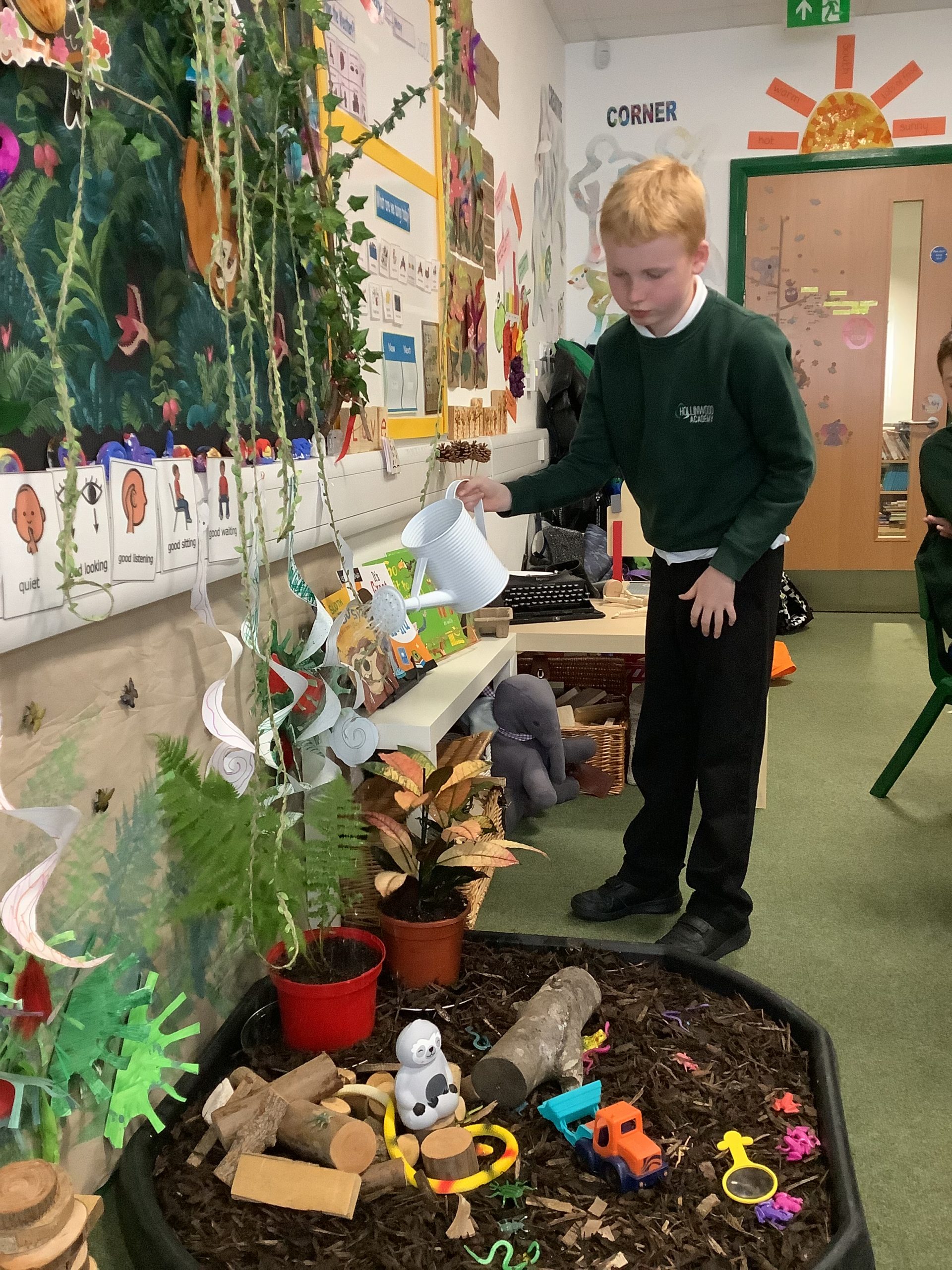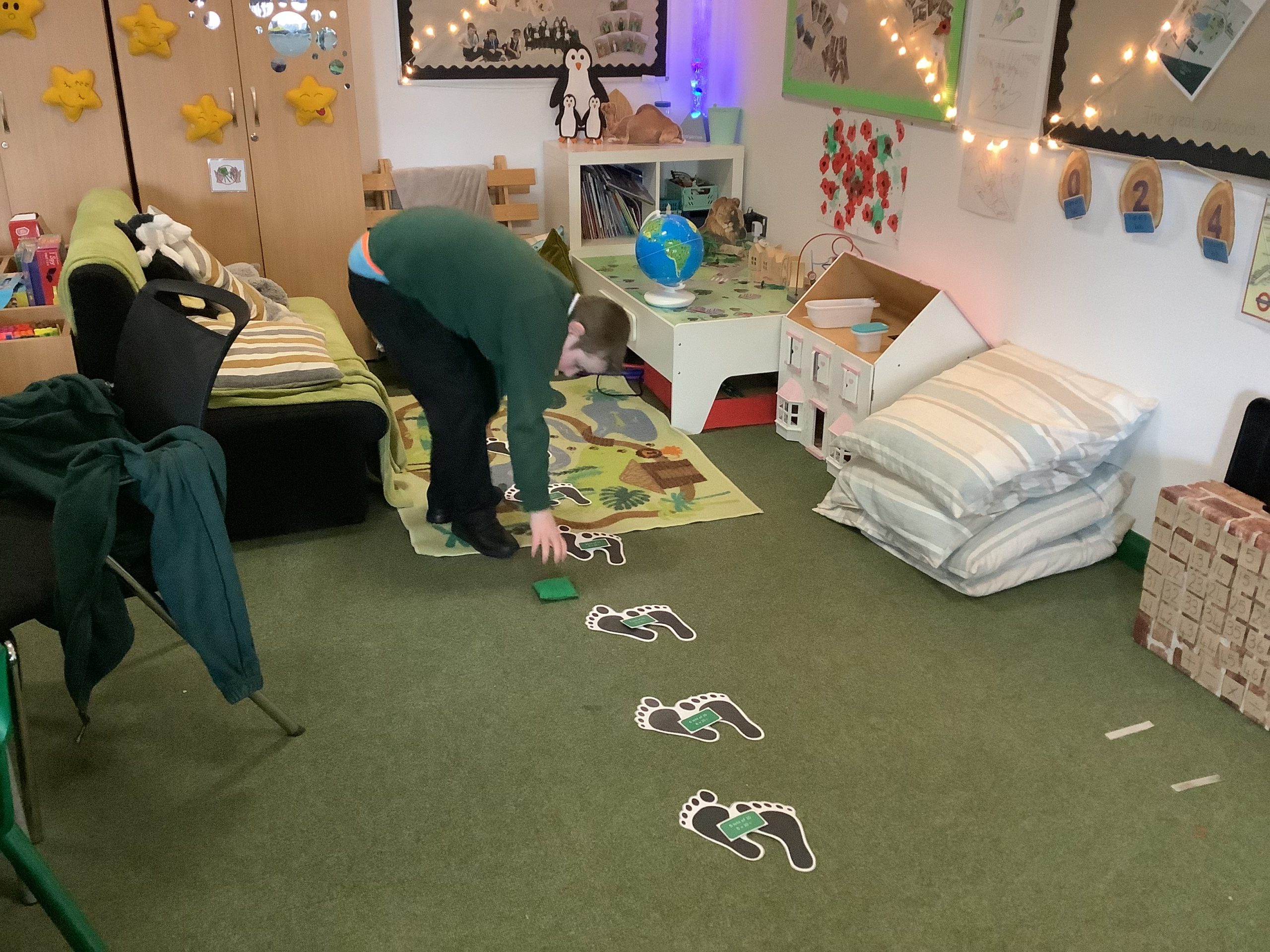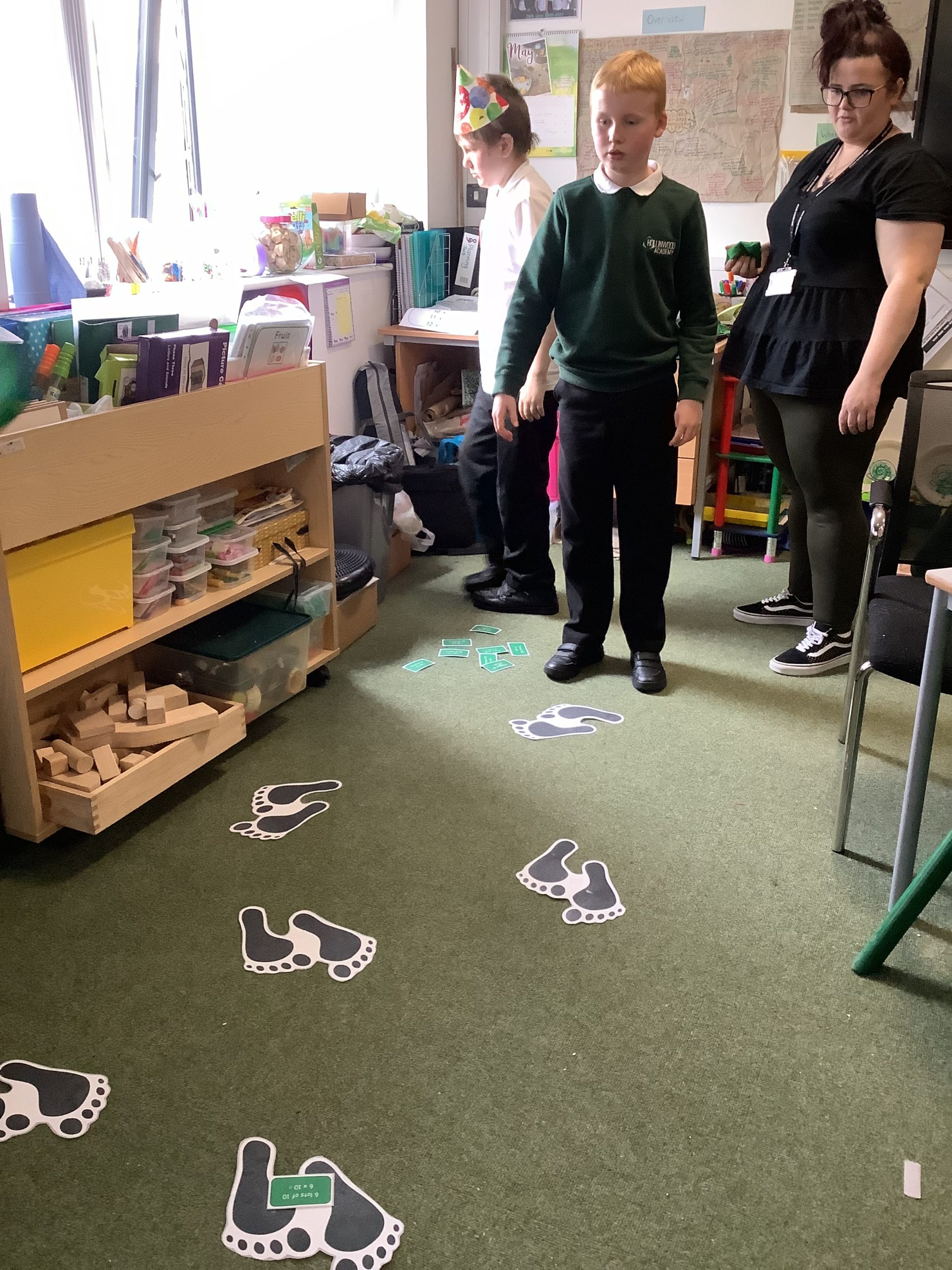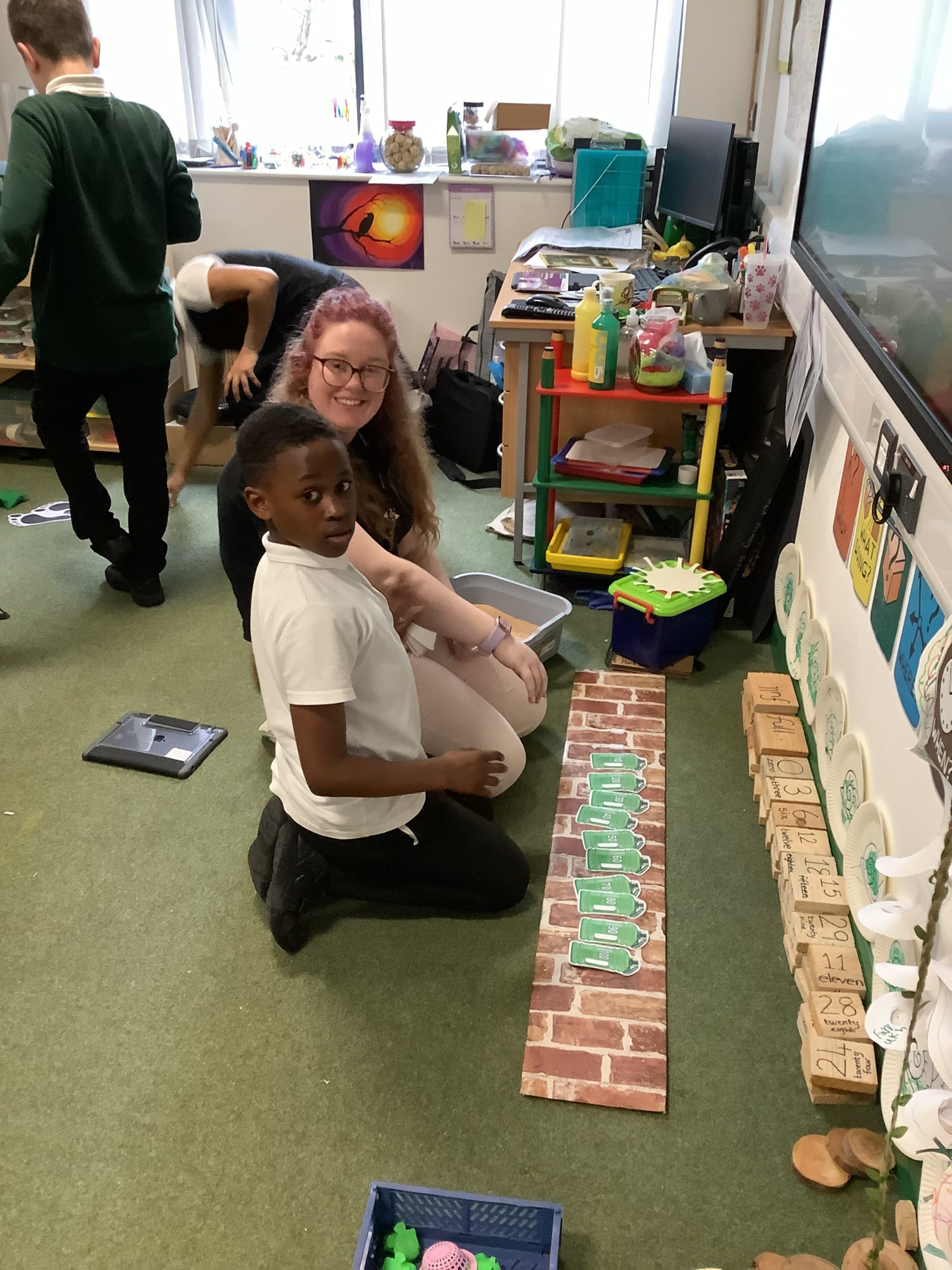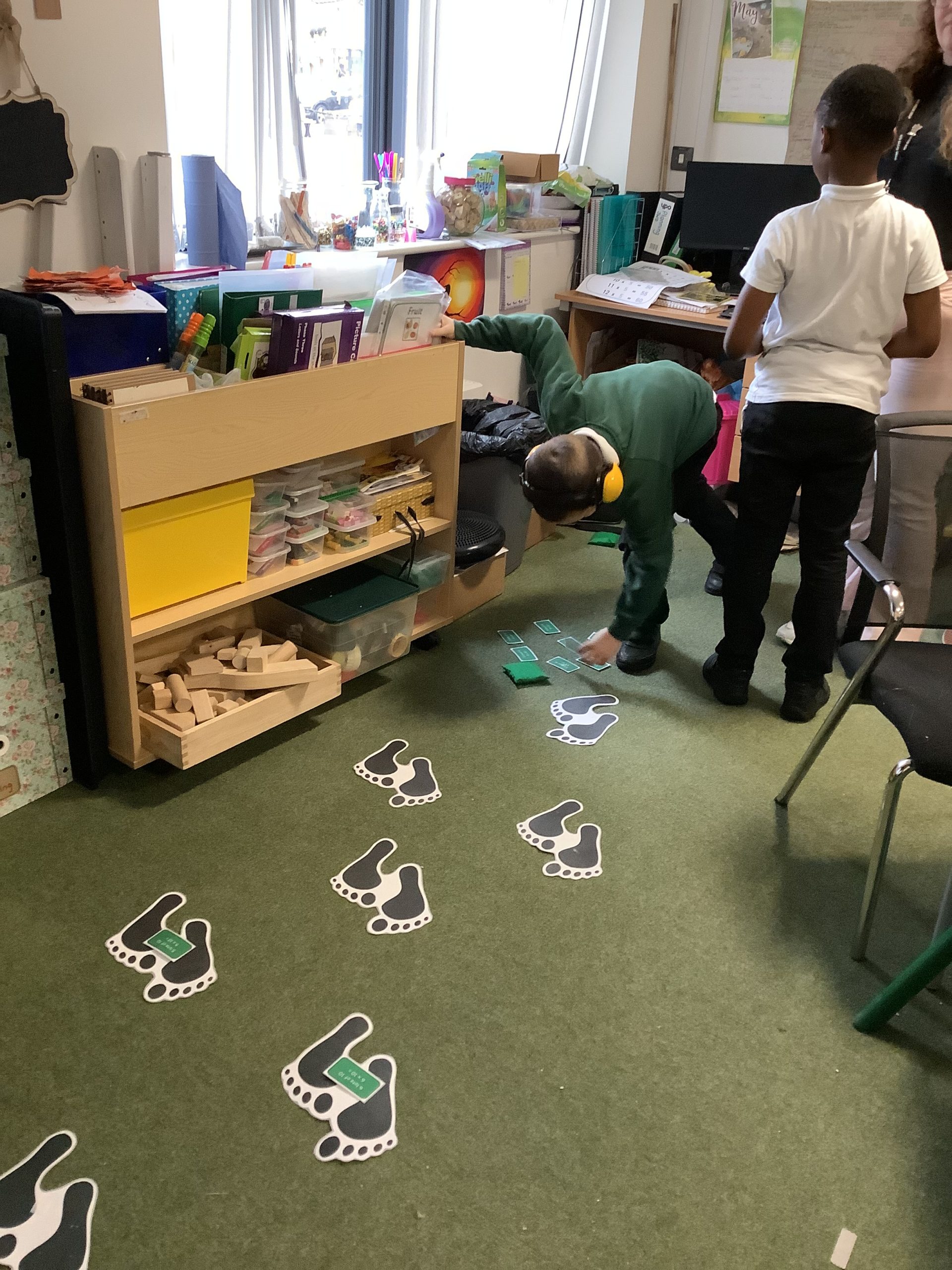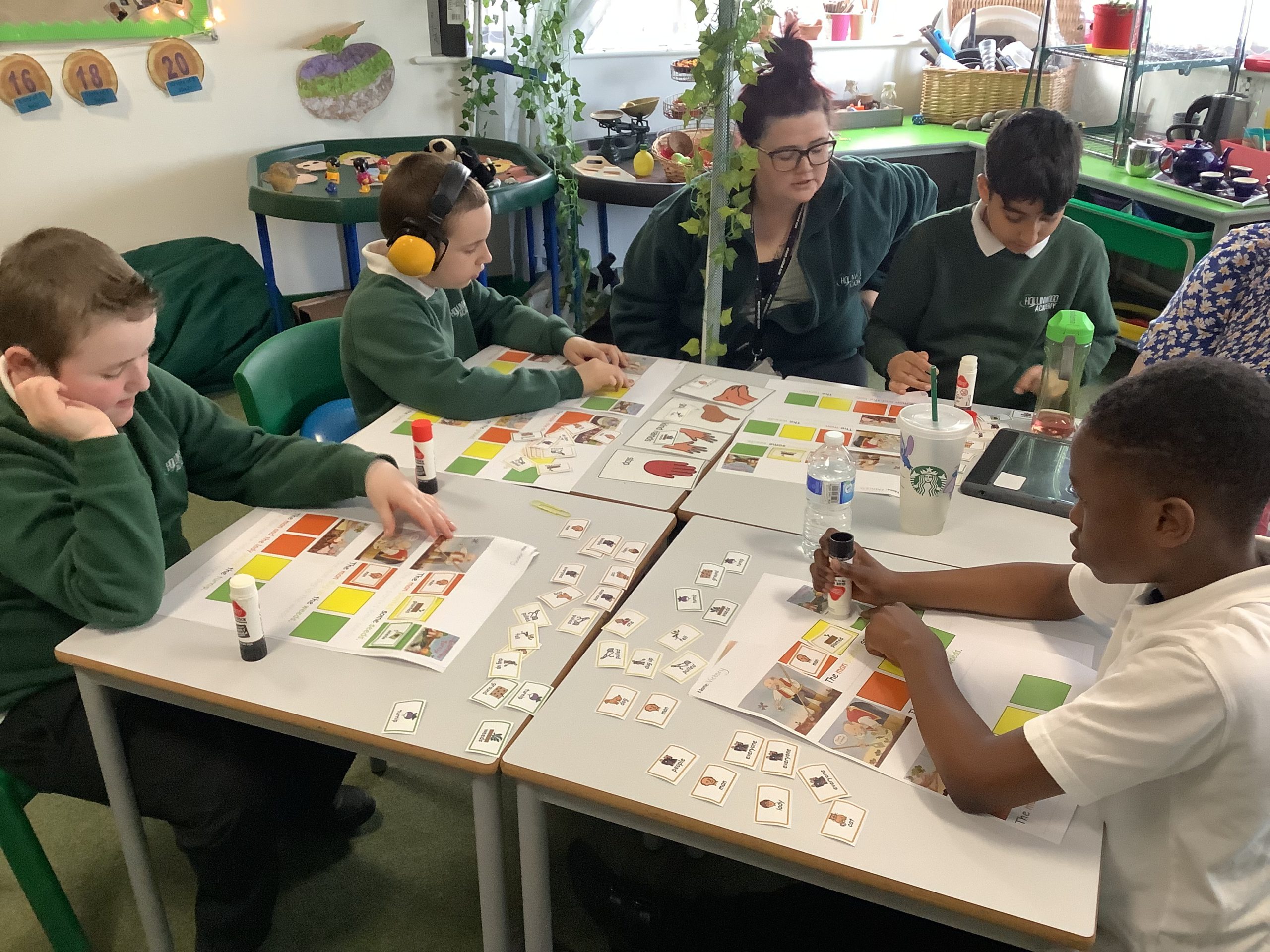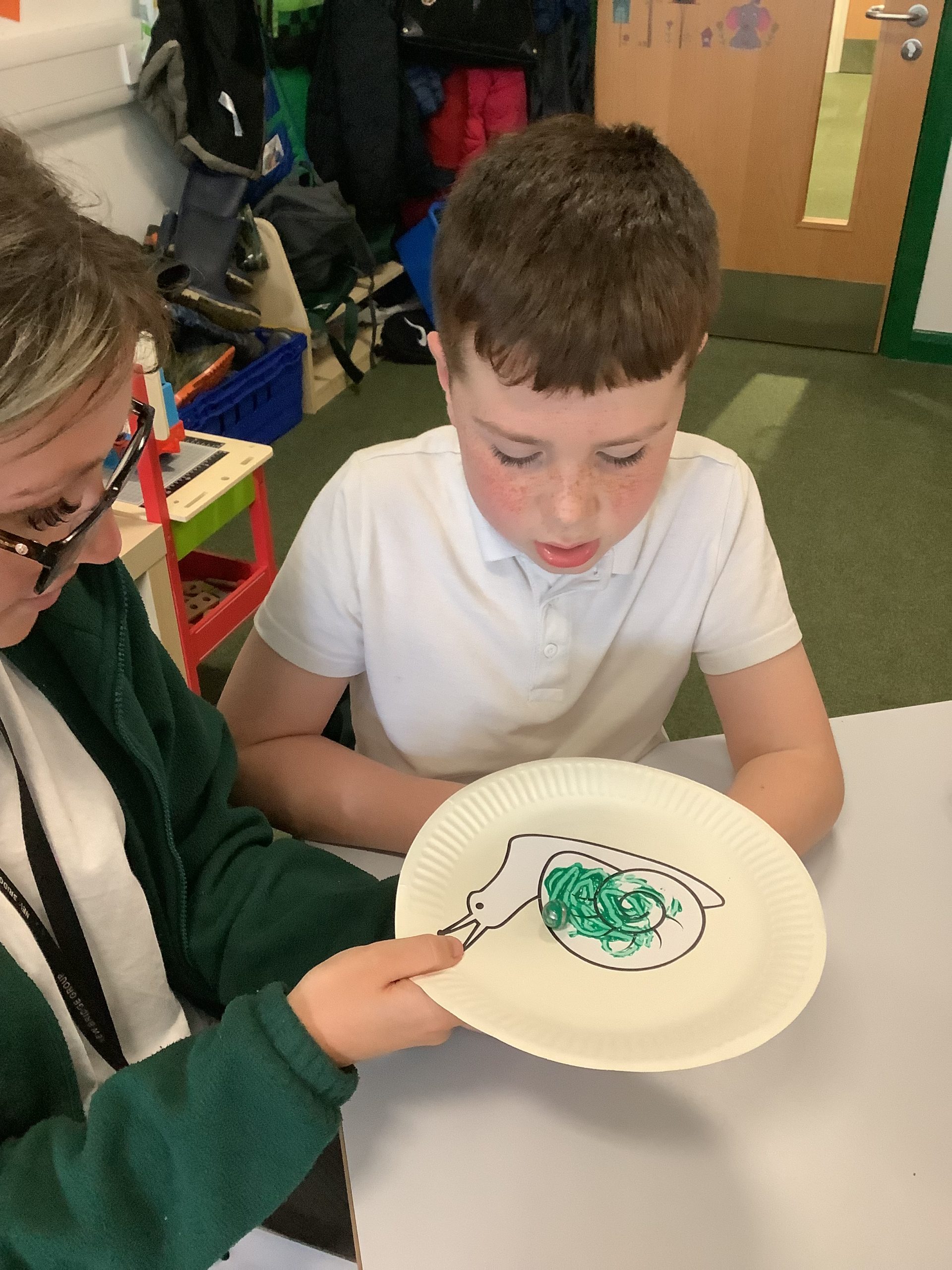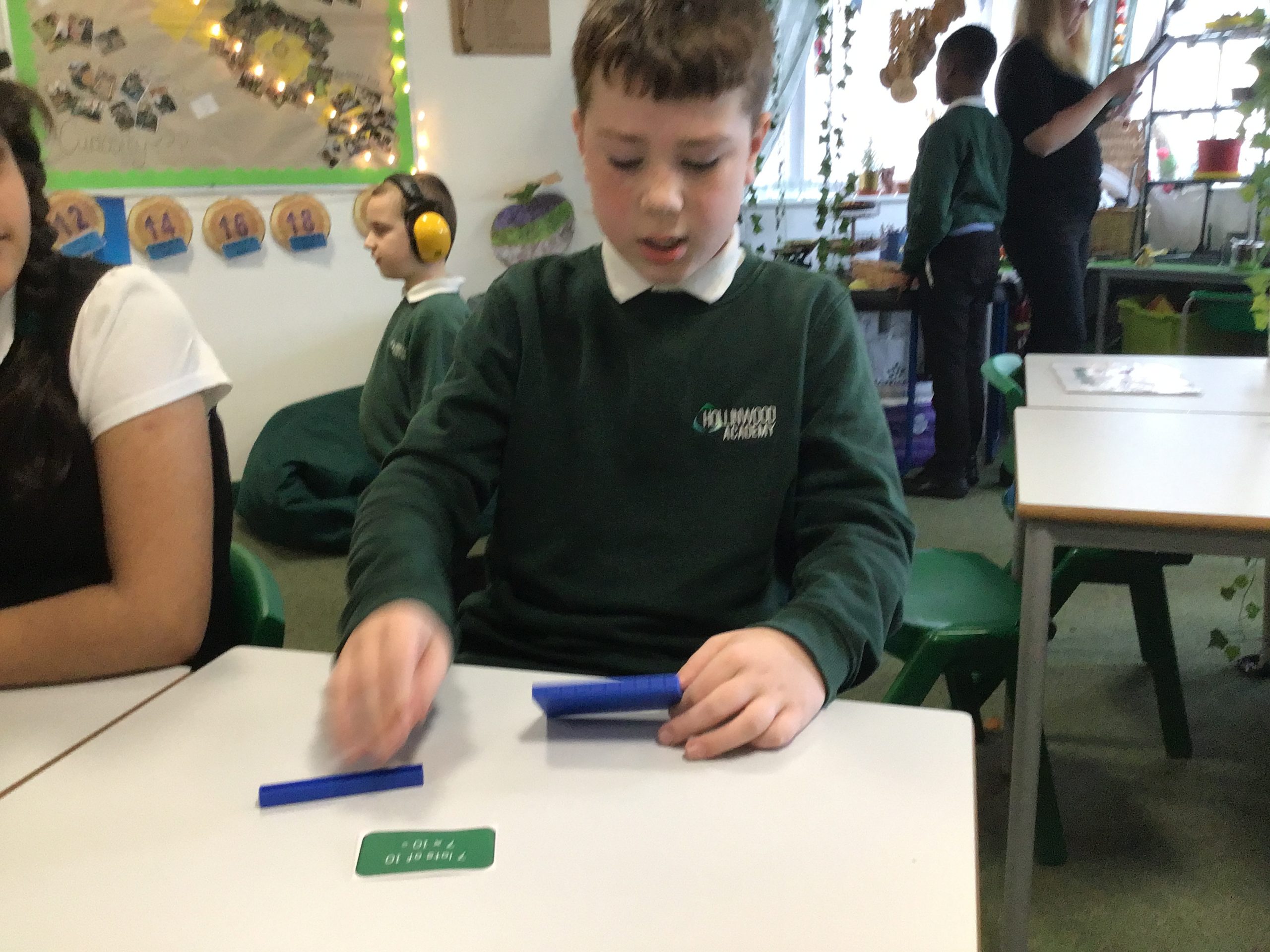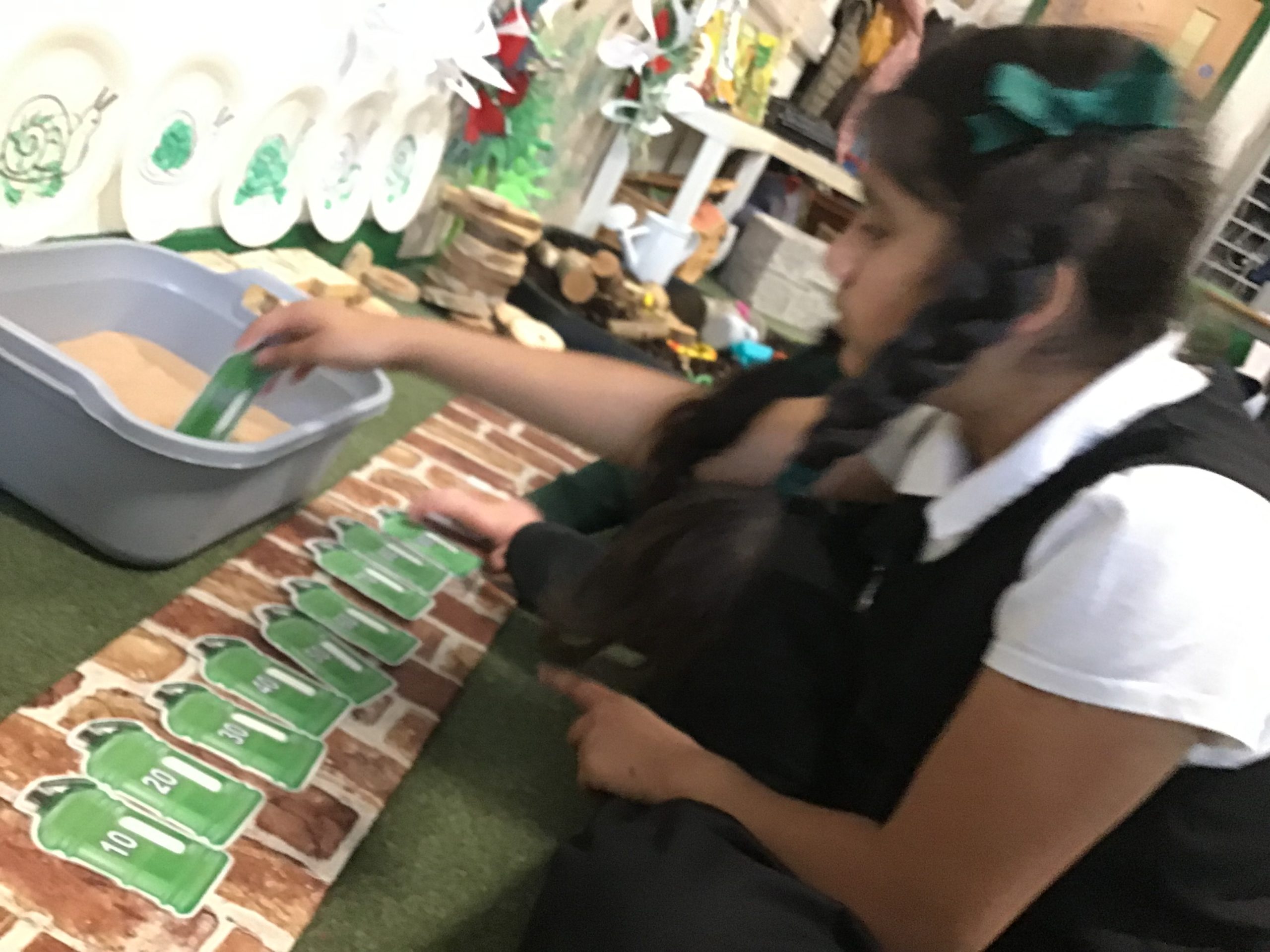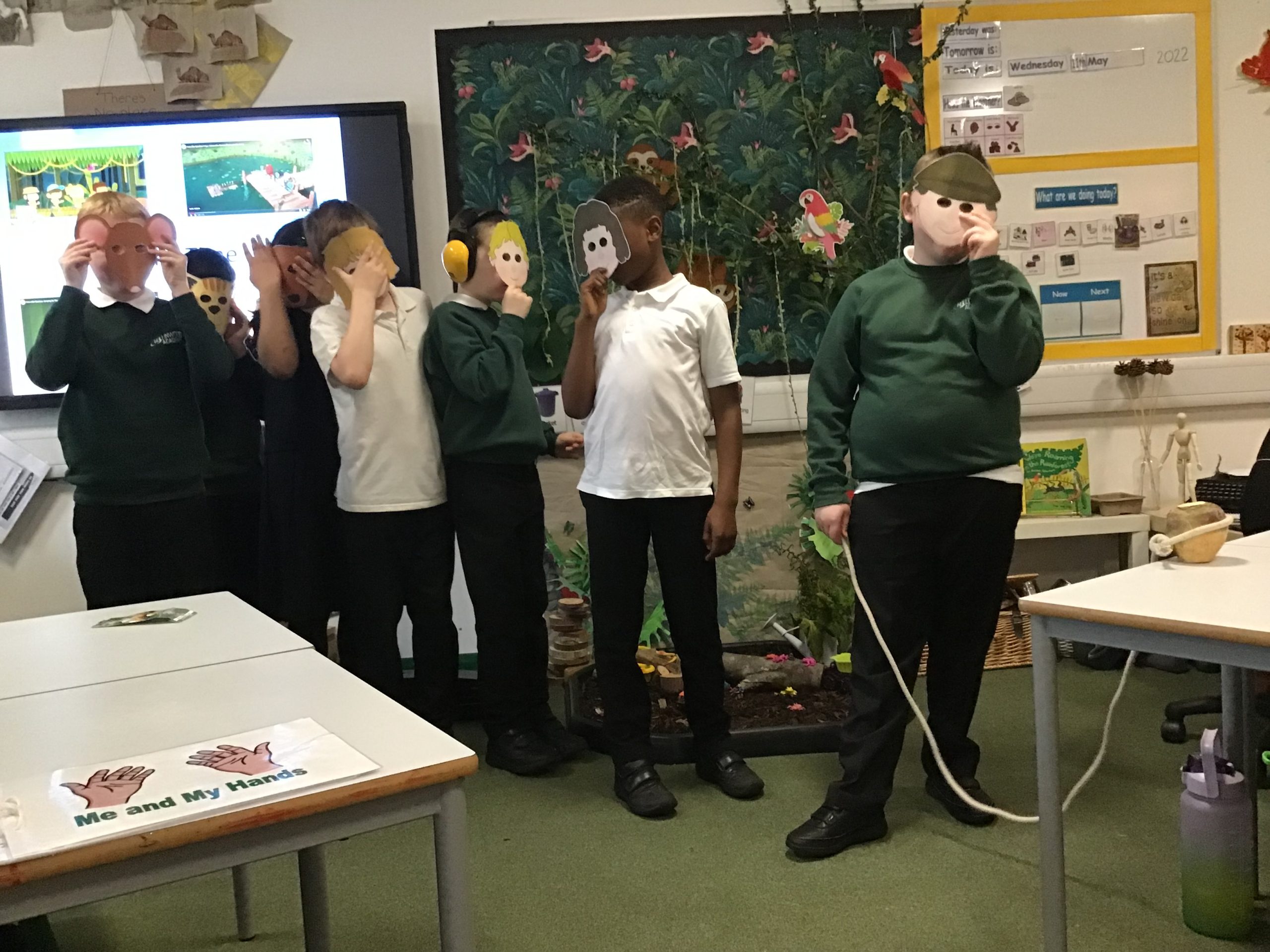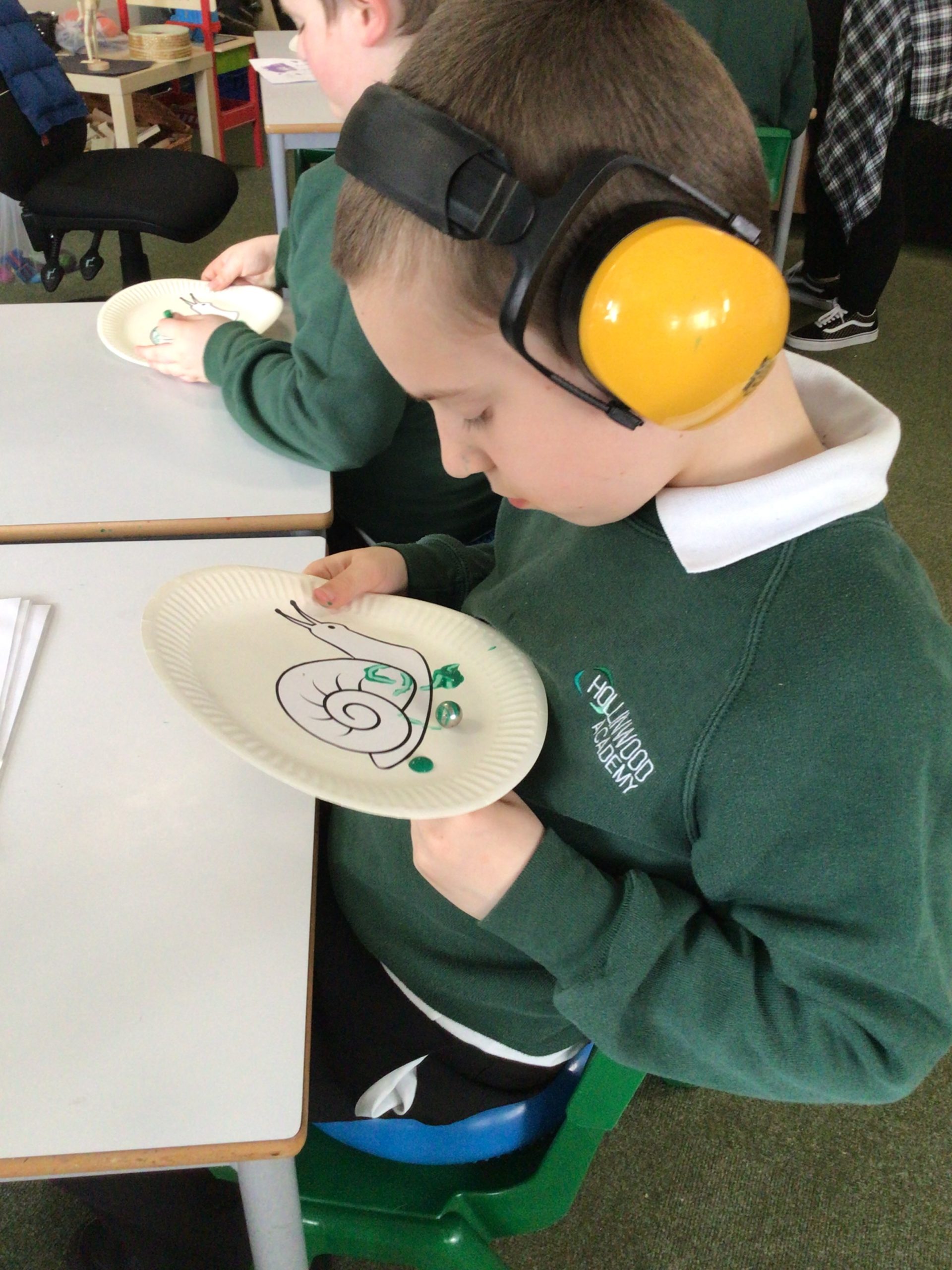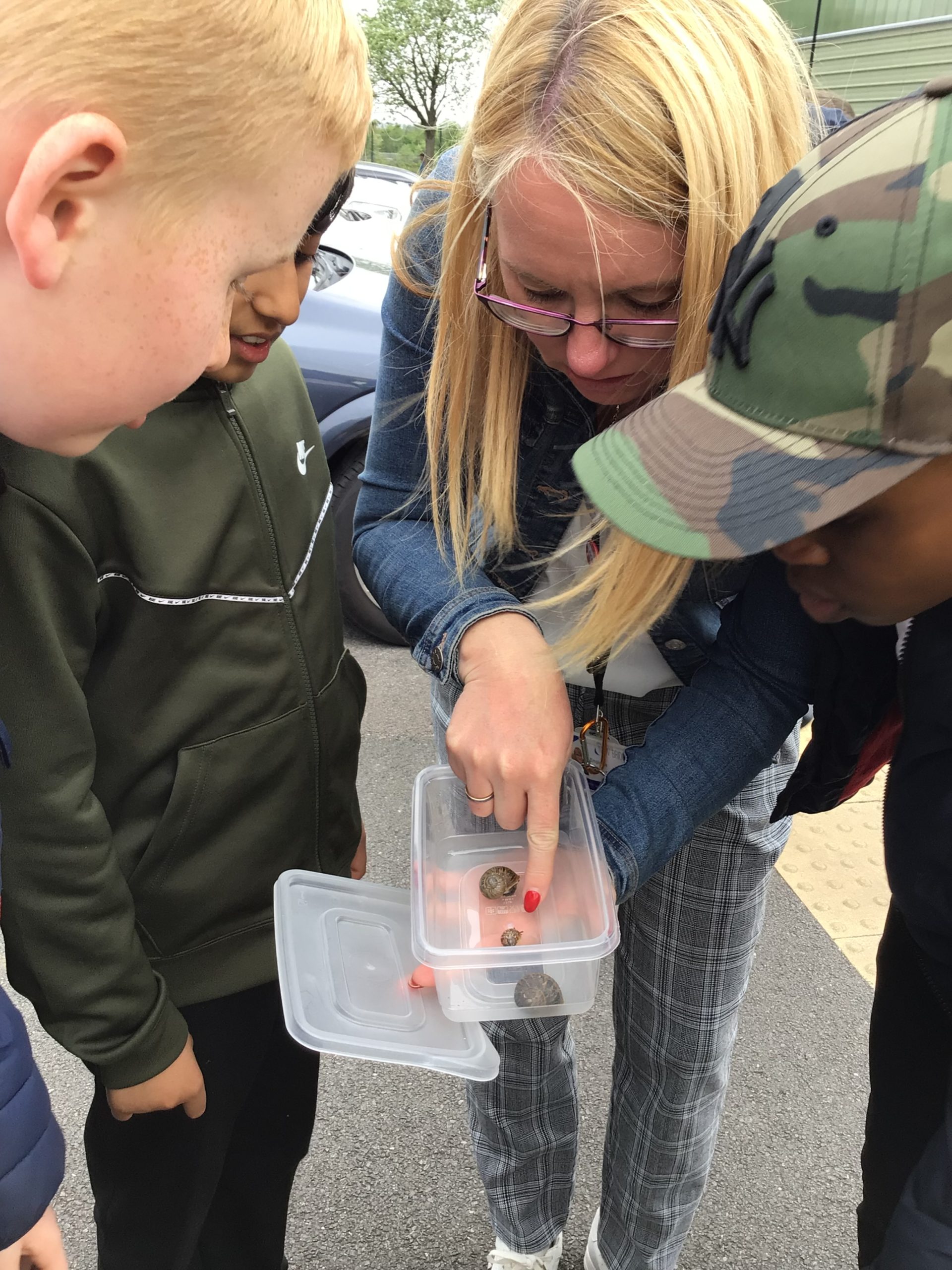 Now to Miss Daniel's form…
"In computing the students are developing websites based on their own interests. They are researching and putting together information about their topics, including Star Wars, football, tanks, animals and games. They will then put this onto their websites built in Serif Web Plus, their websites will be accessible via school computers when they are done!
During preparation for adulthood, the students in form were given the task of building a tower out of spaghetti and marshmallows with the intended outcome of holding a book of post it notes, the aim of this task was to work as a team to build the tallest tower, the students had fun doing this activity.
In Science, Miss Daniels year 8 class have been doing an experiment to see how much energy different crisps contain, burnt the crisp to see how much chemical energy was transferred into heat energy. They measured the starting temperature of the water and also the final temperature and worked out the difference once the heat was applied.
The students had great fun learning and trying out this experiment."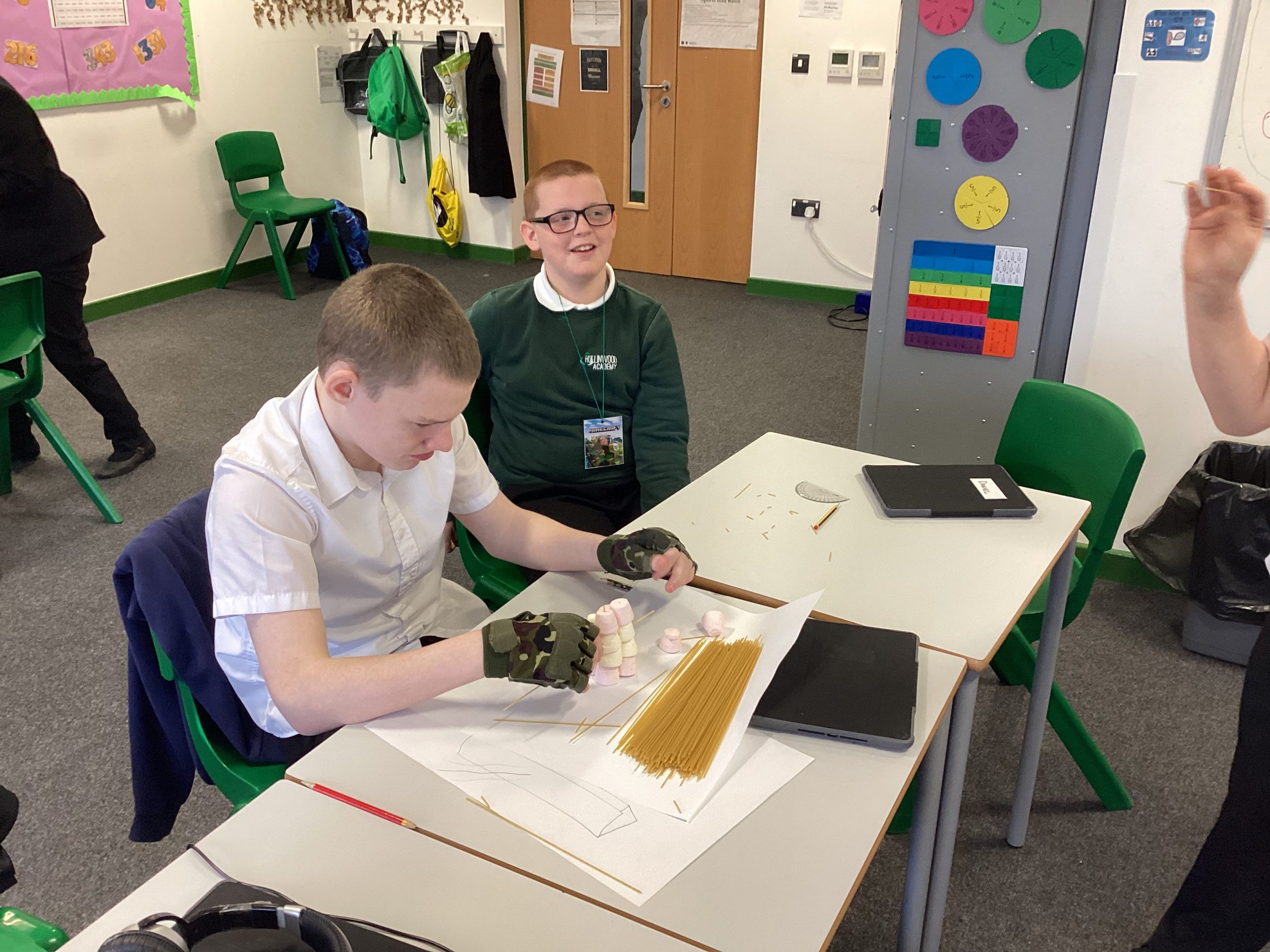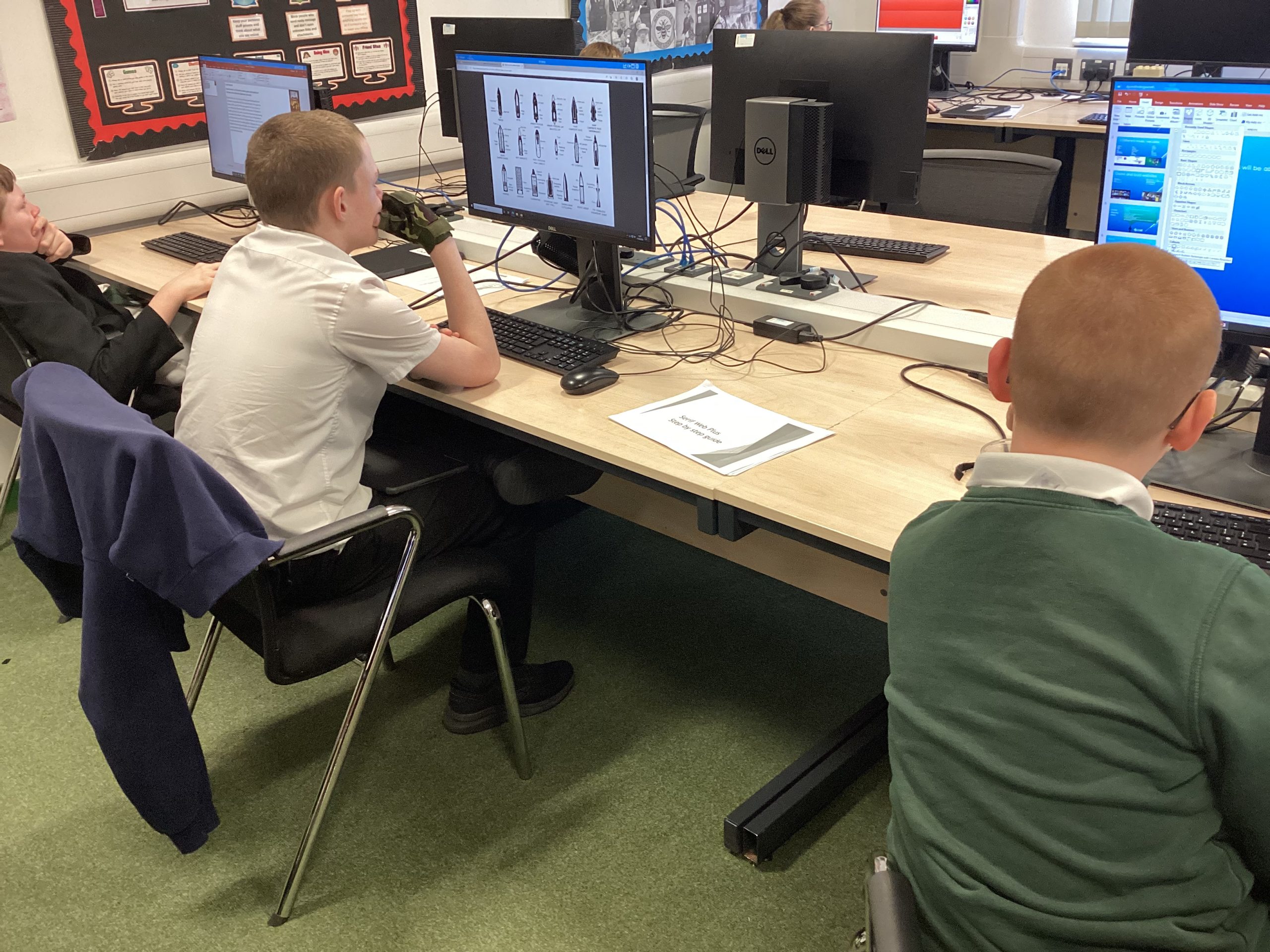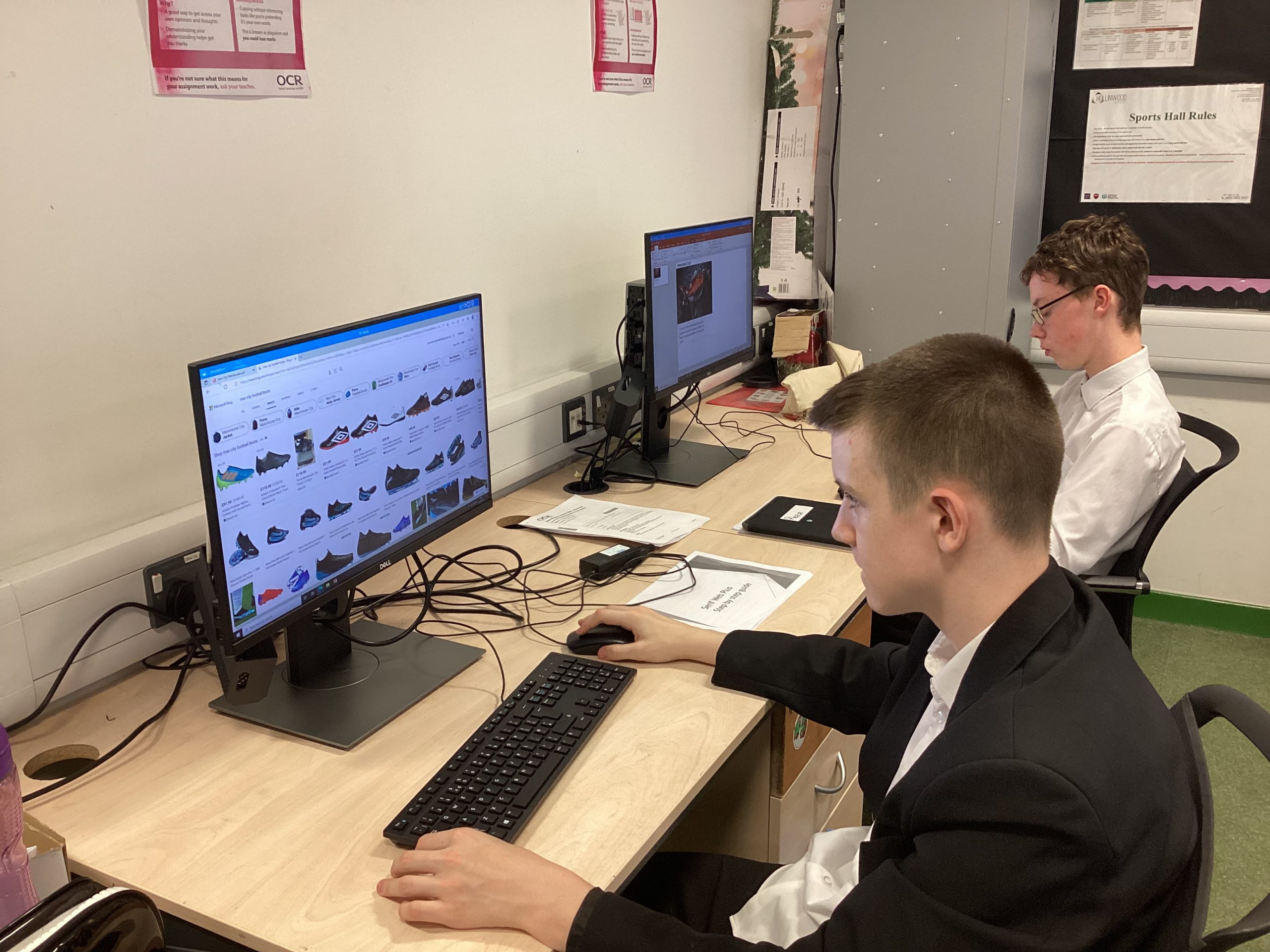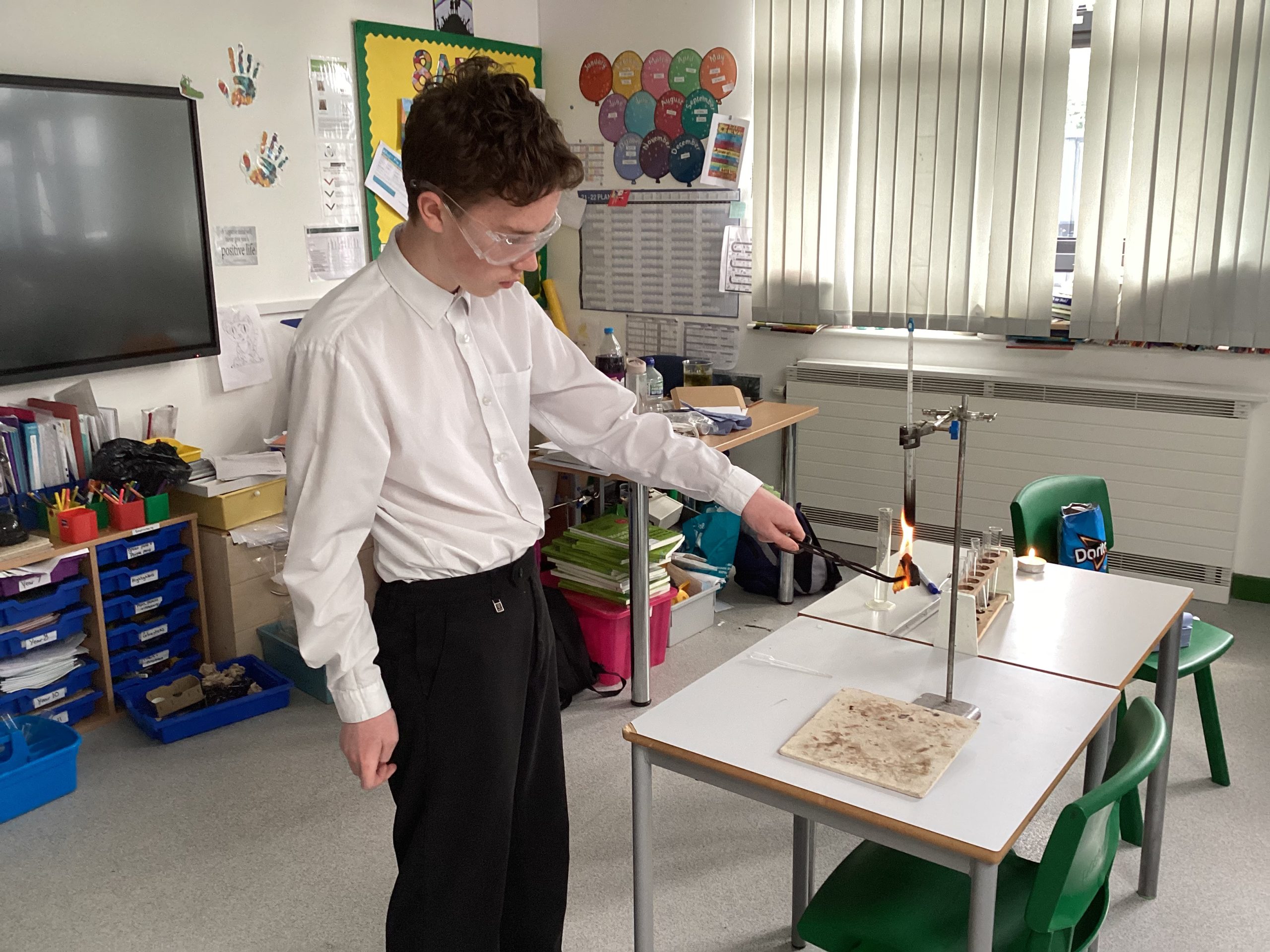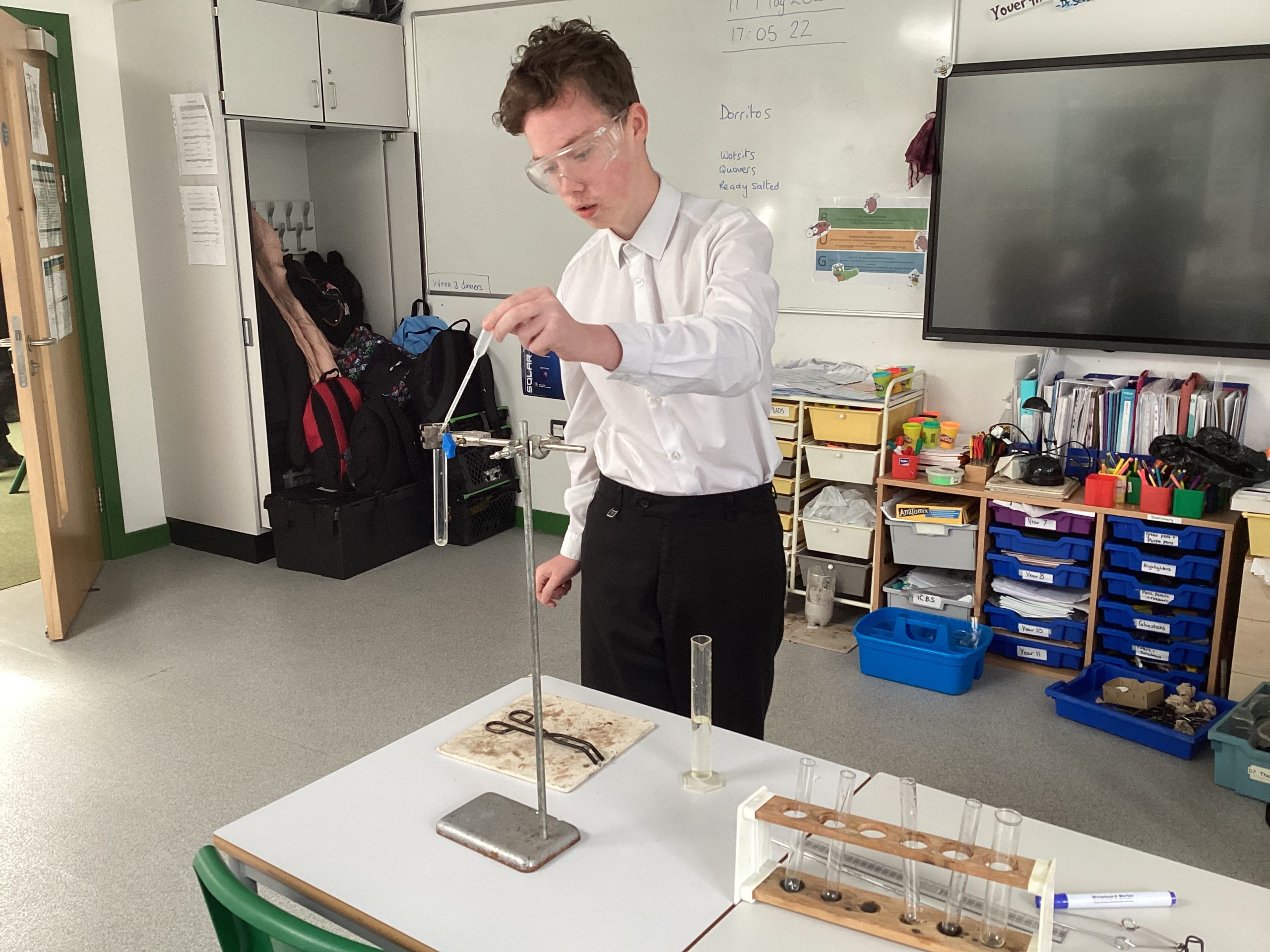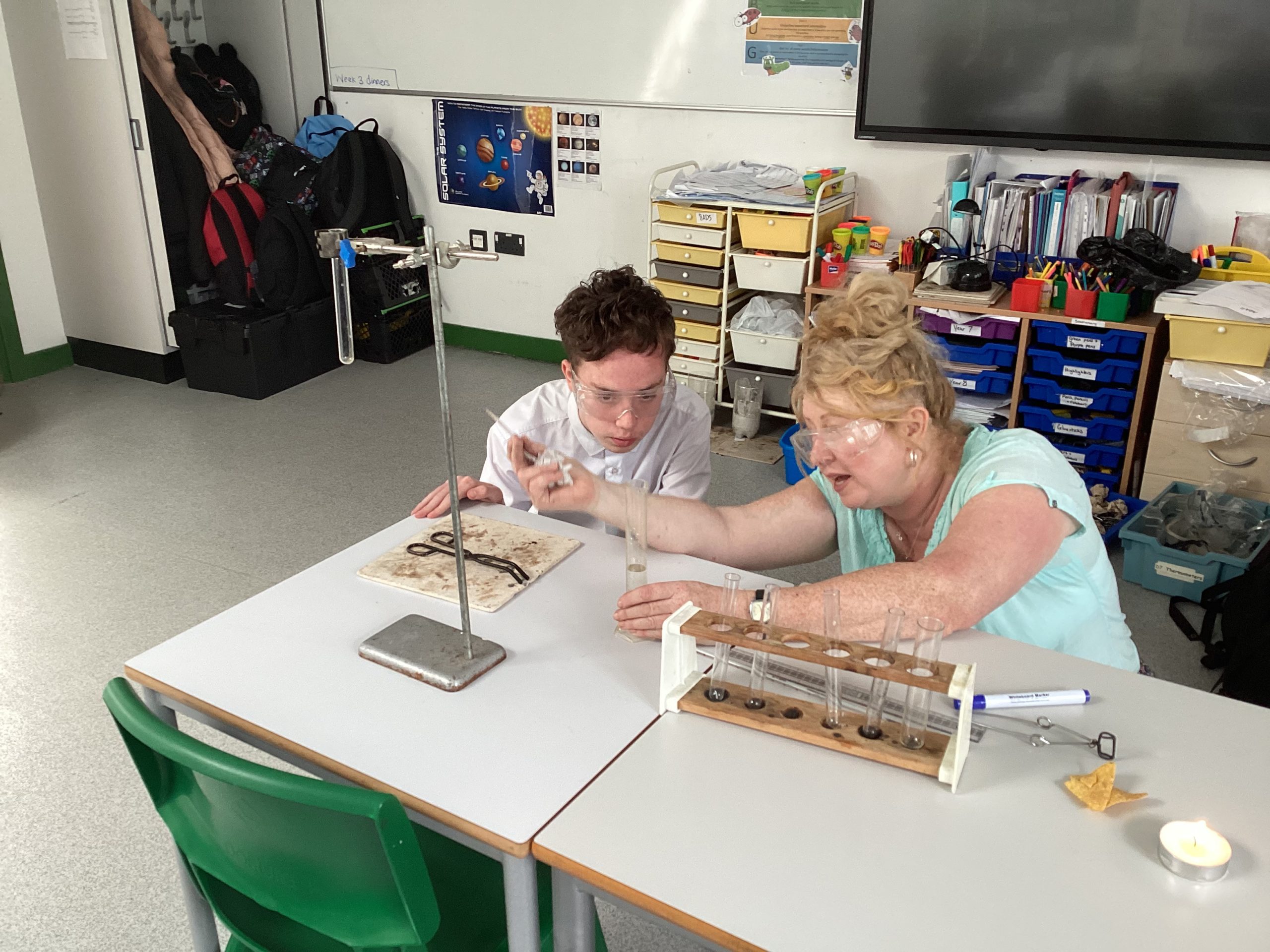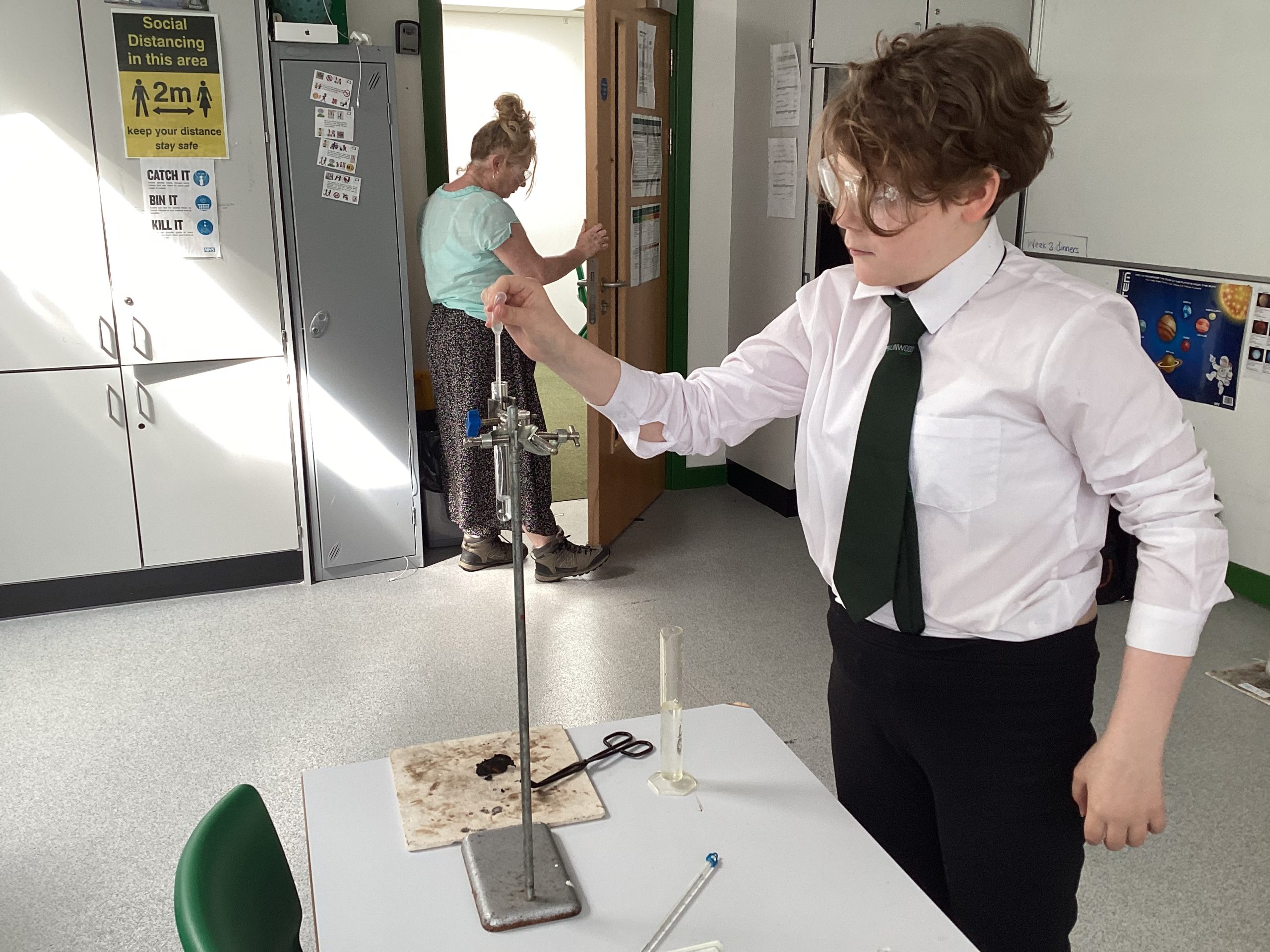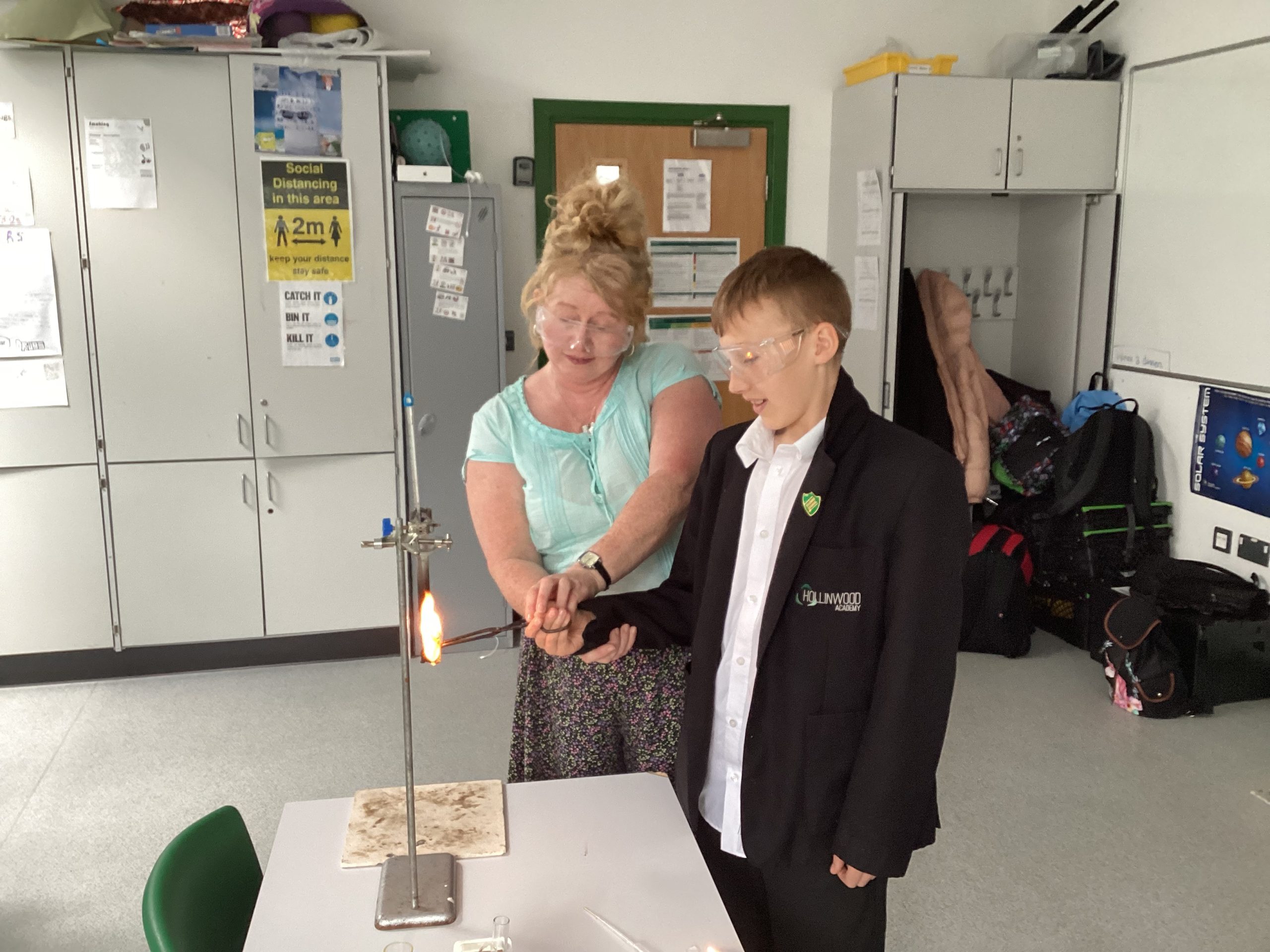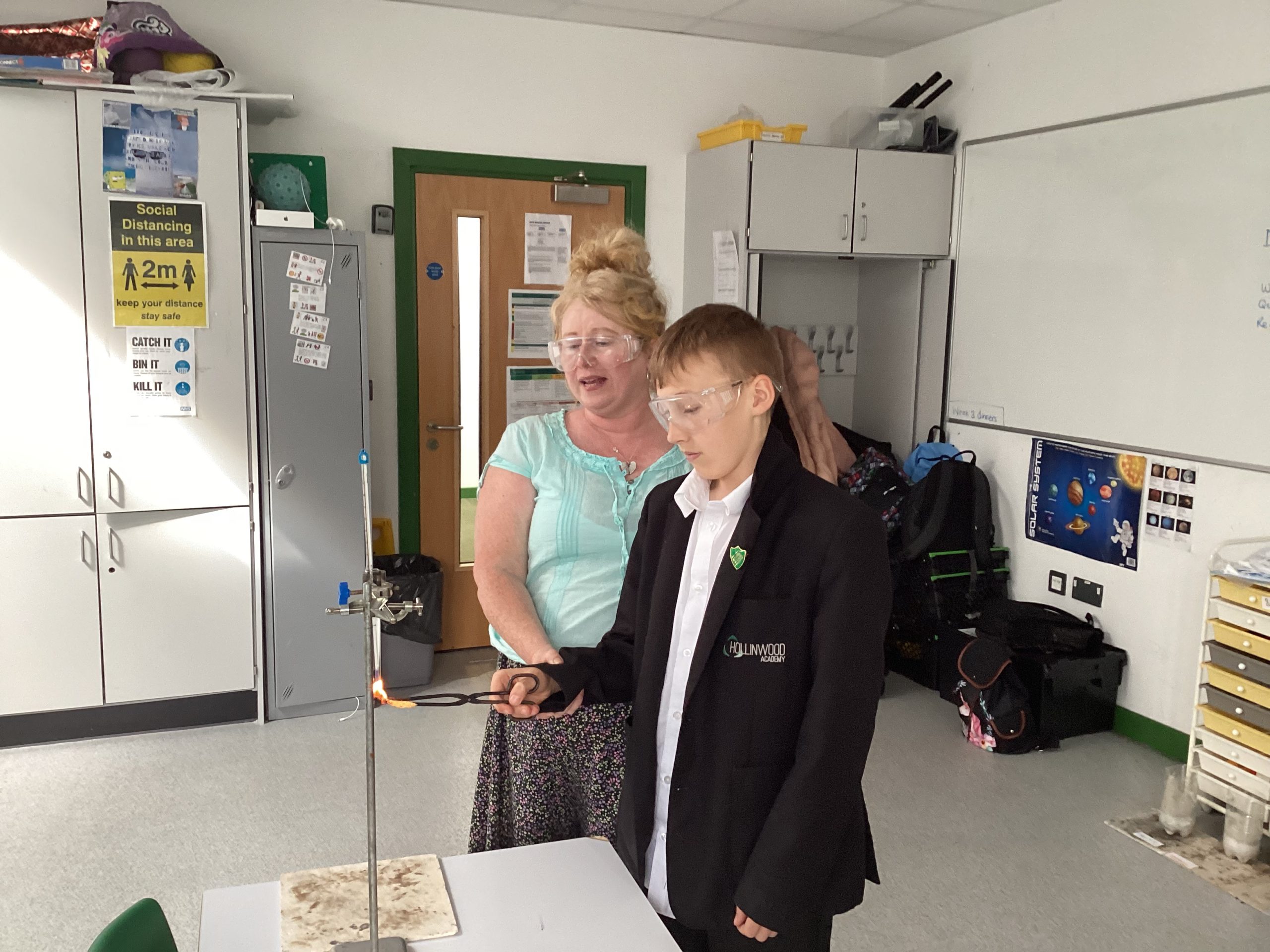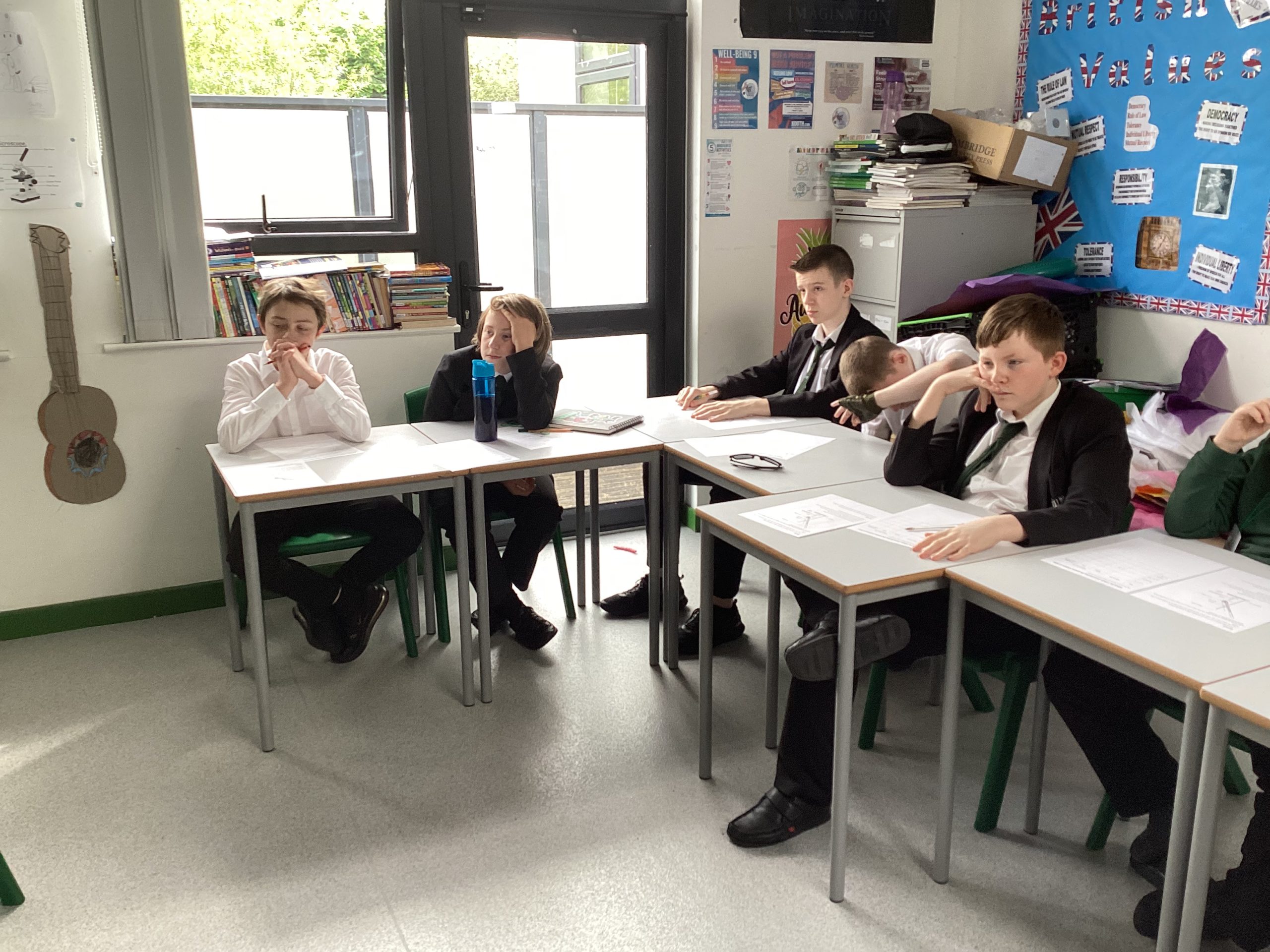 Now to Miss George's form…
"This week in form, we have been getting to know the new form tutor Miss George and we are pleased to welcome her as the new art teacher at Hollinwood Academy.
Following on from last weeks 'Mental Health Awareness' day we were inspired to do some relationship building during form time, so we have played 'Uno' in the morning. Thanks Joshua for showing us how to play.
Thomas has been independently setting up his sensory equipment in the morning ensuring that he has a good start to the day. Well done Thomas.
In form, we have some very talented artists. This week we have been experimenting with 'Ben day' dots and the effects on colour and shading.
This term we have been focusing on the sport cricket which has been strengthening the students hand eye coordination and encouraging the form to work together as a team.
In science we did an experiment this week where we investigated the effects of light intensity on photosynthesis. Our results were not as expected, but we all still enjoyed the practical.
In Duke of Edinburgh, we went to sunny Saddleworth and we were lucky enough to spot rabbits.
In maths the students did their end of block assessments on probability and they all did very well and Ali answered all of his questions correctly!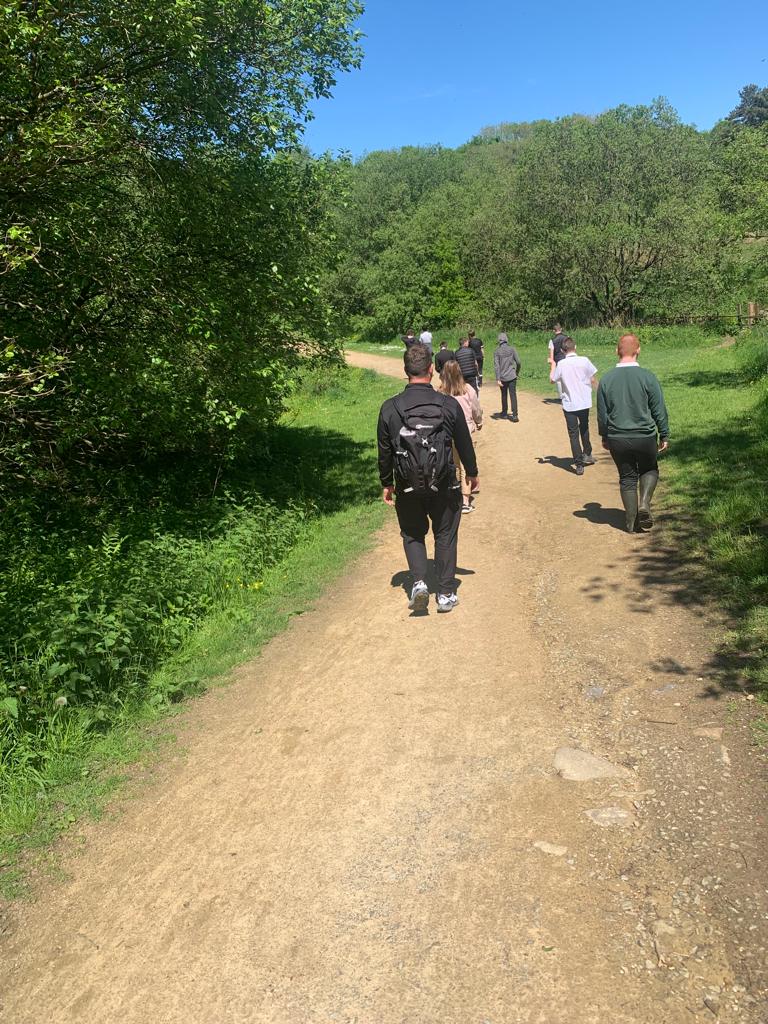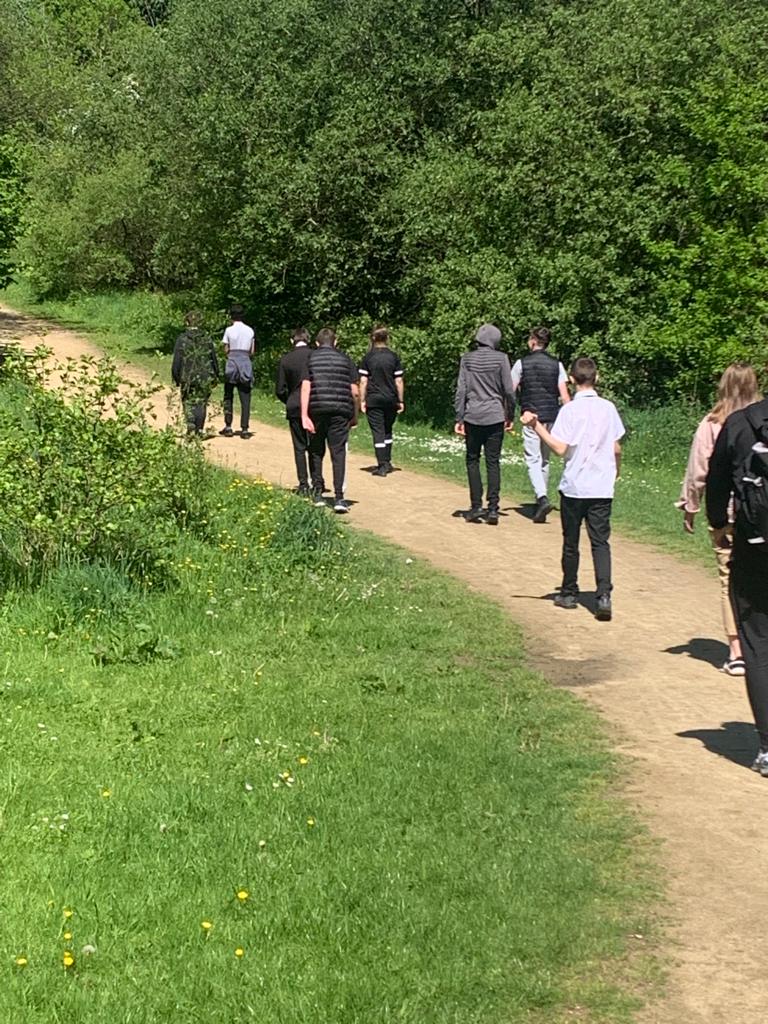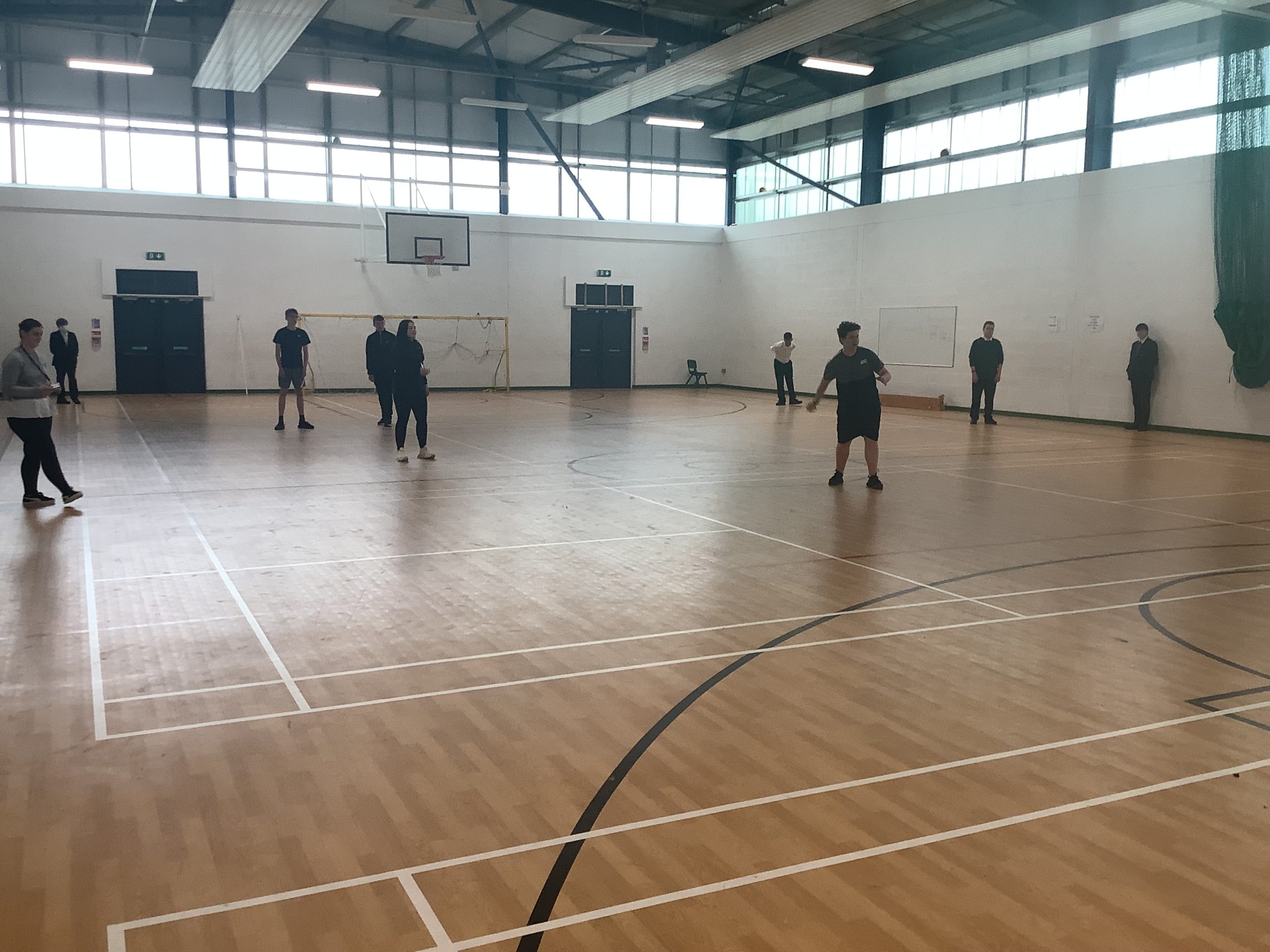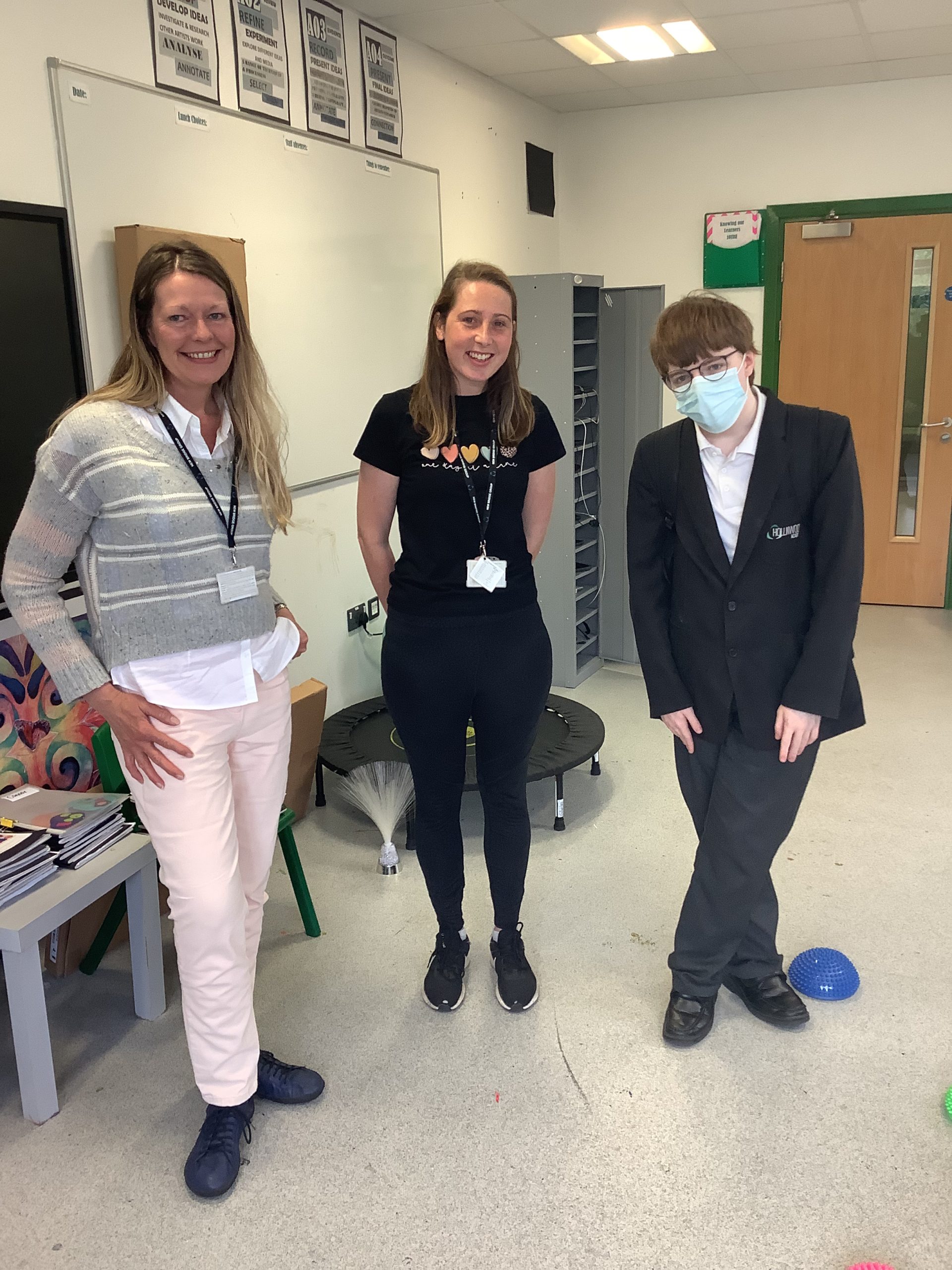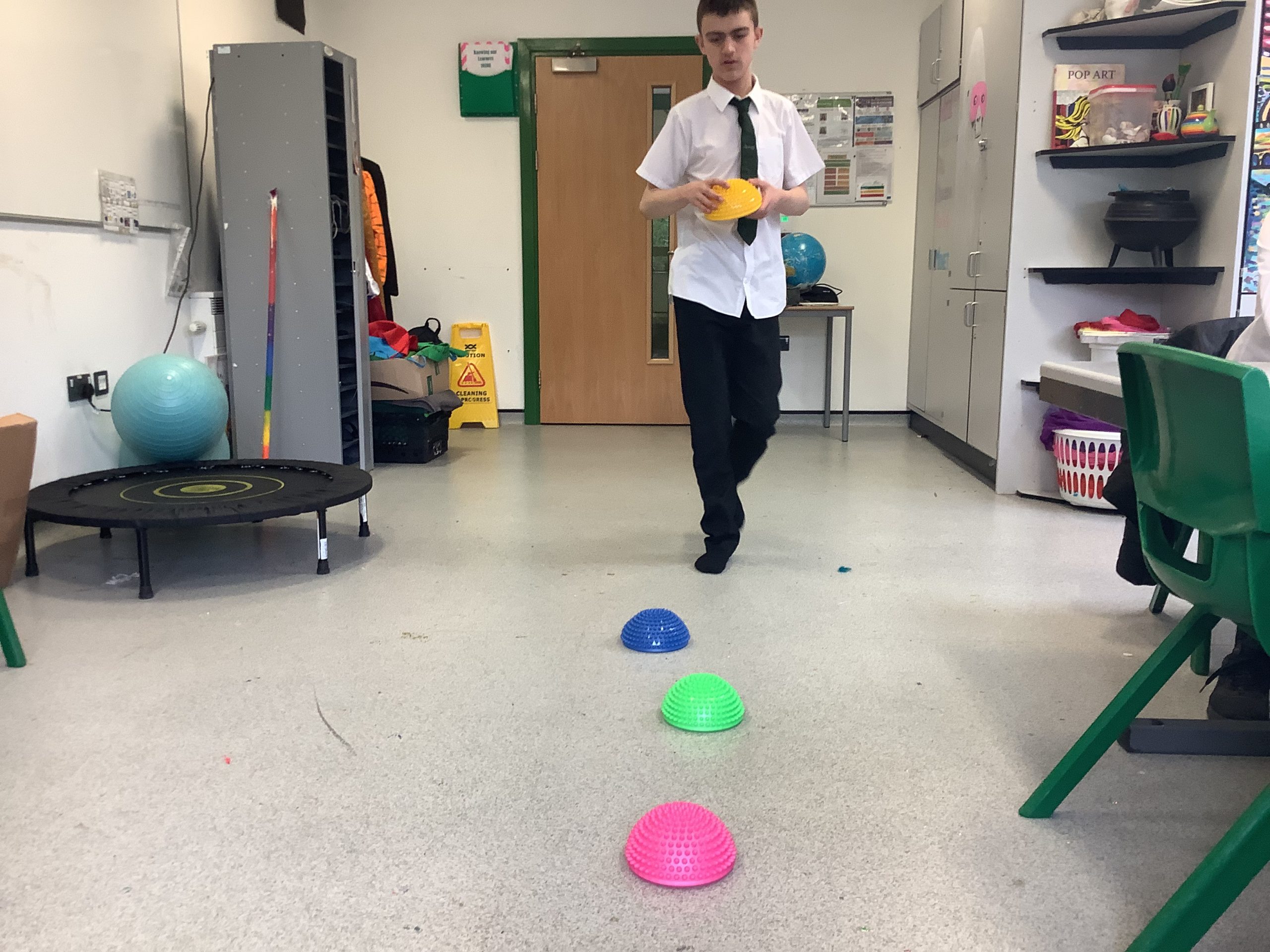 Now to our amazing SUPER STARs and SEALs
Mrs Lerigo's STAR of the week is Eliora for being our singing and signing superstar!
Mrs Lerigo's SEAL Superstar is Roman for being so calm and reading a book out loud to his friend Eliora.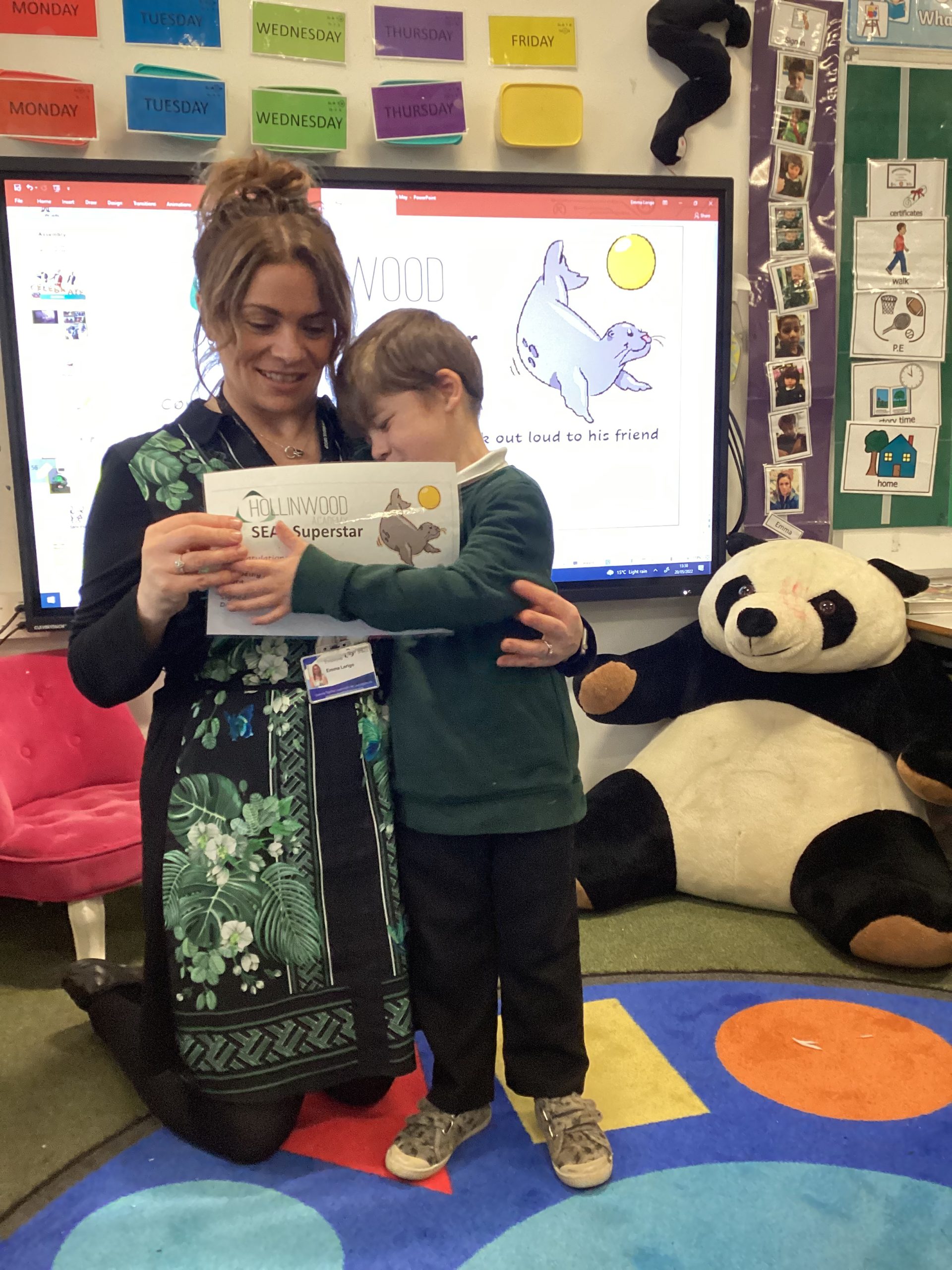 Miss Pietraszewska's STAR of the week is Stanley for making excellent progress with his handwriting.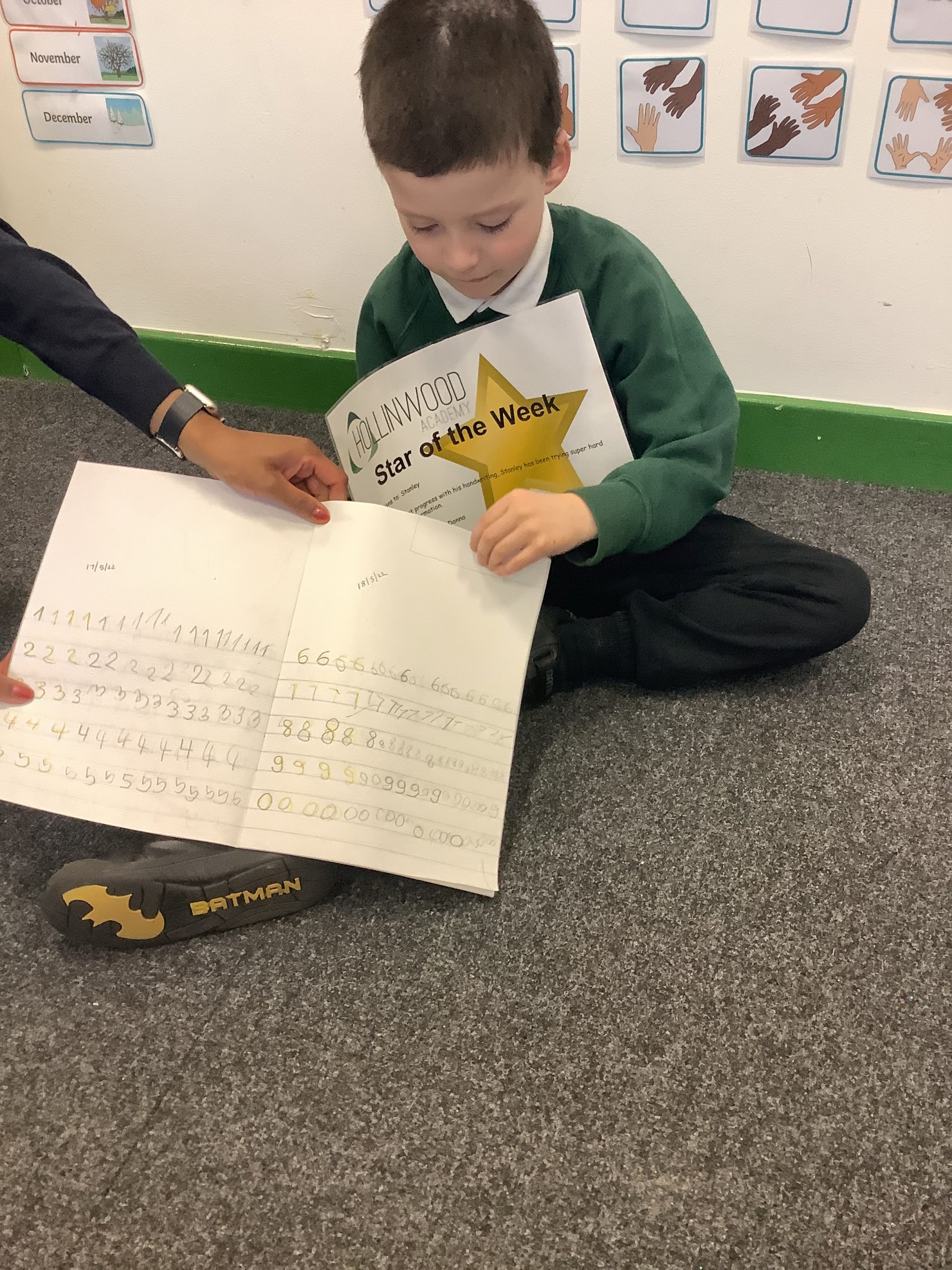 Mr Corrigan's STAR this week is Xander for having a great week and coping really well in noisy environments.
Mr Corrigan's SEAL Superstar is Oscar for showing great independence this week.
Mr Corrigan's WOW moment goes to George, Isaam, Jared and Shane. Well done!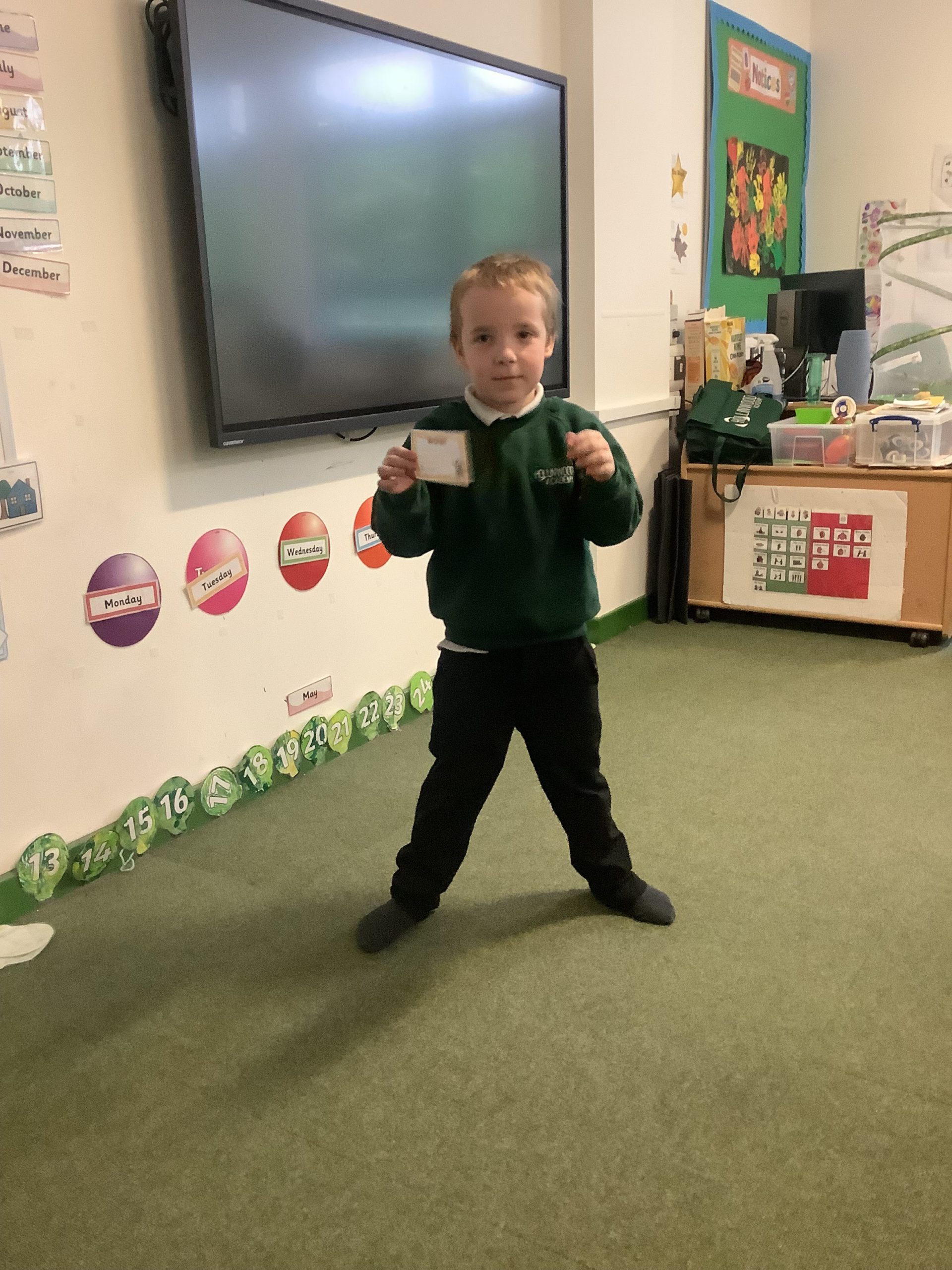 Mrs Halkyard and Miss McDonald's STAR of the week is Marco for contributing in lessons a lot more.
Mrs Halkyard and Miss McDonald's SEAL of the week is Lillie-Mae for working hard on her personal targets and remaining calm when discussing things that have upset me.
Mrs Halkyard and Miss McDonald's DOJO winner is Ethan. Well done!
Mrs Davies' STAR of the week is Shayan for trying really hard to form the letter a in phonics.
Miss Simms' STAR of the week is Alfie for listening well to teachers and talking about his feelings.
Miss Simms' SEAL Superstar is Ismaeel for listening to teachers' advice and acting appropriately.
Miss Simms' WOW moment goes to Logan. Well done!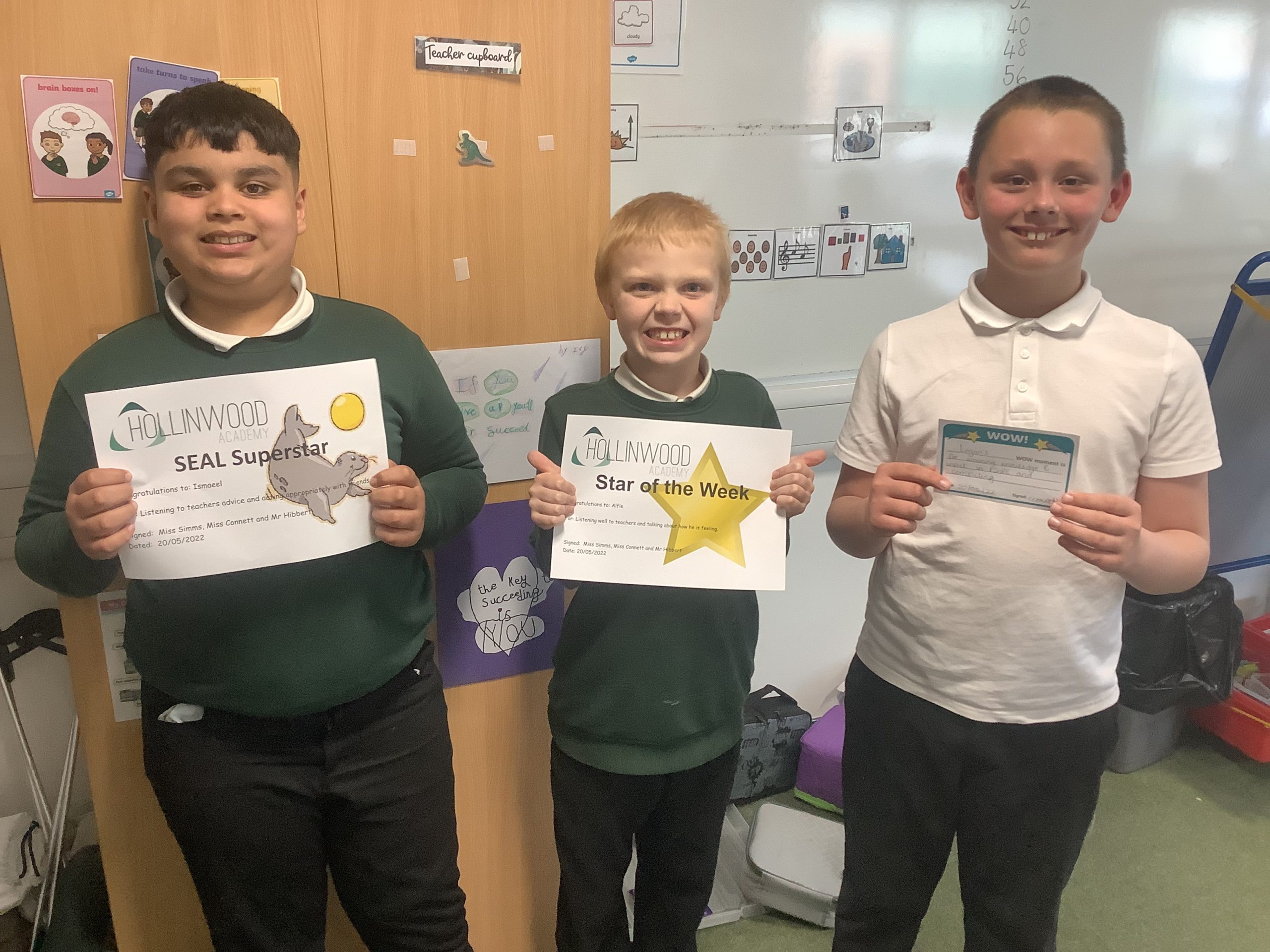 Mrs Woodhead's WOW moments go to:
Hamza: I counted in 10's accurately.
Alex: I completed a full Spanish lesson without leaving the room.
Jacob: I wrote a story on my ipad.
Lewis: I followed instructions to fill the teapot half full.
Thomas: I worked independently to make a Raffleisa flower.
Victory: I played a game with a friend!
Henry: I recognised missing numbers from the 10 times table.
Farrukh: I asked a friend to join in a game.
Miss Tootill's STAR of the week is Charlie for having a great week.
Miss Tootill's SEAL of the week is Zachary for dealing with his emotions.
Miss Tootill's DOJO winner is Marcus. Well done!
We finish for half term on Friday 27th May and holiday club will run Monday 30th May to Wednesday 1st June and school will be closed on Thursday 2nd and Friday 3rd June due to the Queen's Jubilee celebrations. School will reopen on Monday 6th June for our final half term.
Mrs Millard