Another great week at Hollinwood Academy…
We have had another great week at Hollinwood Academy. Here is a little insight into how our children, young people and staff have settled back into school life over the past two weeks…
Miss Lerigo's reception class…
"Wow, what a fabulous first two weeks we have had in reception class. The children have been amazing, and I feel so lucky to have such a wonderful class. They have adapted well to new routines and have learnt some new words and symbols so that they can navigate around the classroom. I think I am most impressed though with how they have quickly picked up requesting breakfast and snack choices and using symbols to communicate what they would like. Proud, proud is all I can say, and myself and the staff team are looking forward to a super year ahead."
Miss Pettigrew's class…
"The children have settled into their new class really well. They have enjoyed exploring lots of messy and sensory play and we are super proud with how they are settling in. We cannot wait to see how much they learn over this year."
Miss Marston's class…
"We have had a lovely week and have done so well settling in to the school routine. This week we have been exploring our senses and learning about our bodies. The children did so well painting, working together, and making new friends."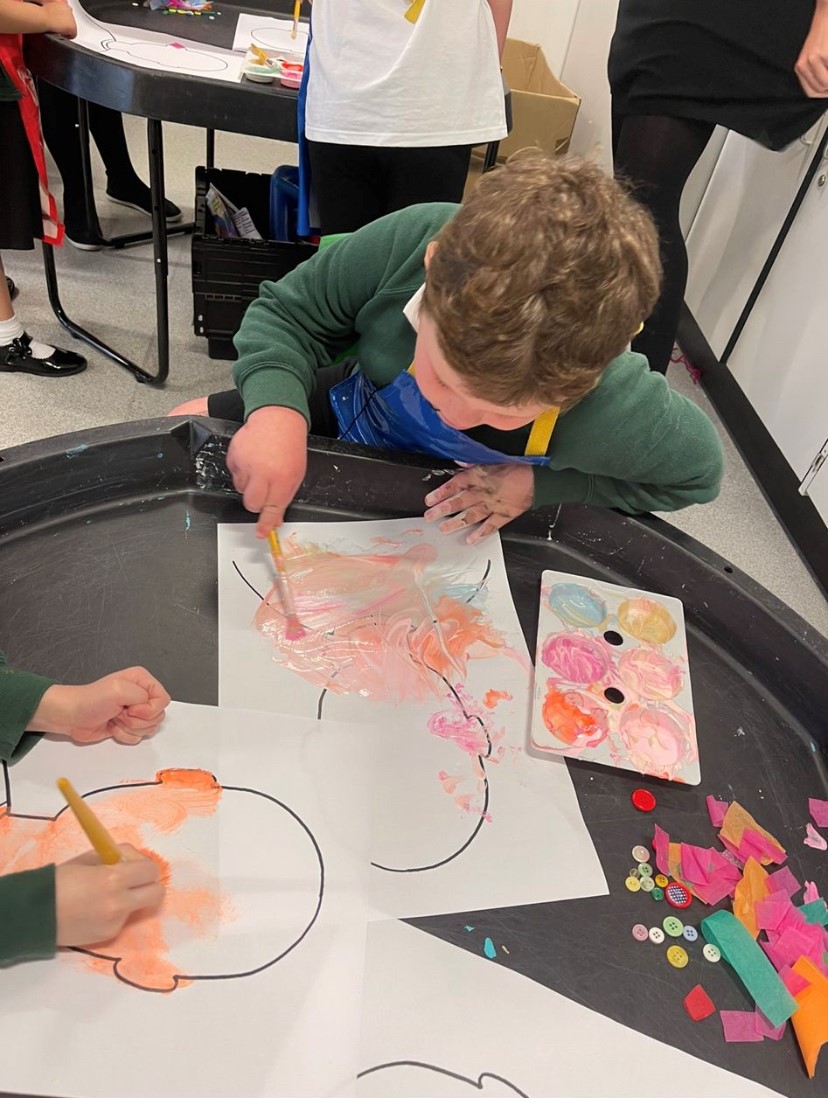 Miss Parkinson's class…
"Miss Parkinson's class have settled fantastically back into school life. We have had lots of fun getting to know our new staff and engaging with our learning. We've enjoyed lots of reading, crafts and especially our outdoor learning.
Here's to a great year!"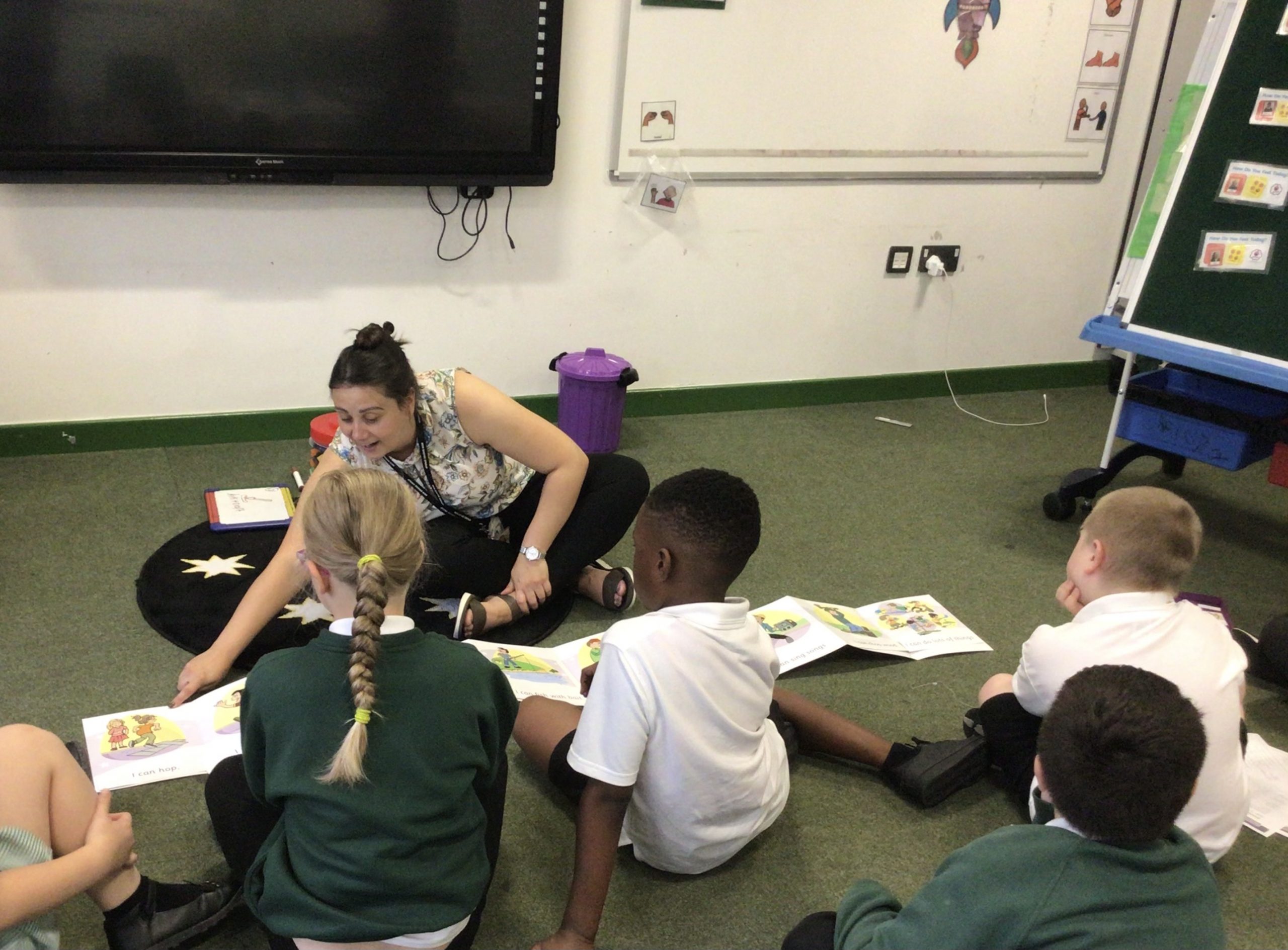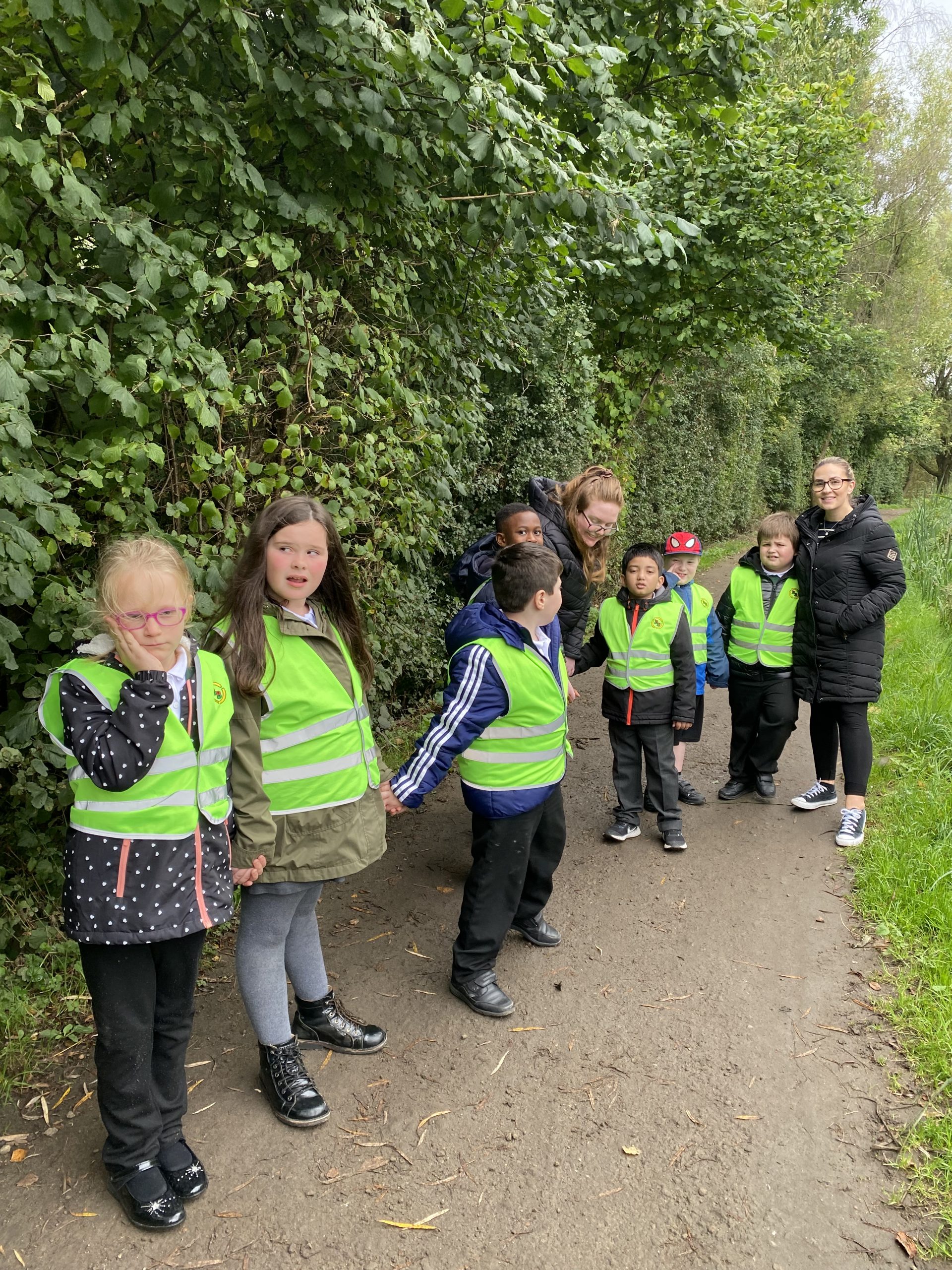 Mr Corrigan's class…
"It has been a joy to have the children back in school these first two weeks and they have made a fantastic start to the term. Everyone has adapted brilliantly to the changes and new starters have settled in beautifully. Being back on the buses for Outdoor Education has been a highlight and the children have loved having lessons back in the soft play area."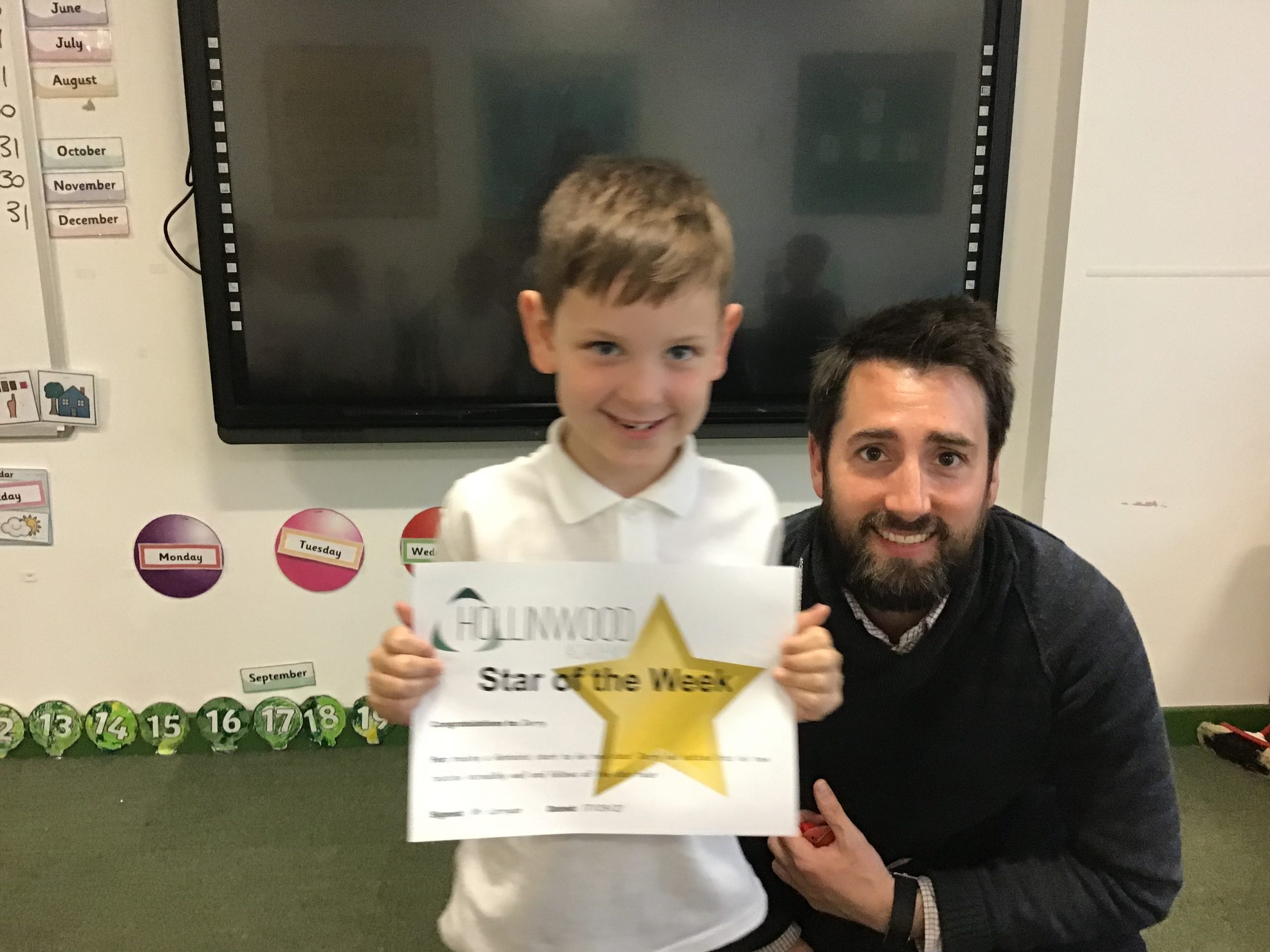 Miss Prescott's class…
"Miss Prescott's class have settled back into school full of kindness and team work! We enjoyed a lovely sensory walk listening to the river and birds during outdoor education with Miss Bennett but our favourite by far is the return of soft play!"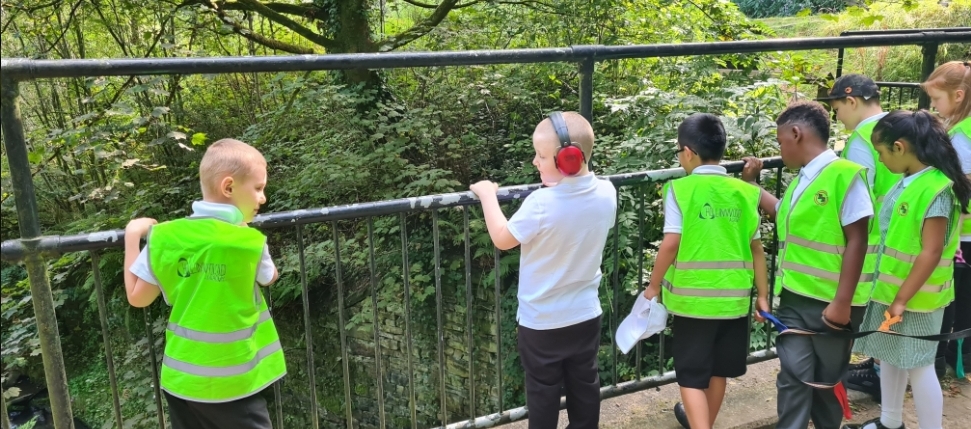 Mrs Halkyard's clas
"Our class have settled back in really well! The children have been really kind to our new additions and have enjoyed getting to know each other. Here is a picture at Daisy Nook this week; the children love going out with Mrs Bennett and also a class picture in soft play – the children are very excited this has opened back up!"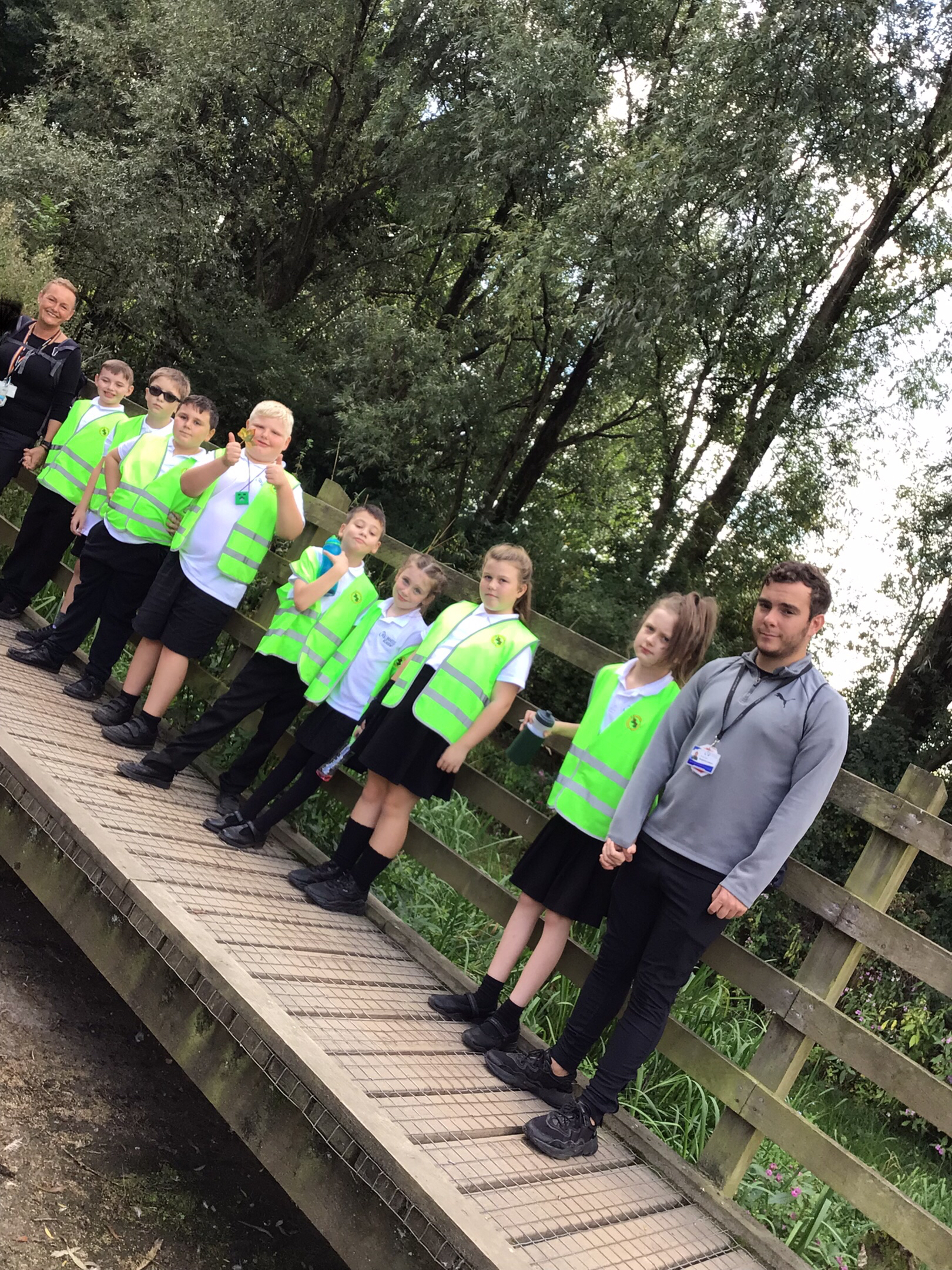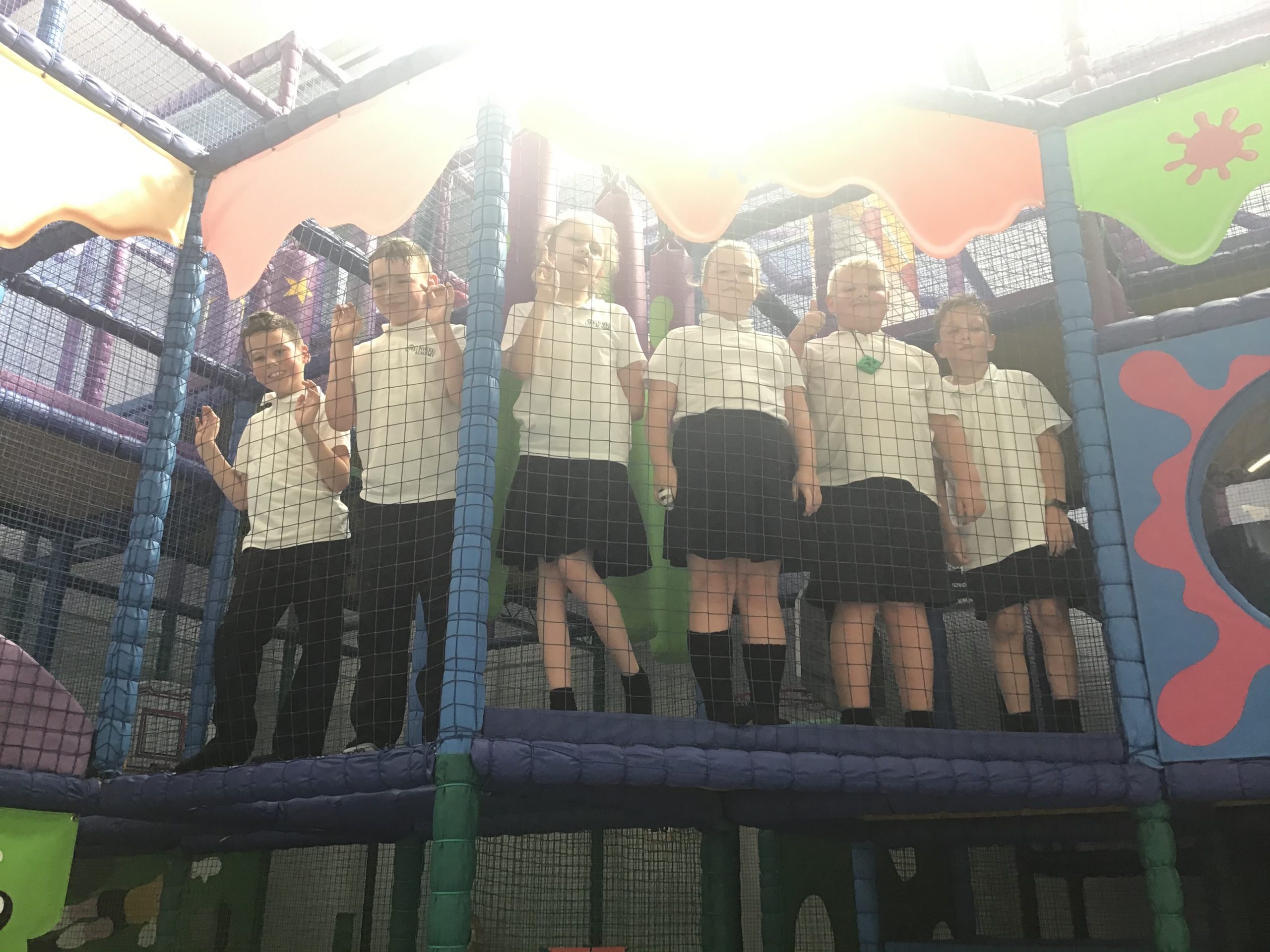 Miss Collinge's class…
"It's been lovely to see the children settled and enjoying their learning following the summer break. Our topic this half term is 'My Family.' We have been exploring our family and the families of our friends in lots of different ways – our favourite was making portraits using food items!"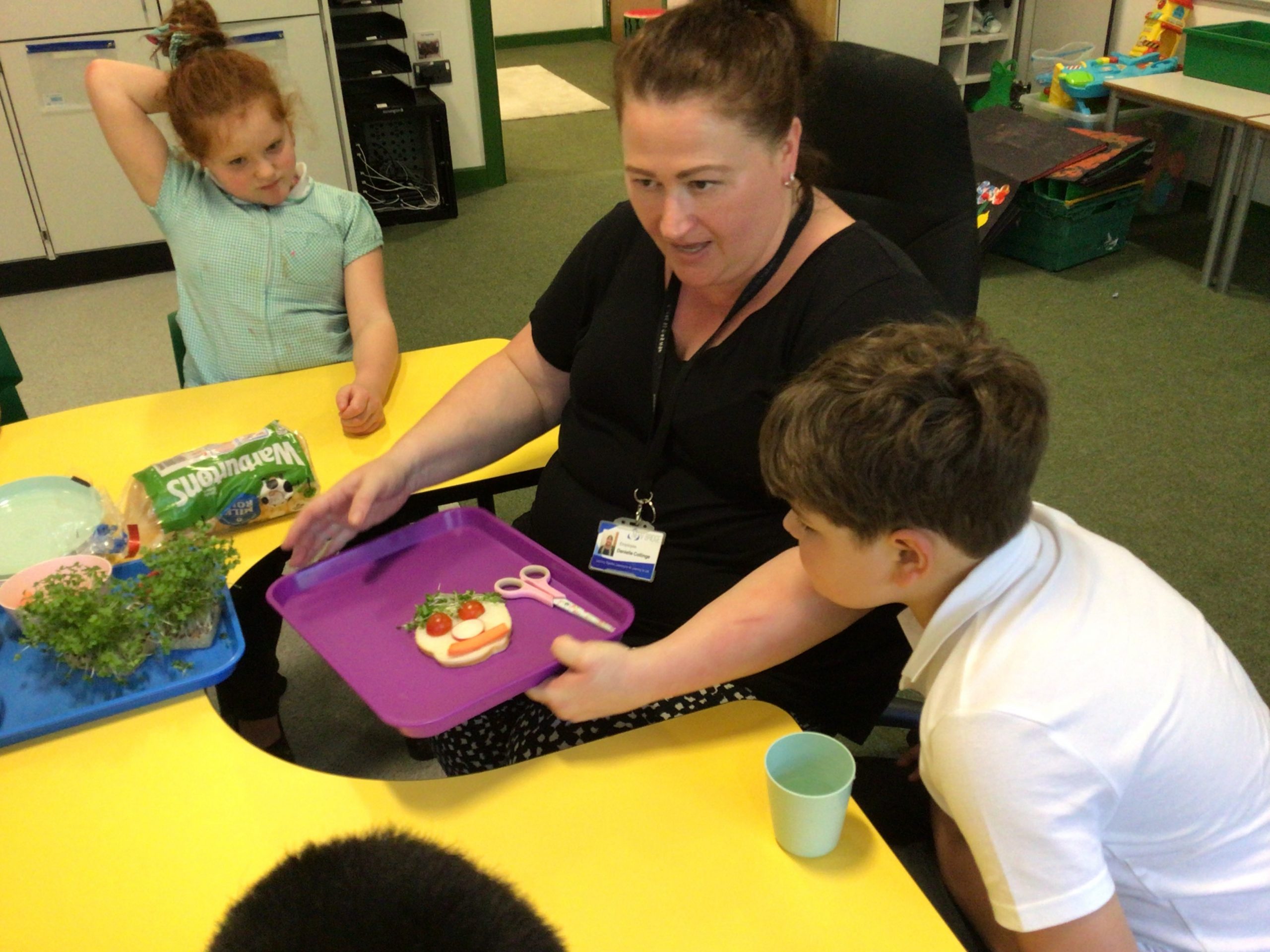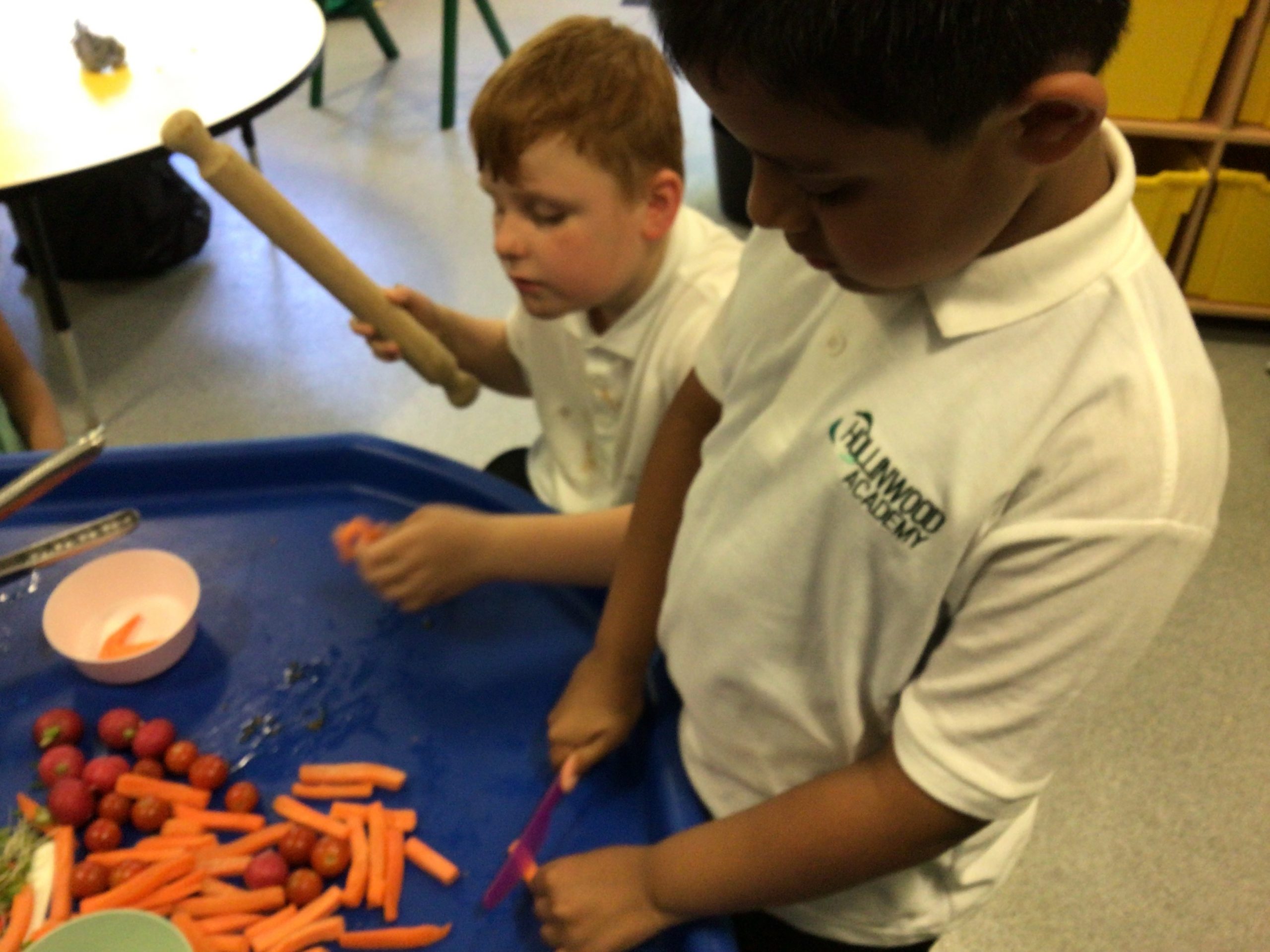 Miss Simms' class…
"Welcome back to our class and welcome to some new faces! All children have settled in to their new classroom brilliantly and it has been lovely to see them get to know each other and laugh together. Bring on year 6!"
Miss Tootill's class…
"We would like to wish you a big hello from our class! We have completed our first two weeks back at school and have settled into our new class brilliantly. The boys have embraced getting back into routine, getting to know each other and focusing on having a positive attitude ahead of this academic year. We can't wait to share our learning journey with you over the next year."
Mrs Woodhead's class…
"The children in Mrs Woodhead's class have worked really hard since returning to school. They have come back together as a team helping each other and exploring our new classroom. They are particularly enjoying our curiosity area which has inspired some great creativity."
Mr Rawson's class…
"This is the second week back and the students have settled back into routine well despite some changes and an additional member of the class. The class have already warmed to Mr Flanagan who is their new teaching assistant and we are looking forward to getting back to the pool once it is open again."
Mrs Cowling's form…
"We have had a really fun and interesting opening to the new term, with all of us adapting to our new environment and timetable in a positive manner. This week, we have really enjoyed making Mandalas. A Mandala is a spiritual symbol in both Hinduism and Buddhism and it is a representation of the universe, which works to symbolise the belief that life is eternal and that everything is connected."
Mrs Potts' form…
"This year I welcomed the year 7's as my new form. We are a form of ten with only three joining us from Hollinwood Academy Primary. The class are settling well and as we approach the end of week two we are starting to see their true characters, which has been fabulous to see. Here are a few quotes from the students about how they are feeling:
"I'm happy here" – Thomas
"Tuna sandwiches are very good" – Hayden
"I was really scared at first but it's not as bad as I thought" – Amelia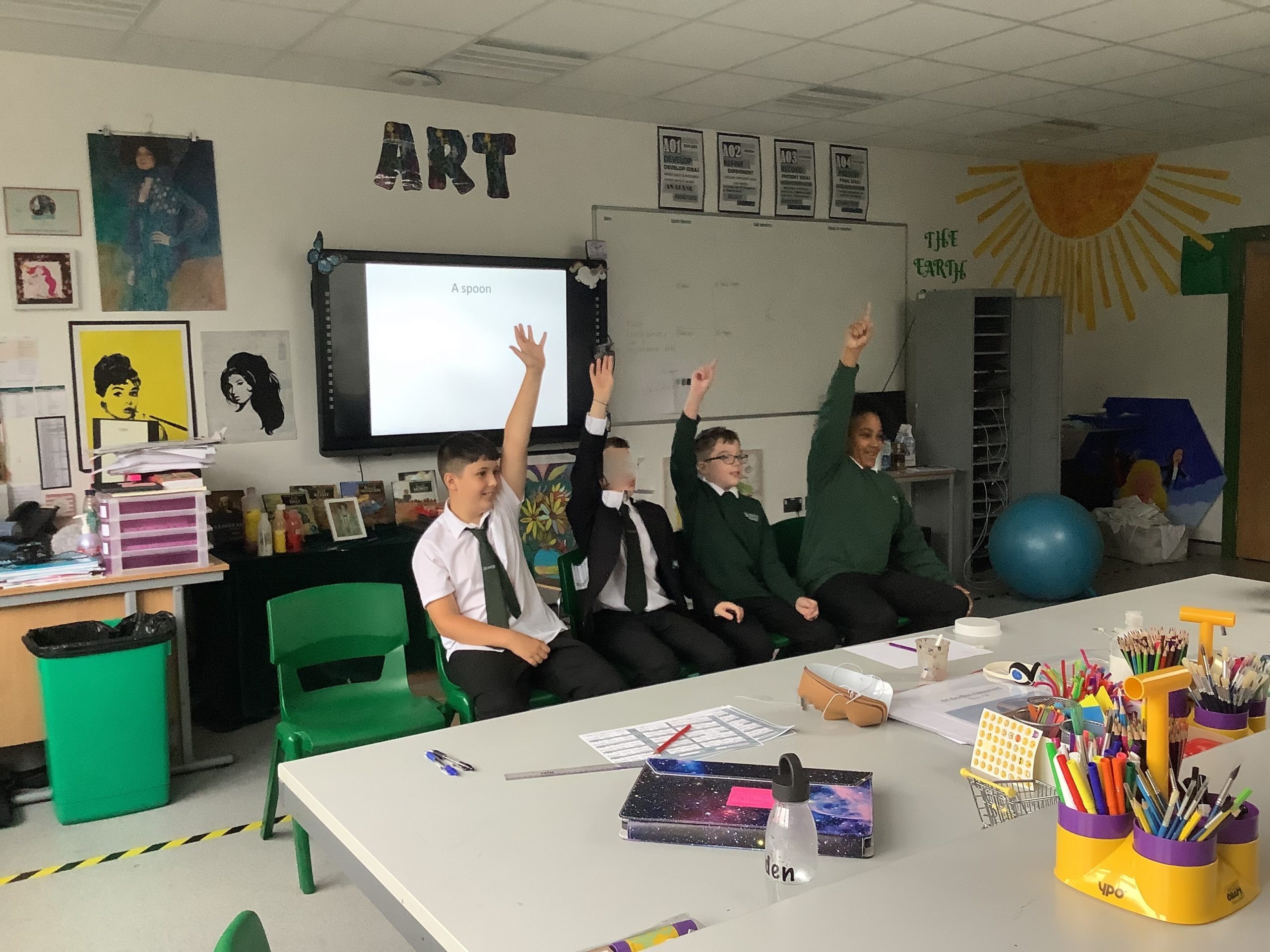 Mrs Lomax's form…
"We have had a wonderful transition to secondary. Don't we look wonderful in our secondary blazers and uniform?"
Mrs Nuttall's form…
"We have settled nicely back into school this week. It has been a big change for them, getting used to moving around the building and changing classrooms for different lessons. They have coped amazingly well and it's fantastic to see how much they have all matured in just one year! I'm looking forward to a brilliant year with brilliant young people. Let's have a great one year 8!"
Miss Daniels' form…
"The students have settled back into the new academic year immaculately over our first fortnight back. There has been lots of chatter about sizzling summer holidays, new funky Fortnite updates and constant questions surrounding the year eight timetable that hasn't yet been memorised. Changes in COVID-19 restrictions mean our form can now move freely throughout the building—specific classes are in the designated subject rooms which means there's visual resources to help stimulate engagement.
The class devised their own short plays in drama, which were filmed, and learned about improv. In outdoor education, we discussed water safety as well as unsafe strangers as we visited the nearby parks. For music, the children created their own beat on the iPads for an electronic song. Art has been the top of the favourite lesson pyramid: drawing fish from secondary sources, sketching patterns for chairs being sold to raise money for art trips (£30 a chair, selling fast), and making personality spirals to decorate classrooms with bunting.
Returning to normality means practising our social and communication skills as the form interacts with more students for the first time in eighteen months. As with all human conversations, there has been ups and downs but with each new experience our students are progressing to better their emotion regulation, understanding and repair strategies when things go South. In the long term, this means all the hard work we're doing right now will benefit them in the future—inside of school and at home."
Miss Meadows' form…
"We have all been superstars in form and have dealt with the transition back into school extremely well. Our classroom looked a bit different this year, but we are loving our flexible seating. Keep up the good work everyone!"
Mrs Bones' form…
"It is lovely to welcome all our current and new students back to form. We've had a great two weeks and we're looking forward to the year ahead. The students have really enjoyed moving from class to class for their subjects."
Mr Page's form…
"We are extremely happy having our students back in school. They have settled back into their routine and worked so hard during these first two weeks. This week, our form started reading "The Woman in Black" in English. They have shown good listening skills and implemented these skills while writing their own opening to their very own ghost stories. In maths the students have been exploring ratios, simplifying ratios and have done superbly well learning some tricky concepts. We are very proud of each and every one of them and cannot wait to see how much they will progress during this academic year."
Mr Stewart's form…
"Our form have made a fantastic start to year 9 and have shown commitment to their learning. We have spent the past two weeks familiarising ourselves with each other and everyone has especially relished the interactive learning opportunities we have had so far."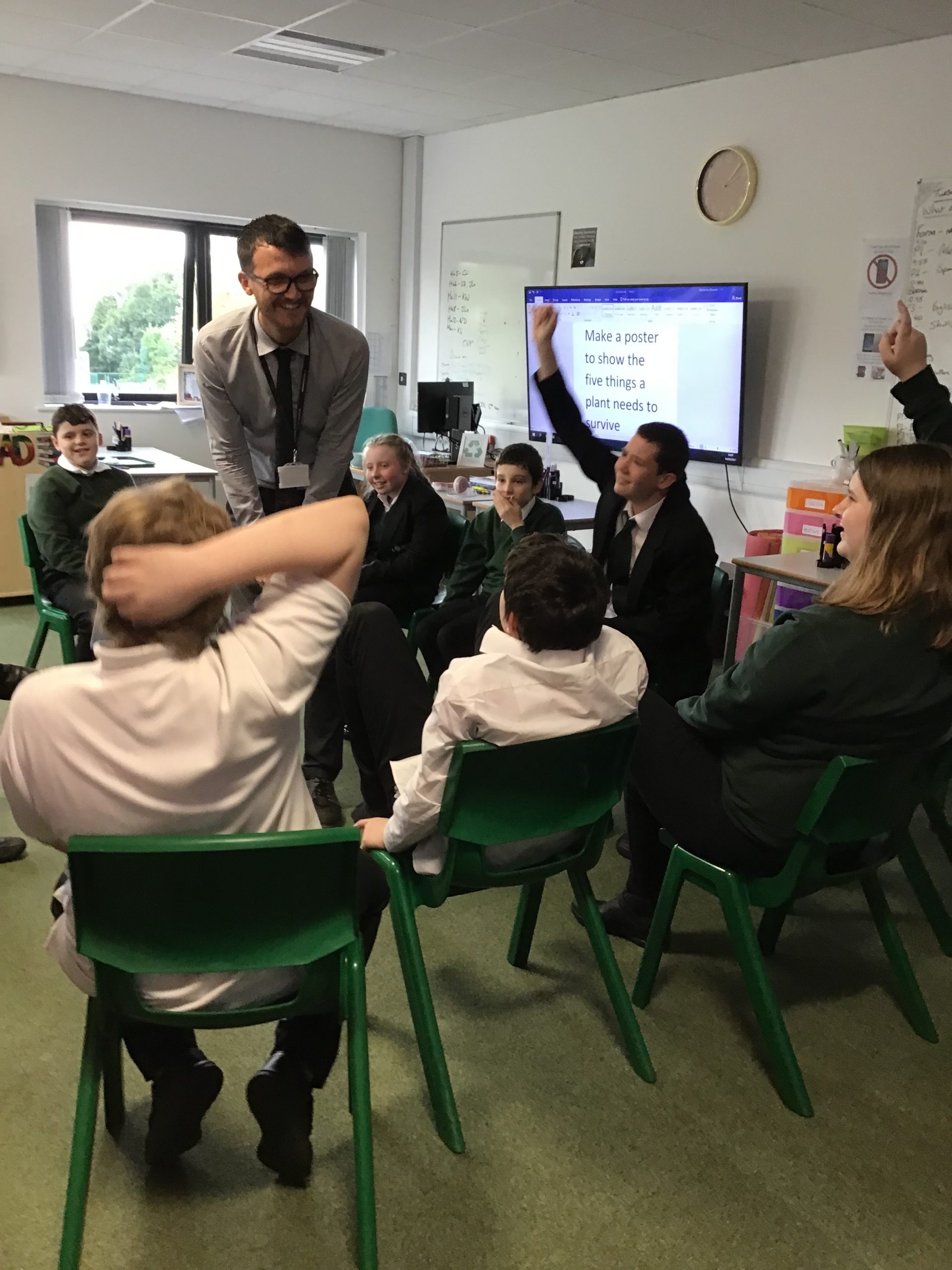 Miss Fletcher's form…
"I am very proud of how well the students have settled into their class with their new teacher and teaching assistant; I am so grateful for how welcoming they have been to us. The students have hit the ground running and have been showing super effort in all the tasks that have been set for them. I really look forward to the year ahead with this fantastic group of young people!"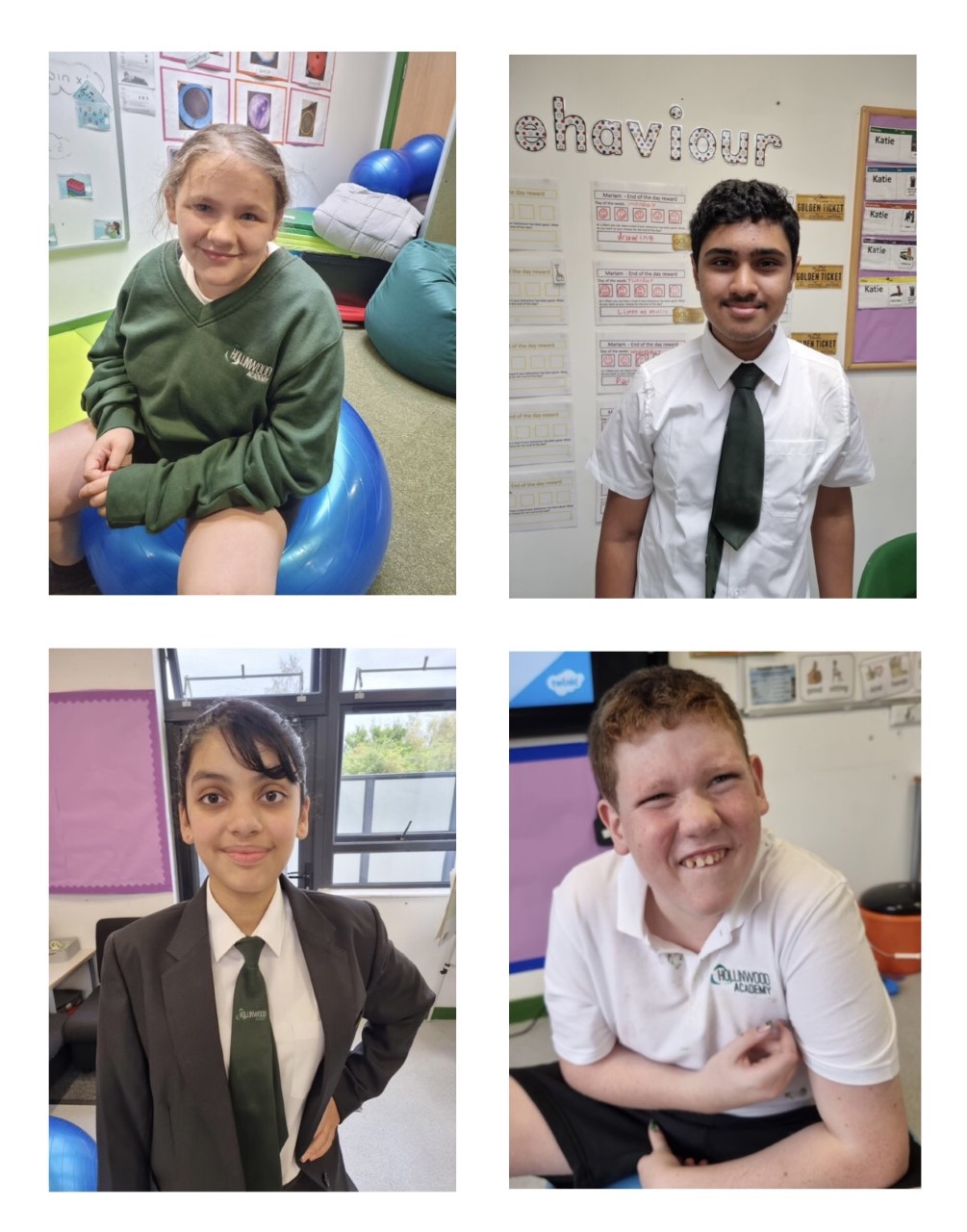 Miss Rudge's form…
"What a lovely week we have had! We are well settled into our new year and working really hard on our studies. Miss Rudge, Miss Heyes, Miss Pryke and Mrs Gledhill are so proud of each and every one of you! Well done!"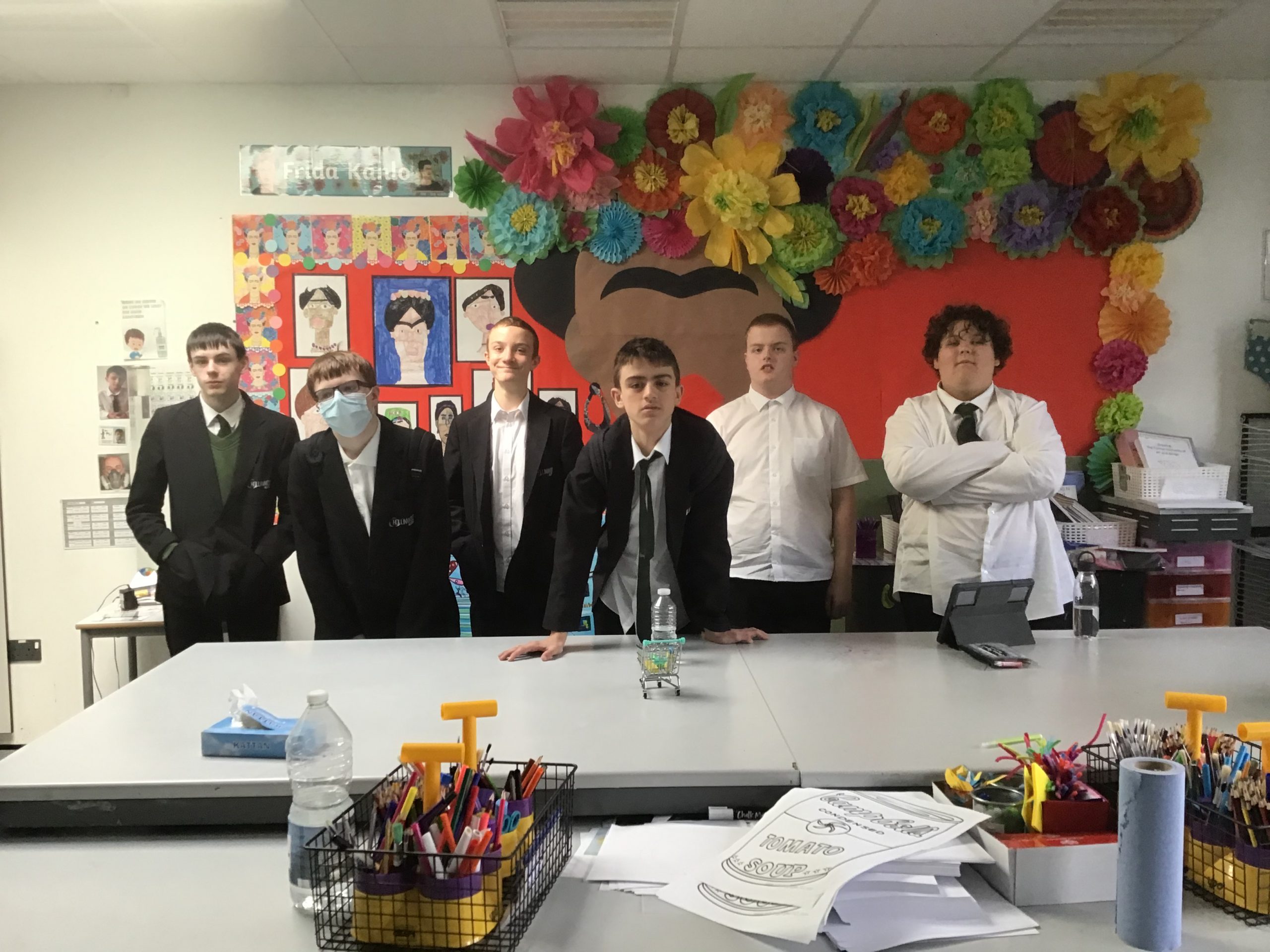 Miss McMurray's form…
"What a start to the year we have had! Our class consists of some students from Mr Gold's form from year 9 and new students to Hollinwood Academy. Miss McMurray, Miss Bartlett and Mrs Lyon are very proud of how mature and hard working the young adults are in our form and we know they will continue to show enthusiasm and dedication to their learning over the next two years."
 Mr Hartley's form…
"The students have adapted well to their new class and settled quickly. We would like to thank the class for their commitment to learning, maturity and exceptional behaviour at the start of this academic year, and are looking forward to supporting the students in their learning journey."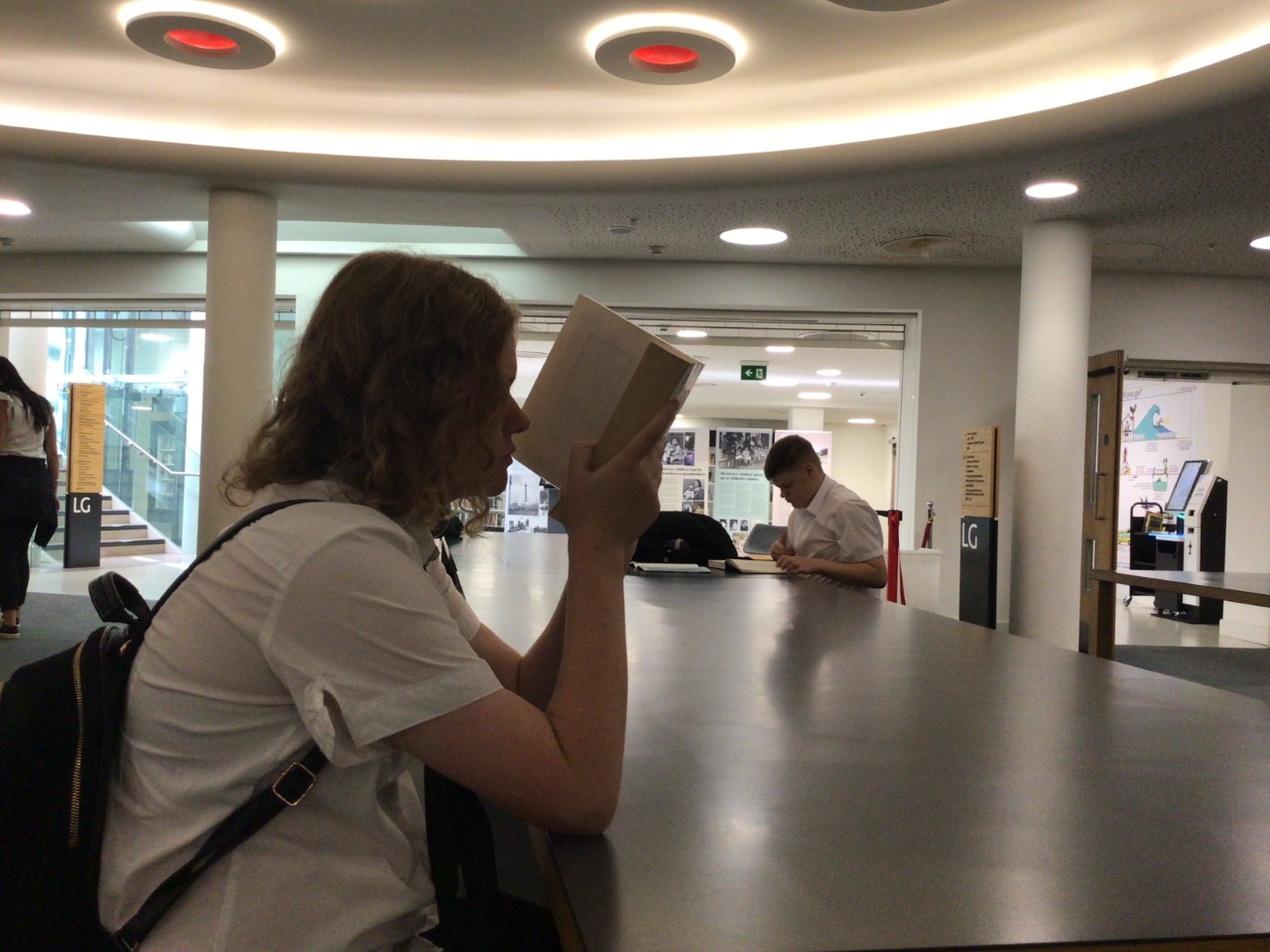 Mrs Duffy's form…
"As we reflect back on the last two weeks in school the form have literally achieved so much with regards to embedding excellent relationships, starting GCSE coursework, organising our work space and starting to think about careers and their future.
Mrs Duffy left a year 10 form at Bluecoat school and after joining the year 11 boys in our new form, she noted: 'I have never formed such a good relationship with a form so quickly'. The pandemic had meant that some of the room needed reorganising and I could not believe how quickly the year 11 boys offered support and stepped up to the mark, to help organise the room. After discussion about how the form room should look, which involved student's collaborative discussions, we made changes and added the little things like cold vimto, to support the boys' thirst during the hot weather.
Over the last two weeks our form were introduced to year 11 Food and Nutrition coursework and immediately started to type up coursework with clear focus wanting to do their very best.
Mrs Duffy was amazed at the wonderful relationship between Miss Stubbs and the year 11 boys, and Mrs Duffy could not believe how quickly staff and students worked together for one common goal. This week Miss Stubbs has been discussing colleges and the boy's future careers.
During break times it has been wonderful to see the form come together to organise football matches with Joseph in goal, Leon in defence, Ethan midfield alongside Leo with Kyle on the side lines coaching the team.
The only resistance we have had is a form picture as the boys do not like the idea of being photographed!
Miss Sanderson's form…
"It's been lovely to have our form back to school this year. They have made some fantastic progress already and are all settling in to their new routine. We are now using our form time to catch up on any work we missed and get some extra revision in. It has been great to see everyone's attitude to learning and their commitment to getting their GCSE's, keep up the good work!"
Another positive from this week was our school council had their first meeting. Over the past week, children and young people have had the opportunity to become their school council representatives (SCR) for the class and form. Our new school councillors for this academic year are:
Primary – Tyler, Bronson, Lucas, Ismaeel
Secondary – Caitlyn, Alex, Liam, Sophia, Daniel, Kurt, Kieron, Thomas, Daanish, Ellie, Connor, Luke
Mr Stewart and Mr Hartley were exceptionally impressed with our new SCR as everyone came across as ambitious, creative, and motivated to create fantastic community events for the school to participate in this year. I can't wait to listen to their ideas.
Now to our 'Commitment to Learning Stars': Click the link below:
 What a great start to the year!!
I hope you all have a wonderful weekend. I have my youngest daughter's birthday party on Saturday as Isla turned 7 years-old on Tuesday. She cannot wait to celebrate with her school friends and I can't wait to put her school friends' names to faces and finally meet some of the parents.
Take care,
Mrs Millard